What do you think is simpler than the ordinary cutting board? What can be invented in order to create the perfect cutting board? You may say: "Nothing, everything possible is already invented". The cutting board is just a piece of wood, plastic or glass. However, it`s not all that simple!
Designers of Stumpf Studio creative bureau have created the perfect cutting board called «Bambleu». Their invention is rather simple. This board is made of bamboo and consists of two parts, conjoined together with a metal hinge joint. Two parts of this innovative cutting board may be folded out as a book. This is rather comfortable when it is necessary to upturn the cut vegetables into the casserole.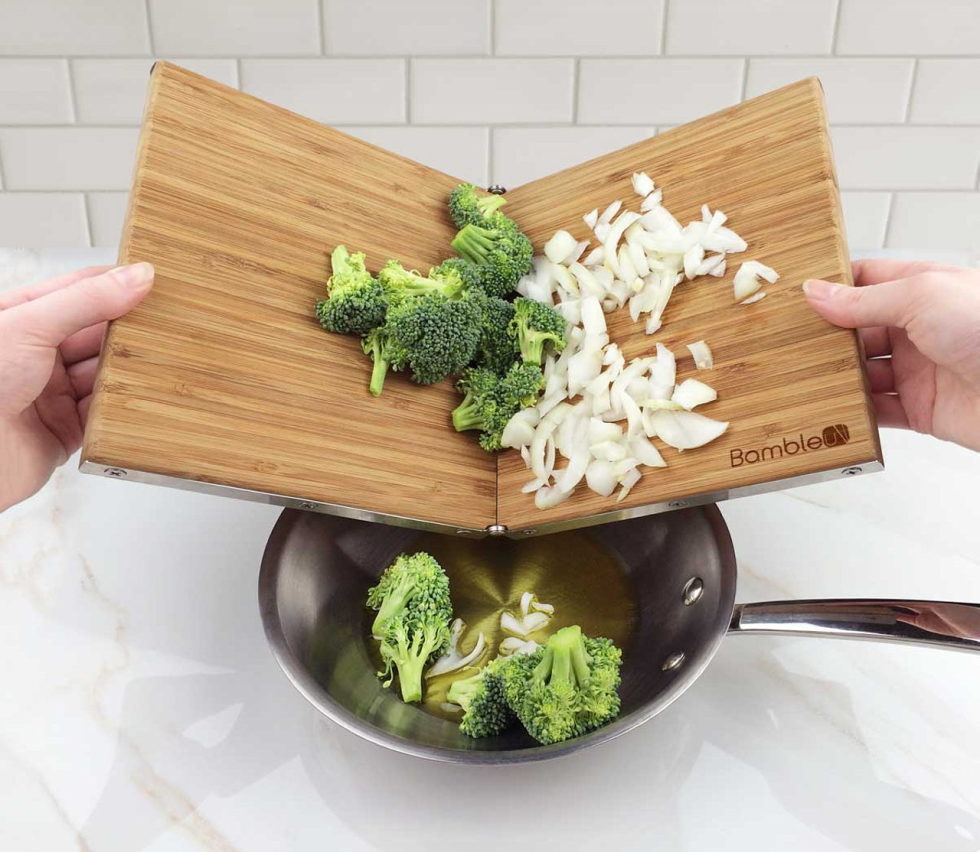 © Stumpf Studio

All you need to do is just to bend the board at the halves and pour the contents out into the appropriate container. No one piece shall fall down beside and this is the most important thing. In case you don`t need a big surface for cooking, you may use  only 1 part of the folded board. Apart from that «Bambleu» may also be used as a garlic press by lodging the garlic between the two parts of the board. Moreover, this cutting board is convenient to store, as it doesn`t take up much space.
© Stumpf Studio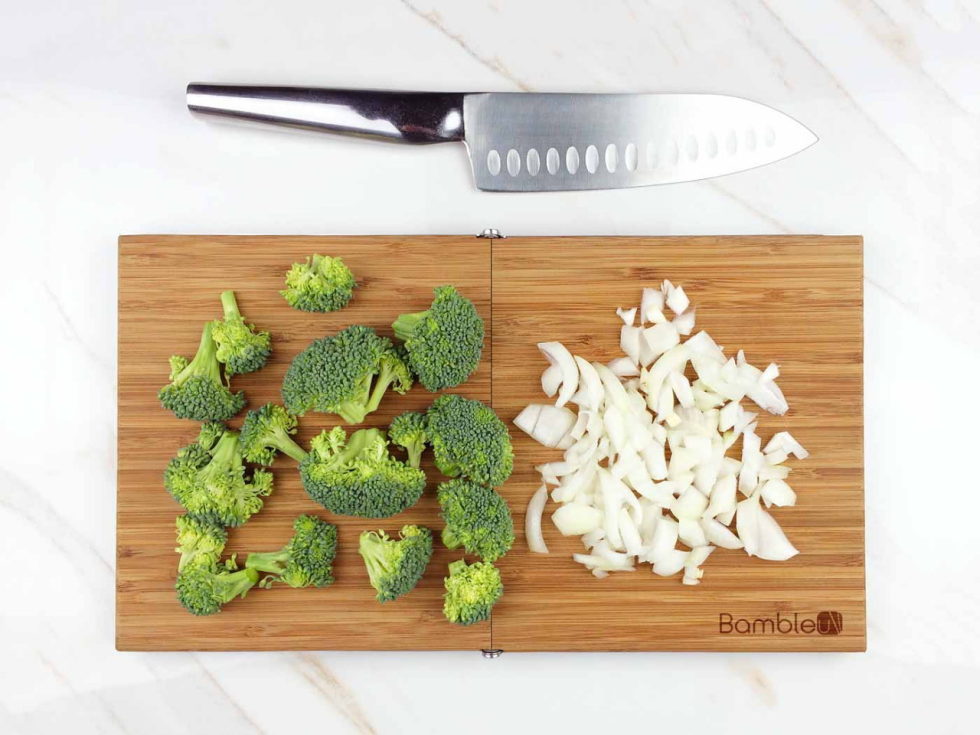 © Stumpf Studio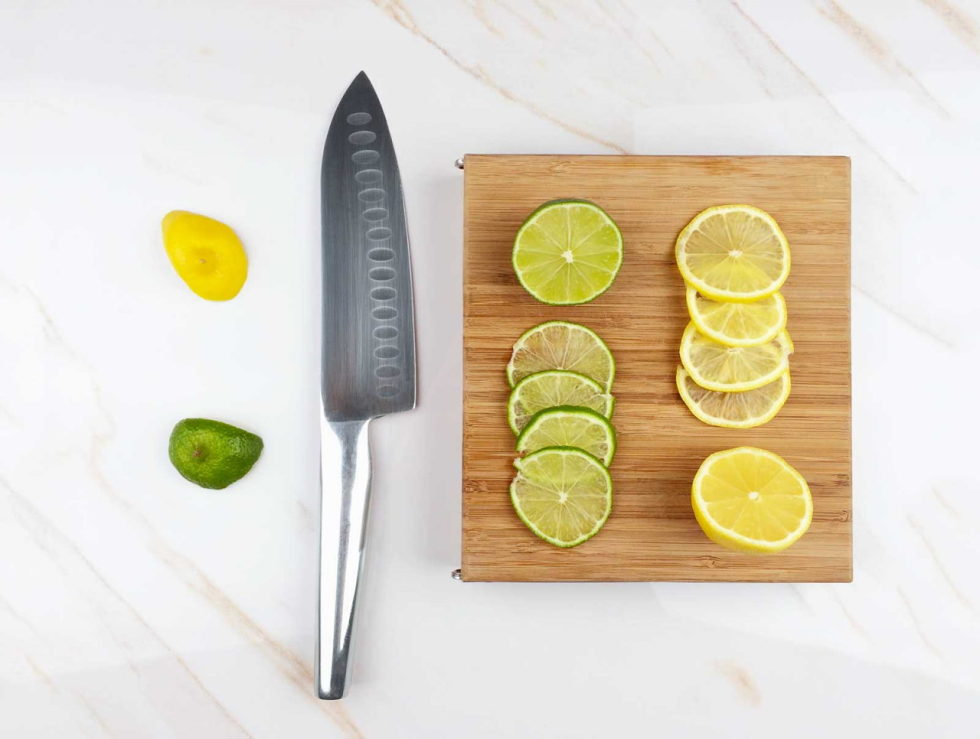 © Stumpf Studio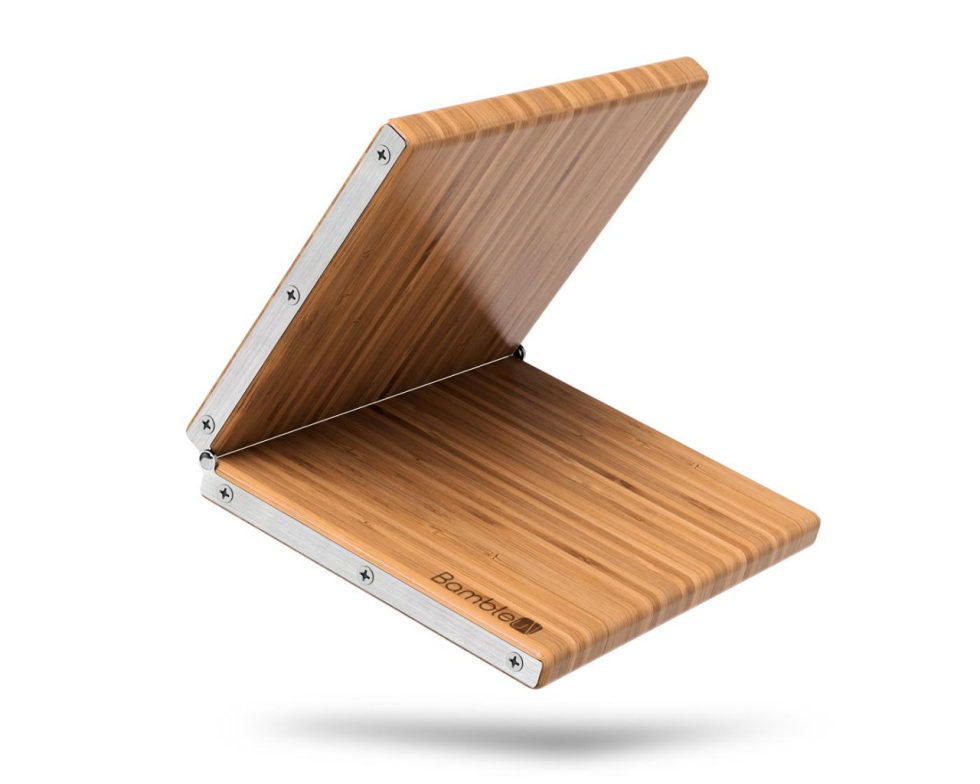 © Stumpf Studio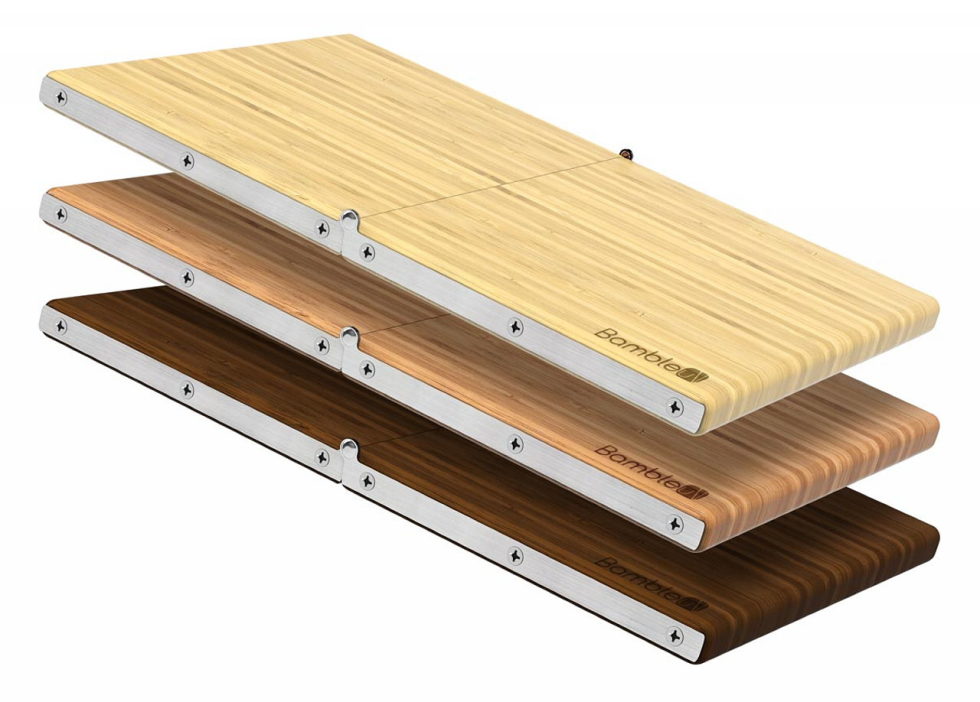 © Stumpf Studio
© Stumpf Studio
Photos courtesy of Stumpf Studio