The Stealth House facing the Pacific Ocean was constructed at the Sunshine Cost seashore zone (Queensland, Australia) in 2015. The architects from Teeland Architects bureau were the project`s authors. This house has 450 sq. meters and is able to provide itself with all necessary without using the internal sources of energy and fresh water. Solar batteries generate energy, whereas the fresh water is mainly produced out of the downhole. There are also rain water catchers, supplying with water for daily living needs.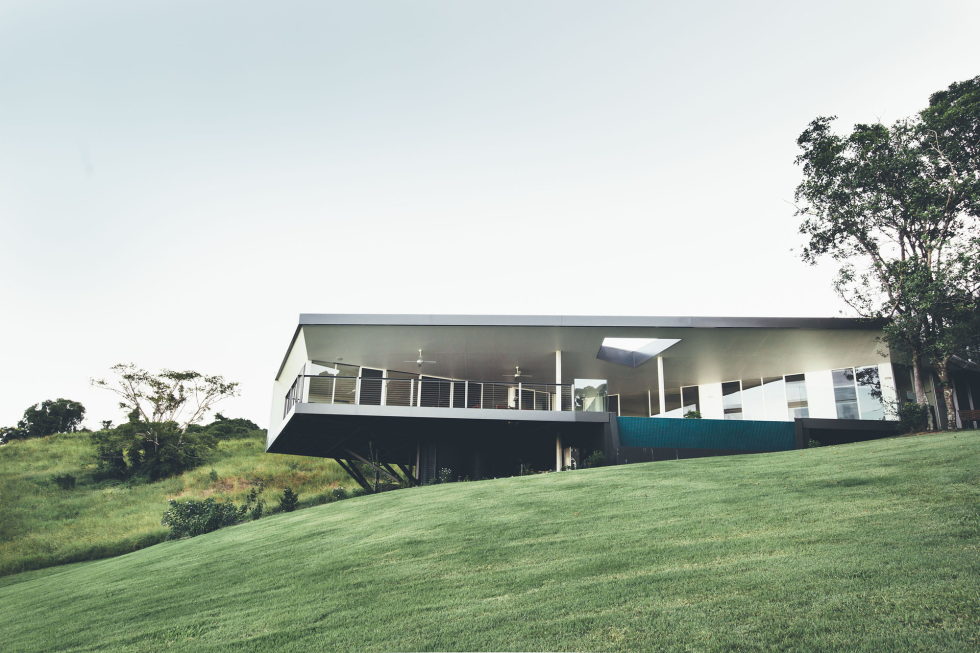 © Jared Fowler

The house is constructed on the high mountain ridge, adjoining to the tropical forest from one side. The building`s form and construction are explained by the peculiarities of climate and landscape. The house is based on concrete supporting structures. The front part of the house has a steel carcass, which is an anchor, protecting the house from sliding down. The dark facades allow the building to merge with the surrounding forest. The aluminum window frames with canopies make them stylish and modern. The social zone (the spacious living room, dining room and kitchen) is located at the first floor. There is also the entrance to the courtyard with a swimming pool and terrace.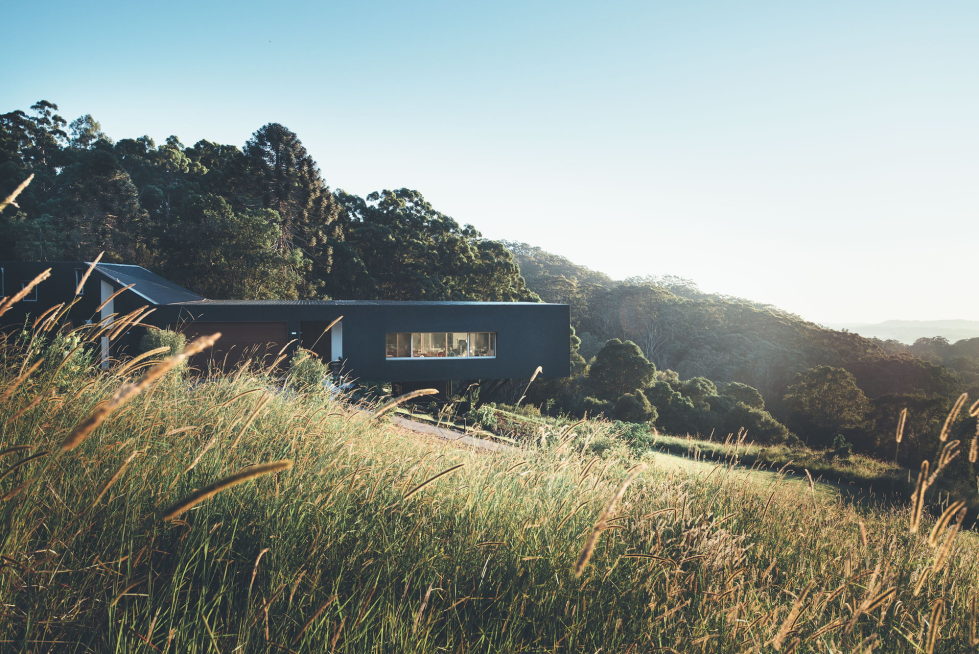 © Jared Fowler
Glass wall panels provide splendid view on the ocean and green valley. Apart from that, there is one bedroom with the bathroom, the playroom and reading hall at the first floor. The second floor contains the private zone. The windows of all the three bedrooms overlook north, towards the tropical forest. The interior is performed in the modern minimalism style. Few stylish furniture items do not distract from the marvelous views around the house and are opened for enjoying due to large glass area.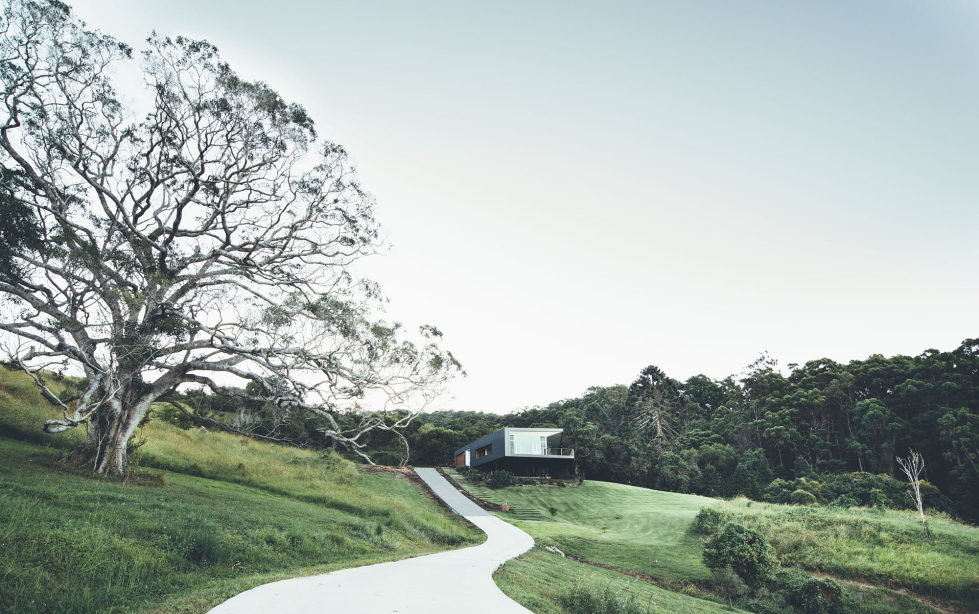 © Jared Fowler
© Jared Fowler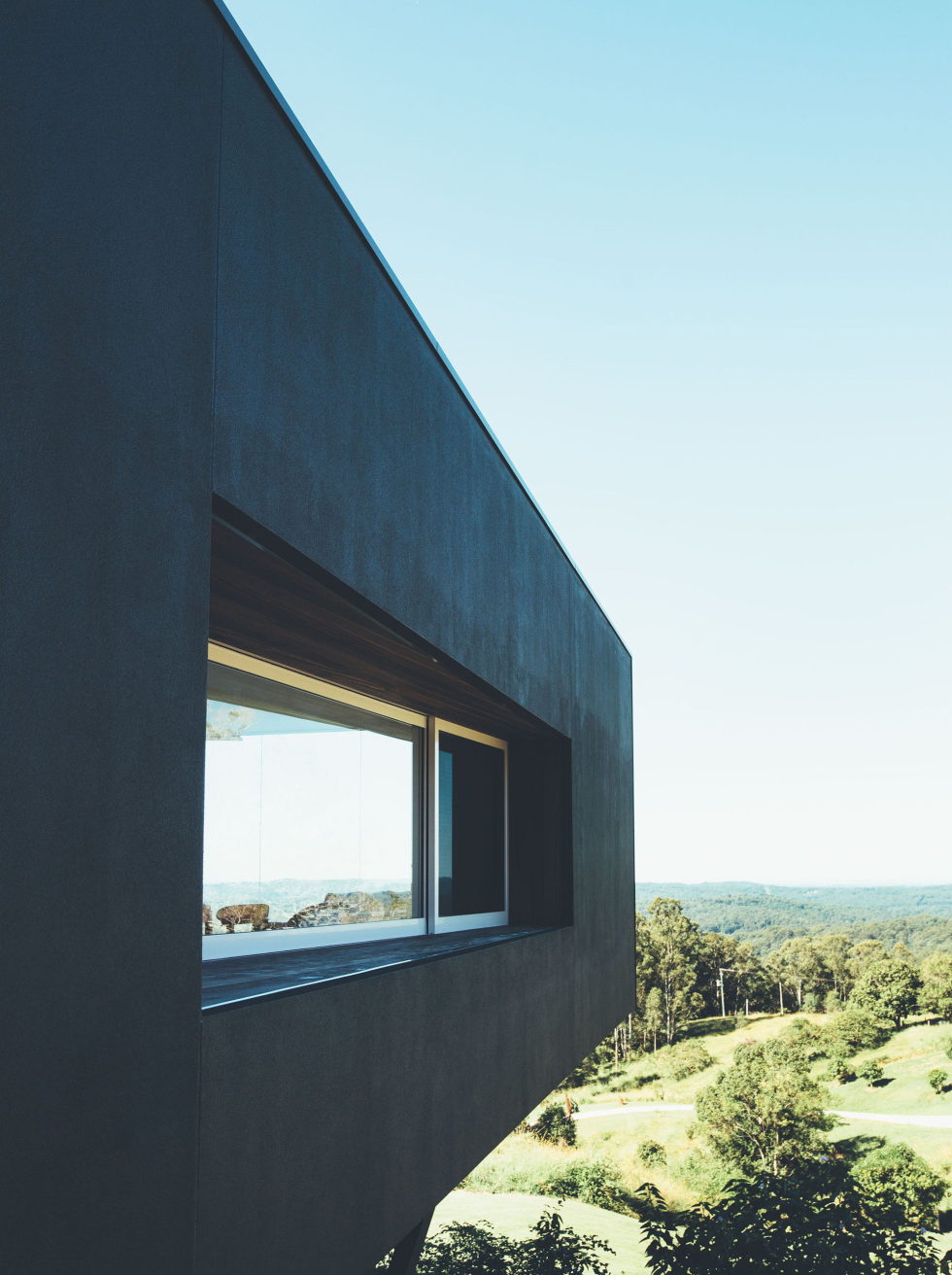 © Jared Fowler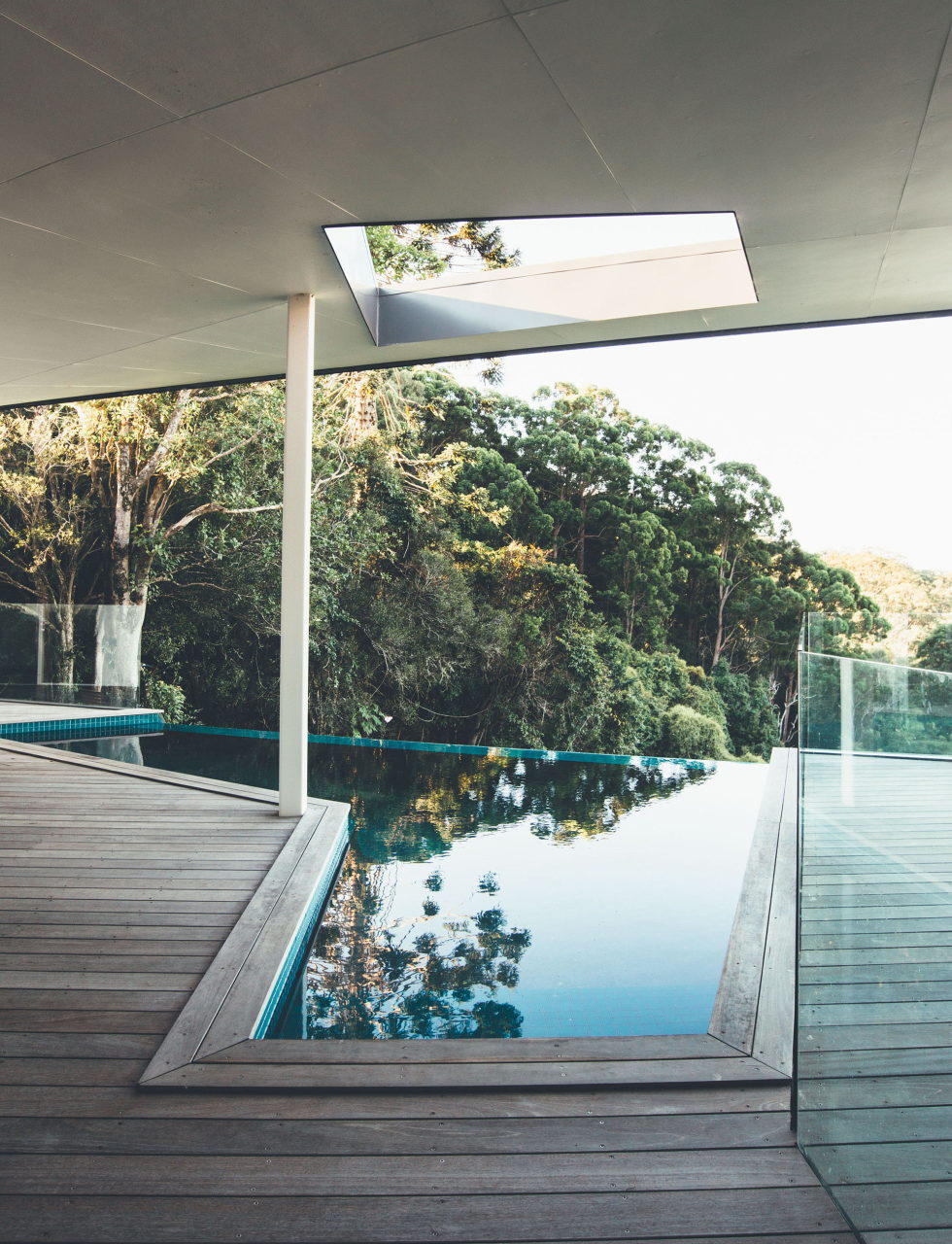 © Jared Fowler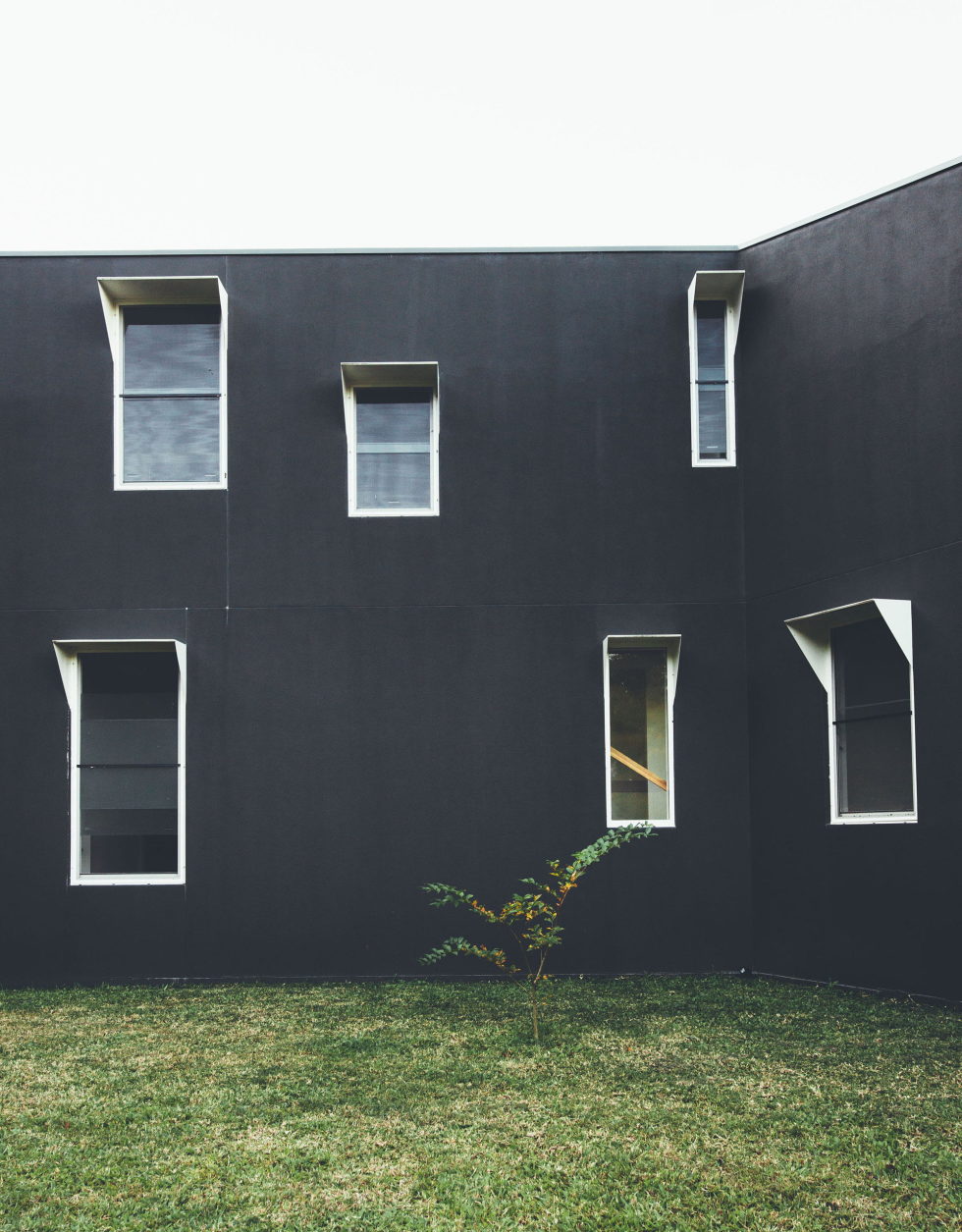 © Jared Fowler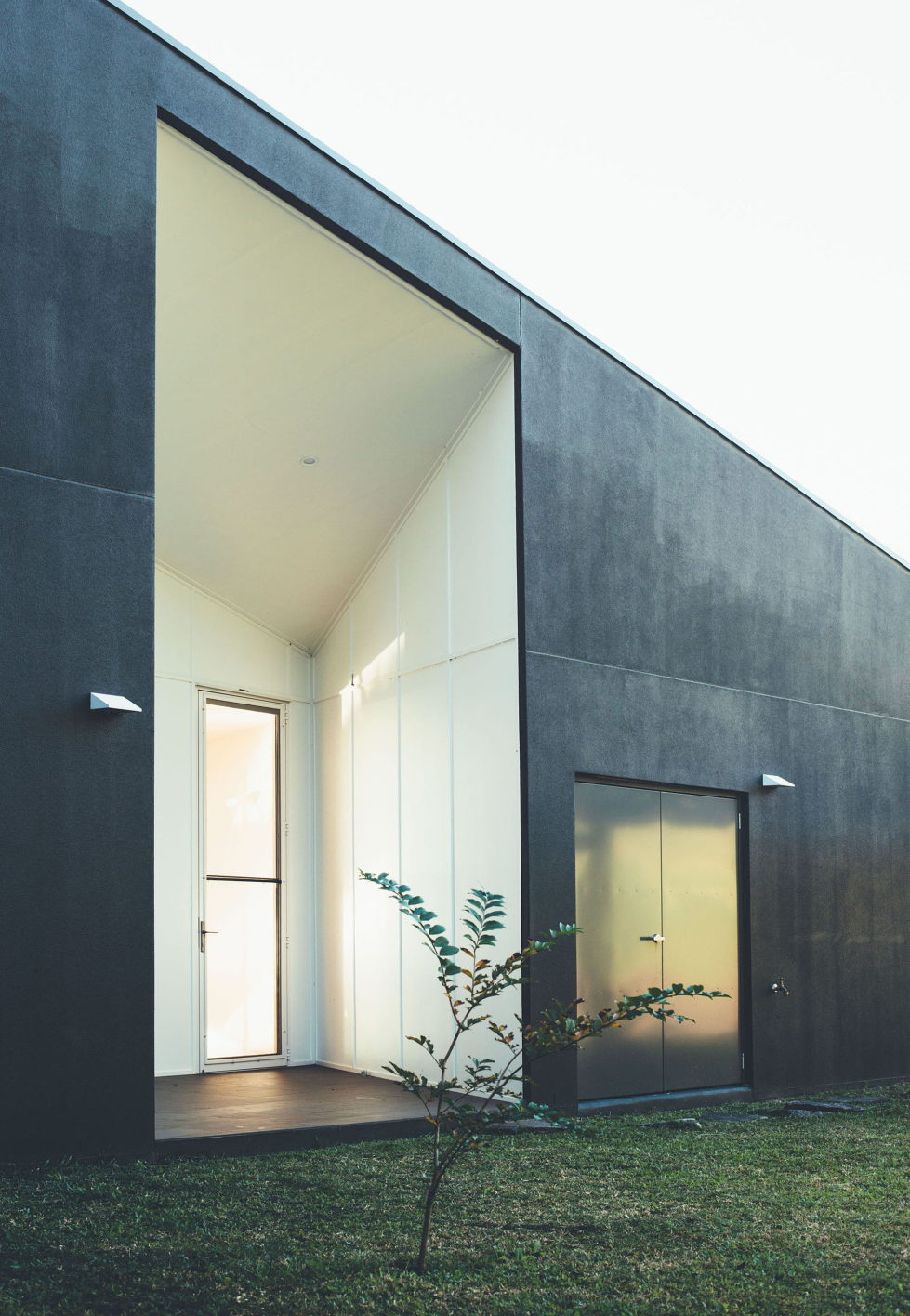 © Jared Fowler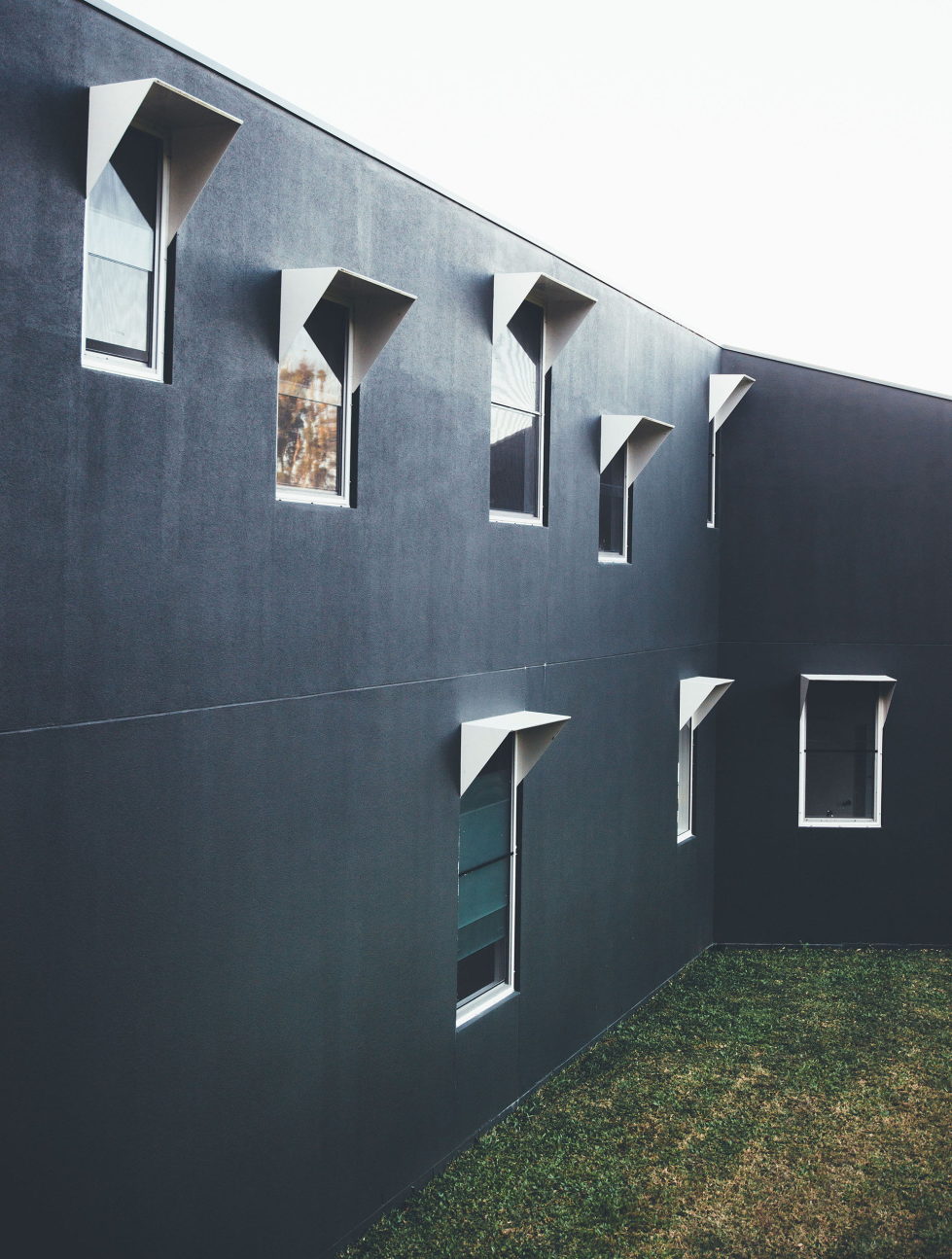 © Jared Fowler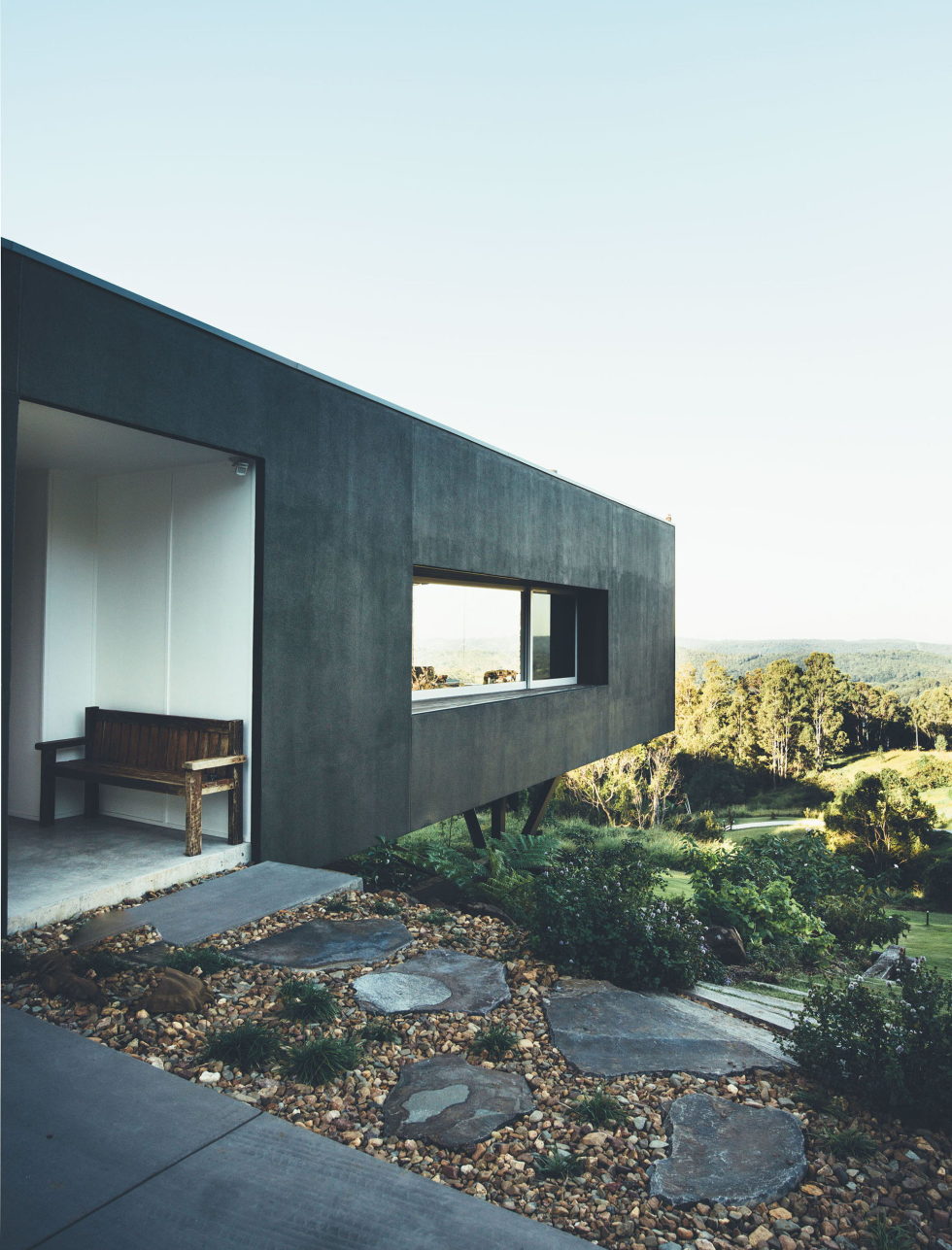 © Jared Fowler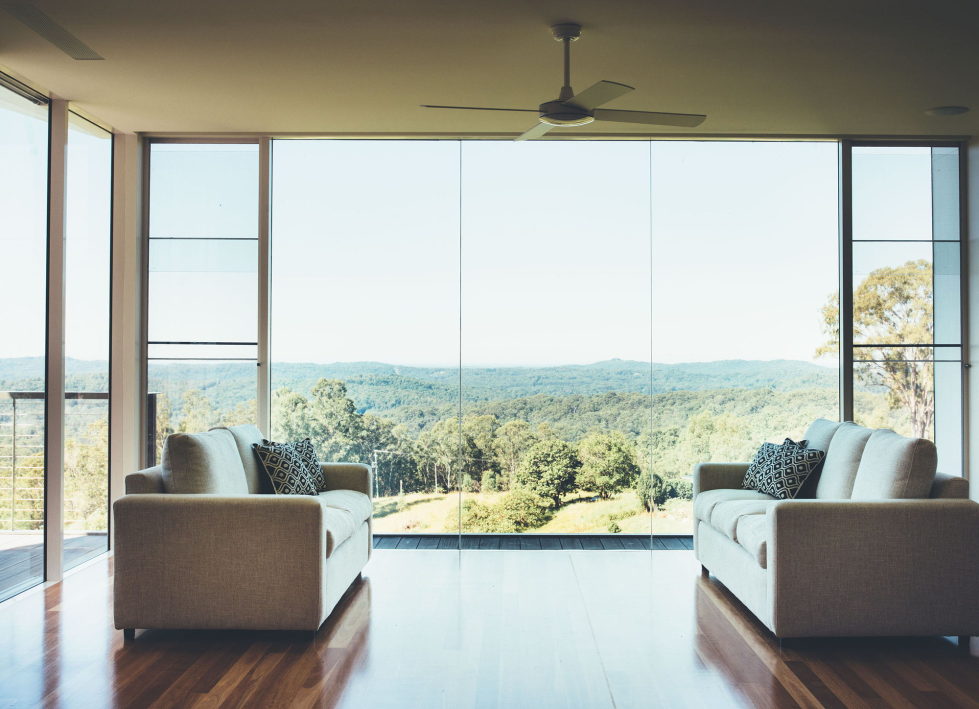 © Jared Fowler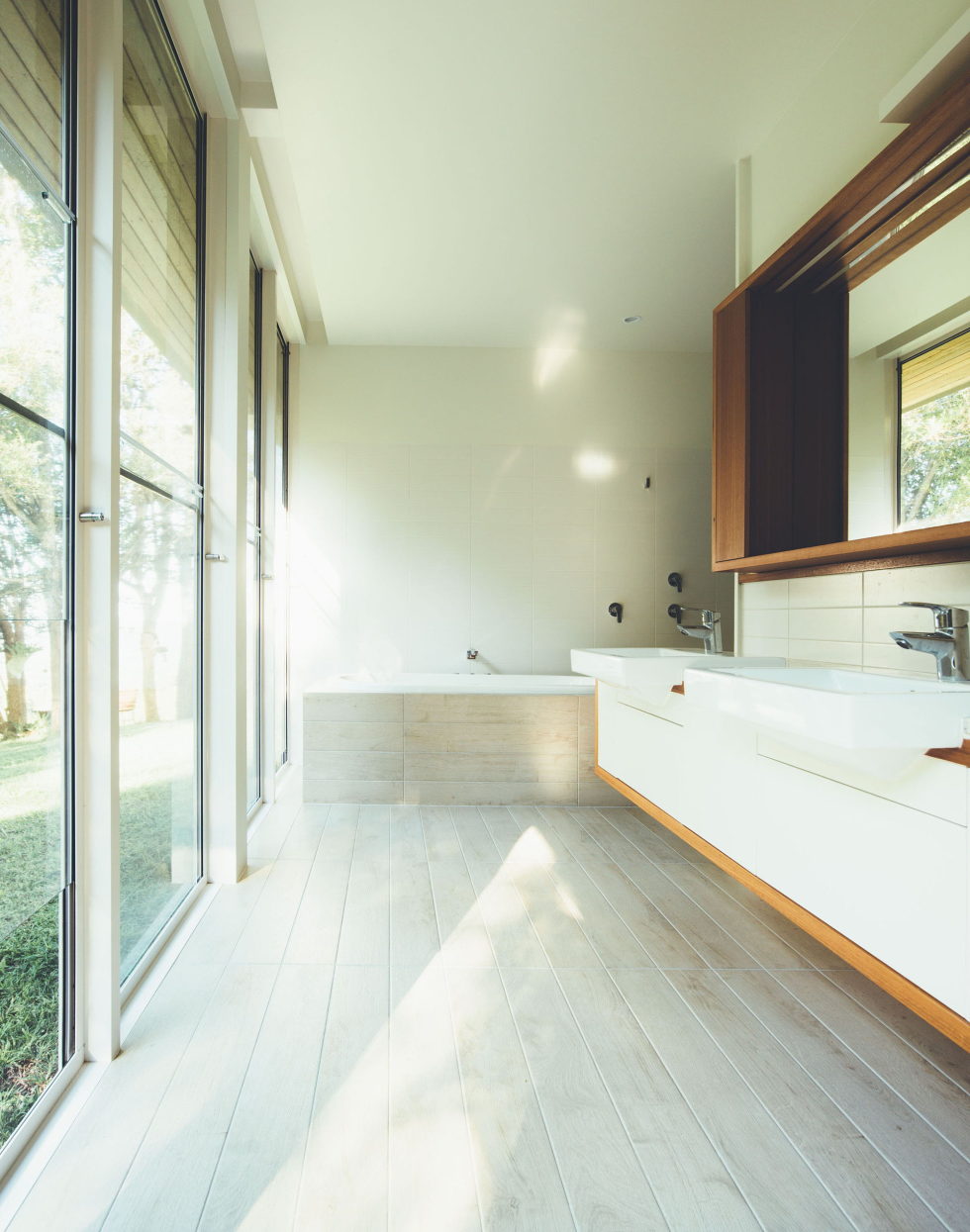 © Jared Fowler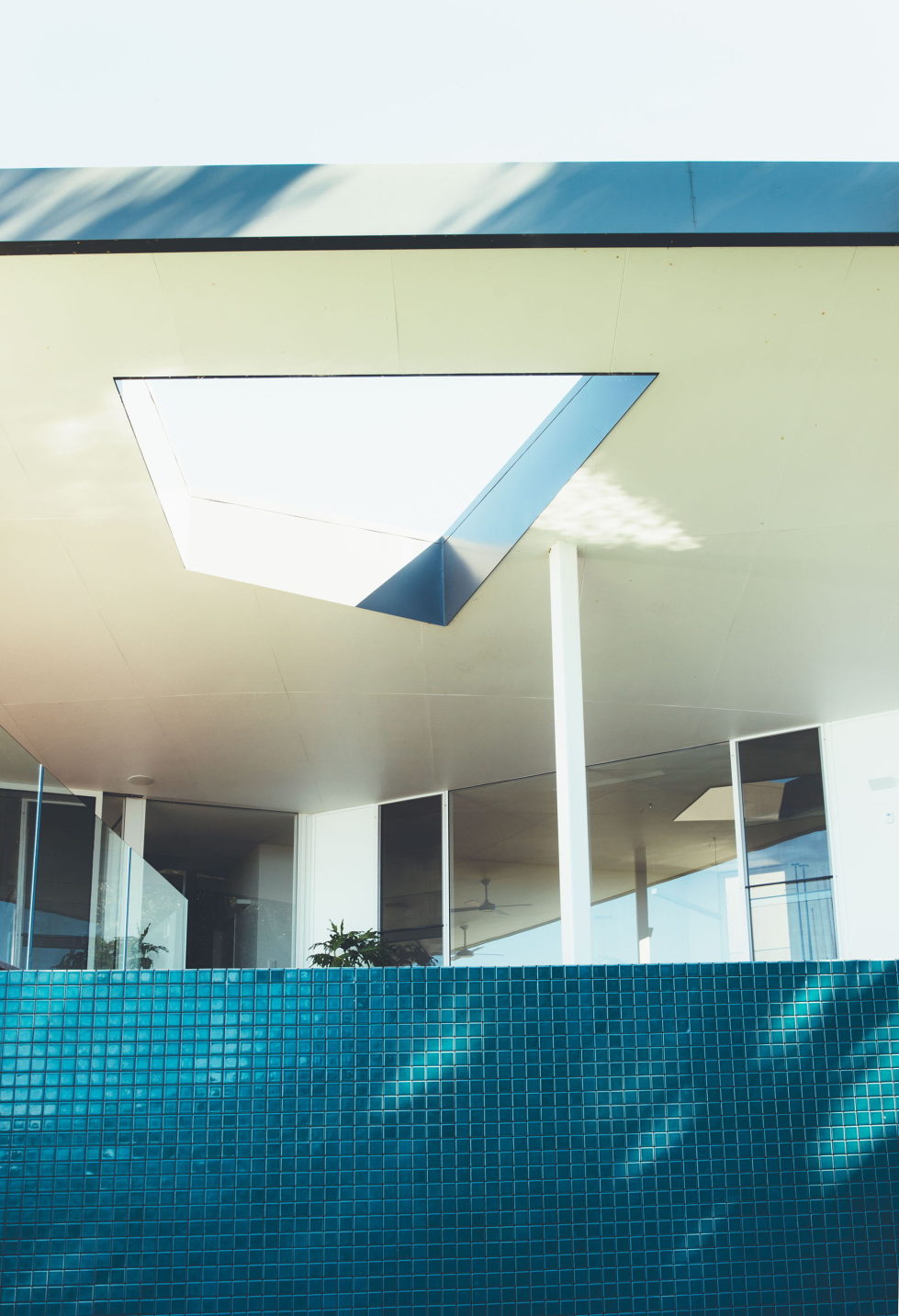 © Jared Fowler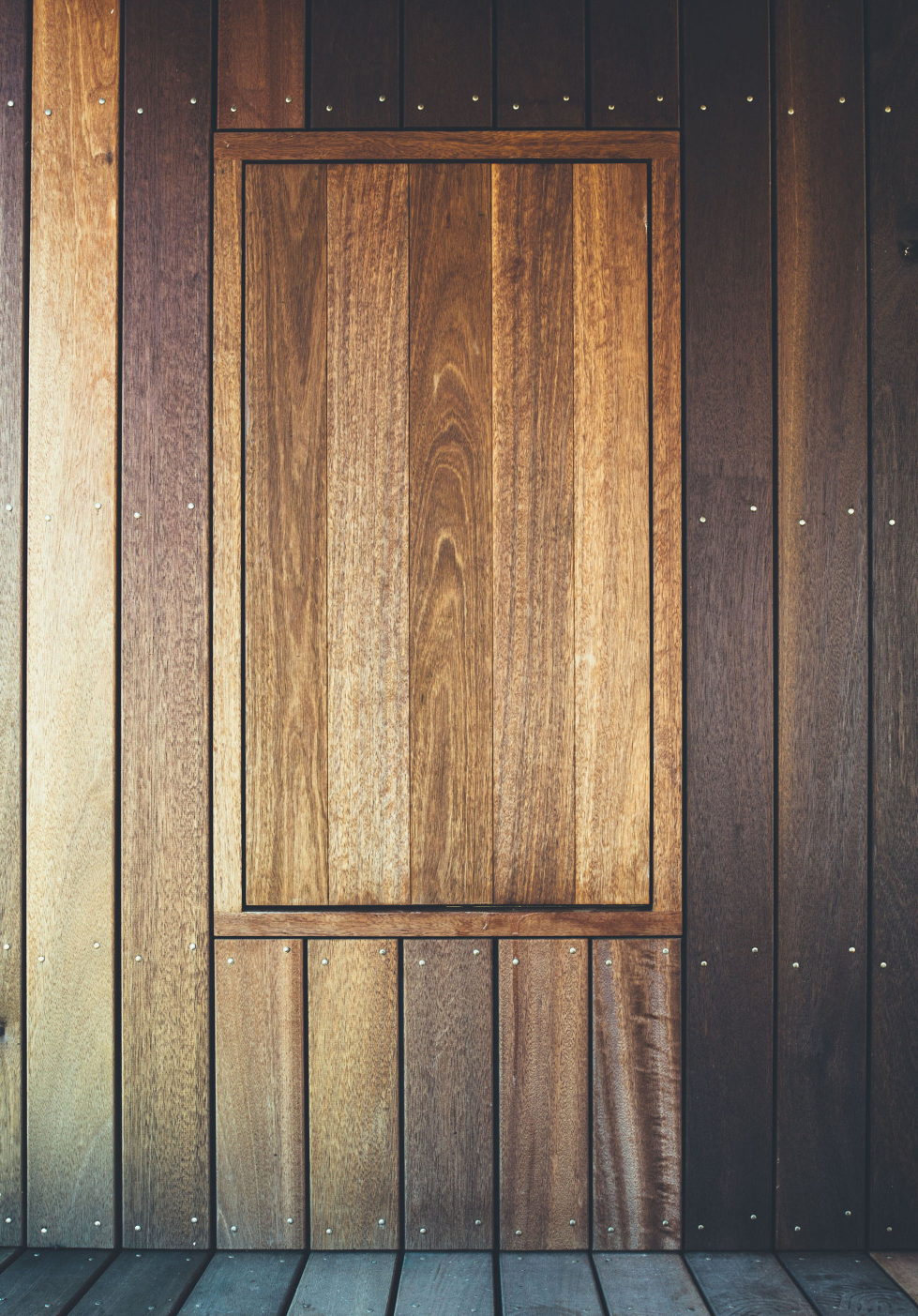 © Jared Fowler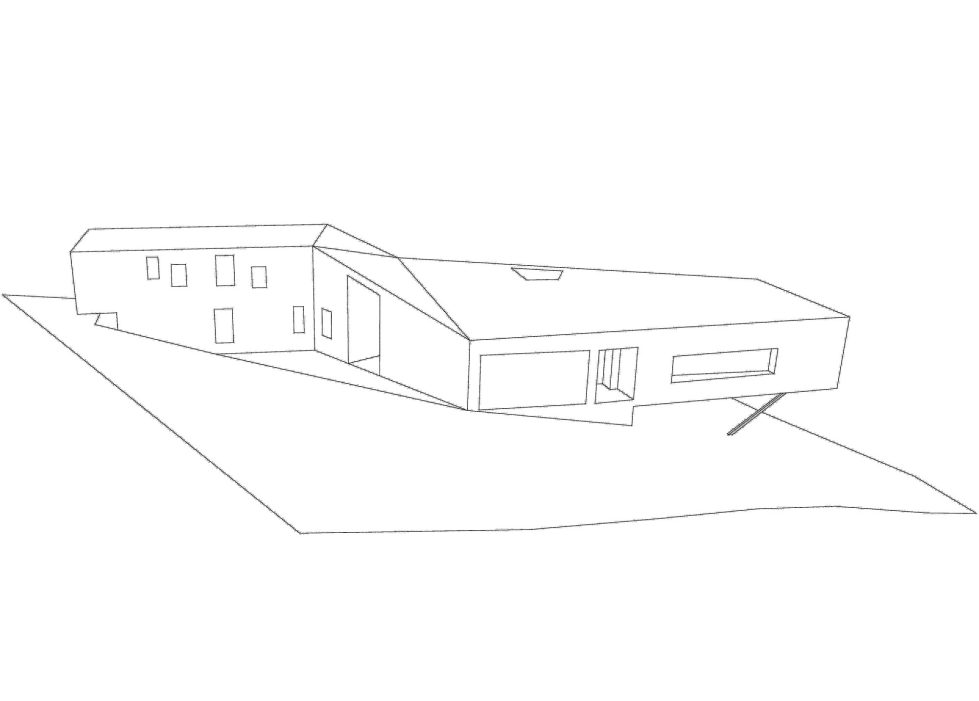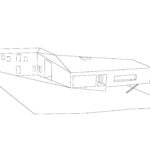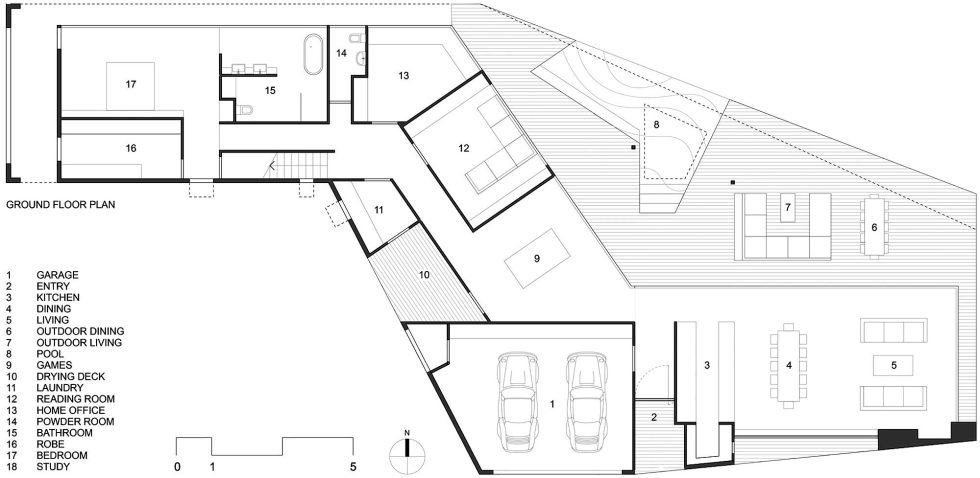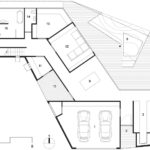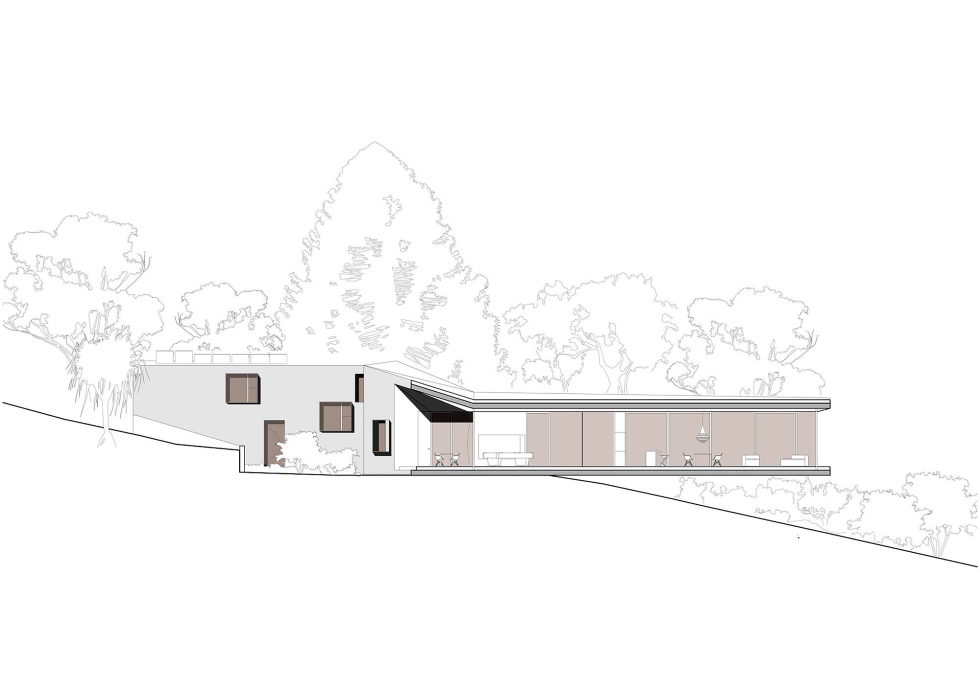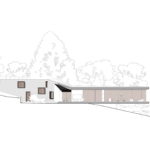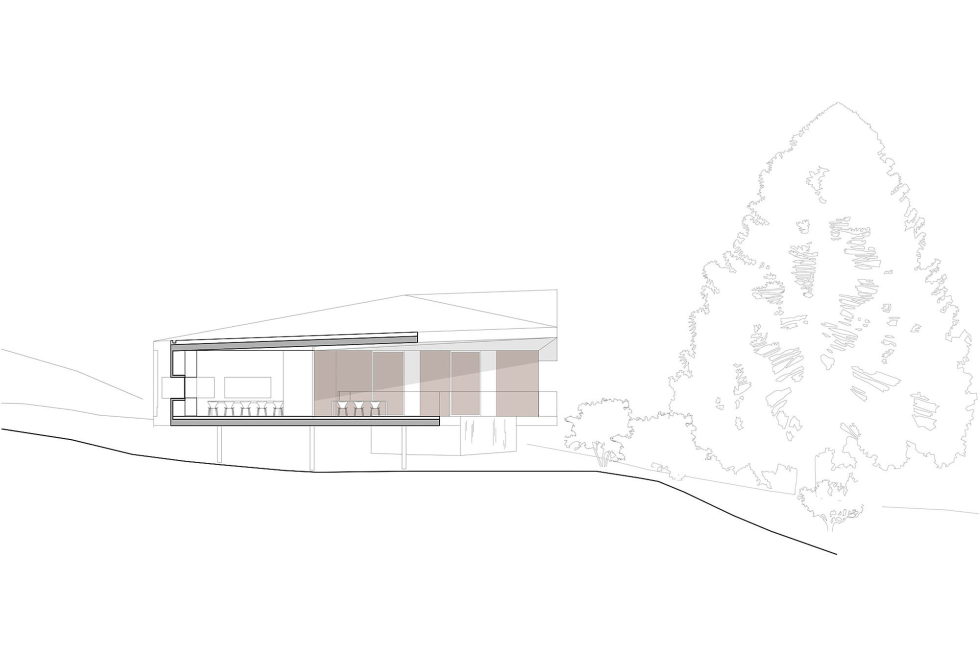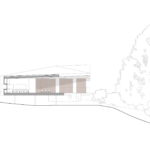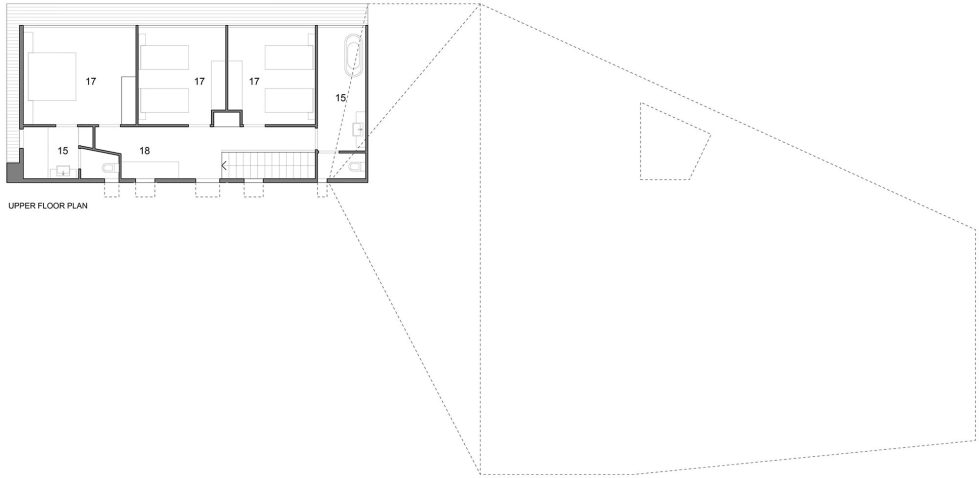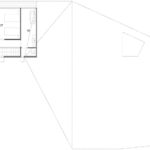 Photos by Jared Fowler