Chairs are an essential element of any modern kitchen interior. They unite us during joint family dinners, at tea-time and friendly chat-ins. Moreover, this furniture item may have an expressive decorative emphasis on the premises decor. But how is it possible to turn chairs into the kitchen decorations?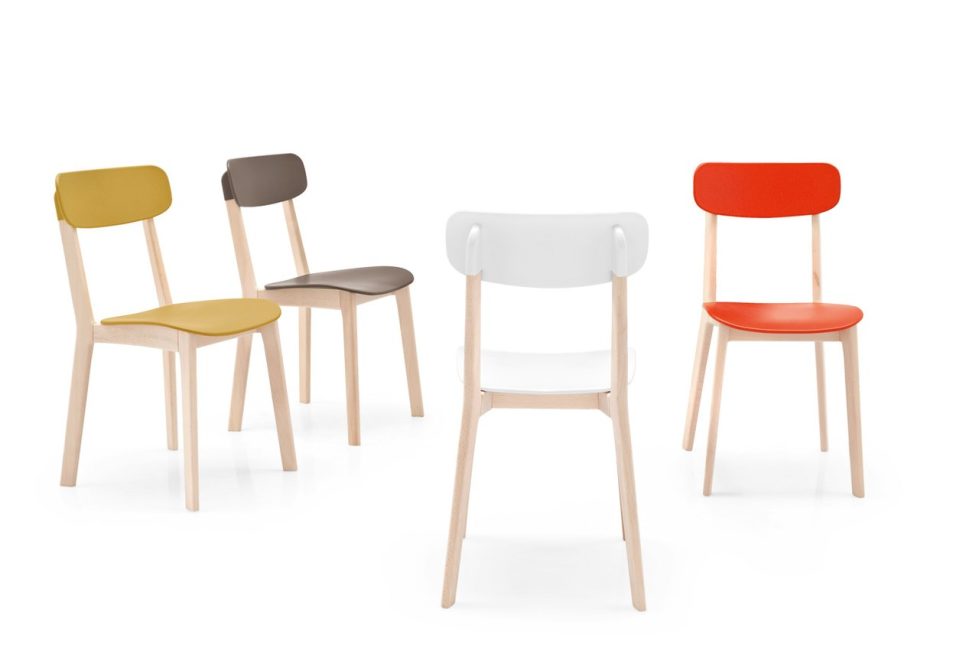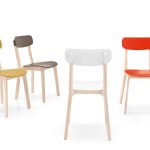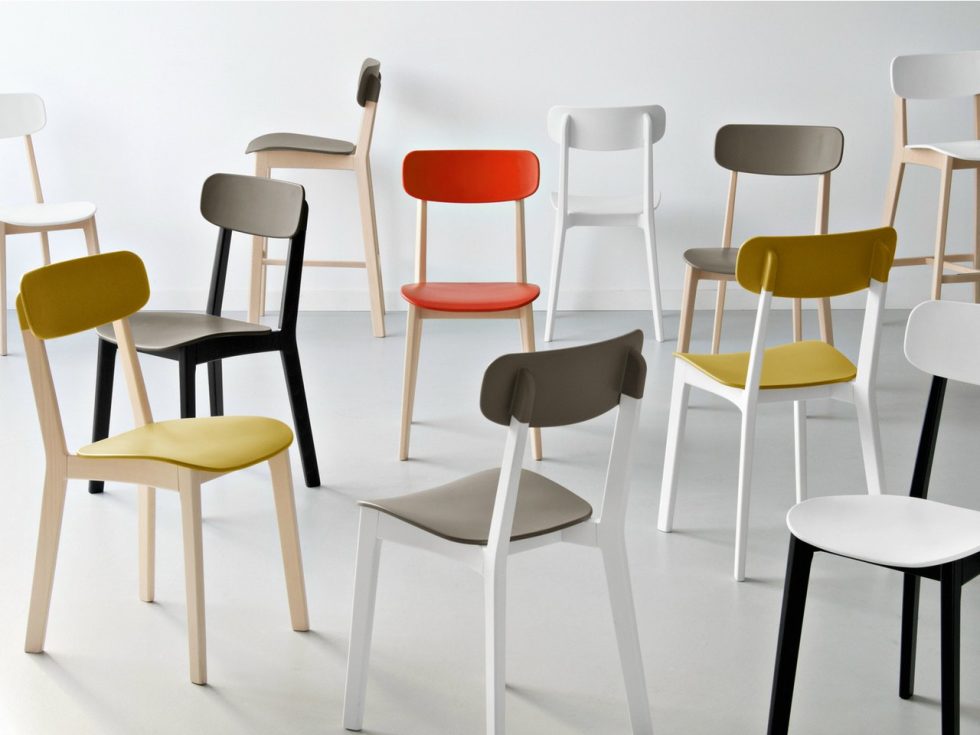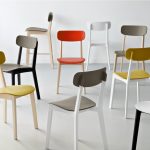 While choosing chairs for kitchen, each person has its own specific requirements. One prefers the model to be practical and comfortable. The other would like the furniture to harmonically comply with the general space of the premises. It seems obvious that small and cheap kitchen chairs will look absurd in big premises and vice versa. What it is important to know at the purchase of chairs in order to make them decorate the kitchen?
Unified forms.
Let`s assume that Your kitchen furniture has free lines, which shouldn`t be discontinued. In this case You will likely choose the chairs with soft lines and ensphered sittings, which segue into the armpads. The armchair of tulip form, called Tulip and produced by Knoll company, would be the perfect solution.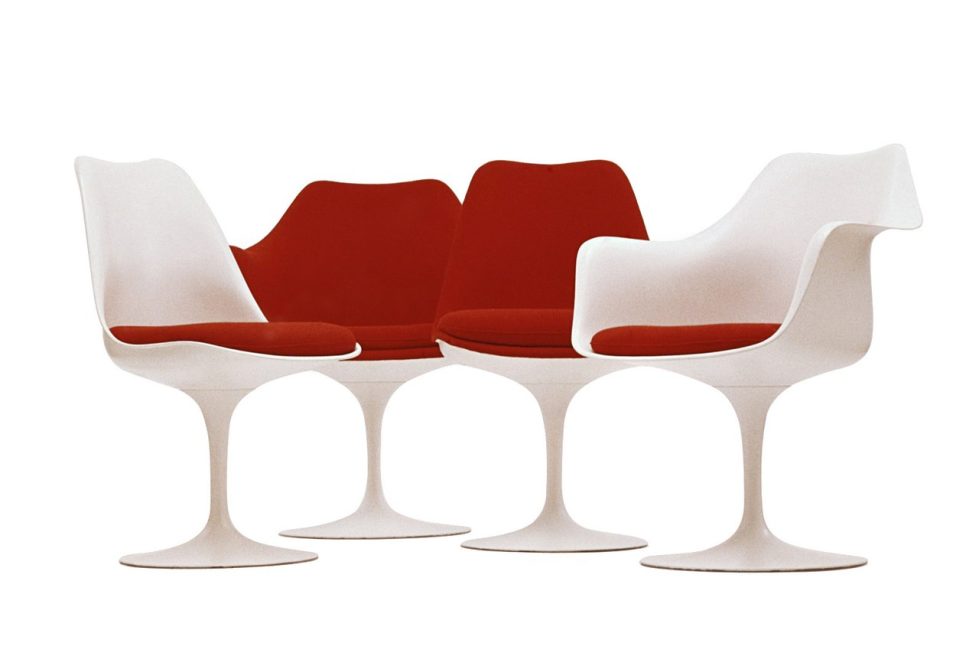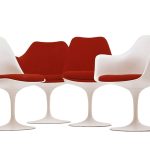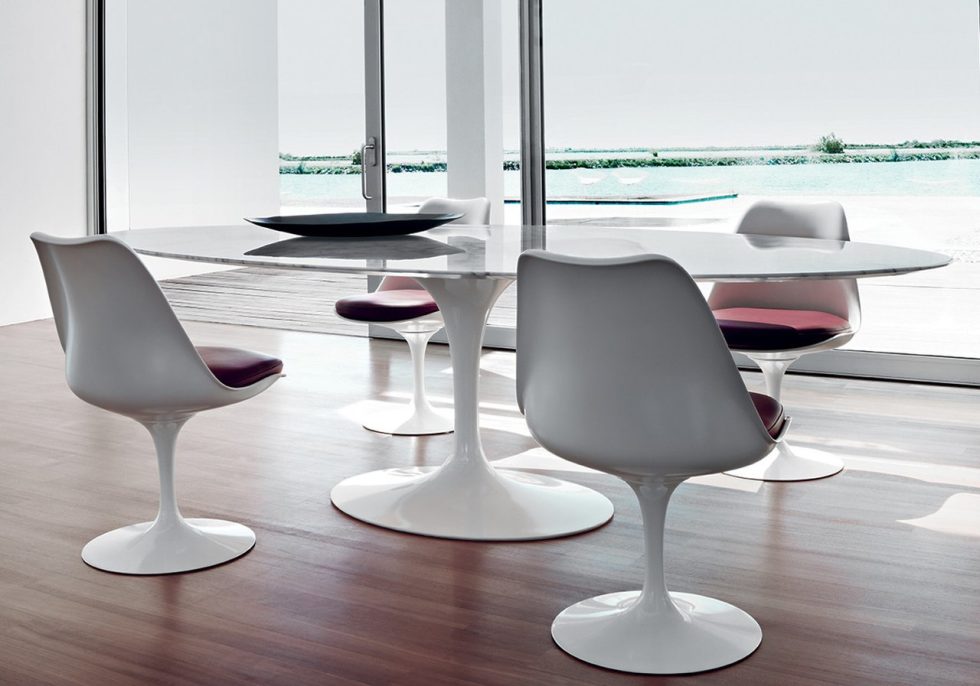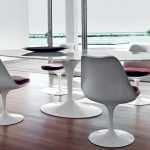 Contrast.
If You would like to make Your dining zone stand outline against the round shapes of ready-built kitchen, You should definitely pay attention to chairs with more sharp shapes. Bright examples of them are the chair One from Magis brand and the Vegetal model from Vitra.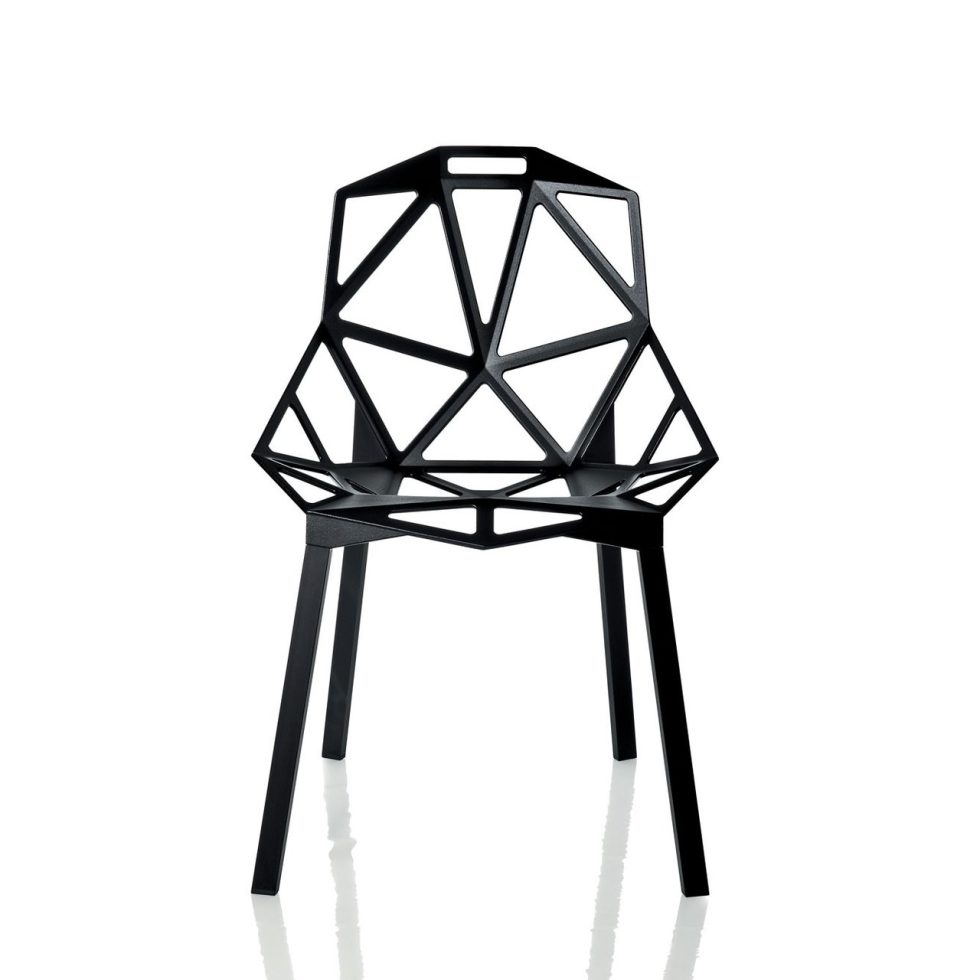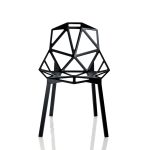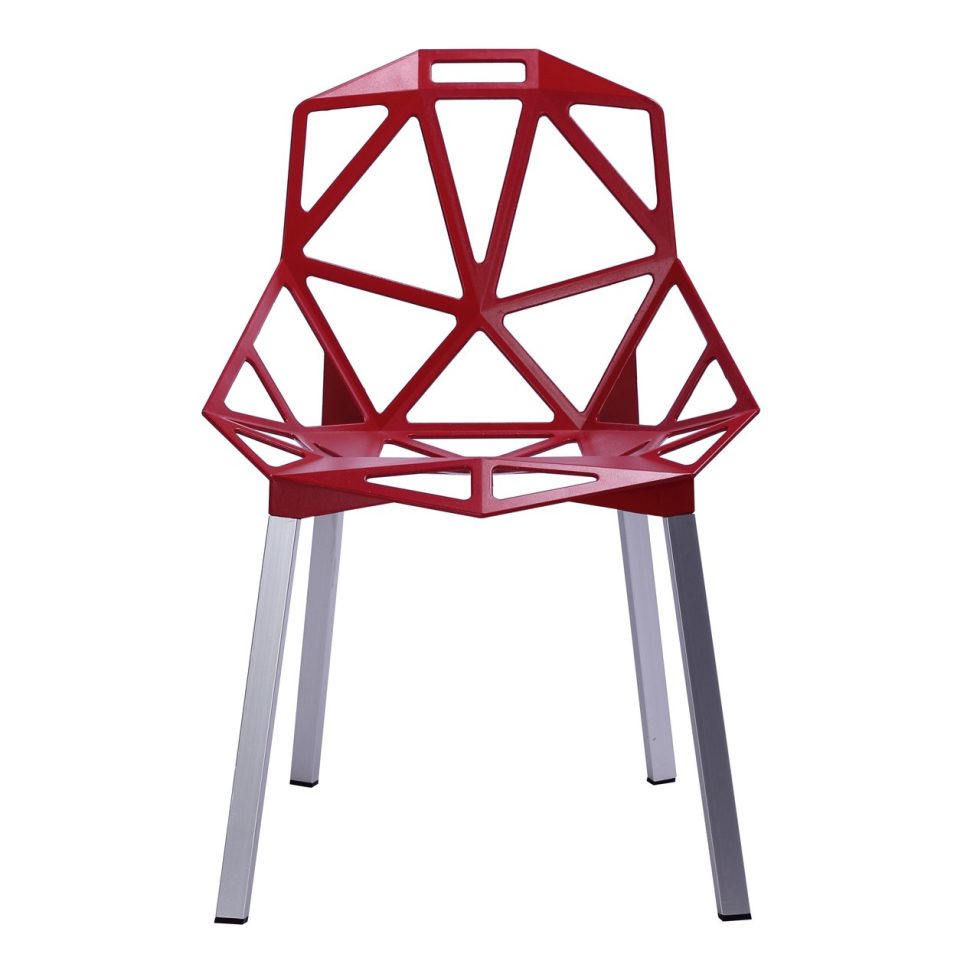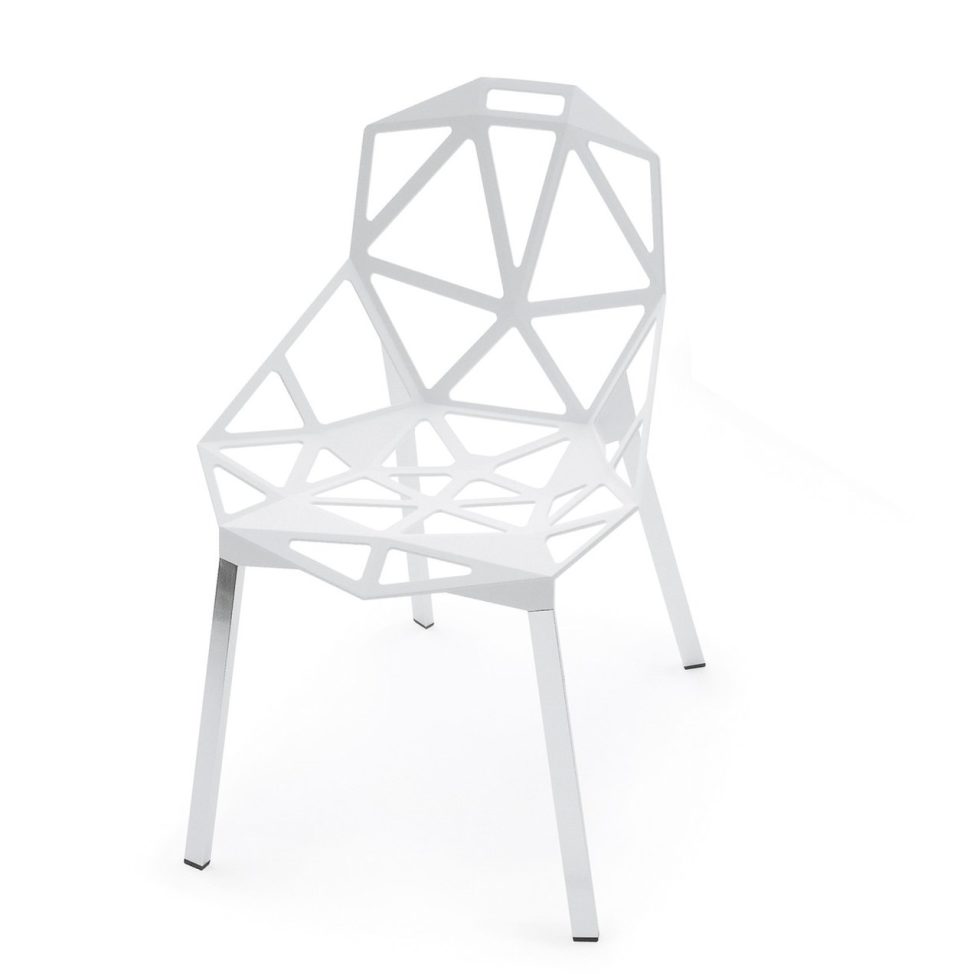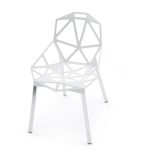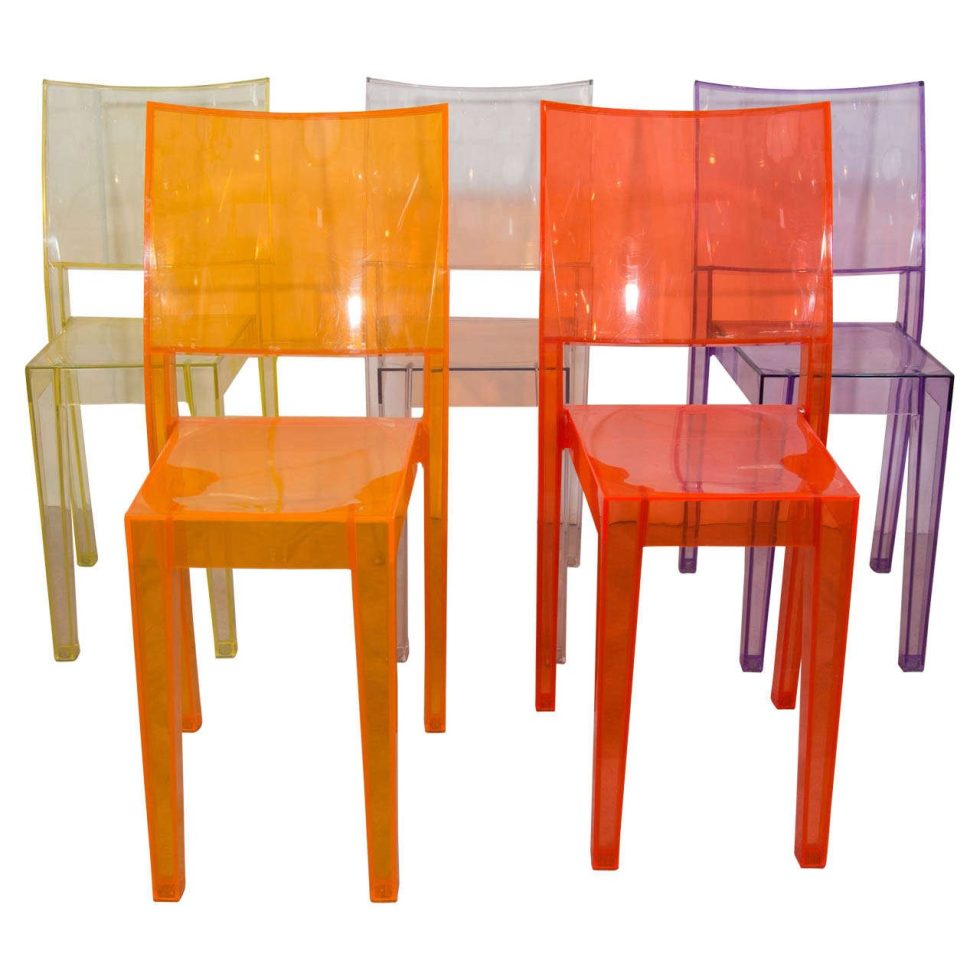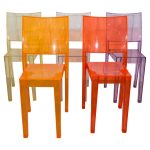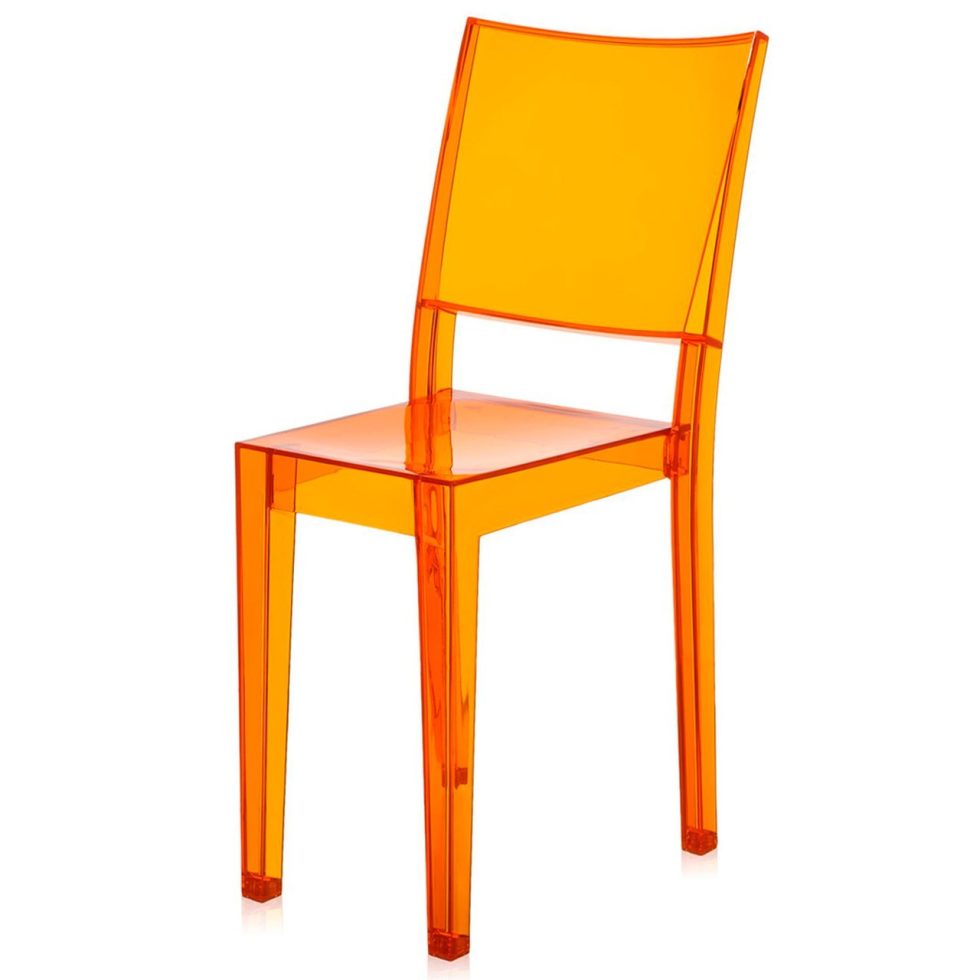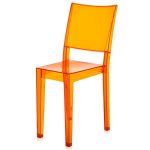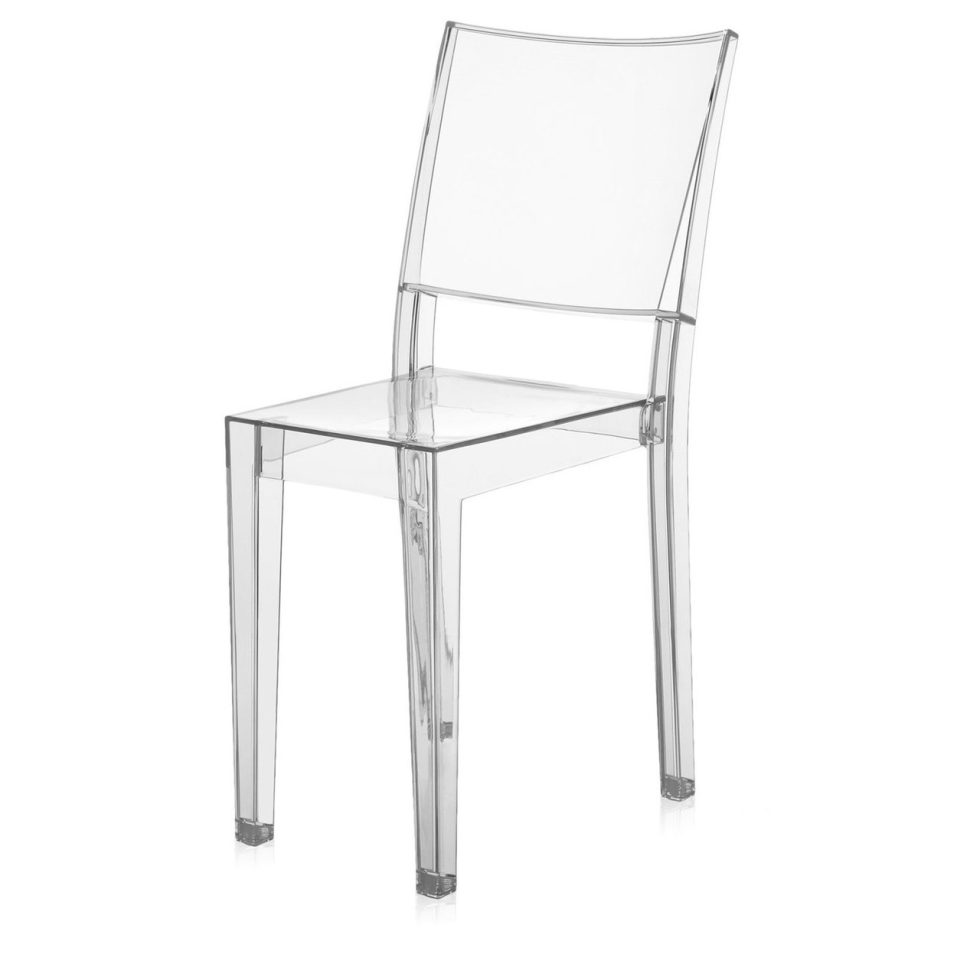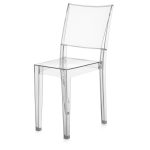 Natural motives.
Those who are fond of everything natural will duly appreciate models of wooden material with addition of natural wicker rattan surfaces. There is a variety of samples at the market, starting from the most traded species of wood to the exotic ones. We recommend to pay attention to the famous CH_24 chair from CarlHansen&Son.
Chair as the icon of design.
Are You following world trends and icons of furniture industry? Then Your kitchen should definitely contain up-trend furniture items. Designer chairs stay at the peak of popularity, being timeless and outside the fashion. Yet they are rather costly. Wonderful examples of such chairs are incomparable Eames models and the Panton chair.
Сontinuity of idea.
Some designers and trademarks prefer not to stop after launching the item in mass production. They improve their masterpiece year by year, by changing the construction, adding new finishing and décor elements. Thus, You may once buy a couple of chairs produced by one factory and further supplement them with chairs of similar design. They would create a group of items in the same style. One of such long-changing examples is LouisGhost chair from Kartell.
Chair as its owner reflection.
Nowadays it is rather simple to find the chair, which will suit Your character and spirit among the variety of sitting furniture. Tender women would definitely like items with textile rouches and plenty of brodiery. Those, who are fond of exotic things, would easily choose samples with prints of wild animal fell, whereas rock-music fans would apprise models with death's-head images, like those printed on the Acrila chairs.
In summary it is necessary to remind that any chair should be fitted on oneself. No matter how stylish, expensive and popular, this chair would become an integral part of Your kitchen only in case it is comfortable. What is to be done if it is difficult to buy kitchen chairs, which would be comfortable for every family member? In such a case You may add some eclectic elements. Let multifarious chairs around the table become the highlight of the dining zone!