The Belgian studio called Hans Verstuyft Architects has reconfigured and decorated the interior of a spacious penthouse in Antwerp. The residence is located in the Westkaai Towers complex, which was initially projected by the British architect David Chipperfield at a picturesque water front. The building`s feature is various concrete terraces, which were a source of inspiration for Hans Verstuyft Architects team.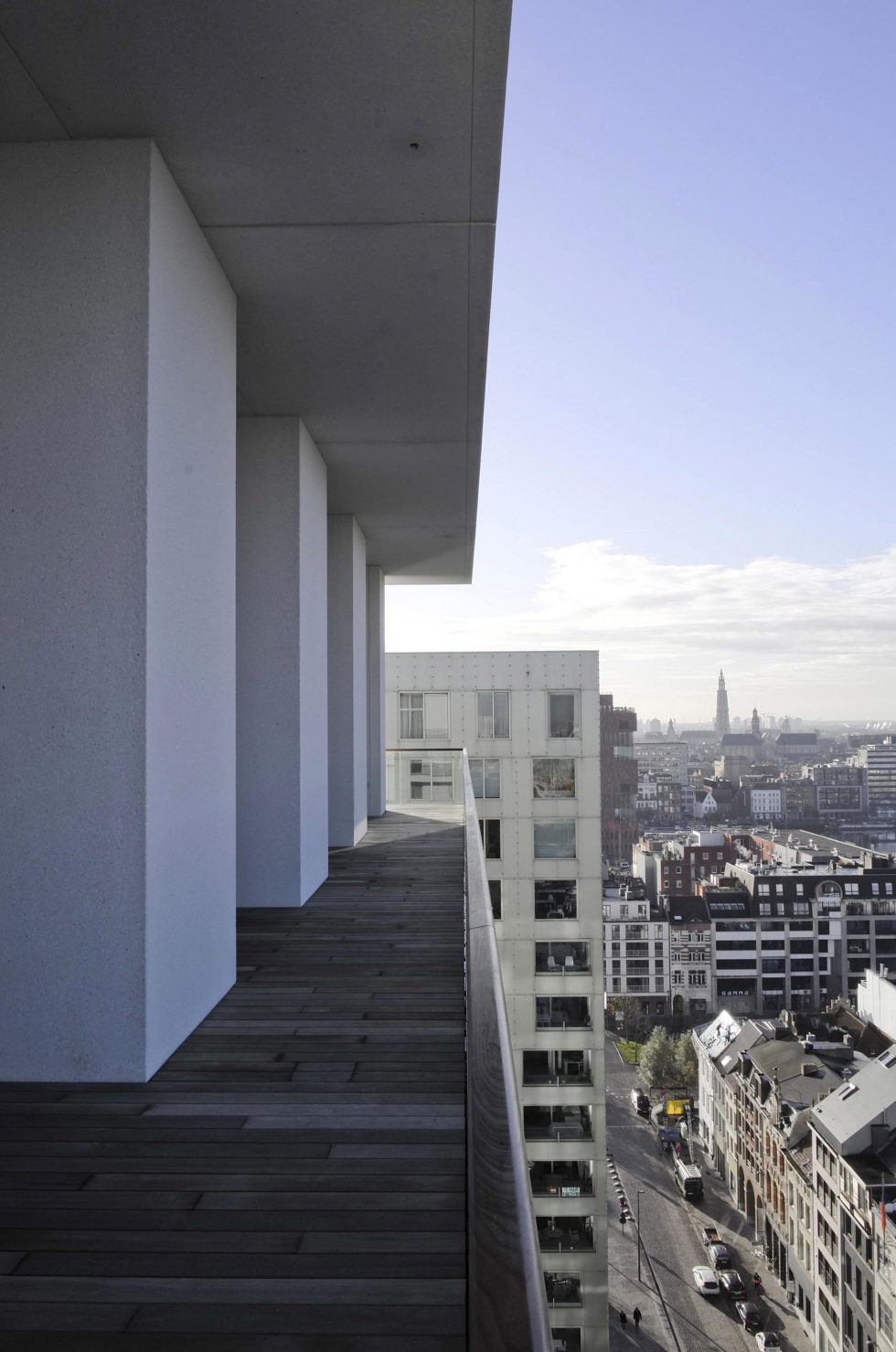 © Dorothee Dubois

The penthouse was famous for large panoramic windows and 4.8-meters ceilings. The architects strived to open the space to the maximum in order to make it compliant with requirements and lifestyle of the customer. The rooms are designed in a way, which highlights the width of premises; at that, internal ceilings provide continuance of functional zones and open marvelous views from every single spot. There is a cabinet instead of the third bedroom.

The penthouse`s finishing include stone and wood pulp of the walnut-tree, supplemented with white textile, as well as bronze taps, switchers and lighting fixtures. The main residence`s decoration are owner`s pieces of art collection, including works of Andy Warhol, Luc Tuymans and Michaël Borremans.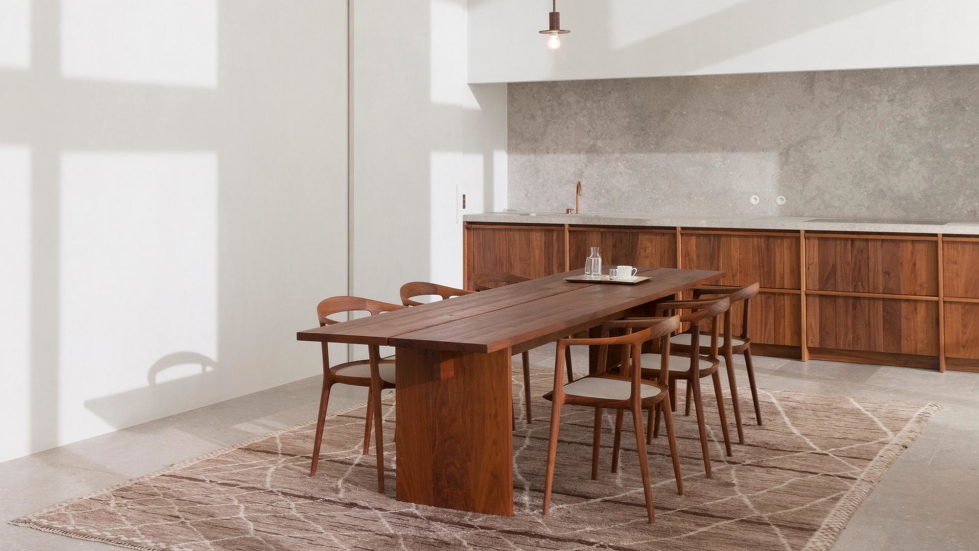 © Dorothee Dubois
© Dorothee Dubois
© Dorothee Dubois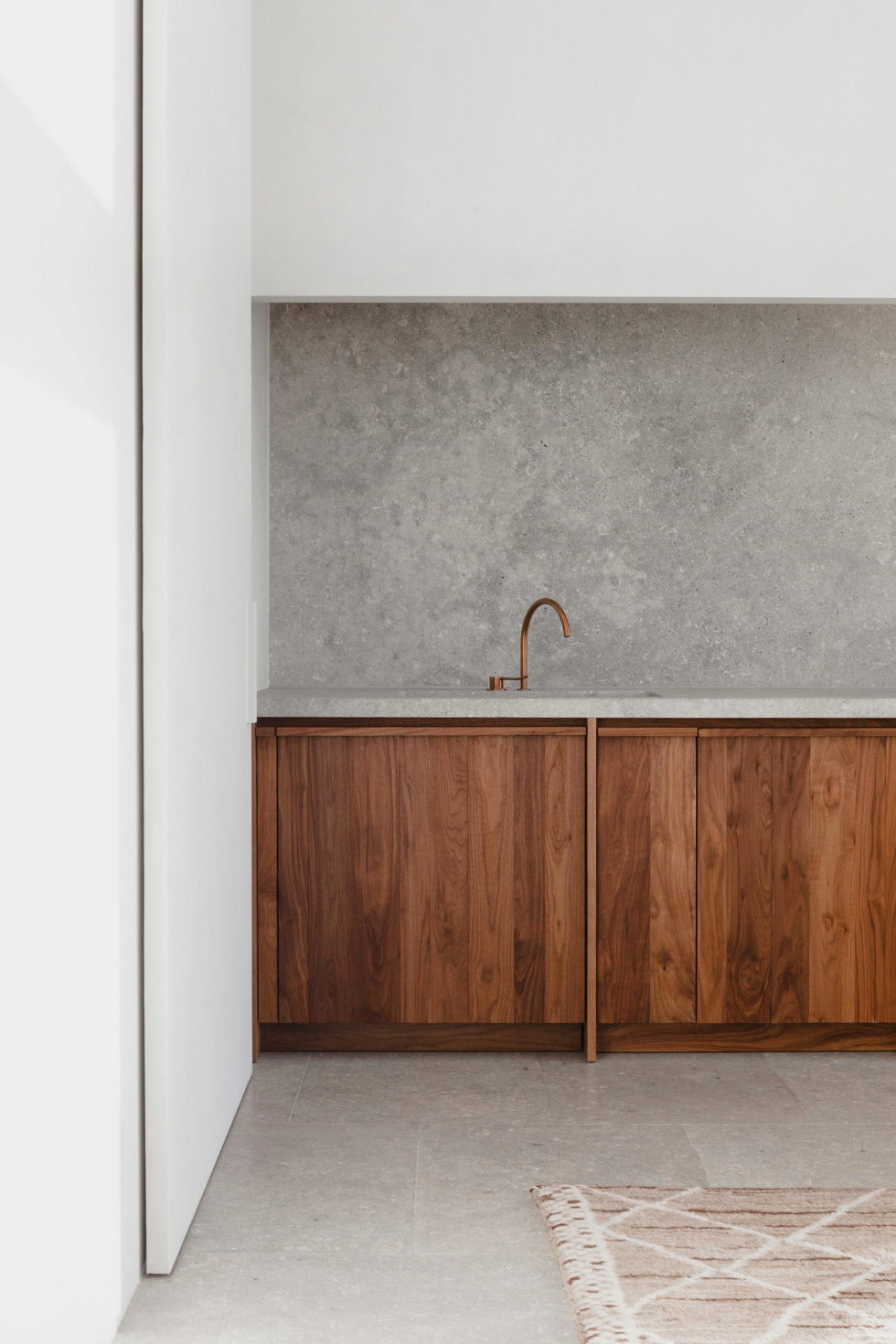 © Dorothee Dubois
© Dorothee Dubois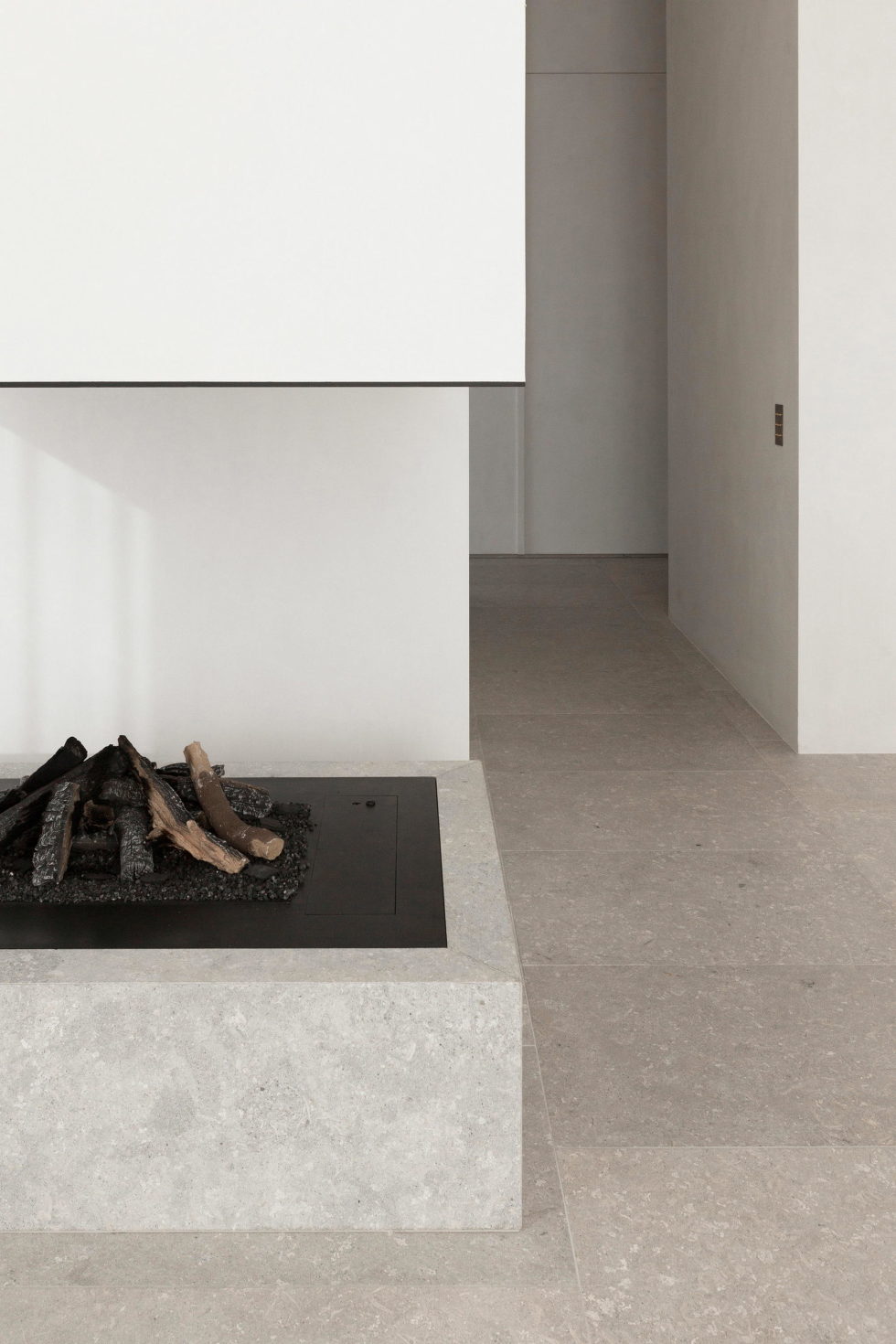 © Dorothee Dubois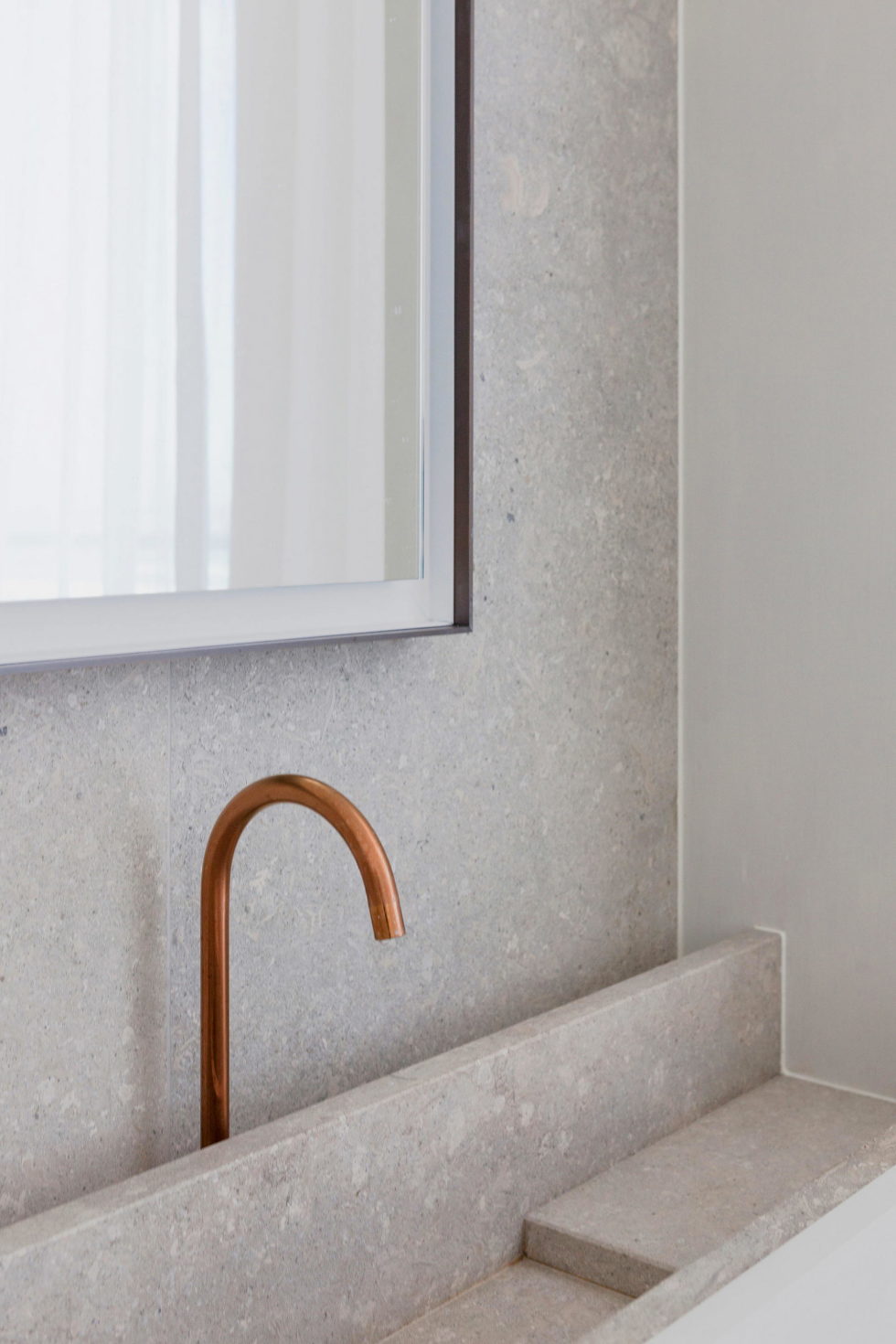 © Dorothee Dubois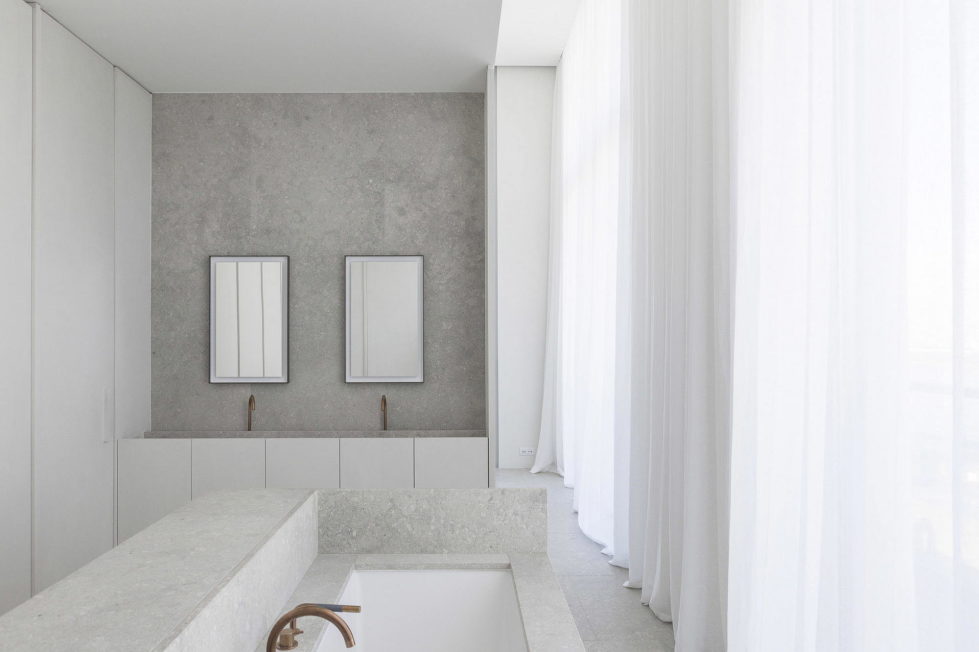 © Dorothee Dubois
© Dorothee Dubois
© Dorothee Dubois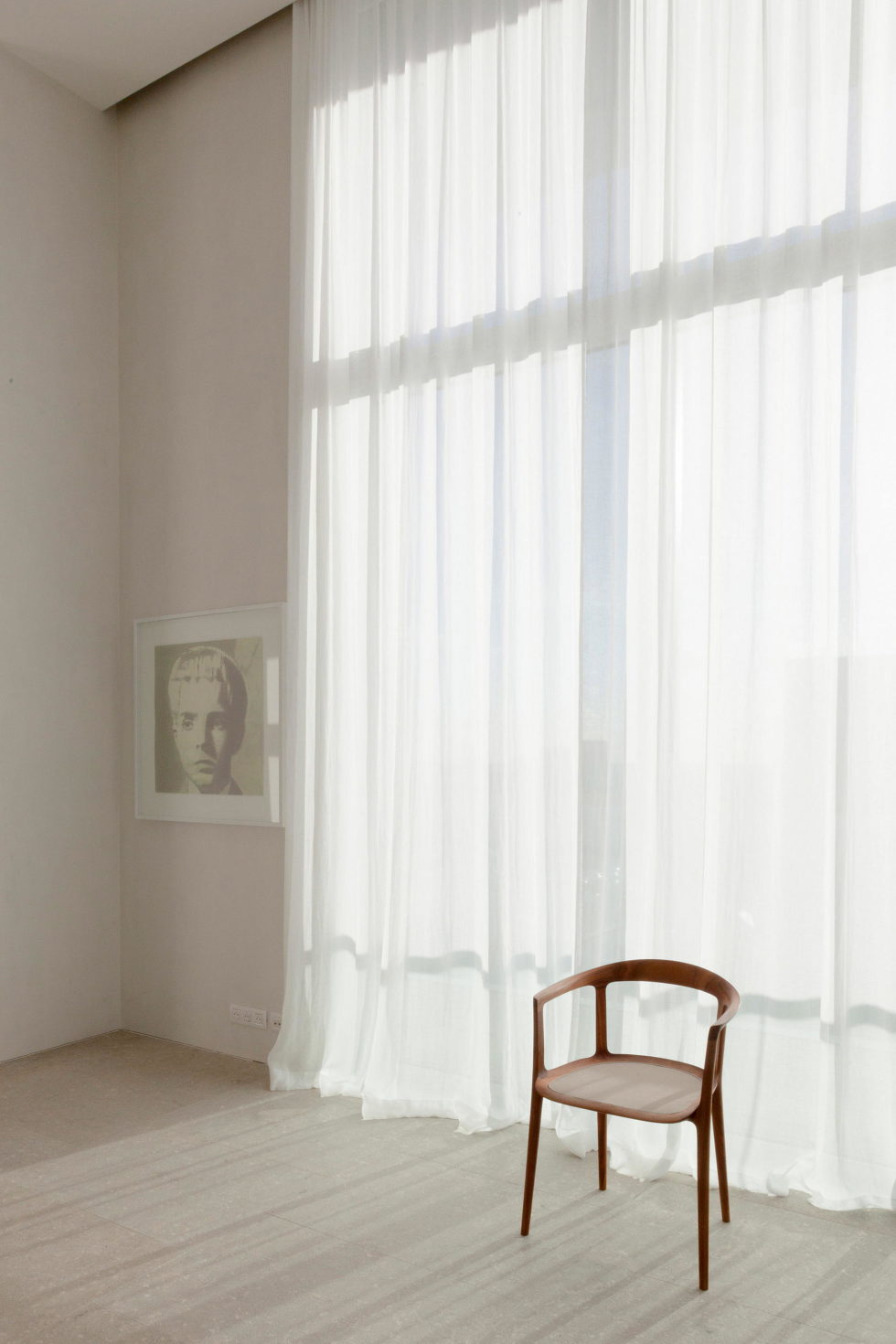 © Dorothee Dubois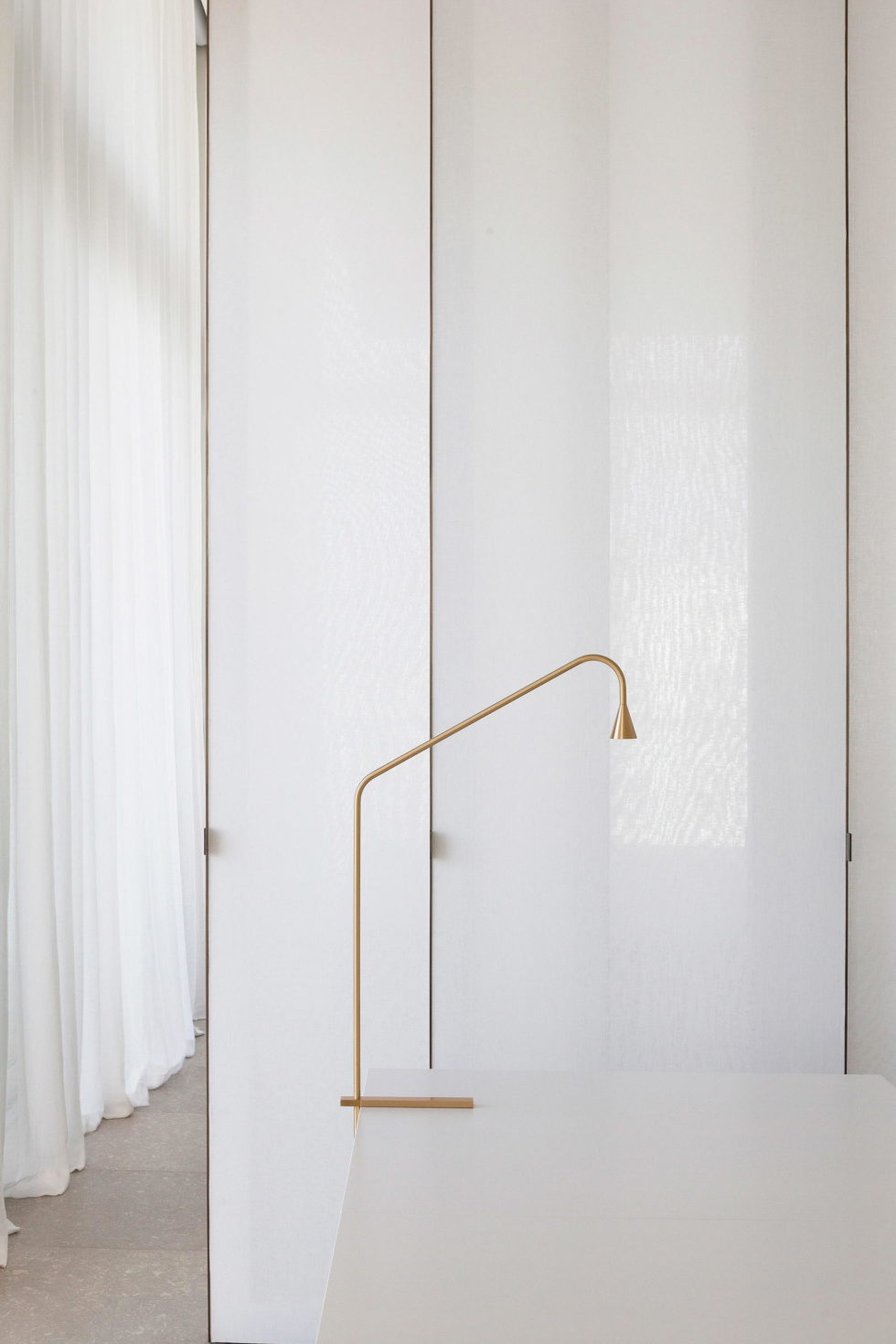 © Dorothee Dubois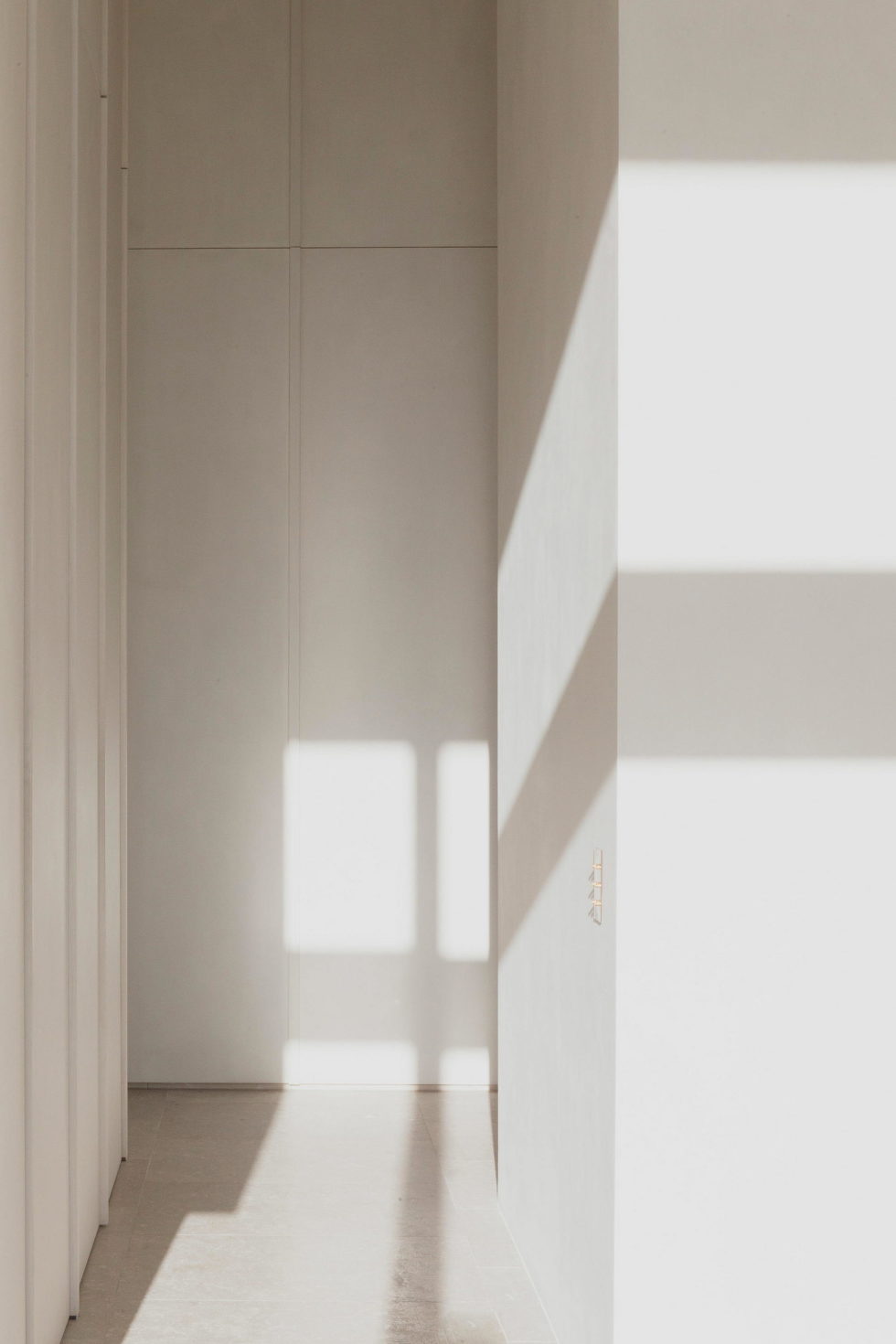 © Dorothee Dubois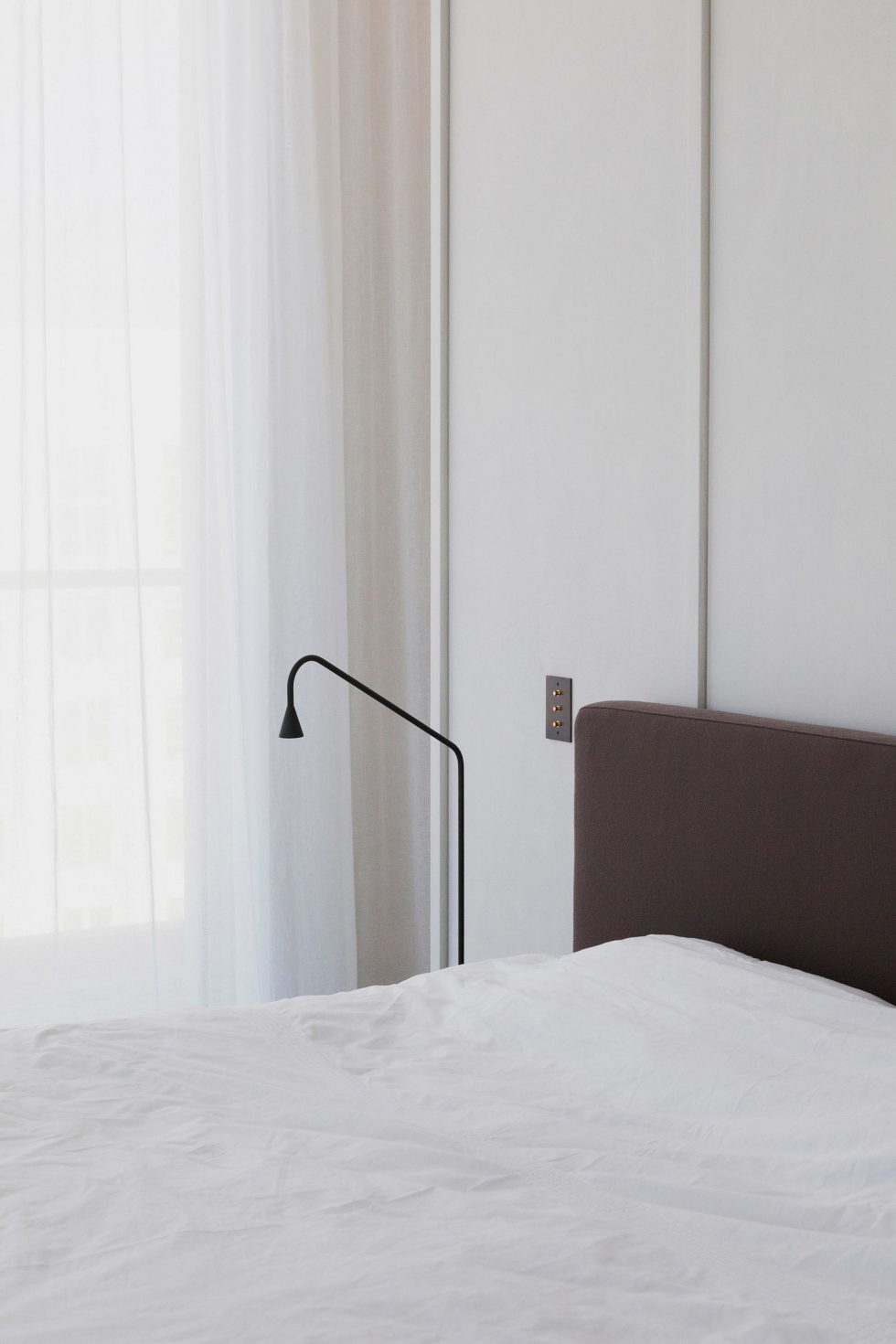 © Dorothee Dubois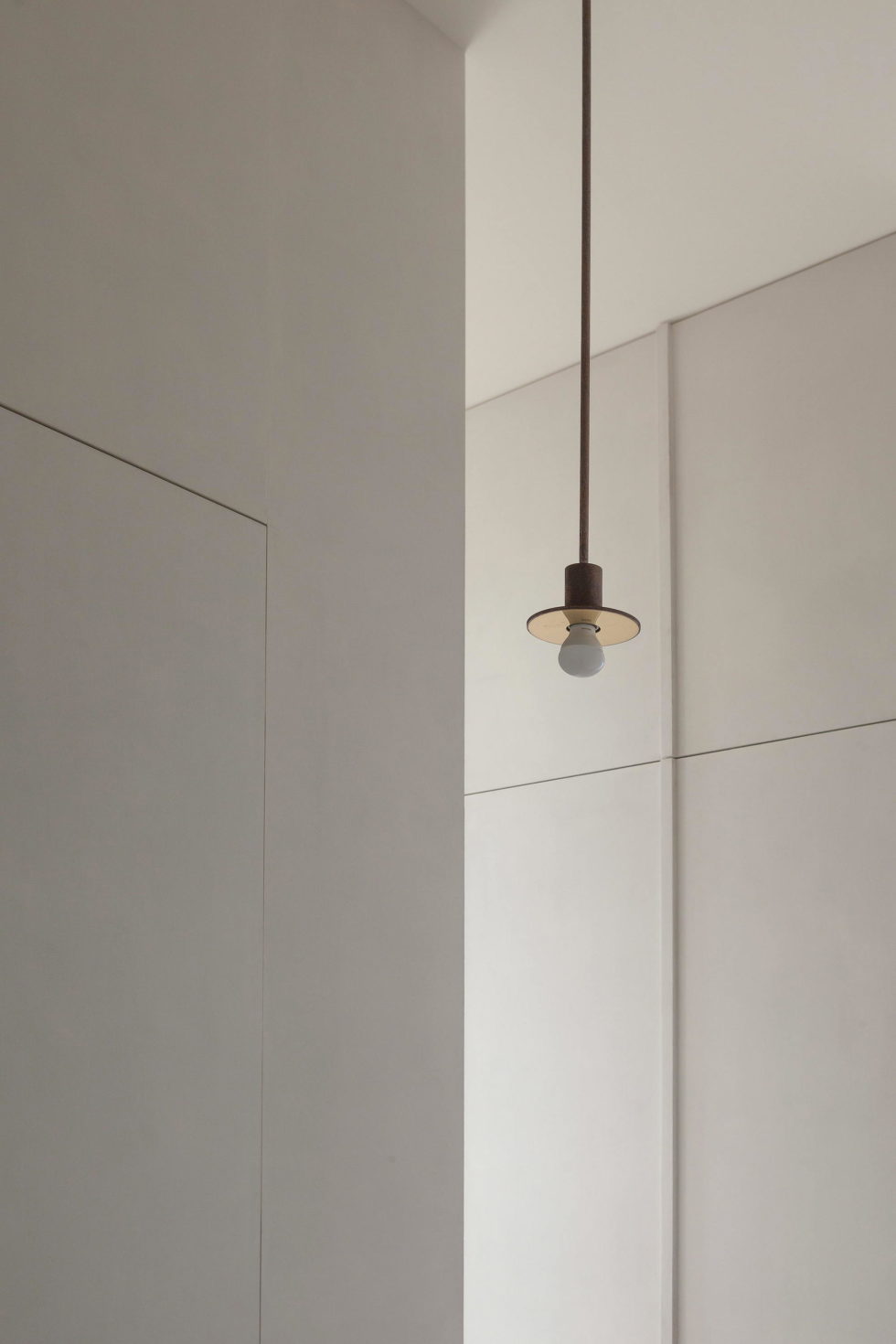 © Dorothee Dubois
Photos by Dorothee Dubois