Split House is a wonderful architectural pattern. This cottage is spread out over the waste ground like sharp-edged fragments of some unseen fruit. Certain volumes open unbelievable views on Port Phillip Bay, whereas usual staircase, which conjoins these volumes, is transformed into the living room.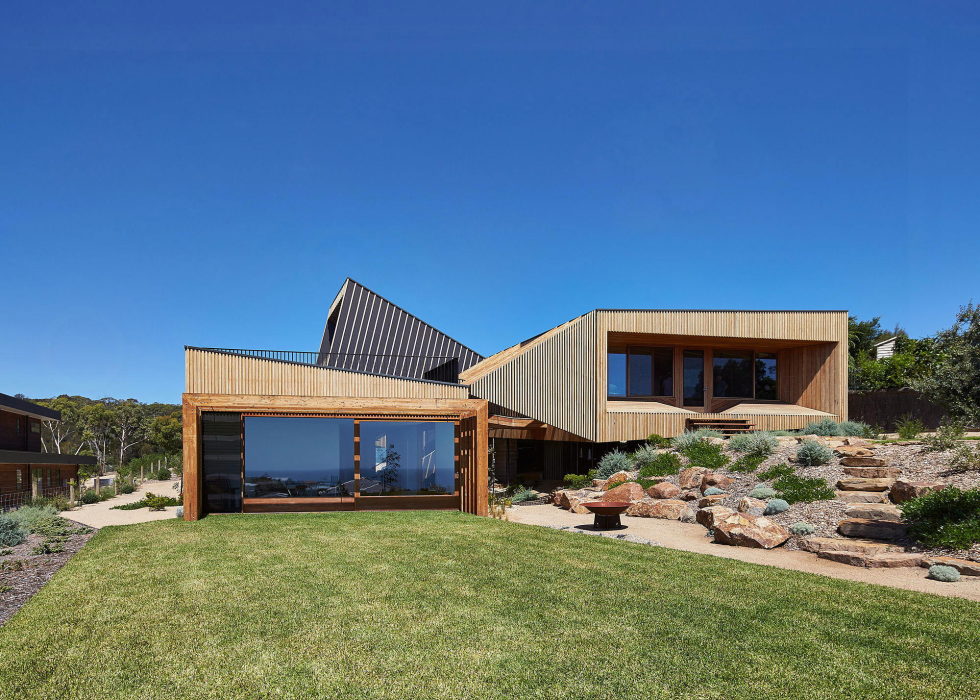 © Peter Bennetts

The project was implemented by BKK Architects studio in 2015 and is basically a natural-harmonic house. Plenty of translucent structures and passages, wonderful forms of certain volumes, natural light-toned wood and stone palette are just some of features defining the building`s character.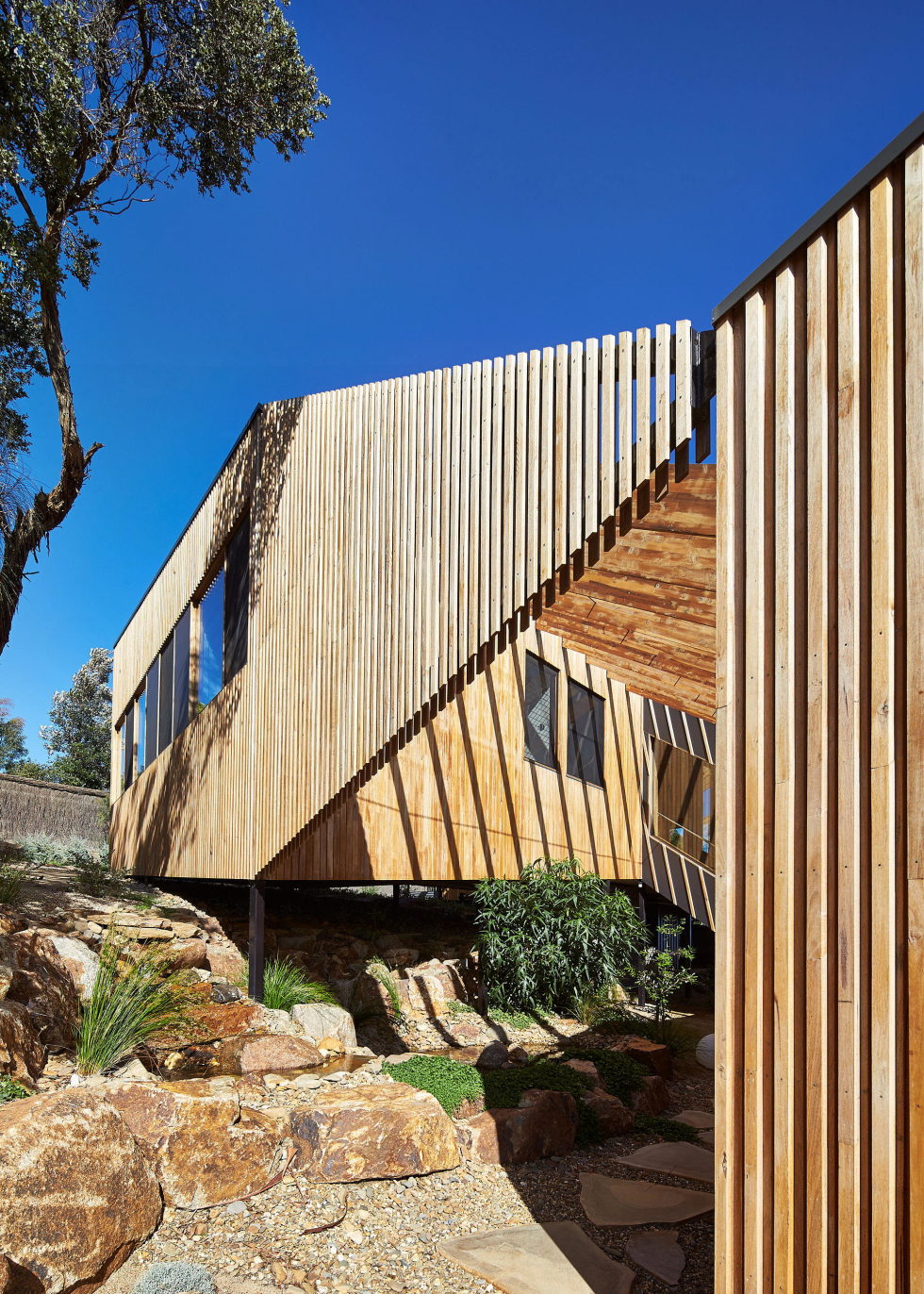 © Peter Bennetts
The shapes of the house remain of chips, but if to look closer, you may see petals of unfolded flower bud, while the opened terrace turns into a sunny flower`s pith. The bay view completes this balanced image.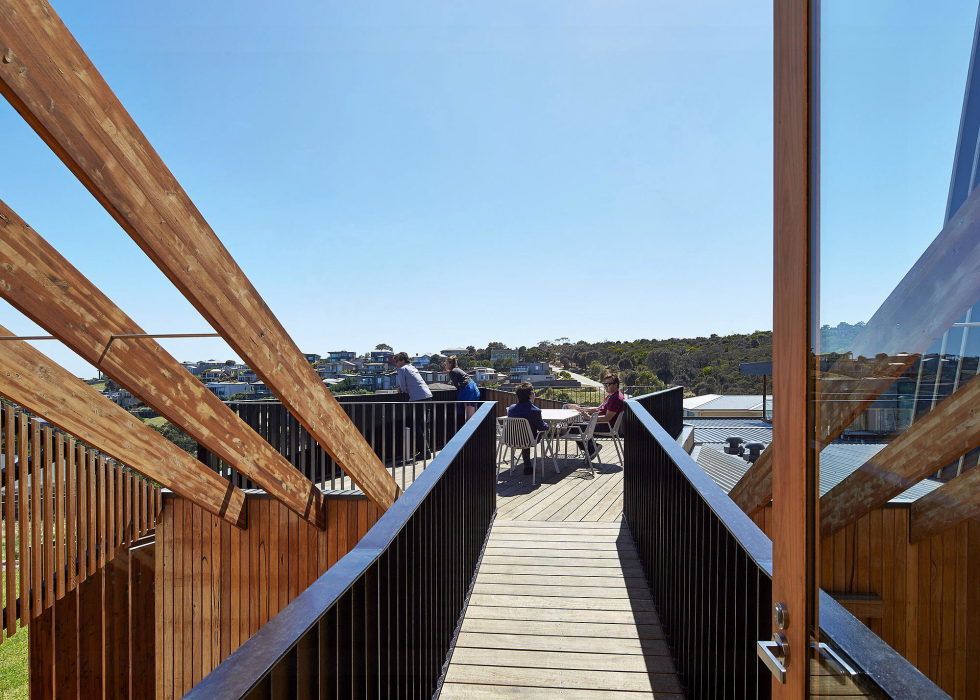 © Peter Bennetts
The interiors are rich for light, wood and stone as well. The house literally merges with the surrounding nature: there is a garden with stones, shortgrowing bushes and lighting fixtures of organic style. Austere minimalism and absence of small details make the interior exceptionally pristine and transparent. All elements are subject to order and harmony with nature. This is achieved via dynamic yet strict lines, being drawn at different planes, as well as predominance of warm and light wood coverage and windows opened toward the sun.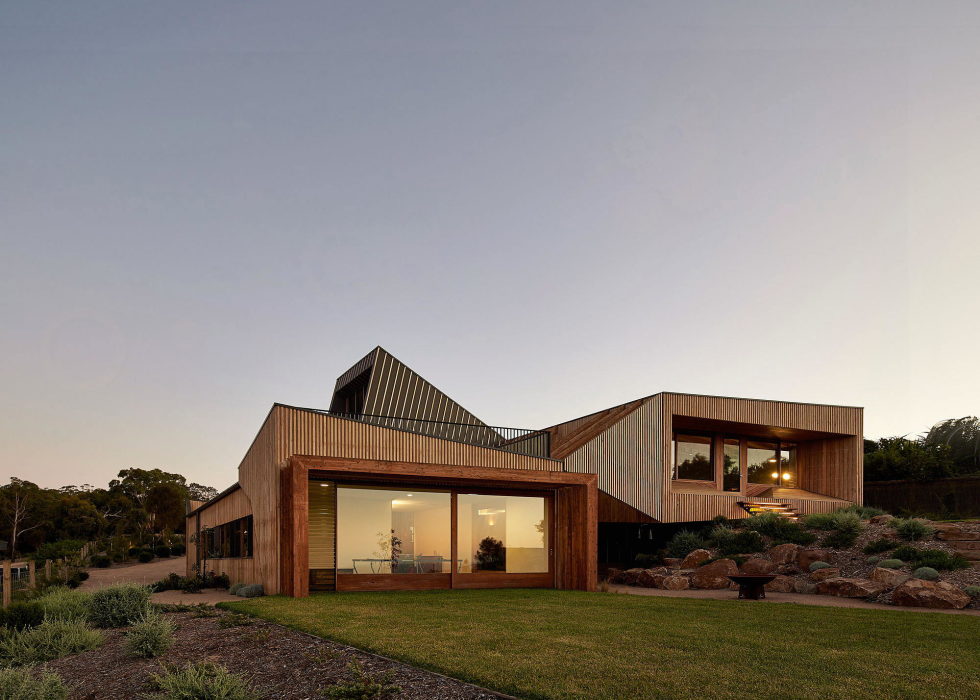 © Peter Bennetts
The volumes are located in a way, which allows the sun rays to get directly to the heart of the house at any sun`s orientation.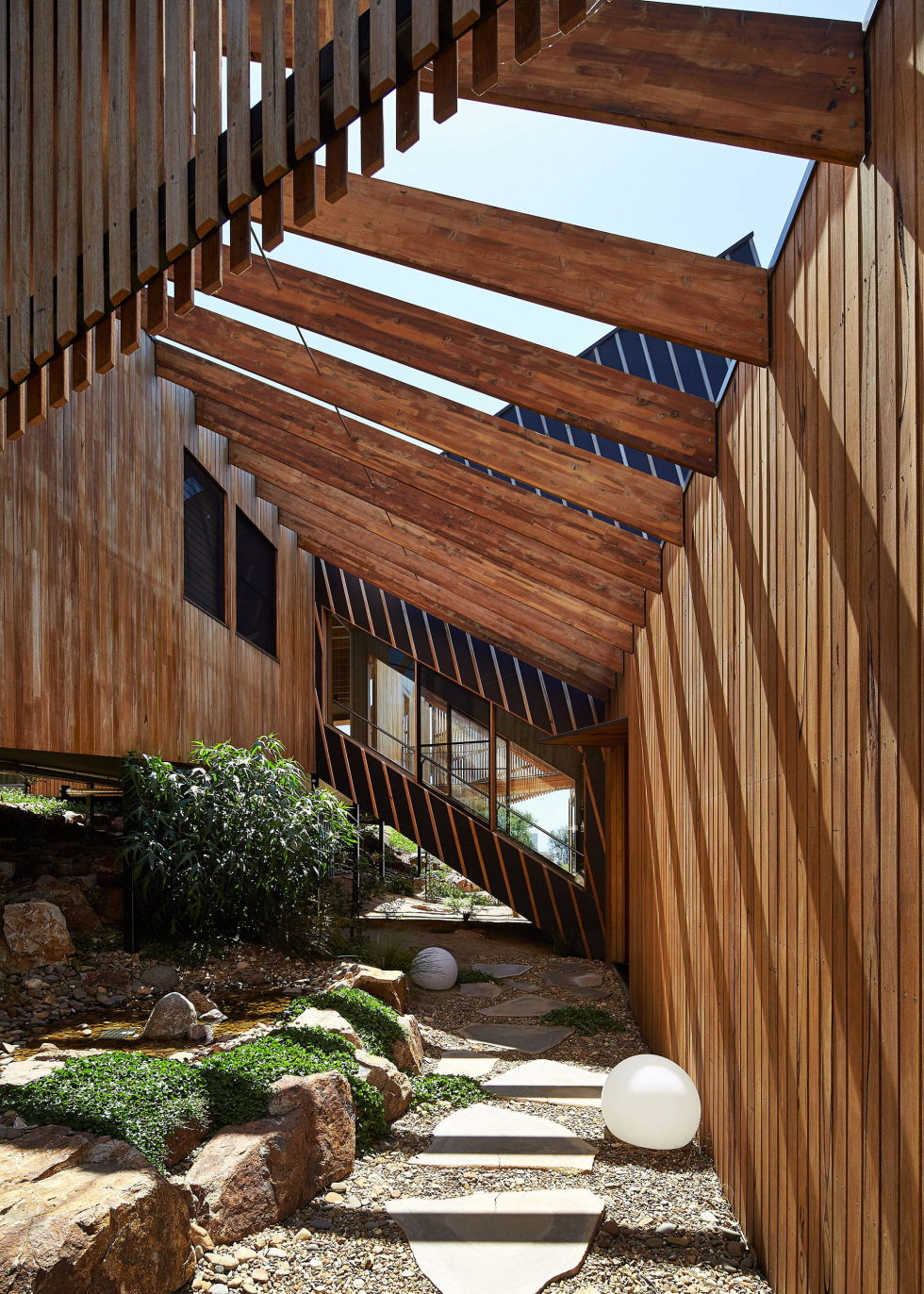 © Peter Bennetts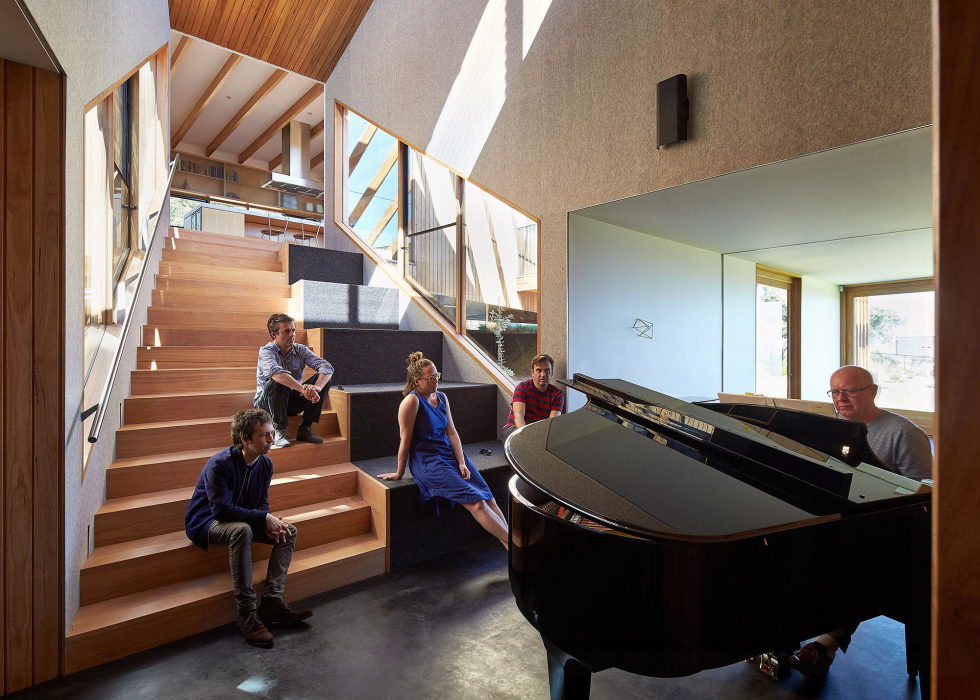 © Peter Bennetts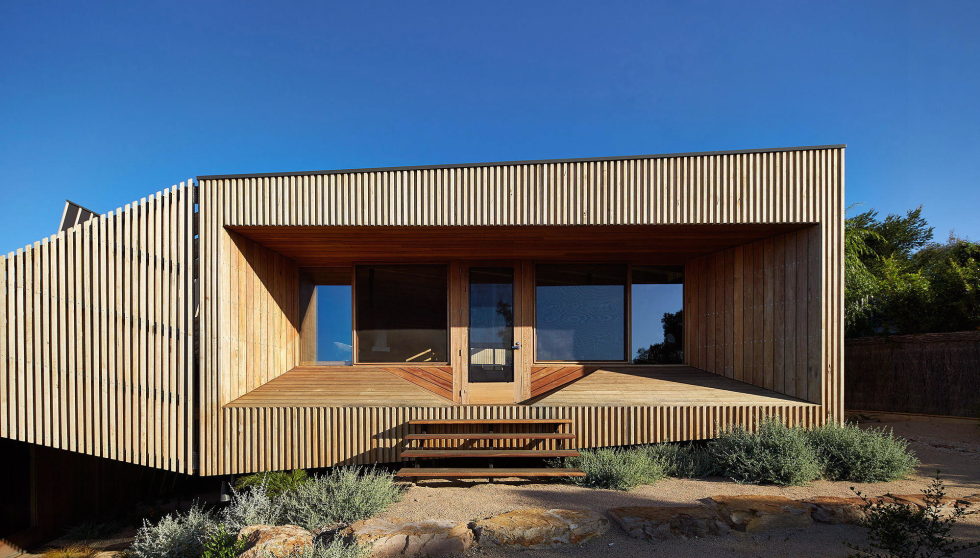 © Peter Bennetts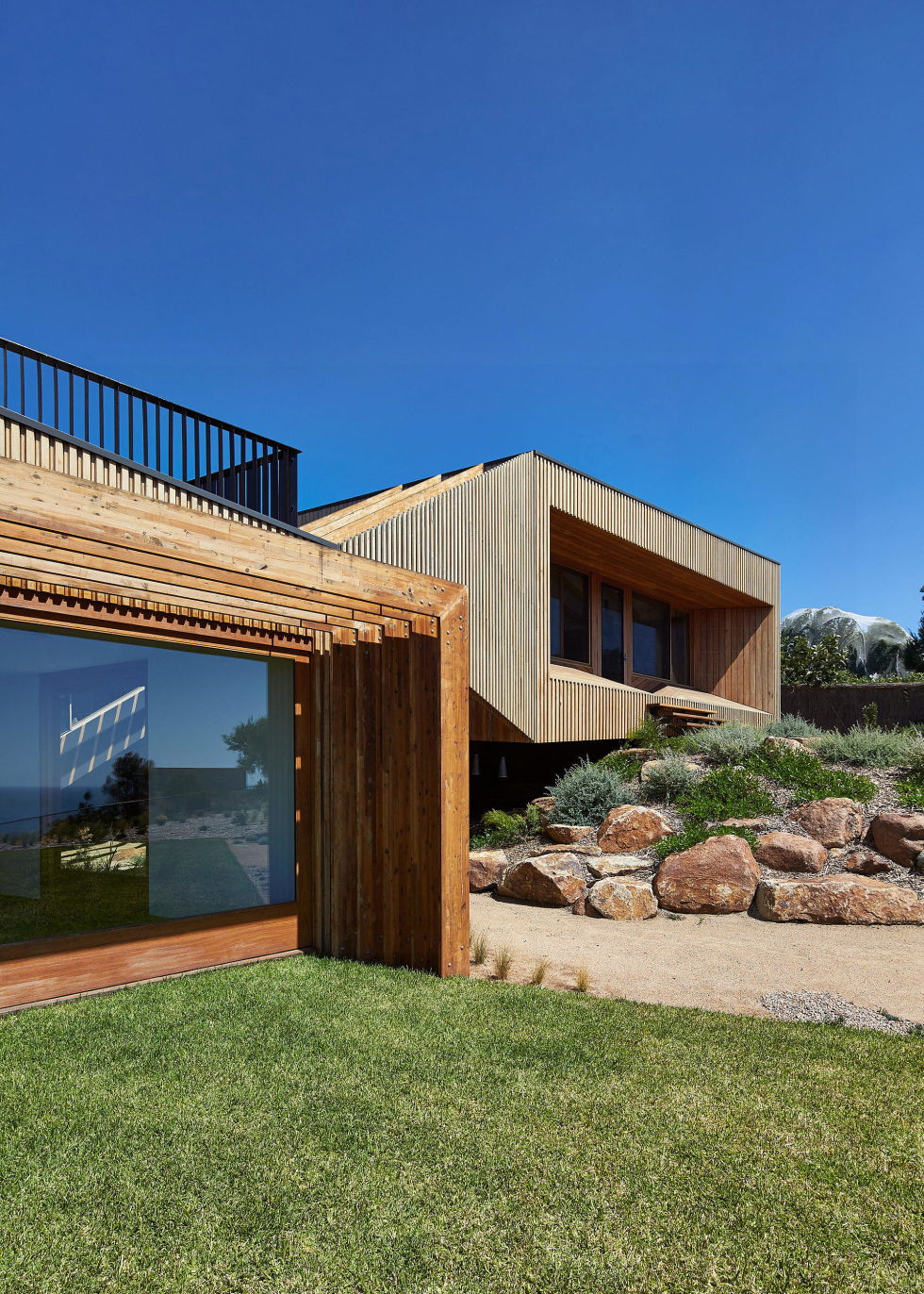 © Peter Bennetts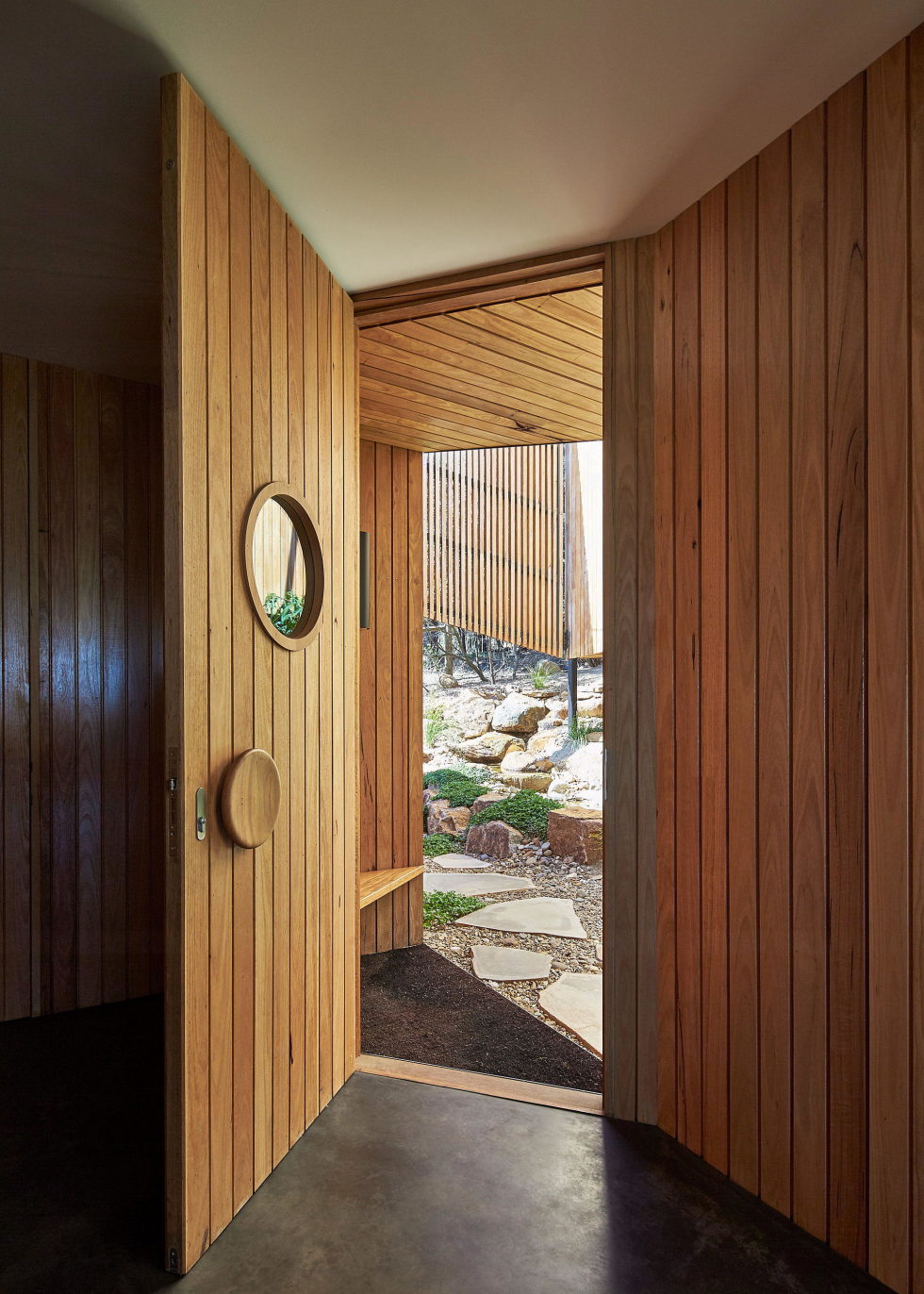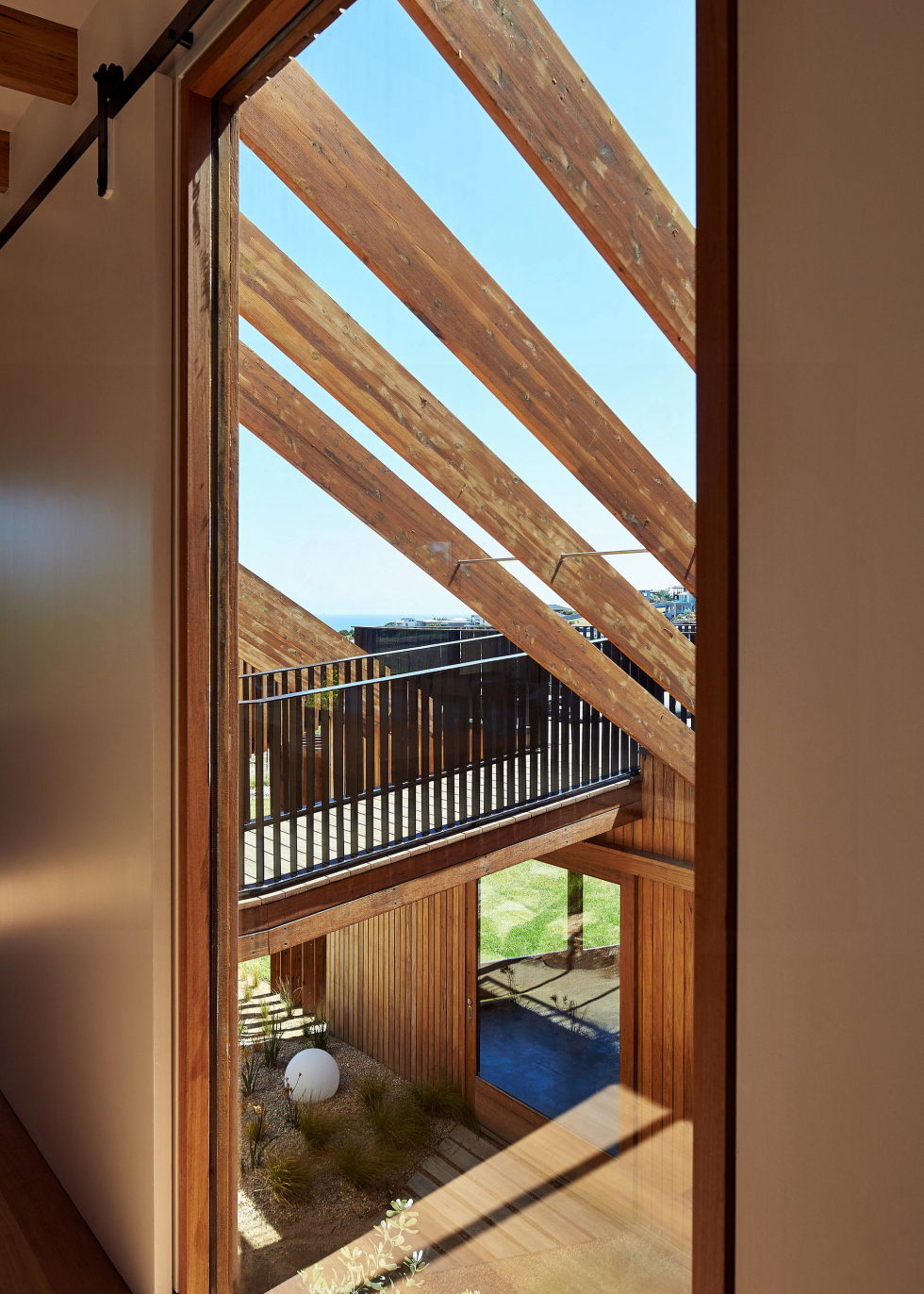 © Peter Bennetts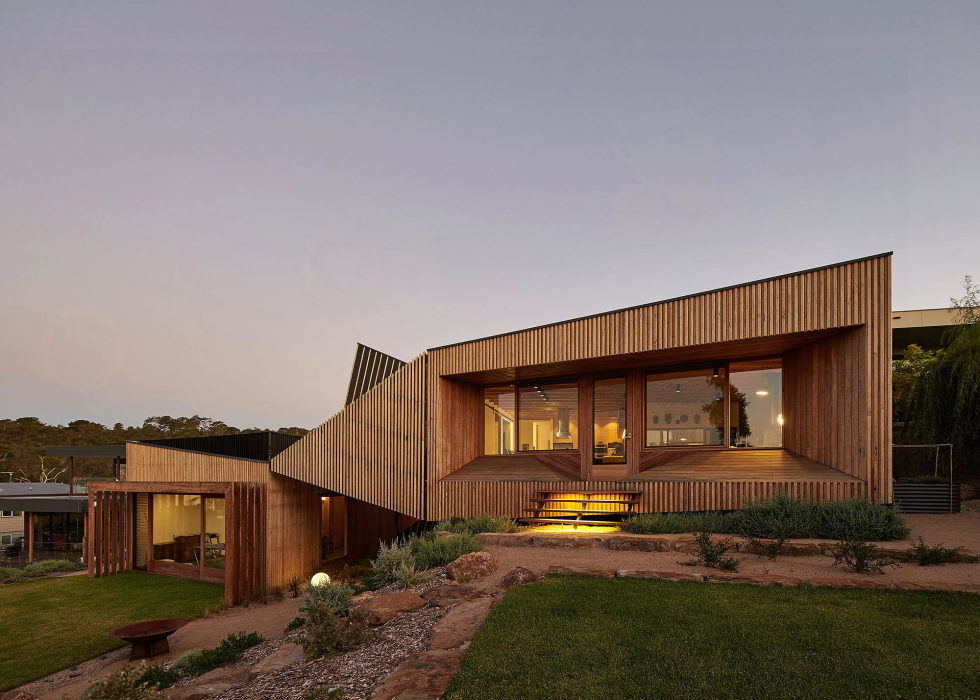 © Peter Bennetts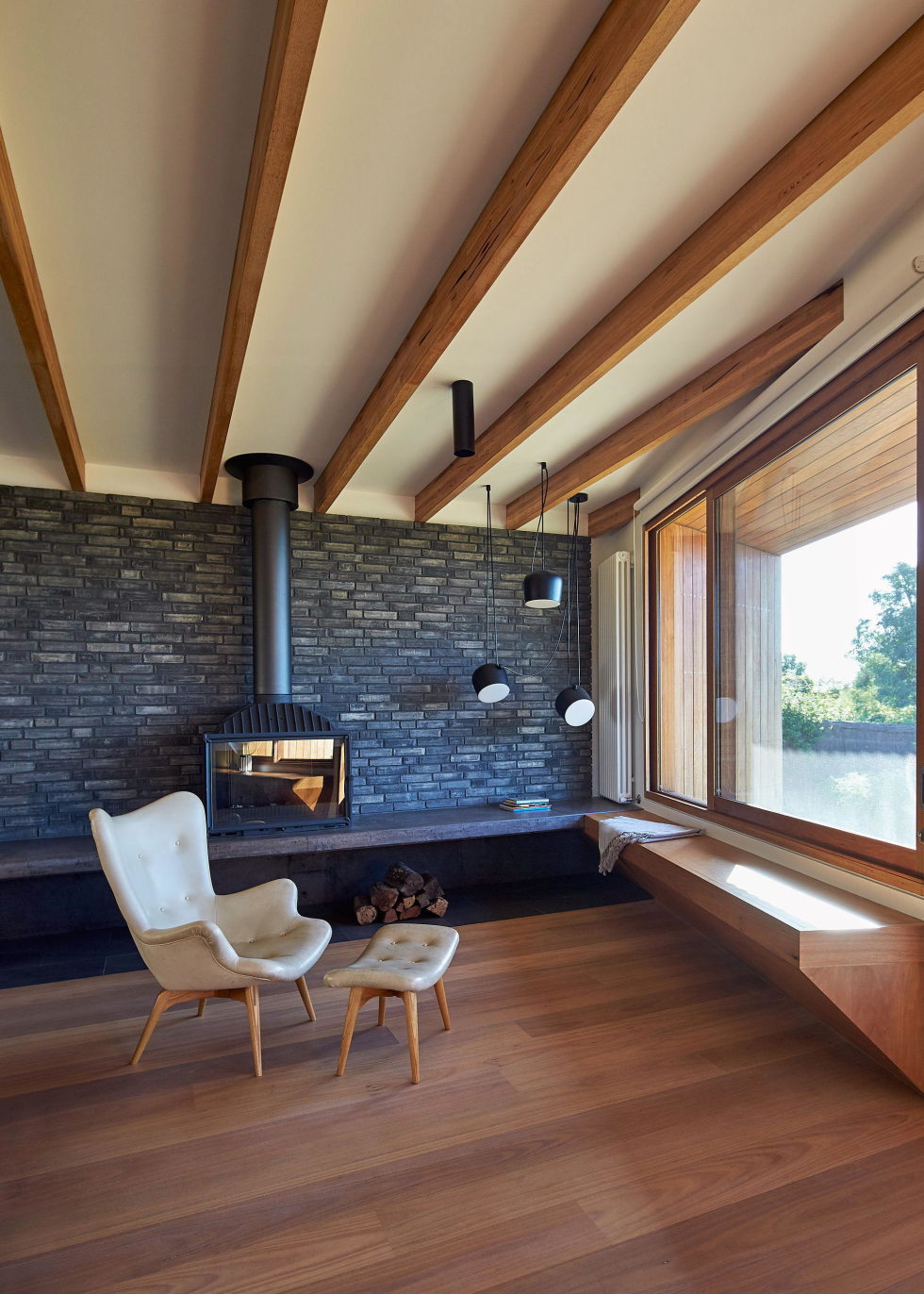 © Peter Bennetts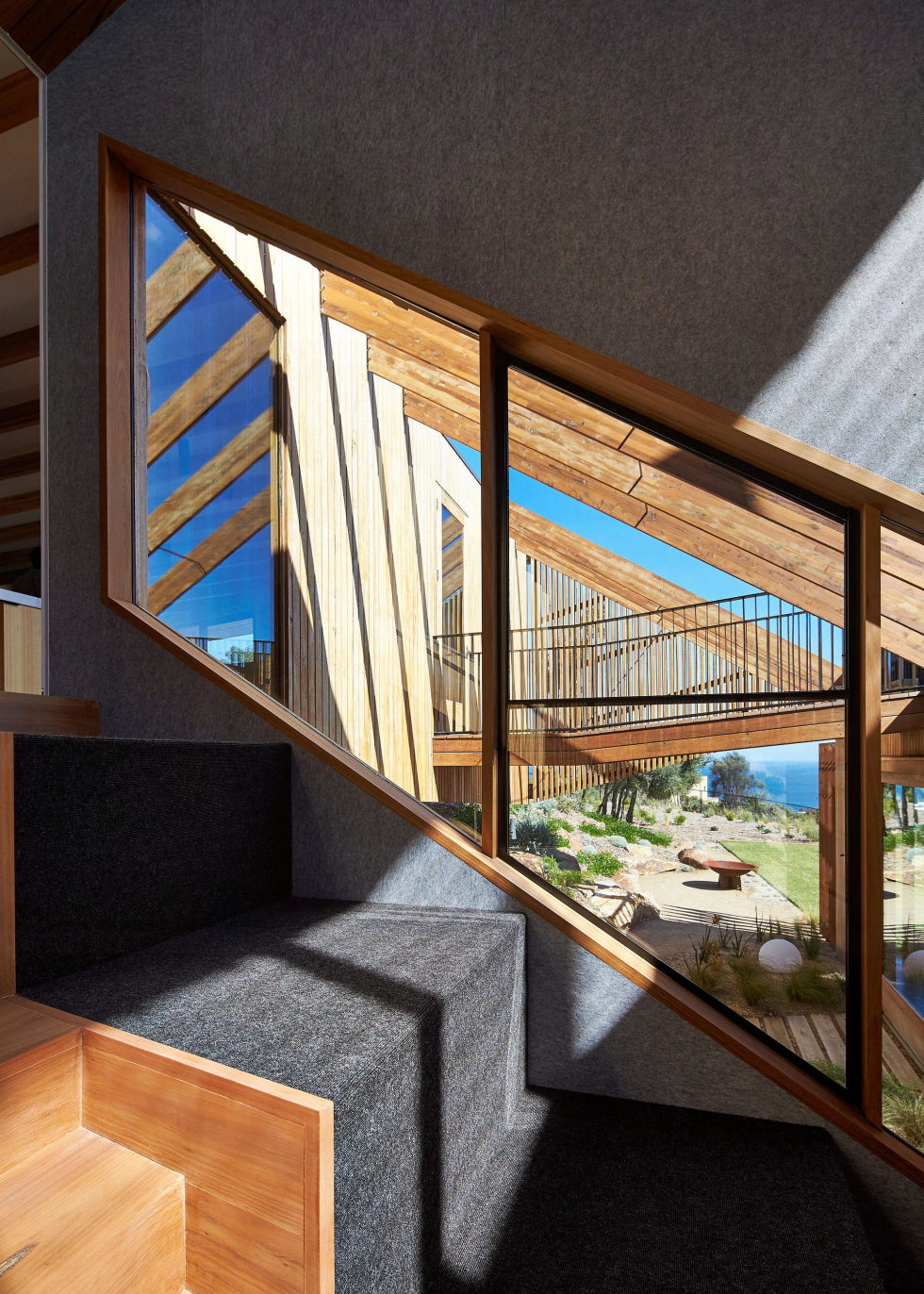 © Peter Bennetts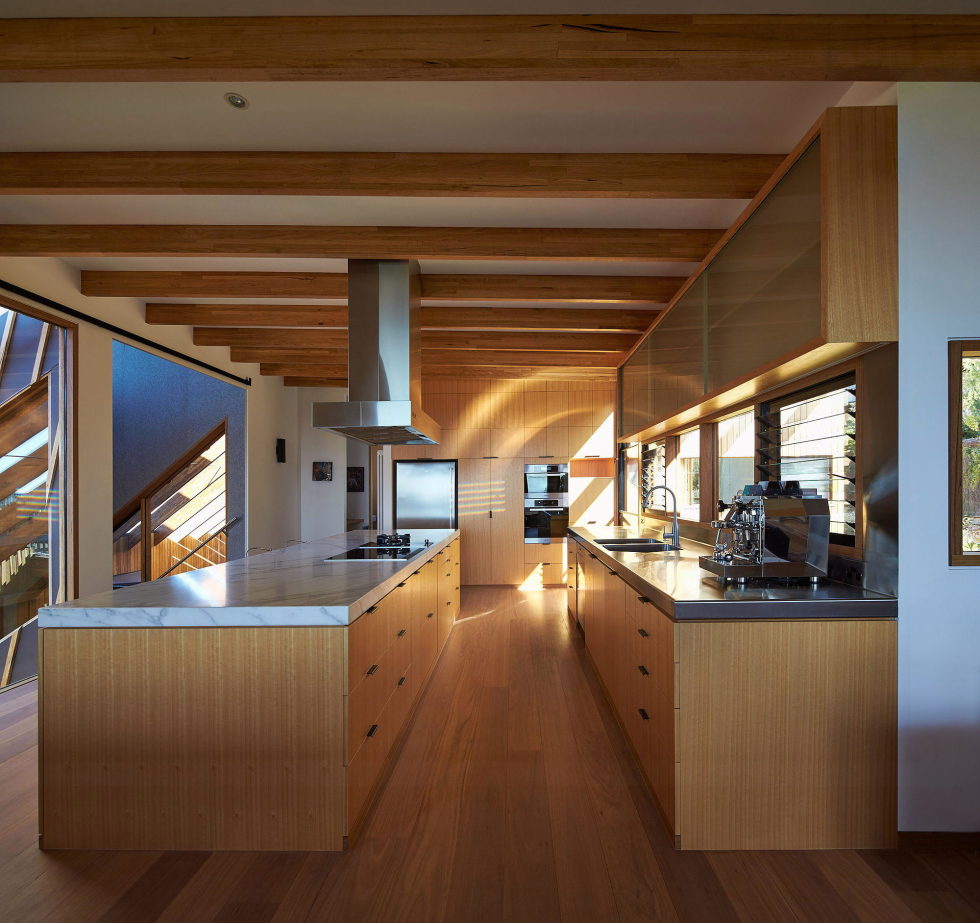 © Peter Bennetts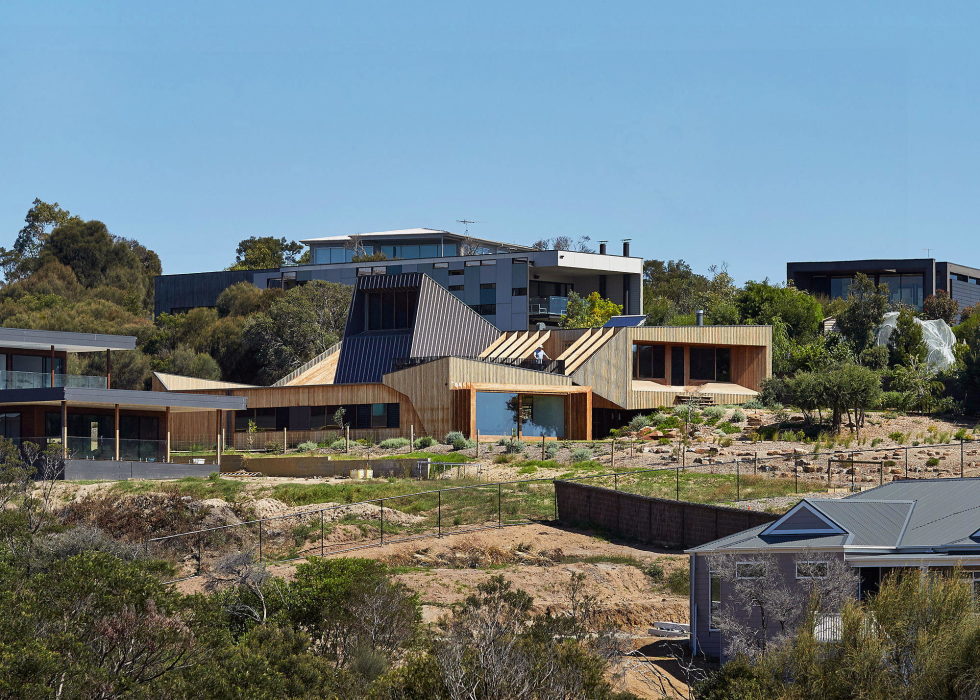 © Peter Bennetts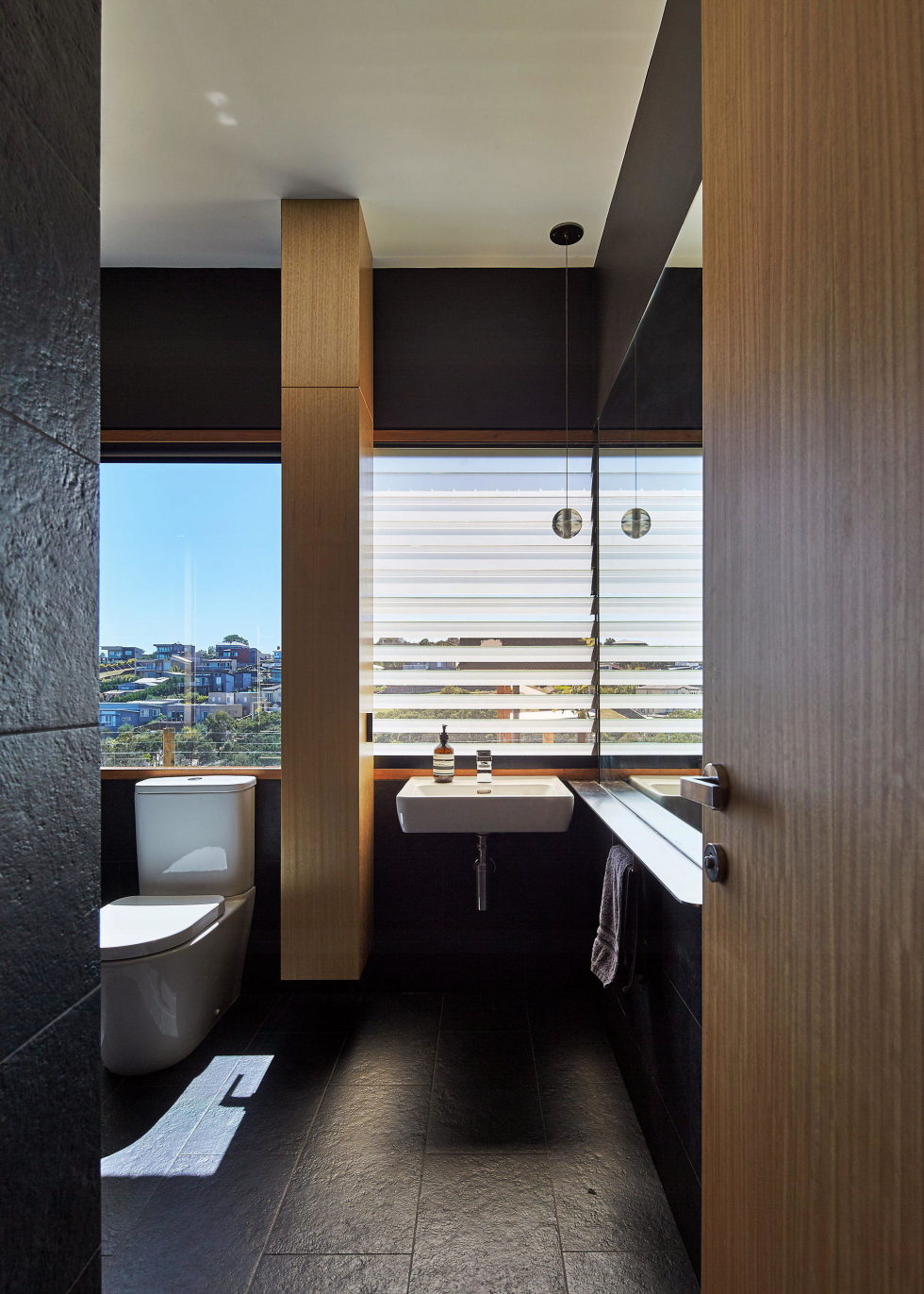 © Peter Bennetts
© Peter Bennetts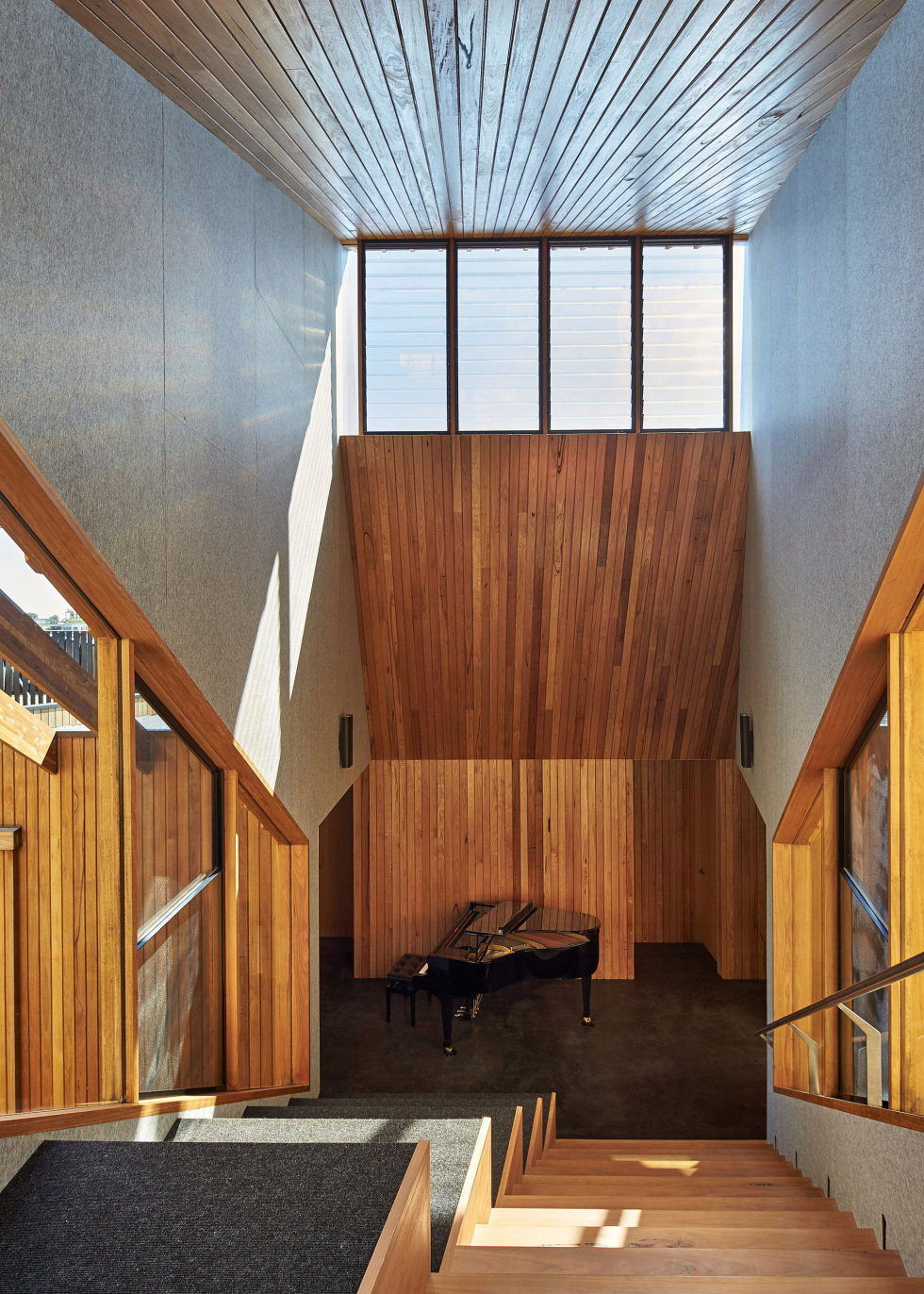 © Peter Bennetts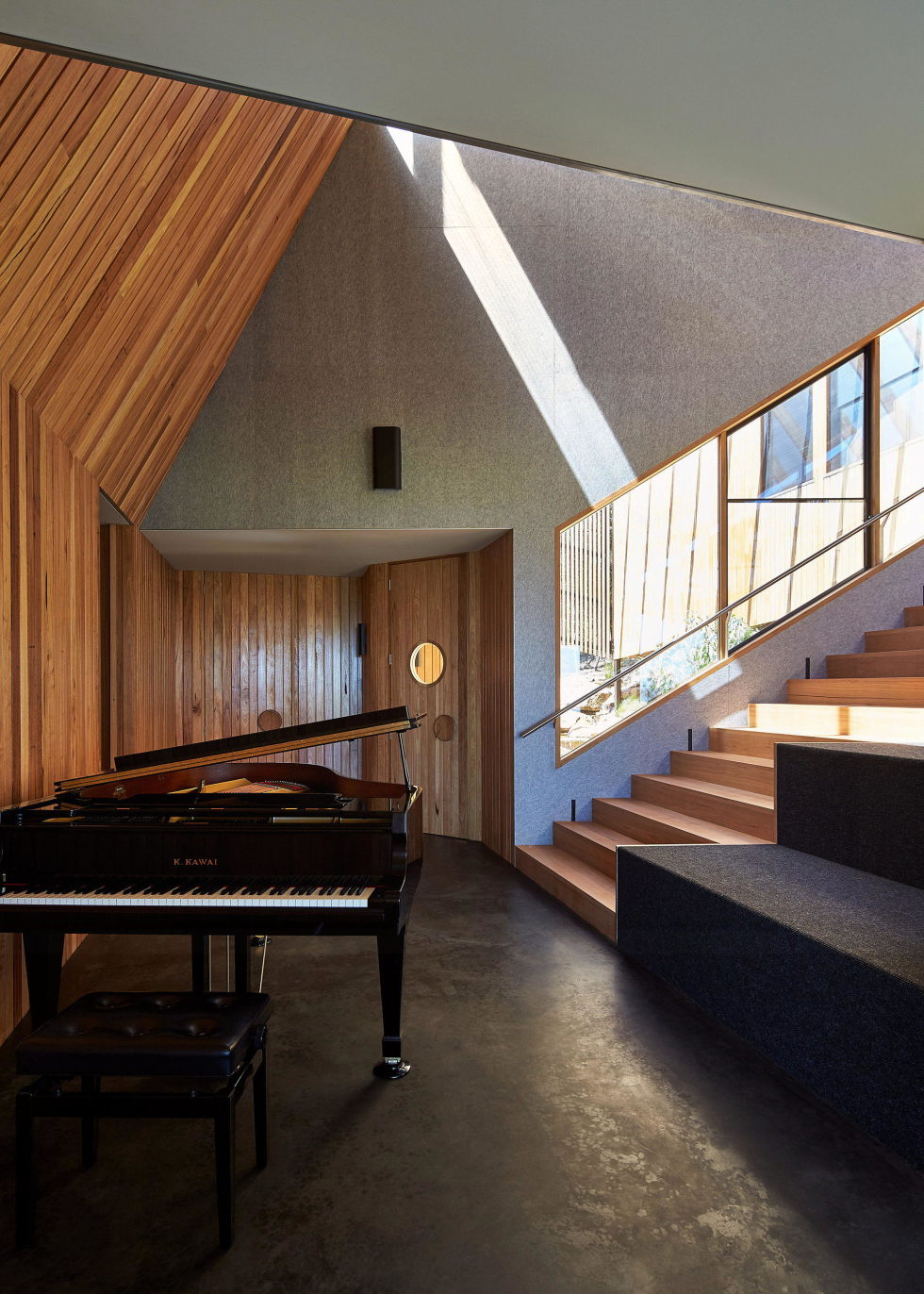 © Peter Bennetts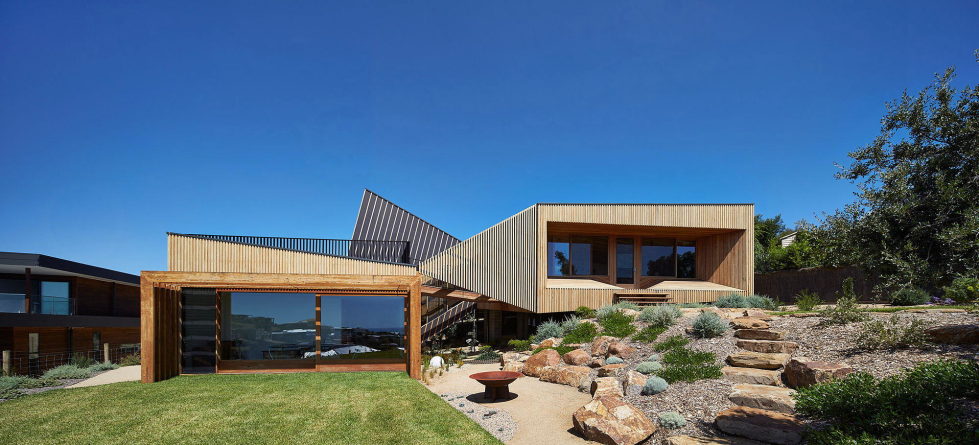 © Peter Bennetts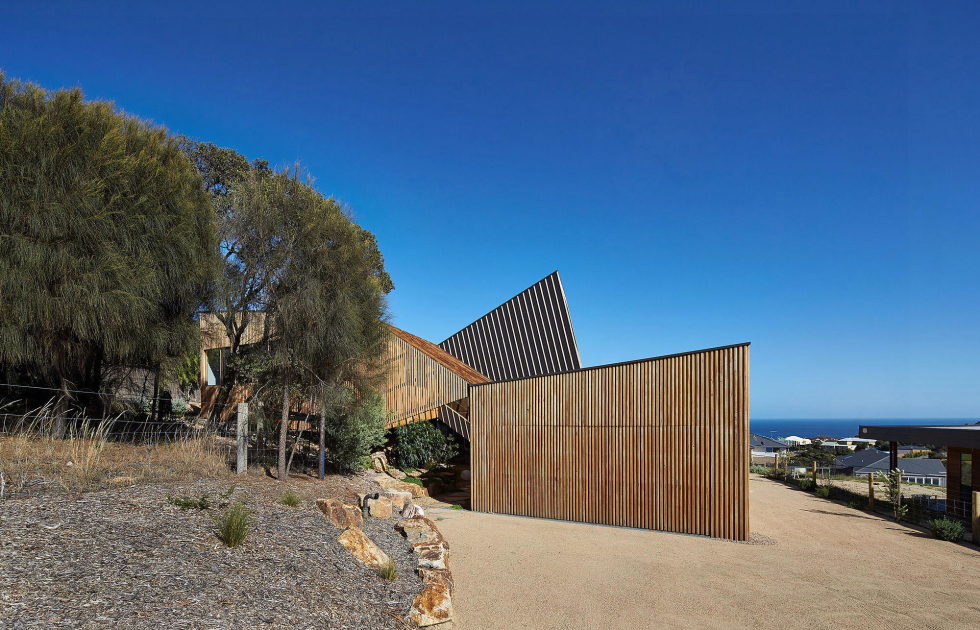 © Peter Bennetts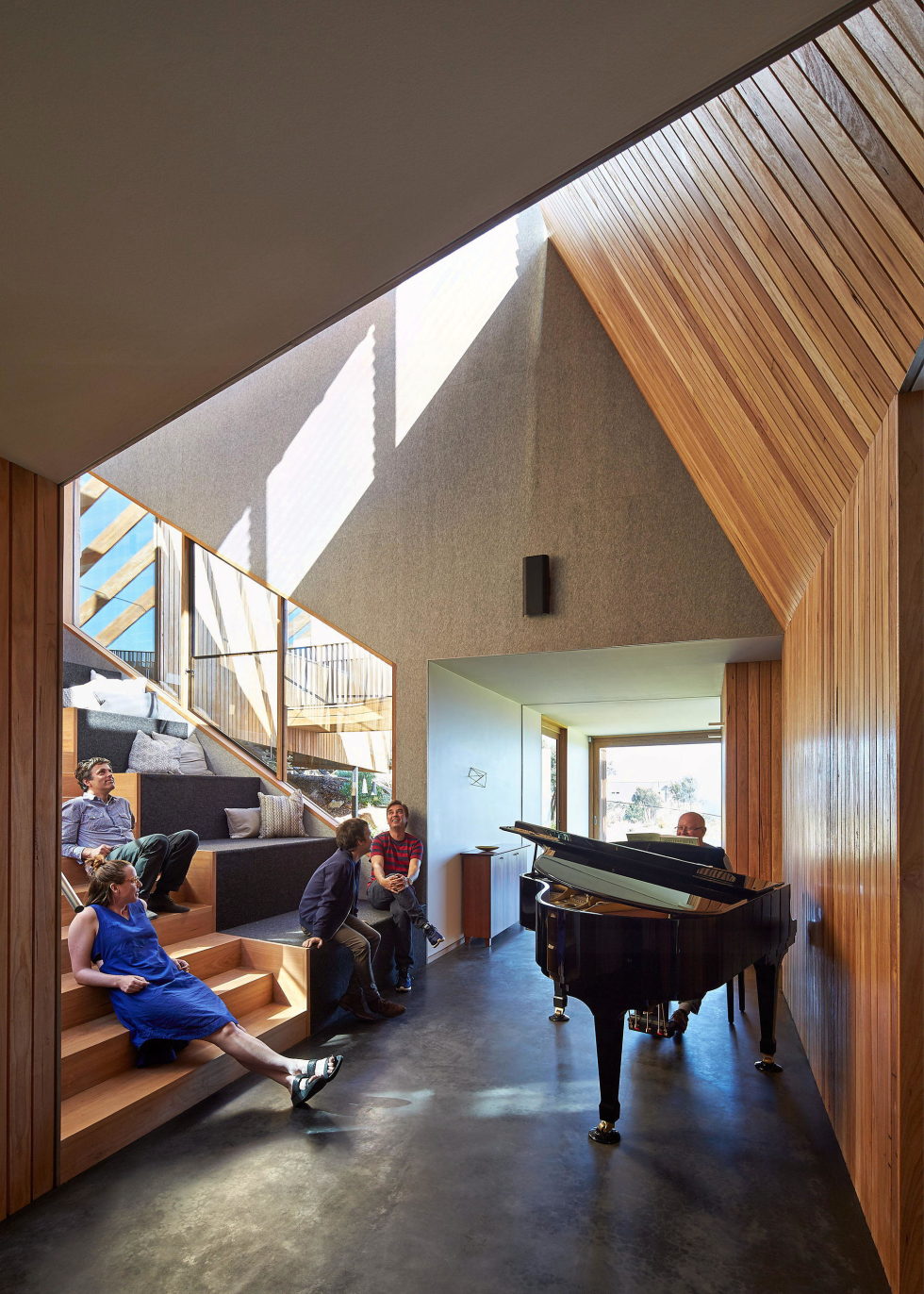 © Peter Bennetts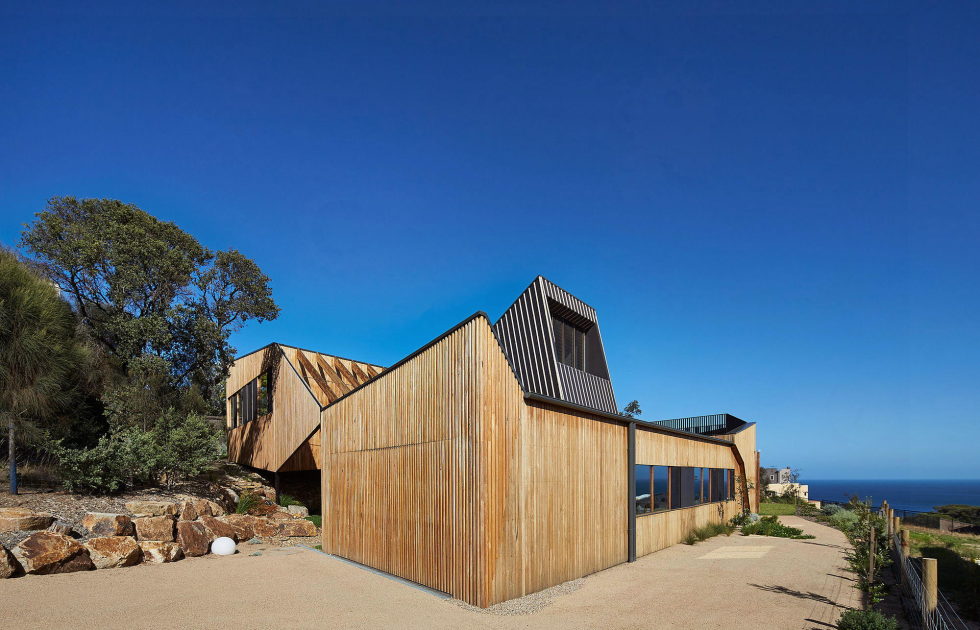 © Peter Bennetts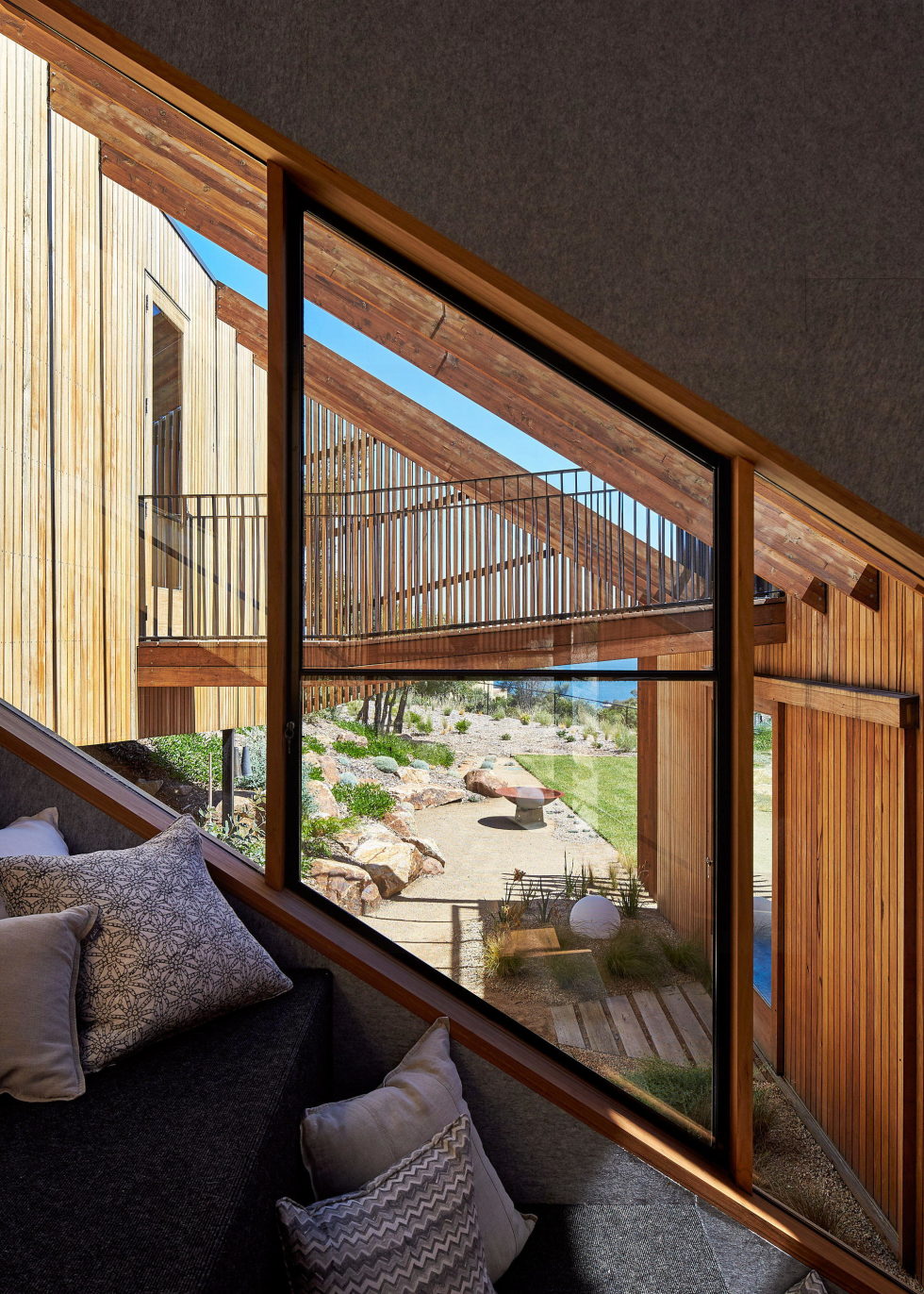 © Peter Bennetts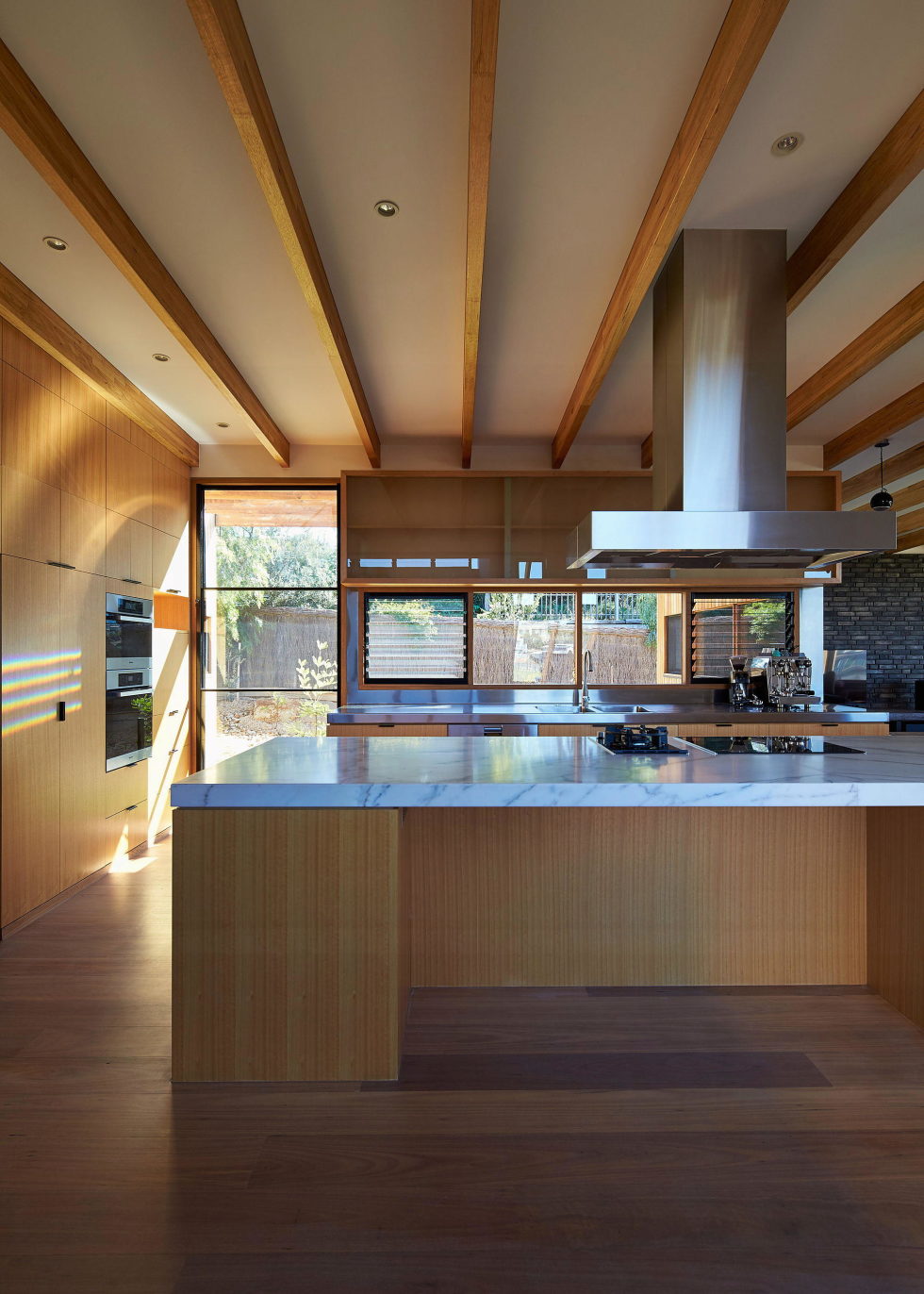 © Peter Bennetts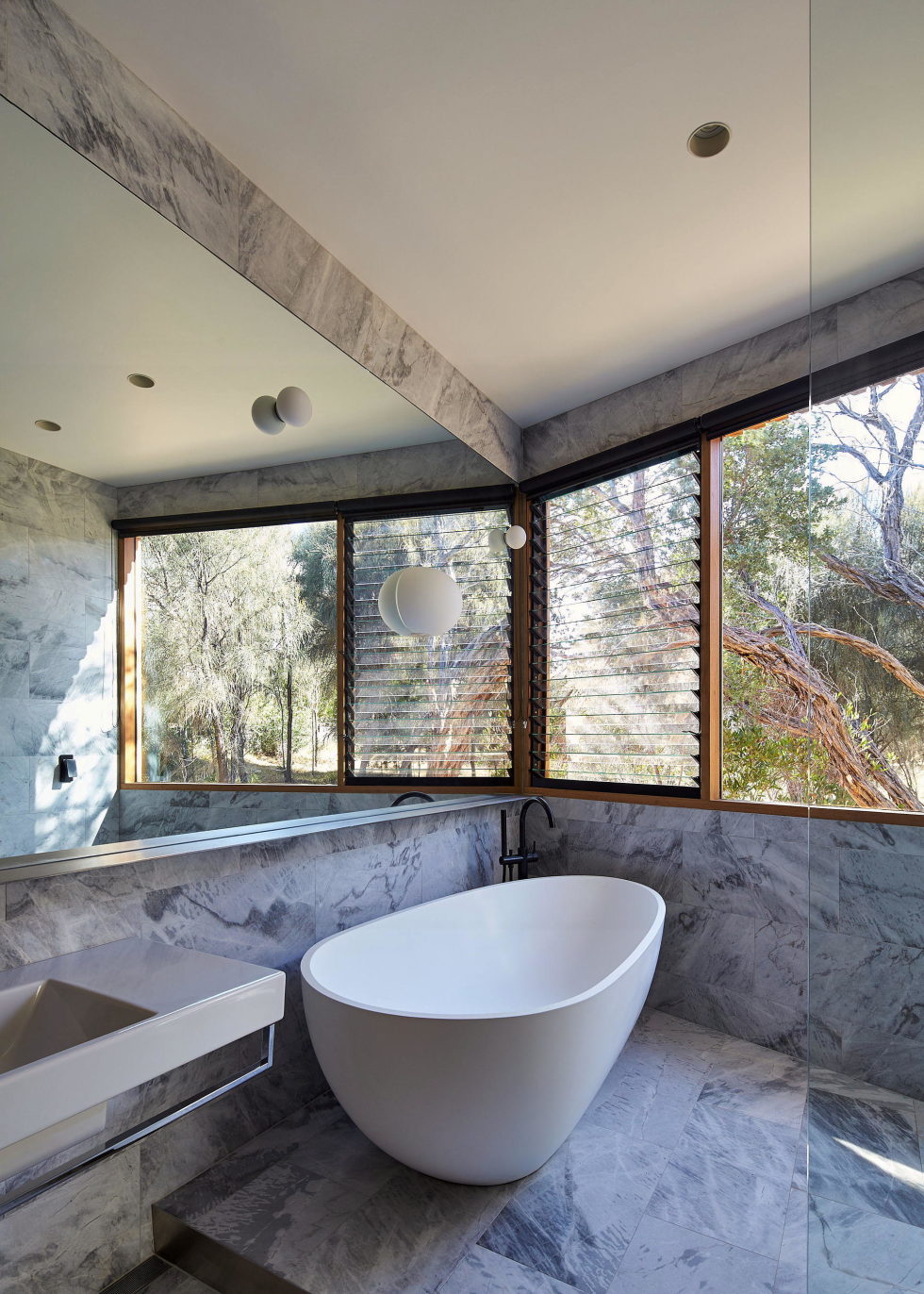 © Peter Bennetts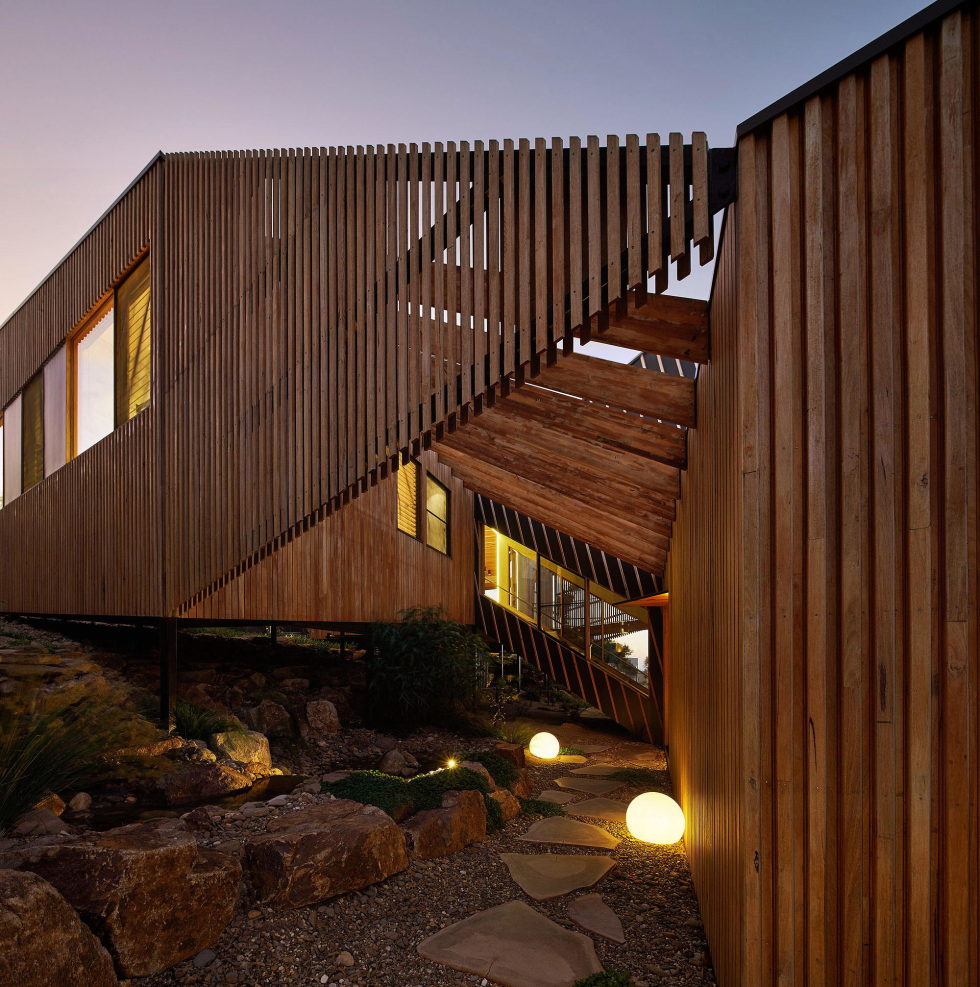 © Peter Bennetts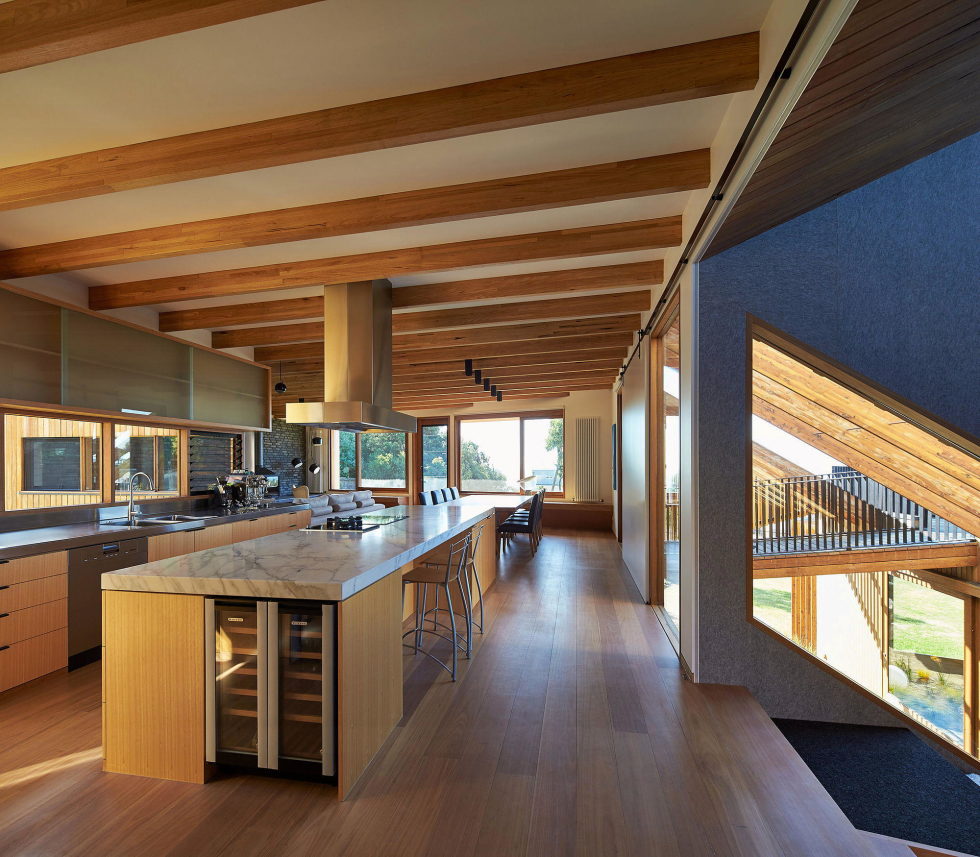 © Peter Bennetts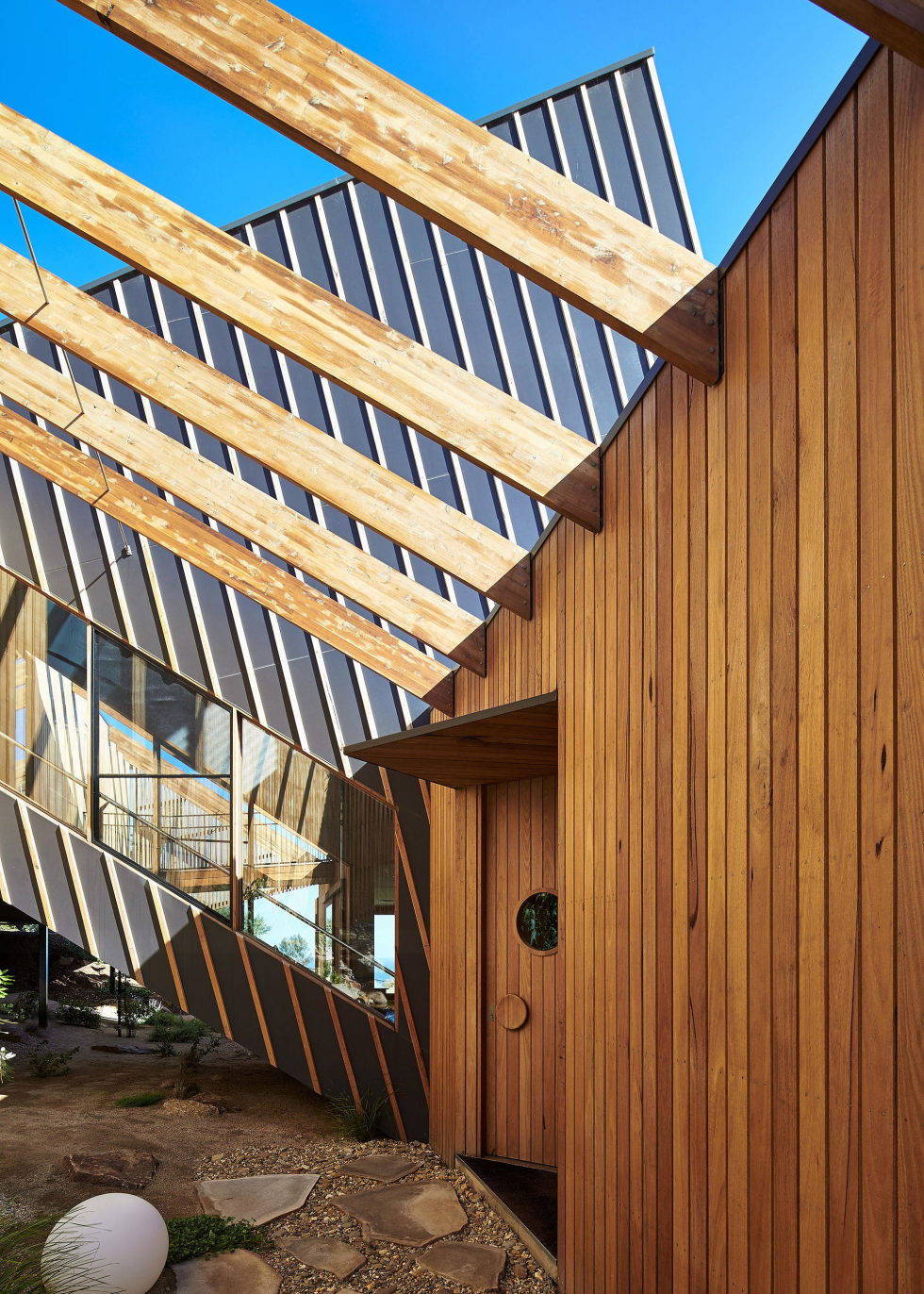 © Peter Bennetts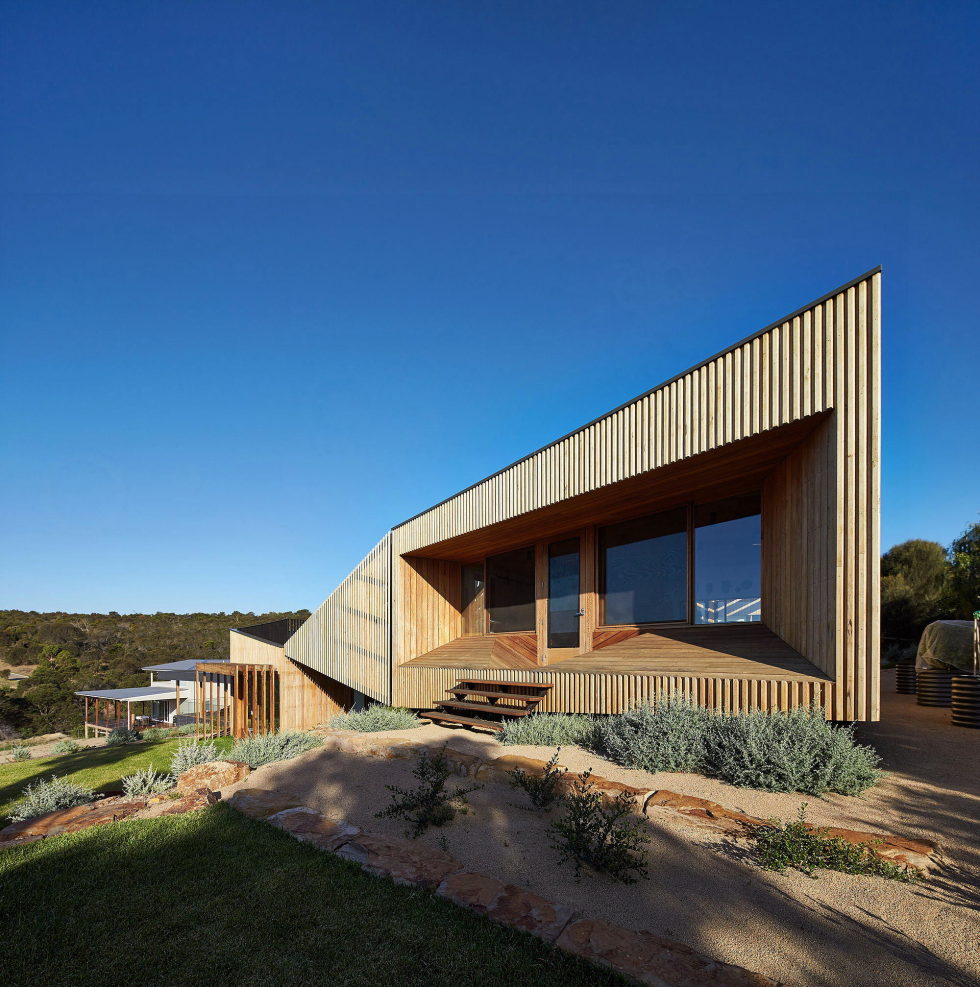 © Peter Bennetts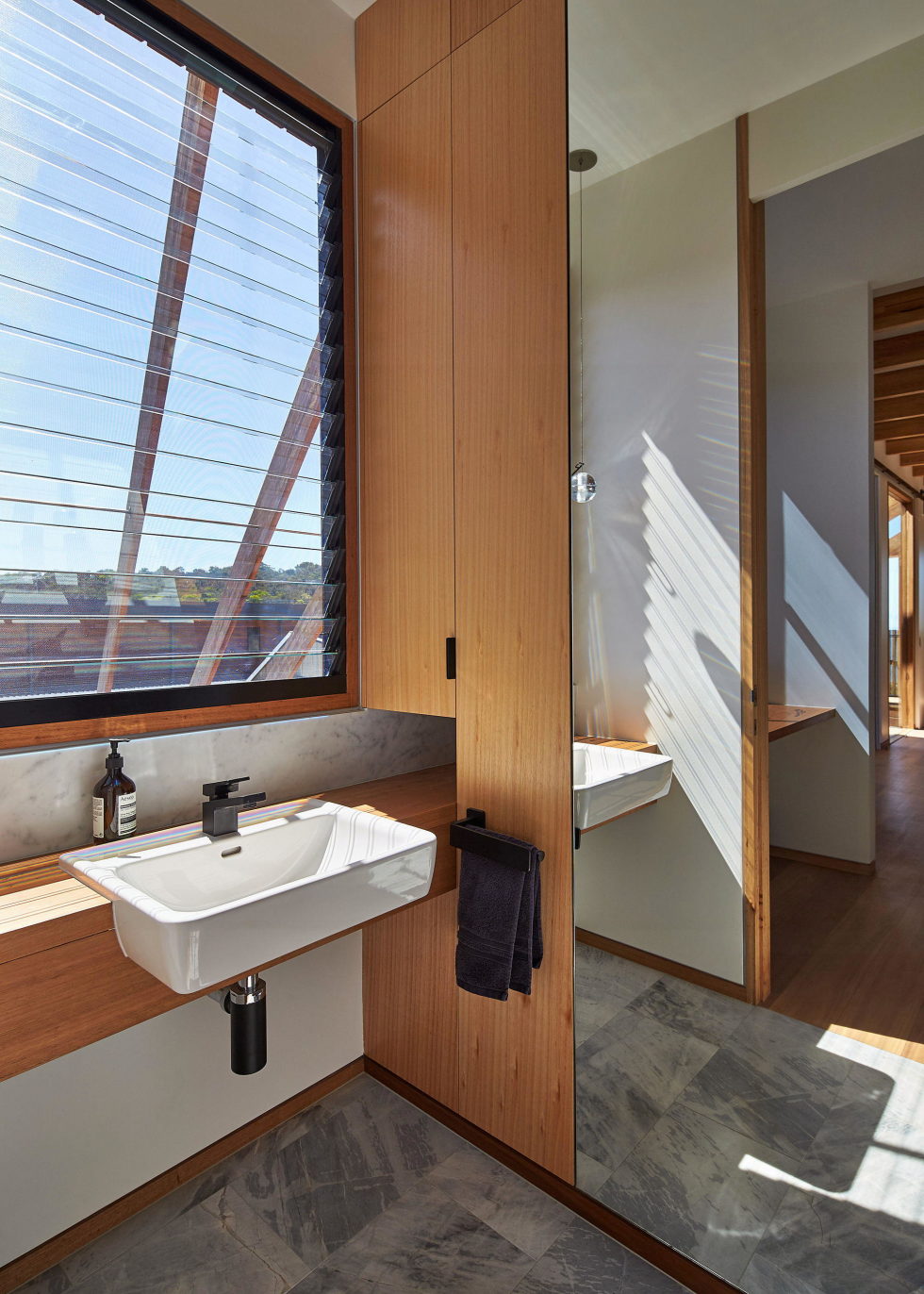 © Peter Bennetts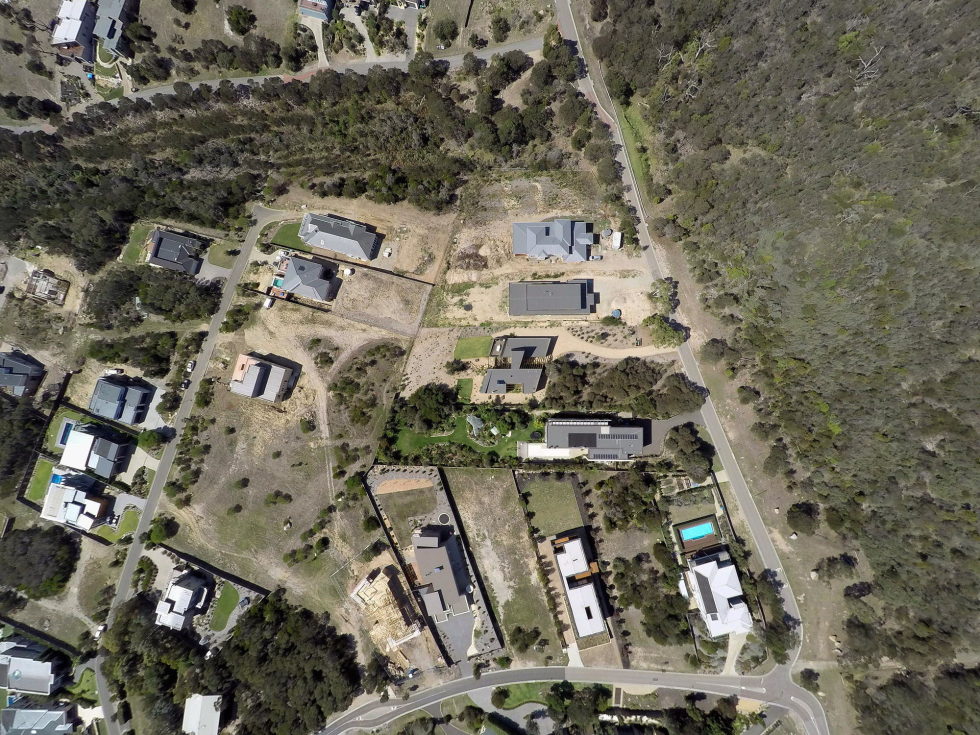 © Peter Bennetts
Project Authors: BKK Architects / Photos by Peter Bennetts