Scandinavian interior style developed under the influence of geographic location, national traditions, reserved and rational character of people of the Nordic countries. The main distinctive features of Scandinavian style are natural materials, light colors, simplicity and laconism of forms.
For Scandinavian interiors, the most common colors are milk-white and light yellow, which emphasize the value of the sunlight for people of these severe lands. Almost the only thing, which is different from the overall color scheme and adds the contrast – is textile (often, it is bright plaids and decorative pillows).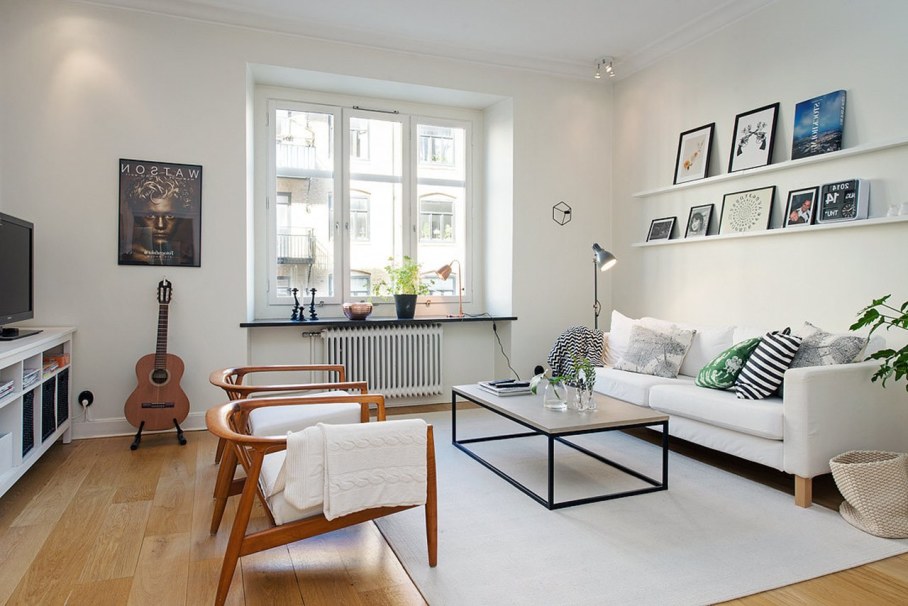 Low and, of course, light furniture, made of natural materials – is the second hallmark of Scandinavian interior.
In order to make furniture fit the general style, they are making it of the ordinary wood, beech or oak, and then staining in light colors. It should be as less as possible furniture in the room and it should not close the walls and clutter up the floor.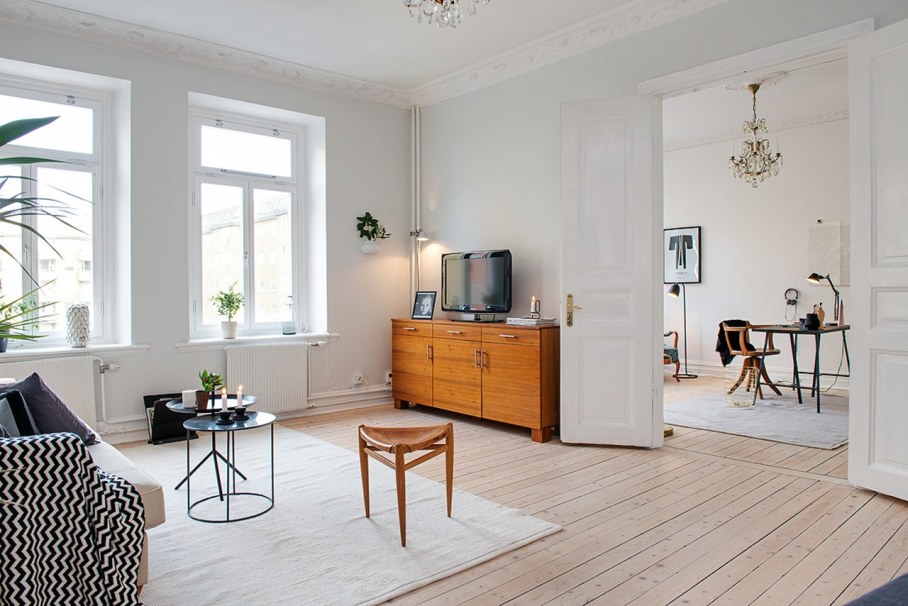 Very often you can meet in the interior a large number of plants and flowers in pots. But only on condition, if the flowers are live, the use of artificial flowers is unacceptable.
First of all, Scandinavian interior style fits people with the Nordic character, appreciating the great amount of light and space, not forgetting to care about the environment.
The main distinctive features of this style:
  Open floor, it is desirable that all furniture was on legs.
  Light walls and floor, dominating colors: white, light yellow, light blue
  A small amount of wooden furniture in bright colors
  Solid board or natural parquet on the floor
  A small number of colors. For accents it is used textile.
  Open windows without curtains or with curtains from muslin, transmitting light.
  Good bright lighting.
Here, you will find many photos of interiors in Scandinavian style. We hope they will serve as a source of ideas for design of your house.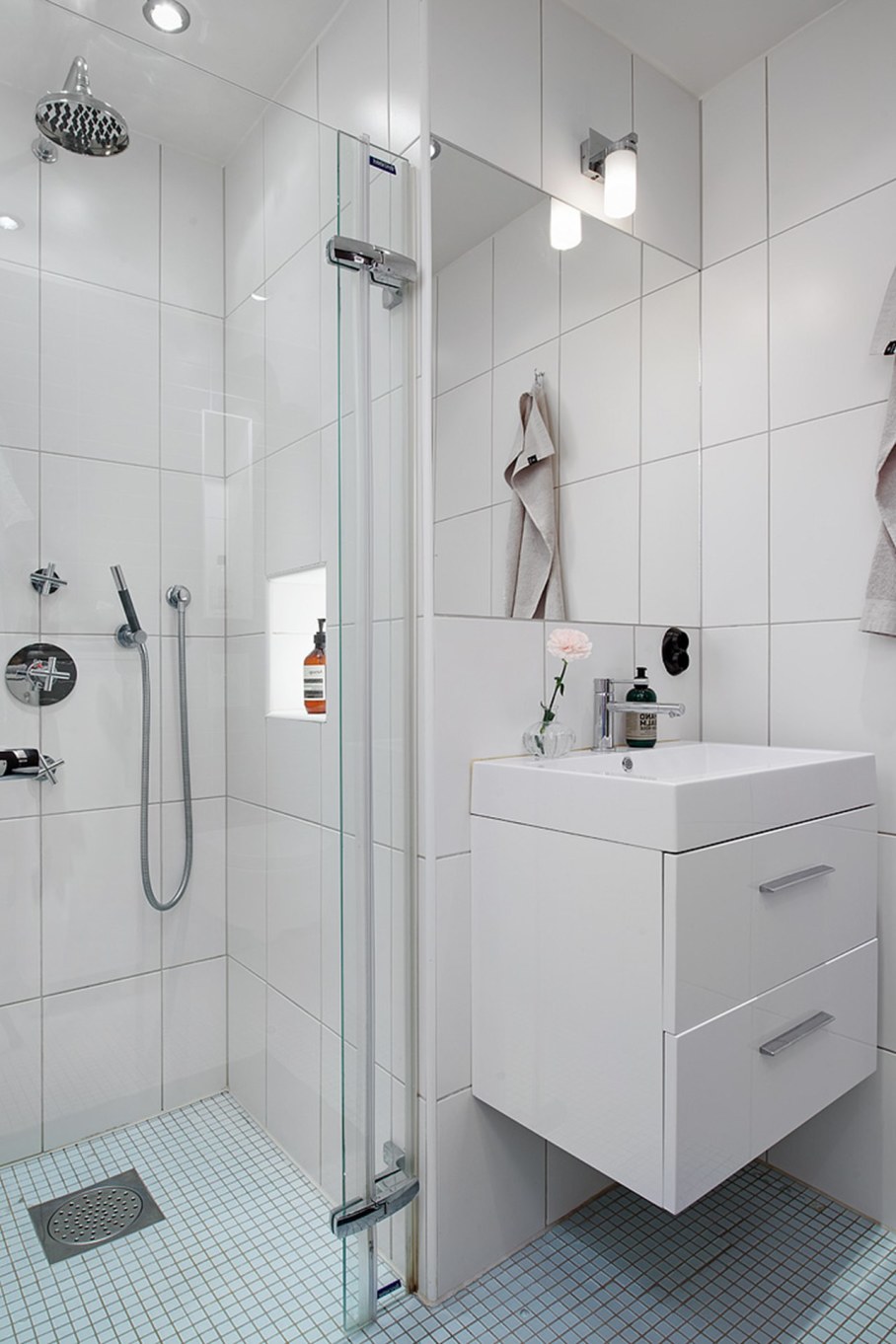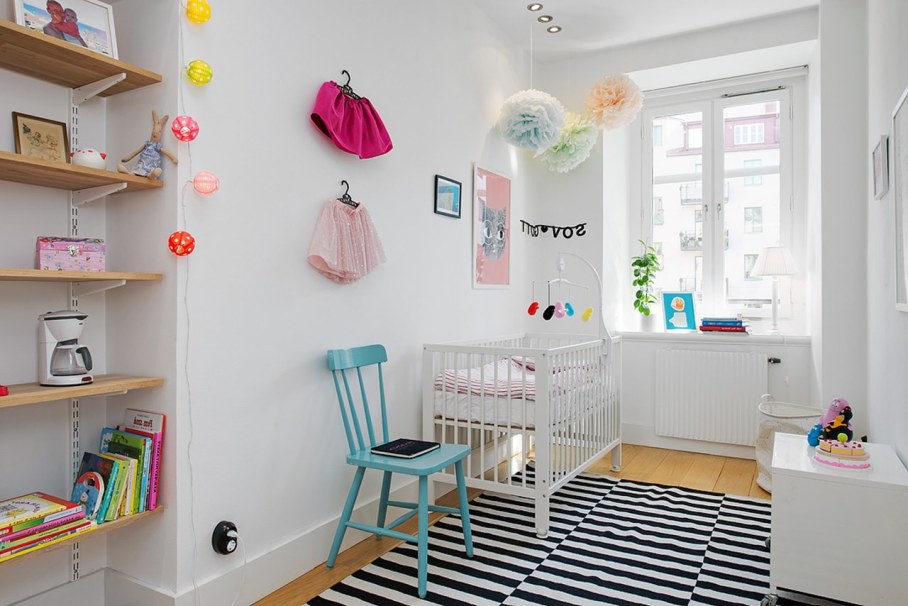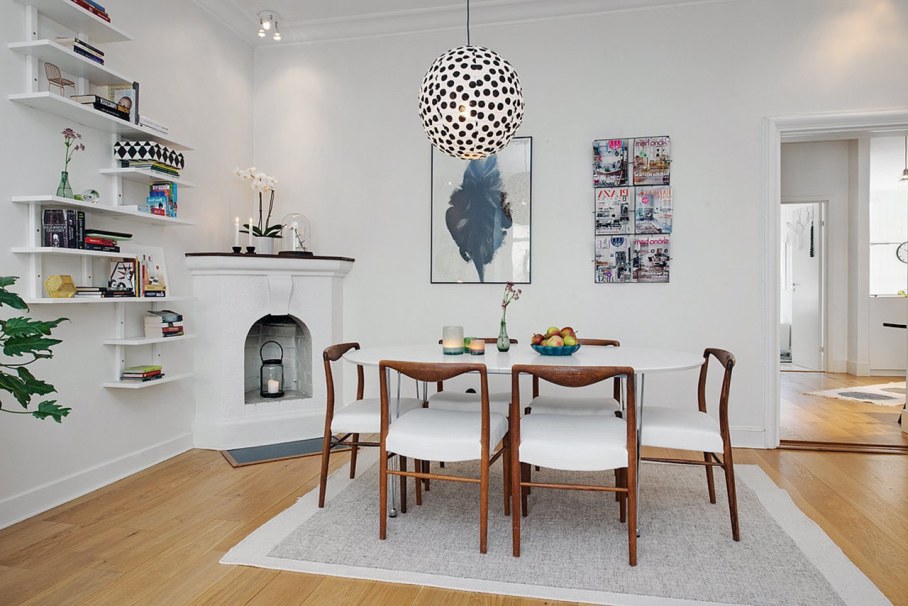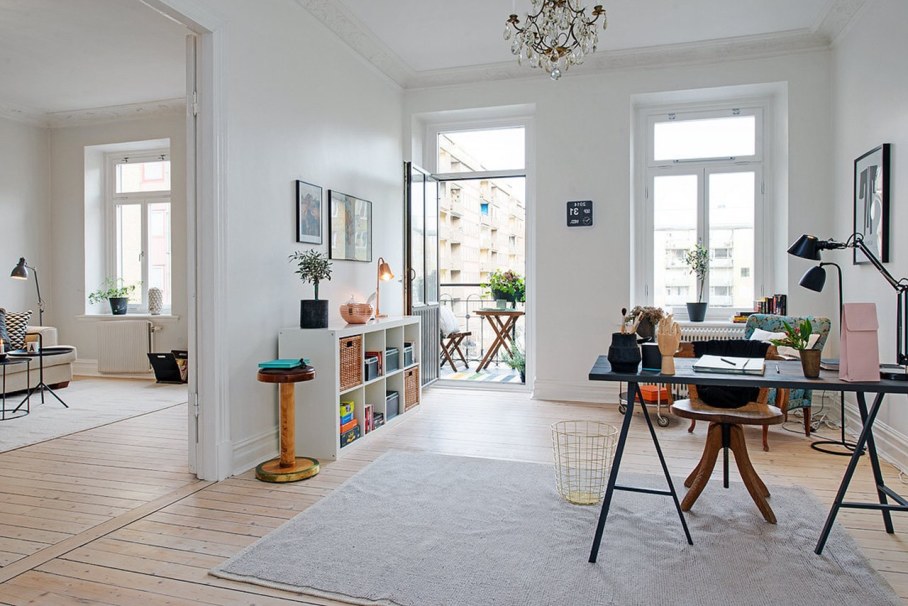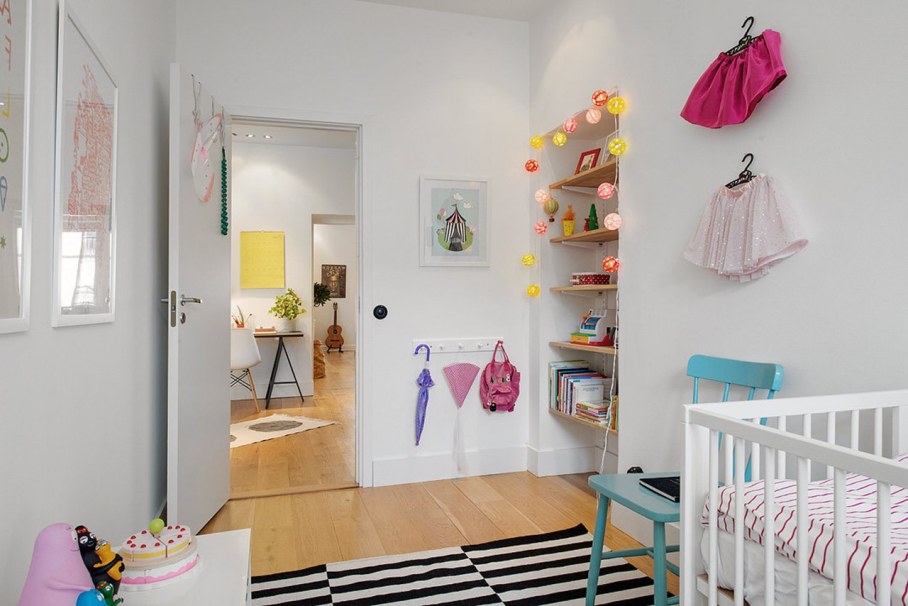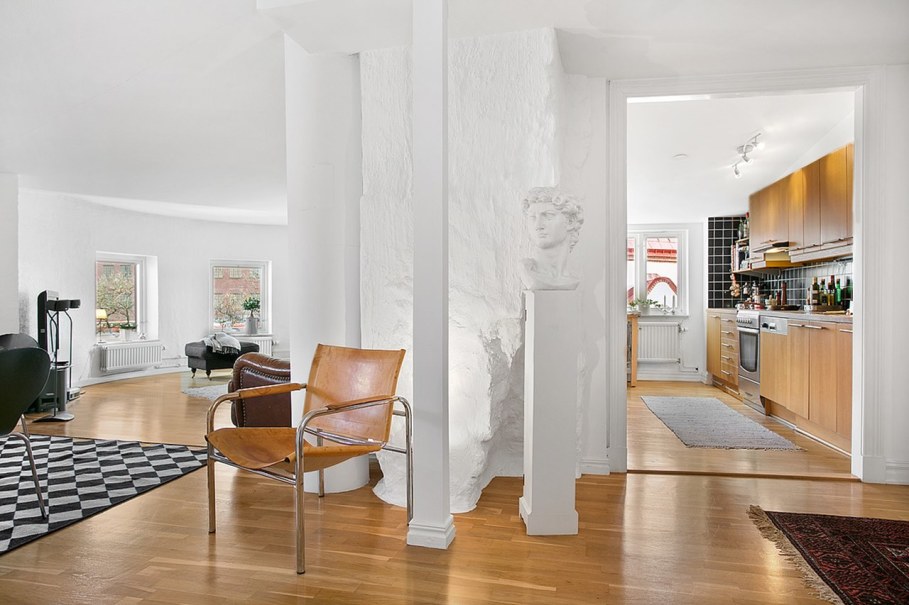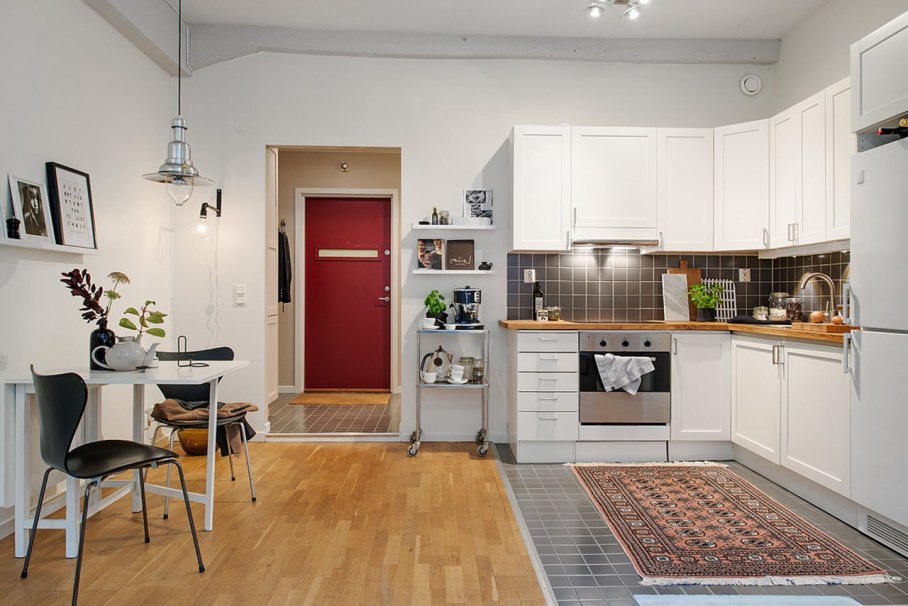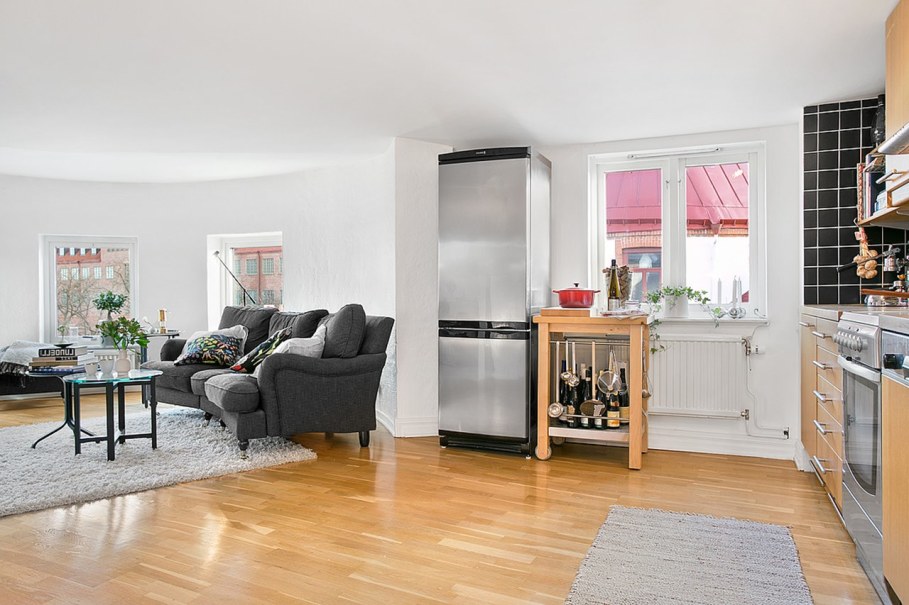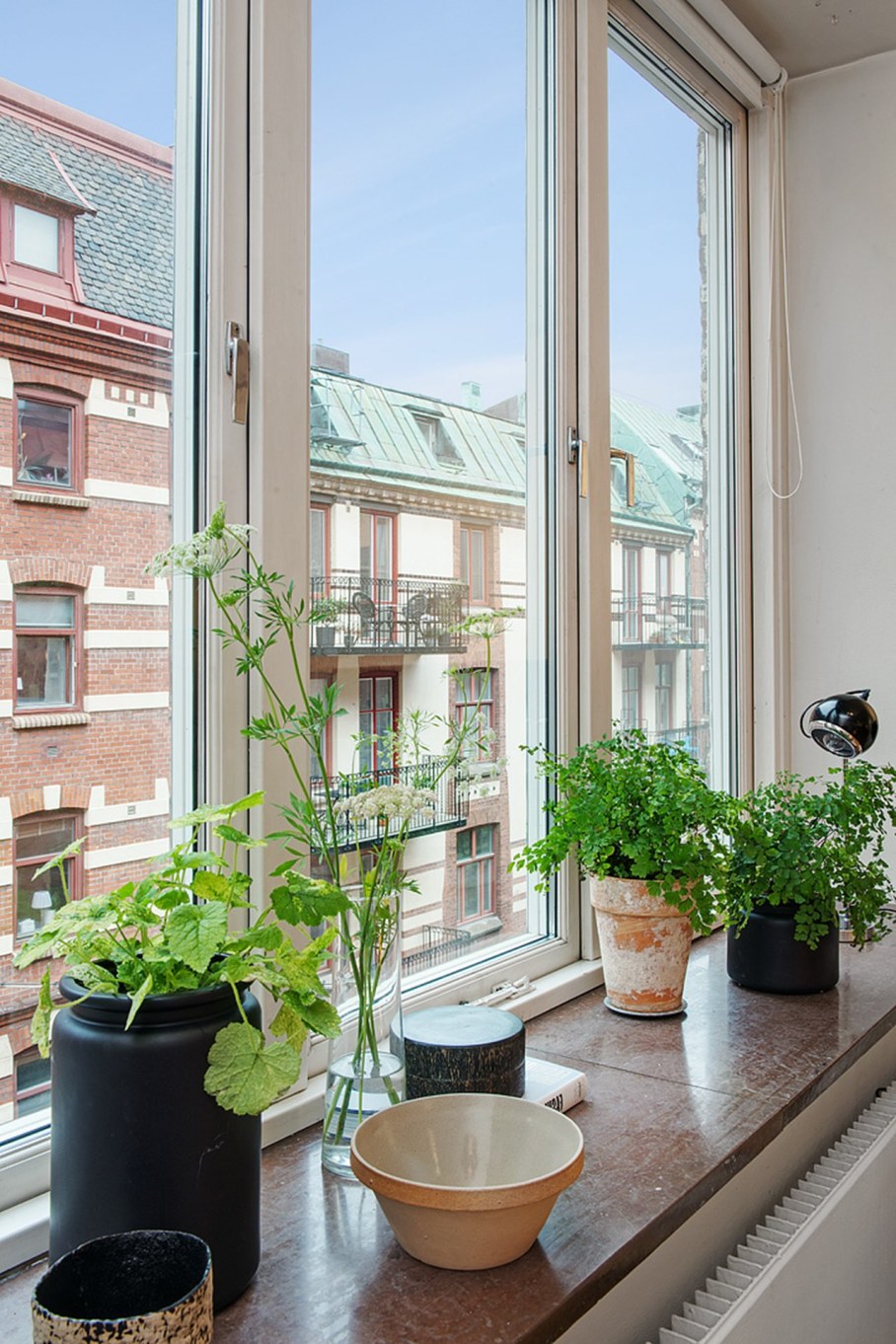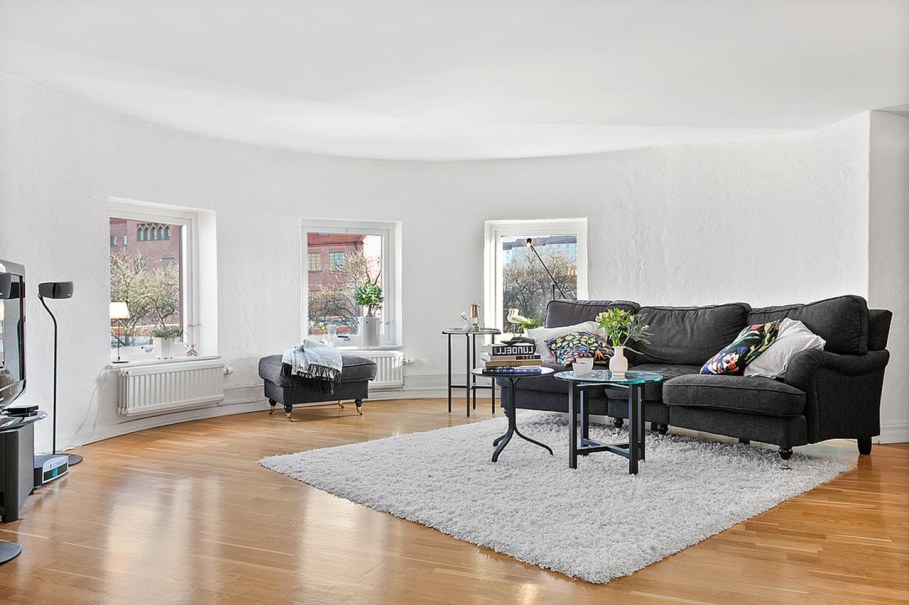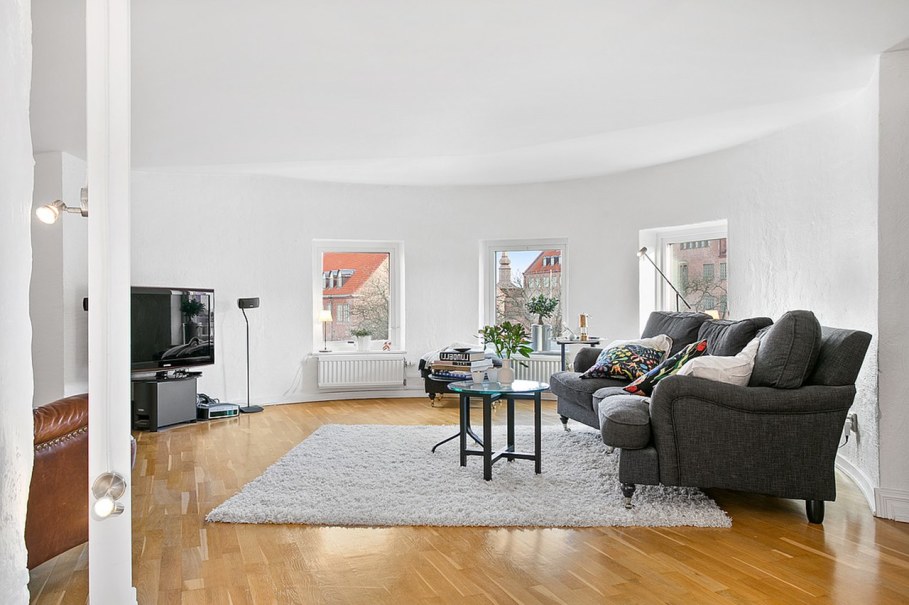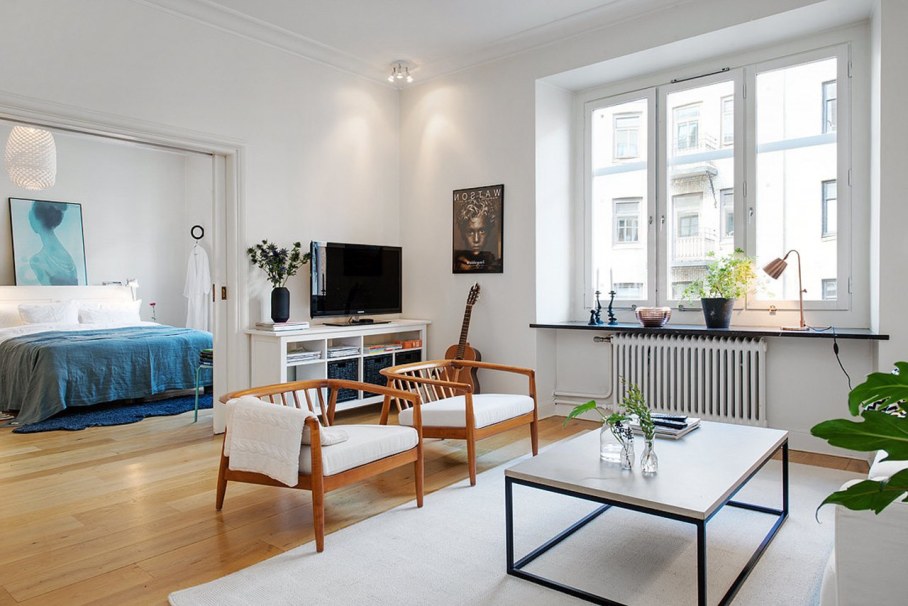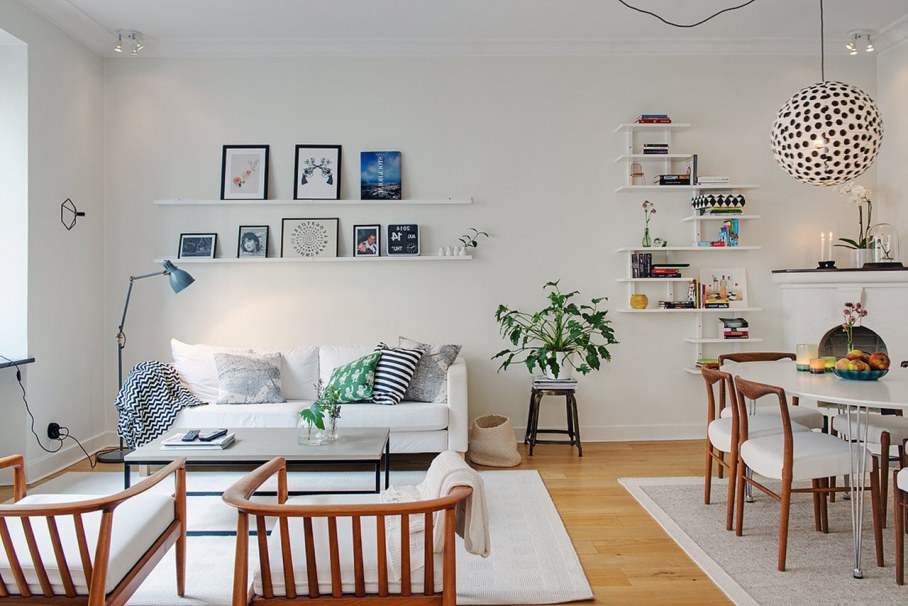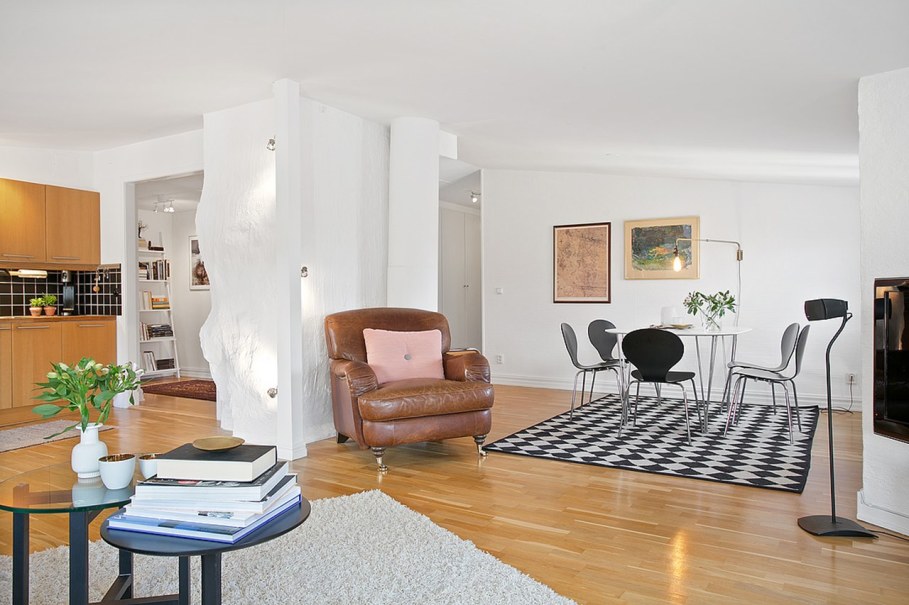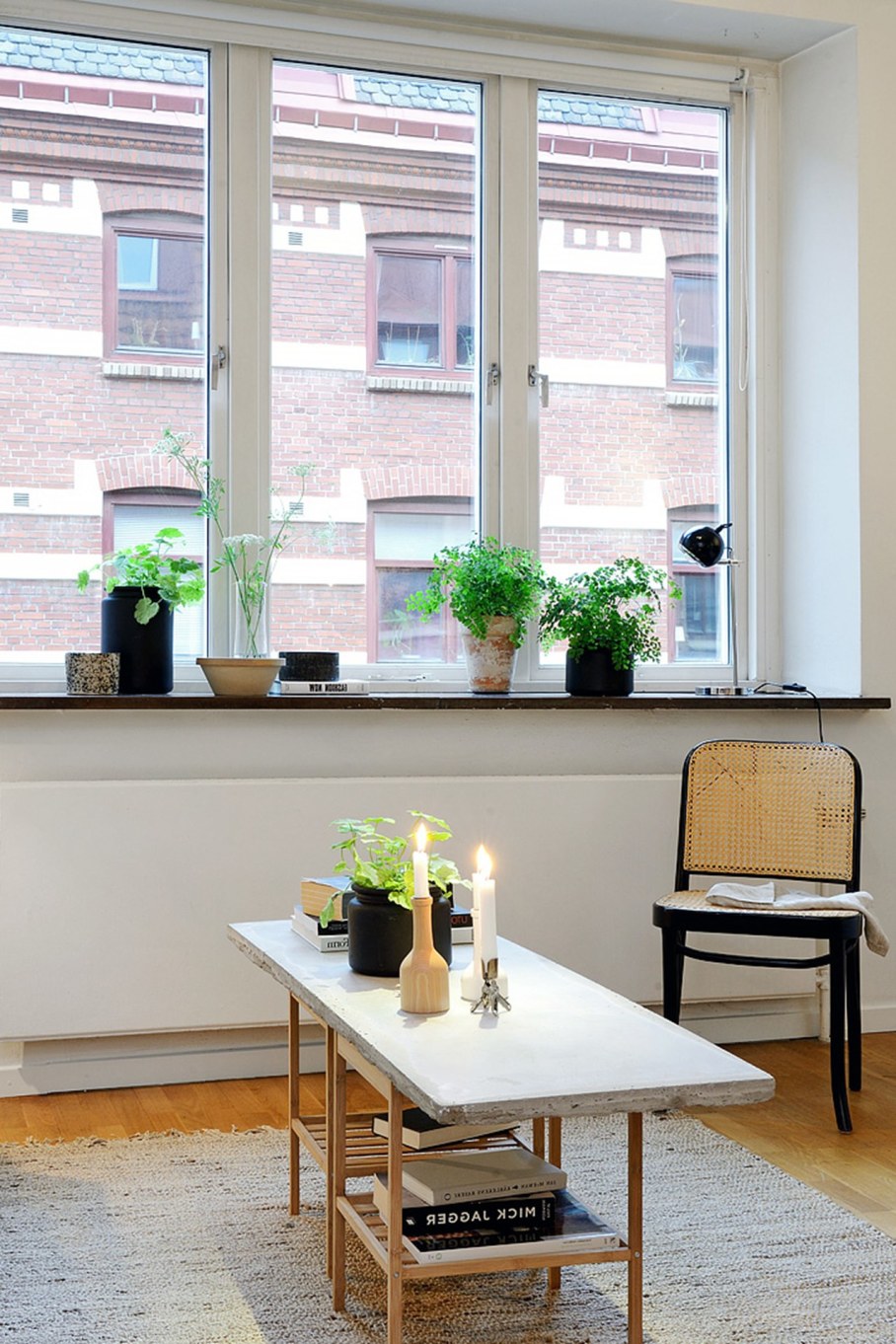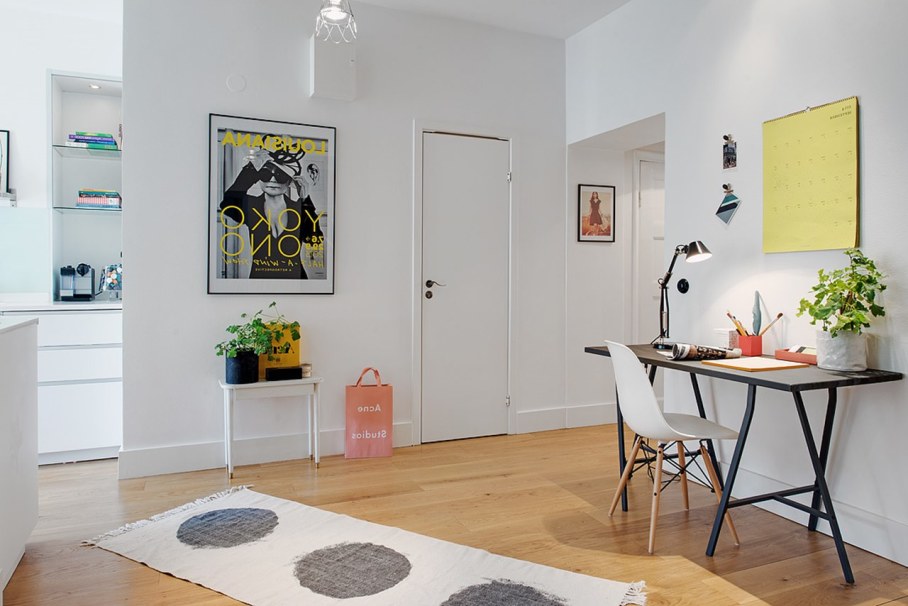 Photo Gallery: Scandinavian style interior design