Minimalism is the most disputable and the brightest style of the second half of the 20th century. The modern minimalist interior style can be described as modeling of space and light using the most essential items, functionality. A well-designed space with soft and diffused light that makes an illusion of illumination of the ceiling and walls is a very important aspect of the creation such styles.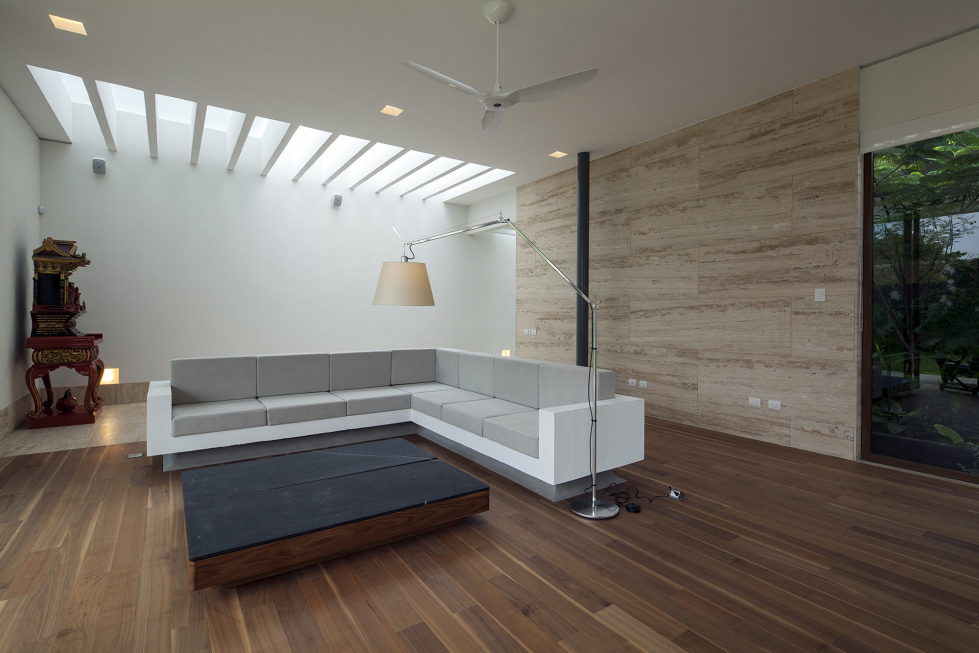 © Aki Itami R.

Also, there must be a lot of air. You should set your room free from inner partitions to create a feeling of breadth and spaciousness. Big windows fill the space with light and connect the house with the world around so that it becomes a part of the interior. The common feature of the minimalist interior styles is free space: a small amount of furniture and accessories, space zoning and multilayer lightning.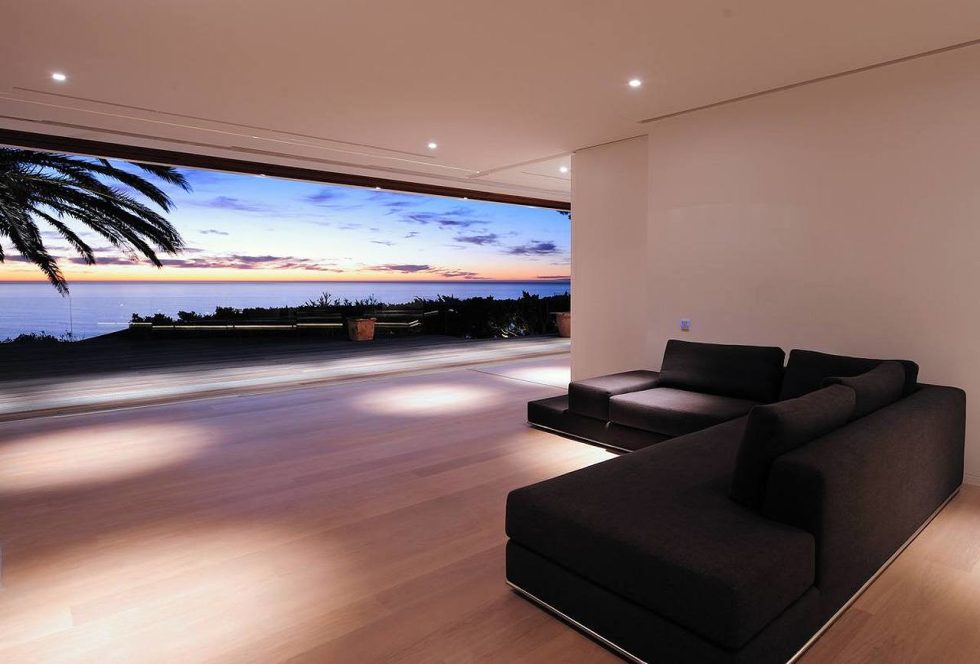 The color palette is light and based on the playing of halftones; also, there are a lot of white colors which is graphically emphasized with black or grey. That palette is supplemented by natural tones of wood, brick, metal or glass shining. Simple natural finishing materials such as bricks, concrete, wood or plaster are often crude and have a rough texture. There are only plain shapes or lines, and almost no decorations on windows and walls.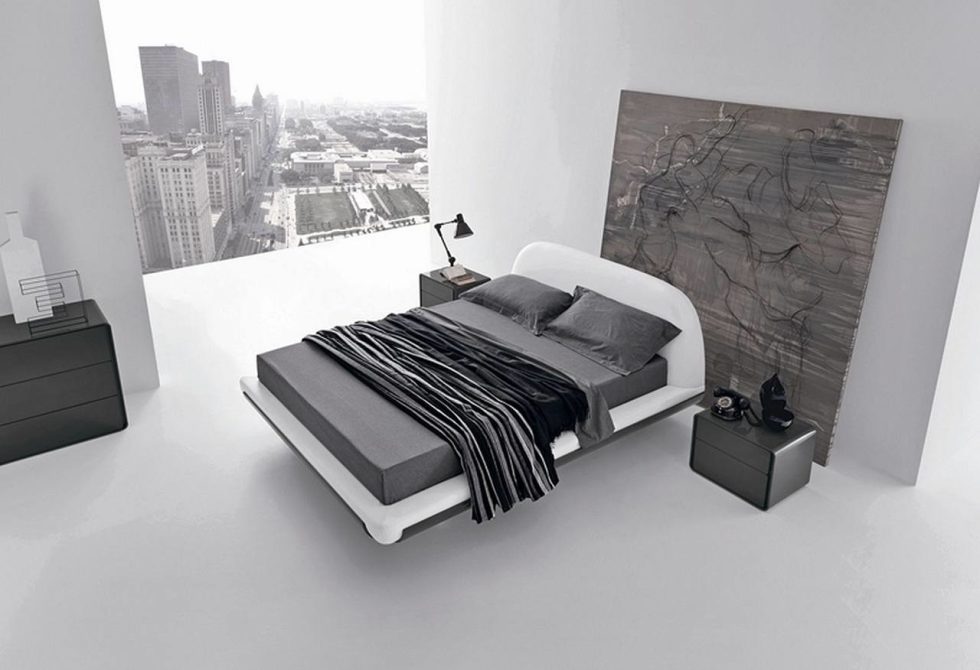 It is very important to create perfect surfaces for minimalist interior style. You can also use an asymmetry, monochrome colors or unusual but plain and simple items or images to make the room more expressive. Regular geometric shapes in the form of a sphere, cube or rectangle are welcomed.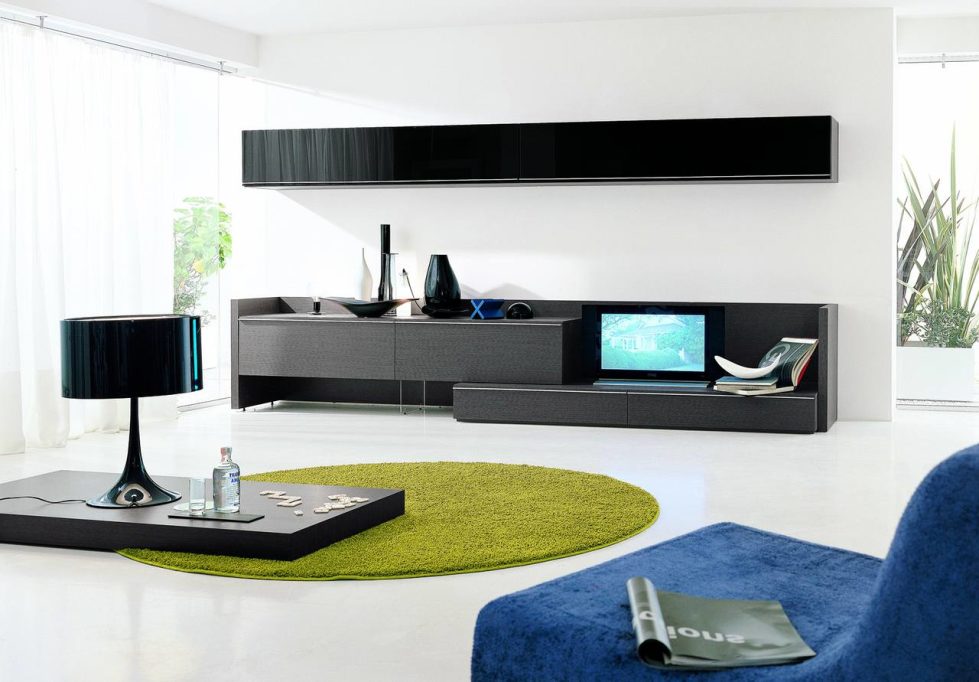 Such surfaces as floor, walls, and ceiling have strict and clear lines. They should also be made of three typical colors for this style: white, grey and black.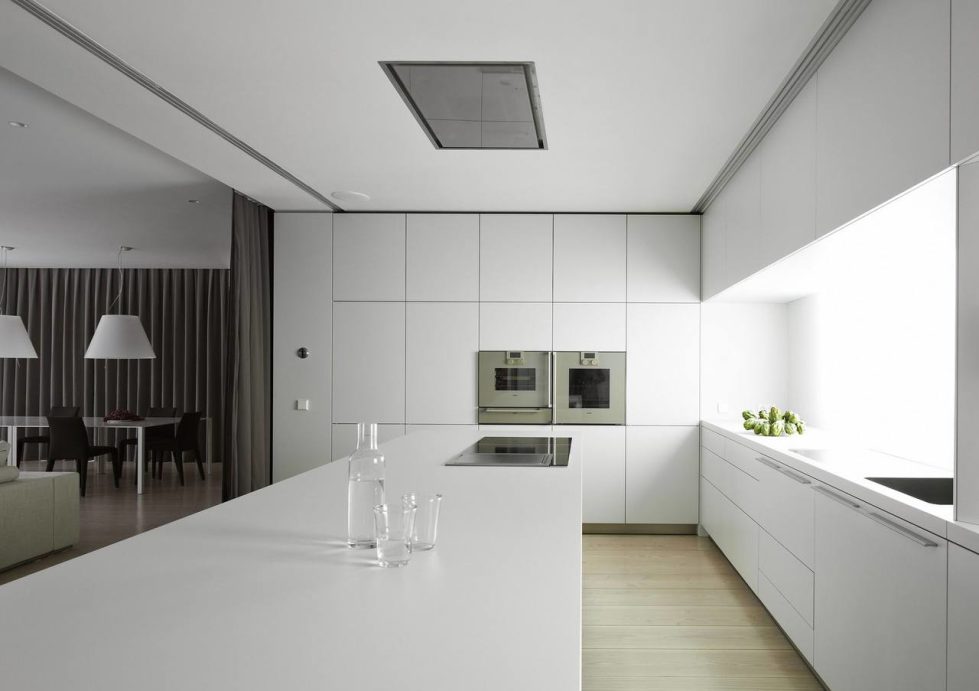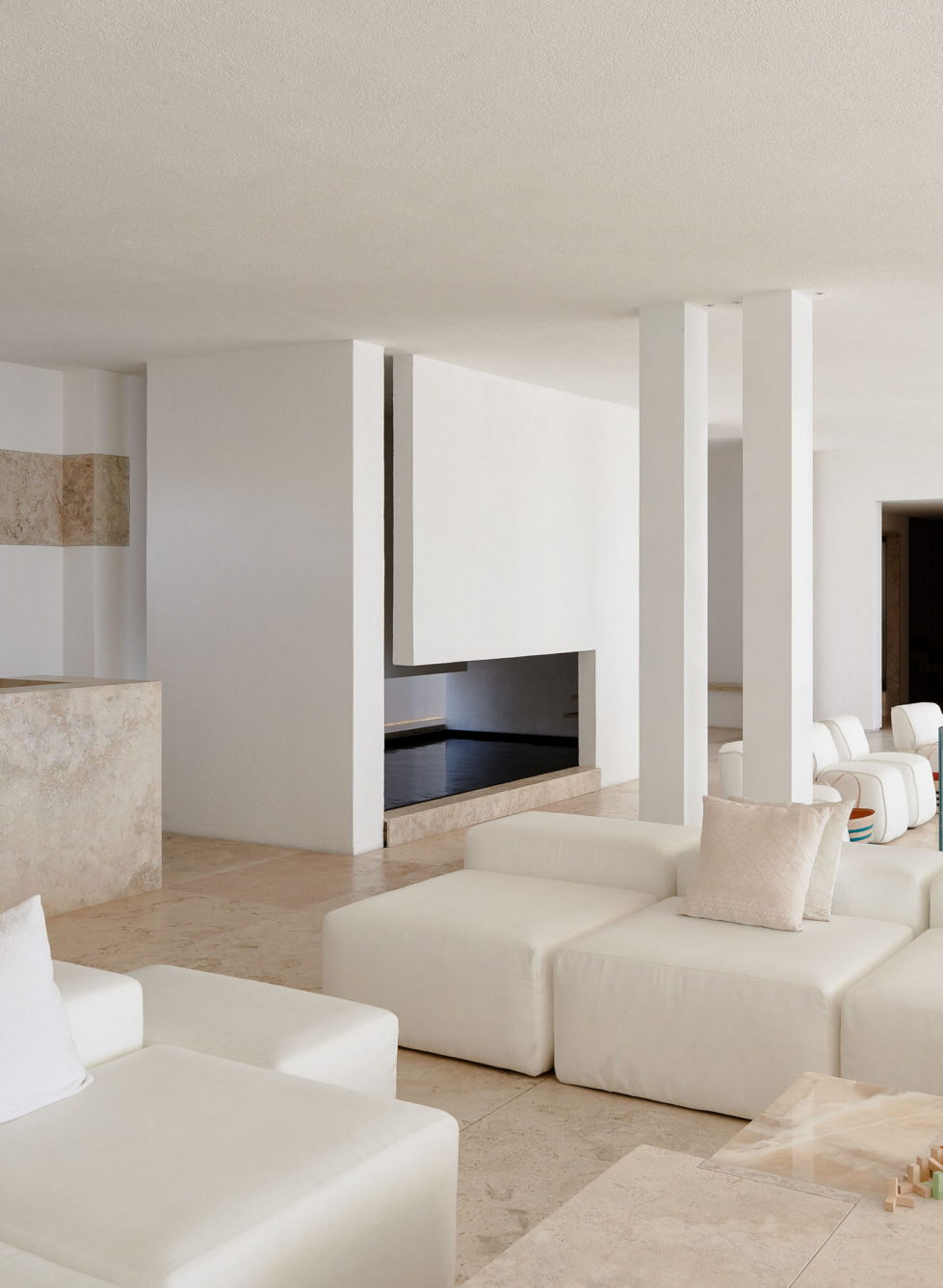 © Joe Fletcher
Photo Gallery: Minimalist Style interior design