Loft is a name of an abandoned factory or another industrial building converted into a dwelling. Loft is an American style, which originated in factory buildings, warehouses and workshops. The idea of using of such abandoned manufactories as living and working quarters appeared in the 40th in the manufacturing district of Manhattan. At that time land prices in the city center went up and industrial enterprises were removed to the outskirts. Those vacated spaces were willingly occupied by art people who were attracted by the functional characteristics of dwellings (high ceilings, nice lightning). Lofts rose from the workshops to the stylish rooms and became really popular in the 1950s. All the New-York's aristocracy concentrated there. Many painters opened their galleries and studious in such lofts. Andy Warhol's "Fabric" was a good textbook example. A short time later, that original dwelling got the elite status.
It was too expensive for young painters to rent buildings with huge areas in the historic city centre, which have almost become the architectural monuments because of their age. Therefore, successful lawyers and financiers took their place.
There were many details (beams, pipes, concrete and bricks) which Loft got from the industrial past. They created a special style of "factory" housing. When you enter the room, you can see its opposite corner, because only bedrooms, bathrooms and storerooms were usually isolated. The space was a background for the original design, in which metal, glass and plastic were usually used. Furthermore, the walls were decorated as simply as possible and without any excess. The worn masonry was considered as a particular chic. Also, such inherited from the past life details as pipes, not hidden in the wall ventilation, rough brick walls without finishing gave this interior special value.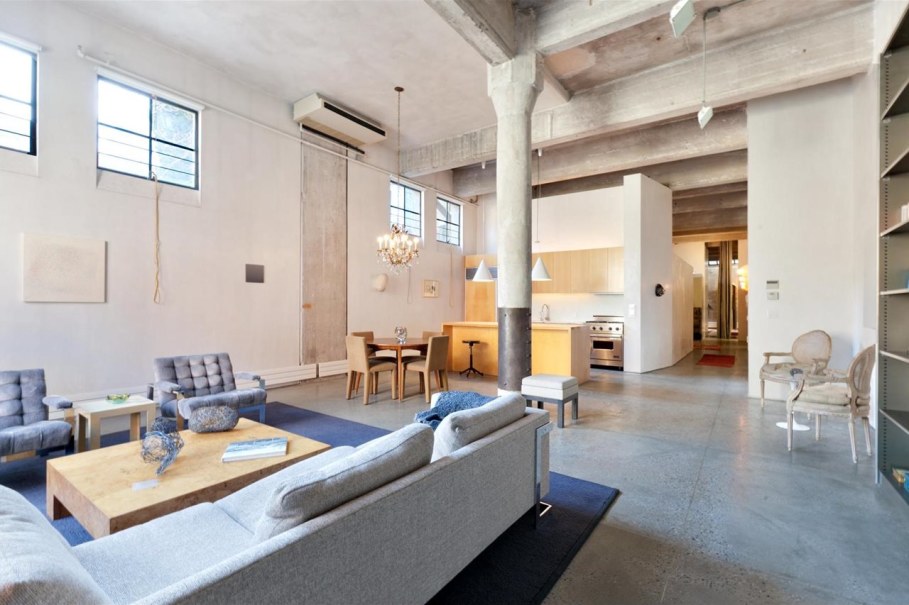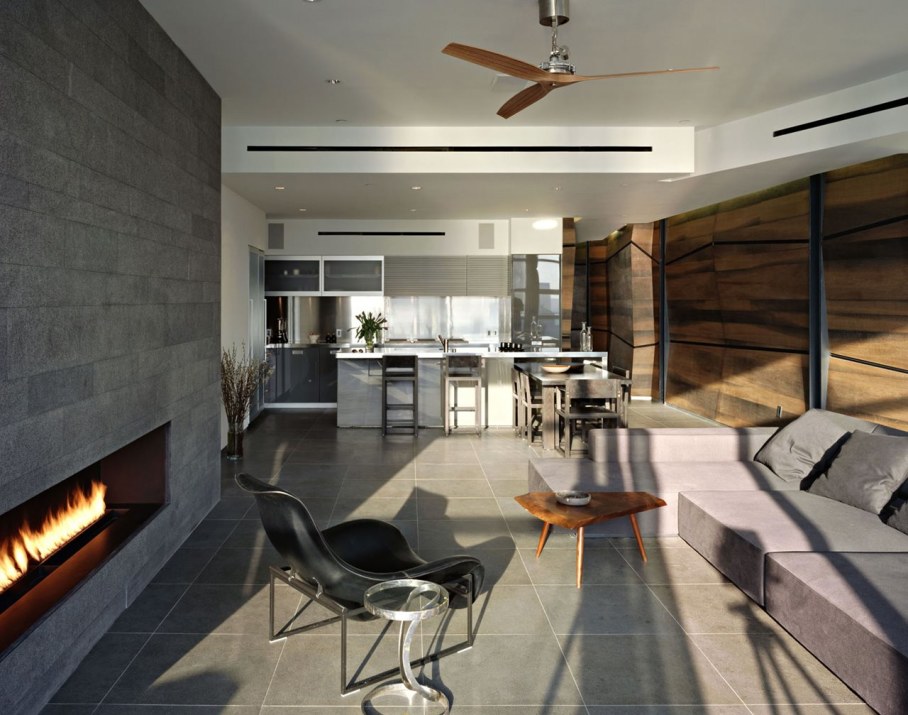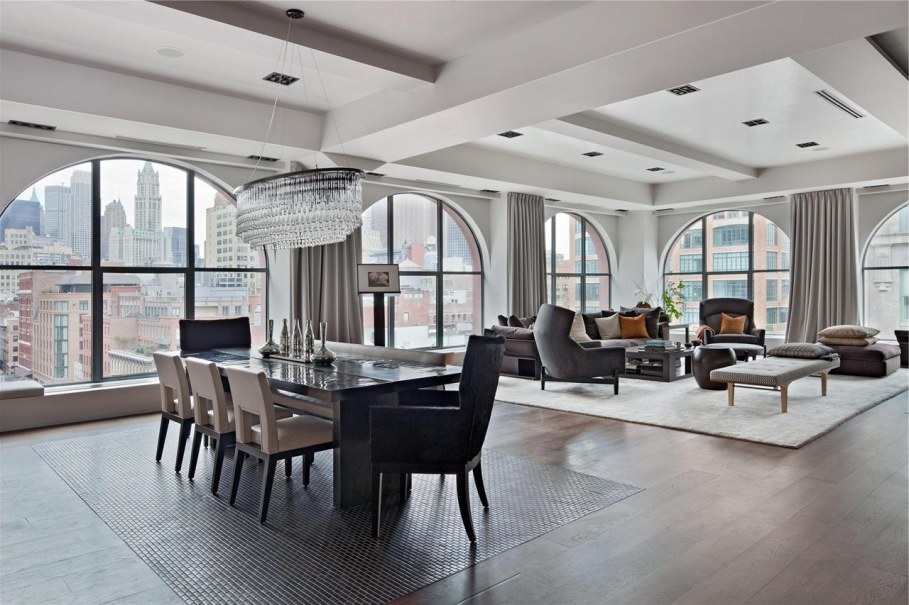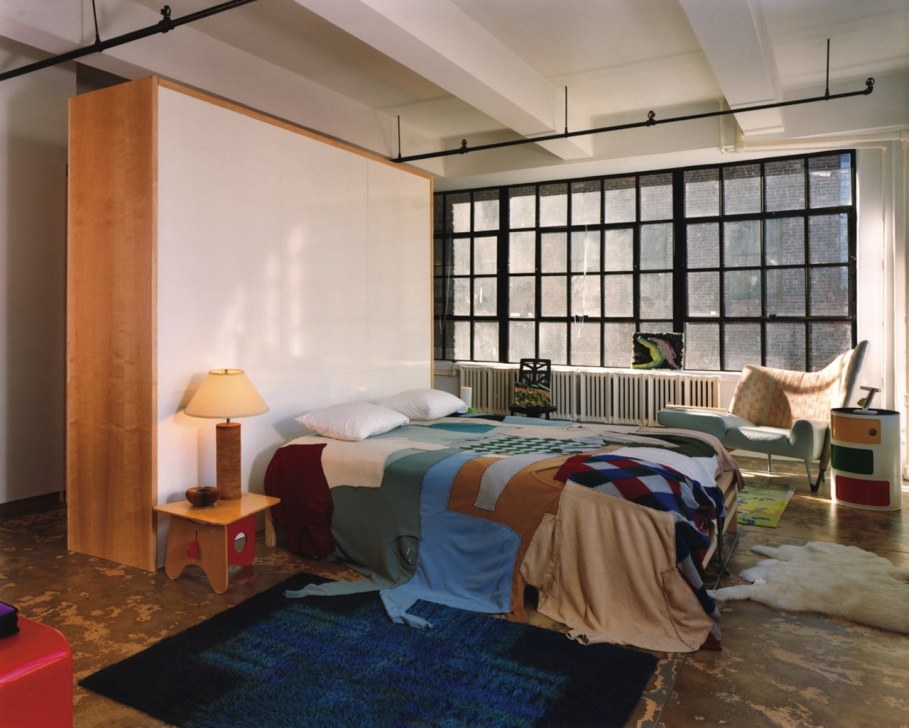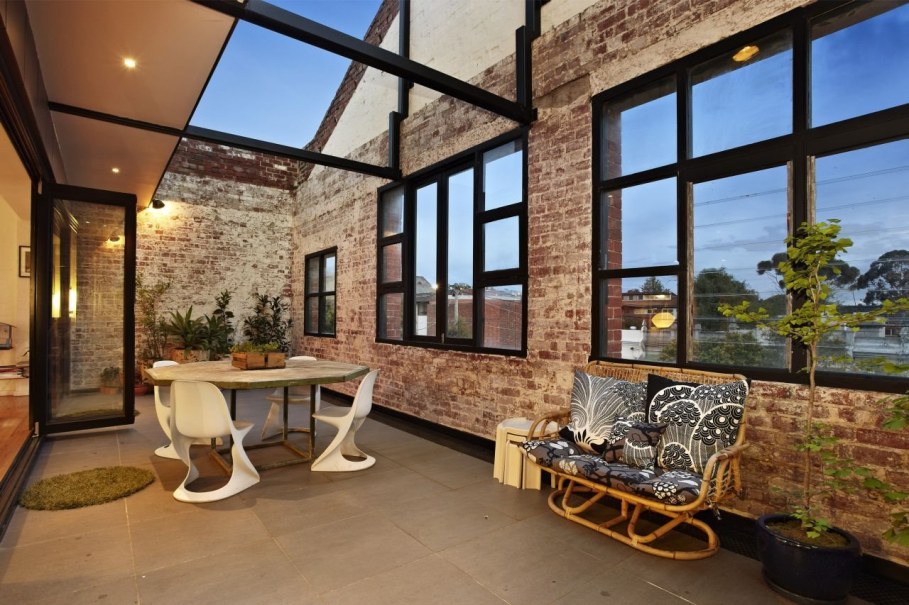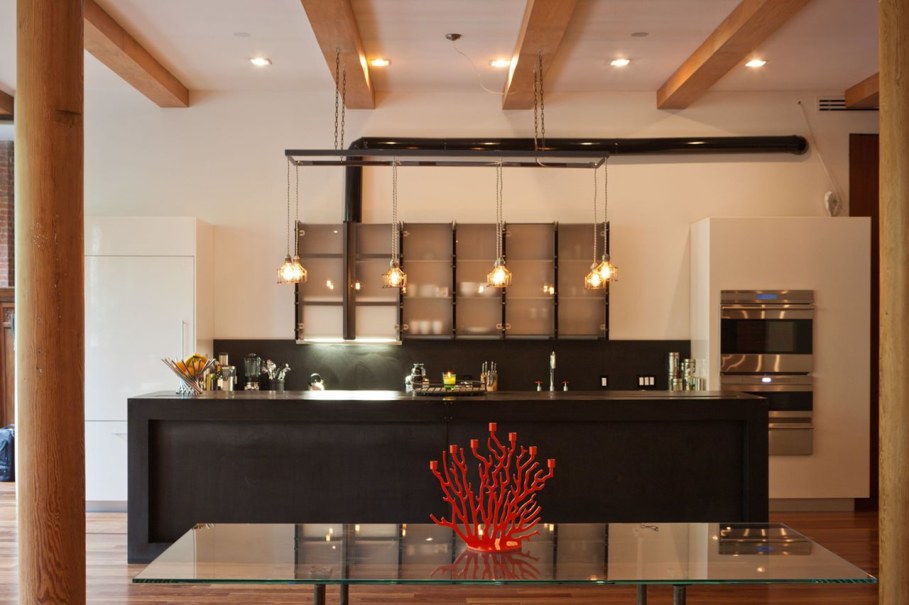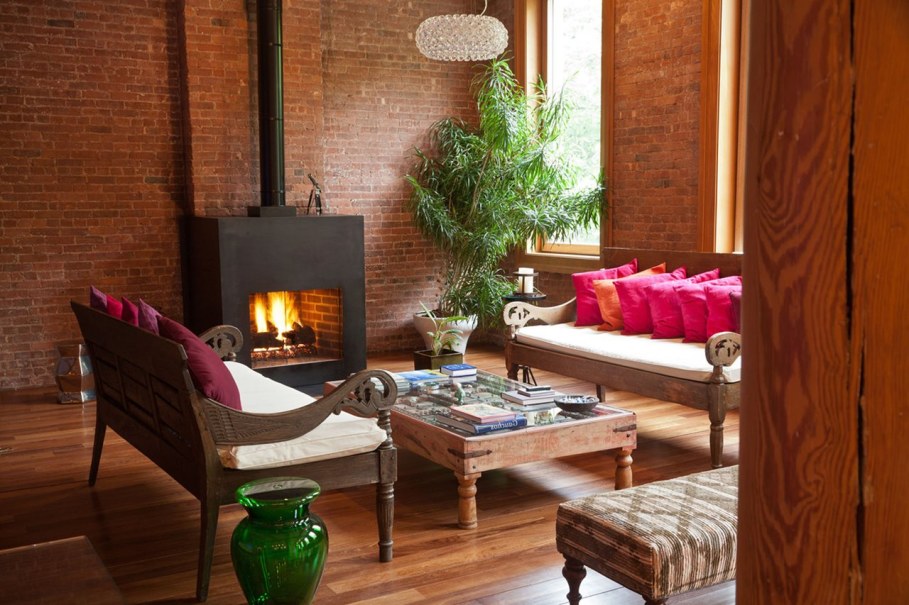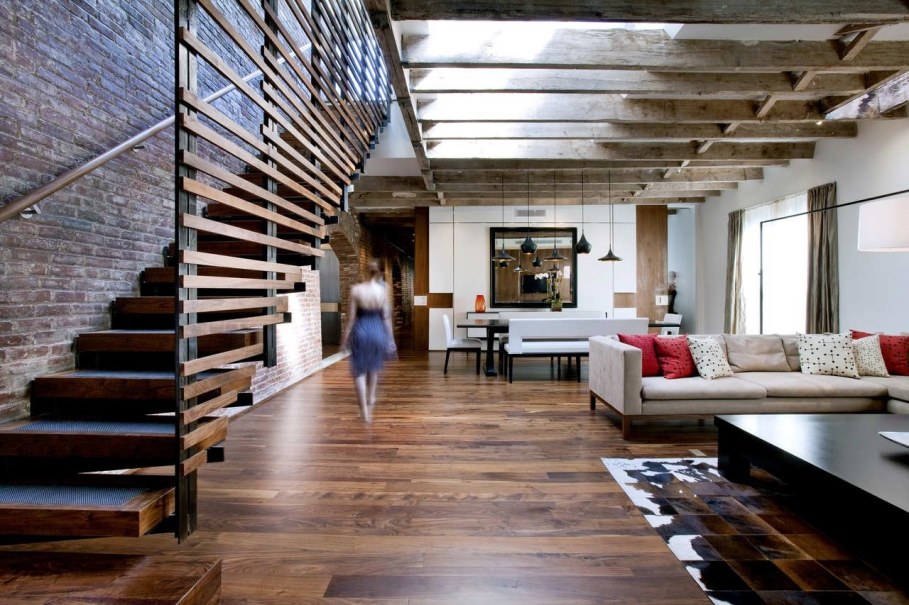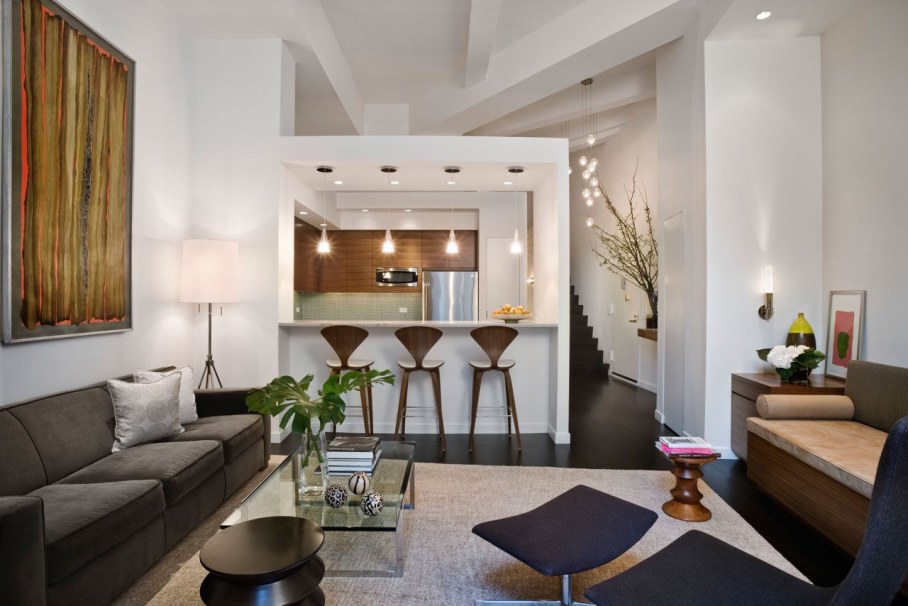 Photo Gallery: Loft Style interior design