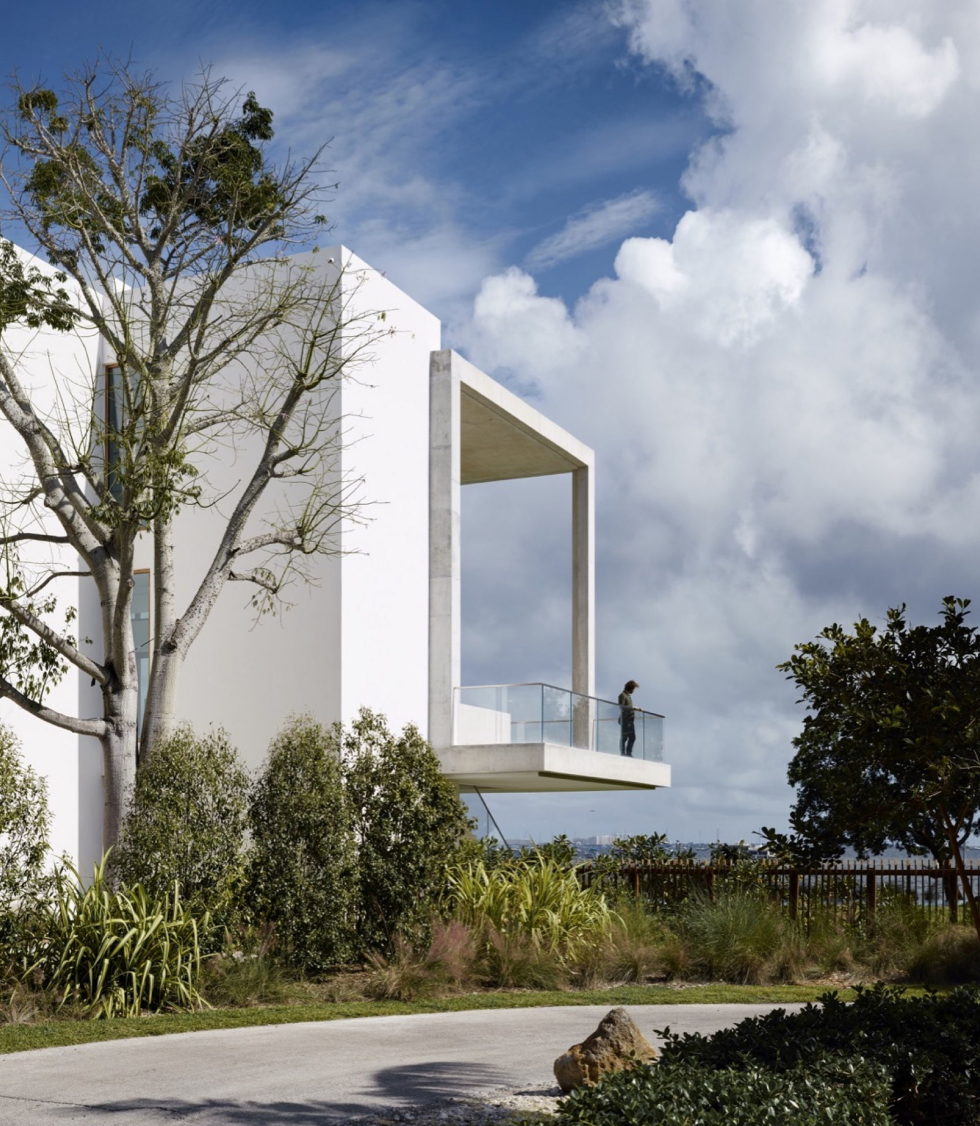 © Joe Fletcher & Claudia Uribe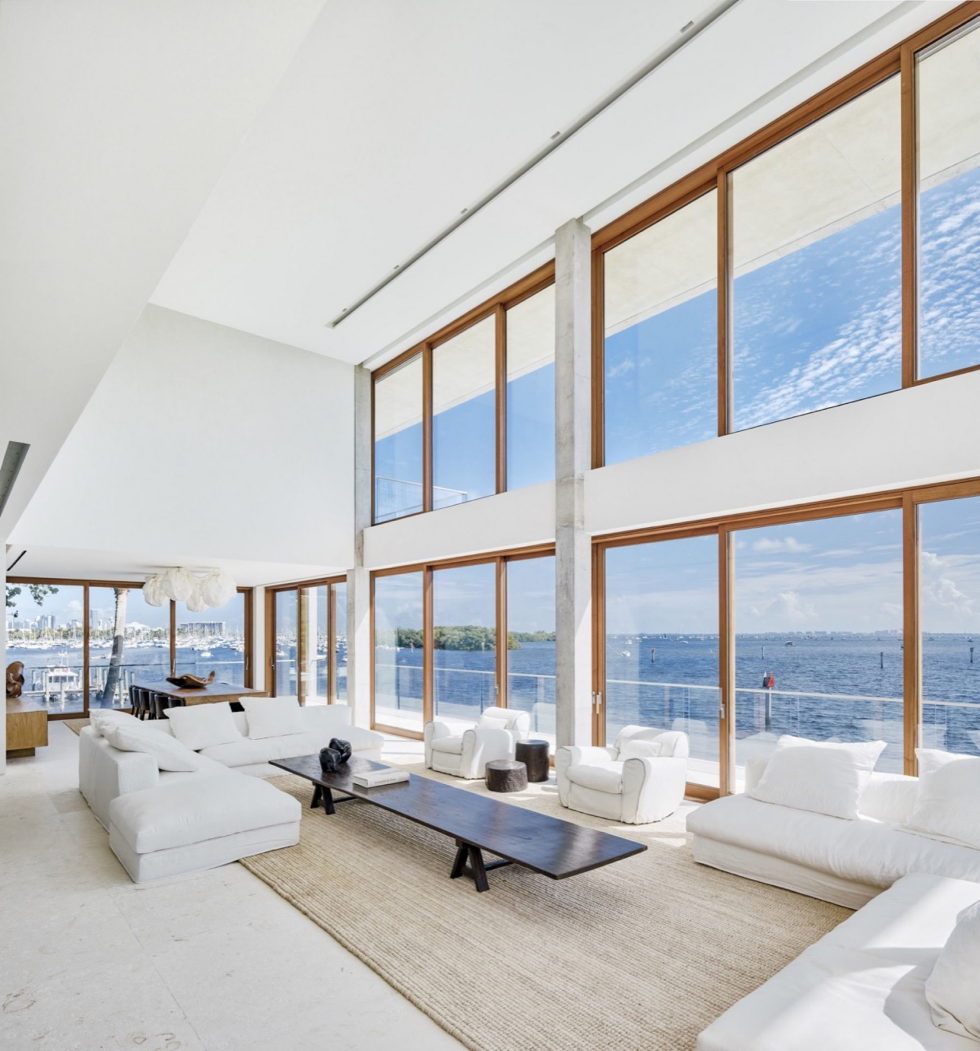 © Joe Fletcher & Claudia Uribe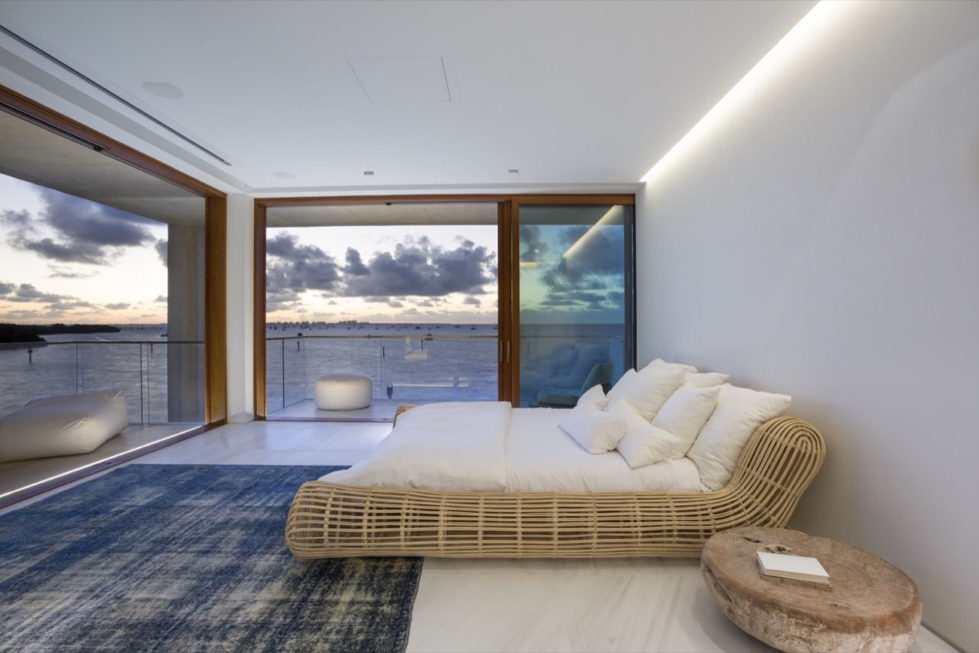 © Joe Fletcher & Claudia Uribe
© Joe Fletcher & Claudia Uribe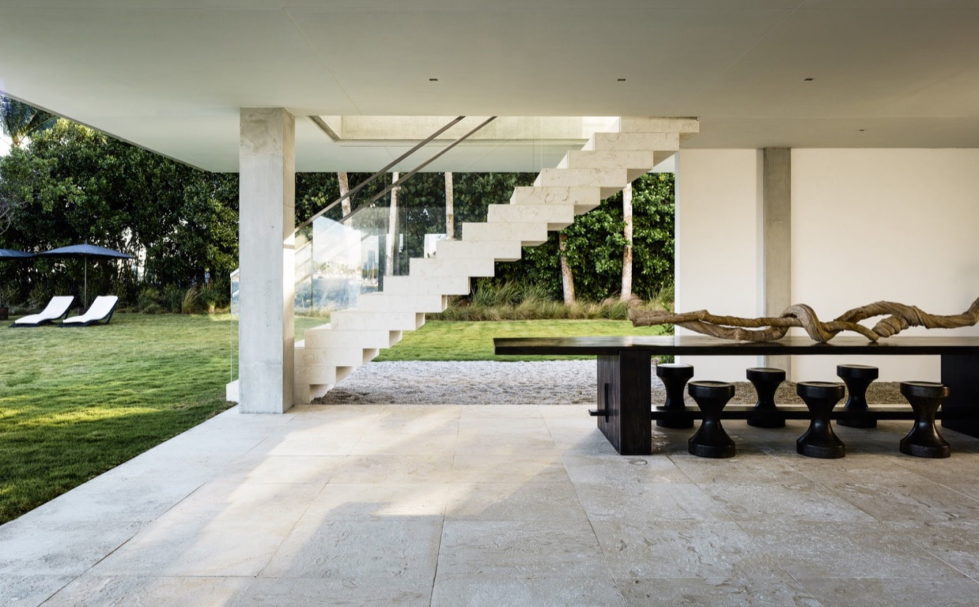 © Joe Fletcher & Claudia Uribe
© Joe Fletcher & Claudia Uribe
© Joe Fletcher & Claudia Uribe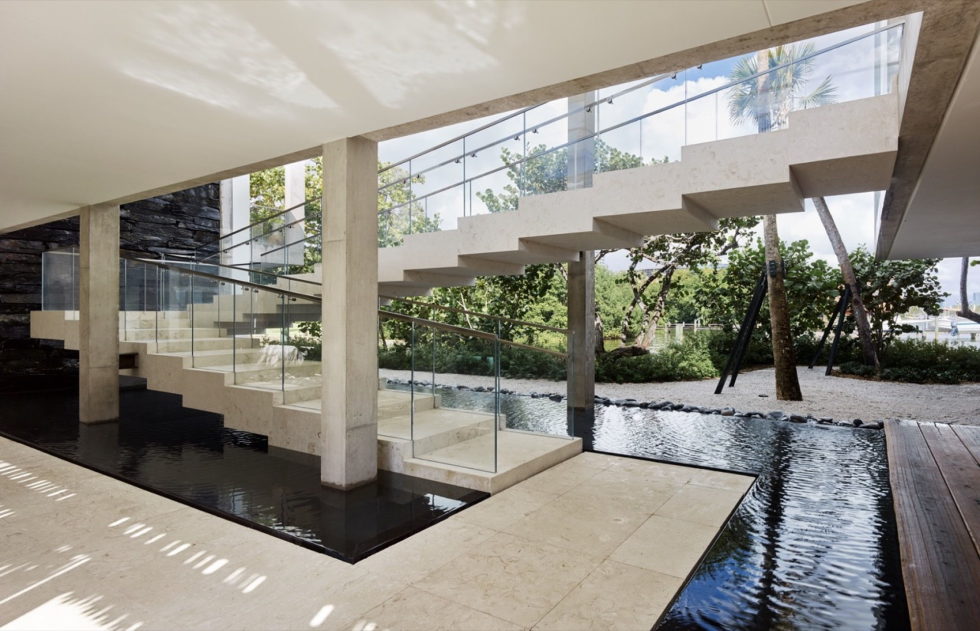 © Joe Fletcher & Claudia Uribe
© Joe Fletcher & Claudia Uribe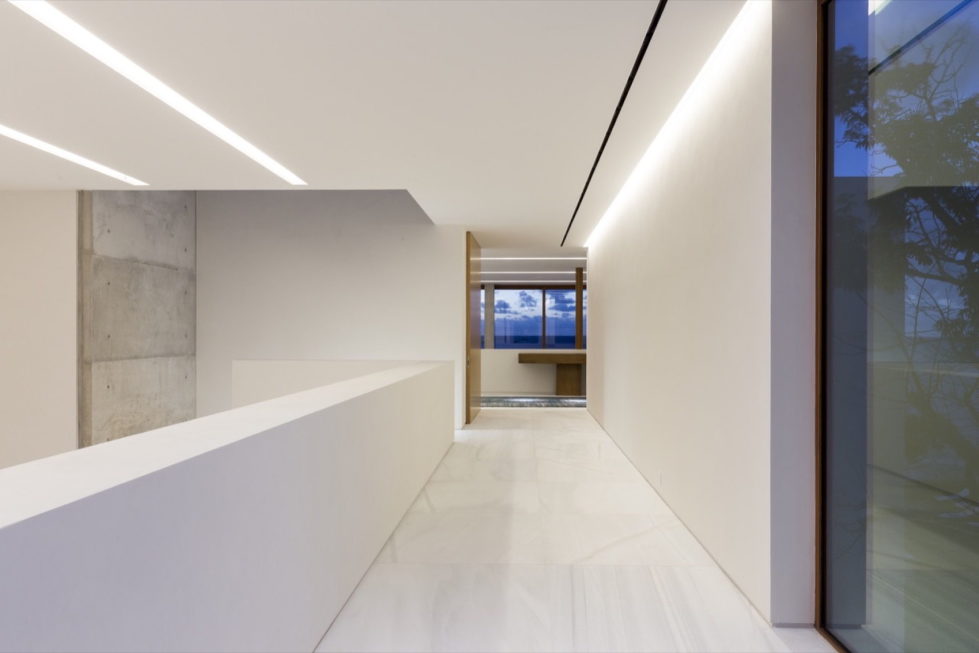 © Joe Fletcher & Claudia Uribe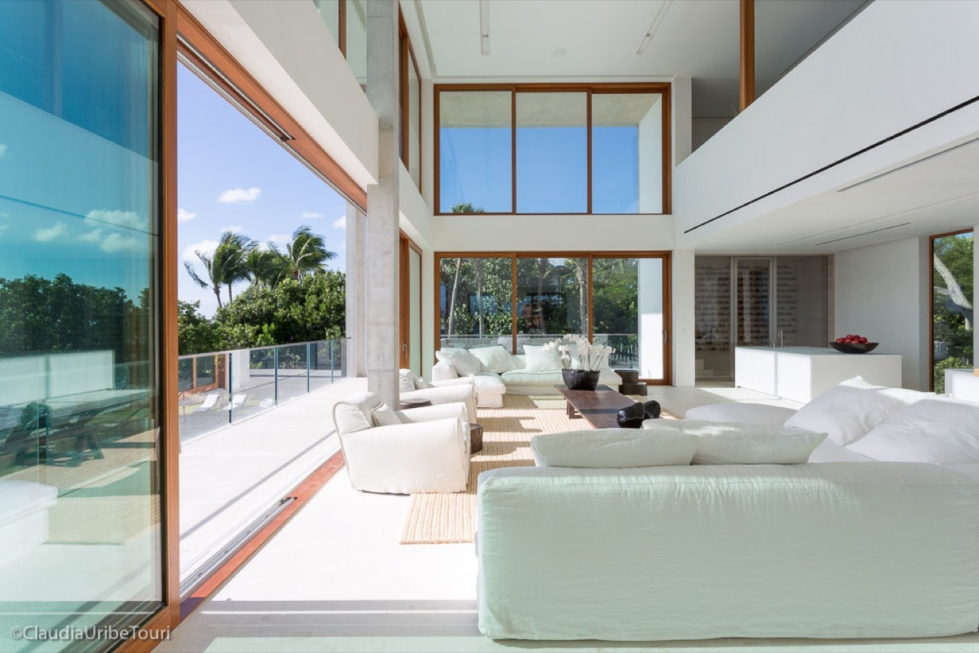 © Joe Fletcher & Claudia Uribe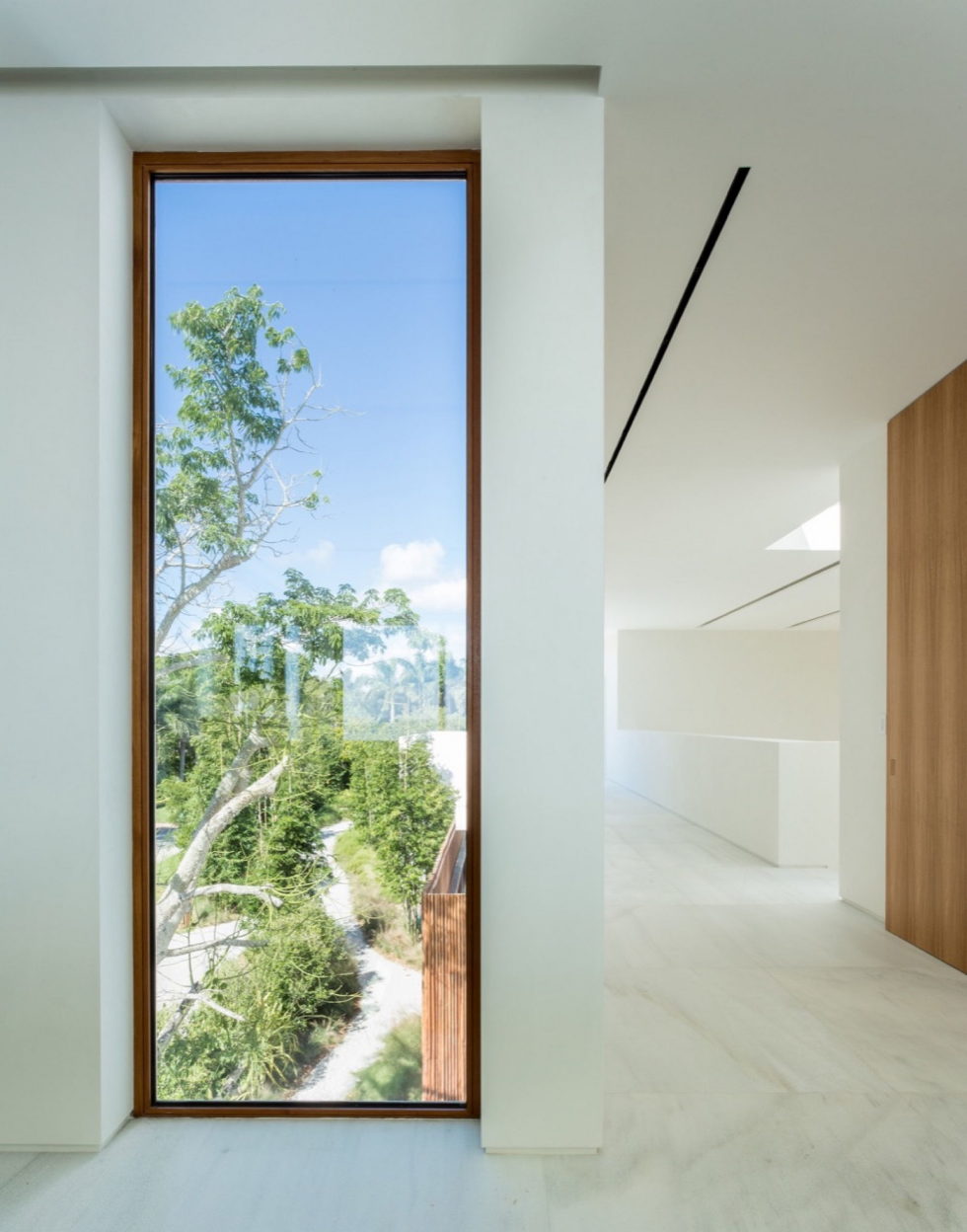 © Joe Fletcher & Claudia Uribe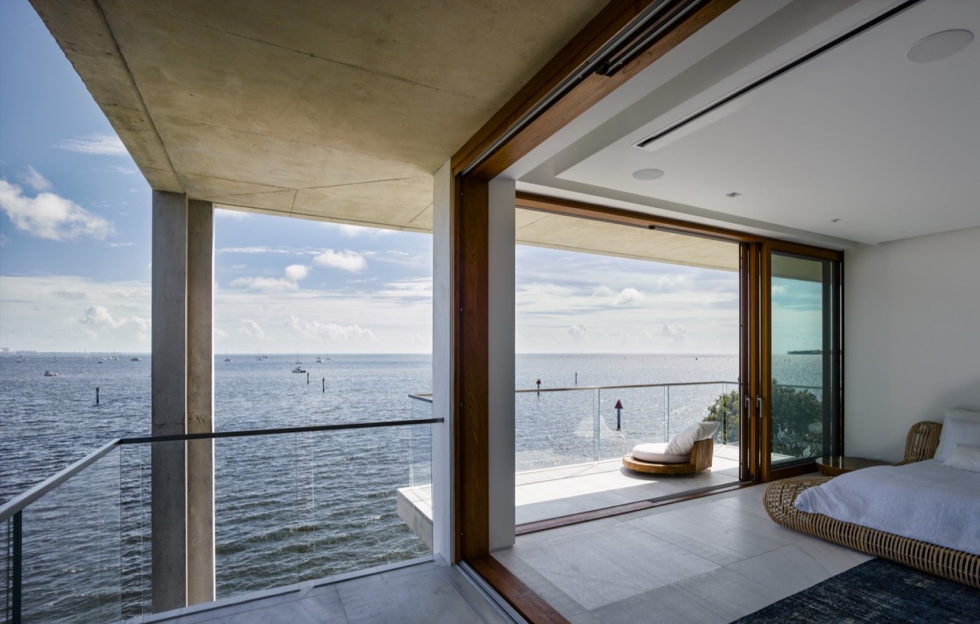 © Joe Fletcher & Claudia Uribe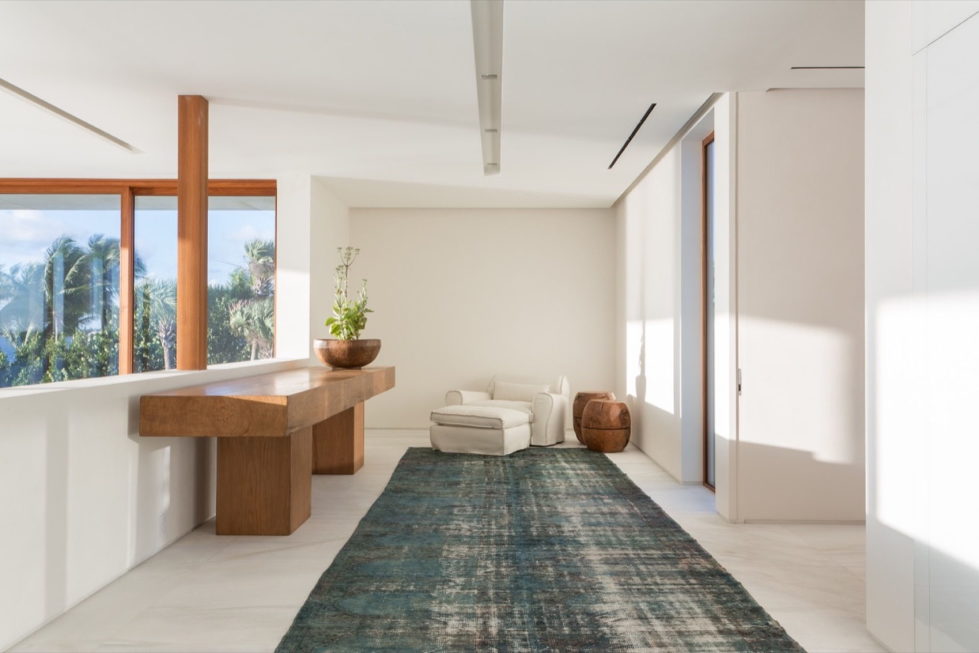 © Joe Fletcher & Claudia Uribe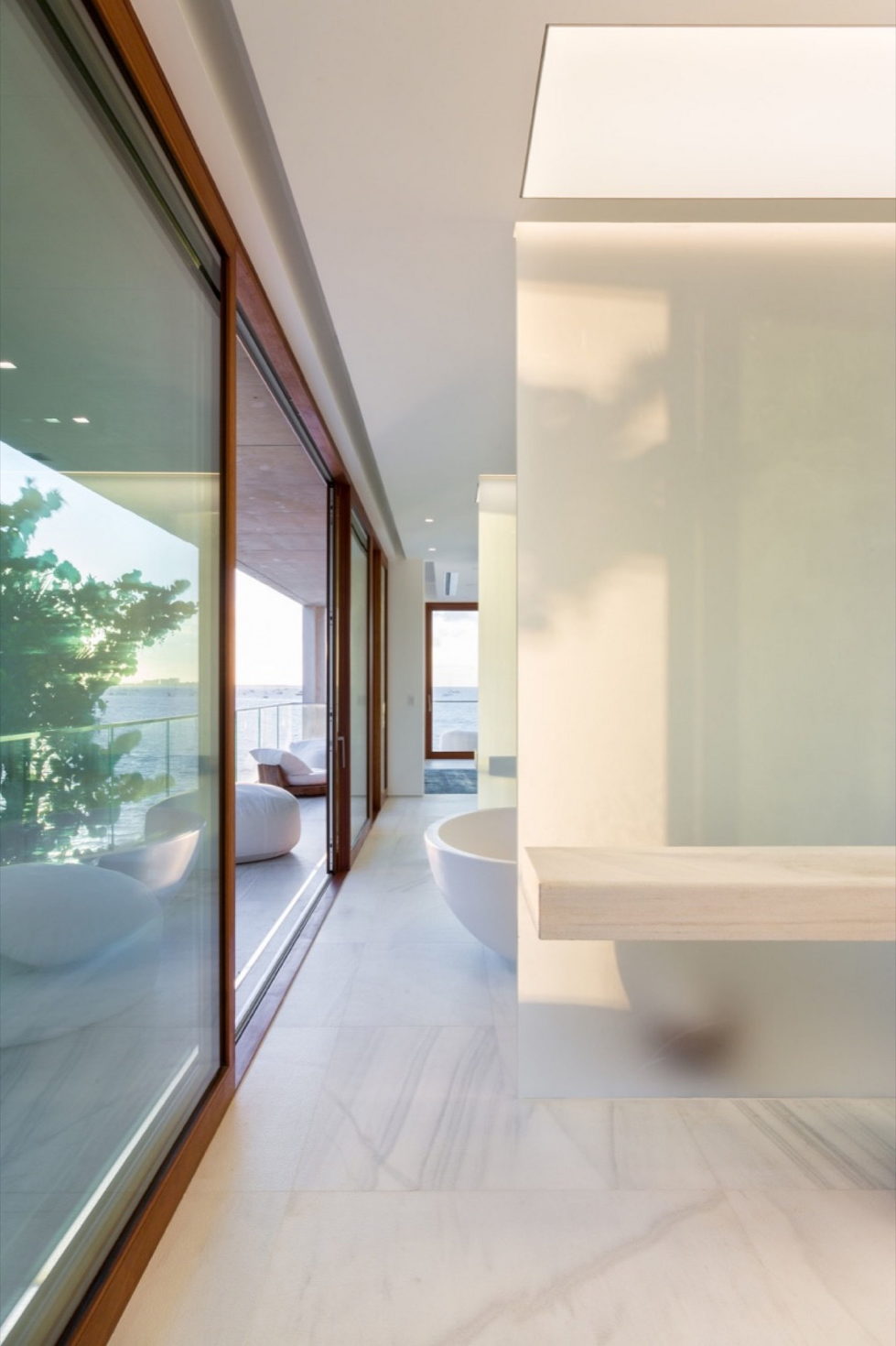 © Joe Fletcher & Claudia Uribe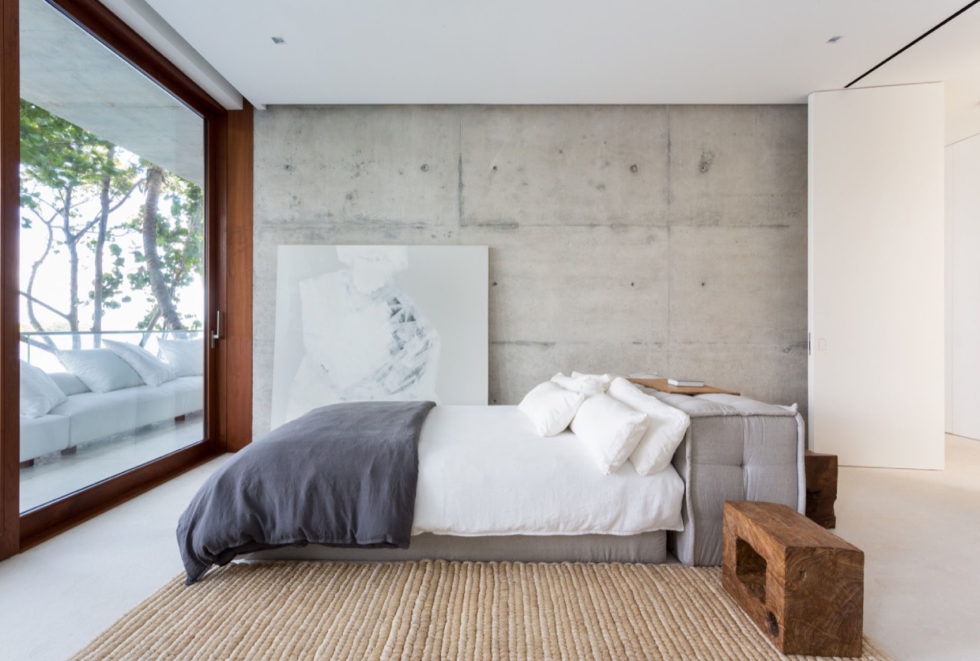 © Joe Fletcher & Claudia Uribe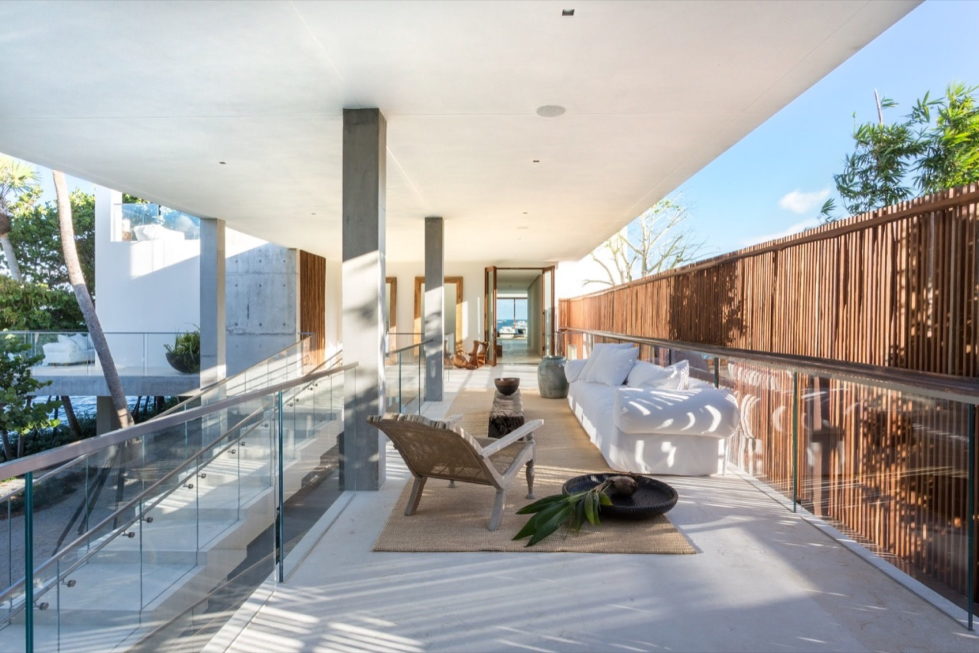 © Joe Fletcher & Claudia Uribe
© Joe Fletcher & Claudia Uribe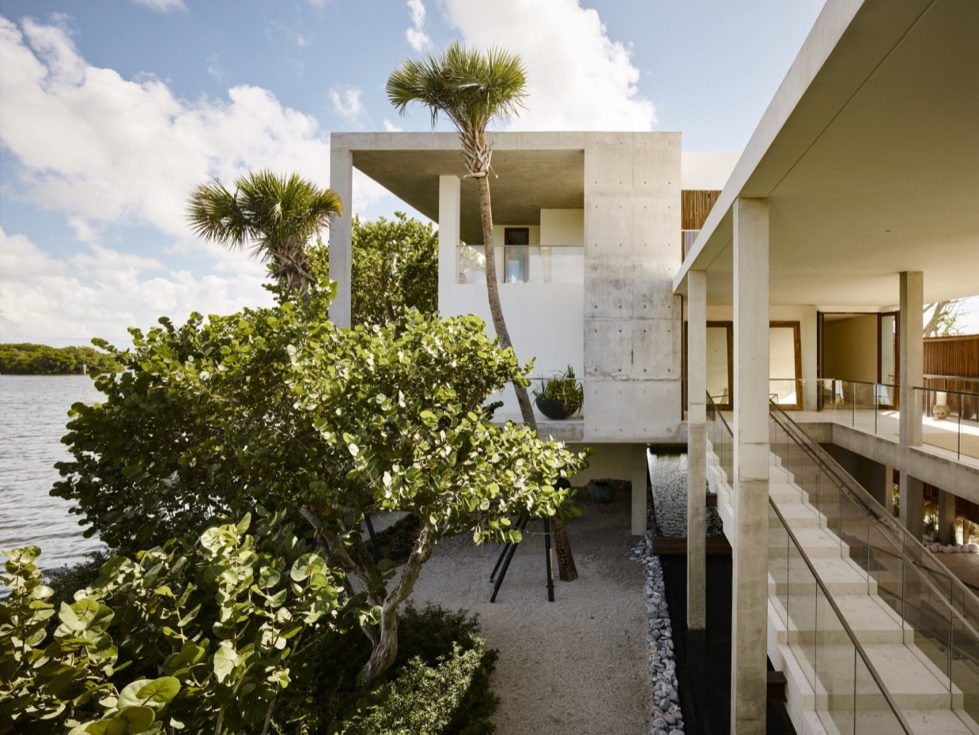 © Joe Fletcher & Claudia Uribe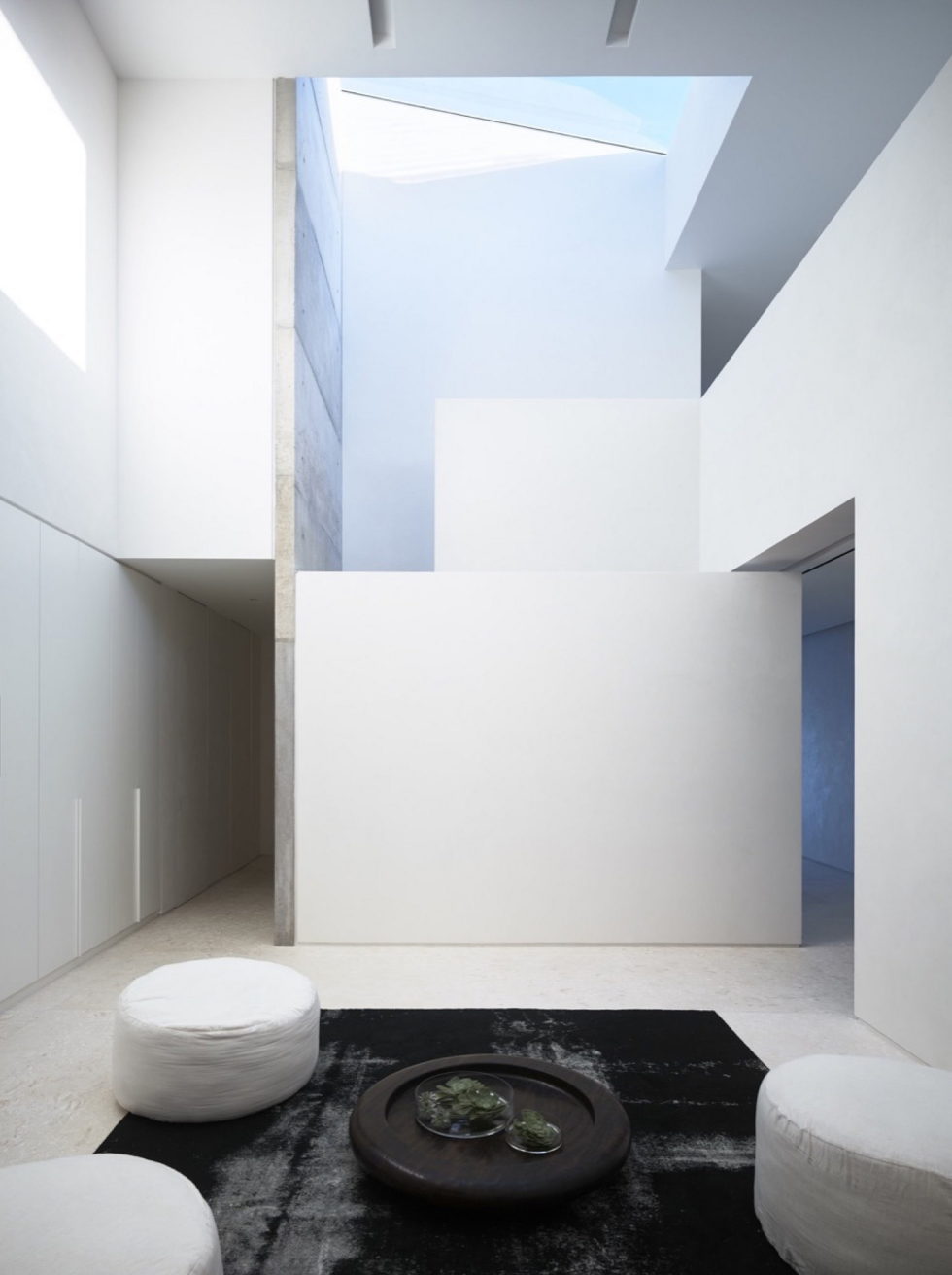 © Joe Fletcher & Claudia Uribe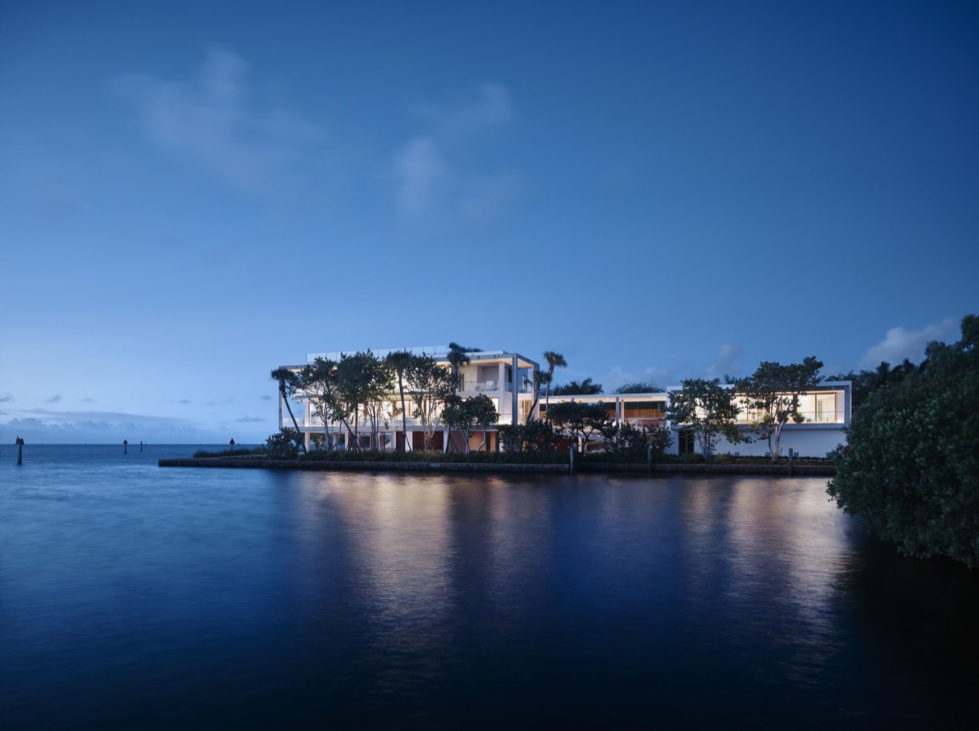 © Joe Fletcher & Claudia Uribe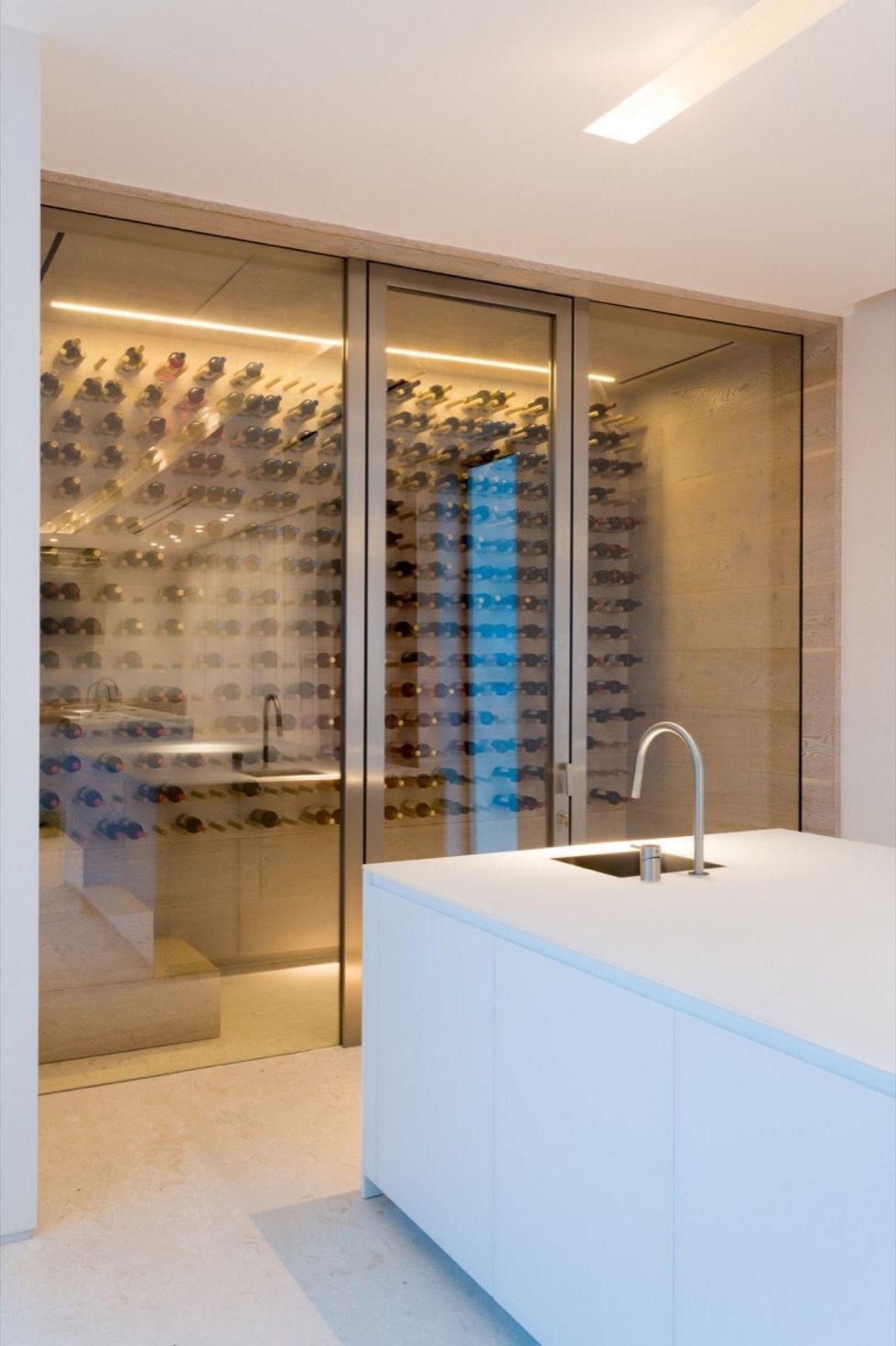 © Joe Fletcher & Claudia Uribe
© Joe Fletcher & Claudia Uribe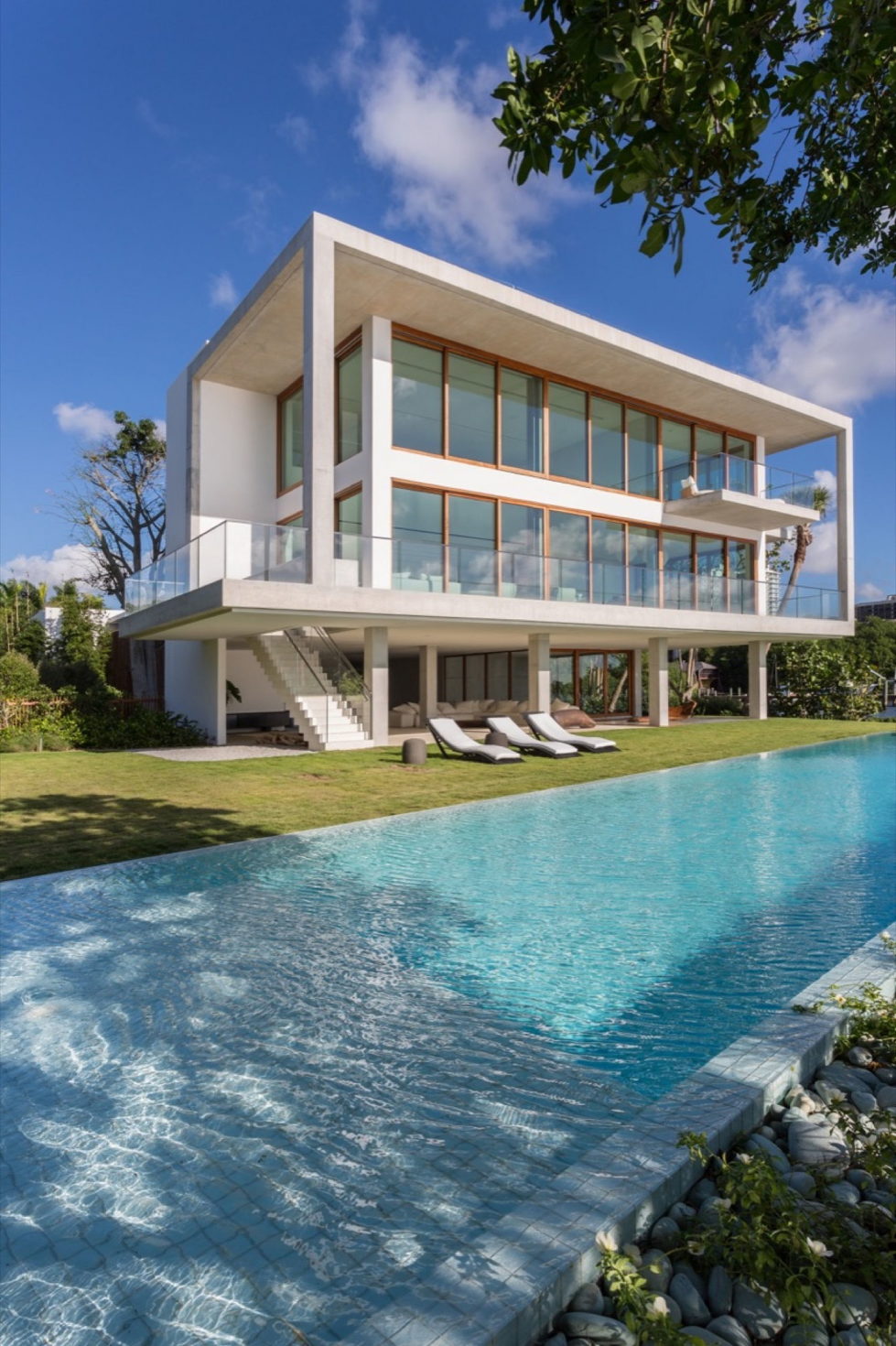 © Joe Fletcher & Claudia Uribe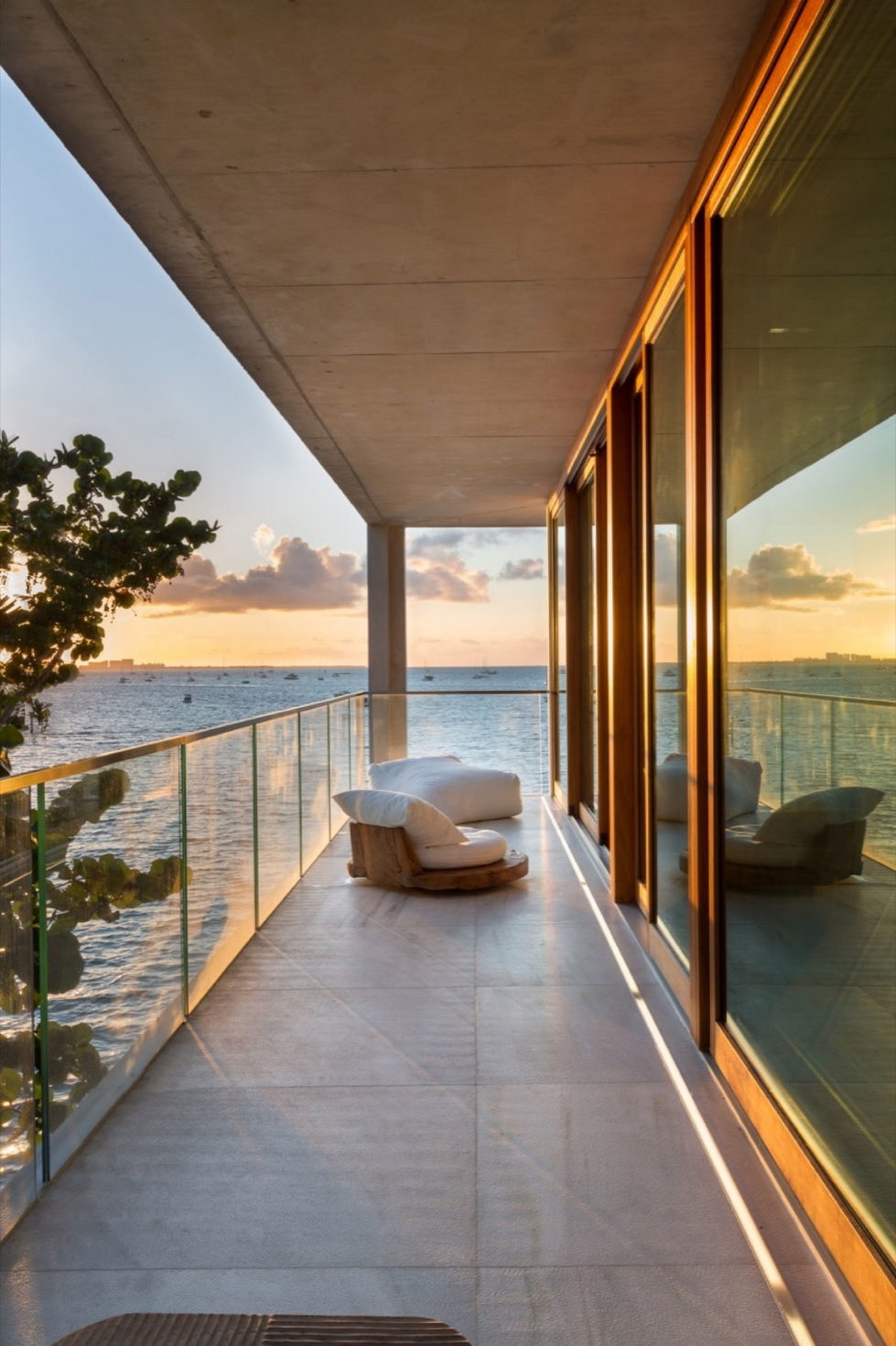 © Joe Fletcher & Claudia Uribe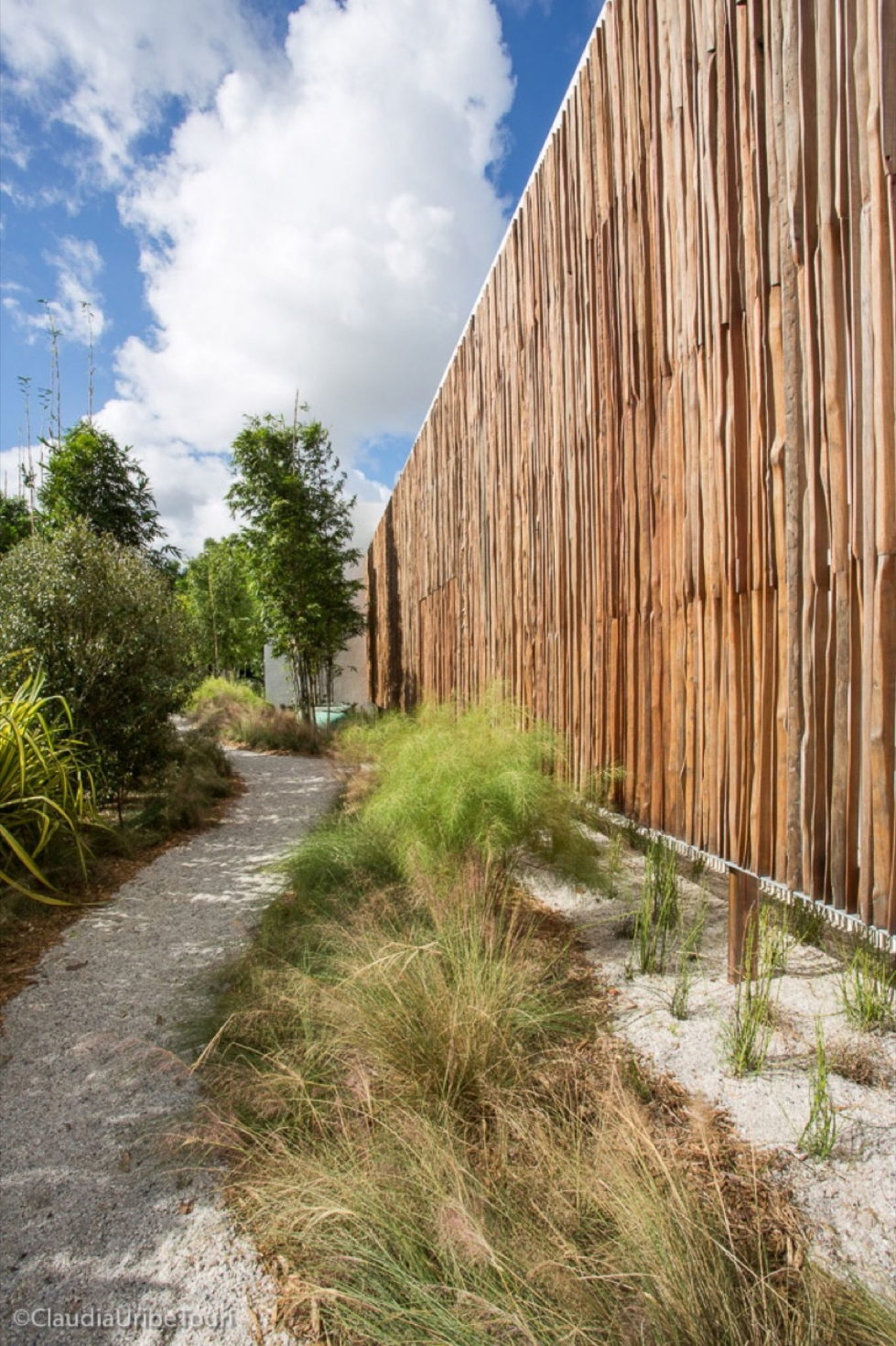 © Joe Fletcher & Claudia Uribe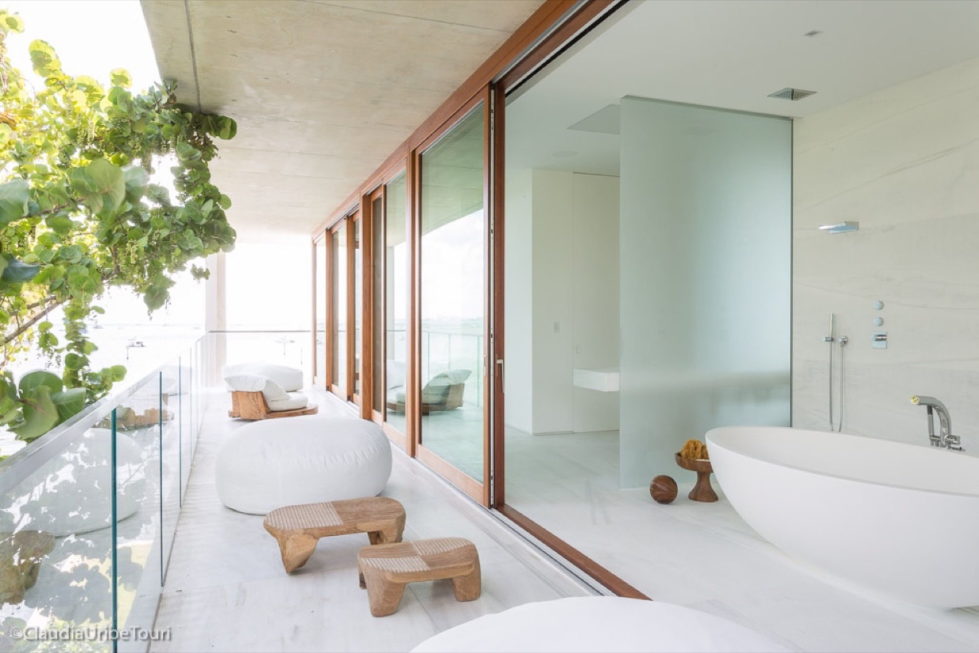 © Joe Fletcher & Claudia Uribe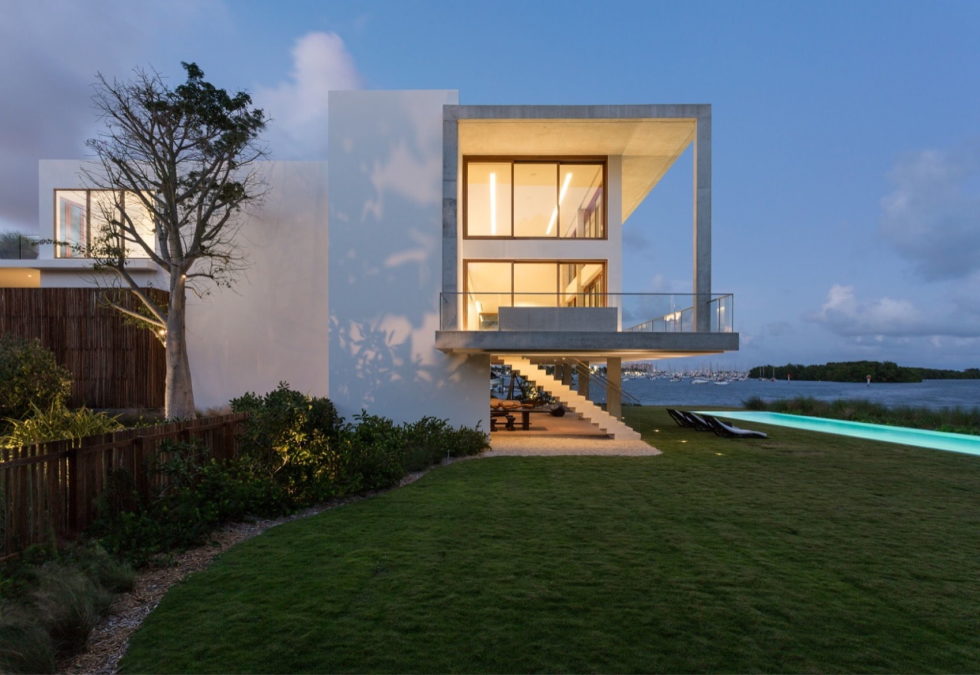 © Joe Fletcher & Claudia Uribe
© Joe Fletcher & Claudia Uribe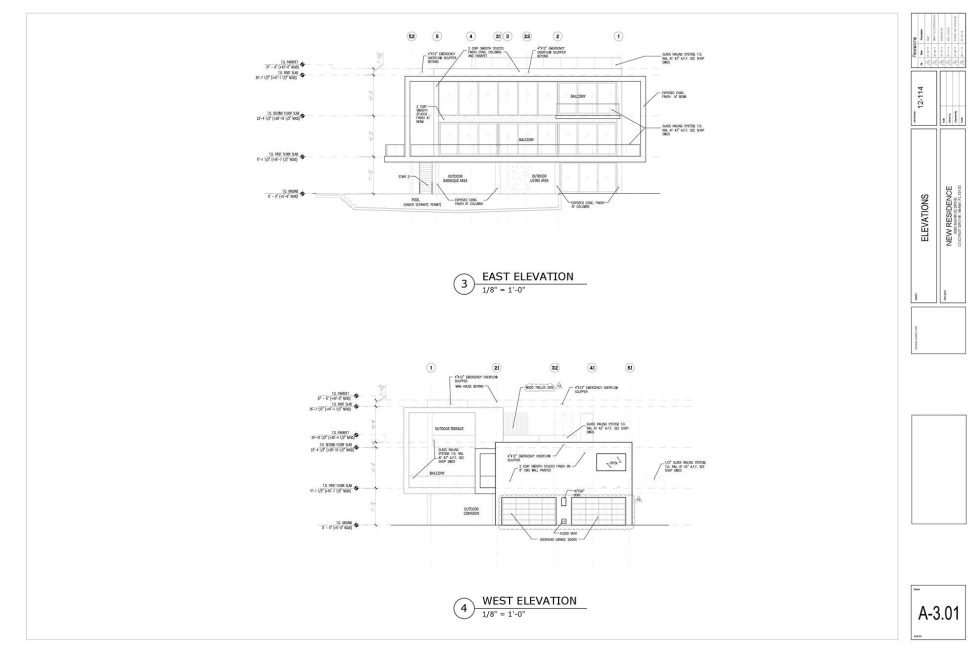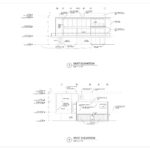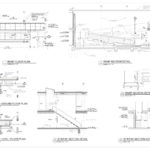 Creation of an architecture project was like a movie creation for Alejandro Landes, the Columbian movie director, who didn`t have the architectural education and wished to create a house for himself. The building of his development displays itself gradually and reminds of a sequence of scenes; the main playing part here belongs to the contrast of nature, shadow and light.
Casa Bahia villa has 3 800 sq. m. (41,000 sq. ft.) and is located at the very heart of Miami (the USA). The building creates impression of a solid and secure shelter, which unites beauty of austerity and luxury of simplicity. The boundary between the external and internal spaces is indistinct and conduces unification with nature even at the smallest everyday activity.
The building is a combination of unique solutions, such as khaki tinctures, living rooms with floor-to-ceiling windows overlooking the ocean, balconies going across the whole building and providing each bedroom with personal access to the open sky. There is also a patio between the villa`s consoles below designed for relaxing postmeridian rest and wooden flooring on the roof for evening enjoyment of the star sky. All mentioned architectural solutions are intended to focus the resident`s attention on the present moment and to make him enjoy it.
The austere concrete-steel construction creates the feeling of durability along with the lightness and elegance. This is a kind of "modernistic ruin", which combines the modern city lifestyle with ancient ritual and wisdom.
Photos by Joe Fletcher & Claudia Uribe