© James Dow
© James Dow
© James Dow
© James Dow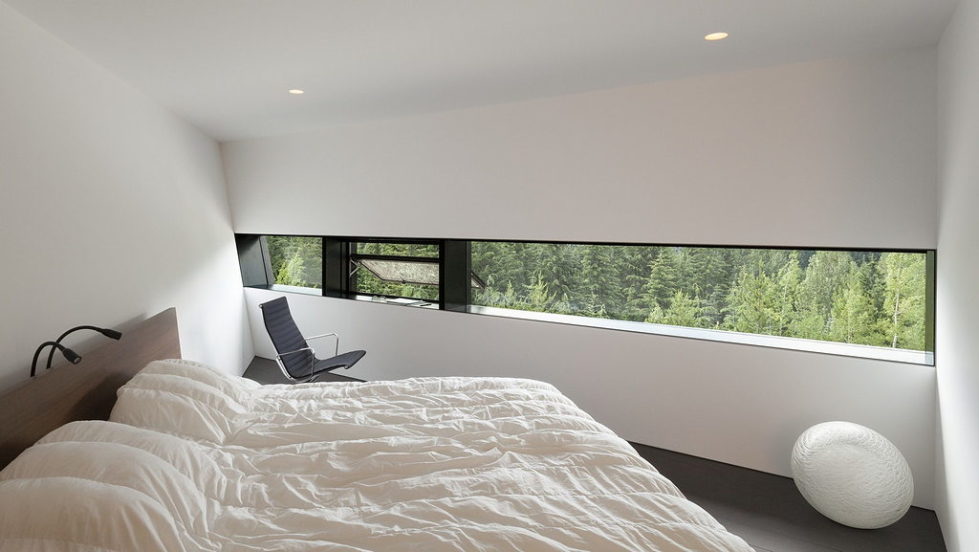 © James Dow
© James Dow
© James Dow
© James Dow
© James Dow
© James Dow
© James Dow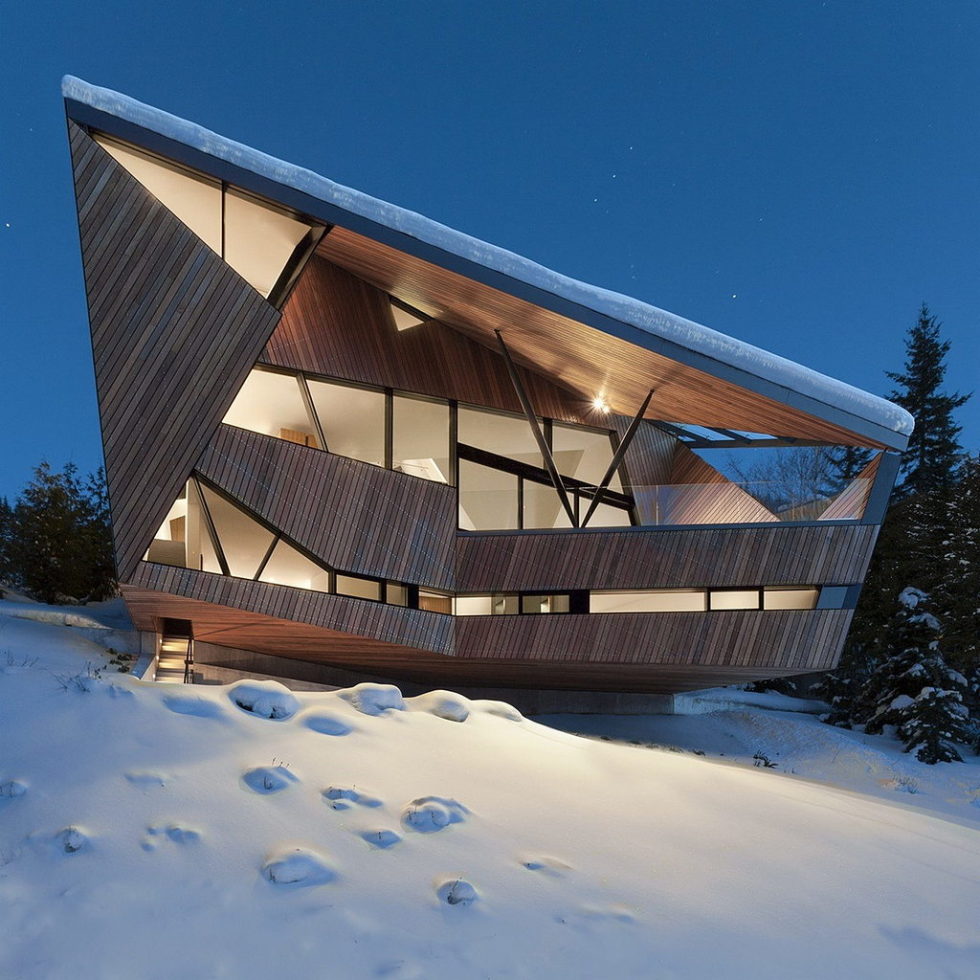 © James Dow
© James Dow
© James Dow
© James Dow
© James Dow
© James Dow
© James Dow
© James Dow
© James Dow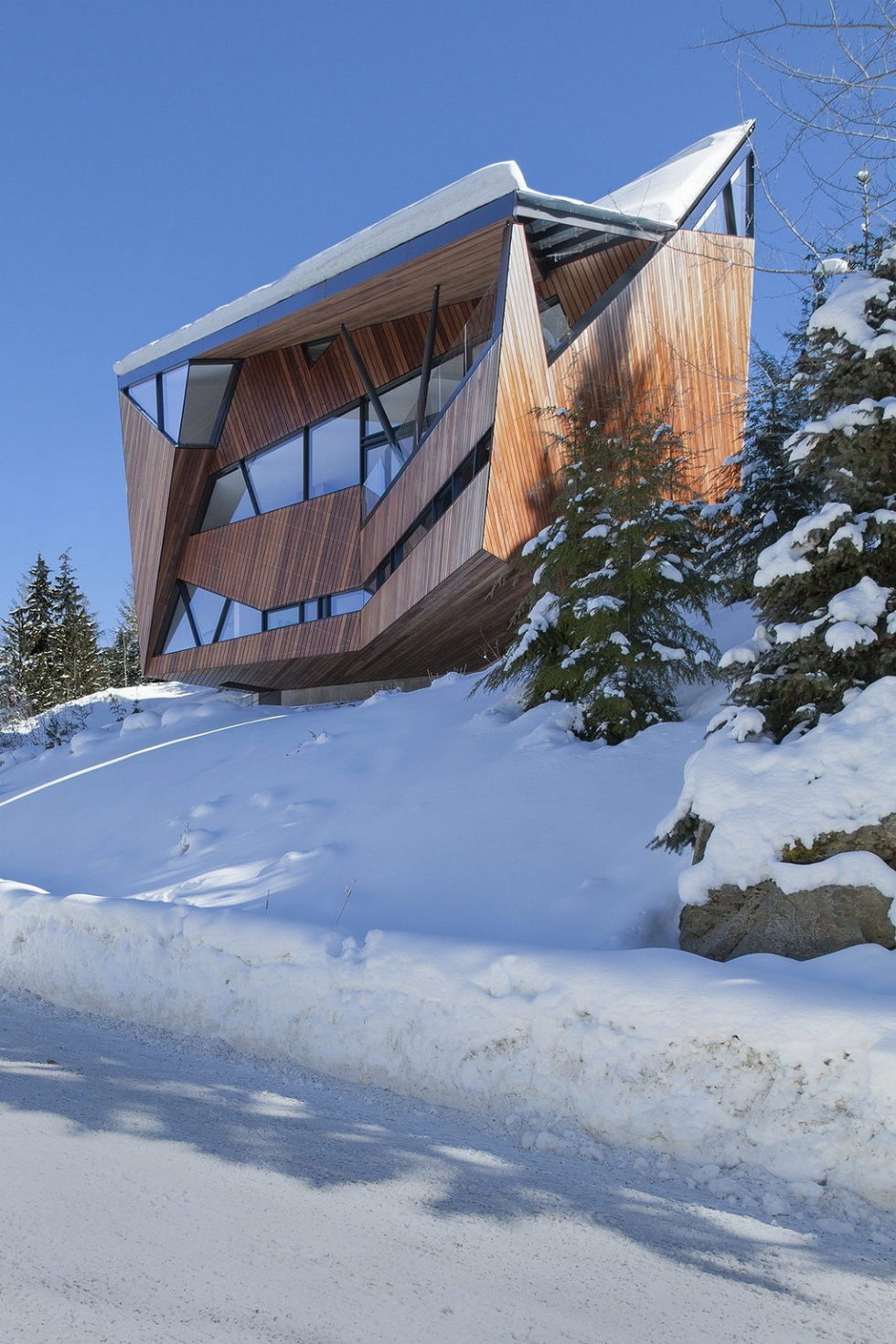 © James Dow
© James Dow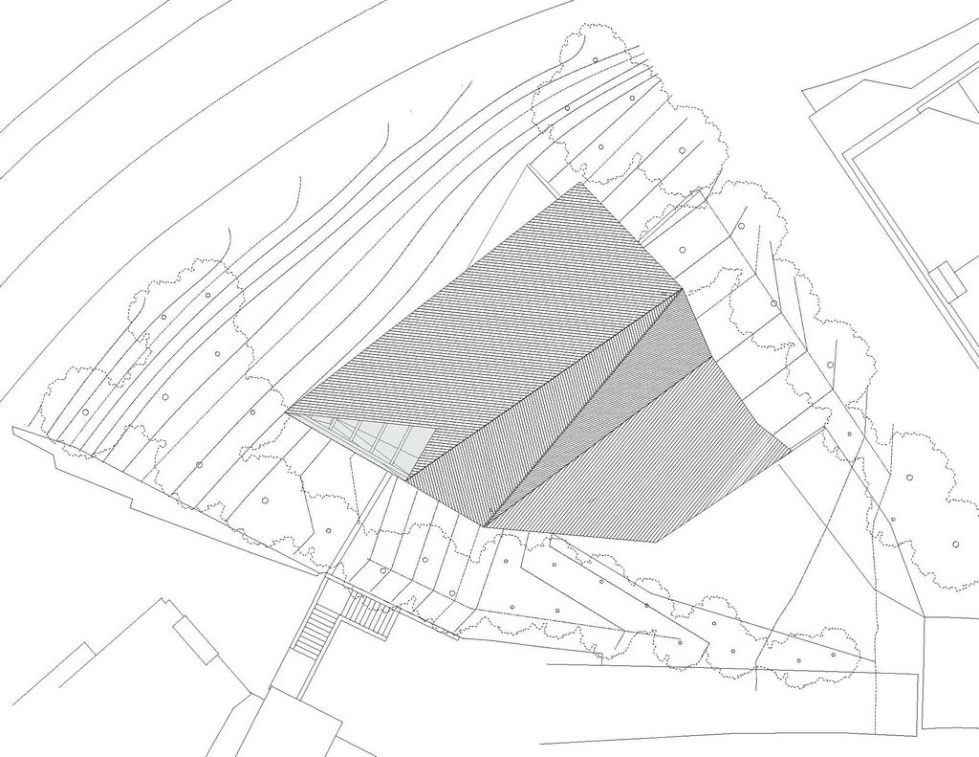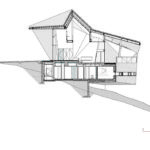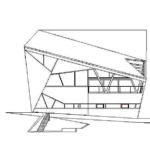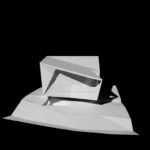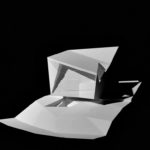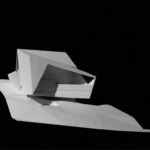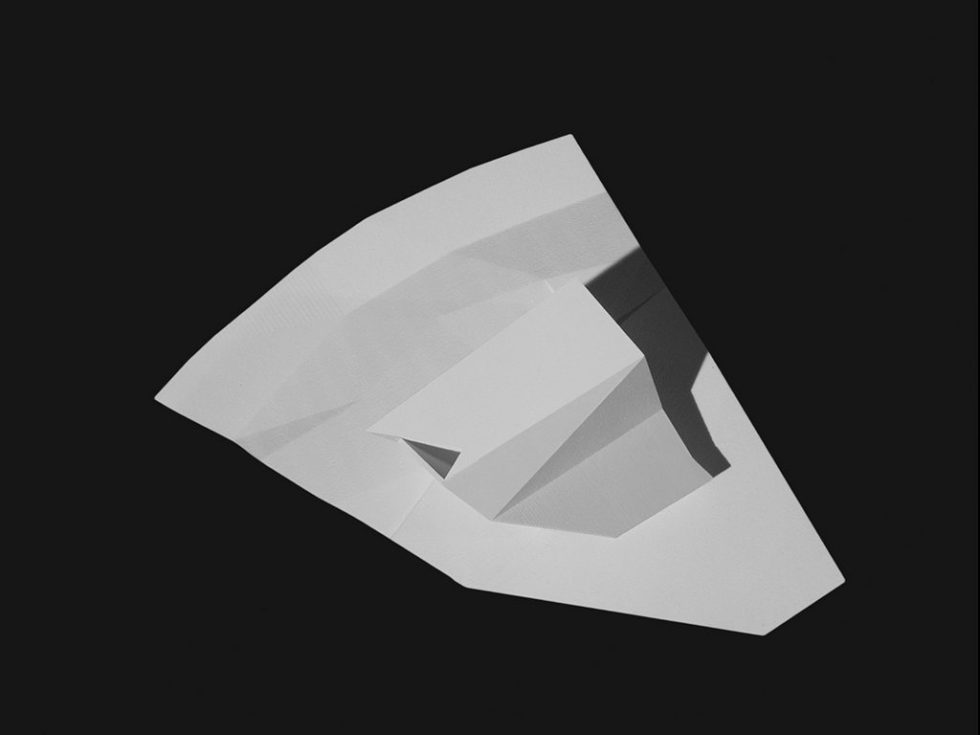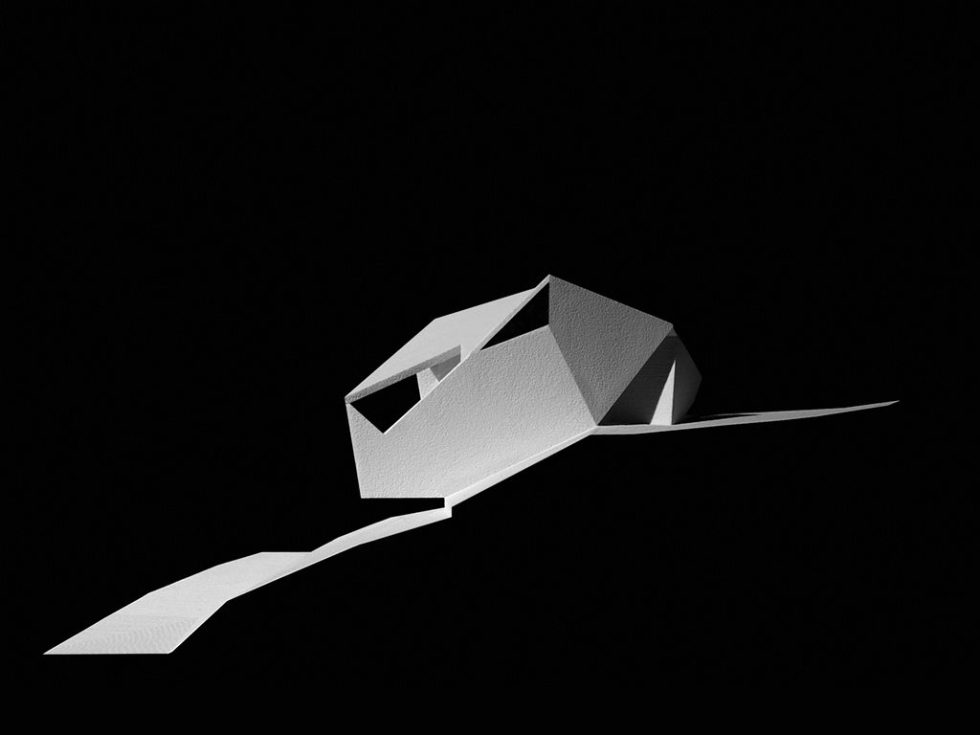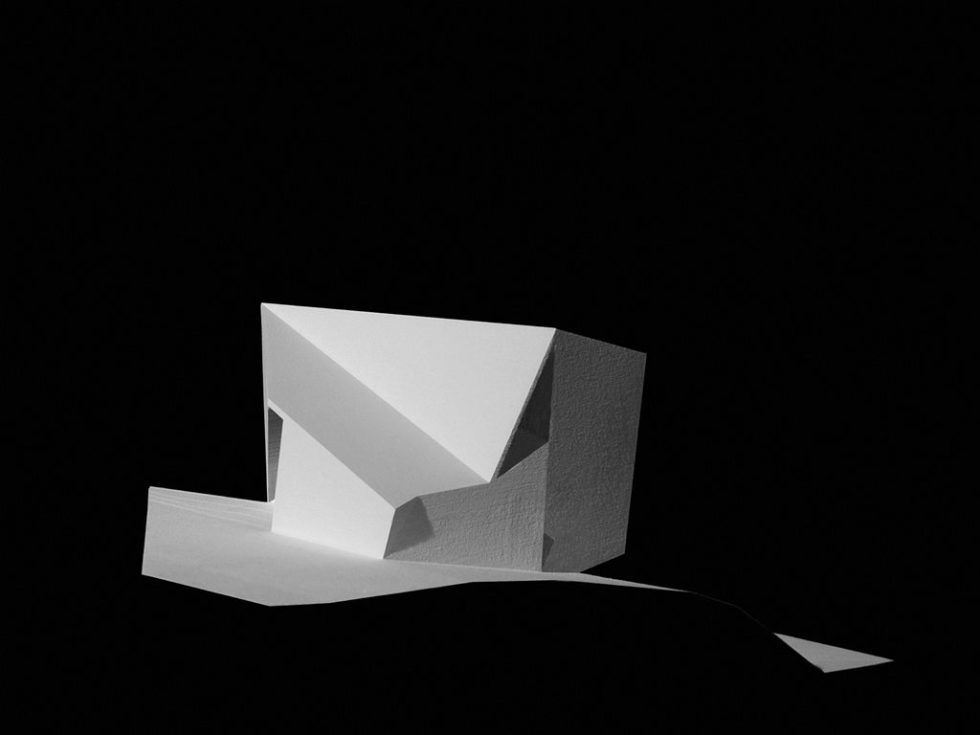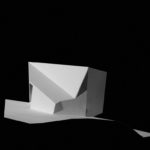 This modern country house of unusual geometric shape is constructed in 2013 upon the project of Patkau architects studio and is located at Whistler town, British Columbia (Canada). It was called Hadaway House.
The shape of the house was chosen according to the features of mountain landscape and lack of land spot, intended for its construction. The sculptural shape of this house has no right angles. The house is carved with windows of unusual shape, which enhance its futuristic outlook. The house`s carcass is performed of  metal, the first its floors and foundation are made of concrete, whereas the upper floors are of steel and wood. The manor`s façade is decorated with natural cedar.
There are plenty of opened balconies and terraces at the house, providing the breathtaking view on the mountains and Whistler. The general square of the building is 464 sq. meters. The house consists as if of two parts, conjoined with the bridge, running from the social zone to the owner`s bedroom.
The main level accommodates guest rooms and social zone (includes living room, dining room and kitchen) with wonderful balcony, as well as storage room for skies and utility room. The upper level is occupied by bedrooms, the second living room and cabinet. The interior is performed in minimalism style. Thus, the house provides perfect conditions for enjoyment of the surrounding nature.
Photos by James Dow, courtesy of Patkau Architects