If you had a luxurious beach house, plenty of sunlight and the sea nearby, what else could you dream of to have a prefect summer rest? Southampton Beach House was built at the land spot between the ocean and gulf, and now fascinates with its comfort and functionality.
Only natural materials, namely limestone and wood, were used for finishing. Therefore the house perfectly complies with the surrounding landscape.
© Michael Moran

Luxurious terrace with a breathtaking ocean view acts as a magnet. The open fireplace of white stone, wooden floor decking and shoreless ocean`s spaciousness provide perfect conditions for rest.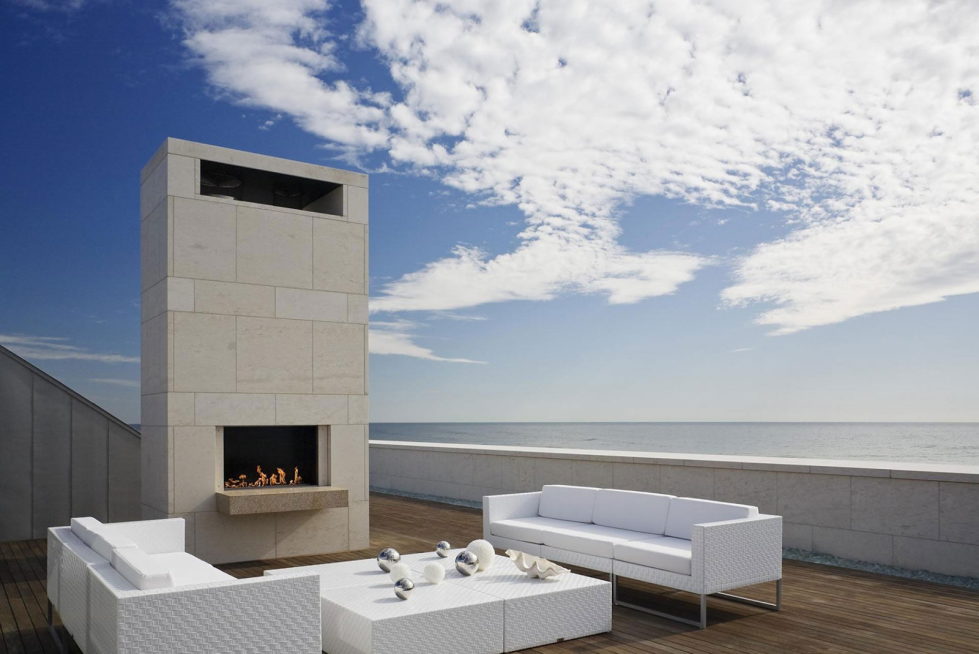 © Michael Moran
There is a two-side fireplace at the guest zone of the house, which is visible from both the kitchen and living room. The interior premises are finished with natural wood of milk-chocolate colour. The bathroom with ocean view will definitely touch the feelings of everyone. It invites to dip into the warm water and to delight oneself with the waves, which run on the beach and return back with soft rustle.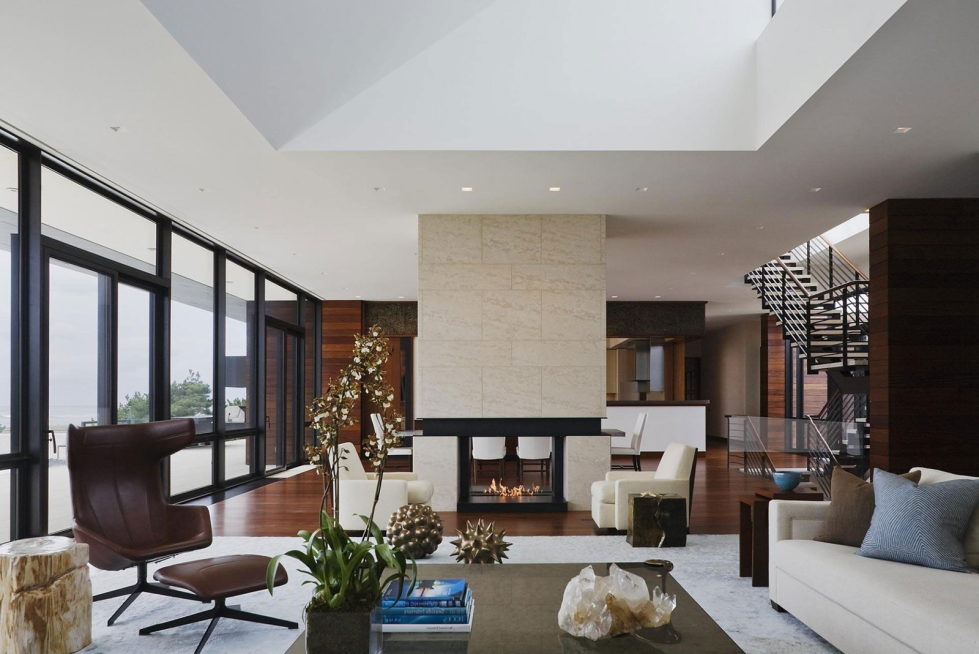 © Michael Moran
Strict direct lines of the building perfectly comply with the ocean`s shore landscape. Absence of pretentiousness and fanciful details in the exterior of the house allow to enjoy the harmony of nature elements to the full extent.
This project is by all means an implemented dream of those who wishes to have own house on the coast. This house is an example to follow, as it contains maximum of comfort and is ideally compliant with the nature landscape. Would you prefer to spend your summer vacation in such a residence?
© Michael Moran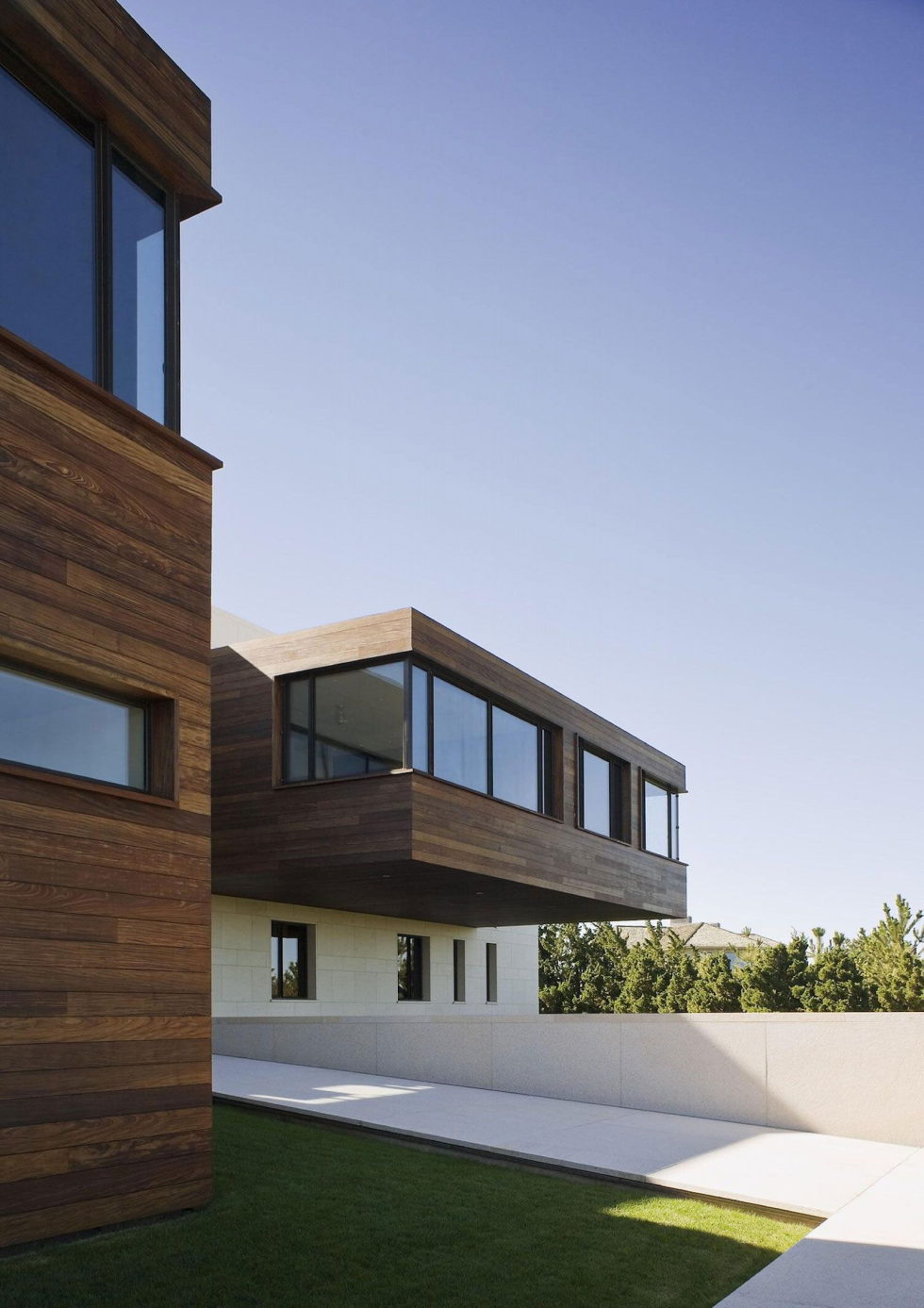 © Michael Moran
© Michael Moran
© Michael Moran
© Michael Moran
© Michael Moran
© Michael Moran
© Michael Moran