The project of Monument Channel Cottage private residence was designed and done by the architect Charles Gane, CORE Architects bureau, who wished to make this building the place for the all-year rest of his own family. The two-story house of 197 sq. meters had found its place on the rugged lake coast near one of the channels of Georgian Bay, Ontario (Canada). The house has an L-shape. Mainly local construction materials (stone and wood pulp from the Pacific silver fir) were used to build this residence.
© CORE Architects

The facades are faced with cedar shingles. Unlike traditional wooden houses of Canada, this one has a flat roof and a large glazed area. The main building's construction was created at a fairly remote plant and then shipped here. Perfectly equipped terraces and panoramic windows allow enjoying the beauty of the lake and pine forest.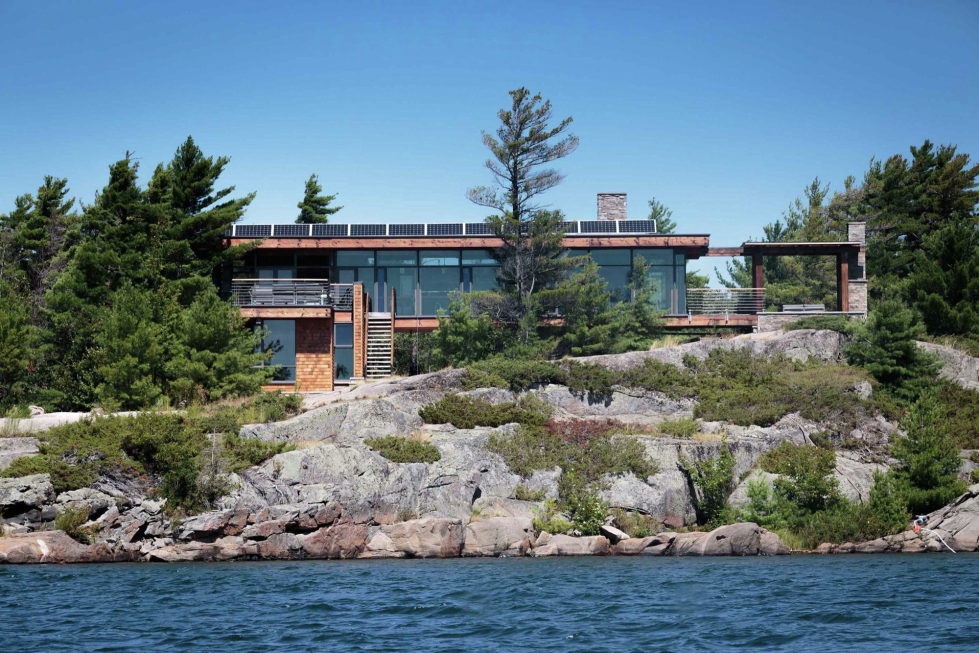 © CORE Architects
The eco house produces its own electricity via solar batteries set on the roof. Runoff water is purified with the help of a filtration system. A big wood burning fireplace provides heating to the entire premises. Due to the large glazed area, the house has dormer windows in the ceiling apart from the traditional ones. This approach has provided the interior with plenty of natural light. At the same time, an abundance of wood in the finishing and furniture items bring warmth and coziness to the interior of the home.
© CORE Architects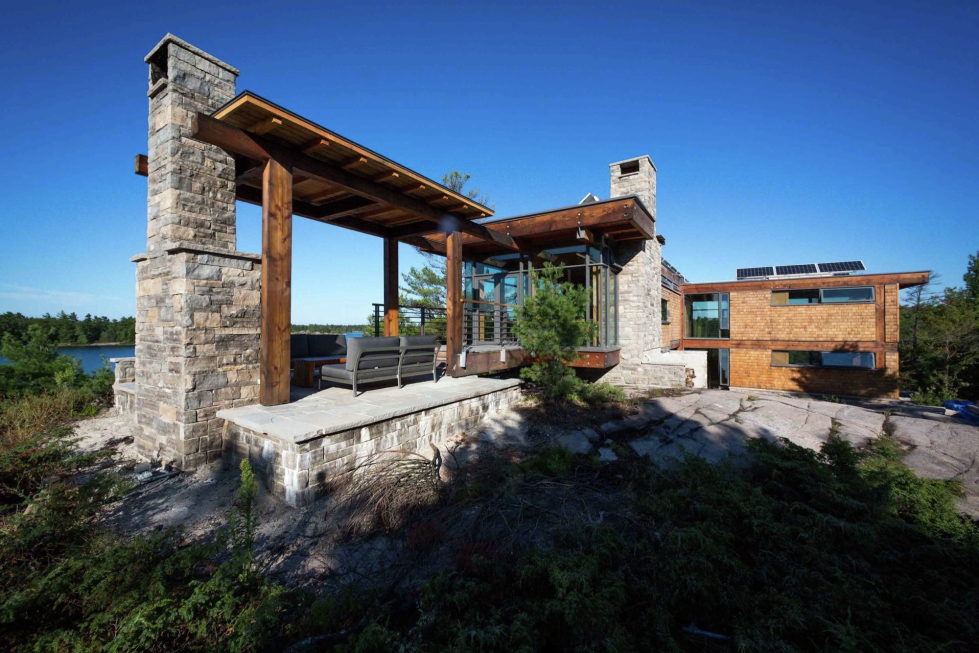 © CORE Architects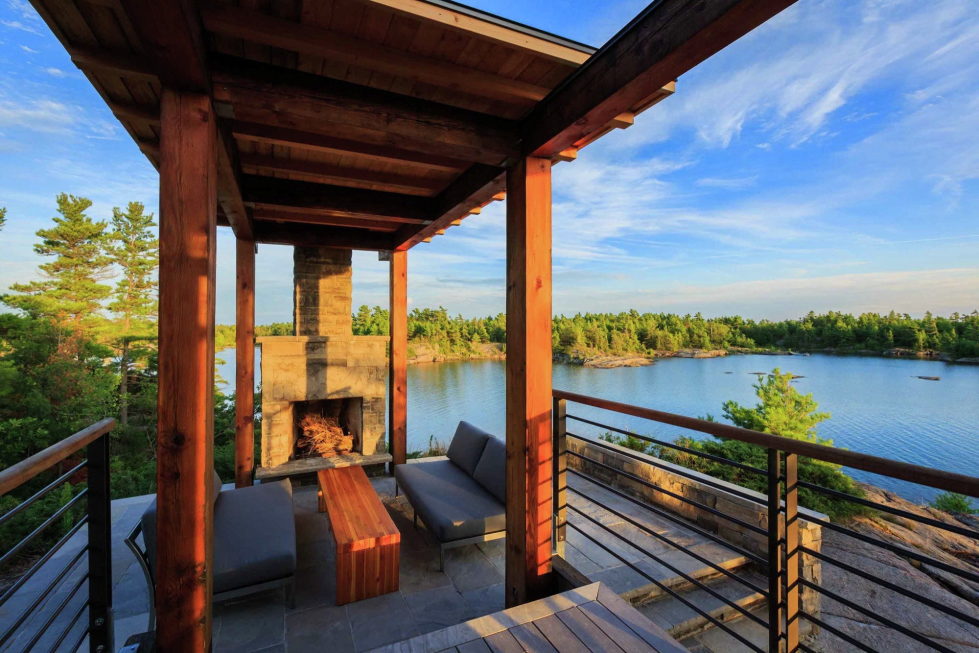 © CORE Architects
© CORE Architects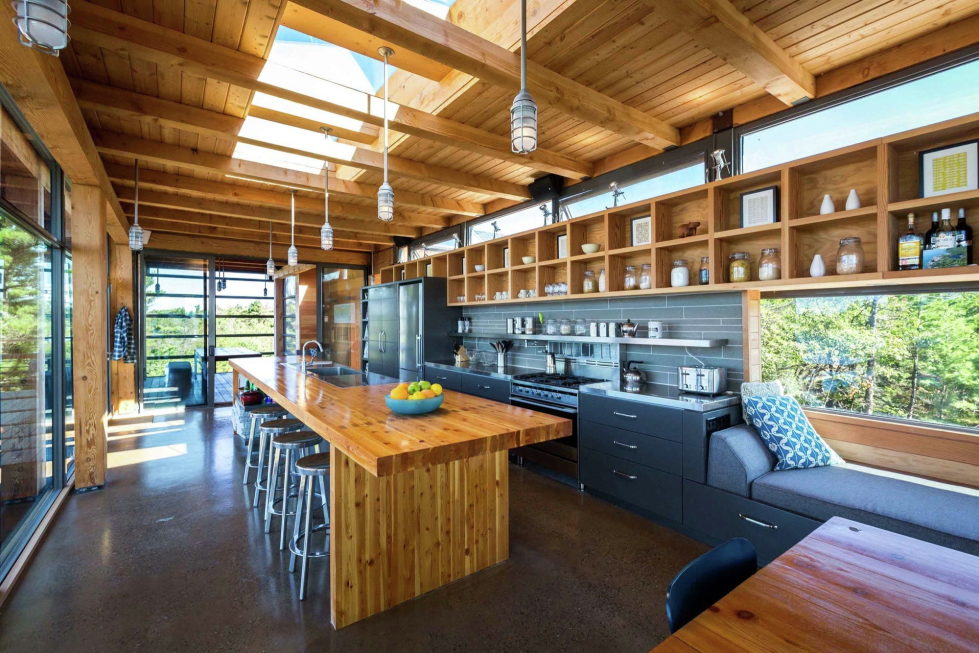 © CORE Architects
© CORE Architects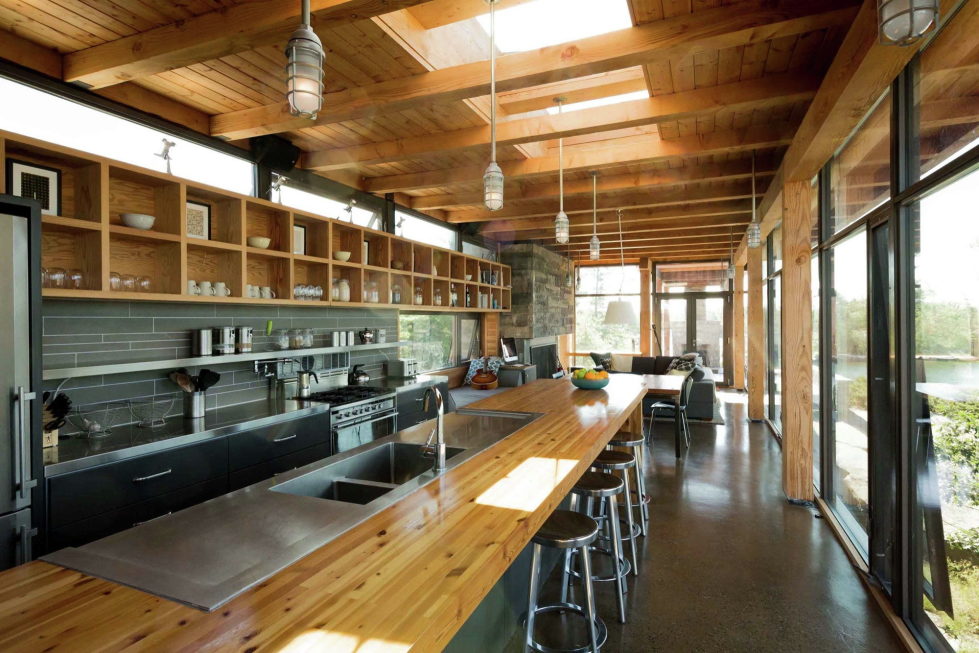 © CORE Architects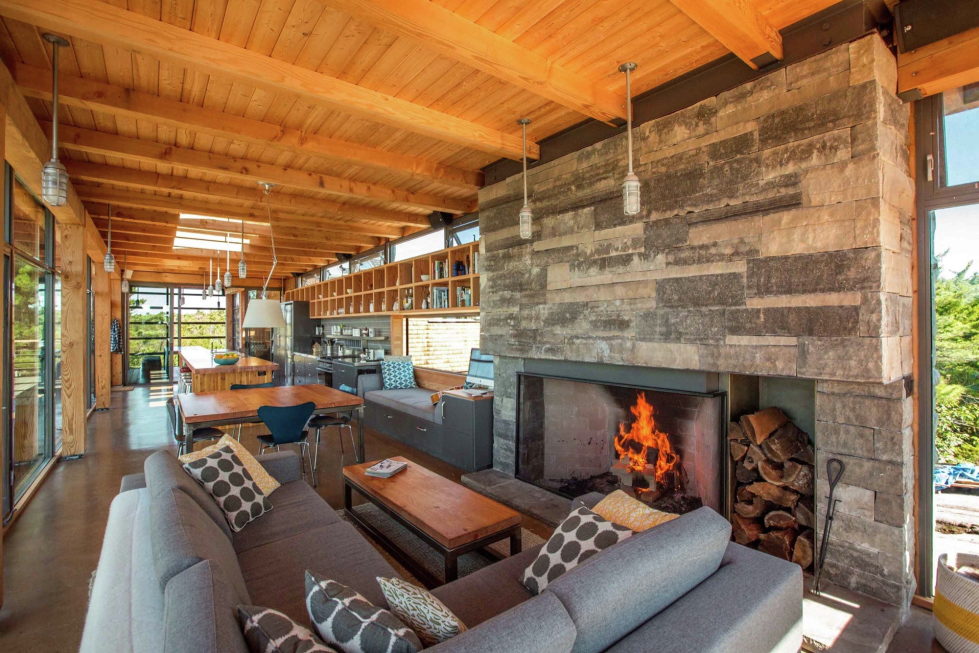 © CORE Architects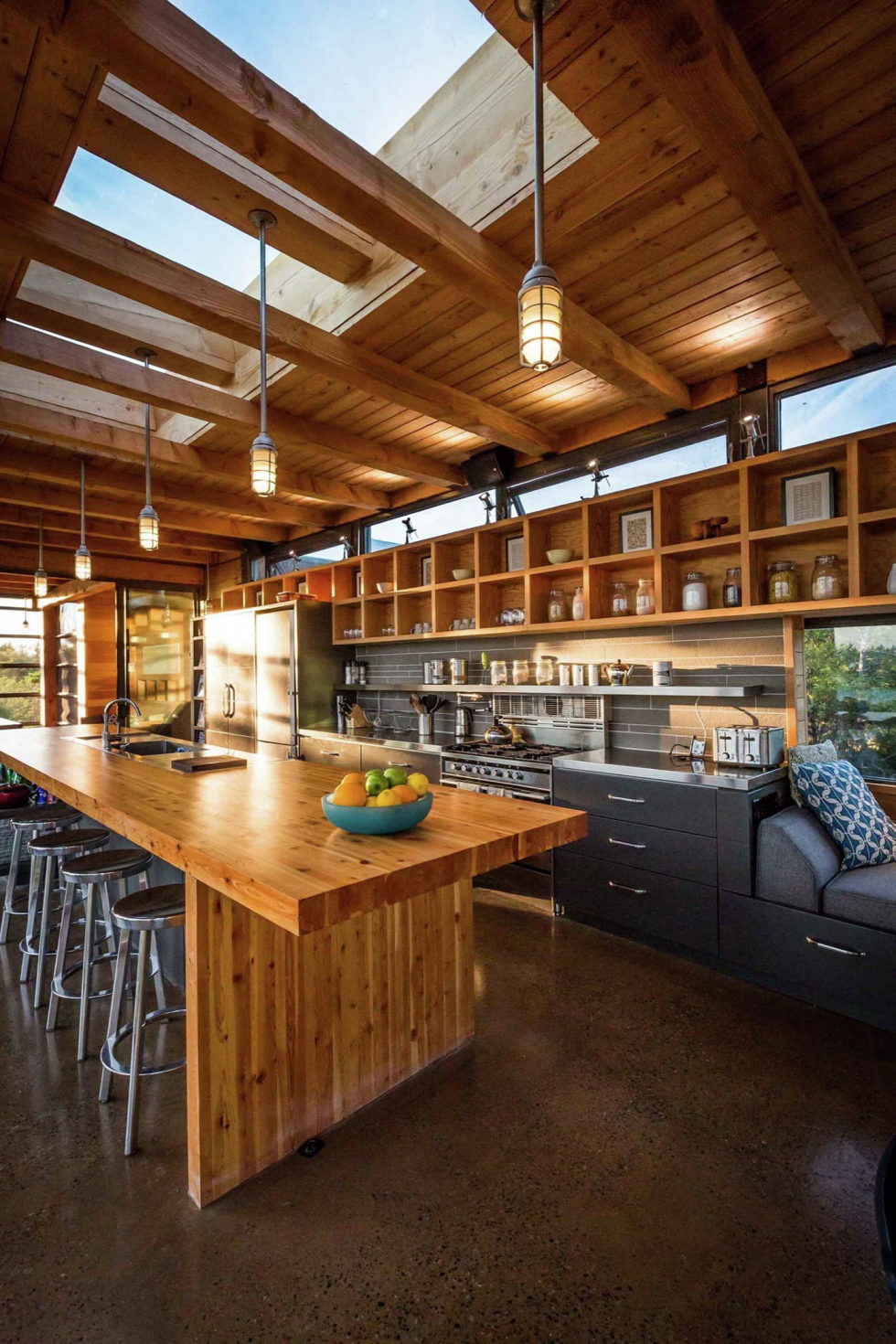 © CORE Architects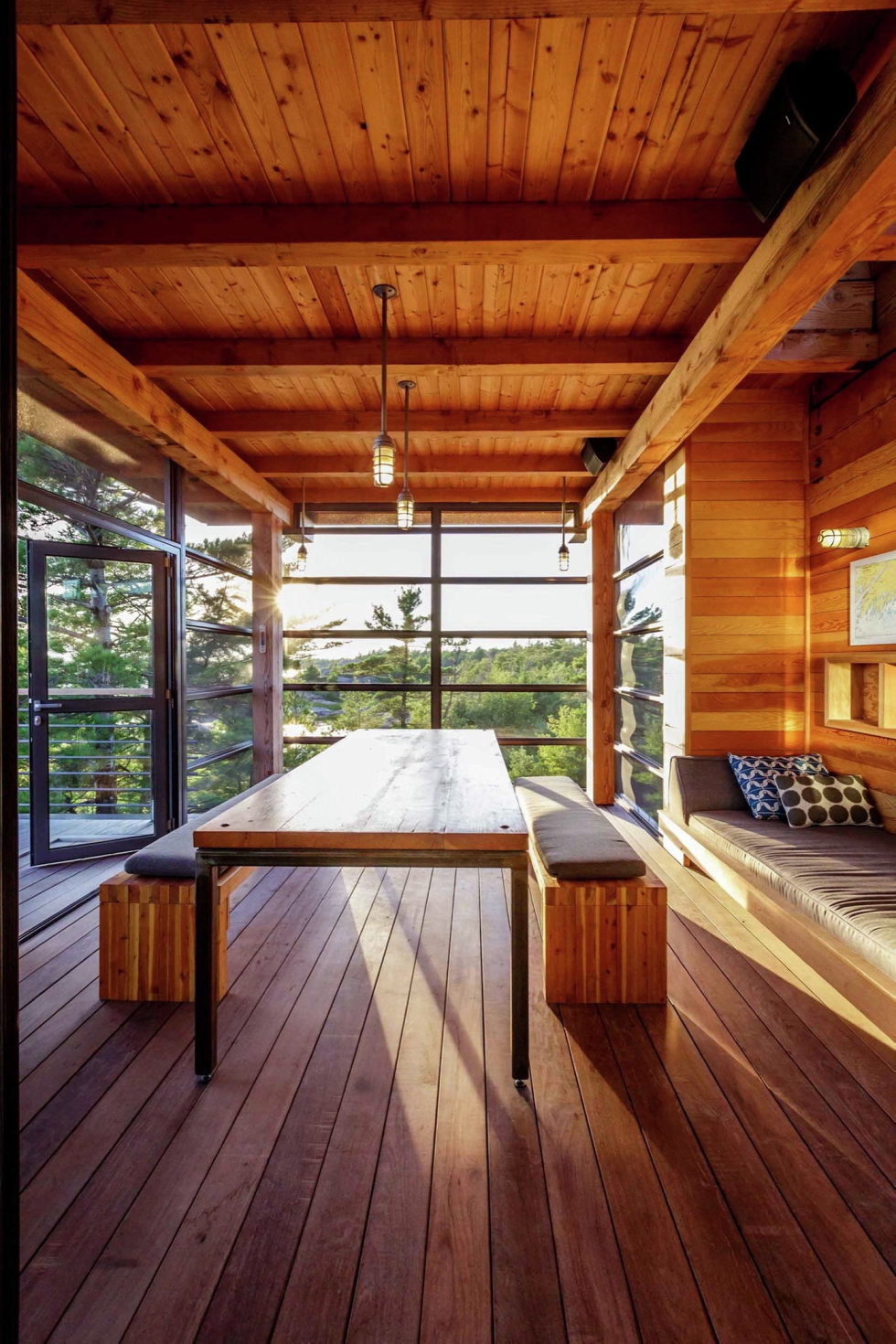 © CORE Architects
© CORE Architects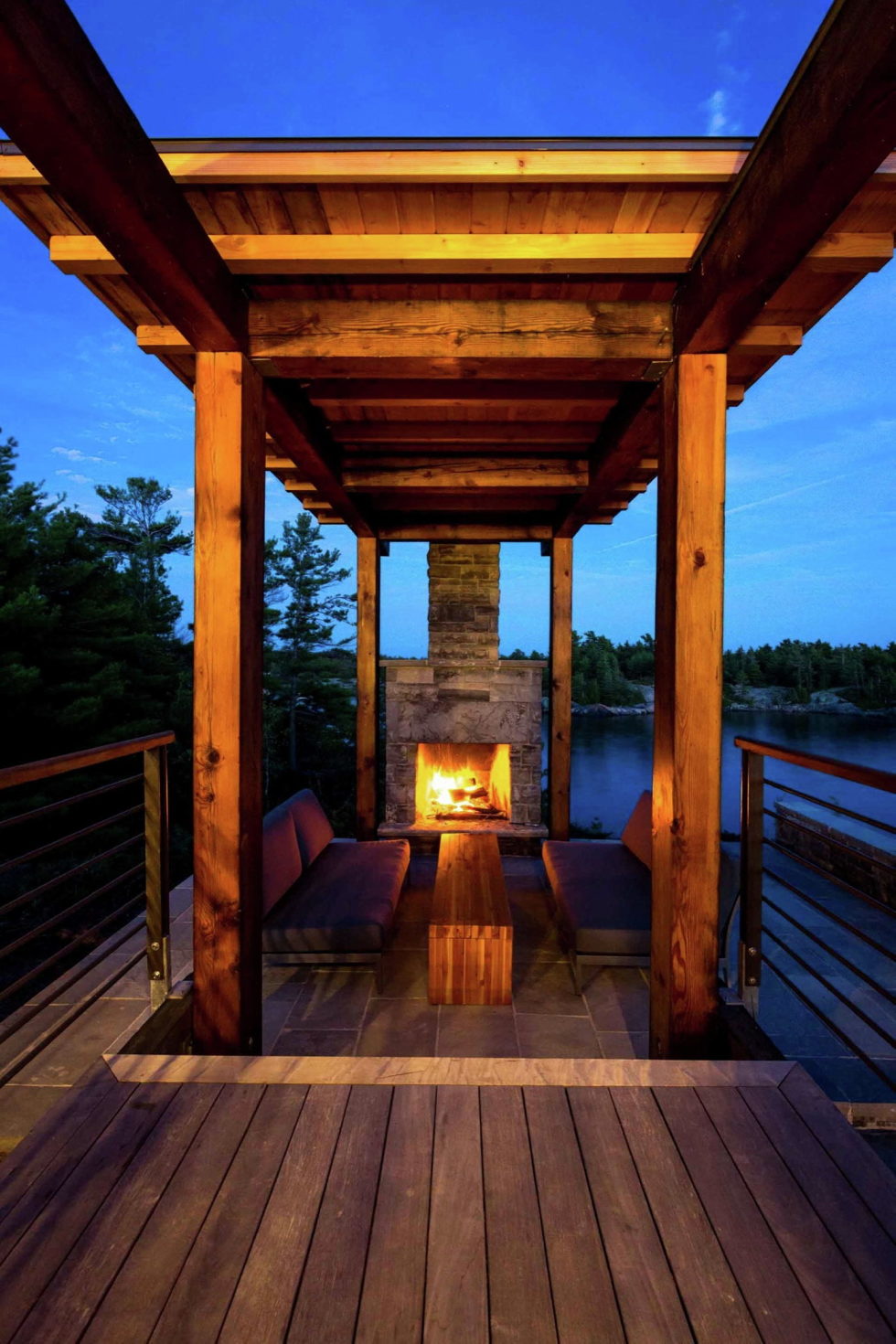 © CORE Architects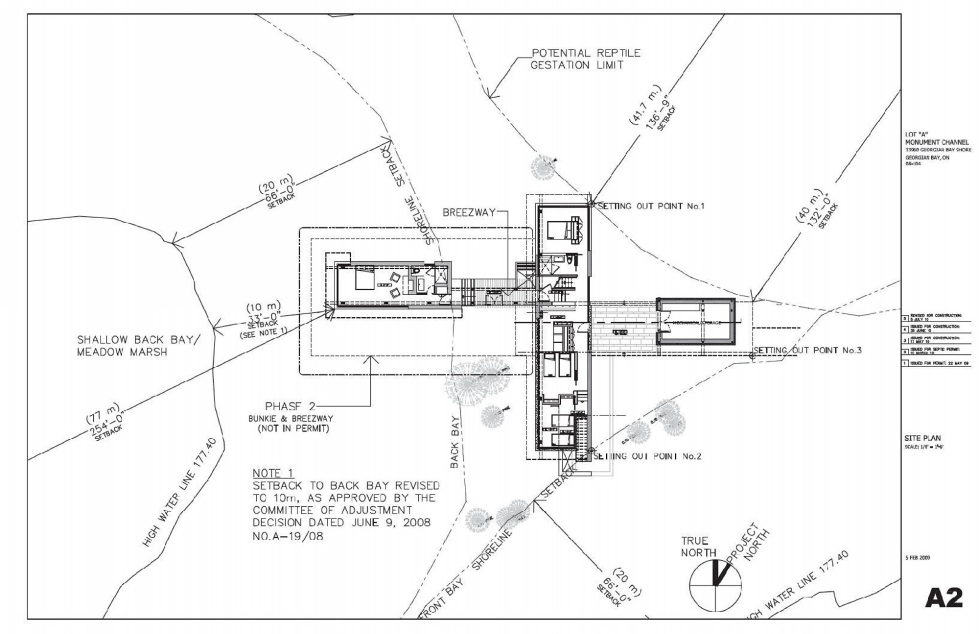 © CORE Architects
Photos courtesy of CORE Architects