The design studio called Fala Atelier received and order for the interior decoration of the old apartment in Lisbon (Portugal). It was in a deplorable state when the client purchased it. However, he considered this space as rather attractive one, which is possible to turn into a charming residence.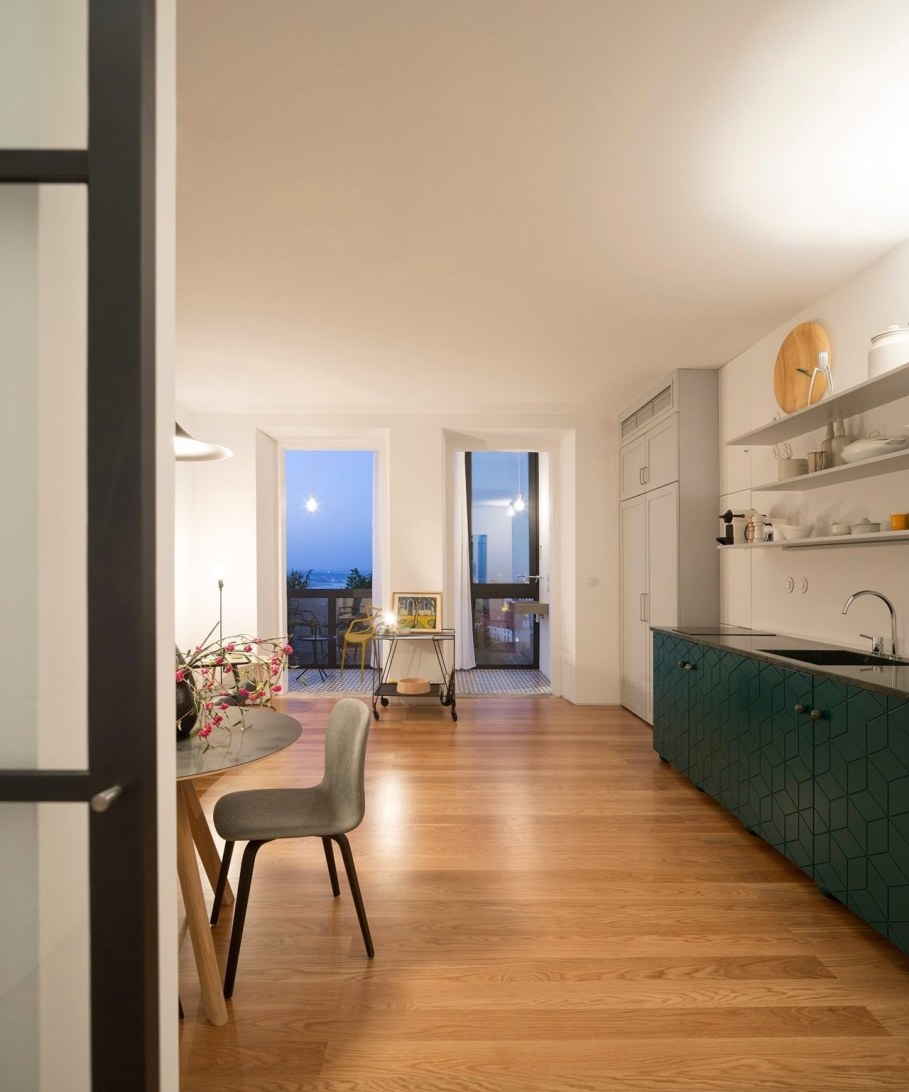 First of all the designers wanted to change rather unsuccessful planning, as all the rooms were located as if out of their places. Thus, the living room overlooked the street in the north part and direct sunny rays hadn`t reached it at all. The bedroom and kitchen were initially of precious little size, the second bedroom had no windows. Apart from that, it was even hard to open the door at the entrance hall. In that regard, the space reconfiguration was the first obvious step on the way to cozy dwelling creation.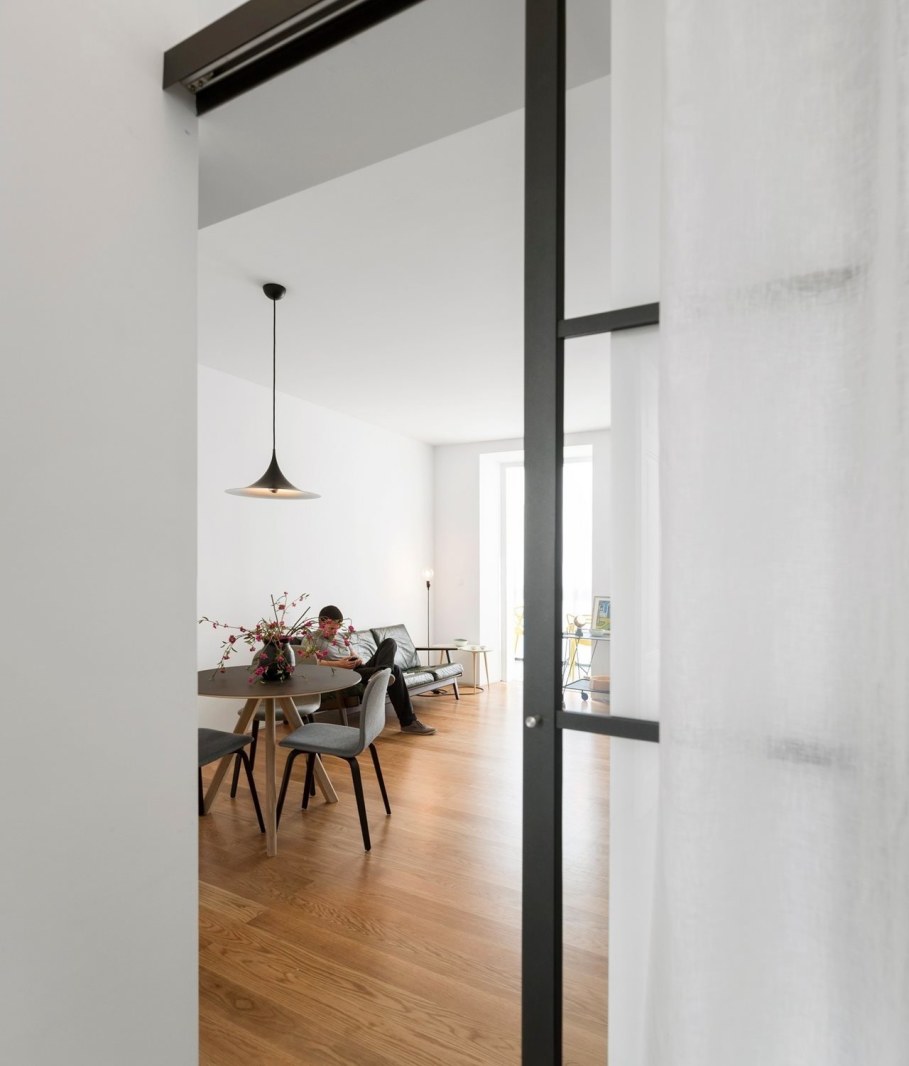 All internal walls were removed, whereas functional zones exchanged places. Walls and ceilings became painted in white and now represent a white paper, which is opened for any experiments if the owners would want to add some bright and outstanding elements and are not afraid to contravene the concept.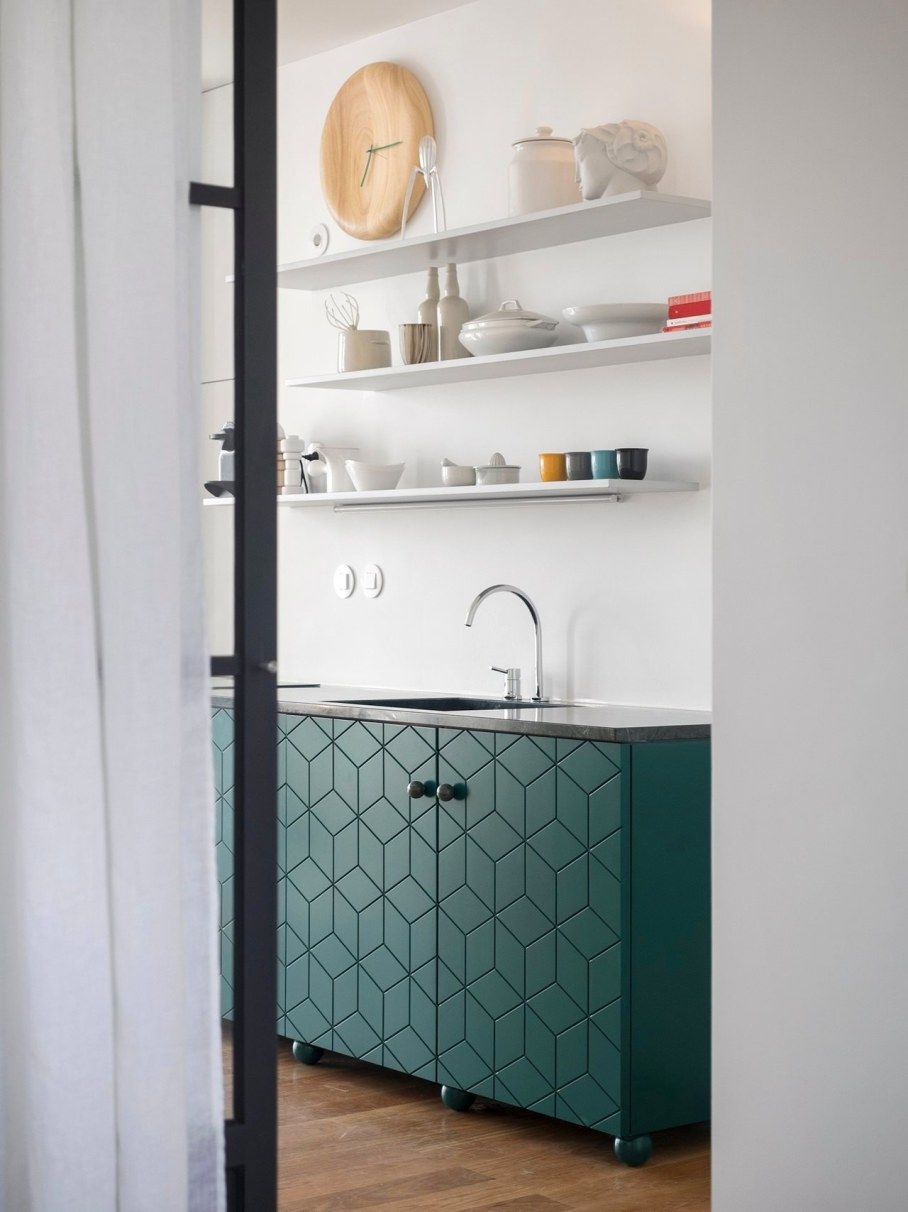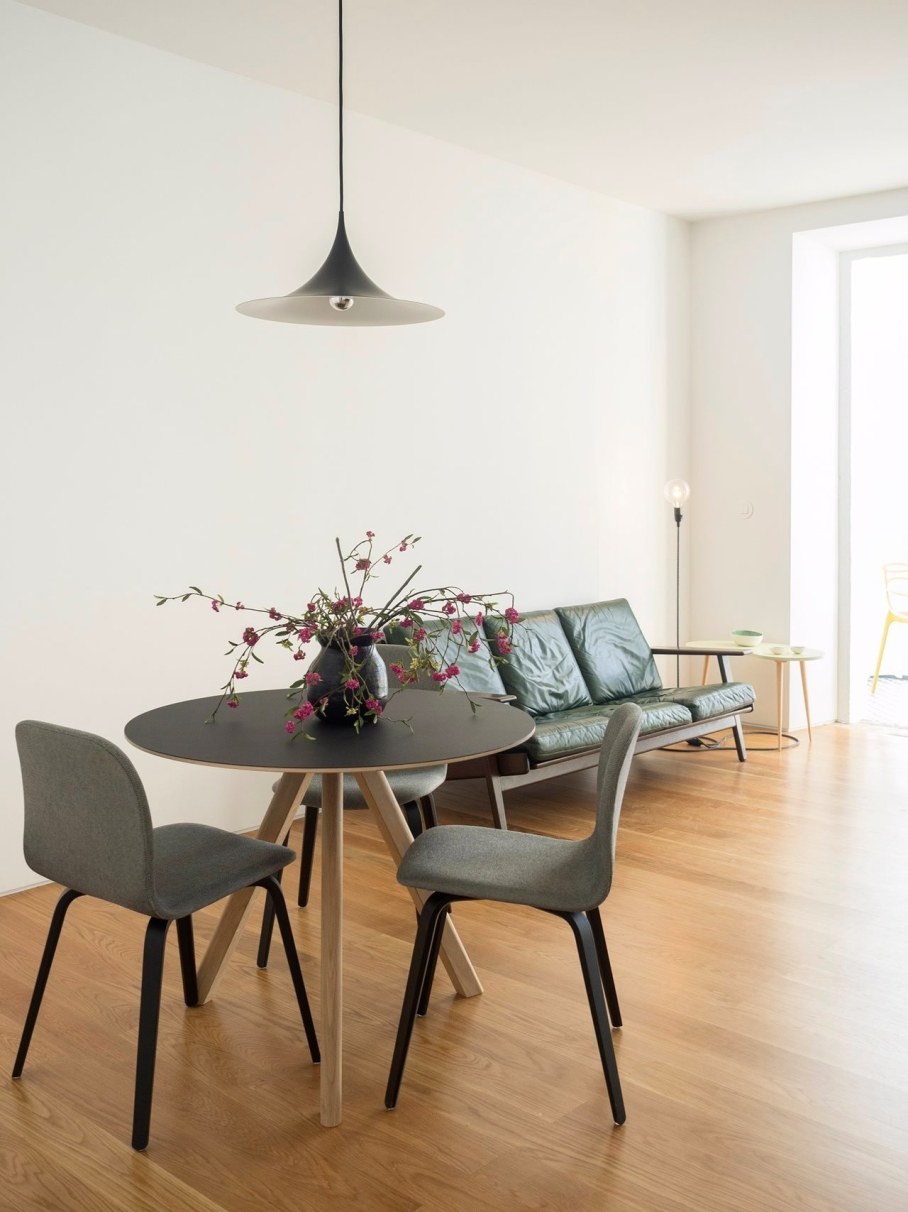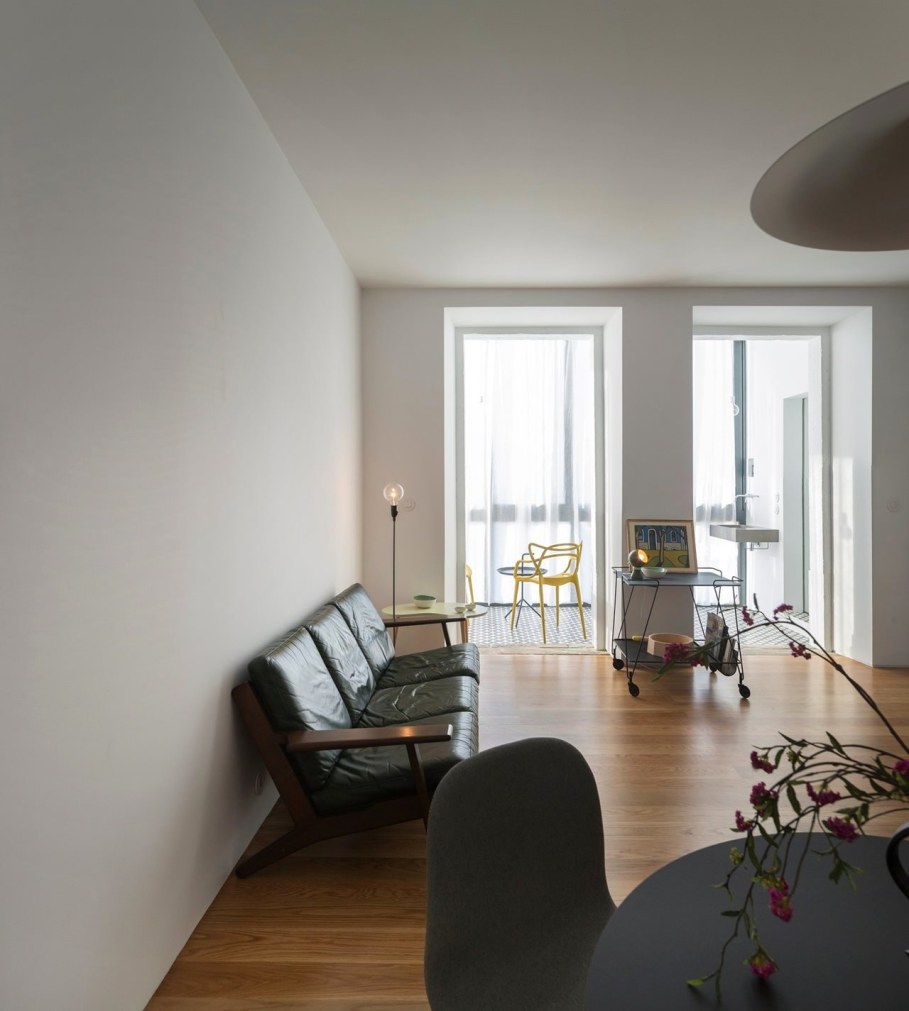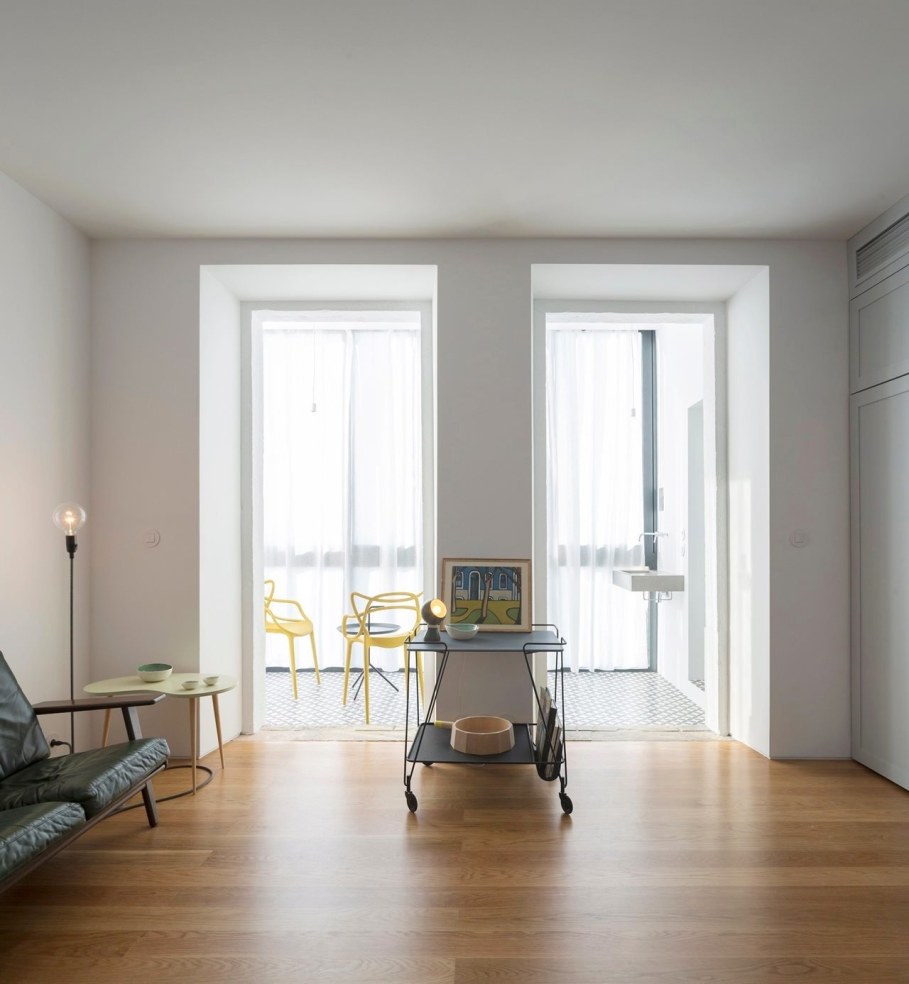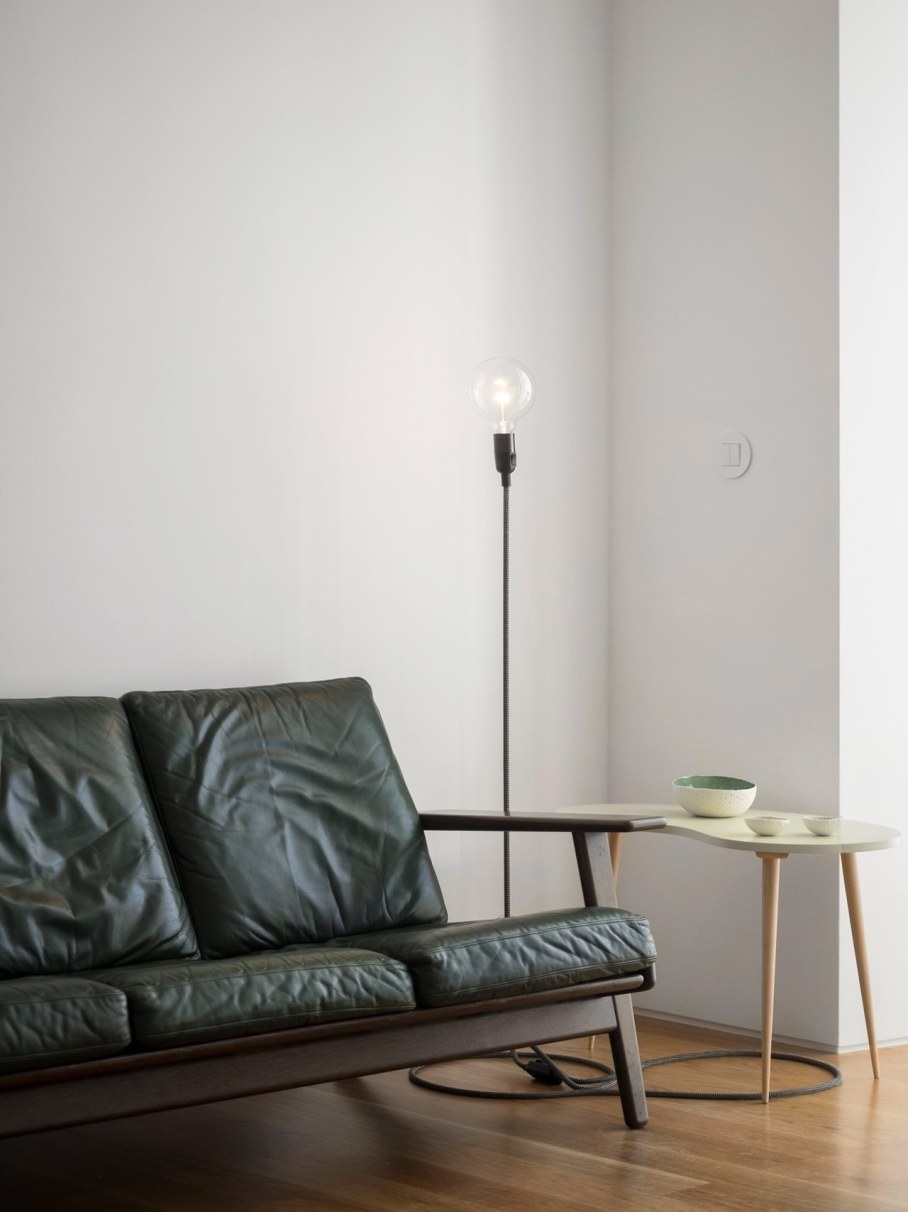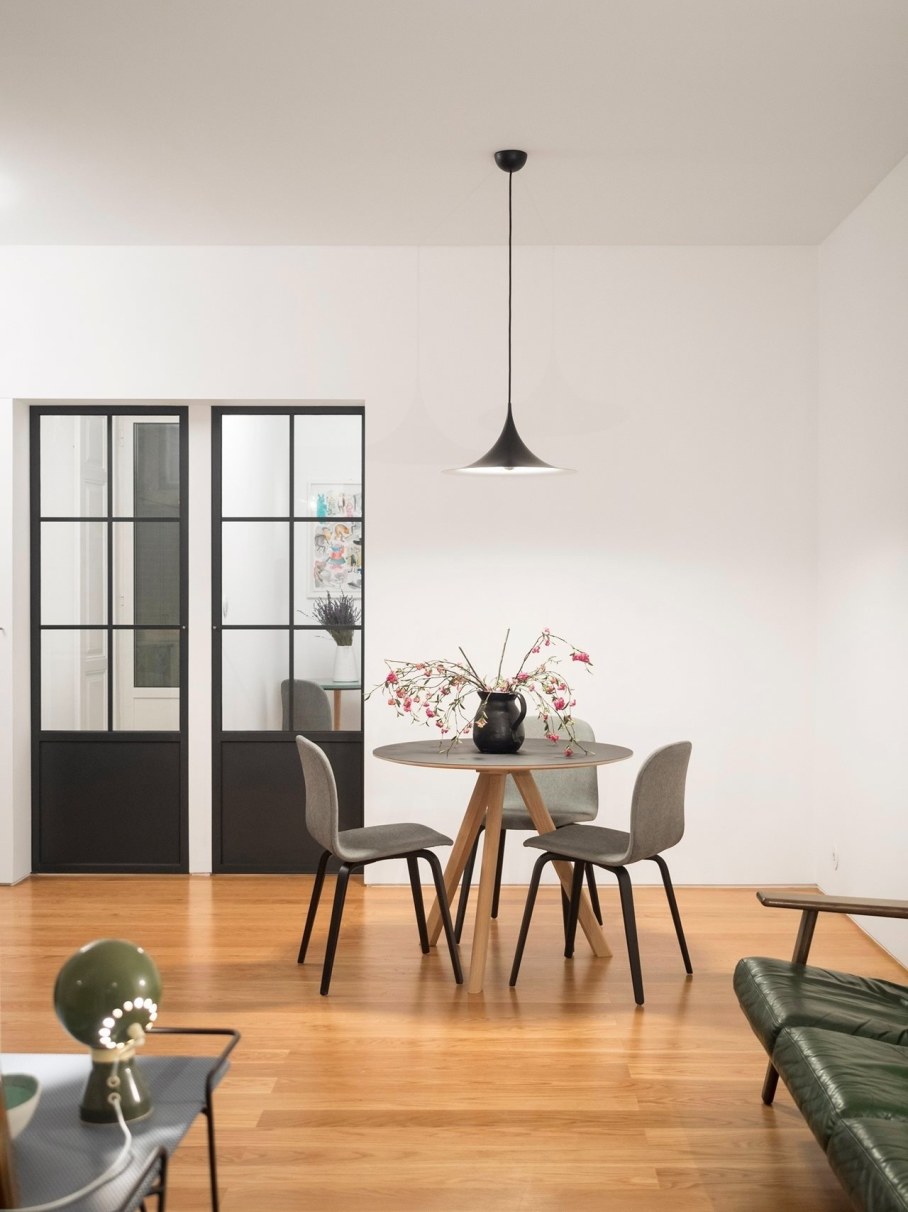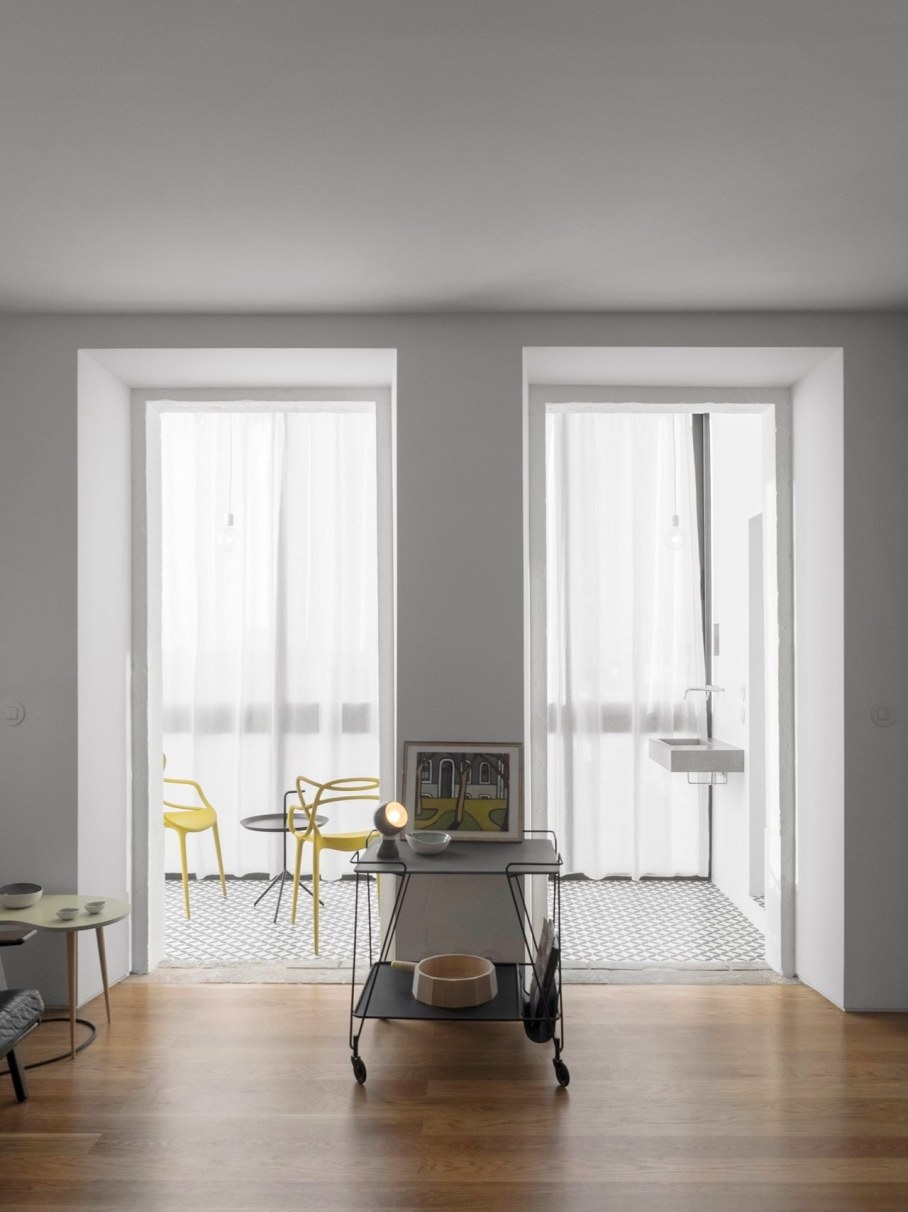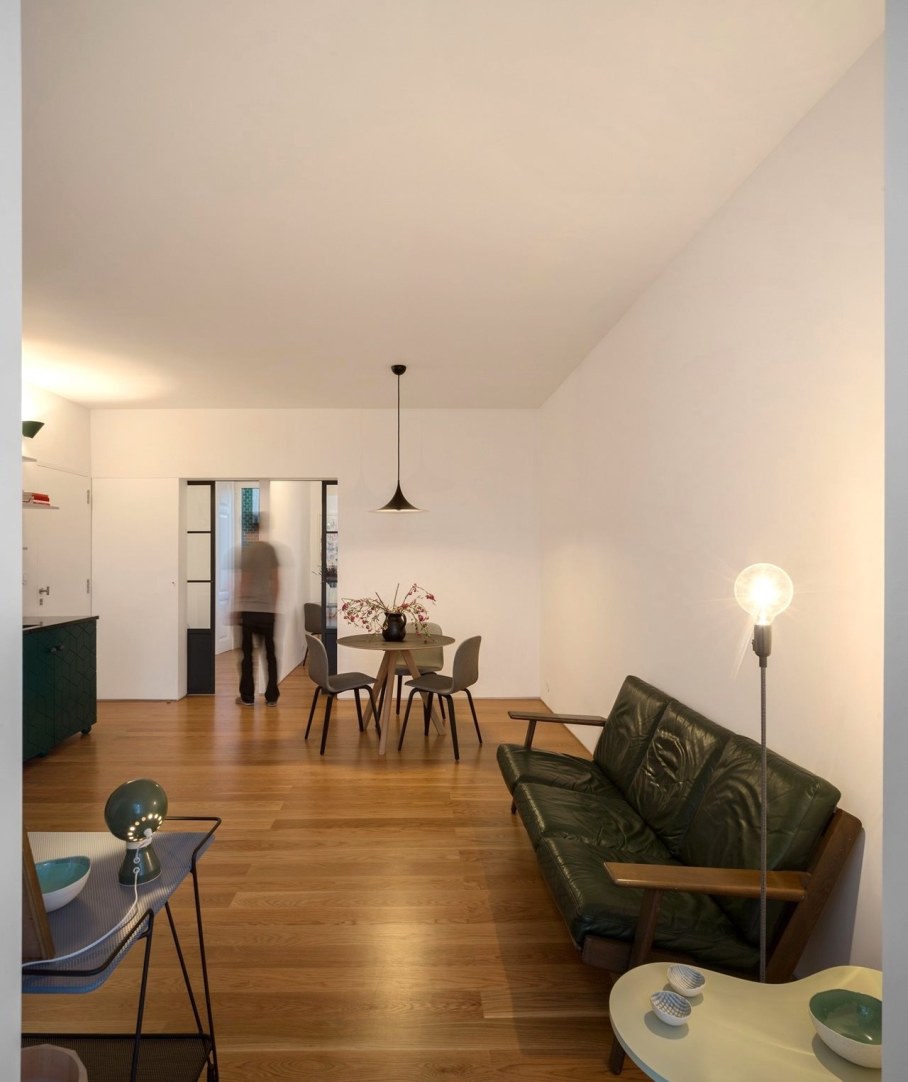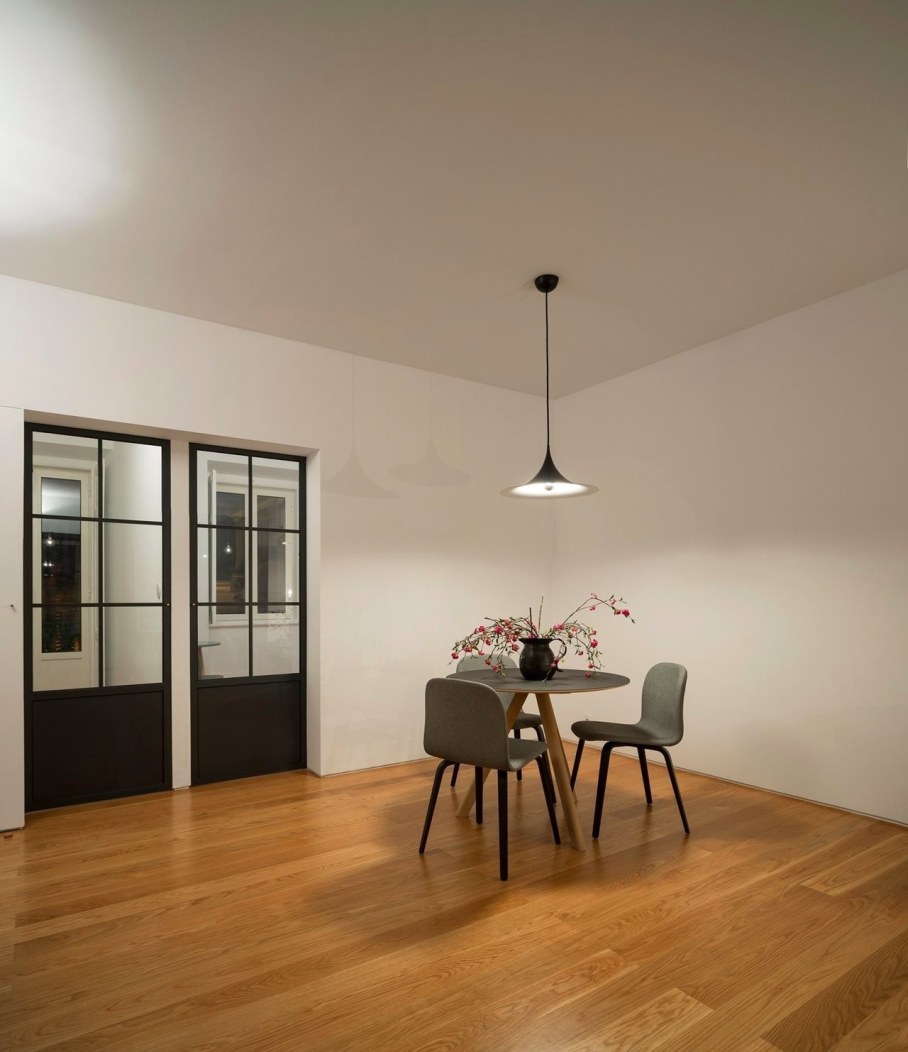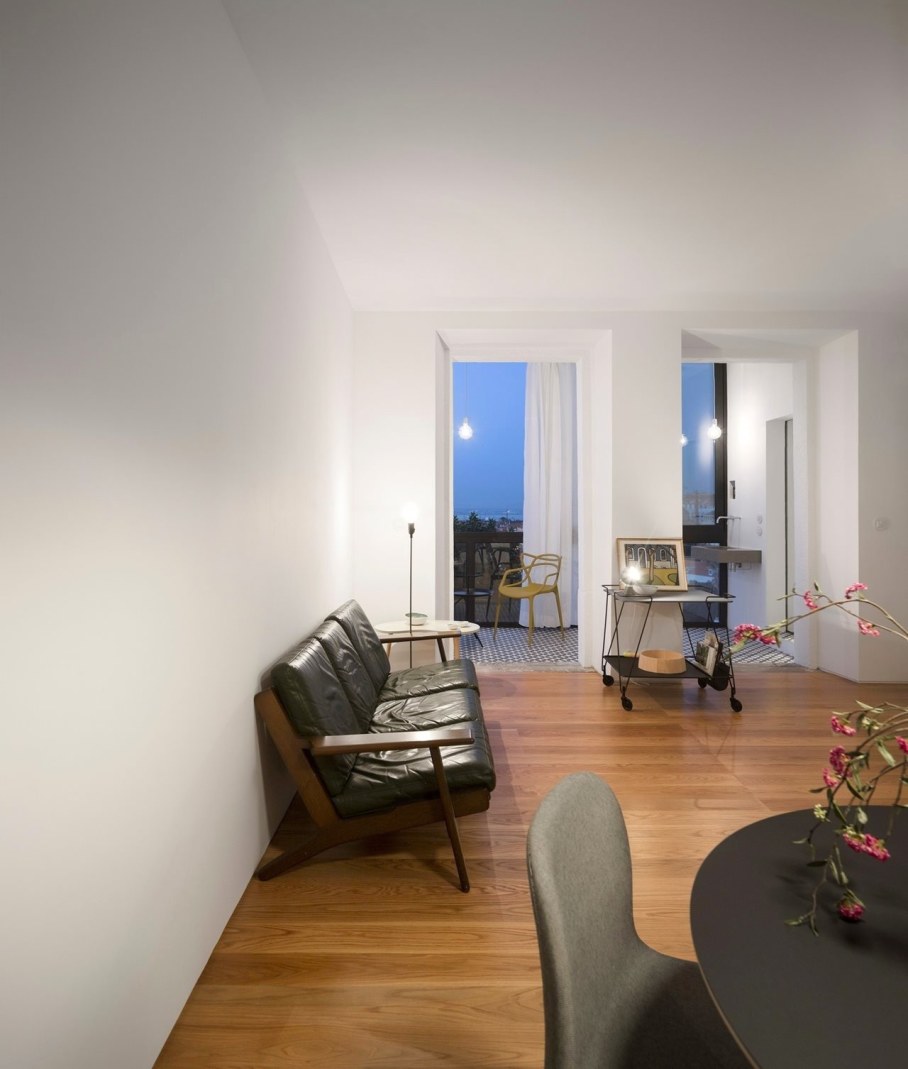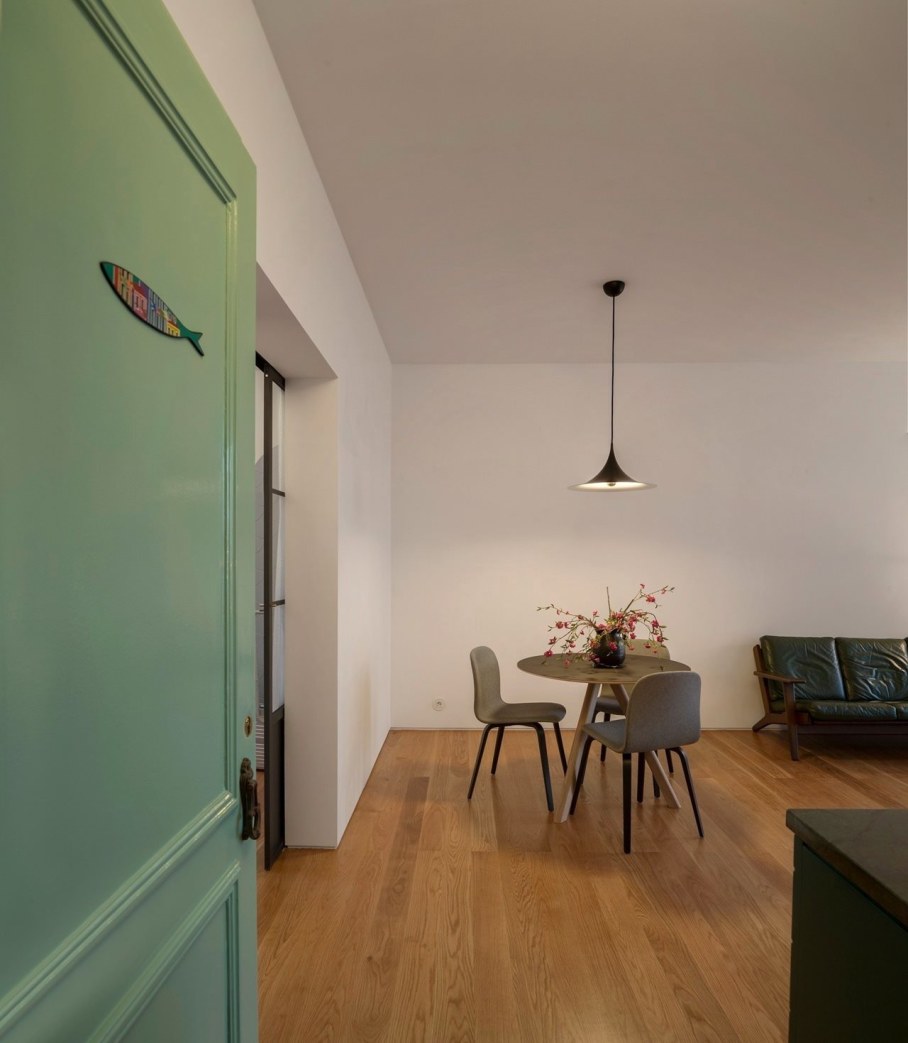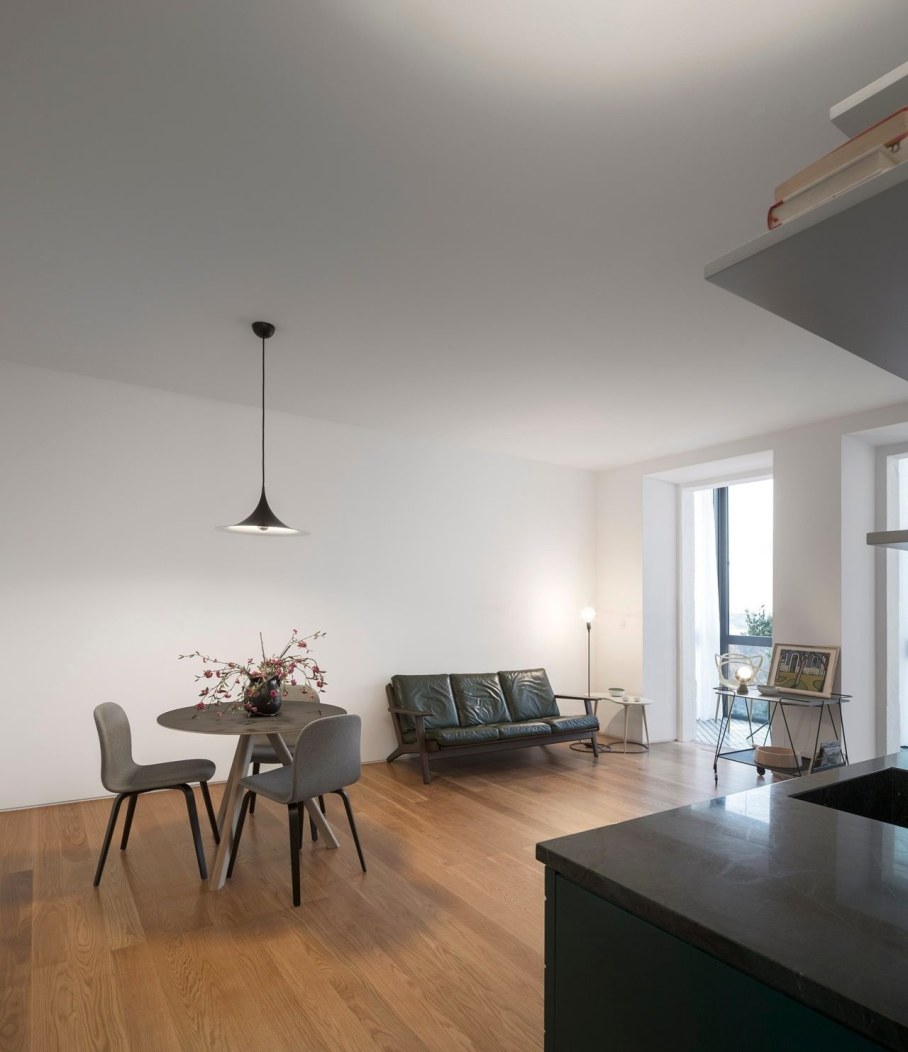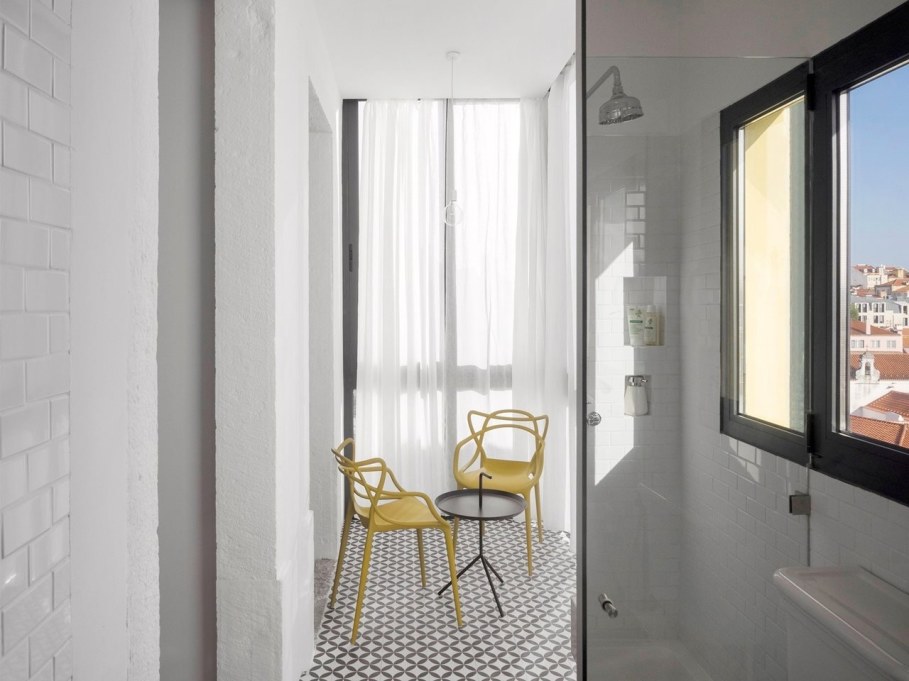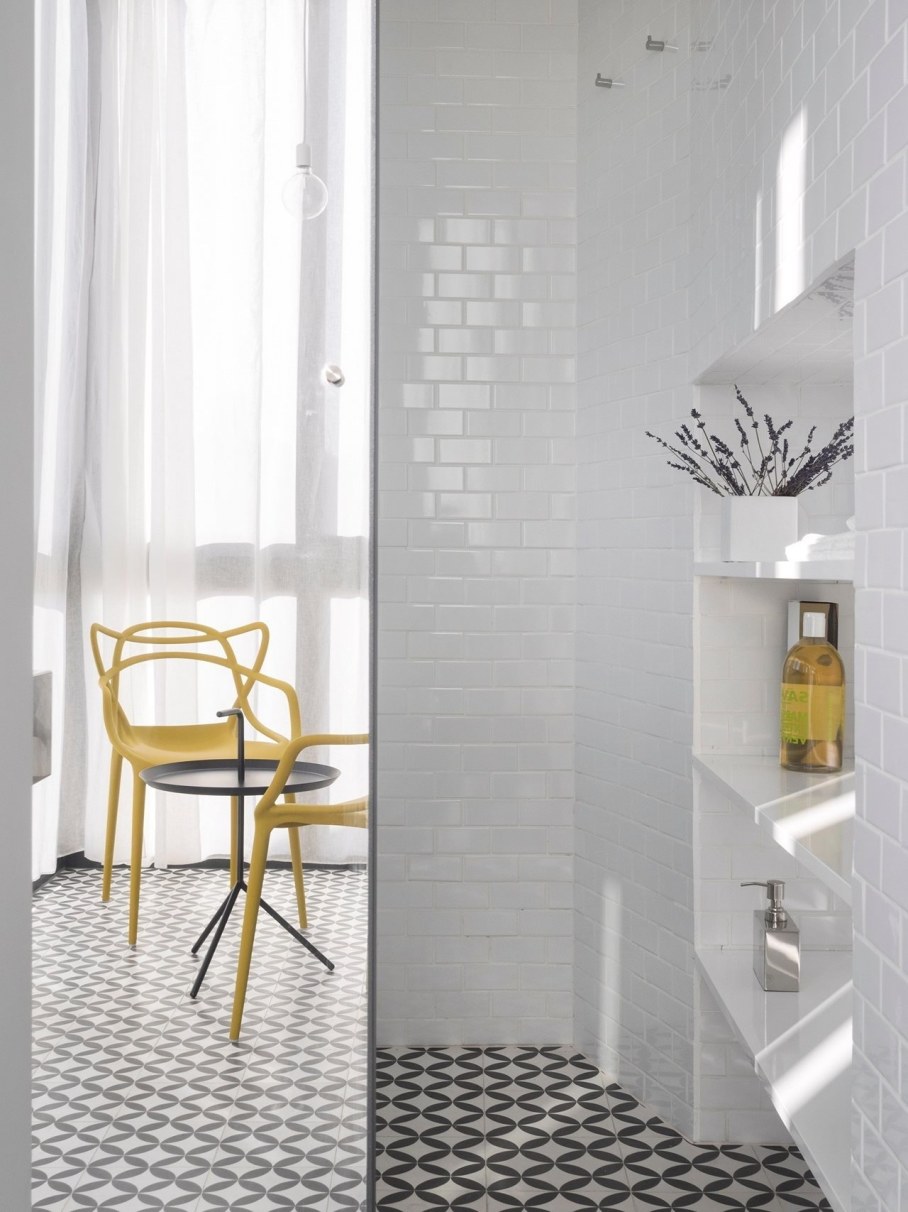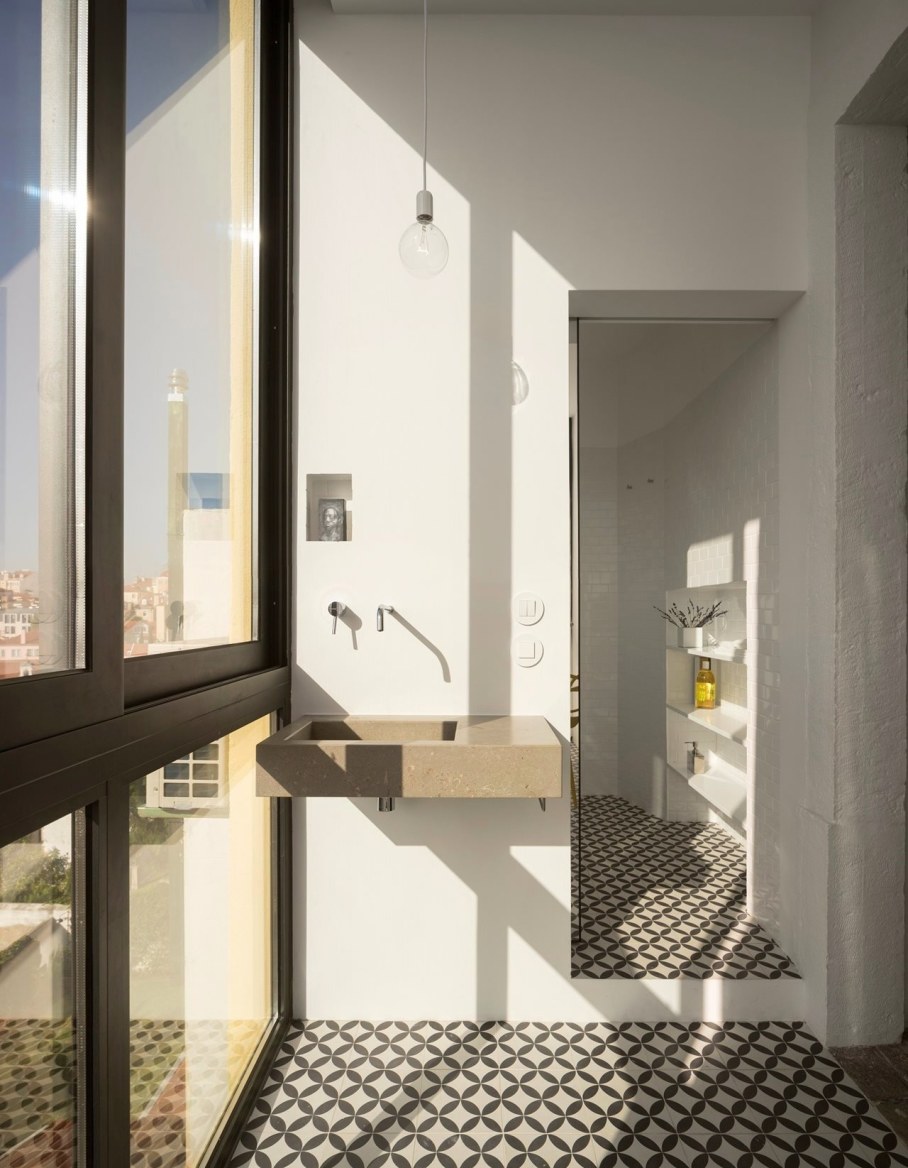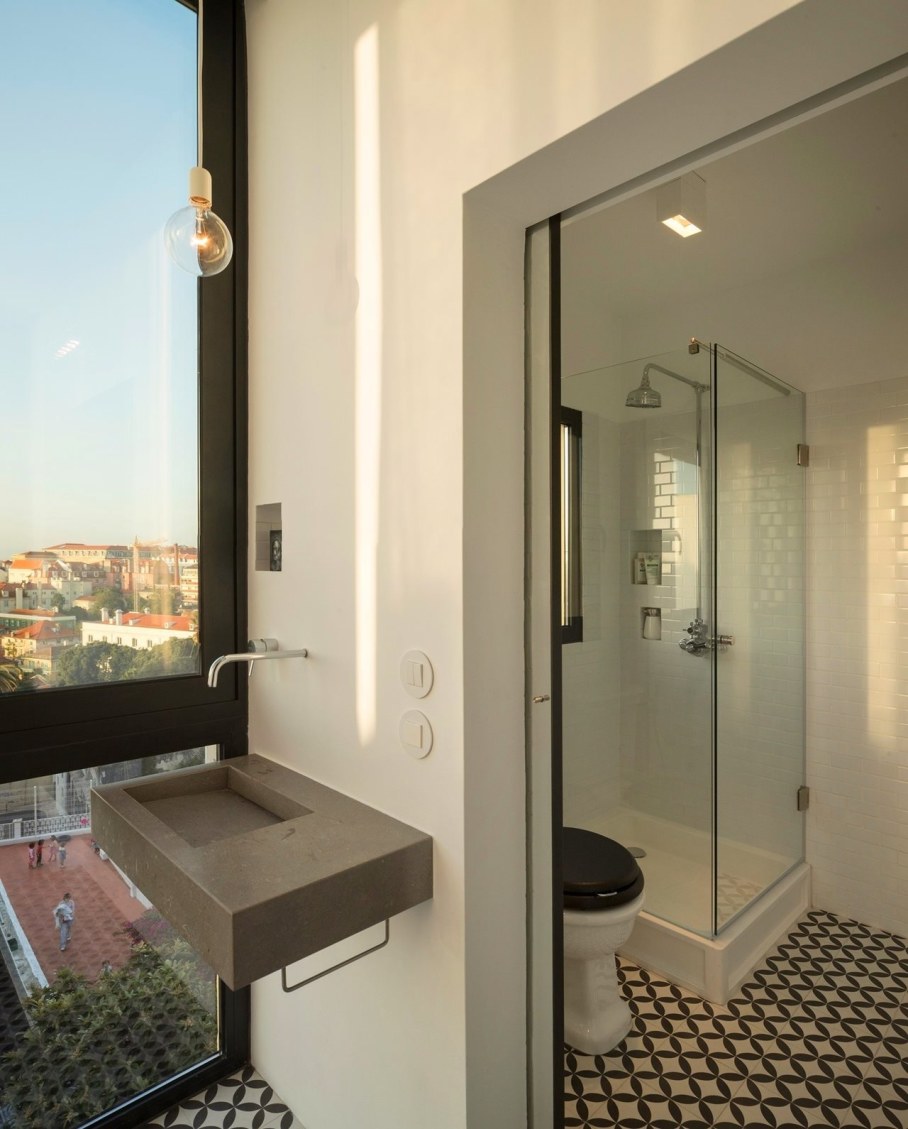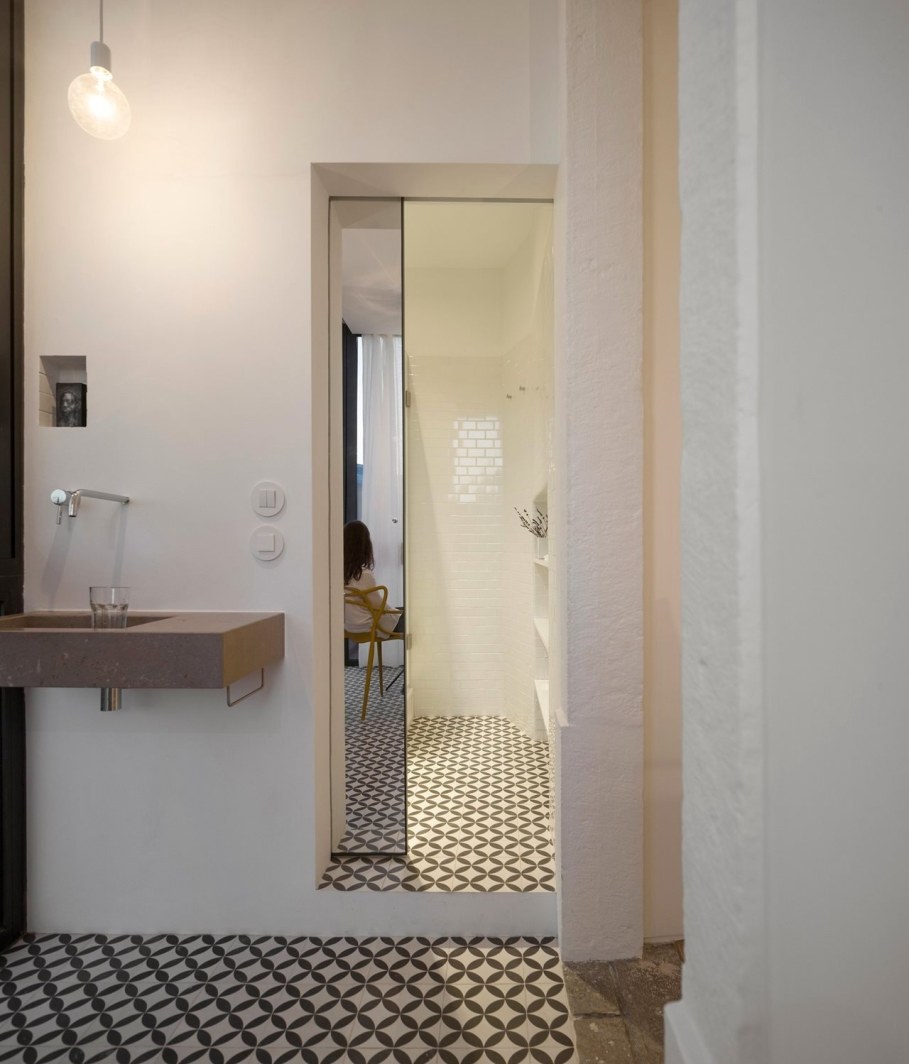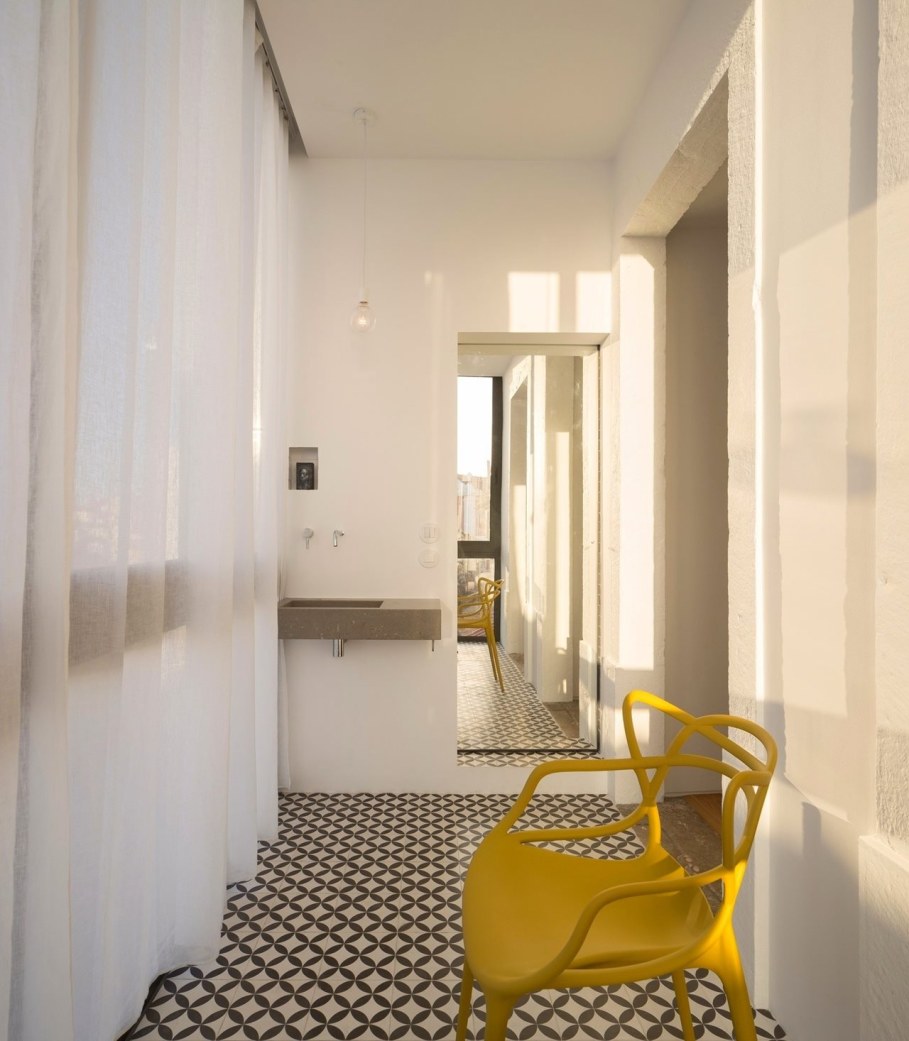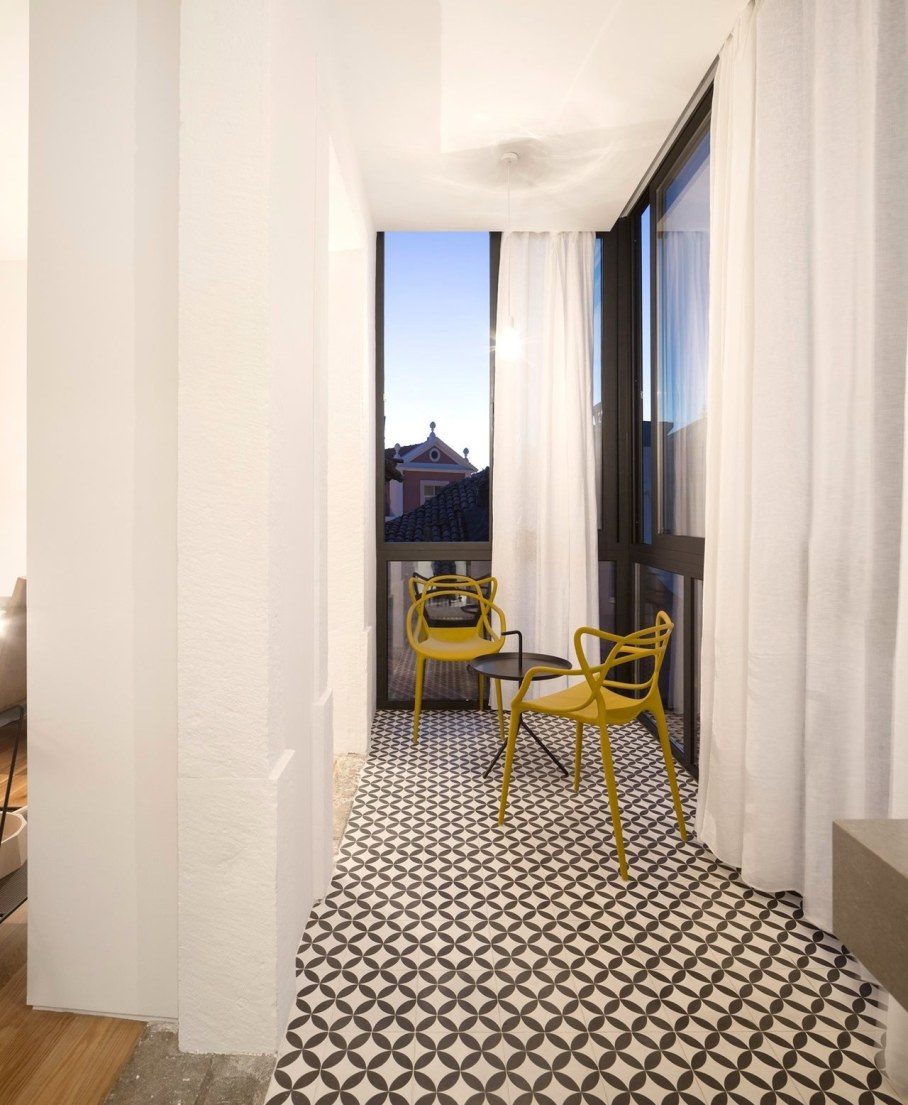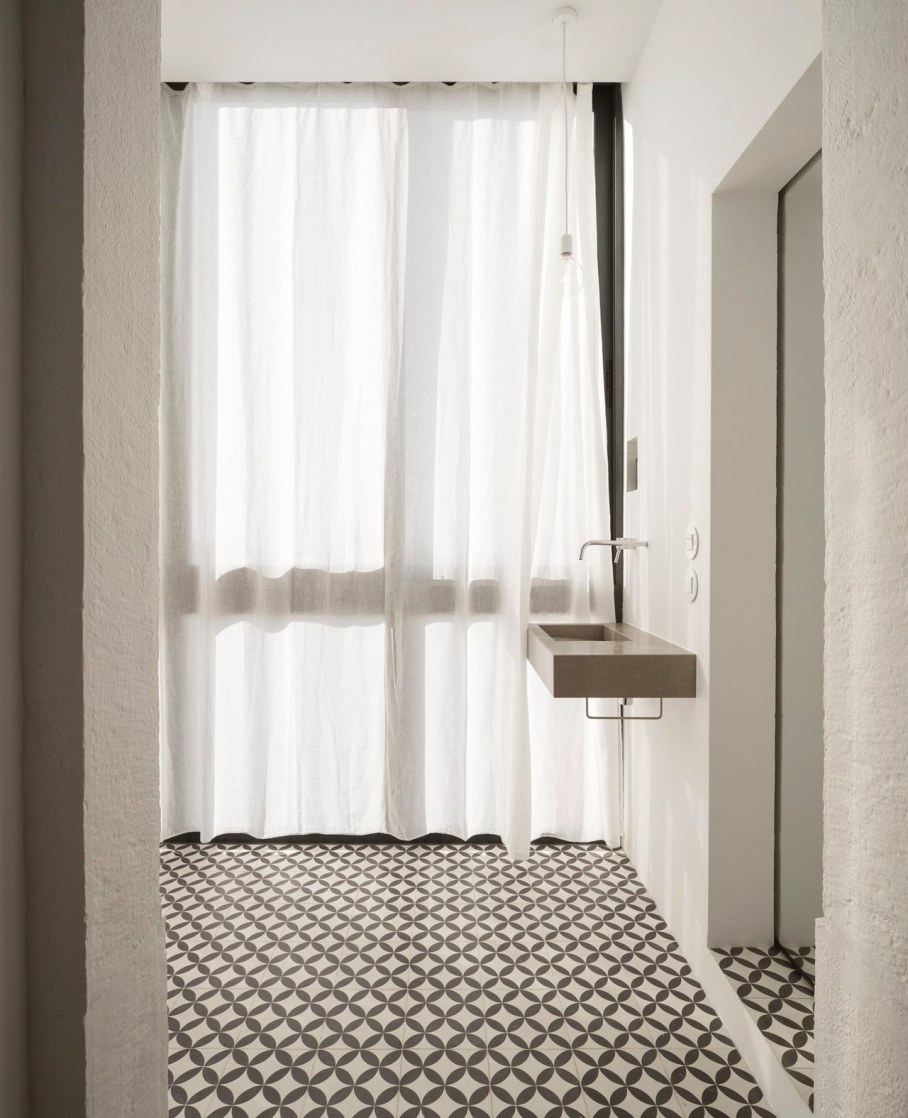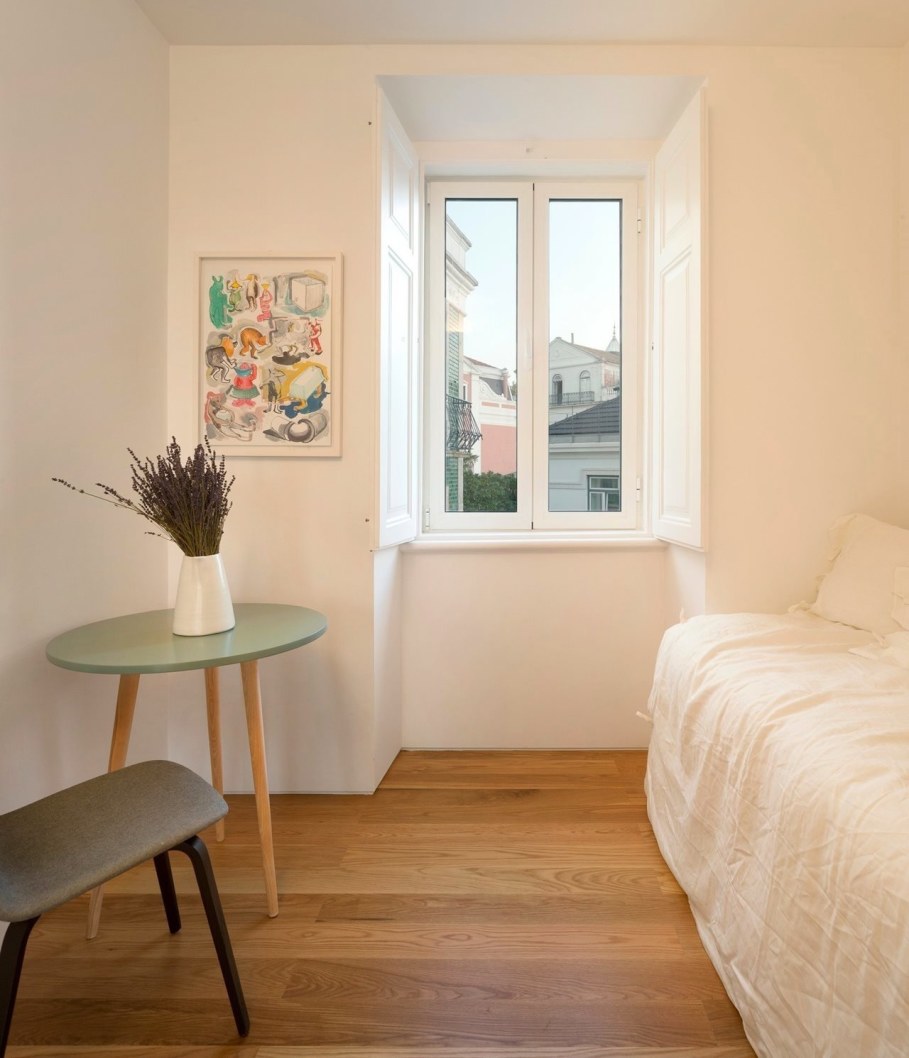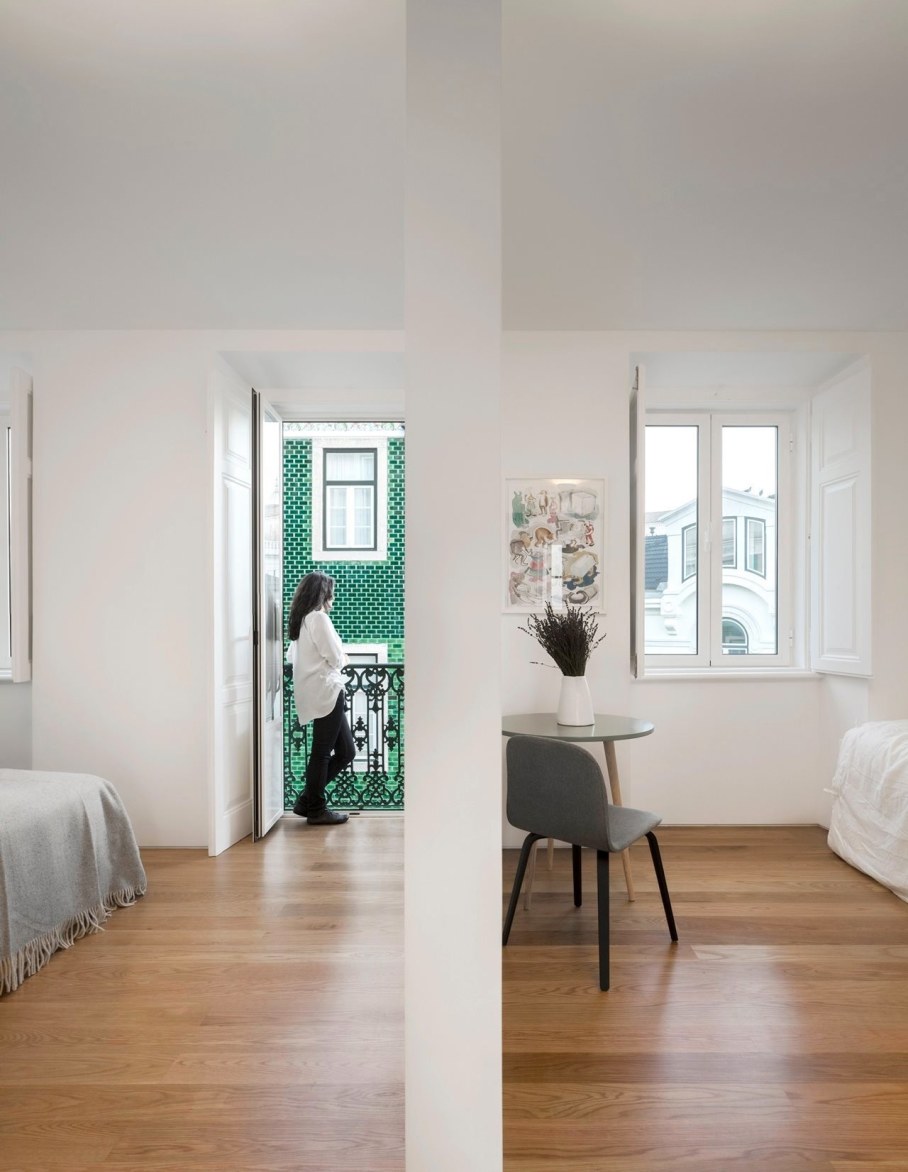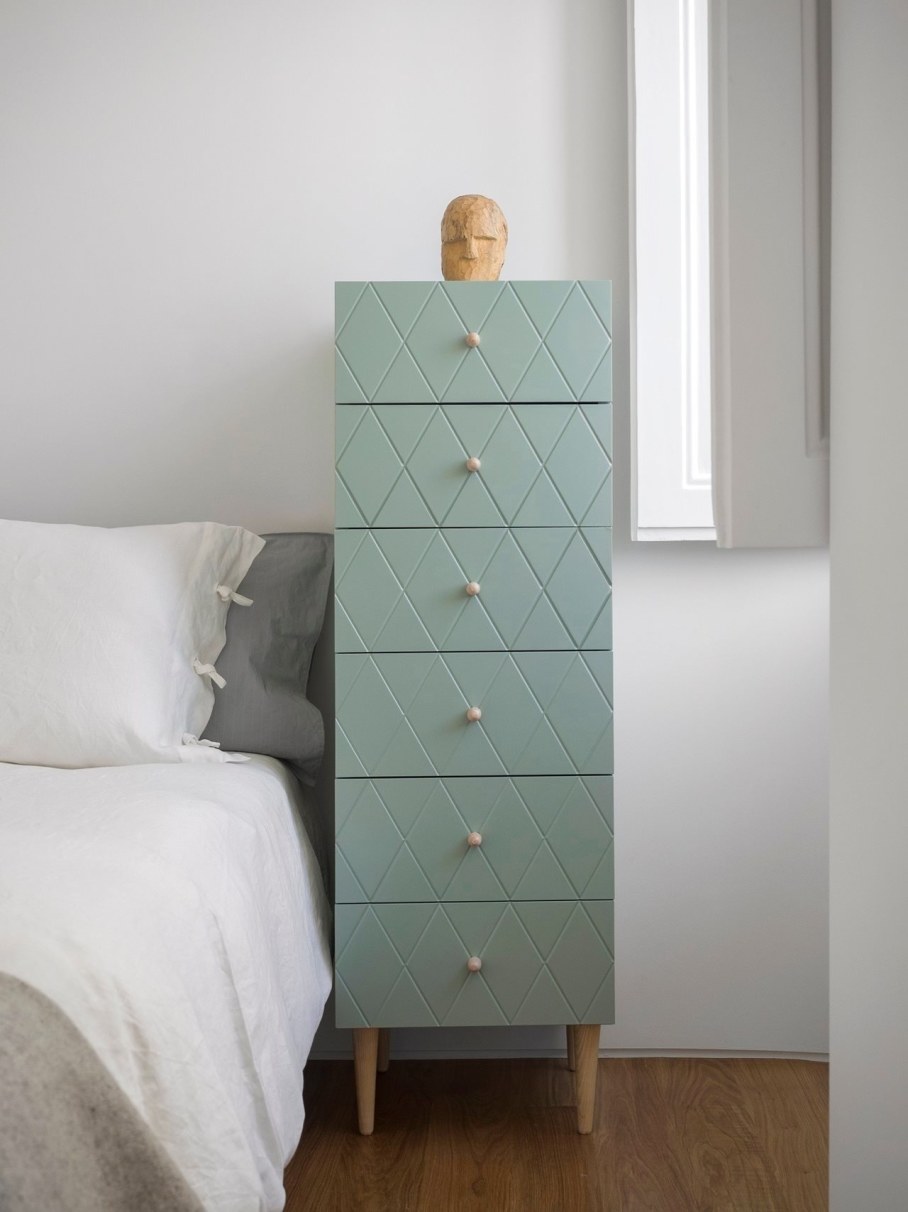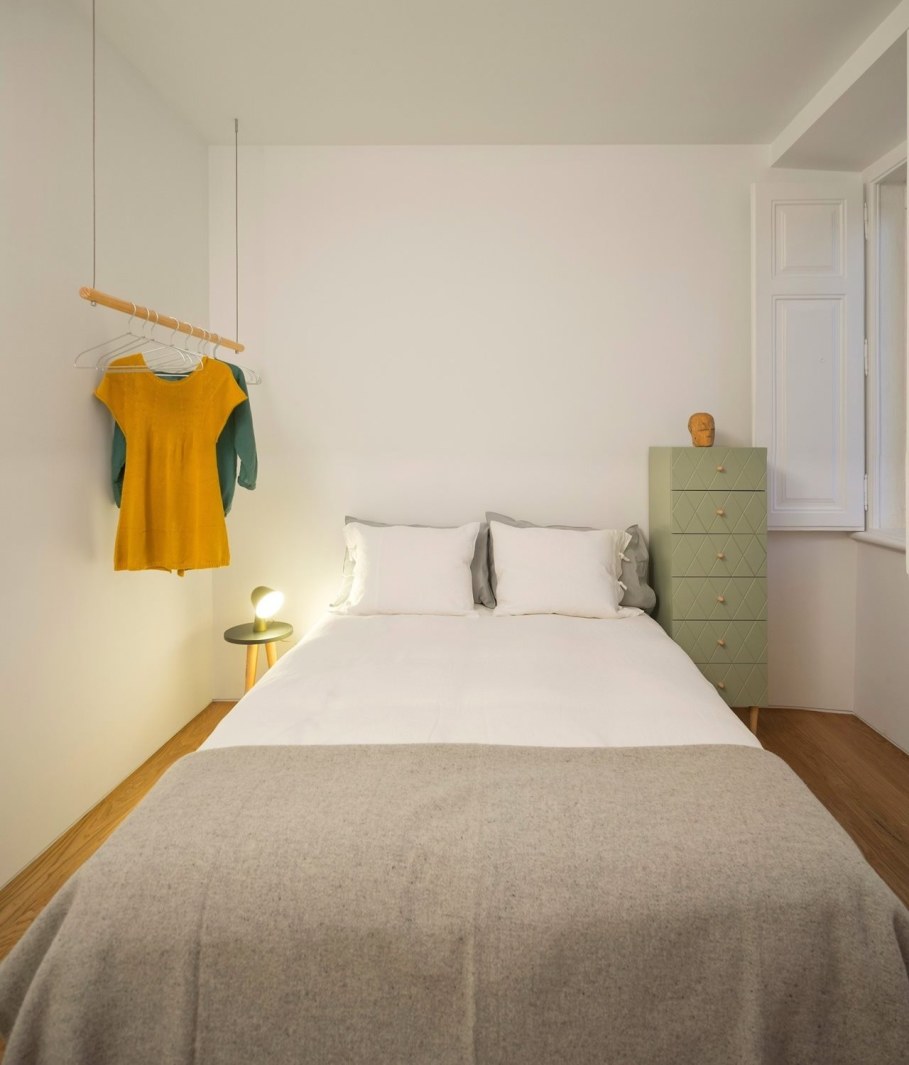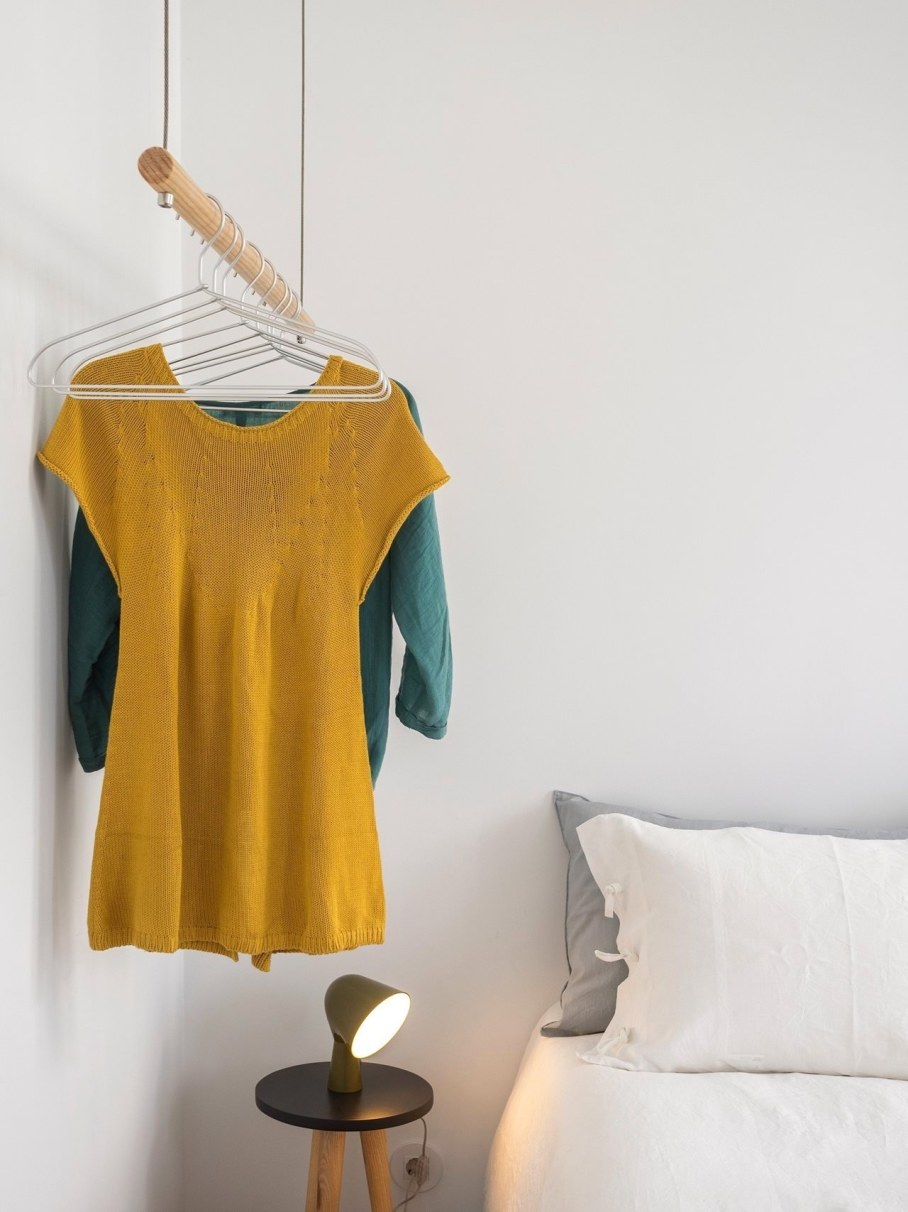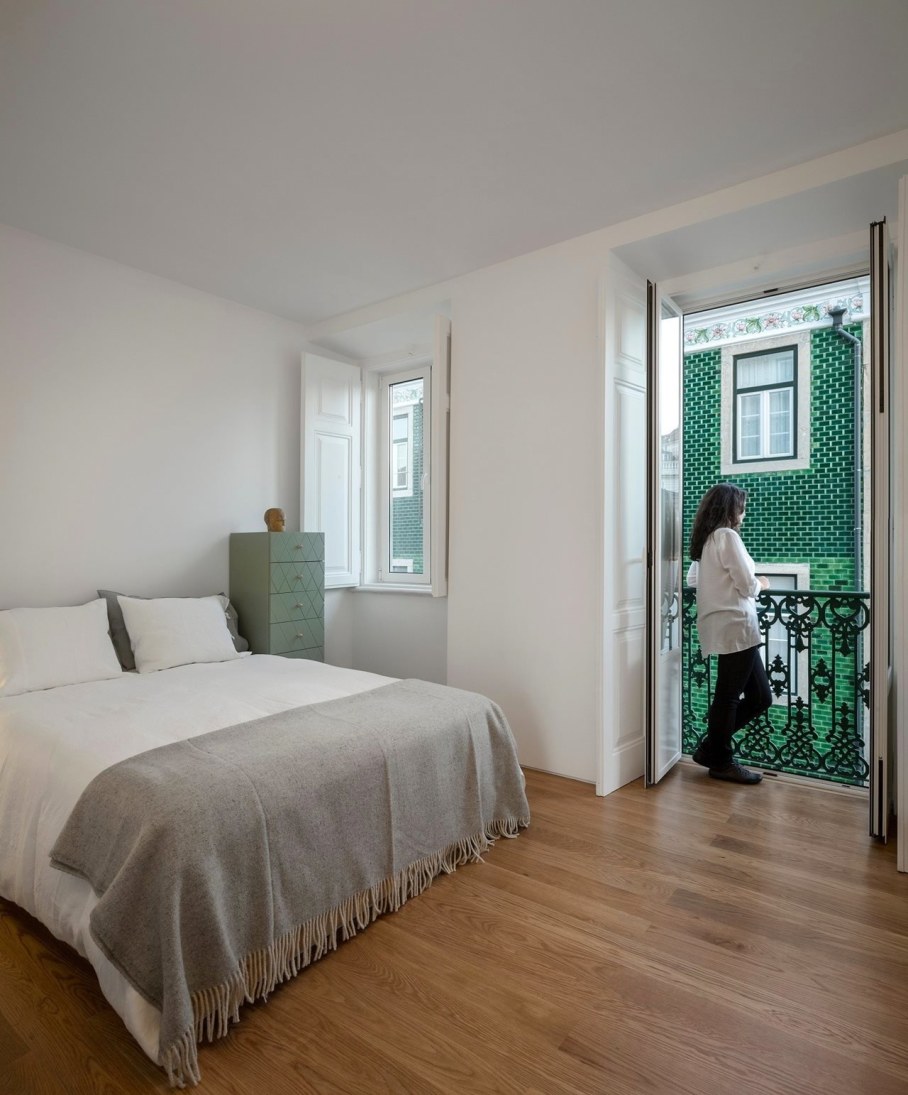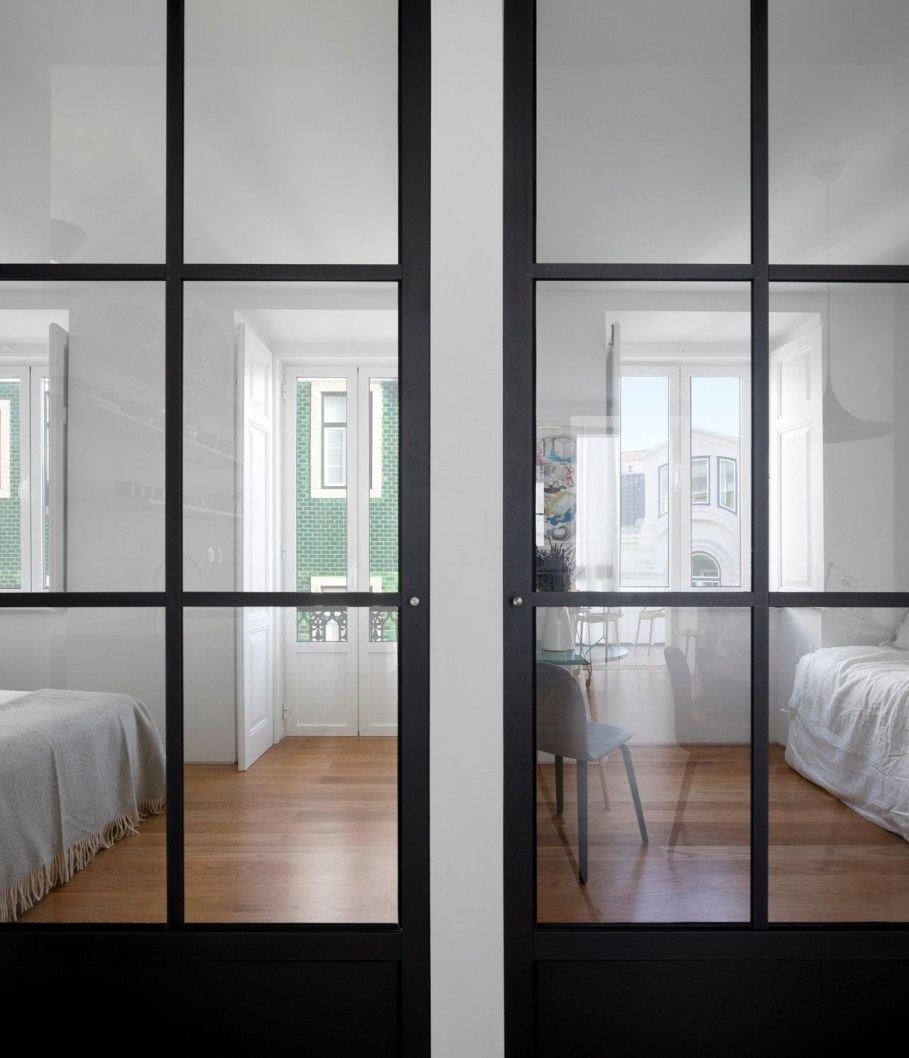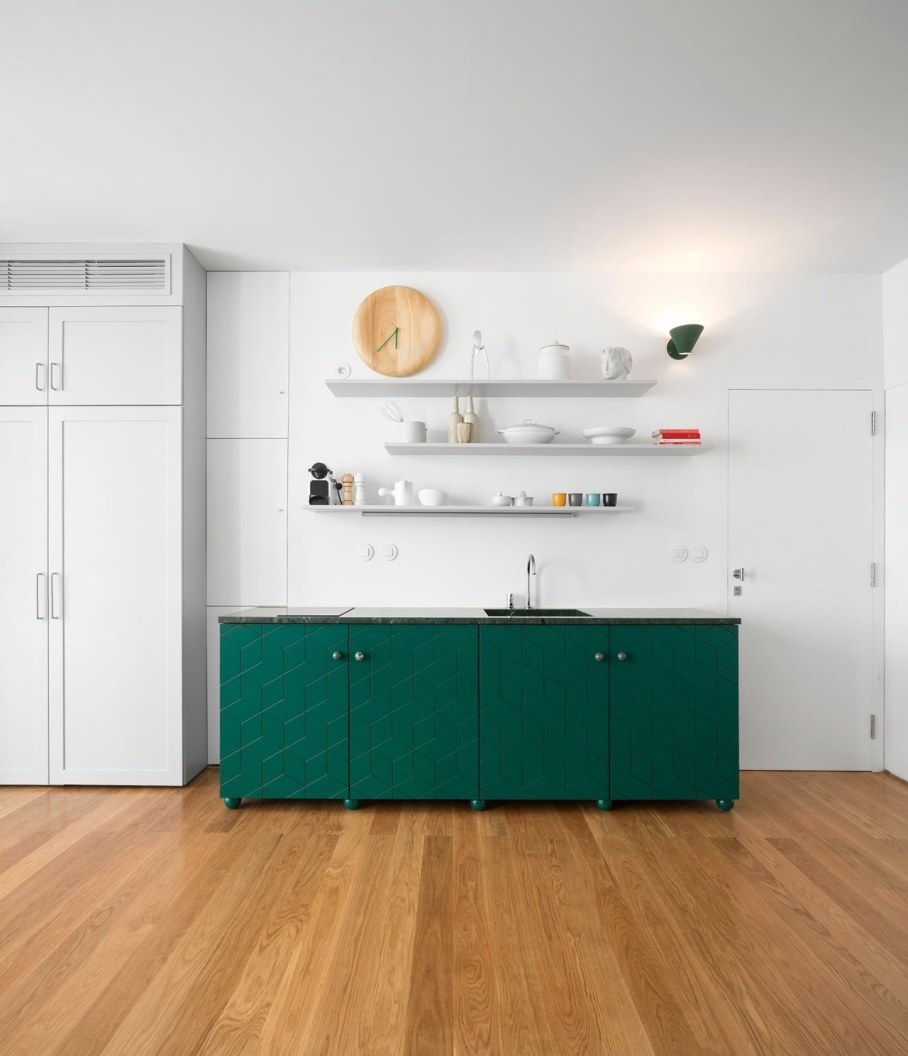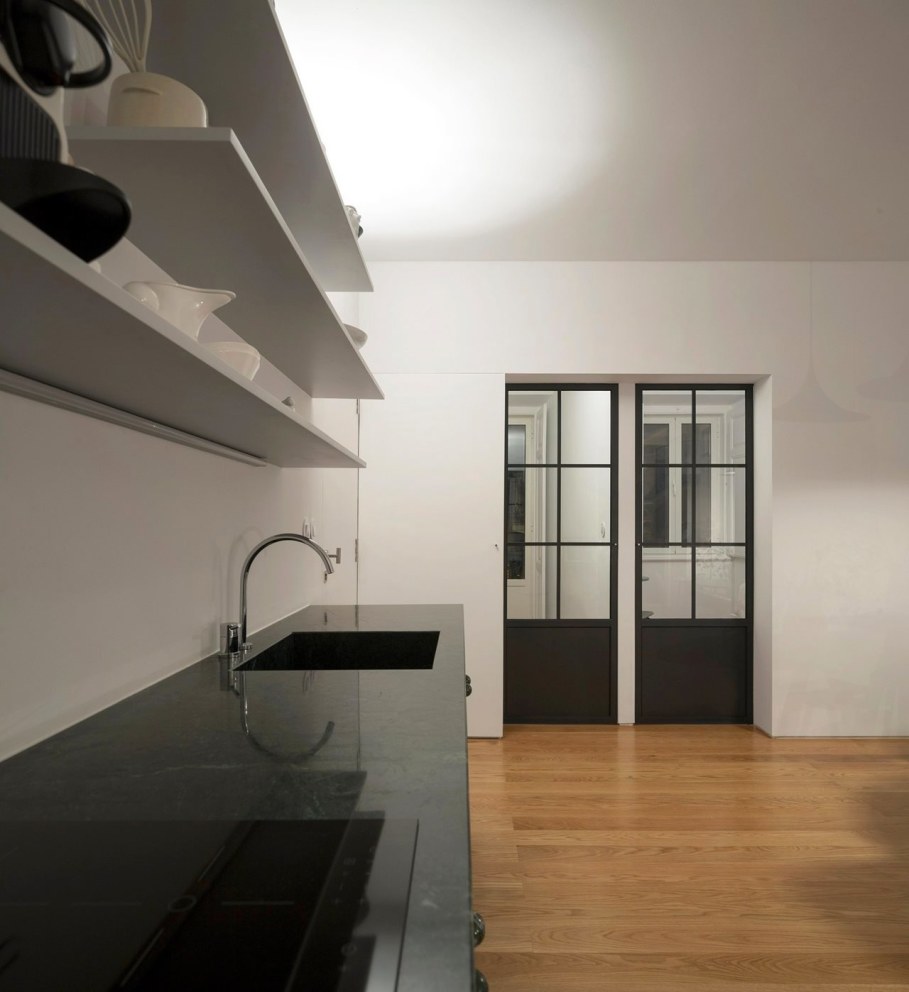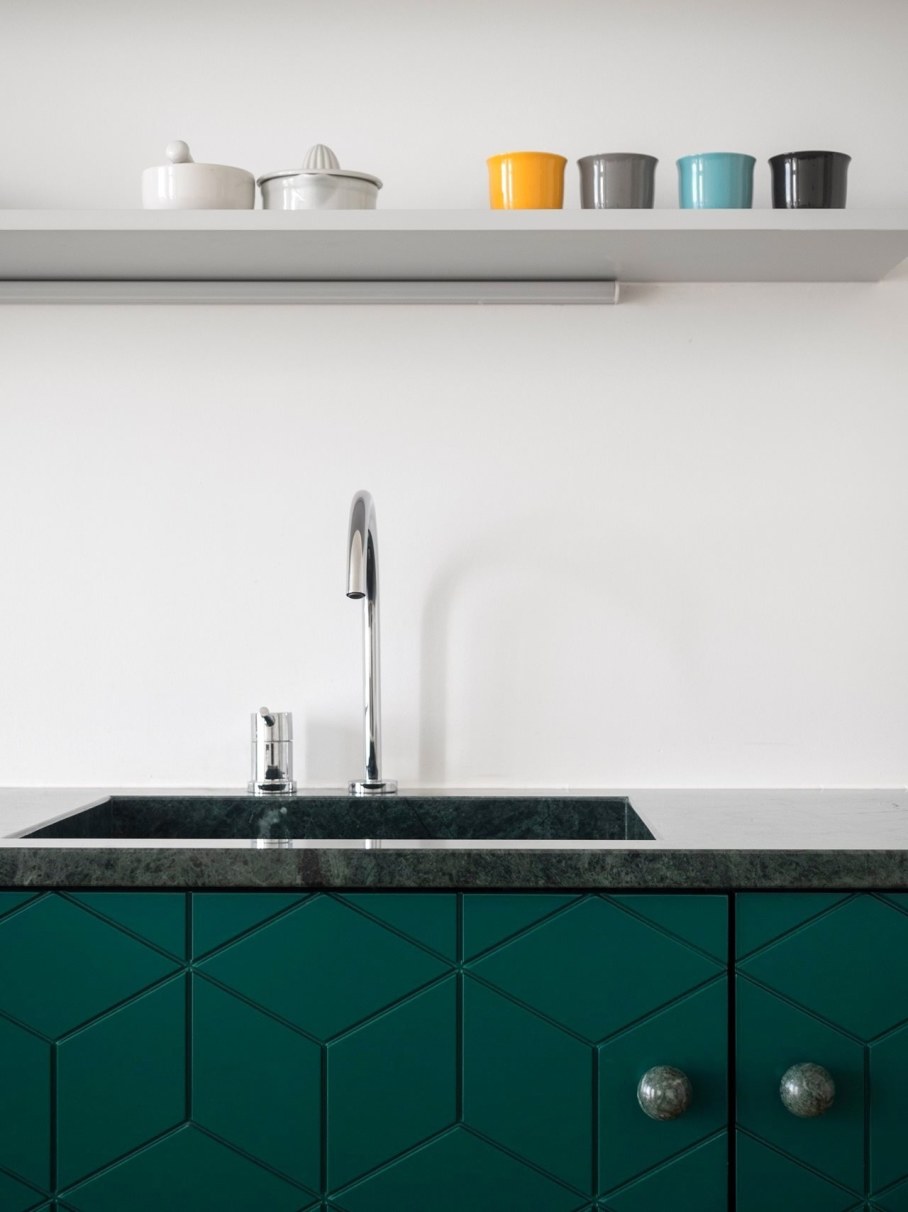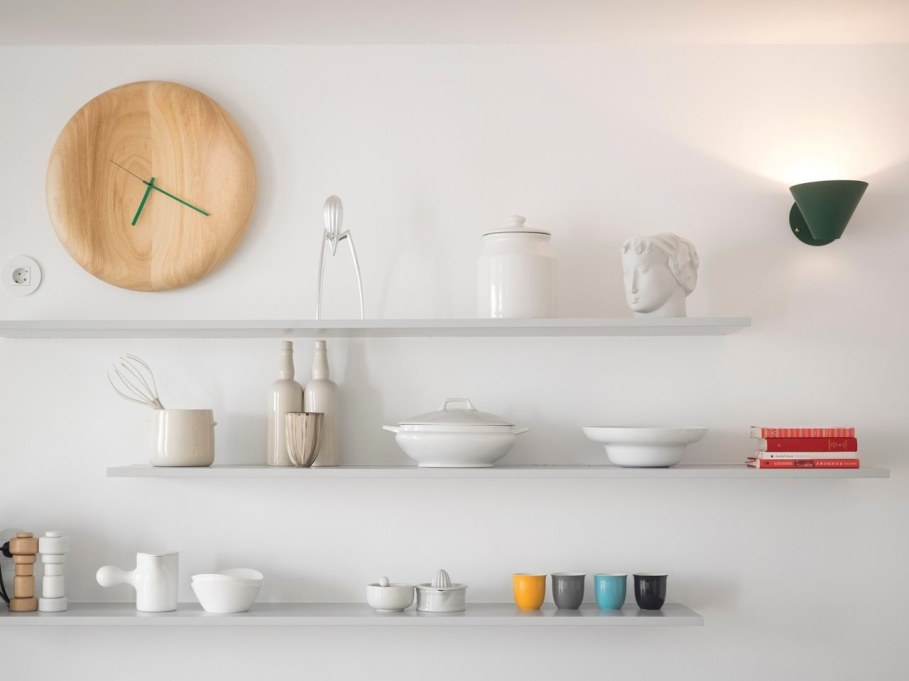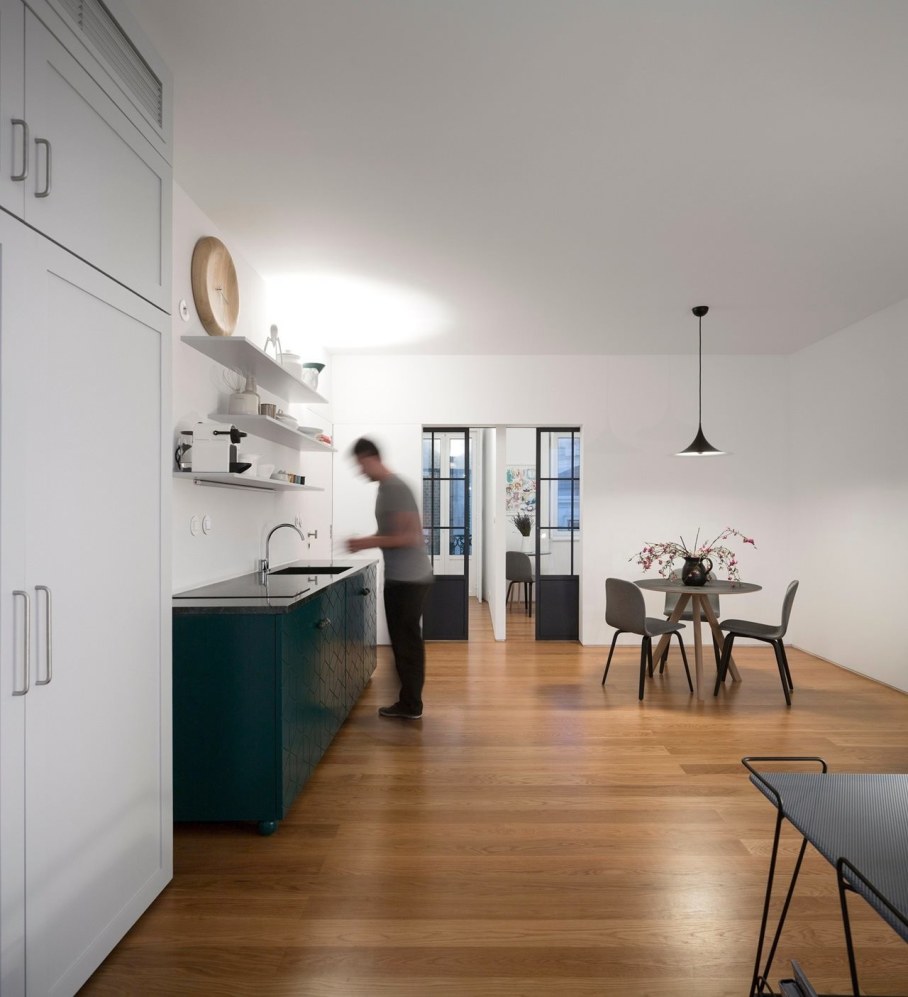 Photo: Fernando Guerra (FG+SG)
Photos and info provided via submit form by "Fala atelier"
Photo Gallery: Principe Real Apartment in Lisbon from Fala atelier