JC House private residence was created upon the project of JPS Atelier studio in 2015 at Dafundo, the small town at the suburb of Lisbon, Portugal. This is a three-level modern villa, which is located on the slope of the hill and was panoramic view on Tagus, the largest river of Iberian Peninsula, and the Atlantic Ocean. The authors of this project took into consideration the peculiarities of the landscape and designed simple yet unique form of the house.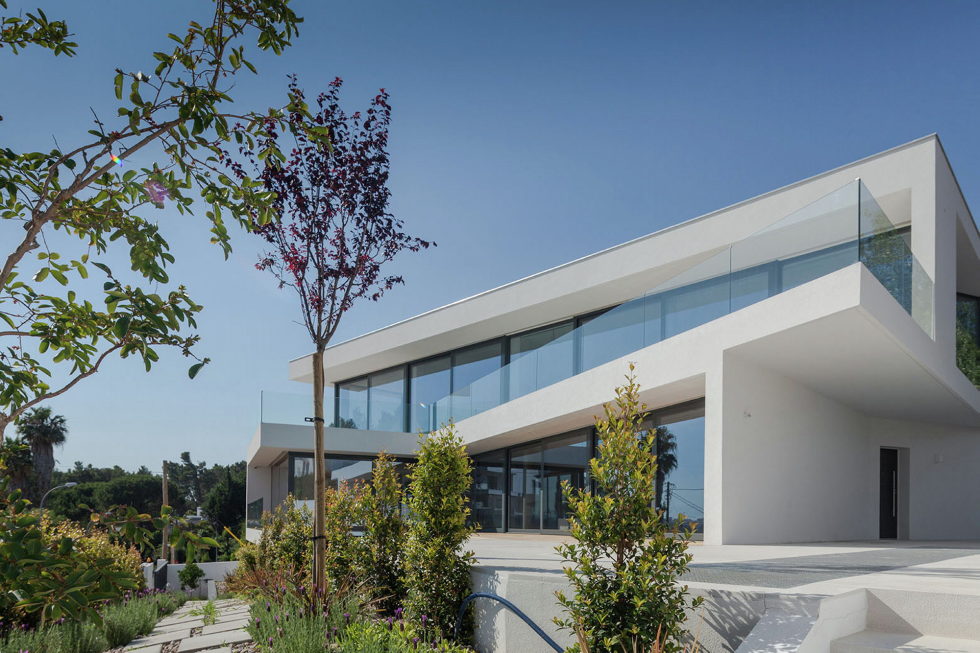 © João Morgado - Fotografia de arquitectura

Two stories have the form of two volumes, consisting of rectangulars and trapezium. The upper volume is put on the lower one with displacement, which make the building look unusual. Apart from that, the features of planning allow to protect the construction from cold Nordic and North-West winds. Panoramic glazing and balconies are located at the southern part and allow enjoying sea scape. Trapezia-shaped building is based on the form of the land spot. There is a garage for three cars, storage and service rooms at the semi-basement level. The total house`s square is 585 sq. meters. The interior is performed in modern minimalism style. The social zone, located on the first floor, looks rather luxurious.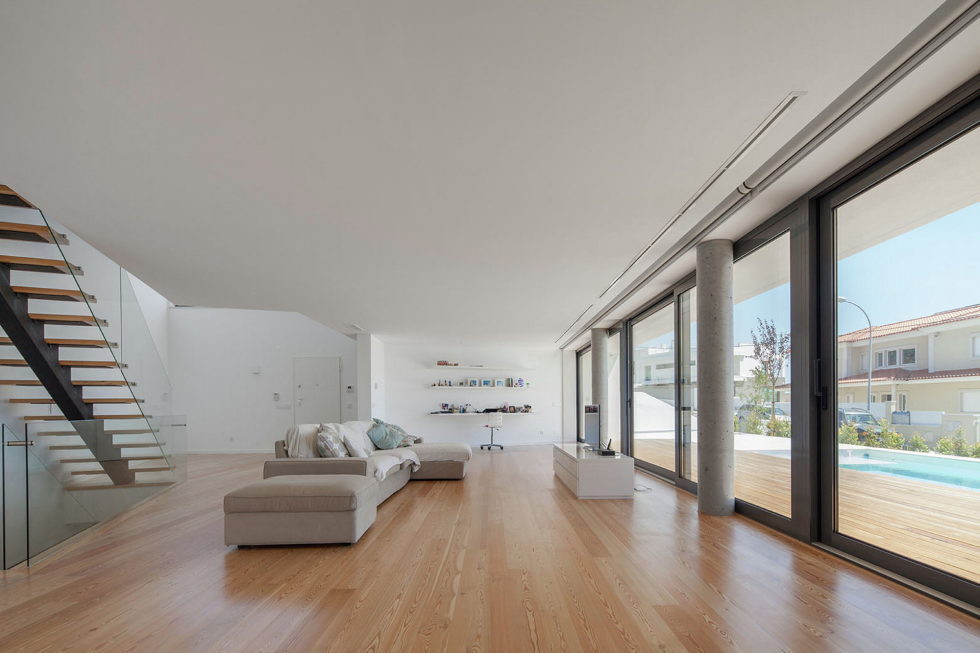 © João Morgado - Fotografia de arquitectura
White walls and ceiling stay in perfect harmony with wooden floor. Concrete columns near the windows bring the elements of loft style in the interior. Elegant designer furniture highlights the exquisite character of this interior. There is an entrance to the opened terrace with a swimming pool from the living room. The kitchen impresses with elegancy and functionality of the designer furniture. There are three bedrooms with bathrooms on the second level. Each of that bedroom has the entrance to the big balcony.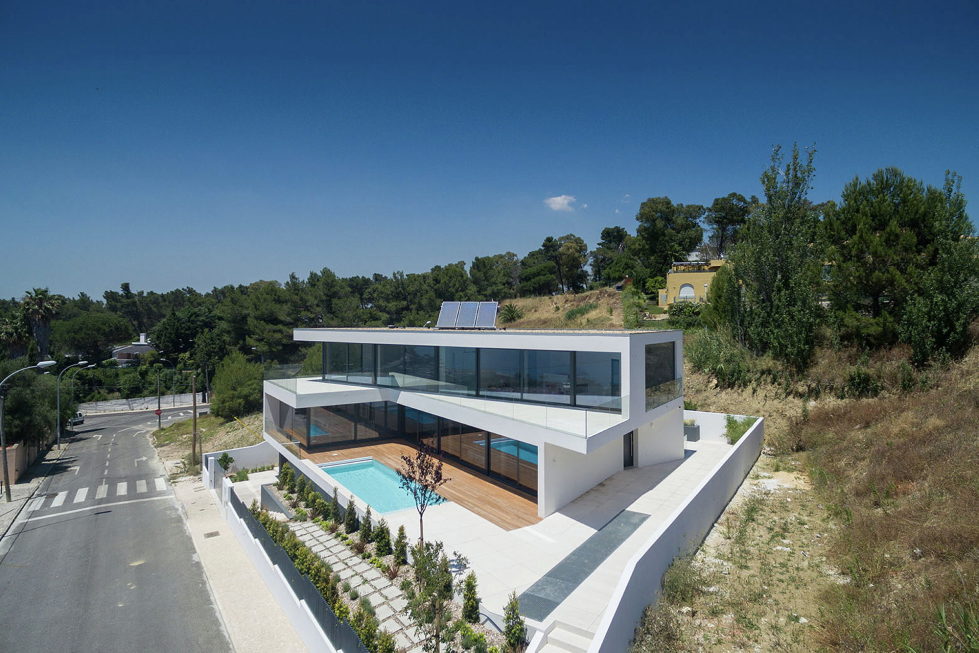 © João Morgado - Fotografia de arquitectura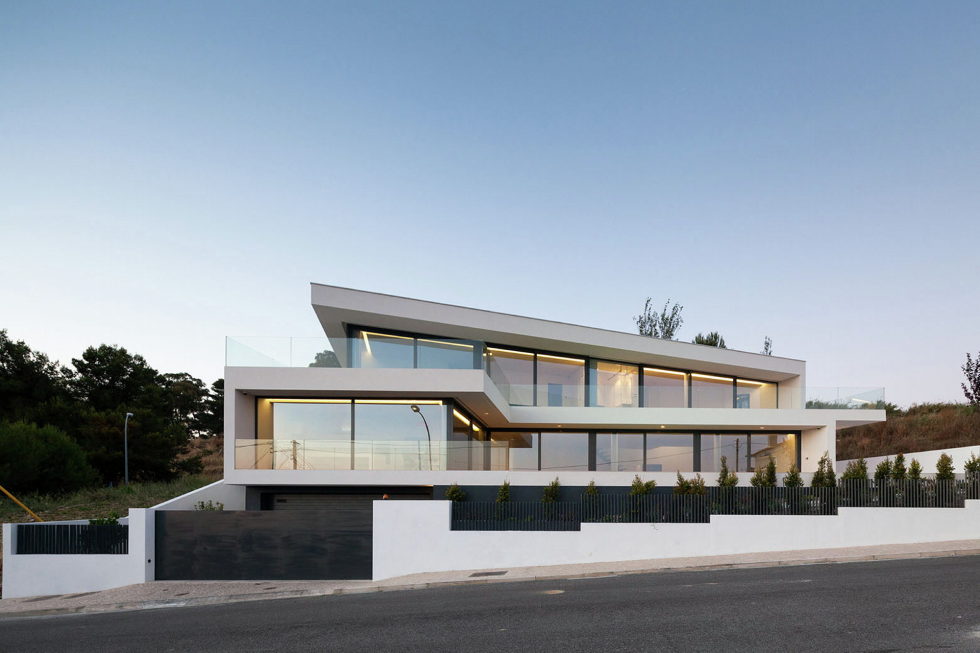 © João Morgado - Fotografia de arquitectura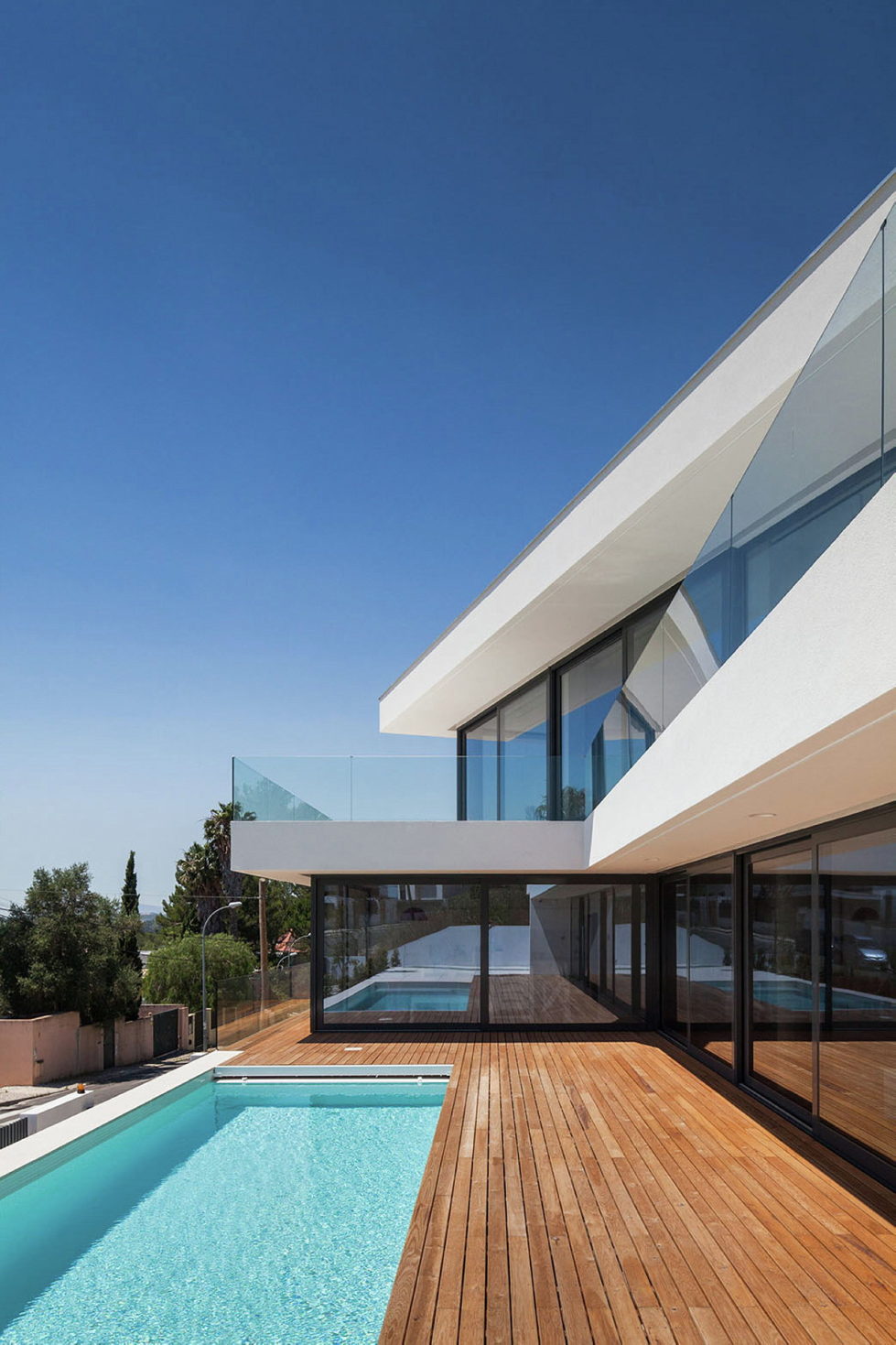 © João Morgado - Fotografia de arquitectura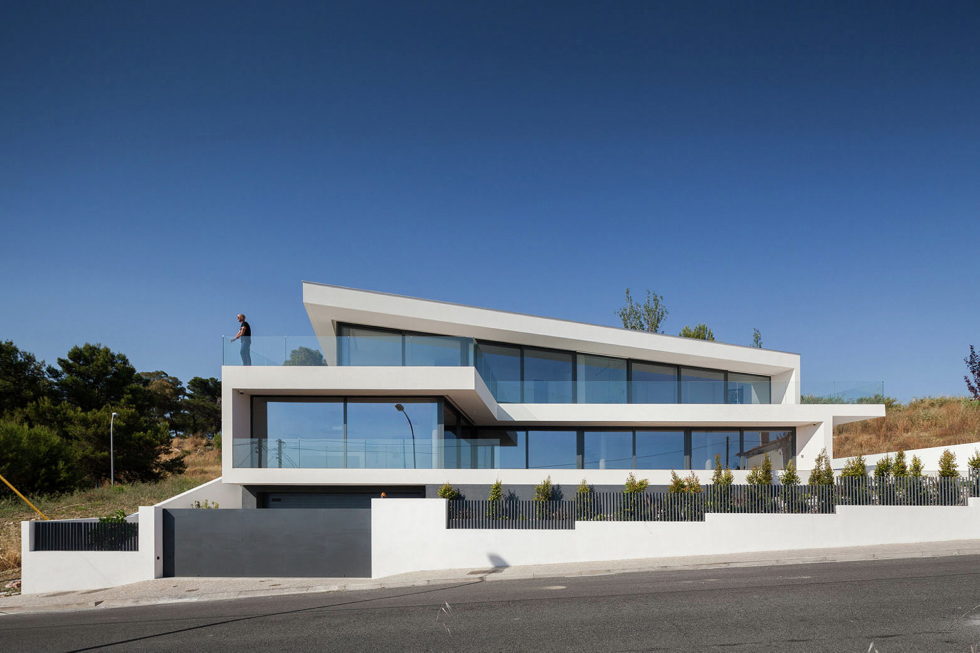 © João Morgado - Fotografia de arquitectura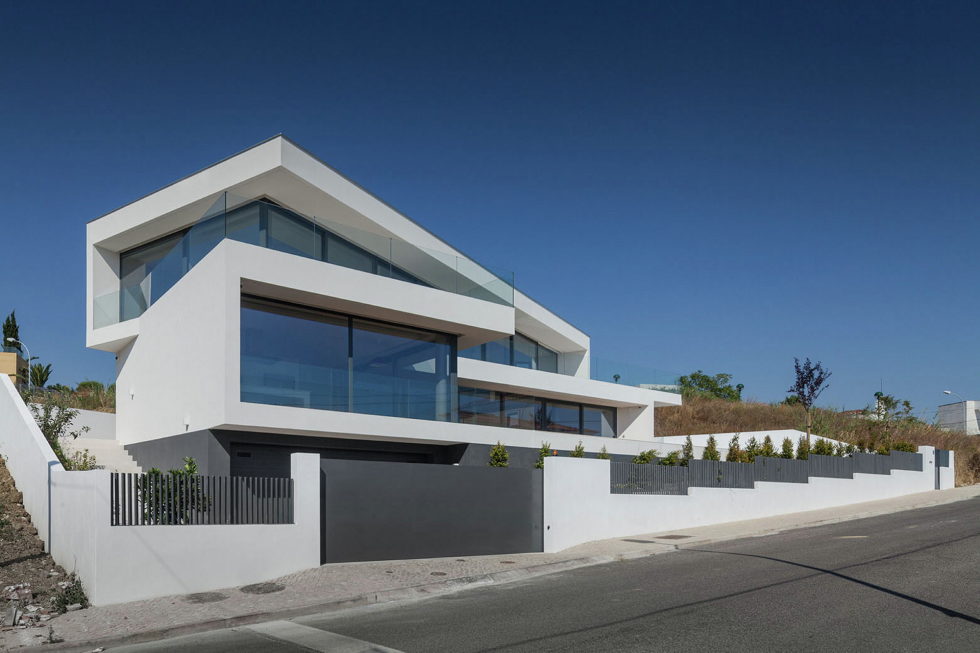 © João Morgado - Fotografia de arquitectura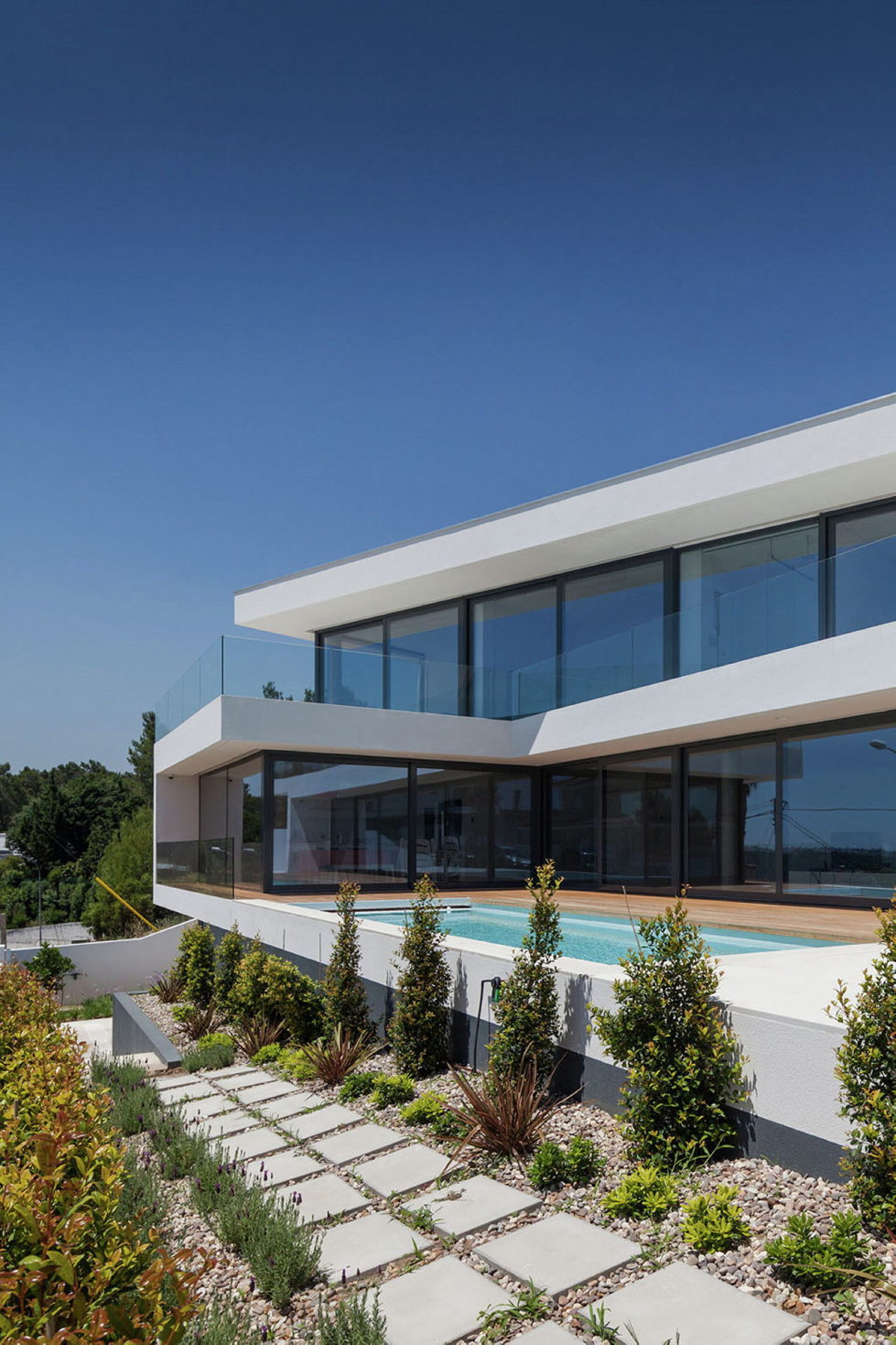 © João Morgado - Fotografia de arquitectura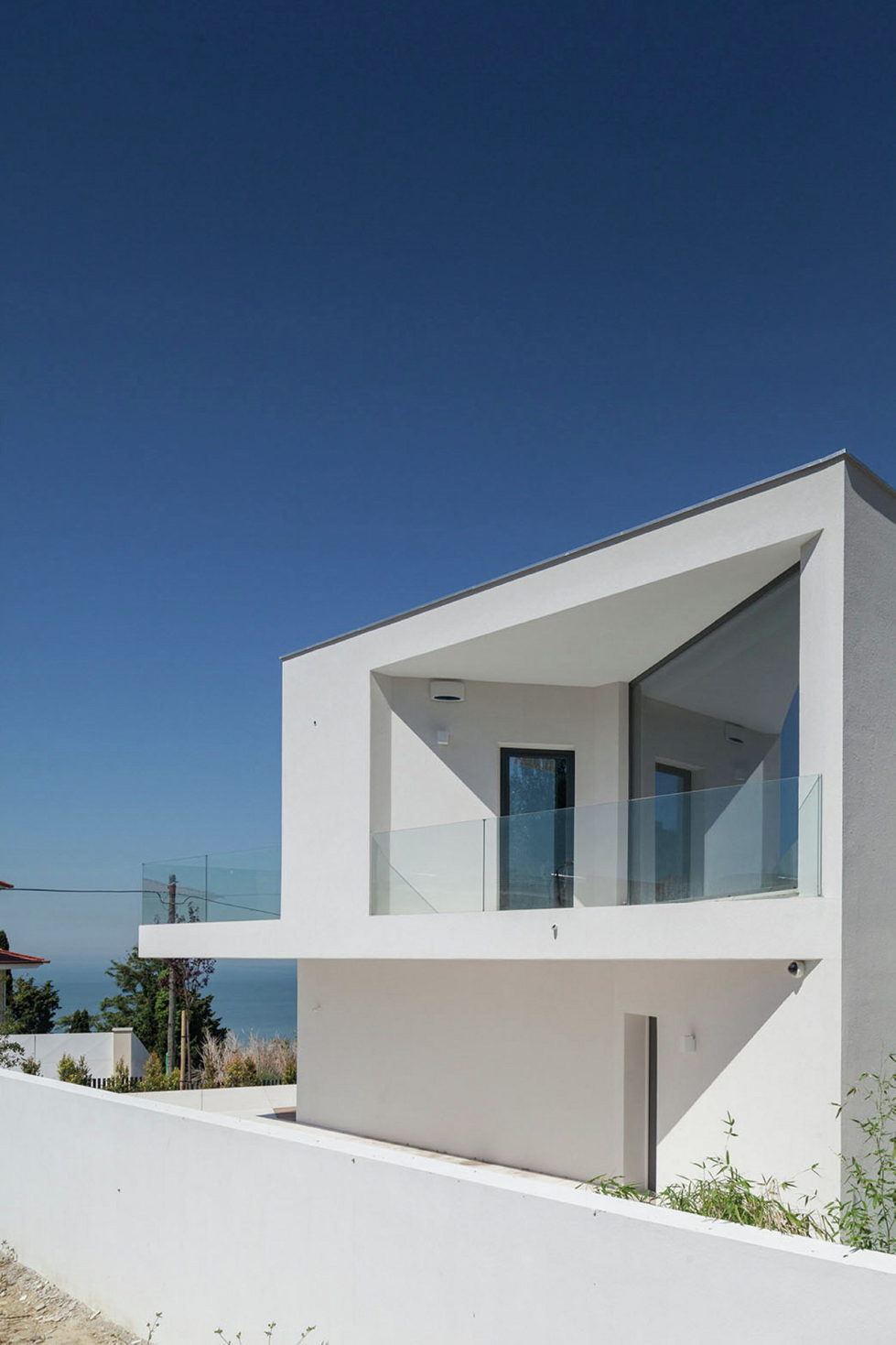 © João Morgado - Fotografia de arquitectura
© João Morgado - Fotografia de arquitectura
© João Morgado - Fotografia de arquitectura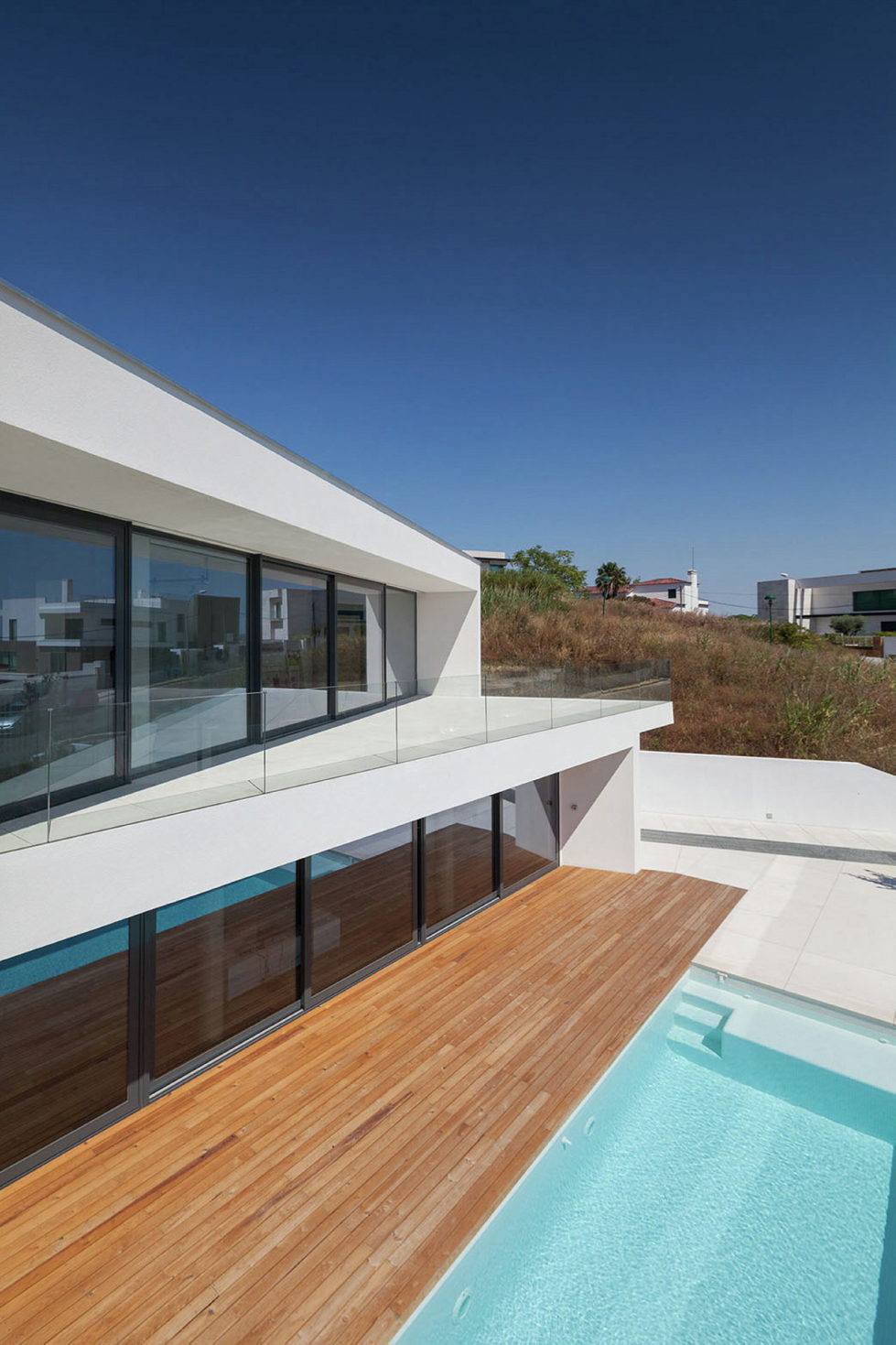 © João Morgado - Fotografia de arquitectura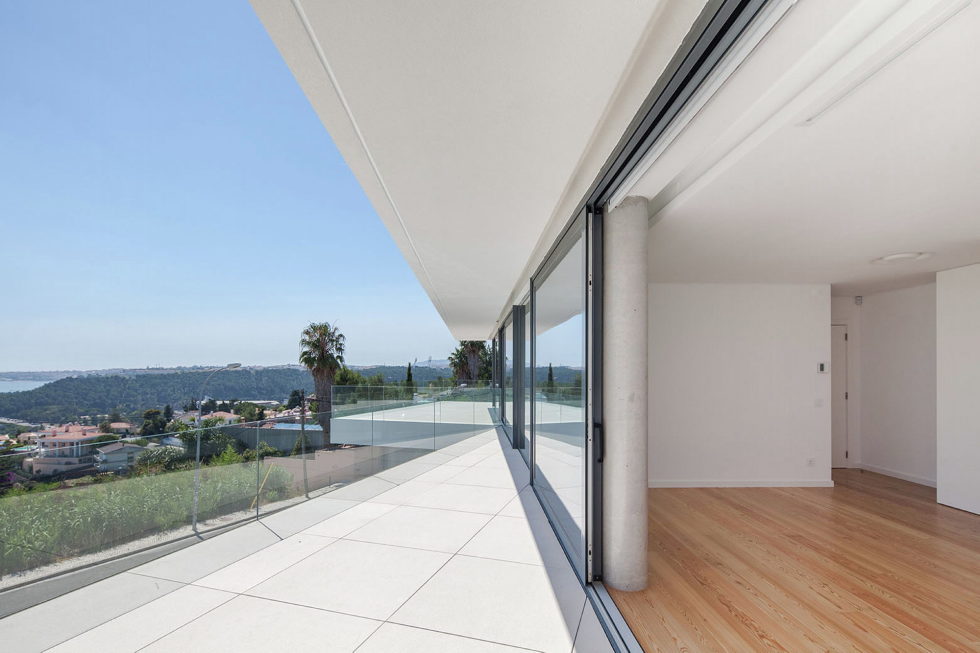 © João Morgado - Fotografia de arquitectura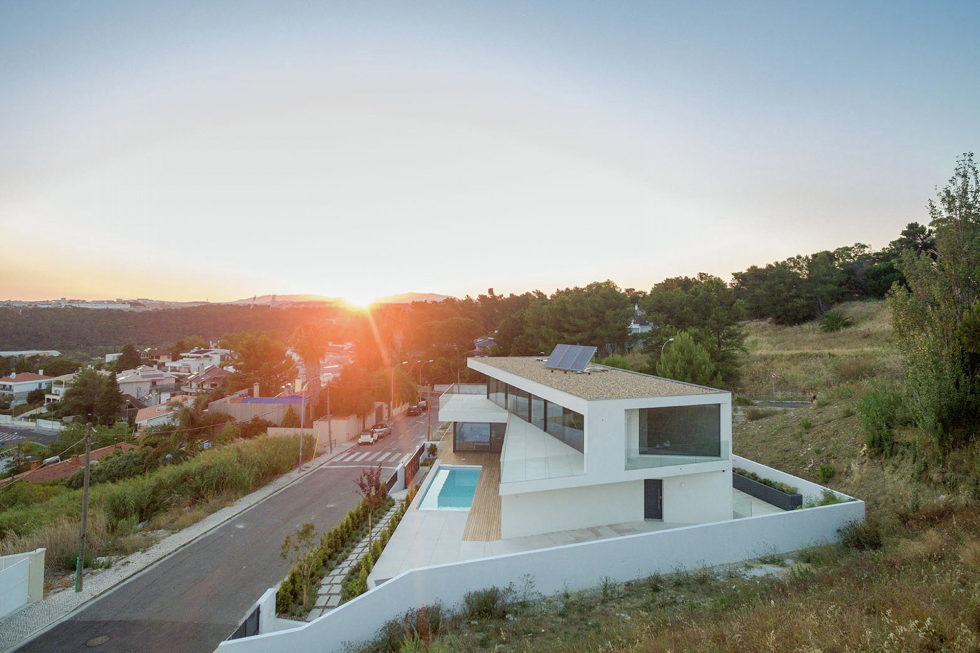 © João Morgado - Fotografia de arquitectura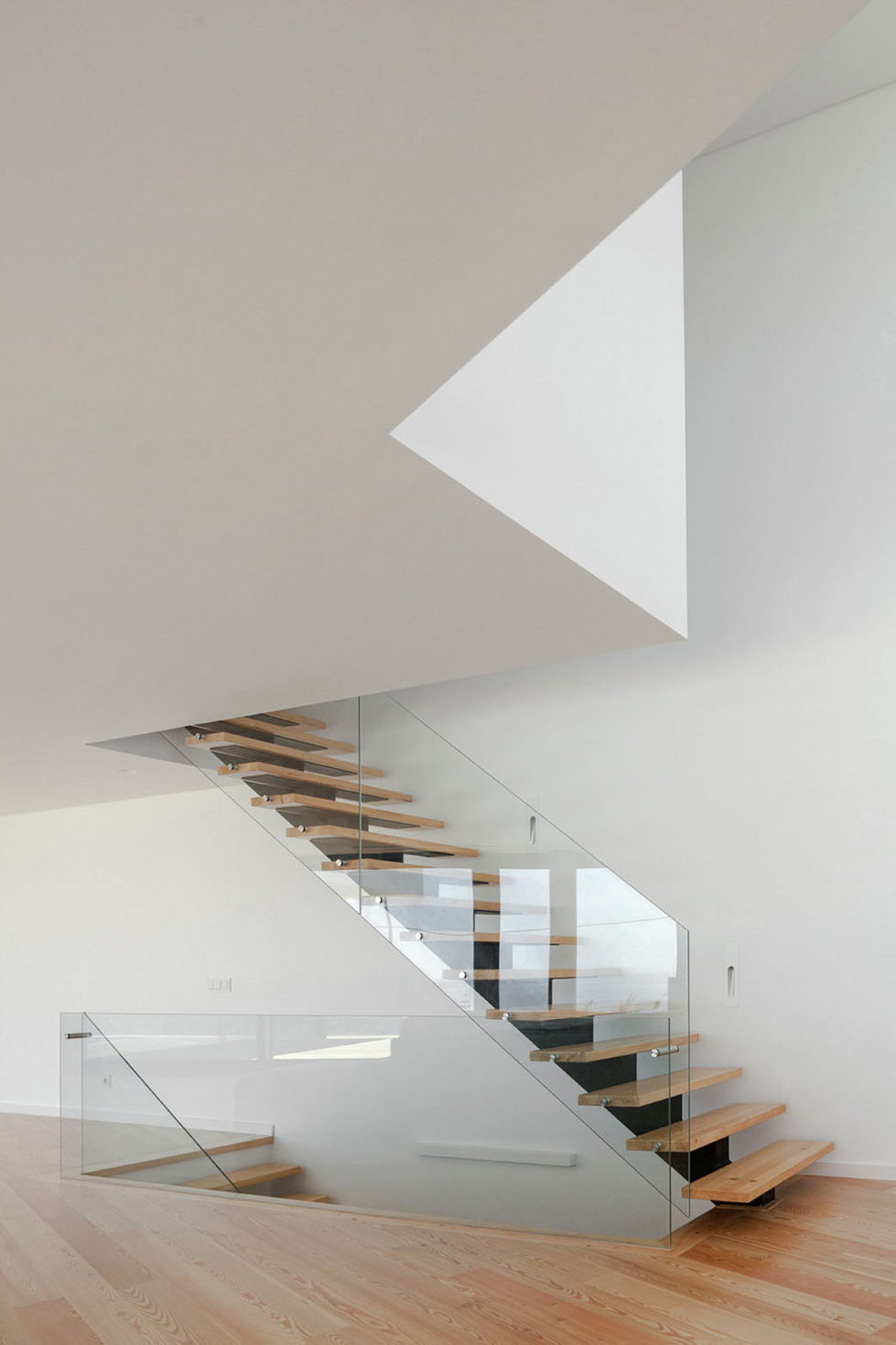 © João Morgado - Fotografia de arquitectura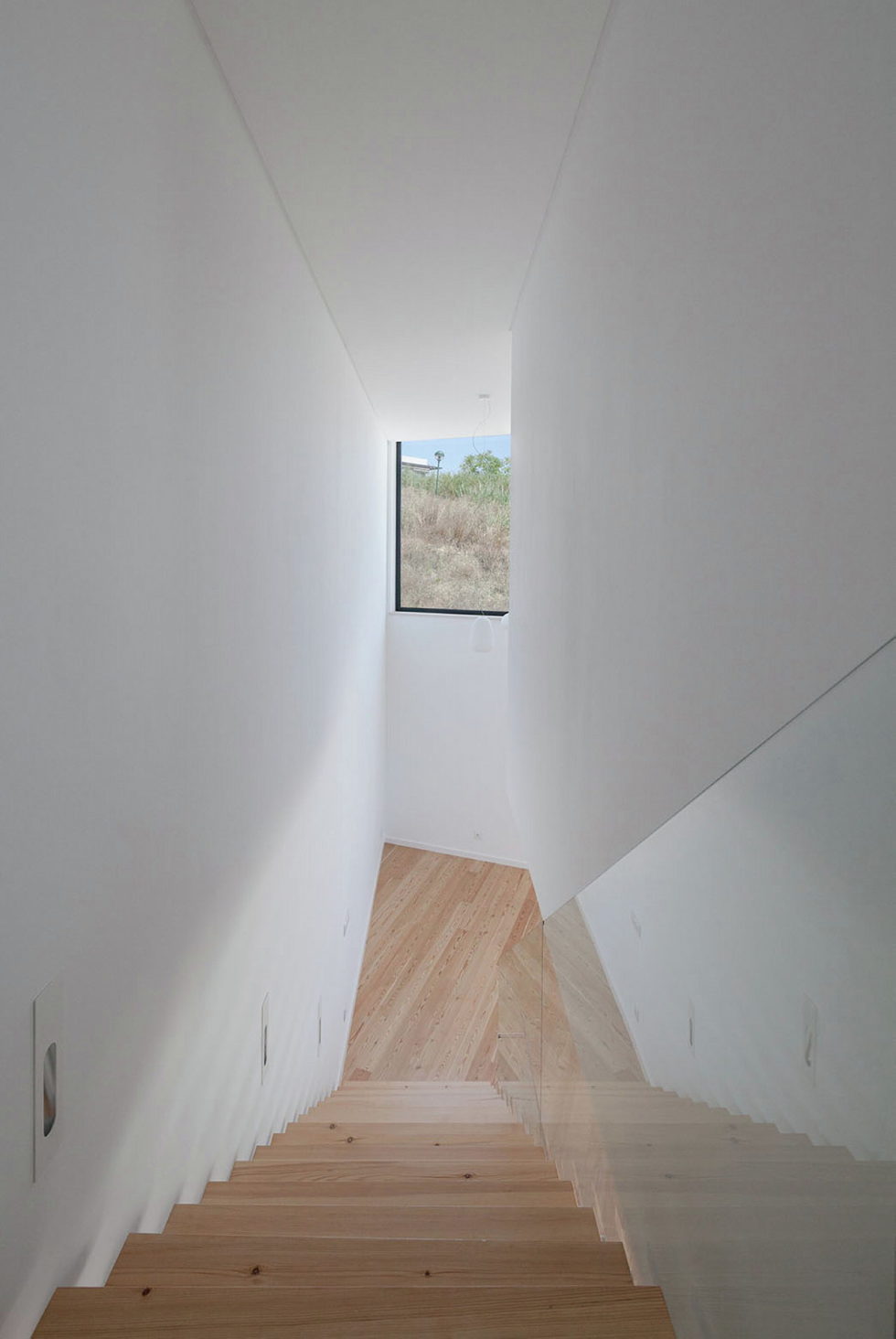 © João Morgado - Fotografia de arquitectura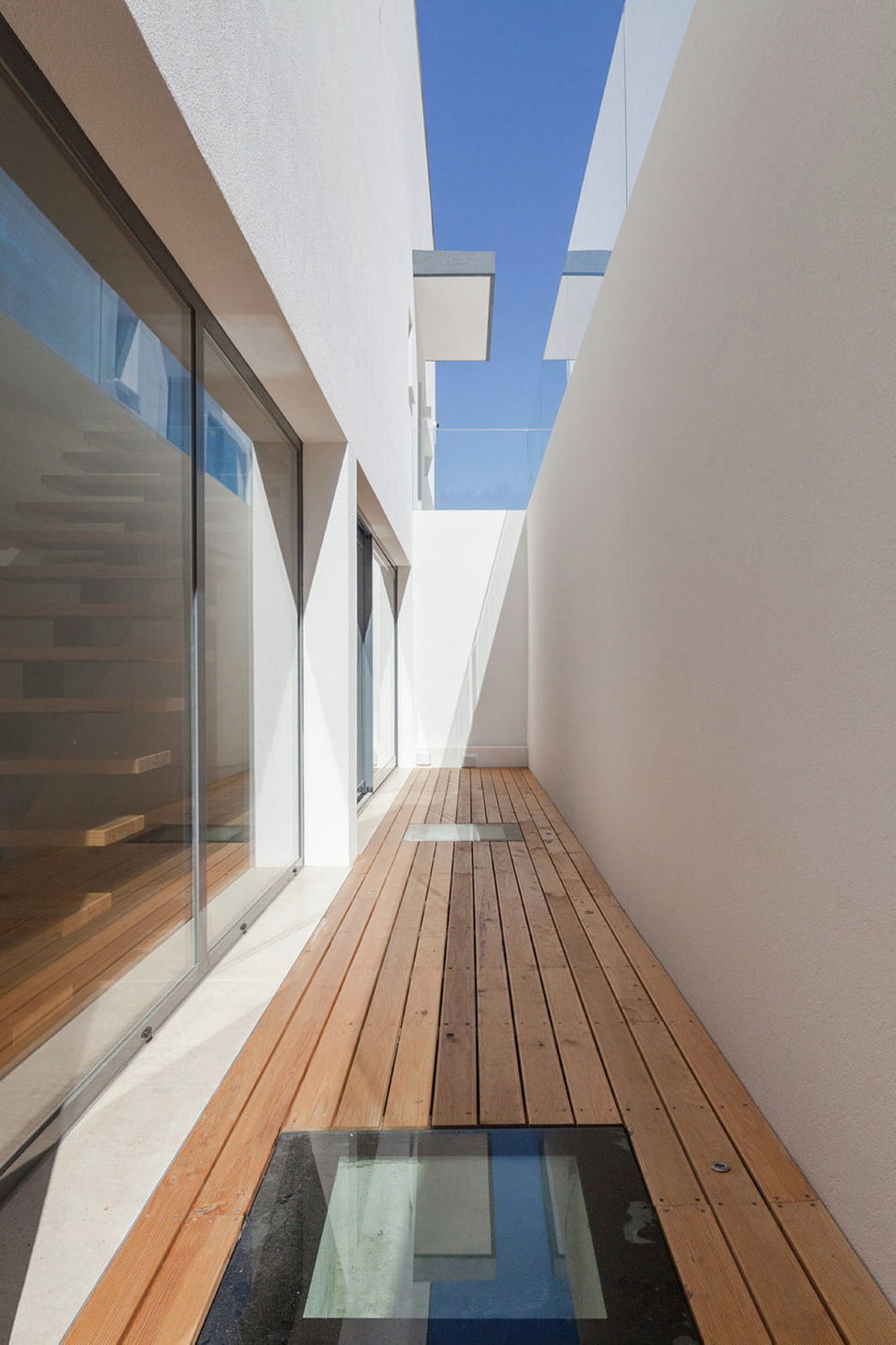 © João Morgado - Fotografia de arquitectura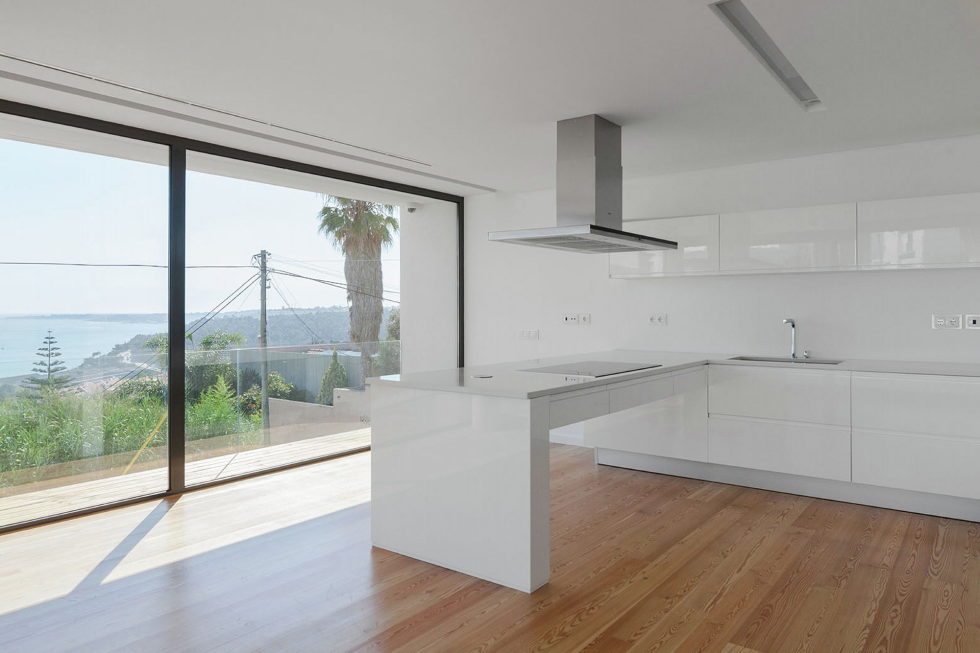 © João Morgado - Fotografia de arquitectura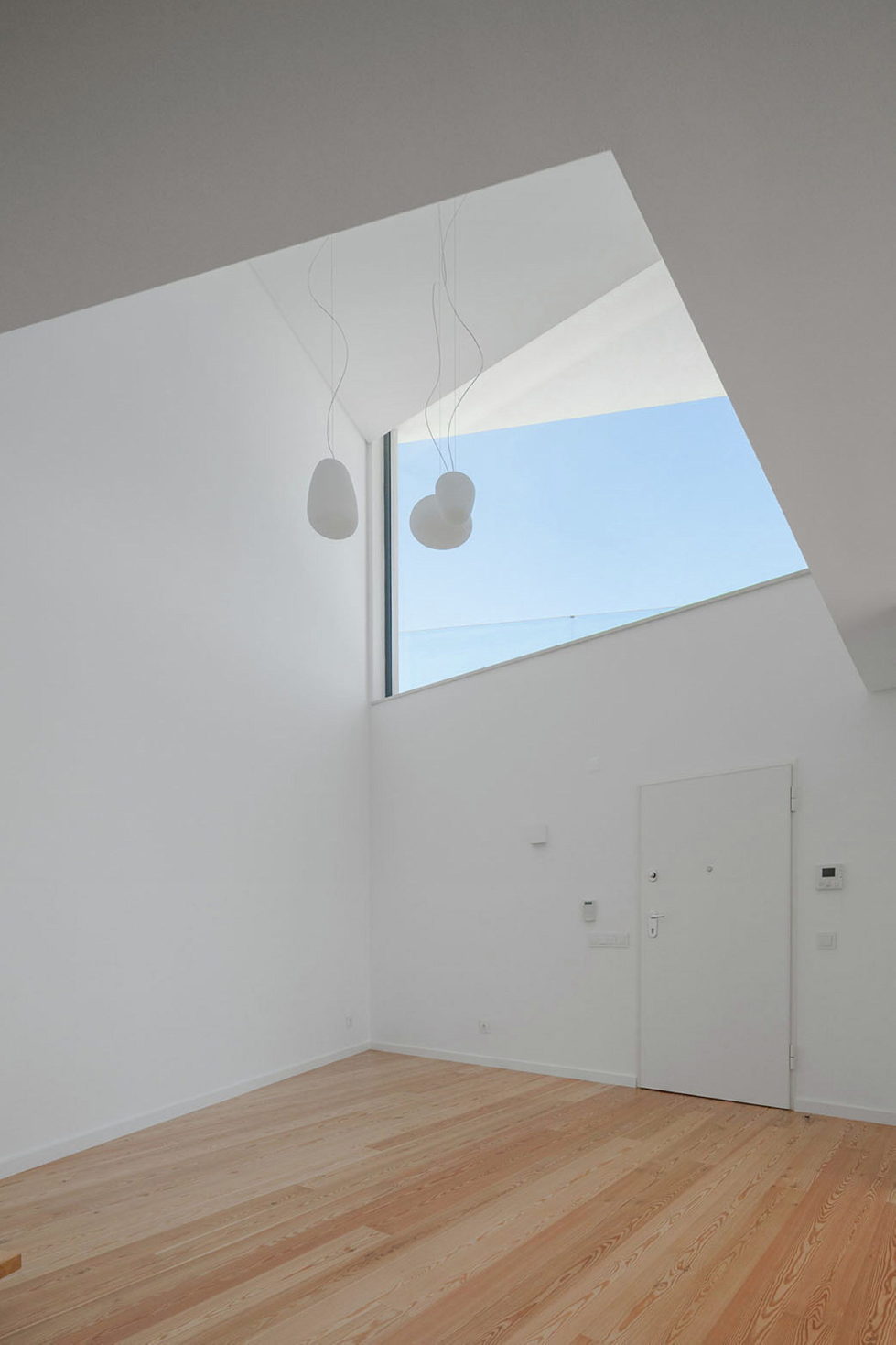 © João Morgado - Fotografia de arquitectura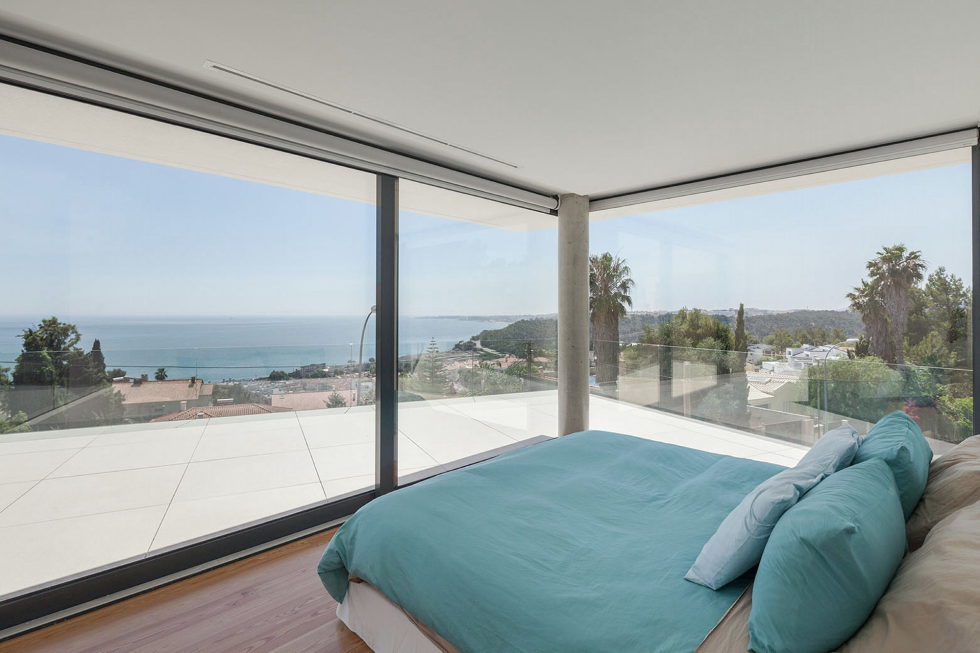 © João Morgado - Fotografia de arquitectura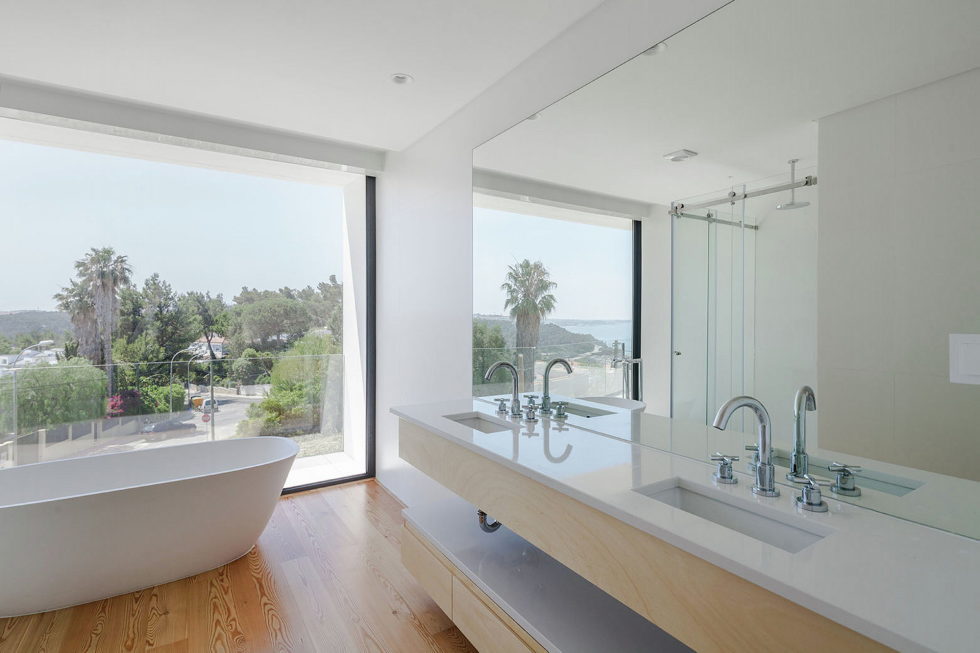 © João Morgado - Fotografia de arquitectura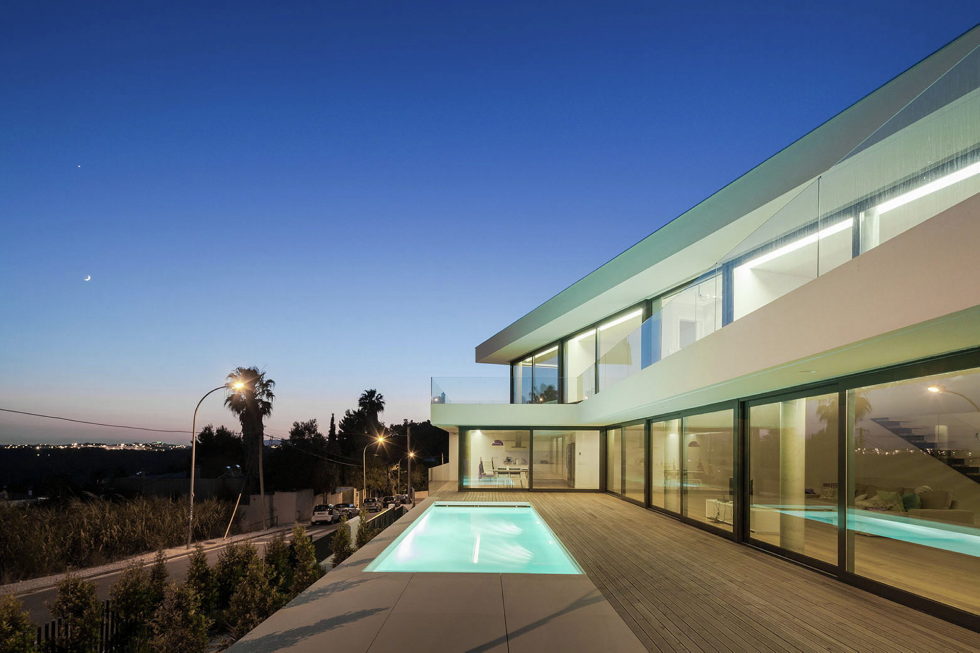 © João Morgado - Fotografia de arquitectura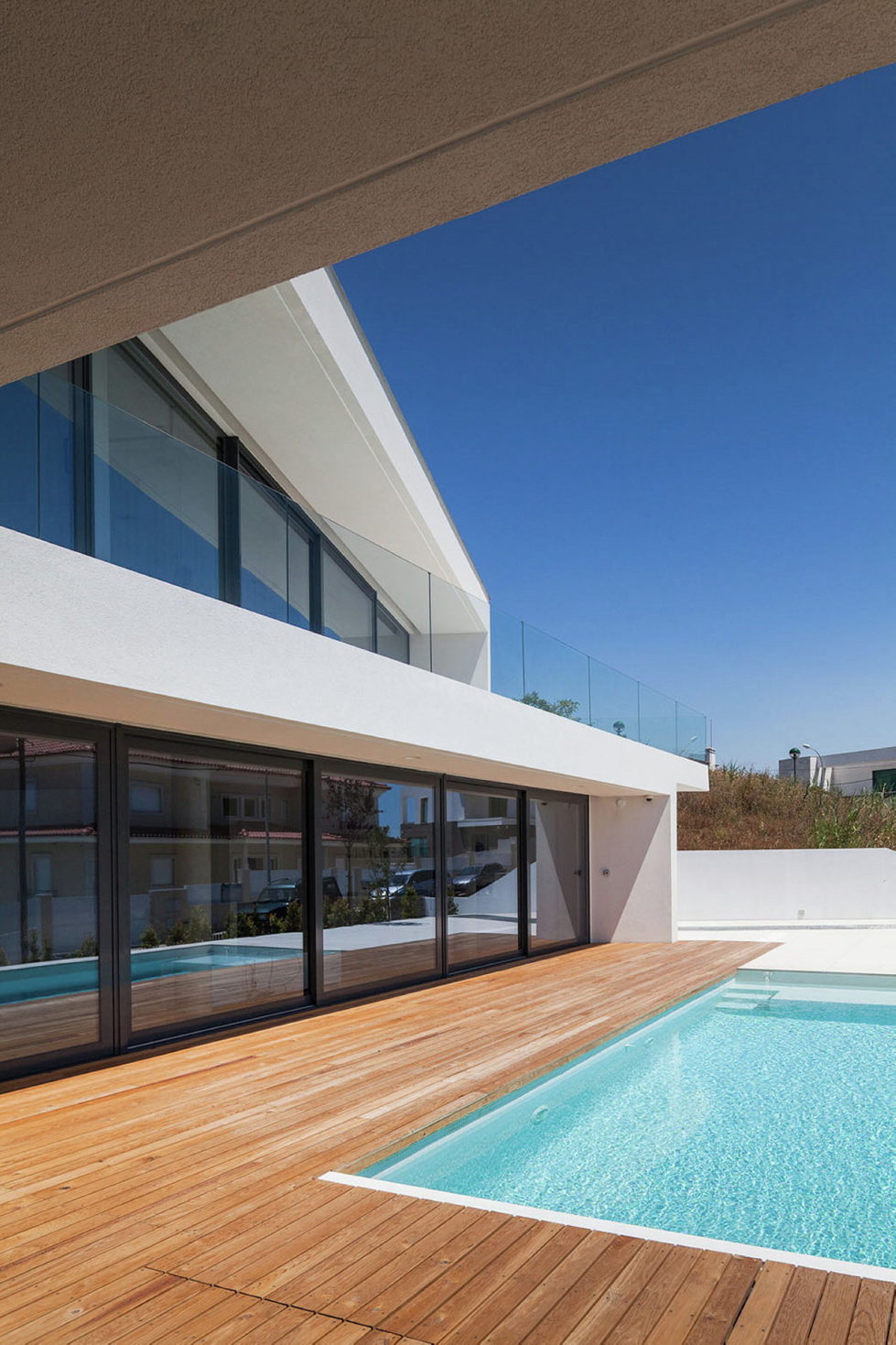 © João Morgado - Fotografia de arquitectura
© João Morgado - Fotografia de arquitectura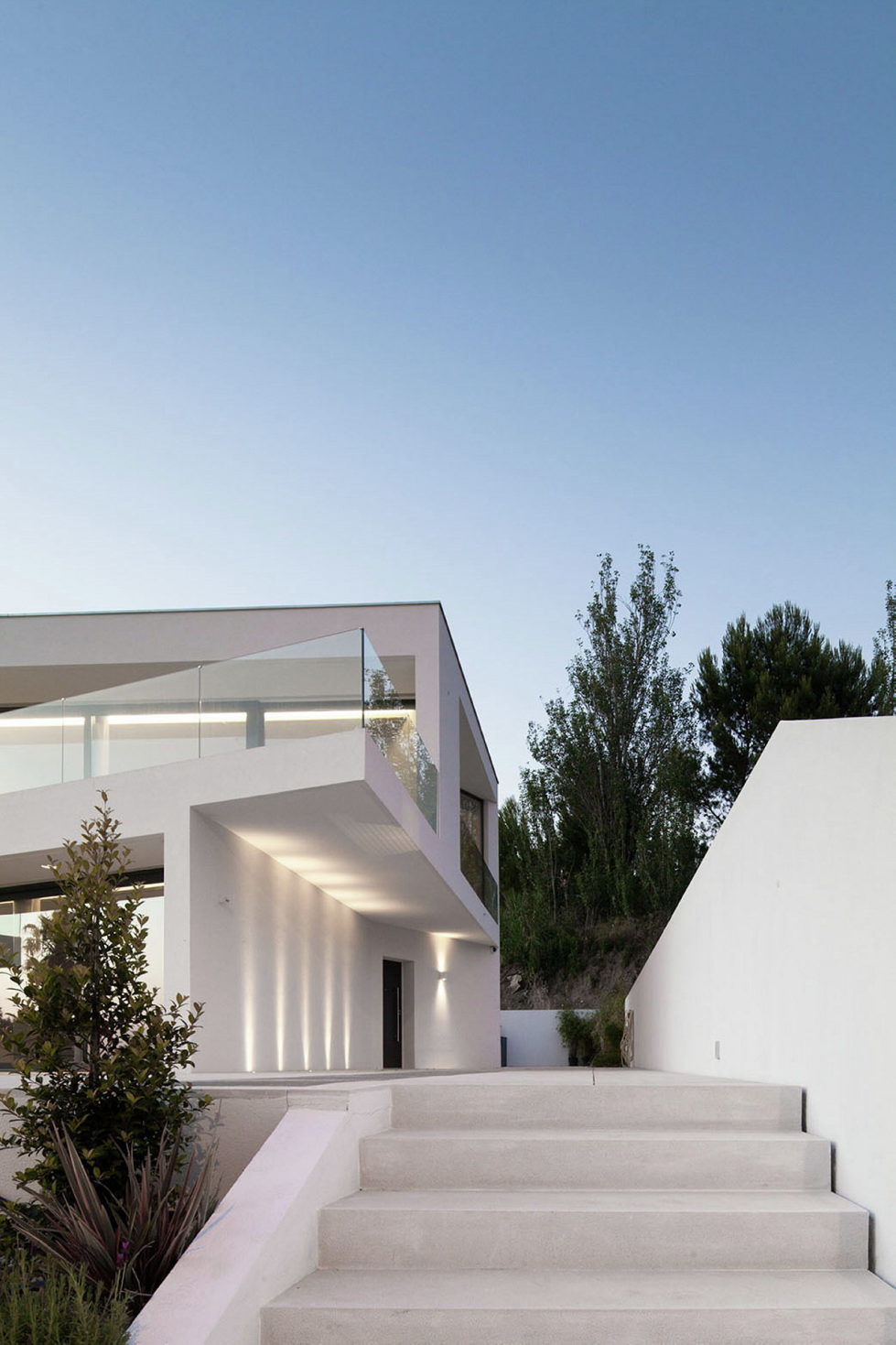 © João Morgado - Fotografia de arquitectura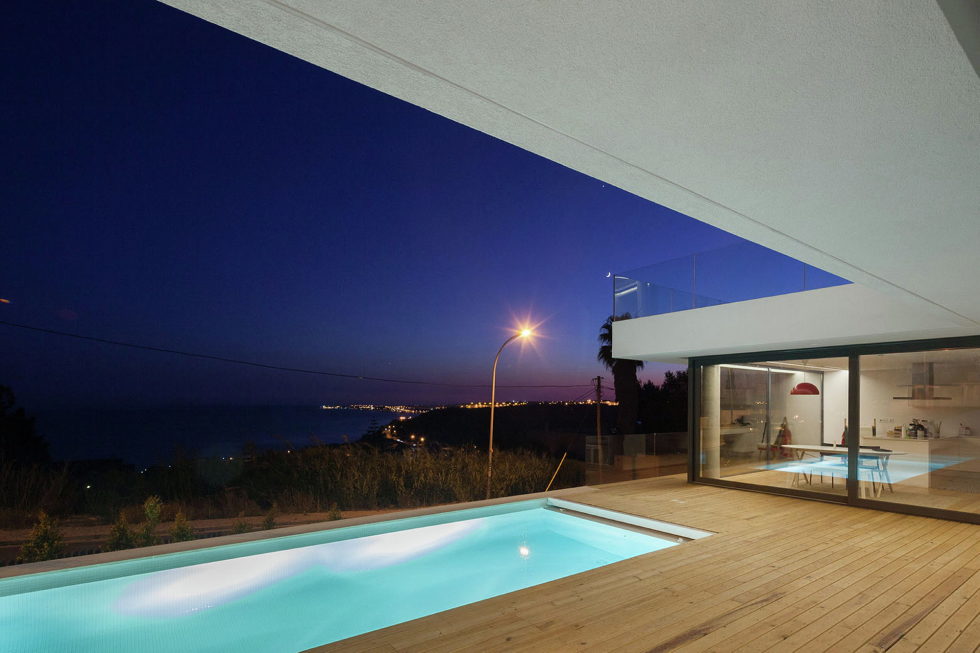 © João Morgado - Fotografia de arquitectura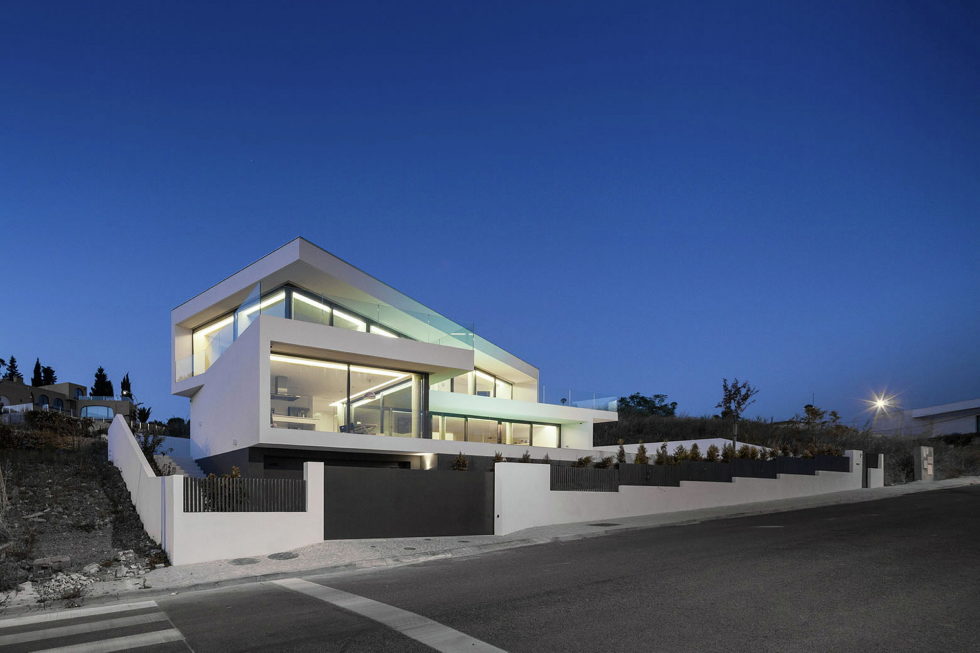 © João Morgado - Fotografia de arquitectura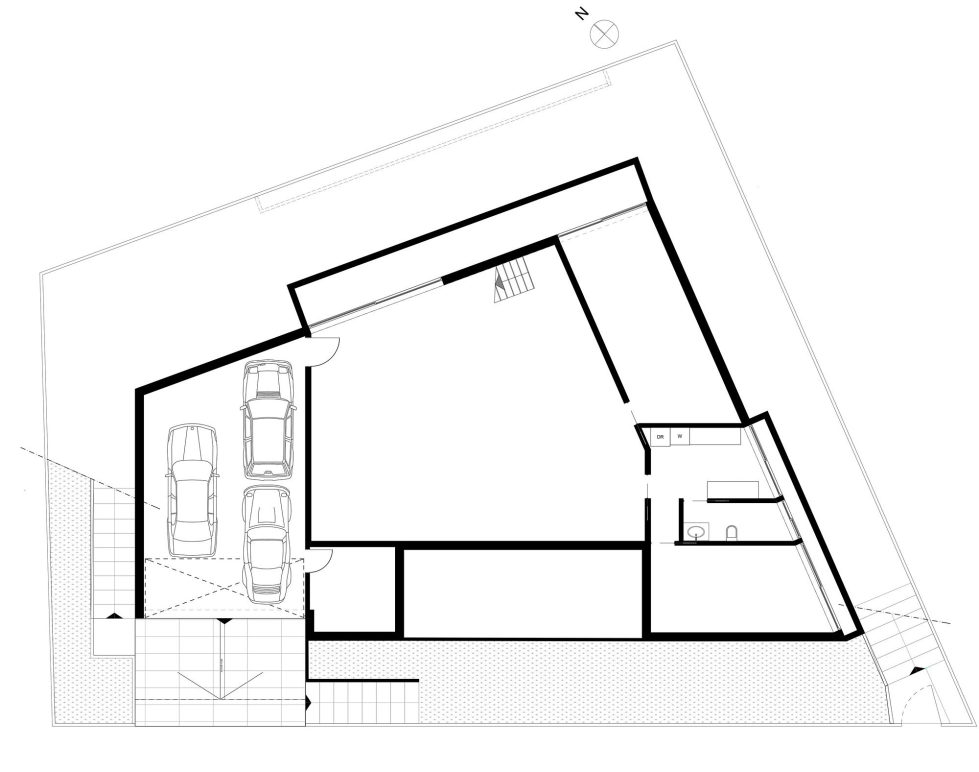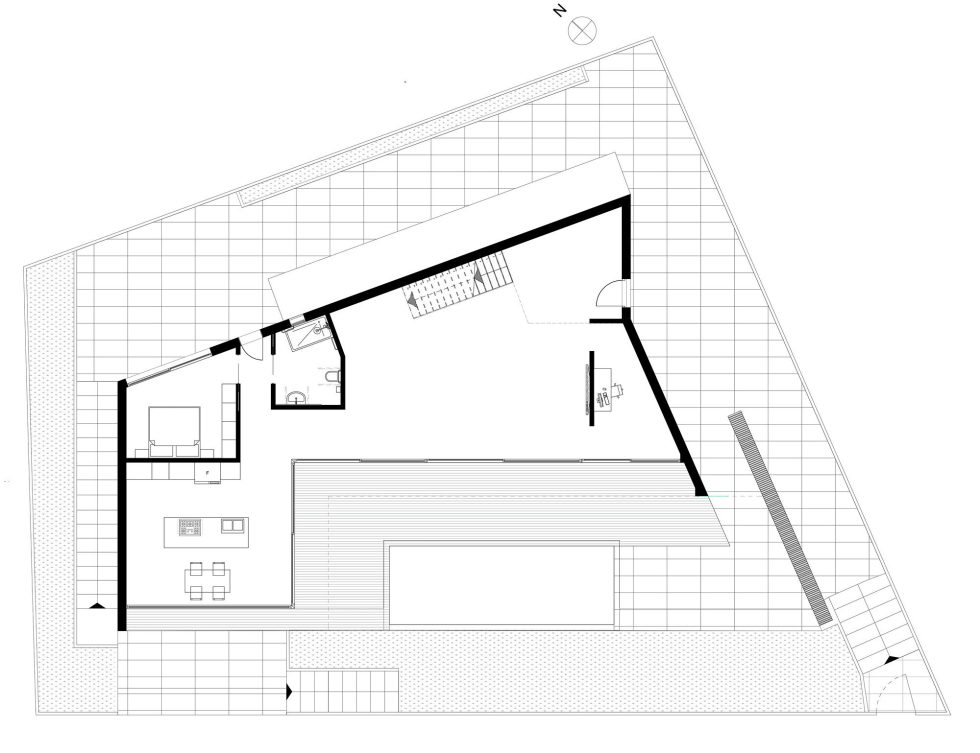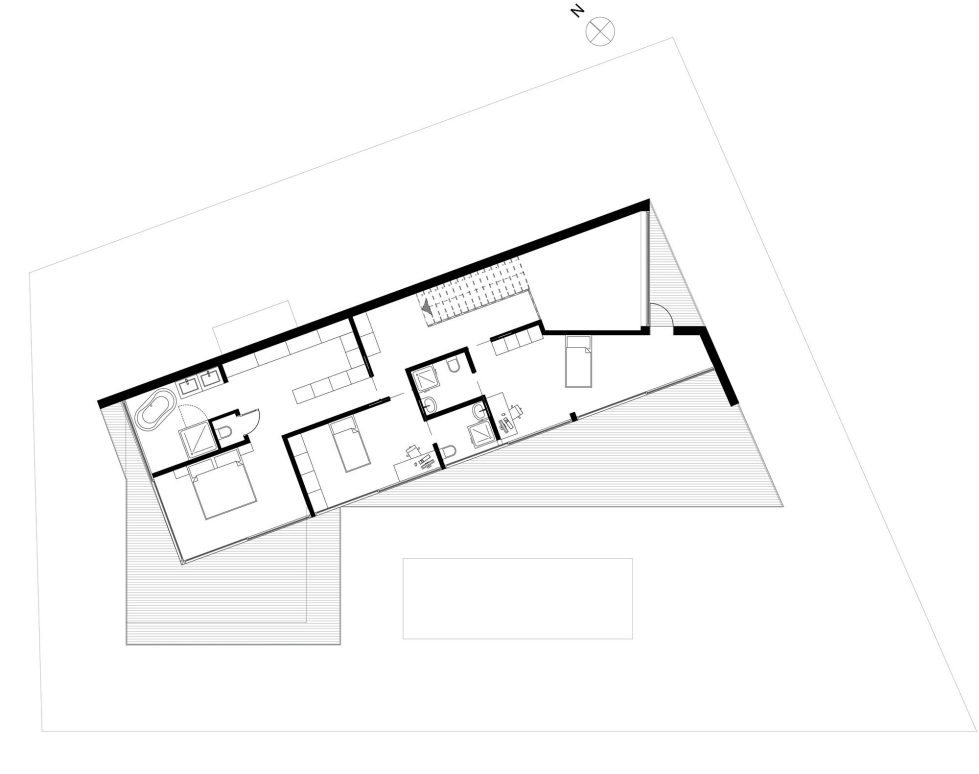 Photos by: João Morgado – Fotografia de arquitectura