Casa El Maqui private house is located at Quebrada el Maqui, Olmué, Valparaíso (Chile) and was created by GITC arquitectura studio at 2014. The house is situated at the preserved area El Maqui Brook close to the La Campana National Park not far from Santiago and is intended for an out-of-town rest of a family of 6.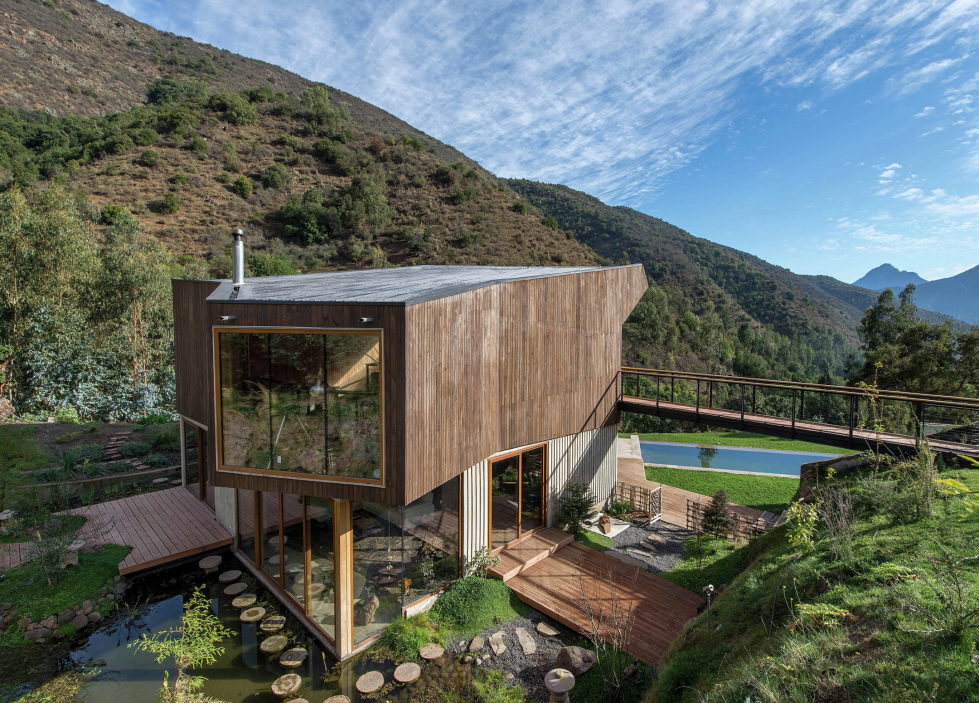 © Felipe Díaz Contardo

Peculiarities of the terrain as well as unique character of the landscape were taken into account at the creation of this house and this is reflected in the complicated building`s structure. The house`s carcass is made in a form of concrete construction, strengthened with massive steel beams. Closeness to the heugh allowed to build a viewing platform overhanging the valley.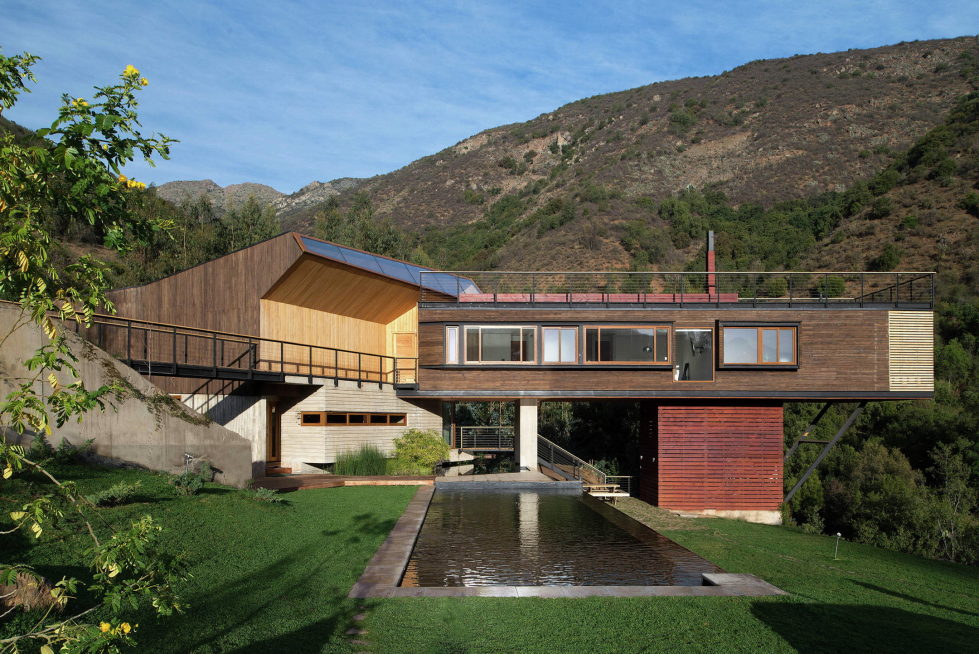 © Felipe Díaz Contardo
The house is facing Eastern direction; due to this its rooms have plenty of sunlight and warmth. The two-story building of 253 sq. meters has two-level living room, spacious kitchen and dining room, 4 bathrooms and 3 bedrooms. The bedrooms are located at the cantilever part of the house with panoramic windows and mountain view. The interior impresses with elegancy and freshness.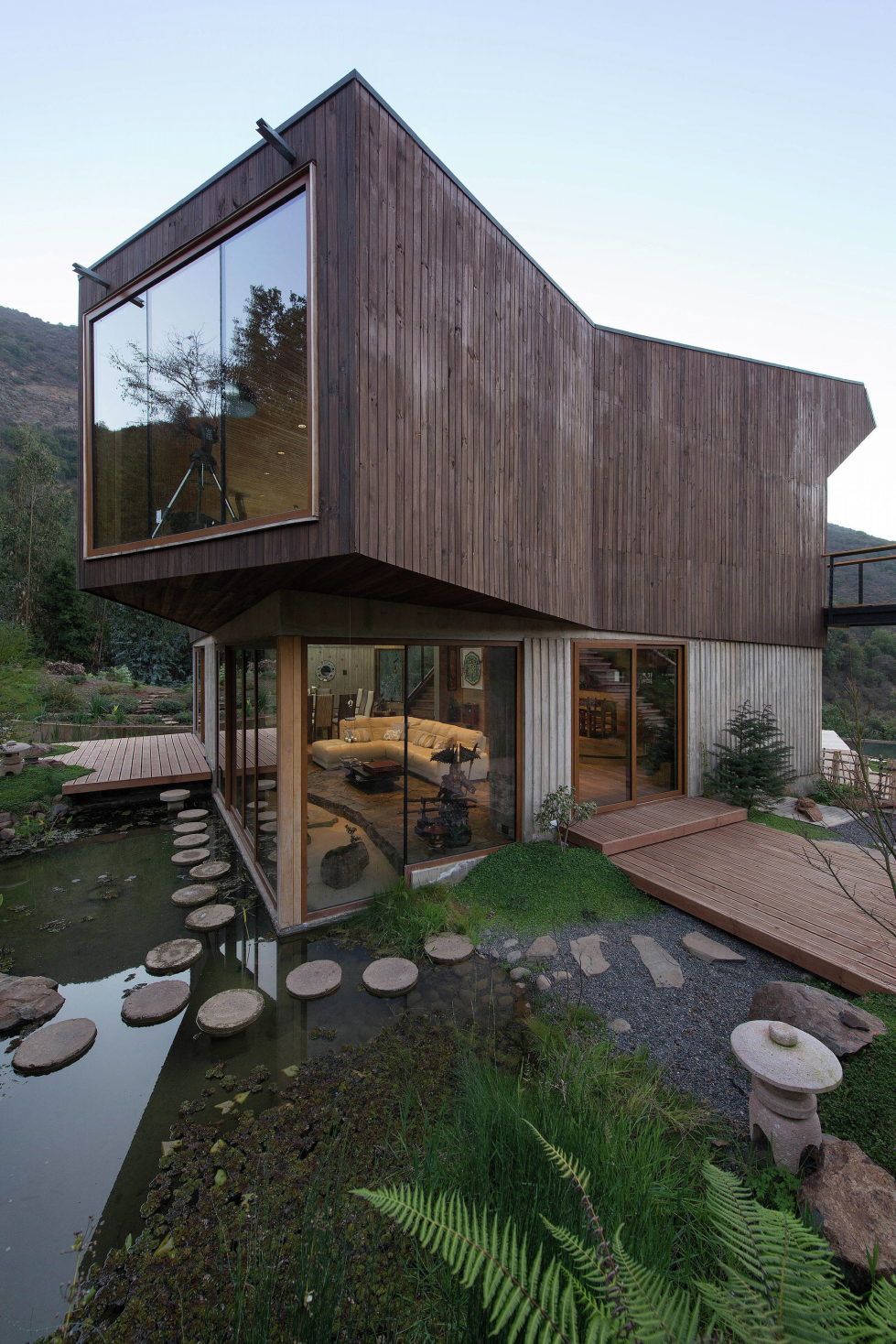 © Felipe Díaz Contardo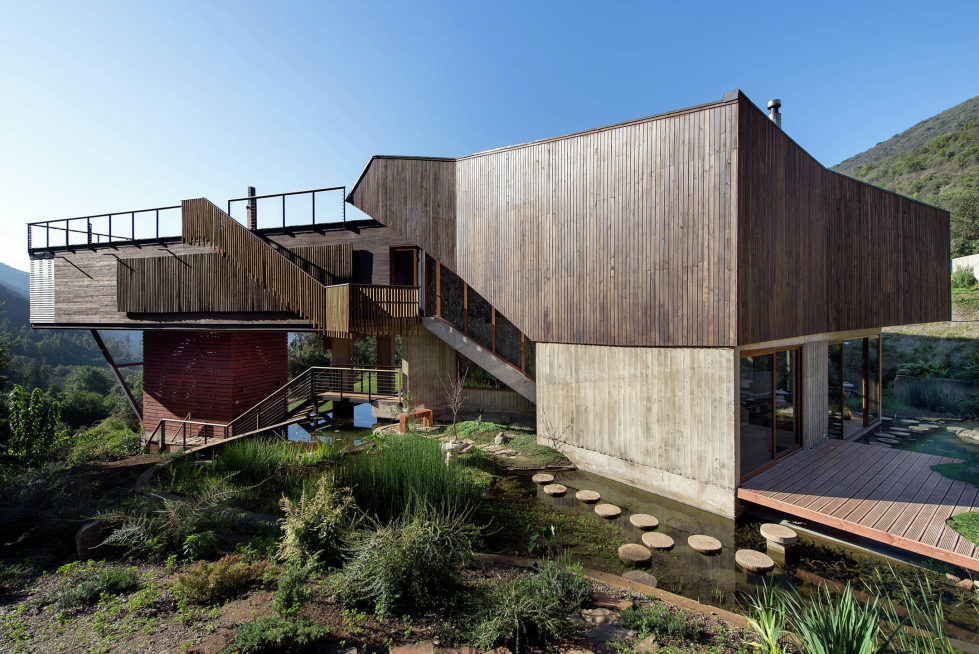 © Felipe Díaz Contardo
© Felipe Díaz Contardo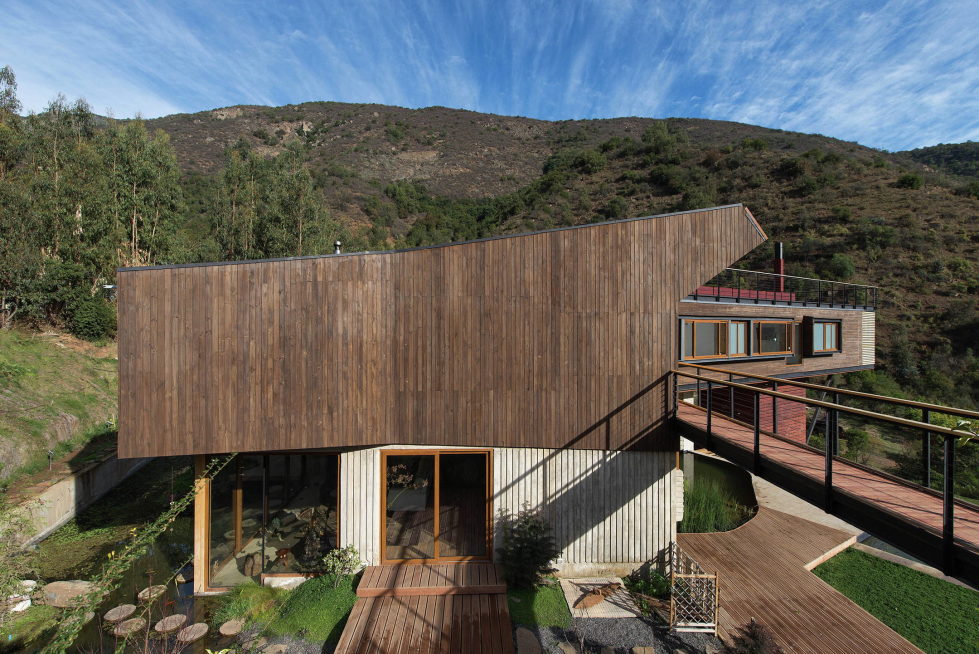 © Felipe Díaz Contardo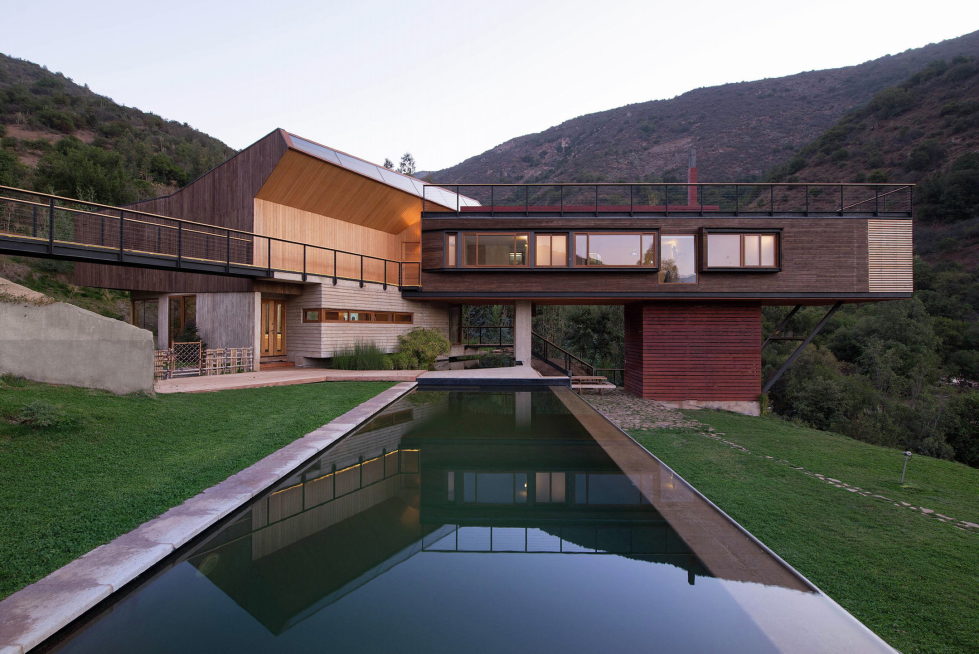 © Felipe Díaz Contardo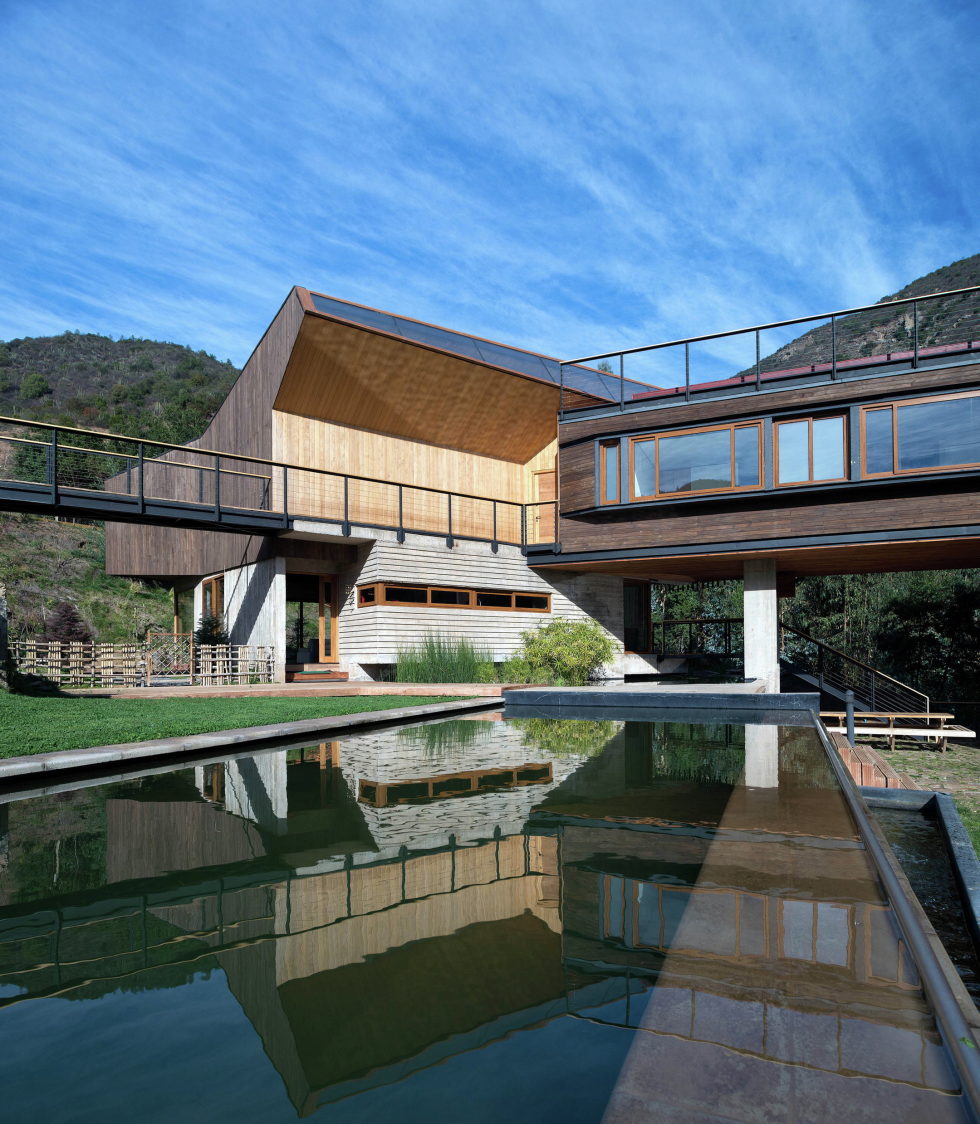 © Felipe Díaz Contardo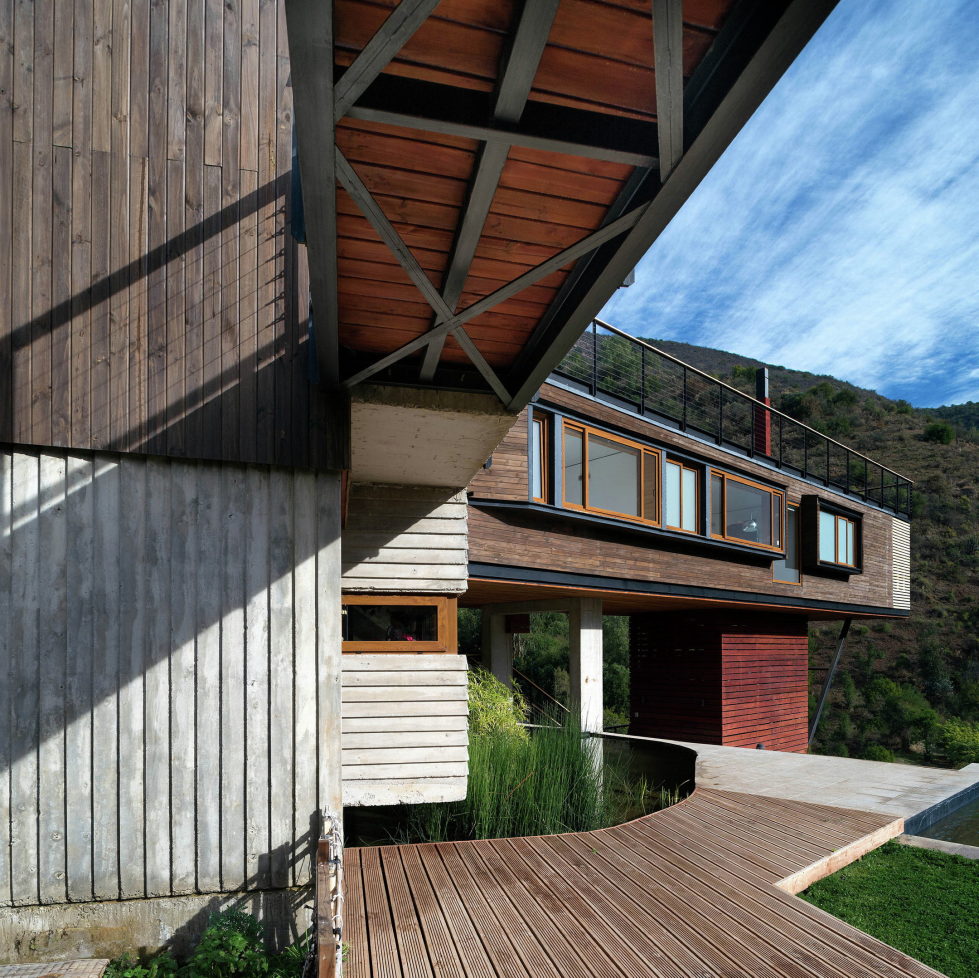 © Felipe Díaz Contardo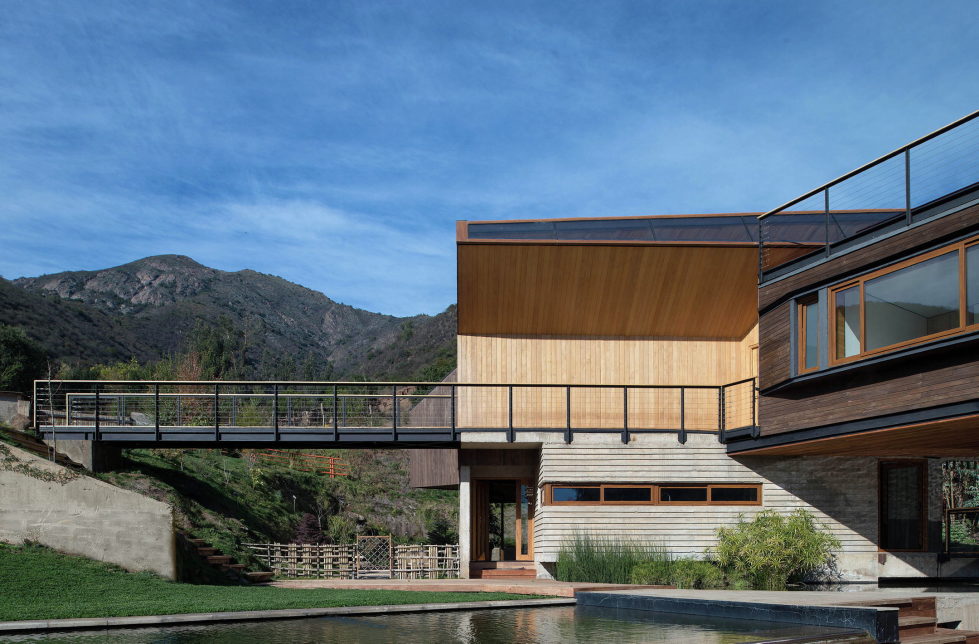 © Felipe Díaz Contardo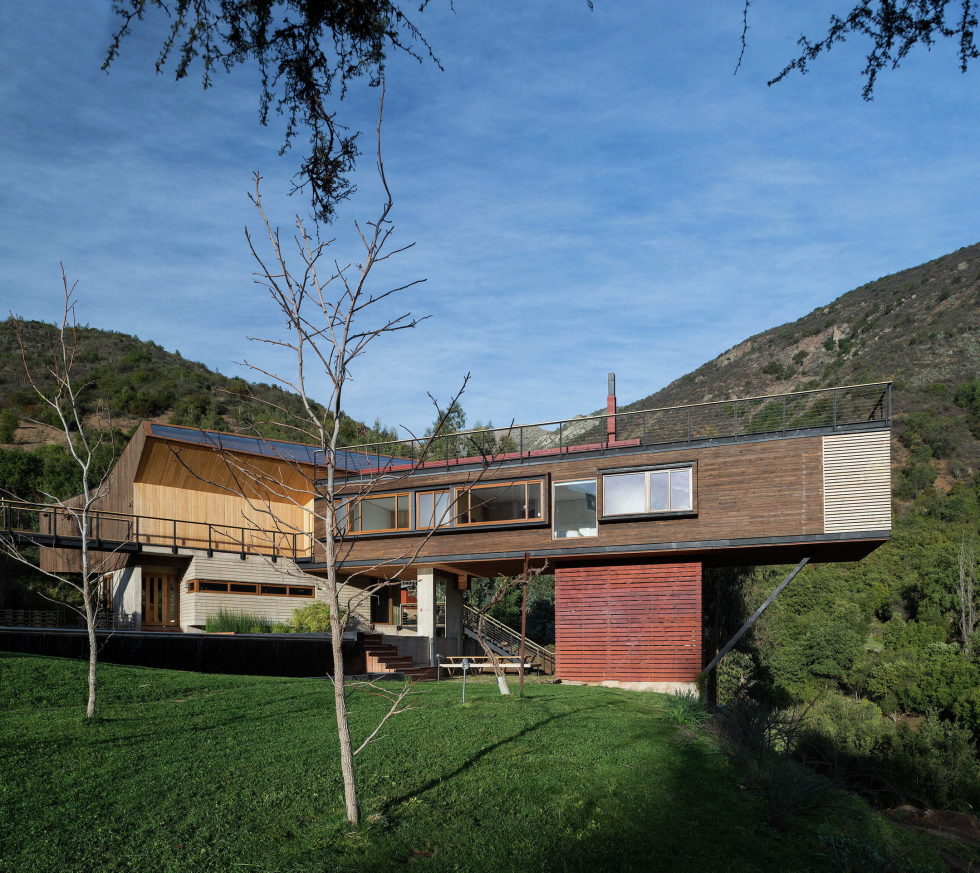 © Felipe Díaz Contardo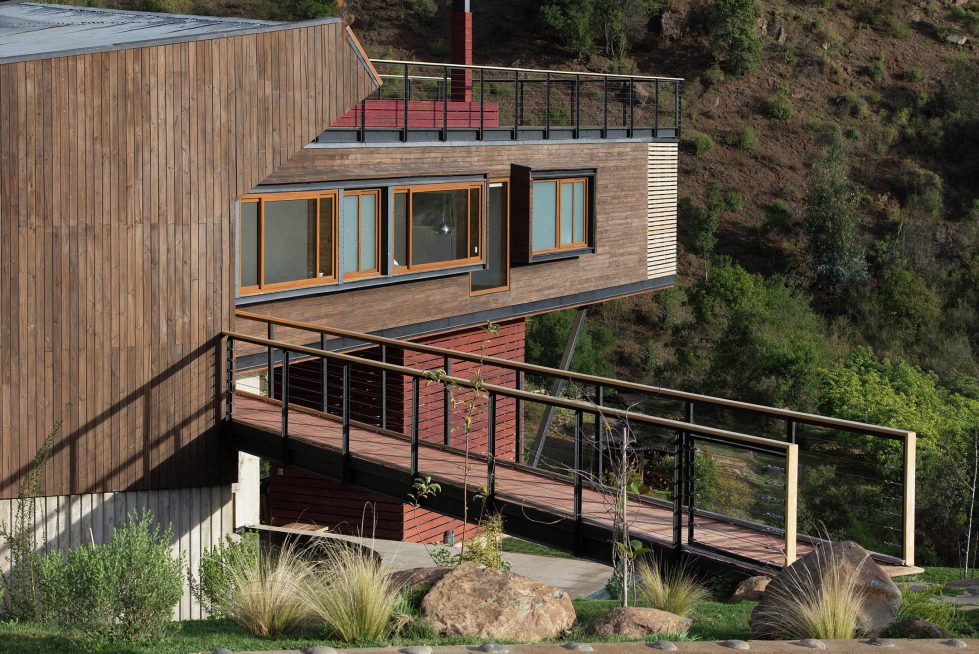 © Felipe Díaz Contardo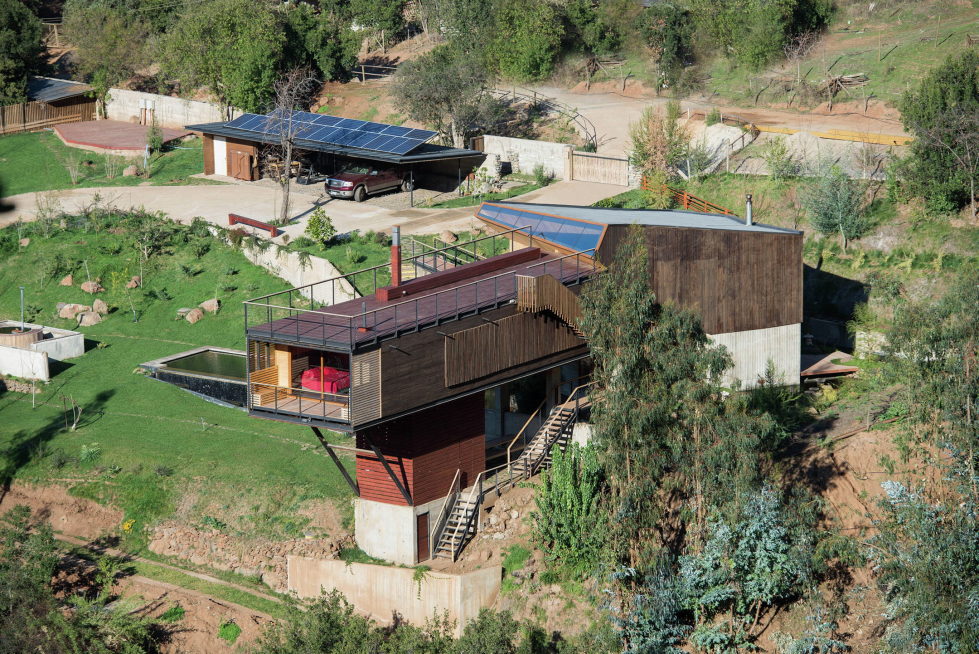 © Felipe Díaz Contardo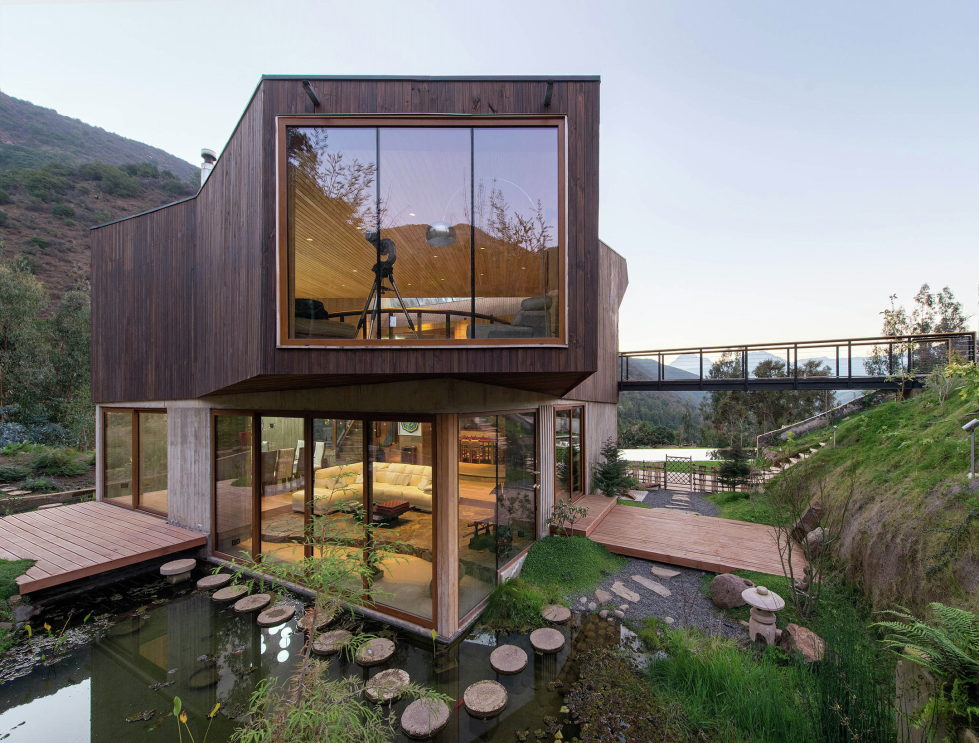 © Felipe Díaz Contardo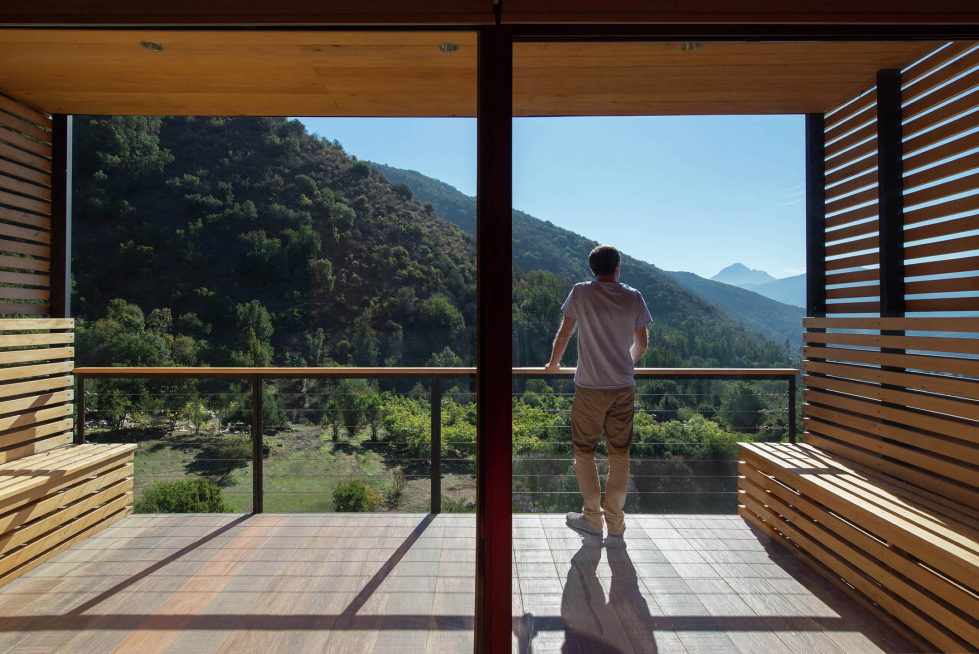 © Felipe Díaz Contardo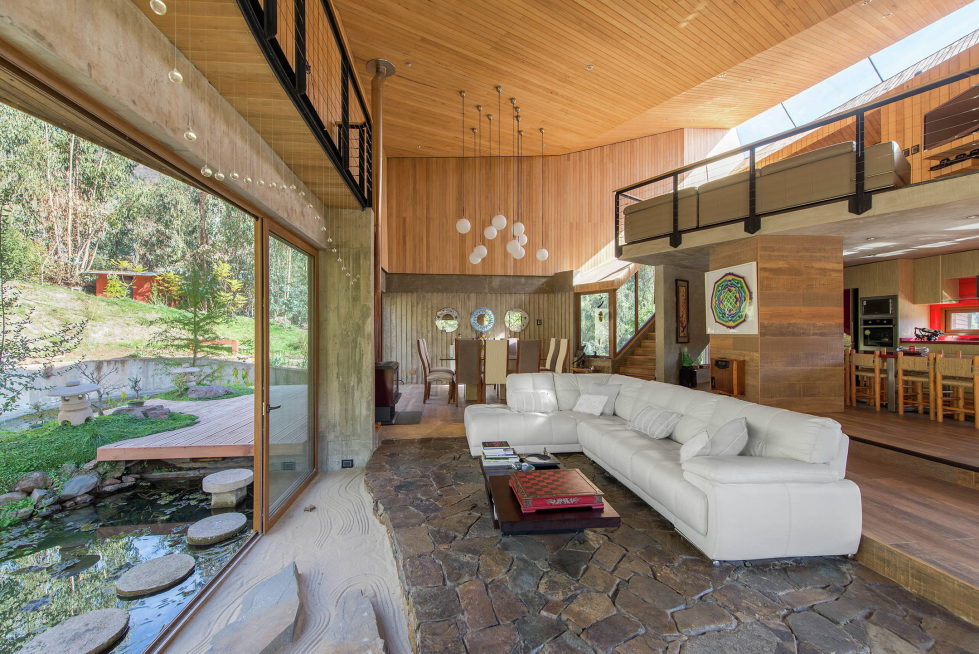 © Felipe Díaz Contardo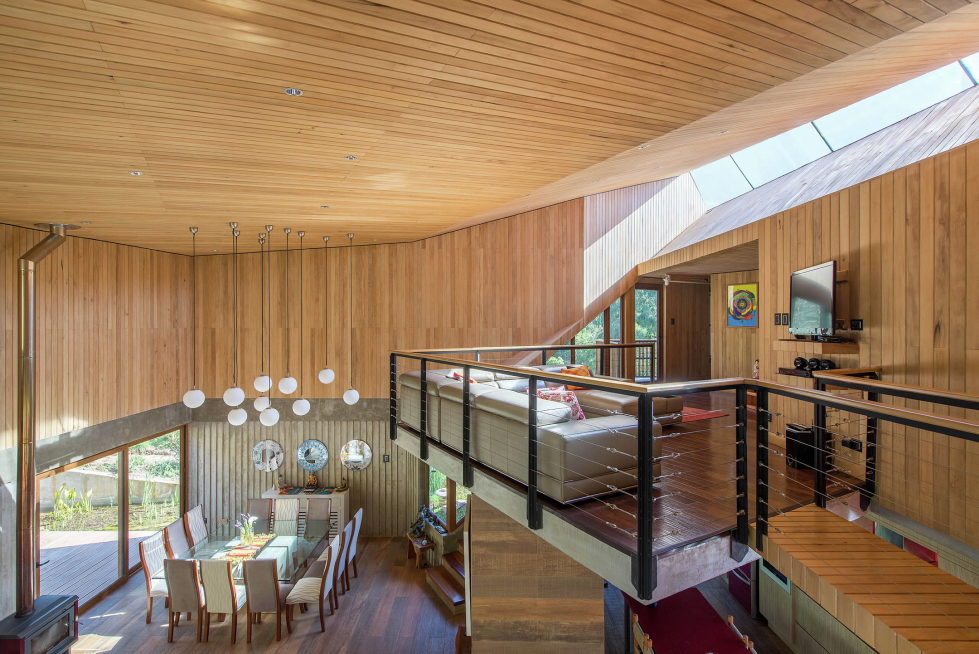 © Felipe Díaz Contardo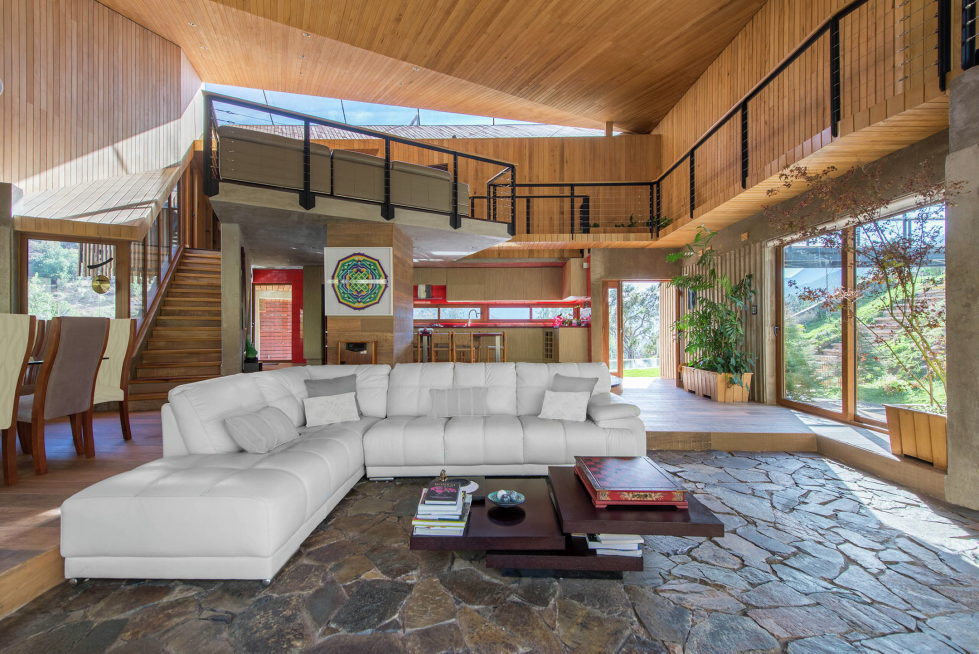 © Felipe Díaz Contardo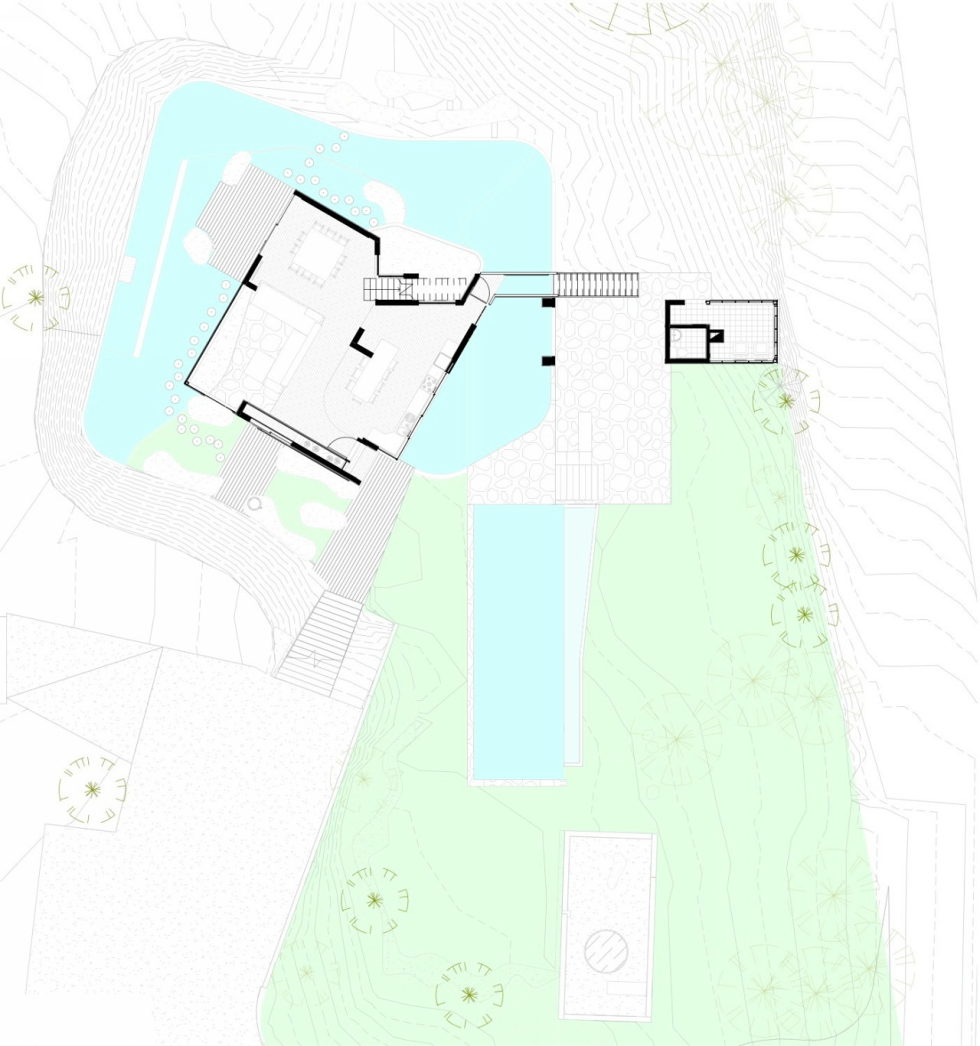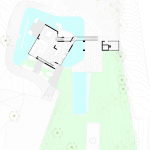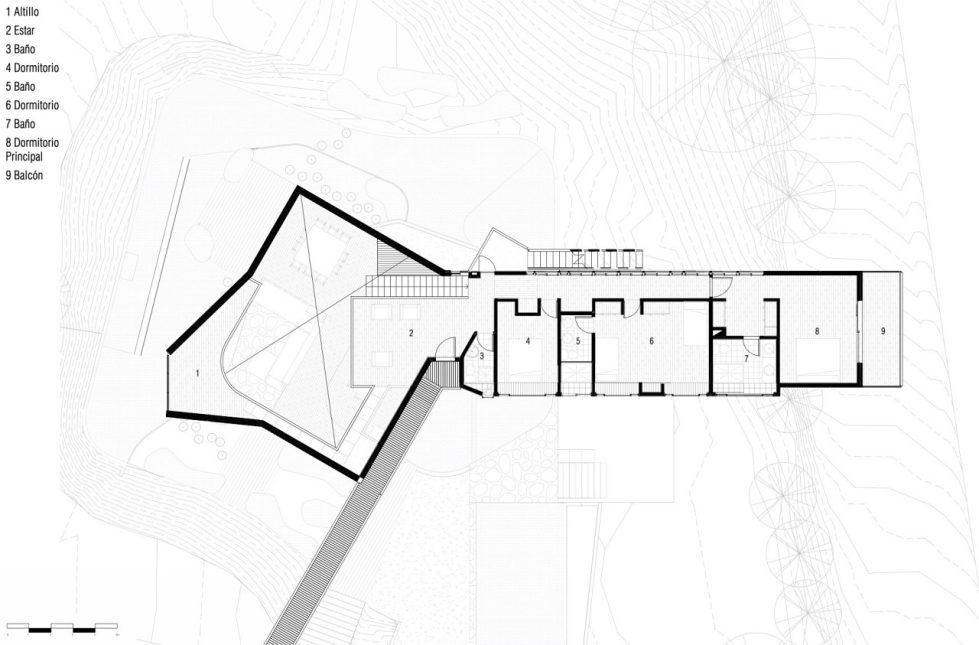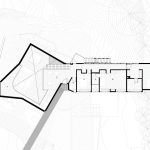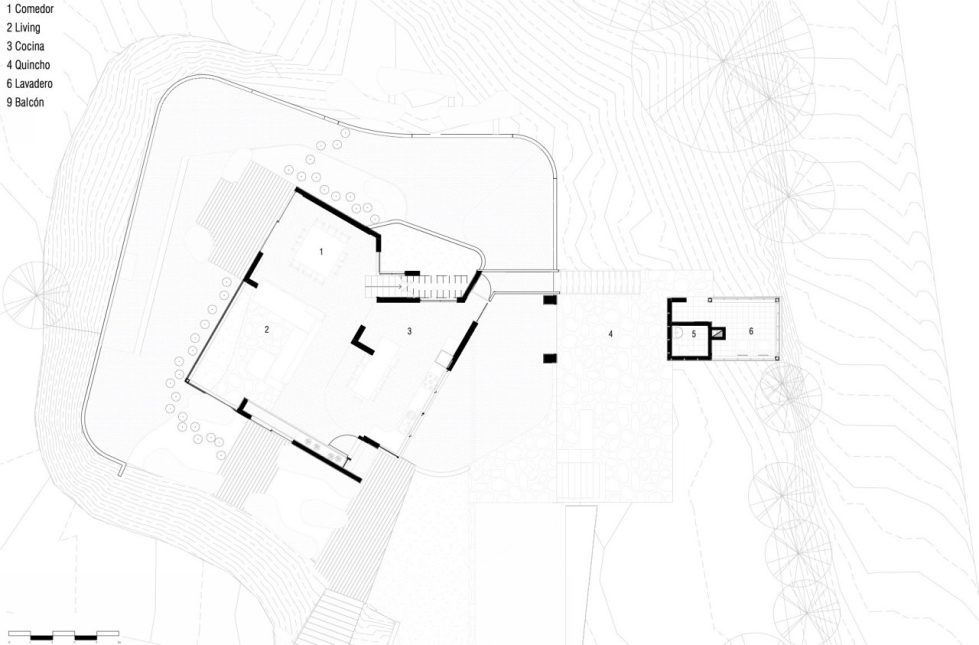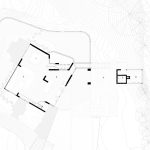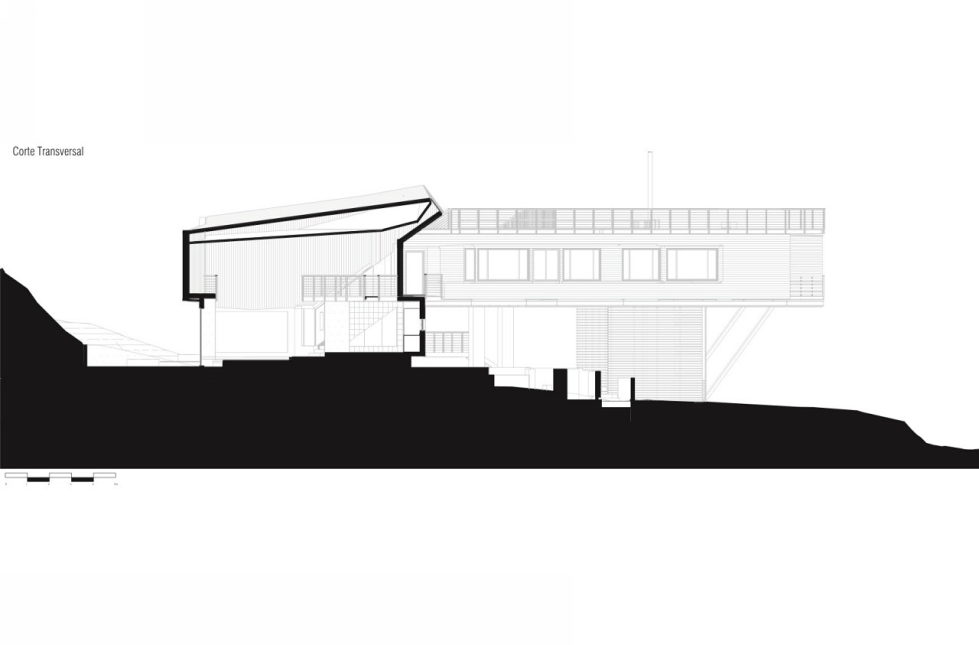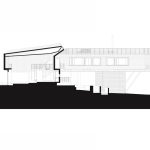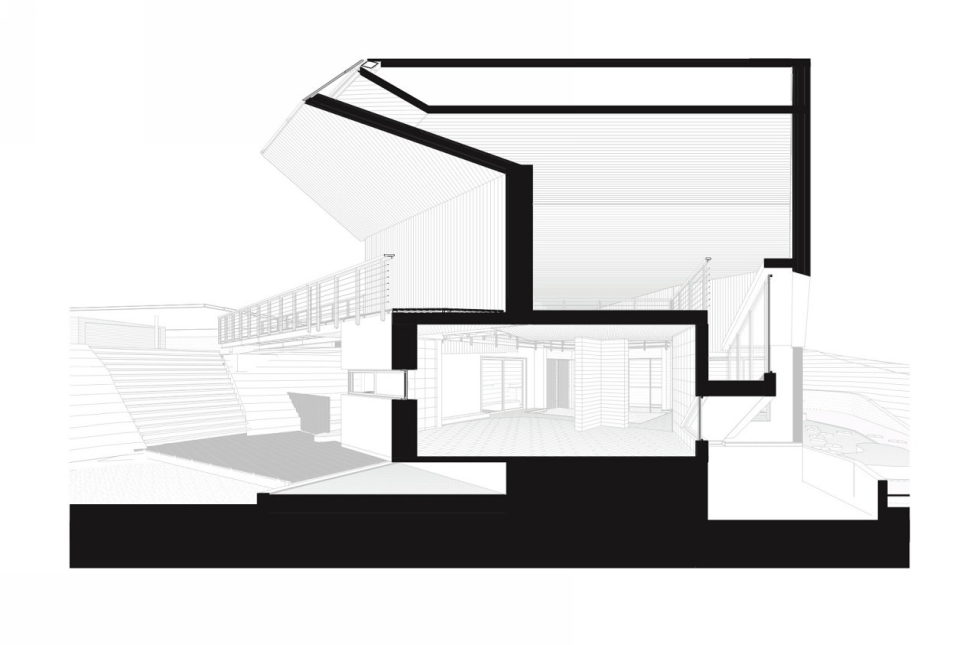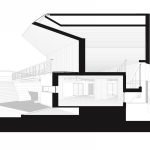 Photos by Felipe Díaz Contardo