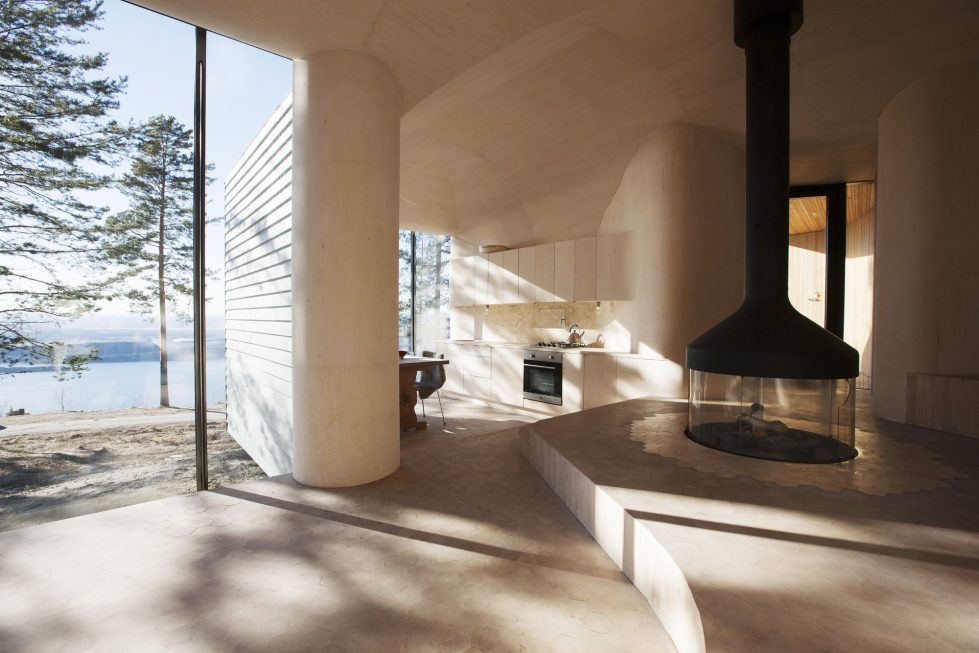 © Lars Petter Pettersen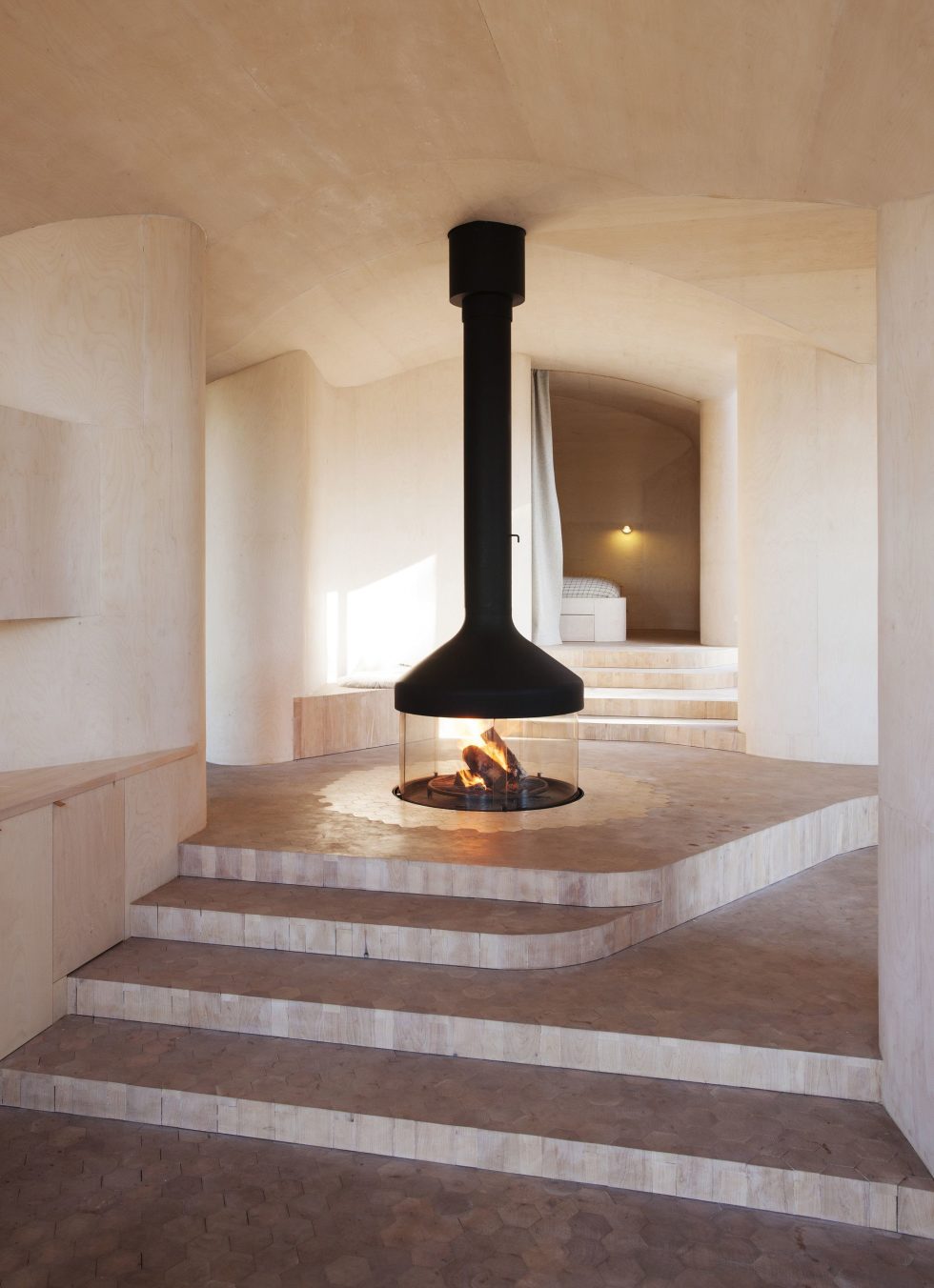 © Lars Petter Pettersen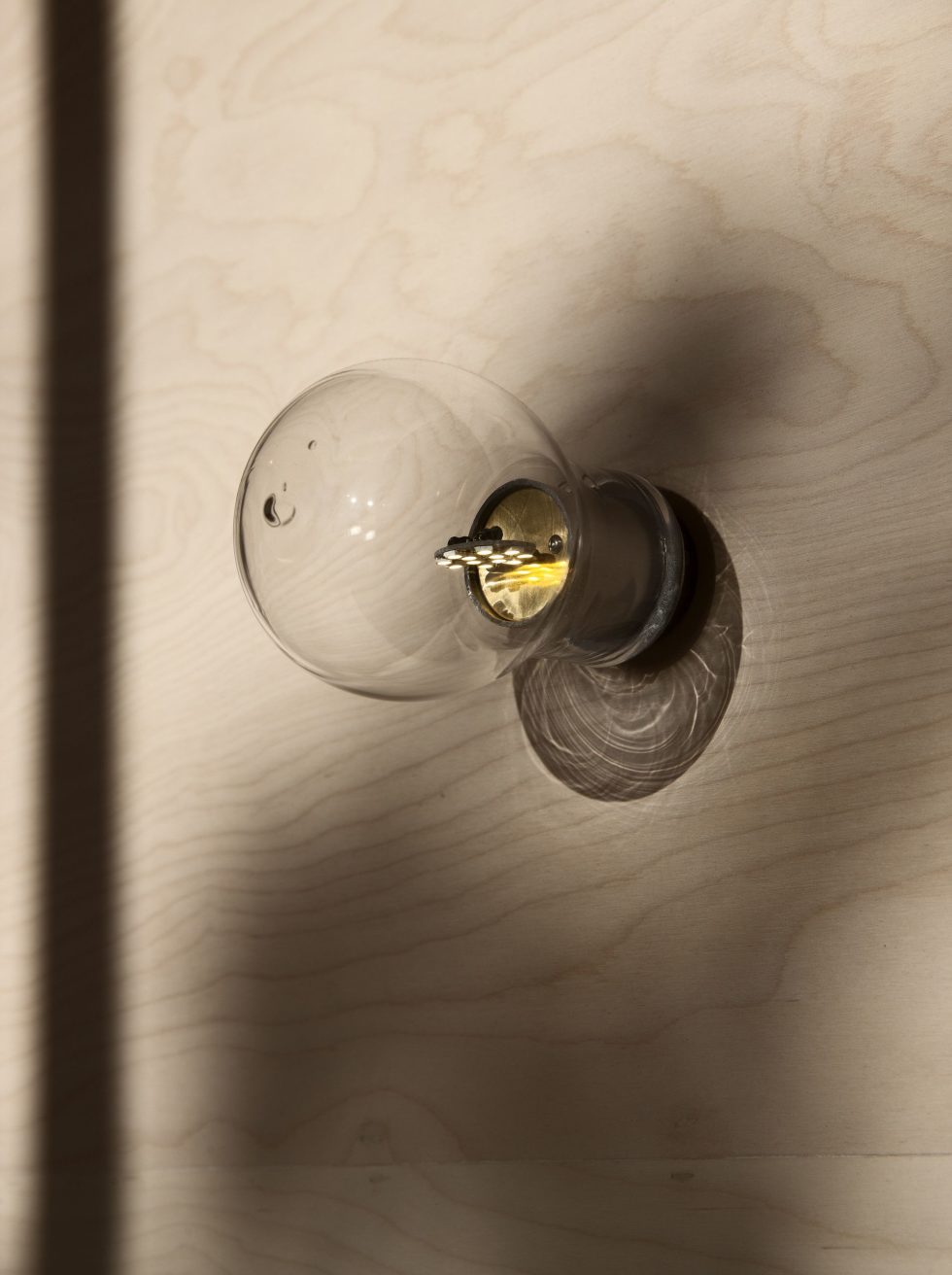 © Lars Petter Pettersen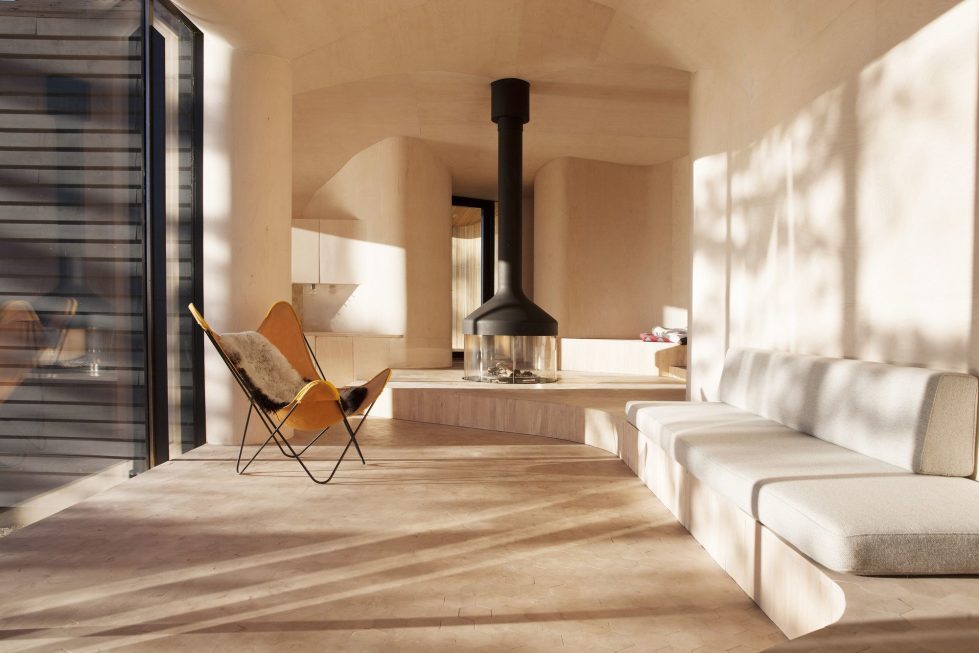 © Lars Petter Pettersen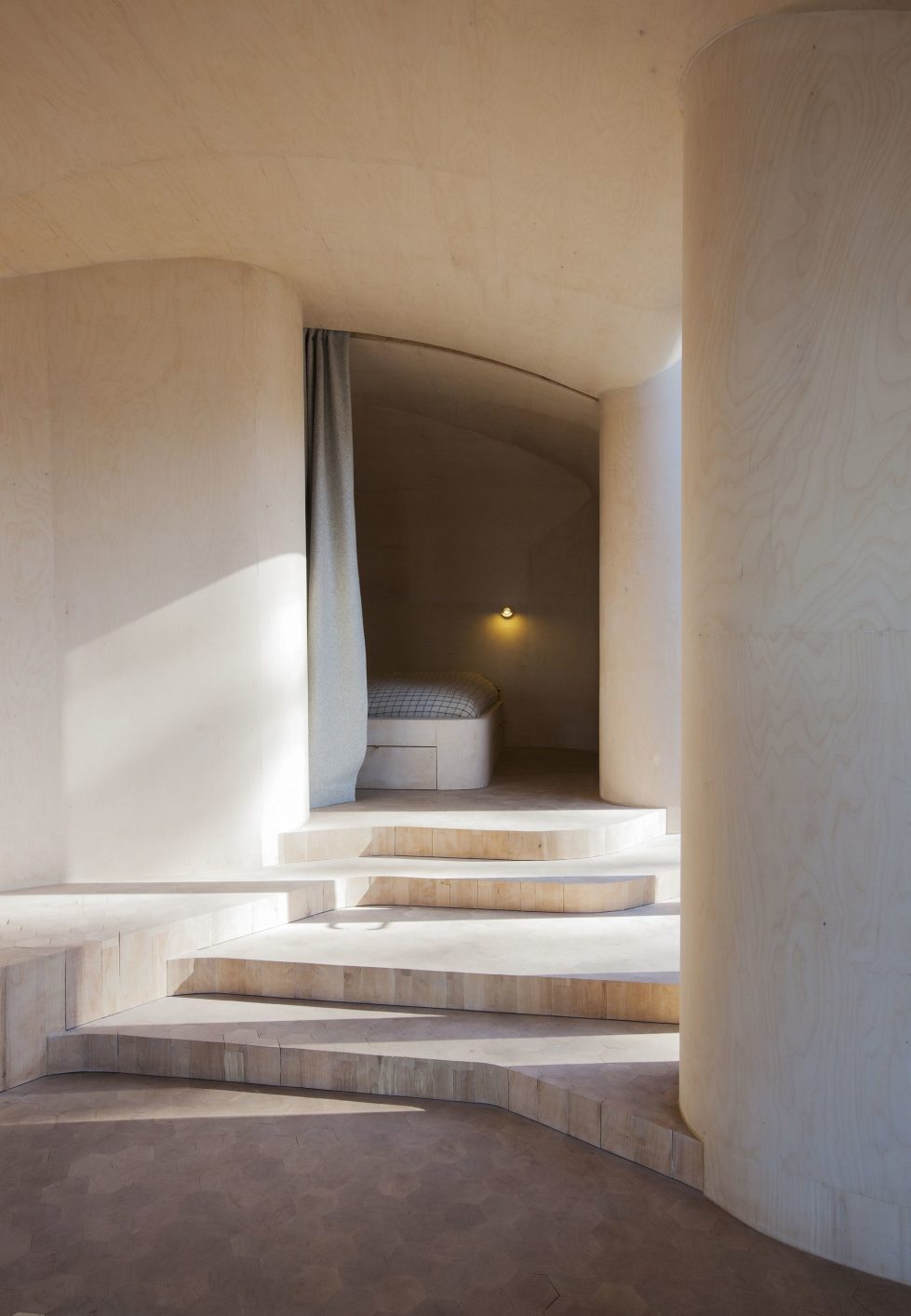 © Lars Petter Pettersen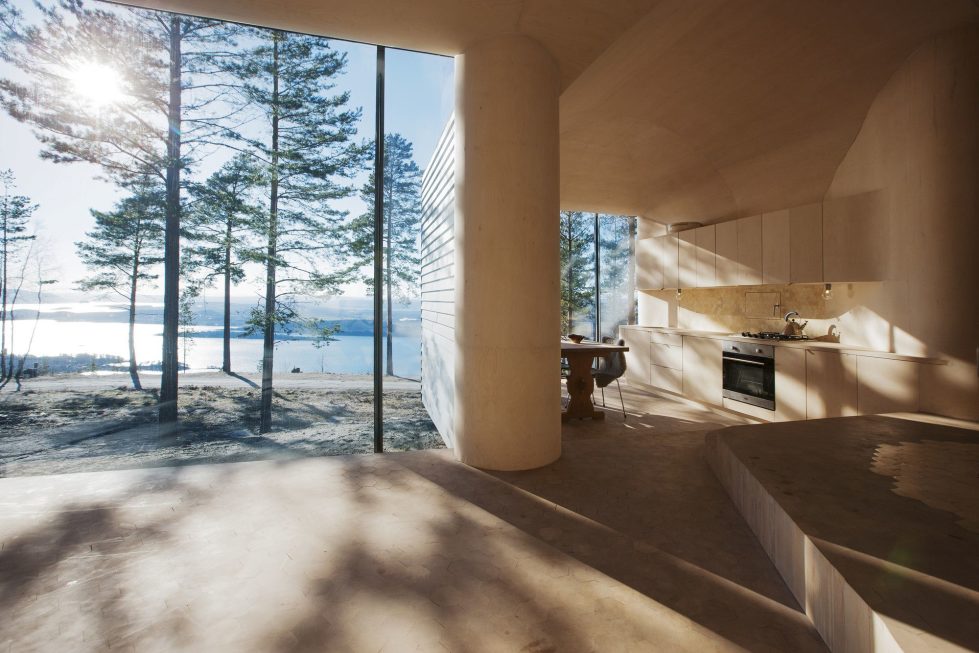 © Lars Petter Pettersen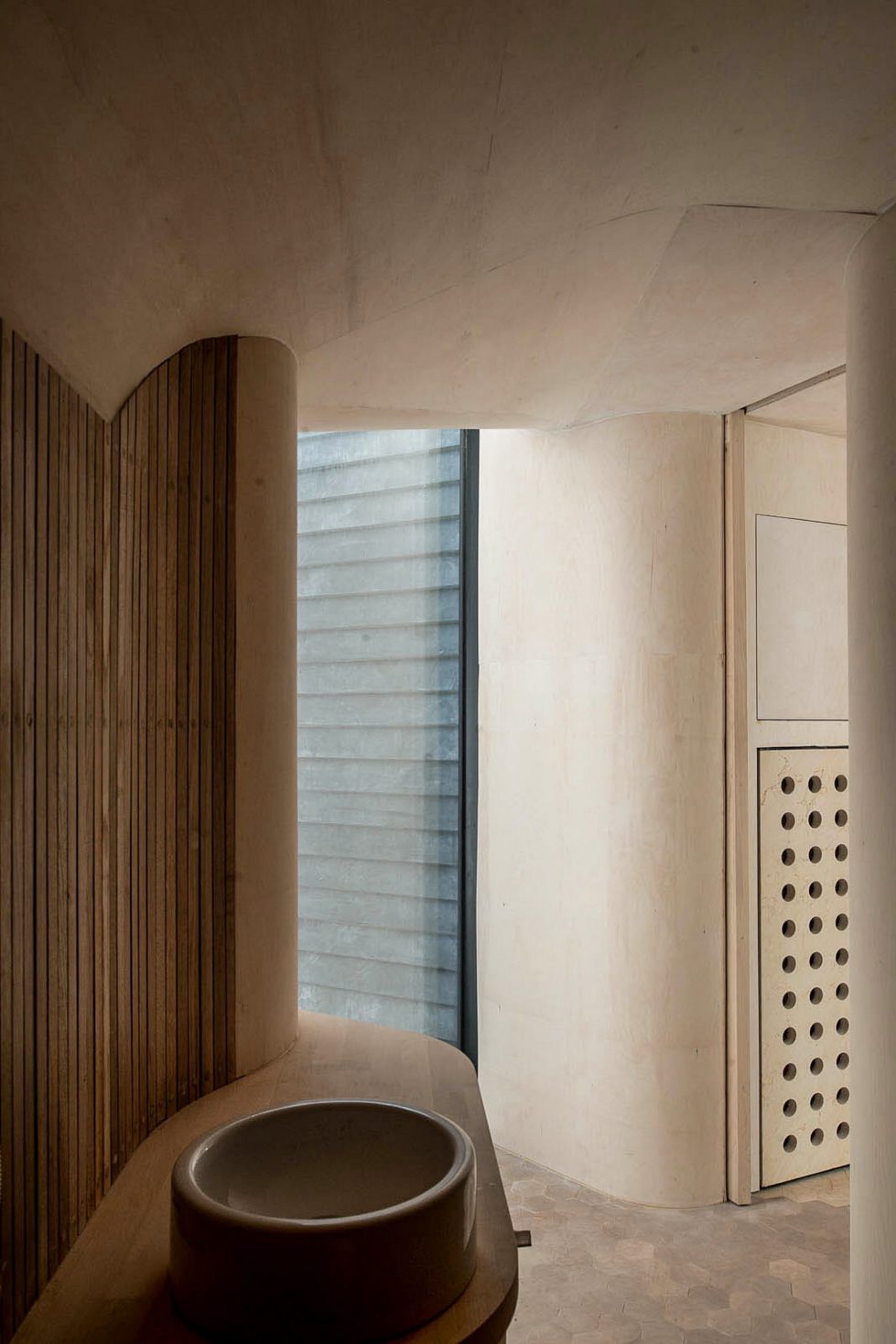 © Lars Petter Pettersen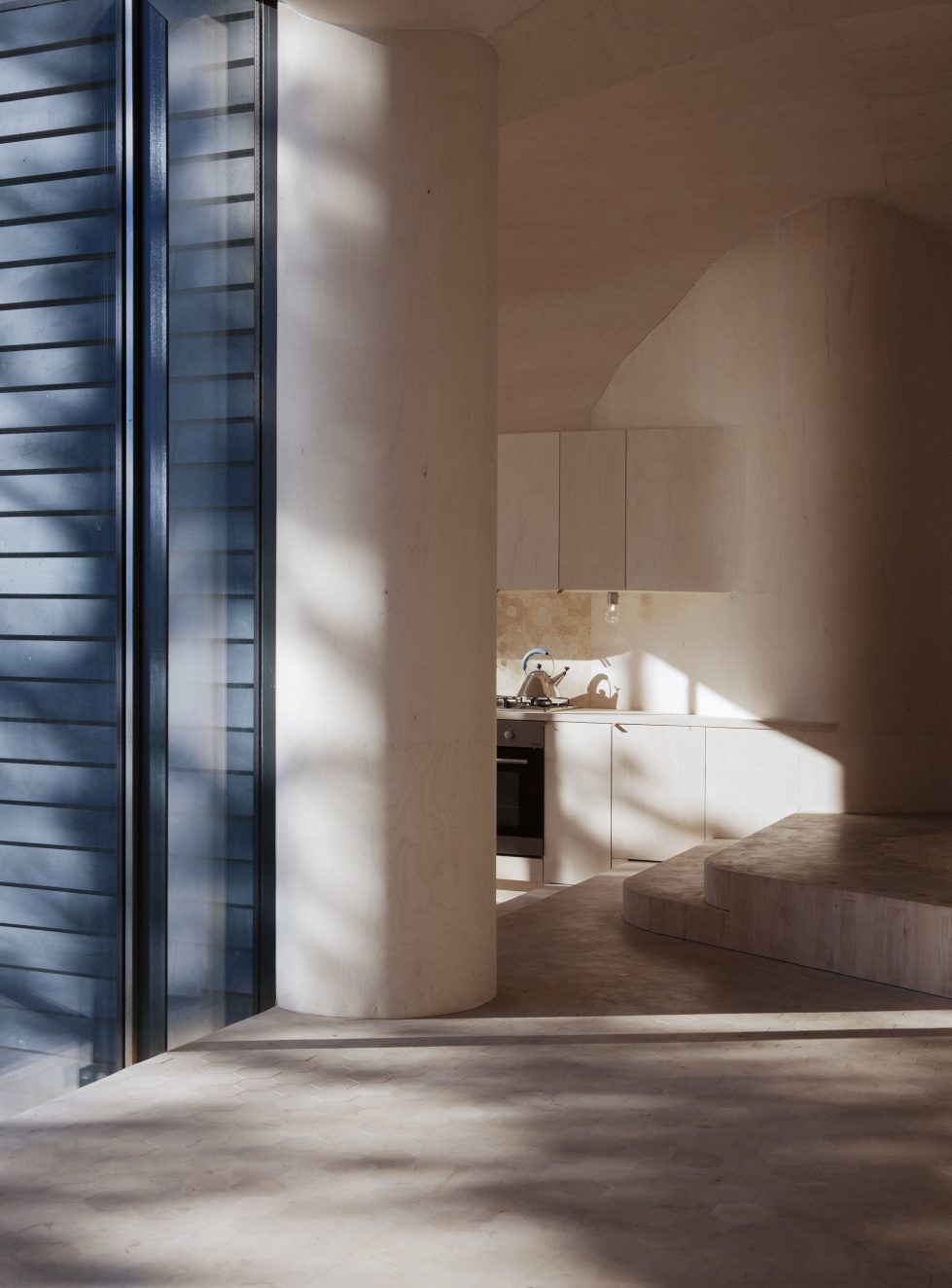 © Lars Petter Pettersen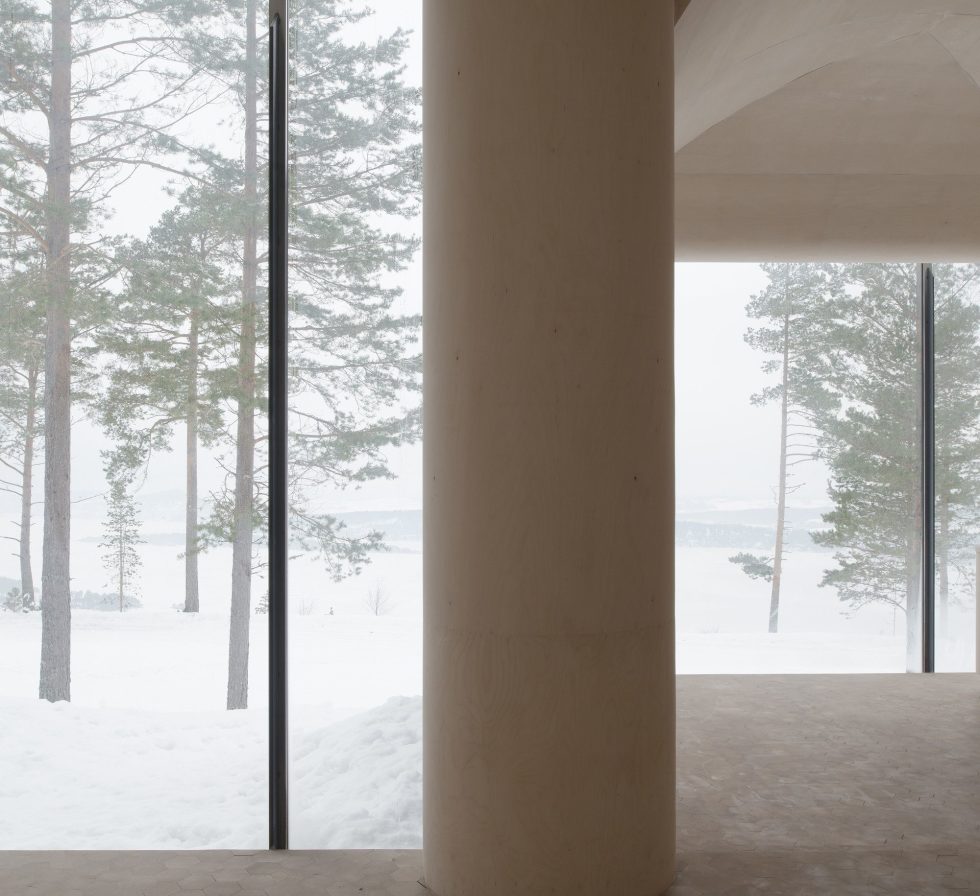 © Jonas Adolfsen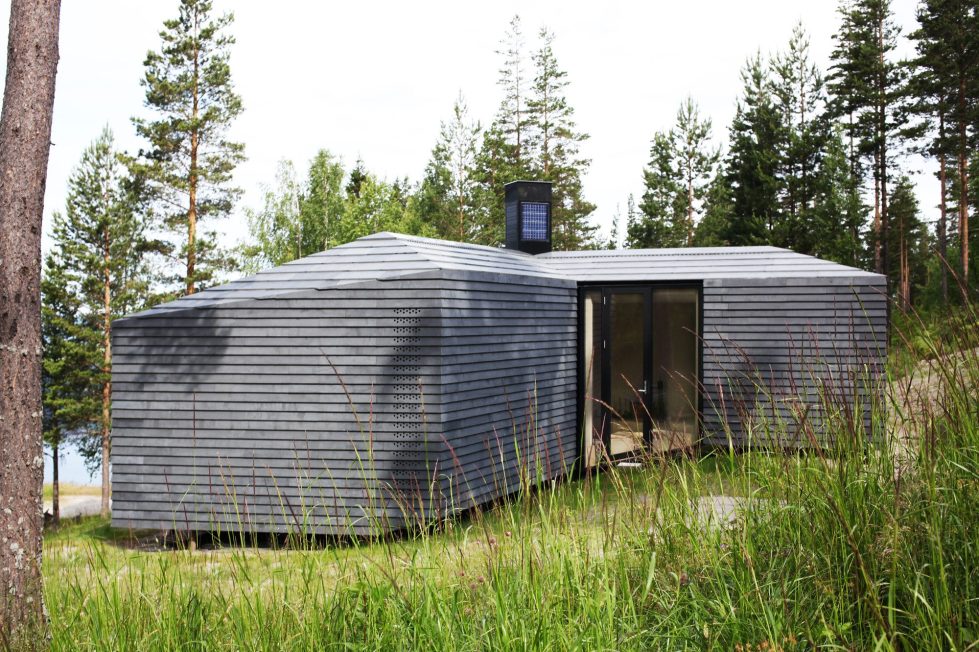 © Courtesy of Atelier Oslo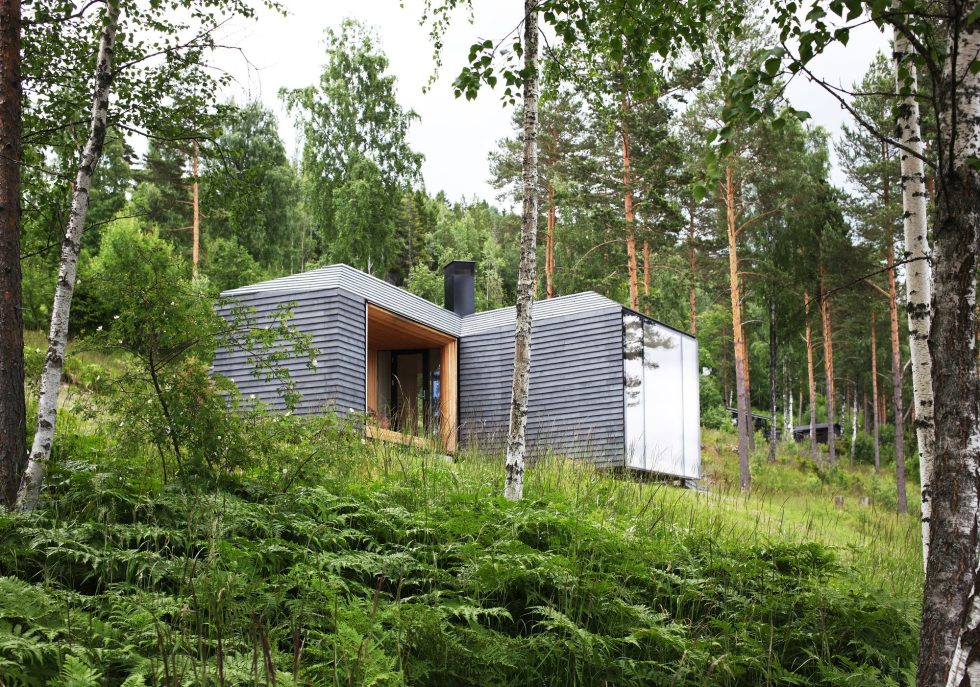 © Courtesy of Atelier Oslo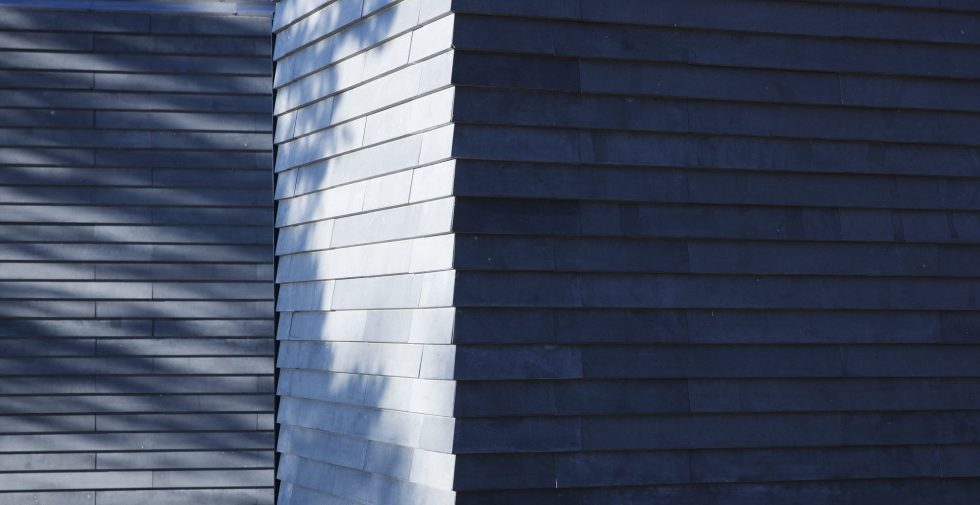 © Lars Petter Pettersen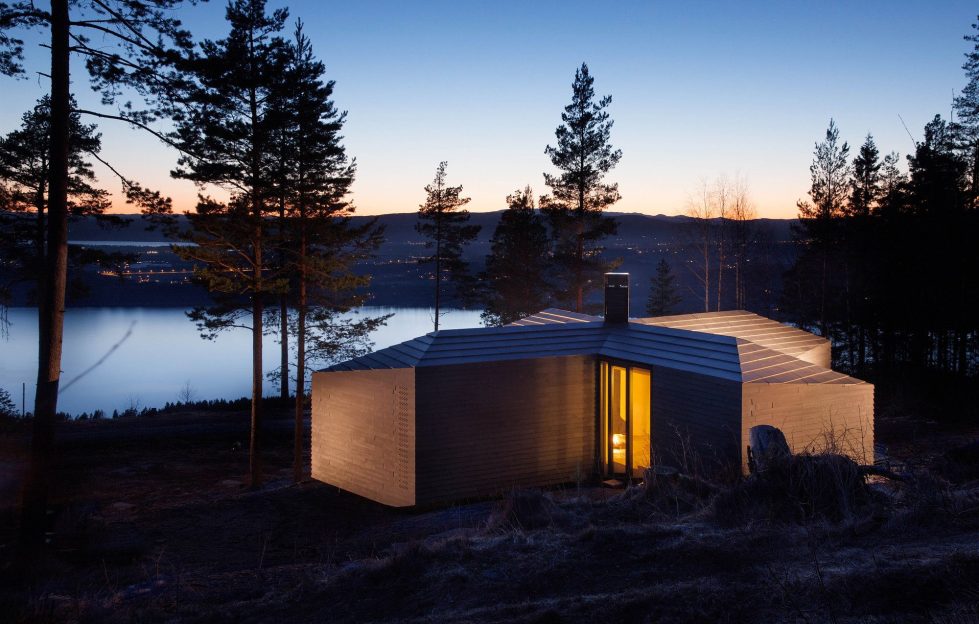 © Lars Petter Pettersen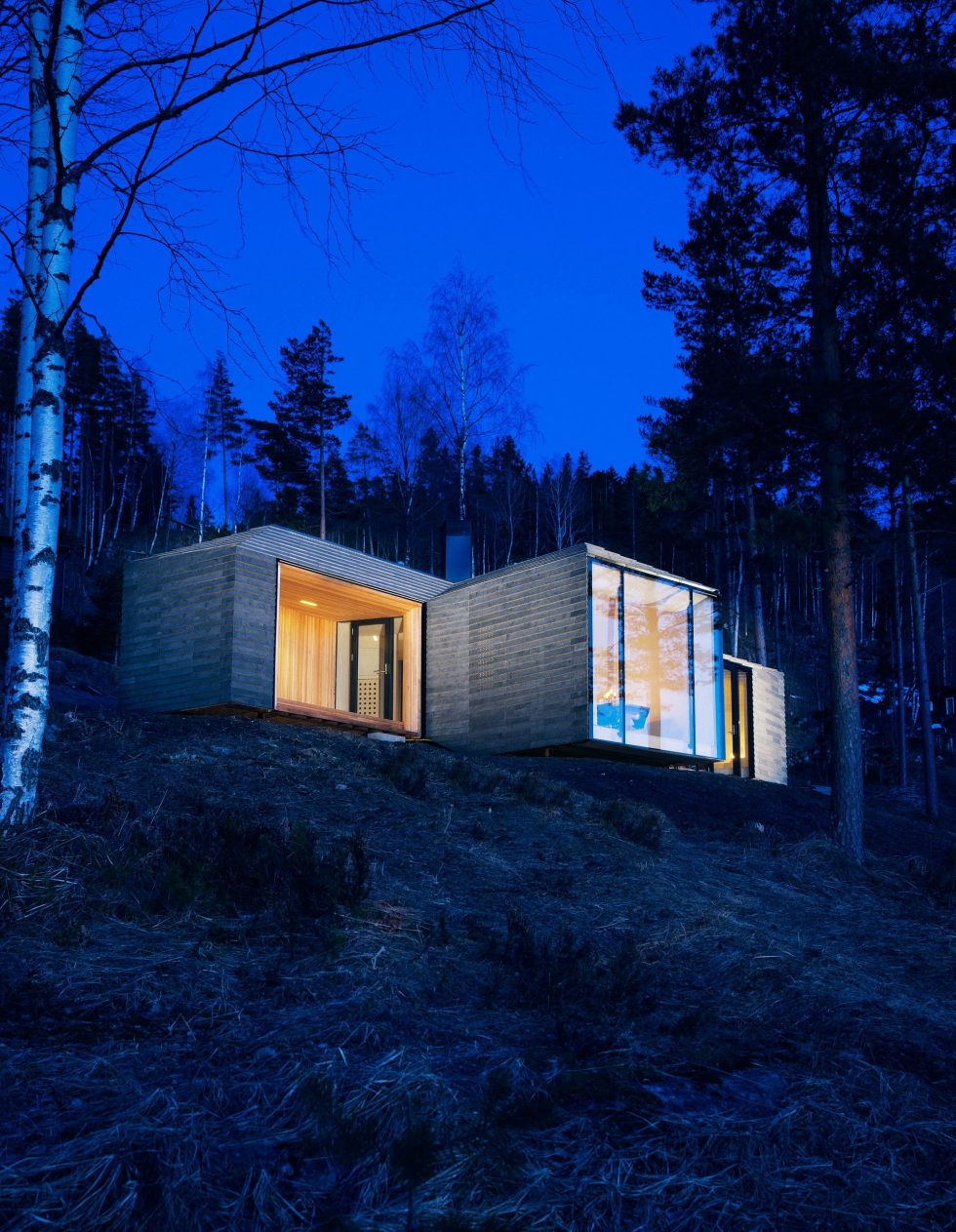 © Lars Petter Pettersen

This small and cozy house of 80 sq. meters for country rest is located at the picturesque forest shore of Steinsfjorden lake, Buskerud county, not far from Hønefoss town, Norway. The authors of this project represent Atelier Oslo architectural bureau and have created an outstanding place for rest and relaxation.

The house is constructed of ready-made carcass panels of glued laminated lumber, construction veneer and thermal insulation and is set on the concrete columns. The building has cruciform, which allowed to create 4 semiclosed back yards, protected from active wind. The façade and the roof are covered with durable and maintenance-friendly basaltine tiles.

The building is located on the mound and therefore has outstanding interior. There are several levels inside the house, which divide functional zones. As a result, each zone becomes located on some kind of podium. There aren`t any solid partitions inside the building, all the space is opened.

An unusual oviform fireplace has found its place at the center of the house, resembling the bonfire and being visible from all sides. Moreover, there are large panoramic windows, providing breathtaking view on the surrounding nature. Softly flexuous ceilings and walls are covered with light birch plywood, filling the atmosphere with warmth and coziness.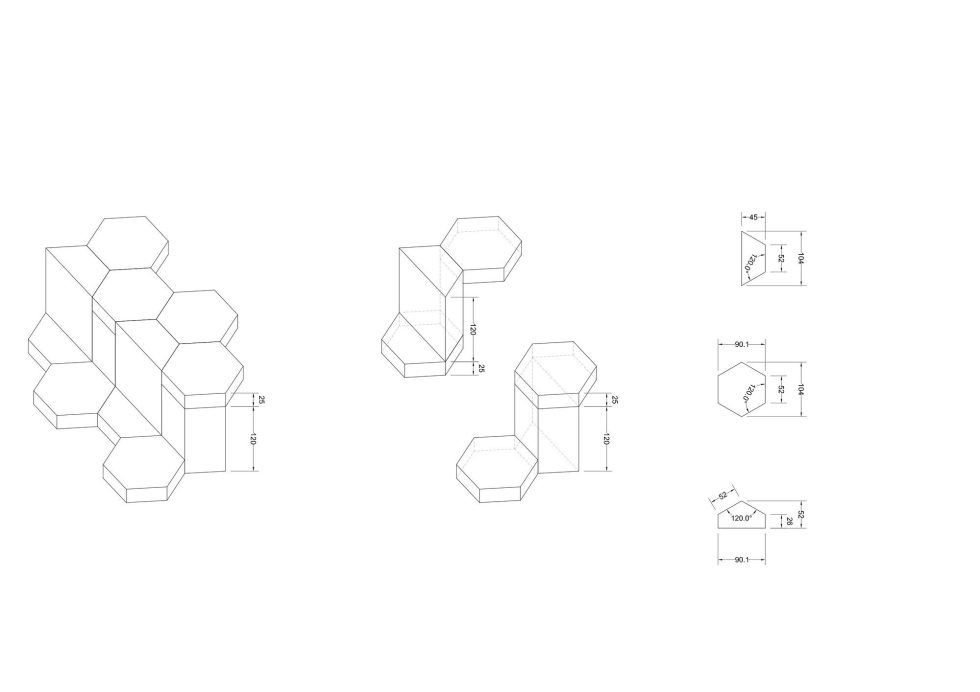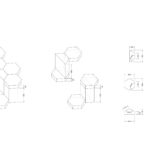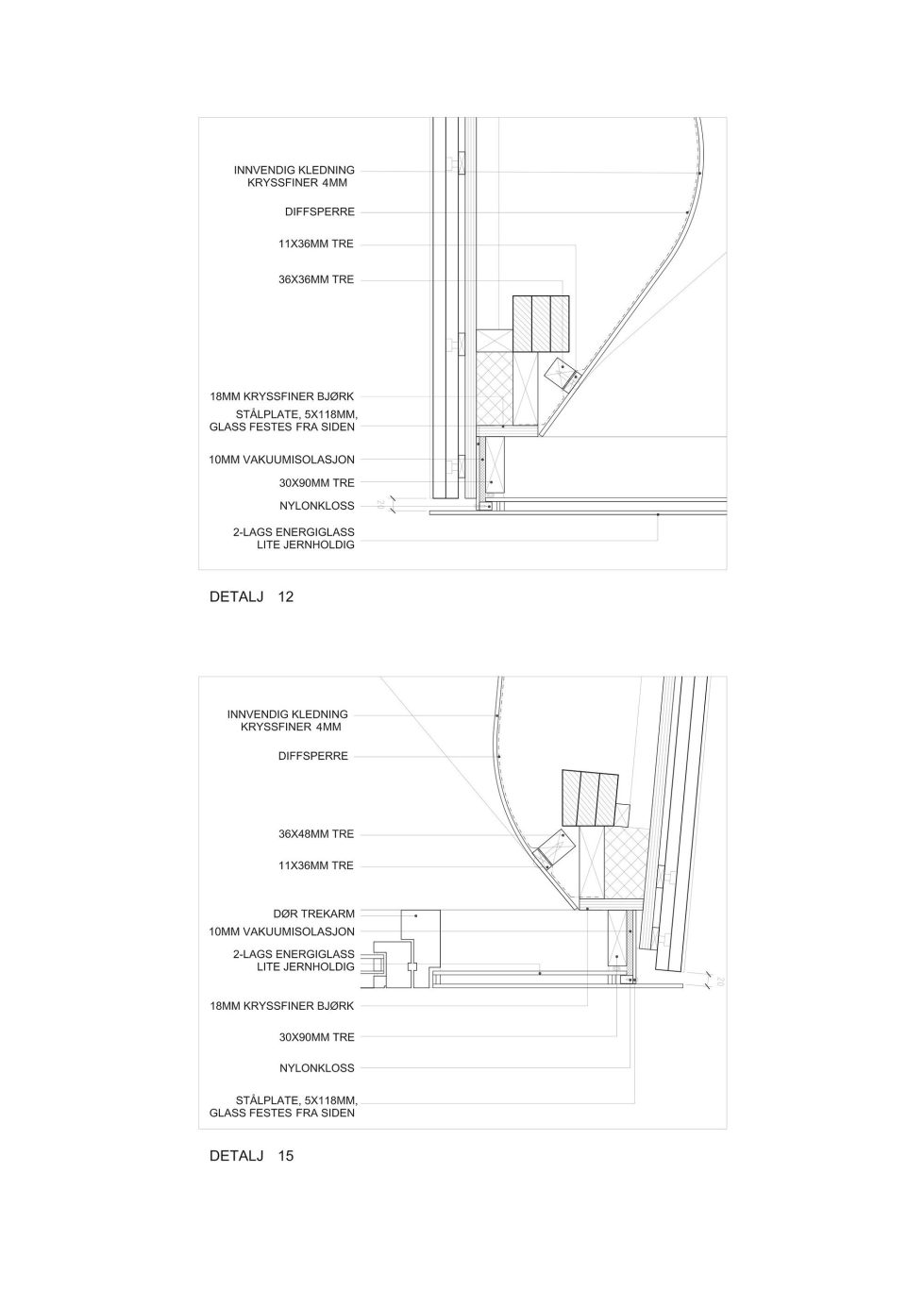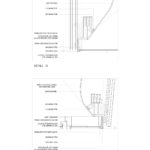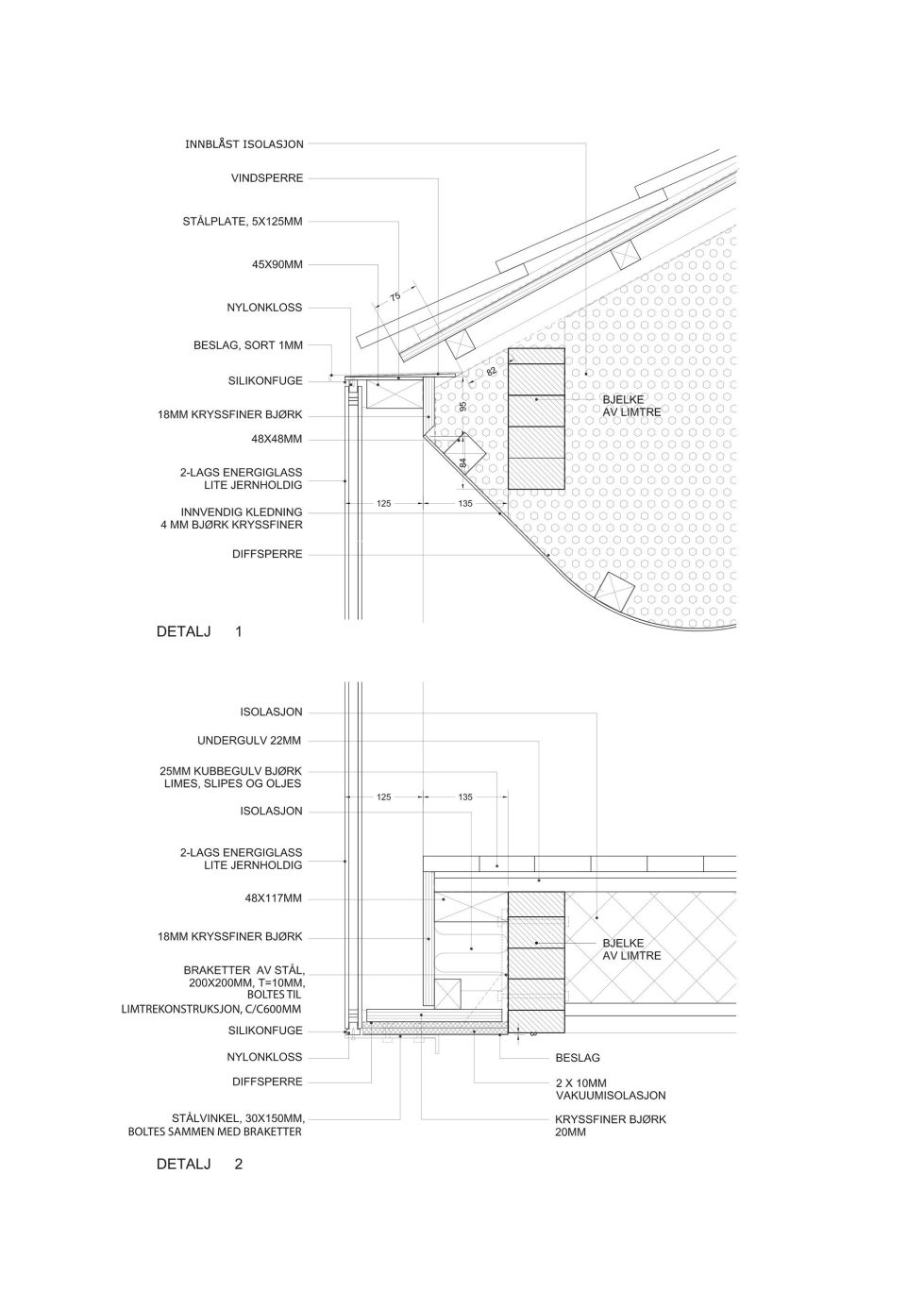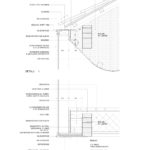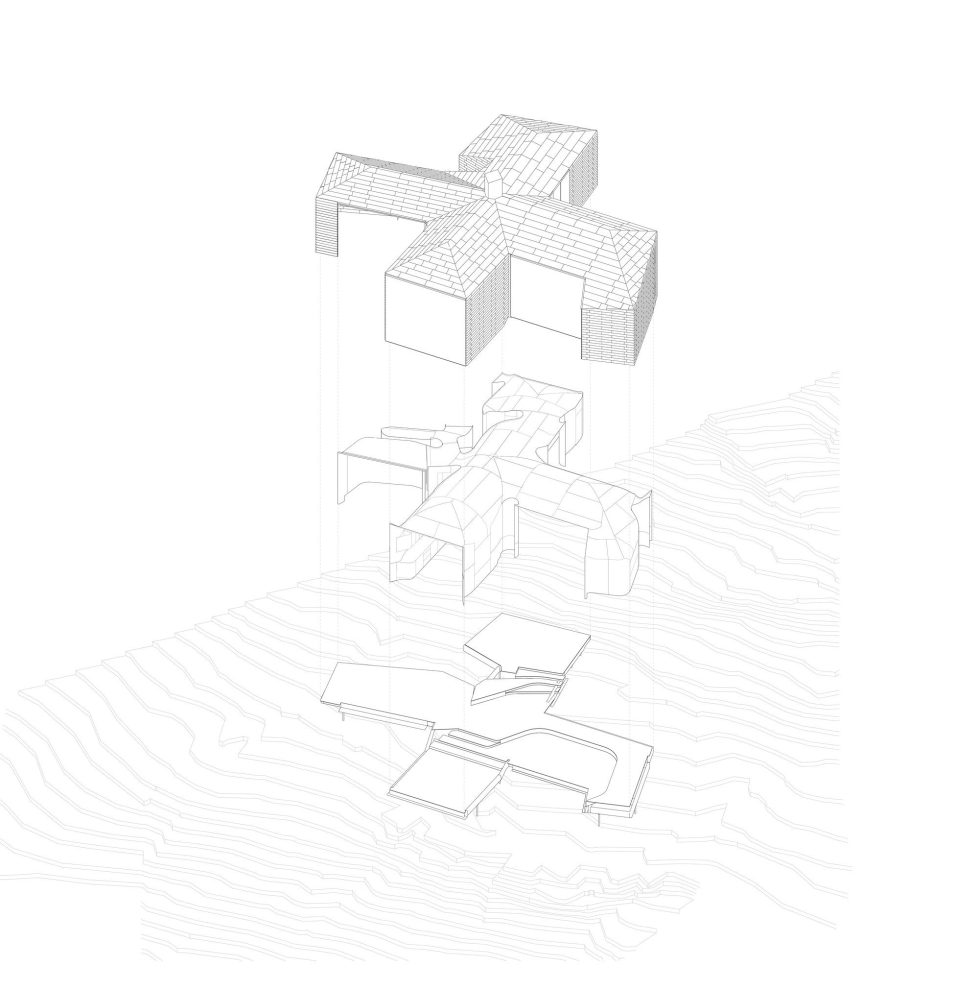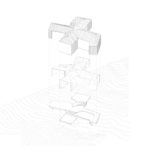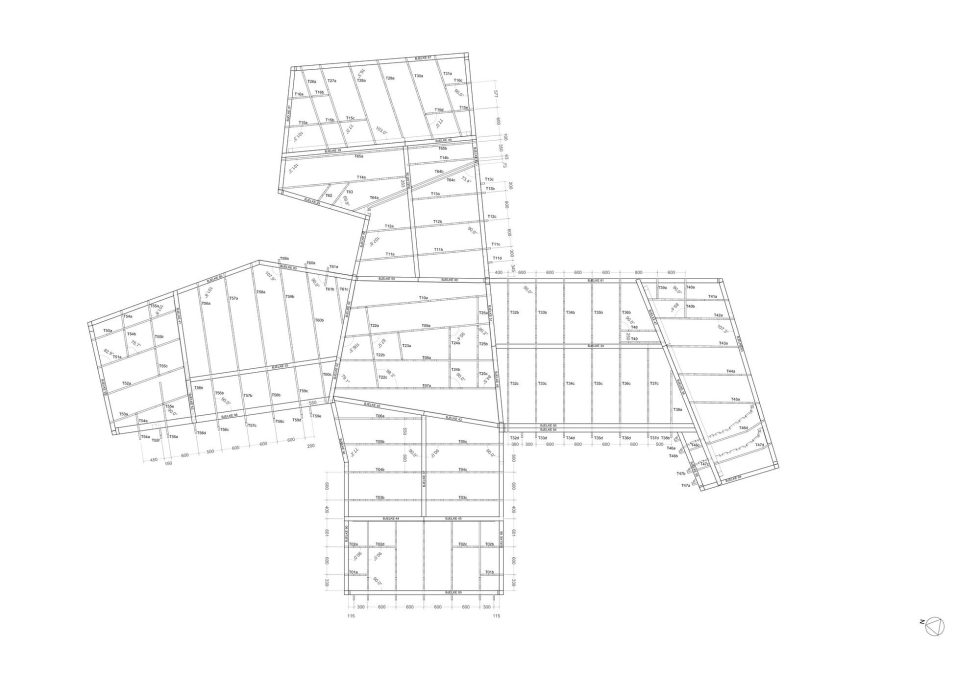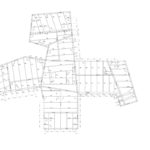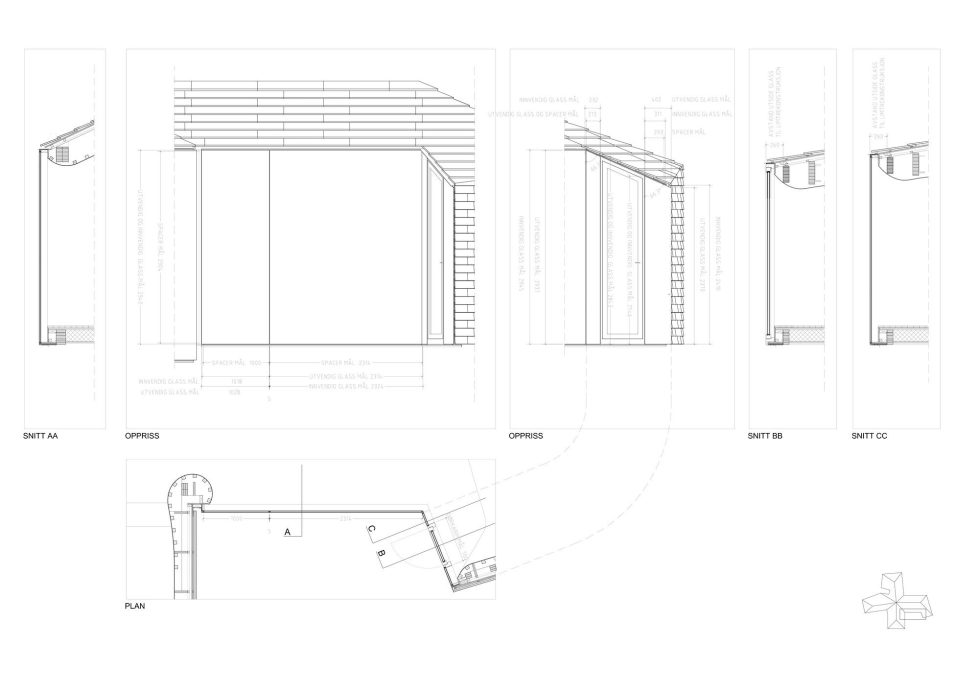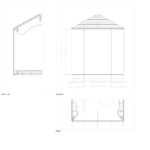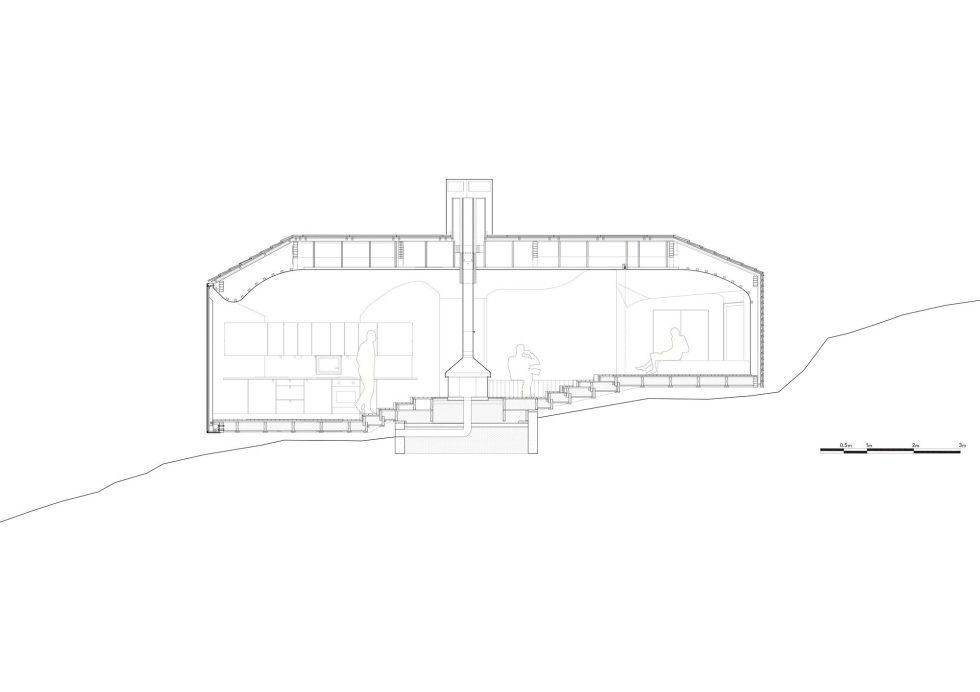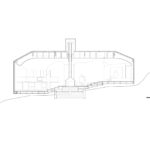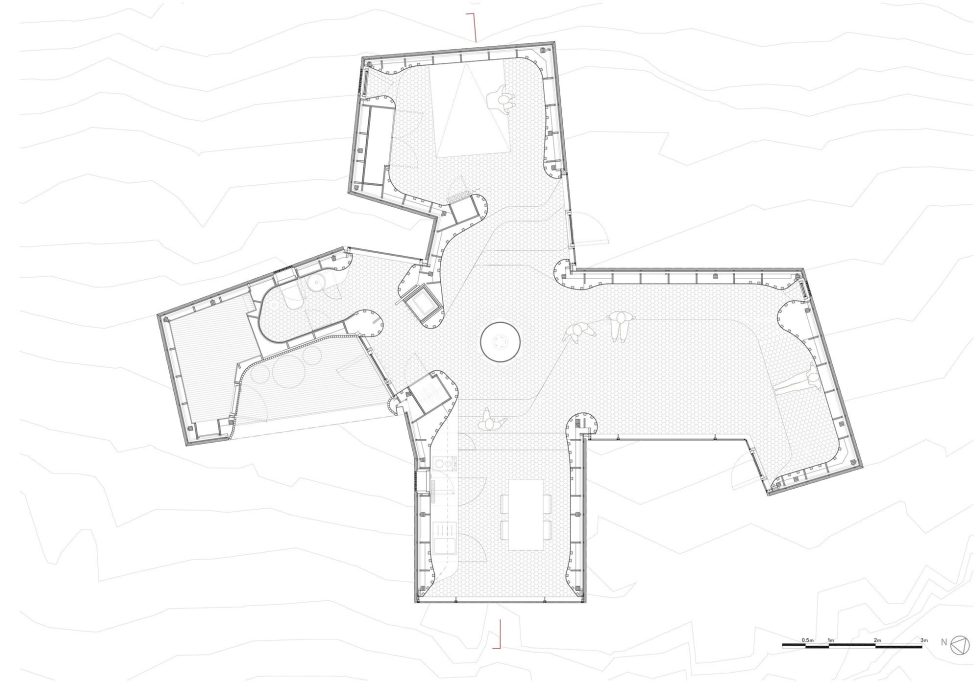 Photos by Lars Petter Pettersen, Jonas Adolfsen & Courtesy of Atelier Oslo