The Iniala Beach House Complex in Thailand is a masterpiece of design that combines traditional Thai architecture with modern organic forms. It consists of the three villas and luxury penthouses. The Opulent Collector's Villa is the most extravagant and expensive of them. And it's not surprising that several studios and interior design, such as Estudio Campana, A-cero, Jaime Hayon, Mark Brazier-Jones and Joseph Walsh worked in cooperation on this project.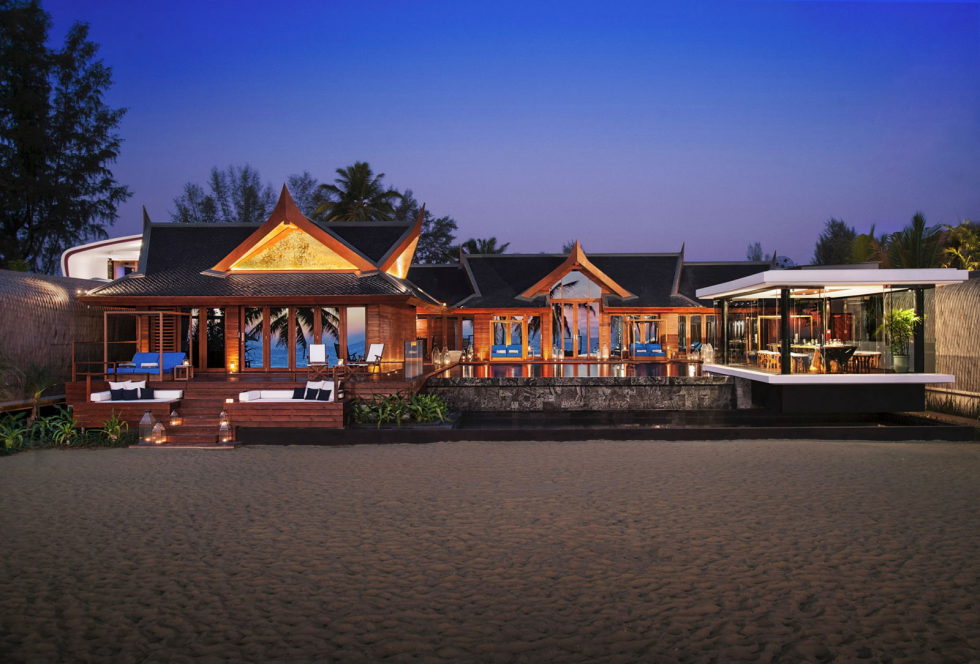 © Iniala Beach House

The guests firstly get into the corridor with the columns and swimming pool. The columns, as well as the walls in the living room are decorated with blue and white ceramic Thai cups and saucers. The designers were inspired by the interior of the temple in Bangkok. In the center of the living room there is the Italian set of furniture consisting of the table in the shape of starfish and chairs. The walls decorated with blue and white traditional Thai porcelain reflect natural golden color of braided straw ceiling in a typical Thai technique.
© Iniala Beach House
Huge green fur-upholstered sofas, walls and seats finished with coconut peel create a feeling of the Thailand jungle in the modern cinema with 18 seats. The spa room with its pearl walls and ceiling resembles a huge shell on the inside. The large window, shelves and mirrors in bronze rims create a feeling of relaxing luxury. The room is also equipped with two massage tables.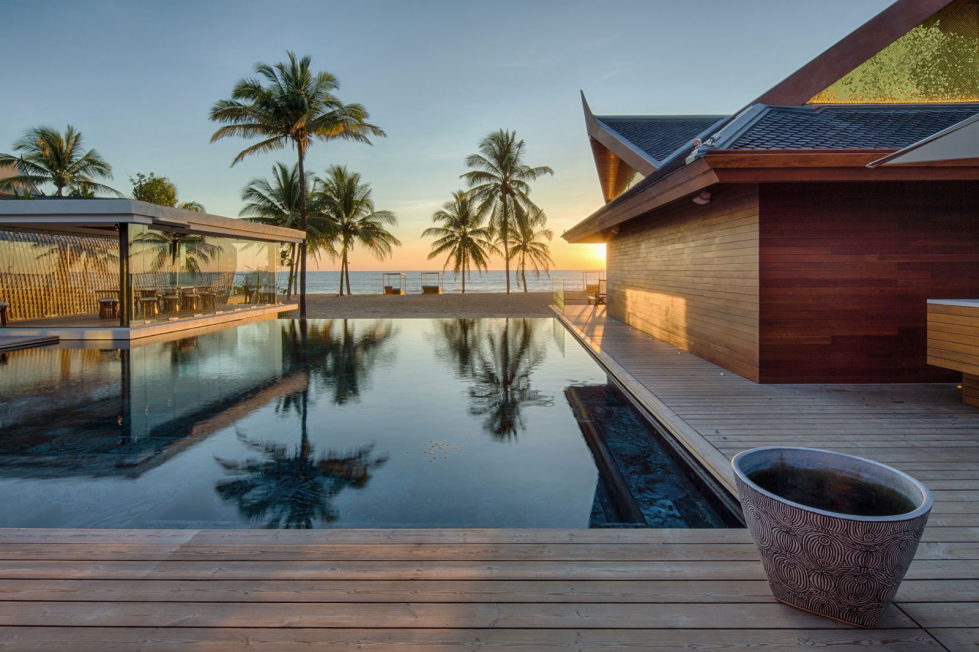 © Iniala Beach House
Despite the beach designing style of the house it looks elegant thanks to the hardwood floors in the Provencal style and high arched ceilings. The design of the apartments is an inspiration from the surrounding nature and its main colors: green, white and gold. The glass walls open unrivaled views of the Andaman Sea. The incredibly beautiful ash bed with unusual headboard and unique table made of stone are the sights of one of the bedrooms. The extravagant luxury furniture decorated with precious stones makes the Gothic and Baroque boudoir attractive.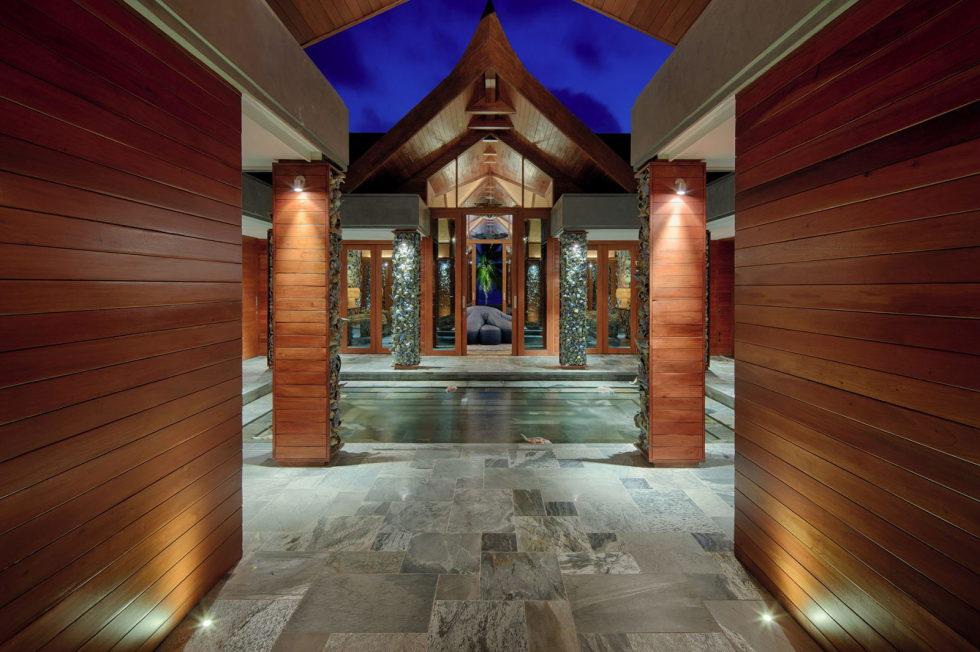 © Iniala Beach House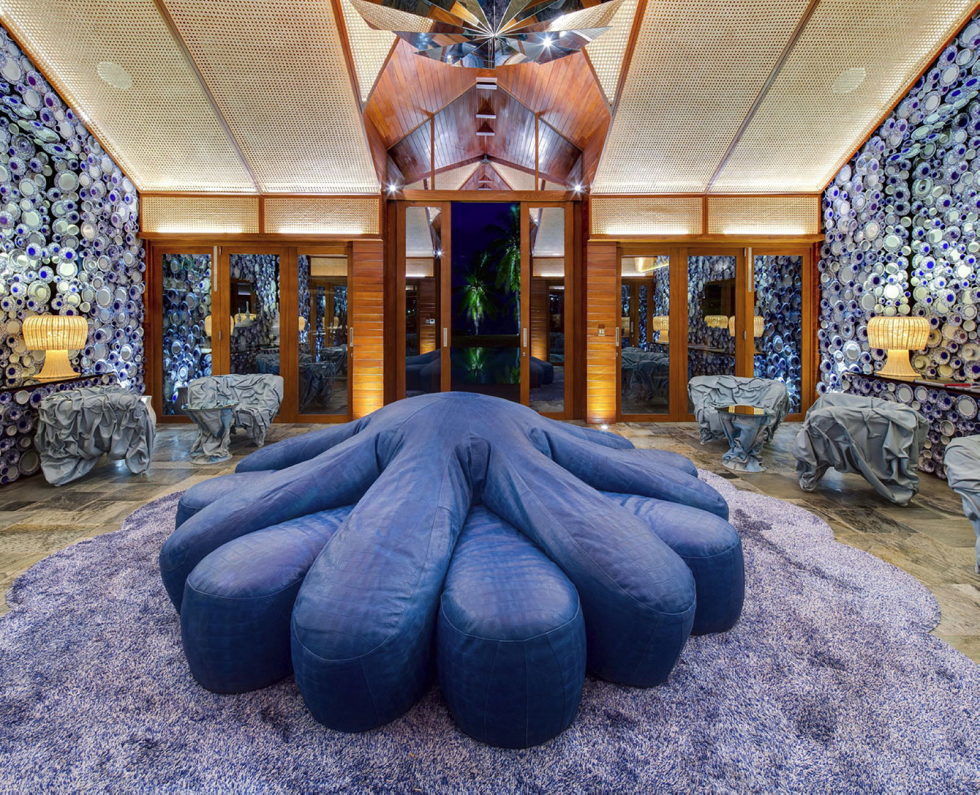 © Iniala Beach House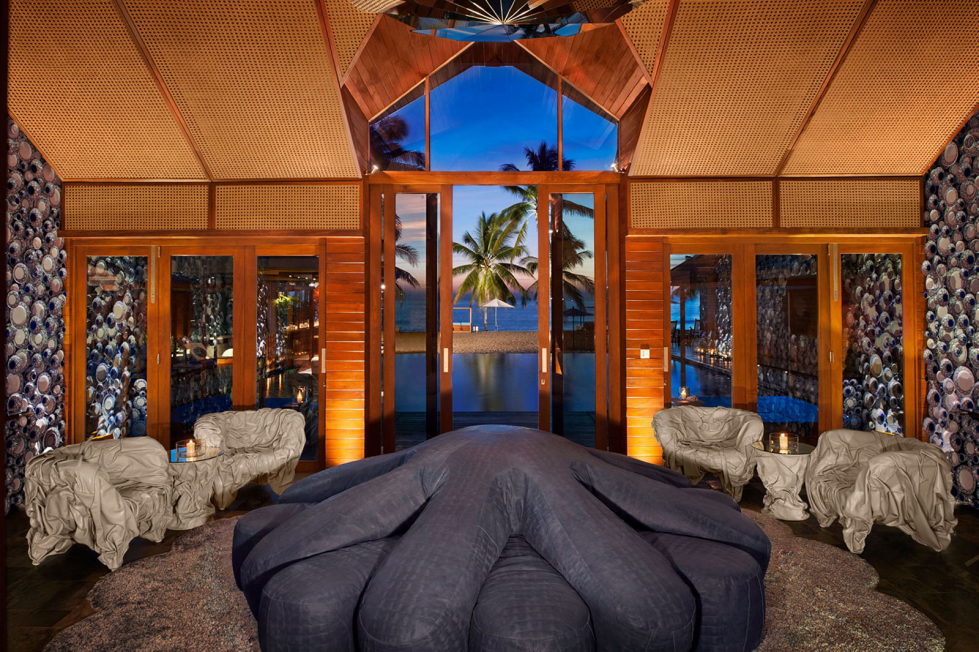 © Iniala Beach House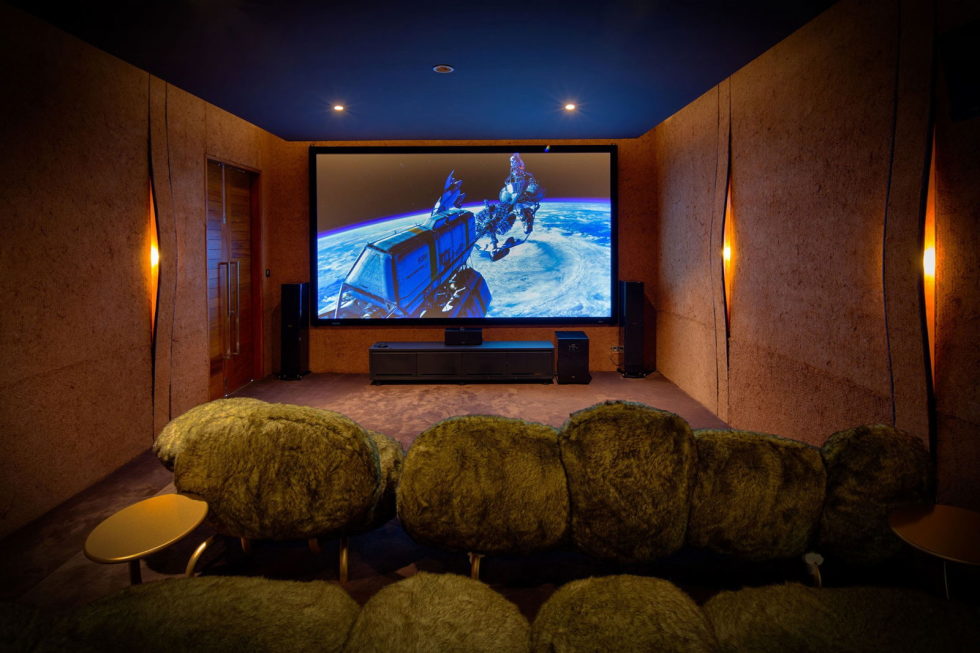 © Iniala Beach House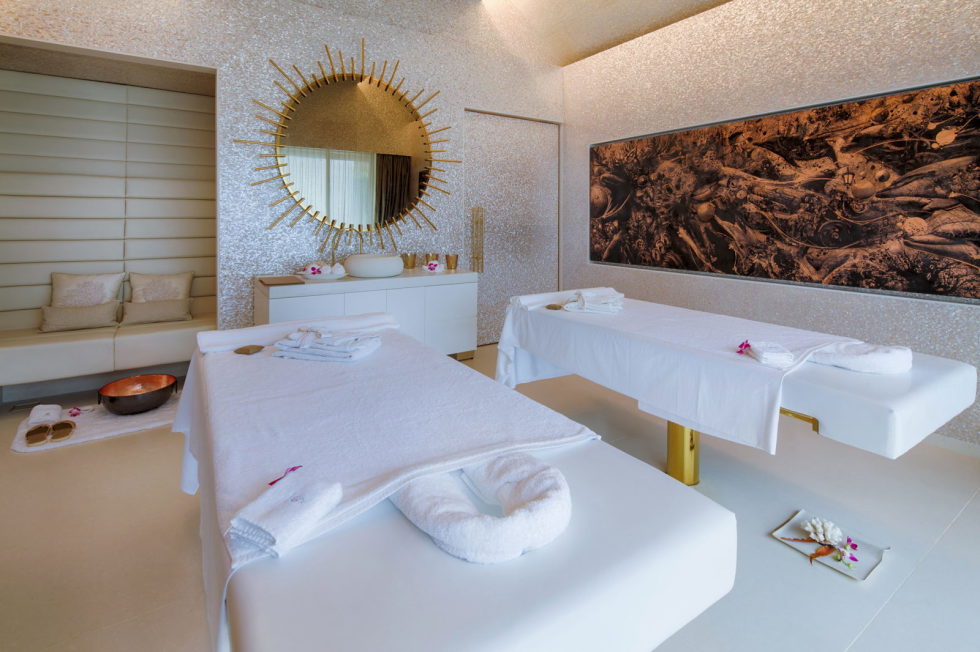 © Iniala Beach House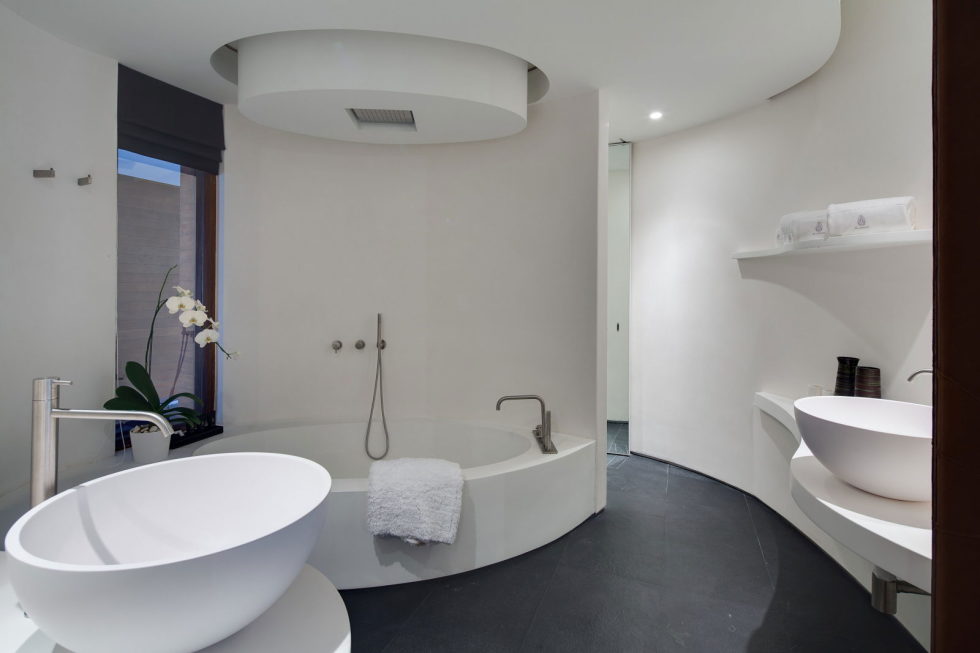 © Iniala Beach House
© Iniala Beach House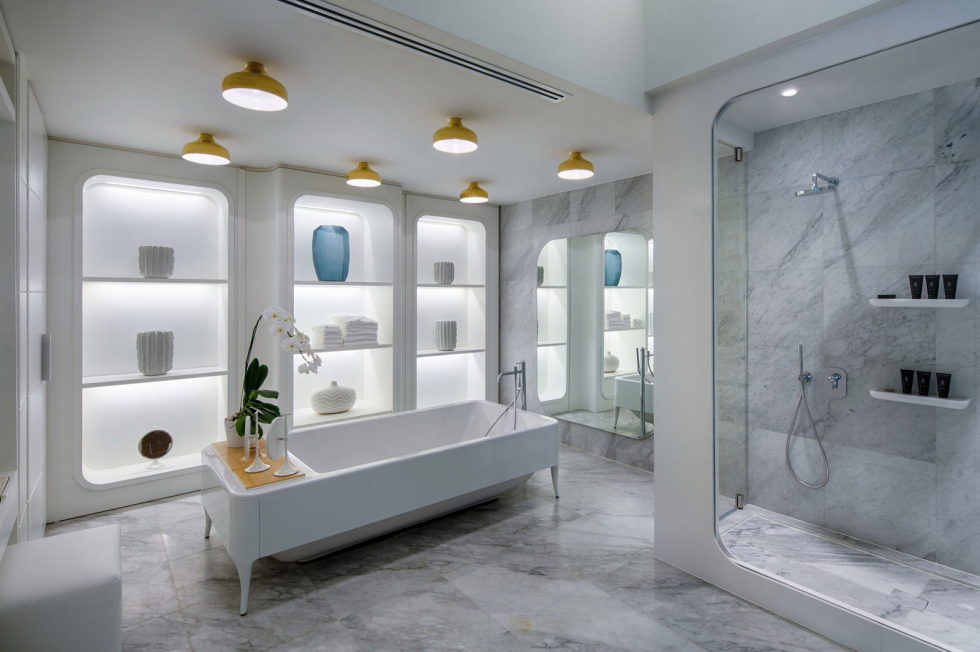 © Iniala Beach House
© Iniala Beach House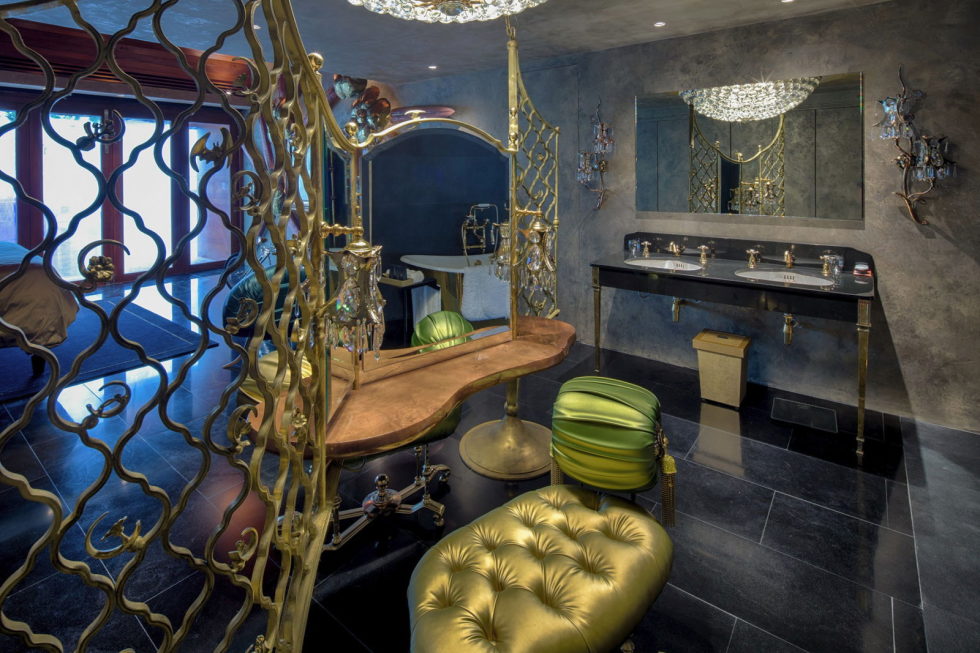 © Iniala Beach House
© Iniala Beach House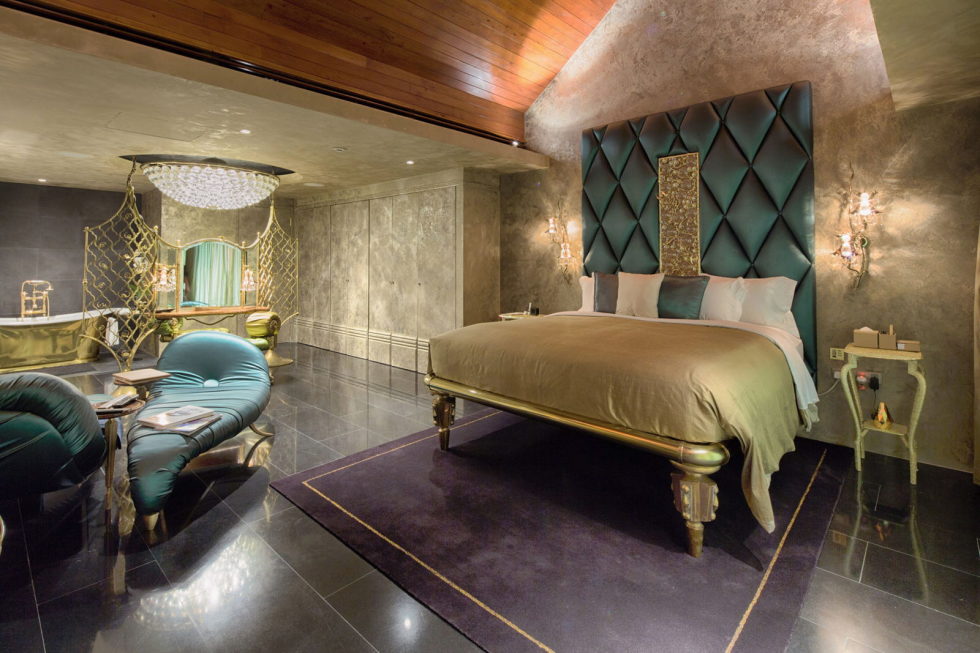 © Iniala Beach House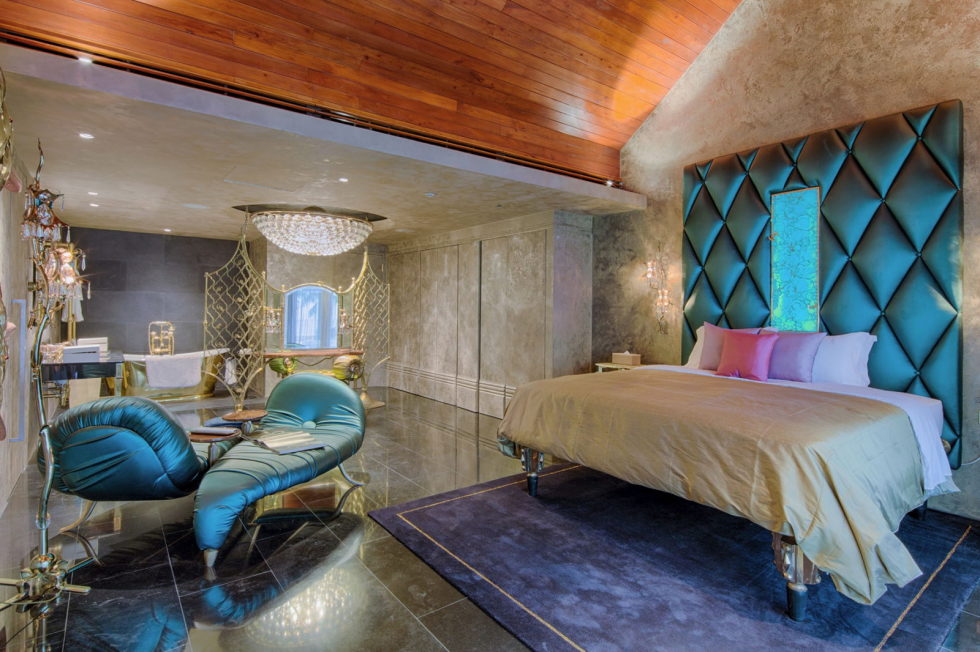 © Iniala Beach House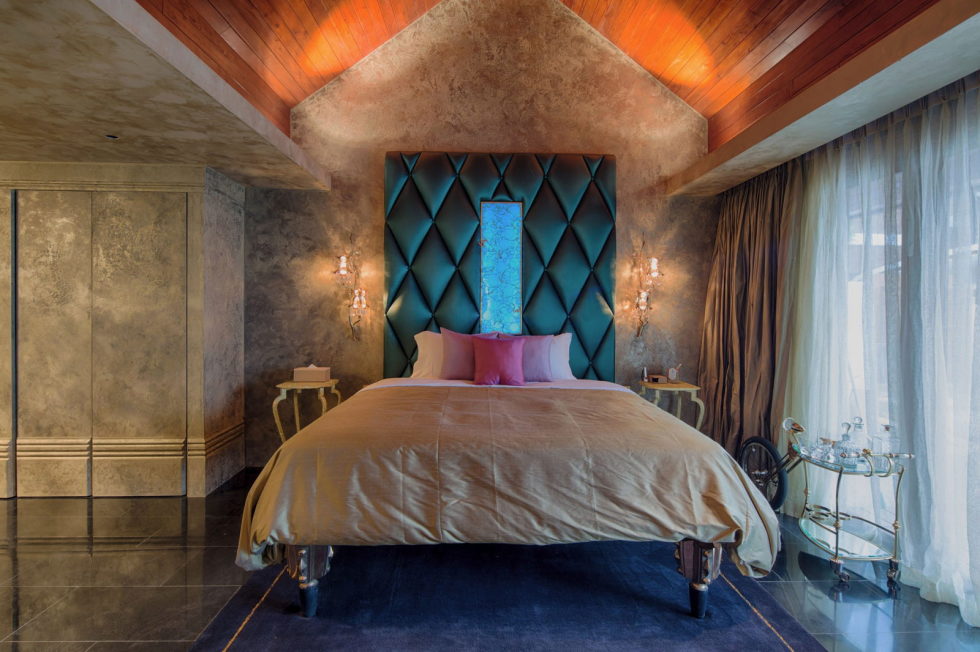 © Iniala Beach House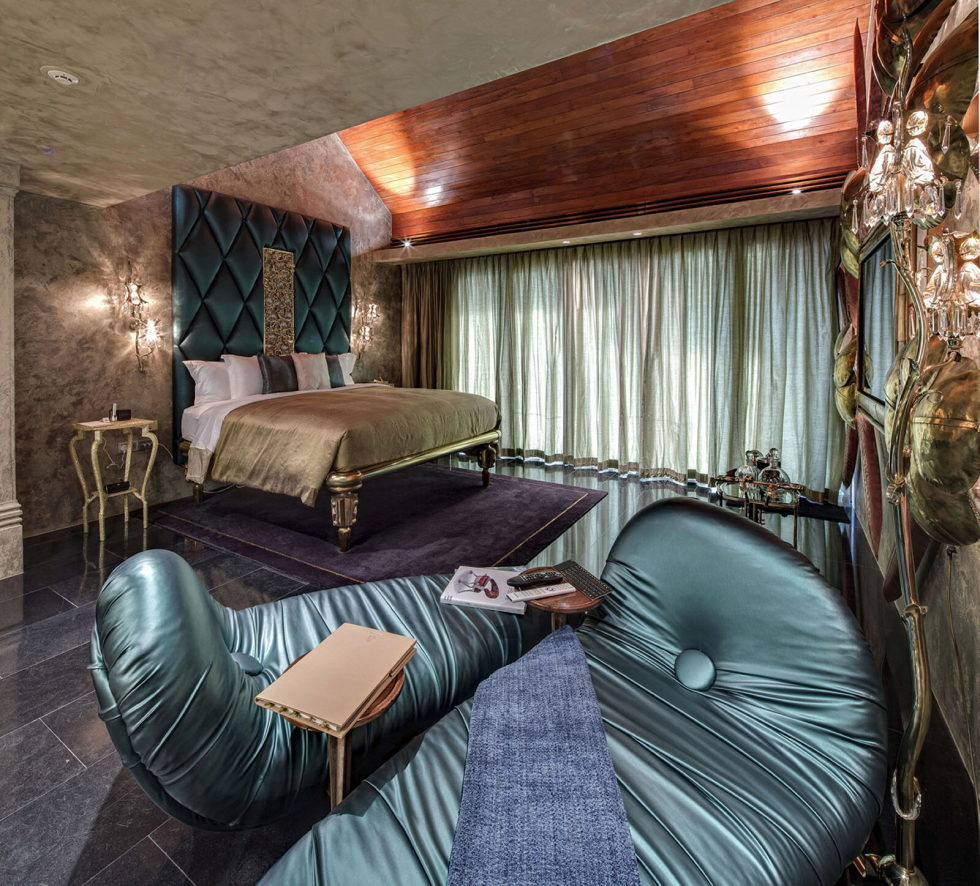 © Iniala Beach House
© Iniala Beach House
© Iniala Beach House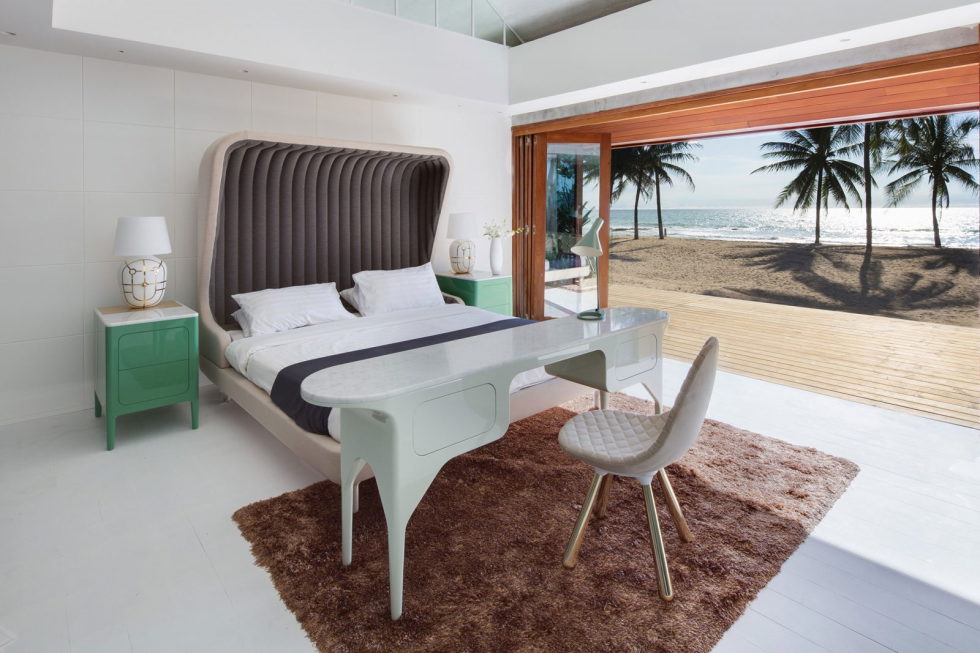 © Iniala Beach House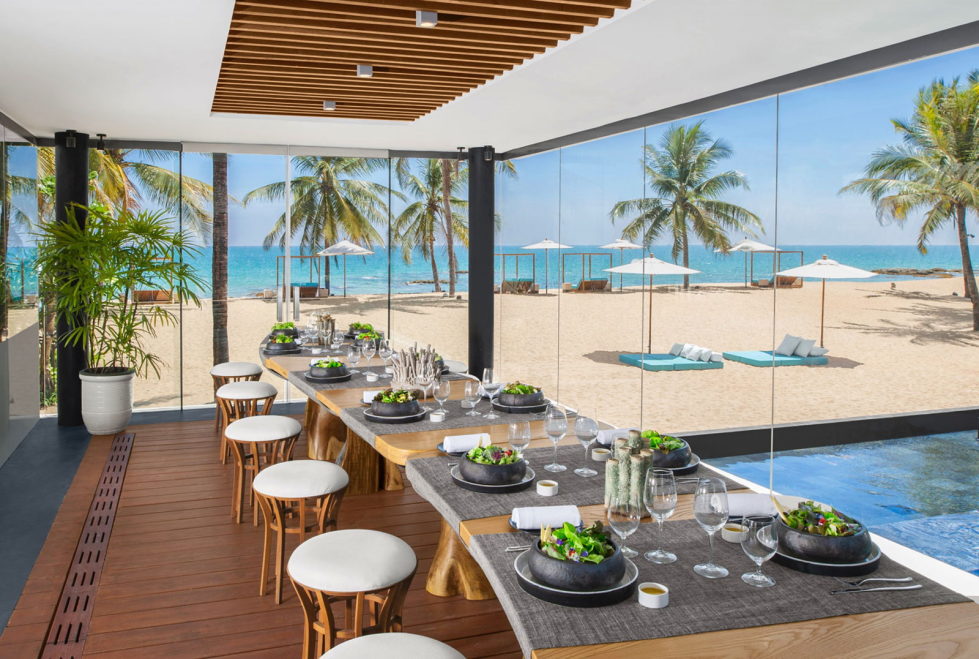 © Iniala Beach House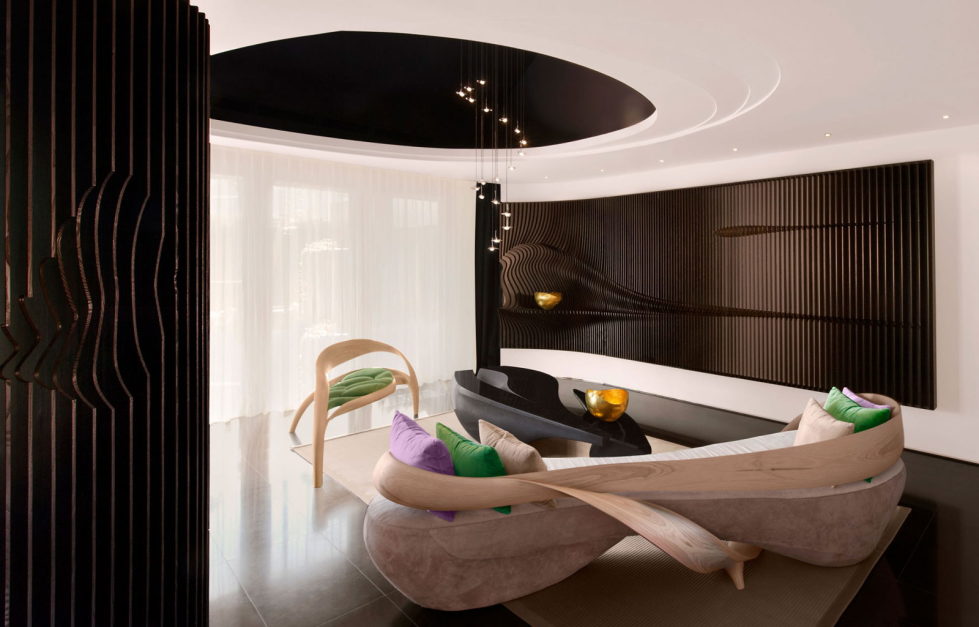 © Iniala Beach House
Photos: Iniala Beach House