However, the Romanesque style isn't popular nowadays but it's usually used for the exterior decorations than for the interior design.
This style has developed in the early Middle Ages. Thus, harsh manners of that time influenced the architectural style.
The fireplace with the canopy top that drew out the smoke was an important element of the interior. It also was a source of the light in the evenings.
The stone walls in rooms and staterooms of castles or rich town houses were sometimes decorated with paintings, partially covered with the decorative fabrics of Eastern or another origin. Also, wood was used for wall paneling. Small stained-glassed and mosaic windows appeared in the XI-XII centuries. They were made of small colored pieces of glass. But in general, even the ceremonial rooms in the Romanesque architecture looked simply, laconic, and had a severity of decorations.
There was little furniture such as benches and chairs with the high backs, different stools and trunk seats, which were placed along the walls. Furthermore, chests were also used as beds. The main furniture decorations were carving and coloring in bright gammas; wrought iron plates were also used in the interior. In addition, the first wardrobes of the simplest forms have appeared at that time. Rectangular tables stood on two lateral shields instead of legs which were connected by bars. The Romanesque furniture time was unpolished and very similar to the simple basic forms of traditional craftsmanship.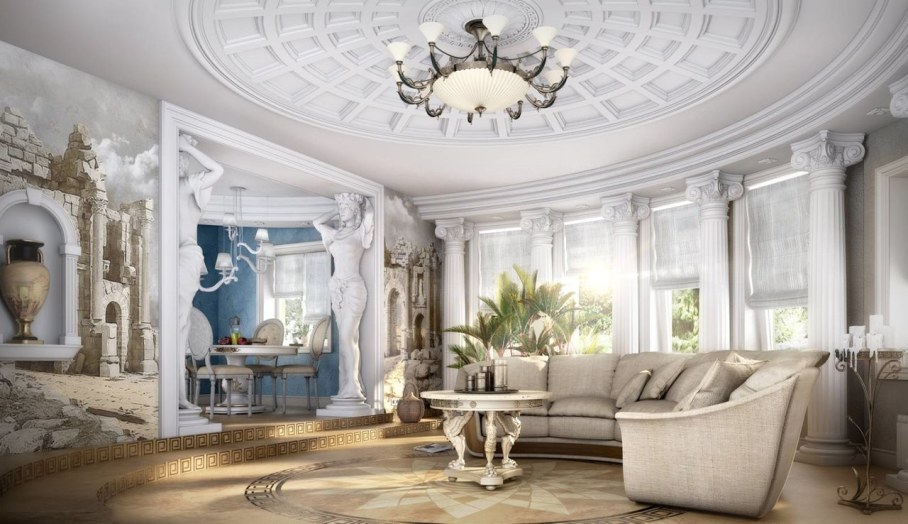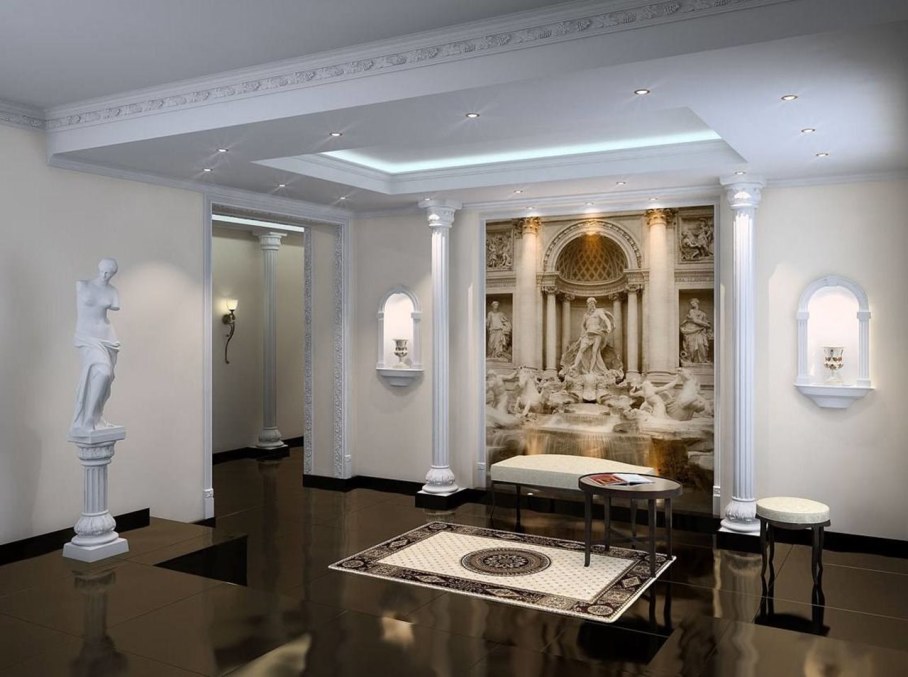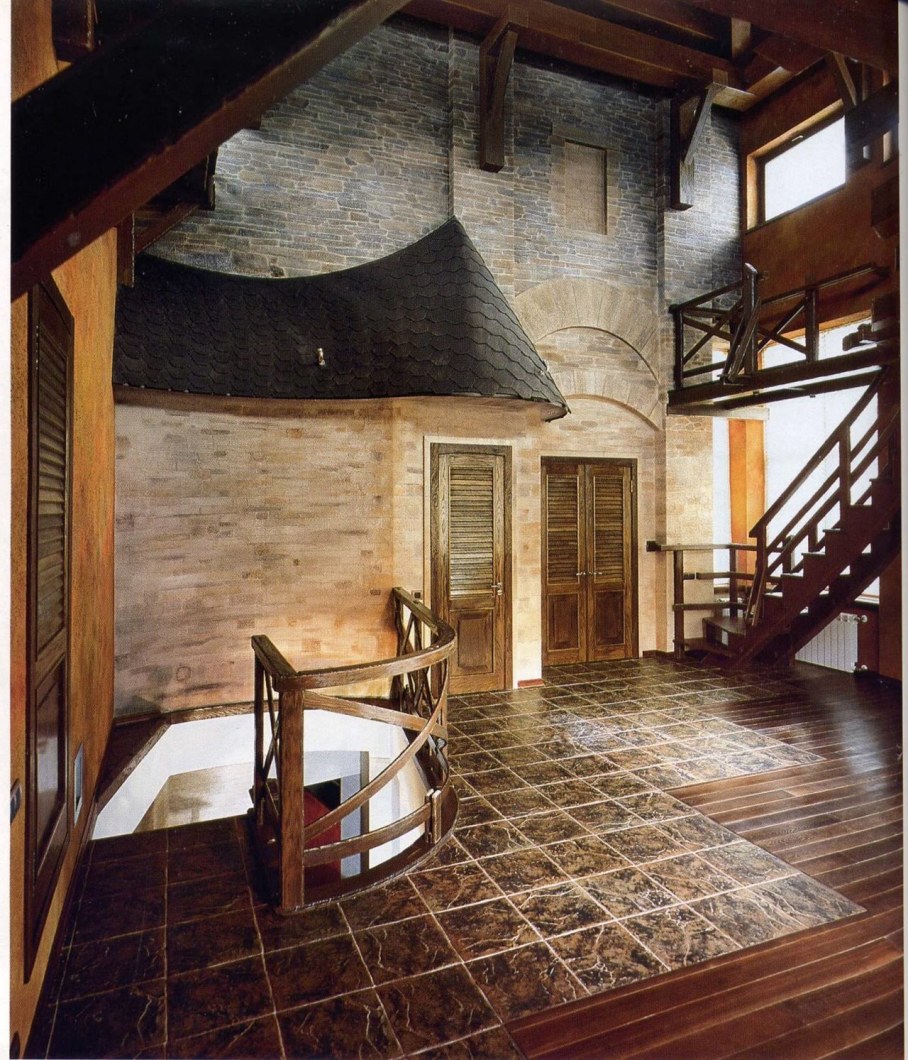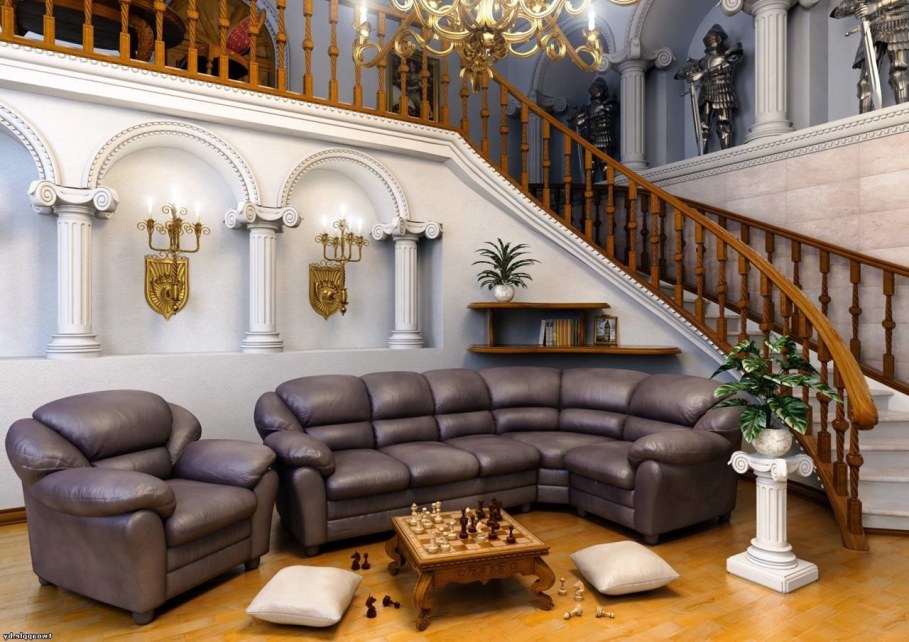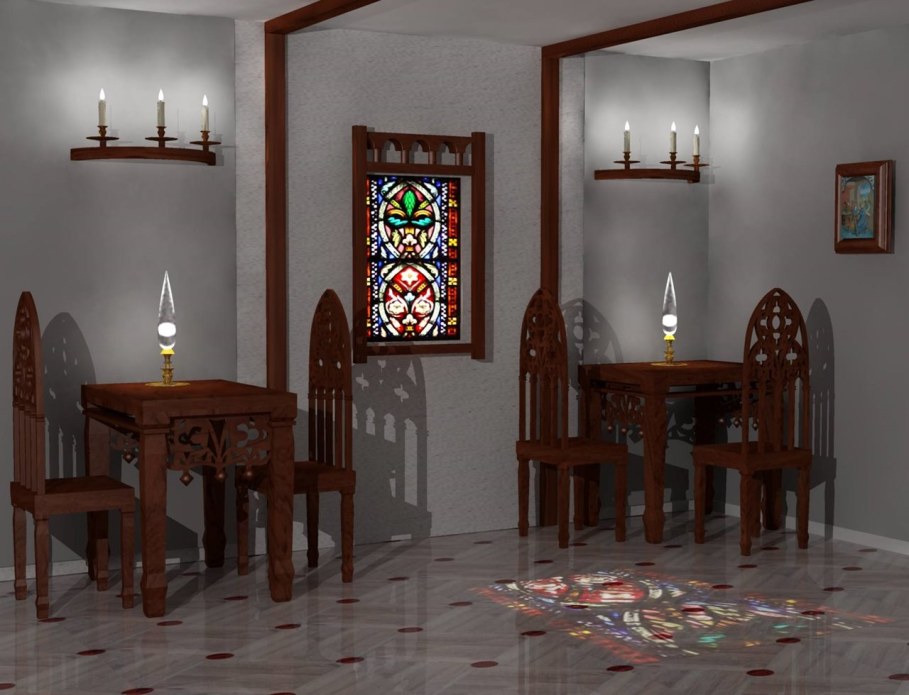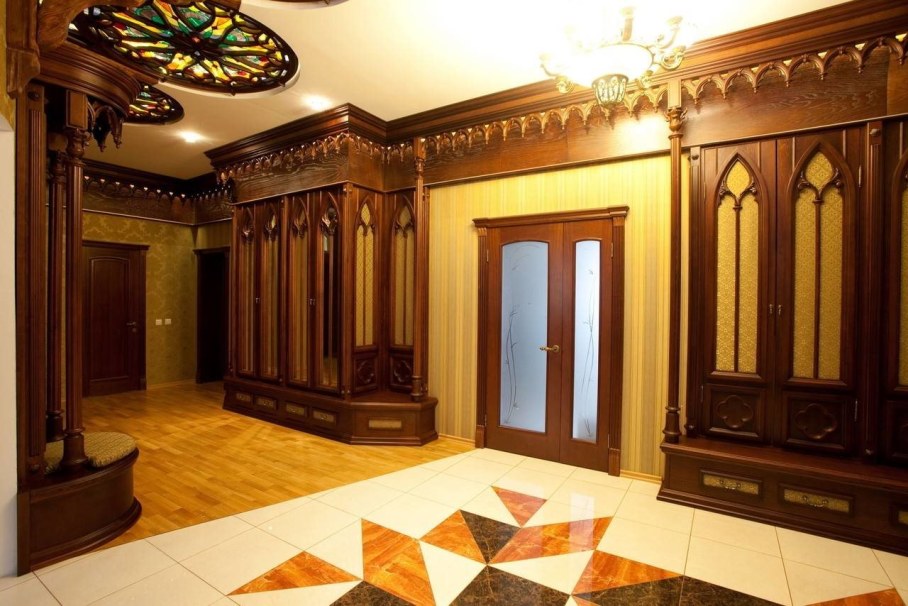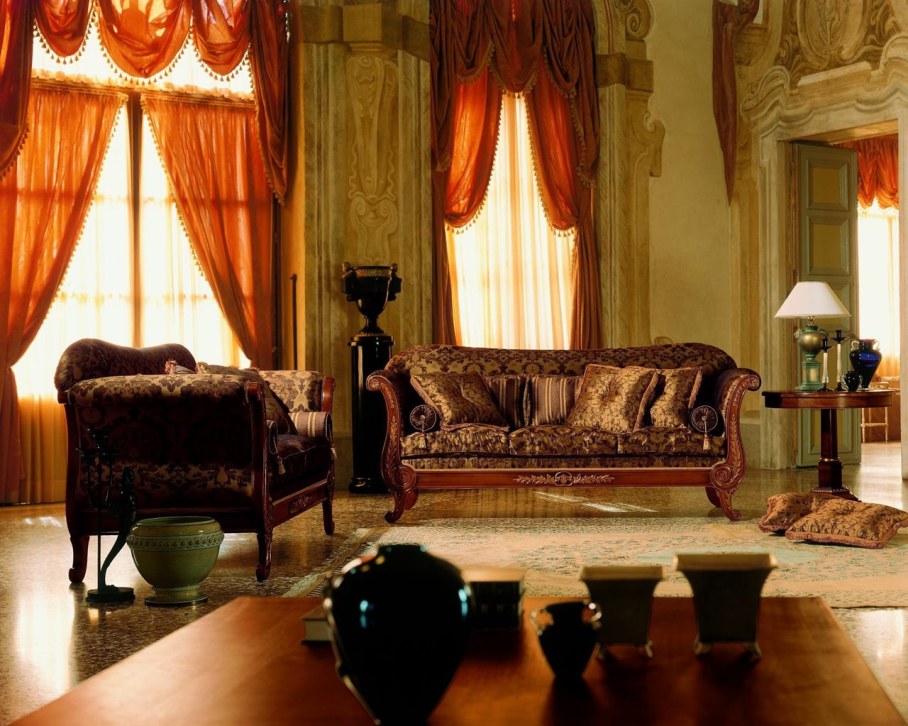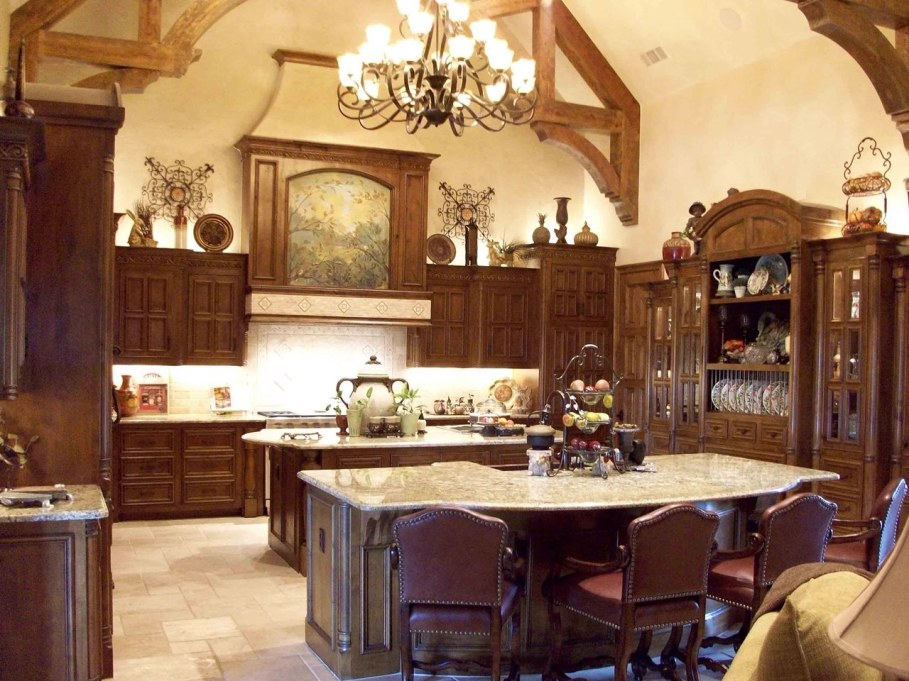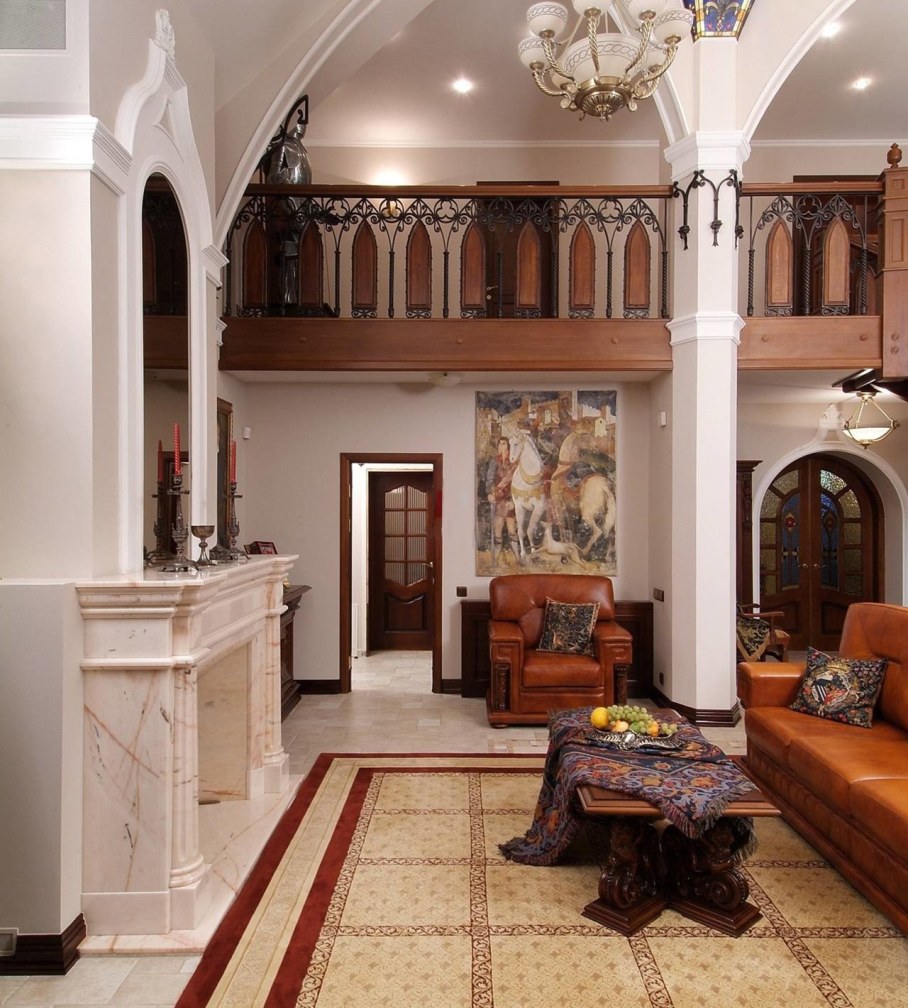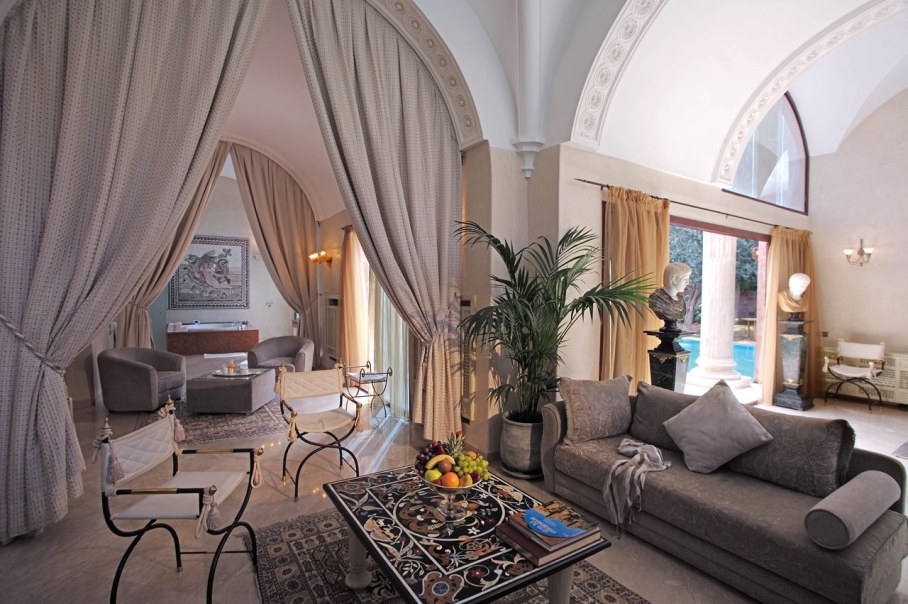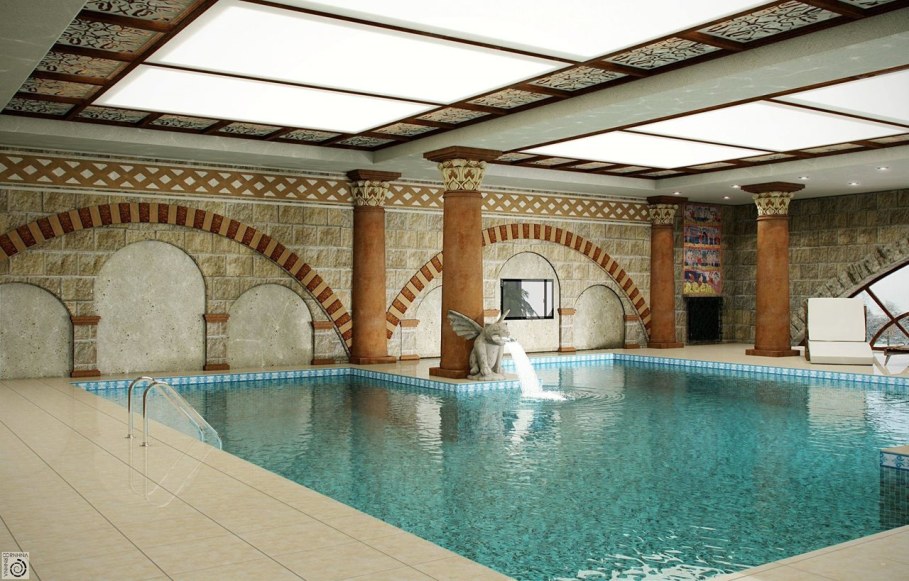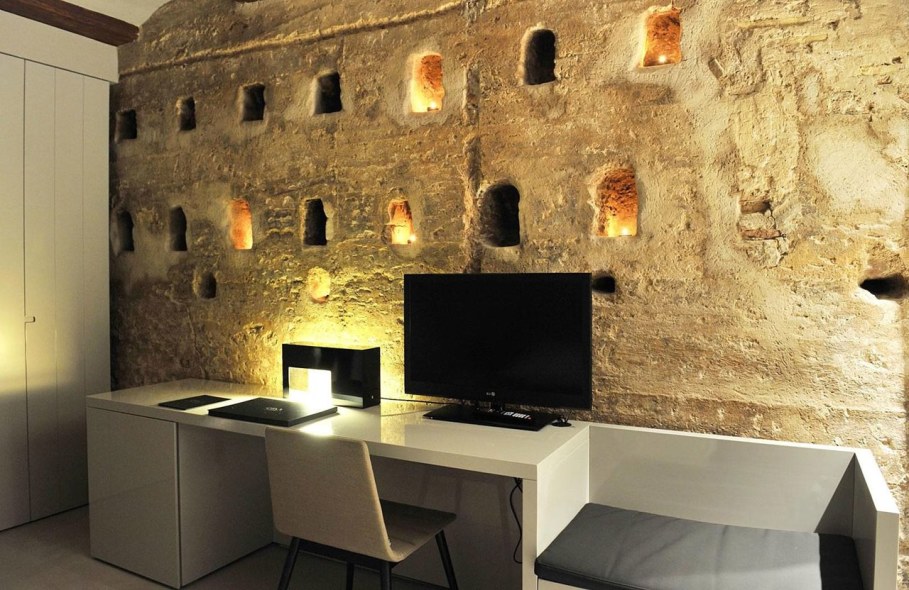 Photo Gallery: Romanesque Style interior design