Leaf House is a residence, created by architects and designers of Mareines + Patalano Arquitetura company. This is an eco-house, which was built not far from Rio de Janeiro on a small beach with sky-blue water. The idea of such house creation belongs to Brazilian architect of Indian origin.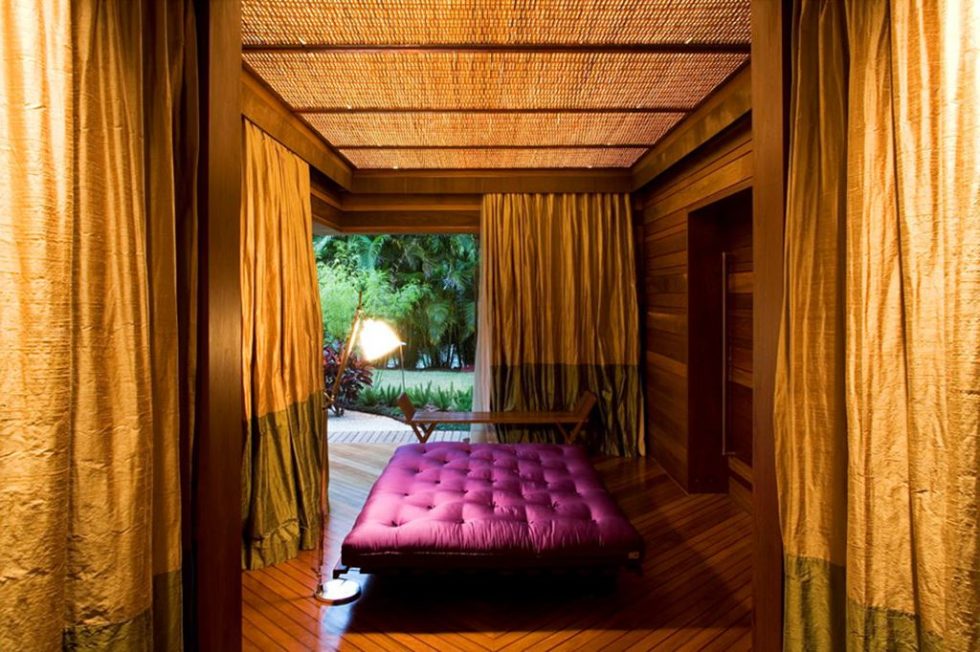 © Leonardo Finotti

Leaf House is perfect for hot tropical climate. The roof of the house has the form of giant petals and protects from sun rays, whereas various terraces allow to relax and enjoy pleasant ocean`s breeze. There aren`t any corridors here and this provides good aeration as well as makes the house look friendly and hospitable. This residence is a wonderful place for living of young and enthusiastic people, as such an open-structured building, containing a lot of connected rooms and spacious terraces, is as if specifically designed for parties and meetings with friends. Large roof area facilitates accumulation of rainwater which could be further used for domestic needs.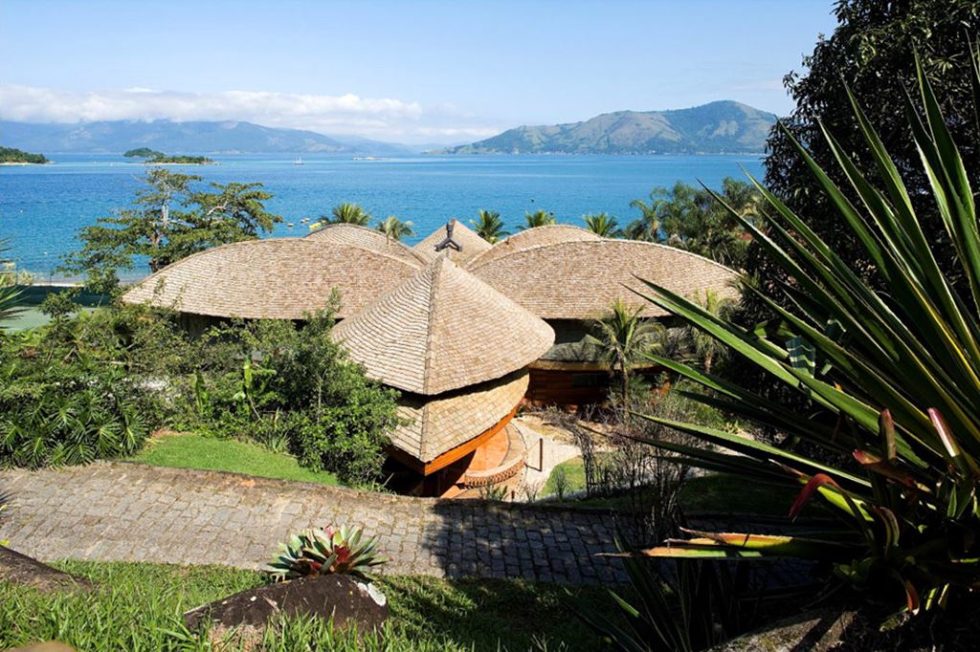 © Leonardo Finotti
The main idea of any genuine tropical house is the absolute integrity of a human and nature and Leaf House is not an exception. There are a lot of glass doors in the house, which can be all easily removed so that you no longer feel the pressure of the closed space. The swimming pool meanders playfully and enters the house imperceptibly. It then goes under the dining room and turns into the fabulous pond with miraculous flora and fishes. The end of the swimming pool is at the terrace at the backyard, surrounded by hammocks. They allow to enjoy relaxing moments, feeling the genuine beauty of life. All interior decor elements are made of nature materials, namely eucalyptus, pine-tree, bamboo and stone. They make Leaf House a part of surrounding landscape.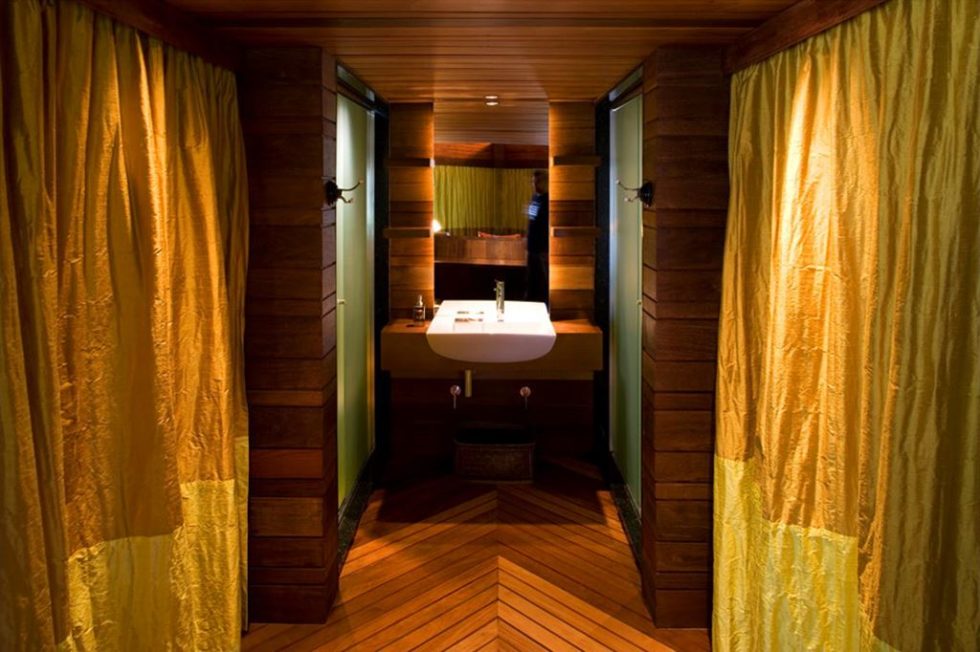 © Leonardo Finotti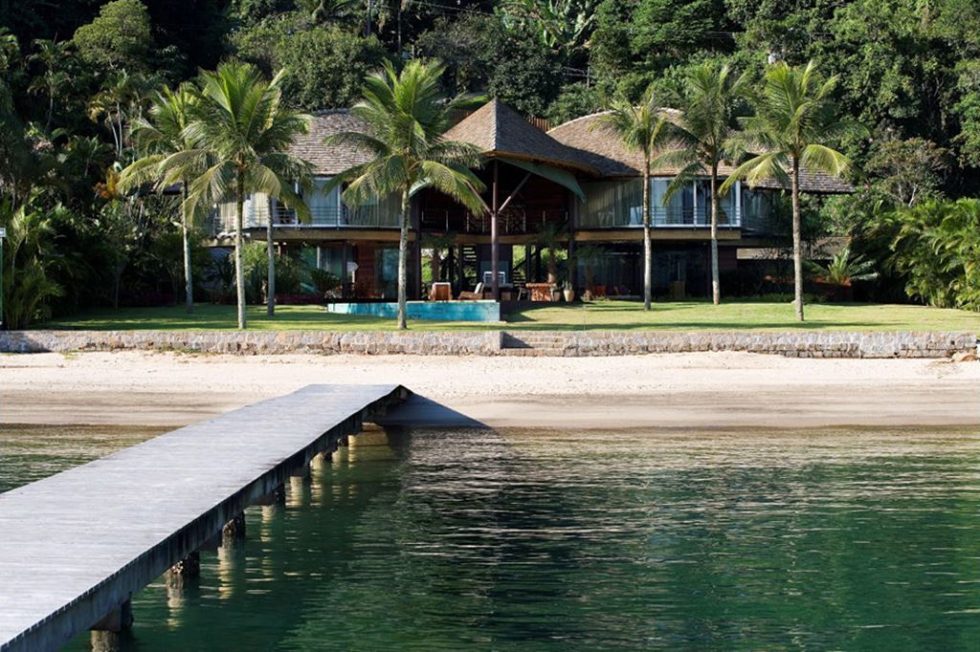 © Leonardo Finotti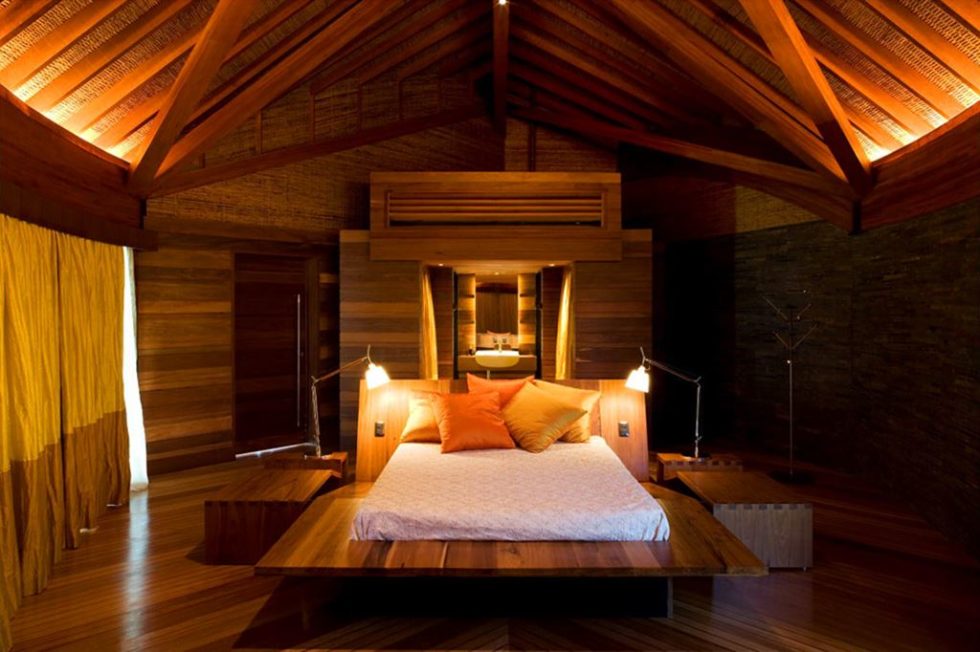 © Leonardo Finotti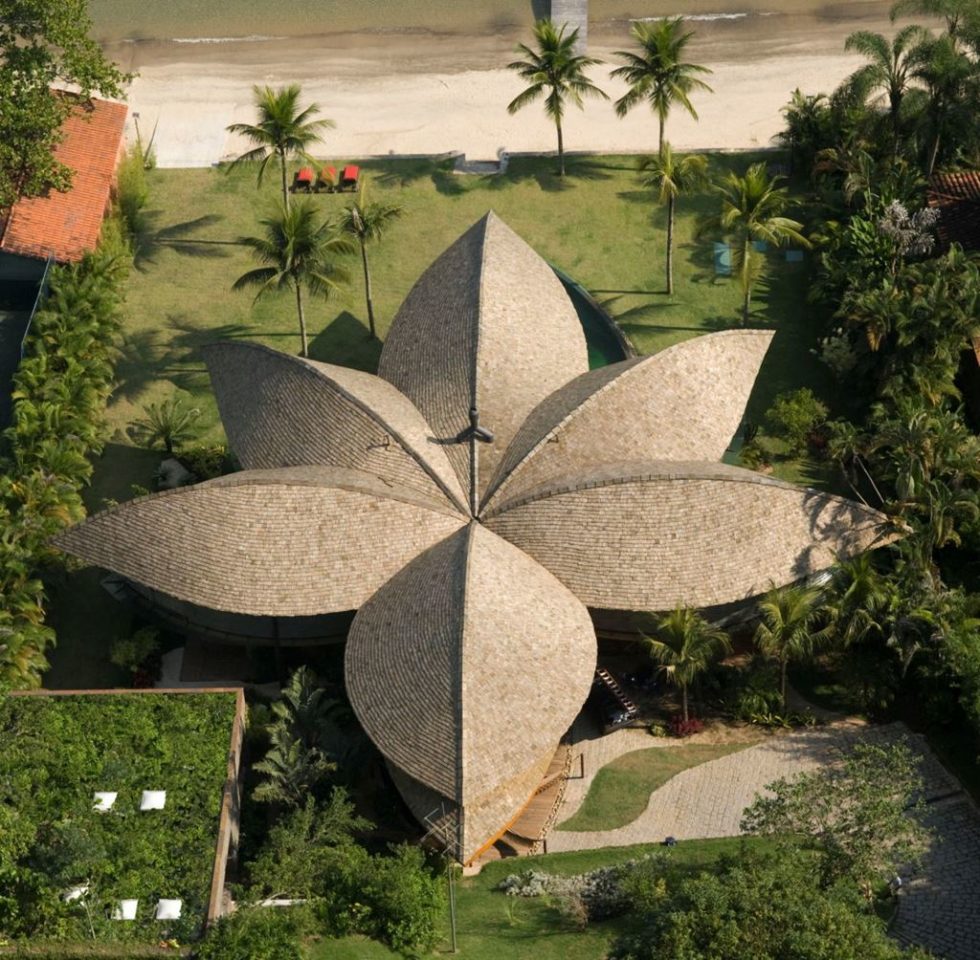 © Leonardo Finotti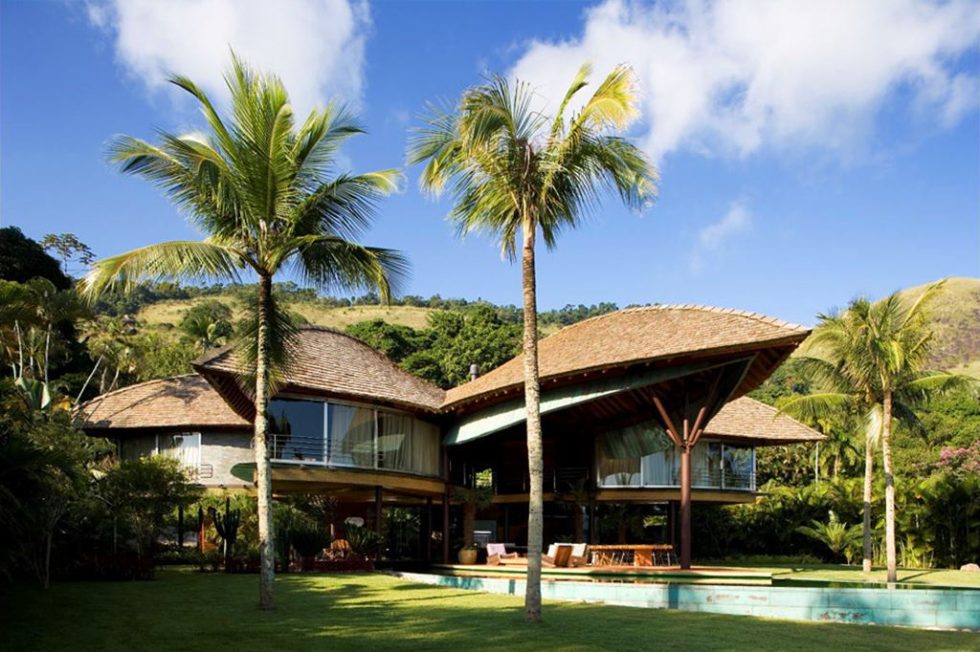 © Leonardo Finotti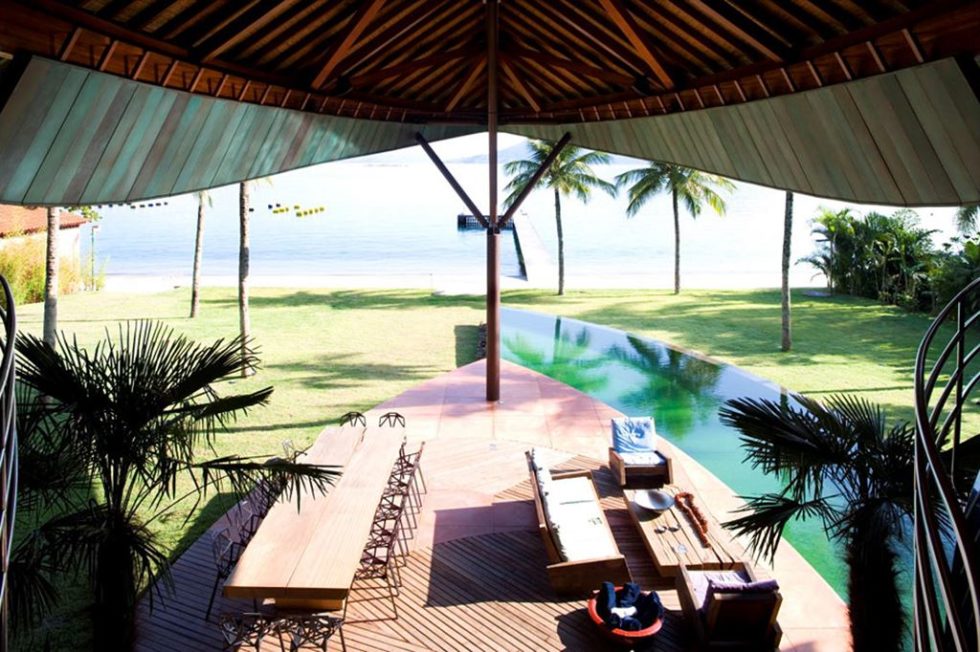 © Leonardo Finotti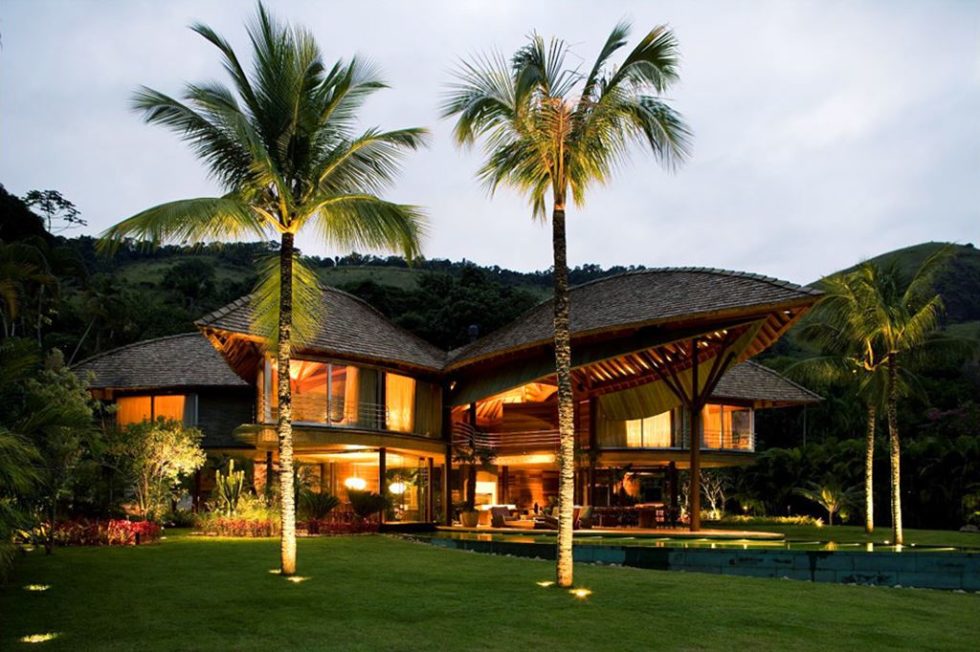 © Leonardo Finotti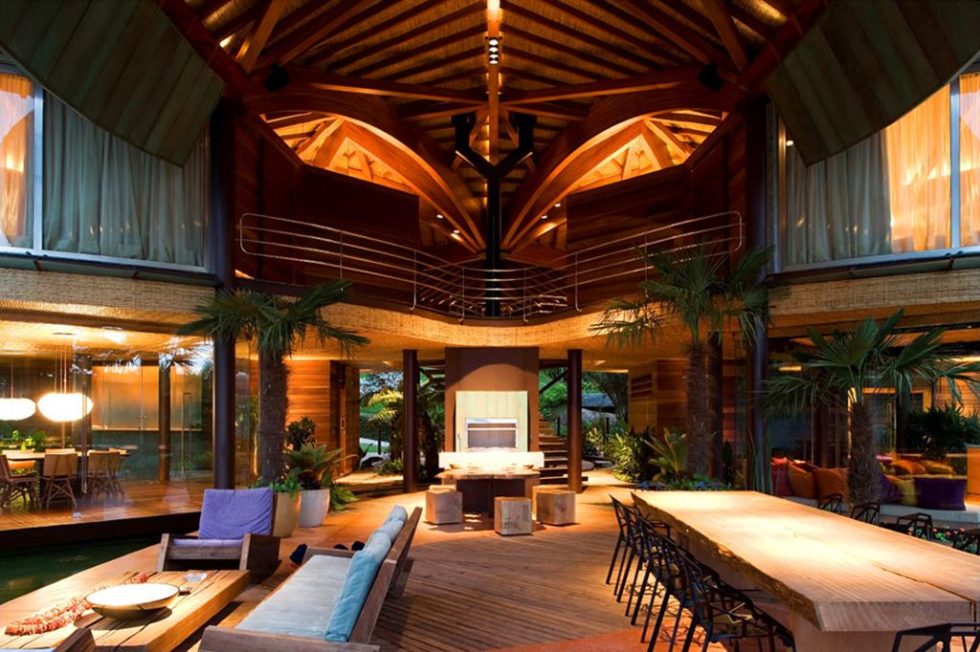 © Leonardo Finotti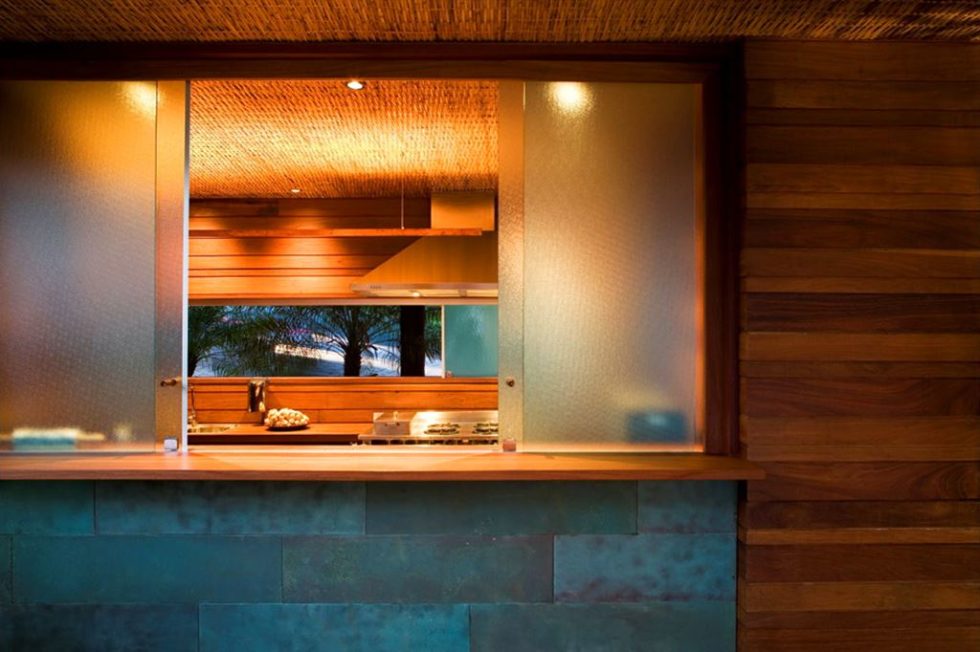 © Leonardo Finotti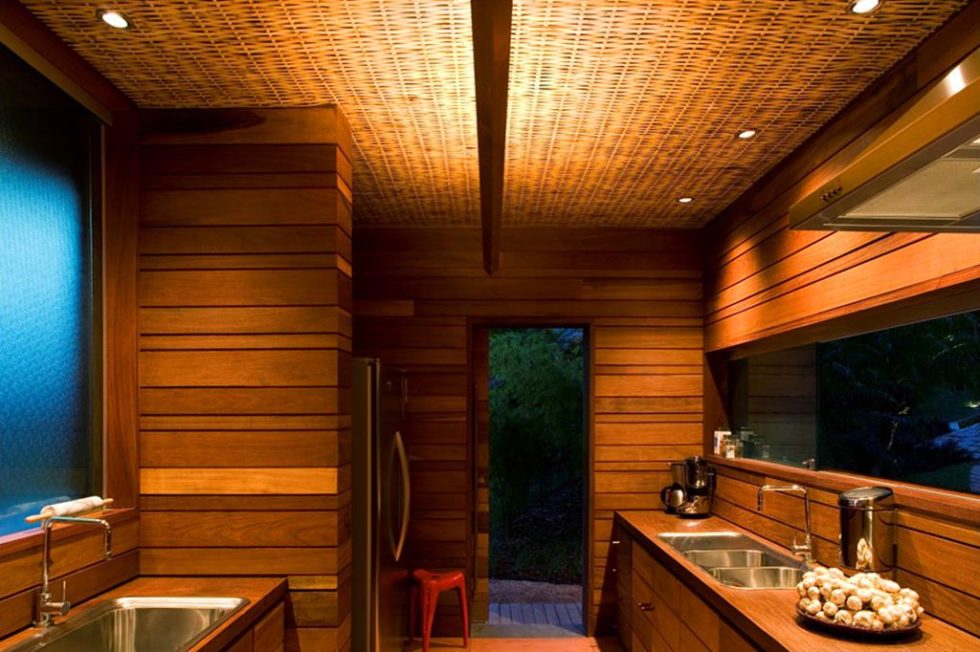 © Leonardo Finotti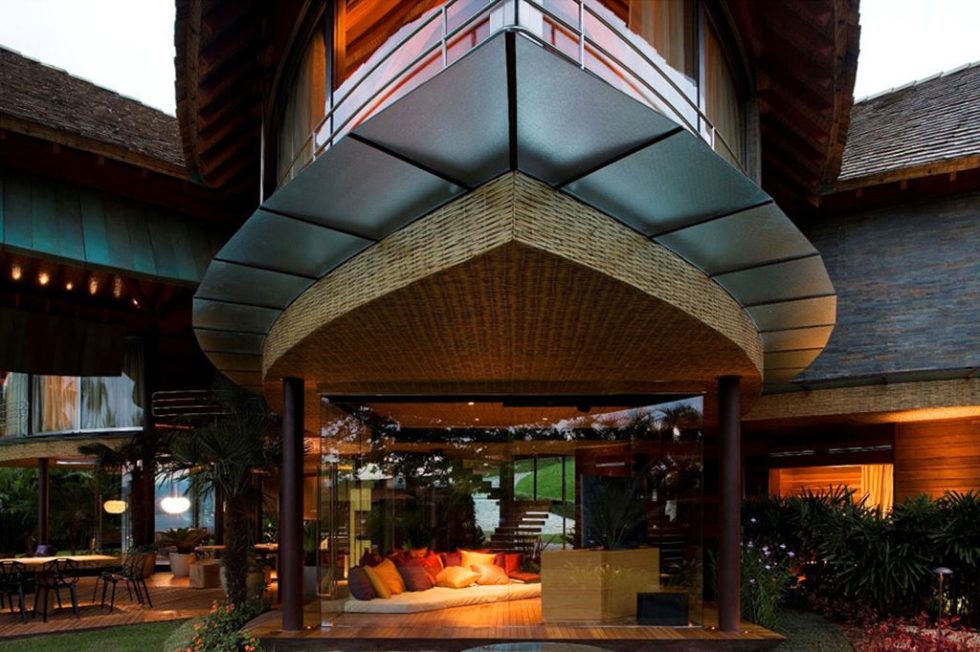 © Leonardo Finotti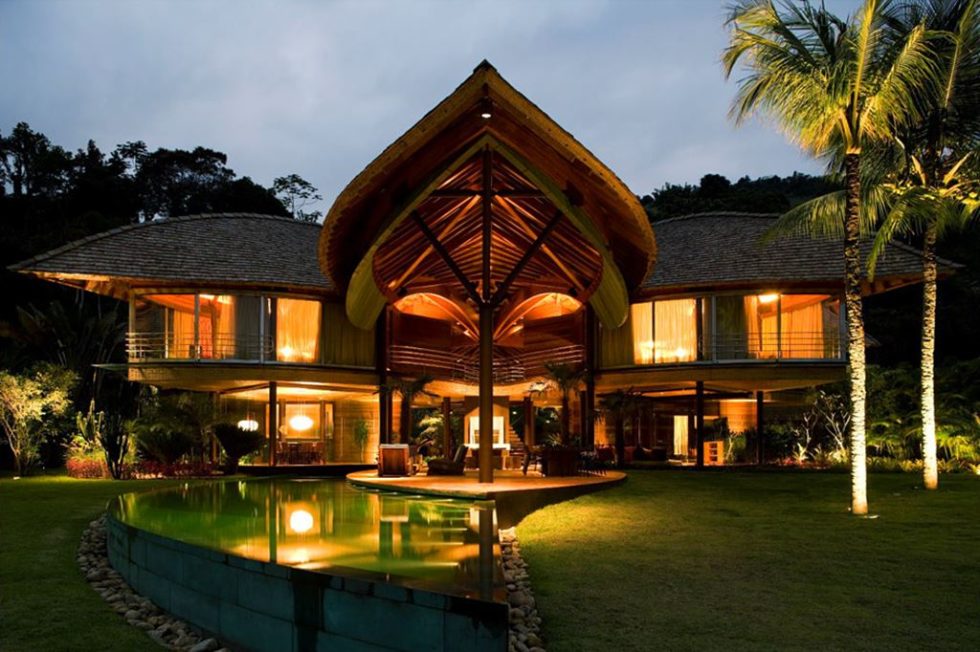 © Leonardo Finotti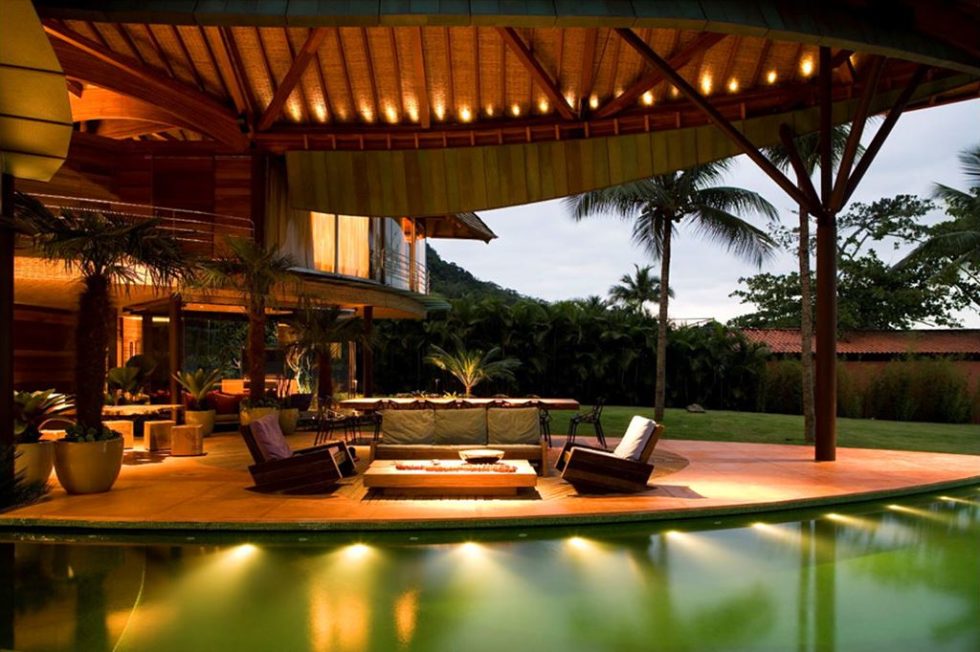 © Leonardo Finotti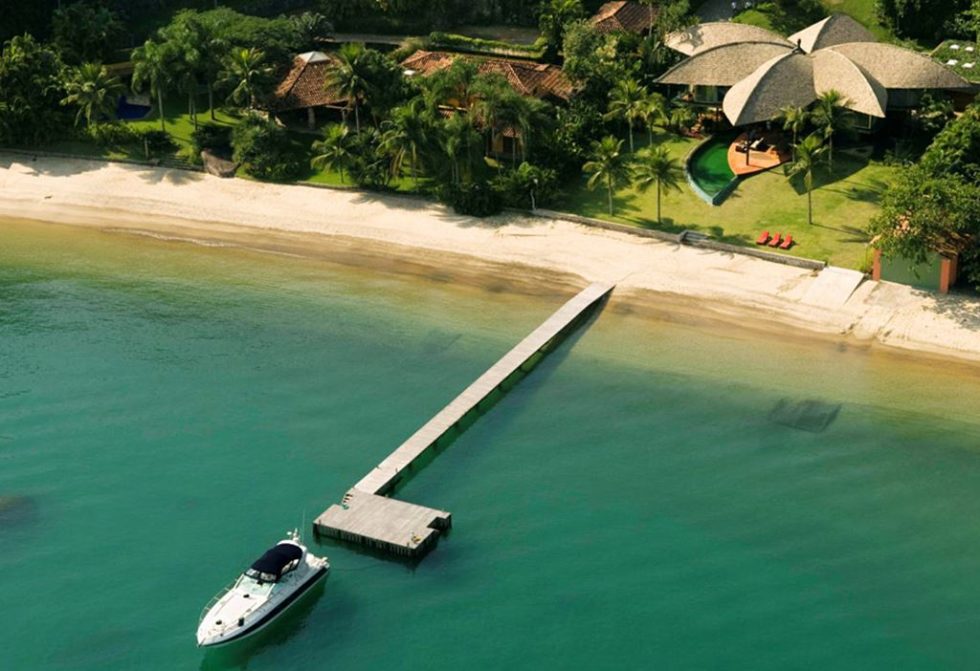 © Leonardo Finotti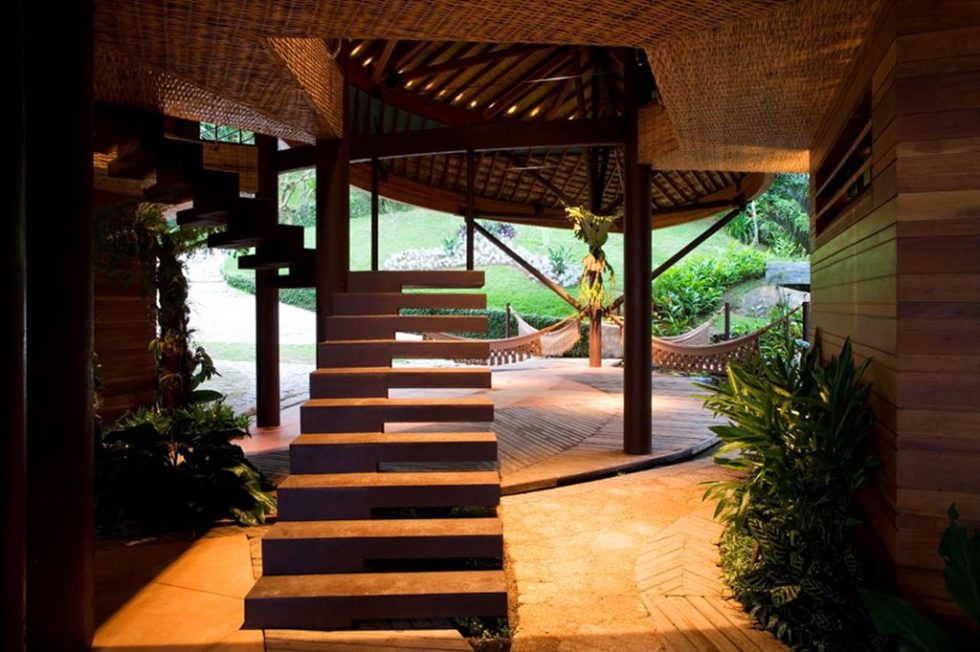 © Leonardo Finotti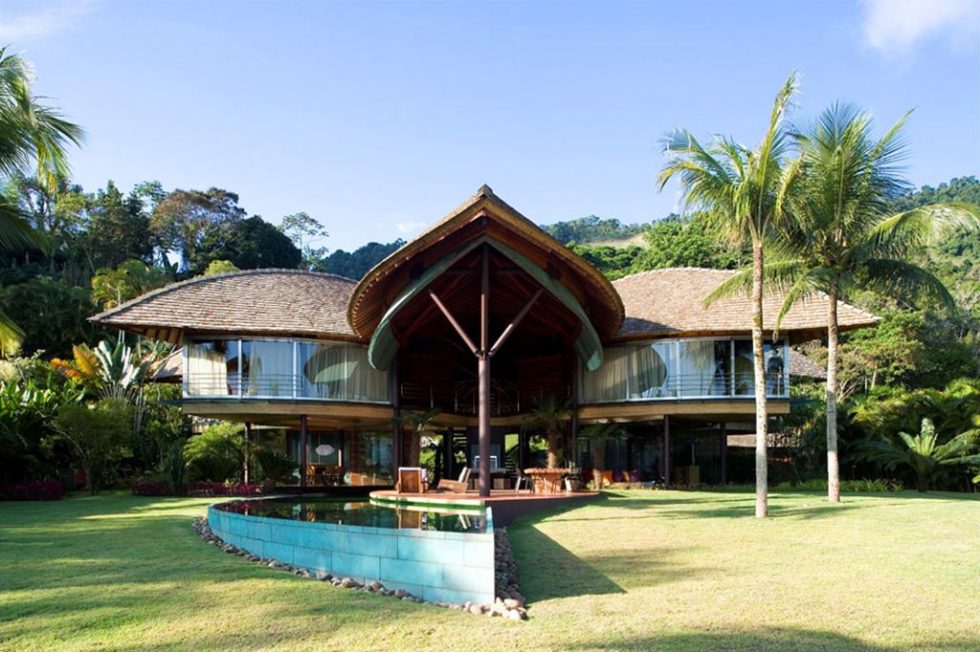 © Leonardo Finotti
Photos by: Leonardo Finotti
Photo Gallery: Leaf House: Brazilian Flower