Wein House was constructed according to the project of Besonias Almeida Arquitectos architectural company in 2014 at Costa Smeralda, 390 km away from Buenos Aires (Argentina). The house was designed to provide two families with children with the possibility of rest and relaxation. Its location is truly unique, as it is a sand hill with young pine forest. The slope`s angle is 45° and this peculiarity helped to create special architecture design. The building has simple geometric form and is constructed of armored concrete, which contributes reliability and solidity to the house.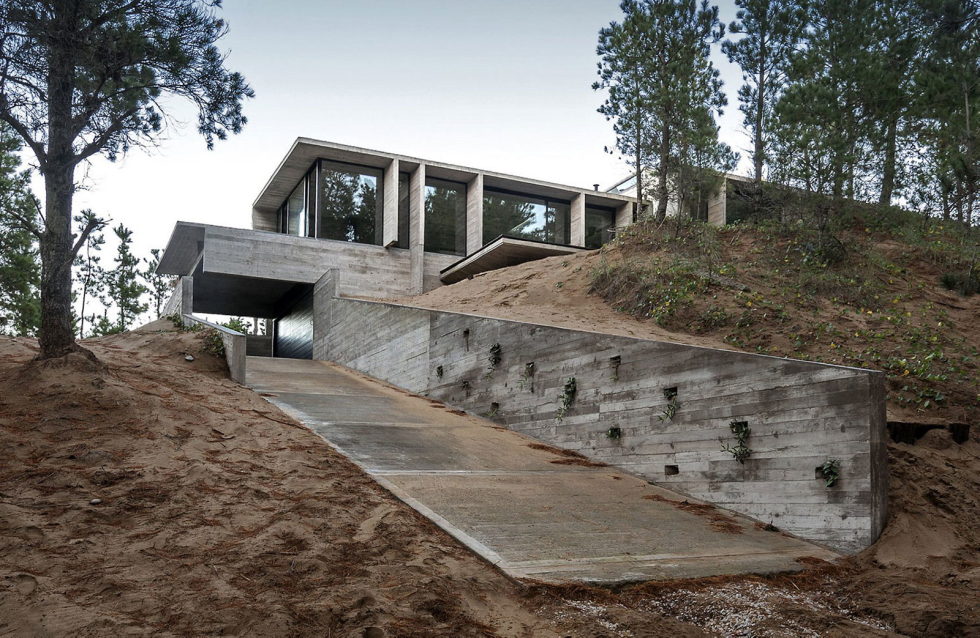 © Daniela Mc Adden

At the same time maintenance costs are minimized due to low cost of construction materials and features of finishing. The total square of the house is 167 sq. meters. This multilevel construction is softened with variety of small staircases and passing modulations. The first, lower level accommodates kitchen, dining room and living room, whereas the second one contains three bedrooms with bathrooms.
The interior is performed in the industrial minimalism style, which stays in harmony with the external façade. Sliding windows, glass doors and walls create panoramic view as well as unification with the surrounding world. Spacious light premises are designed for rest with children, who are fond of active recreation.
All windows overlook the south and the premises are filled with natural light and warmth. Multifunctional wooden terraces are located at different levels and allow to spend time outside and to enjoy beautiful surroundings. Any child would be elated with plenty of sand near the house, and warm sea breeze will be ministerial to pleasant and comfortable rest.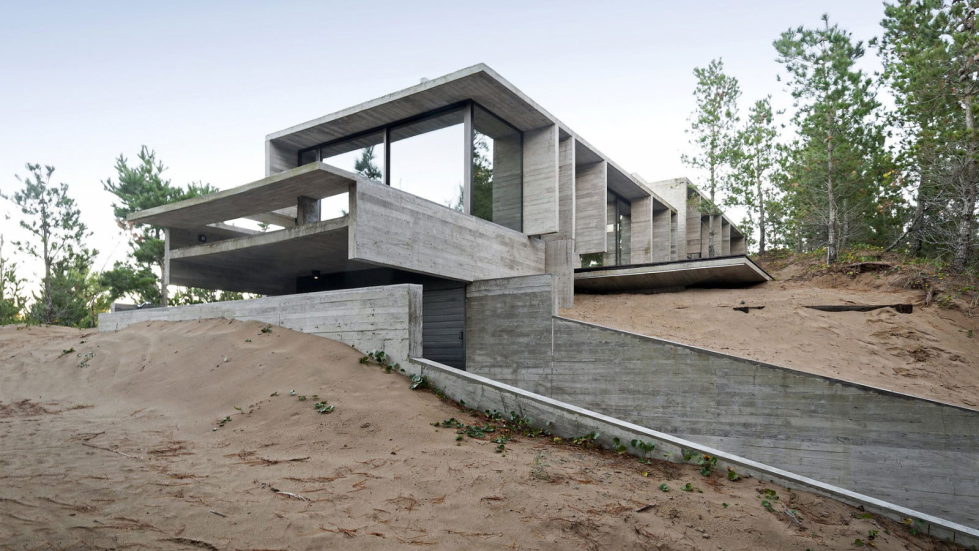 © Daniela Mc Adden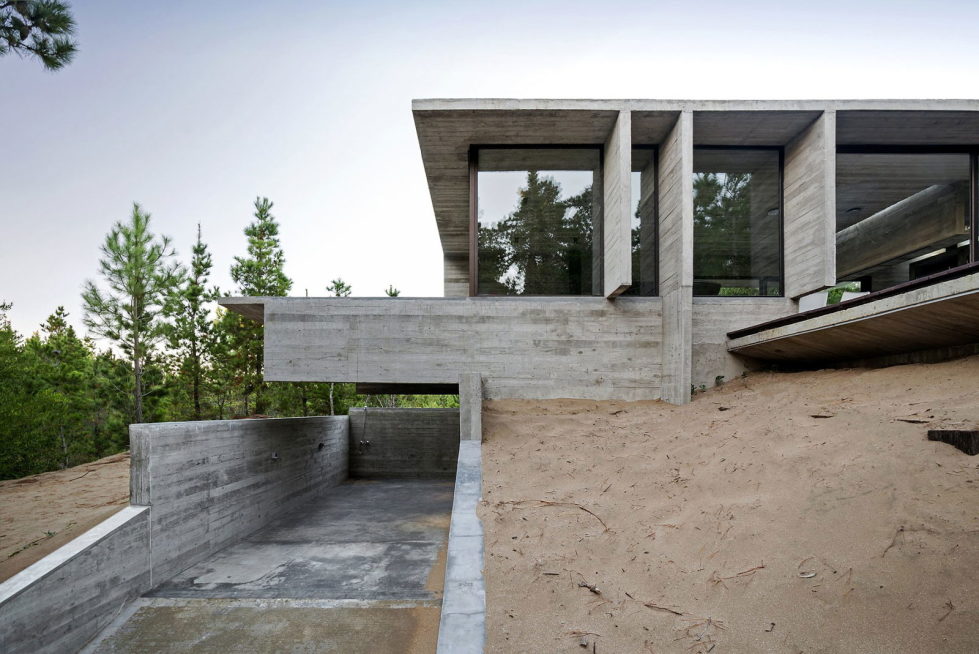 © Daniela Mc Adden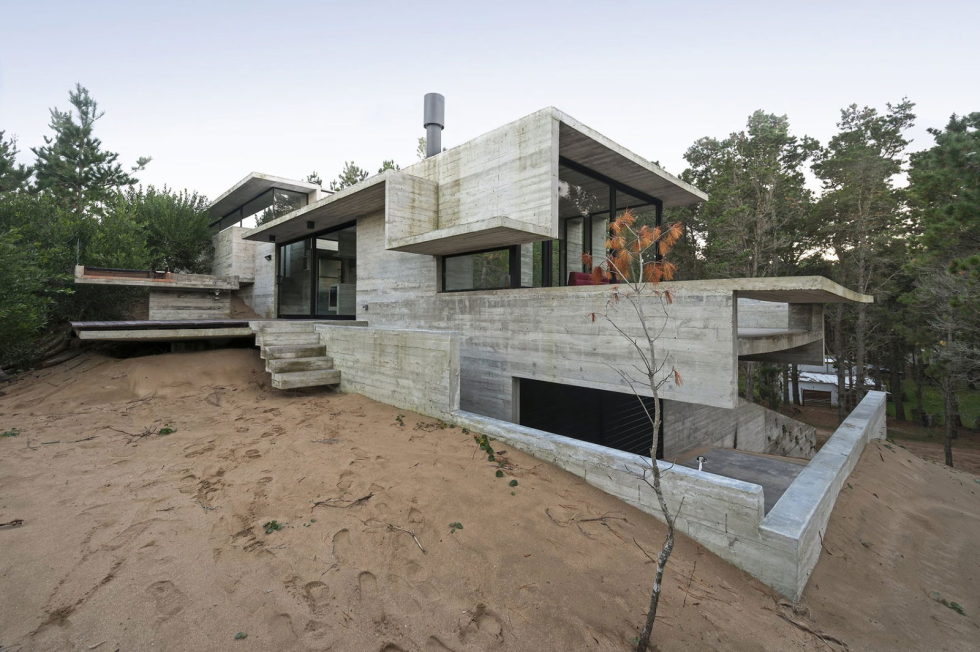 © Daniela Mc Adden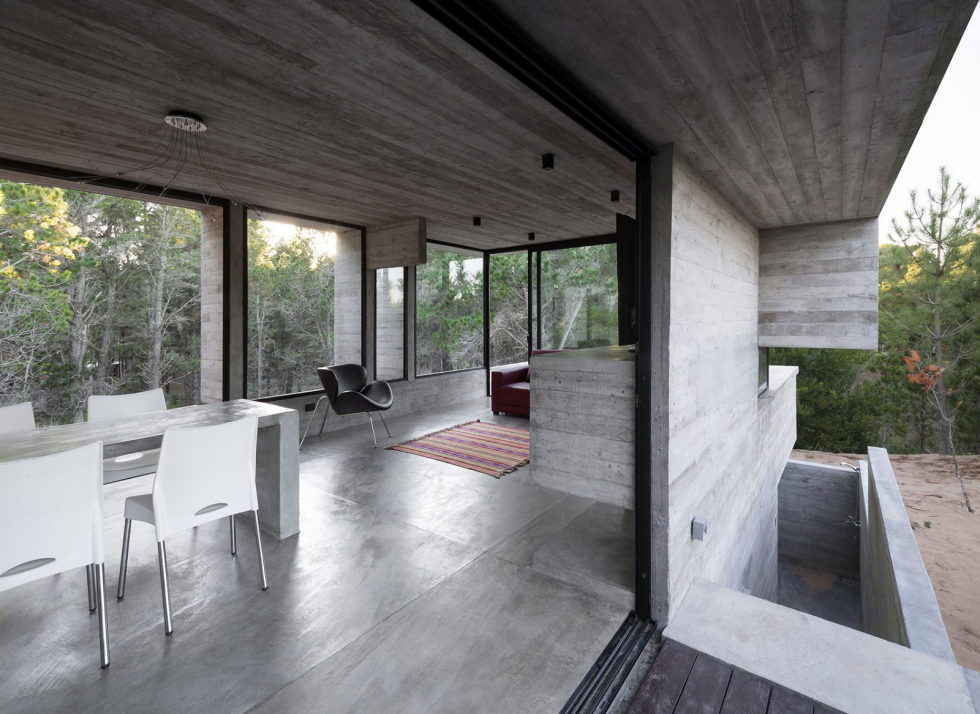 © Daniela Mc Adden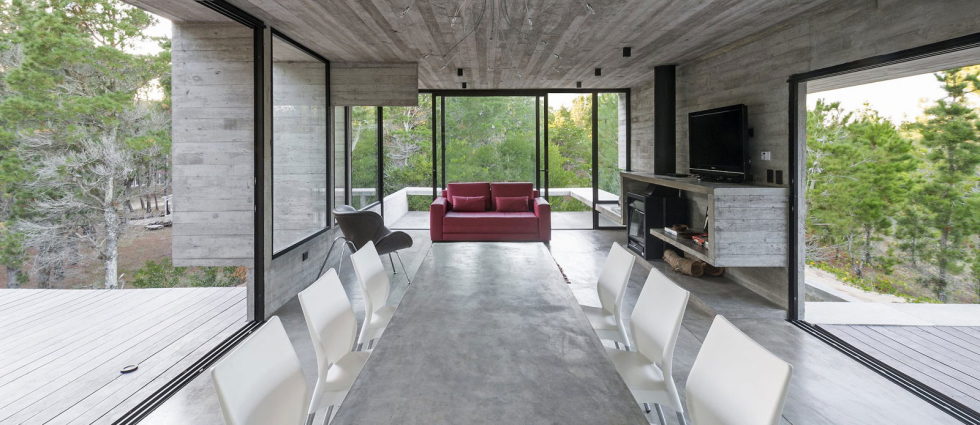 © Daniela Mc Adden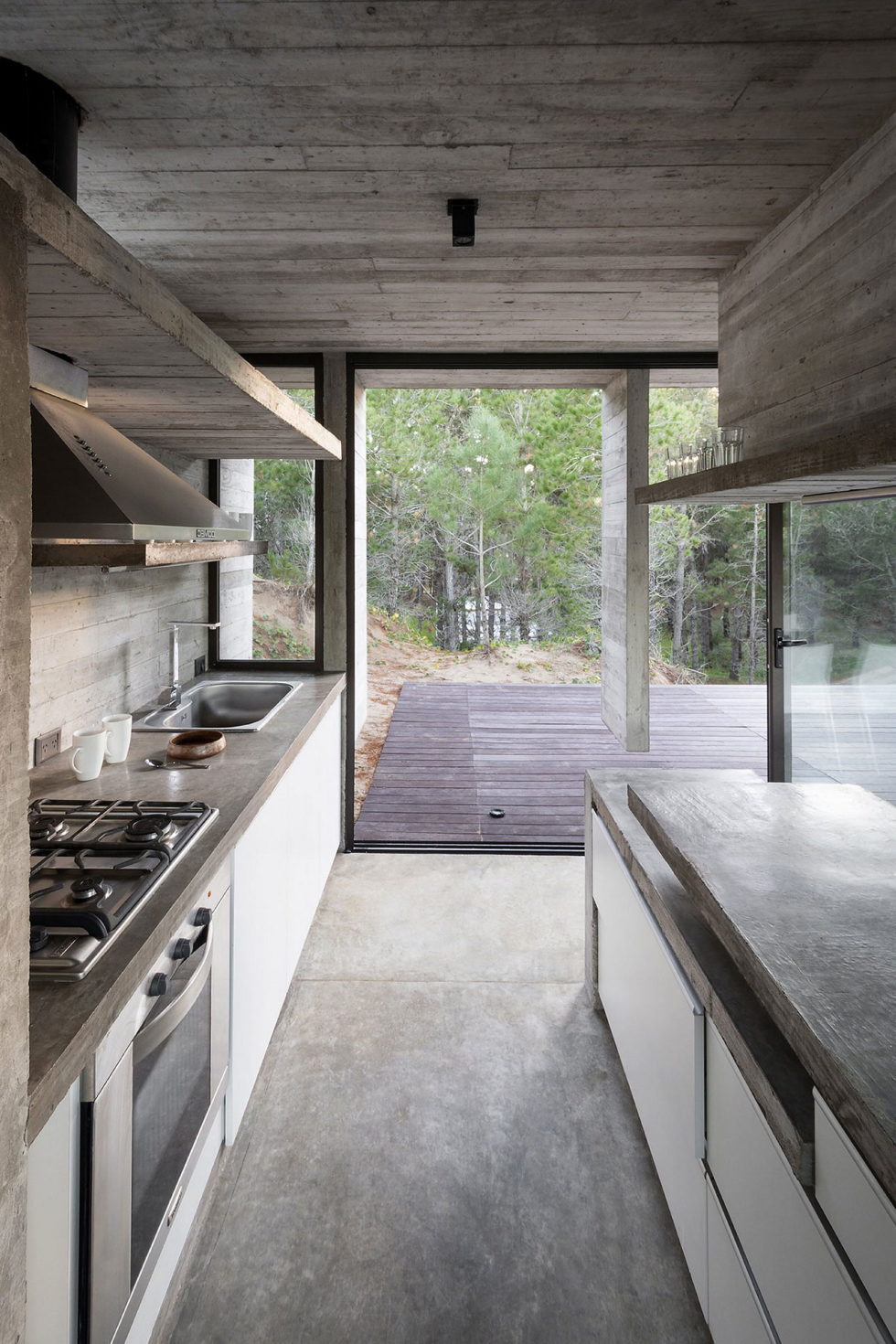 © Daniela Mc Adden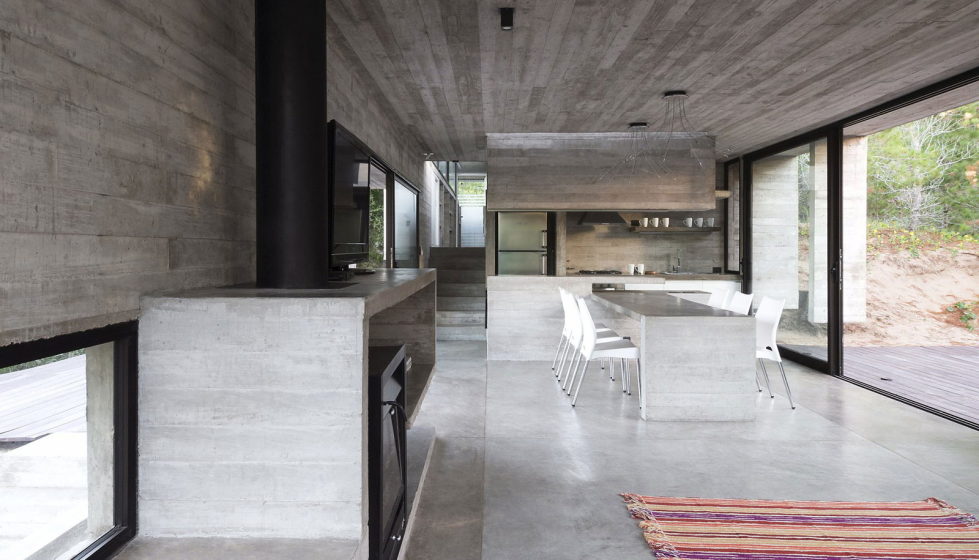 © Daniela Mc Adden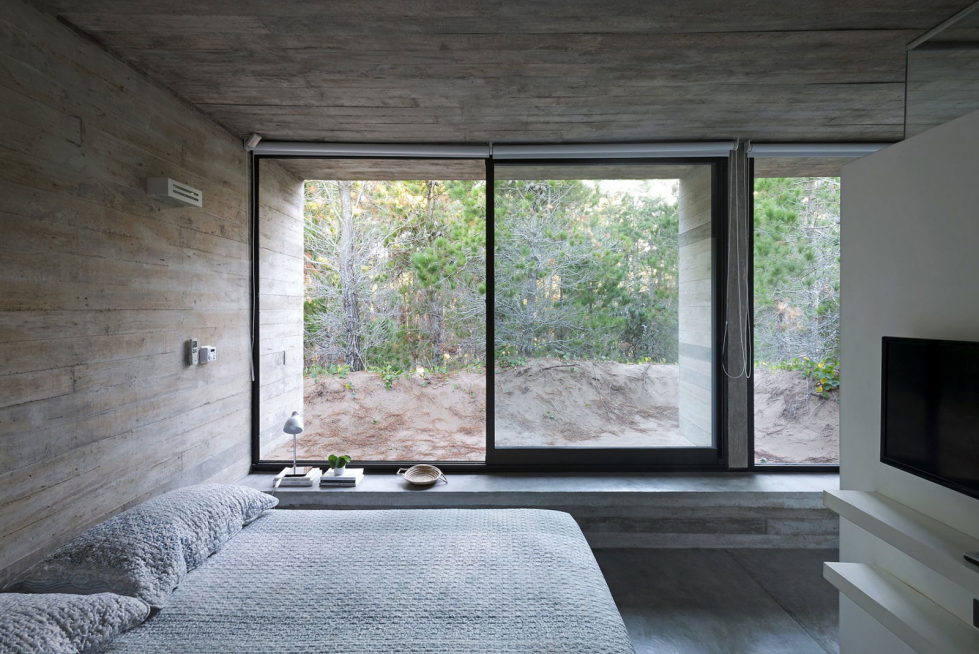 © Daniela Mc Adden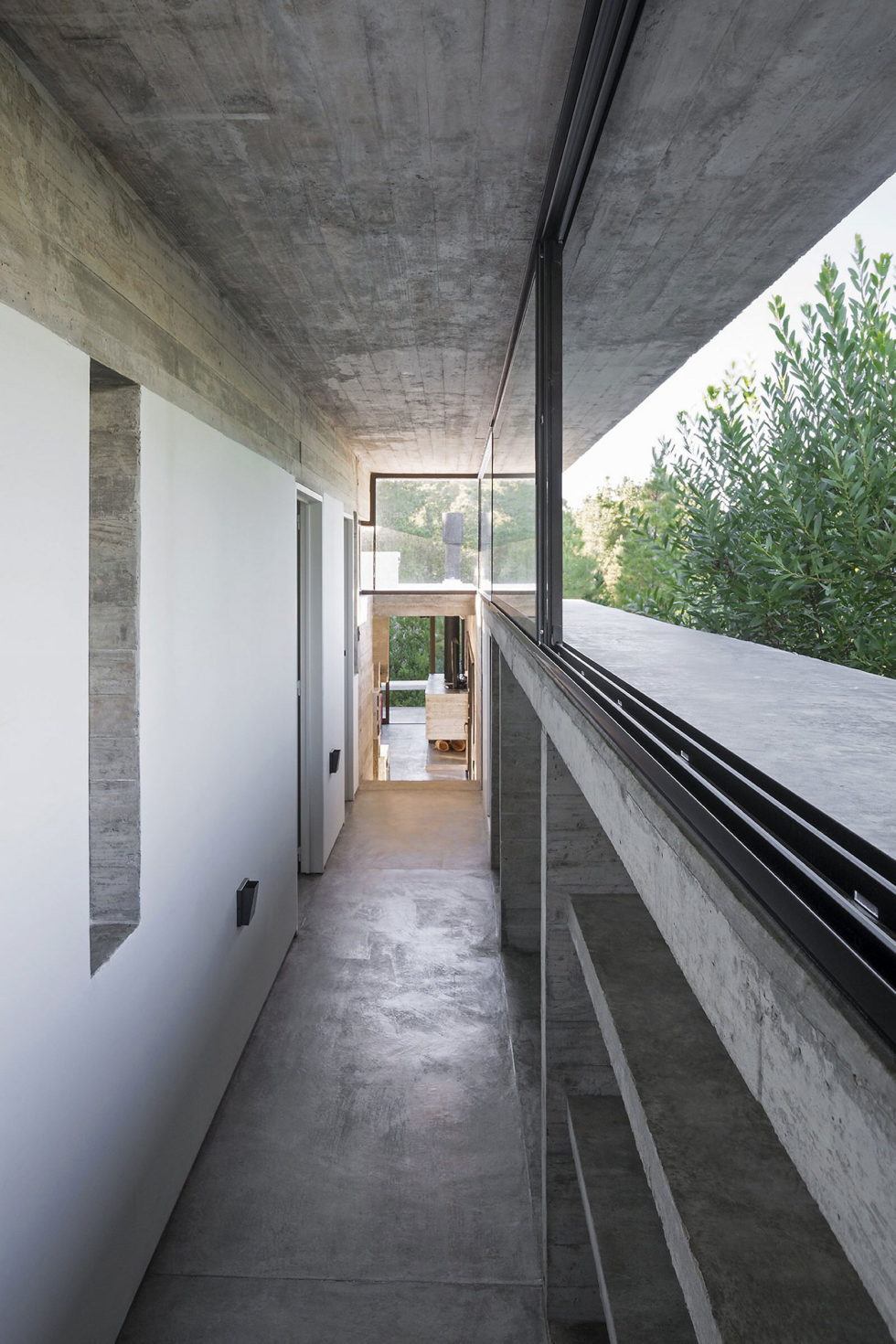 © Daniela Mc Adden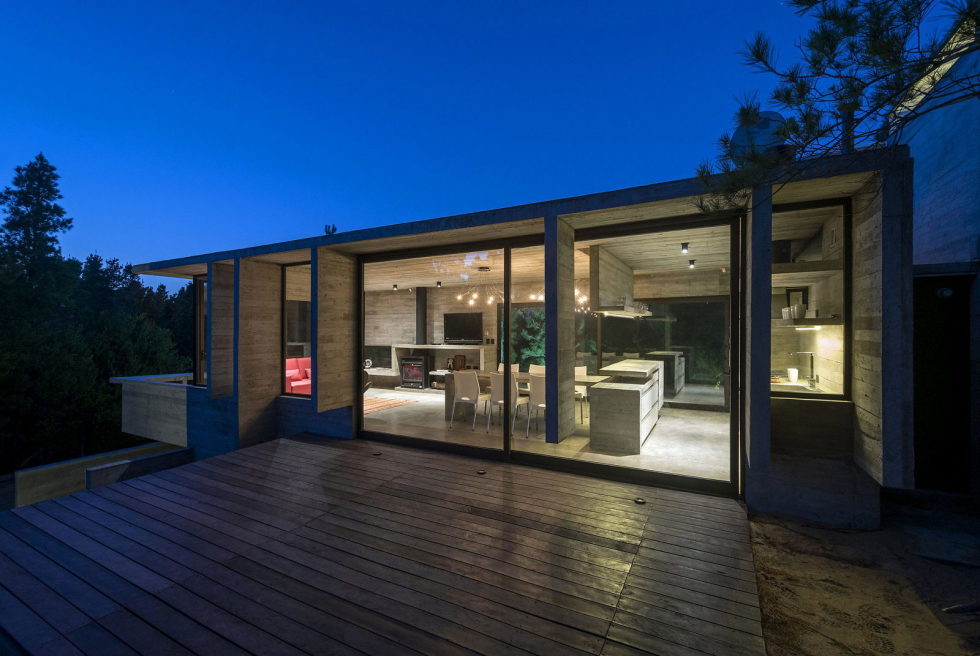 © Daniela Mc Adden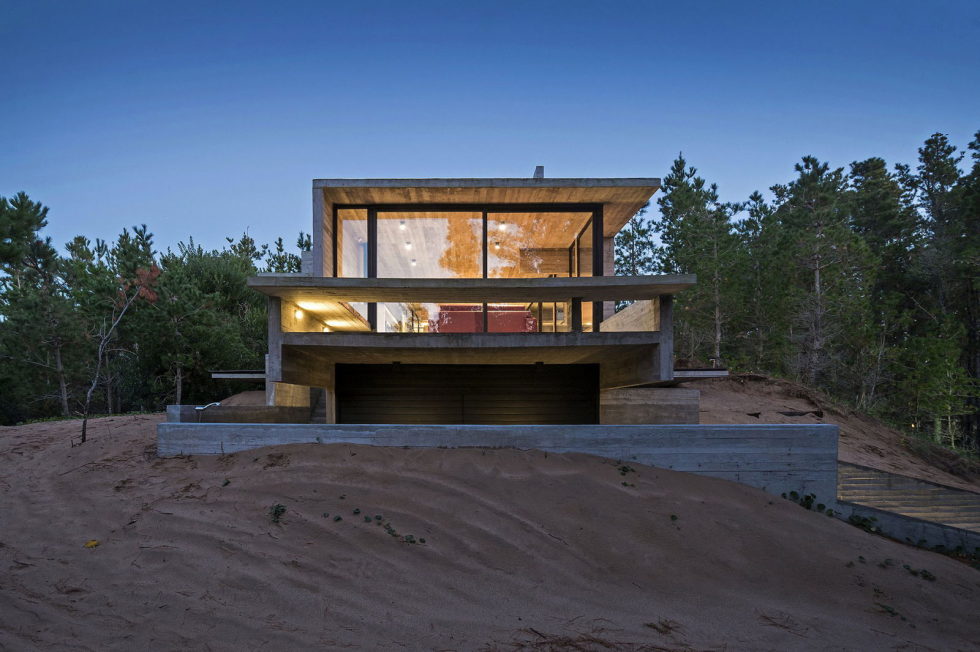 © Daniela Mc Adden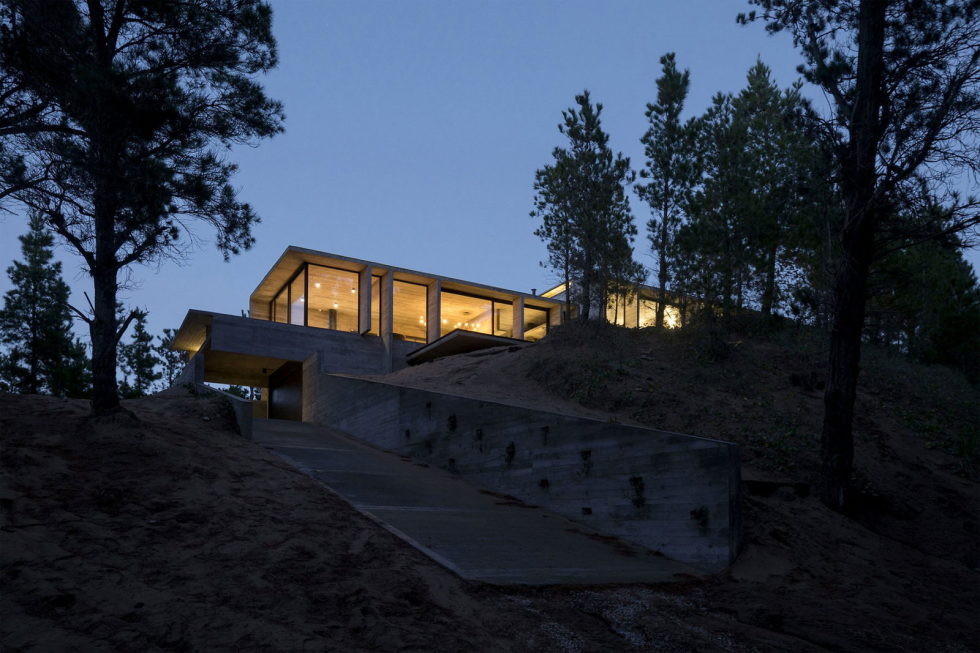 © Daniela Mc Adden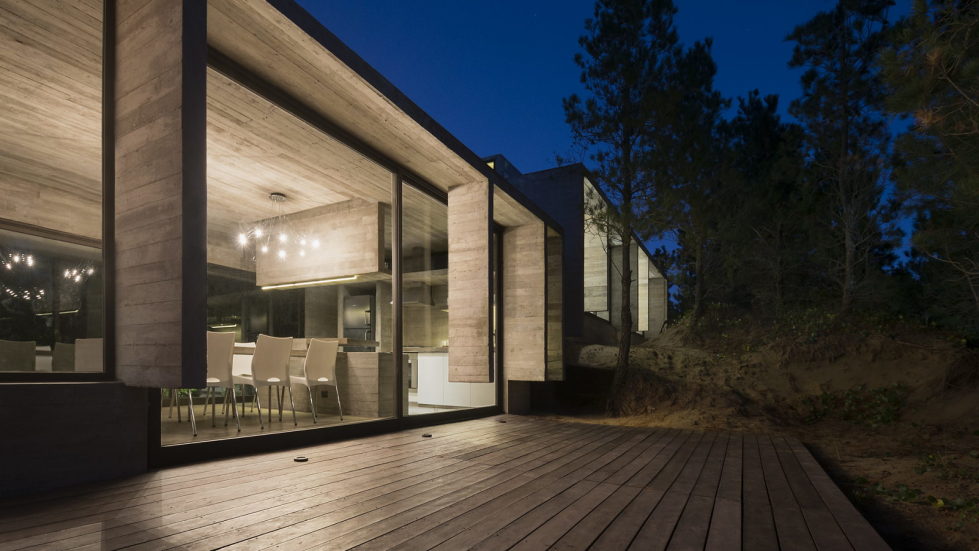 © Daniela Mc Adden
© Daniela Mc Adden