Such attributes of modern interior as curtains and drapes have not been changed dramatically during the last millennia. However, nowadays there is a new revolutionary technology, which allows controlling the transparency of any glass and mirrors using digital technologies. The principle of use is rather simple: a special membrane is stuck onto the glass, which initially has a non-transparent surface. Then a special device is attached onto it, which transmits current to the surface of the membrane and it becomes transparent. All of the system is easily managed by an ordinary smartphone over Wi-Fi.
Such an unusual innovative solution was introduced by a young and ambitious company called SONTE. Their invention has a range of advantages, such as usability, simplicity of installation, protection from UV rays, energy savings due to its low consumption, protection of premises against heating up, which allows one to save on air conditioning.
Being pasted on windows, the SONTE membrane may be used as curtains; moreover, it may change the transparency of office partitions and thus creates privacy; apart from that the membrane may be used to hide some appliances, such as home cinema, which may then become visible upon demand. Therefore, the spheres of the application's coverage are different.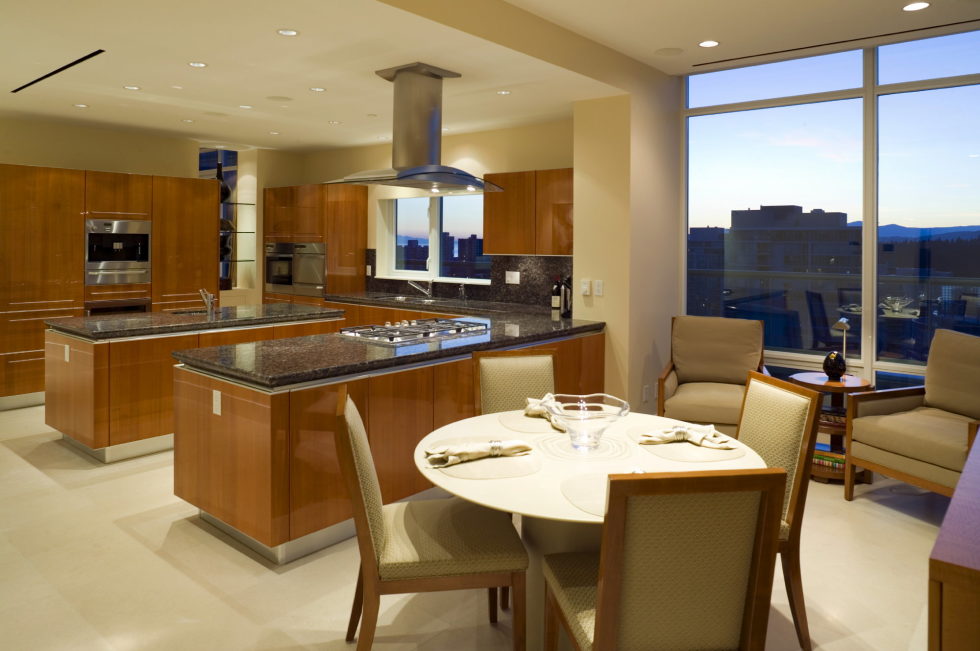 Some specifications of the SONTE membrane are as follows:
Power demand: 5 watts per 1 sq. meter;
Switching of modes "transparency/non-transparency": 1 sec;
Width: 0.4 mm;
Light transmission in "ON" mode: 70%, in "OFF" mode: 5%;
UV beam absorption: 85%.