This modern farmhouse in Langdons Hills, Victoria, Australia, was named Plinth House because of its unique architecture. The architectural bureau Luke Stanley Architects with new original designing ideas have made an amazing reconstruction of an old uninhabitable villa.
© Hilary Bradford Photography

The construction of the house is made of wood seated on a stone base, which is located on an elevated area of the hilltop. The ground floor that resembles some impressive pedestal allows the owner to enjoy the charming beauty of these places.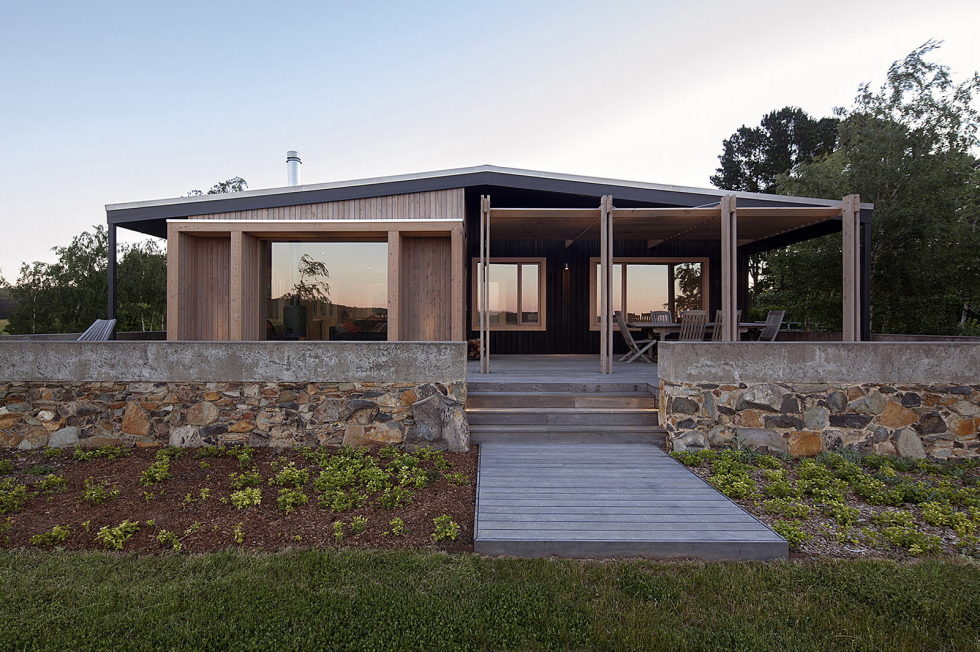 © Hilary Bradford Photography
The facade is decorated with wood of different shapes and colors creating the magically warmth and comfort atmosphere. This small cozy house of 103 square meters blends perfectly and harmoniously with the spectacular nature in the countryside. There is the spacious social area, 2 bedrooms and elegant terrace.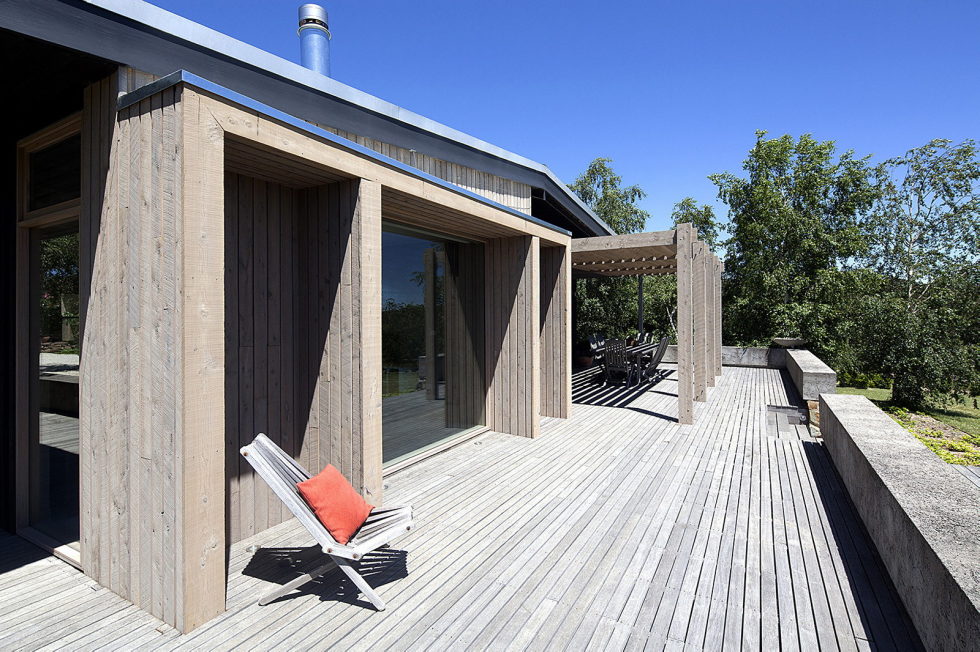 © Hilary Bradford Photography
The main material used in the decoration is also wood. The designers have emphasized simplicity of the house and filled purity of the atmosphere. Moreover, the massive wooden furniture, metal fireplace and a few colorful decorative items create unique charm and emphasize individuality of the interior.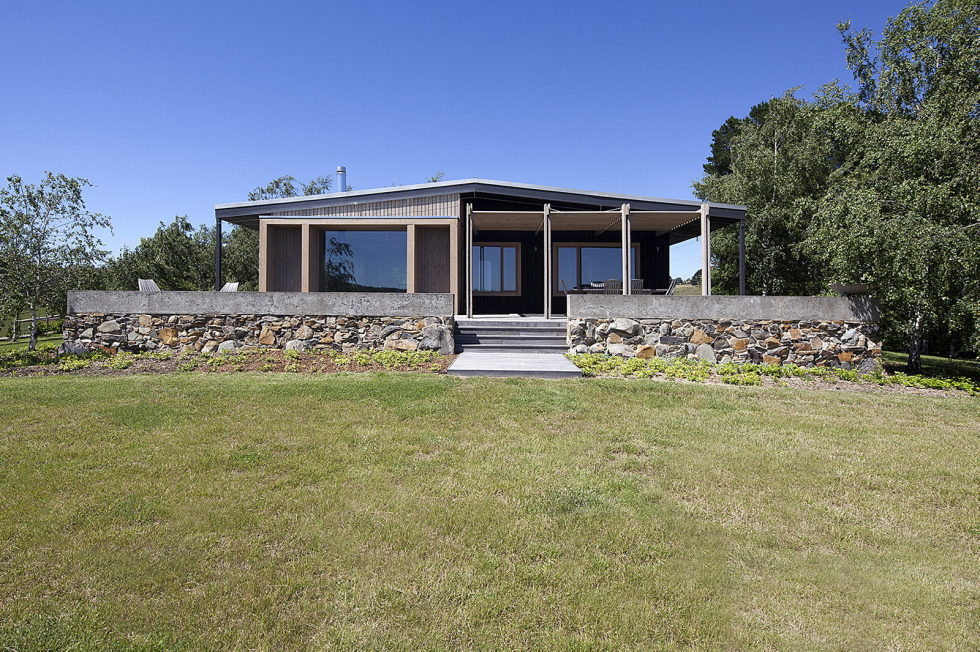 © Hilary Bradford Photography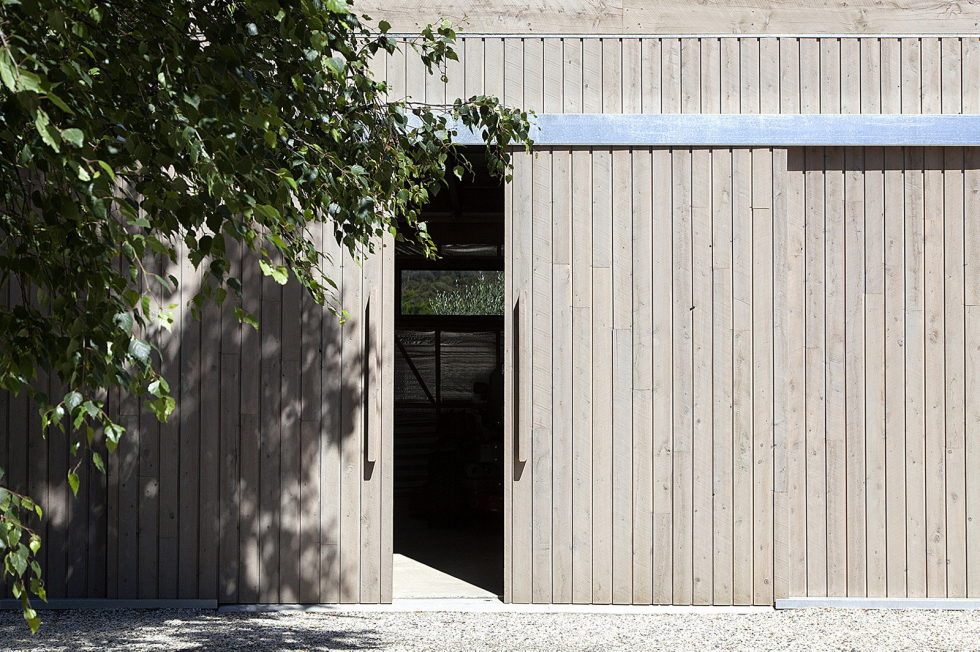 © Hilary Bradford Photography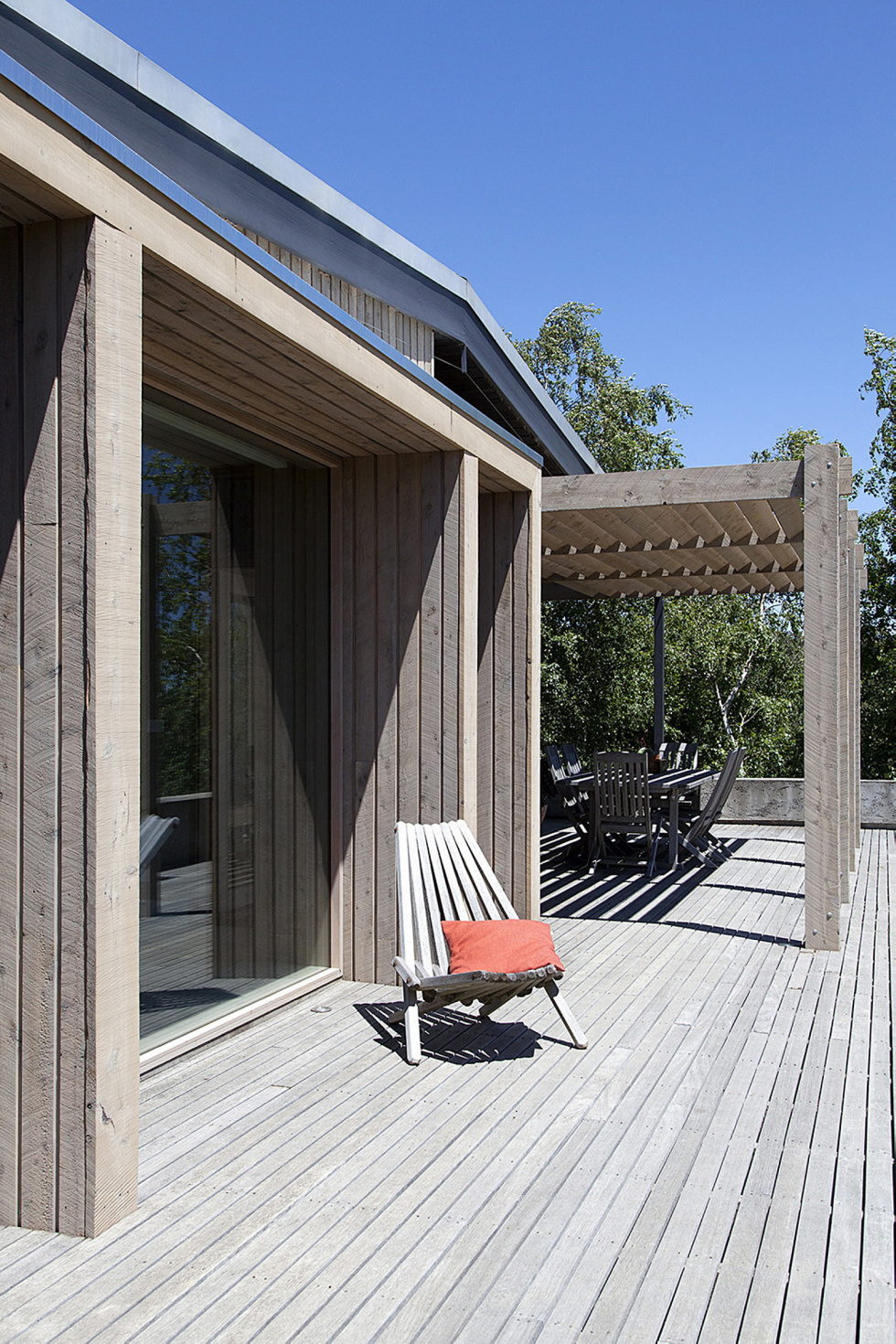 © Hilary Bradford Photography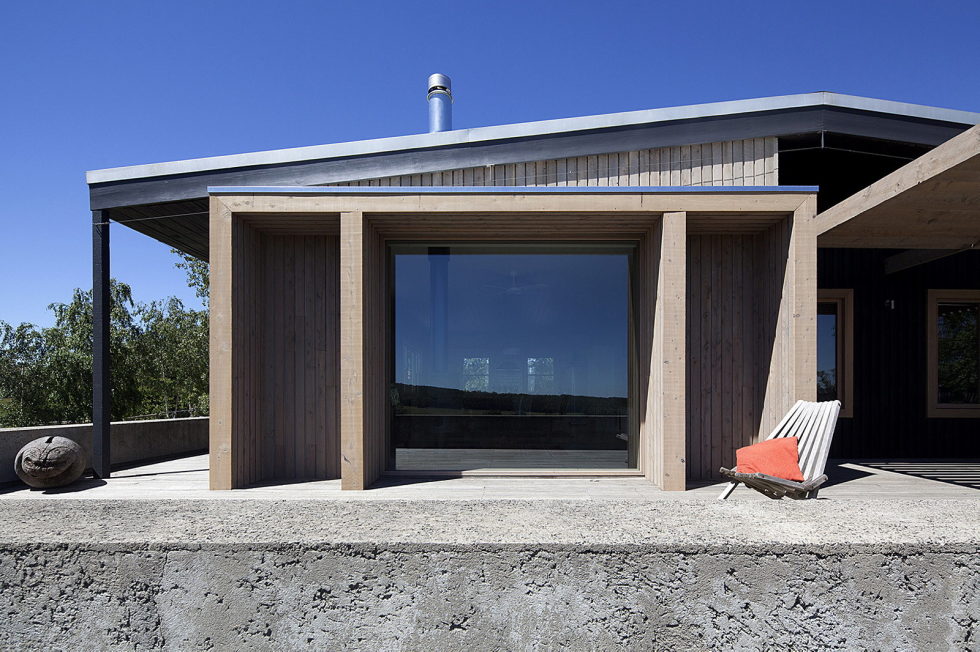 © Hilary Bradford Photography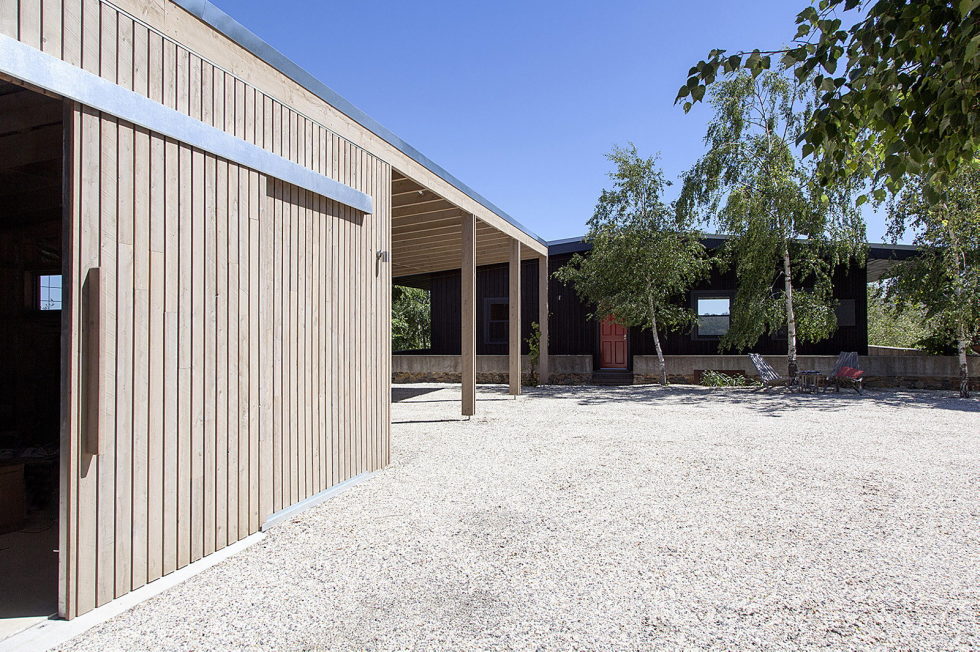 © Hilary Bradford Photography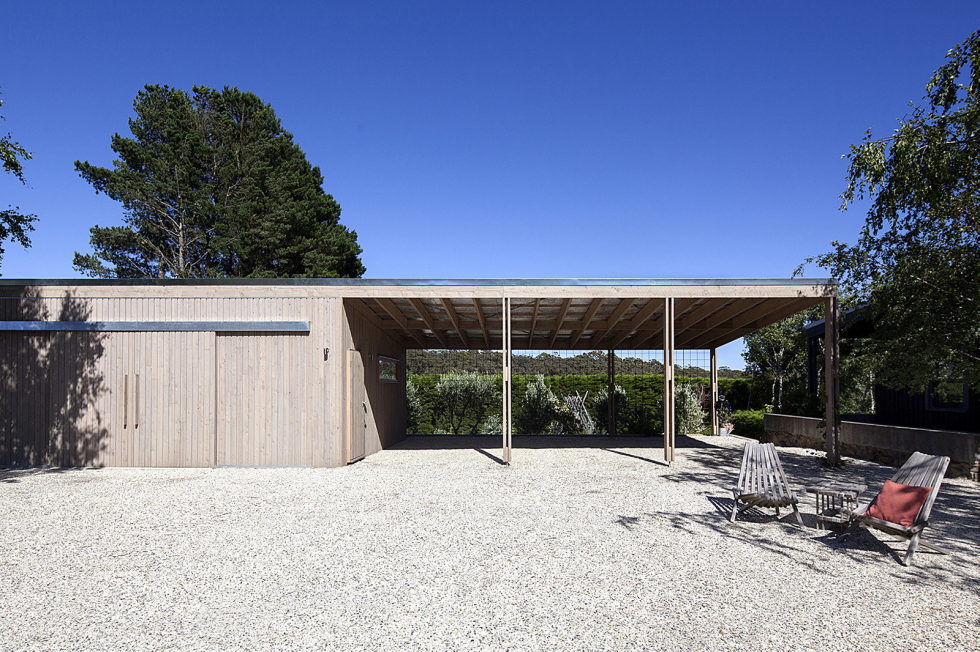 © Hilary Bradford Photography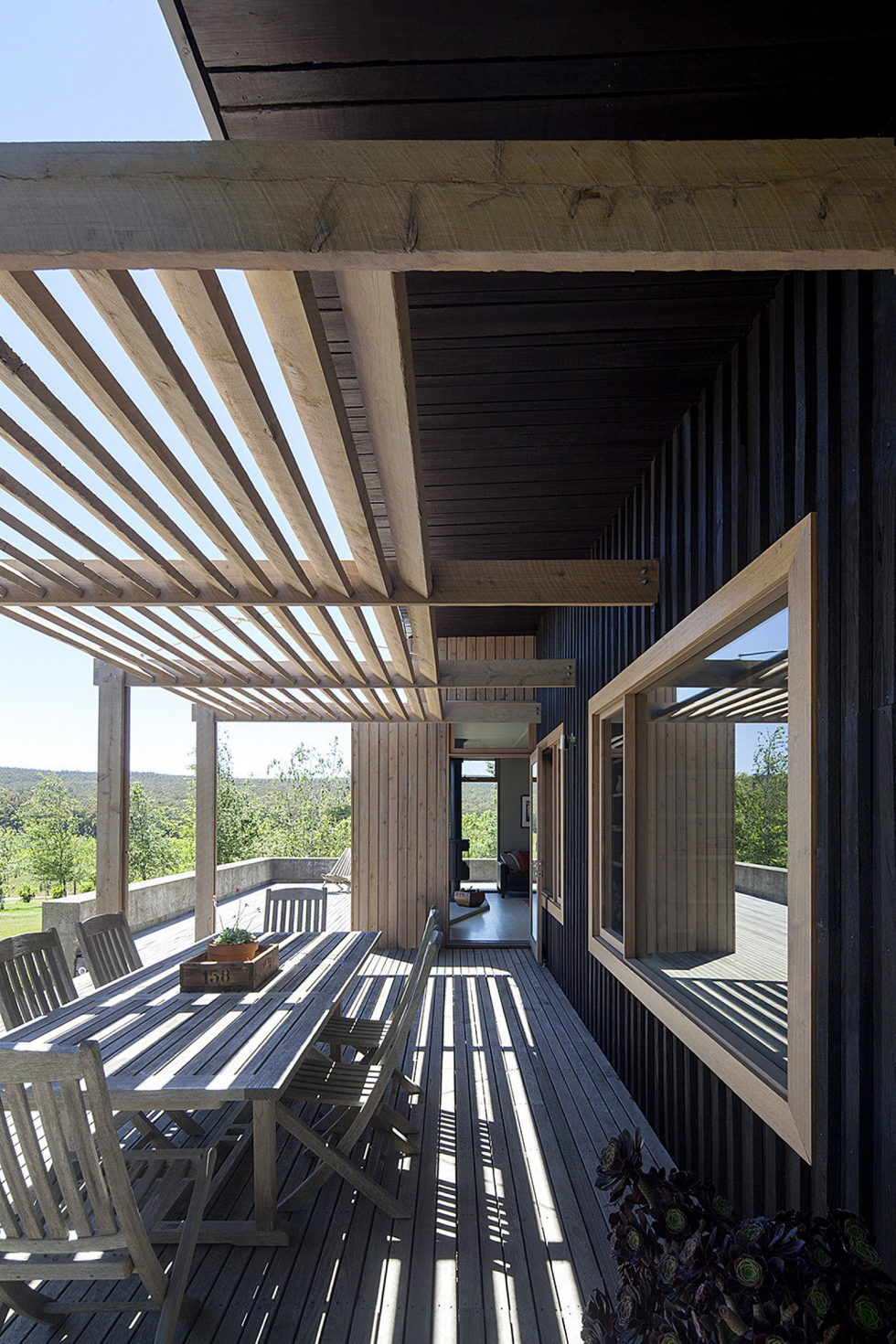 © Hilary Bradford Photography
© Hilary Bradford Photography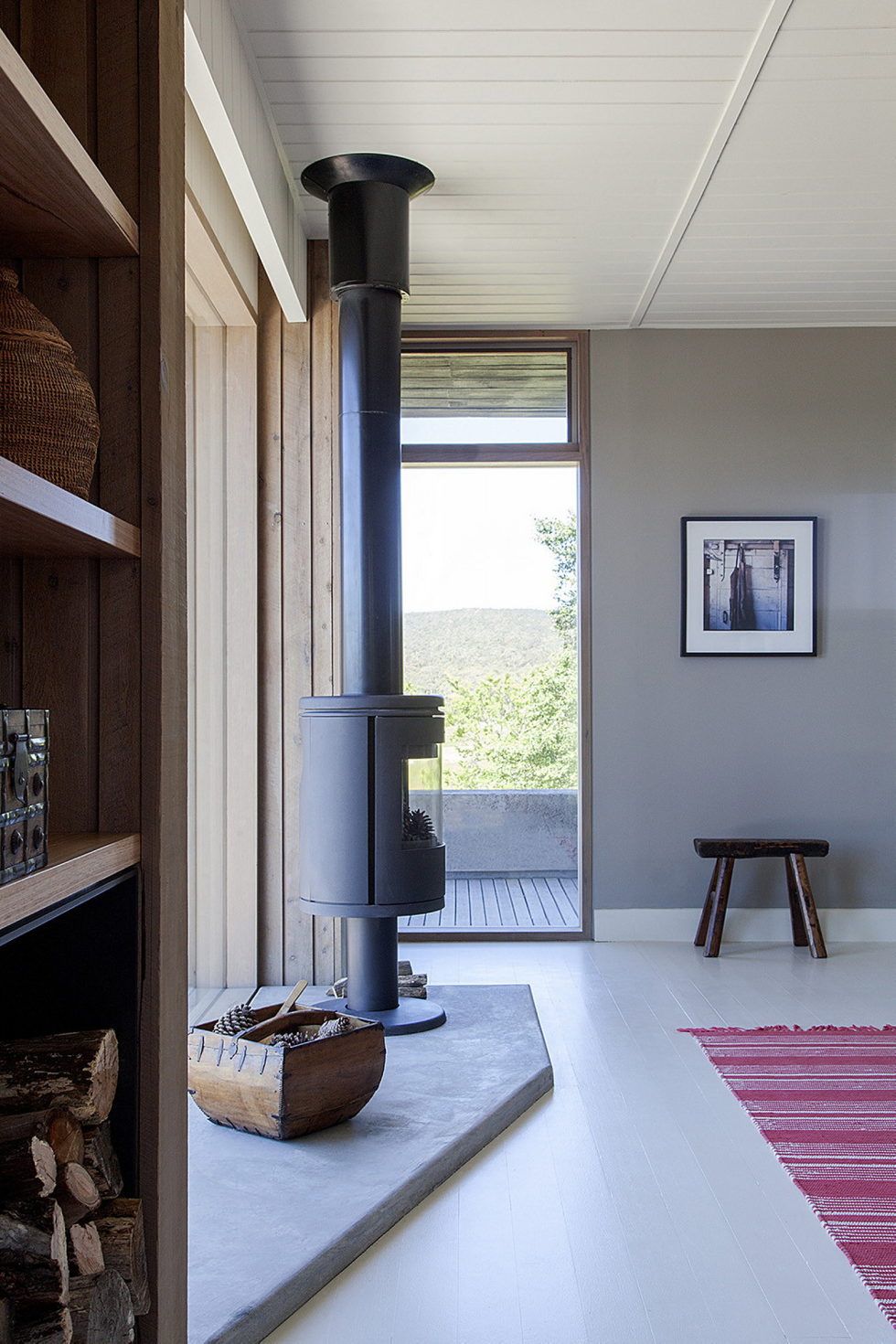 © Hilary Bradford Photography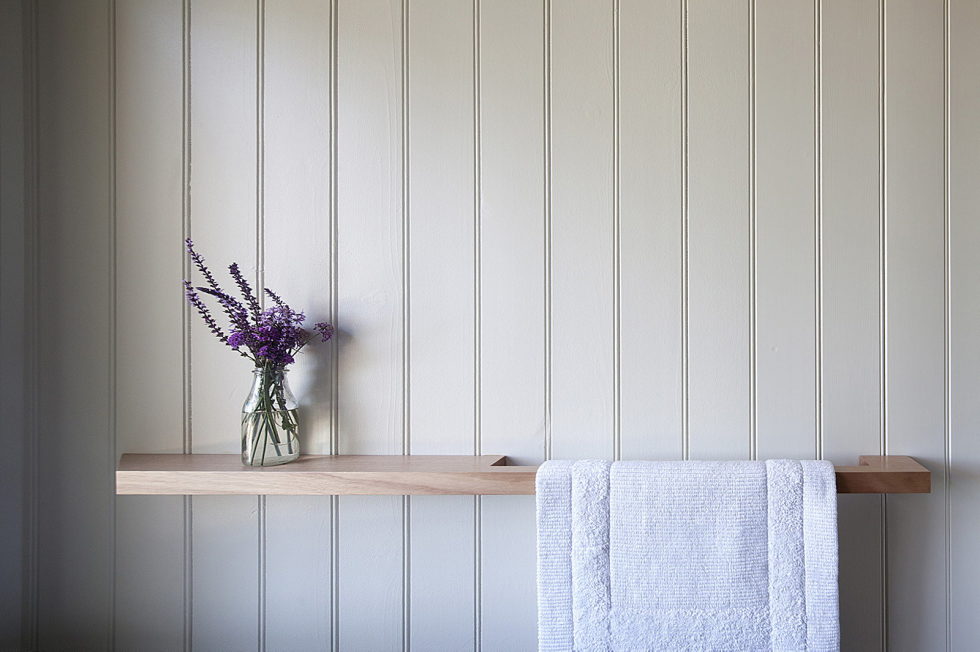 © Hilary Bradford Photography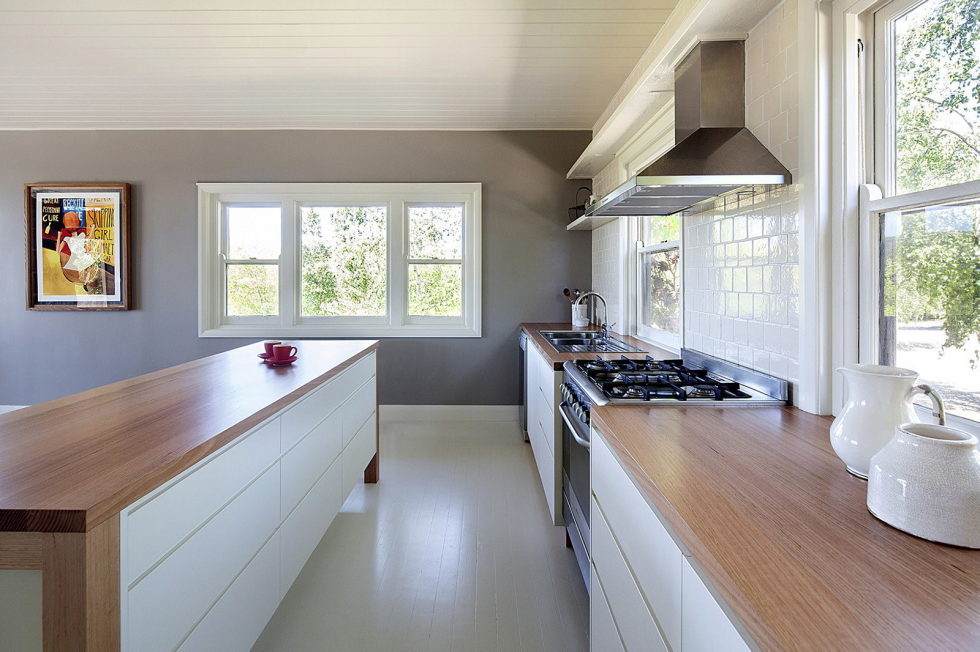 © Hilary Bradford Photography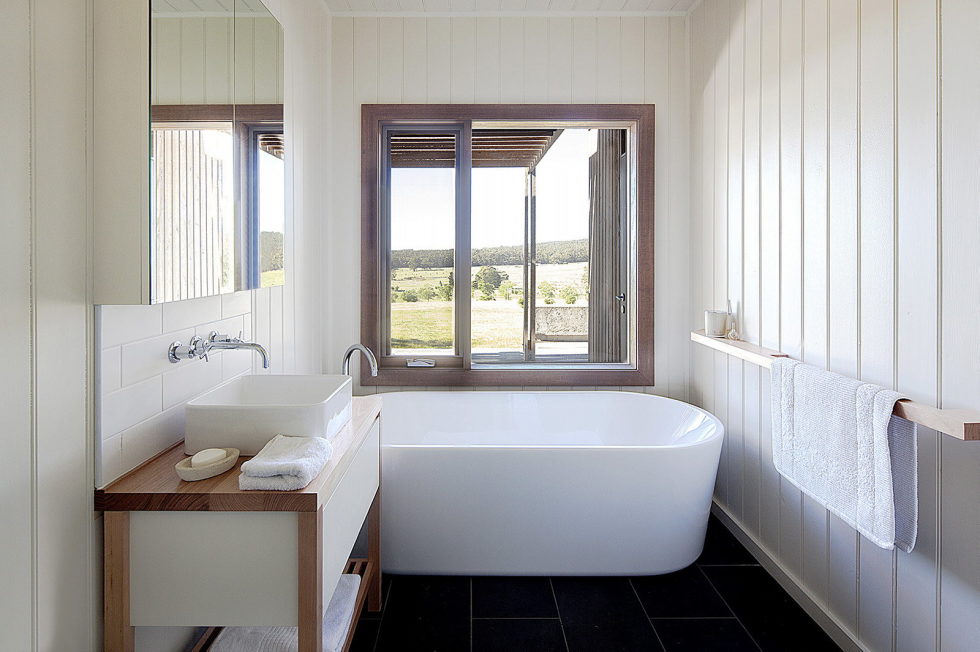 © Hilary Bradford Photography
© Hilary Bradford Photography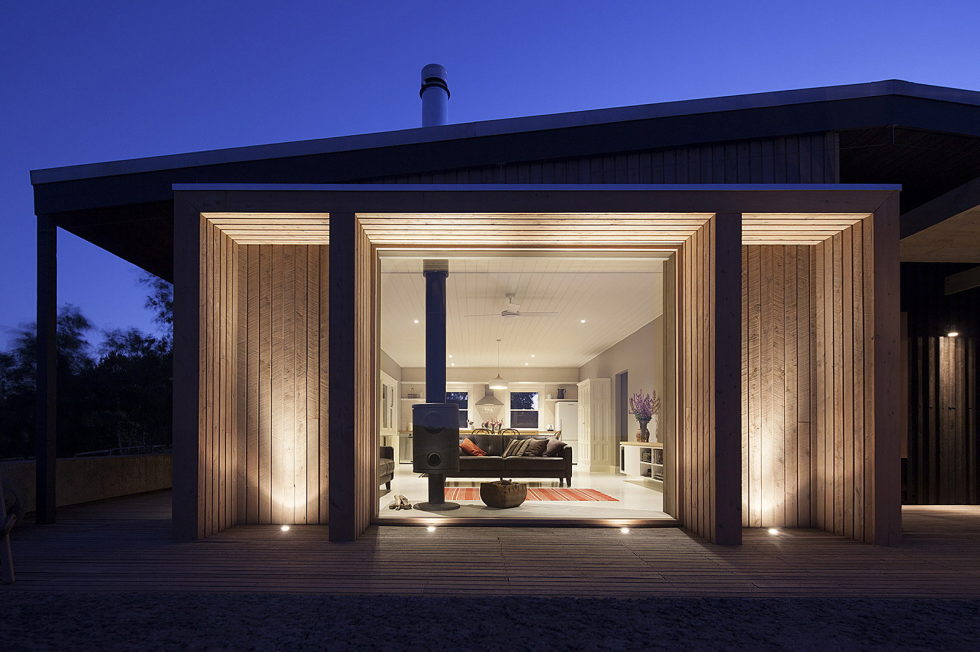 © Hilary Bradford Photography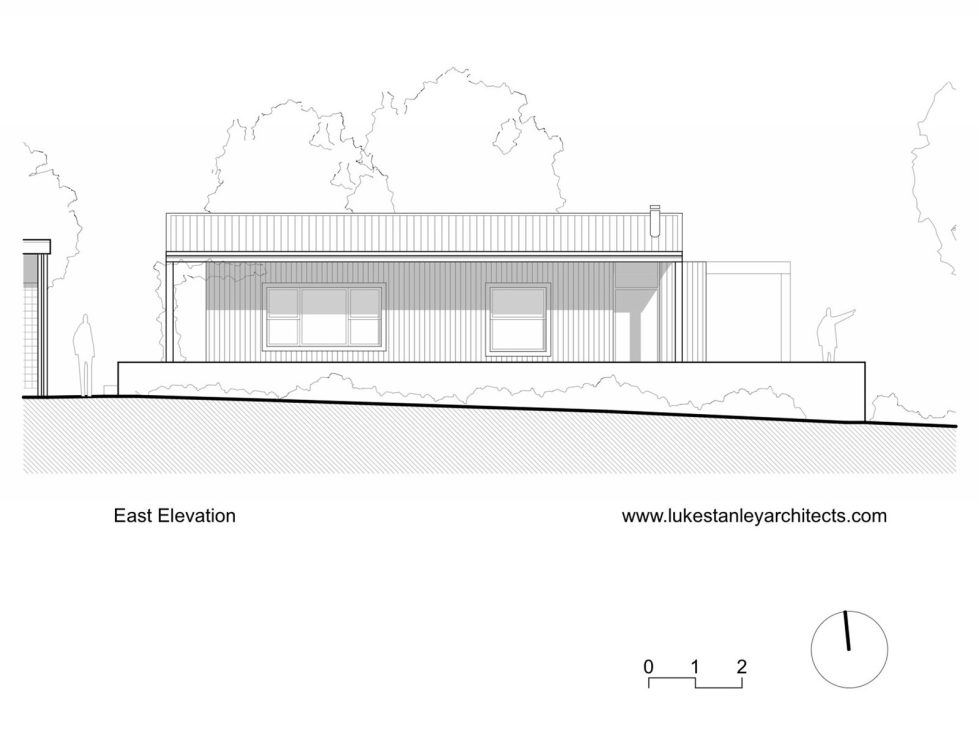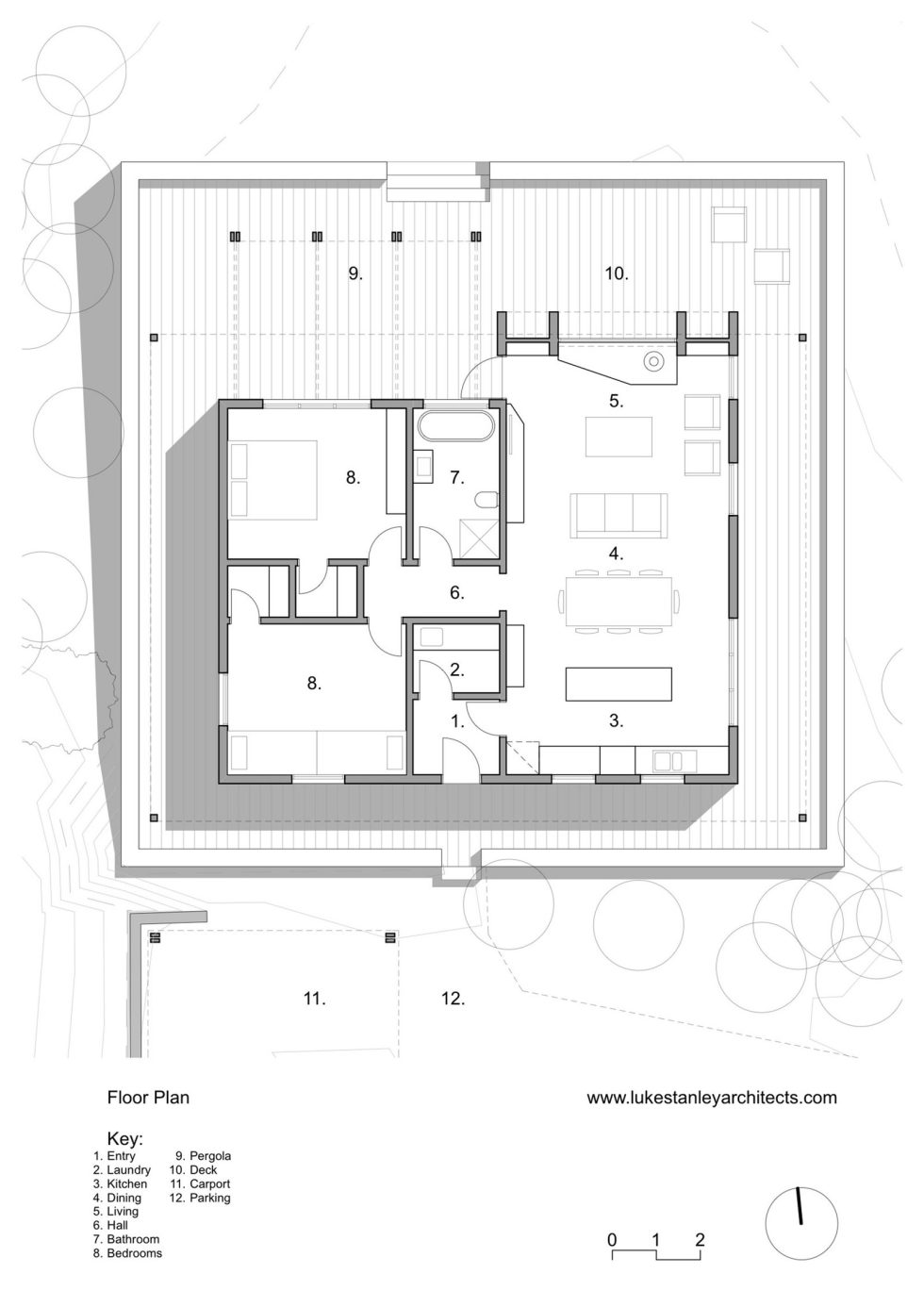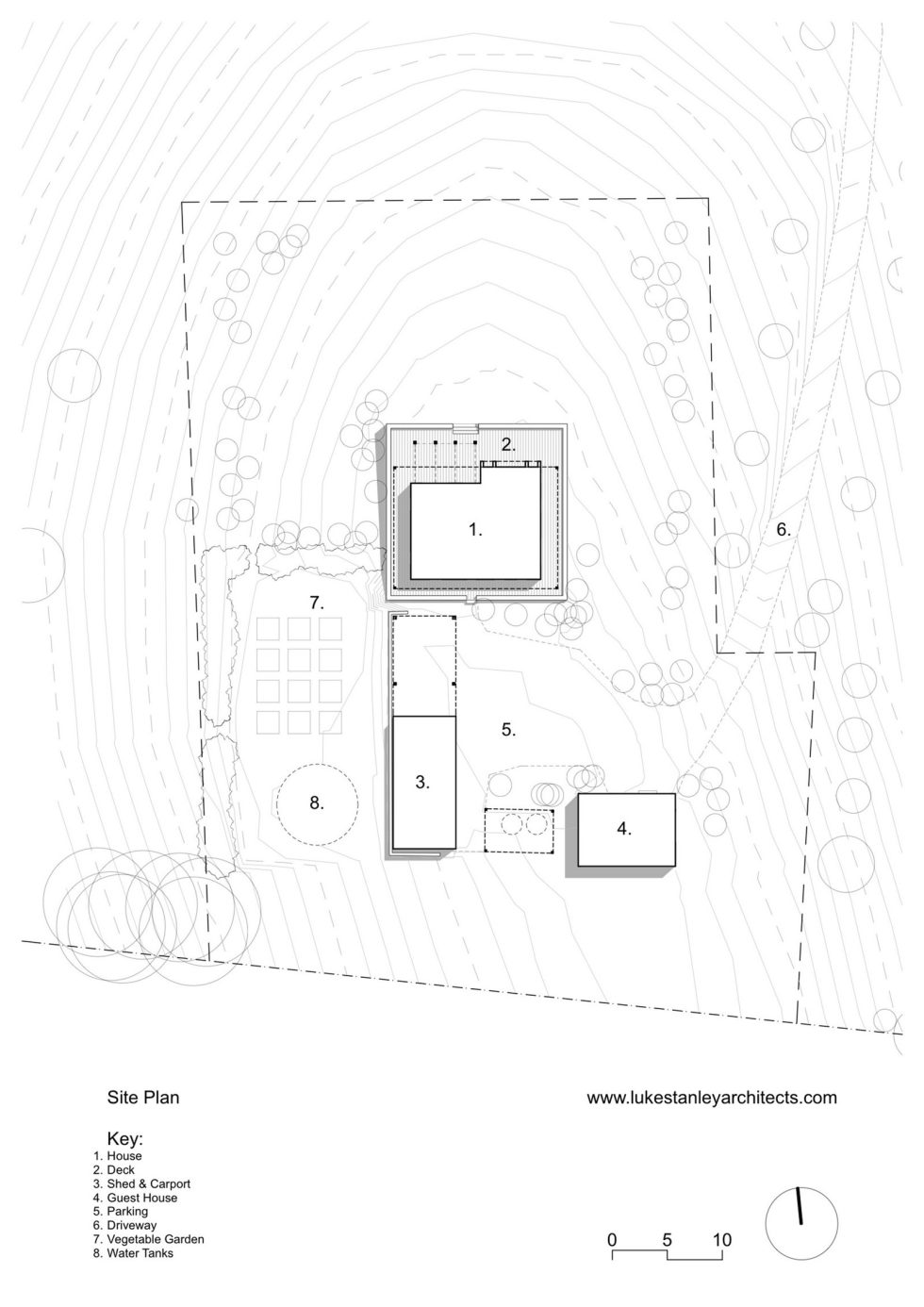 Photos by Hilary Bradford Photography