The project of asdfg Architekten studio was put in life in Berlin (Germany) in 2015. Designers have managed to turn an old building of 400 sq. meters into a comfortable and stylish residence for a family with three children.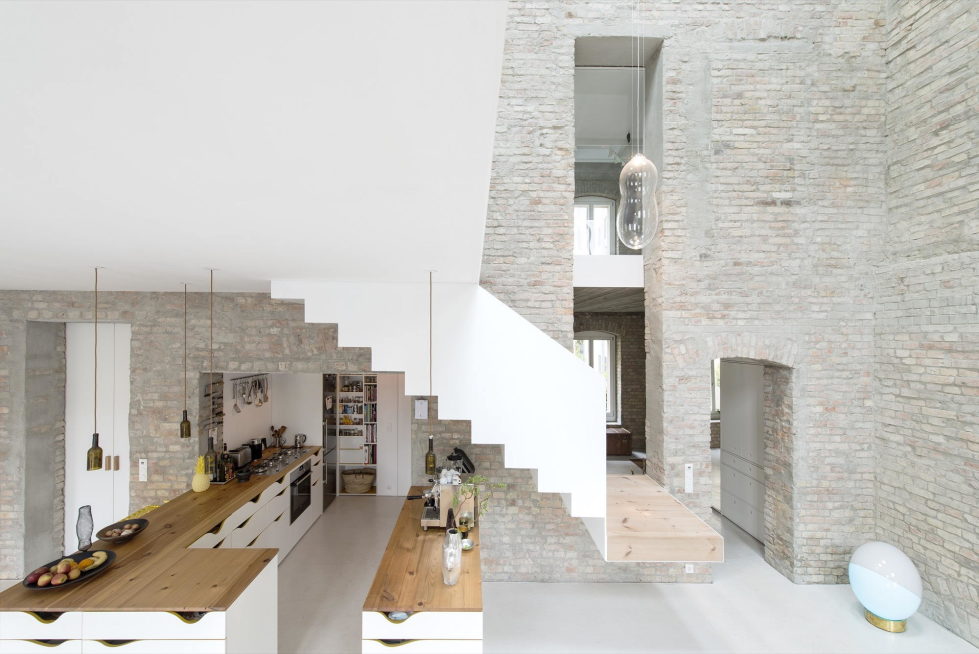 © Michael Pfisterer

Old brickwork tarnished by time highlights the house`s history, initially constructed in 1844, and the residents still venerate traditions here. White color with additions of natural light wooden tone is the main tincture of this interior. Such interior`s peculiarity places the emphasis on a human, his family and values, but not material achievements and status. Moreover, light interior looks airy due to the merge of white surfaces at all zones of the premises, filled with the sunlight. Plenty of windows and absence of excessive partitions is another source of light in the residency.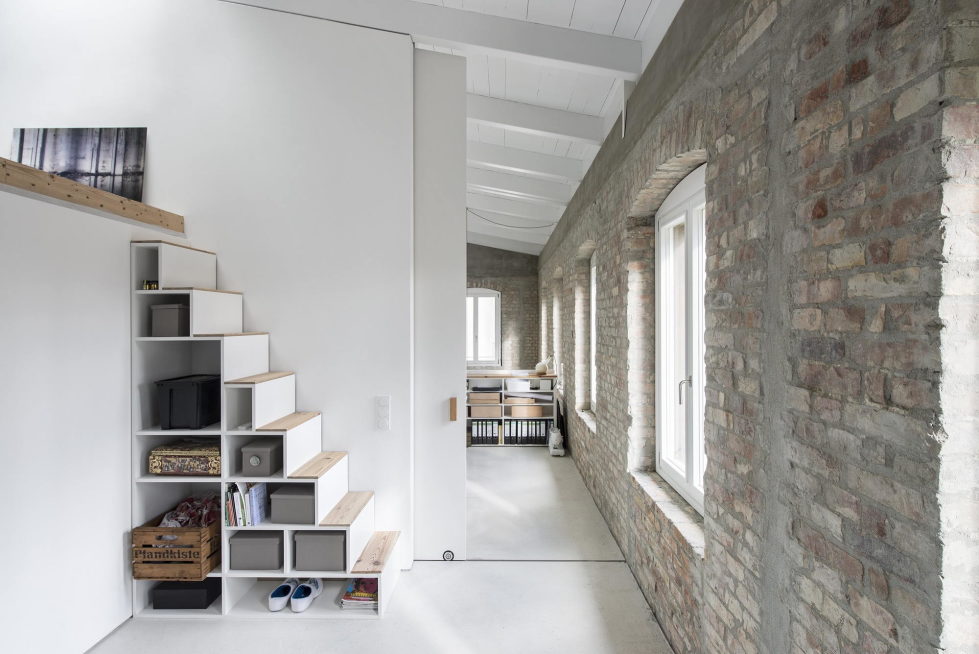 The whole house`s space is almost a unified whole, except of some bedrooms. Zones are divided with staircases, functional elements and furniture. All levels contain shelves for storage of various items. Some original lighting fixtures, wooden surfaces and old house`s constructions are the only décor elements here.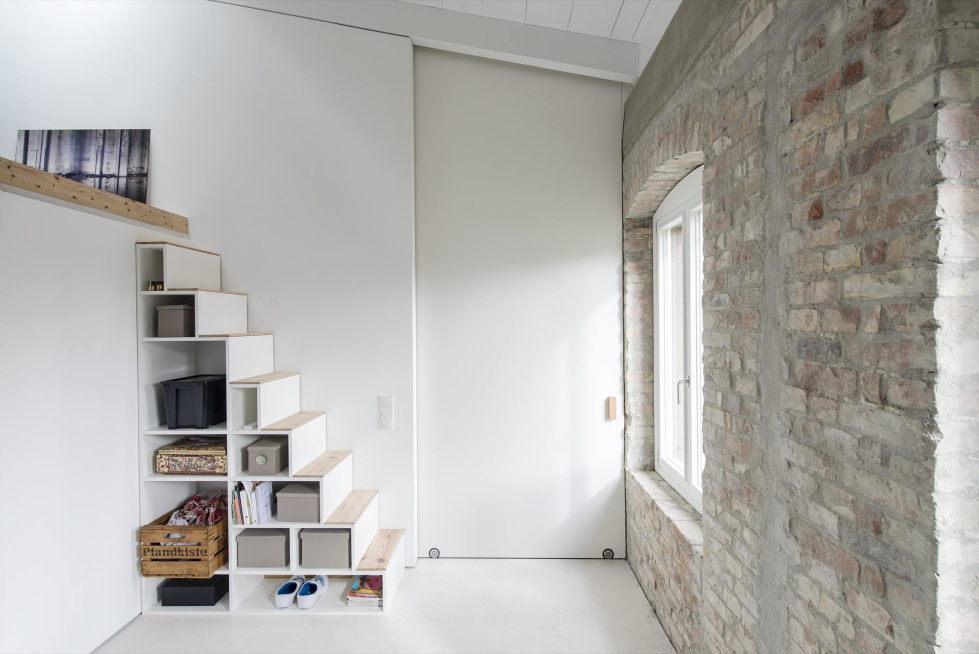 © Michael Pfisterer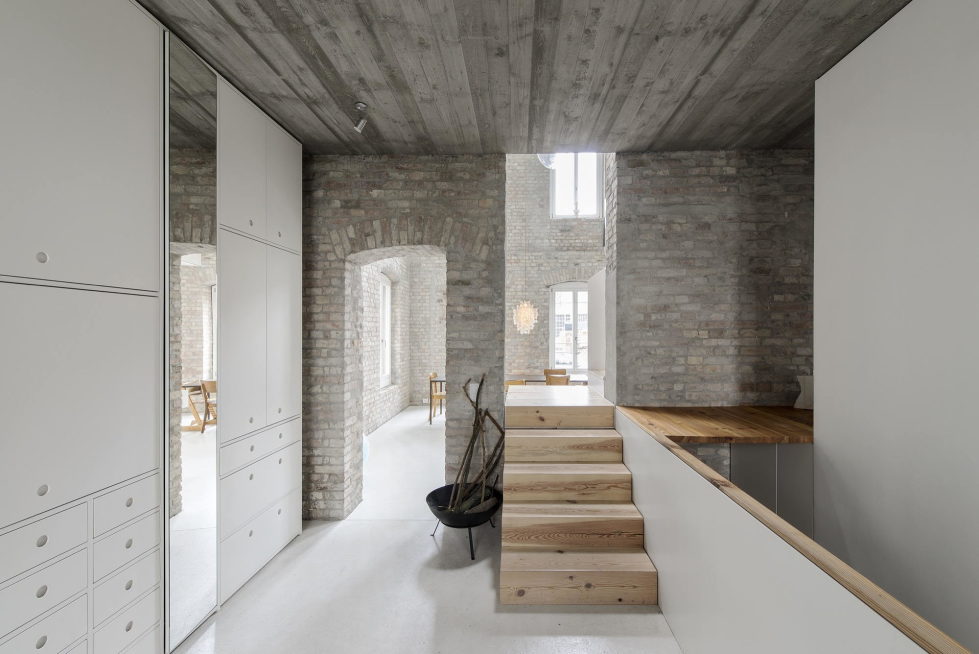 © Michael Pfisterer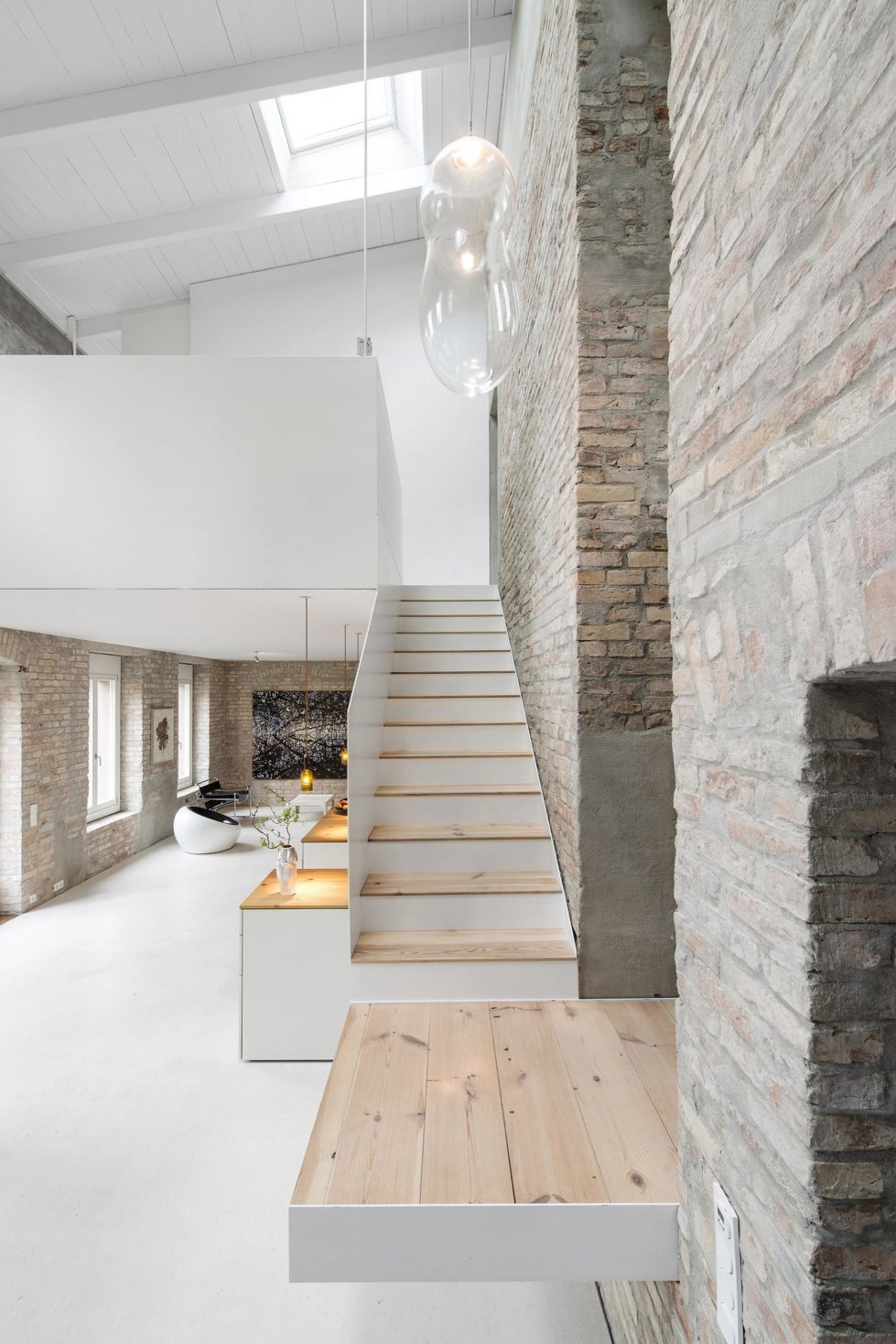 © Michael Pfisterer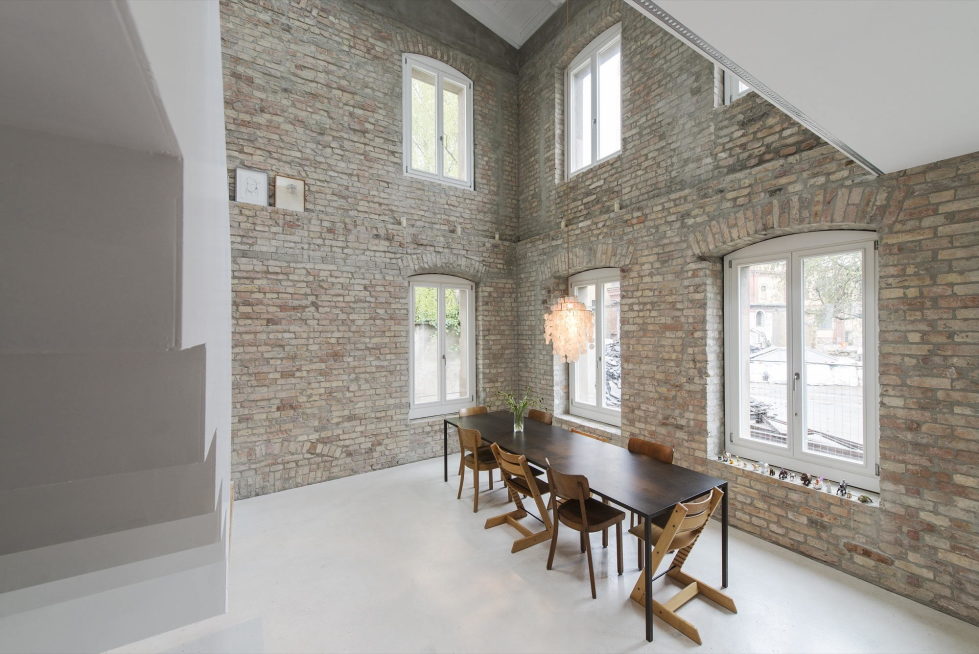 © Michael Pfisterer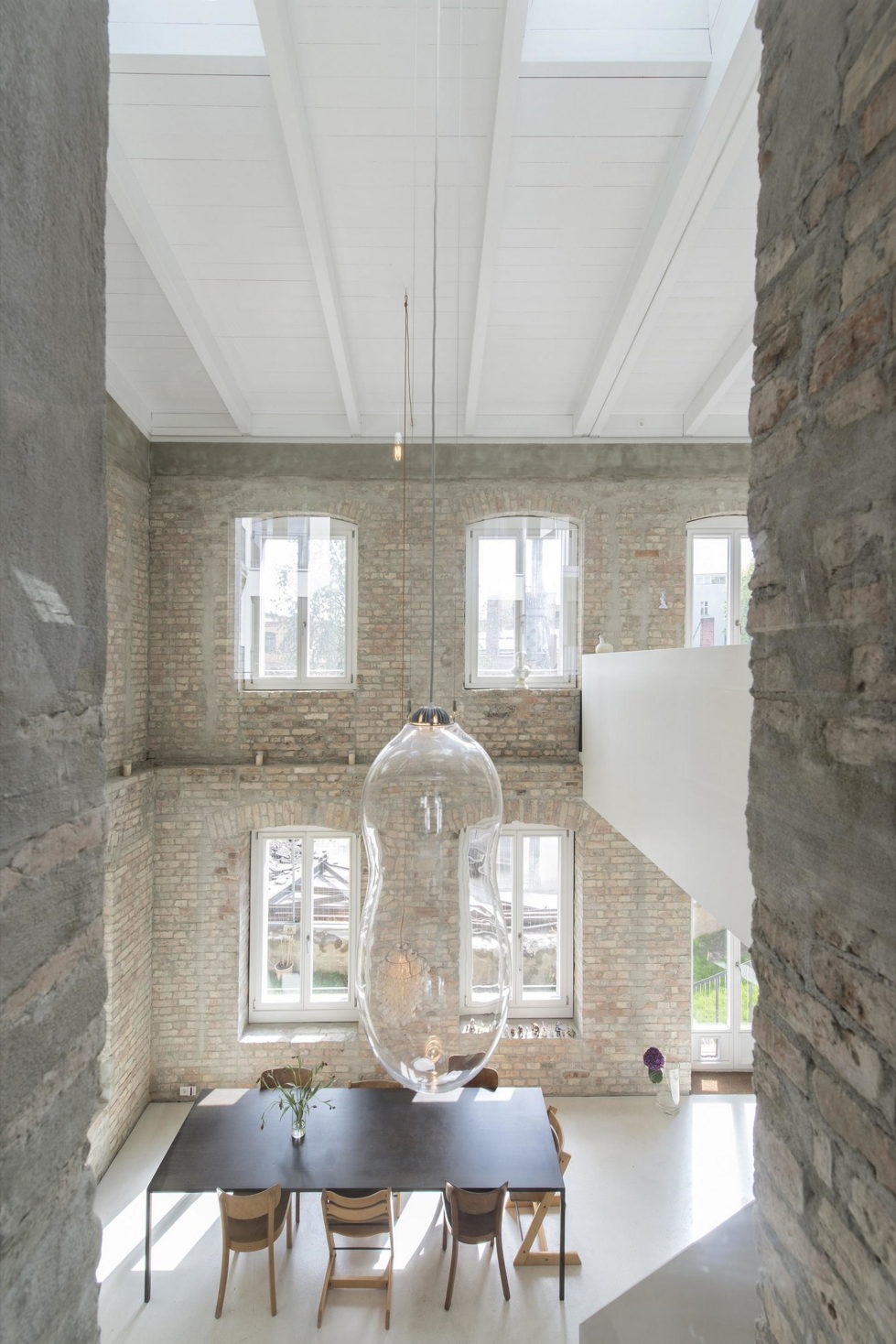 © Michael Pfisterer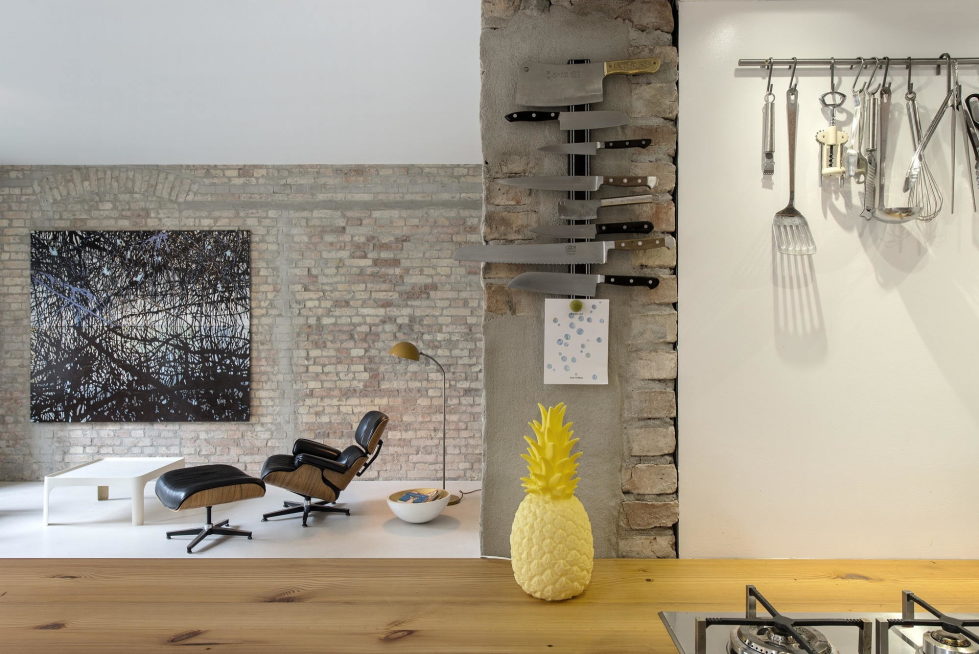 © Michael Pfisterer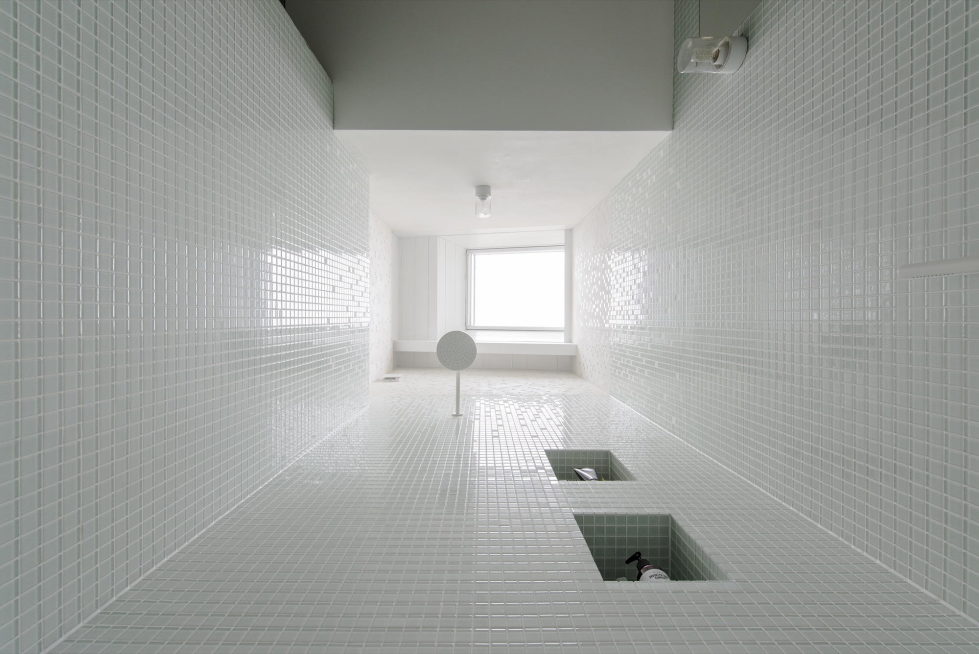 © Michael Pfisterer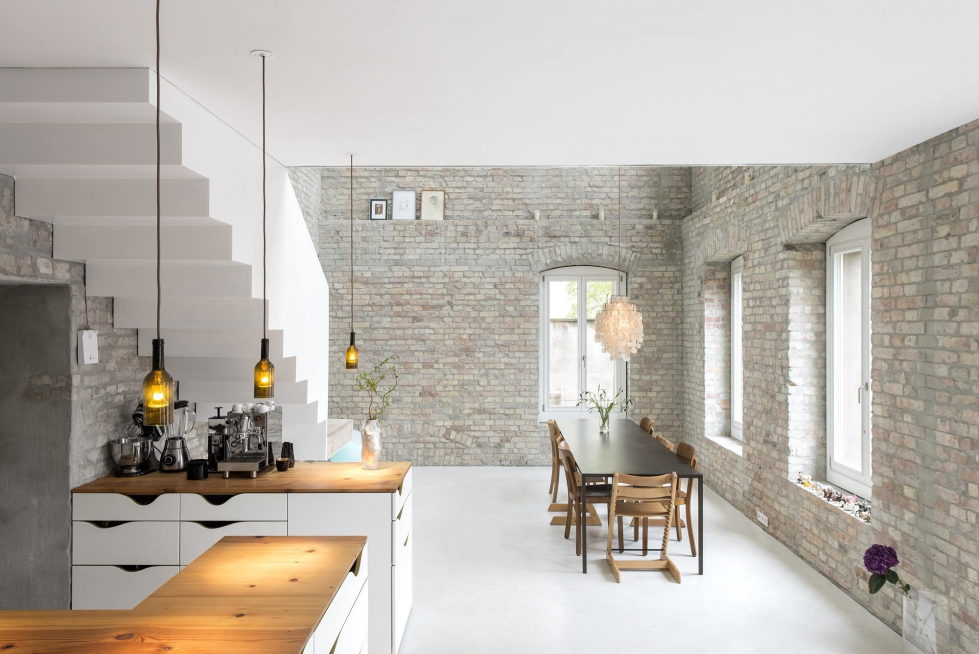 © Michael Pfisterer
© Michael Pfisterer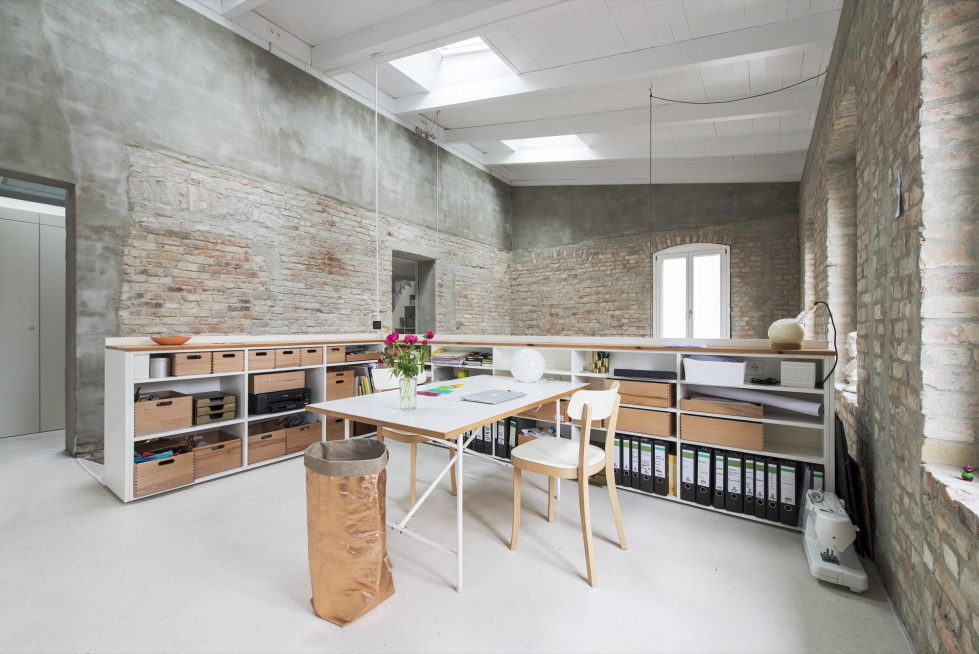 © Michael Pfisterer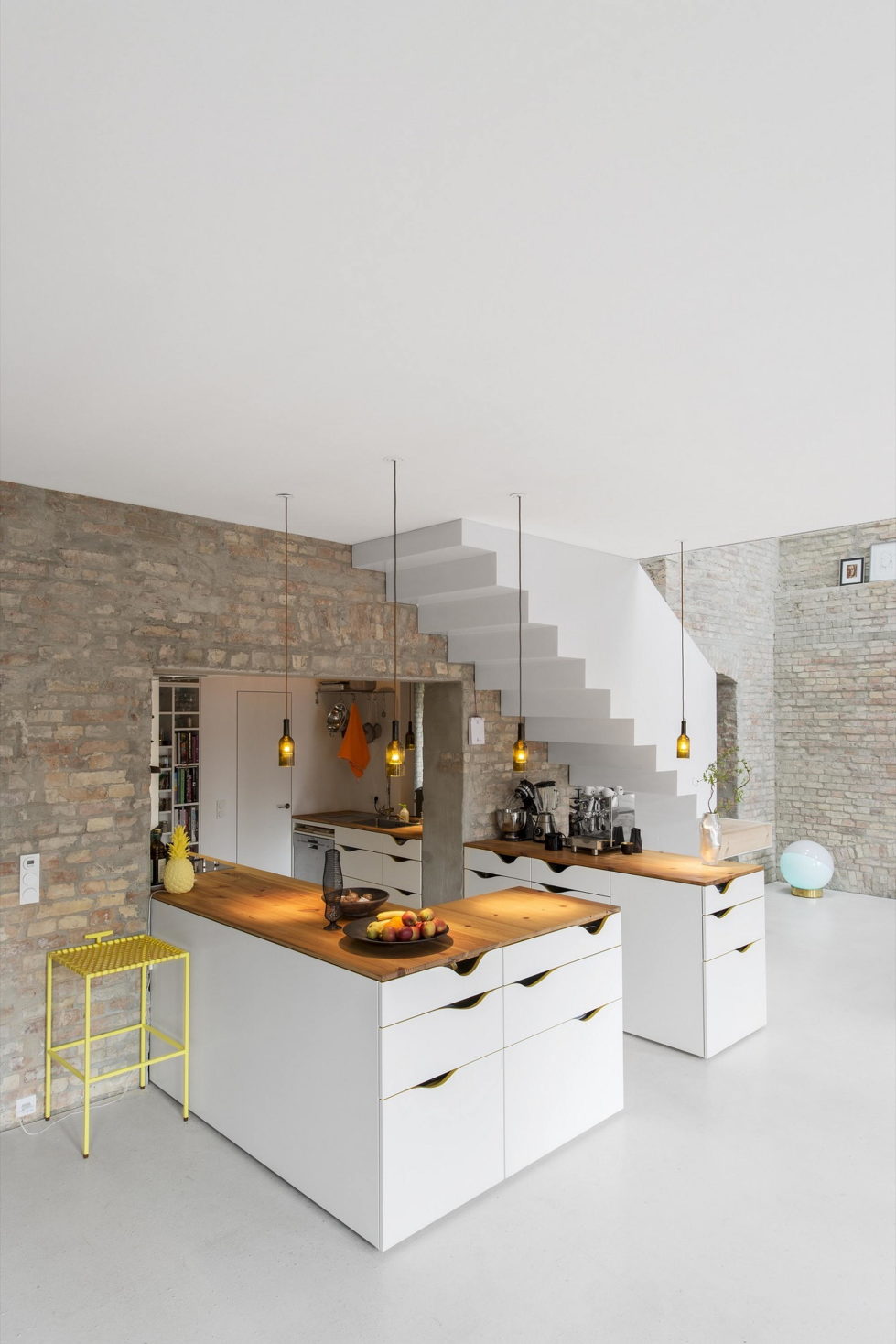 © Michael Pfisterer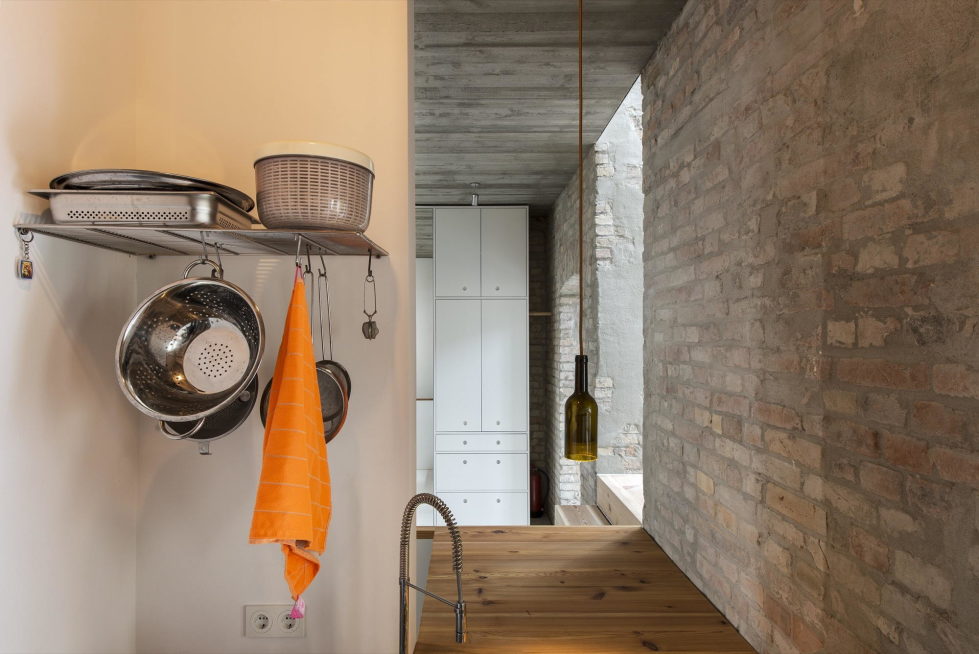 © Michael Pfisterer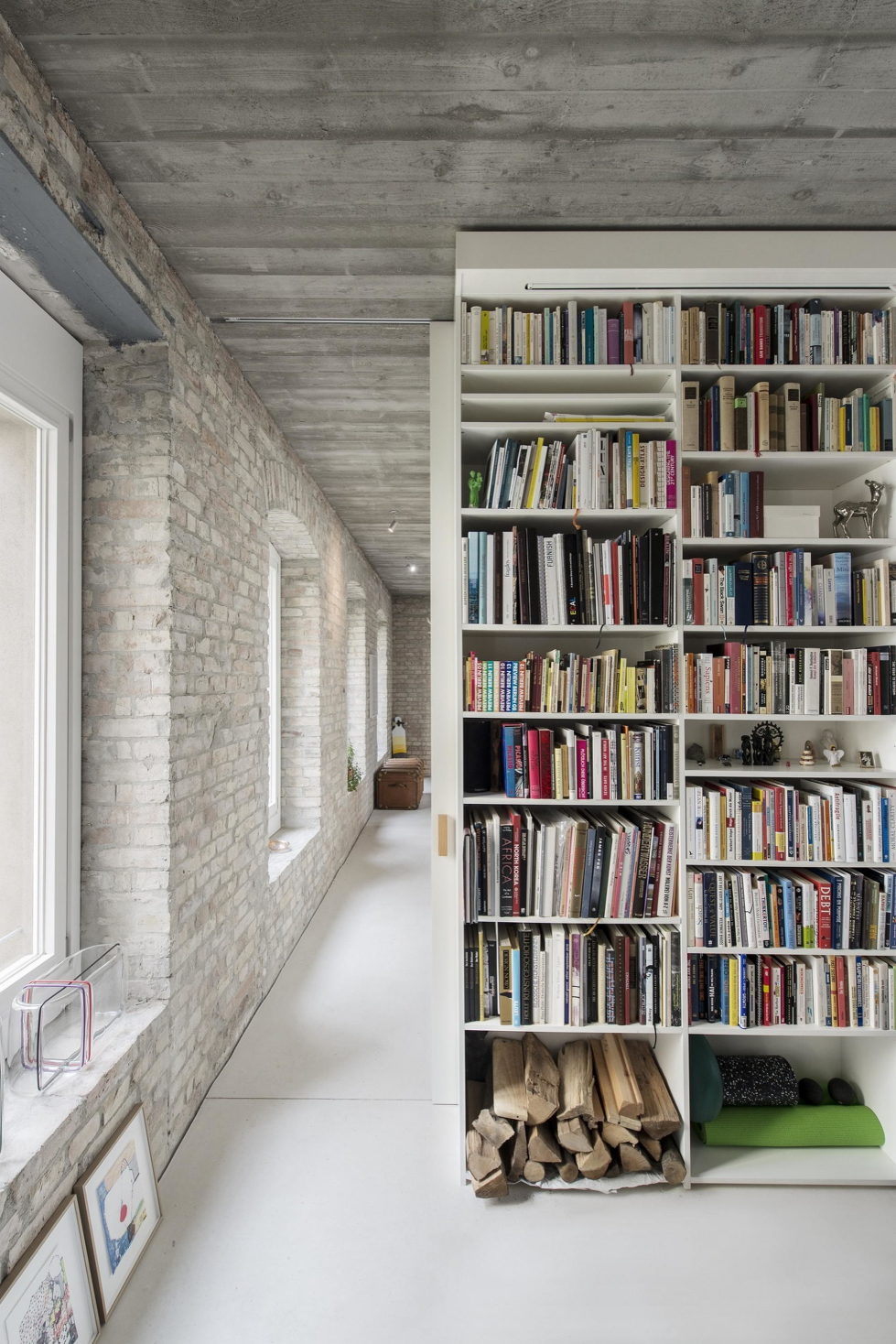 © Michael Pfisterer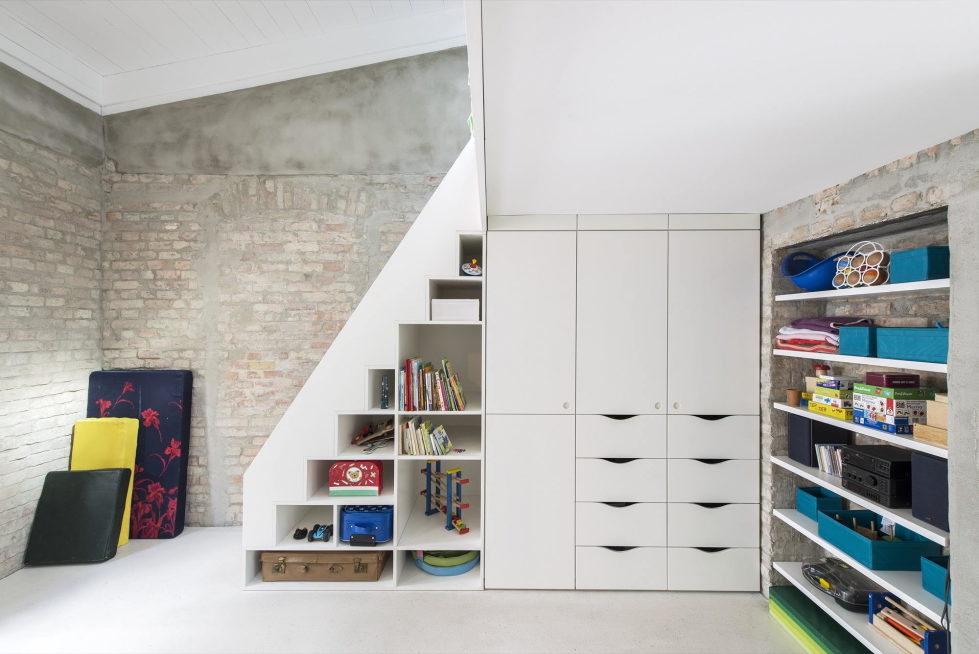 © Michael Pfisterer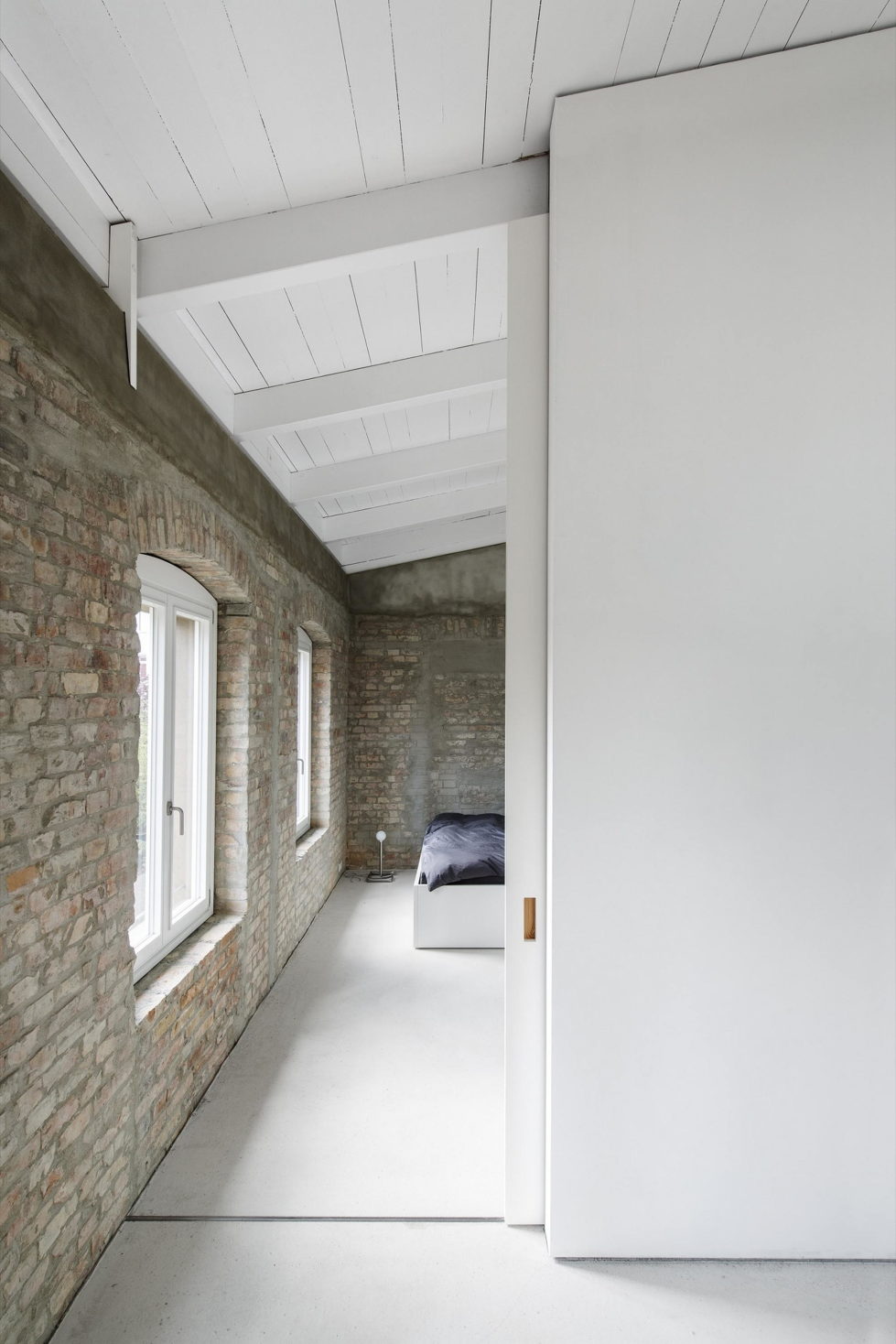 © Michael Pfisterer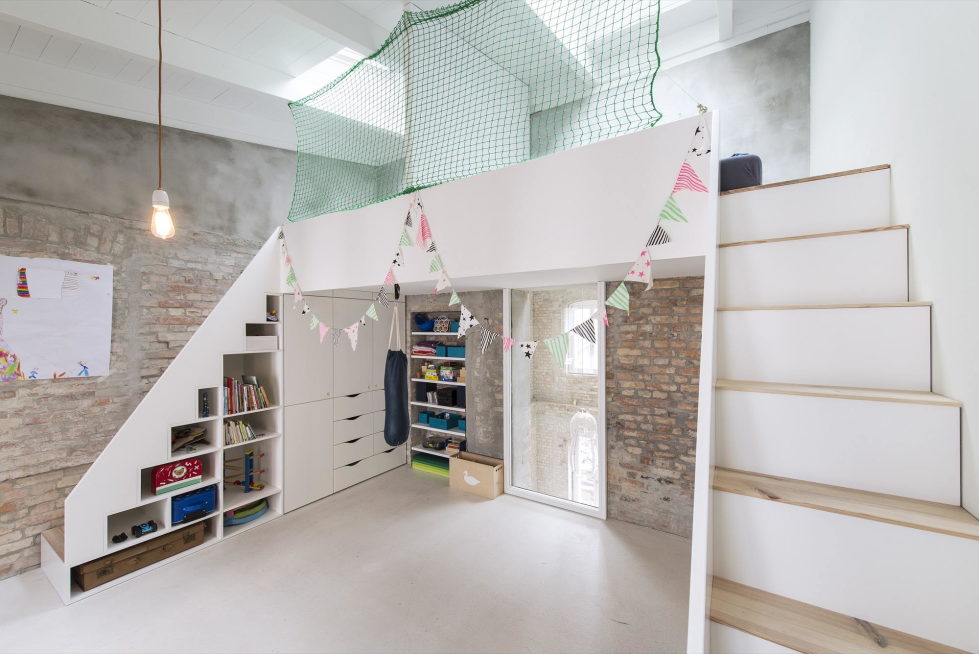 © Michael Pfisterer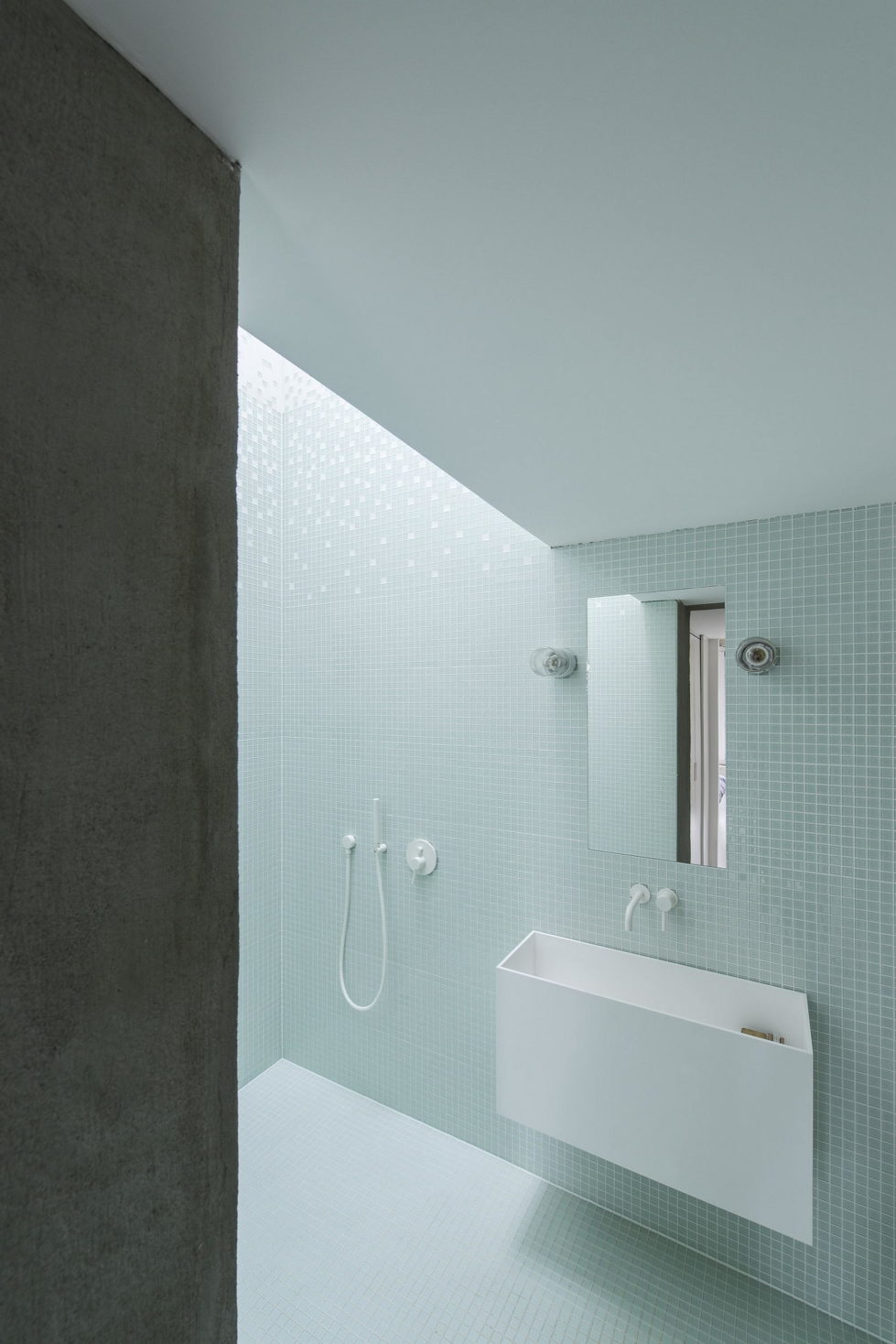 © Michael Pfisterer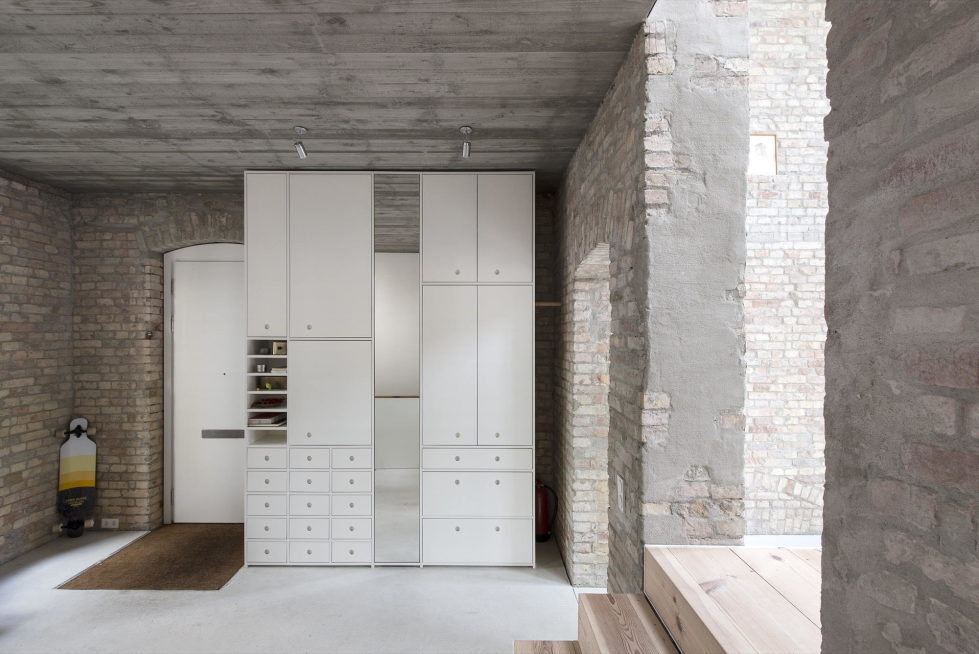 © Michael Pfisterer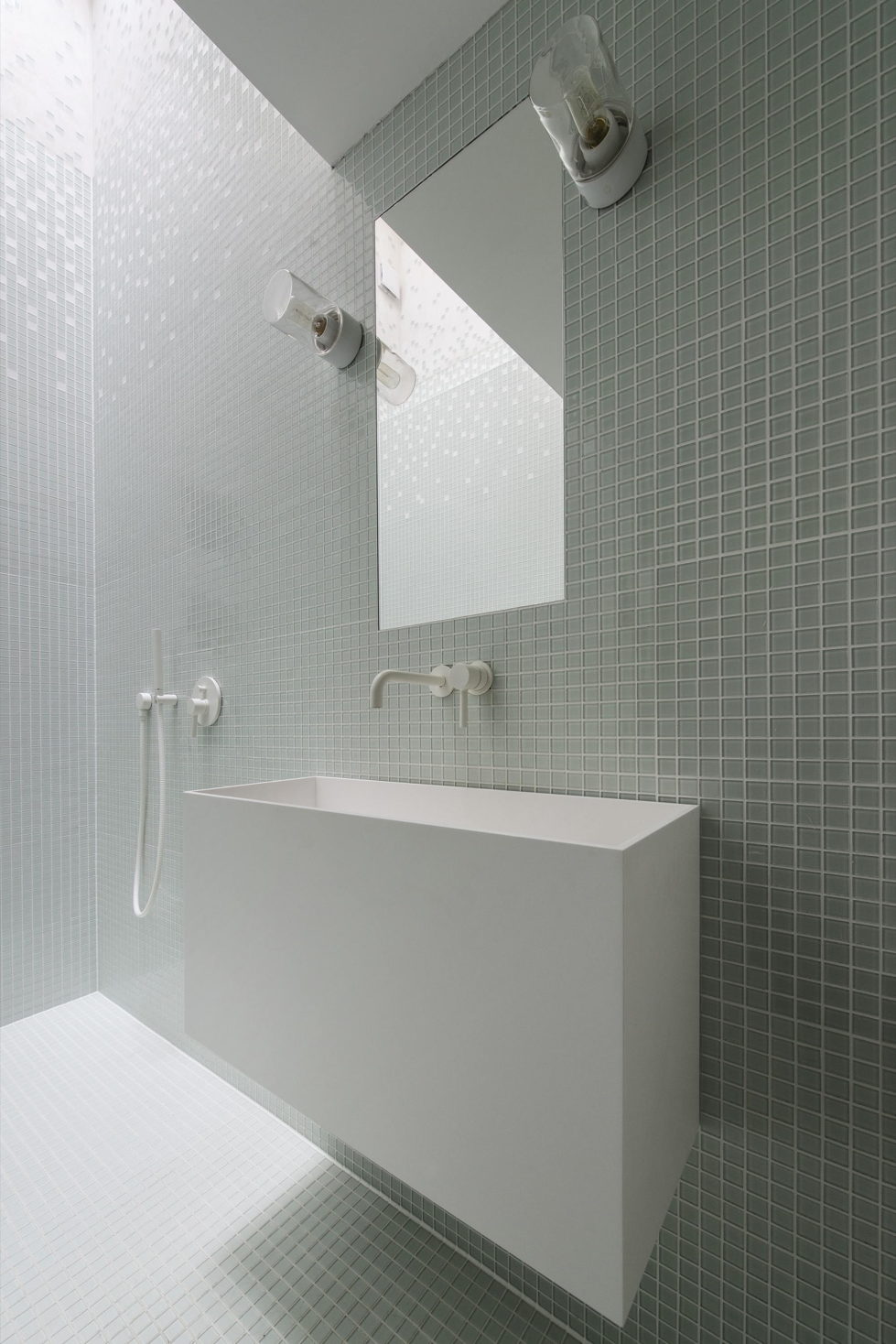 © Michael Pfisterer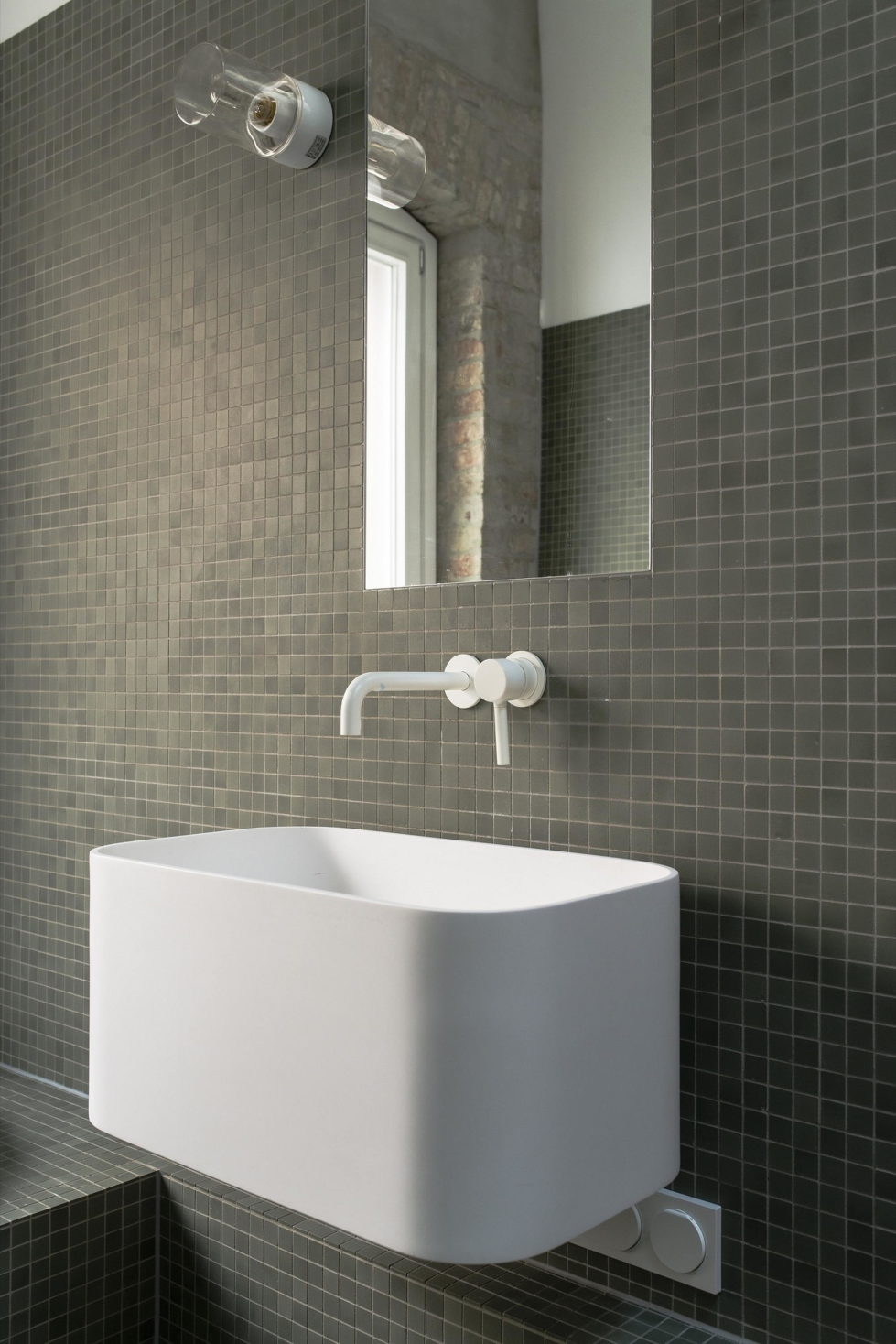 © Michael Pfisterer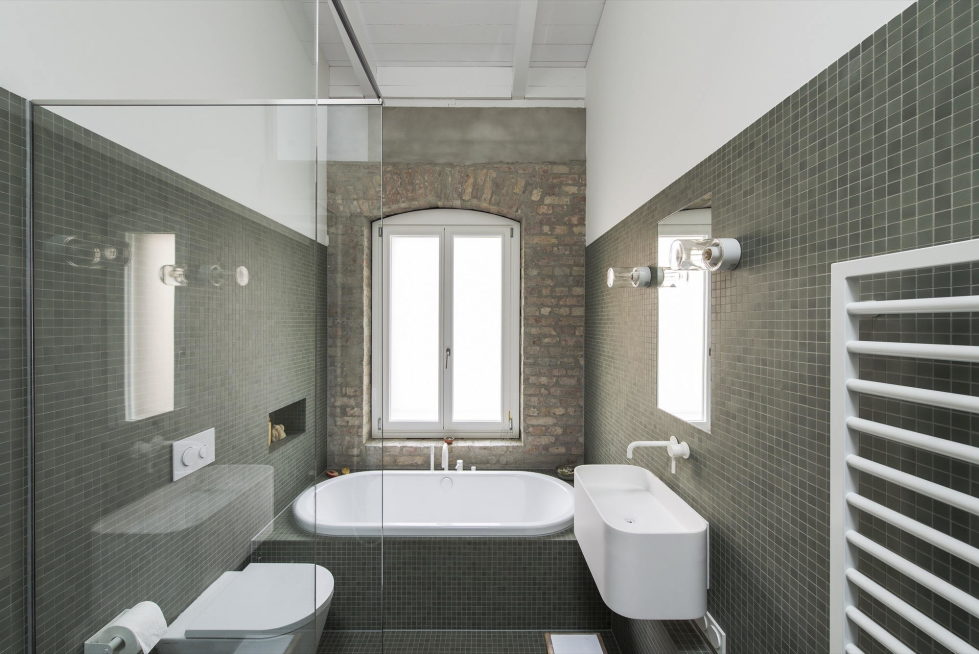 © Michael Pfisterer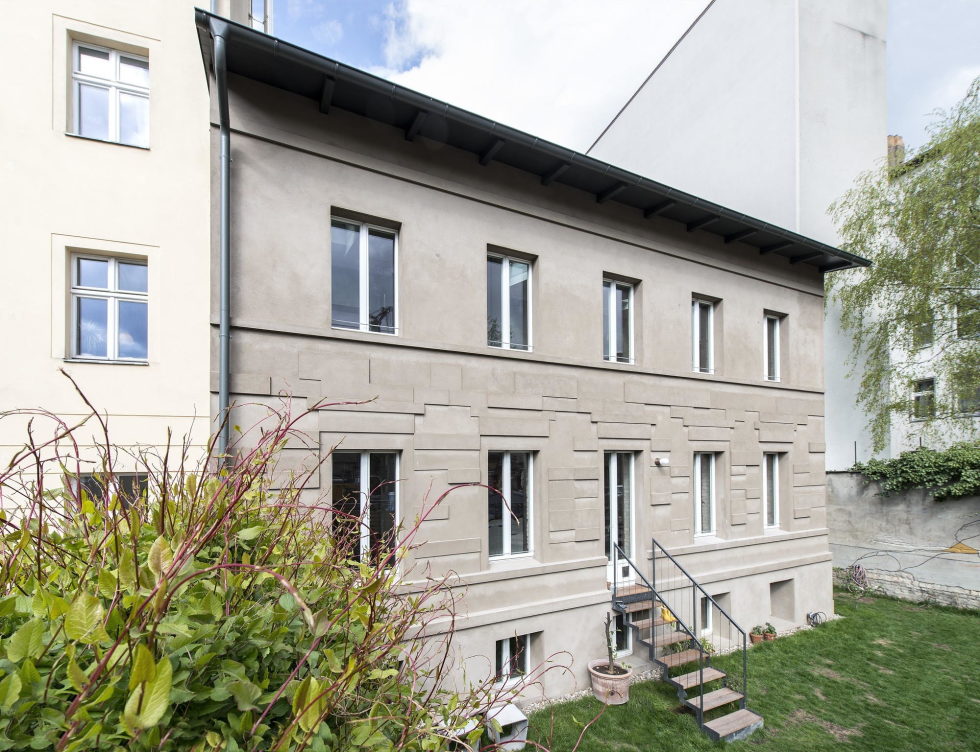 © Michael Pfisterer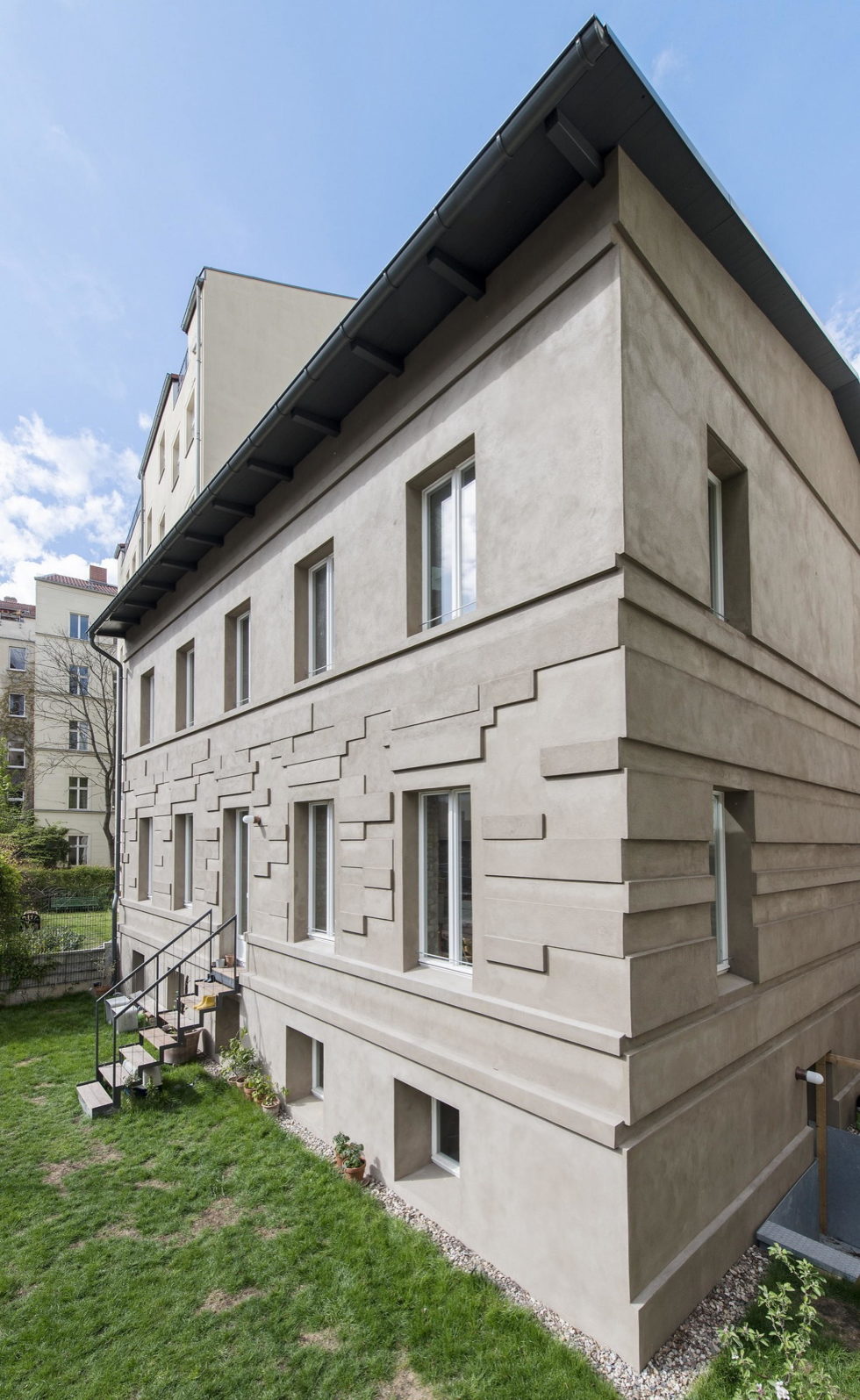 © Michael Pfisterer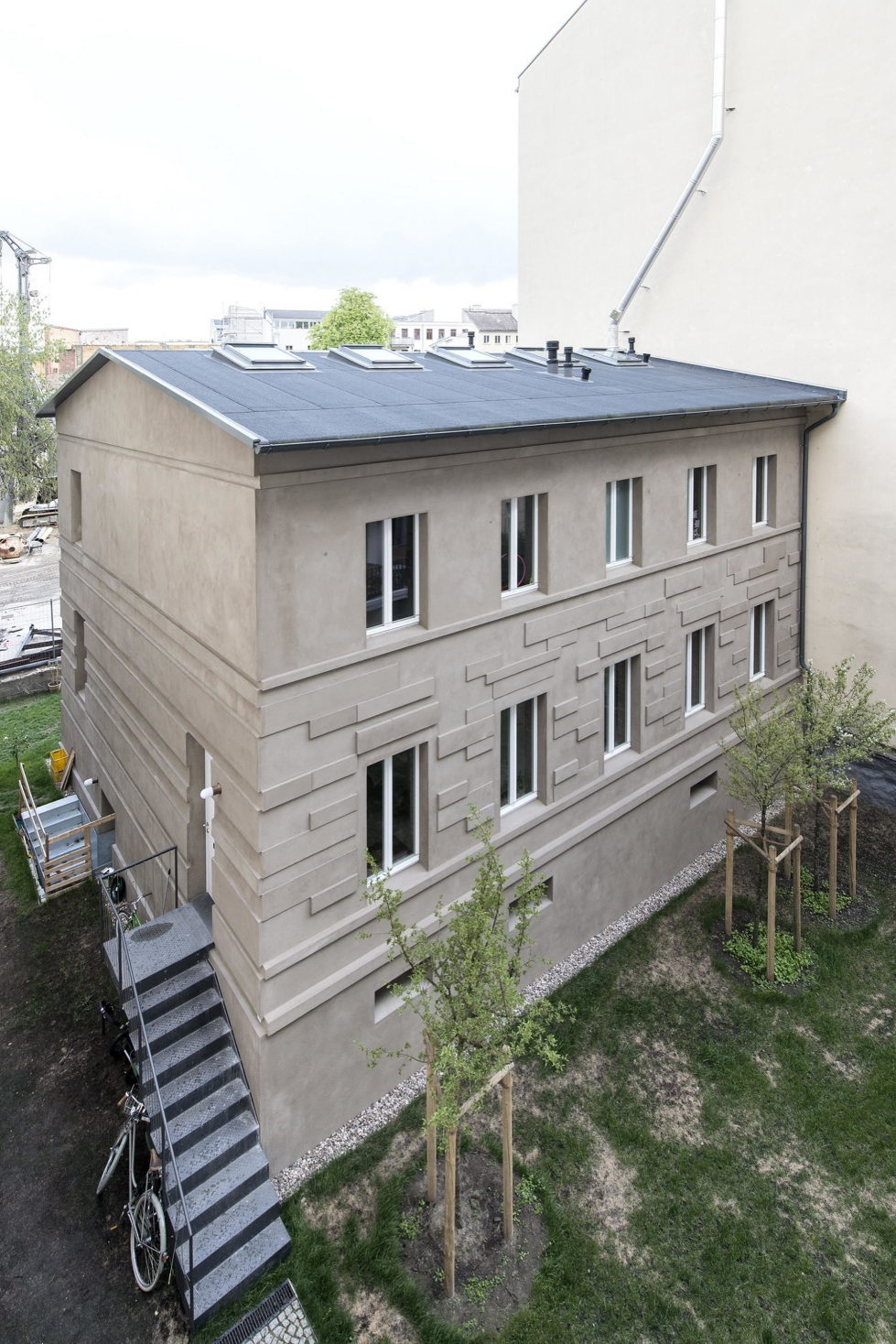 © Michael Pfisterer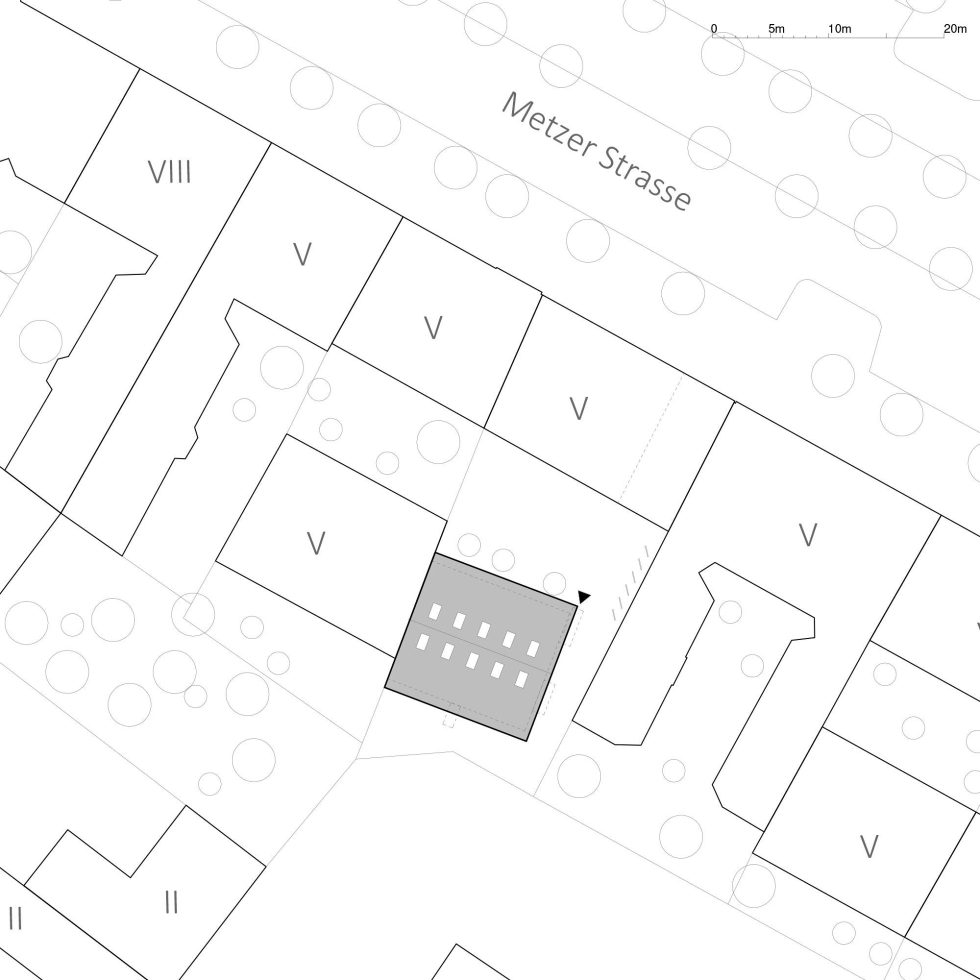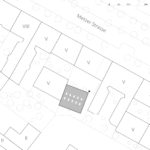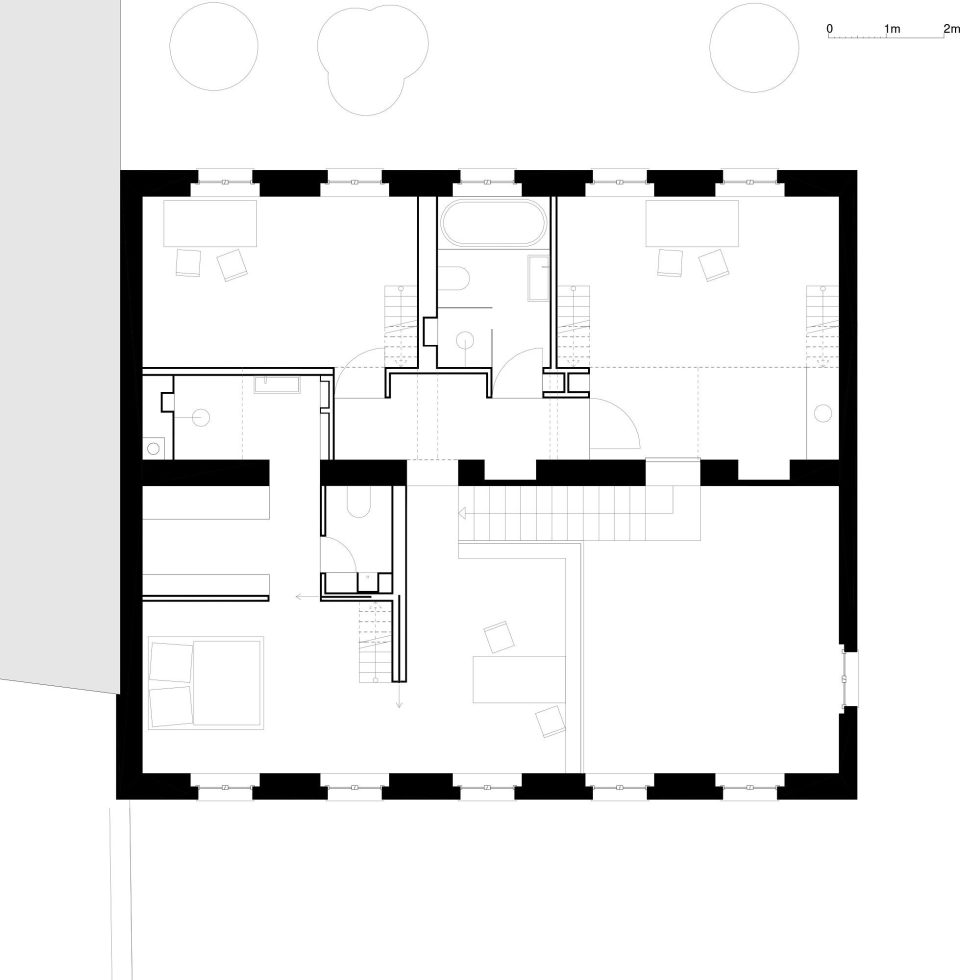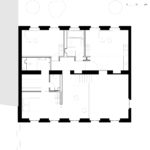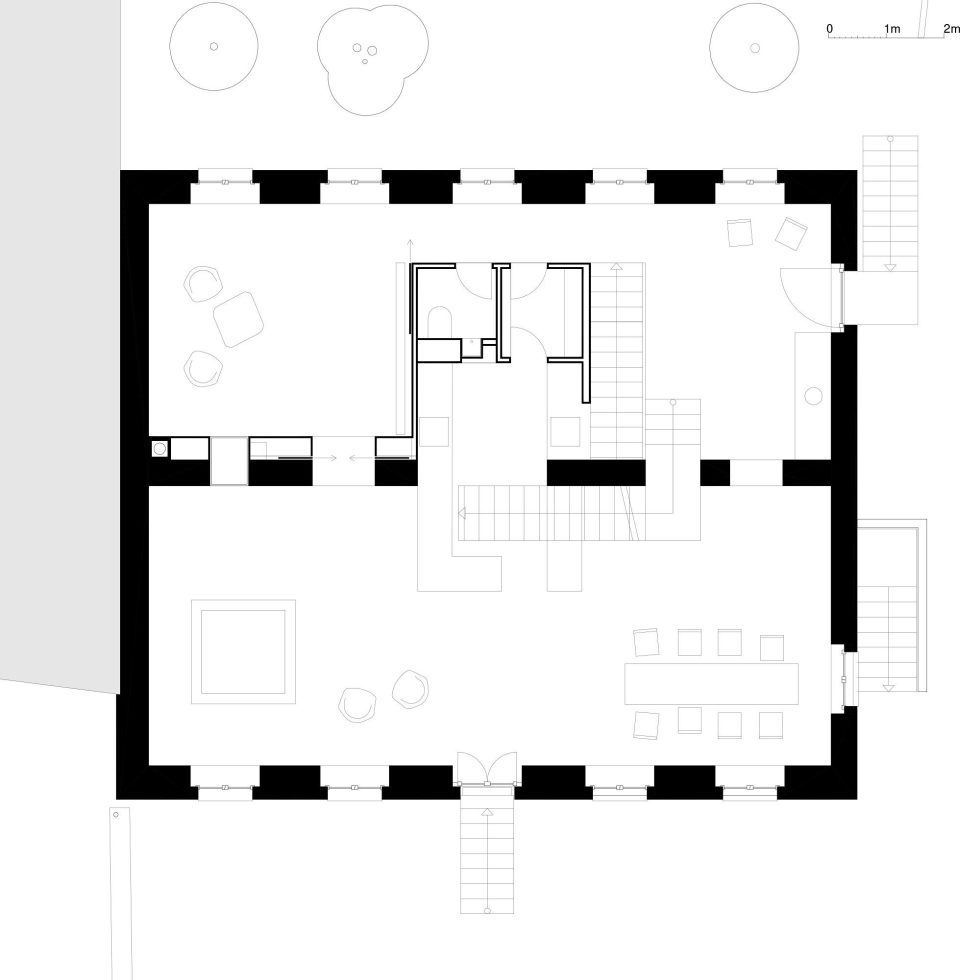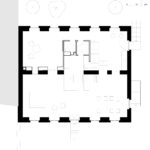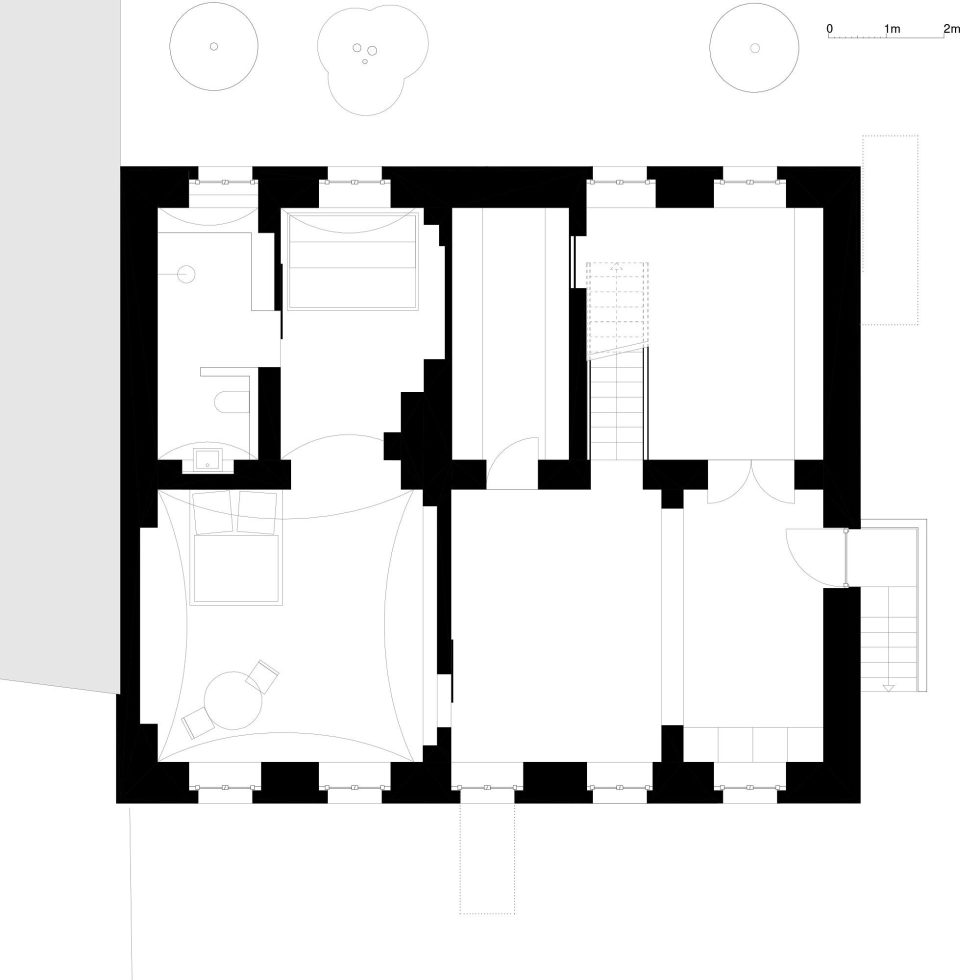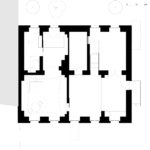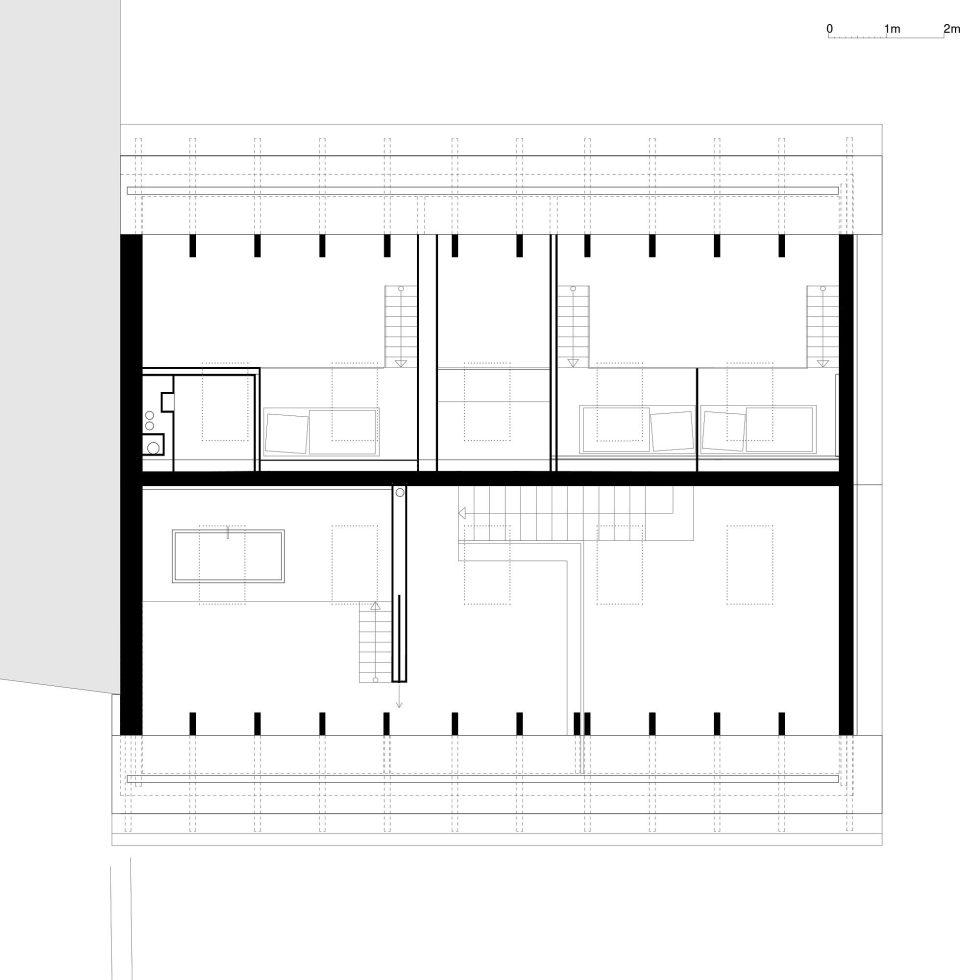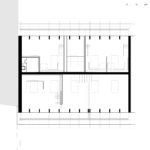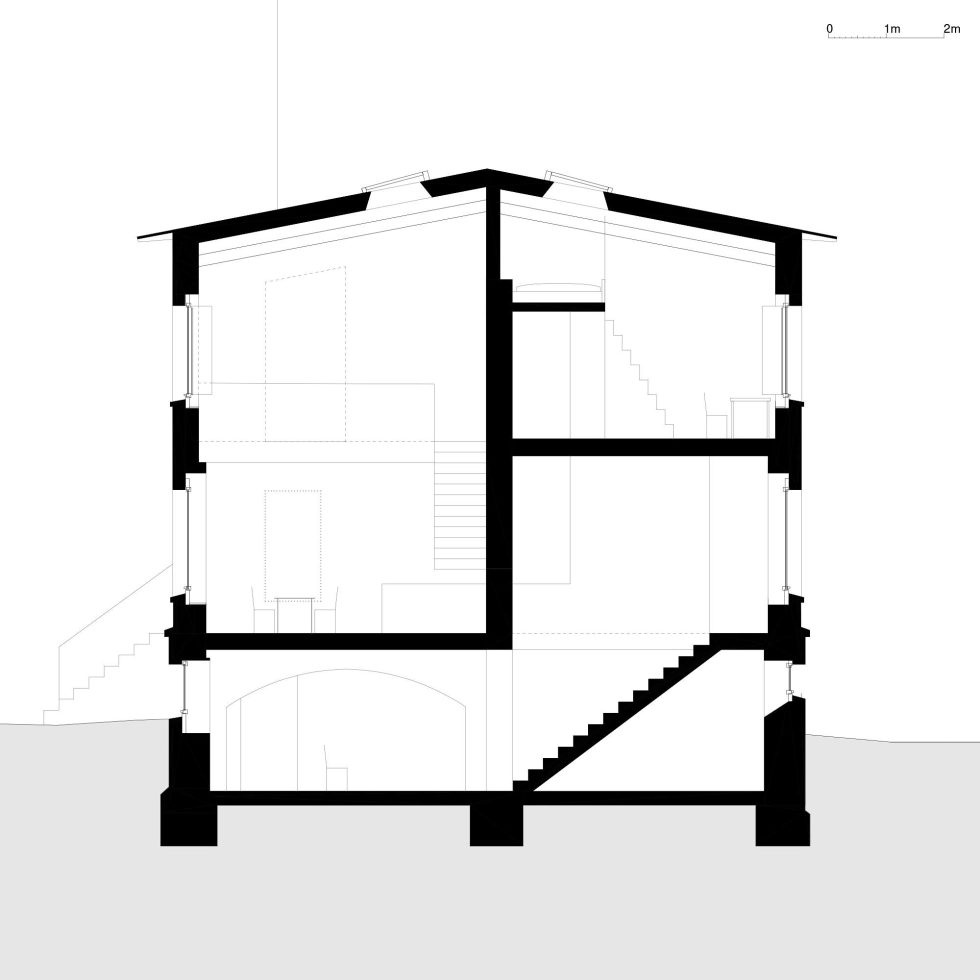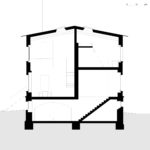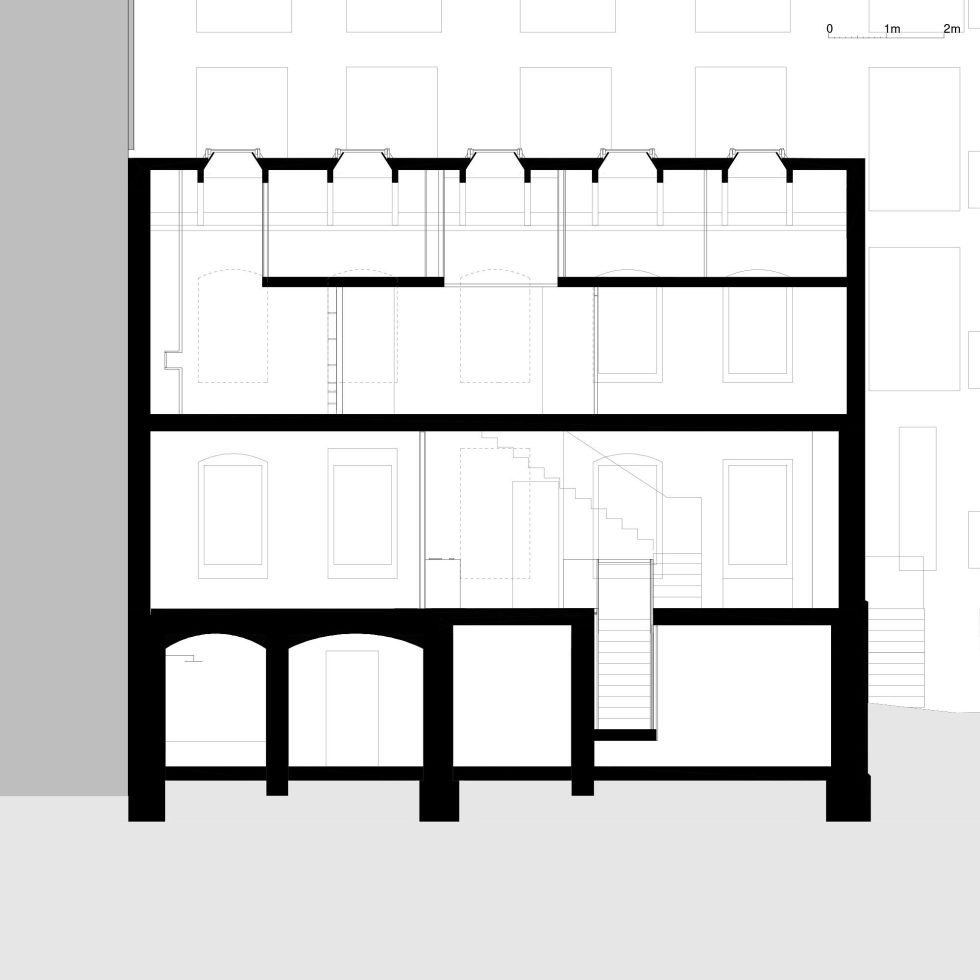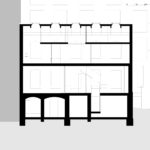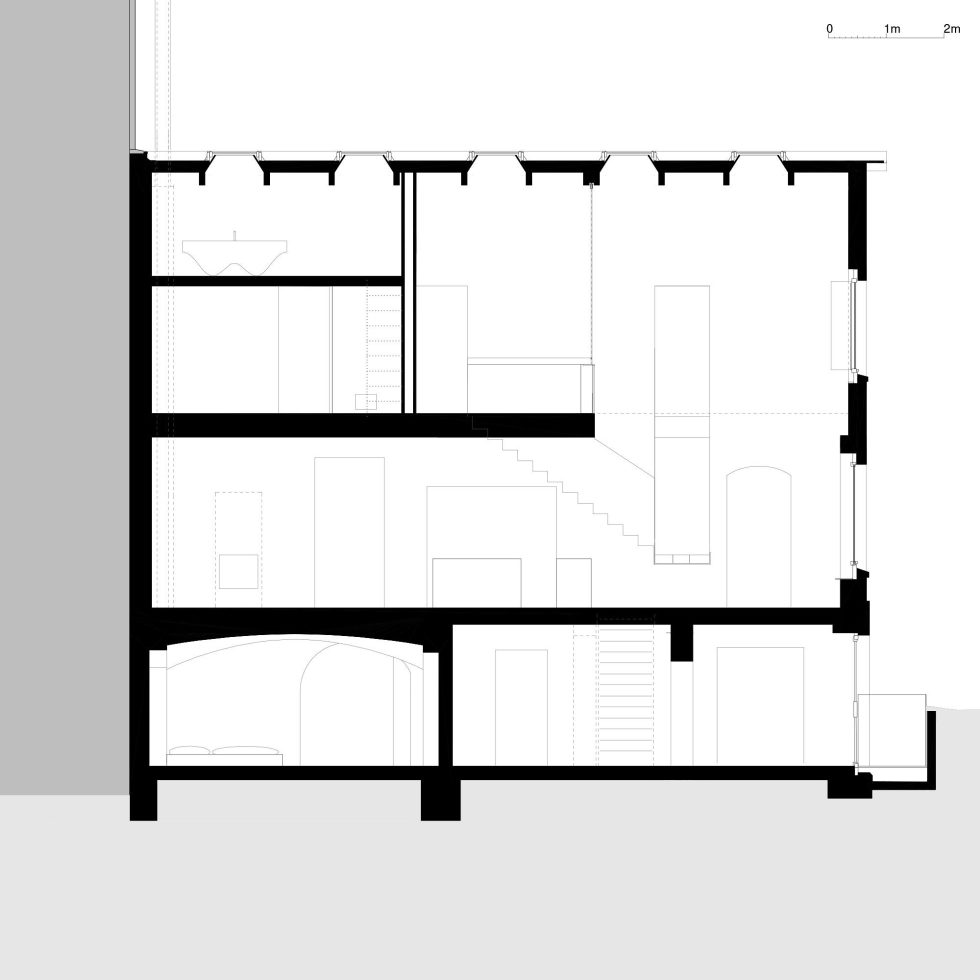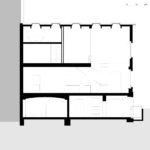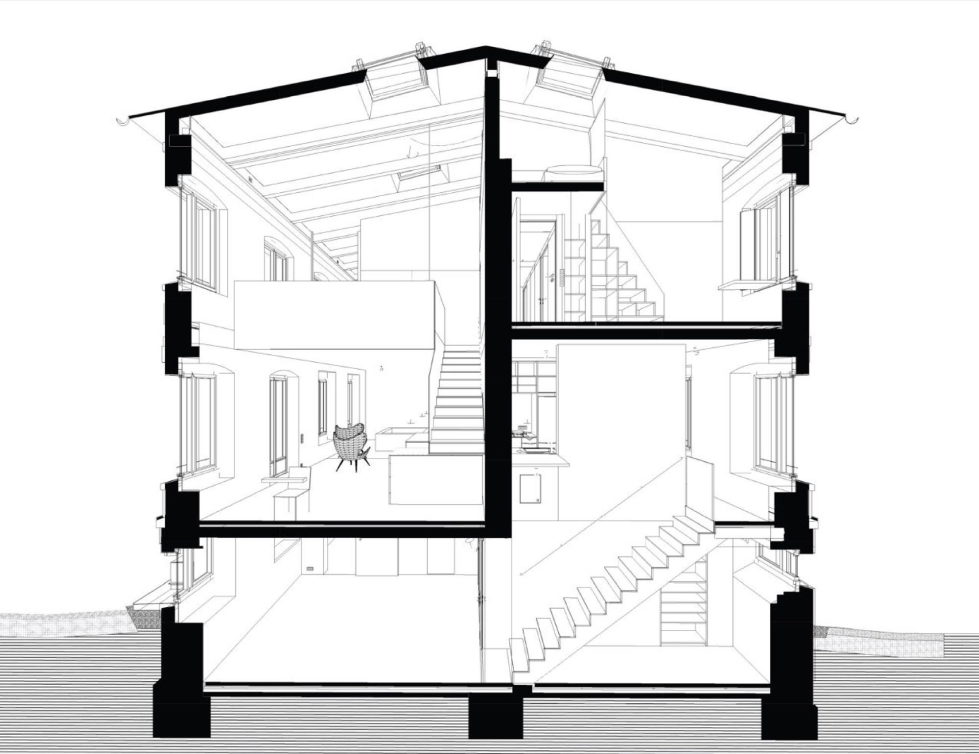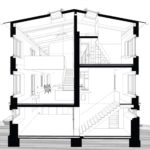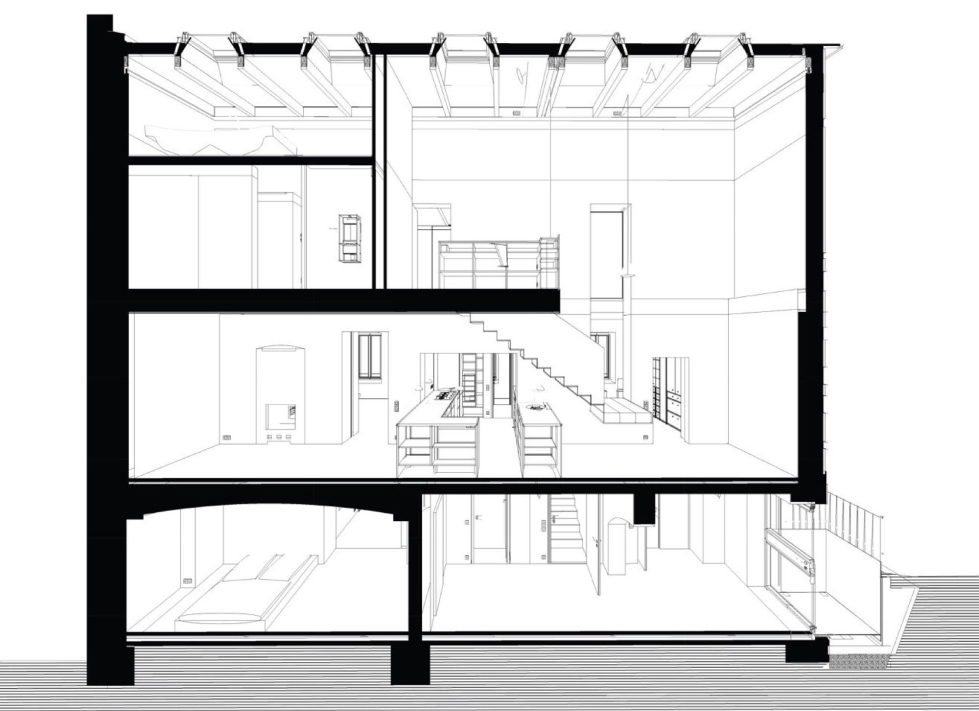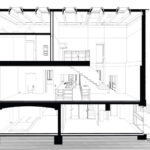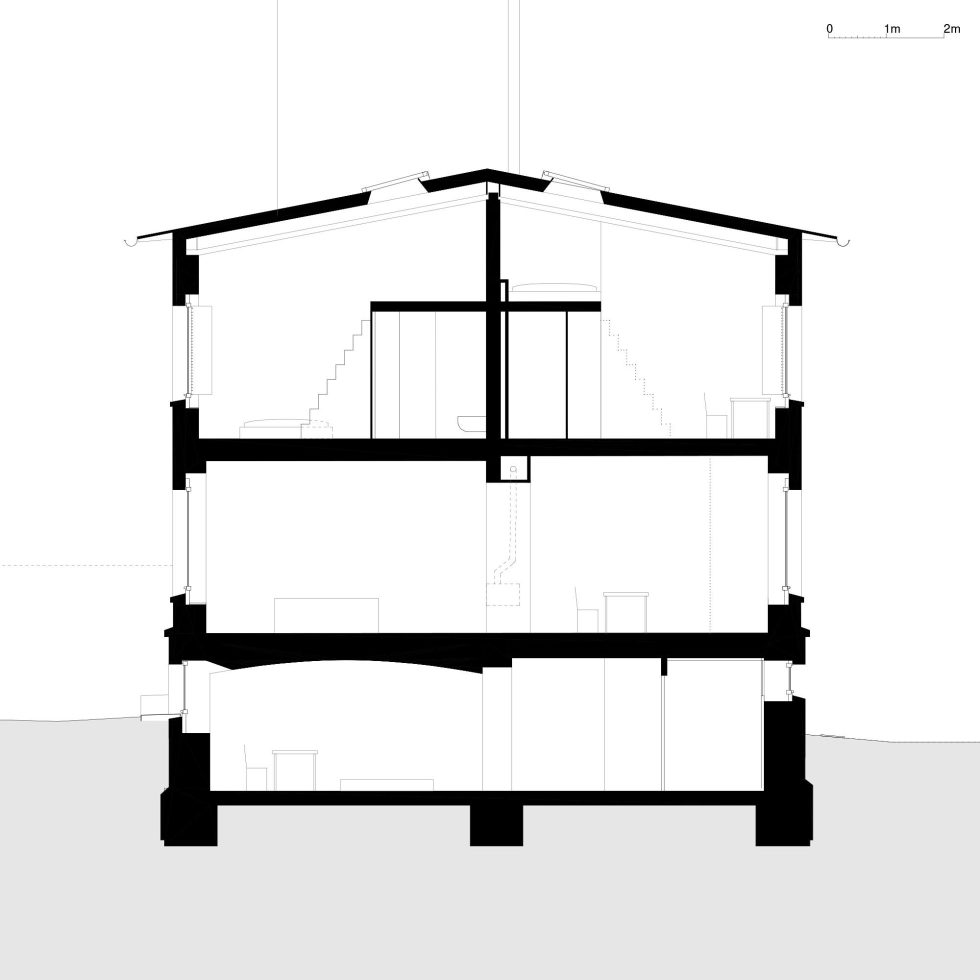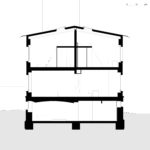 Photos by Michael Pfisterer