Outstanding chalet house at Vail mountain ski resort (Colorado, the USA) was designed by Reed Design Group. Classical combination of wood and stone, calm natural tinctures of interior fill the house`s atmosphere with coziness and placidity.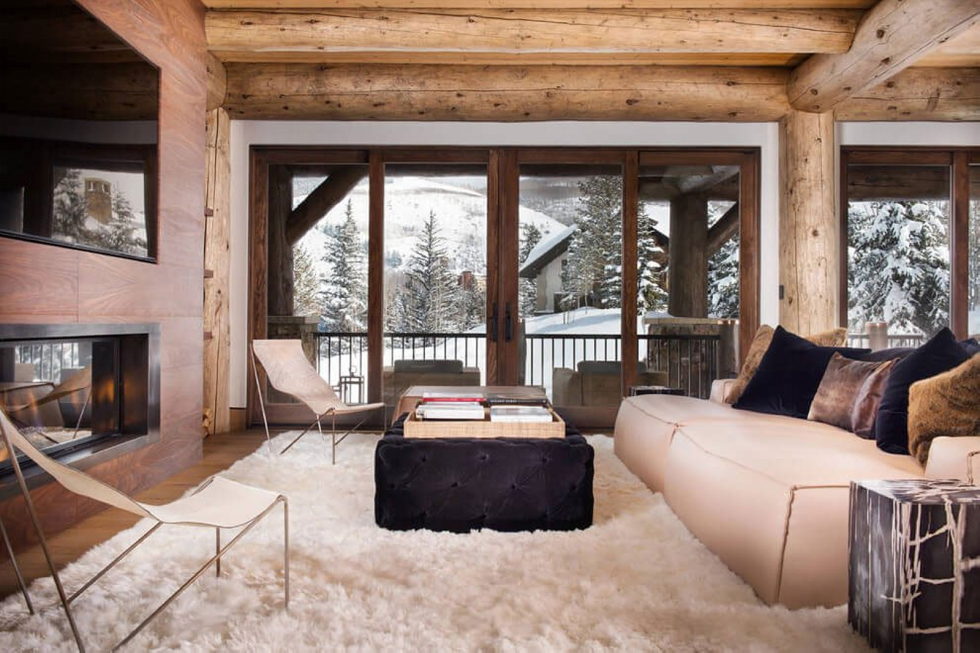 © Reed Design Group

The story of this amazing and unique house begins with the description of Vail. It is the largest mountain ski area of the USA. A new system of chairlifts is set up here, due to which the resort is included in the list of top five resorts of the world.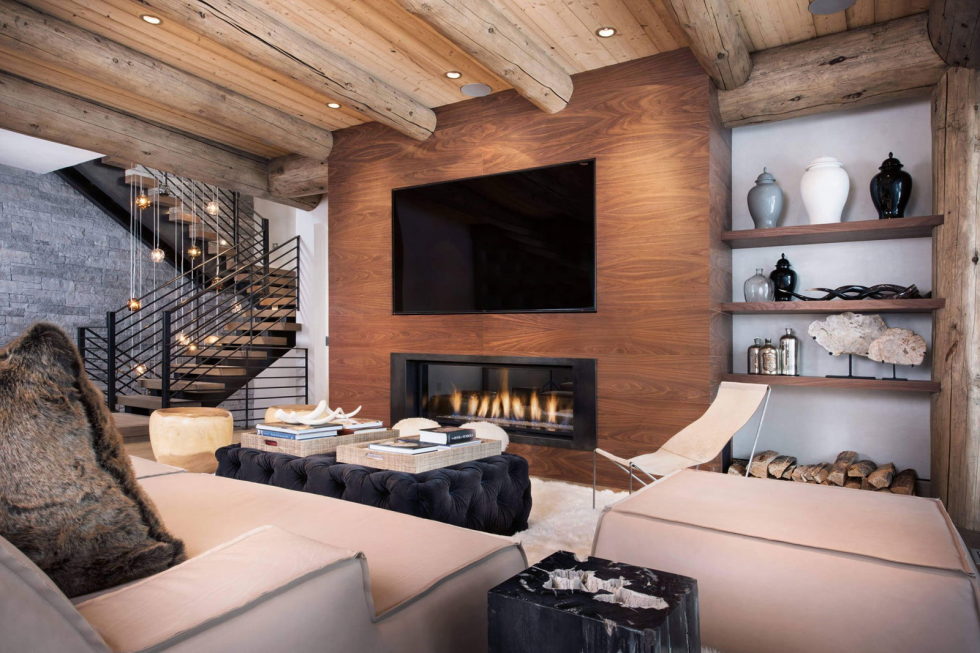 © Reed Design Group
This house, like many local constructions, has unique features, typical for Tyrolean style. It is a perfect place for rest during long winter and summer holidays, weekends and vacations. Unity with nature, fabulous views and pristine mountain air facilitate relaxation and placidity.
The interior decoration contains natural colour palette with predominance of grey tinctures, which perfectly fit the natural wood and stone.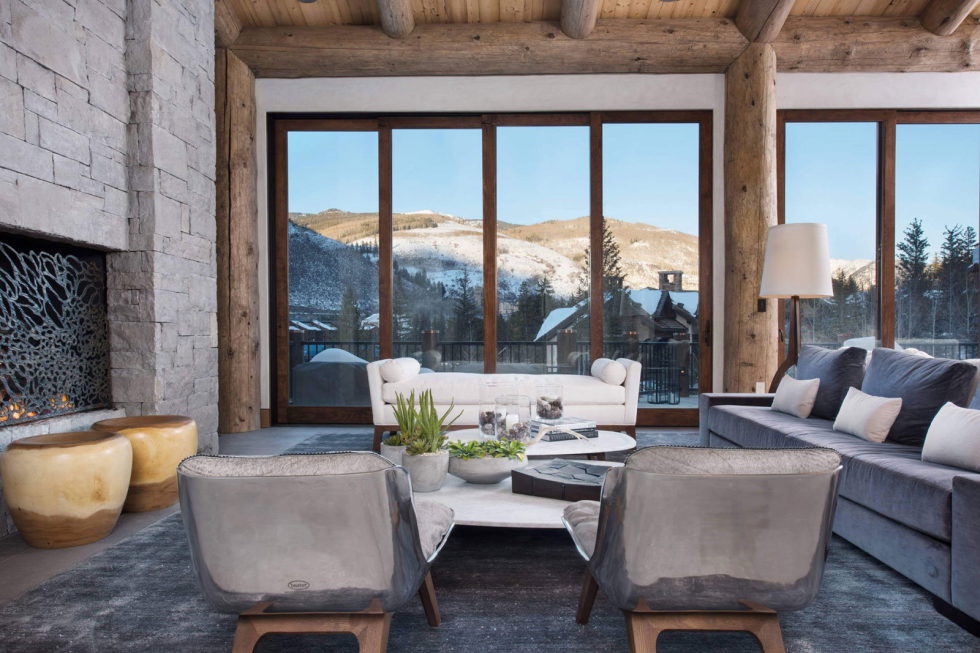 © Reed Design Group
Marvelous three-side fireplace at the center of the house divides the living room from the dining room and create the feeling of tranquility and home coziness. The premises are finished with natural wood of various texture, as well as walls, covered with natural stone, unique ceiling lamps in a form of staghorns above the dining table create balanced combination between modern furniture and décor items and fill the space with special atmosphere.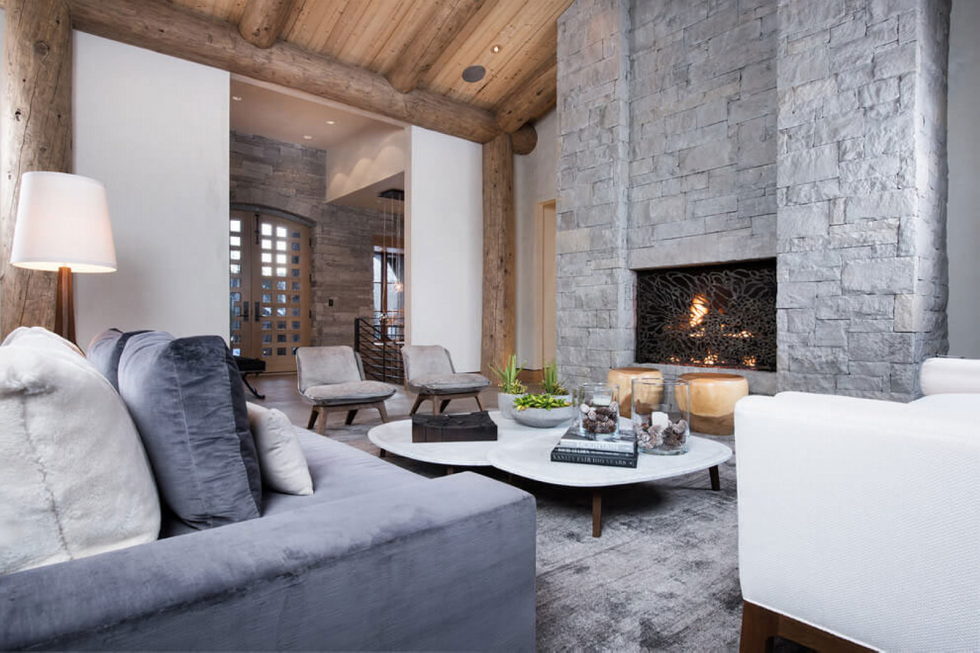 © Reed Design Group
The main feature of this interior is stylish accessories, including animal skins, original ceiling lamp, wall lamp of staghorns form, knitted and fur lap blankets and coverlets and so on. They create special feeling of presence in a hunting cabin or a house of gold diggers. Large windows open breathtaking view on the mountains and beautiful furniture, making the interior special and unique.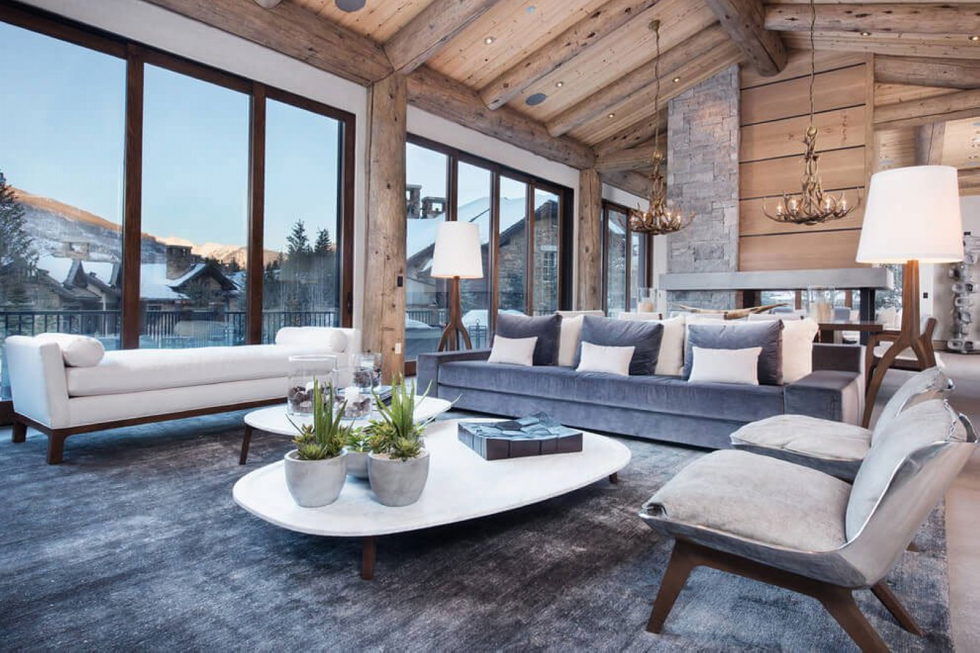 © Reed Design Group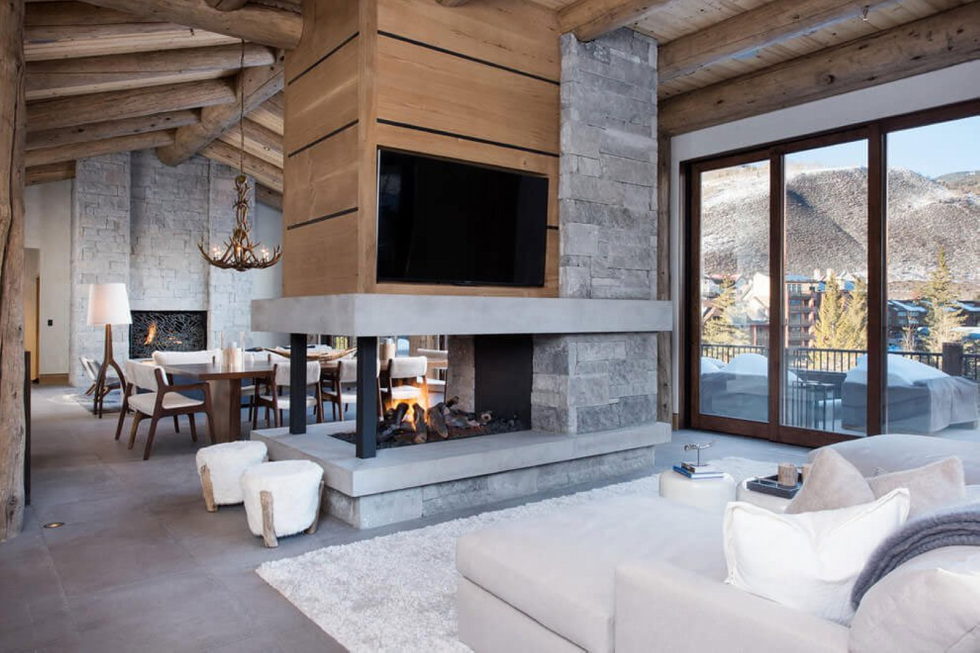 © Reed Design Group
© Reed Design Group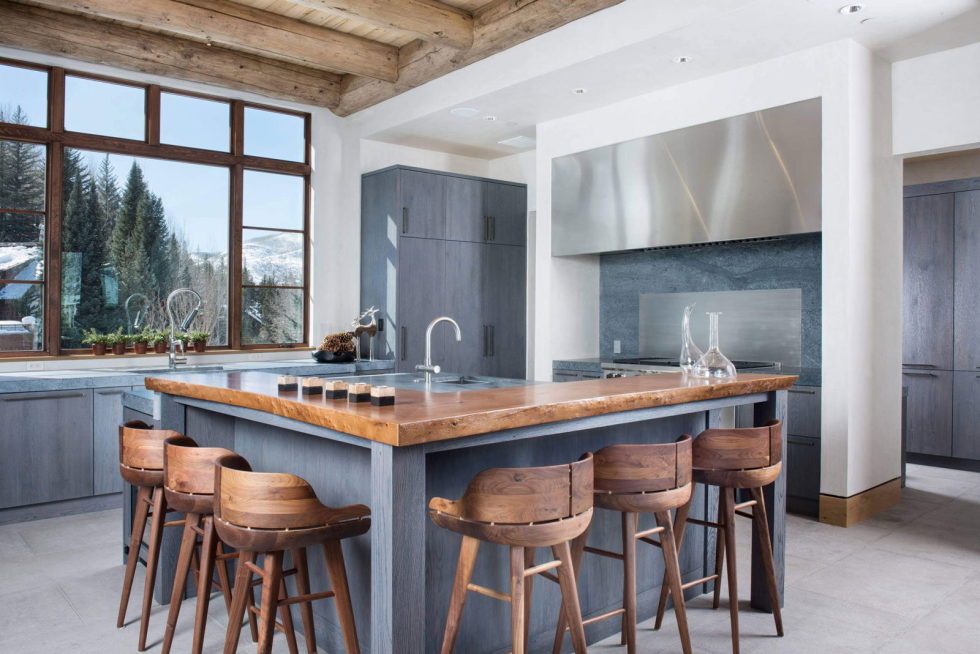 © Reed Design Group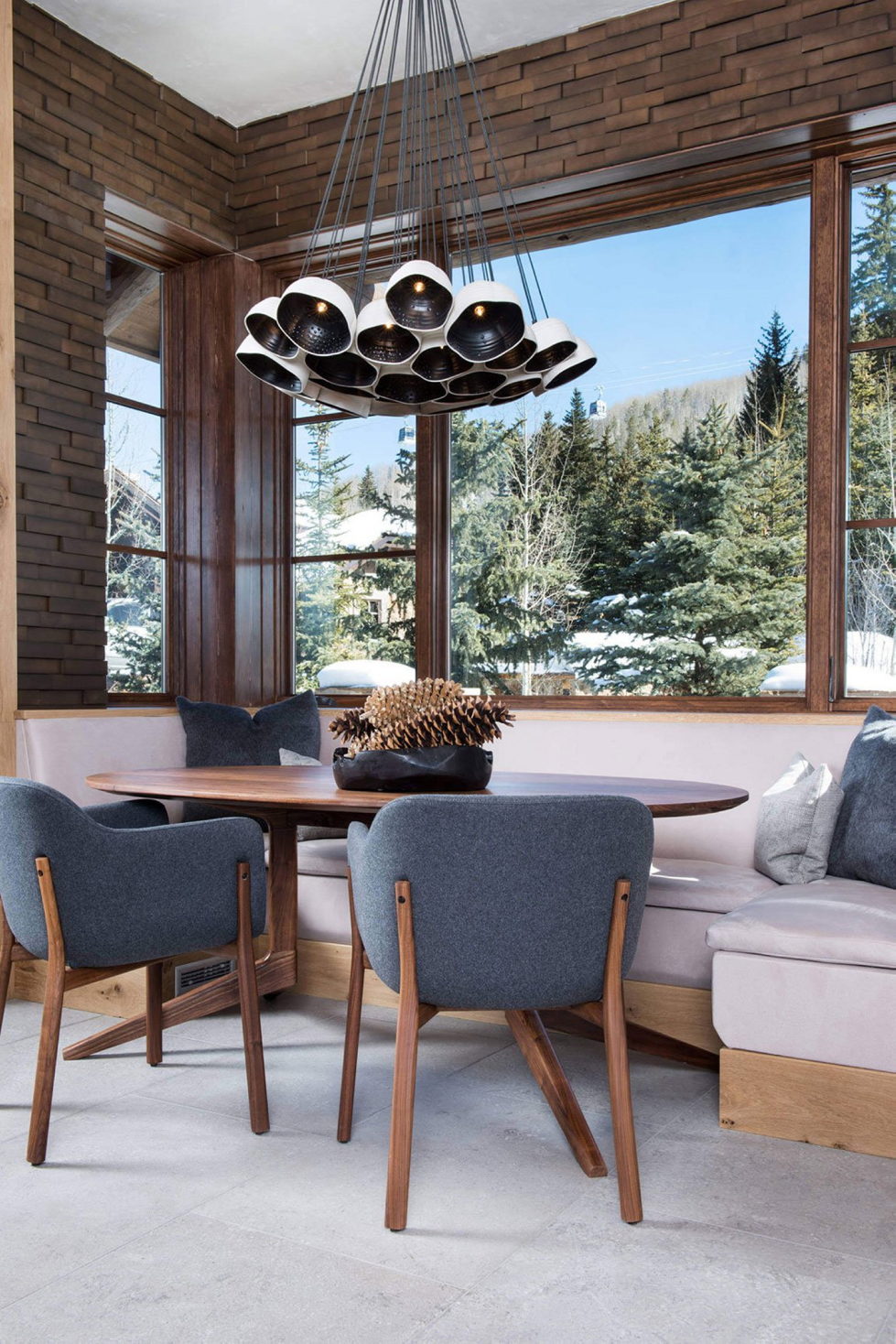 © Reed Design Group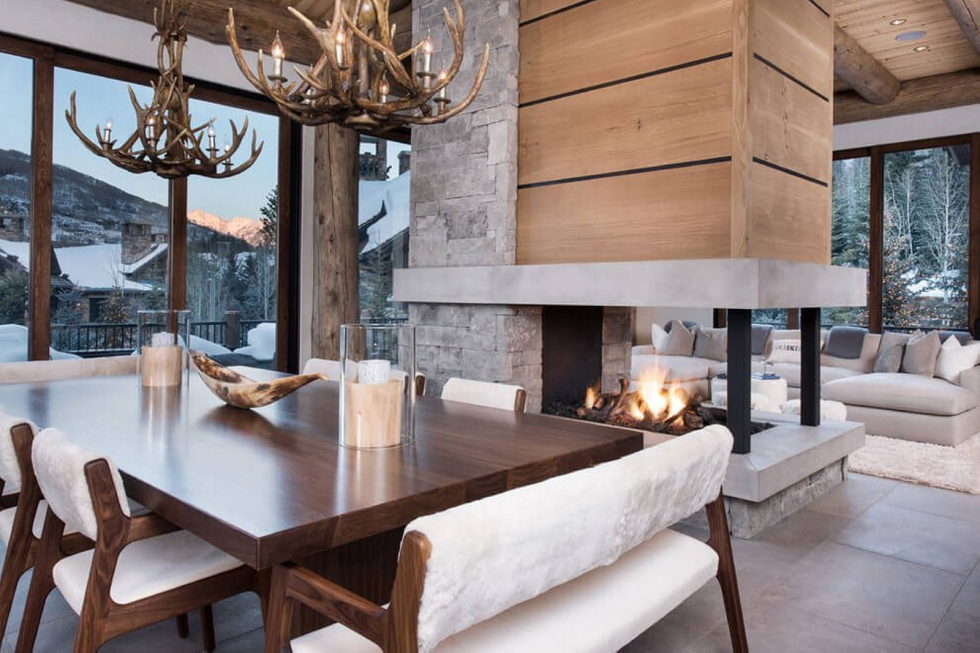 © Reed Design Group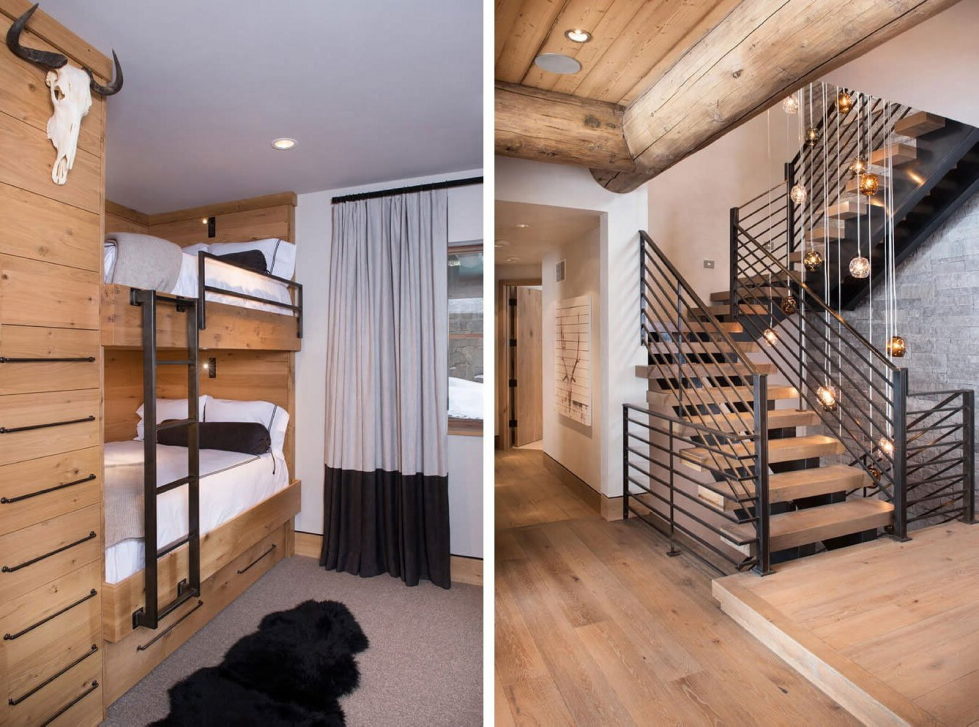 © Reed Design Group
© Reed Design Group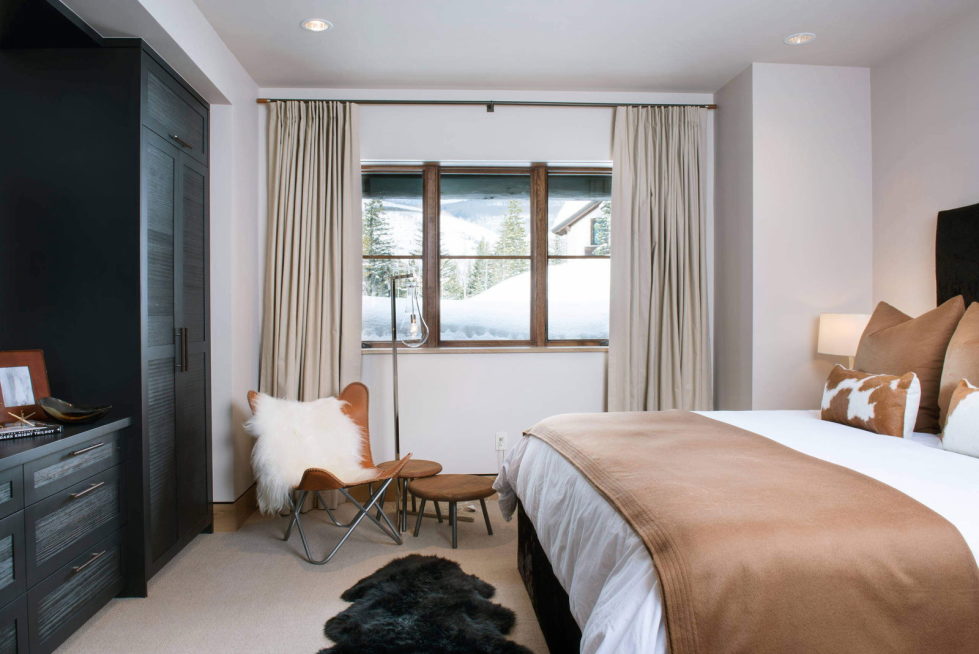 © Reed Design Group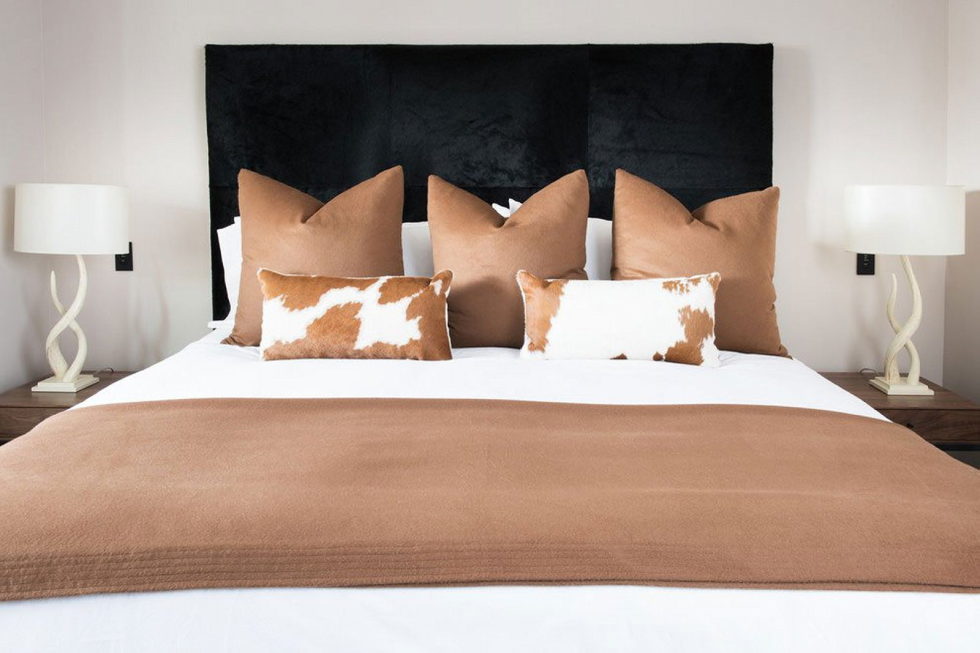 © Reed Design Group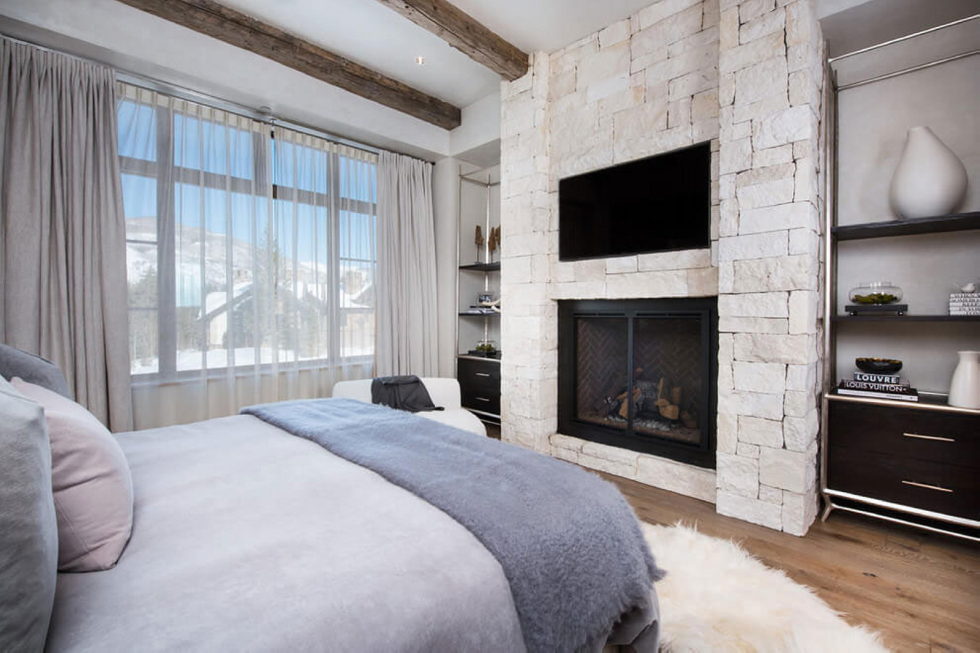 © Reed Design Group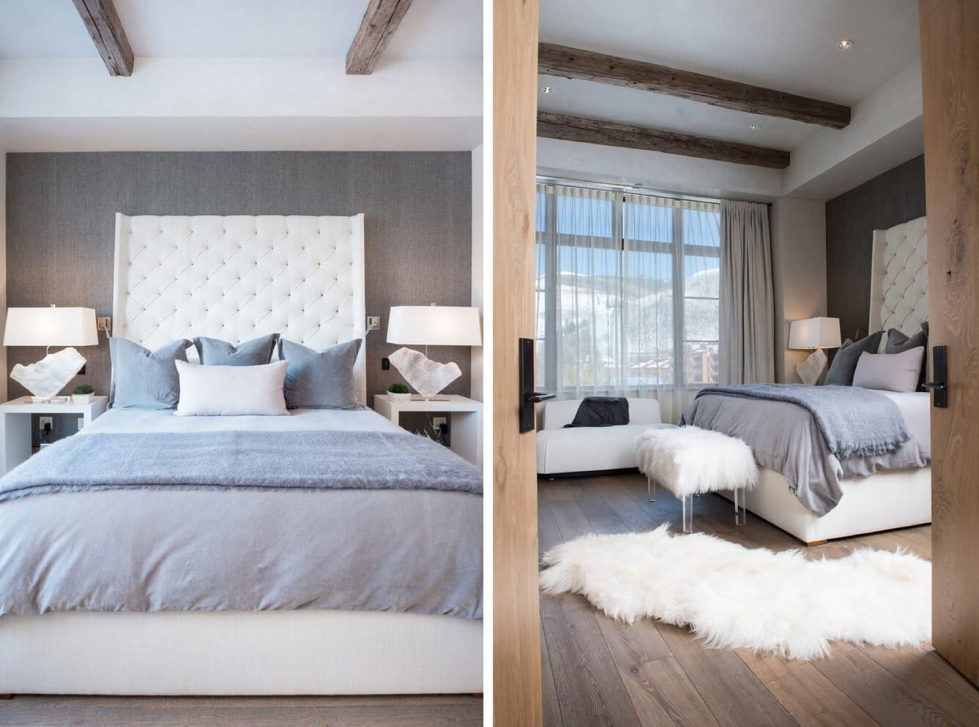 © Reed Design Group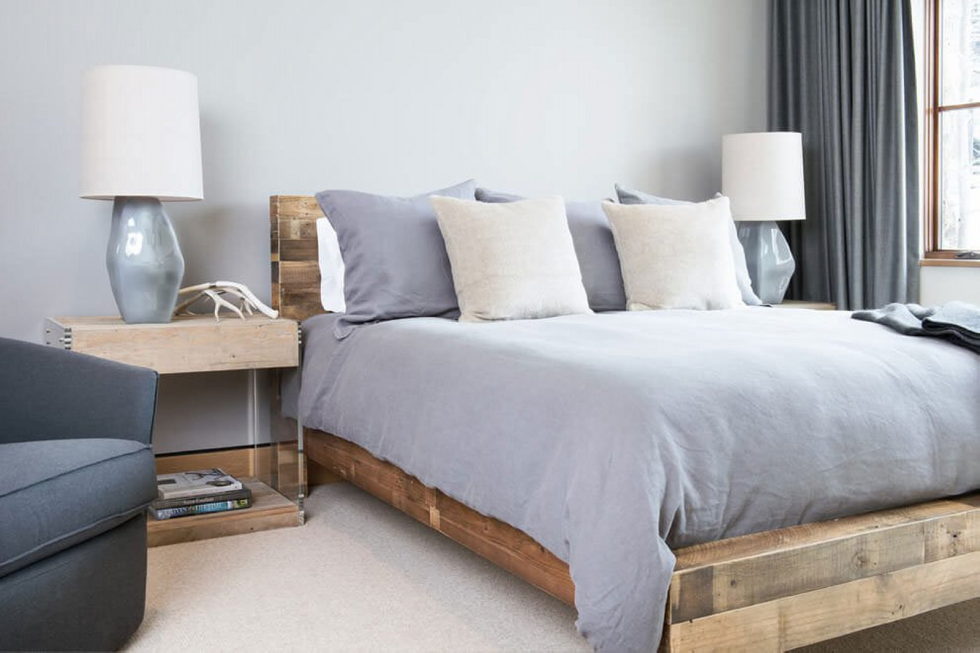 © Reed Design Group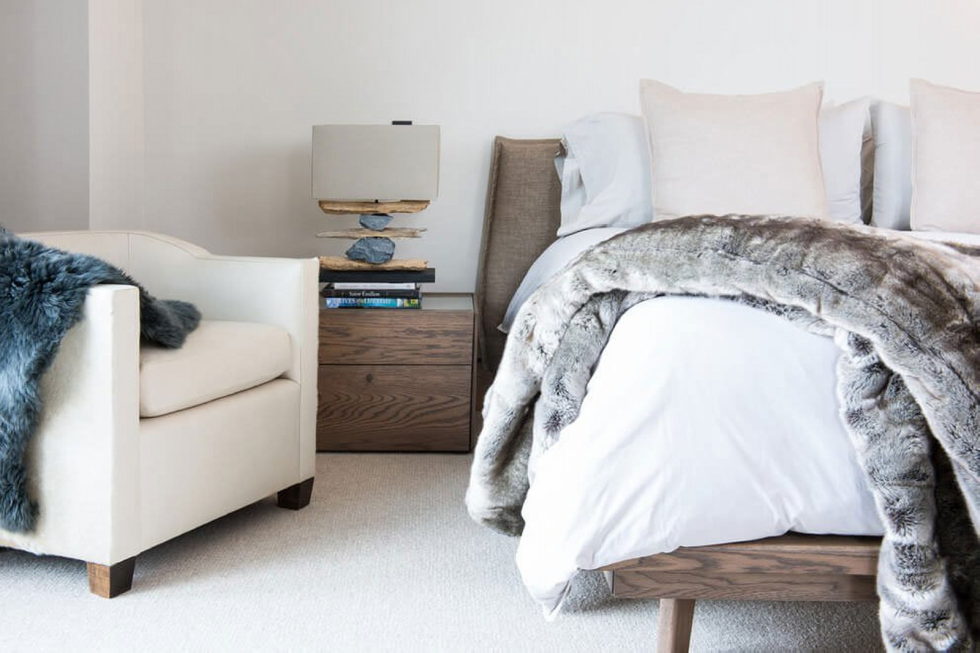 © Reed Design Group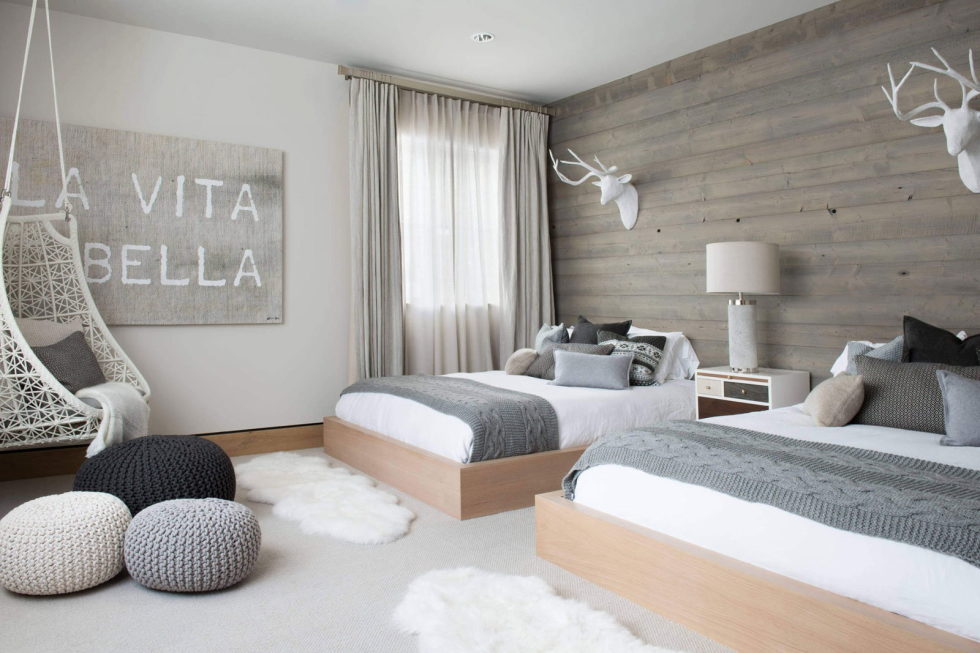 © Reed Design Group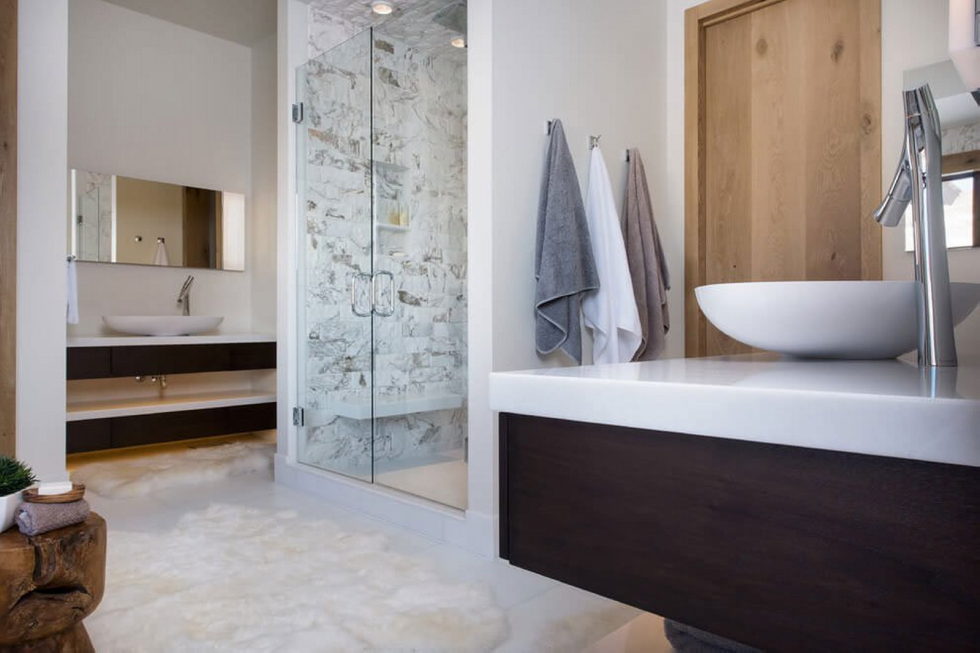 © Reed Design Group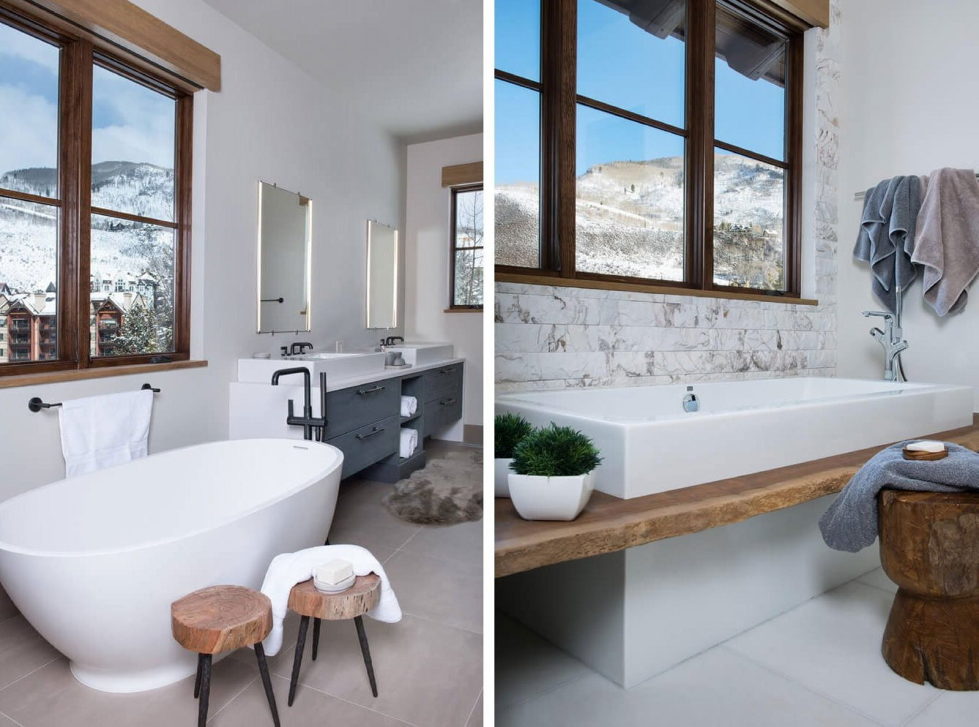 © Reed Design Group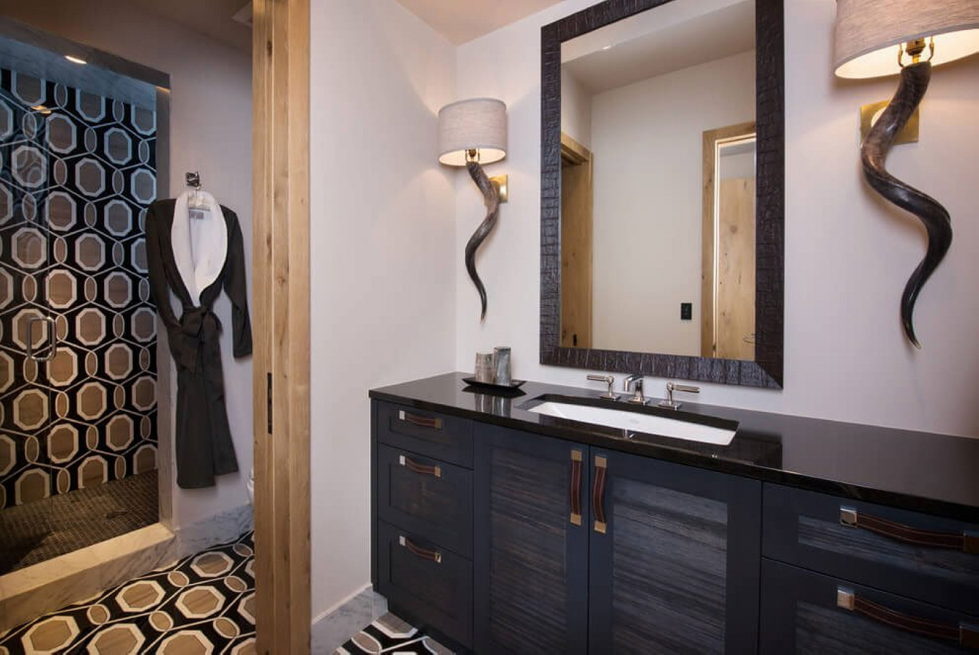 © Reed Design Group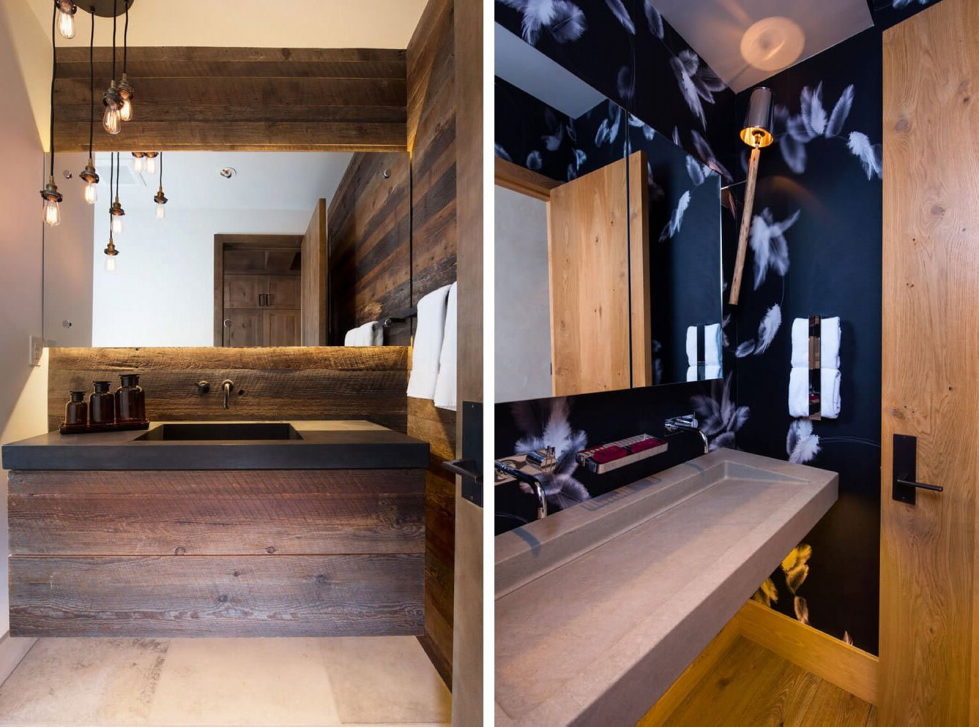 © Reed Design Group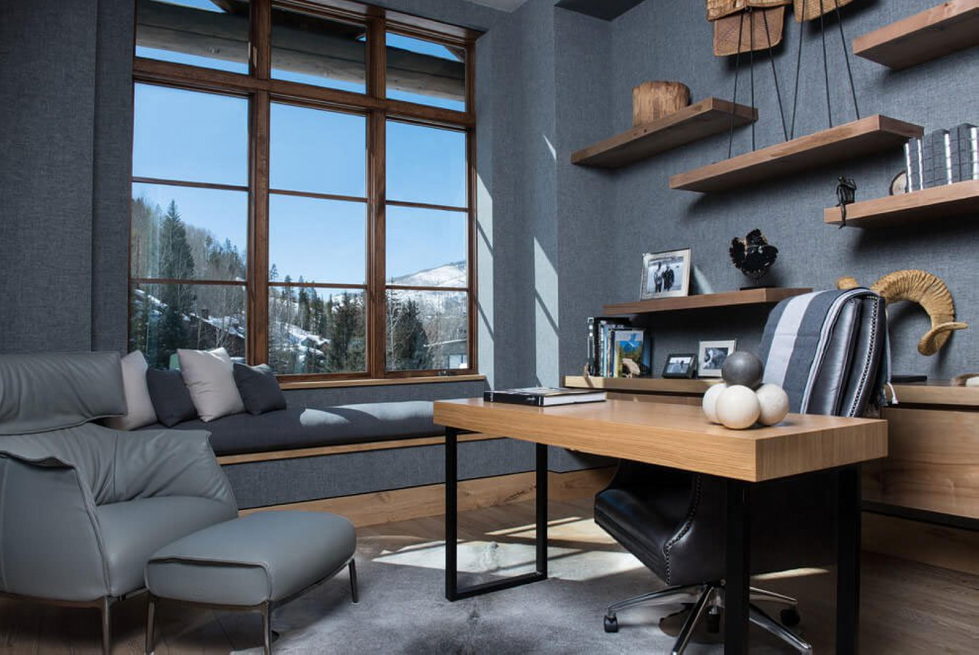 © Reed Design Group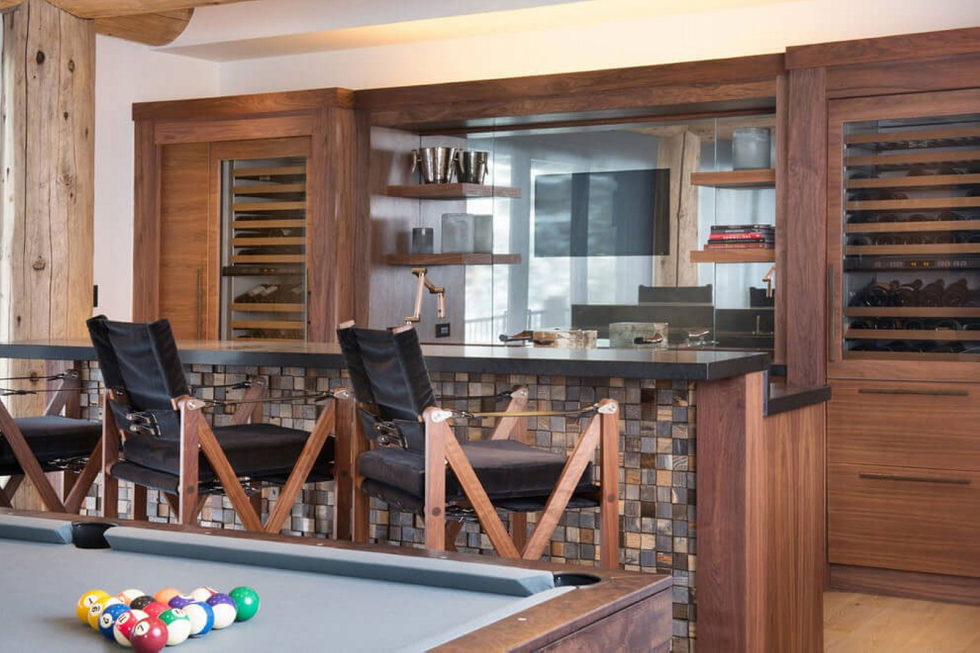 © Reed Design Group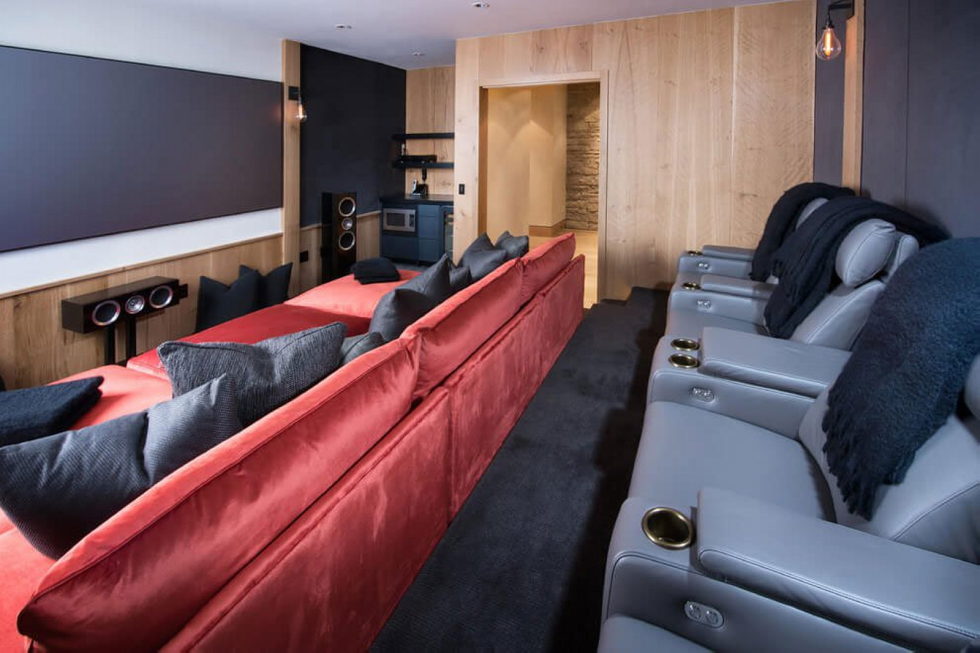 © Reed Design Group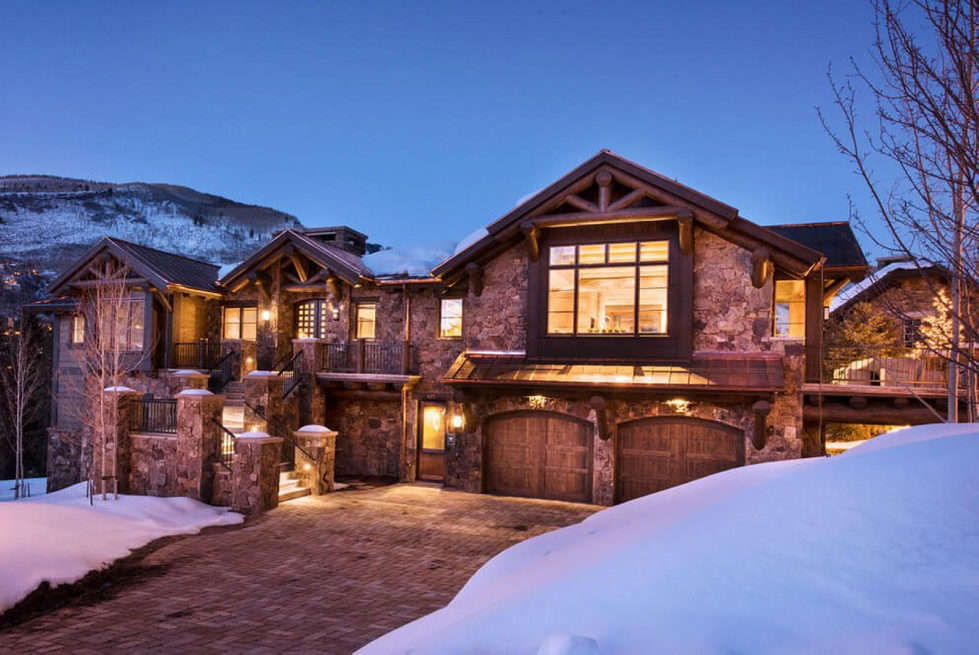 © Reed Design Group
Photos courtesy of Reed Design Group
Photo Gallery: Vail Ski Haus by Reed Design Group