Difficult Run residence is located at McLean (Virginia, the USA). This project was designed by Robert M. Gurney Architect company.
© Maxwell MacKenzie

This residence is located on the parcel of land of with a square of seven acres on the ascent hill. The house is surrounded with forest greenery. There is a picturesque park trail nearby called Difficult Run, which gave the name to the residence.
© Maxwell MacKenzie
The workscope of this project included total reconstruction of the existing building with a swimming pool, constructed as far back as 1965, as well as increasing of the residential space by adding new modules, the garage and house for guests, and changing of the outlook of the house and the surrounding territory.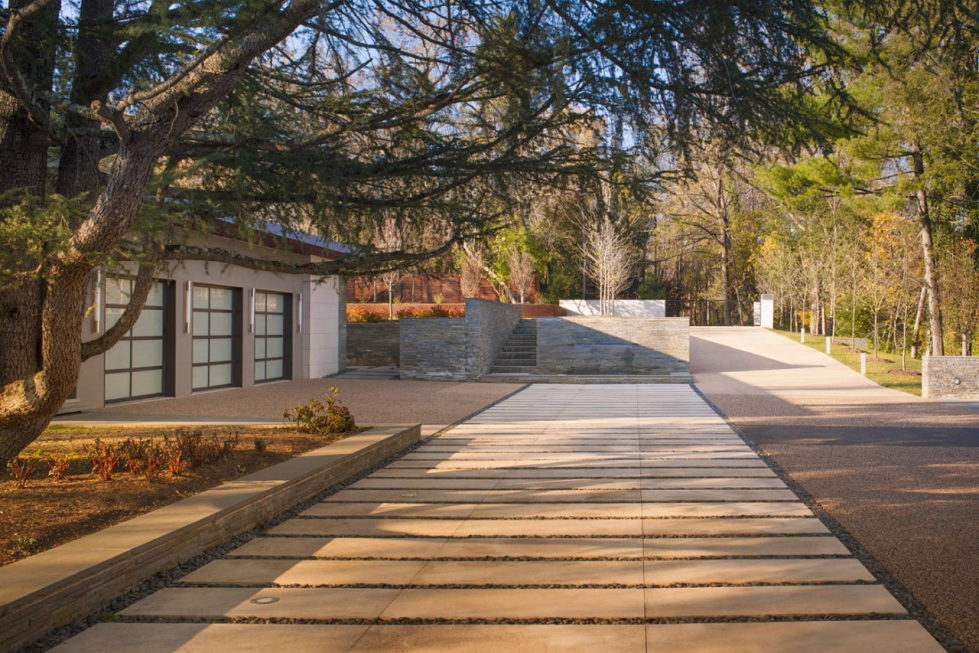 © Maxwell MacKenzie
New residence`s constructions contain big library, five marvelous bedrooms with bathrooms, a gym, laundry and service rooms. The new garage is intended for three cars. The guest house has two bedrooms. Materials and design of these premises coincide with the main house`s interior.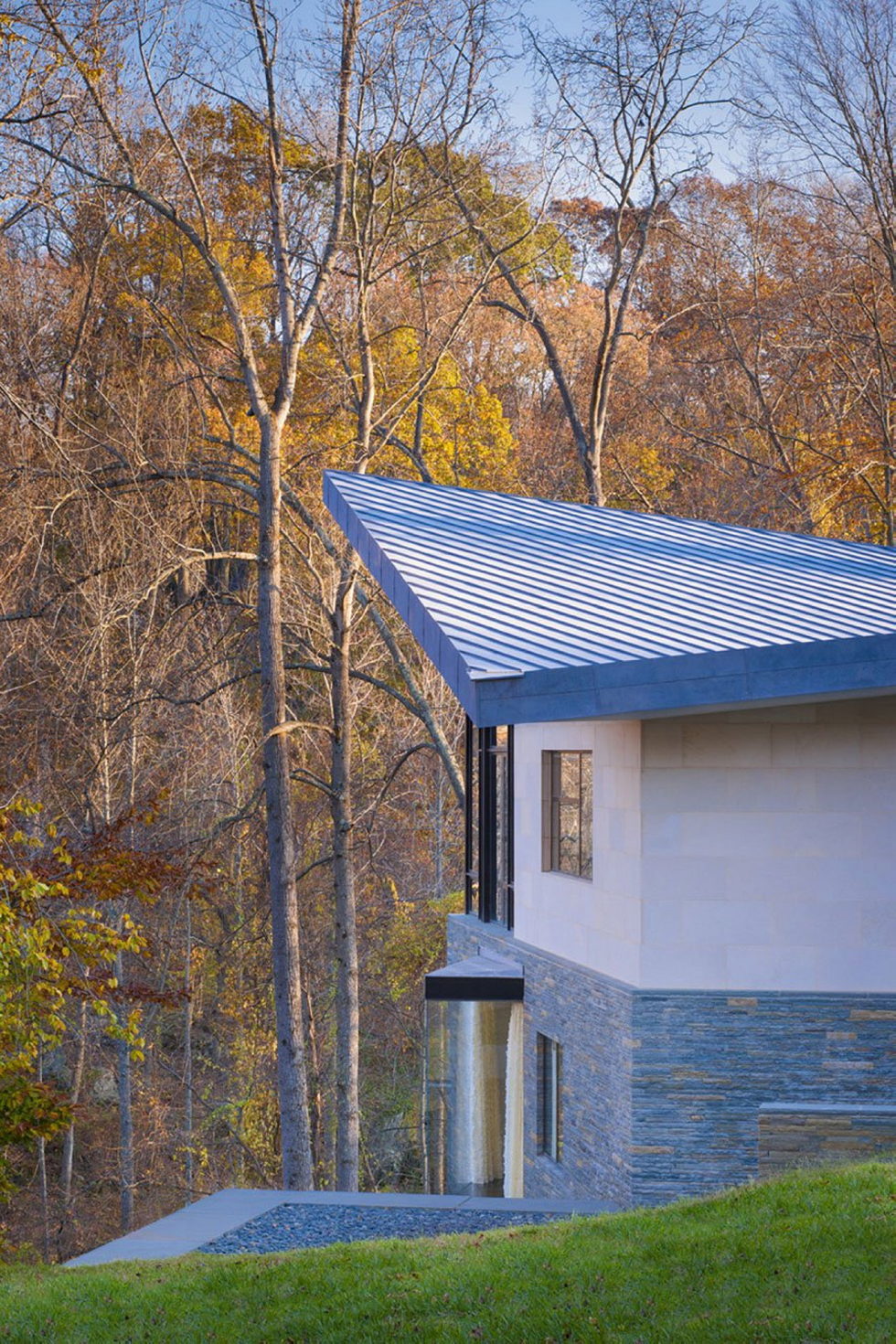 © Maxwell MacKenzie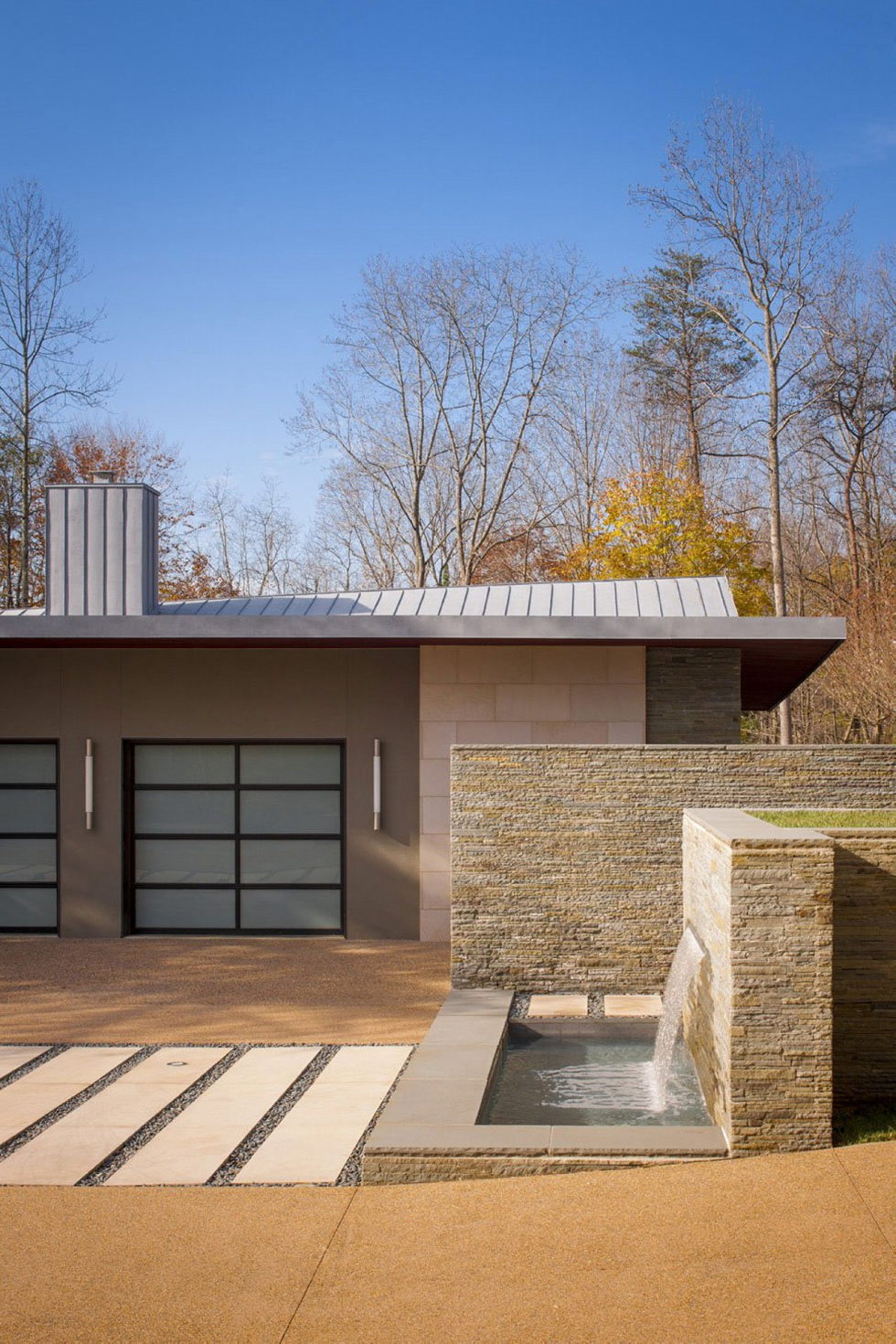 © Maxwell MacKenzie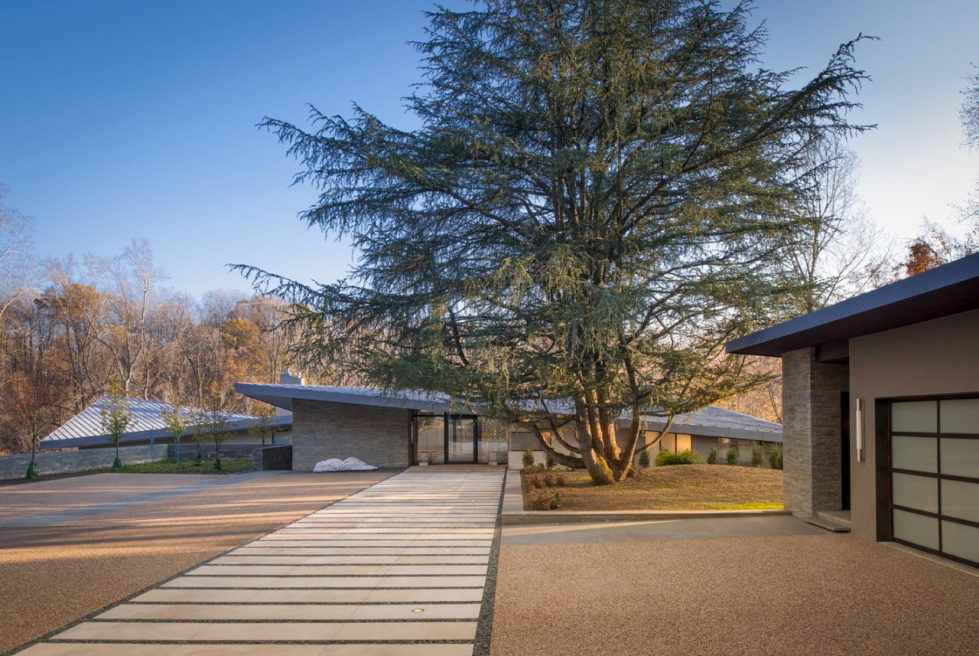 © Maxwell MacKenzie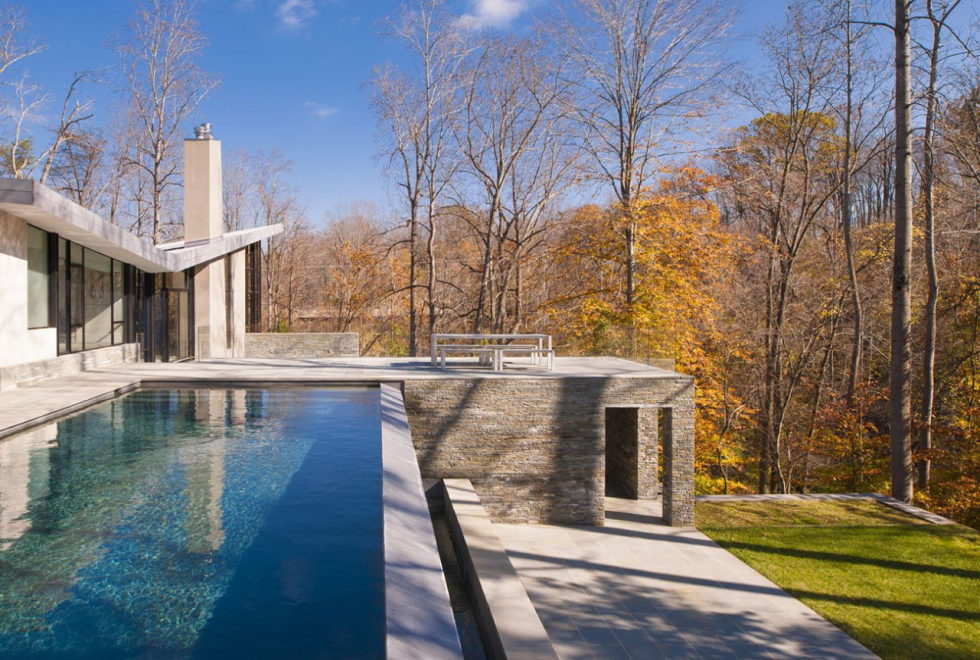 © Maxwell MacKenzie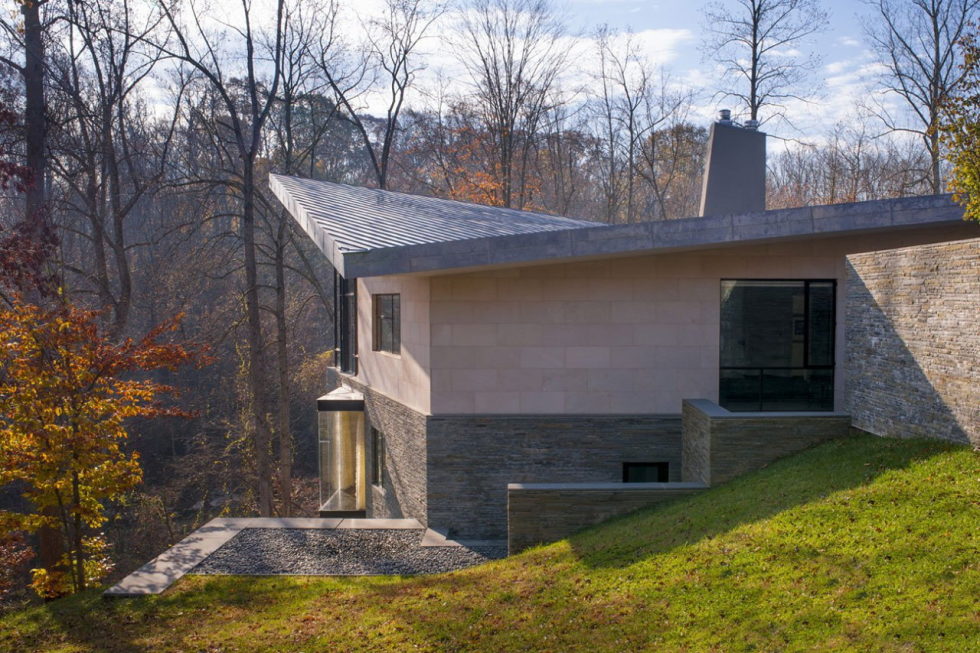 © Maxwell MacKenzie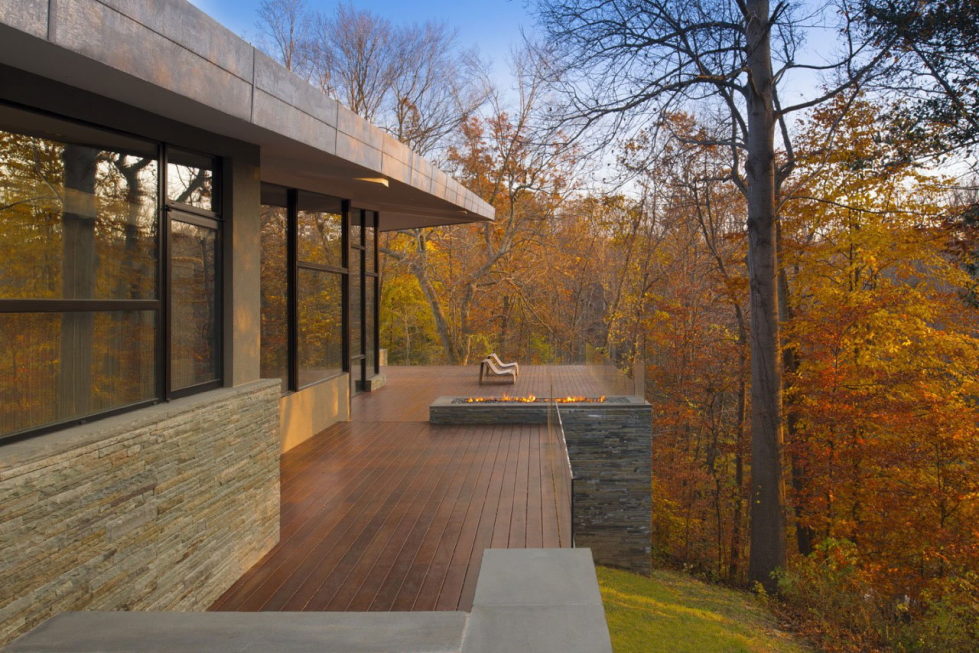 © Maxwell MacKenzie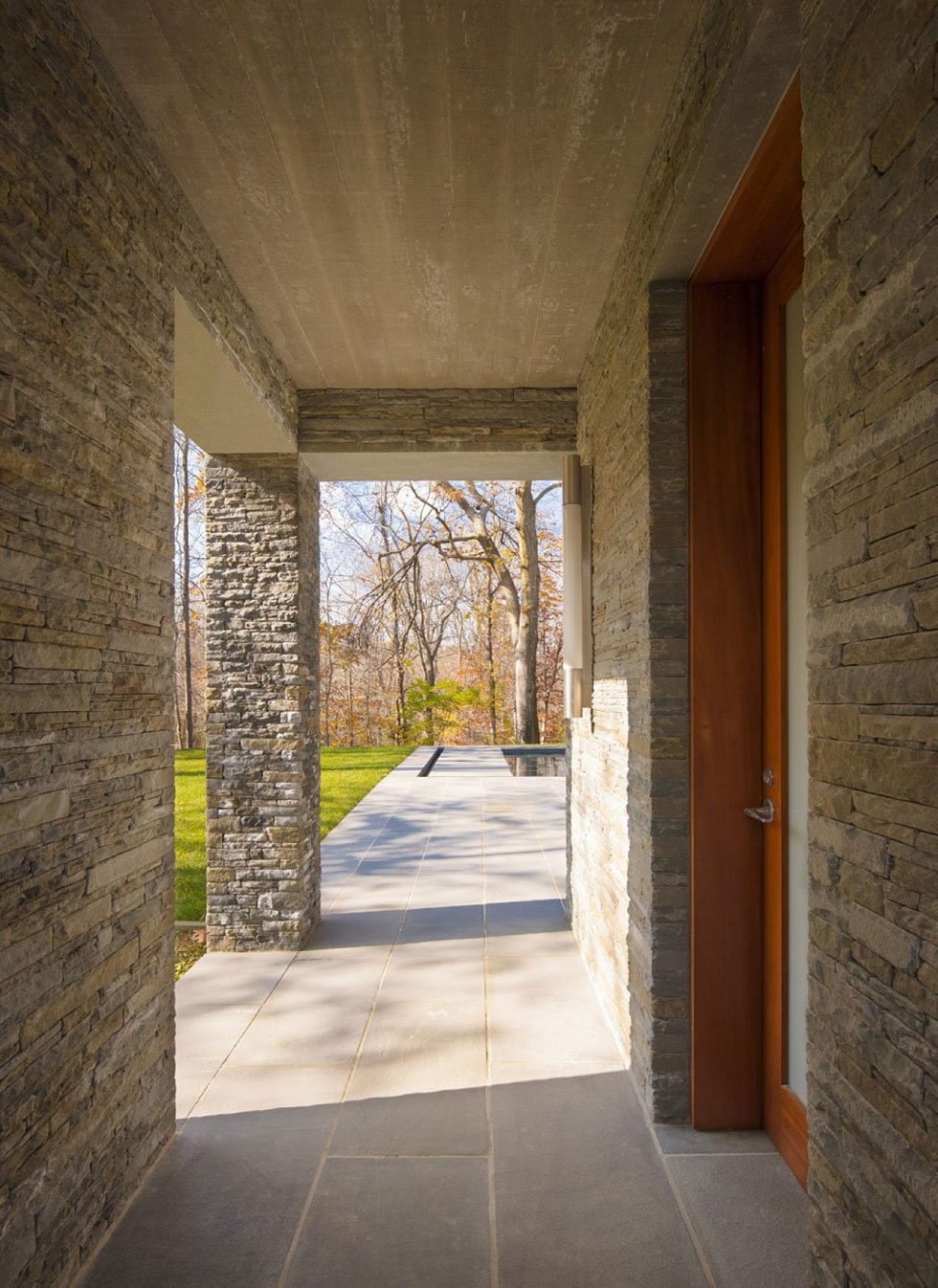 © Maxwell MacKenzie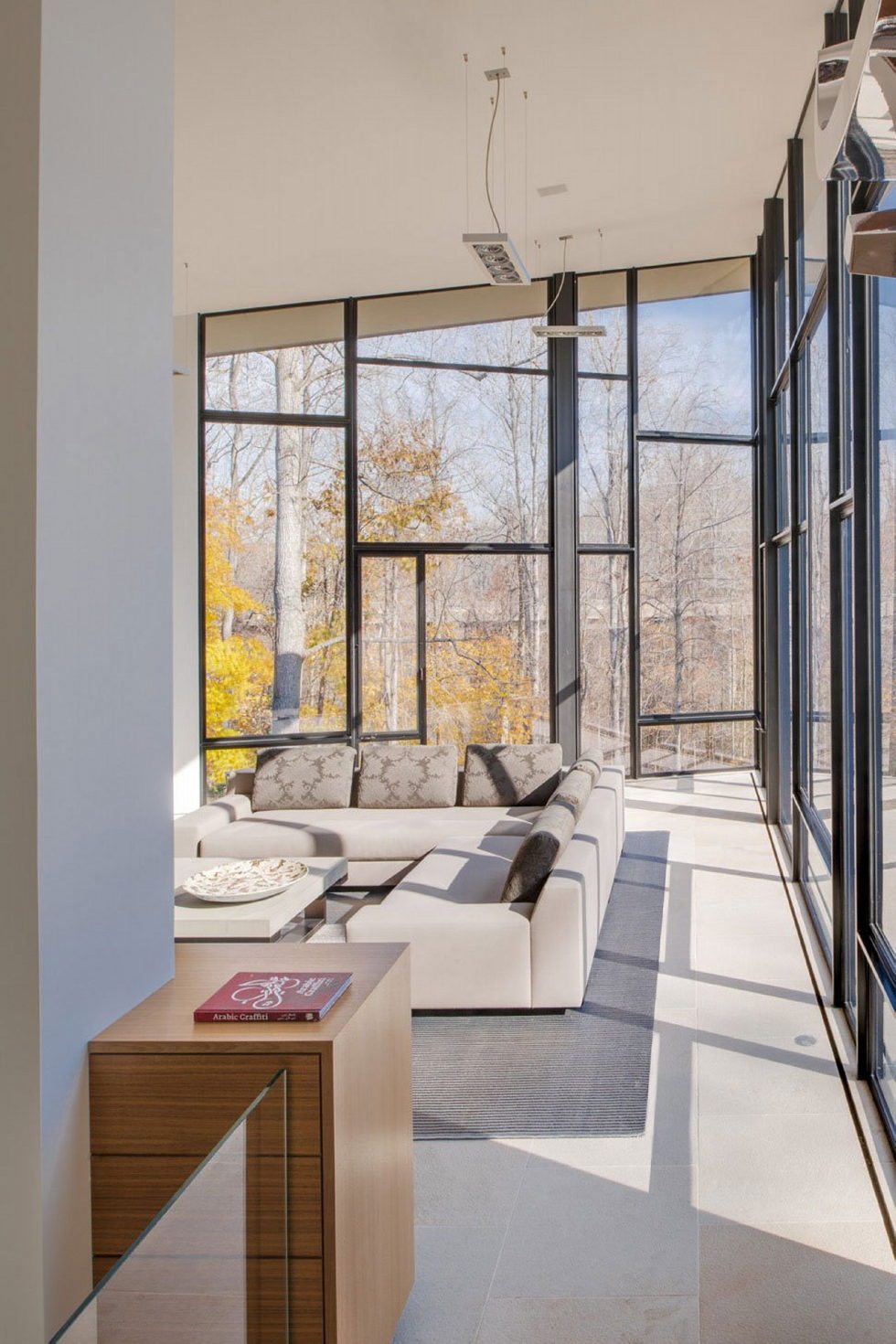 © Maxwell MacKenzie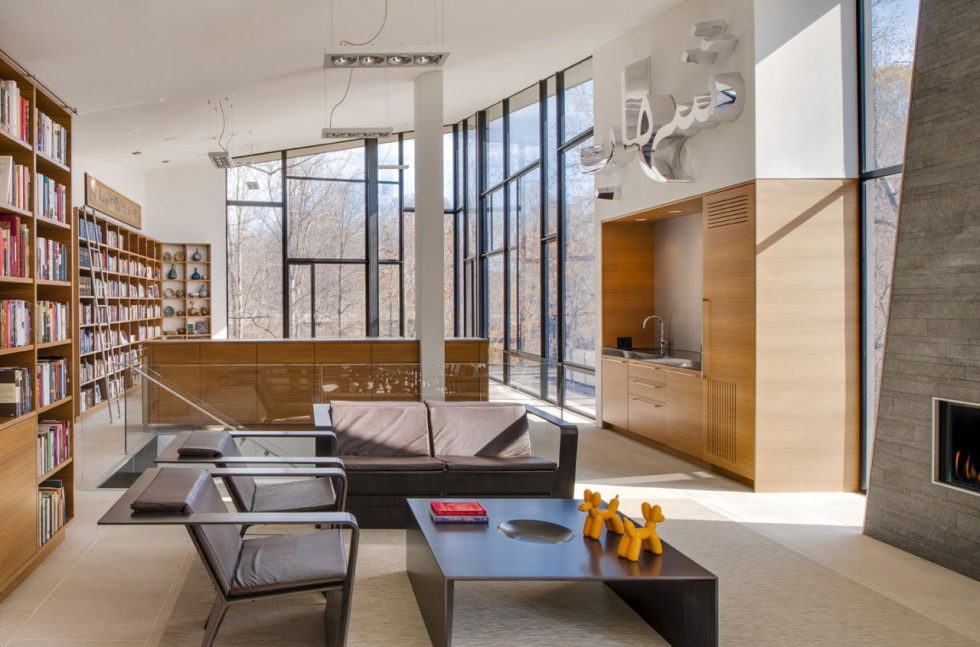 © Maxwell MacKenzie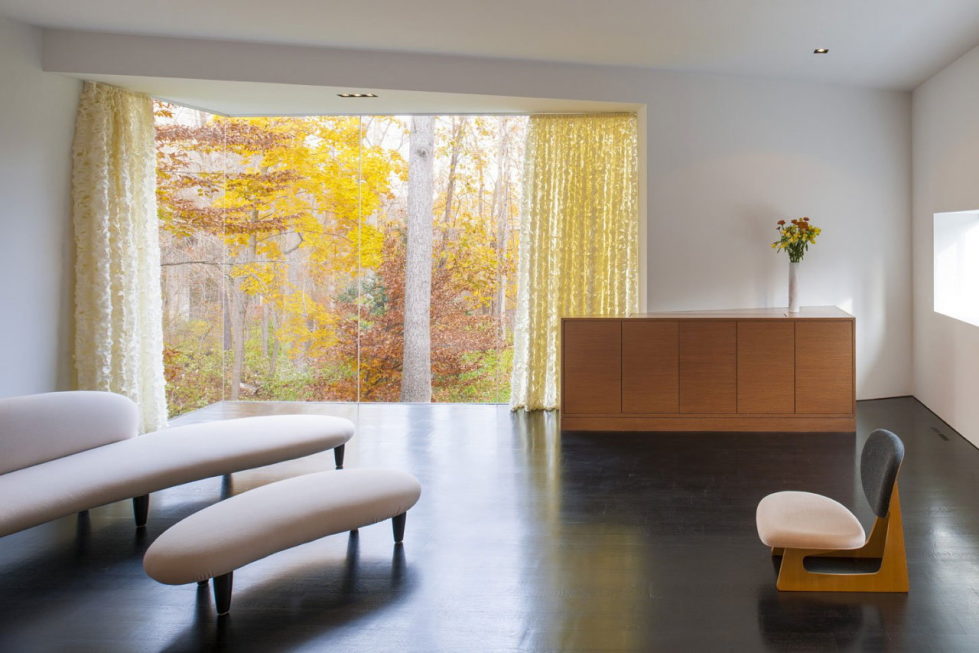 © Maxwell MacKenzie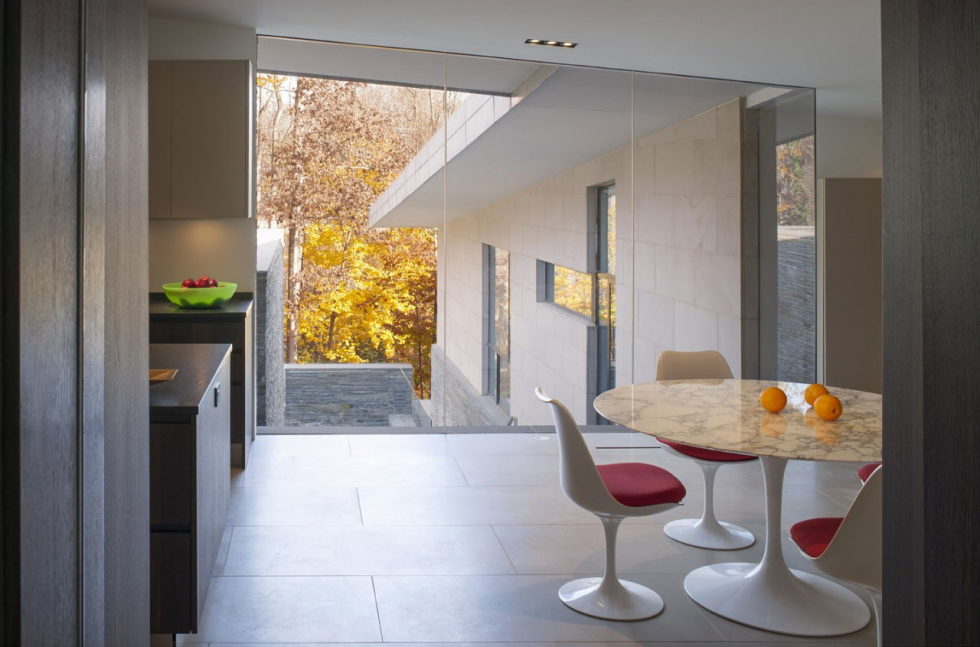 © Maxwell MacKenzie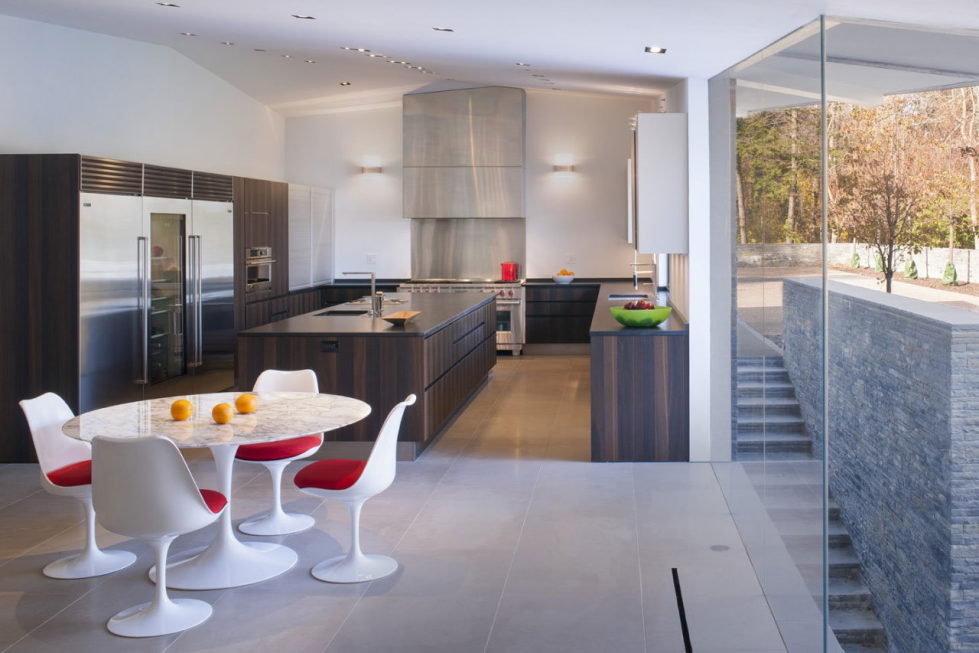 © Maxwell MacKenzie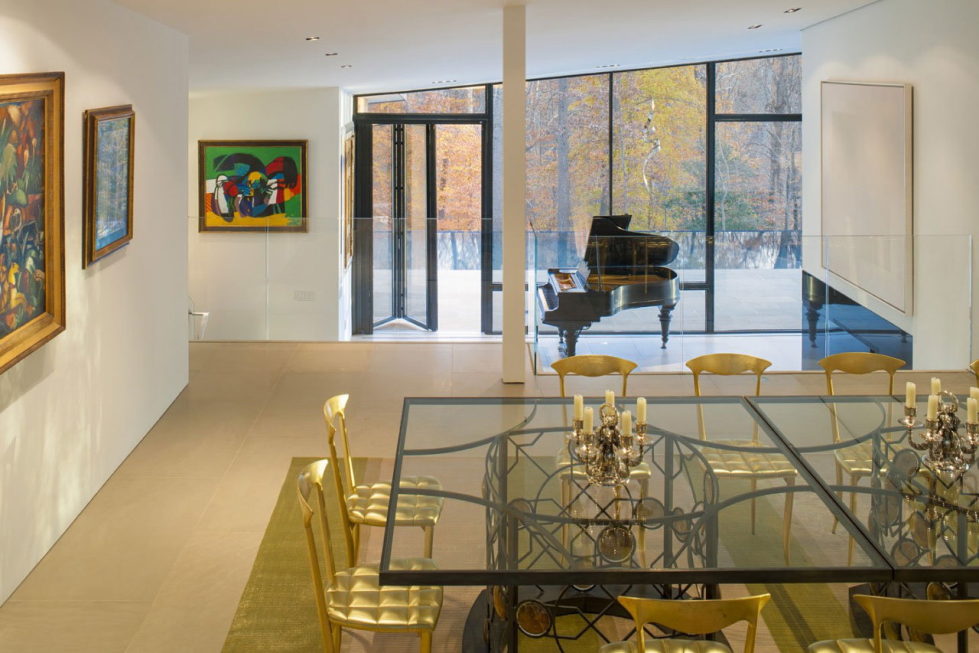 © Maxwell MacKenzie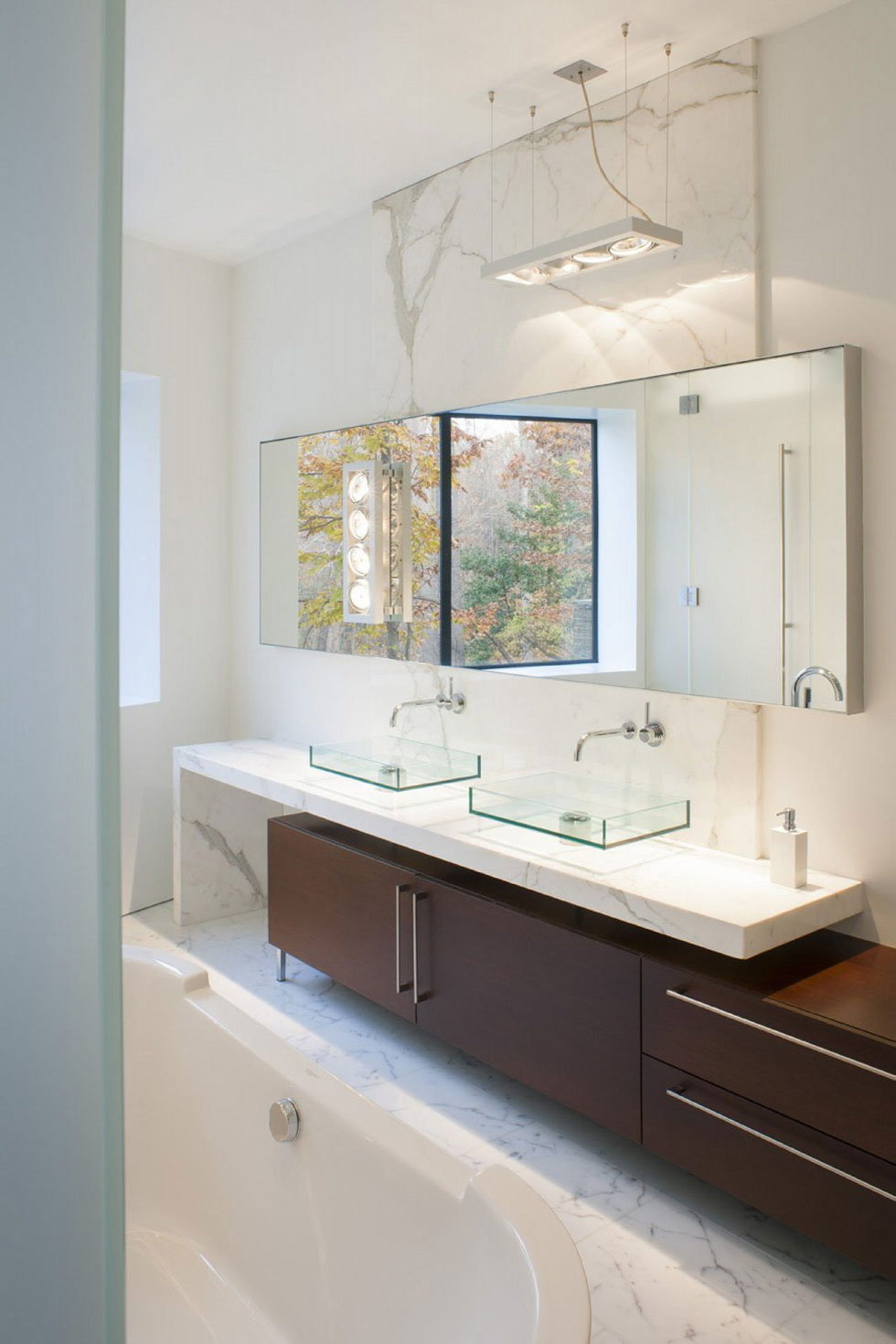 © Maxwell MacKenzie
© Maxwell MacKenzie
© Maxwell MacKenzie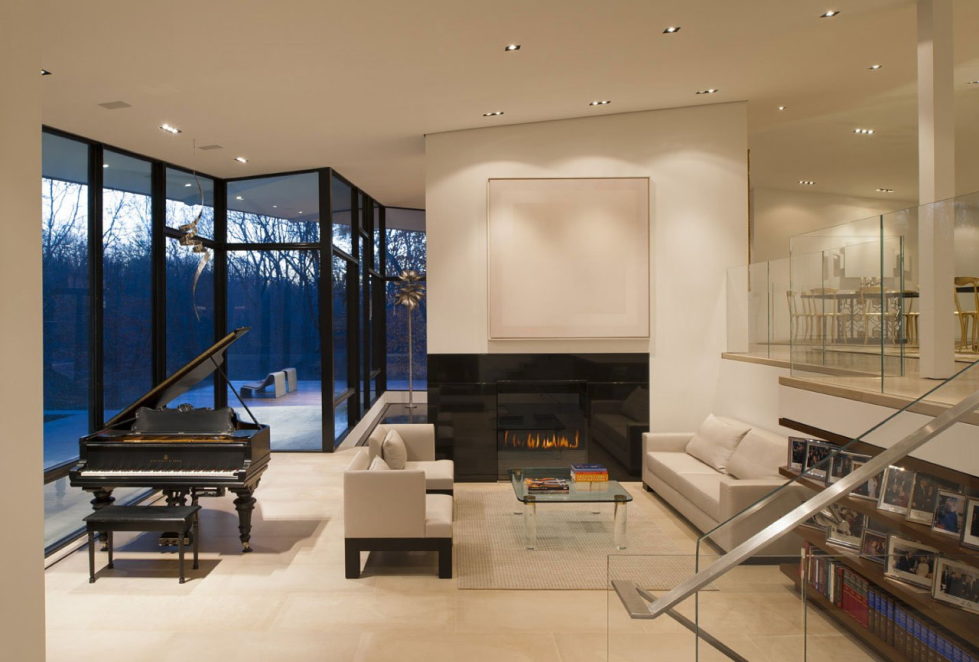 © Maxwell MacKenzie
© Maxwell MacKenzie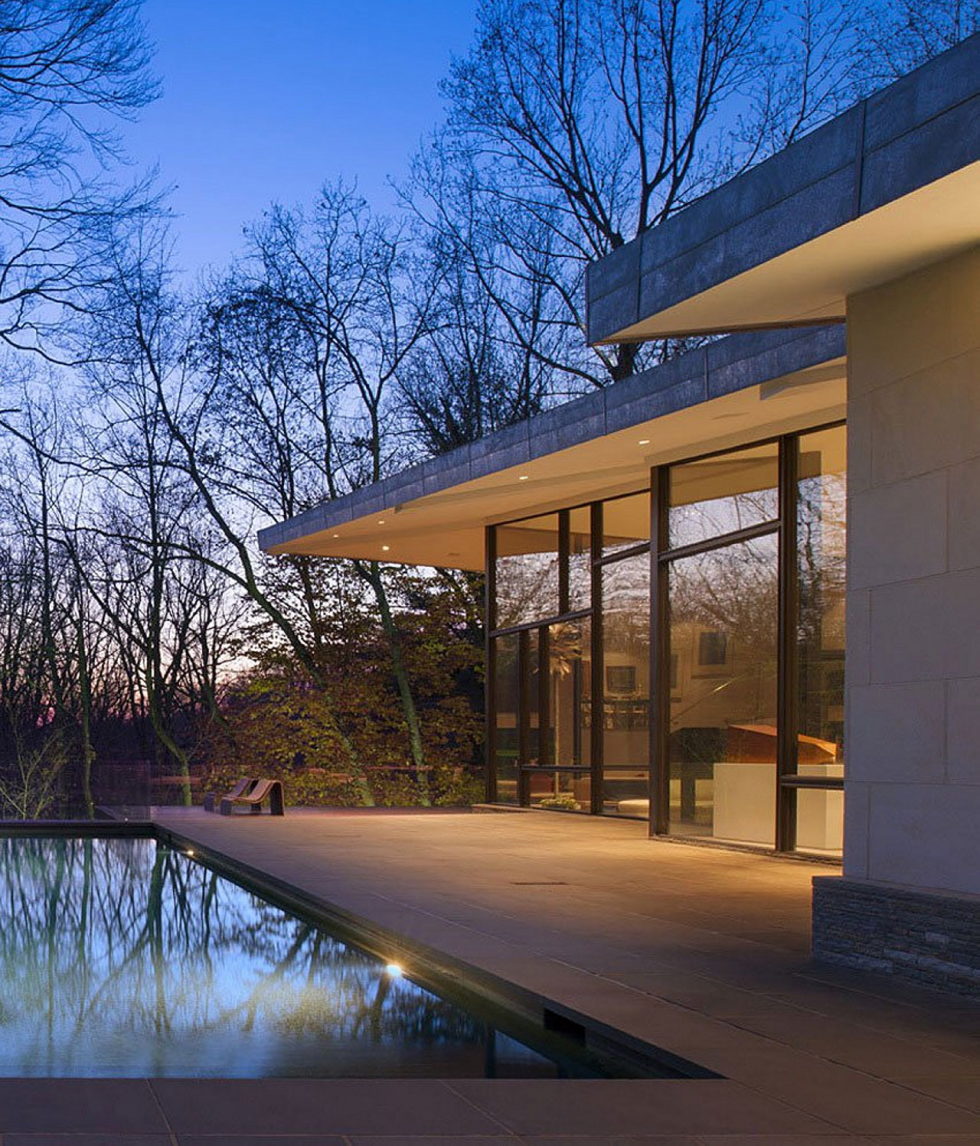 © Maxwell MacKenzie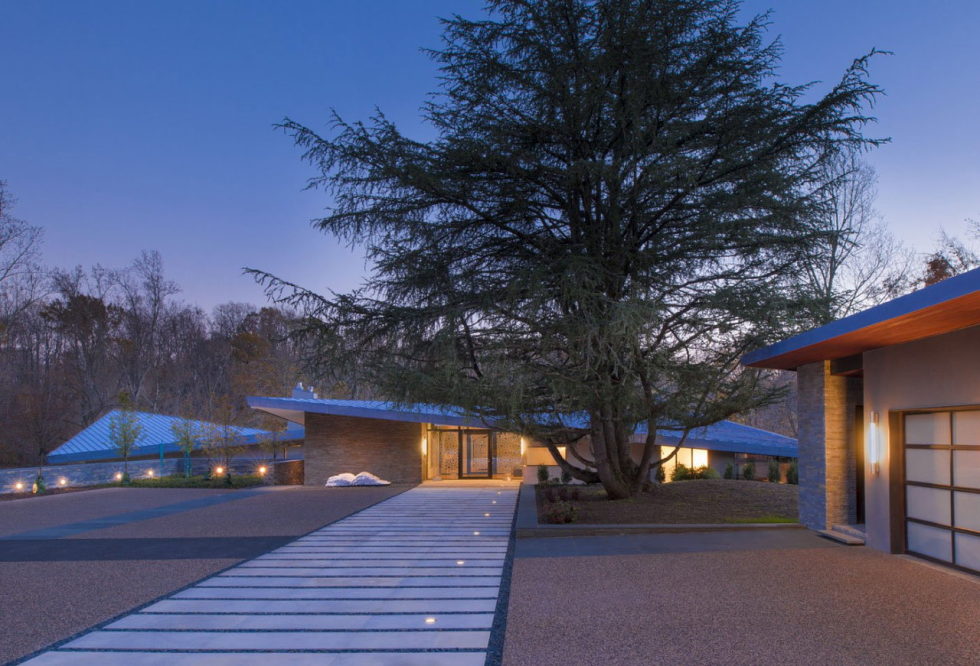 © Maxwell MacKenzie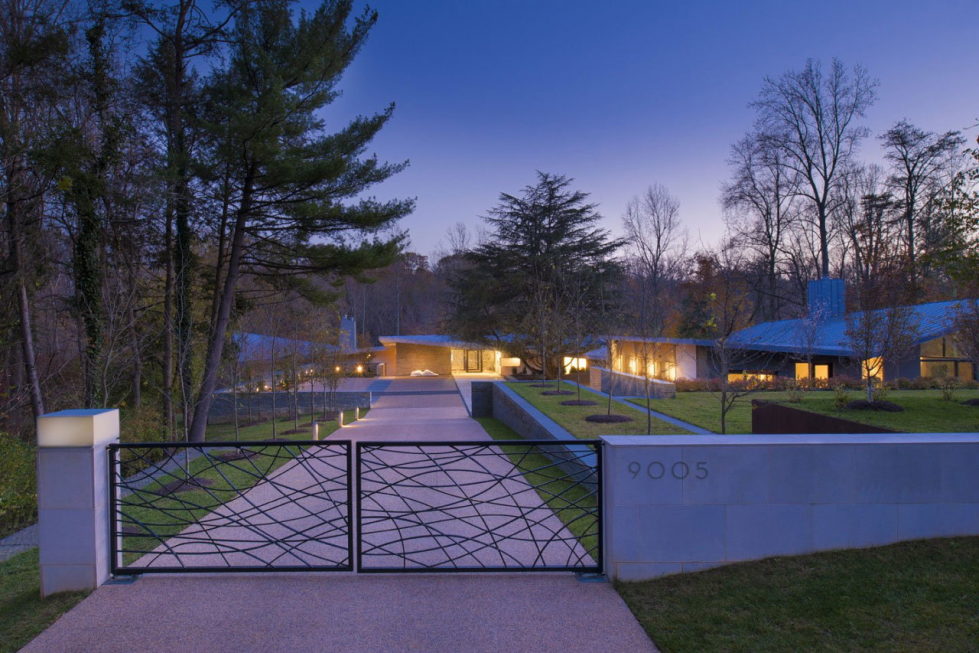 © Maxwell MacKenzie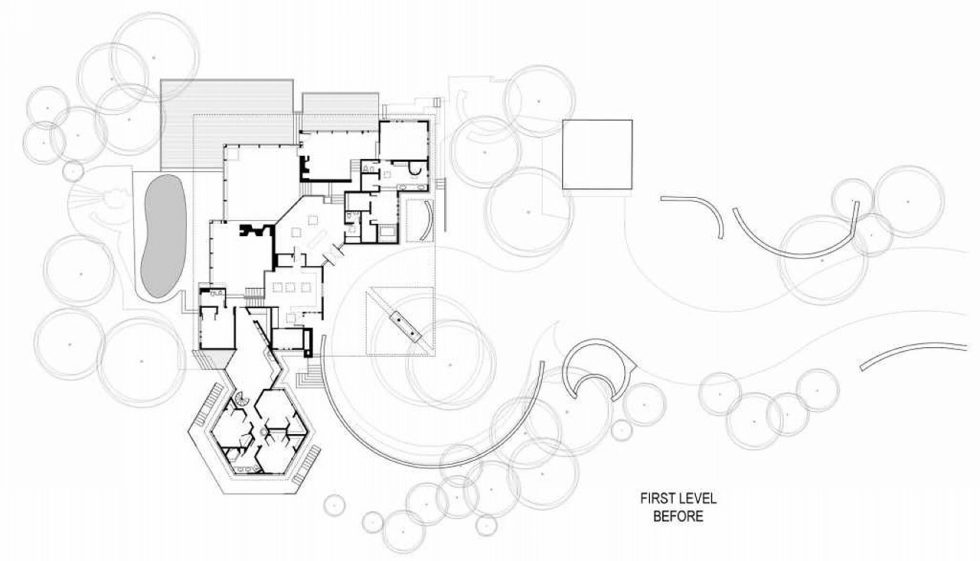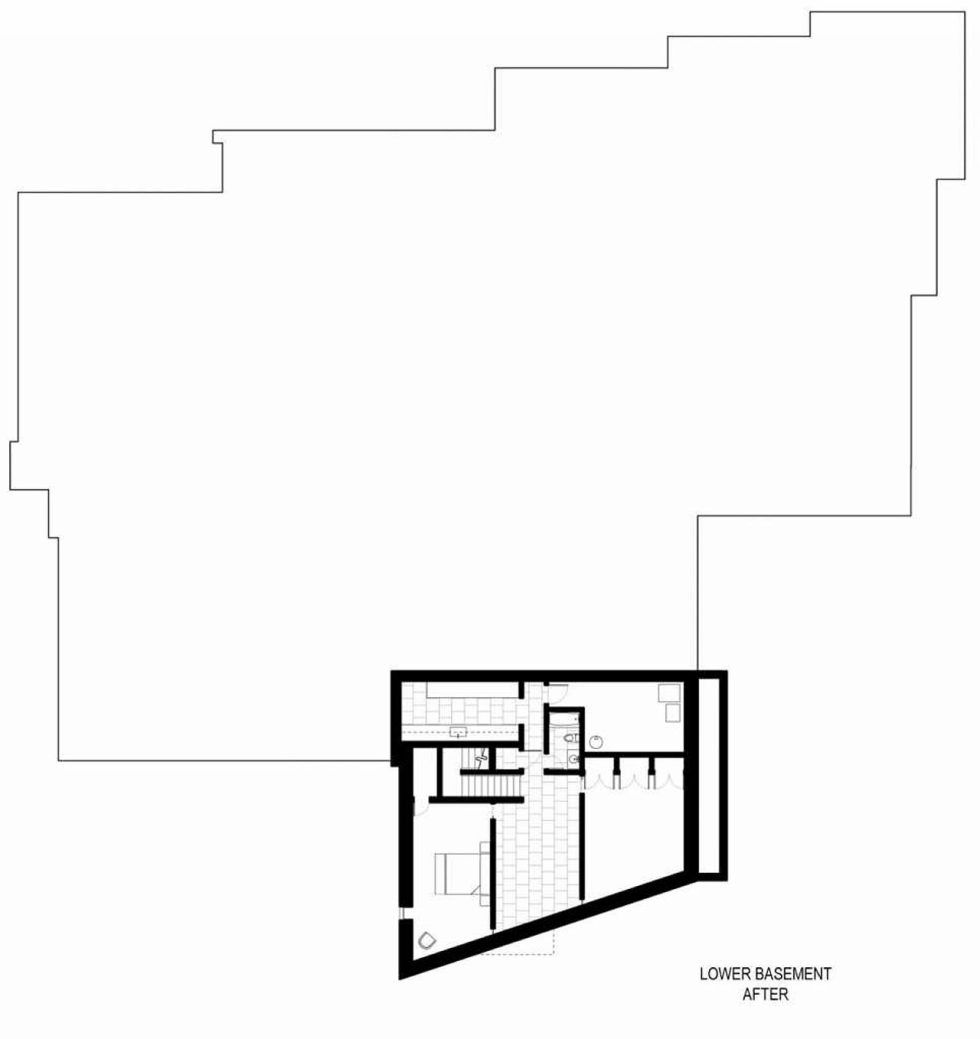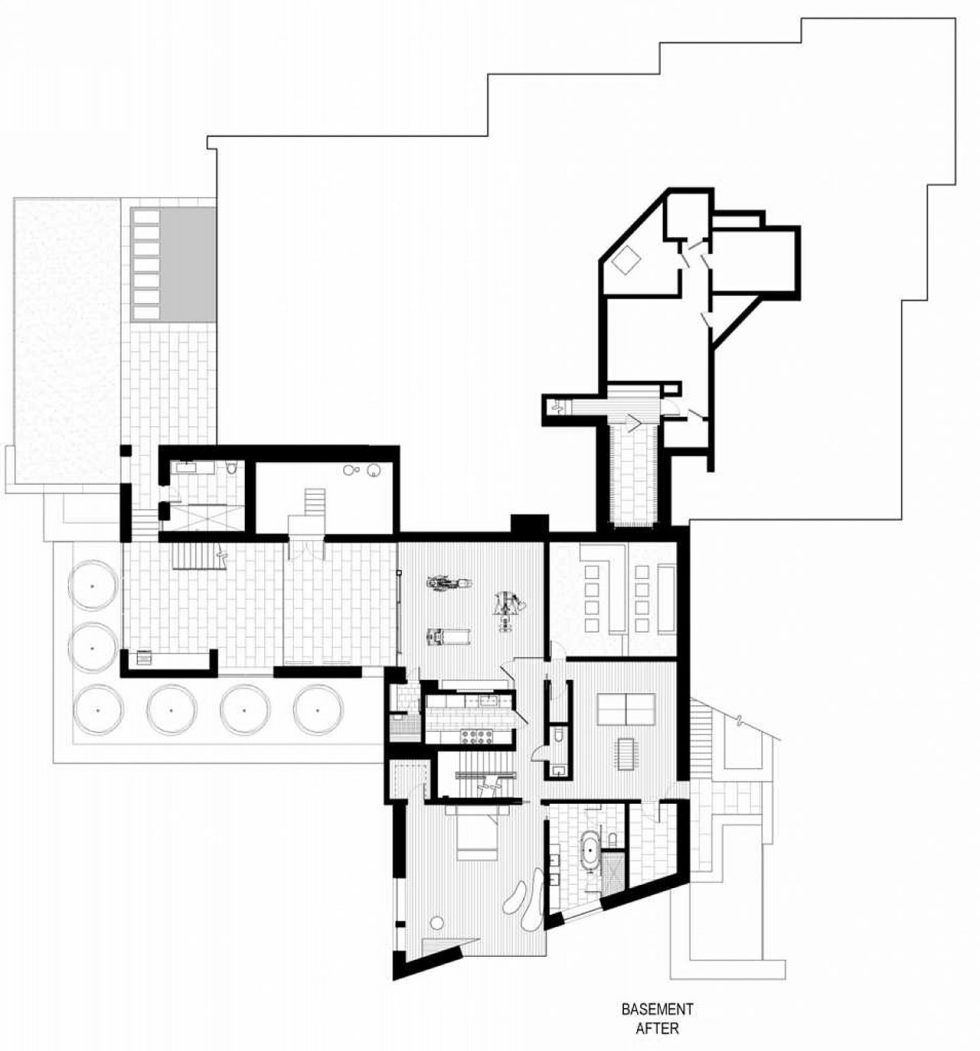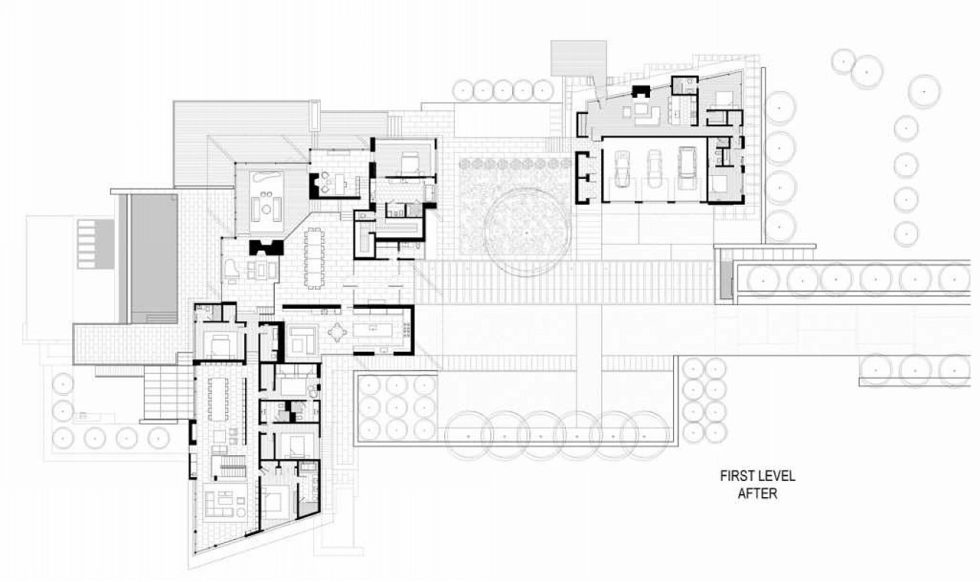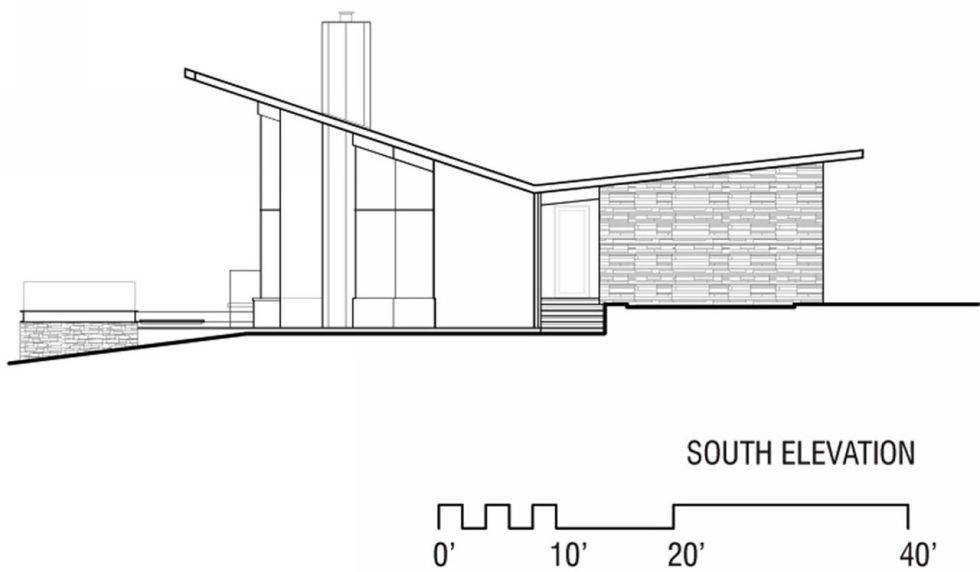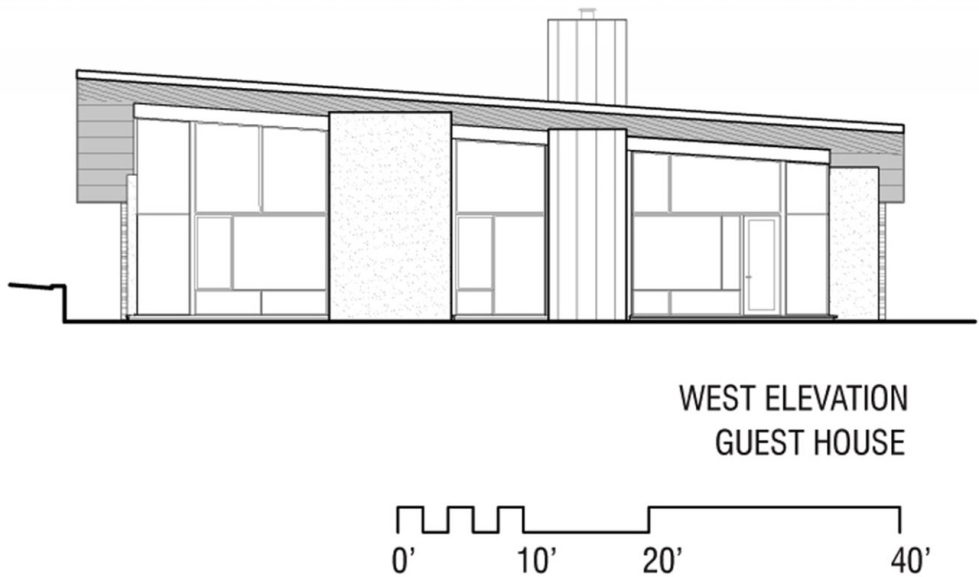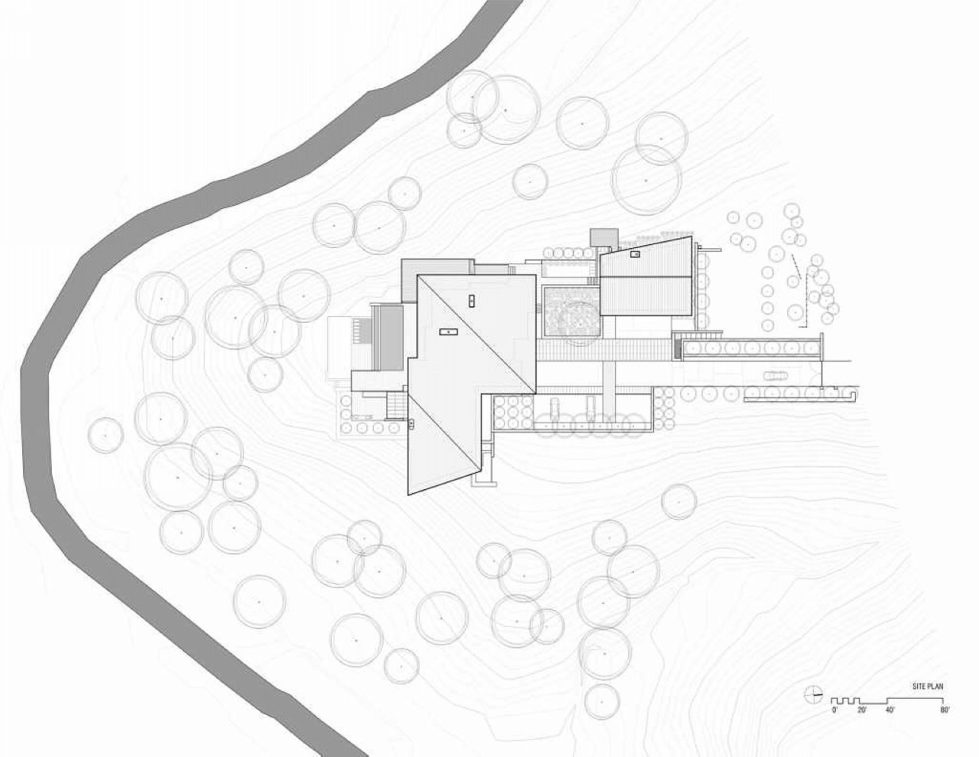 Photos by Maxwell MacKenzie Architectural Photographer