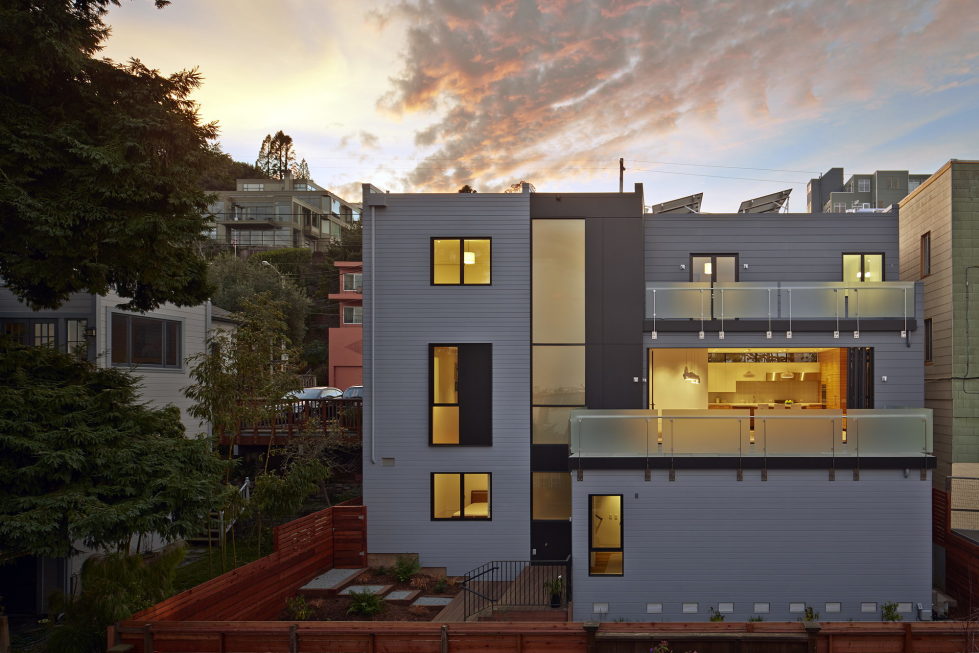 © Bruce Damonte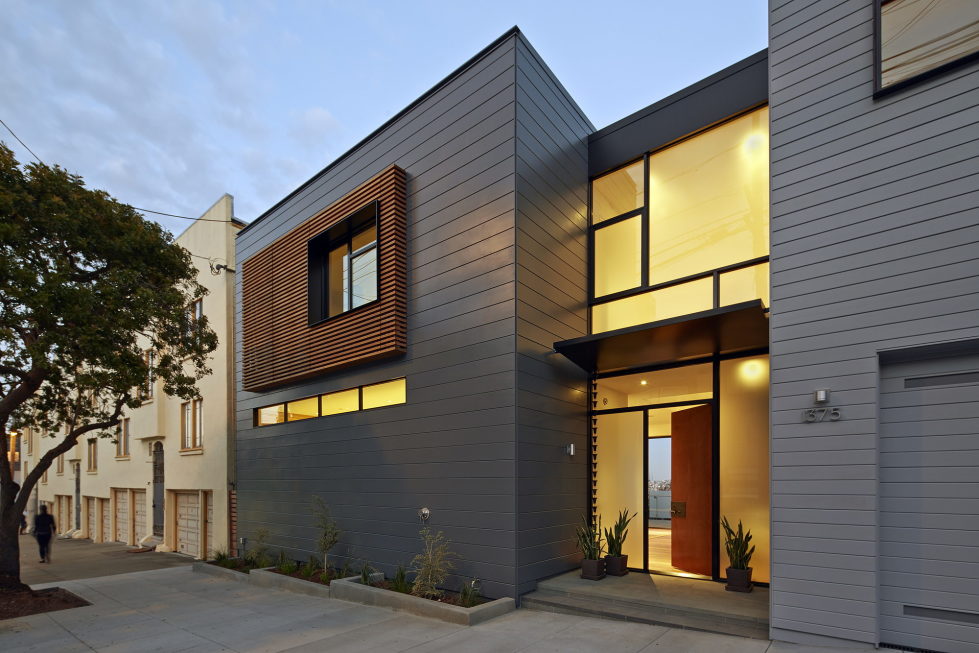 © Bruce Damonte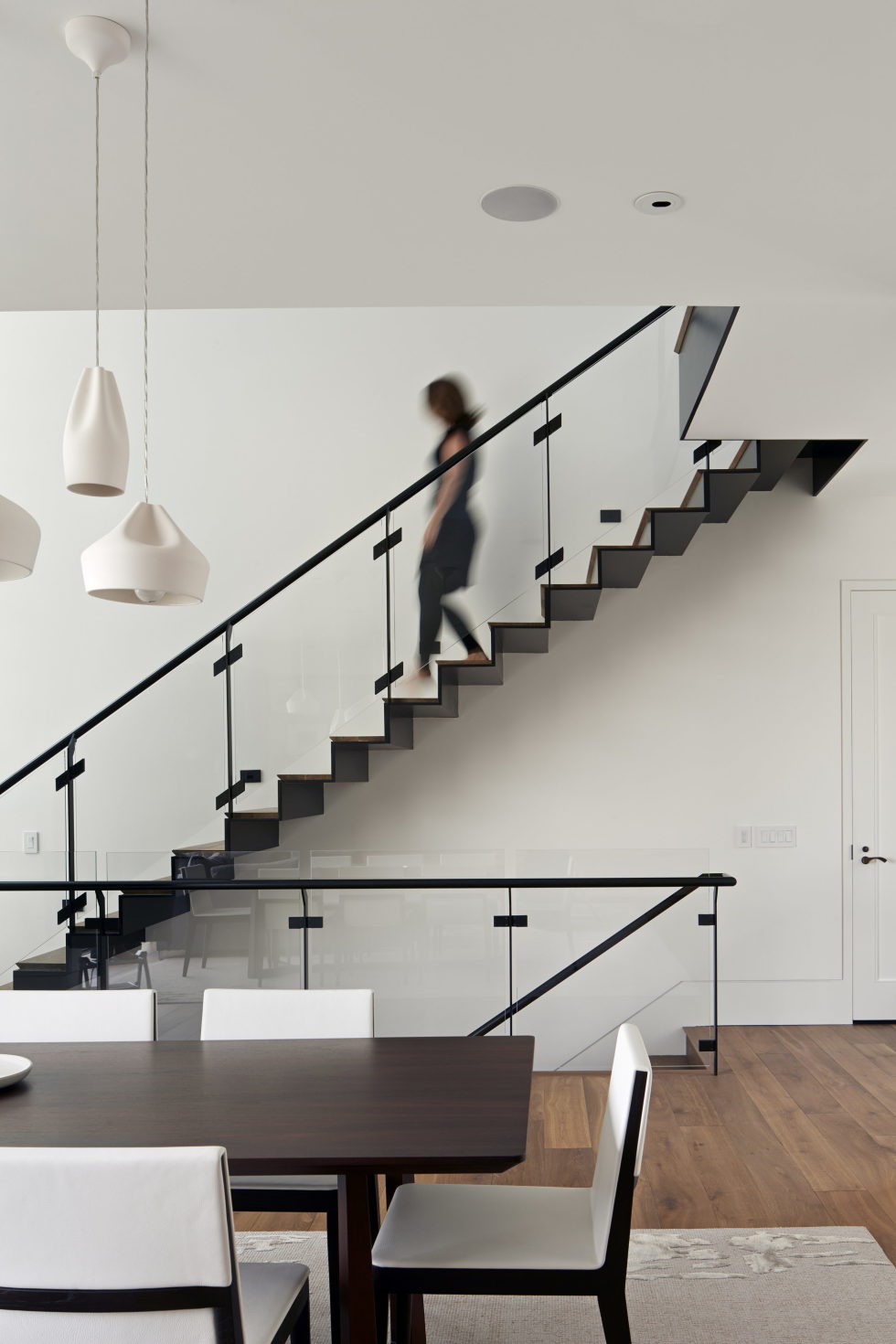 © Bruce Damonte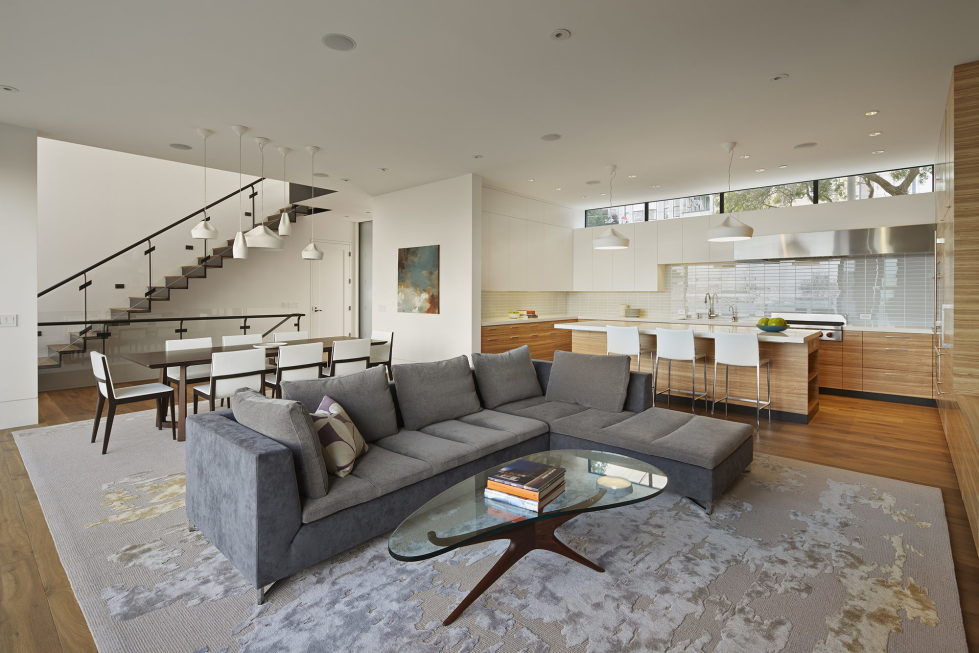 © Bruce Damonte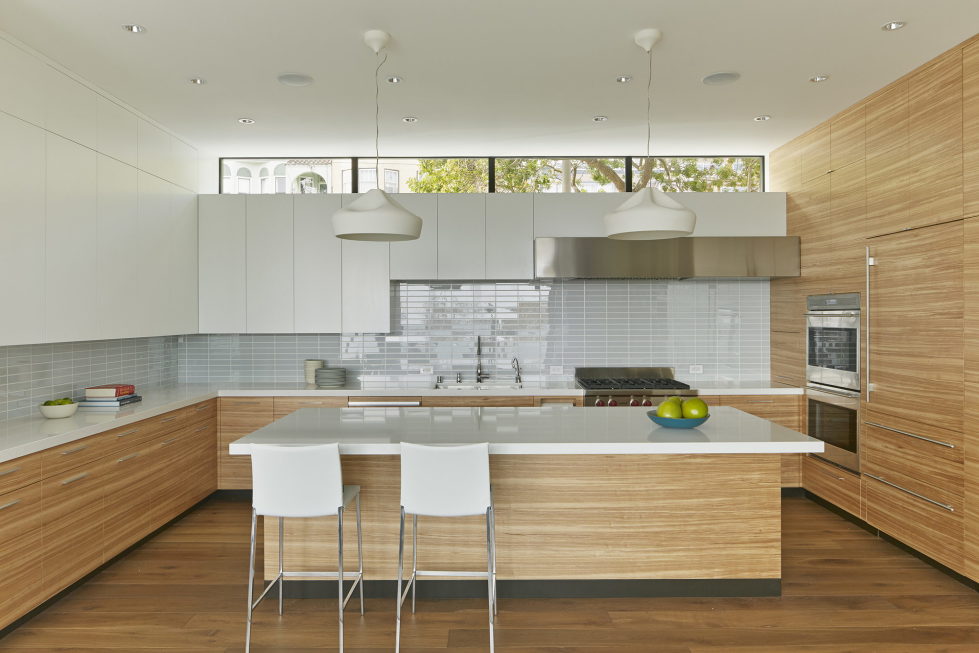 © Bruce Damonte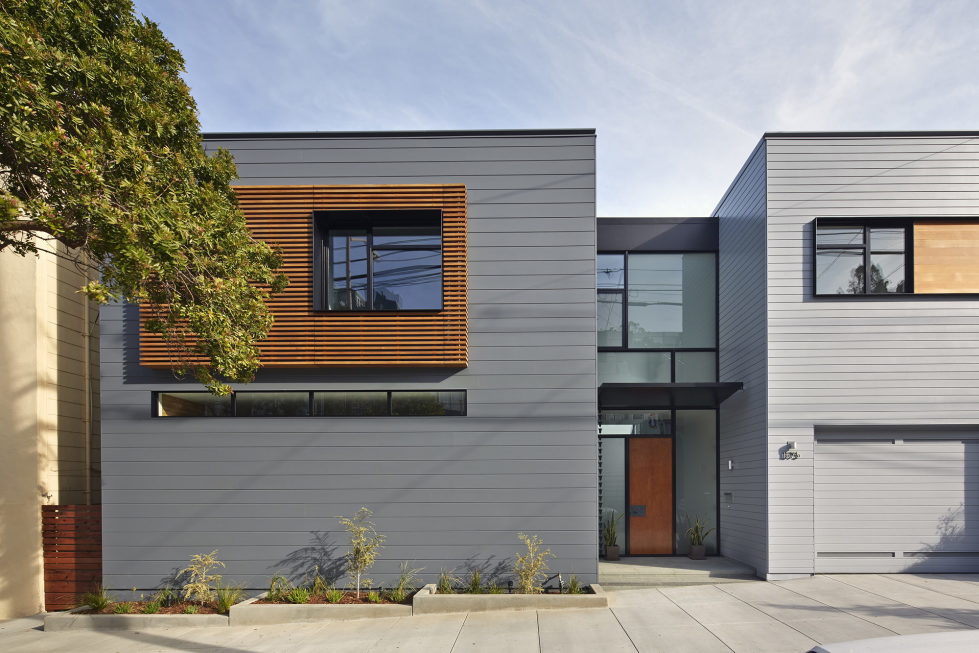 © Bruce Damonte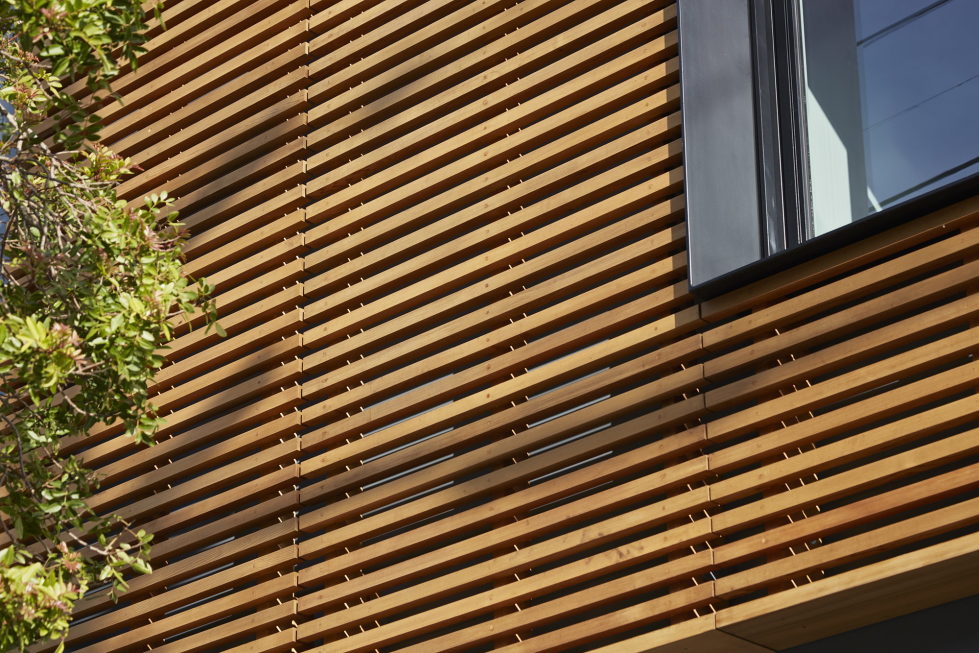 © Bruce Damonte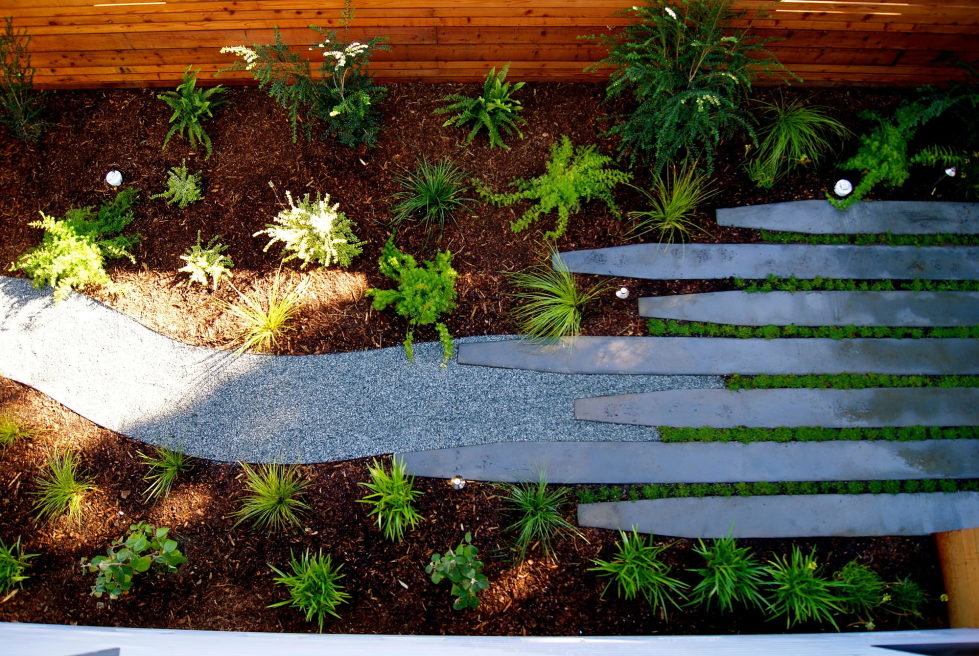 © Bruce Damonte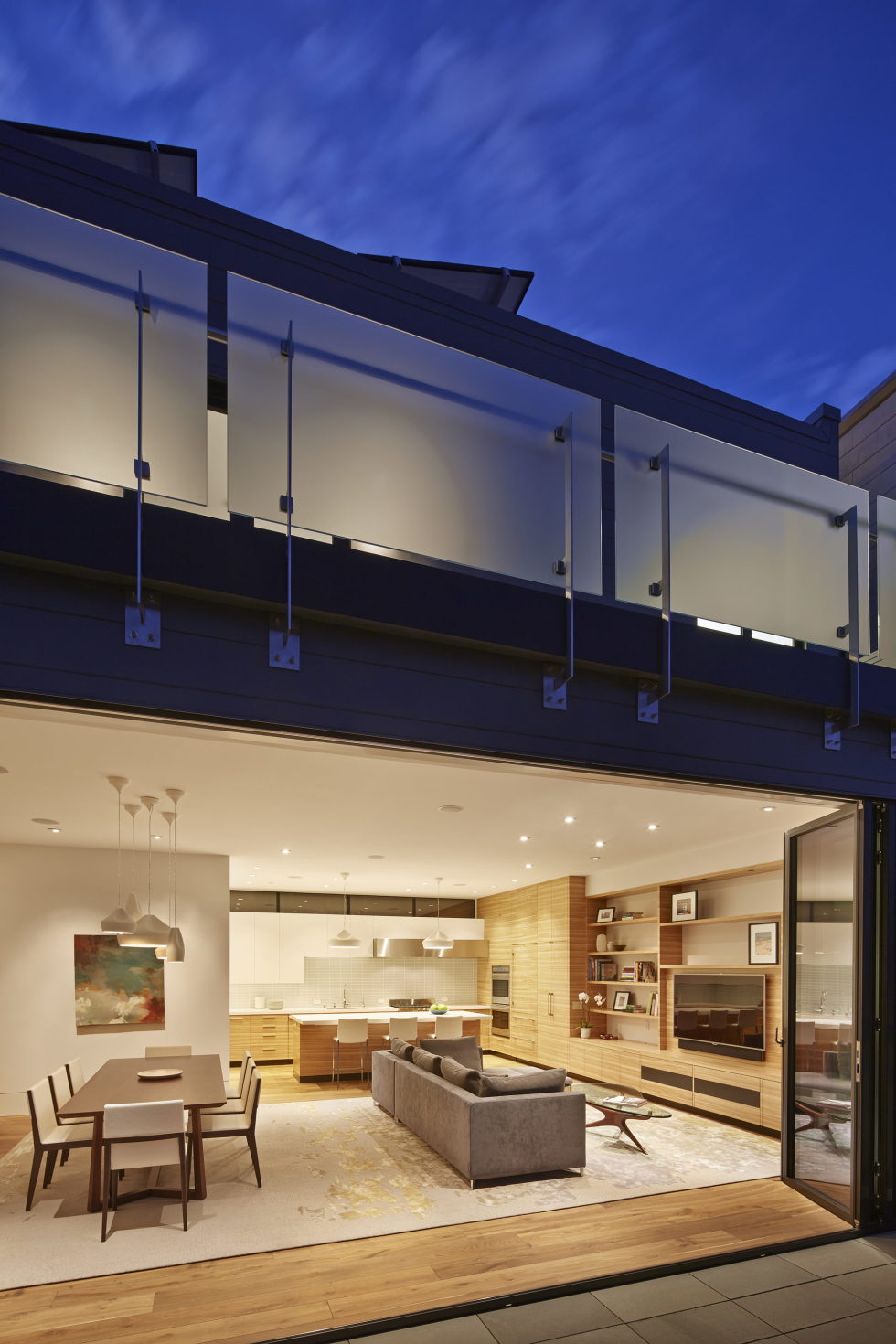 © Bruce Damonte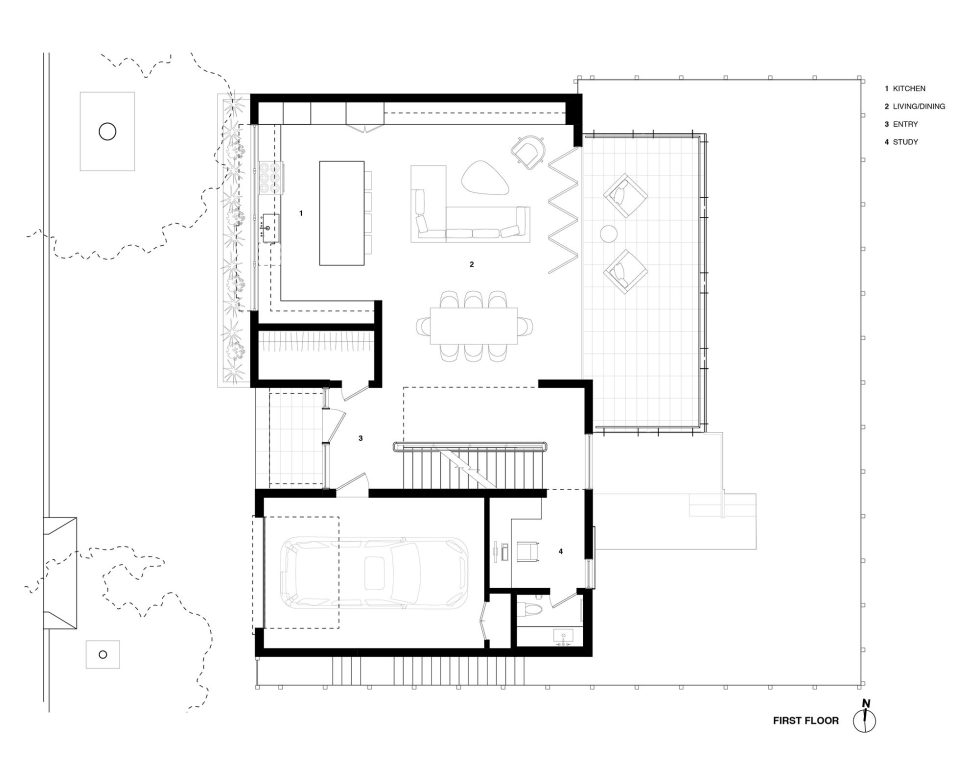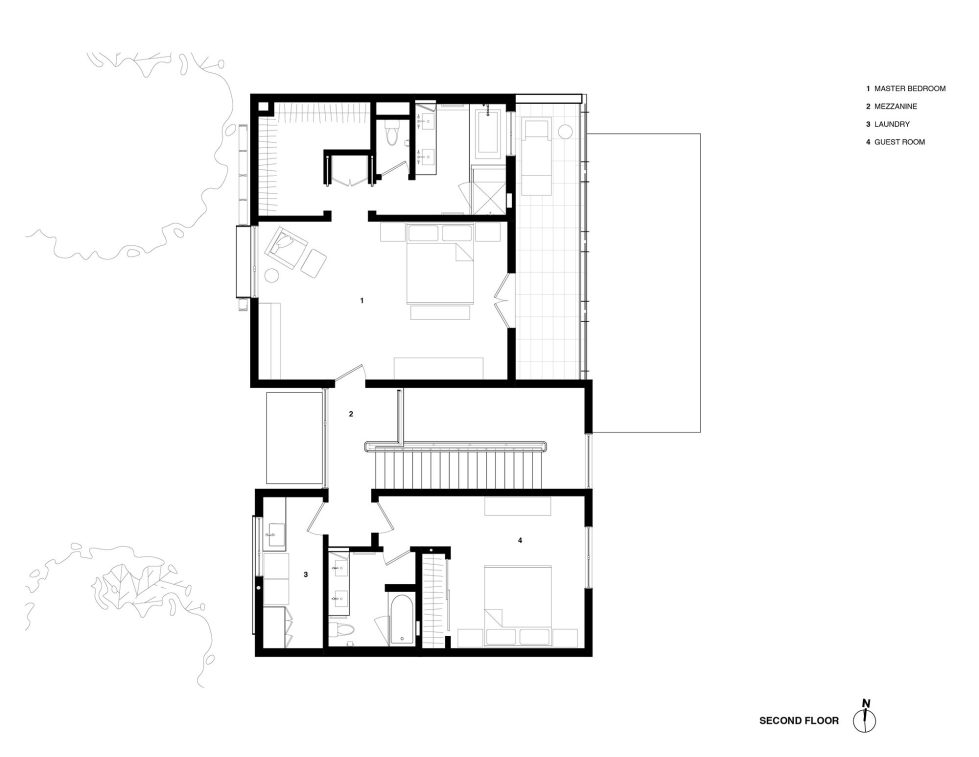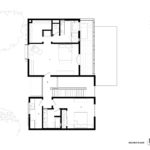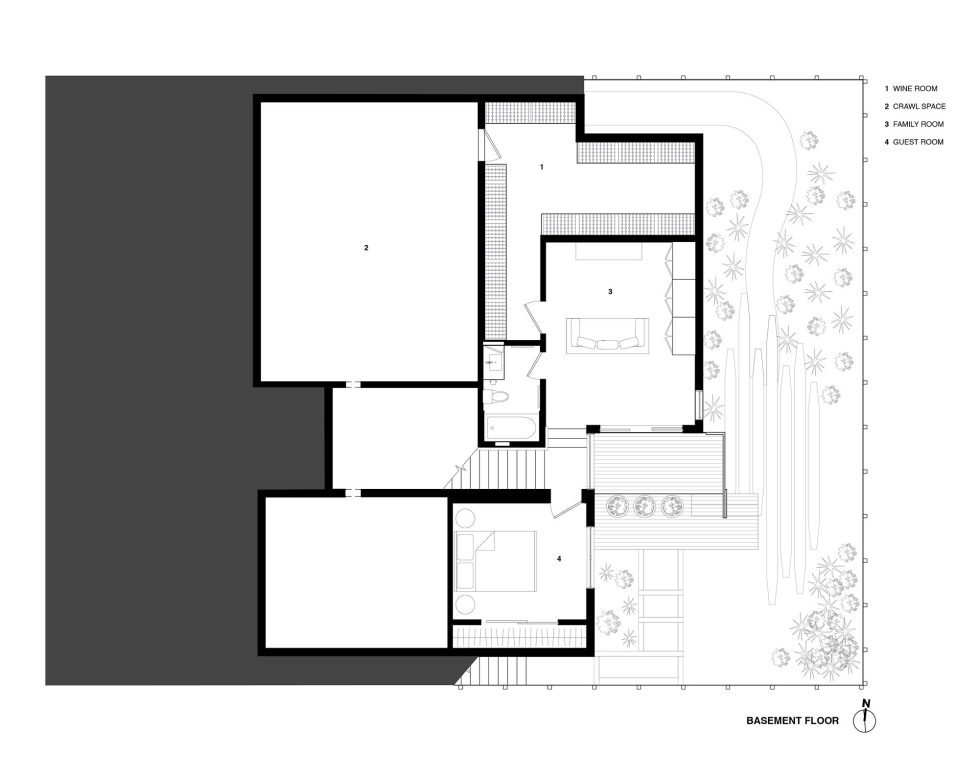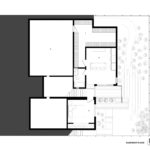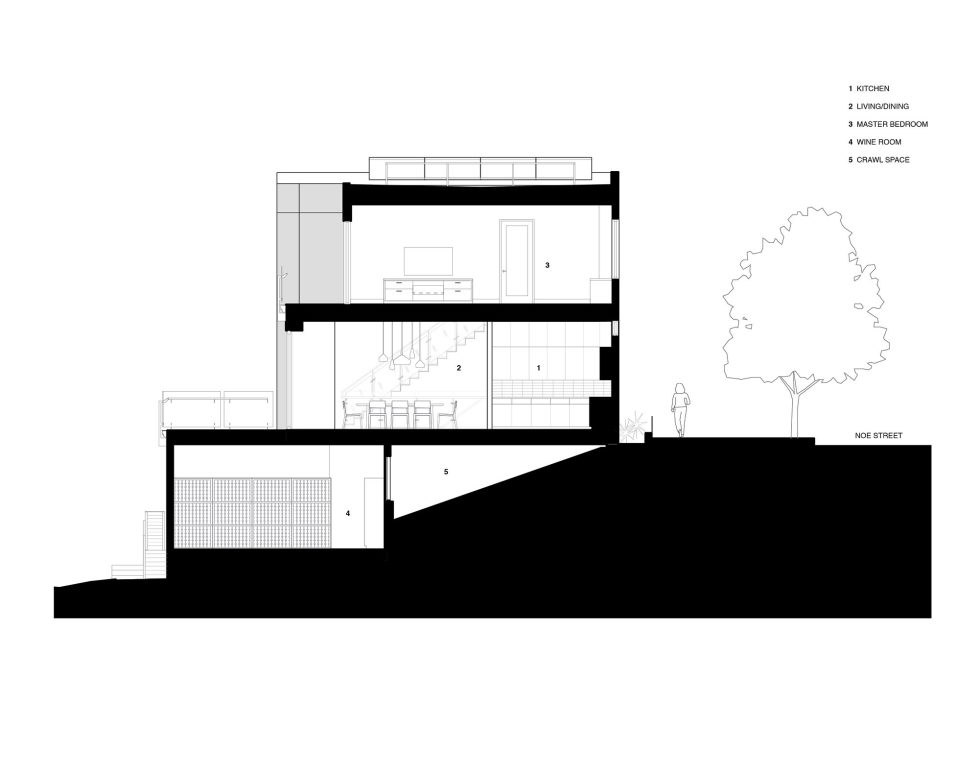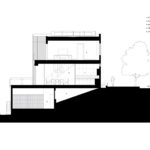 The Noe residence was decorated by the architectural Studio VARA in San Francisco, USA. This townhouse of 1908 has been totally renovated and expanded. Also, the indoor parking was added by the customer's desire. As a result, the designers have turned this building into the residence of 325 square meters. It is surrounded by a lively city street on the one side, and by the veranda on the other one where owners can escape from the bustle city life. The part located on the slope has three floors and allows you to enjoy the magnificent view of the bay. But looking from the street, the house looks like a two-story building. There is the wine room, family room and bedroom on the ground floor; the kitchen-dining room with an access to the spacious terrace and the garage on the second floor, and two more bedrooms on the third one.
Despite all the restoring works, the designers have saved some vestiges of the original building and shown them in the massive form. As can be seen from the plan, the main staircase separates the public area of the house from the private one. Below guest bedrooms, there is the new garage, which has been built into the house. The living room on the northern part of the house has an access to the outdoor veranda.
The master bedroom is located above the living room. The main goal of the designers' work was to create a house with a calm and relaxing atmosphere. In addition to this, there is the furniture set arranged along the wall that connects the kitchen with the living room. The interior of the cottage is made in pastel palette. Moreover, the combinations of wood and glass, metal and stone look very harmonious and natural.
Photos by Bruce Damonte