It is a country house, located on the bank of the river, near Kaunas, designed and built by Lithuanian bureau 'Studija Archispektras'. It is undoubtedly worthy of your attention.
Wardrobes, doors, walls, floors on the first floor – it is all natural solid oak. Designing kitchen furniture, the architects refused from handles and hinges and other destructive elements in order to fully preserve minimalist style and not to distract from the main – the beauty of natural materials.
On the area except the house there are a covered garage and tennis court.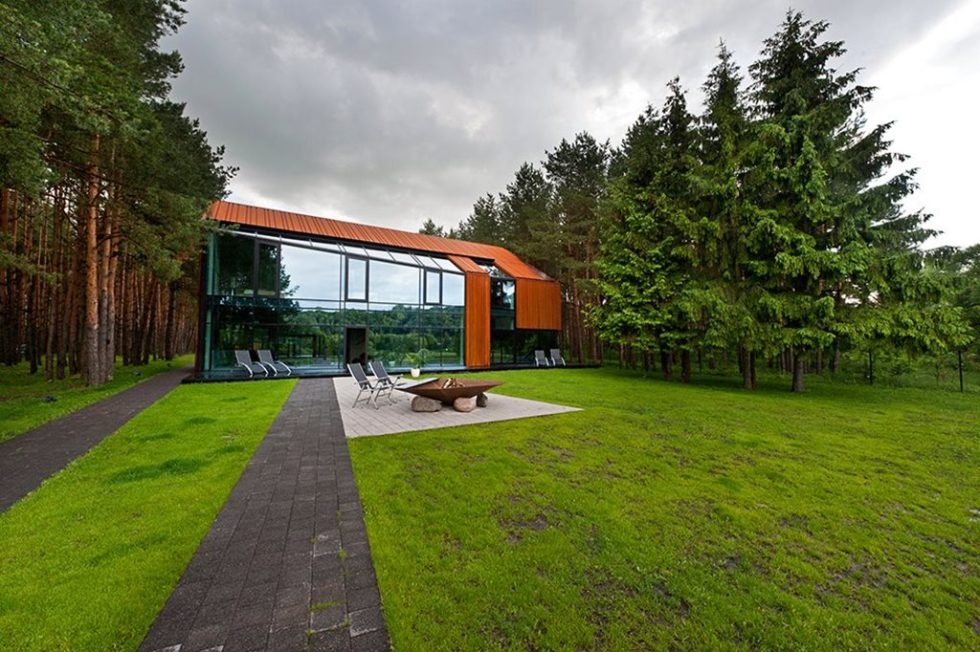 © Studija Archispektras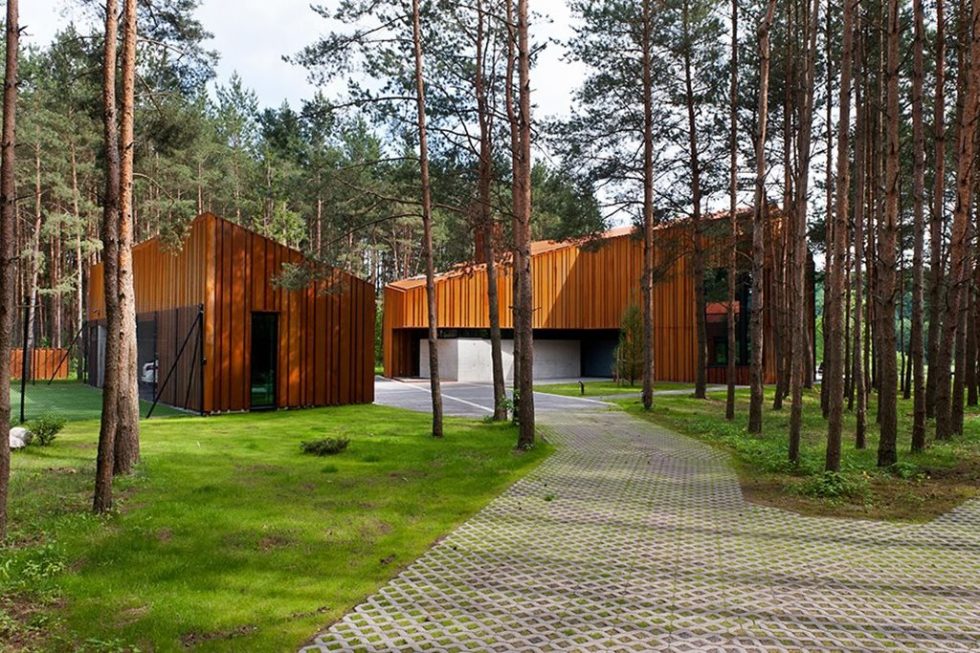 © Studija Archispektras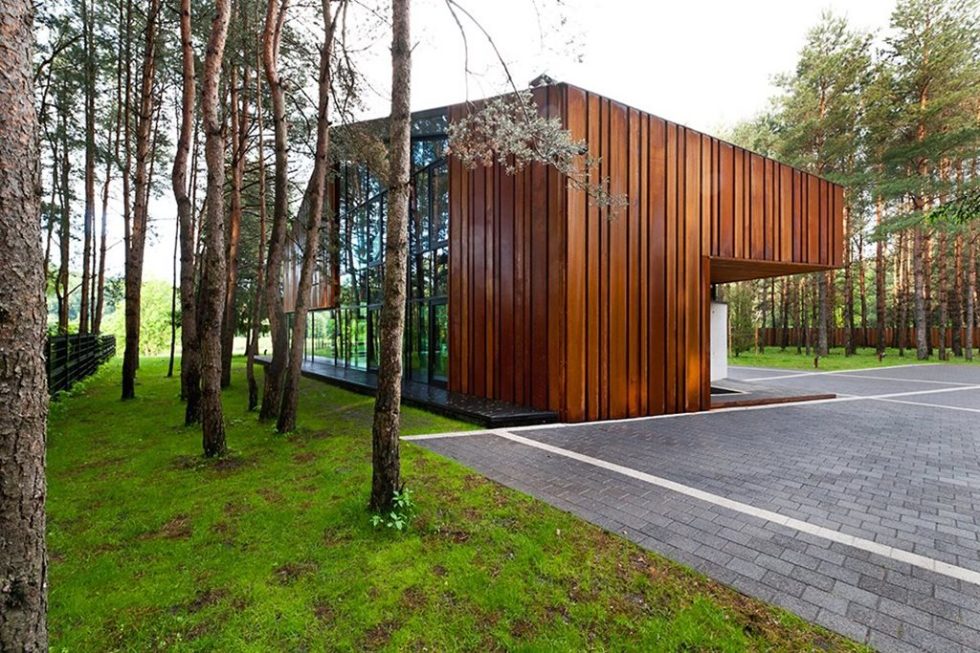 © Studija Archispektras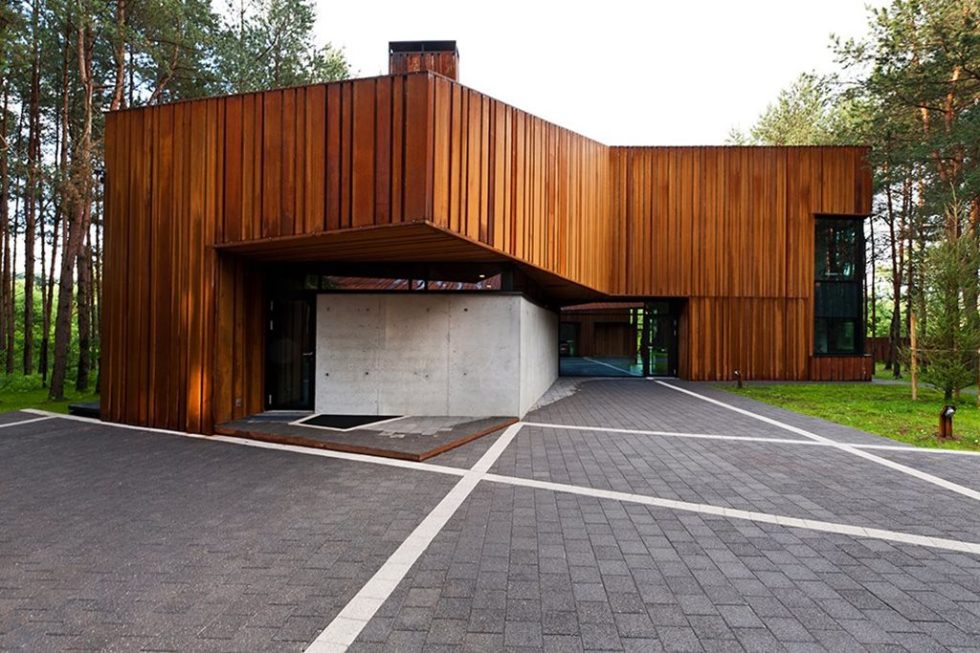 © Studija Archispektras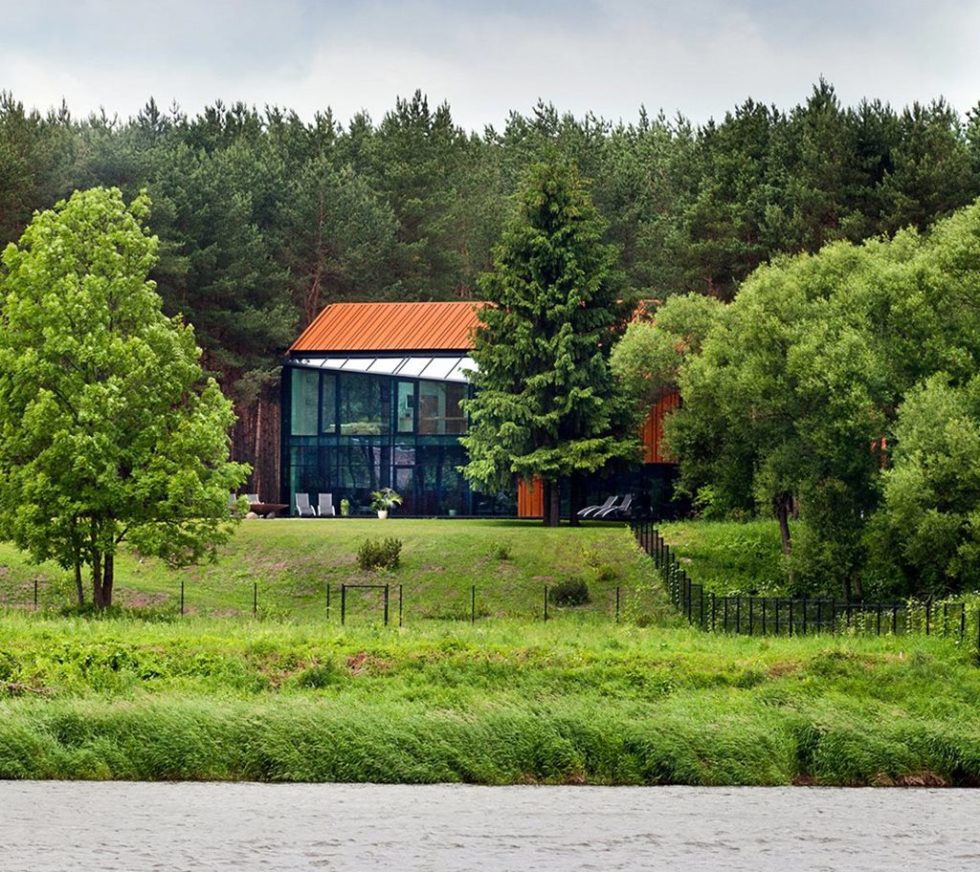 © Studija Archispektras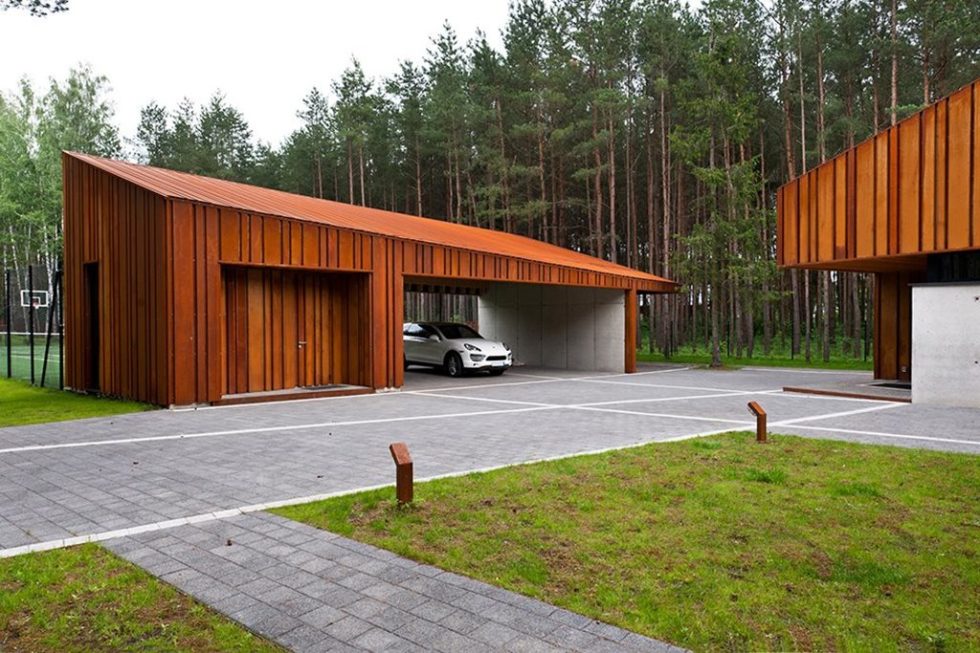 © Studija Archispektras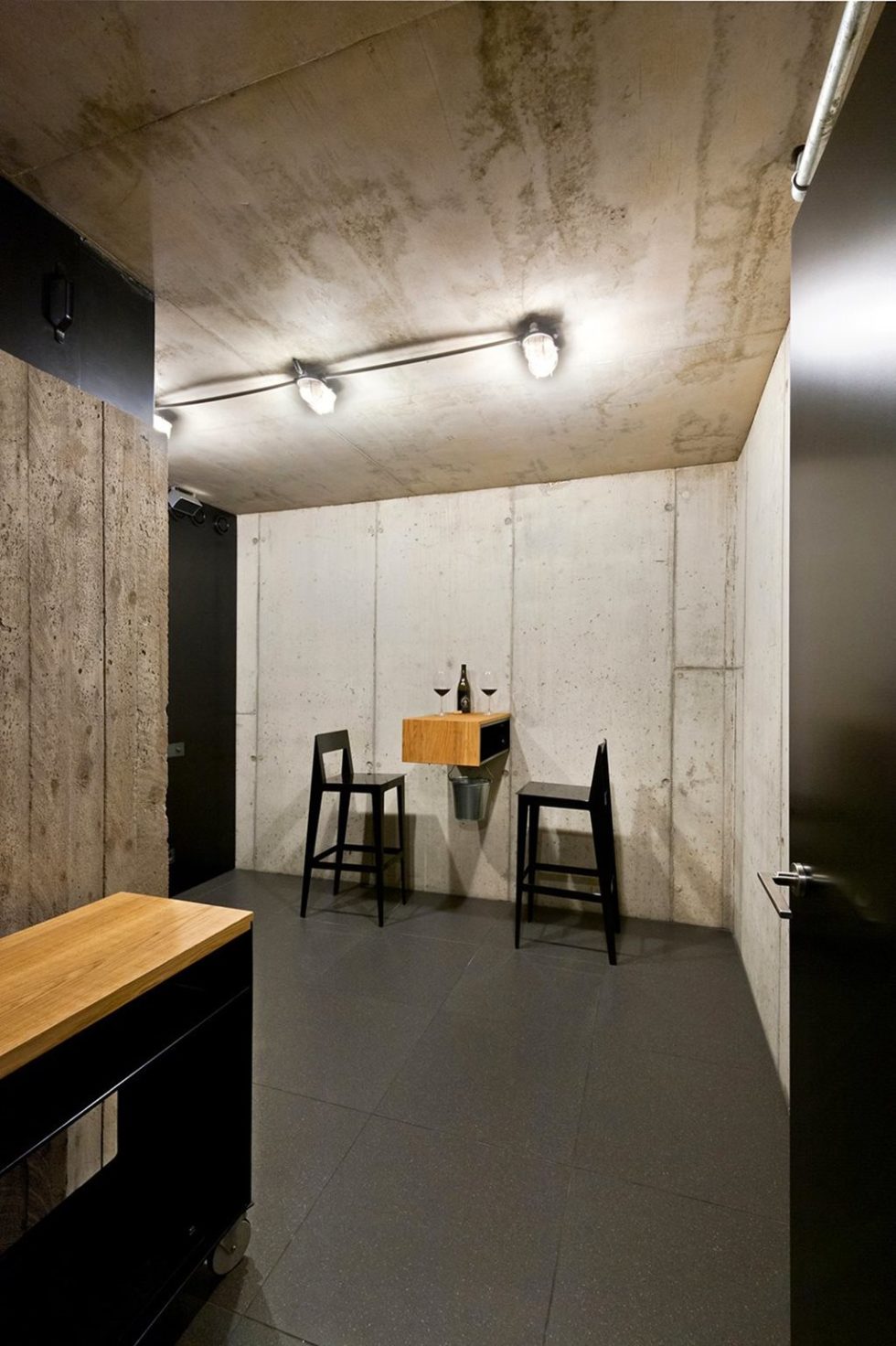 © Studija Archispektras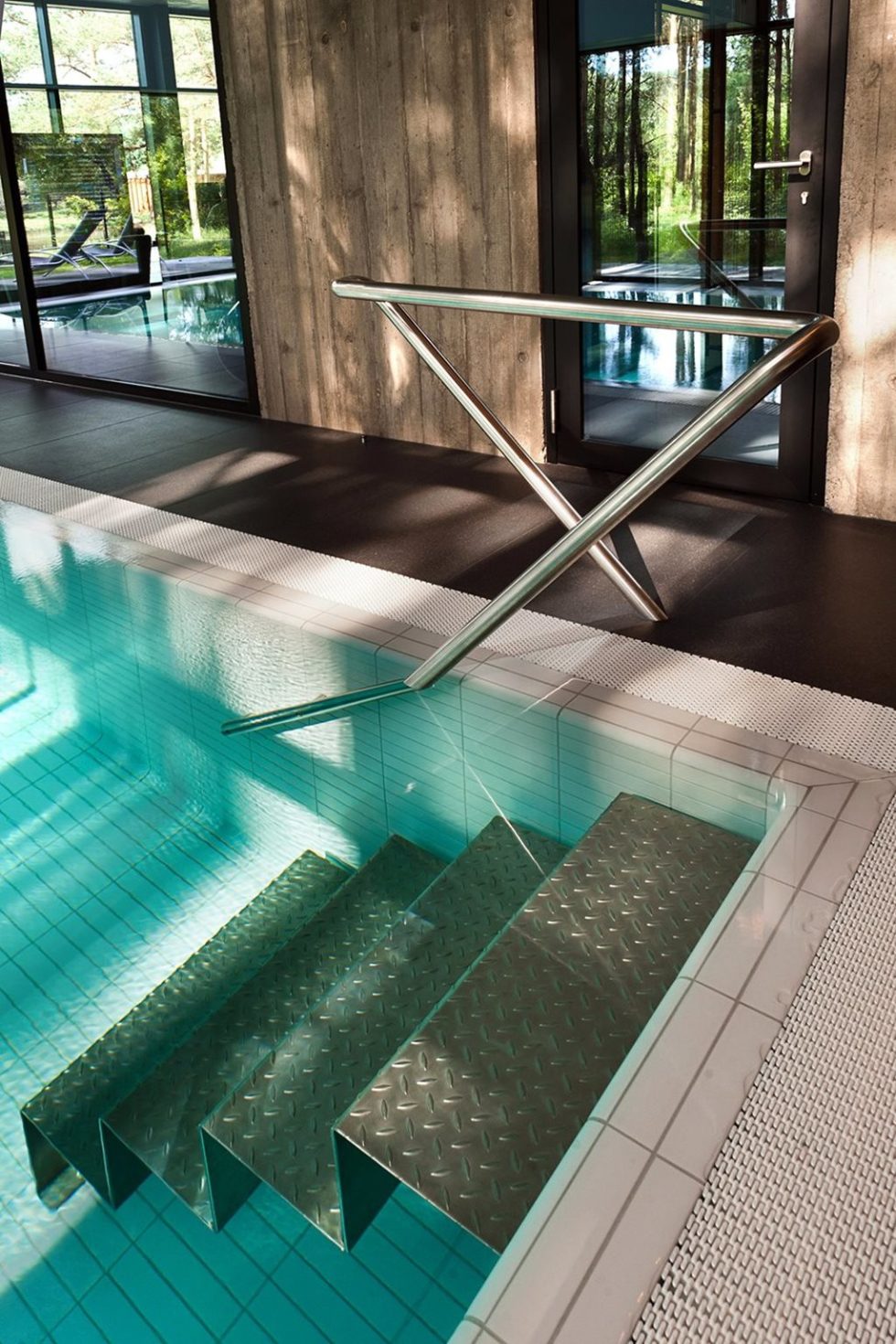 © Studija Archispektras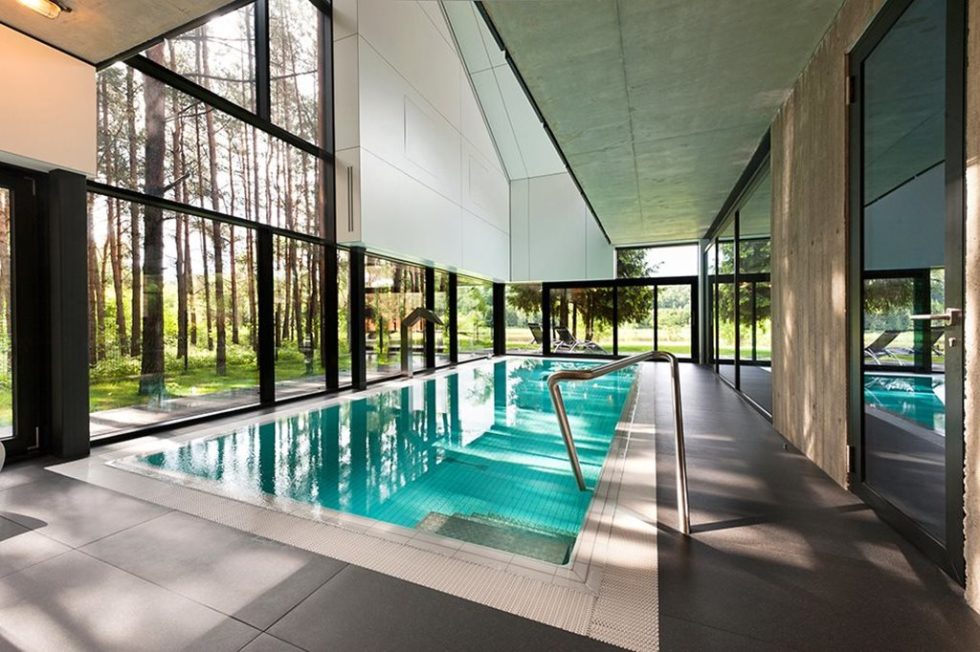 © Studija Archispektras
© Studija Archispektras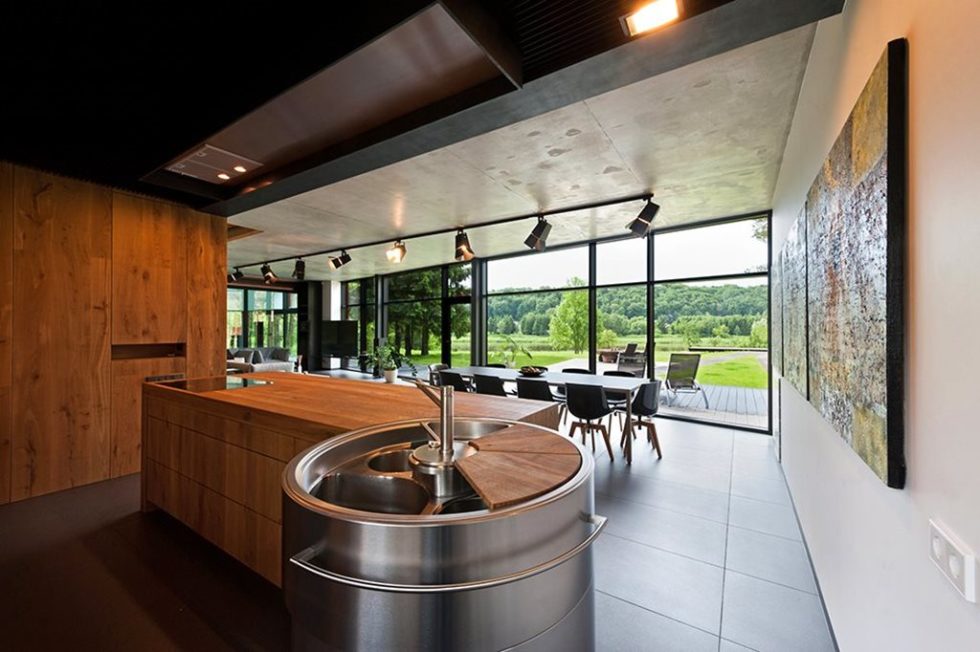 © Studija Archispektras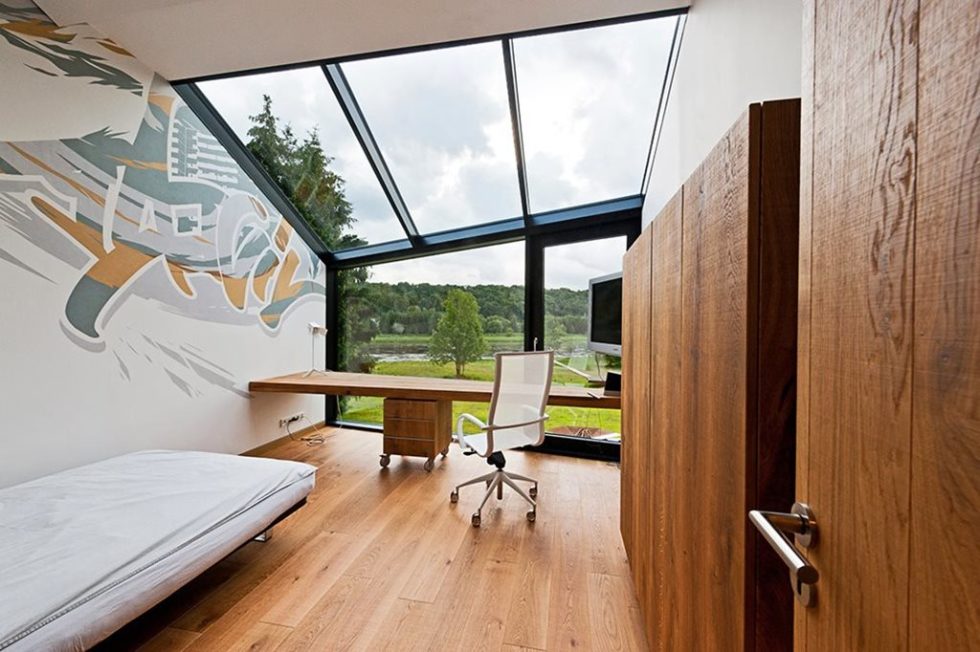 © Studija Archispektras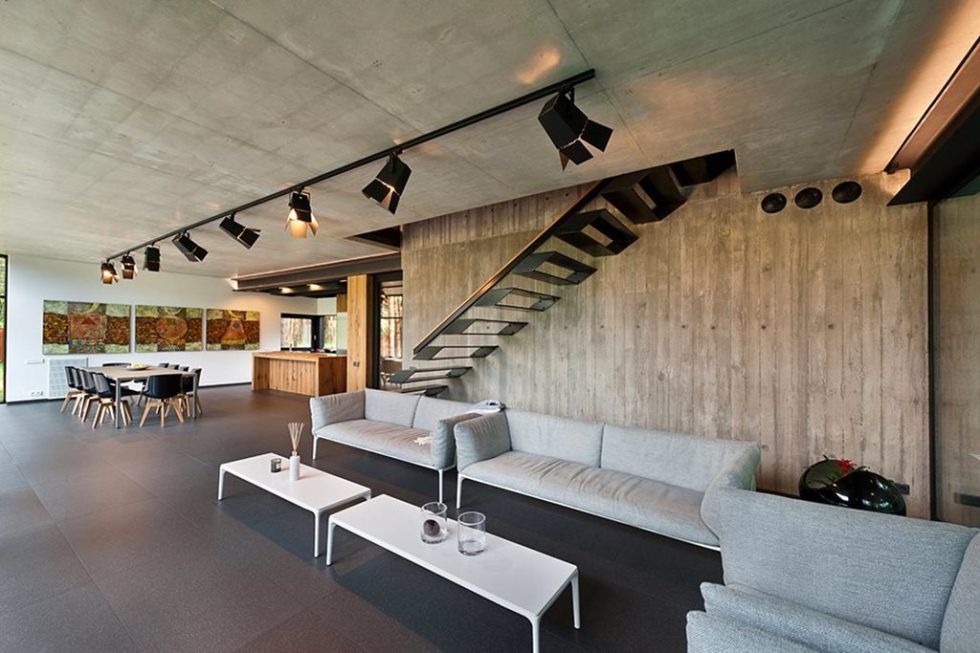 © Studija Archispektras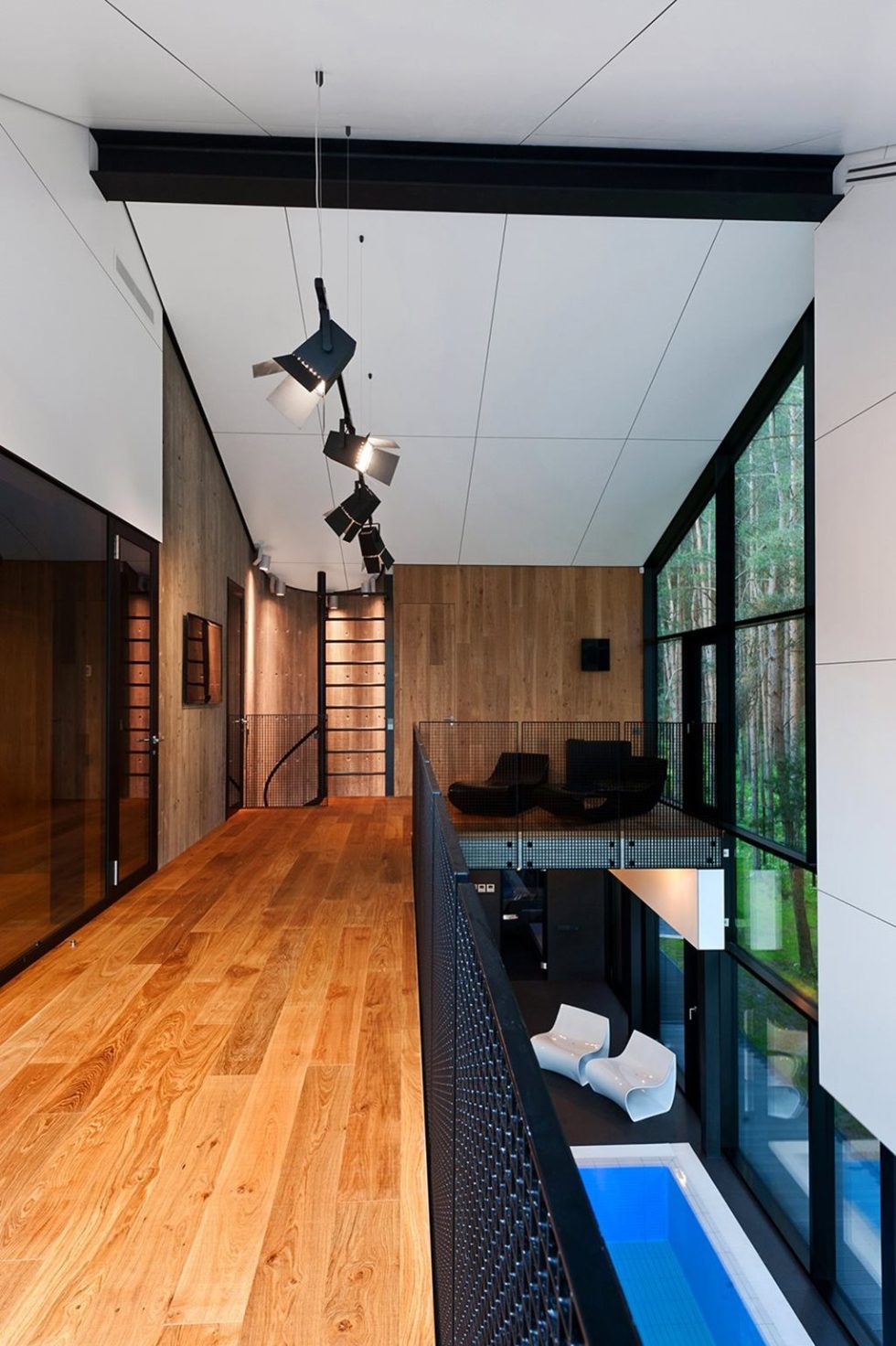 © Studija Archispektras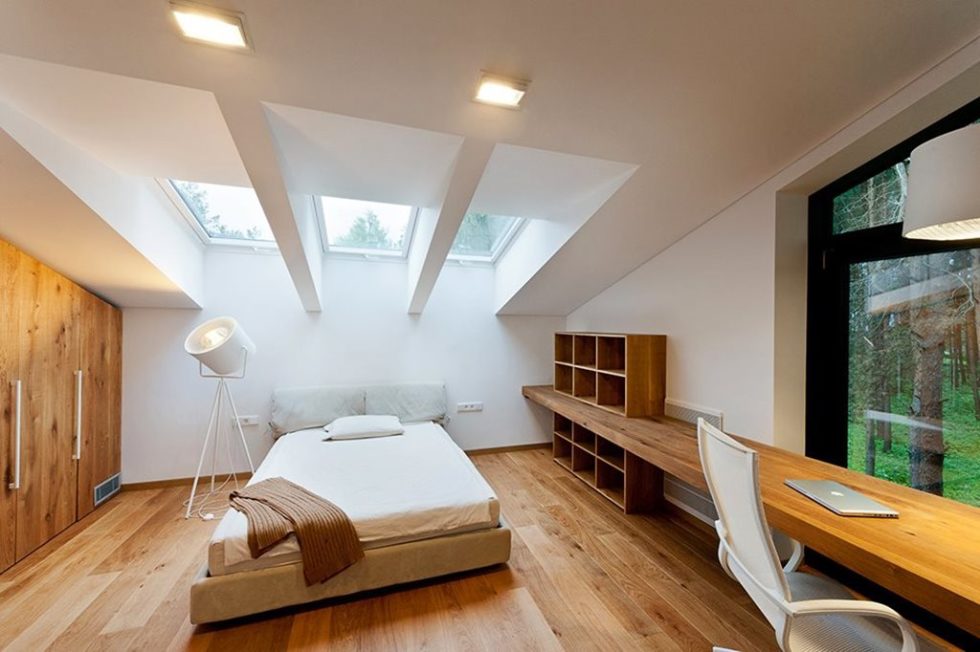 © Studija Archispektras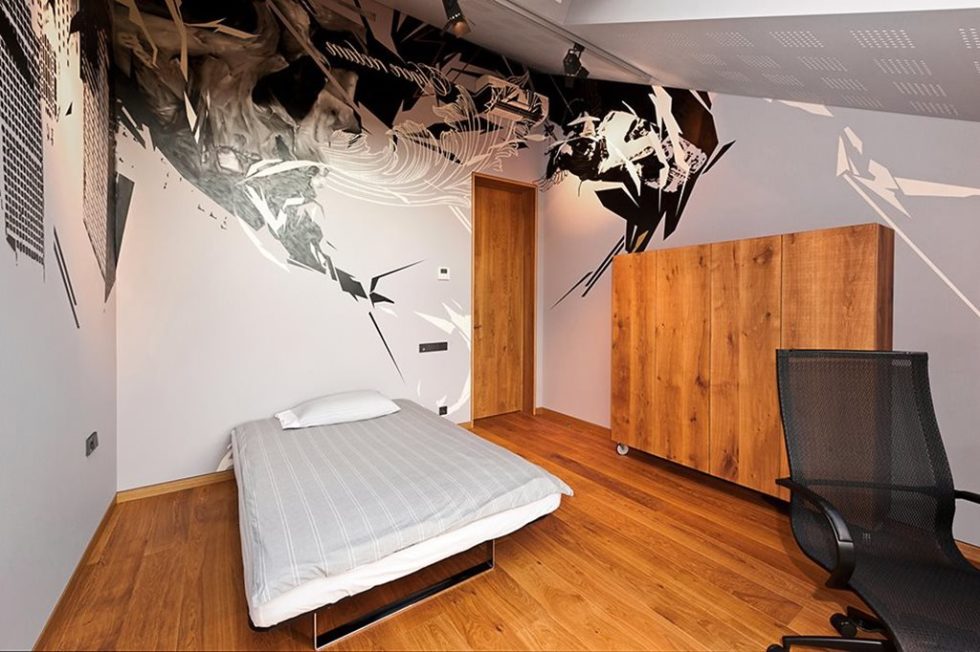 © Studija Archispektras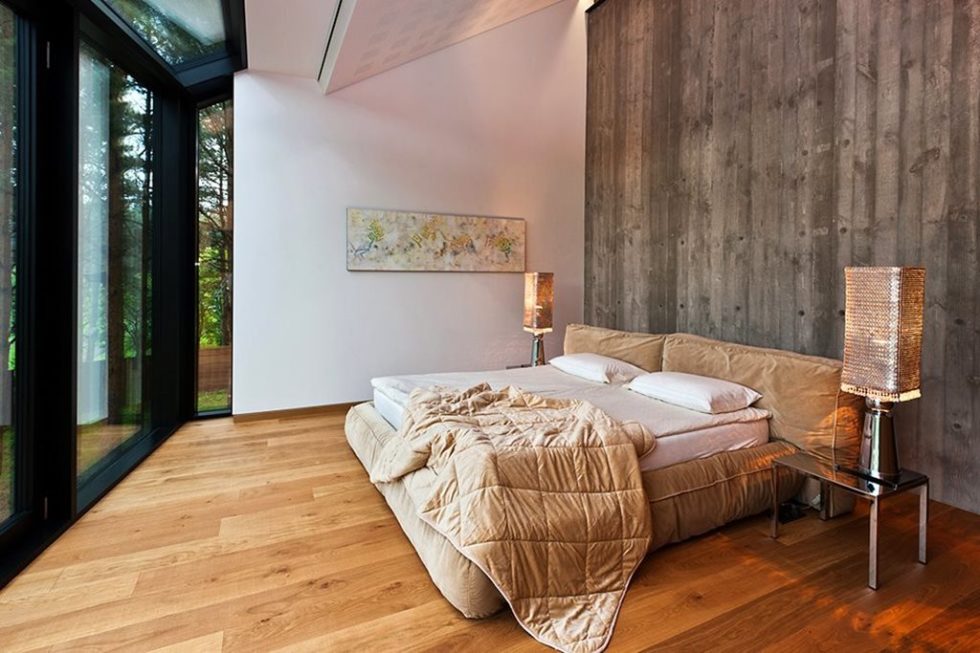 © Studija Archispektras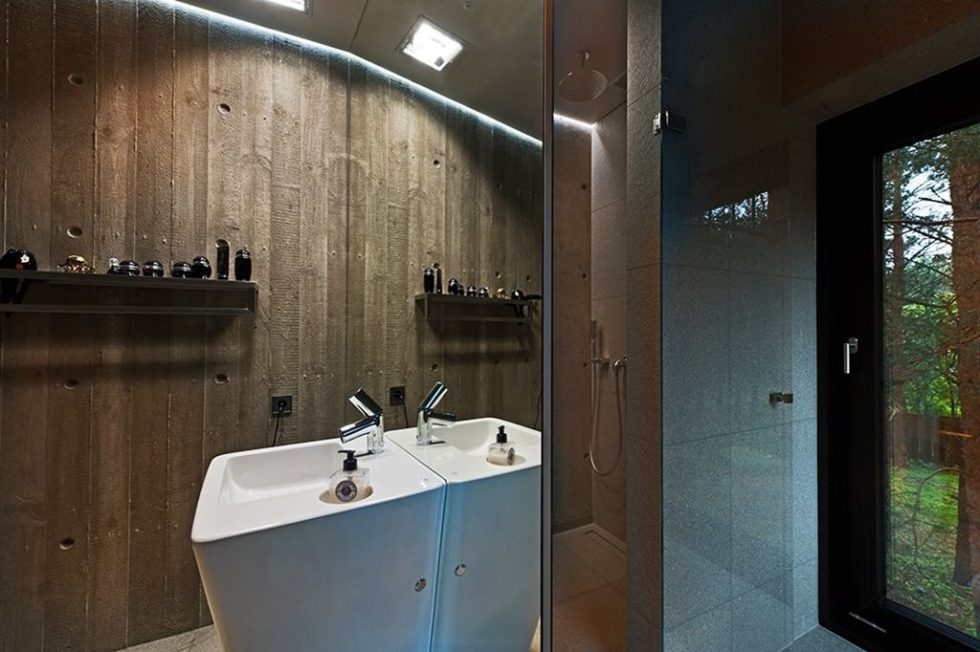 © Studija Archispektras