The design-project of The Shelter rural house was developed by Nha4 Architects company in 2015. This residence is located at the Vietnamese city Thai Hoa. The architect`s challenge was to develop the addition to already created residential house. The new module`s square is 70 sq. meters.
© Hoang Le

This private residence is located at the hollow in the countryside of Nghệ An province, which becomes waterlogged from time to time. Therefore it was necessary to raise the floor`s level. The height of the stone basement is now equal to the maximal height of the water level at floods.
© Hoang Le
Pure straight lines and simple forms of the new building`s module are aligned with plain architecture of the old rural house and thus make the whole composition look rather modern. Large windows and glass doors save visual link between the two residence`s modules.
The interior is performed in minimalism style, yet contains the antique furniture items, adding the Eastern atmosphere to the premise`s outlook. Snow-white walls are a perfect background for picturesque rural landscapes, which are visible from the windows and decorate the houses interior like paintings.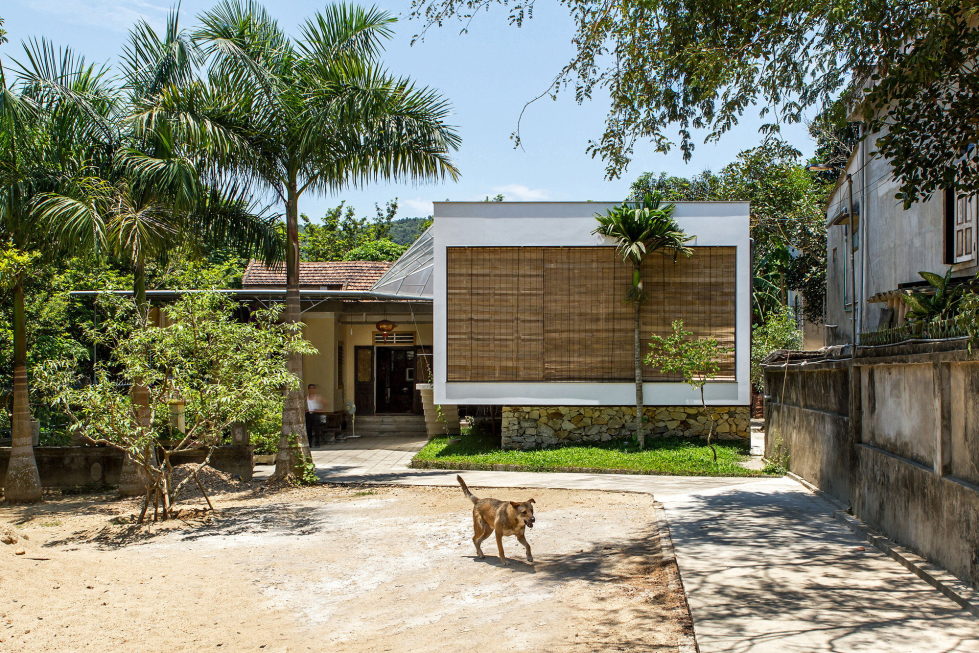 © Hoang Le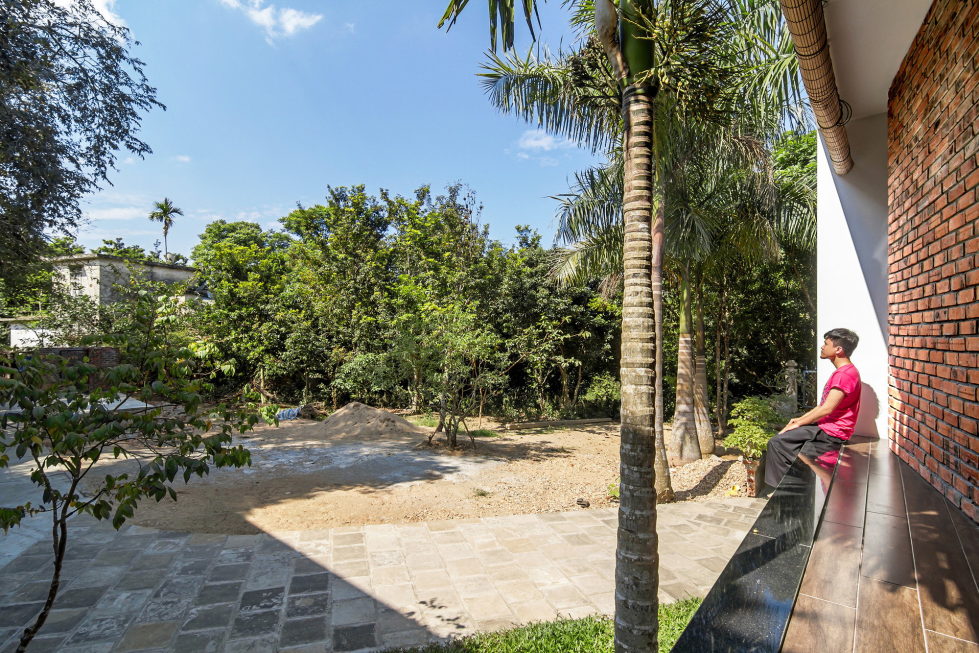 © Hoang Le
© Hoang Le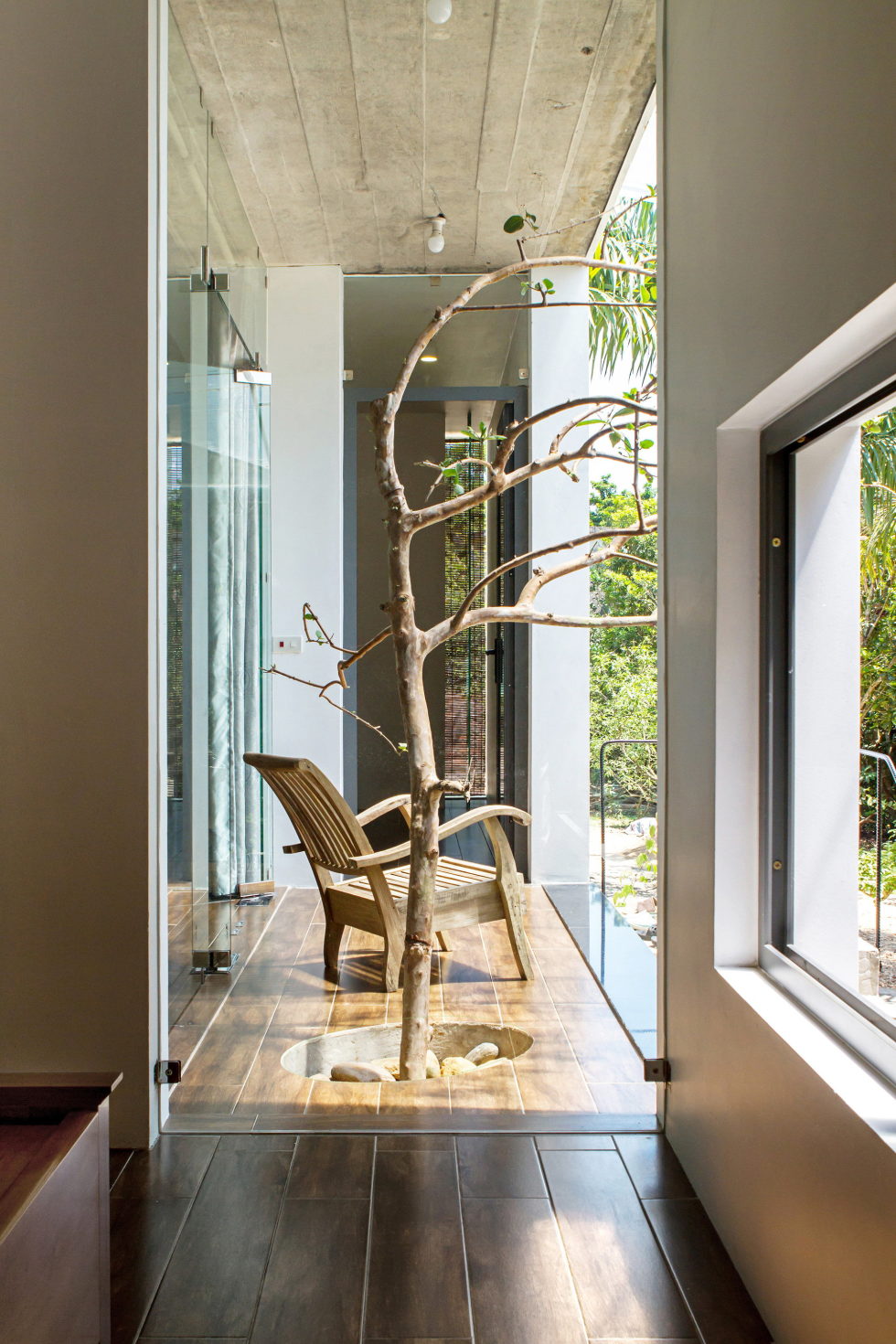 © Hoang Le
© Hoang Le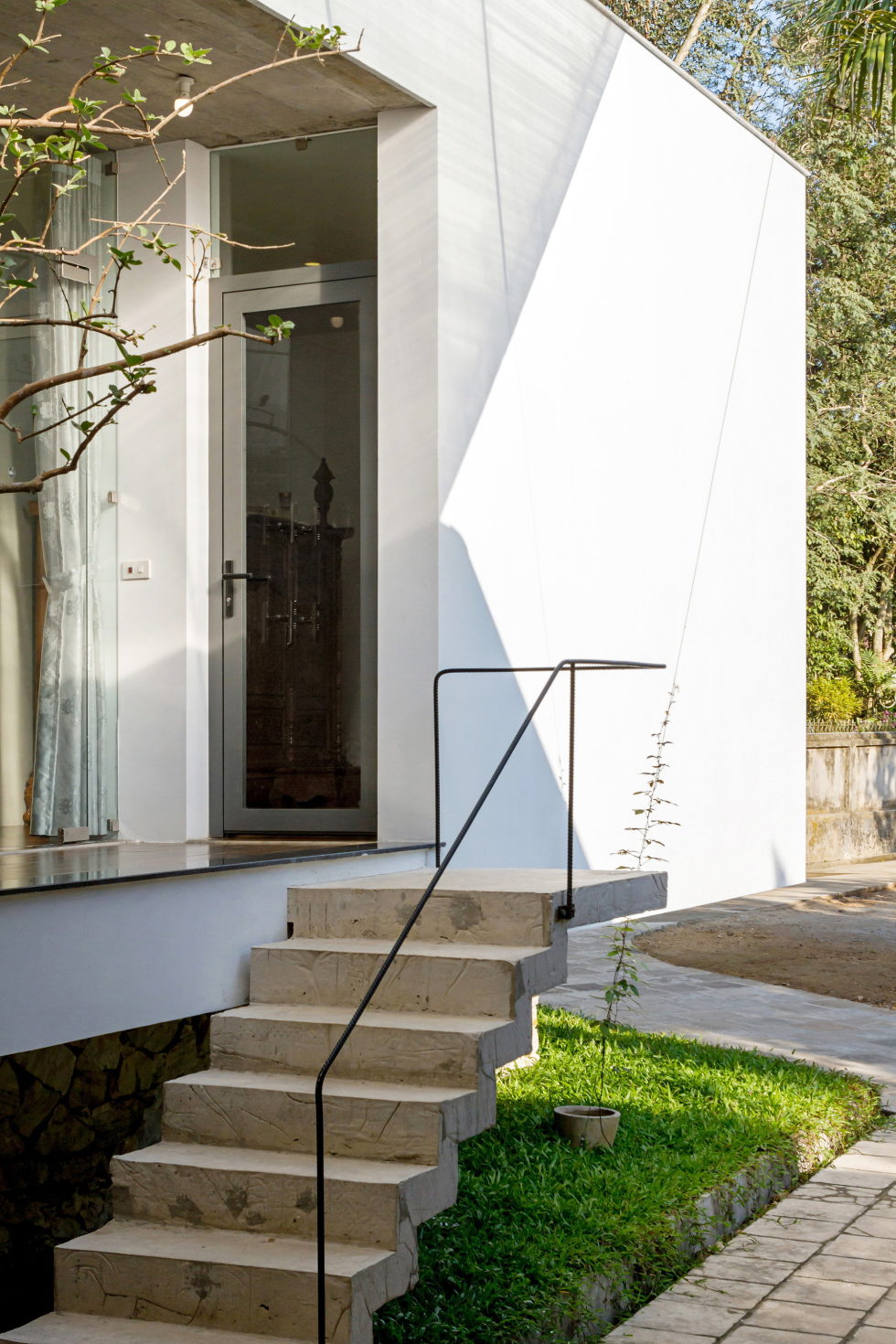 © Hoang Le
© Hoang Le
© Hoang Le
© Hoang Le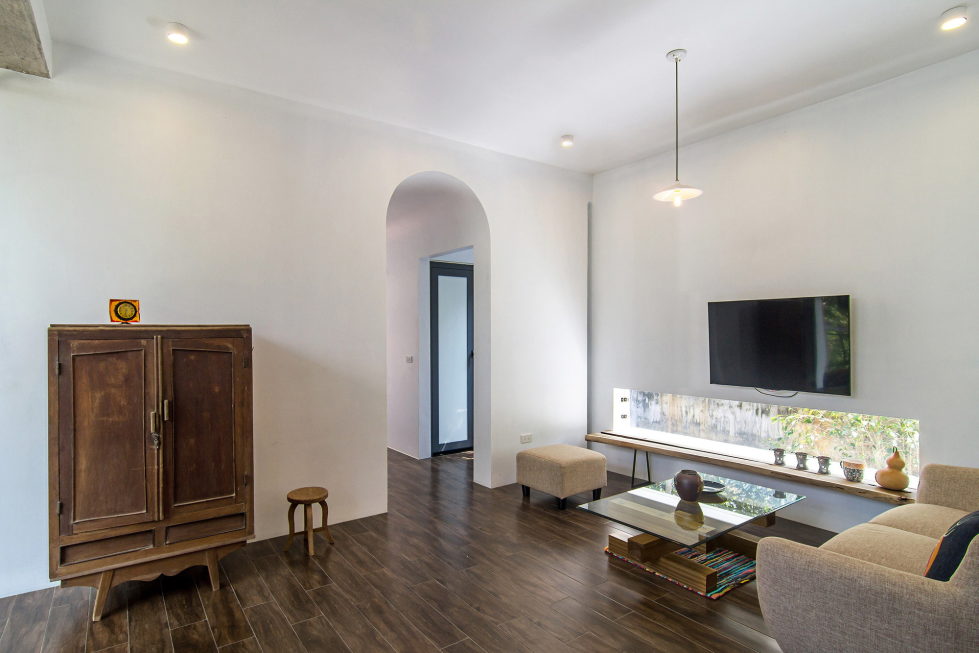 © Hoang Le

© Hoang Le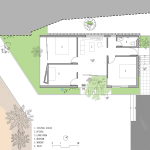 Photos by Hoang Le