English Style (Victorian) is the strict and in some measure conservative movement, that has traditional been considered as the example of the elegance and good taste.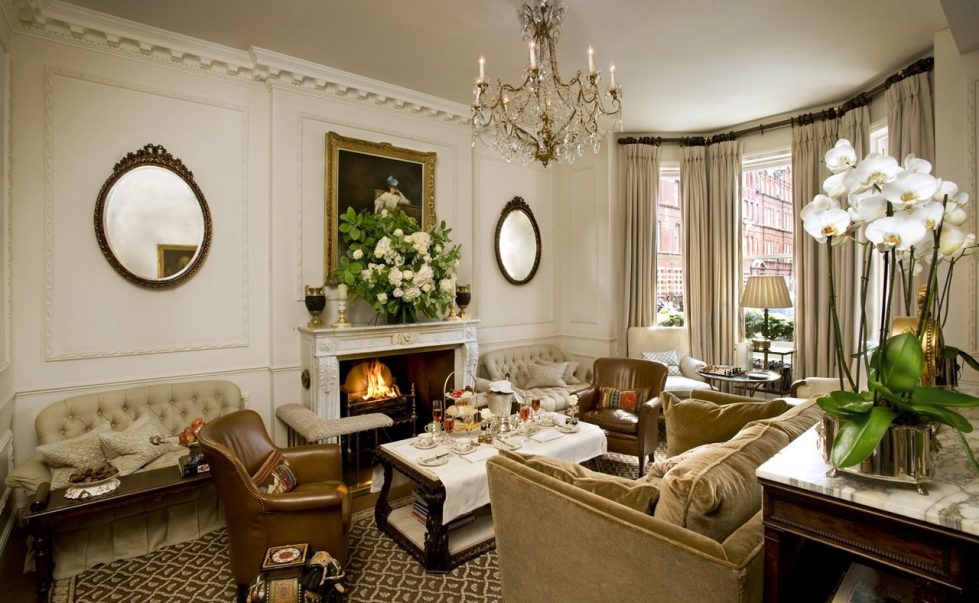 English interior has fullness of the wood and textile, massive doors and large windows, cozy carpets and luxurious curtains, wide wooden staircases and fireplaces. Fireplace is integral design element in British homes. High fireplace faced with the natural stone or carved wood panels is the central component, which arrange the room interior around.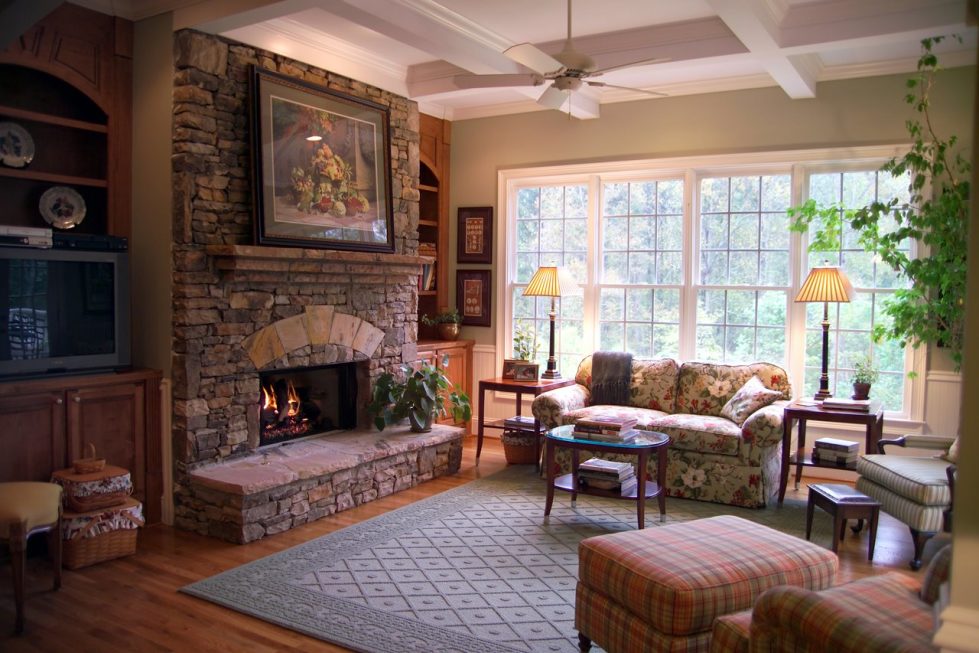 Natural wood panels or tight wallpapers with the traditional strips or small flowers are commonly used for the wall design in English living rooms. The floor is covered with the parquet and the ceiling with the molding. The color gamma can widely verify – from warm shades of yellow, red, and gold to cool blue, green, and gray.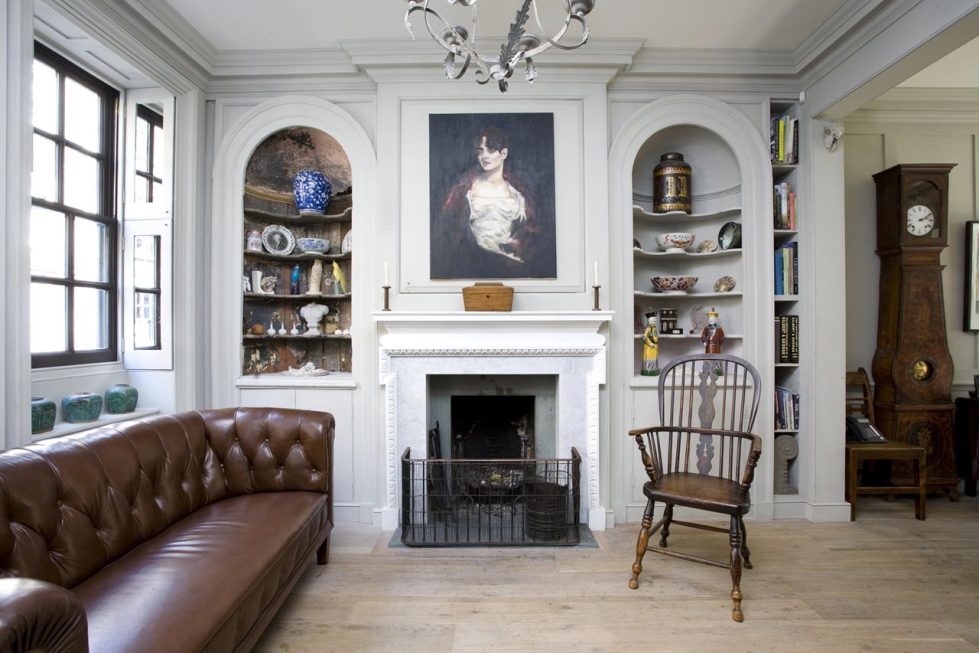 Textile plays an important role in English interior. Also, decorative elements such as curtains, throw pillows, and blankets are the integral features of the living room.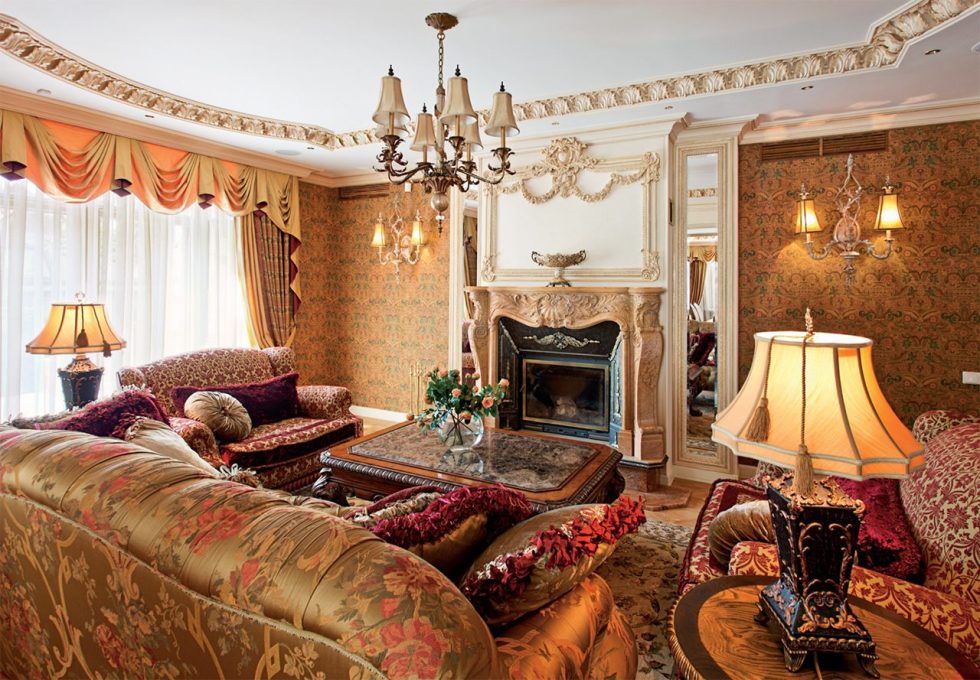 The living room furniture should be made of natural wood. For example, oak, walnut, mahogany, ash, yew. In addition, furniture are especially elegance – graceful legs, elaborate carving, and incrustation. Only natural fabric are used for upholstery.
The integral decor items are carpets, paintings, porcelain and silver wares, crystal chandeliers, candlesticks, fabric lampshades, a pair of table lamps, and miniature vases with dried flowers bouquets.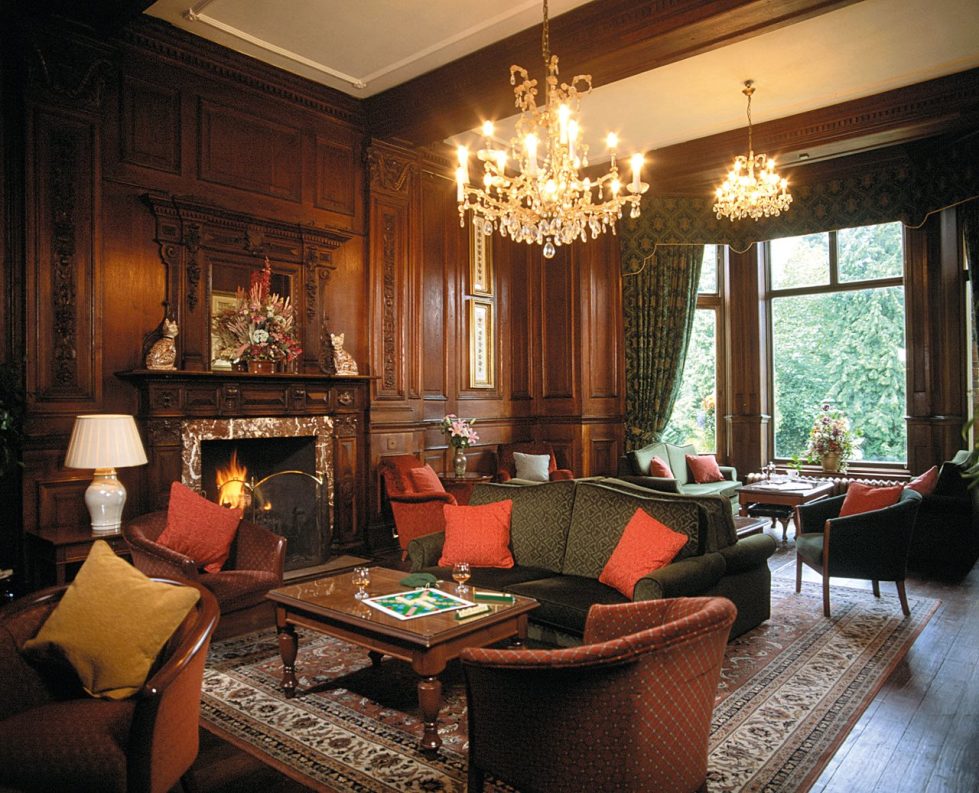 Large number of pillows and featherbeds are the typical features of the English Style bedrooms. Four-poster bed is another subtle feature.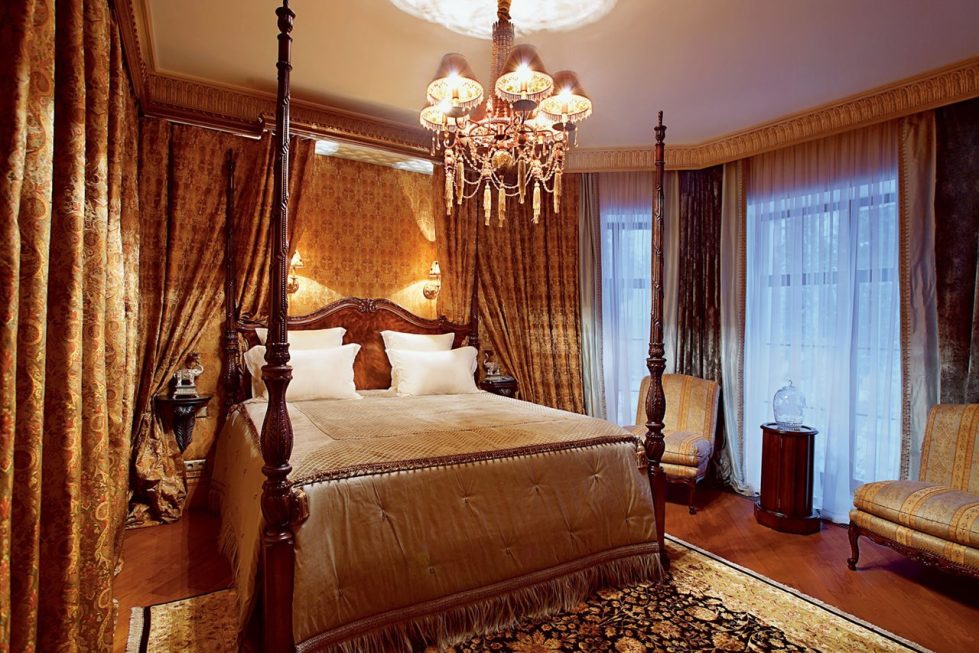 Wooden panels, leather upholstery, green scheme, respectable dark wood furniture are the basis of the office. Apart the massive roomy table that increase dignity, there are rich library that places on the bookcase.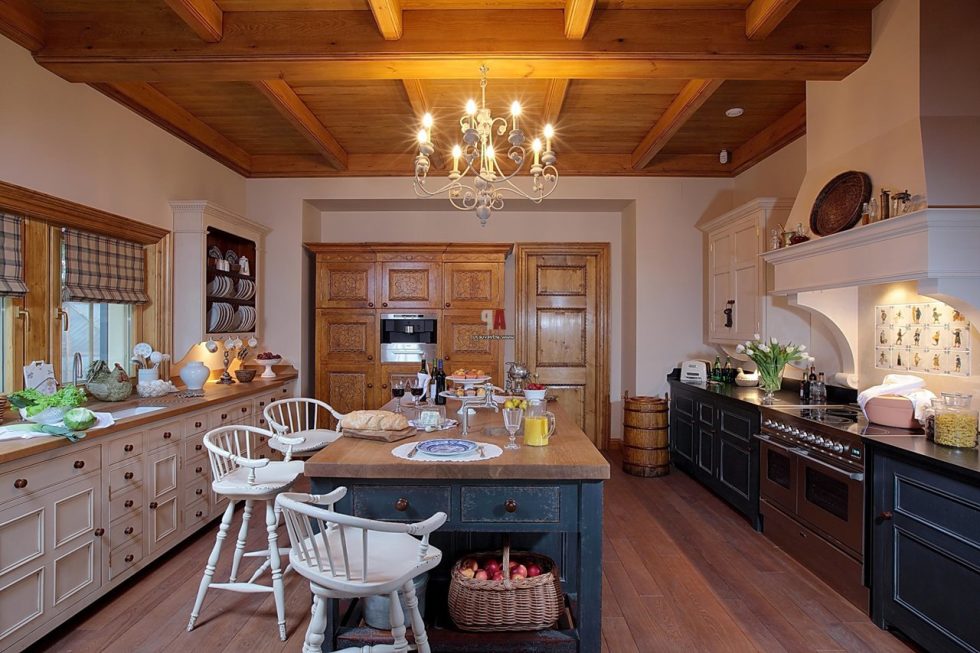 Office furniture made of natural panels. Moreover, they are lacquered or waxed instead of surface treatment.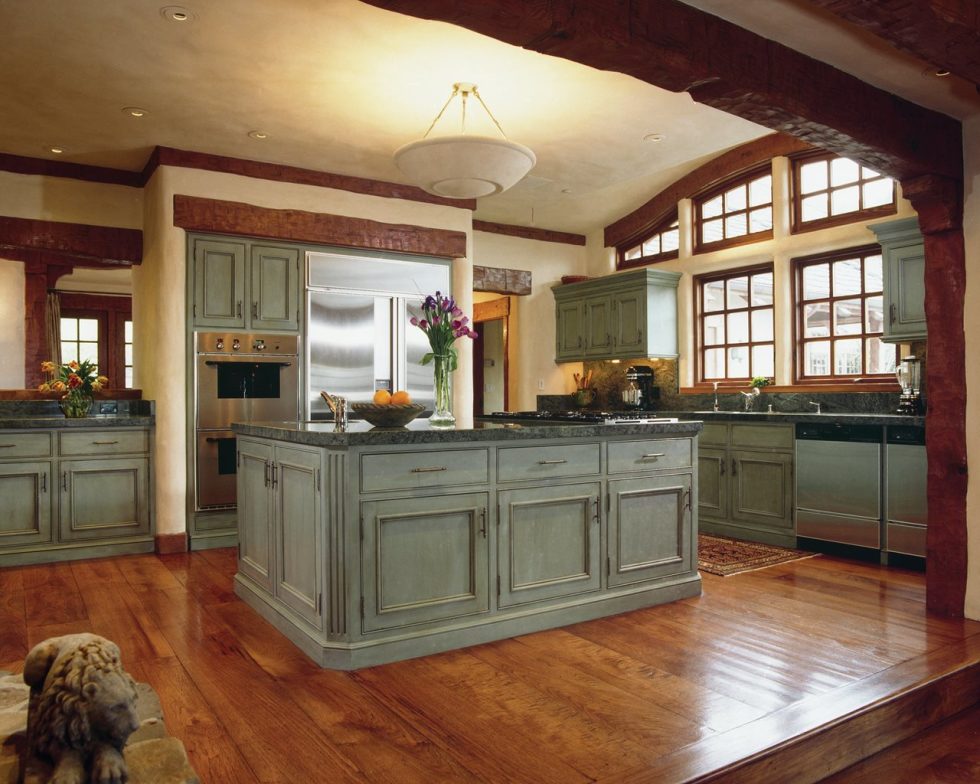 Photo Gallery: English Style Interior Design