Loft Szczecin architectural bureau has turned a former warehouse of a marmalade factory into stylish residential premises at Szczecin city, Poland. This historical space was in need of total reconstruction. Four rooms were created at the initially opened space (living room with kitchen, bedroom, cabinet and bathroom).
© Karolina Bak

Architects saved the historical wooden floors, which have been restored and became a unique feature of this residence, along with ceilings, walls, curved arches and large windows. All furniture for kitchen was projected and created through the efforts of Loft Szczecin.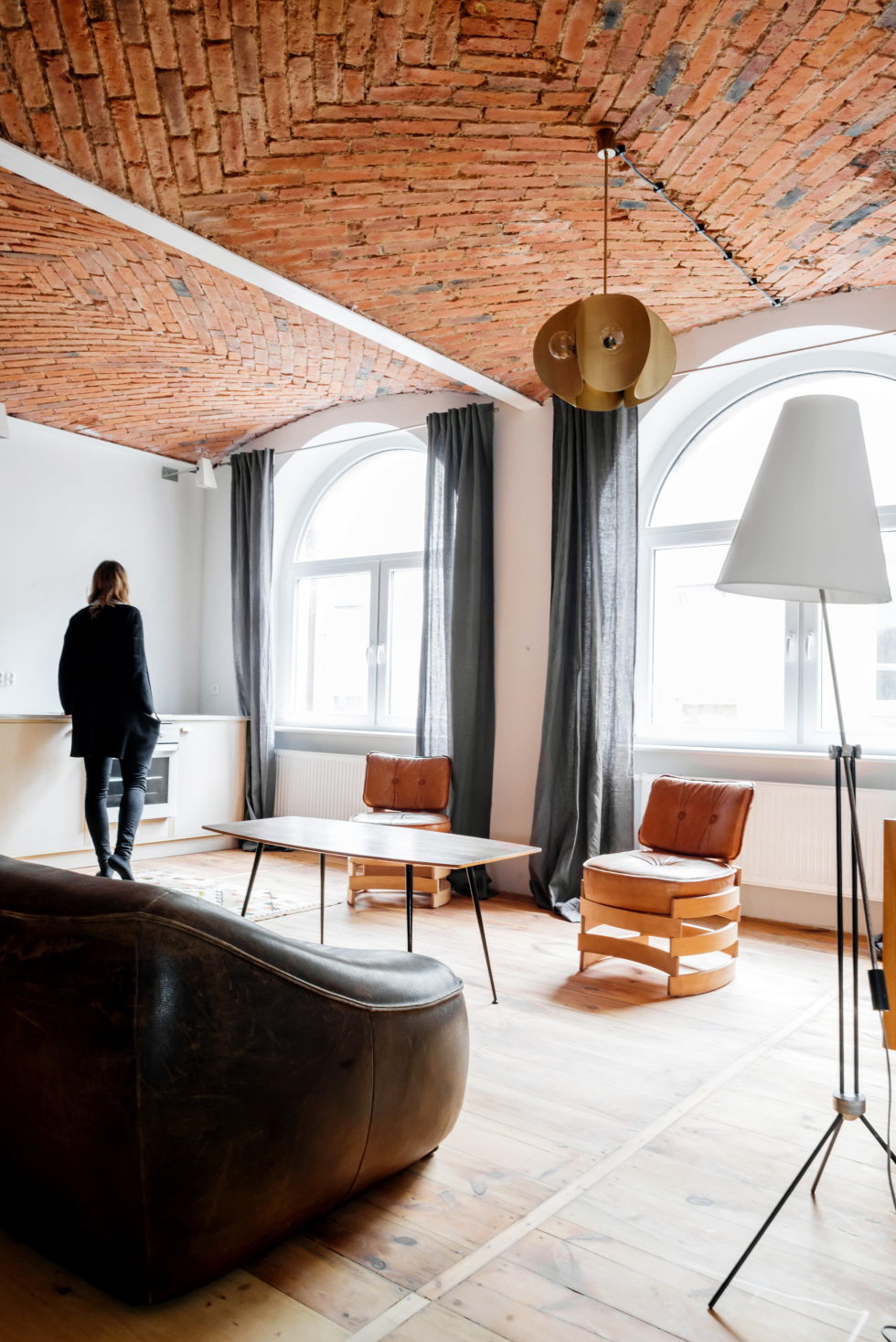 © Karolina Bak
Tabletops are made of white marble, whereas furniture items are made of plywood. The rest of the décor is introduced by ancient furniture items and lighting fixtures from the 1950s–1960s from Denmark, Czech Republic, Poland and Netherlands. In order to decorate the apartment, designers used a Polish carpet from the 1930s.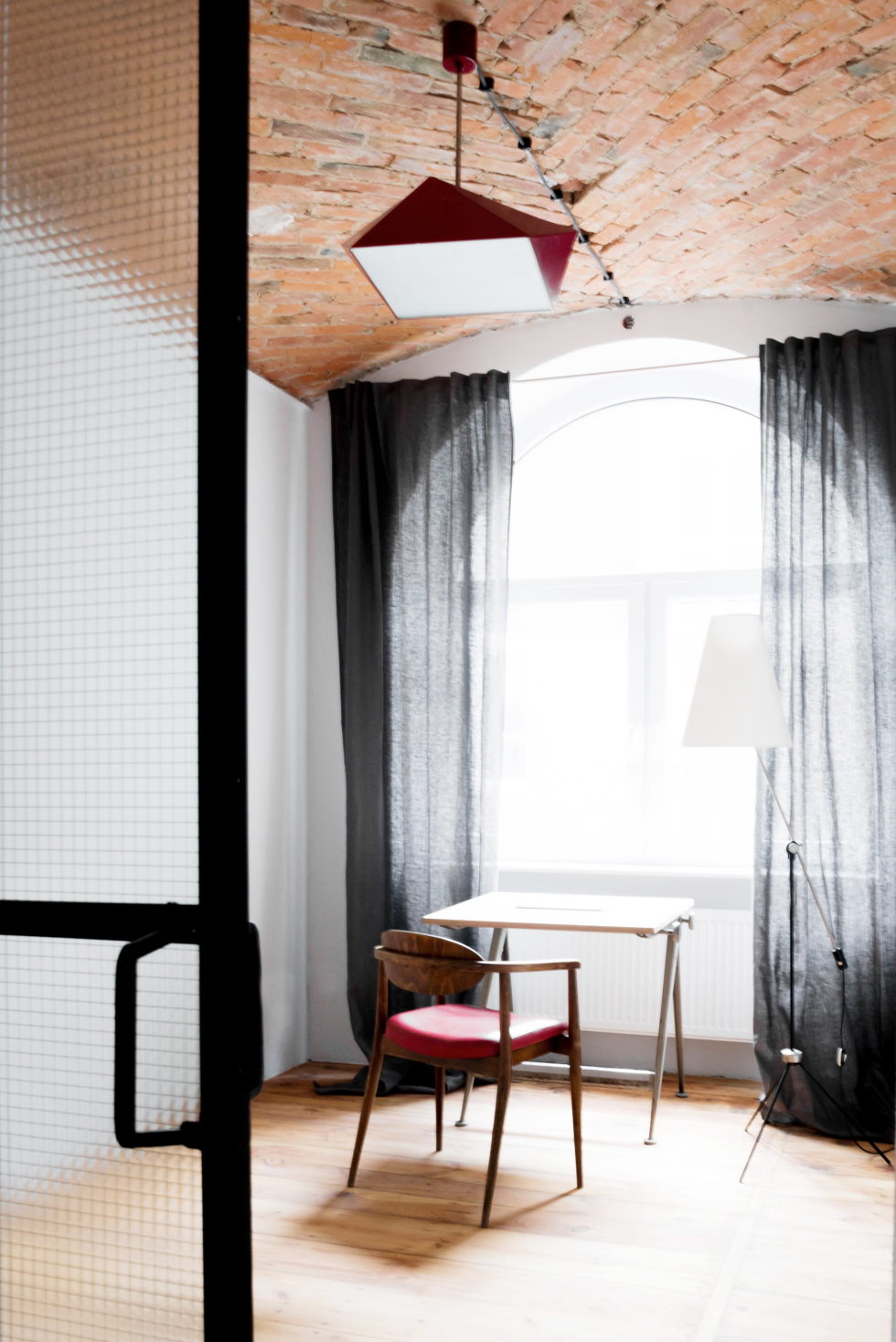 © Karolina Bak
© Karolina Bak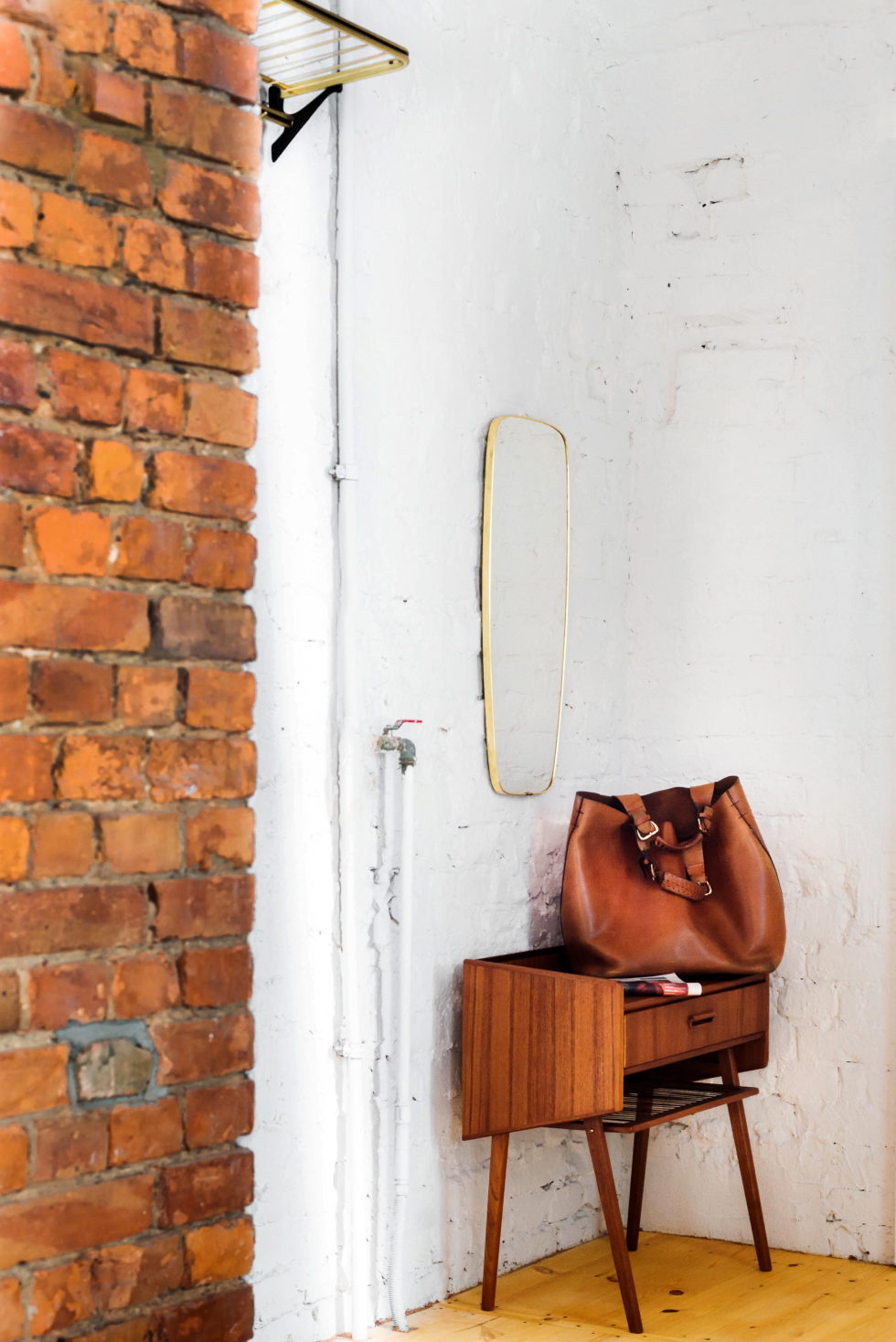 © Karolina Bak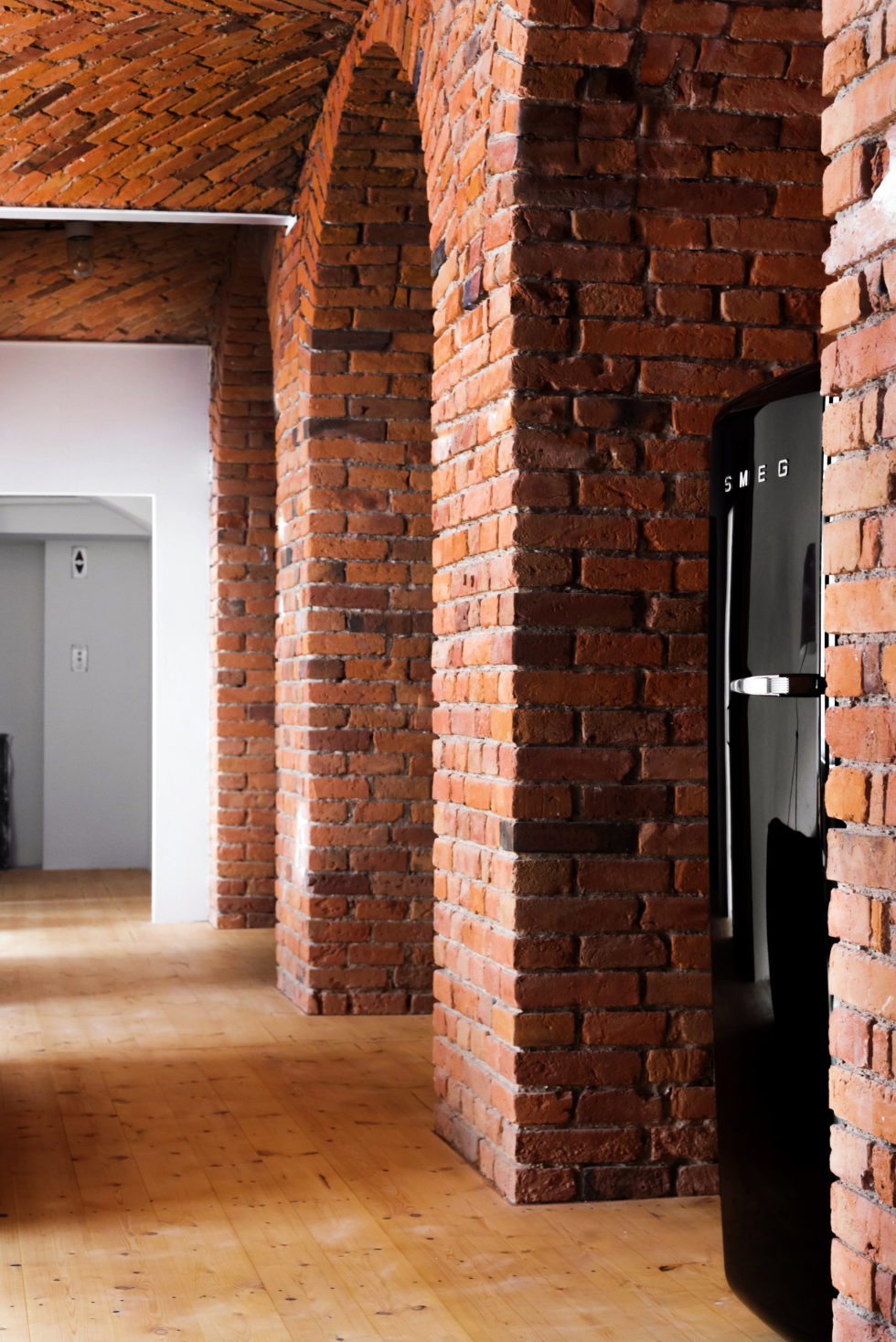 © Karolina Bak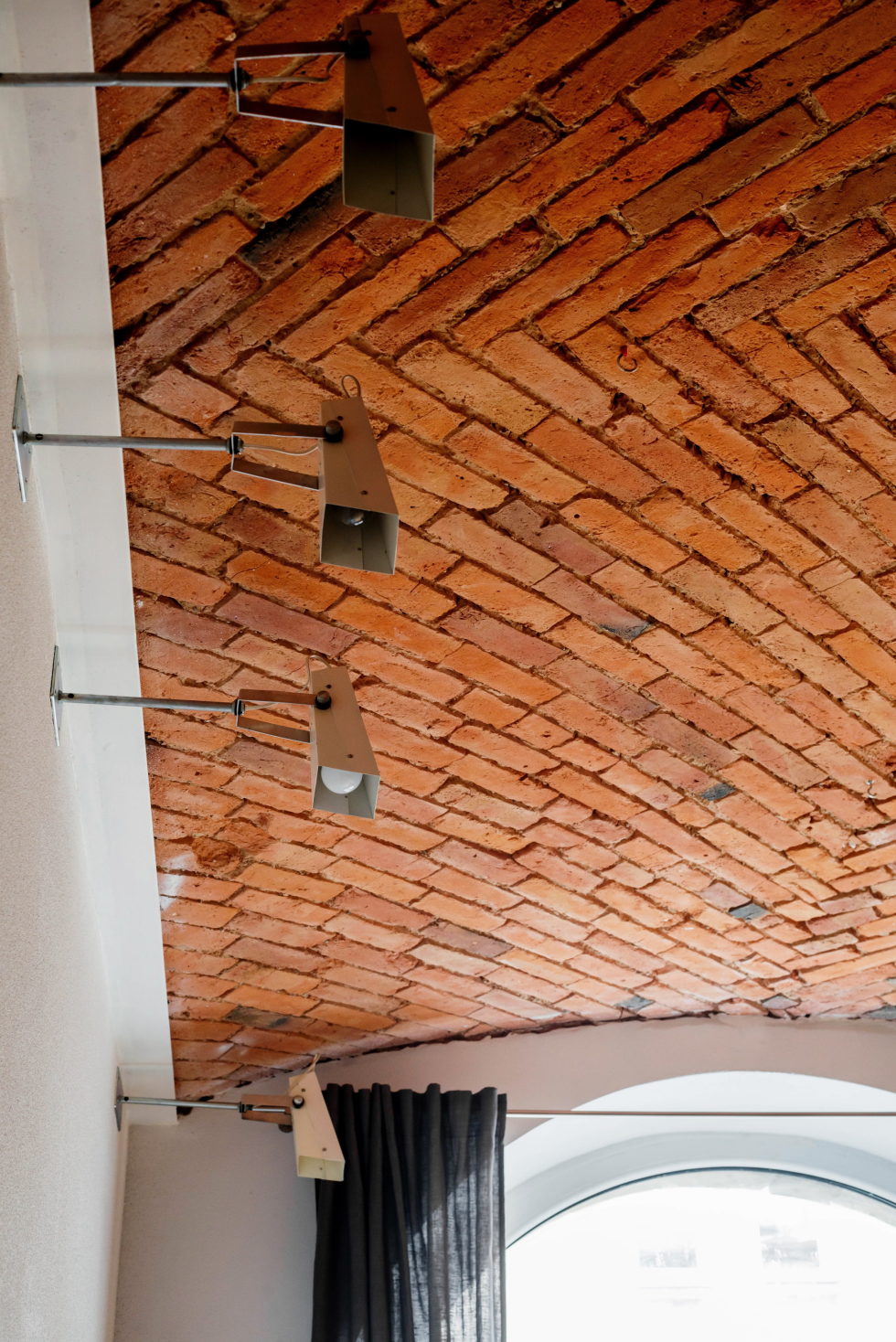 © Karolina Bak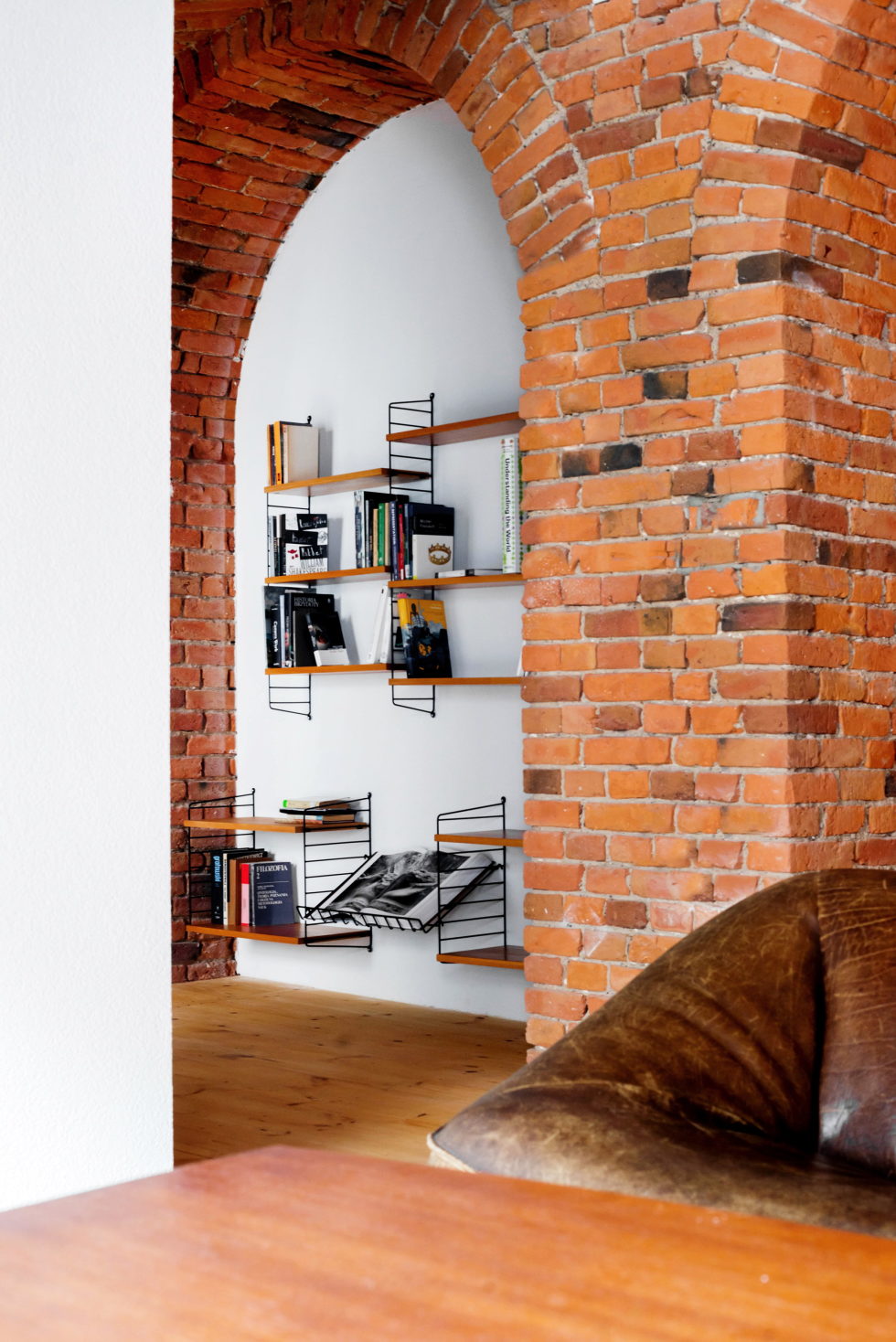 © Karolina Bak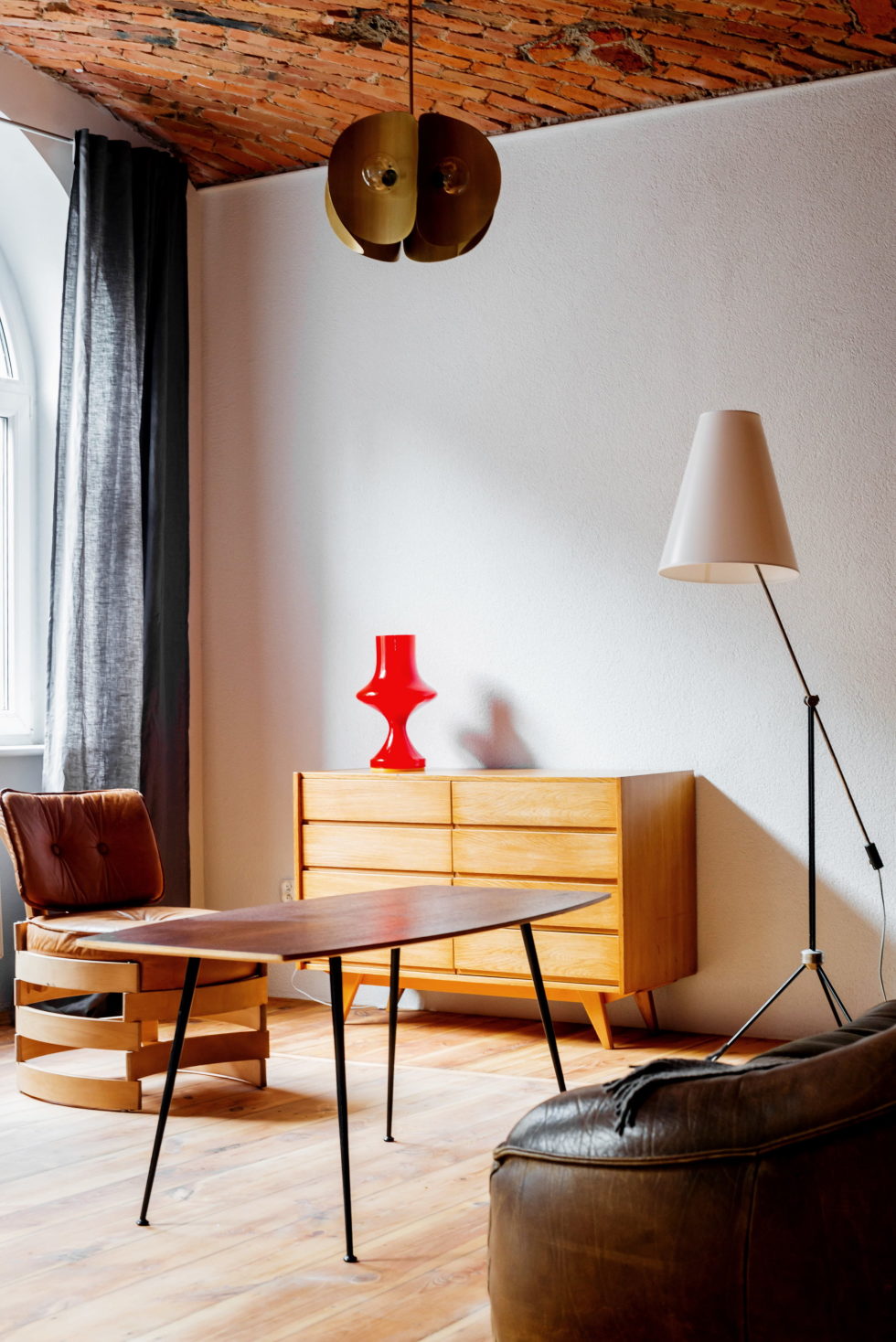 © Karolina Bak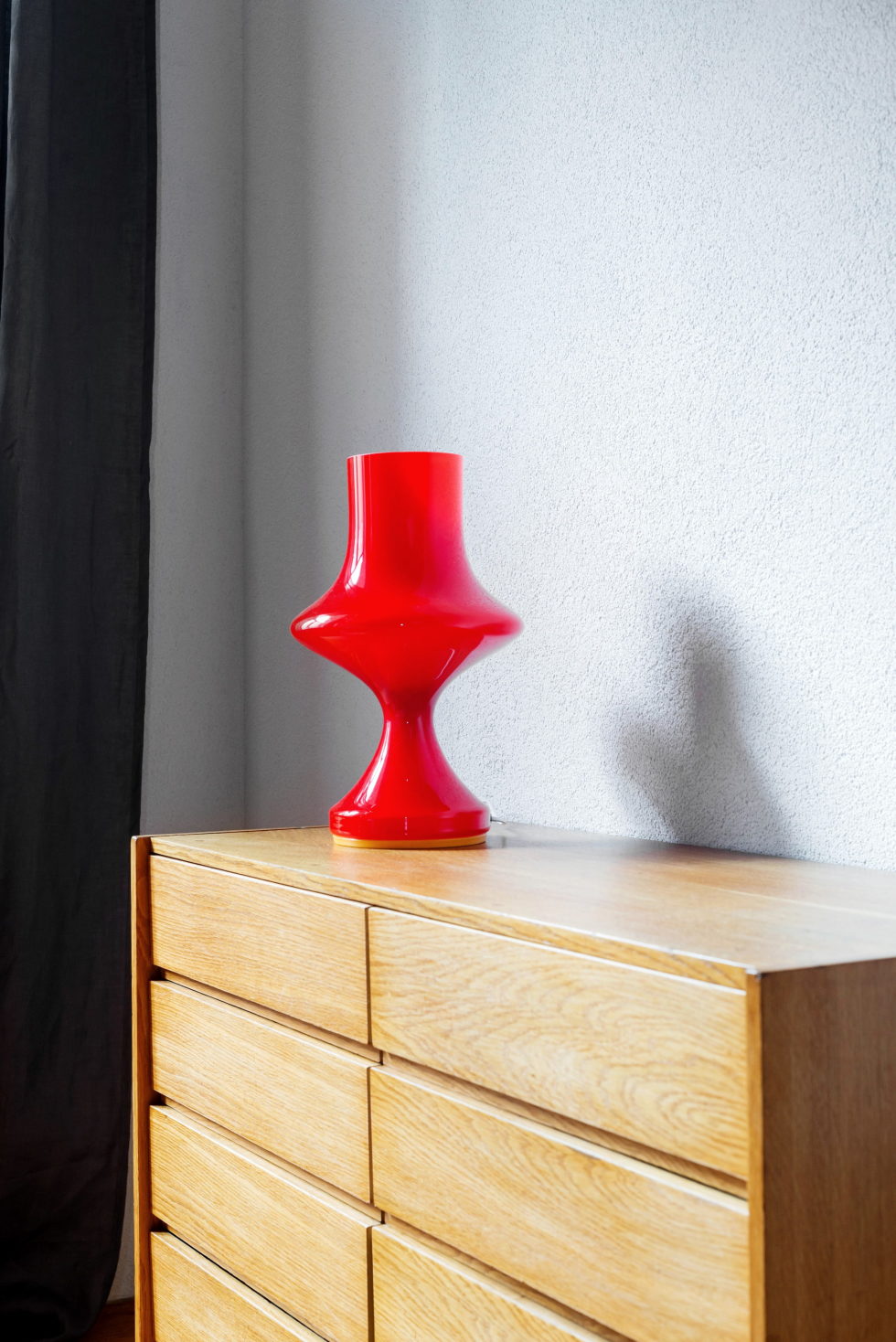 © Karolina Bak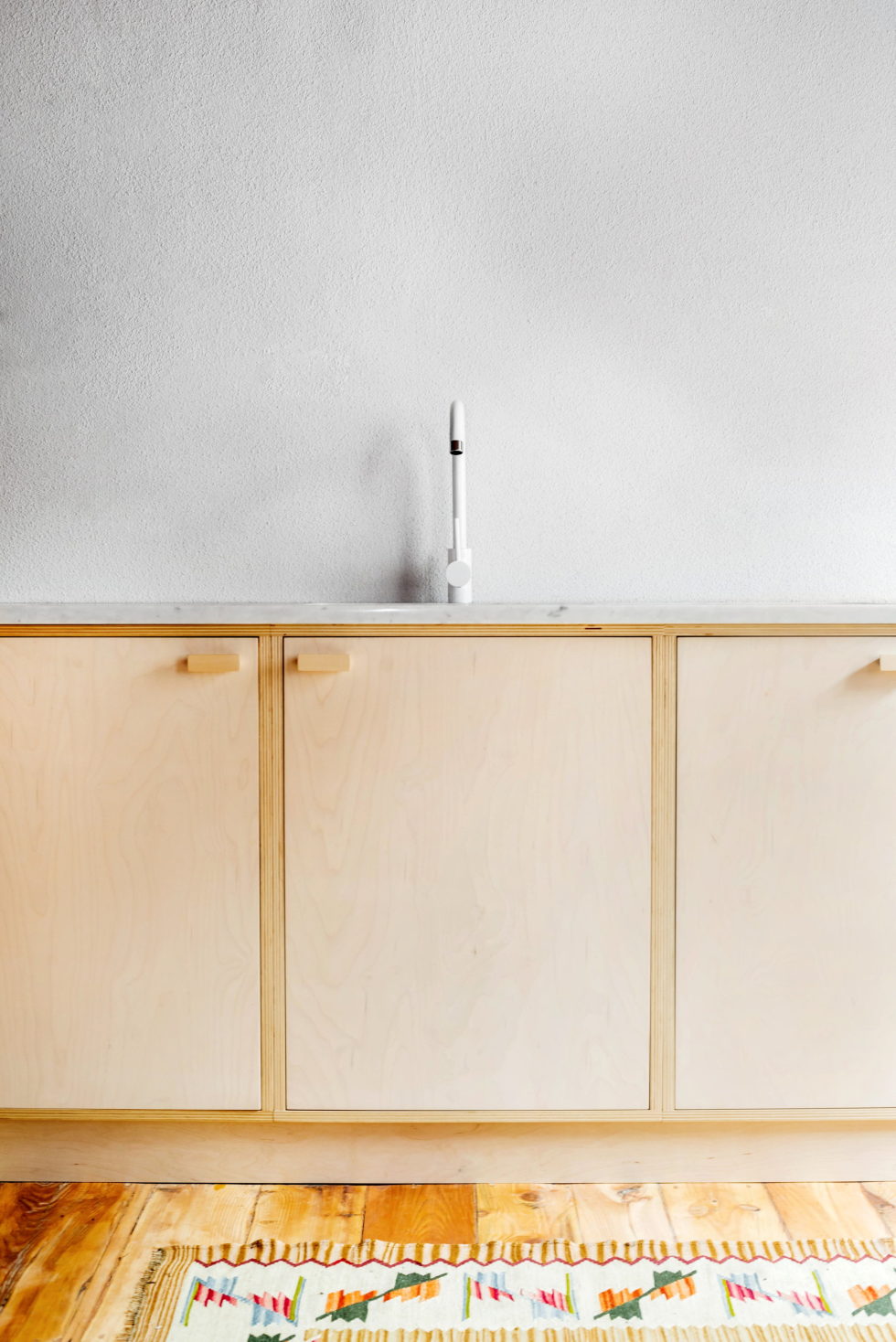 © Karolina Bak
Photos by Karolina Bak