This fabulous villa is located on the Atlantic Ocean`s shore at the marvelous village called Sea Horse Ranch, close to Cabarete resort town, the Dominican Republic. This resort is famous for its outstanding beaches with soft golden sand and a wonderful coral reef.
The splendid house is of 850 square meters and has 6 bedrooms, 7 bathrooms, several living rooms, terraces, as well as perfectly equipped kitchen. The house is surrounded by a charming Onshore Villa At The Dominican Republic. The interior consists of ethnical elements of nature materials, which create an organic combination with modern furniture and accessories.
Wooden floors and ceilings, furniture of rattan and osier, coffers and lighting fixtures and various exotic plants make this interior luxurious and stylish. However, the most impressive thing is located on exit of the house. It is a spacious well-groomed lawn, surrounded by palms, which protect it from the sun. The owners have a private beach, yet there is a public city beach nearby with a surf club, a bar and nice people!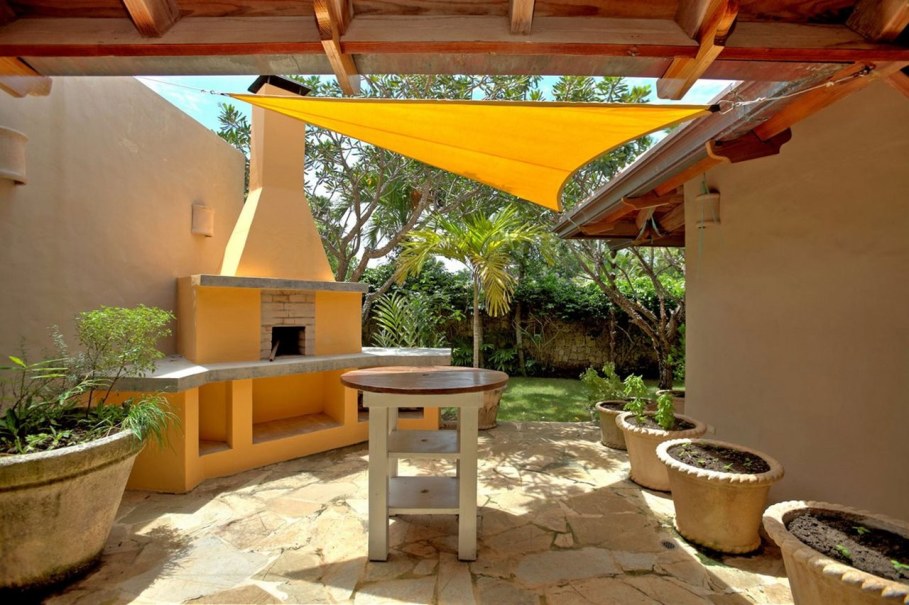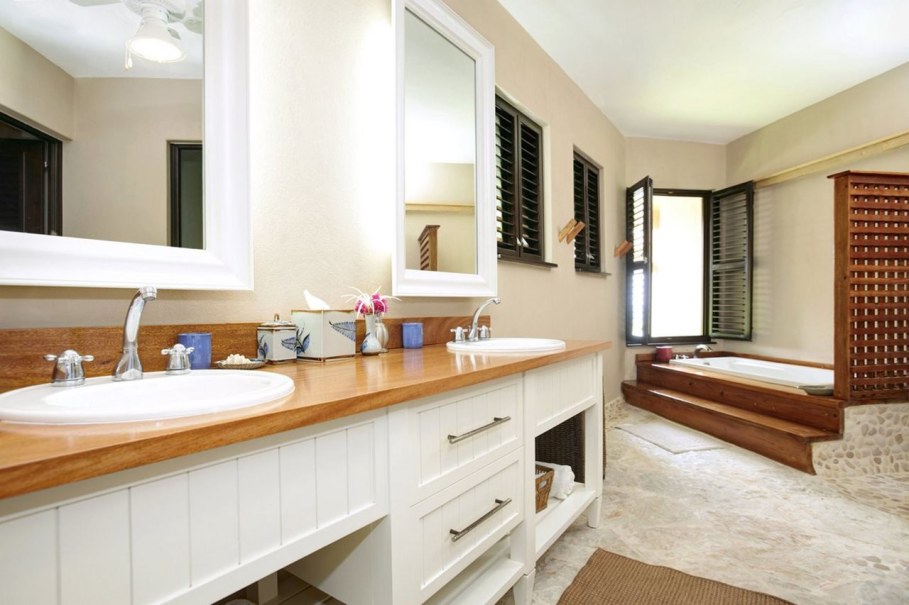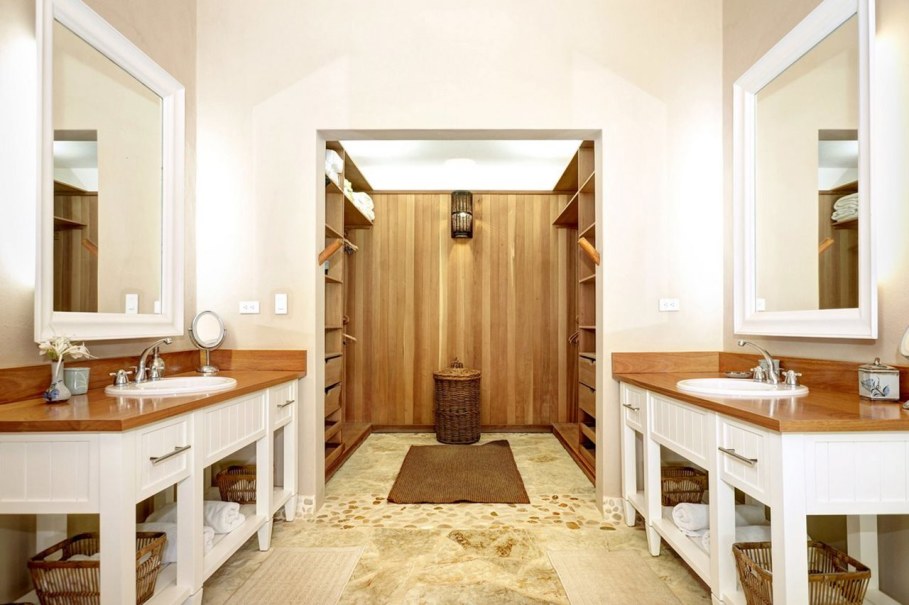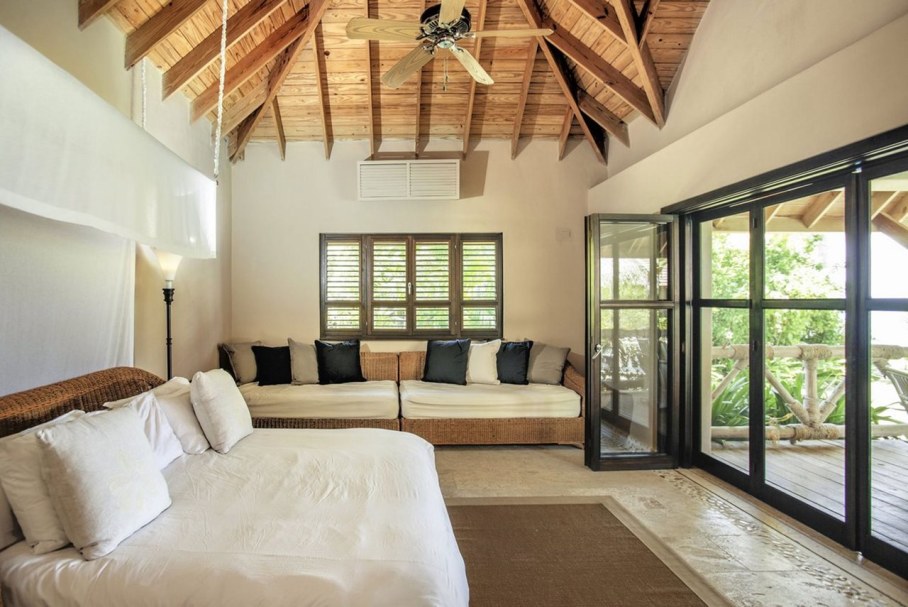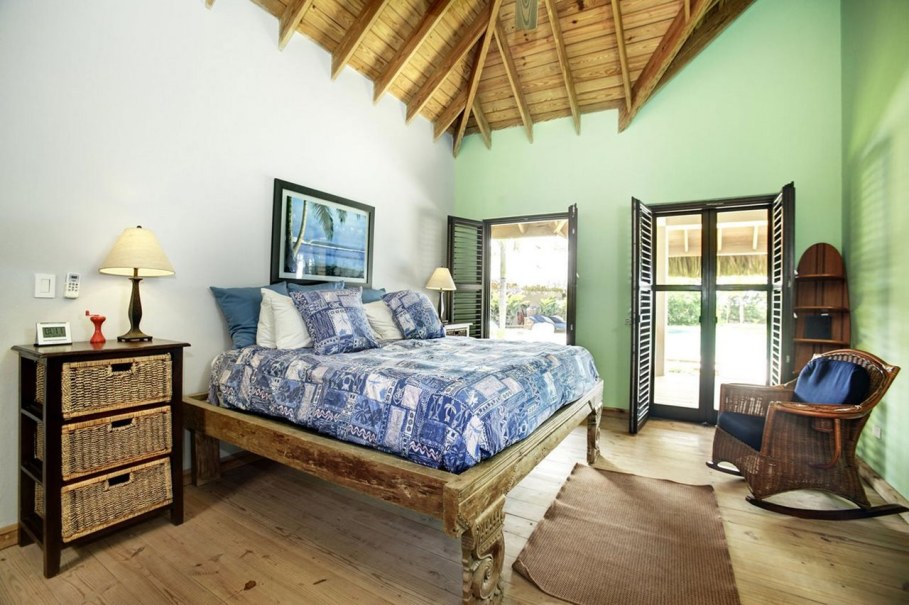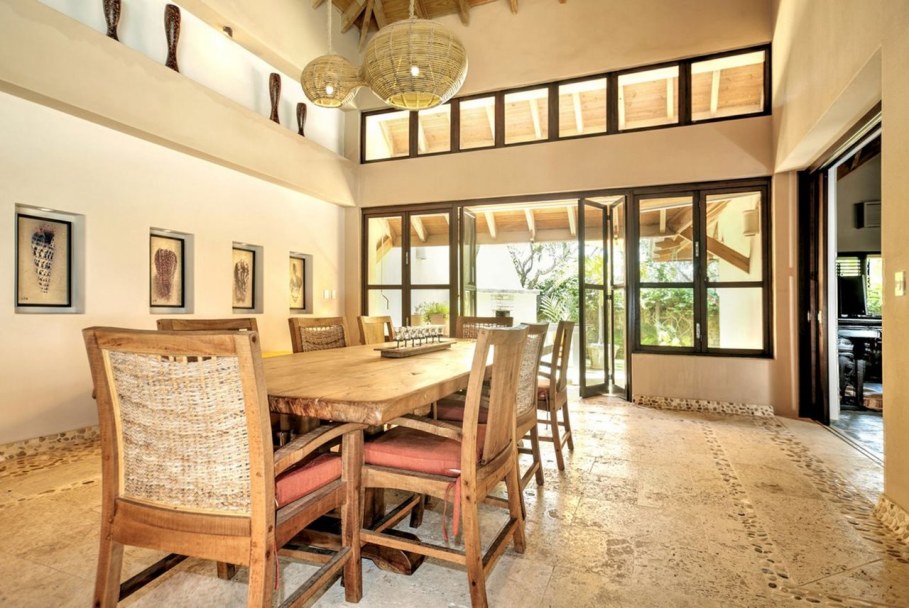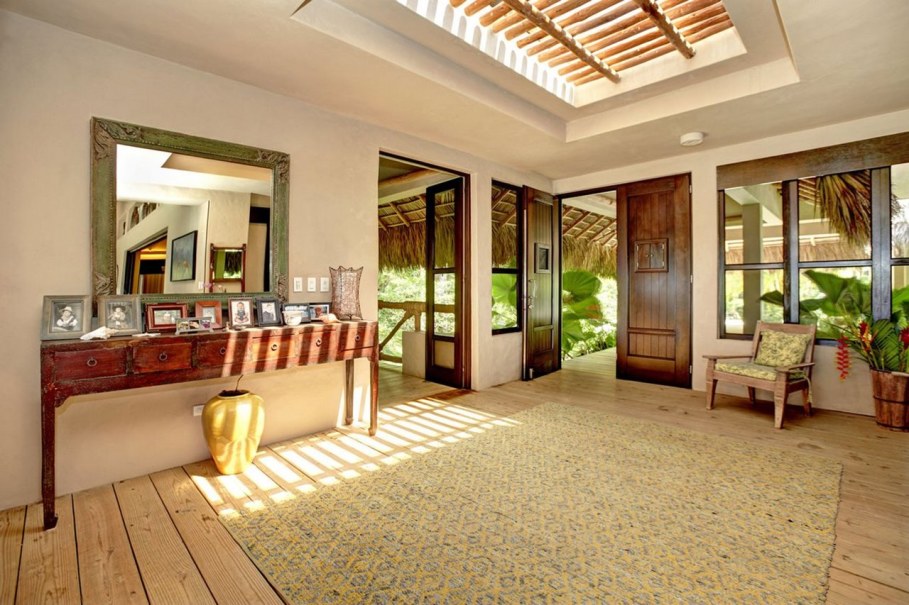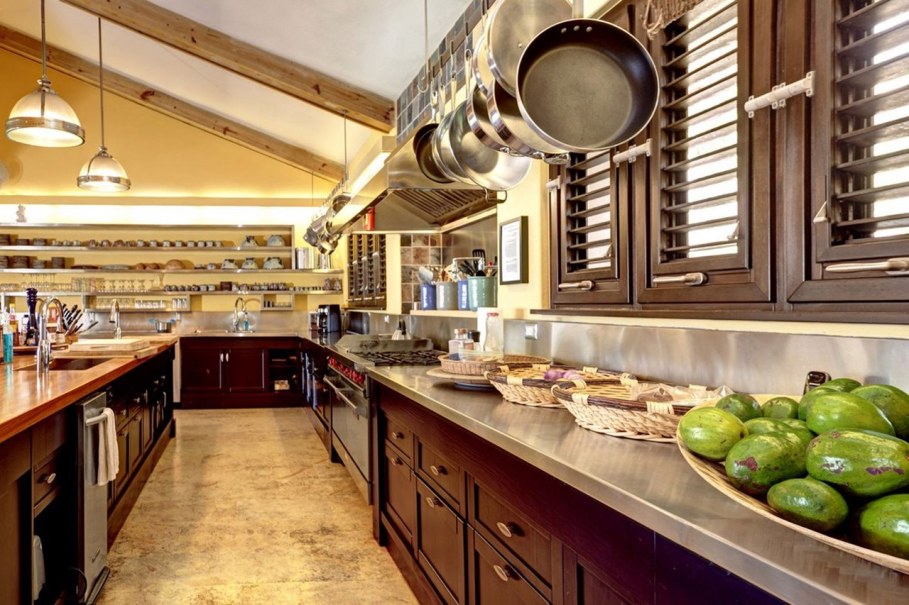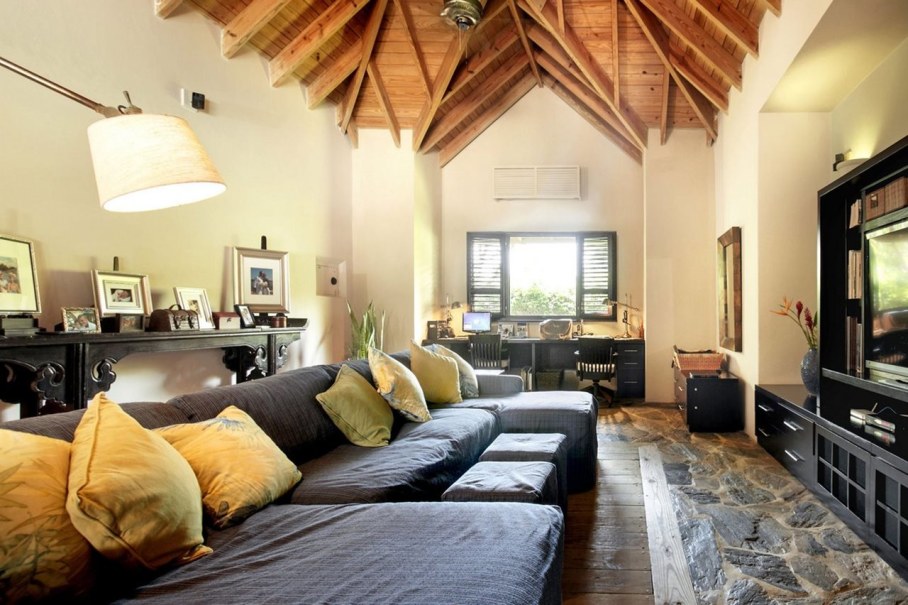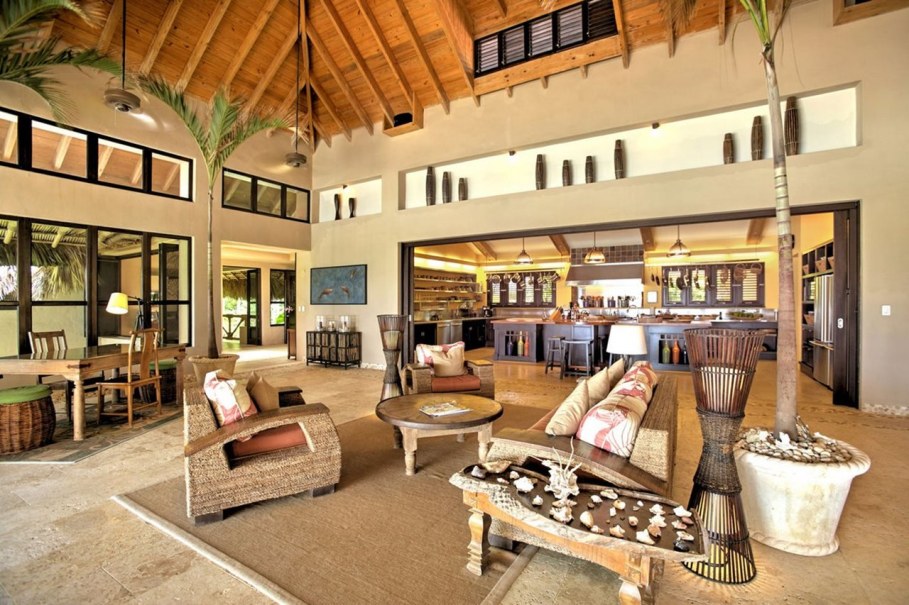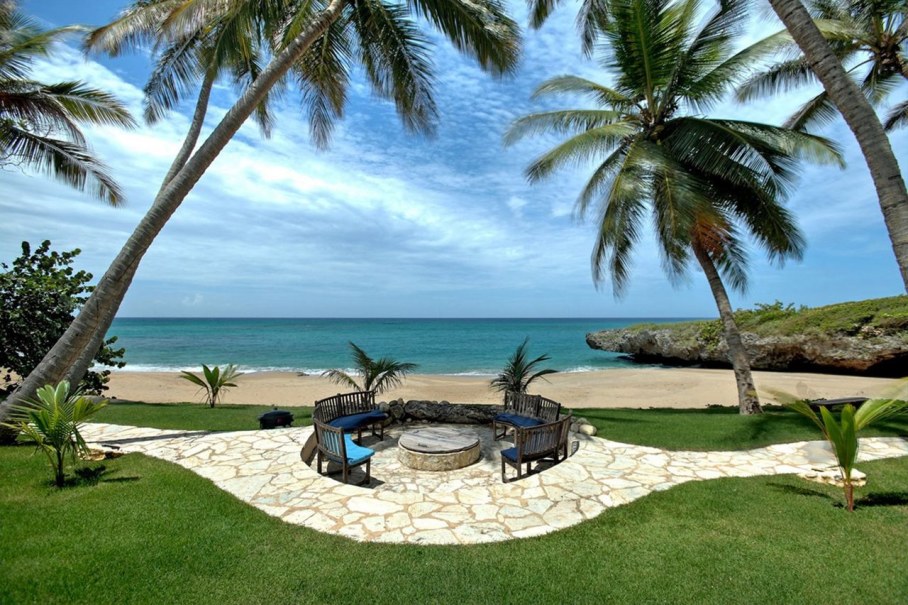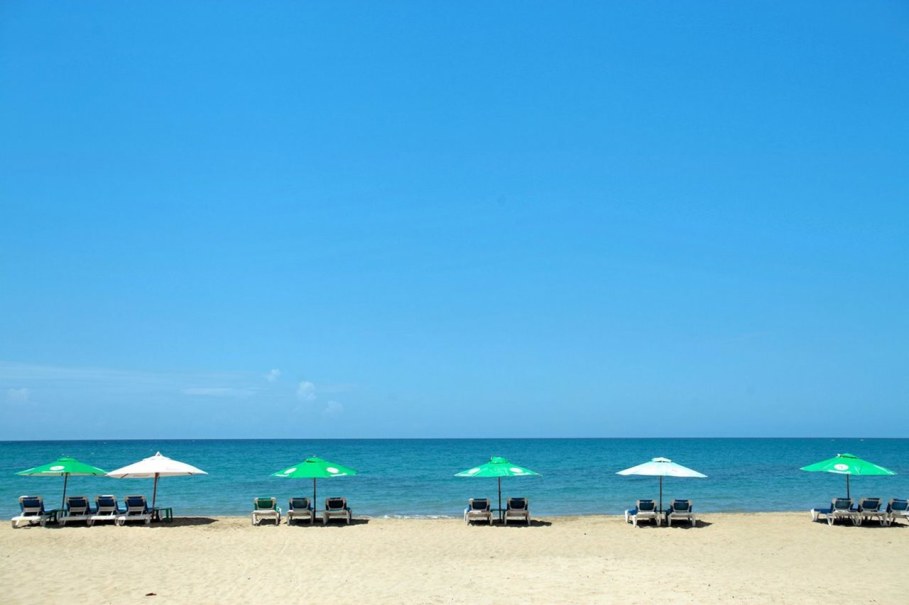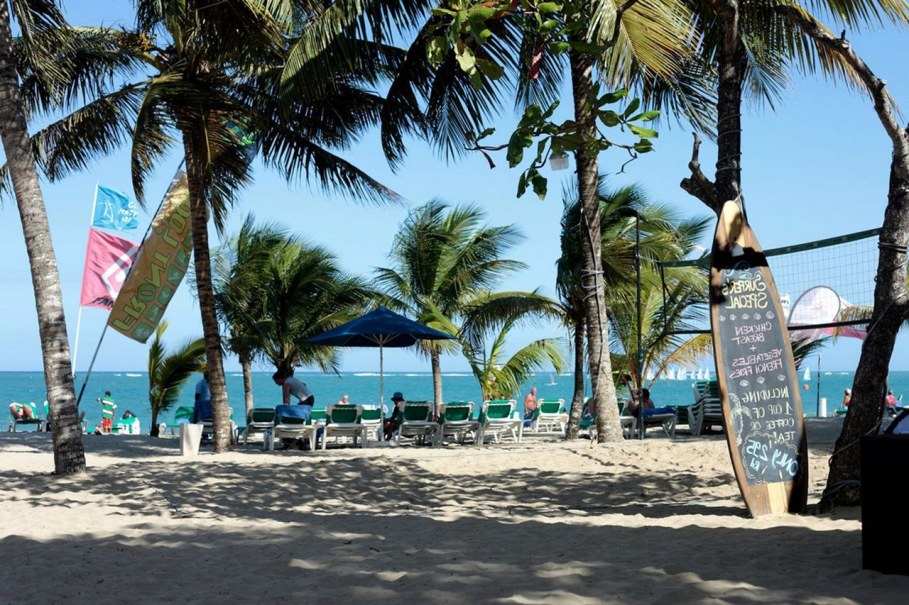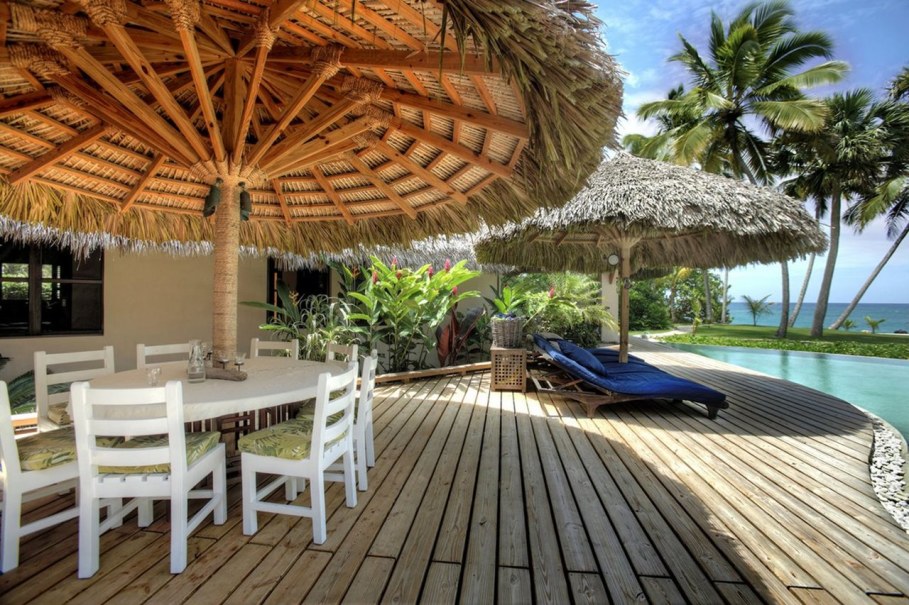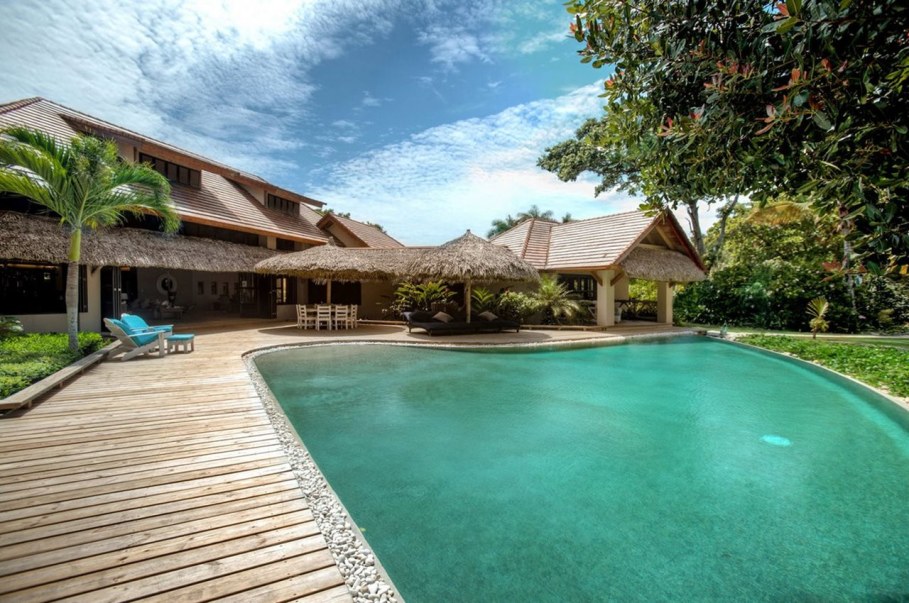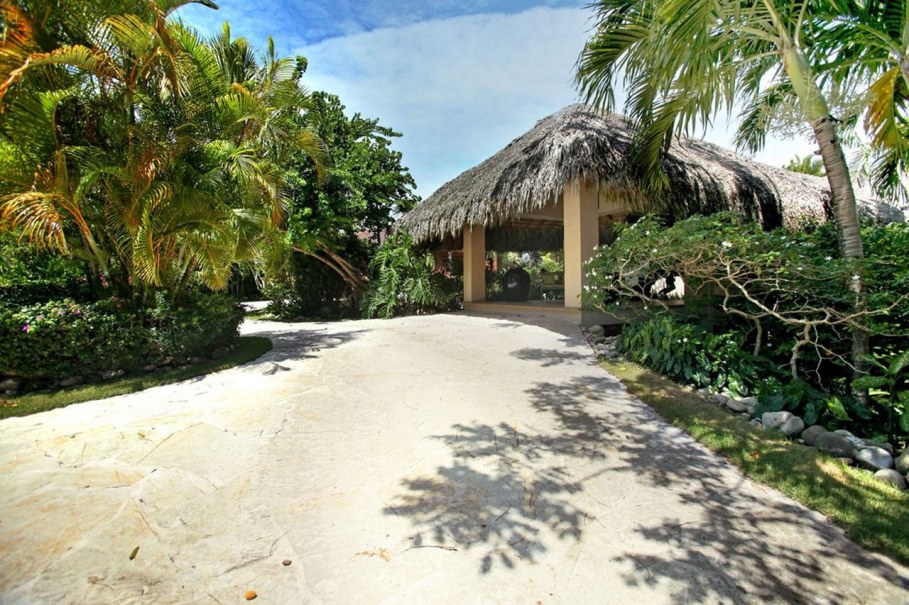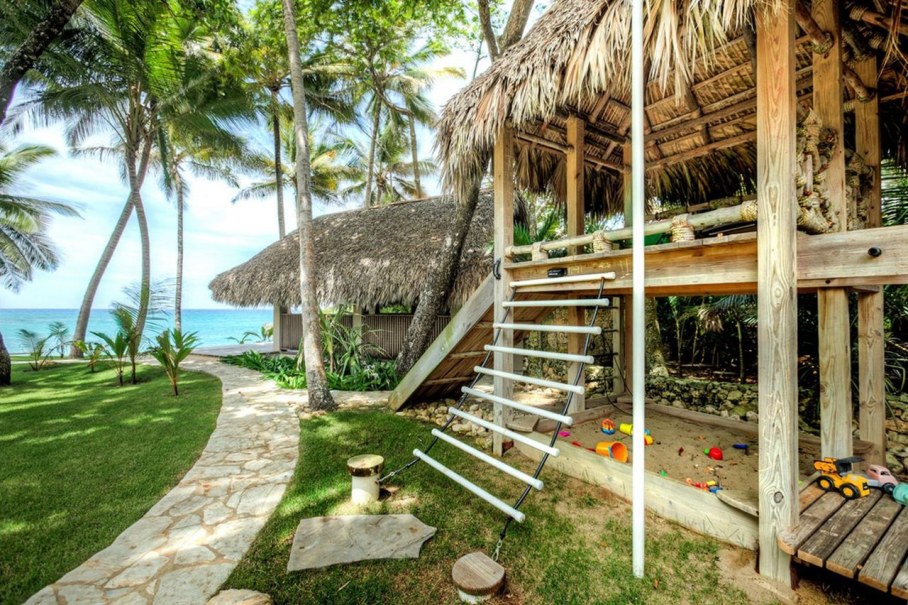 Photo Gallery: Onshore Villa At The Dominican Republic