Modern cozy villa called Rumilahua House is performed in terms of the project of Emilio López Herrera and Luis López López architects. It is located in Cotopaxi, one of the most picturesque places of Ecuador. The villa is surrounded by shielings, 3300 meters above the sea level, close to beautiful and majestic volcanos Sincholagua, Cotopaxi, Rumiñahui, Corazon and Pasochoa.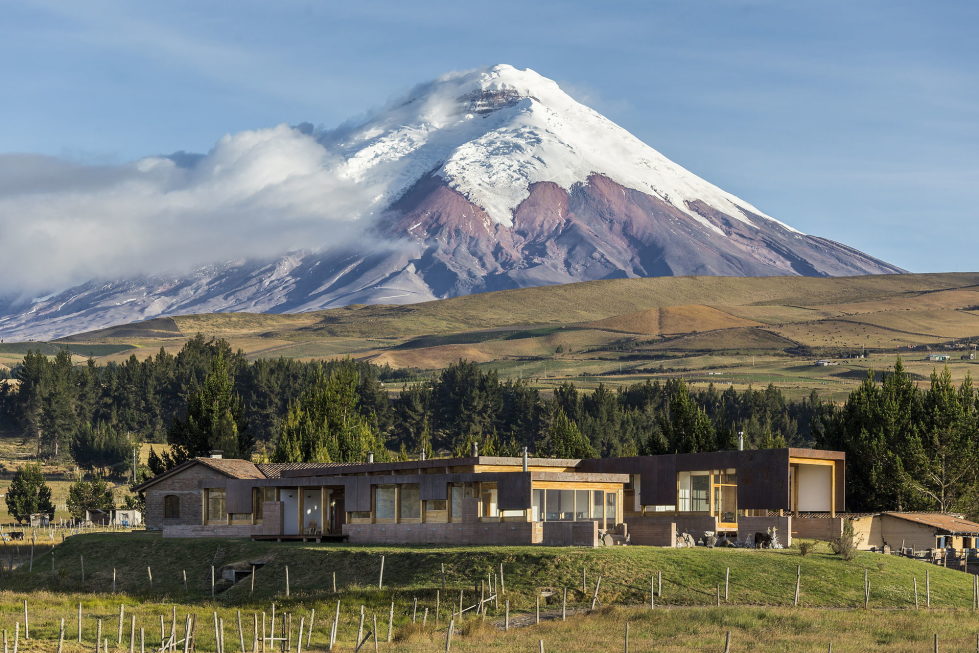 © Sebastián Crespo

This house has 450 sq. meters and consists of one storey, the center of which is the living room. The premises of private zone radiate in three directions from it, like the rays. Construction is performed of monolithic concrete. The upper part of façade is finished with COR-TEN steel sheets. In order to protect the house from cold and chilling wind the designer used high-quality heat insulation of walls.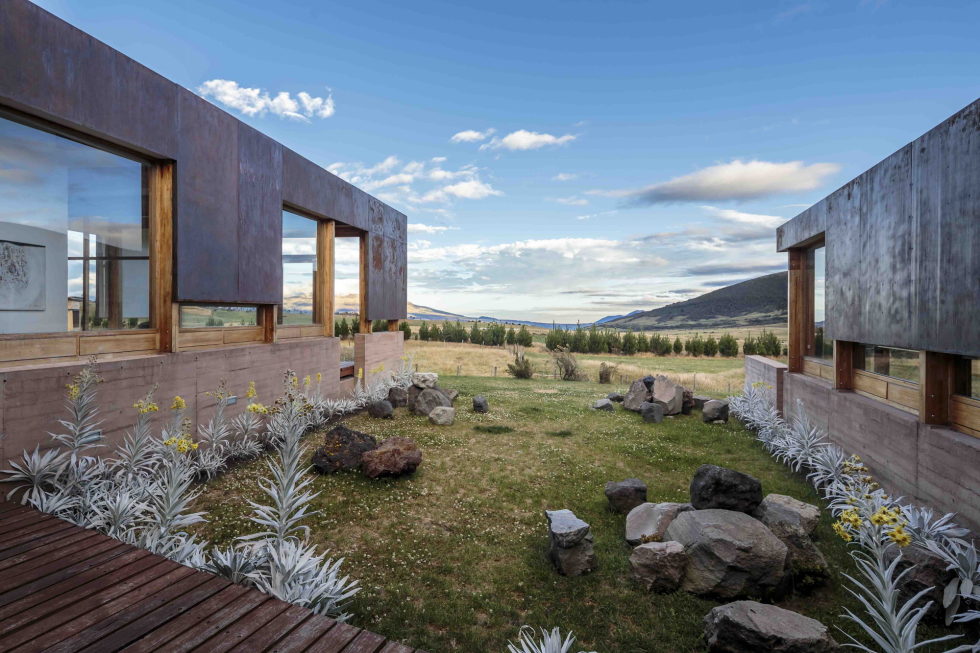 © Sebastián Crespo
Interior premises are covered with wood, whereas concrete surfaces are painted with yellow and brown colour, filling the interior with home coziness and comfort. Large open premises, breathtaking view and attractive, comfortable furniture create the positive atmosphere and excellent mood.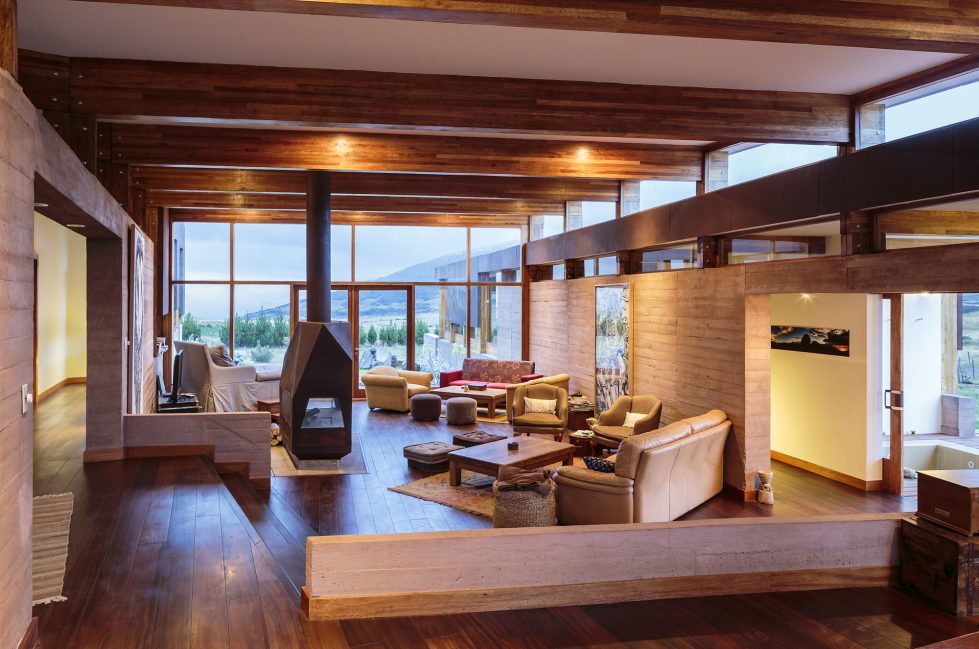 © Sebastián Crespo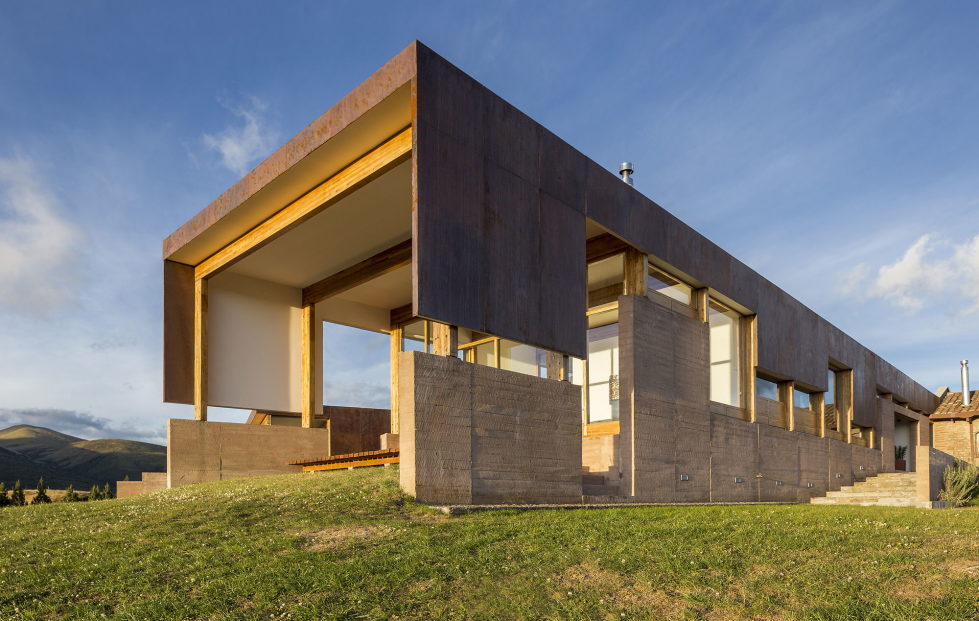 © Sebastián Crespo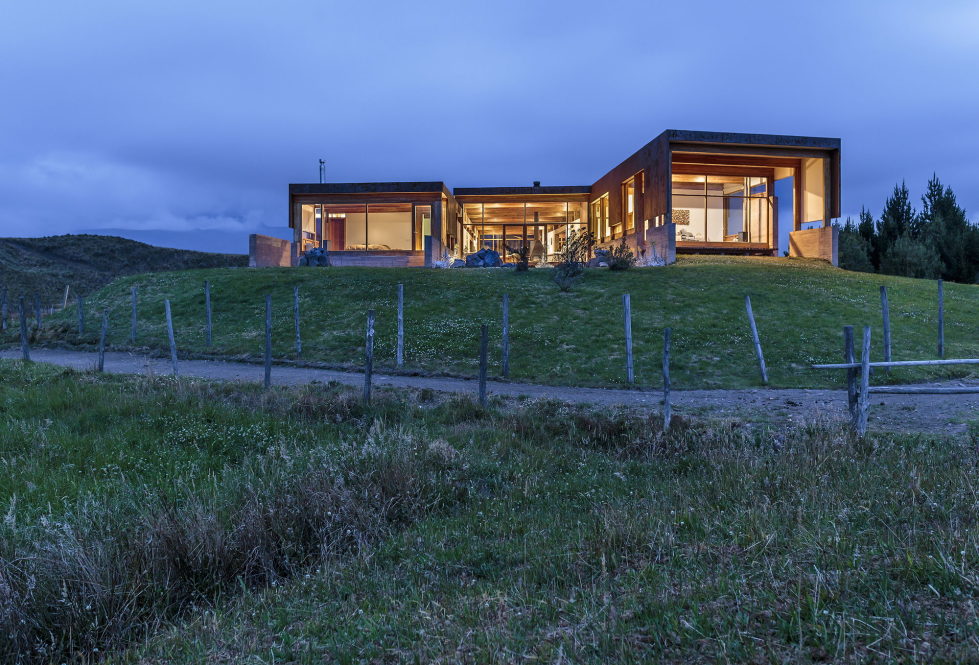 © Sebastián Crespo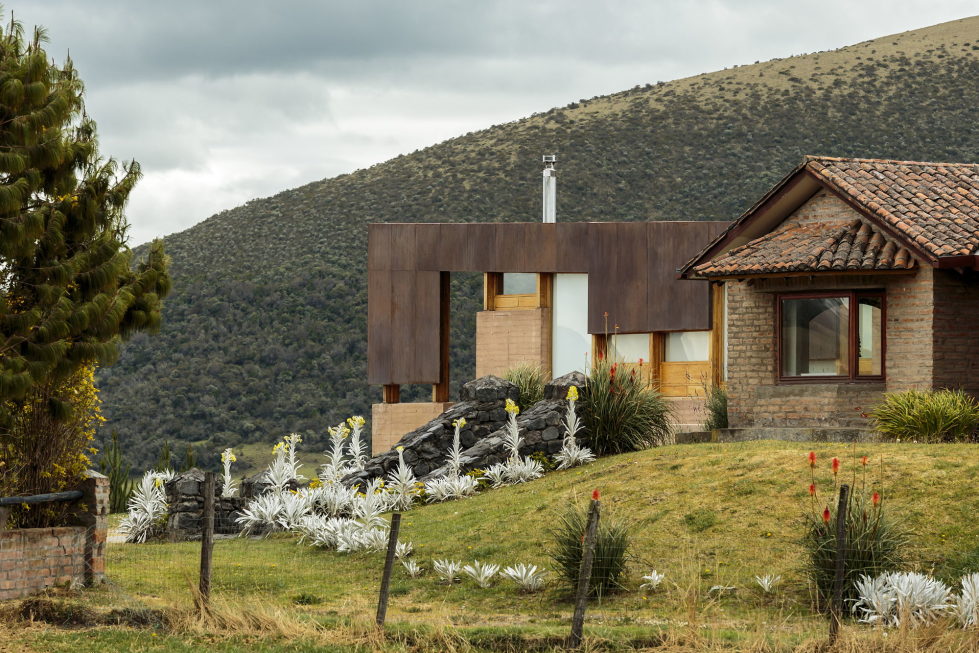 © Sebastián Crespo
© Sebastián Crespo
© Sebastián Crespo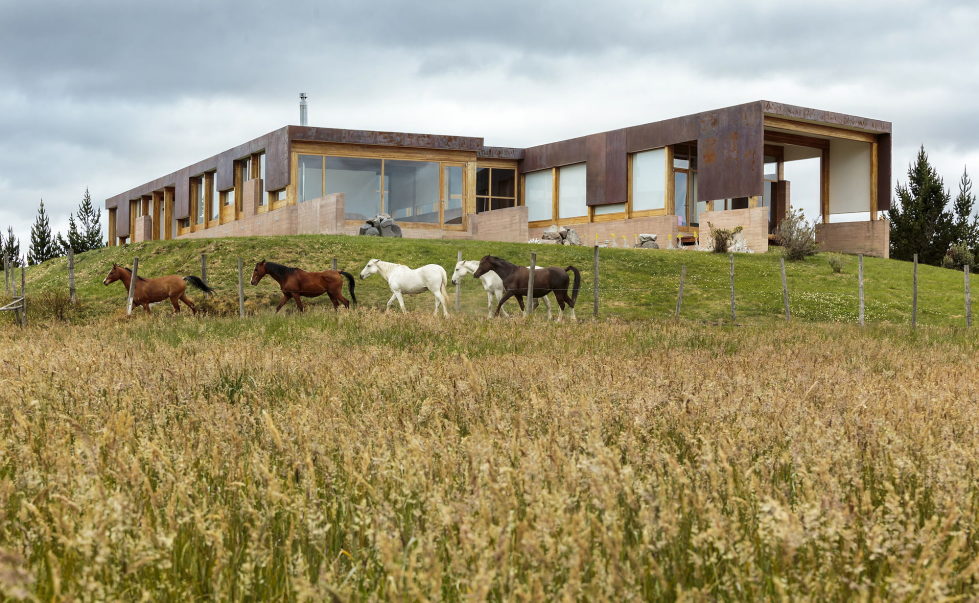 © Sebastián Crespo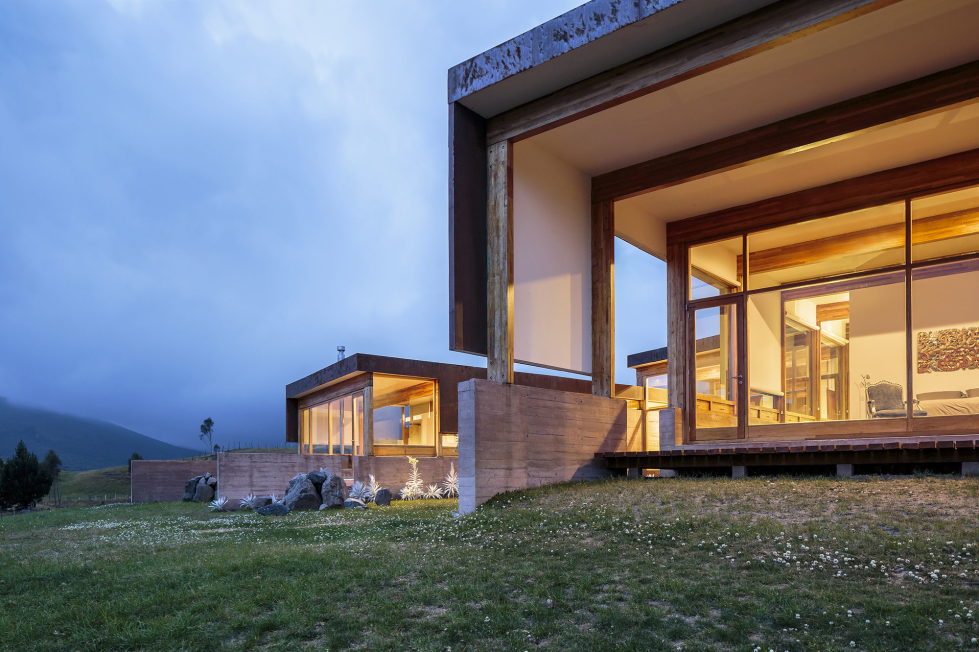 © Sebastián Crespo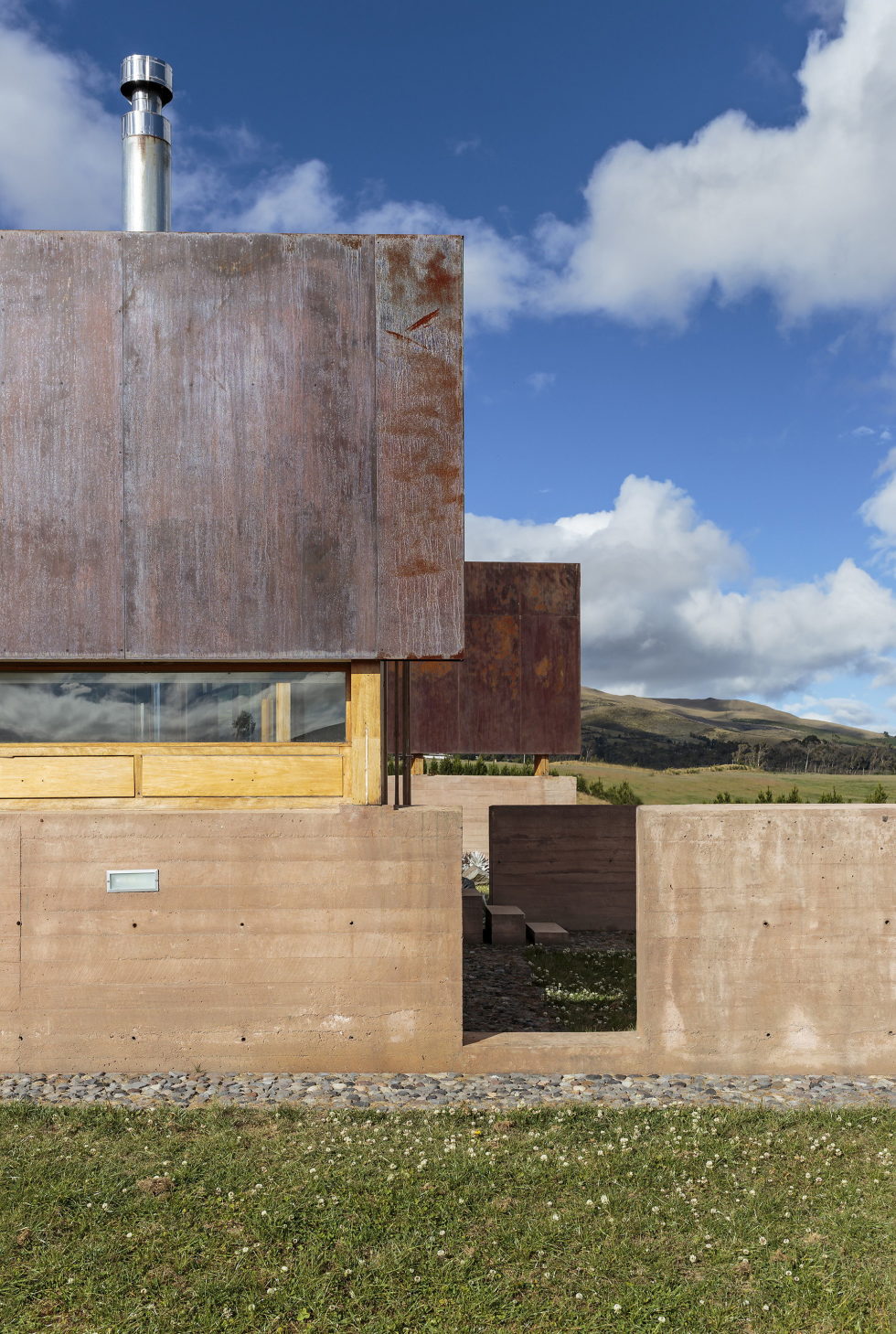 © Sebastián Crespo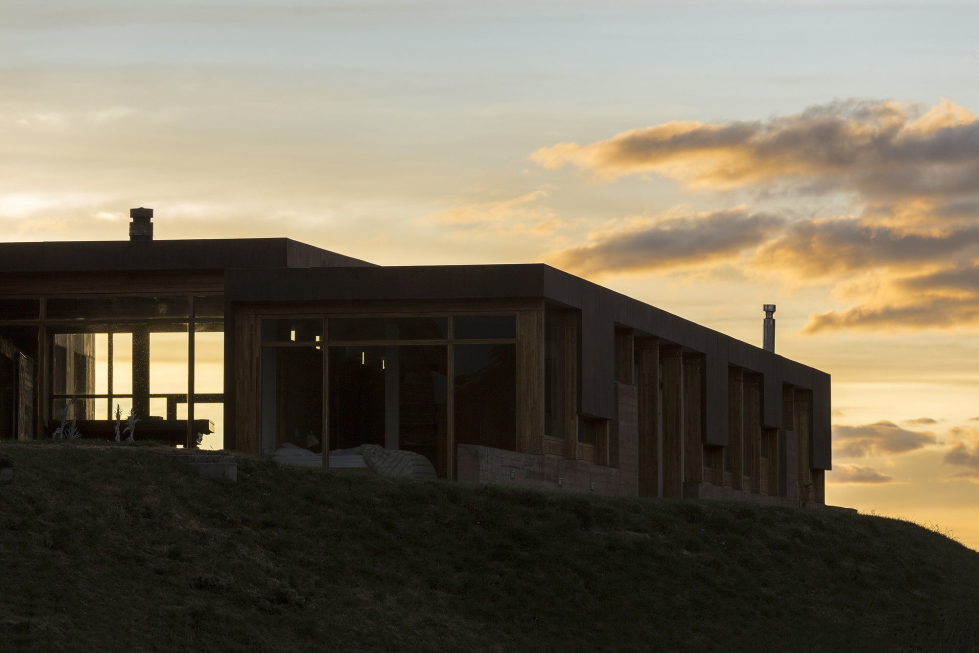 © Sebastián Crespo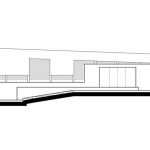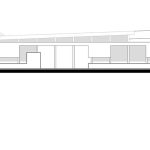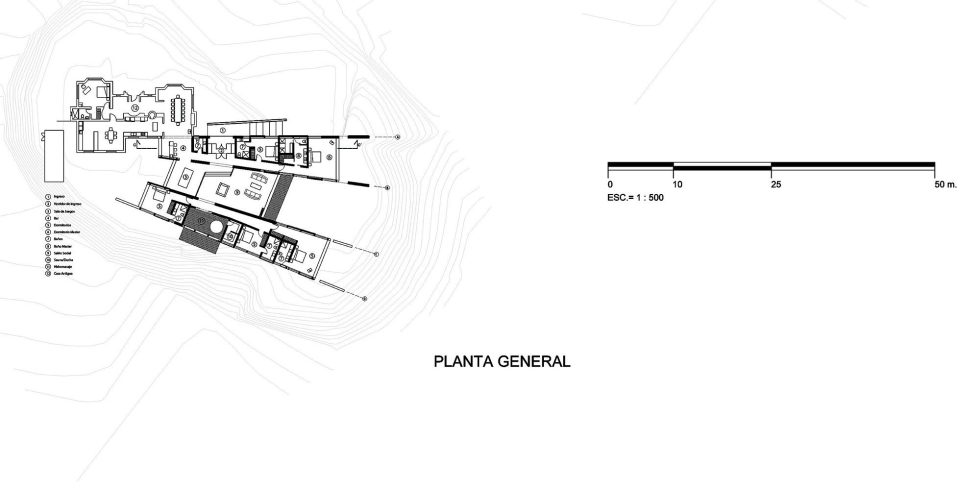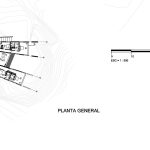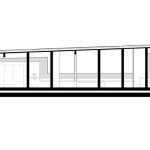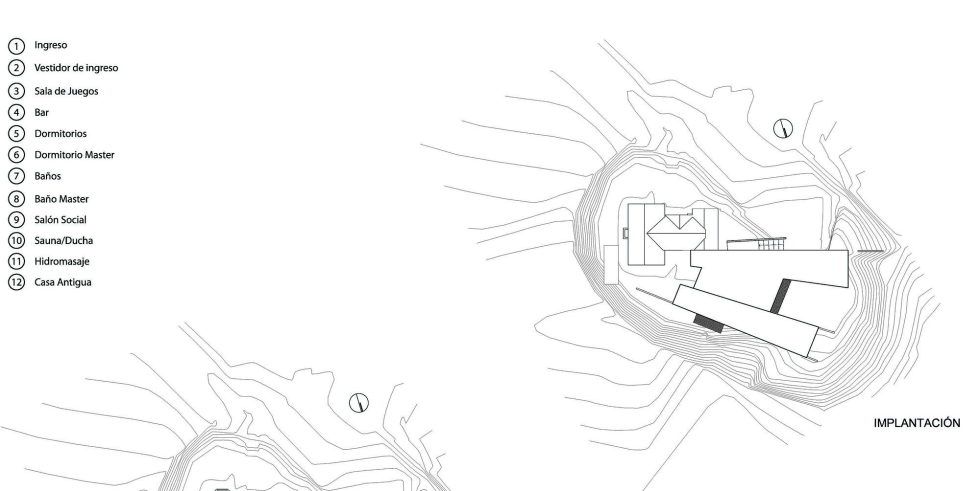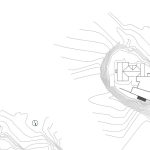 Photos by Sebastián Crespo