Reconstruction of the penthouse at Greenwich Village (western part of Lower Manhattan, New York, the USA), was implemented according to the joint project of two architect studios, namely Good Property and Turett Collaborative Architects. This penthouse is located in the old building, constructed in Greek renaissance style in 1853.
© Justin Alexander

The windows of this apartment with 860 sq. meters provide fantastic view on Washington Square Park and Empire State Building. Impressive architectural and designers decisions allowed to create elegant and respectable dwelling, which can be comfortable both for living and guests entertaining.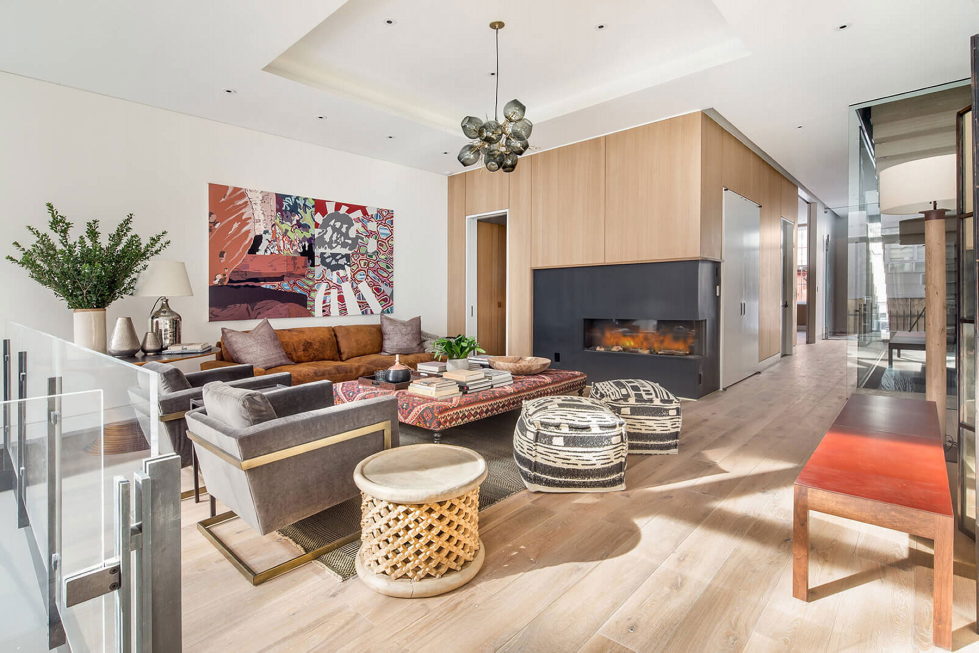 © Justin Alexander
It contains 6 bedrooms, 6 bathrooms, two-level living room, sports hall, gym, fitness center and wine cellar. There is an opened kitchen at the marvelous garden on the backyard. High ceiling, open planning and large glass area fill the house with natural light and warmth.
© Justin Alexander
The floor is made of Siberian oak, two gas fireplaces, luxurious bathroom, decorated with white marble, "smart home" system from Savant company accentuate the upmarket level of this dwelling. Finally the stylish furniture in combination with elegant décor create special atmosphere of comfort and luxury.
© Justin Alexander
© Justin Alexander
© Justin Alexander
© Justin Alexander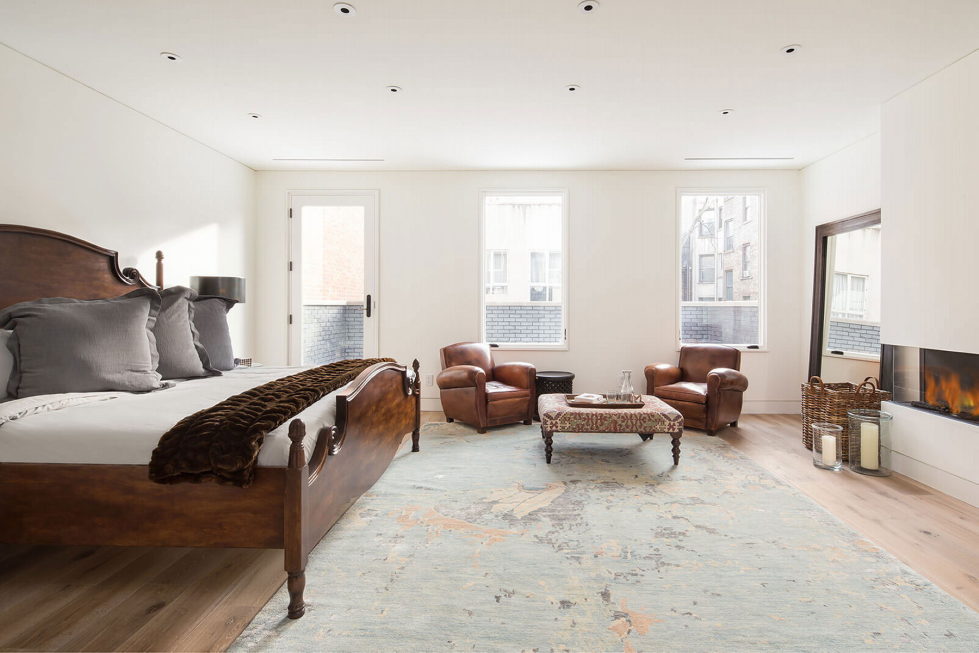 © Justin Alexander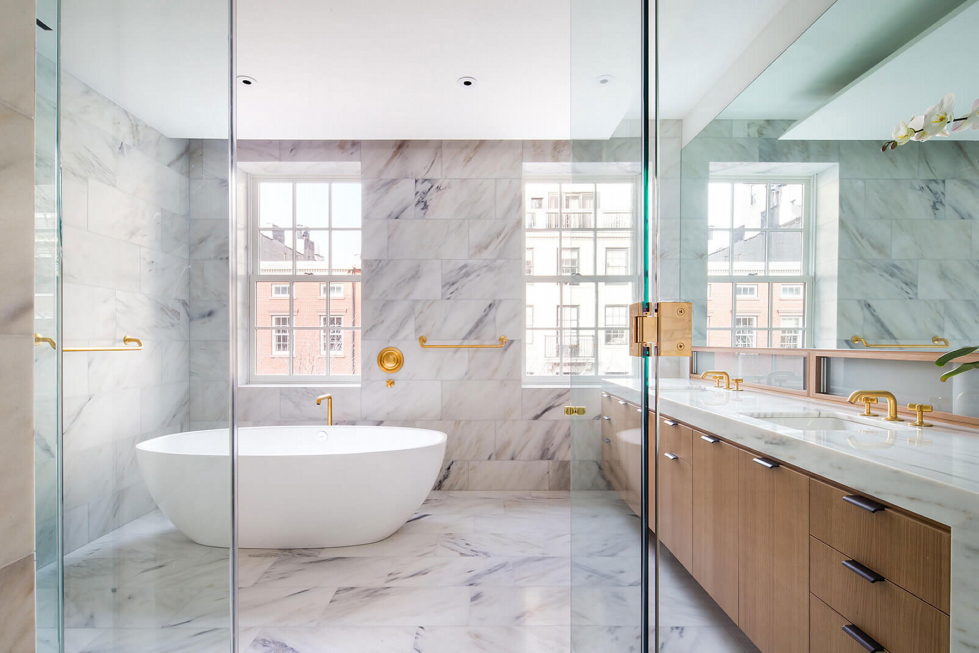 © Justin Alexander
© Justin Alexander
© Justin Alexander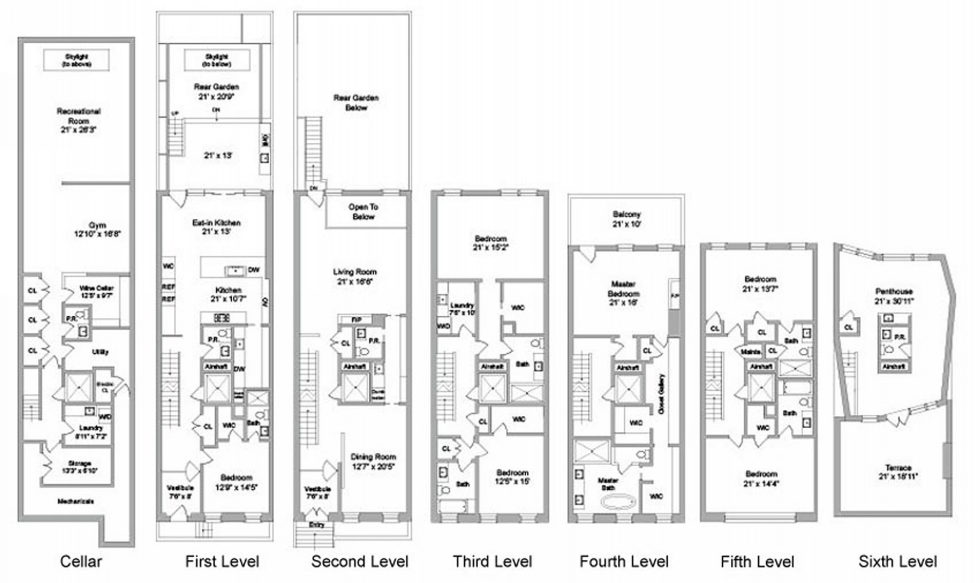 Photos by Justin Alexander, courtesy of Good Property