Eclecticism is an architectural style that appeared in Europe in the 1830s – 1890s, and which was a kind of a symbiosis of several style directions. Close to each other historic styles were often mixed, for example, Classicism and Empire, Baroque and Modernism. Thus, there were new compositions created with the harmony of things in the interior, which were not in contradiction with each other.
But sometimes a mixture of styles could be a risky experiment, in which elements of one style were in contrast with elements of another one and confronted with each other.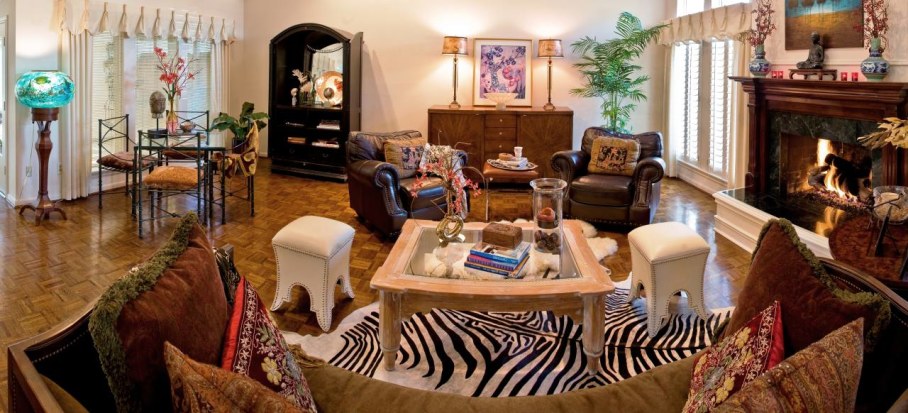 And suddenly such mixture with unusual proportions of elements of different eras and trends in art became a single entity, parts of which were included into a wonderful harmony, so that created a completely unique, colorful and individual style.
As for the style design, Eclecticism looked like a self-expression because it is impossible to select any particular style.
The main features of this style were contrast of colors and materials, sufficient amount of antiques, and bold design decisions in planning and decor.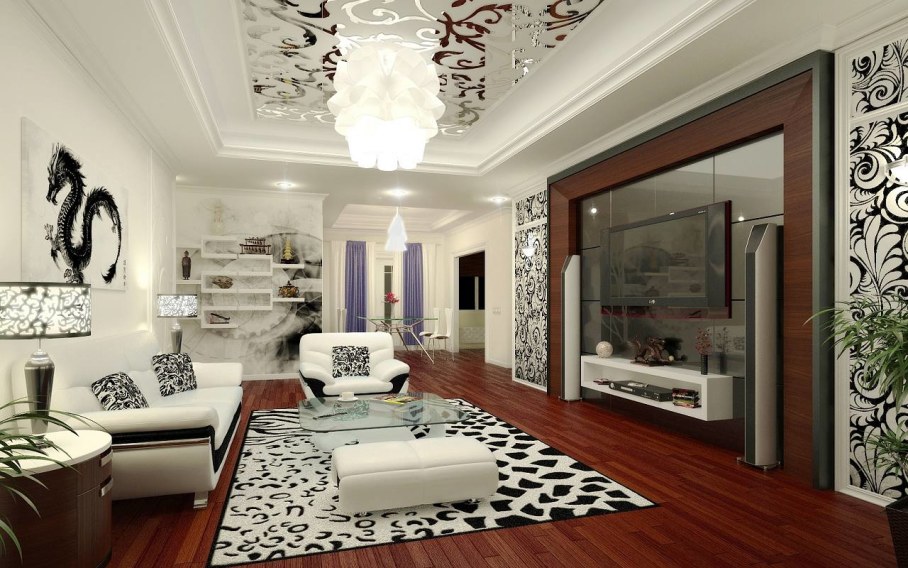 The entire picture of a house in the Eclectic style was made of contradictions: there were a wide range of art samples from old professionals' paintings to works of hosts or even their children. Here the modern soft furniture was situated near an old chest of drawers or a chair from previous centuries. Moreover, details played an important role in such interiors with a mixture of stylistically different objects because they combined all that stuff.
Nowadays, the eclectic interior style is perfect for travelers who like to bring to home different objects of other cultures and for collectors who place items of artists of different styles and eras in their homes.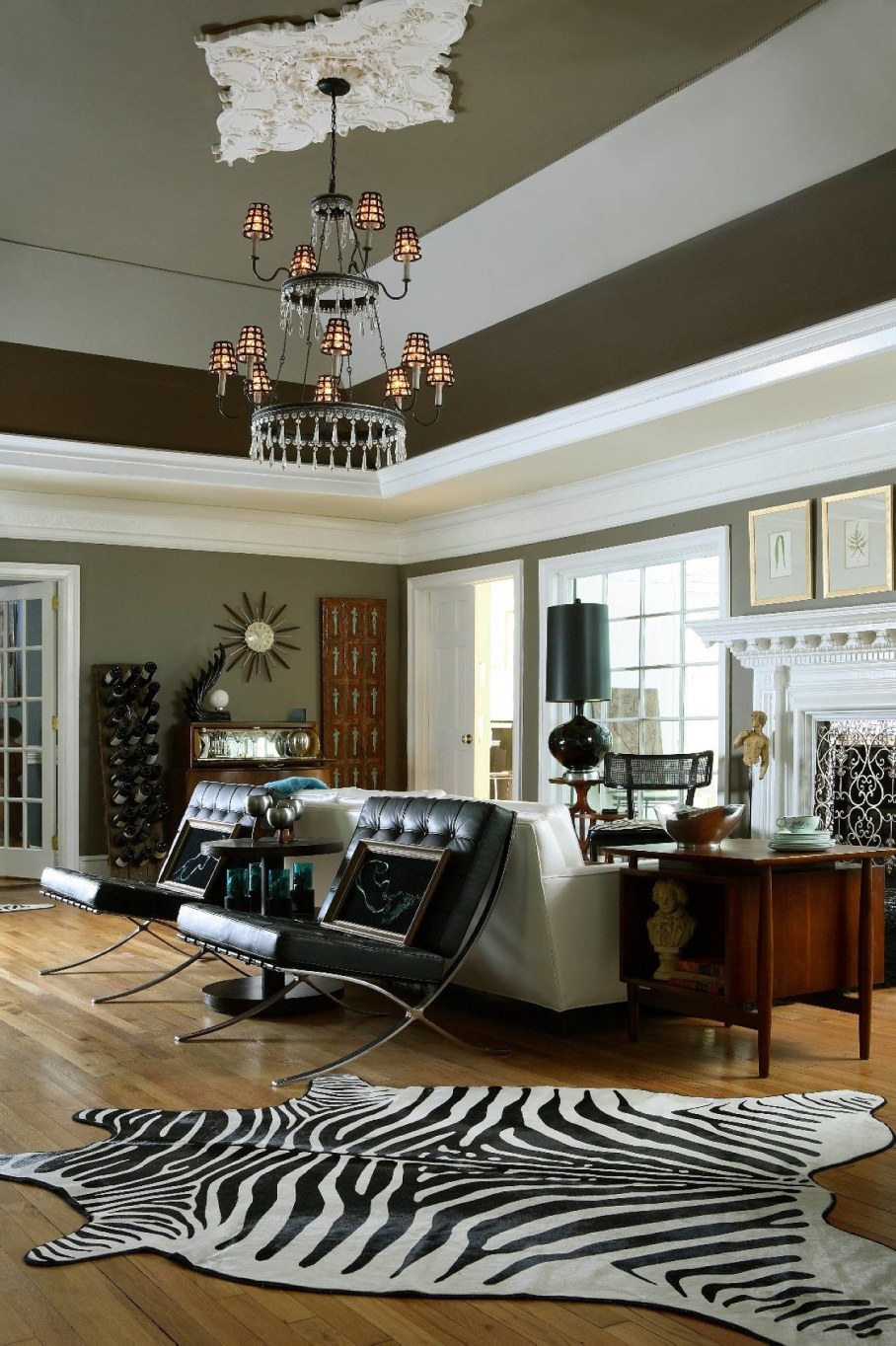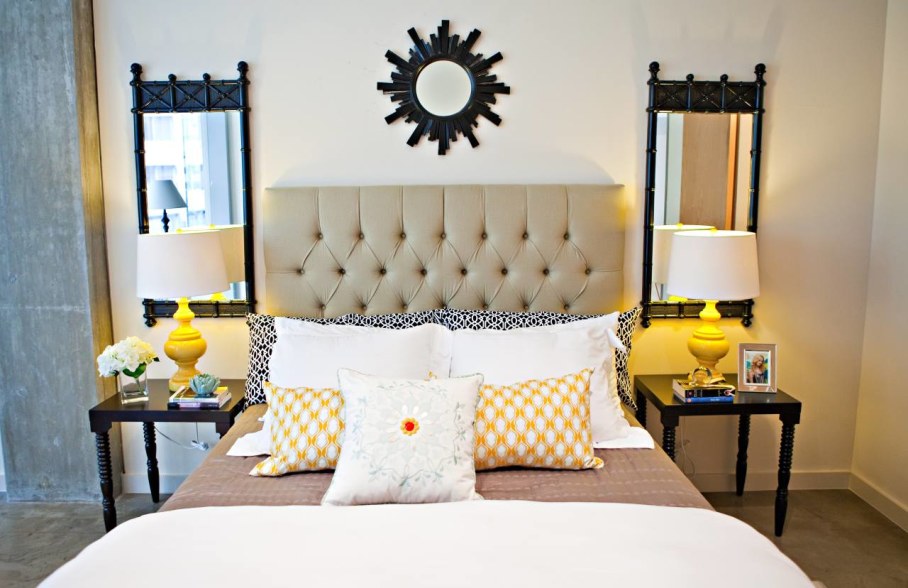 Photo Gallery: Eclectic Style interior design