This apartment with impressive interior, performed in modern minimalism style, is designed according to the project of N232 Arquitectura company in Logroño (Northern Spain). Despite the small square it seems rather spacious and light thanks to the open planning, space functionality and absence of bulky furniture.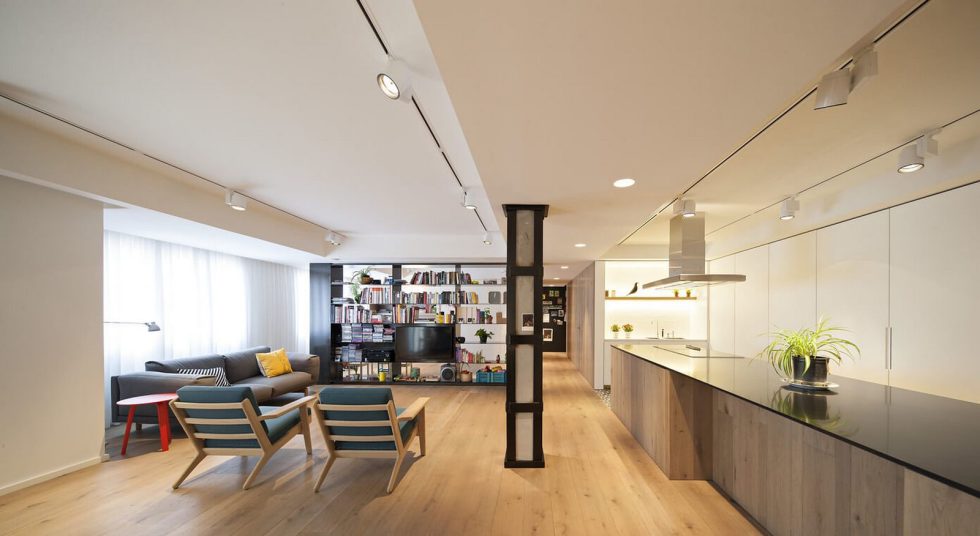 © n232 arquitectura

The cozy living room, being conjoined with the kitchen and dining room, is the core room of the house. Light colour palette, plenty of wooden material in the interior and comfortable furniture provide the atmosphere of freshness and home warmth. The living room is separated from the playing room, which is a home cabinet and cabinet wall of two sides.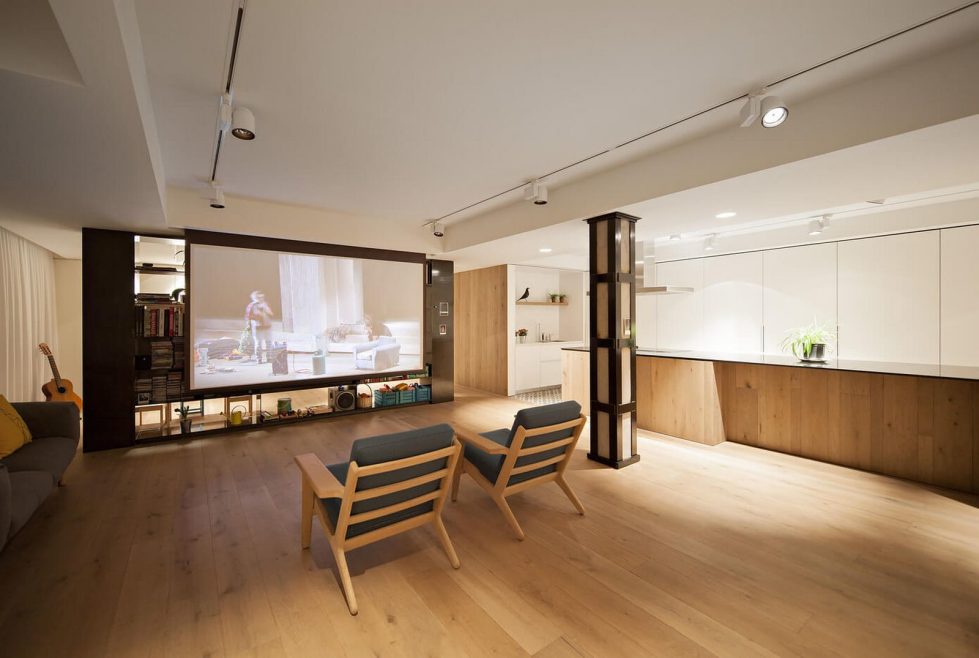 © n232 arquitectura
It`s interesting to note, that the playing room turns into the bedroom at night. There is a bed in the inbuilt wardrobe, which is hidden during the daytime and could be easily unpacked if necessary. This apposite designer`s decision helped to save plenty of space and to create functional zone for all family members. Apart from that there is a bedroom for adults as well as children`s bedroom. Bathrooms are small in square, yet they look spacious and stylish due to plenty of mirrors, which optically enlarge the space.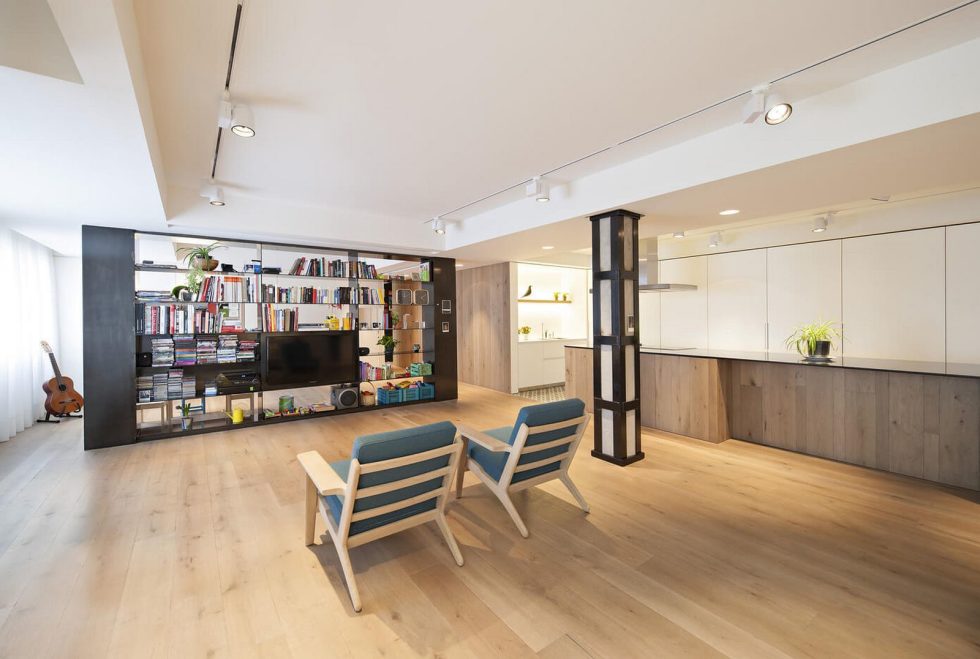 © n232 arquitectura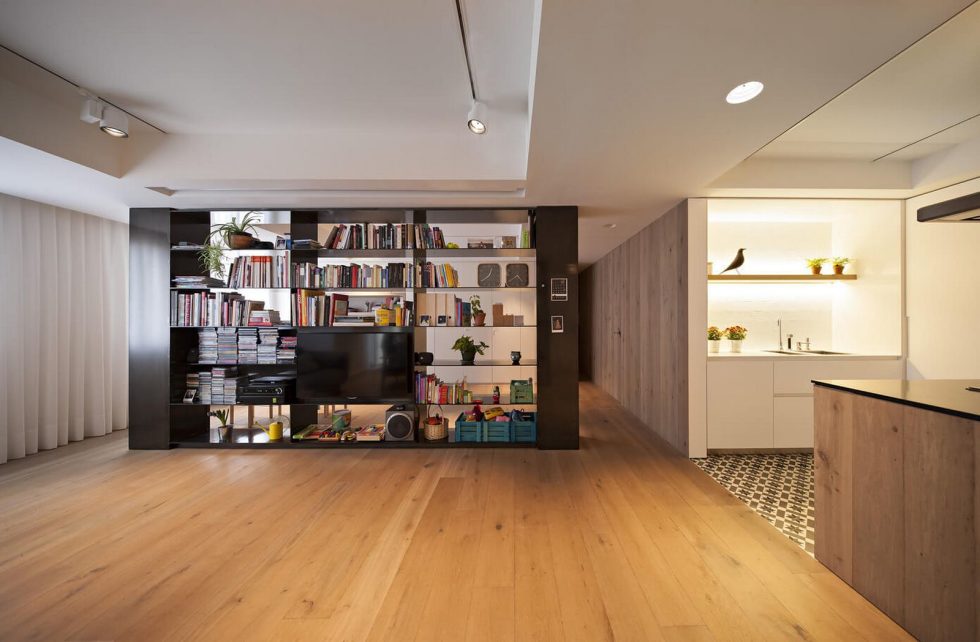 © n232 arquitectura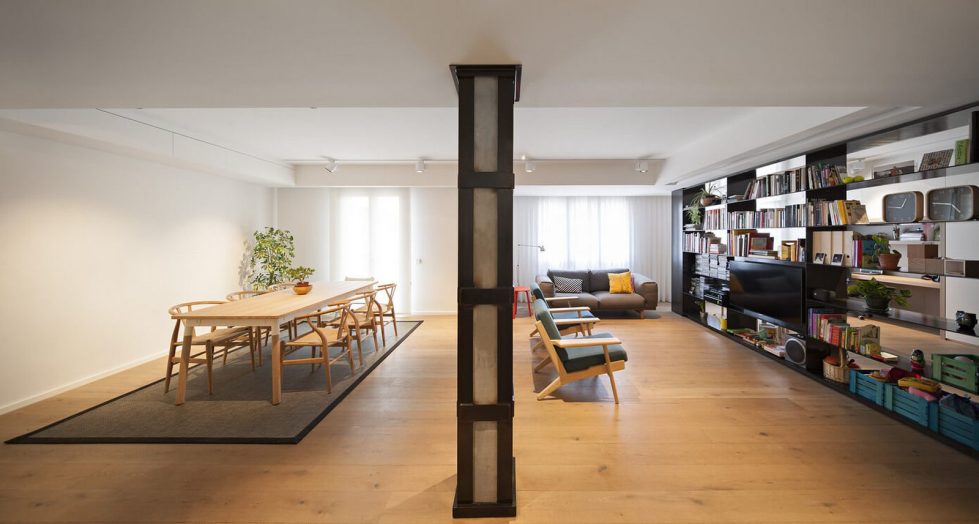 © n232 arquitectura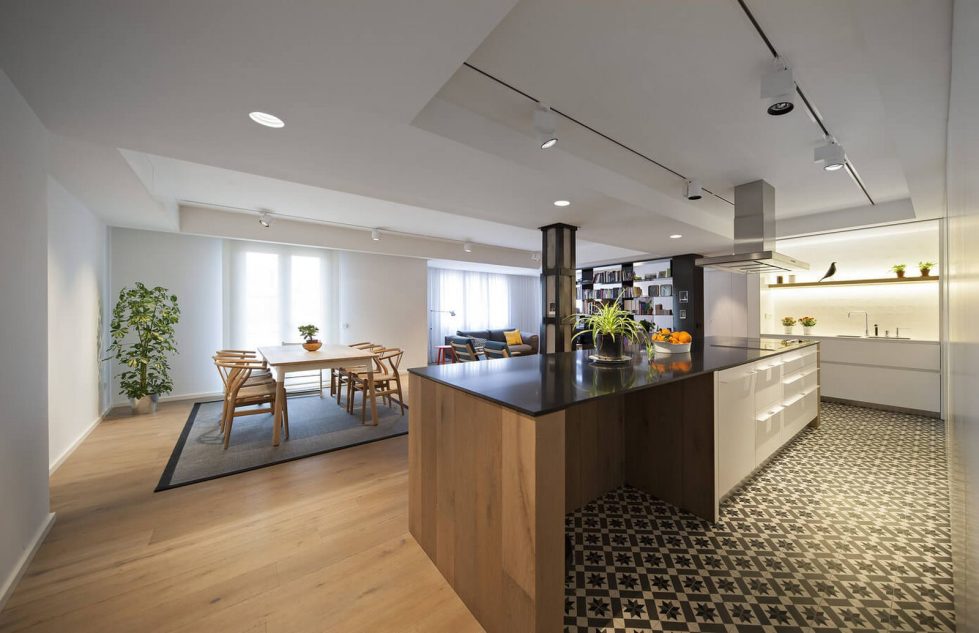 © n232 arquitectura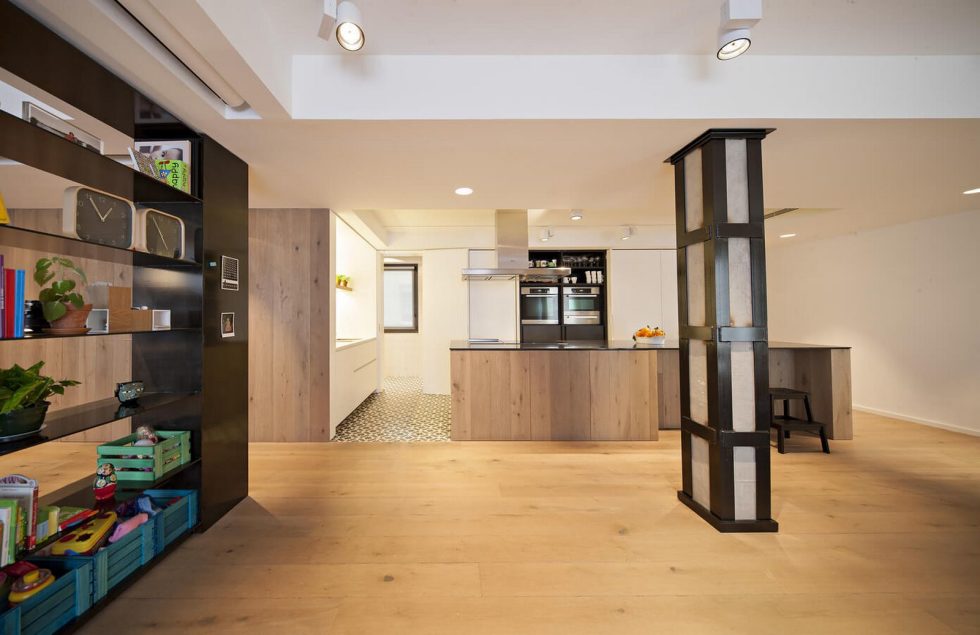 © n232 arquitectura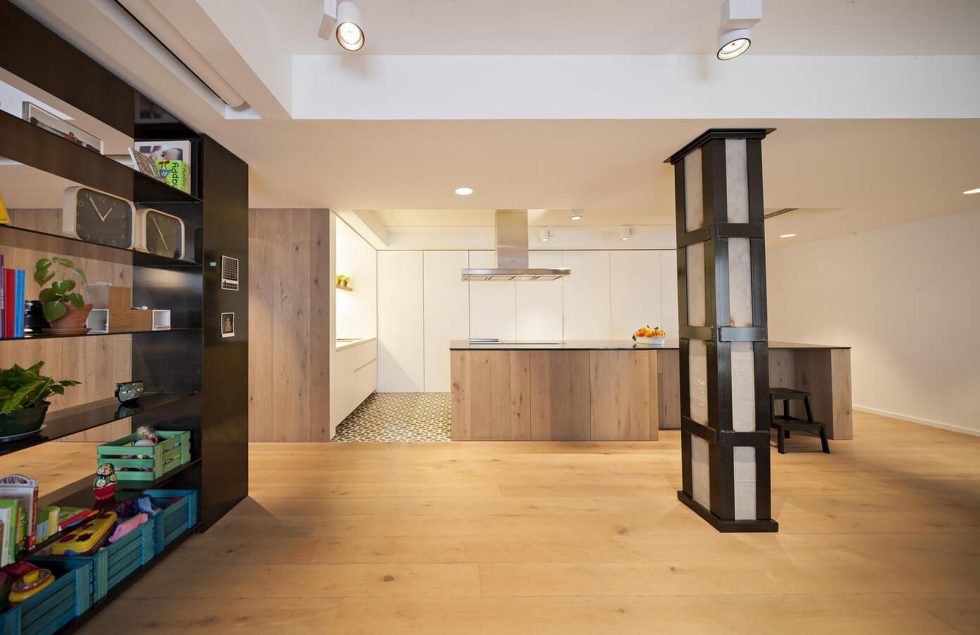 © n232 arquitectura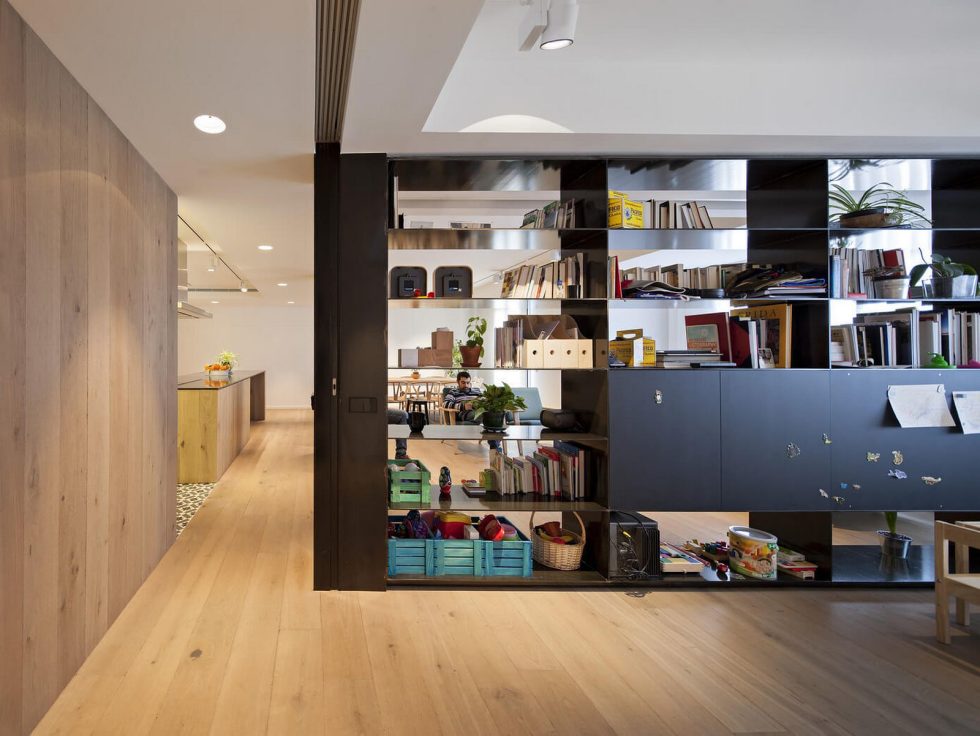 © n232 arquitectura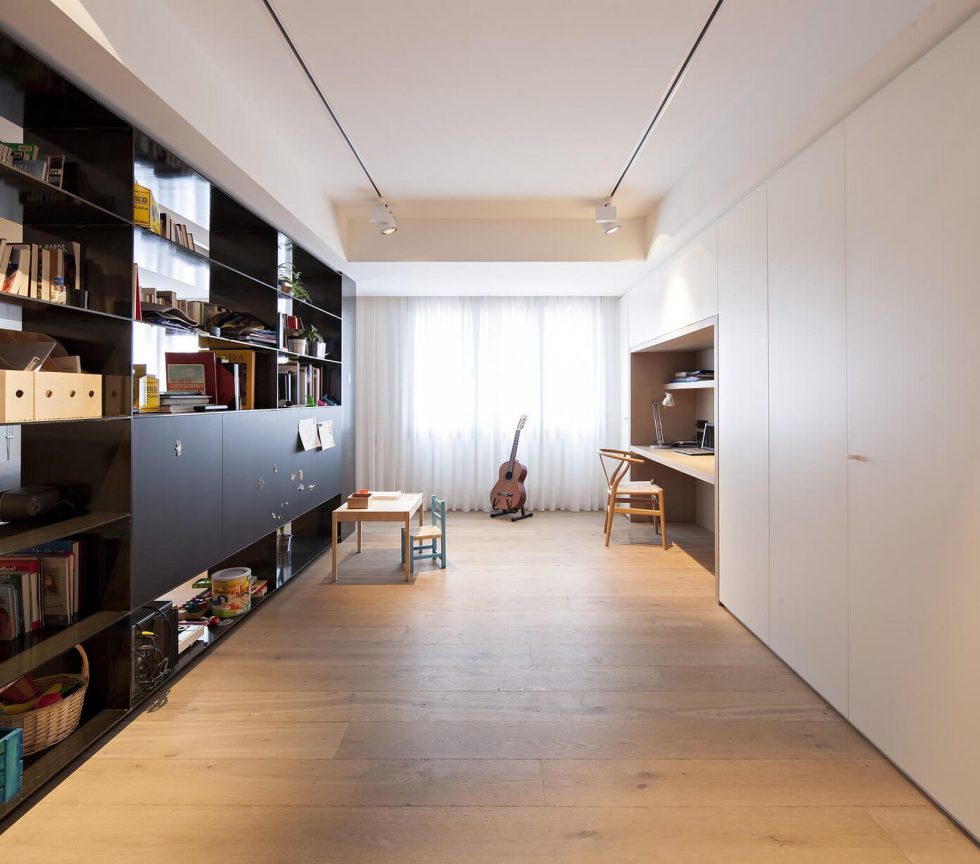 © n232 arquitectura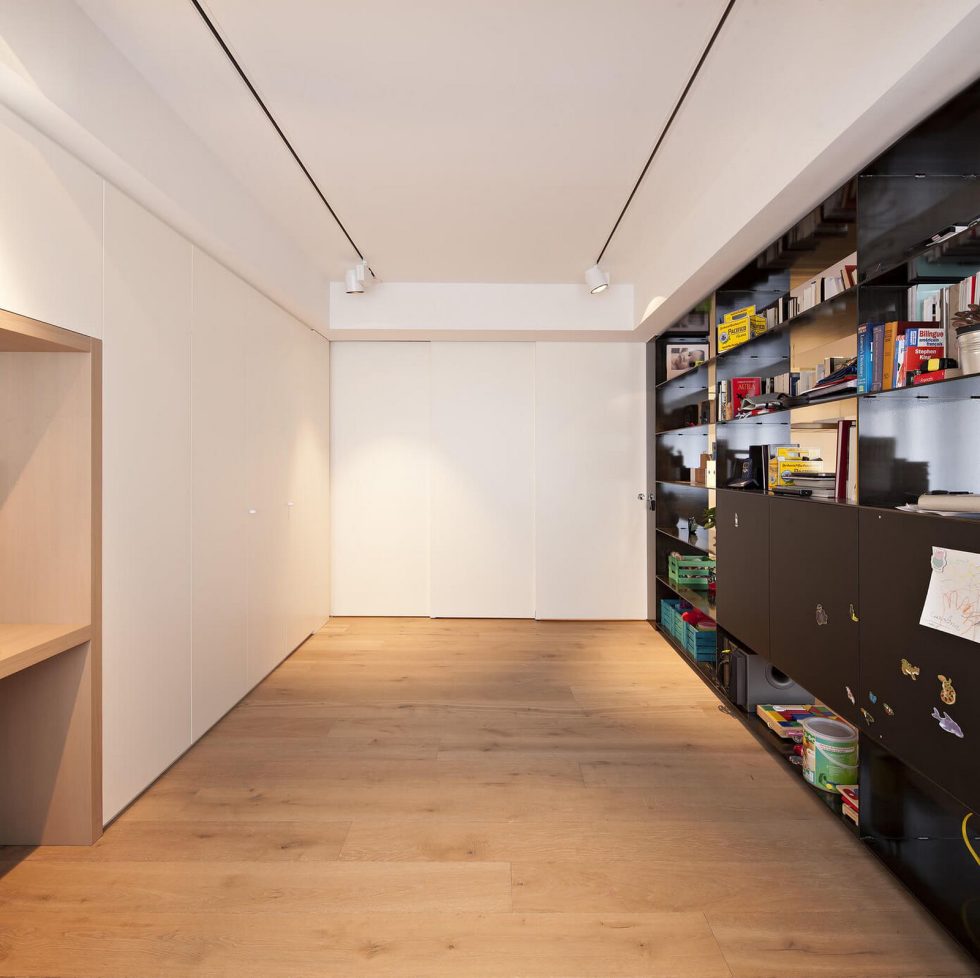 © n232 arquitectura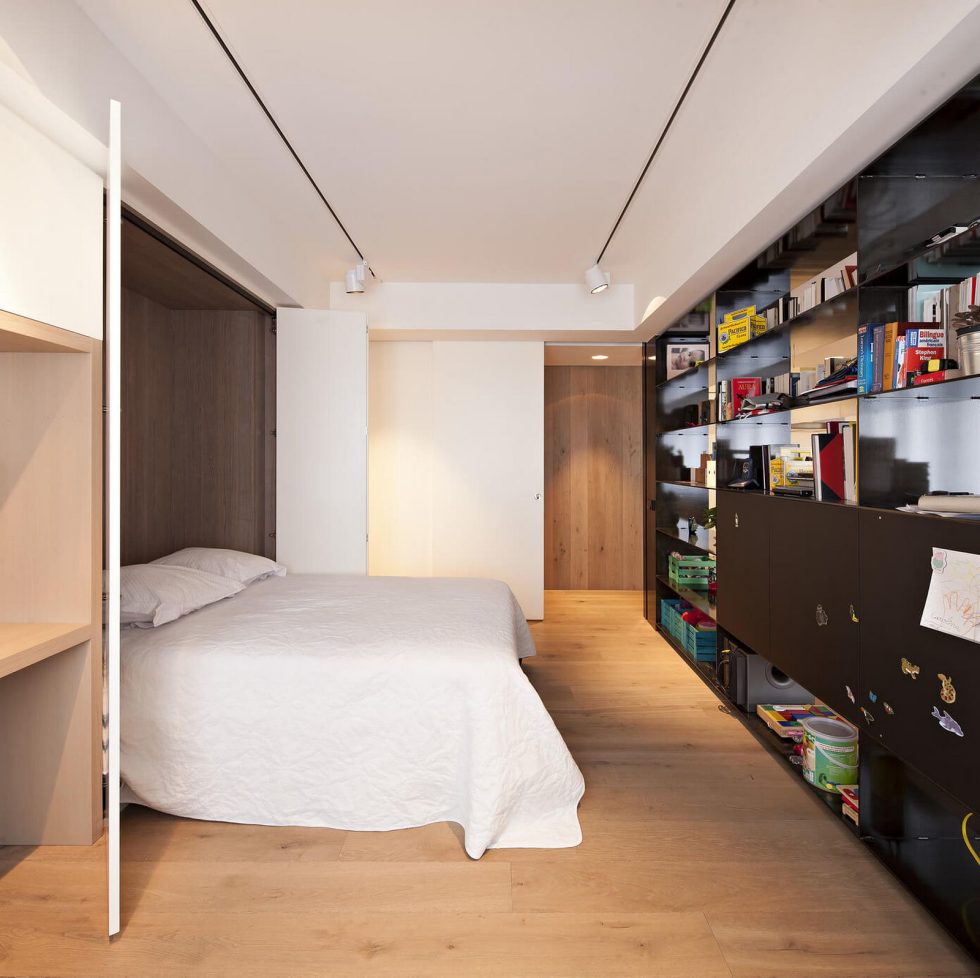 © n232 arquitectura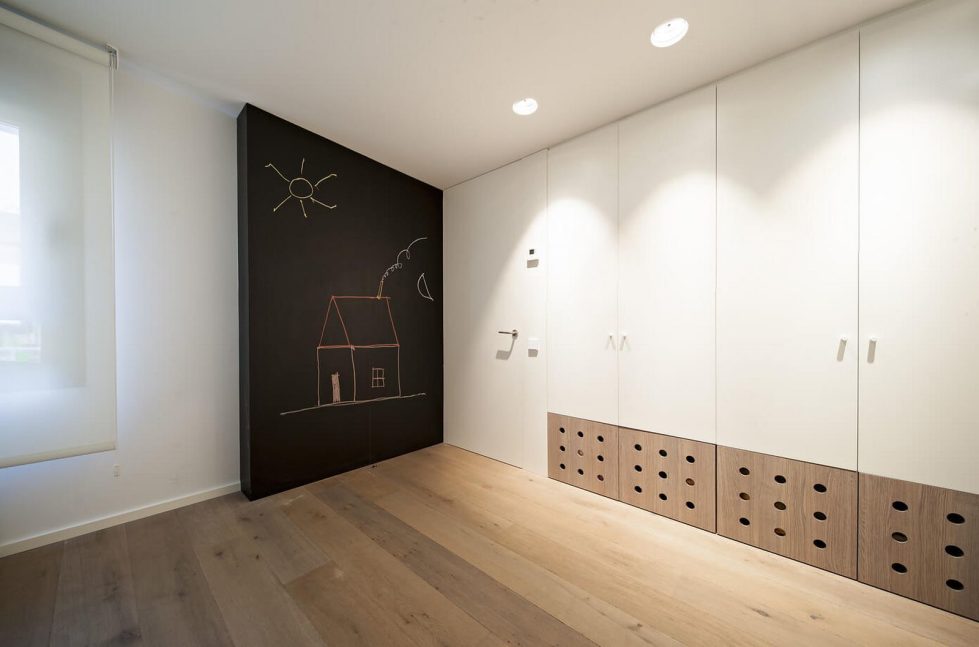 © n232 arquitectura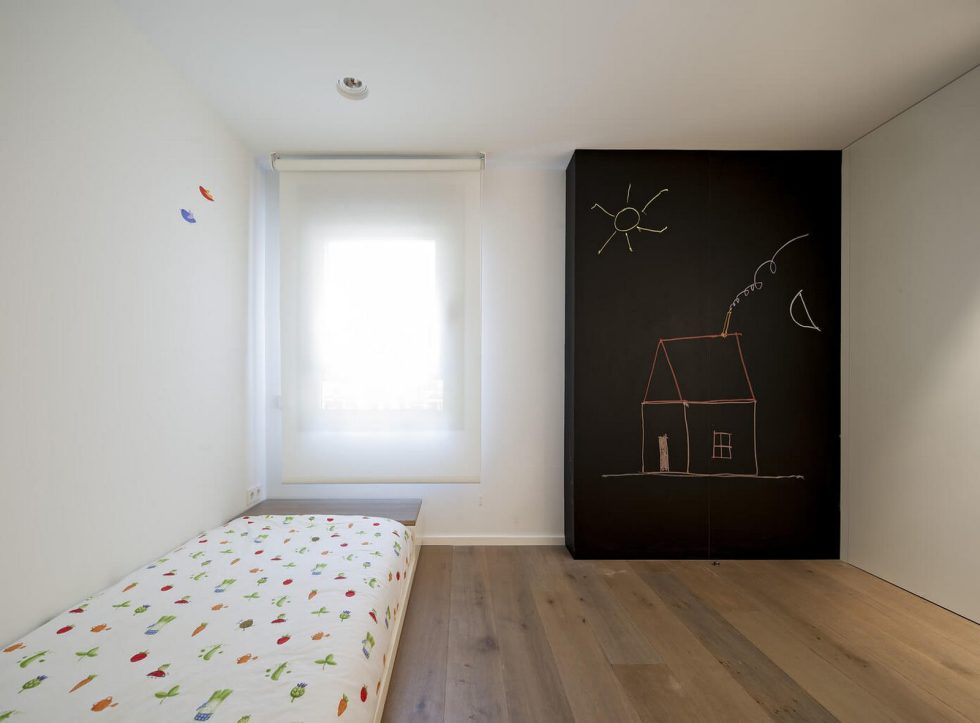 © n232 arquitectura
© n232 arquitectura
© n232 arquitectura
© n232 arquitectura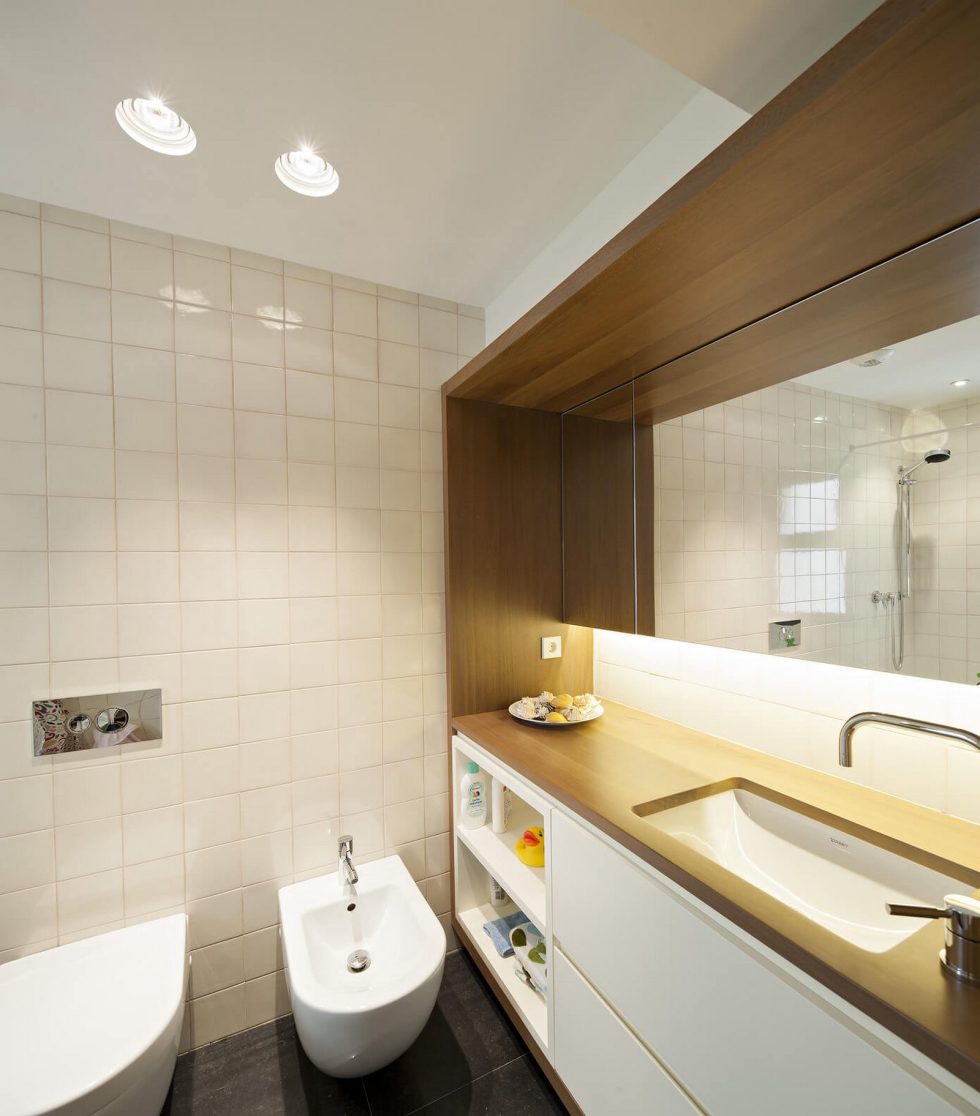 Photos courtesy of n232 Arquitectura