Modern house called Chalet Solelyâ at Coupeau, Les Houches mountains (France), was designed in 2014 by Chevallier Architectes company on the place of old mountain chalet. The house has 190 sq. meters. It is located on the natural cape above the valley and is surrounded by pine forest and snowy mountains.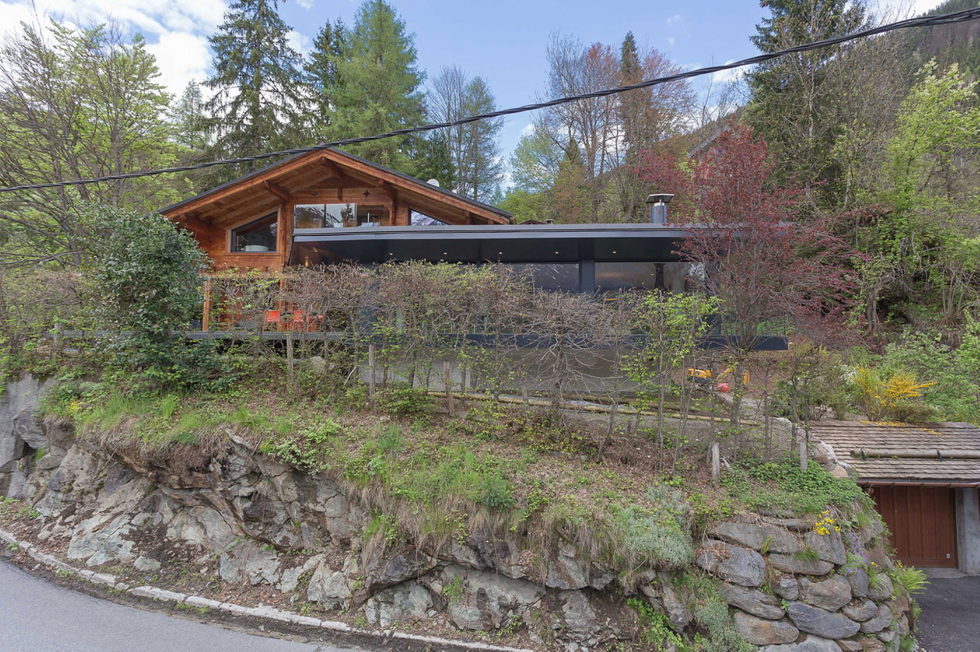 © Alexandre Mermillod

The project includes variety of terraces and balconies, equipped with everything necessary for the comfortable rest. One of them reminds of an impressive ship desk with inbuilt heated Jacuzzi. There is a superb green lawn on the roof, created for rest and gloat of mountain landscapes. A stylish glass extension was added to the old building and now accommodates a spacious living room with panoramic overview.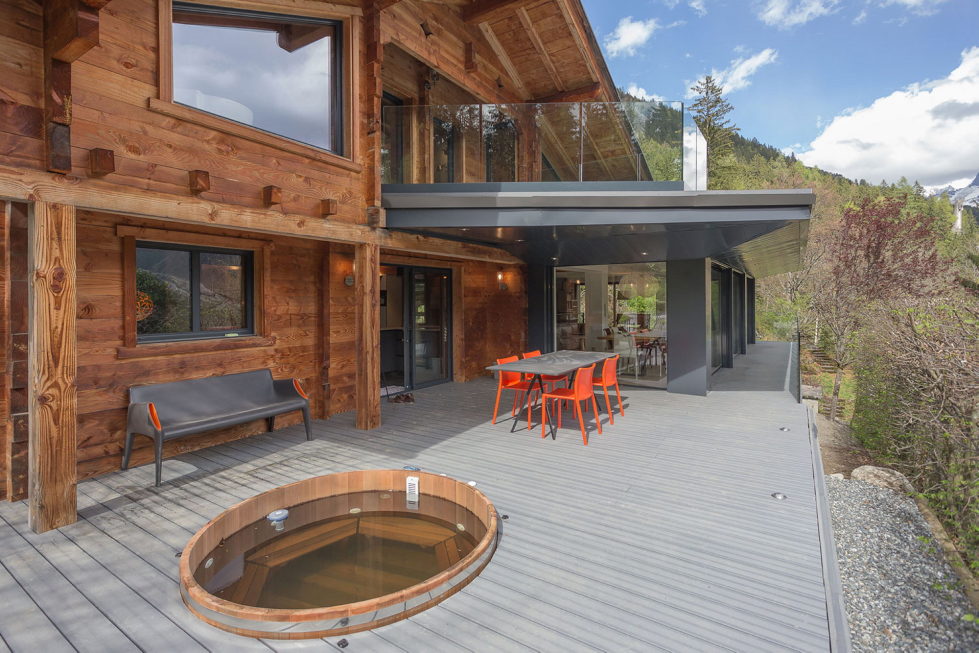 © Alexandre Mermillod
Predominance of wood in the interior design of social zone stays in eye-catching contrast with large windows in frames, performed of black lacquered aluminum. Long wooden balcony with glazed baluster goes across the living room and allows to spend a good time outdoors, among pure mountain air. There is a private zone created at the old manor`s part. The facades are performed of wood and glass. The project is designed to use solar energy to the maximum. The major part of glazed area is located at the south, whereas the northern part of the house contains no windows. There are two entrances at this house, the one of which is the grand entrance, intended for guests.
© Alexandre Mermillod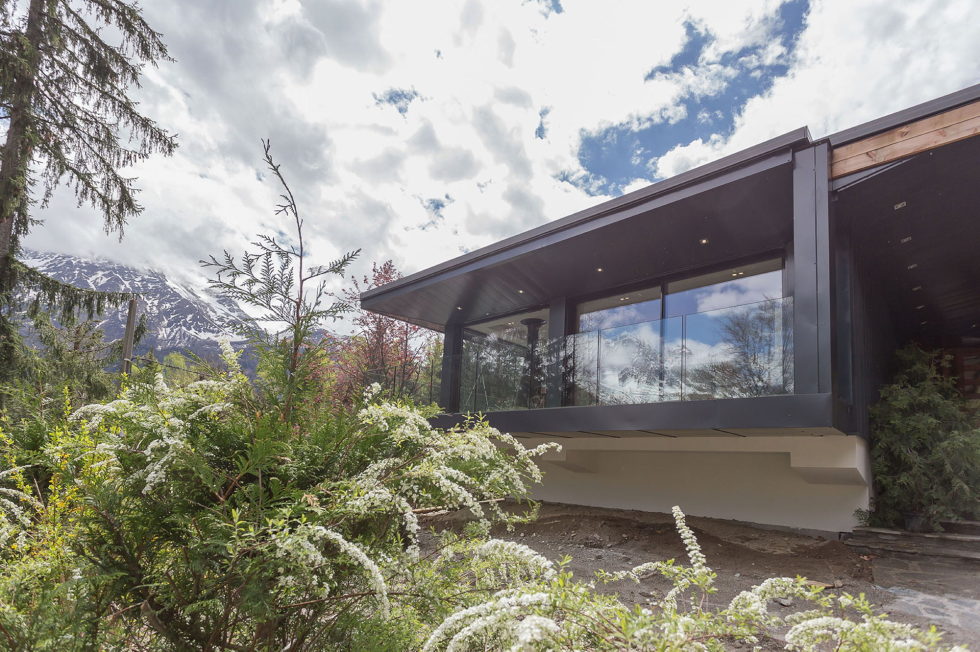 © Alexandre Mermillod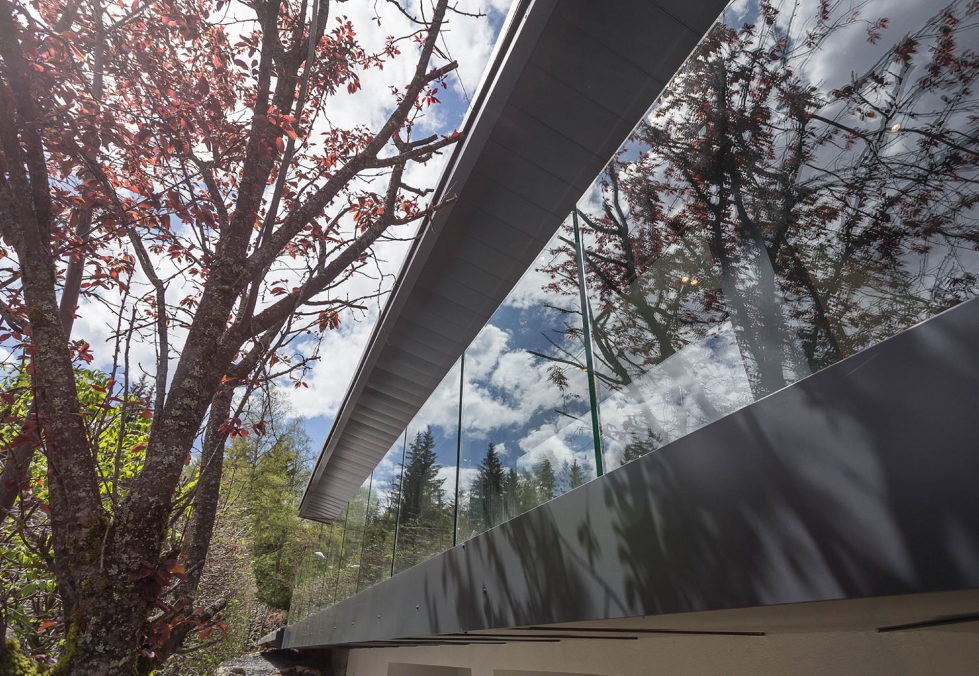 © Alexandre Mermillod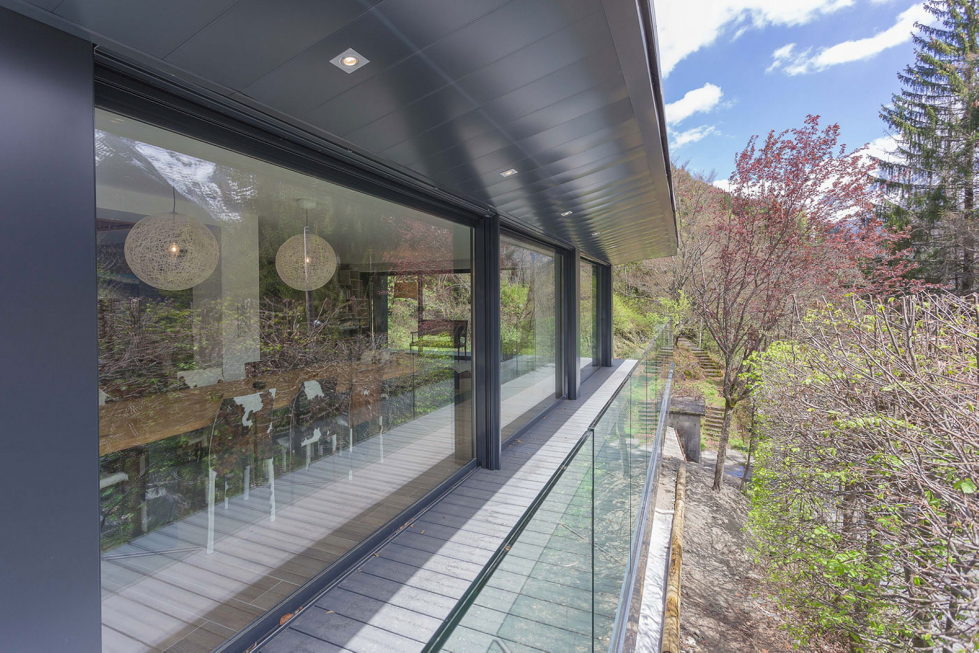 © Alexandre Mermillod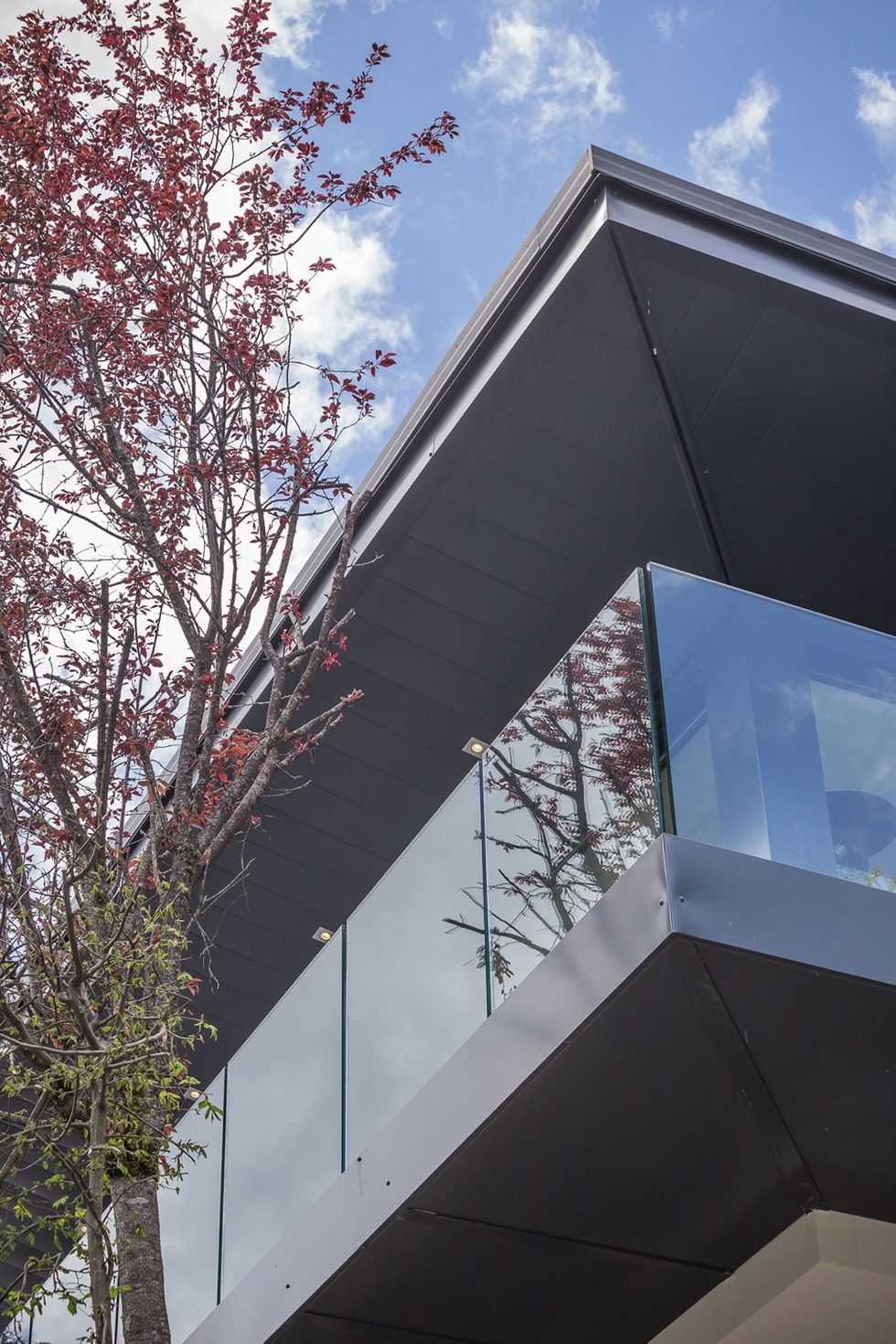 © Alexandre Mermillod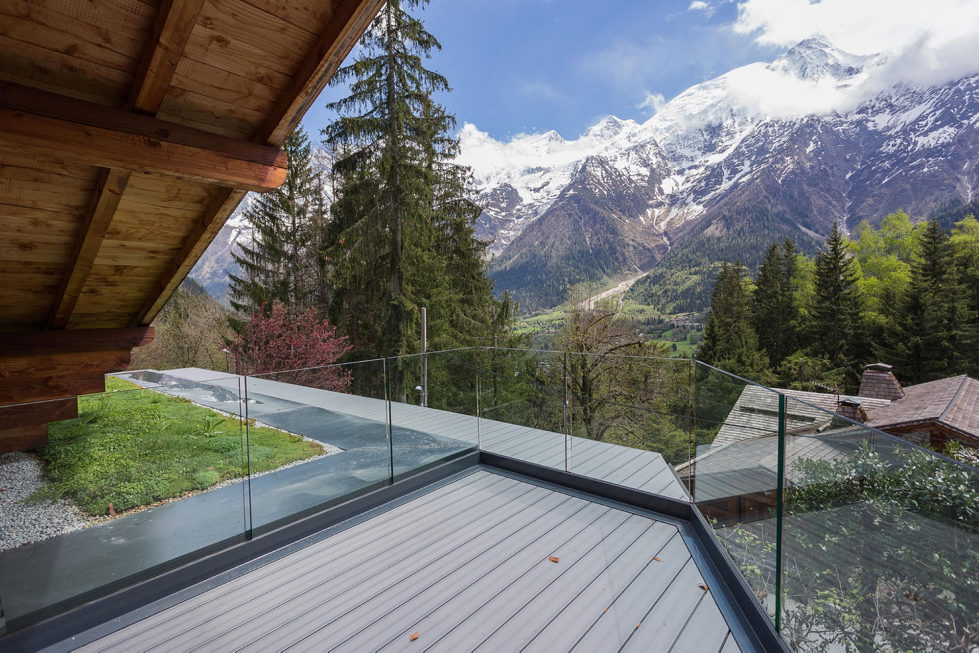 © Alexandre Mermillod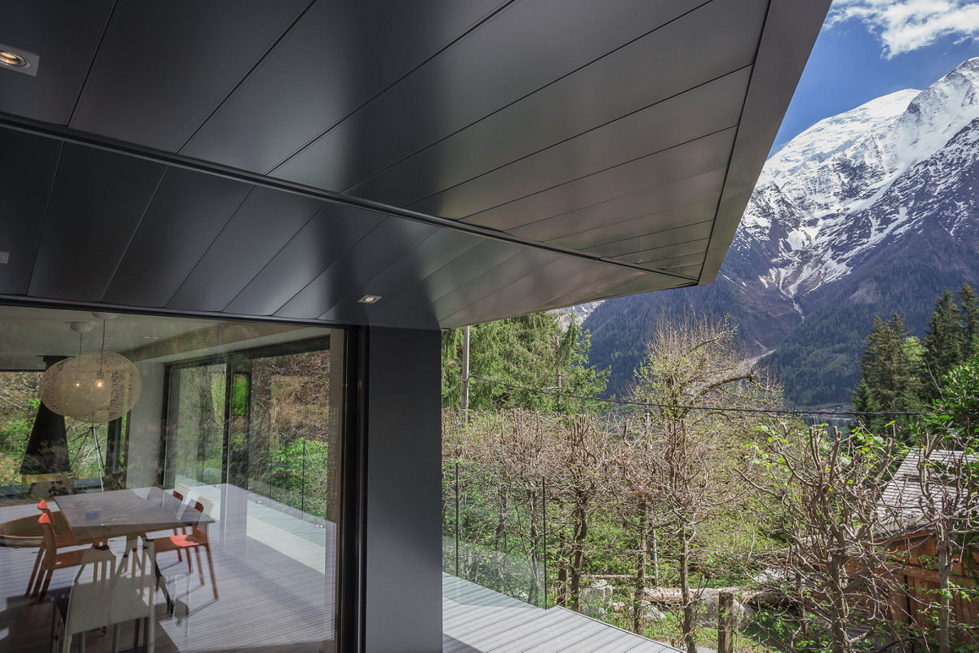 © Alexandre Mermillod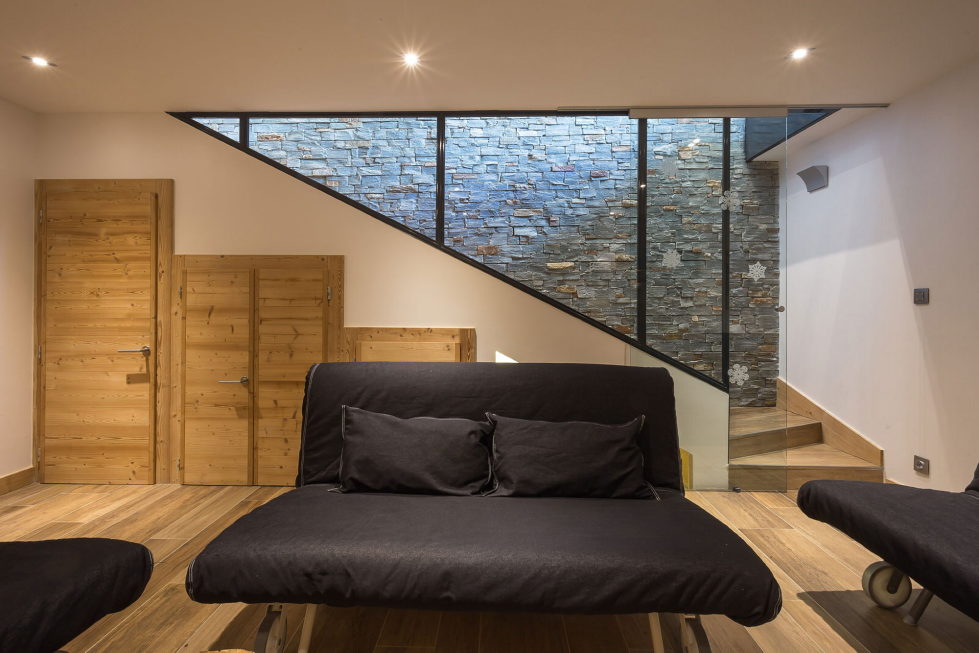 © Alexandre Mermillod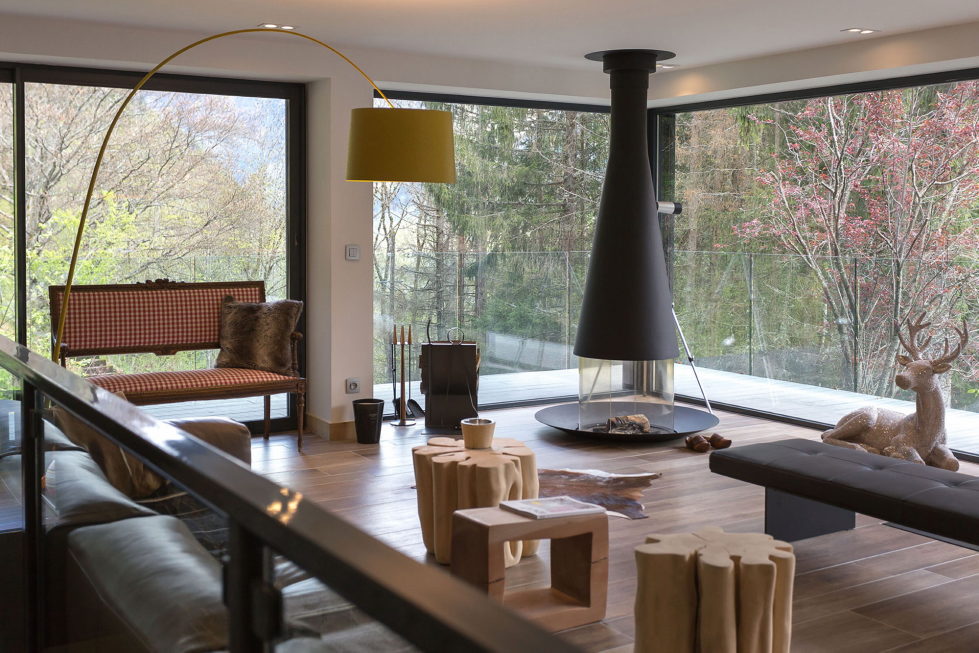 © Alexandre Mermillod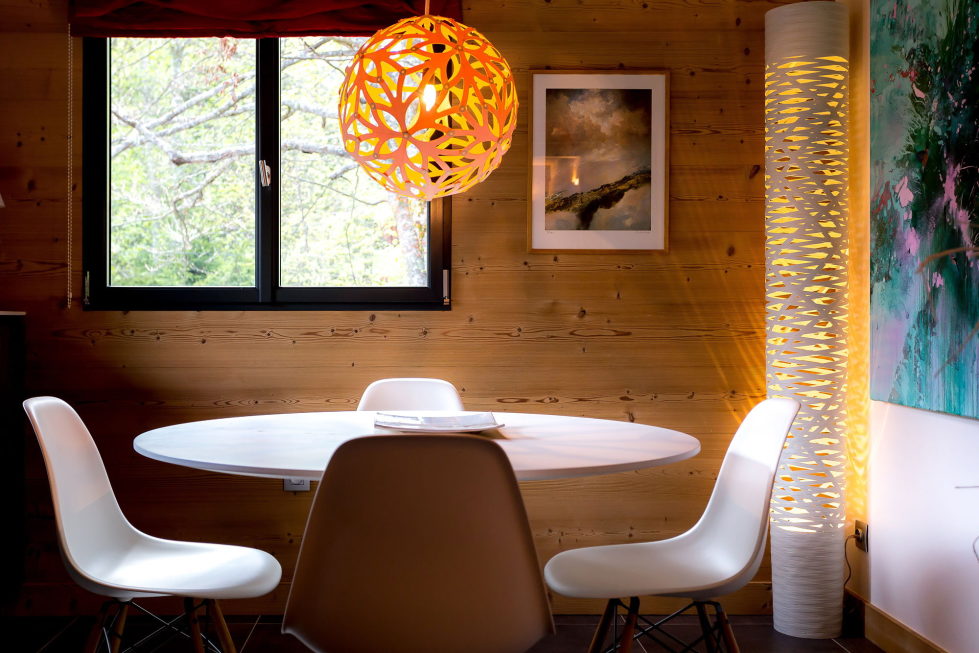 © Alexandre Mermillod
© Alexandre Mermillod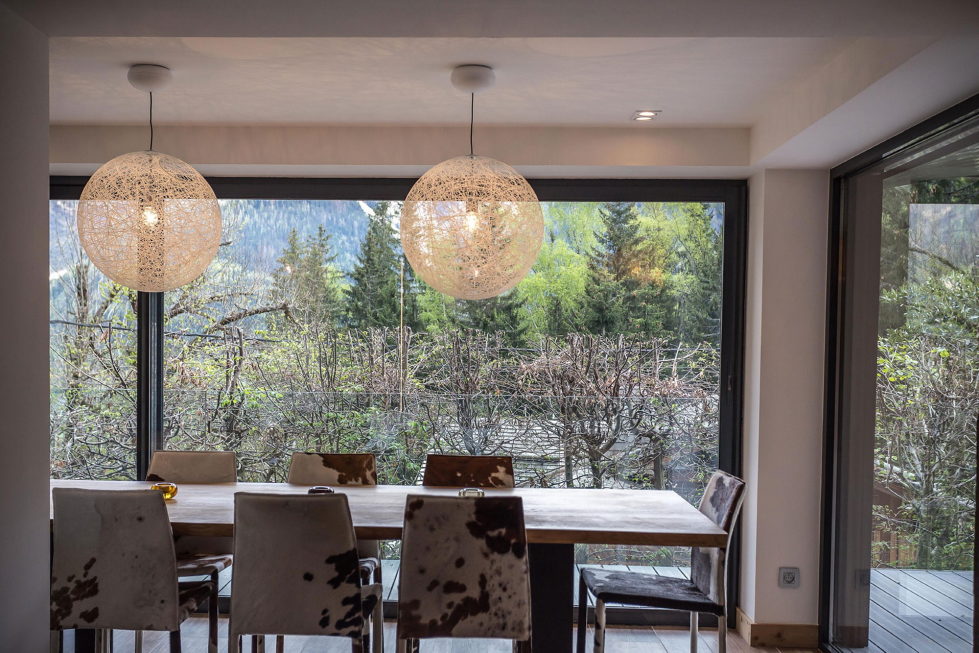 © Alexandre Mermillod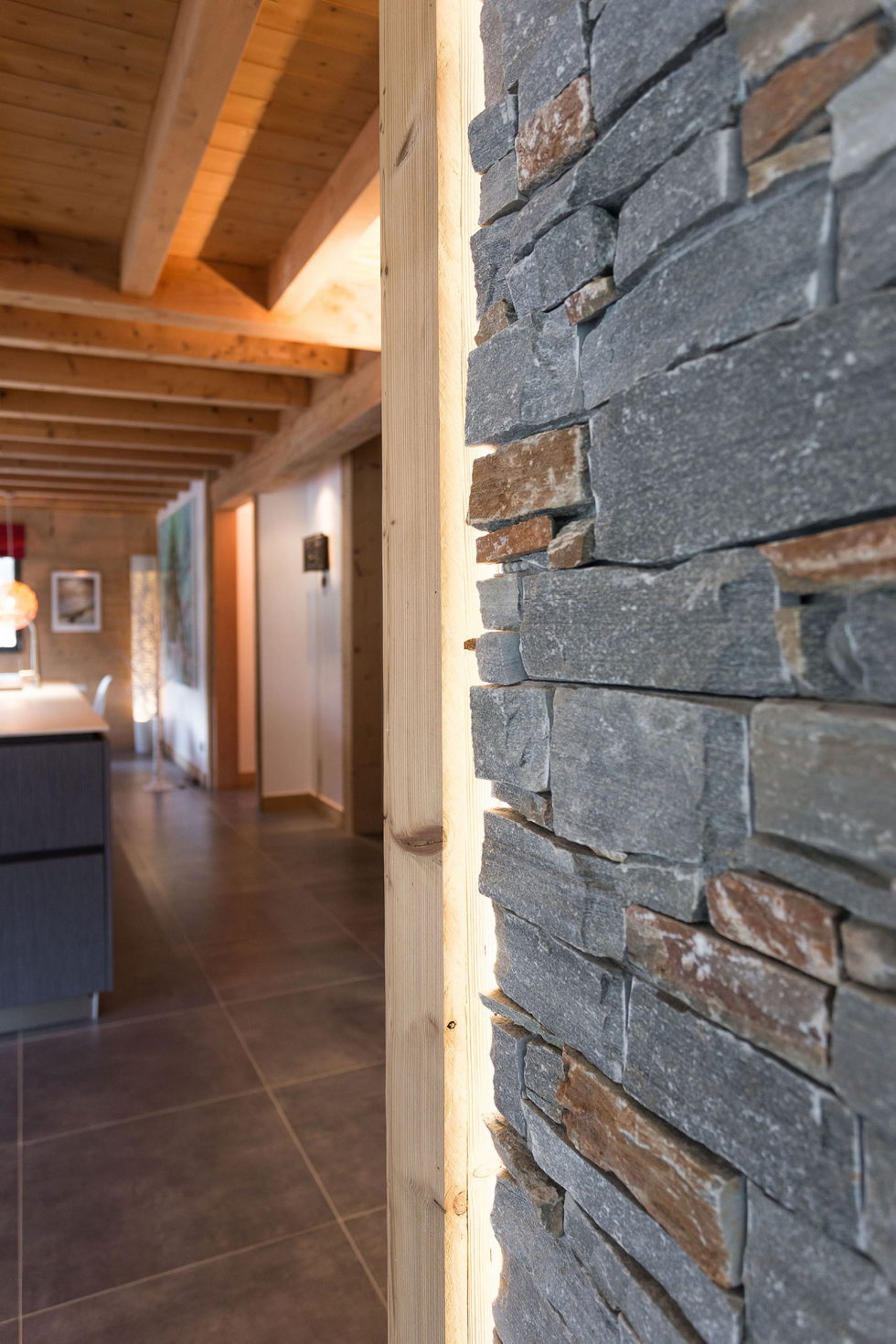 © Alexandre Mermillod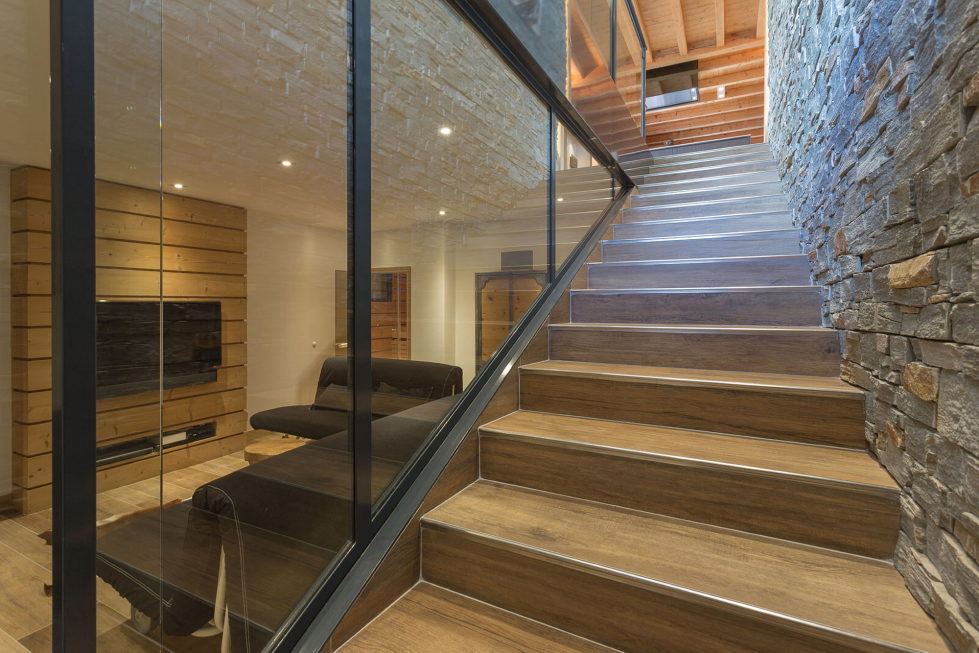 © Alexandre Mermillod
© Alexandre Mermillod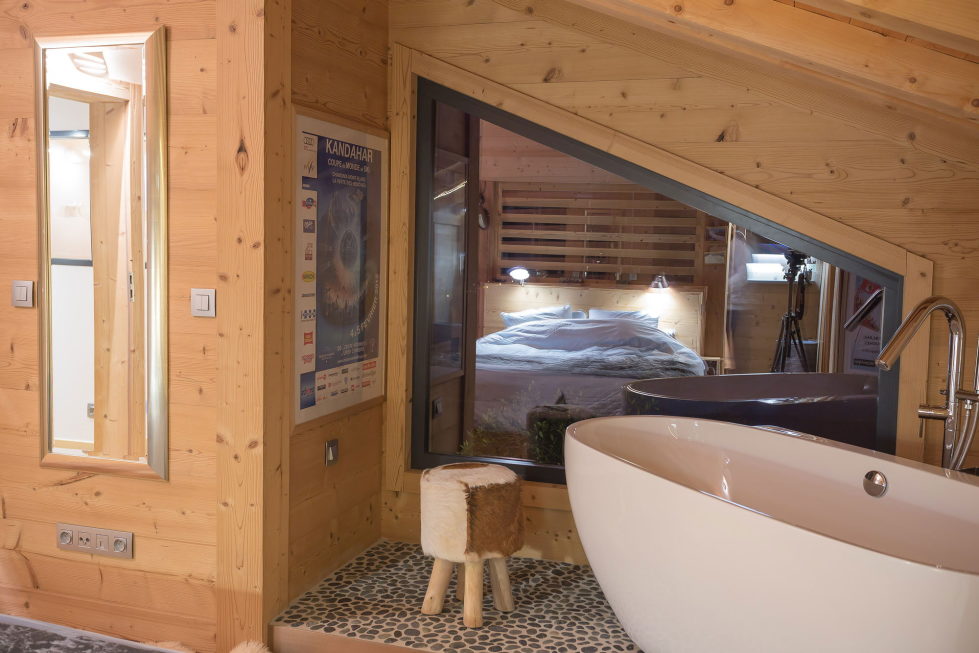 © Alexandre Mermillod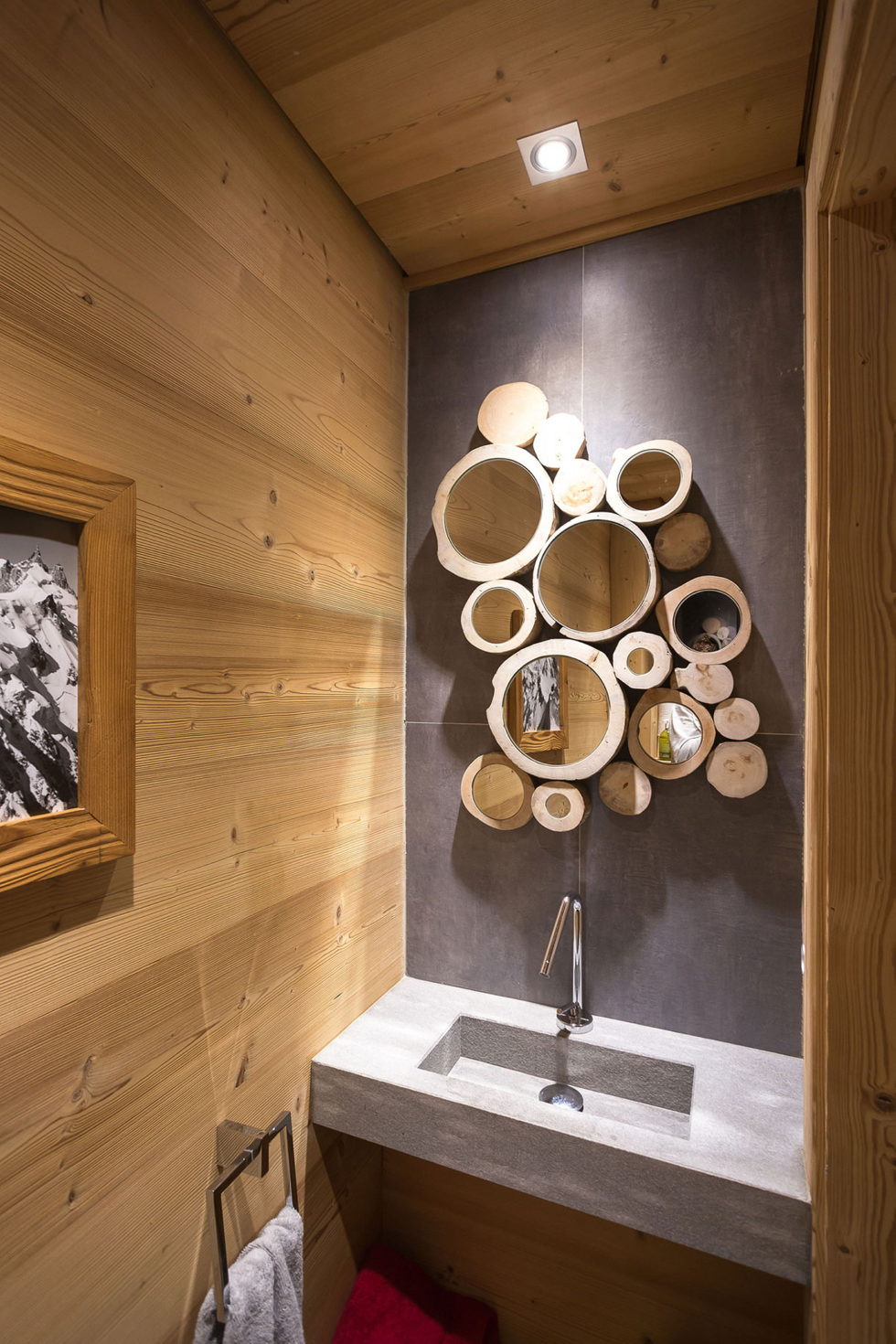 © Alexandre Mermillod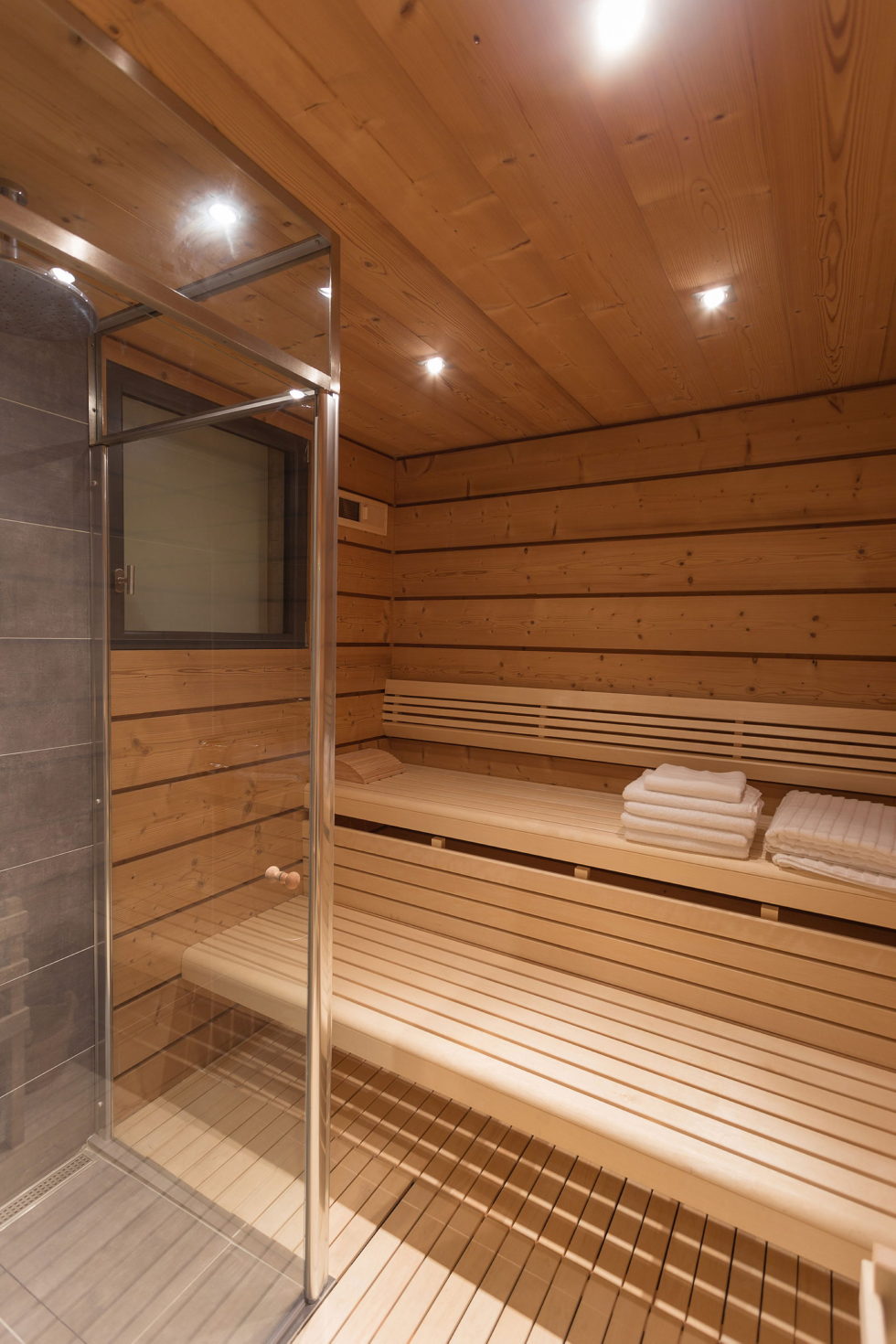 © Alexandre Mermillod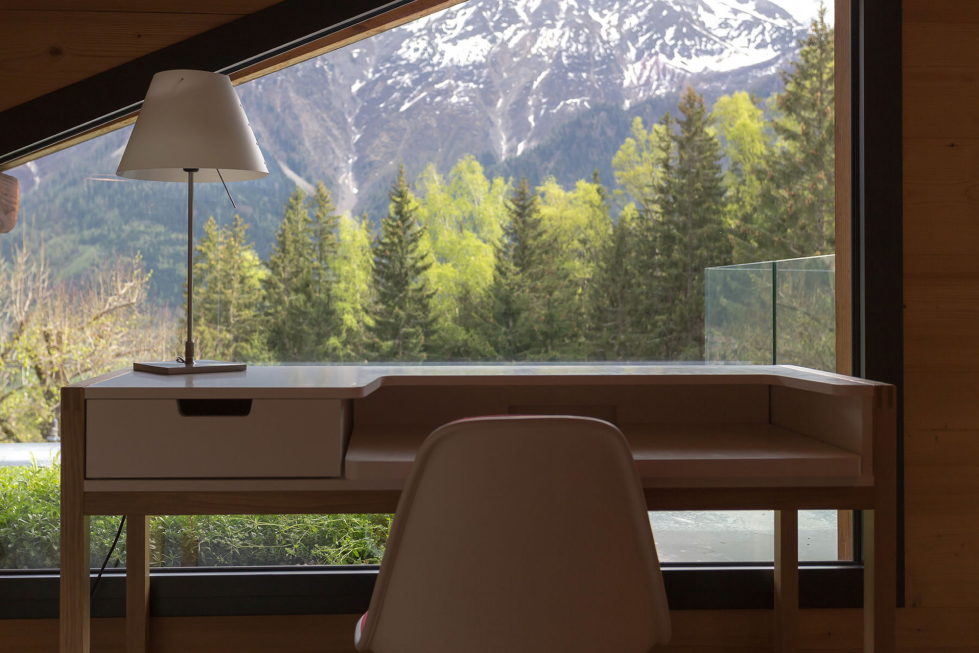 © Alexandre Mermillod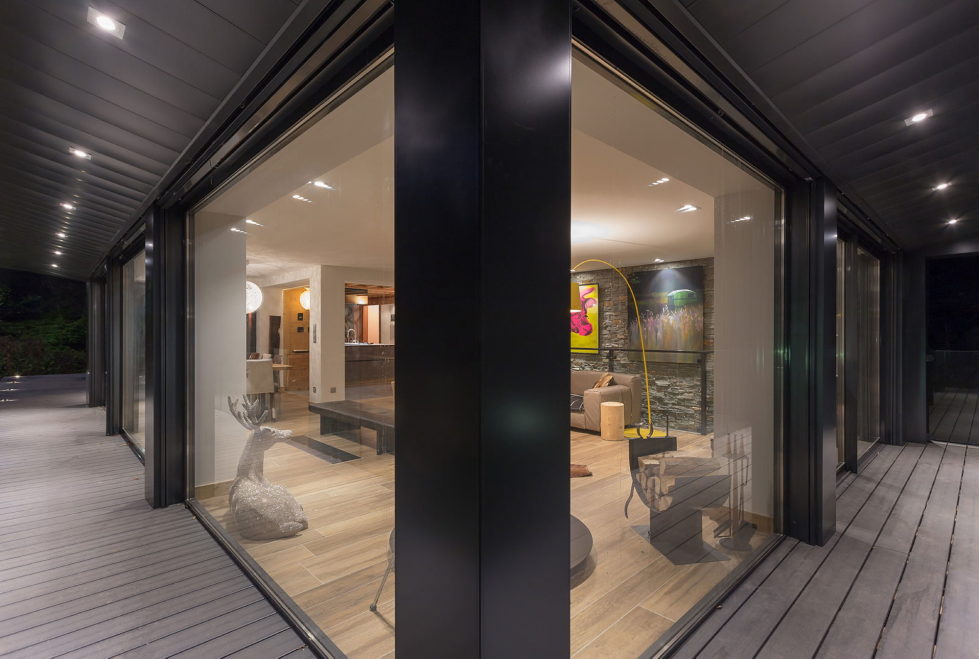 © Alexandre Mermillod
© Alexandre Mermillod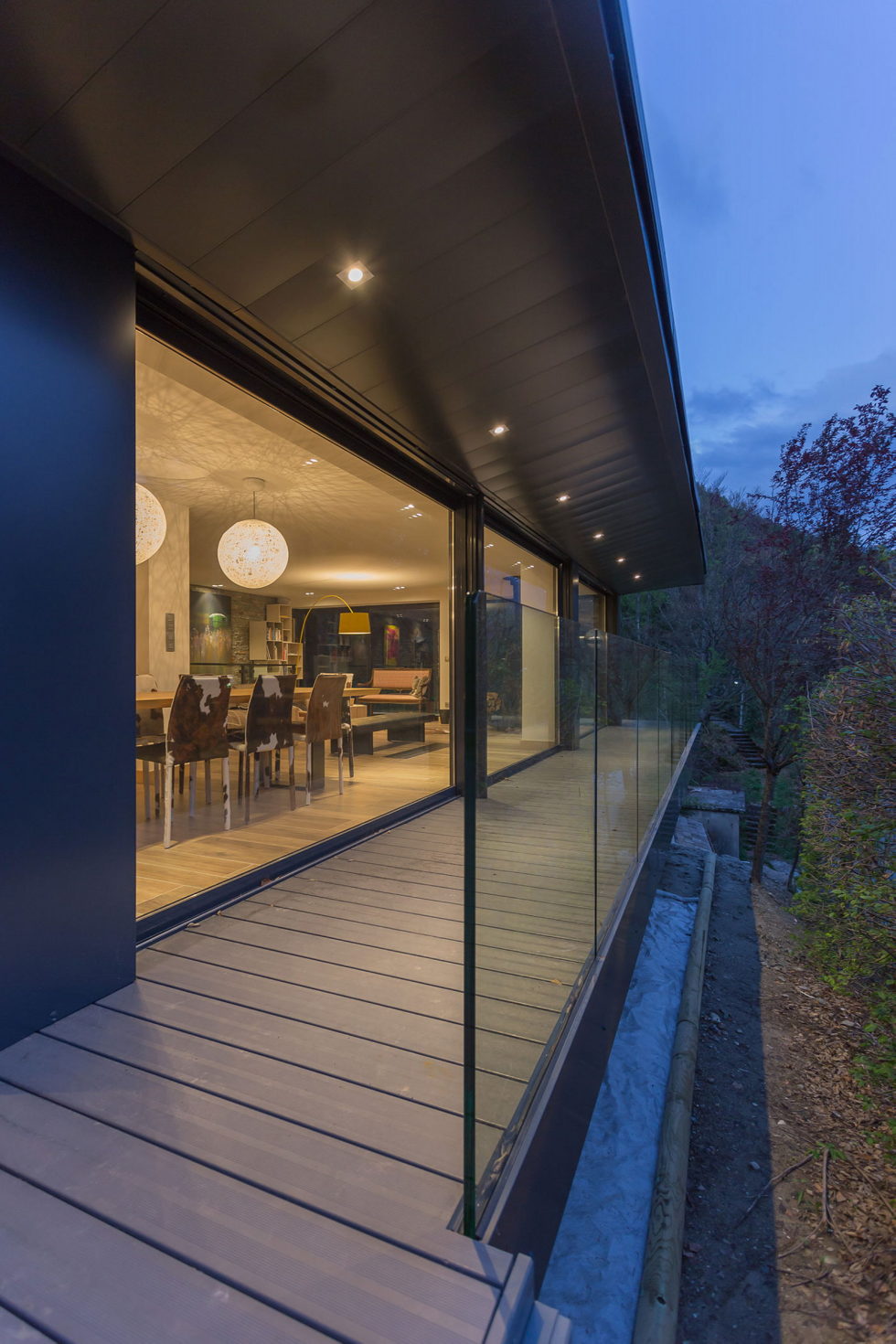 © Alexandre Mermillod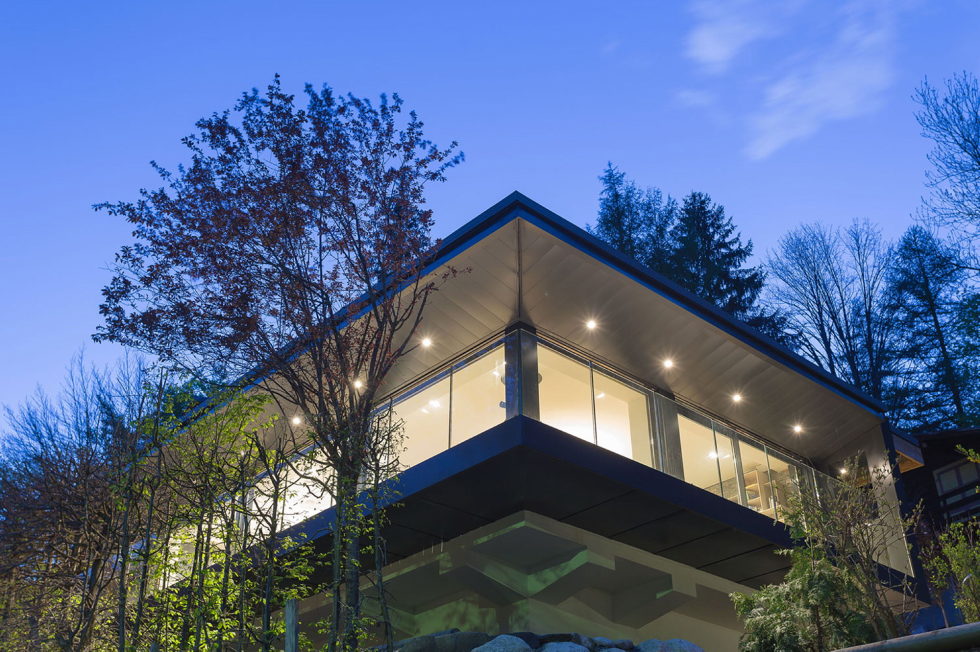 © Alexandre Mermillod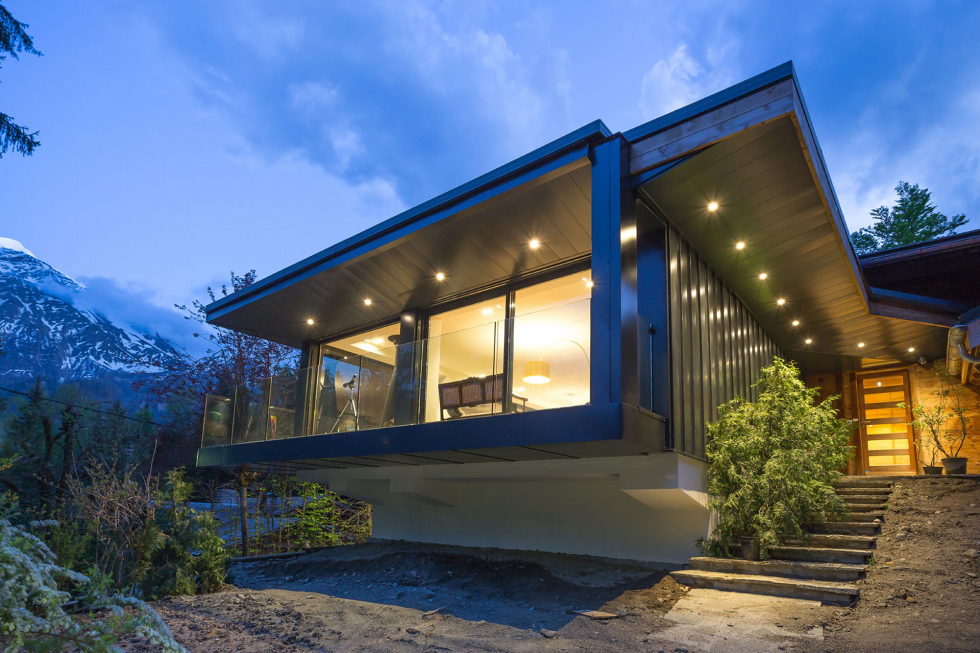 © Alexandre Mermillod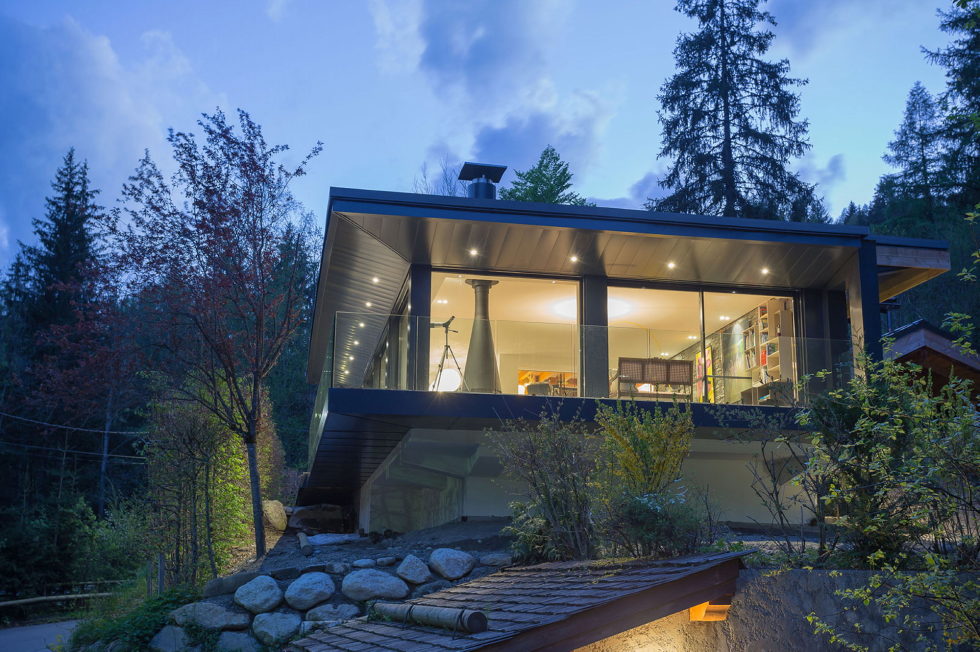 © Alexandre Mermillod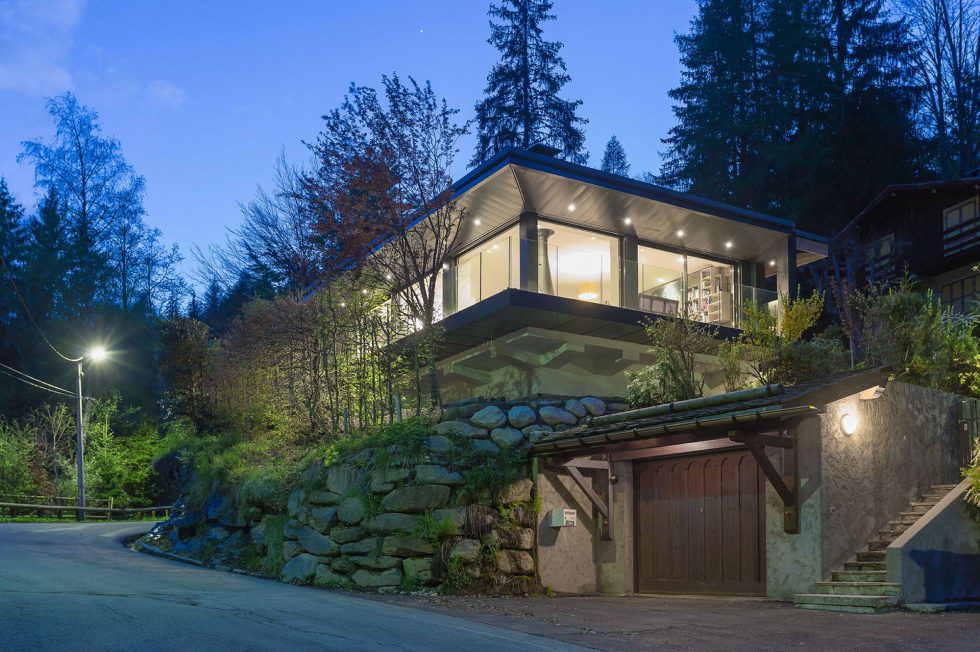 © Alexandre Mermillod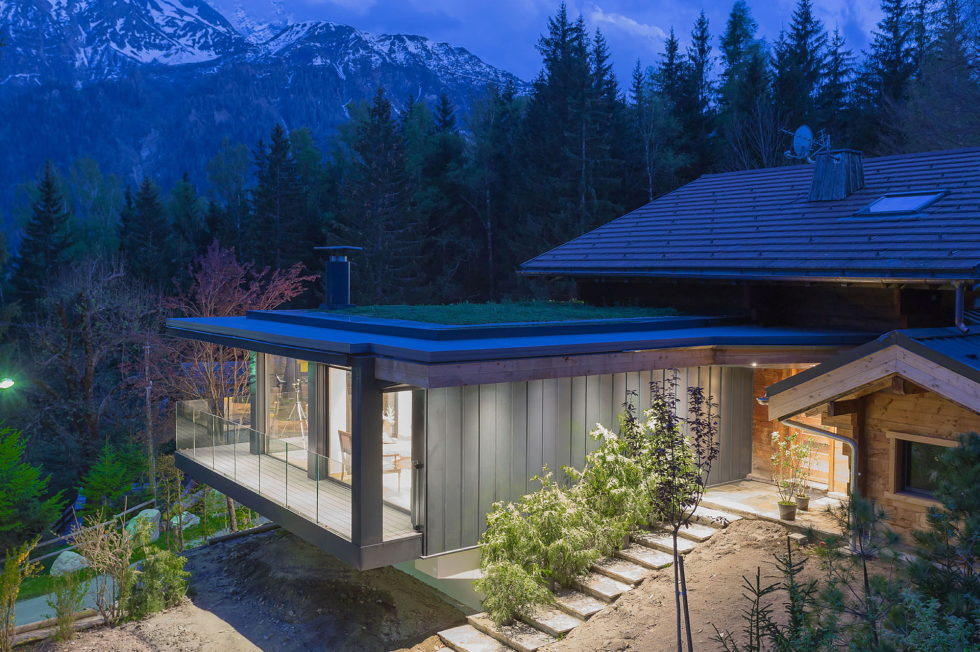 © Alexandre Mermillod
Photos by Alexandre Mermillod