Luxury apartments of celebrities are not uncommon. But this incredibly posh penthouse in New York's Soho, located on 600 square meters (with additional 280 square metres of charming terraces) and three floors, will stick to your memory.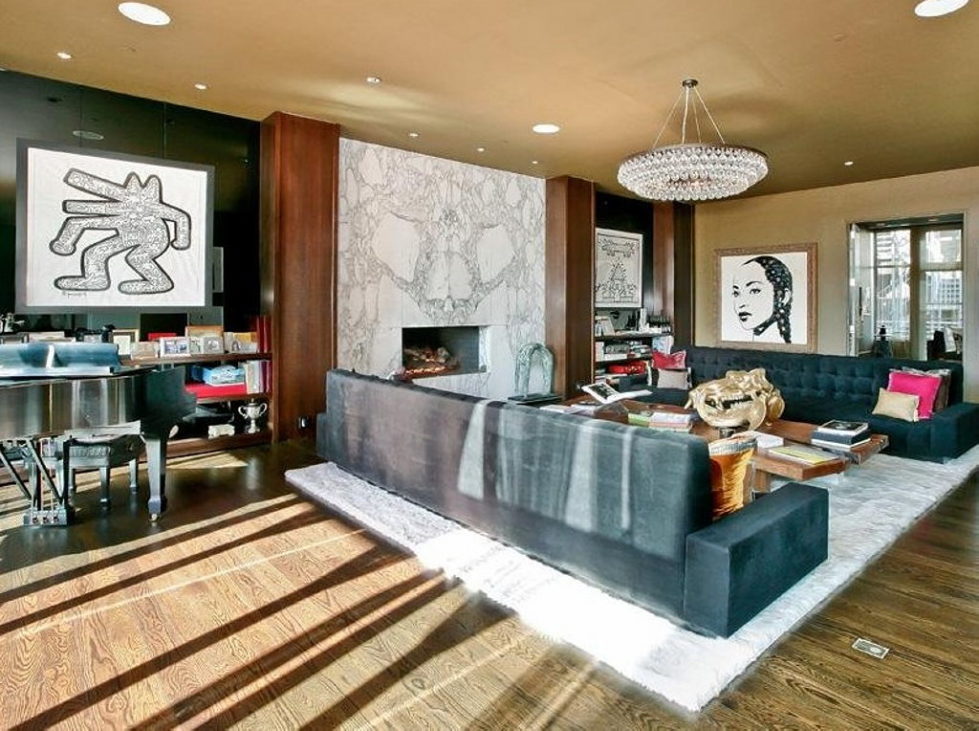 This extraordinary penthouse is the ex-home of Lenny Kravitz, who paid for it $ 7,000,000 in 2000 and sold it for 12.75 million in 2010 (it is rumored that Alicia Keys has become the buyer).
Every detail of the design savours of glamour: "Having reached any floor through the elevator, one gets amazed to how the sunlight fills this magnificent loft, which includes 5 bedrooms, 4 bathrooms, 4 toilets, a genuine work of art – the kitchen-island that passes to the butlers' room, sharing the dining room from a glass solarium.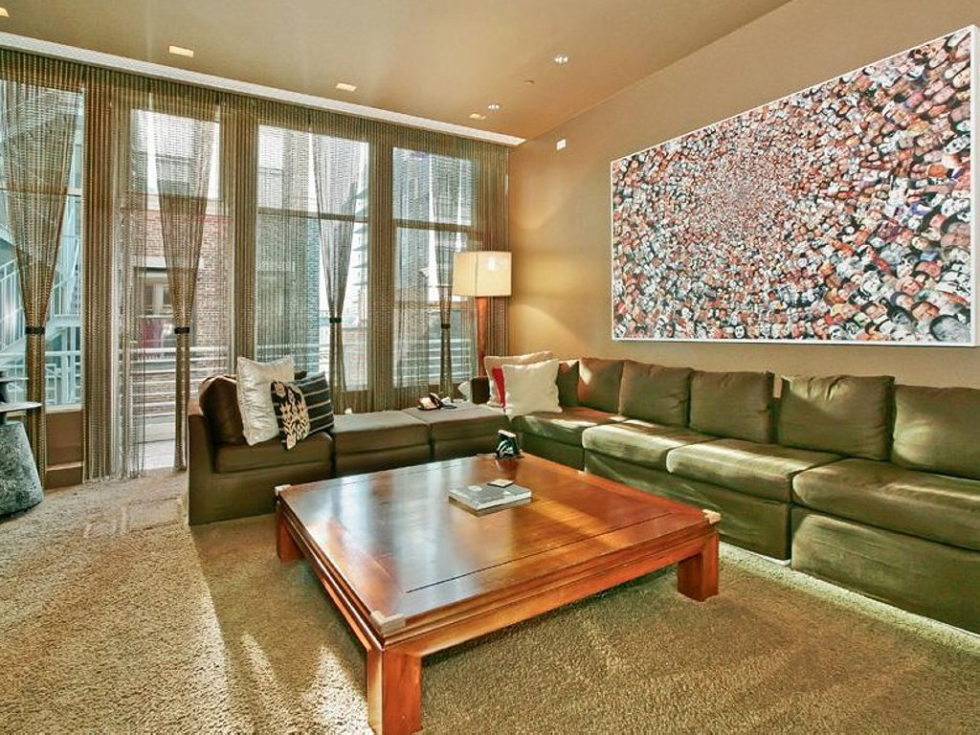 Luxurious living room with a fireplace and a library is surrounded by a terrace, one of the most wonderful in Soho.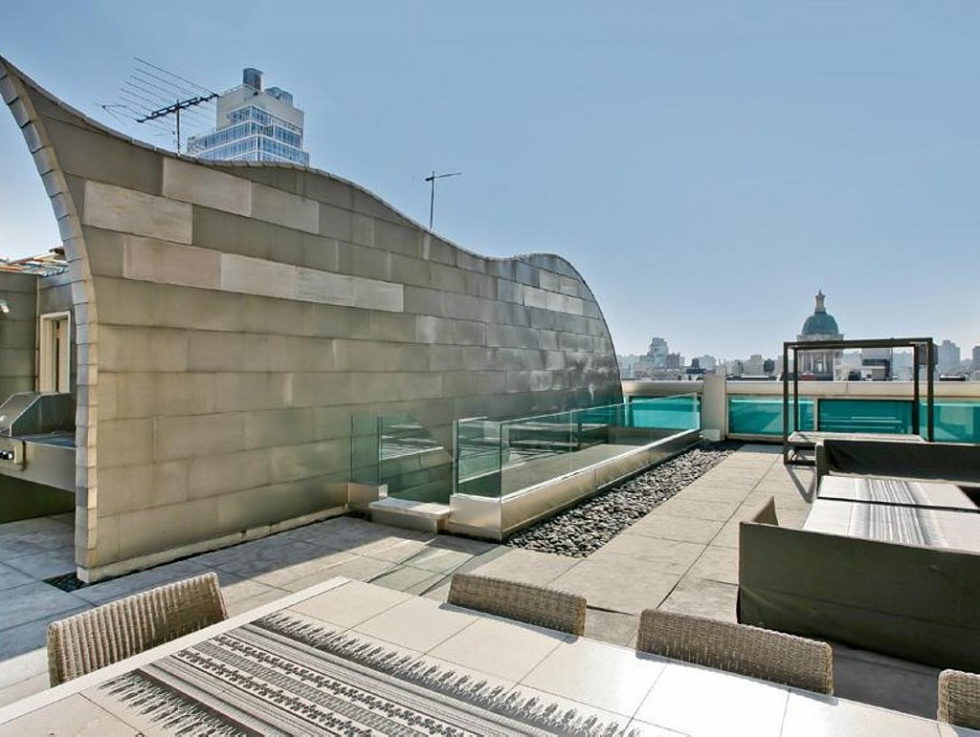 Another interesting element in the design became an unusual soaring staircase made of glass that leads to the separate private part of the penthouse, completed with a relaxing sofa.
You can buy this original New York penthouse even now, for just 18 million dollars.