The luxurious residence called Cordell Drive is located on the Hollywood hills in Los-Angeles. It used to belong to the actor Richard Gere and was later transferred to the new owner for $10 400 000. The producer from the entertainment sphere applied to Whipple Russell Architects studio. Its designers managed to turn the original construction of the 60-s into the magnificent residence of 483 meters in square.
The designer Franco Vecchio, who is rather famous for his impeccable projects in James Bond style, was involved into the decoration of this residence. Strict lines, the height and use of different textures are the main features of the project. The designer strived to enlarge the panoramic view and therefore used plenty of glass.
Franco Vecchio also added art gallery, cozy home cinema and big garage to the existing premises for sleeping and rest. This approach helped to increase not only the residence`s square, but its price as well.

© Whipple Russell Architects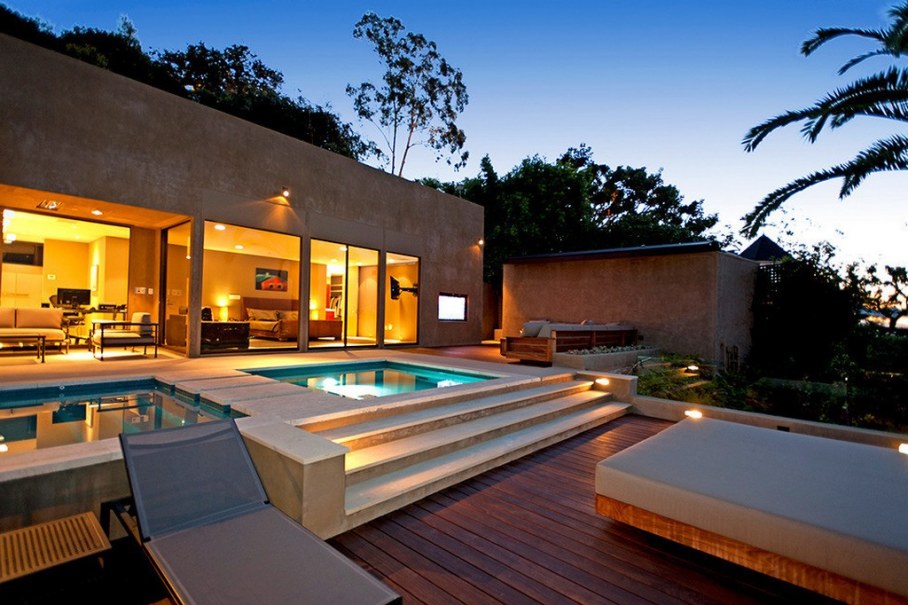 © Whipple Russell Architects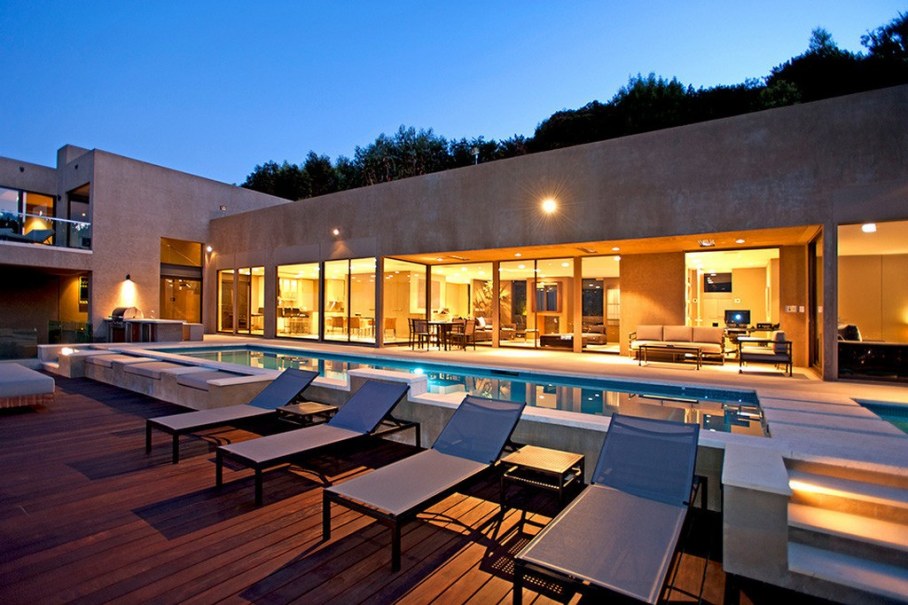 © Whipple Russell Architects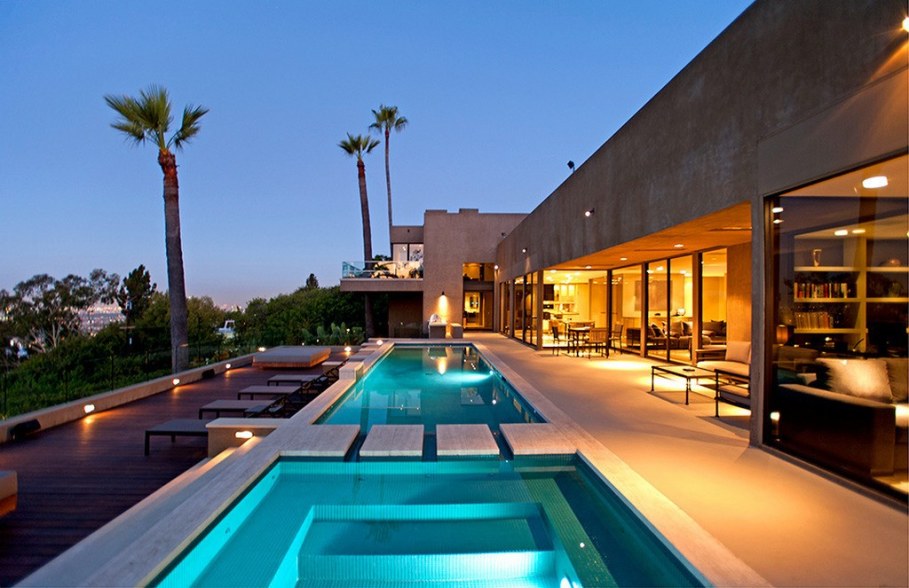 © Whipple Russell Architects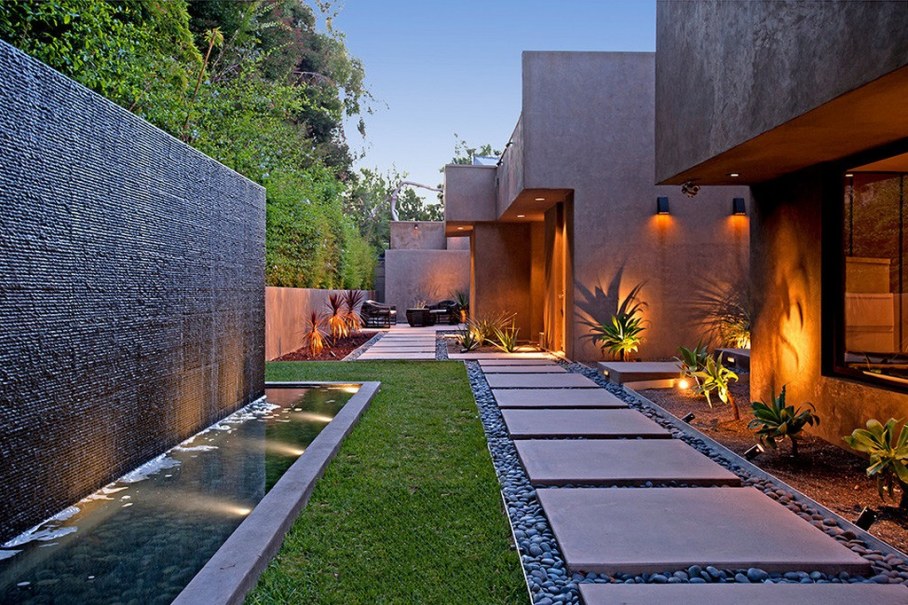 © Whipple Russell Architects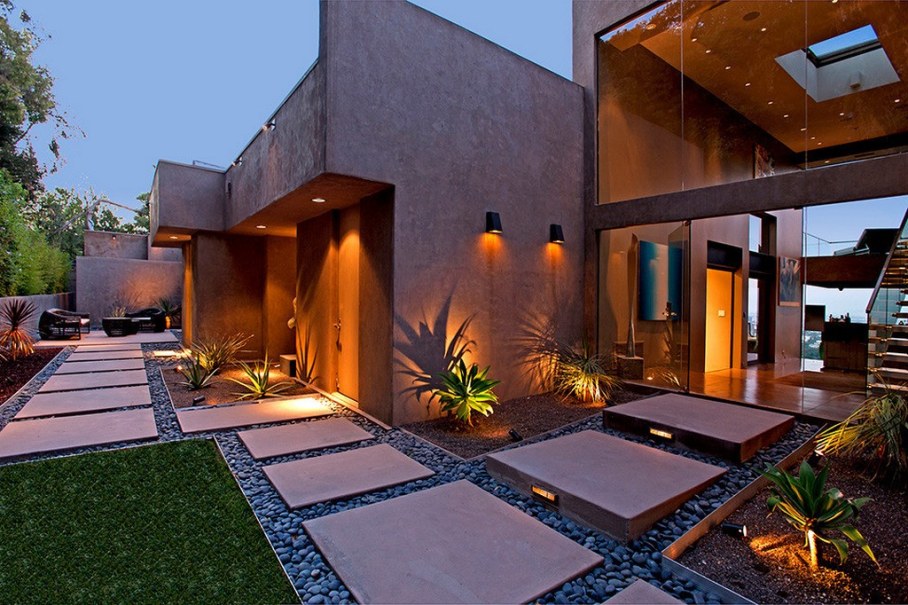 © Whipple Russell Architects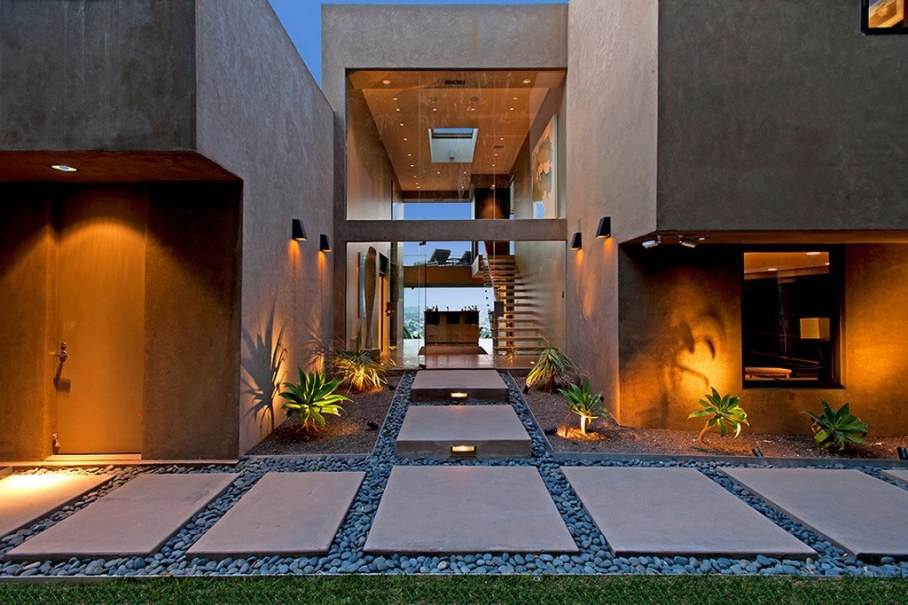 © Whipple Russell Architects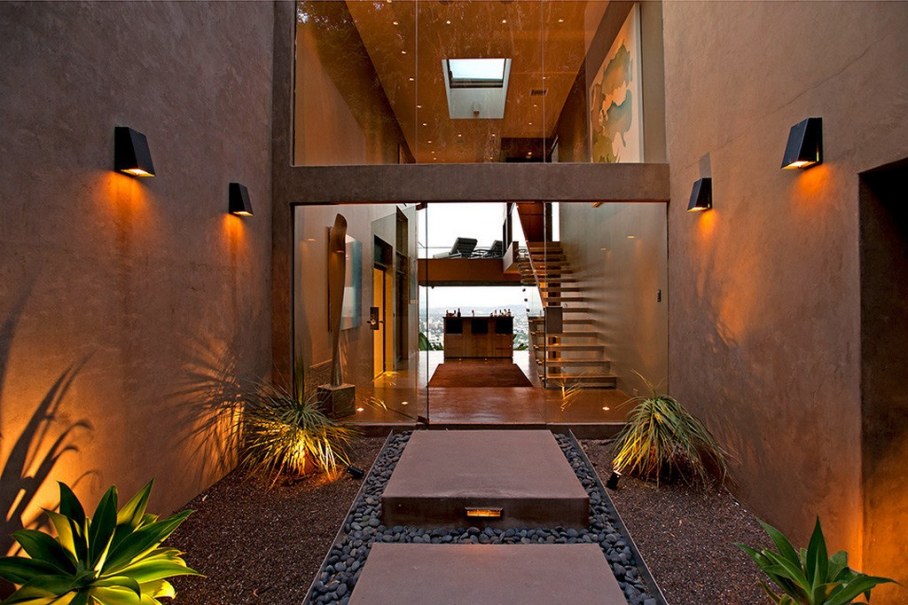 © Whipple Russell Architects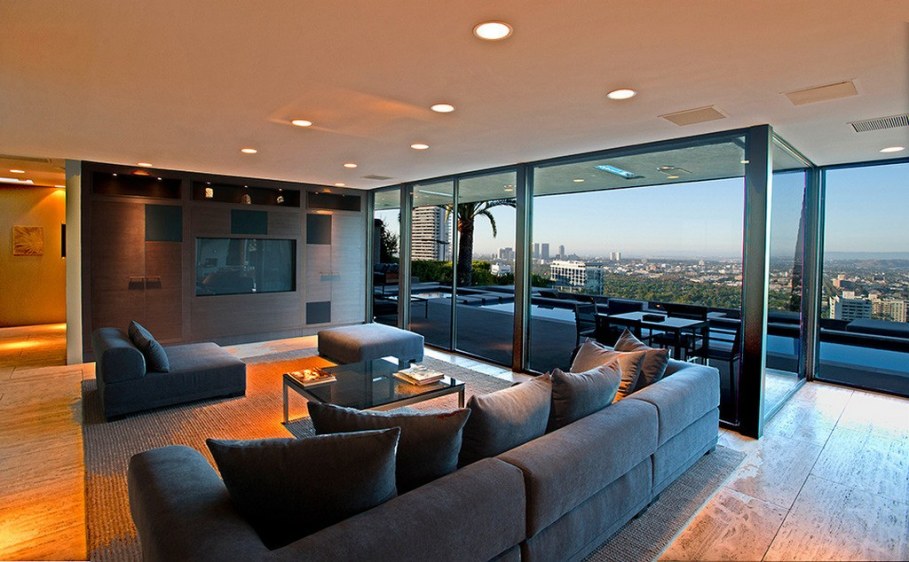 © Whipple Russell Architects
© Whipple Russell Architects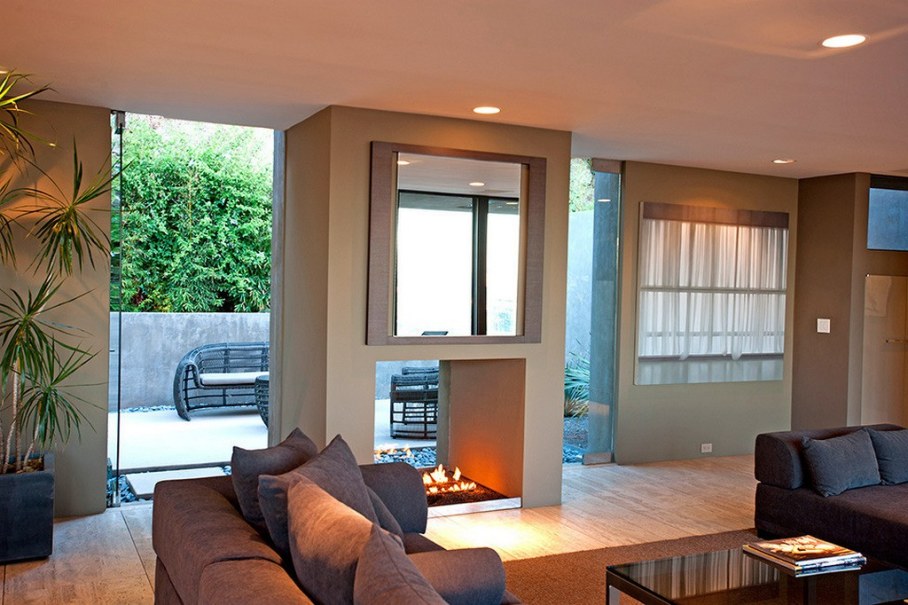 © Whipple Russell Architects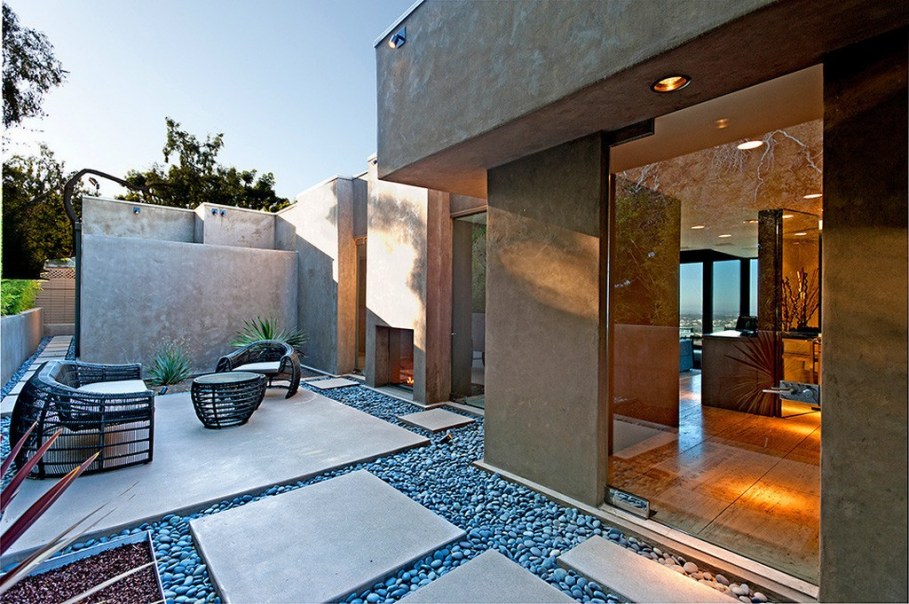 © Whipple Russell Architects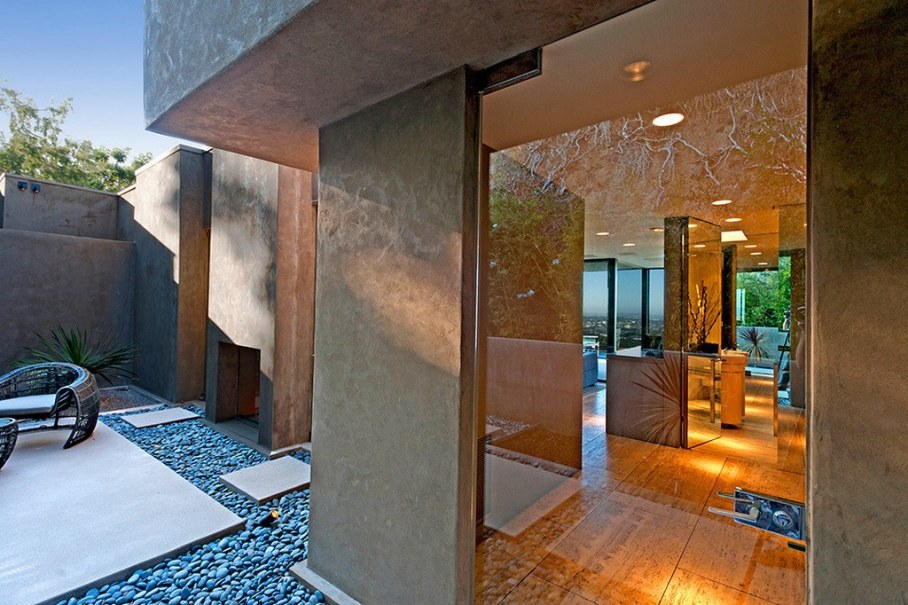 © Whipple Russell Architects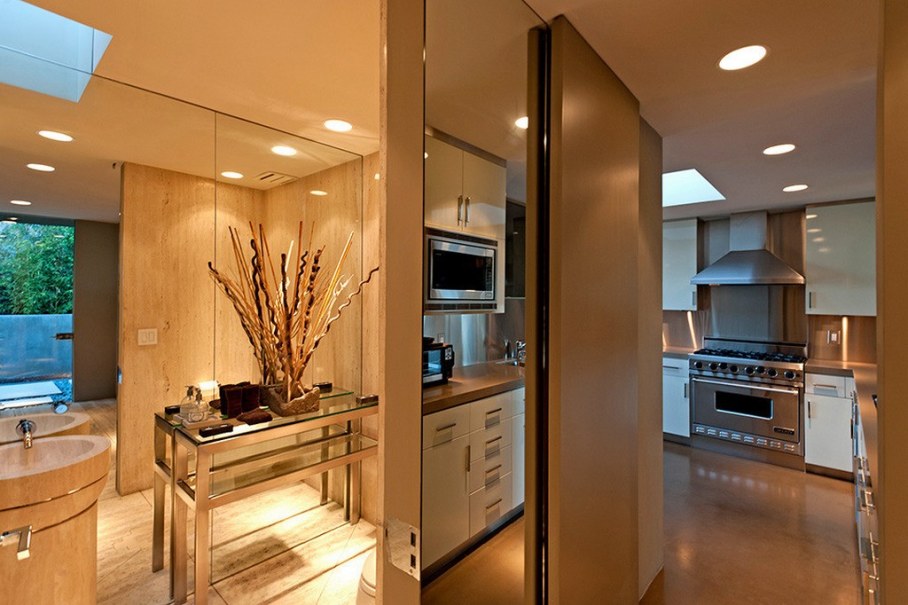 © Whipple Russell Architects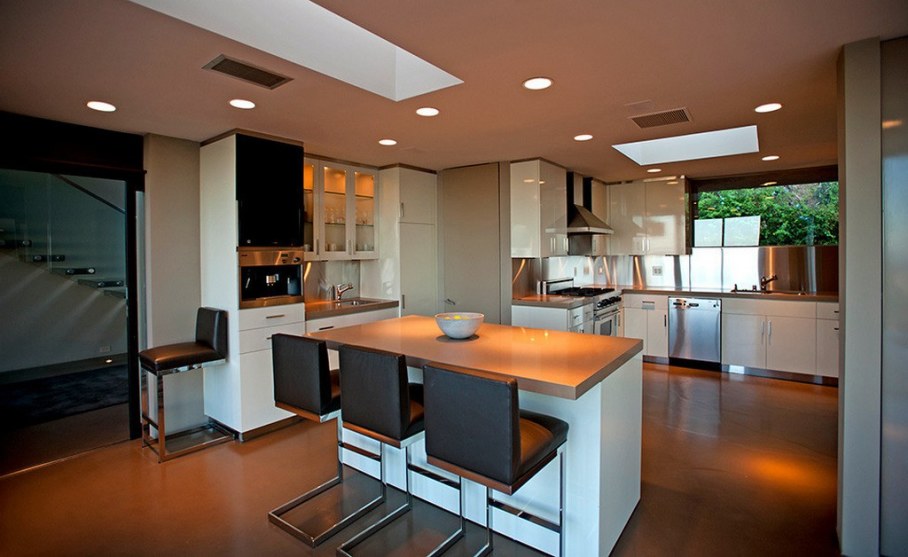 © Whipple Russell Architects
© Whipple Russell Architects
© Whipple Russell Architects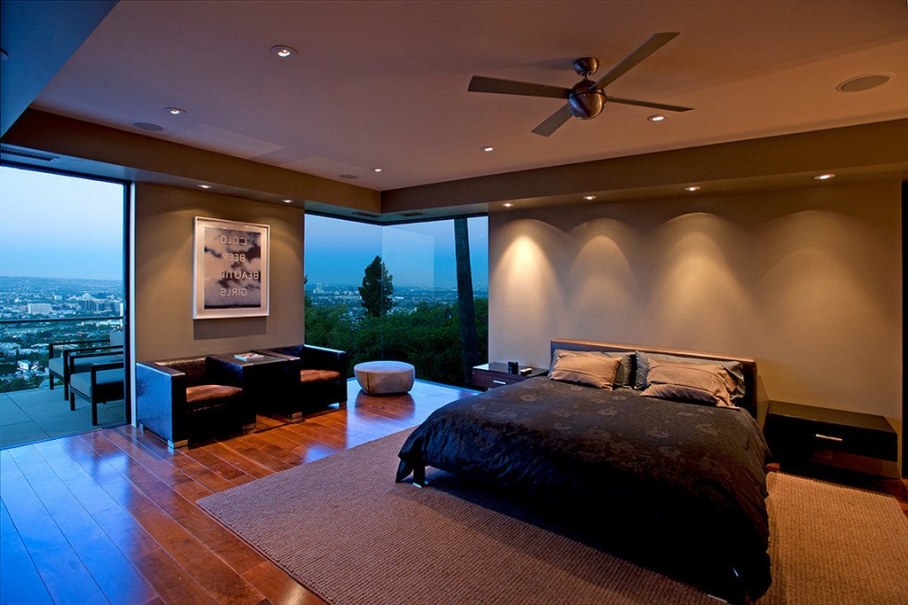 © Whipple Russell Architects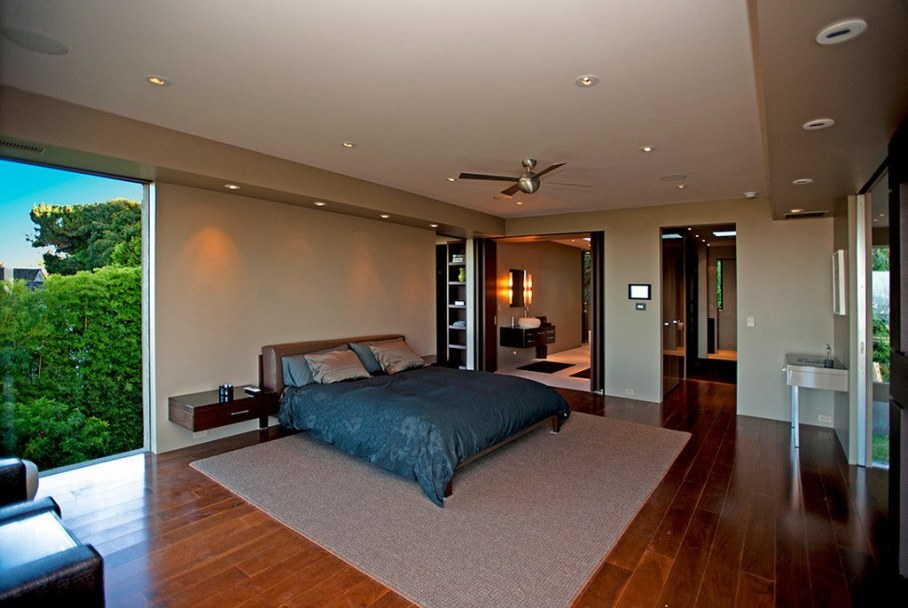 © Whipple Russell Architects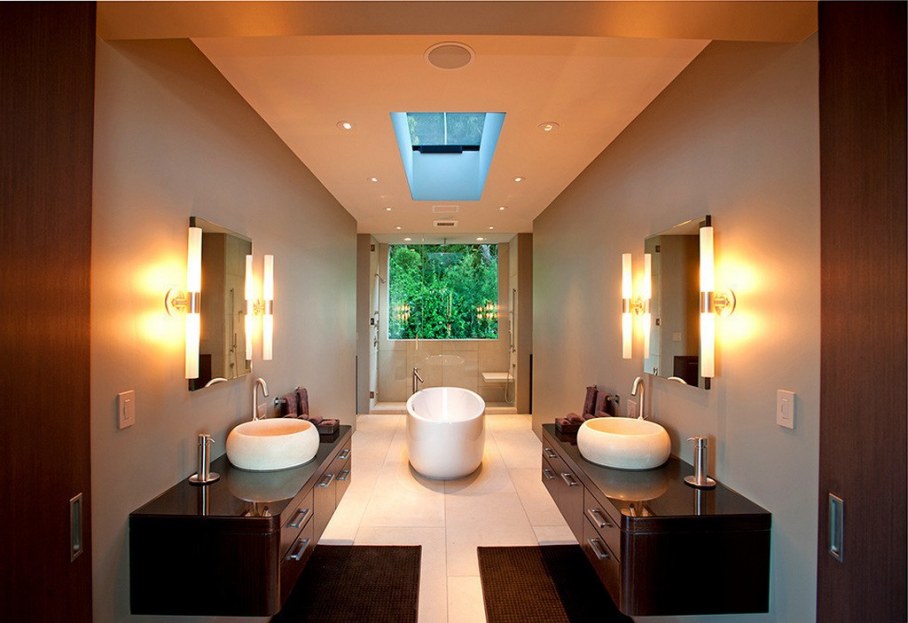 © Whipple Russell Architects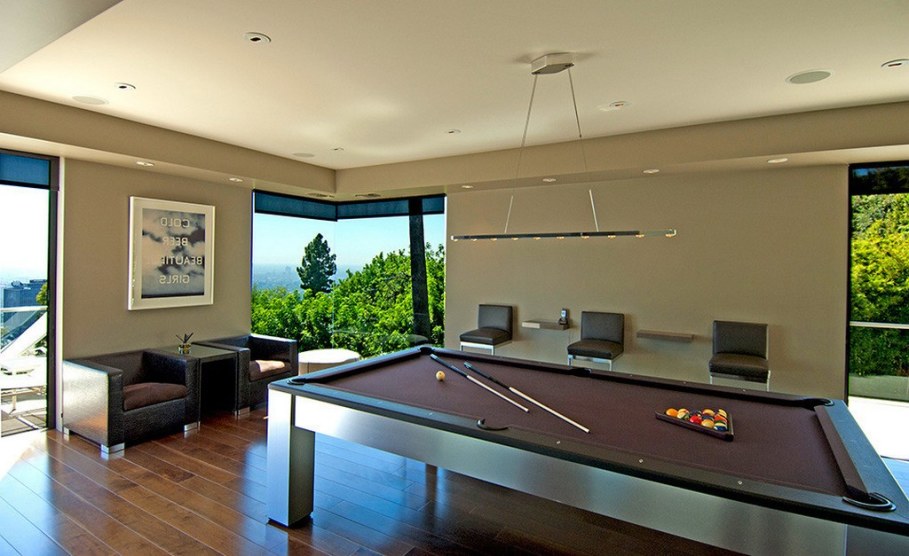 © Whipple Russell Architects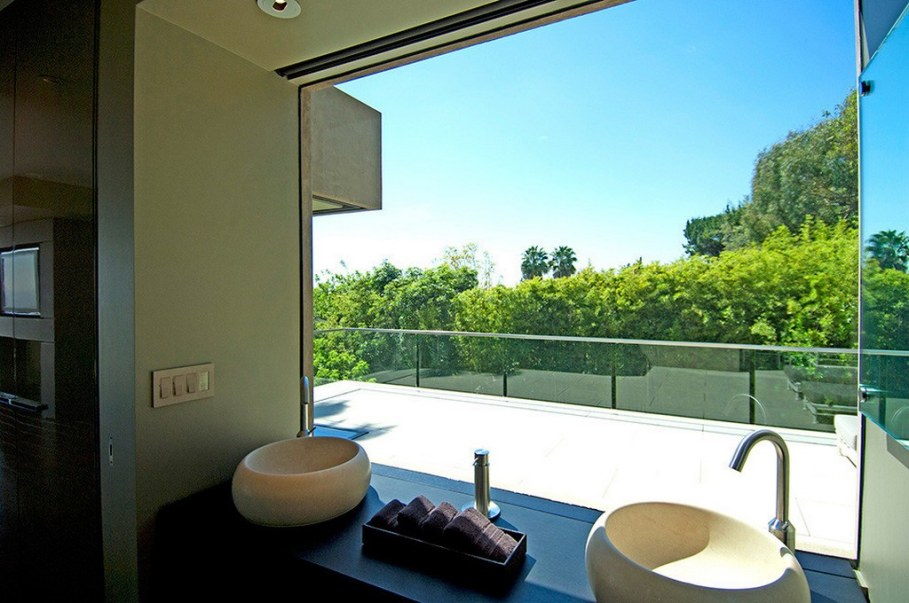 © Whipple Russell Architects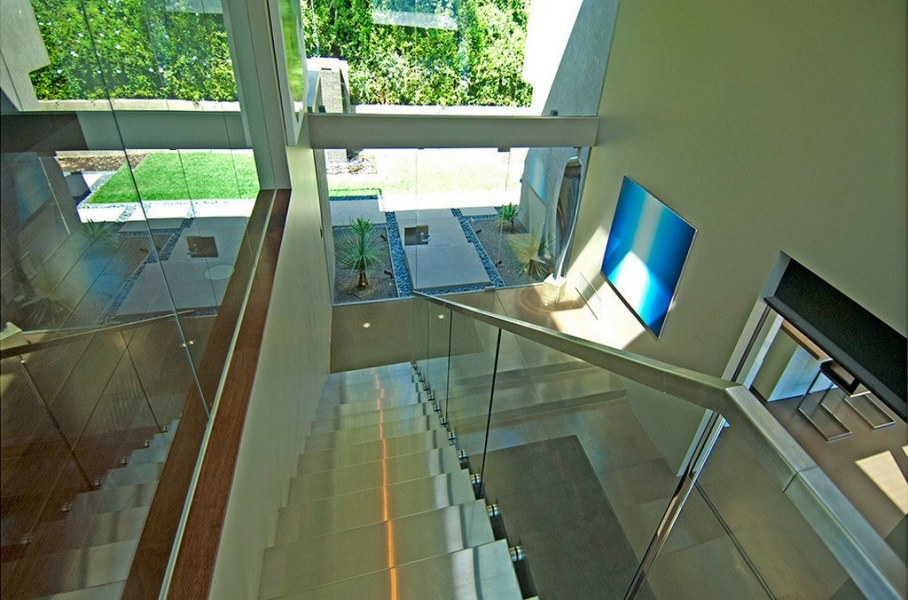 © Whipple Russell Architects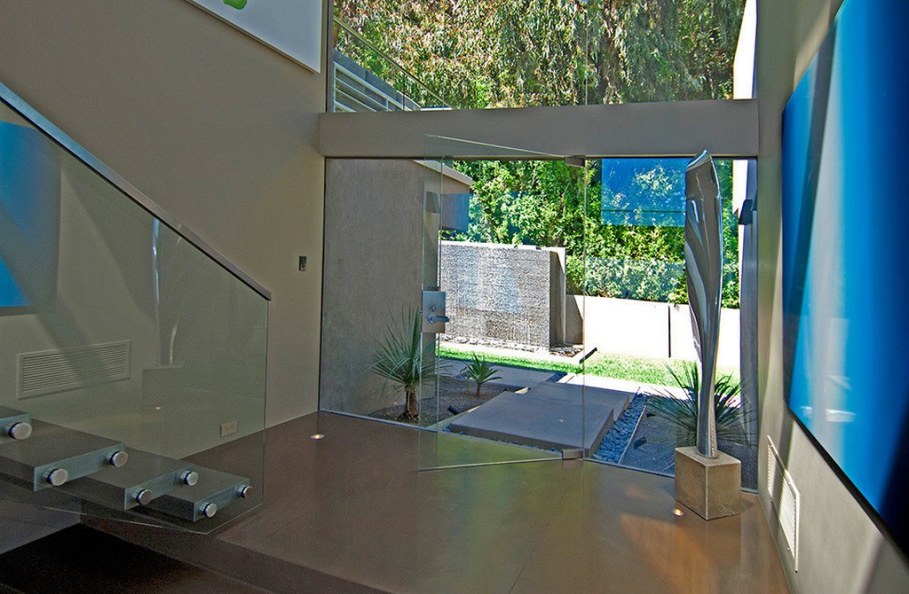 © Whipple Russell Architects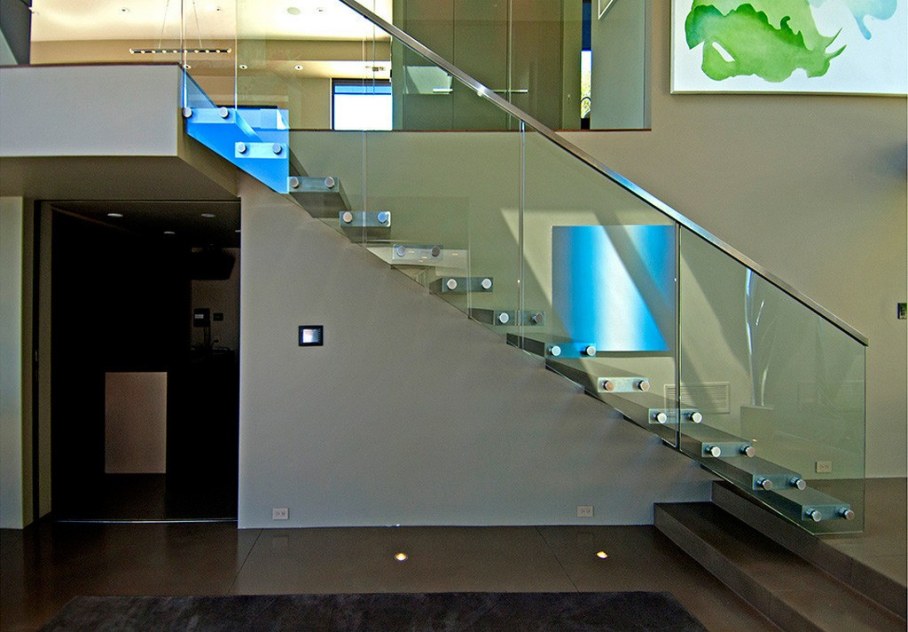 © Whipple Russell Architects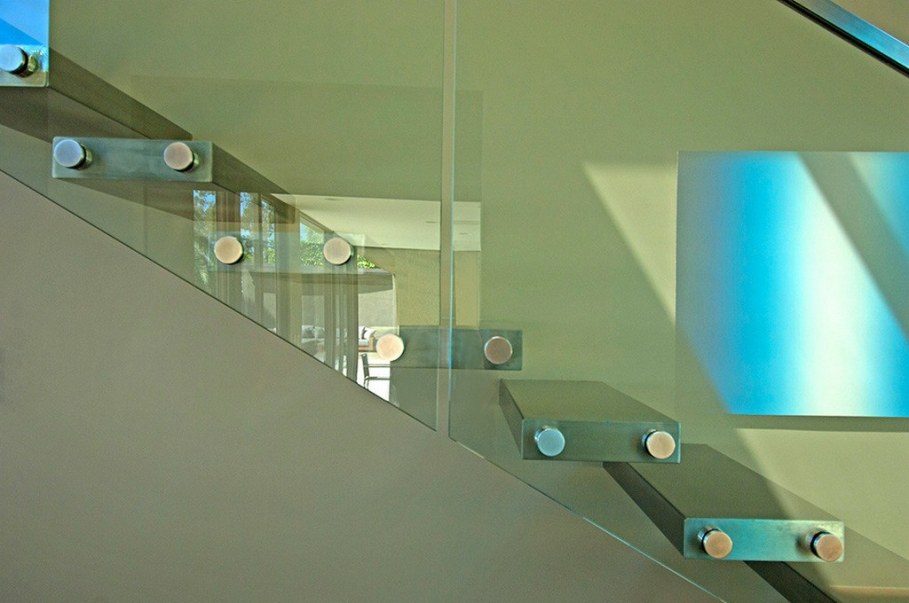 © Whipple Russell Architects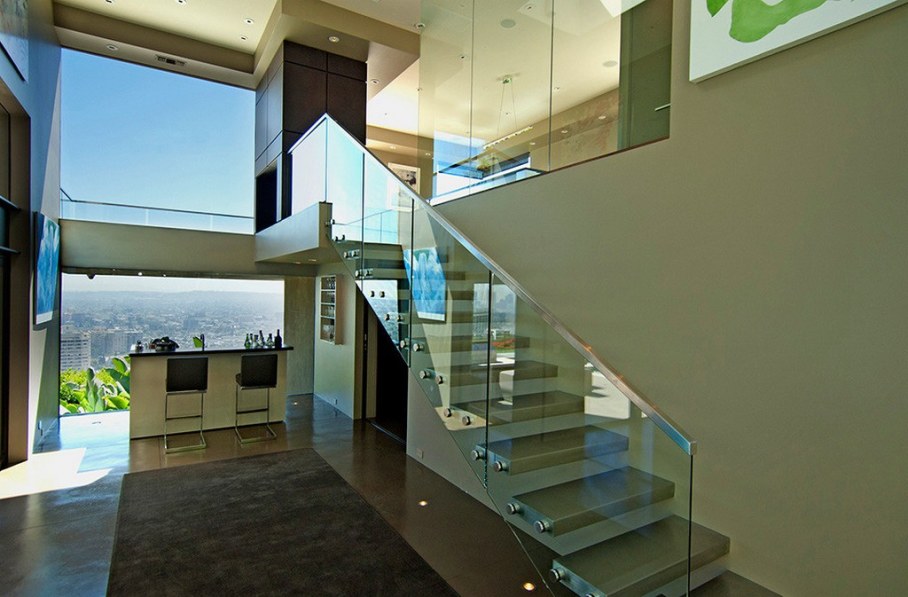 © Whipple Russell Architects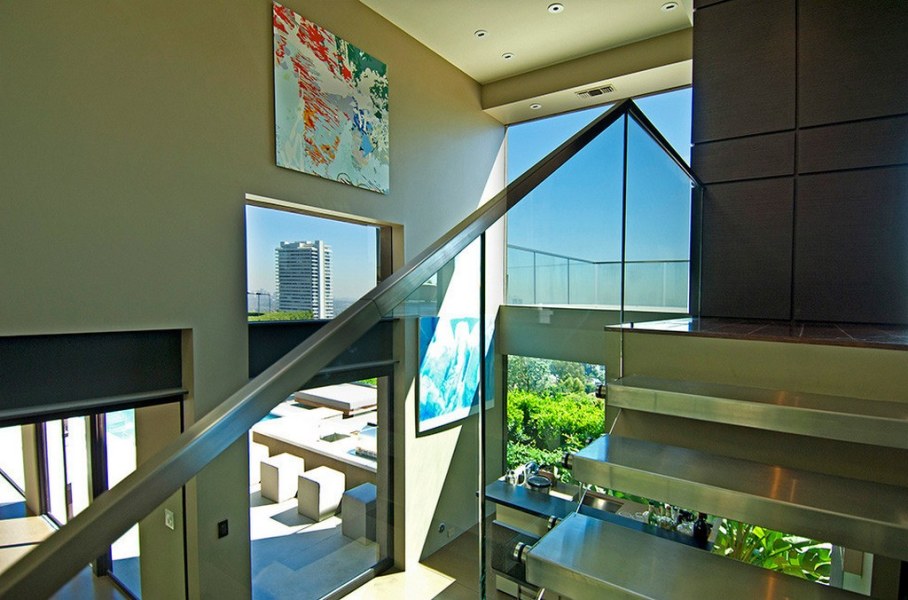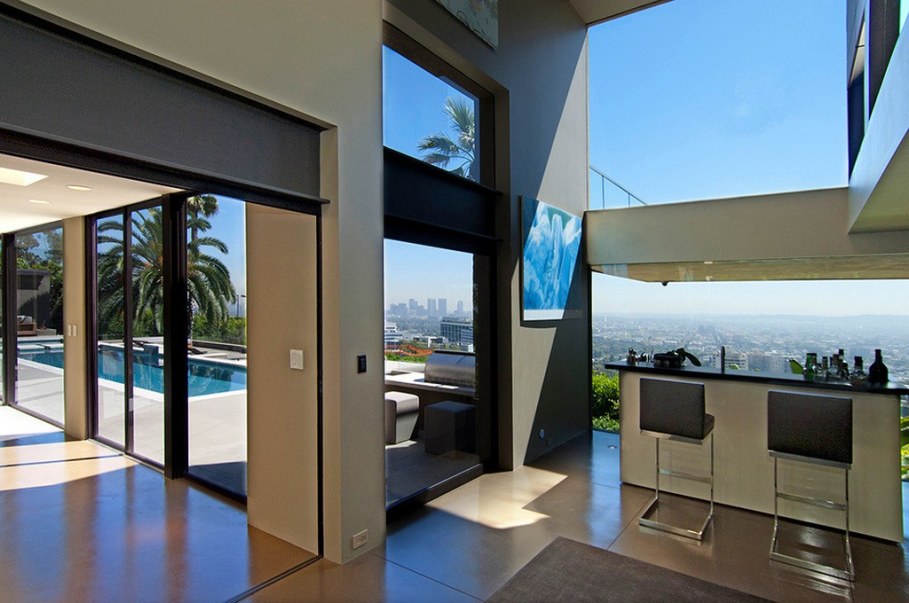 © Whipple Russell Architects
© Whipple Russell Architects
© Whipple Russell Architects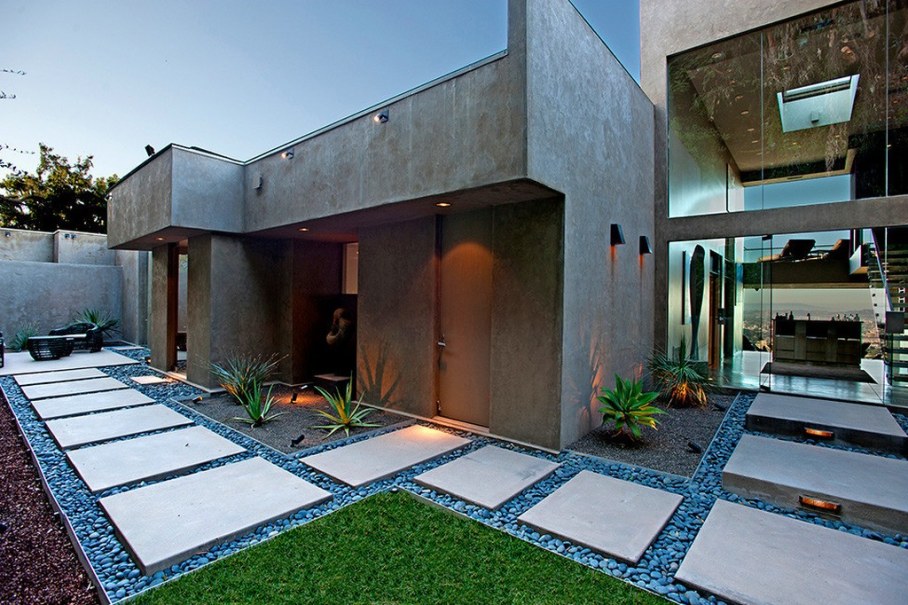 © Whipple Russell Architects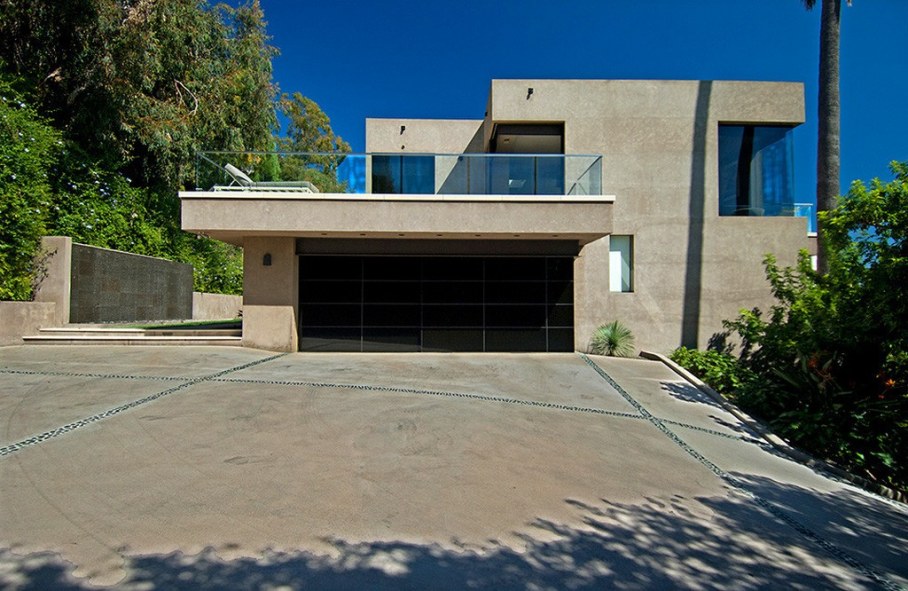 © Whipple Russell Architects