Casa na Rua de São Mamede ao Caldas apartment is located in the heart of the historic part of one of the oldest European capital – Lisbon. The colorful and cozy house is located on the first floor of the building which was built in the 18th century. The house is built on the very top of the hill, so there is a spectacular view of the city. And two towers flanking the facade of the Lisbon Cathedral which was built in 1150 can be seen from the terrace.
© Ricardo Oliveira Alves

The designers from Aires Mateus Arquitectos not only have made every effort to preserve the unique national character, the ancient history of the structure and identity of the area, but also made the room comfortable, modern and functional. The planning wasn't changed, but all the rooms were given a special freshness and charm. The Portuguese style can be easily recognized by the ceramic tiles and decorative painting on walls, textiles and earthenware. Massive stone floor slabs which have been laid there for centuries surely keep the memory of the famous guests and lush receptions.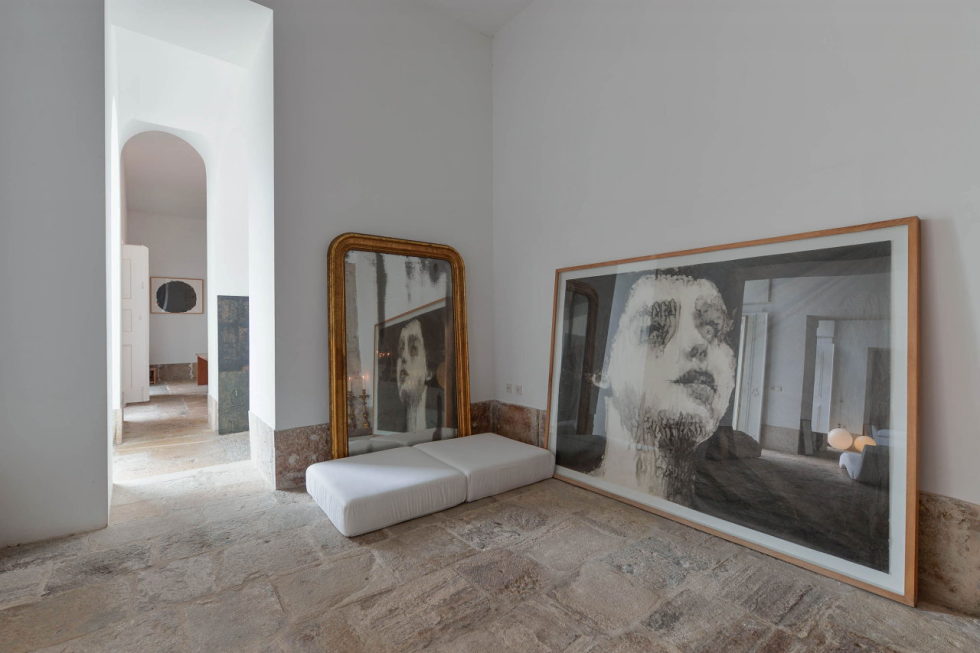 © Ricardo Oliveira Alves
On days, when the air is really hot they give precious coolness. The special effect is achieved thanks to their combination with white walls and soft furnishings, vaulted arches, massive wooden tables, light chairs and armchairs.
When you look at the abundance of paintings and bright designers' accessories, it seems that the apartment belongs to the creative person: it resembles the artist's or sculptor's studio.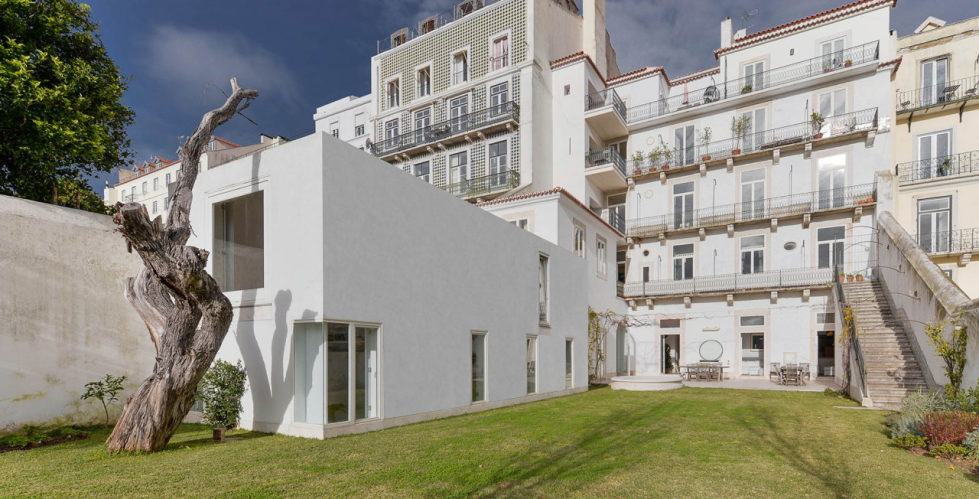 © Ricardo Oliveira Alves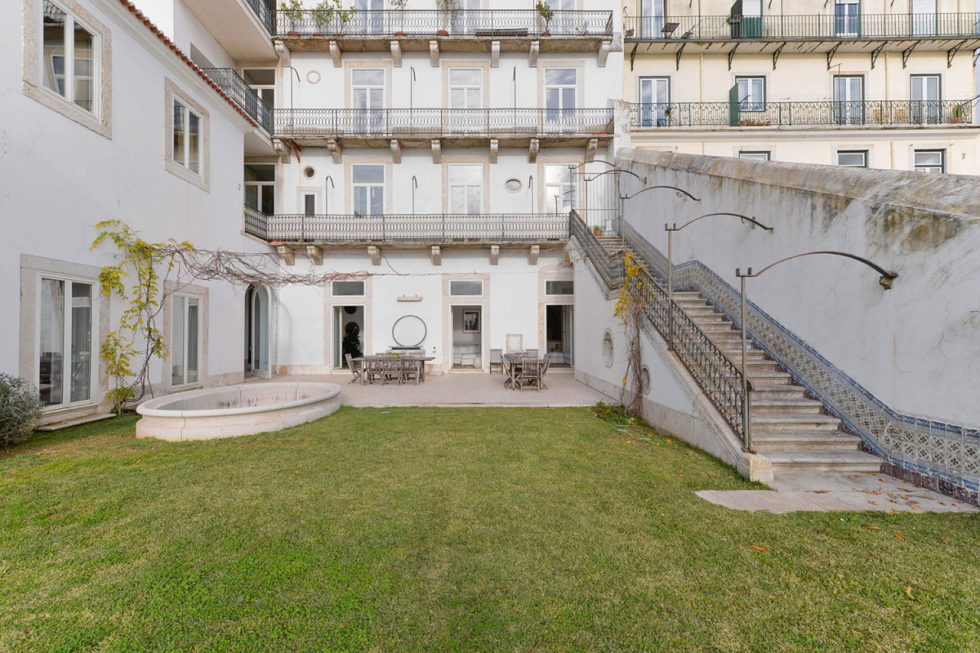 © Ricardo Oliveira Alves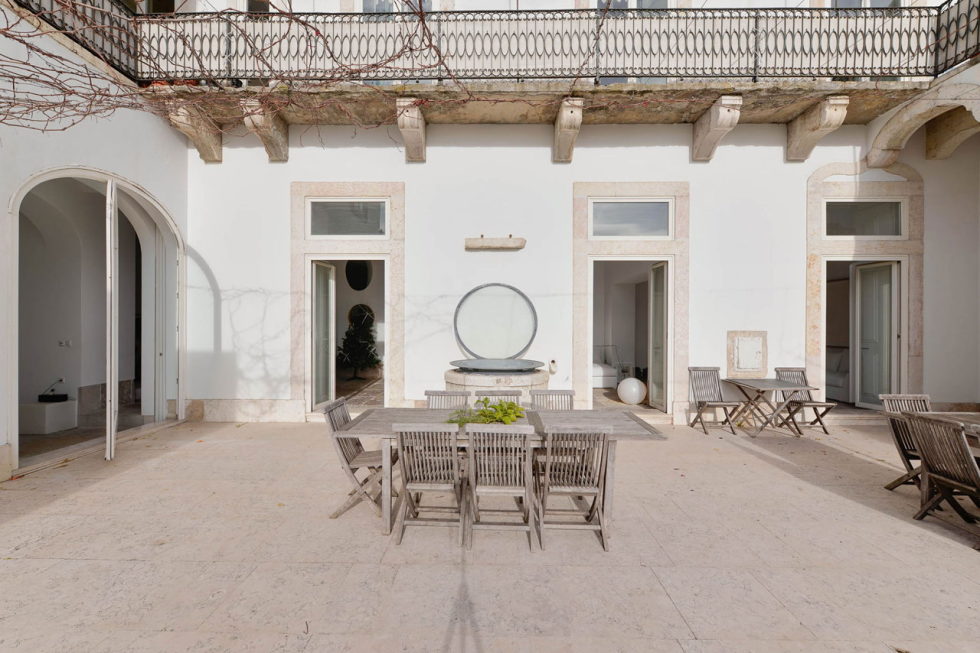 © Ricardo Oliveira Alves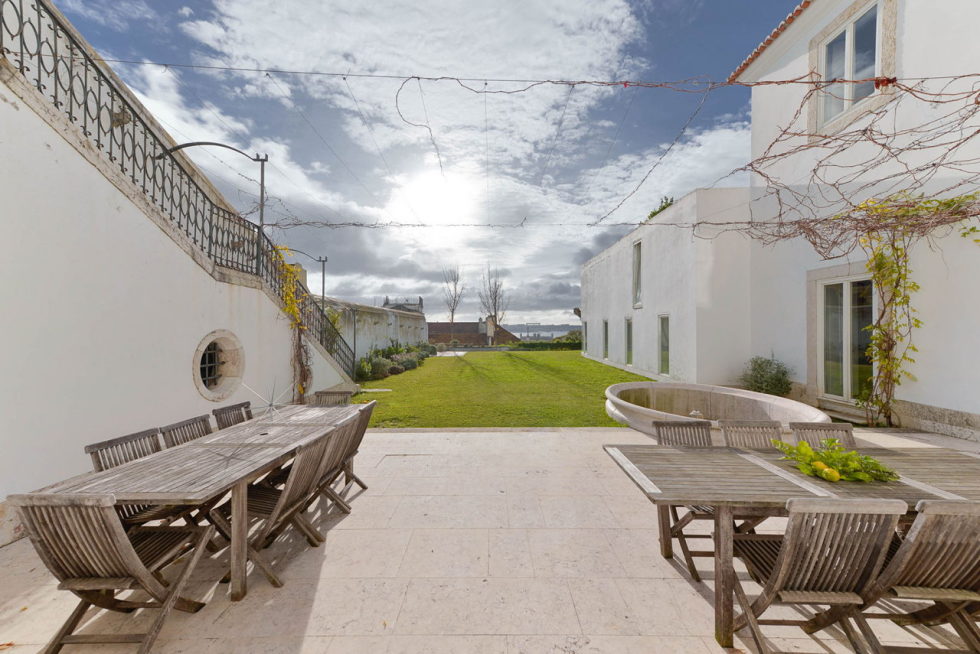 © Ricardo Oliveira Alves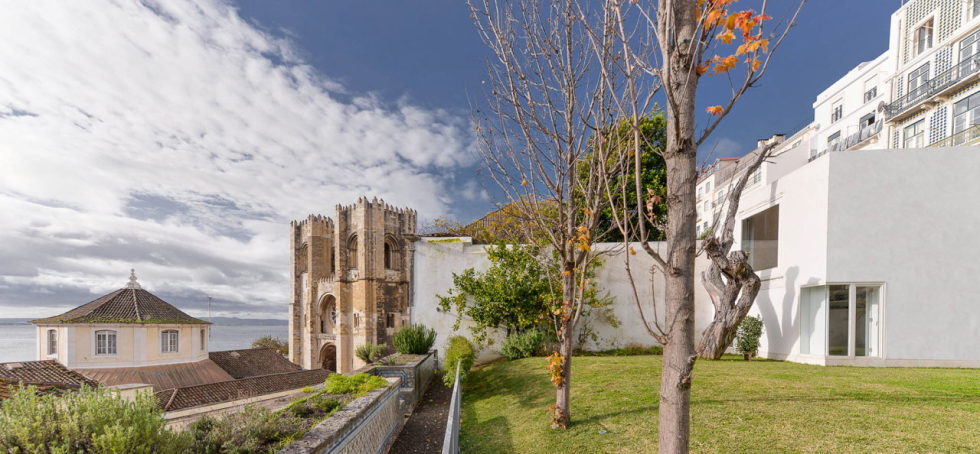 © Ricardo Oliveira Alves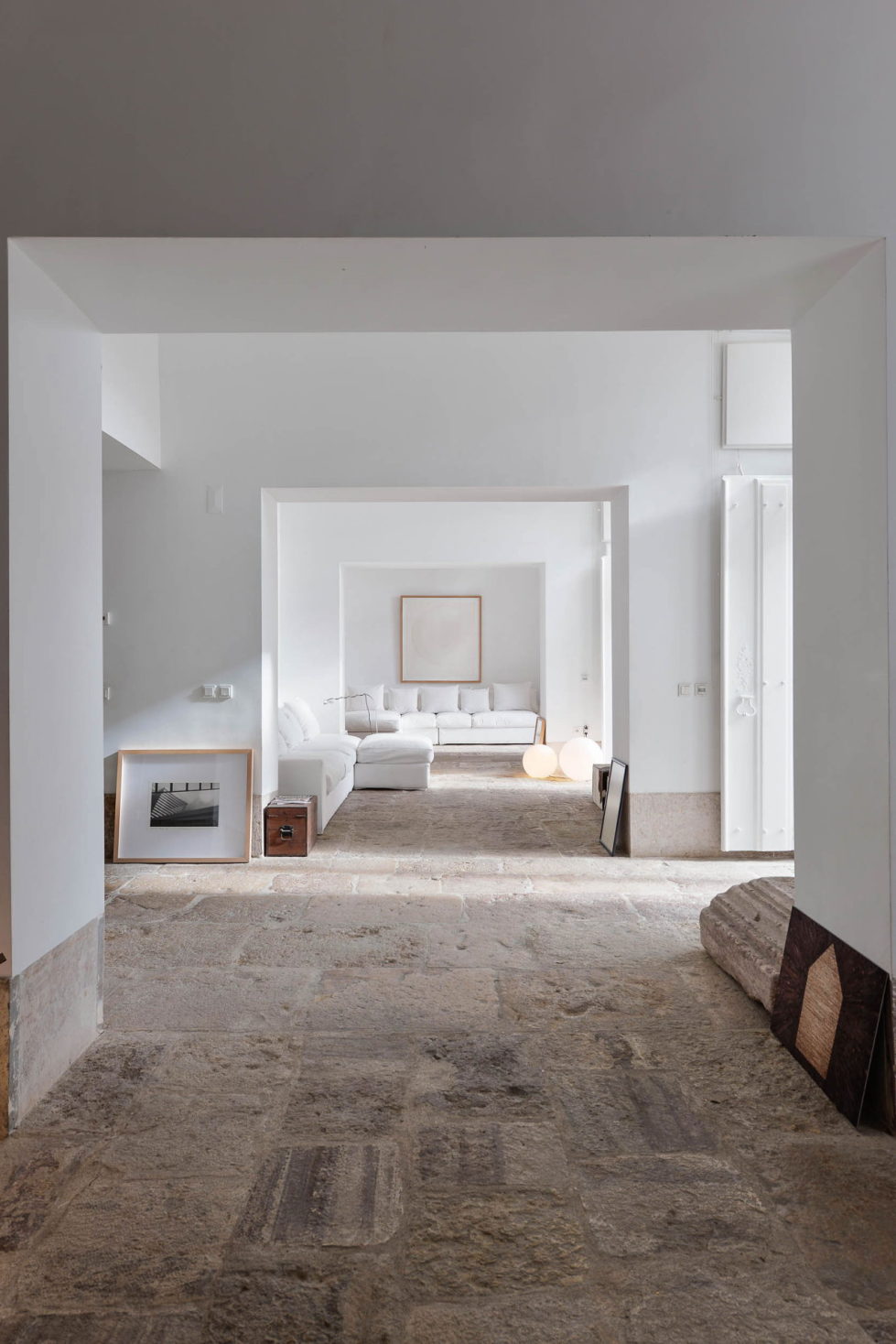 © Ricardo Oliveira Alves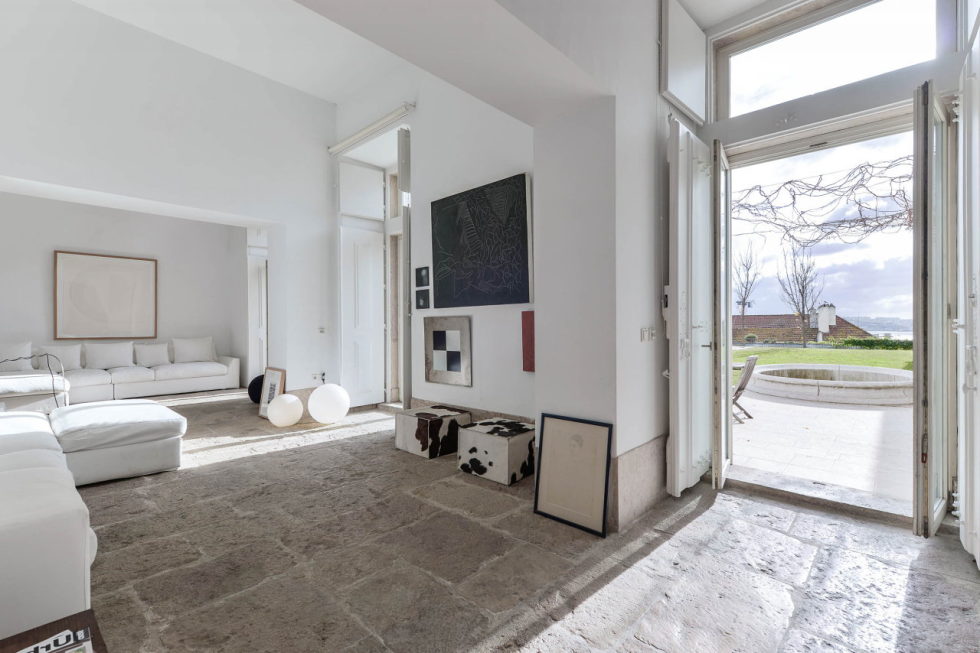 © Ricardo Oliveira Alves
© Ricardo Oliveira Alves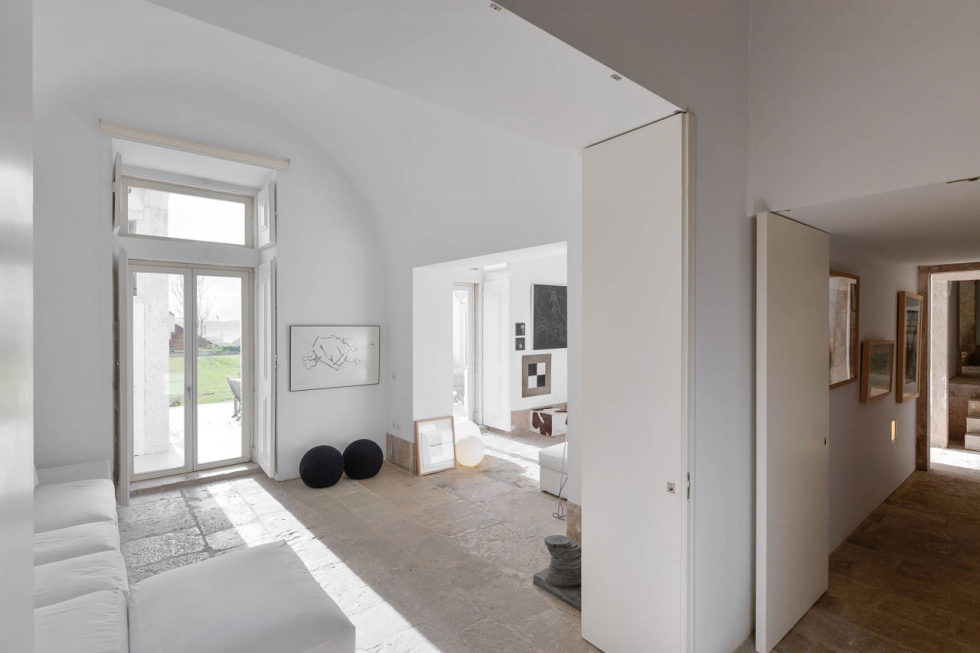 © Ricardo Oliveira Alves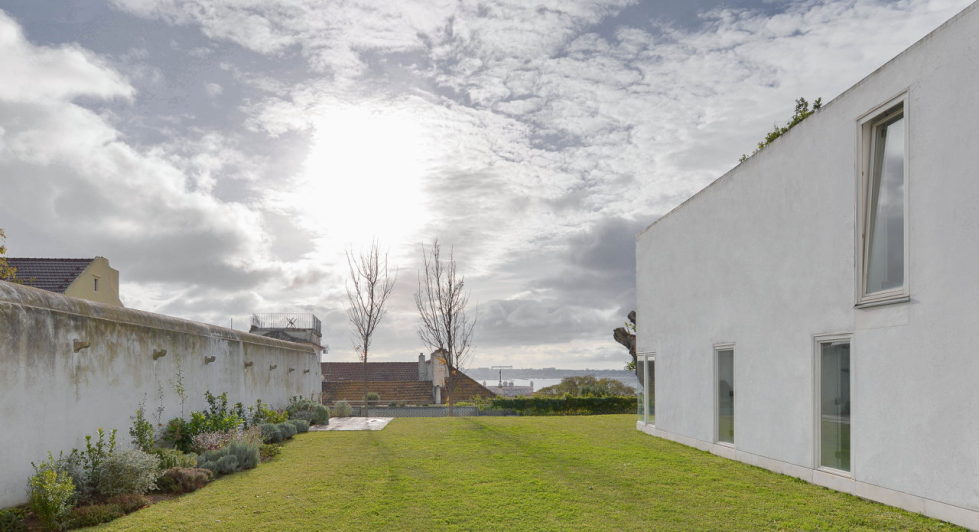 © Ricardo Oliveira Alves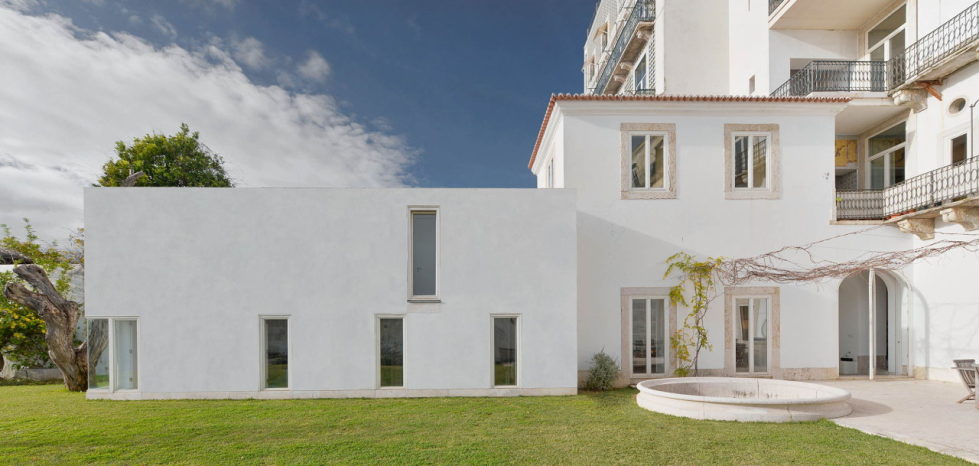 © Ricardo Oliveira Alves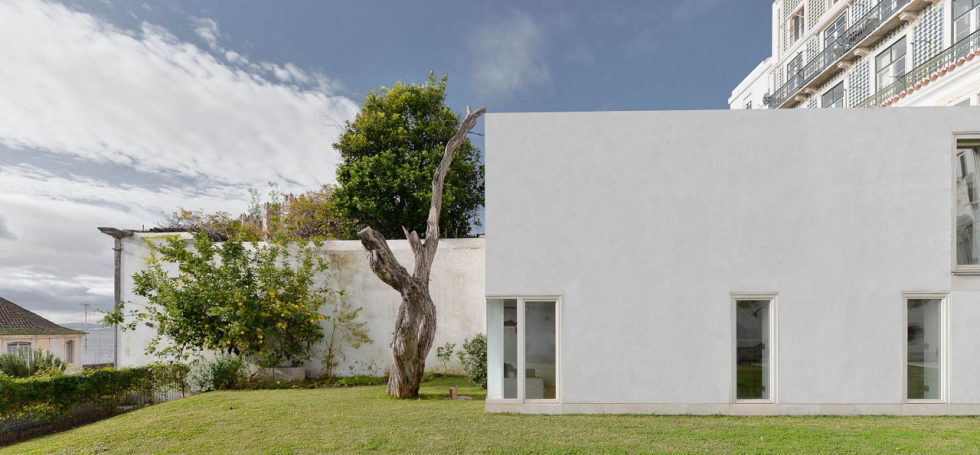 © Ricardo Oliveira Alves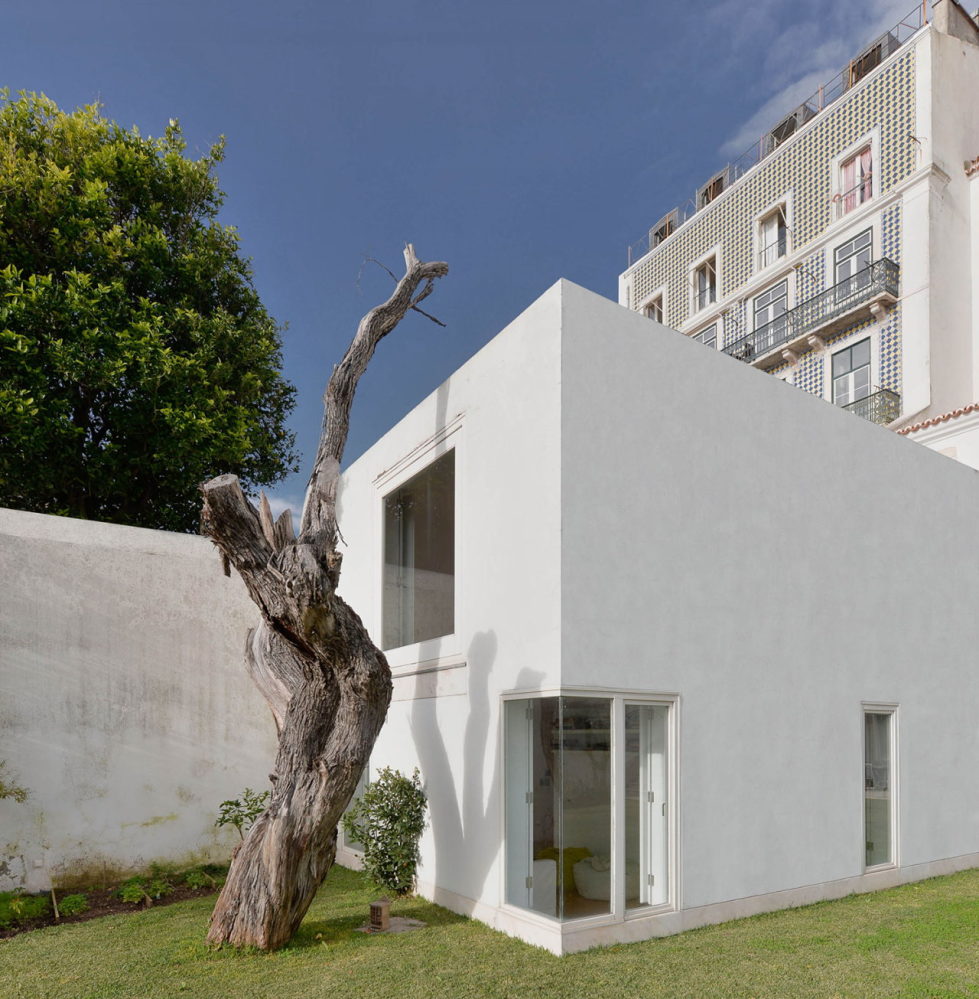 © Ricardo Oliveira Alves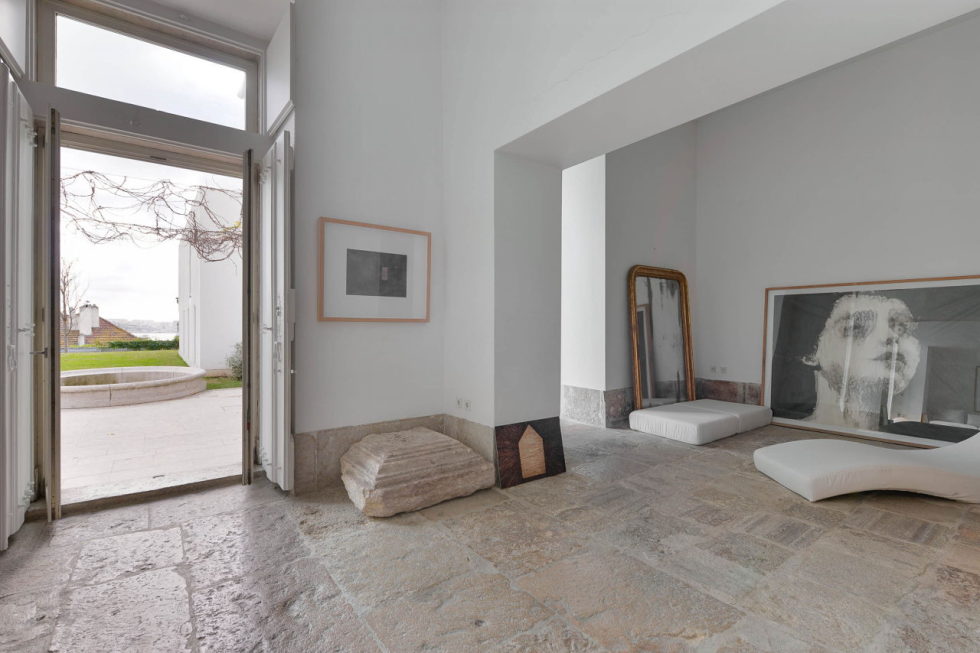 © Ricardo Oliveira Alves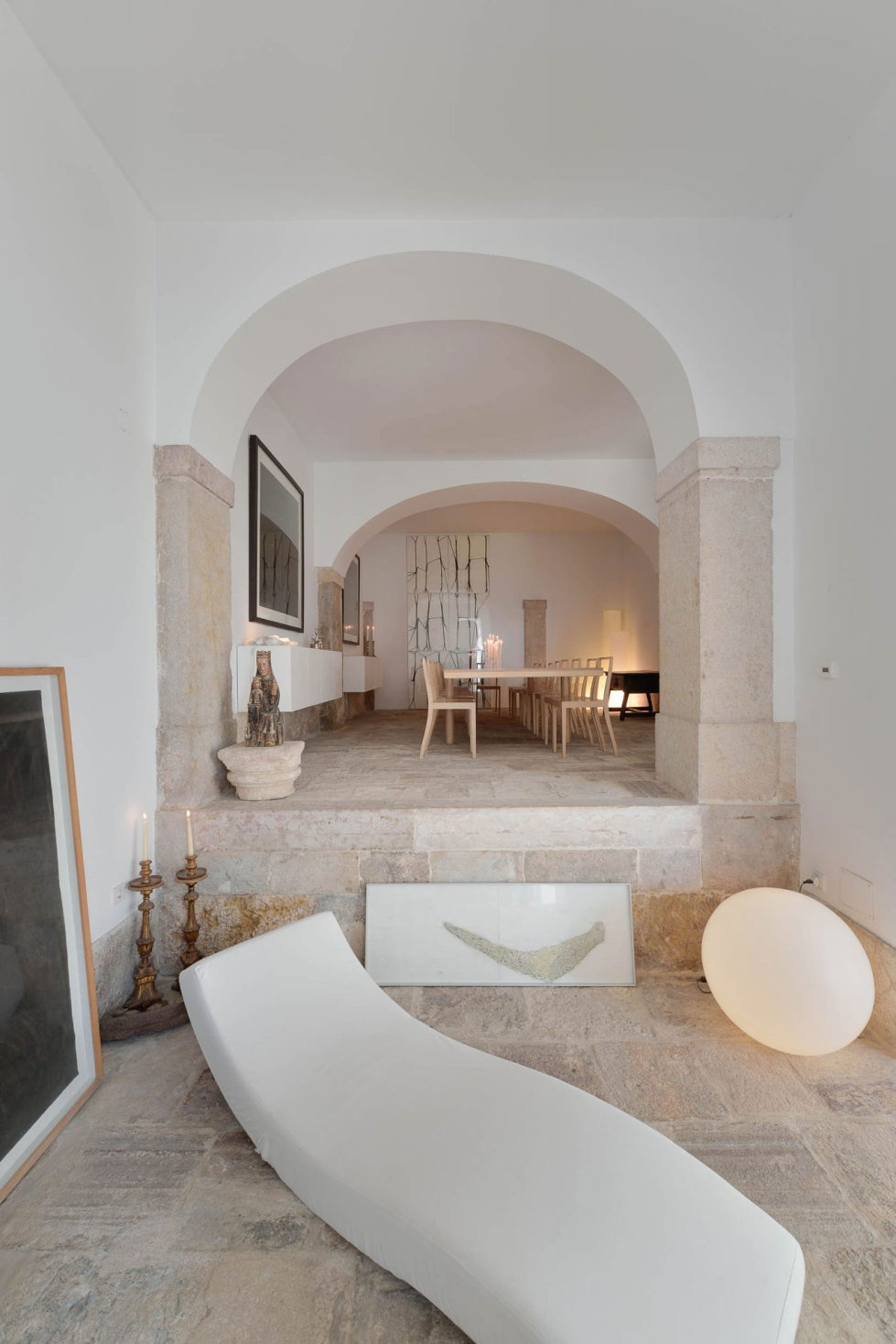 © Ricardo Oliveira Alves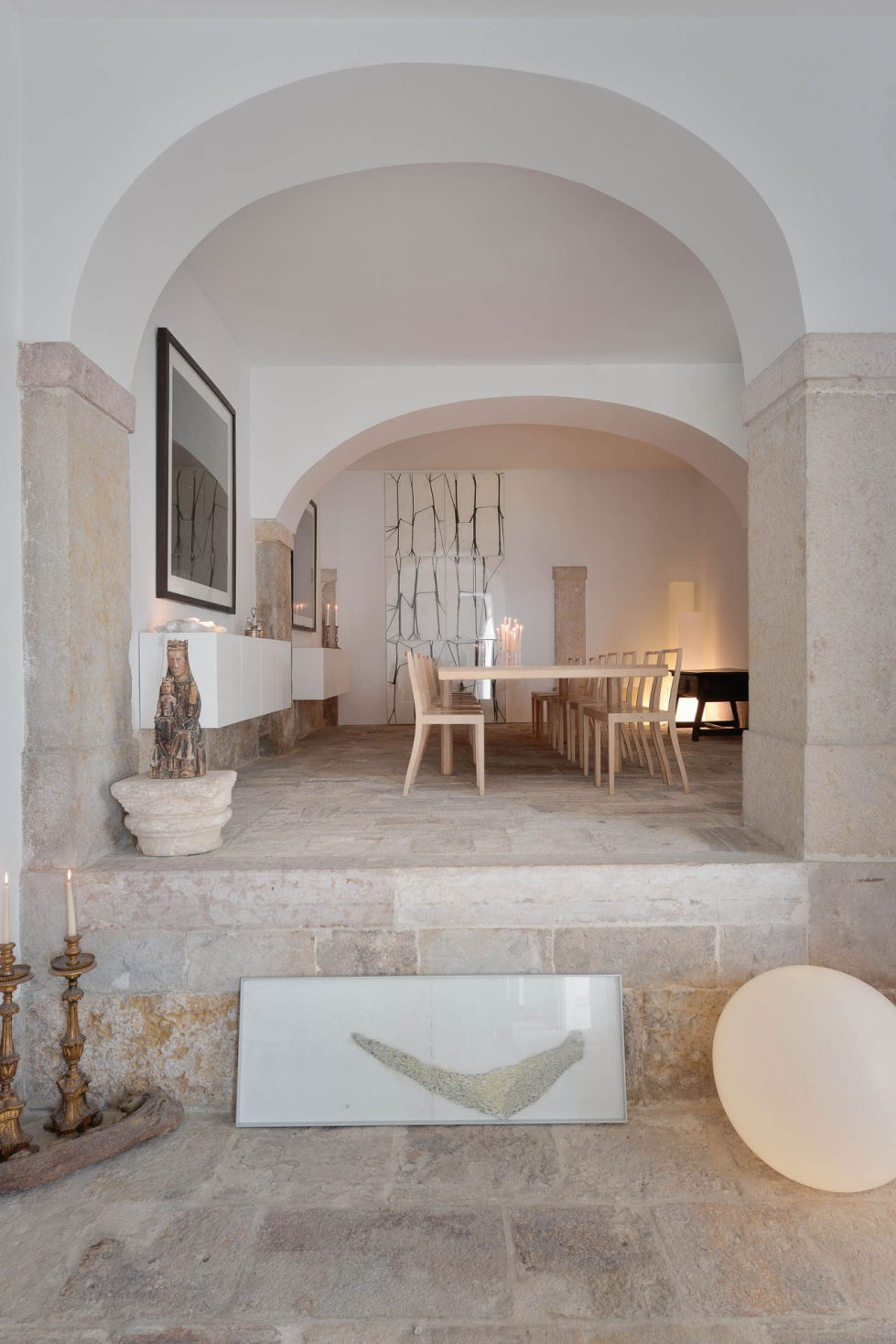 © Ricardo Oliveira Alves
© Ricardo Oliveira Alves
© Ricardo Oliveira Alves
© Ricardo Oliveira Alves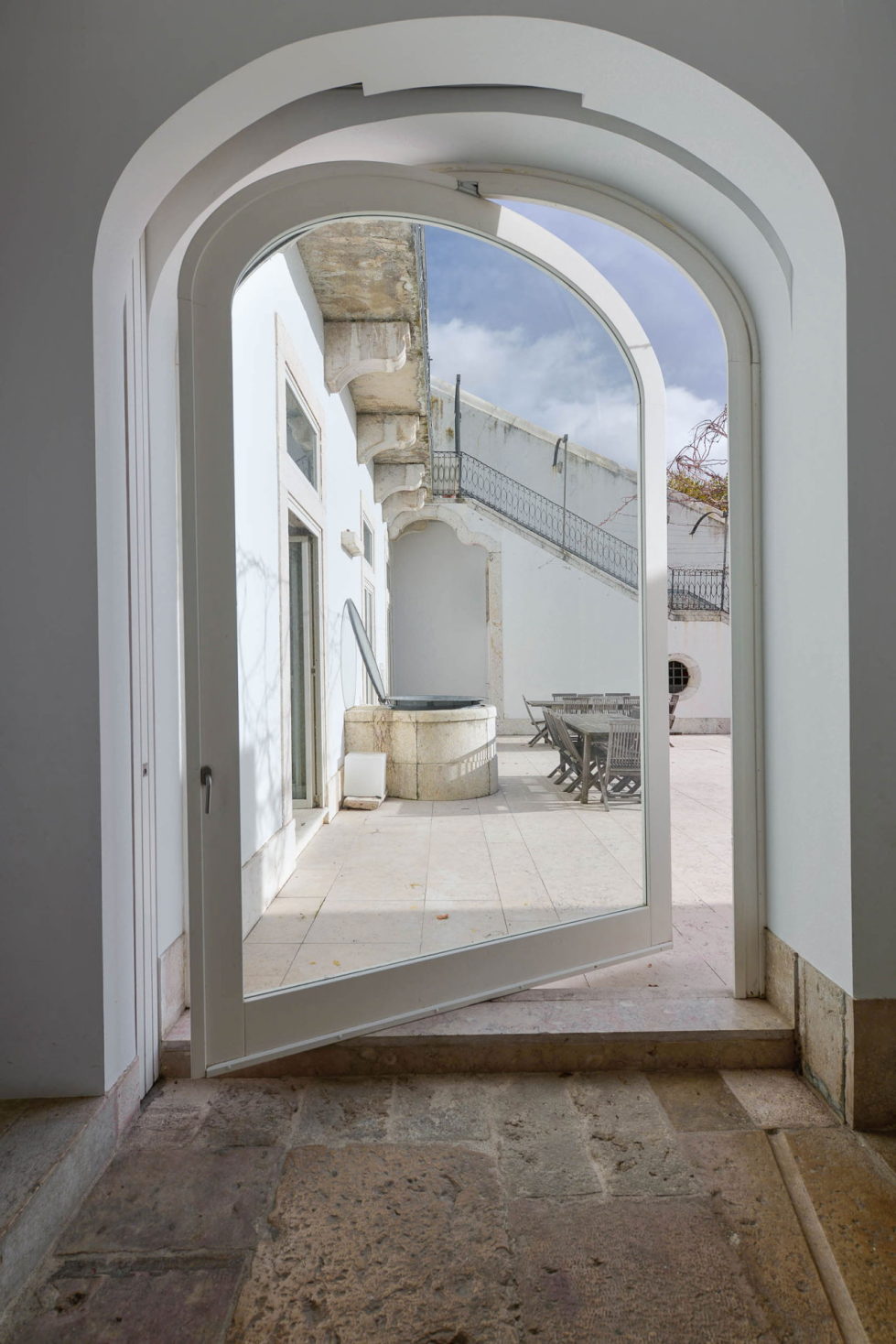 © Ricardo Oliveira Alves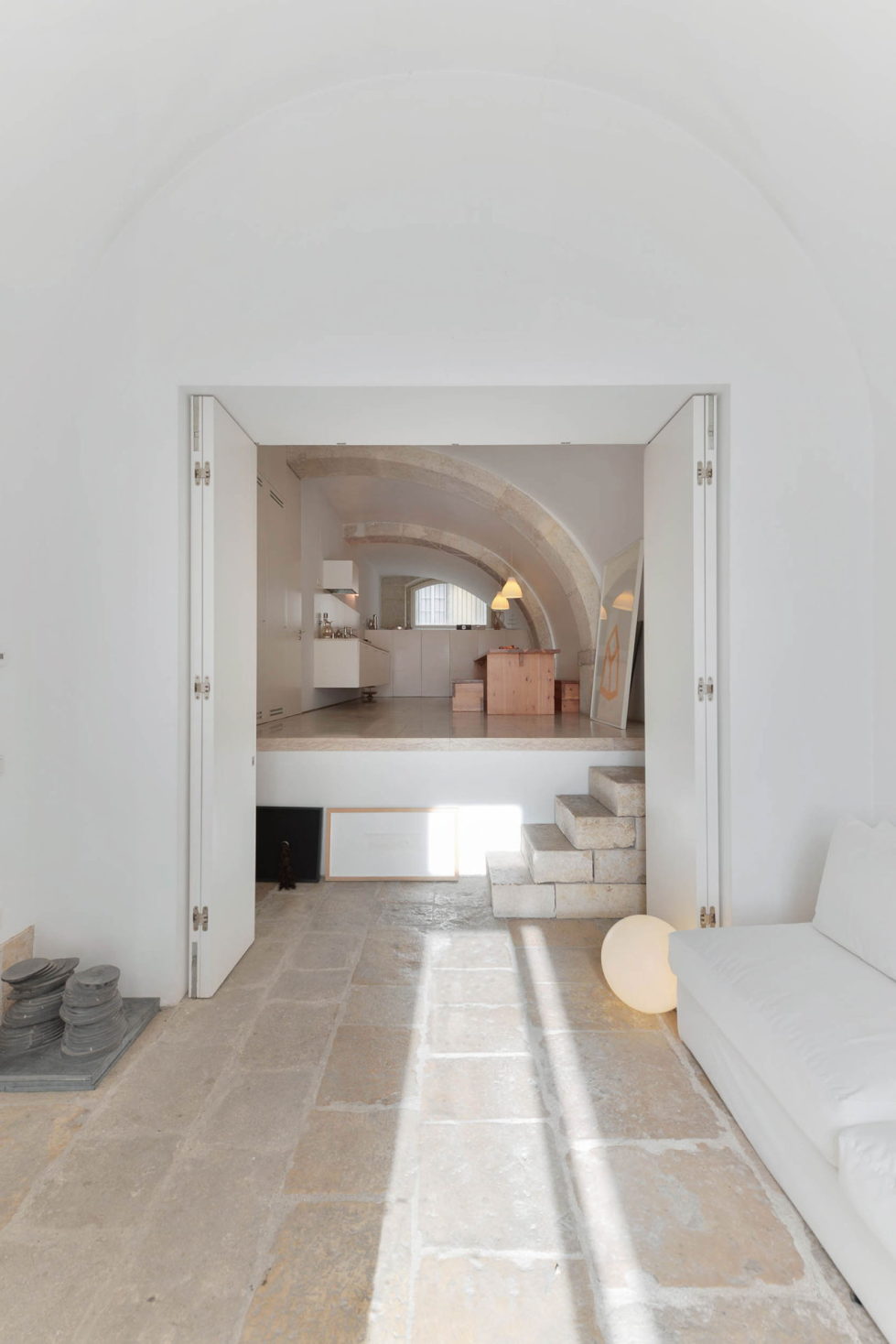 © Ricardo Oliveira Alves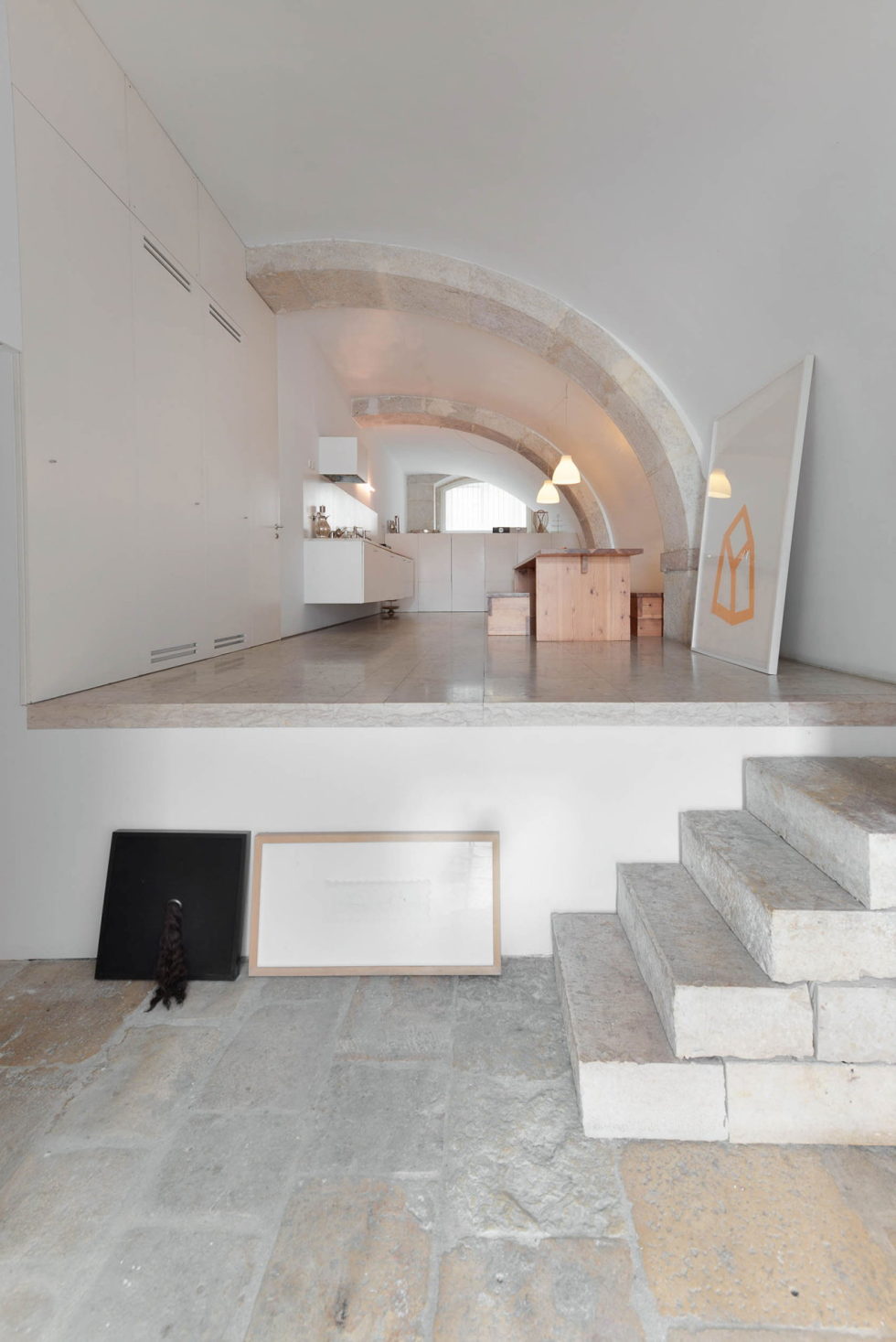 © Ricardo Oliveira Alves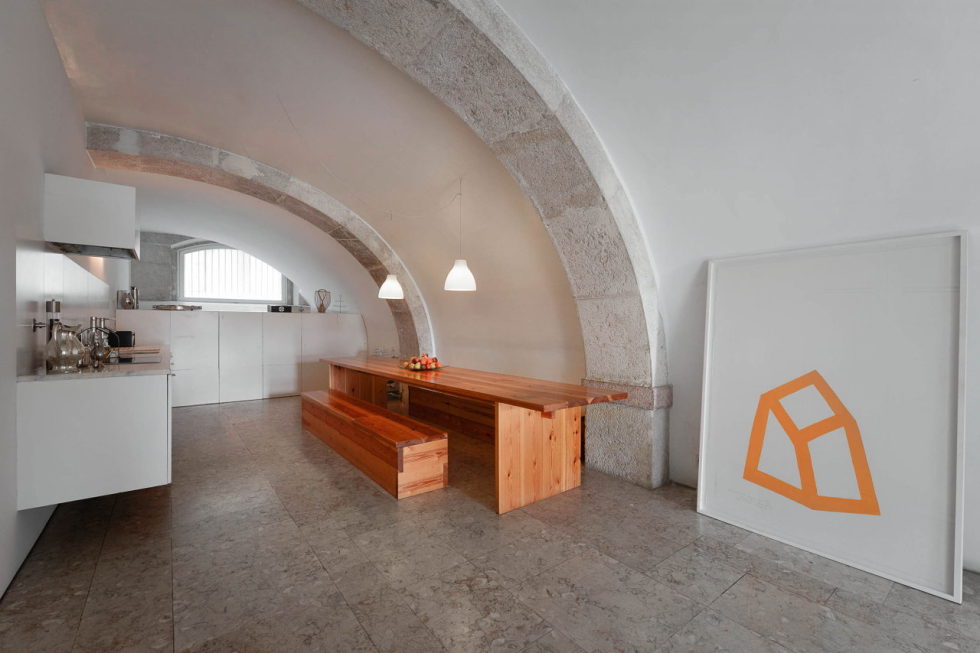 © Ricardo Oliveira Alves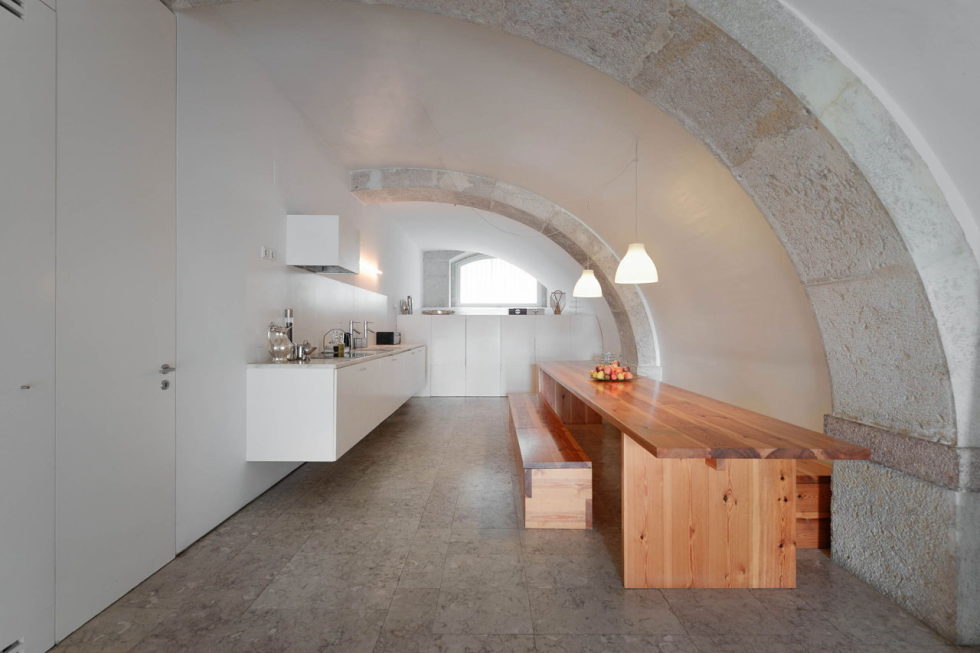 © Ricardo Oliveira Alves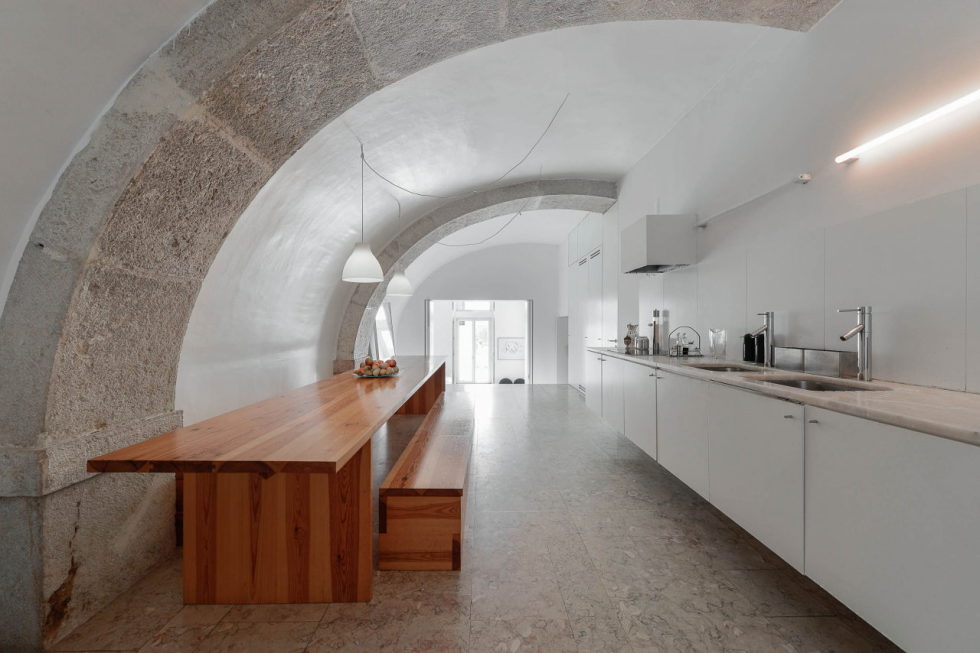 © Ricardo Oliveira Alves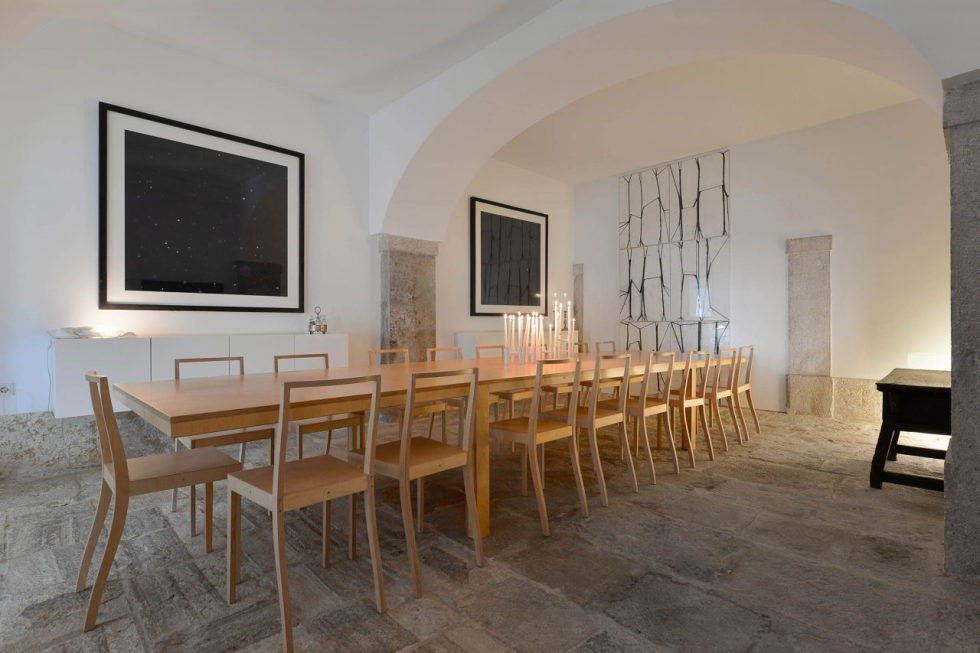 © Ricardo Oliveira Alves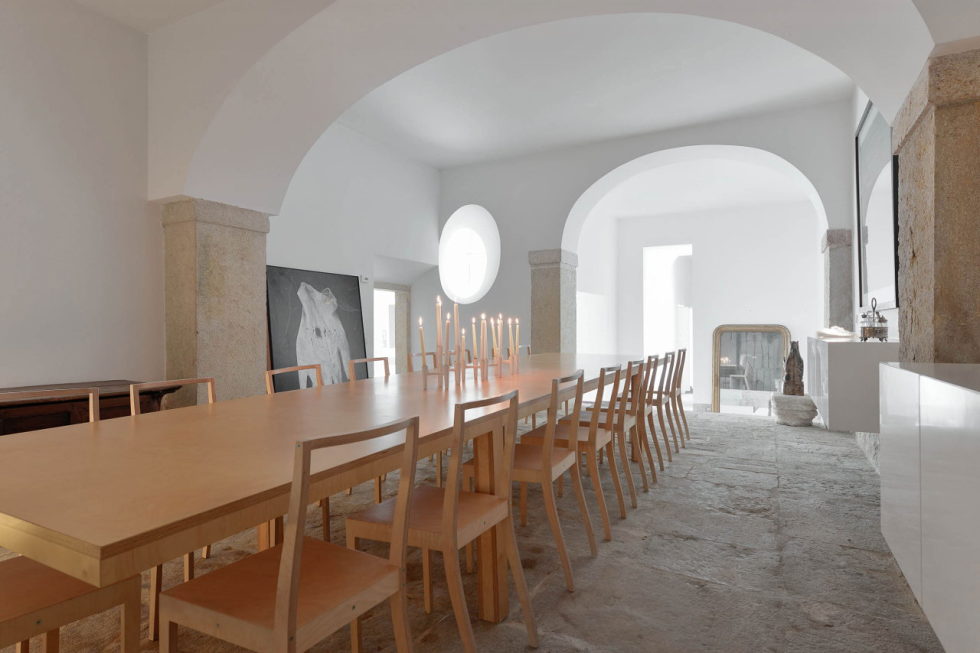 © Ricardo Oliveira Alves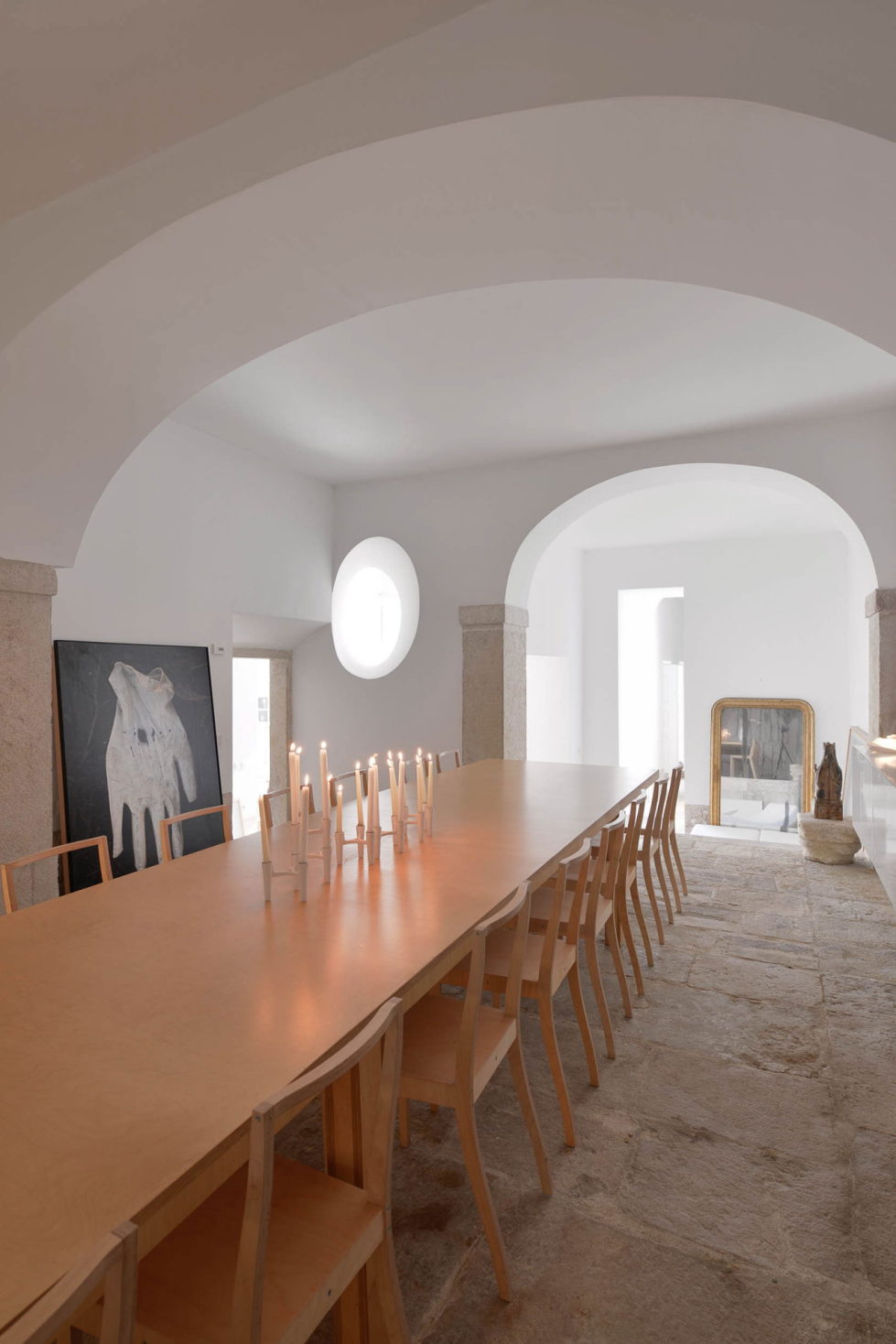 © Ricardo Oliveira Alves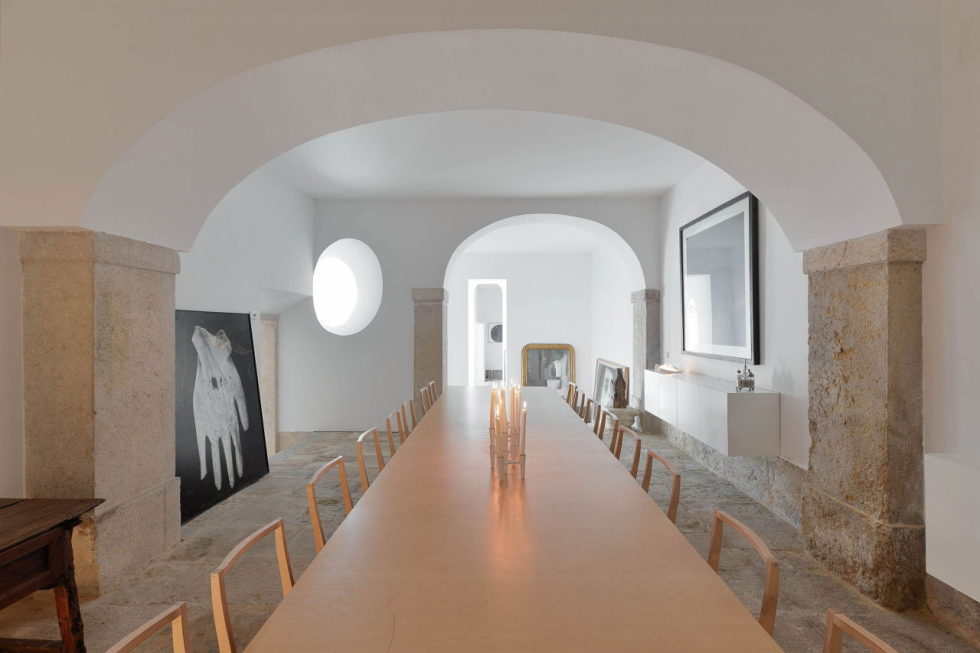 © Ricardo Oliveira Alves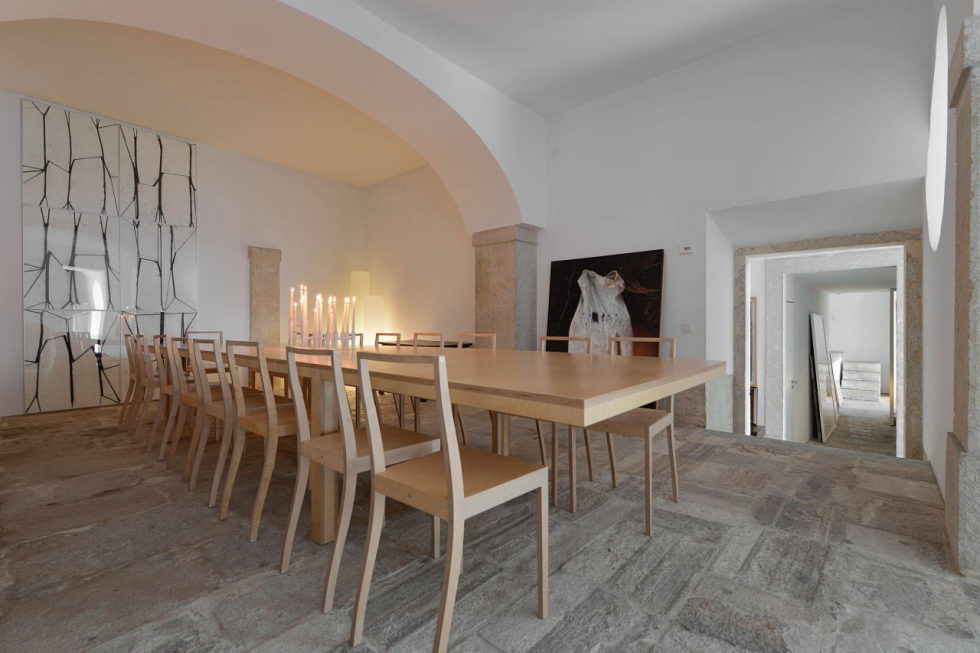 © Ricardo Oliveira Alves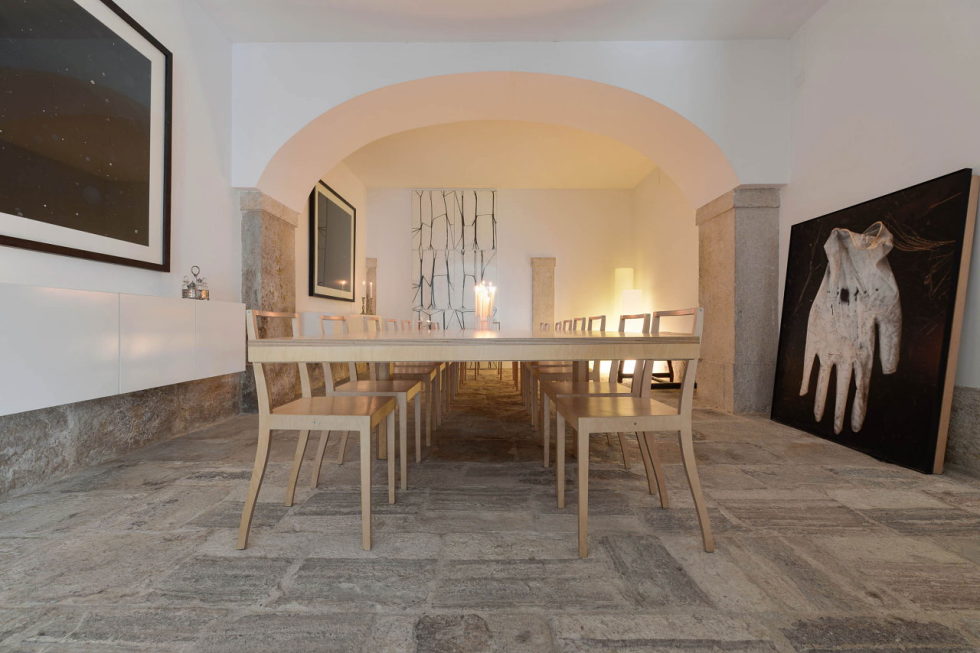 © Ricardo Oliveira Alves
© Ricardo Oliveira Alves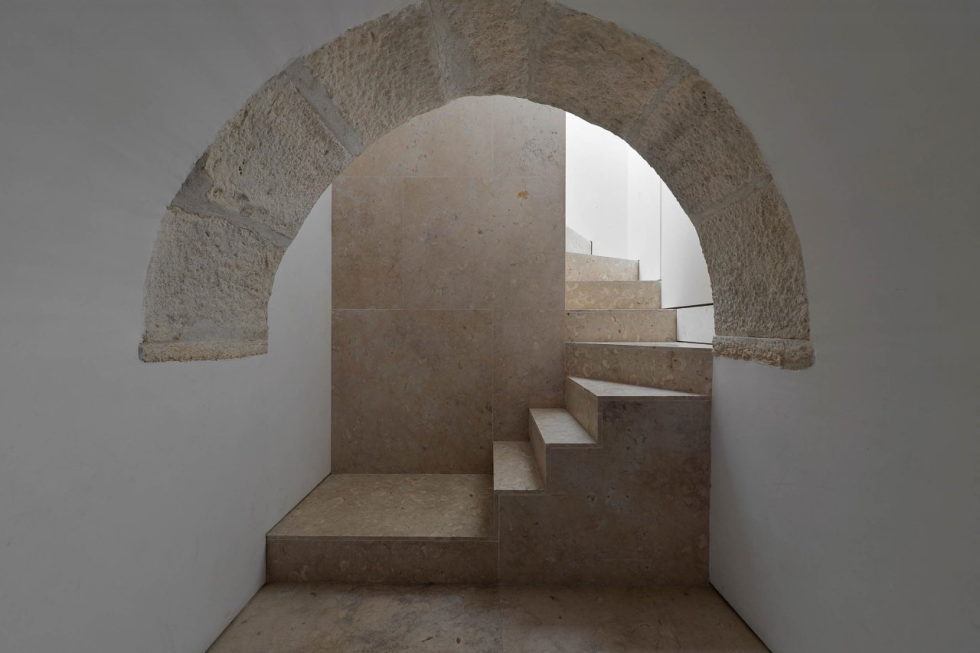 © Ricardo Oliveira Alves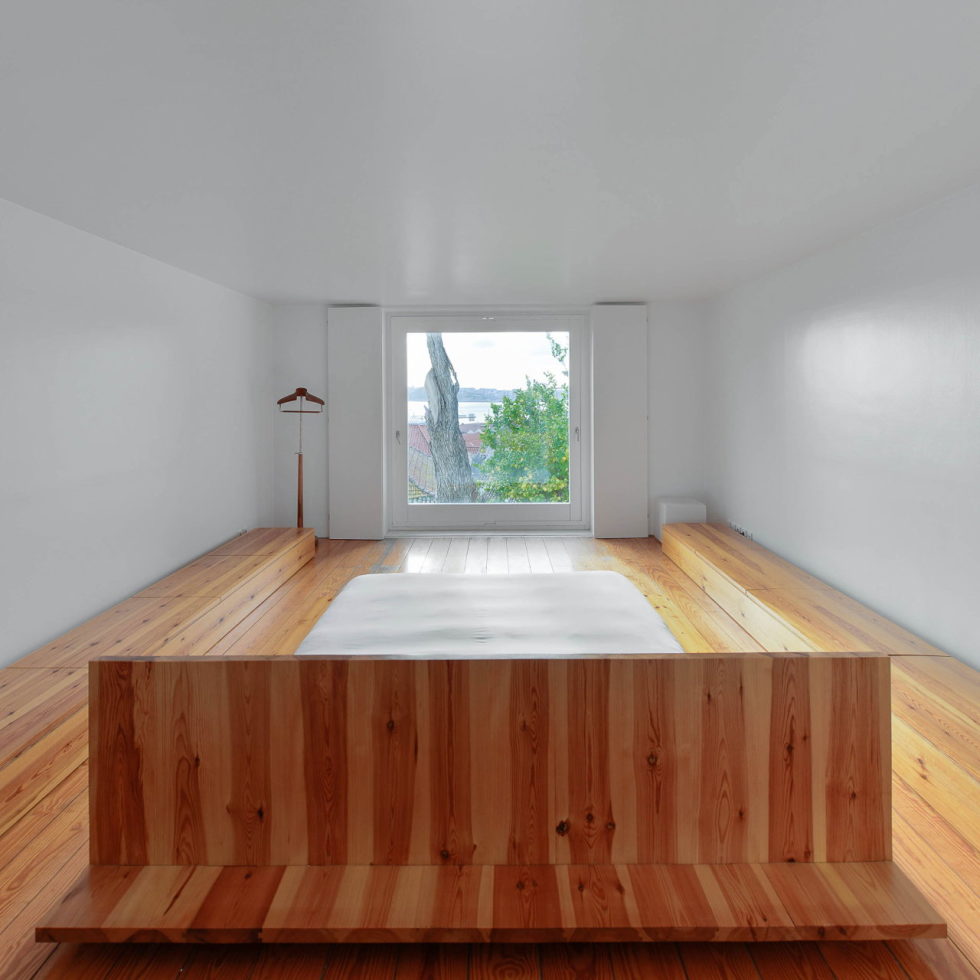 © Ricardo Oliveira Alves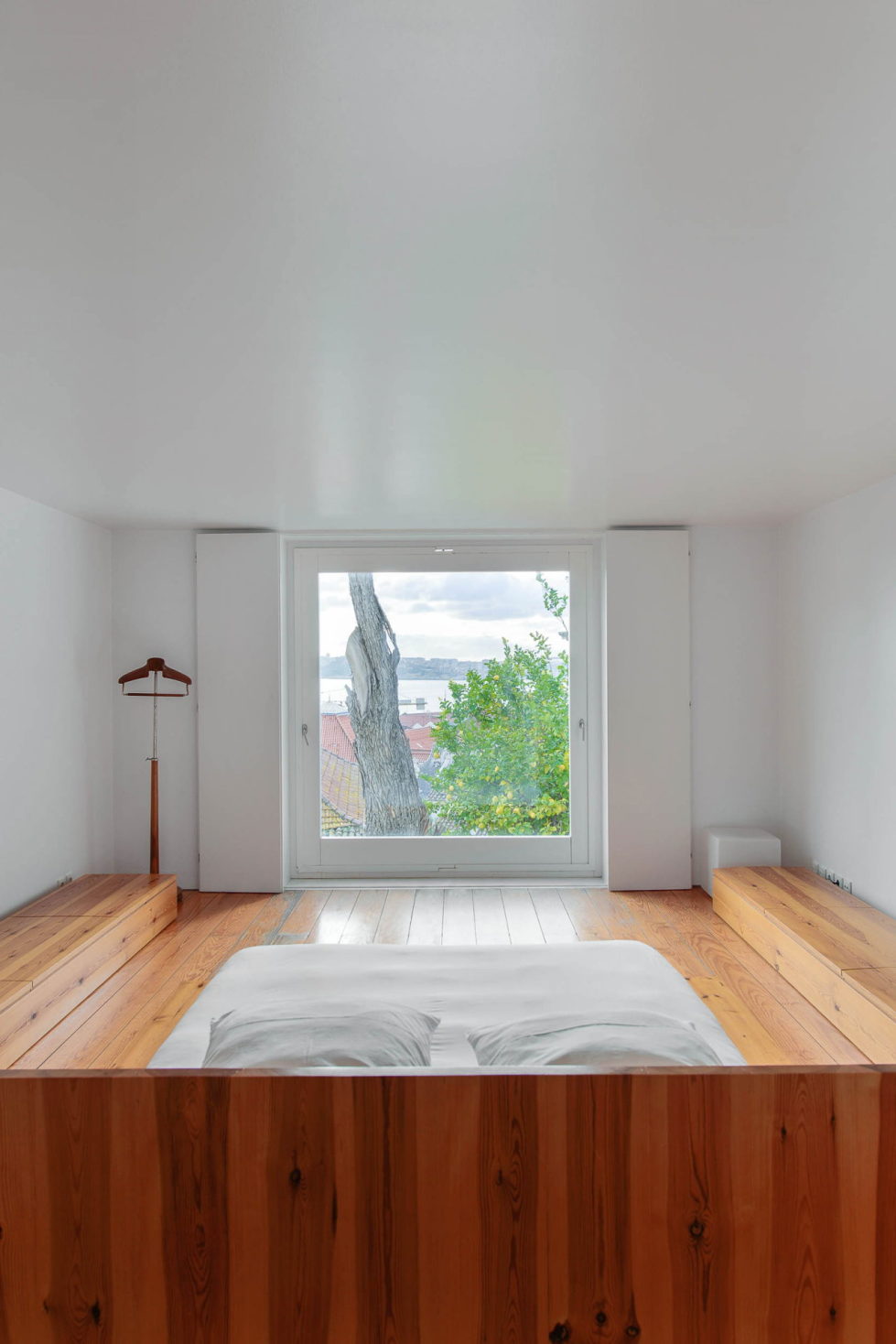 © Ricardo Oliveira Alves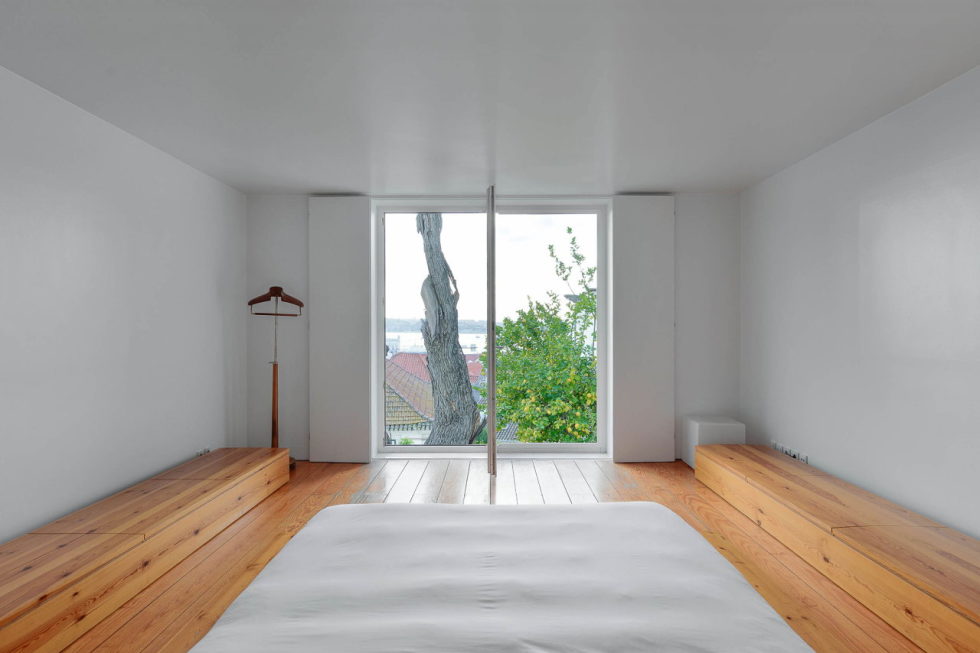 © Ricardo Oliveira Alves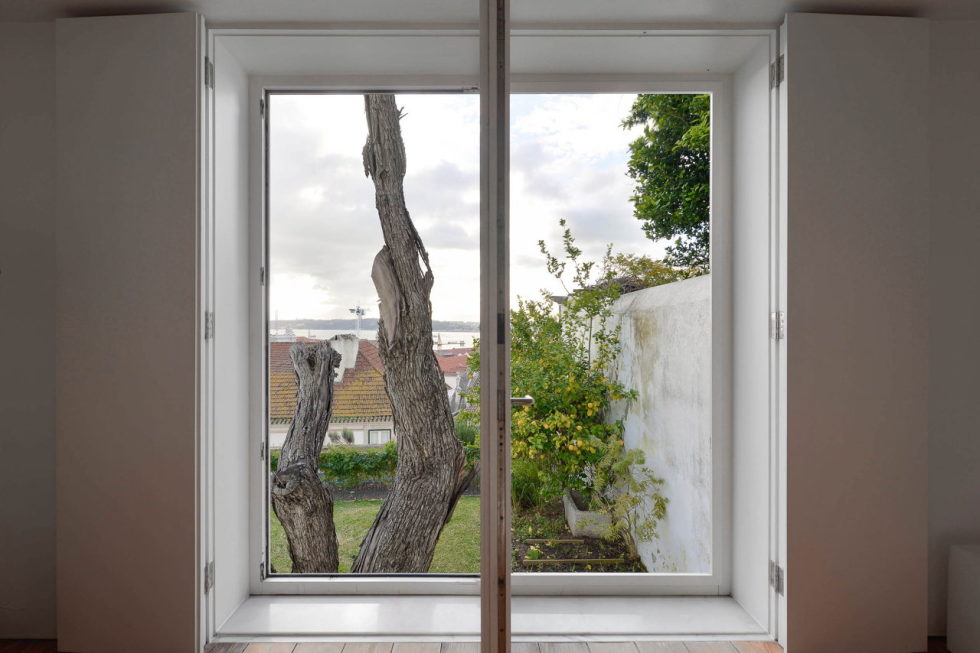 © Ricardo Oliveira Alves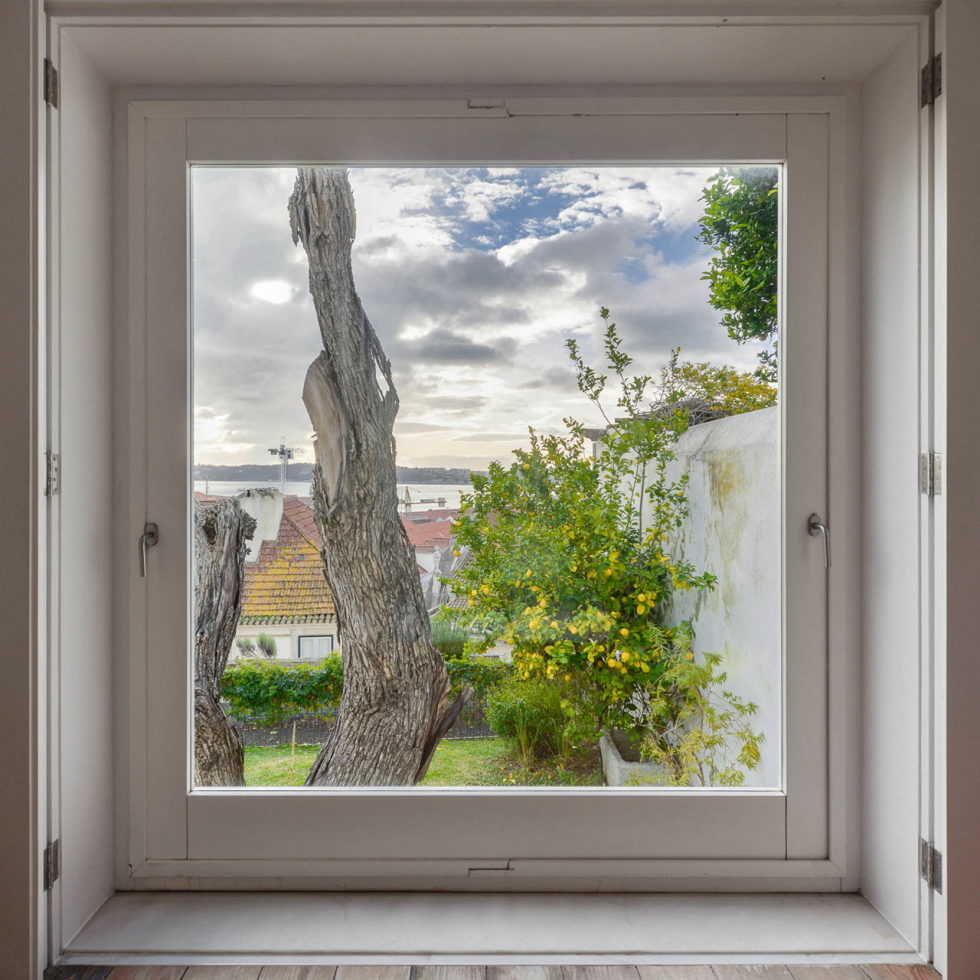 © Ricardo Oliveira Alves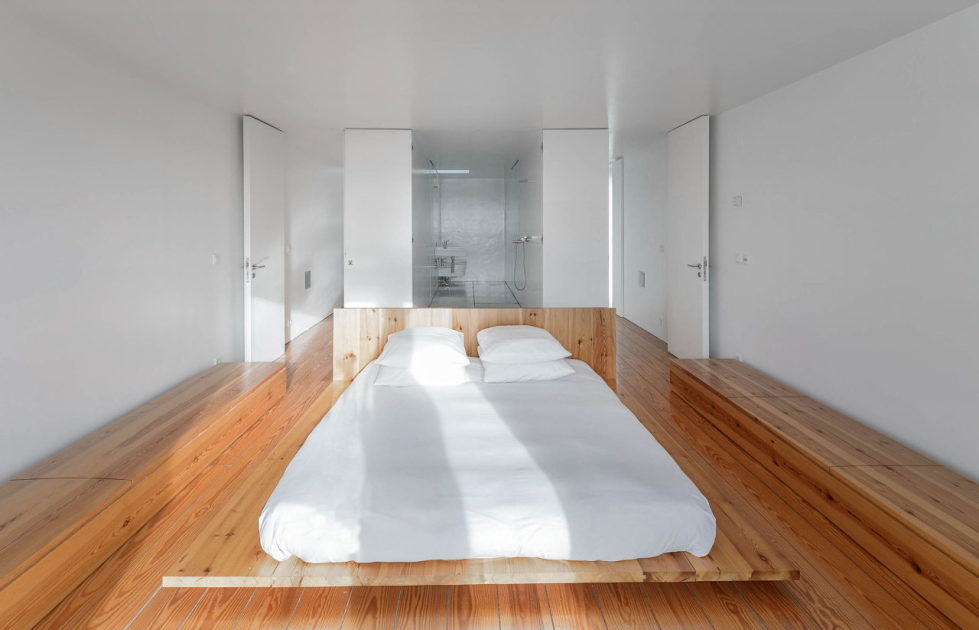 © Ricardo Oliveira Alves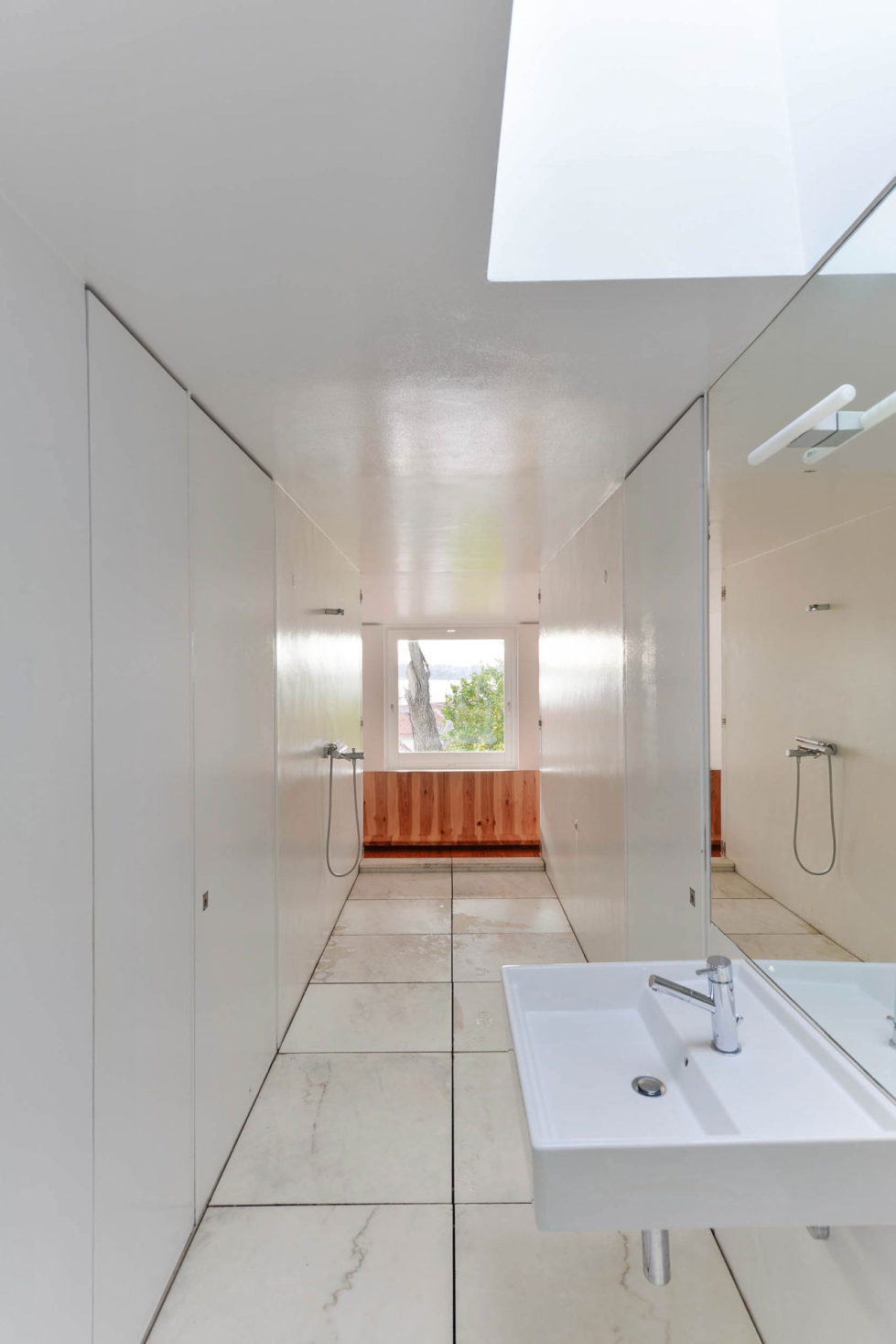 © Ricardo Oliveira Alves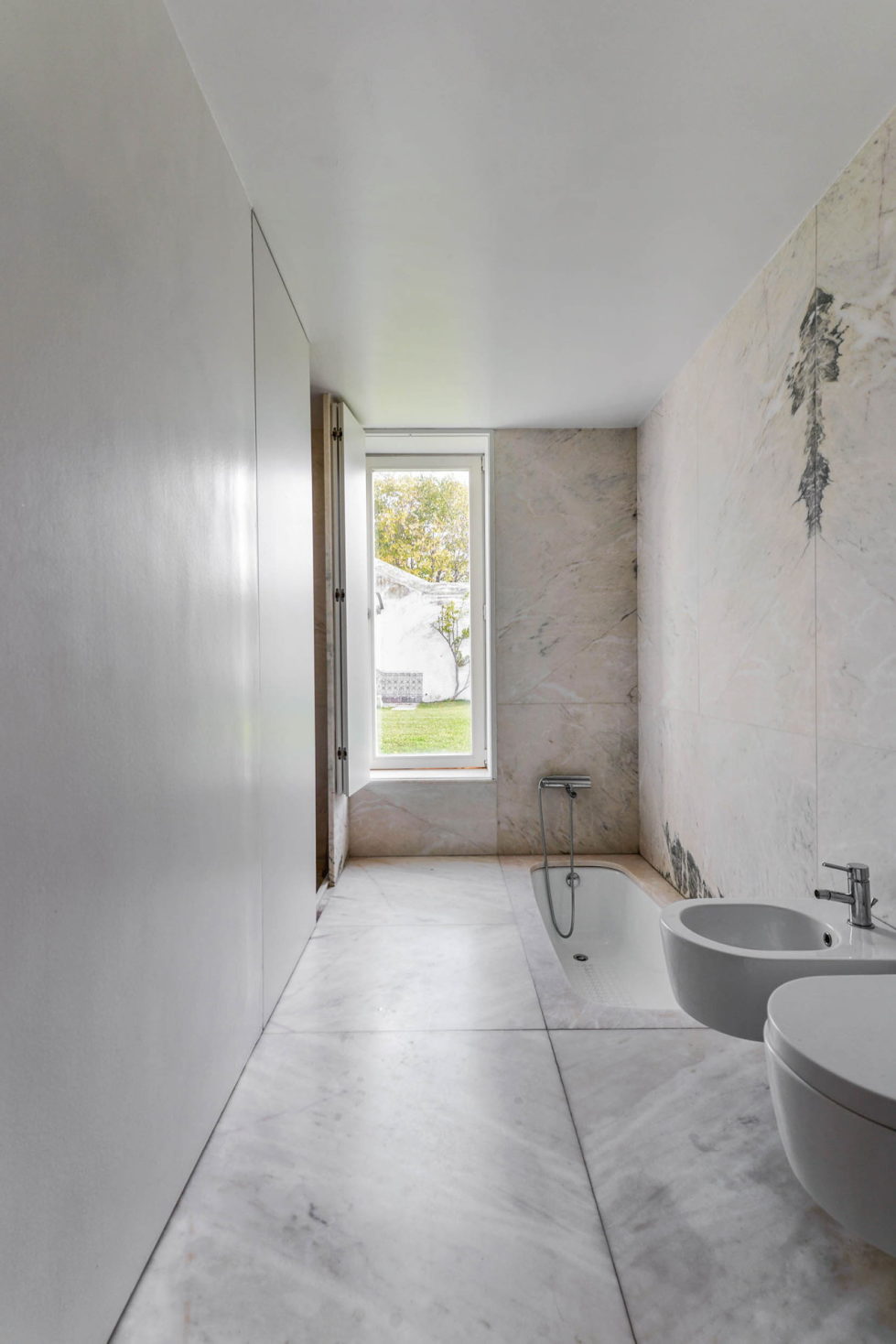 © Ricardo Oliveira Alves
© Ricardo Oliveira Alves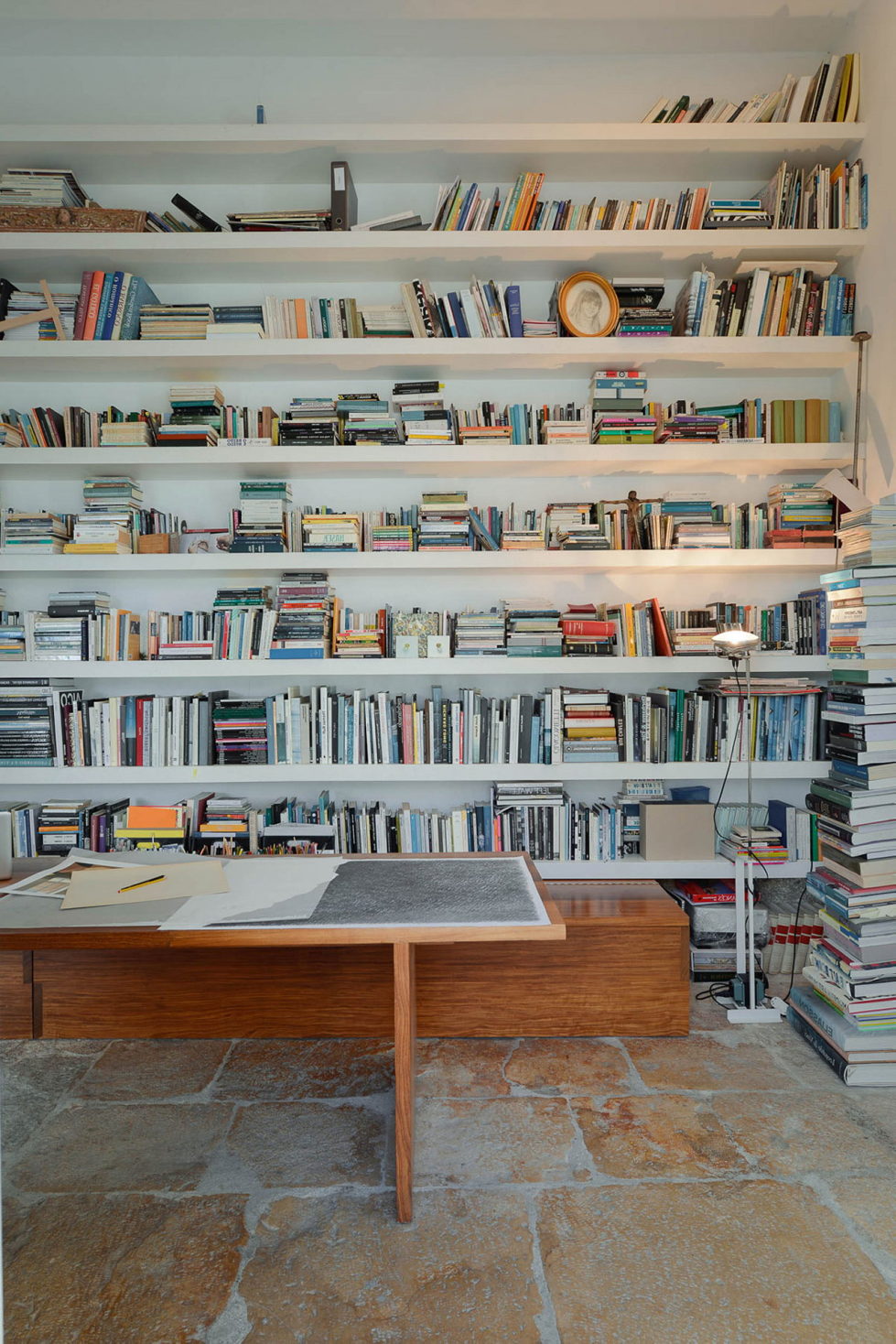 © Ricardo Oliveira Alves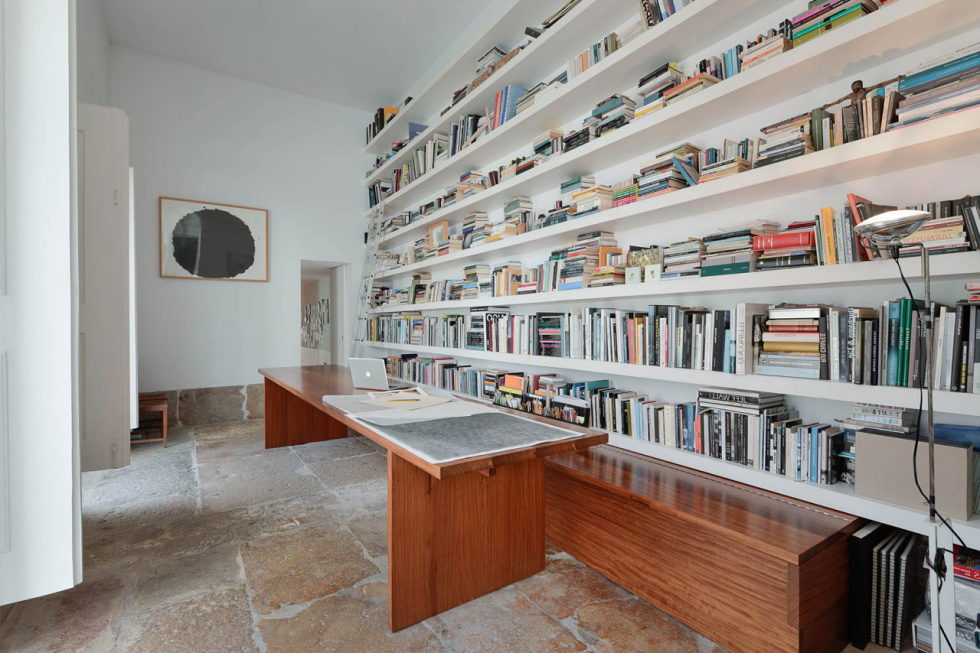 © Ricardo Oliveira Alves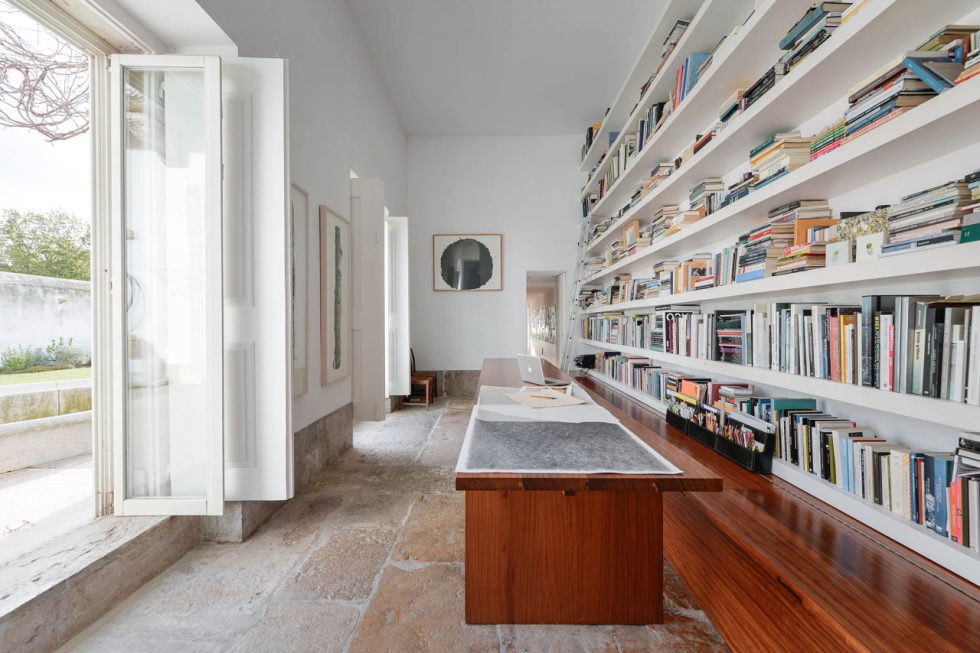 © Ricardo Oliveira Alves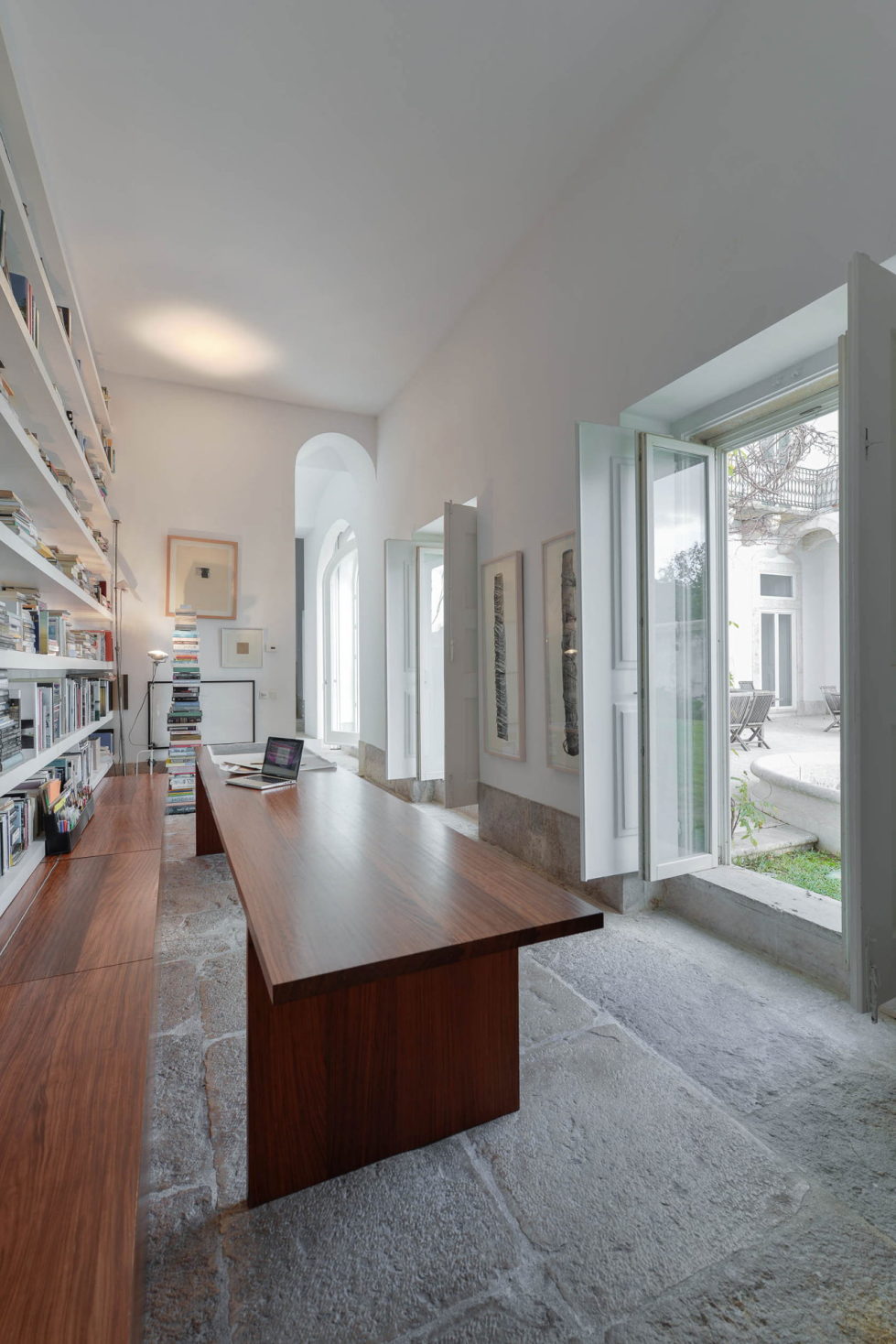 © Ricardo Oliveira Alves