This summer family house called Cabin Lille Arøya, located on the rocky island not far from Helgeroa village (Norway), is reconstructed for the architect`s family with two children upon the project of Lund Hagem studio. The small house of only 75 sq. meters is literally lost among variety of small islands. It can only be reached by the boat. The building is located on the rocky hill and provides the residents with plenty of opportunities to enjoy the seascape beauty.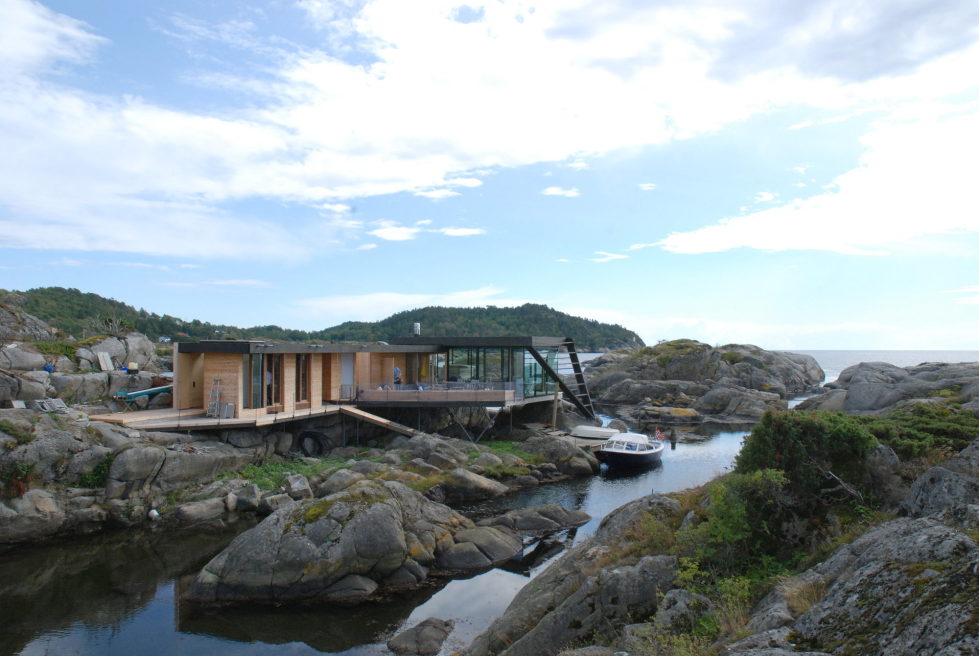 © Lund Hagem studio

The old building was replaced with two independent blocks, conjoined by the desk-based passage, which gradually extends and transforms into the outstanding terrace. One of the lower blocks contains bedrooms and bathrooms, whereas the upper one allocates the living room, kitchen and dining room. The block with the private zone inside is built of the pine tree; the block with social zone has mainly glass wall panels. The house stands on steel zinked poling, which are drilled directly in the cliff; such solution increases the building`s reliability and solidity. The designers used wood and steel and thus achieved the maximal stability.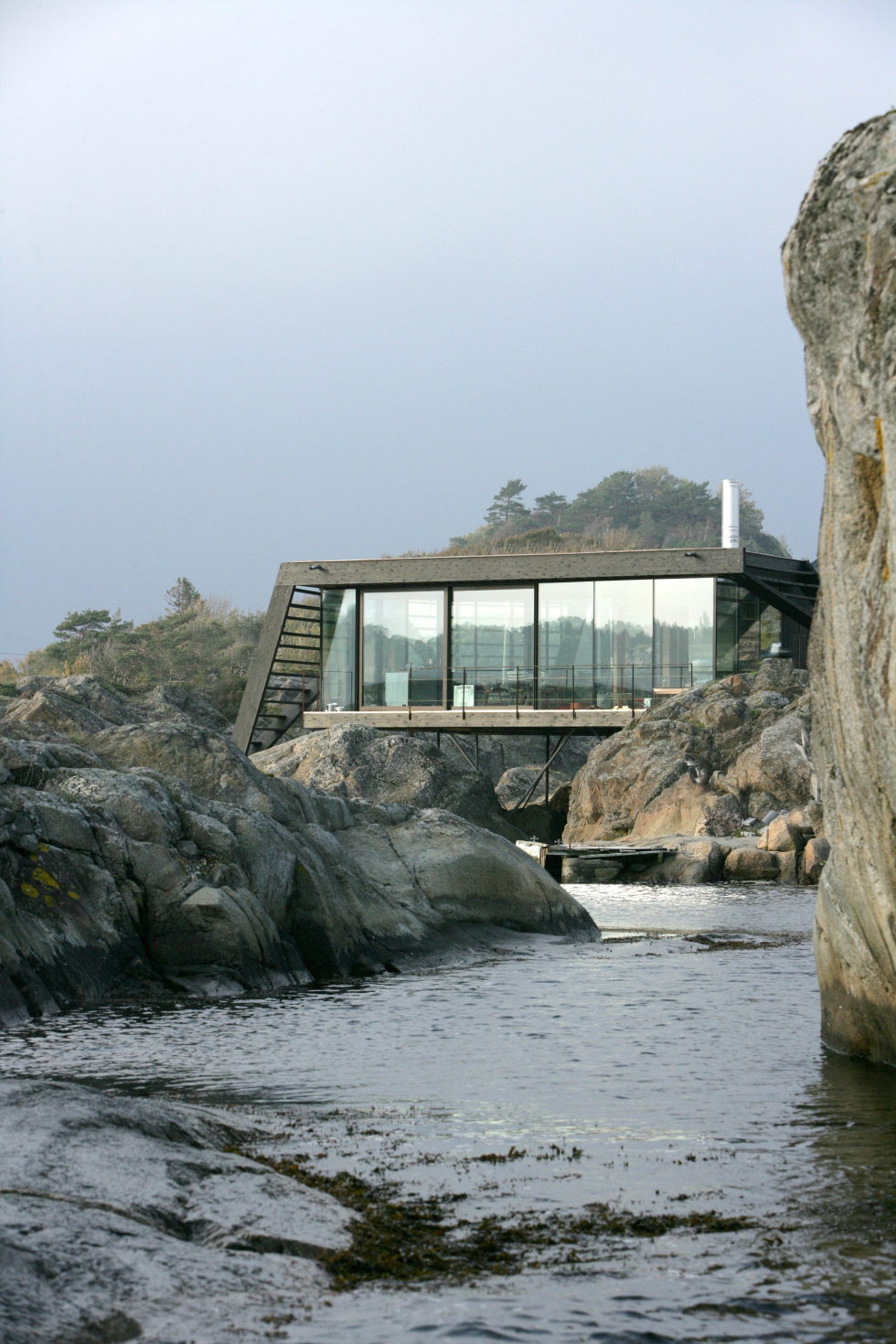 © Alexandre Westberg
The natural pine wood was used for face-work of of the facades, as well as for the interior`s decoration. It was painted in black during the face-work of the facades, which allowed the interior to naturally fit the surrounding landscape. The dark colour of the wood outside and warm natural colour of the pine inside the house create the full contrast. In order to create the perfect balance with nature, the designers created large glasing of the social zone. Apart from that, the staircase to the roof allows to turn it into the excellent viewing point.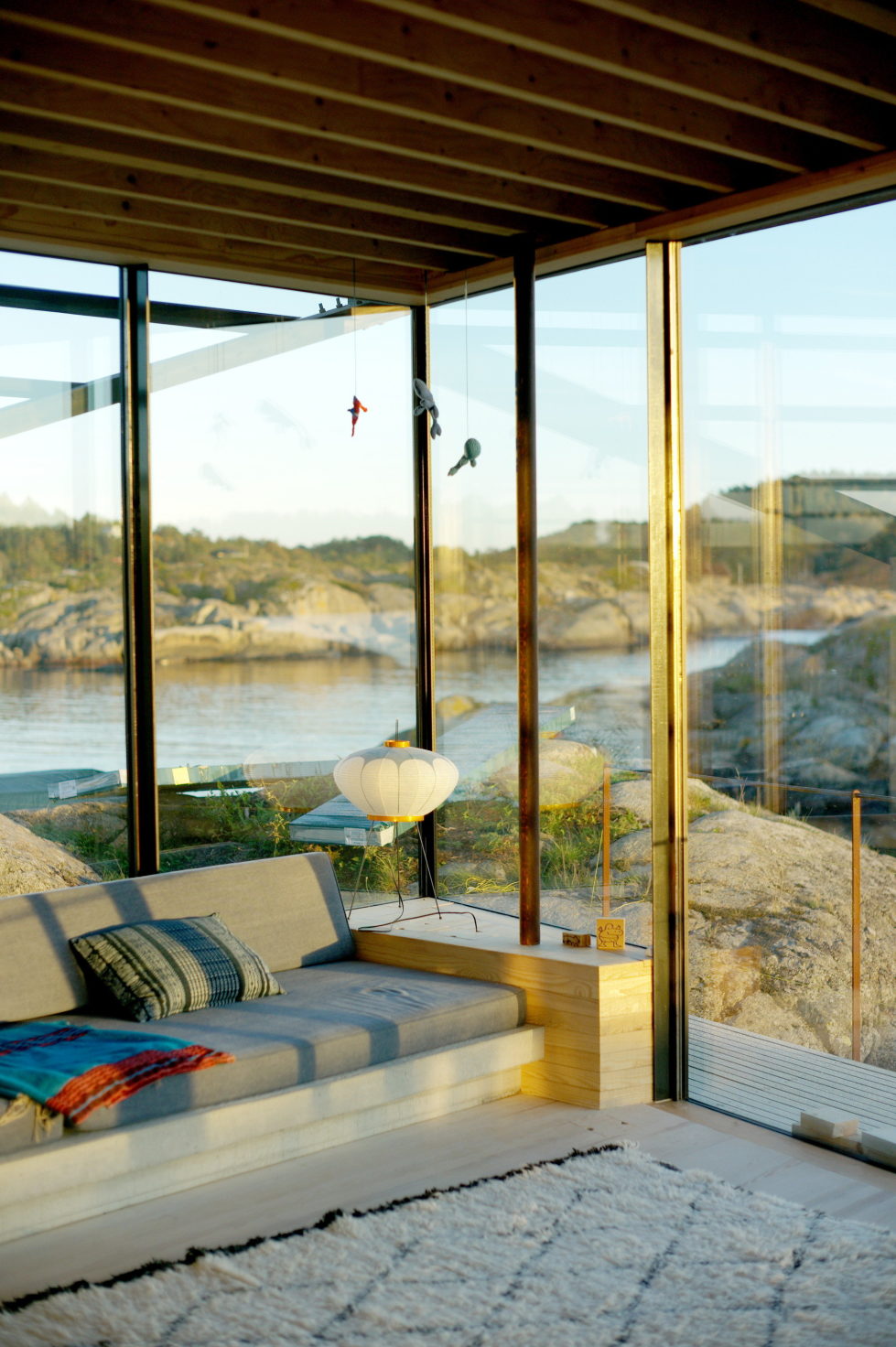 © Alexandre Westberg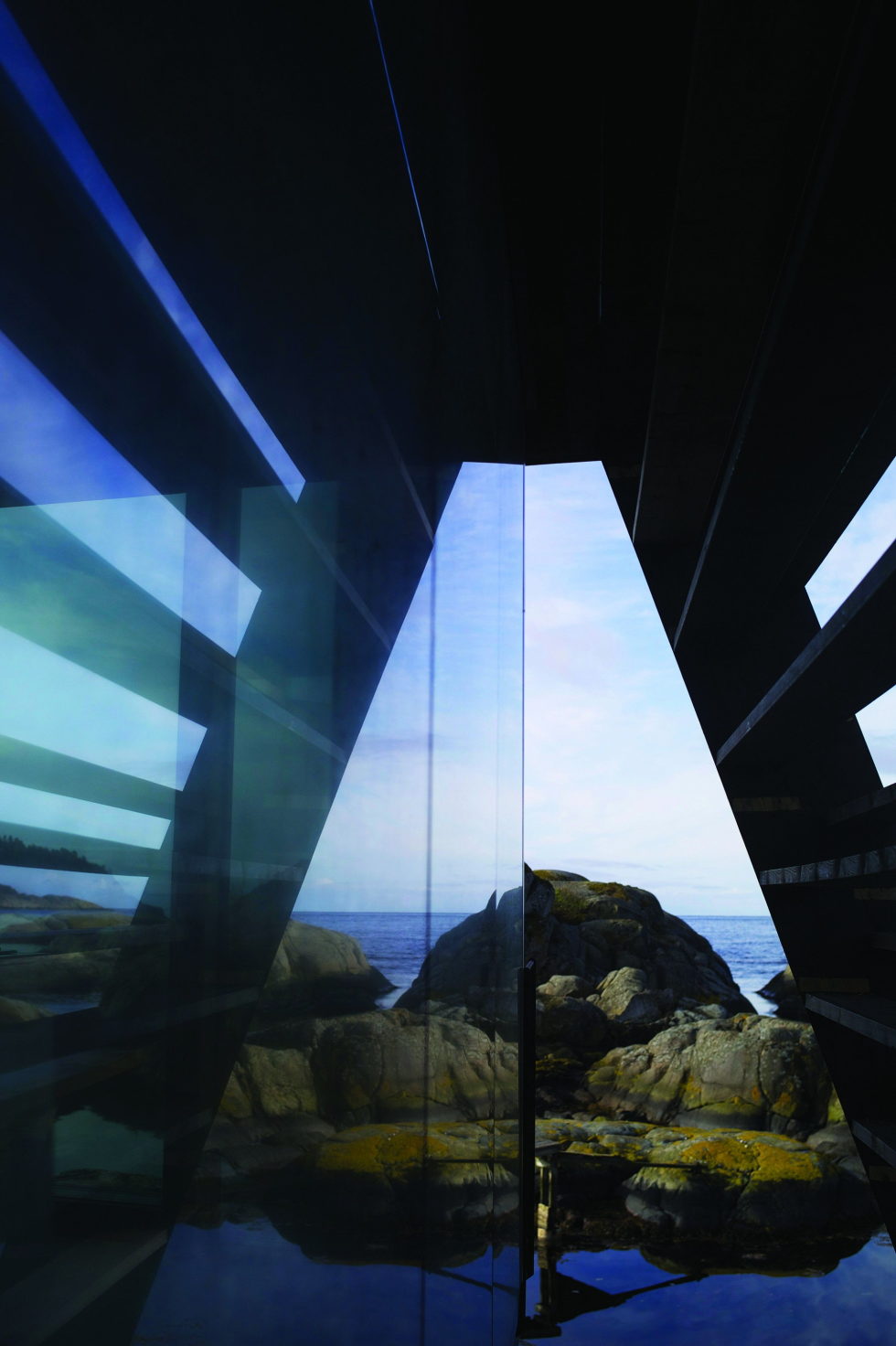 © Alexandre Westberg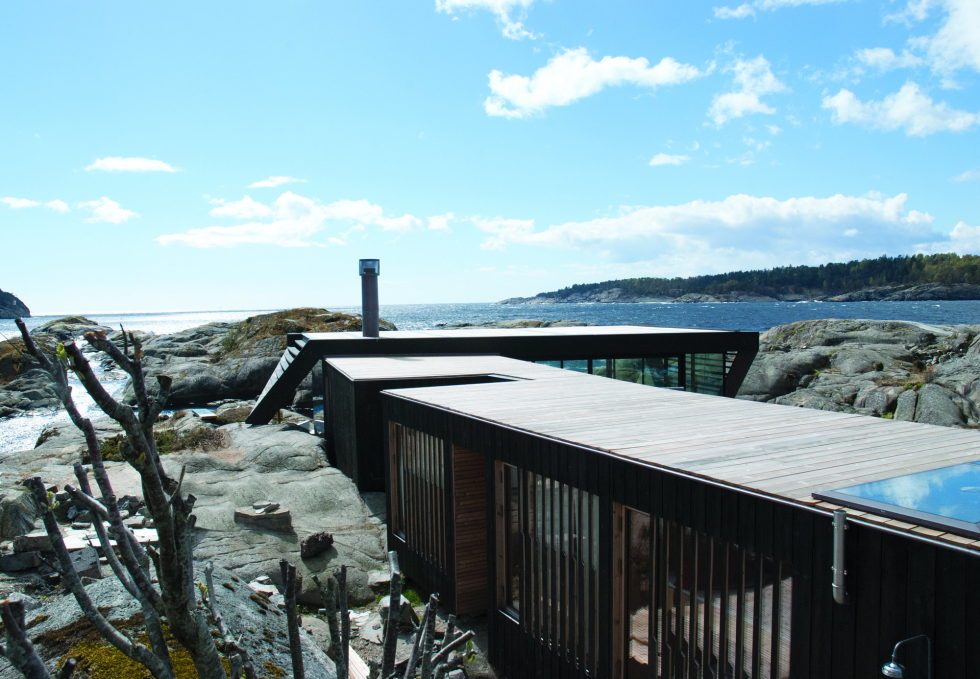 © Lund Hagem studio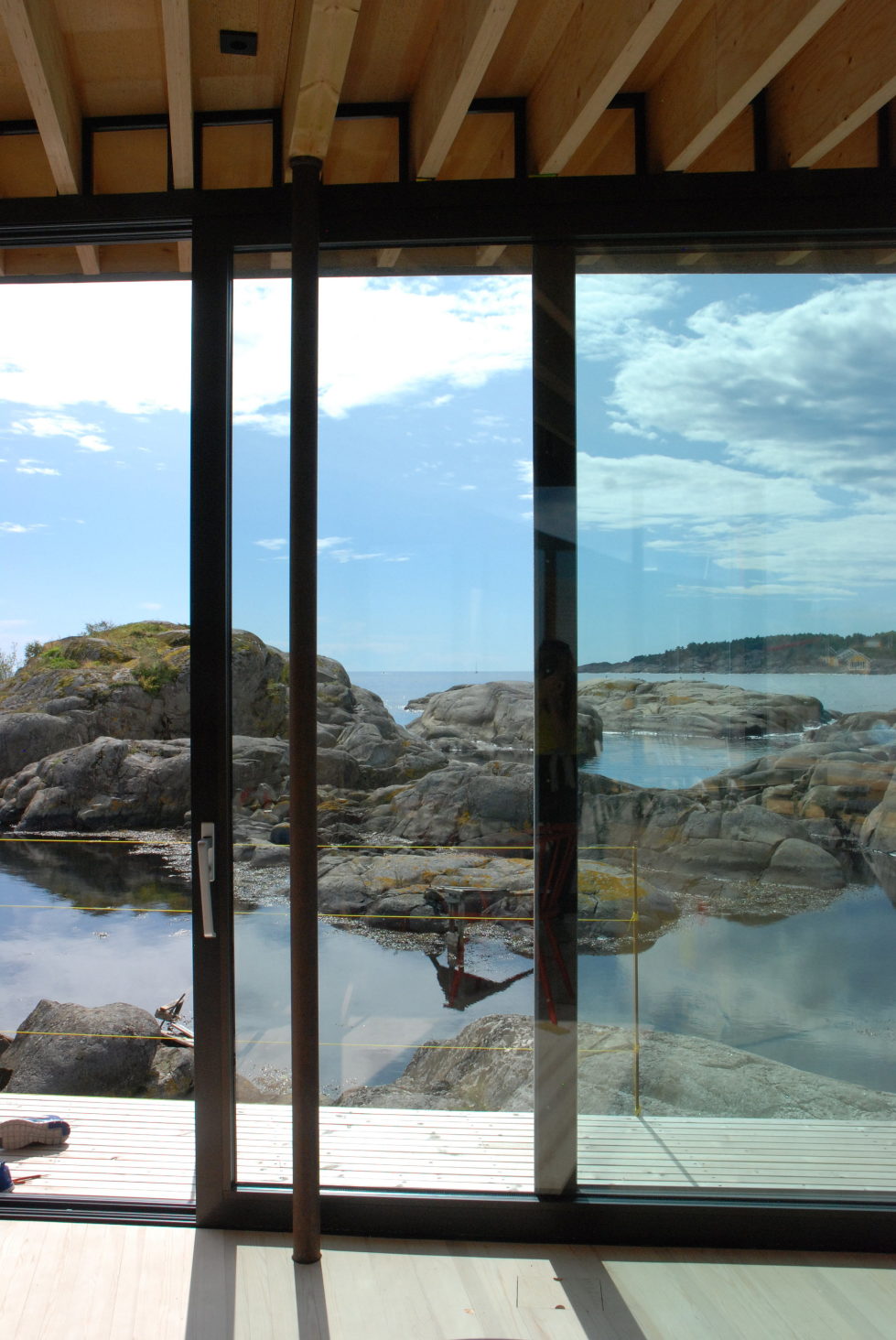 © Lund Hagem studio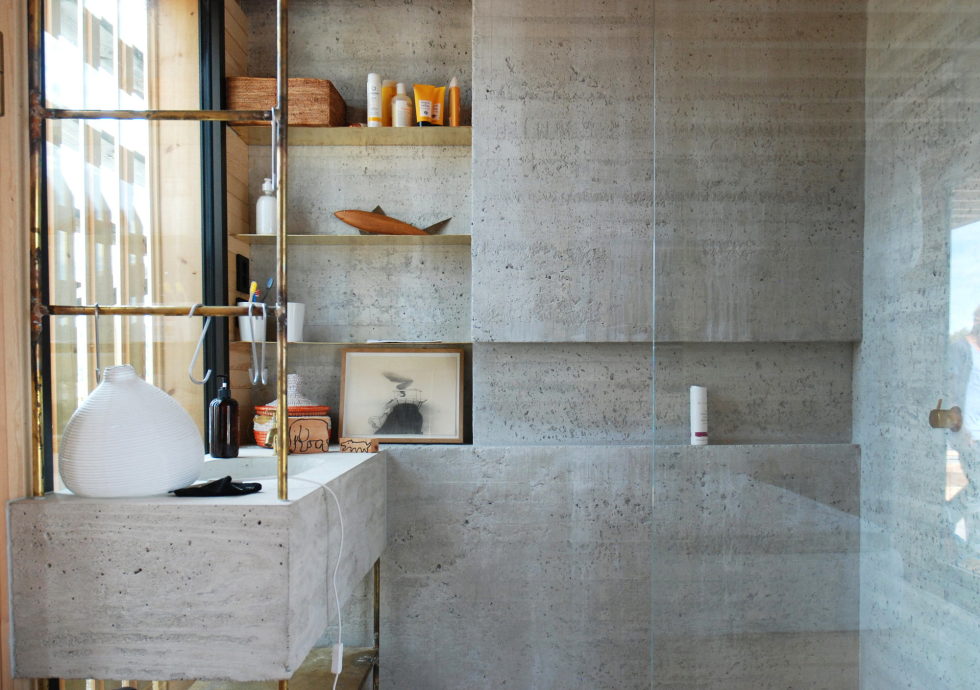 © Lund Hagem studio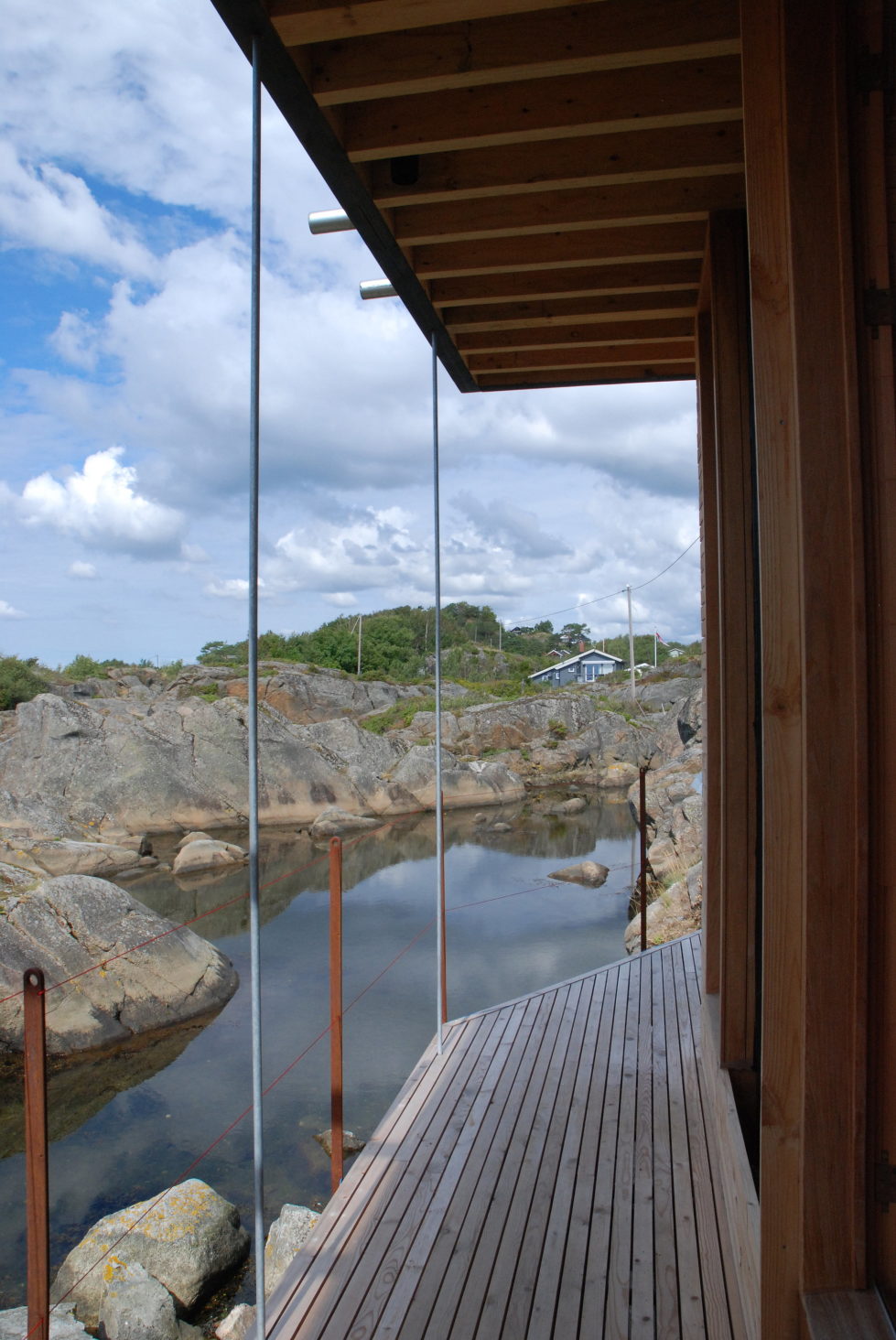 © Lund Hagem studio
© Lund Hagem studio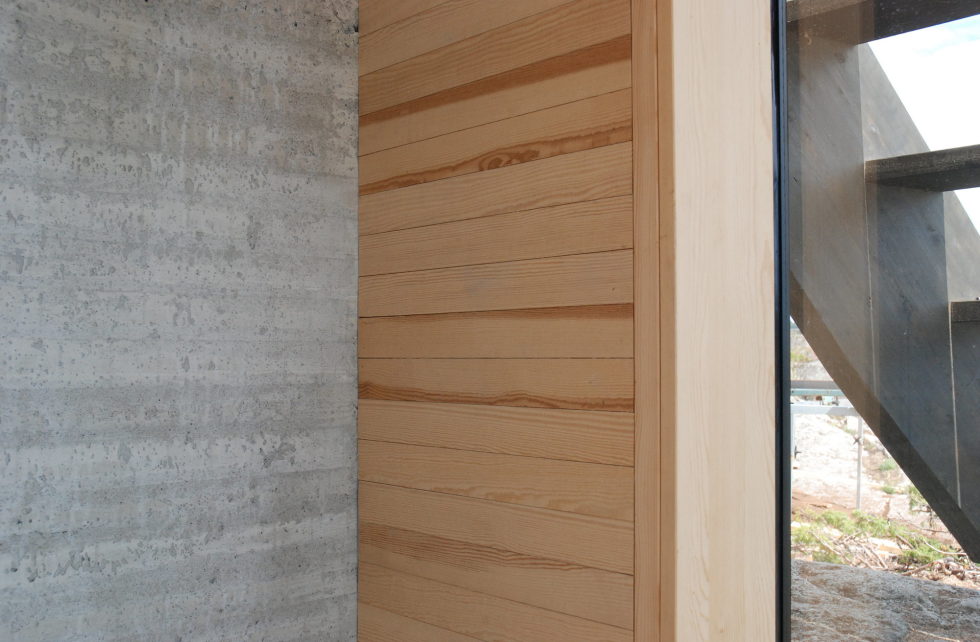 © Lund Hagem studio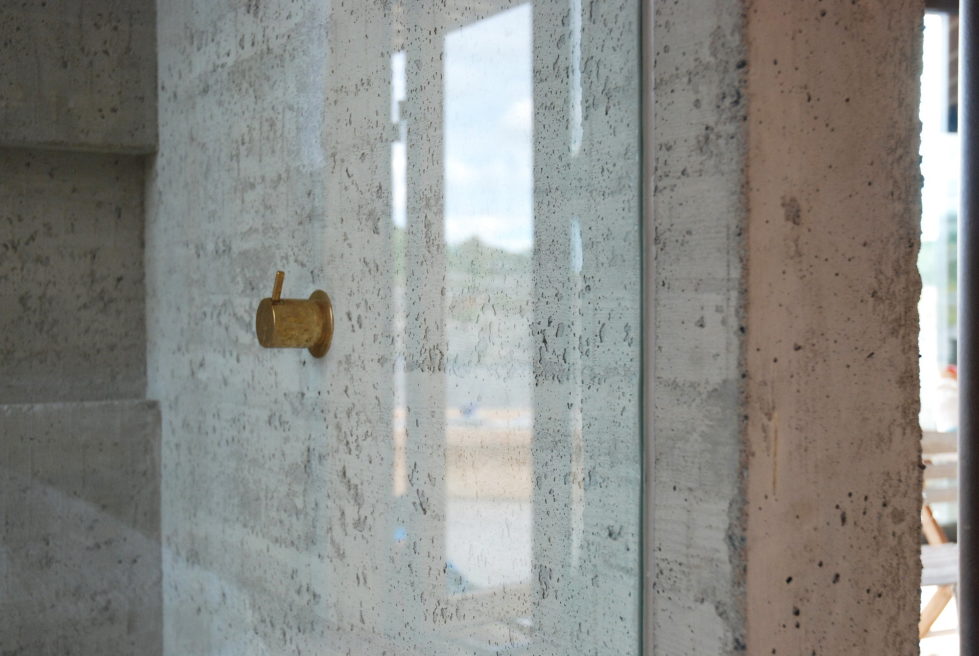 © Lund Hagem studio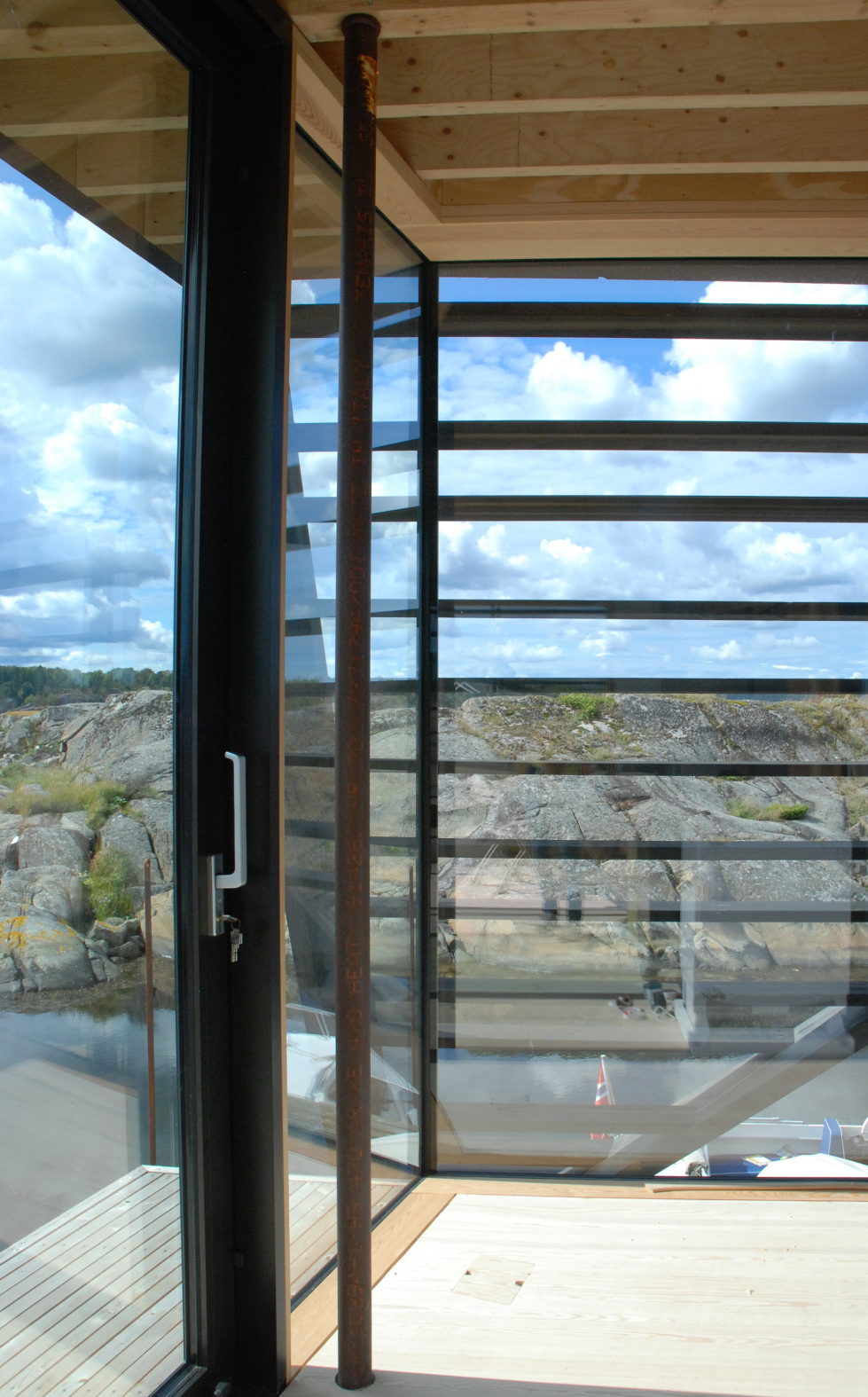 © Lund Hagem studio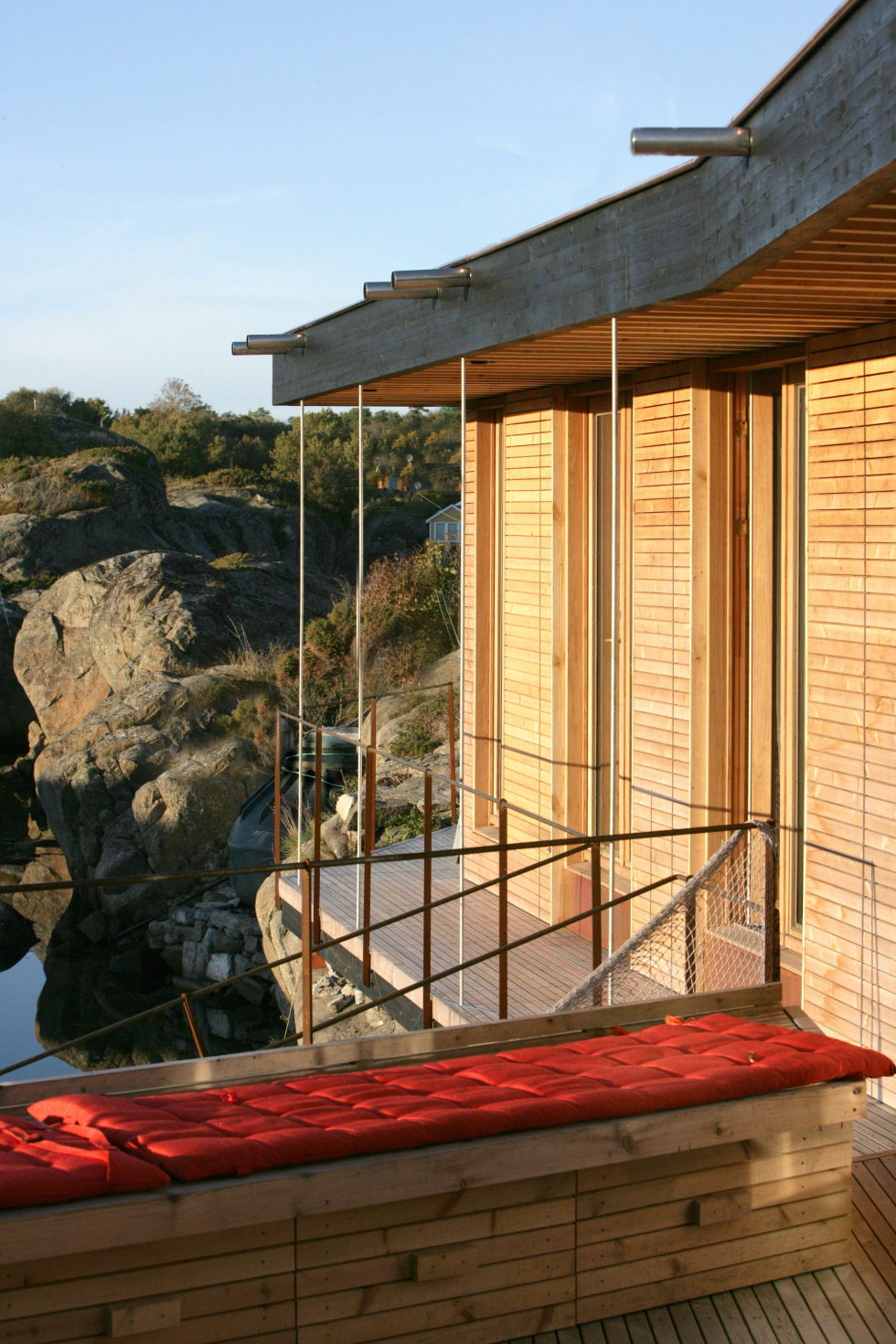 © Alexandre Westberg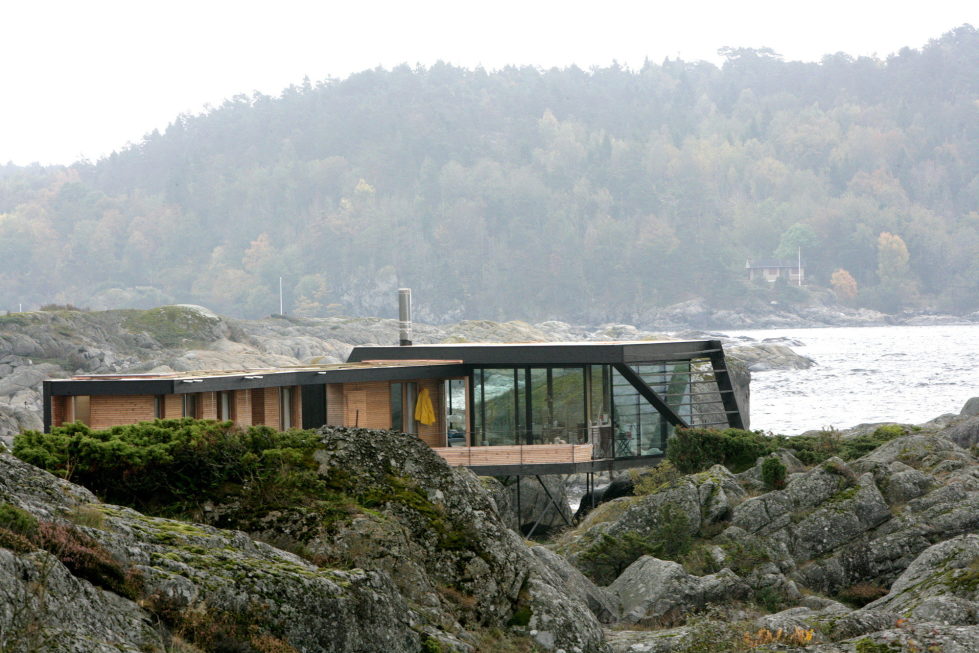 © Alexandre Westberg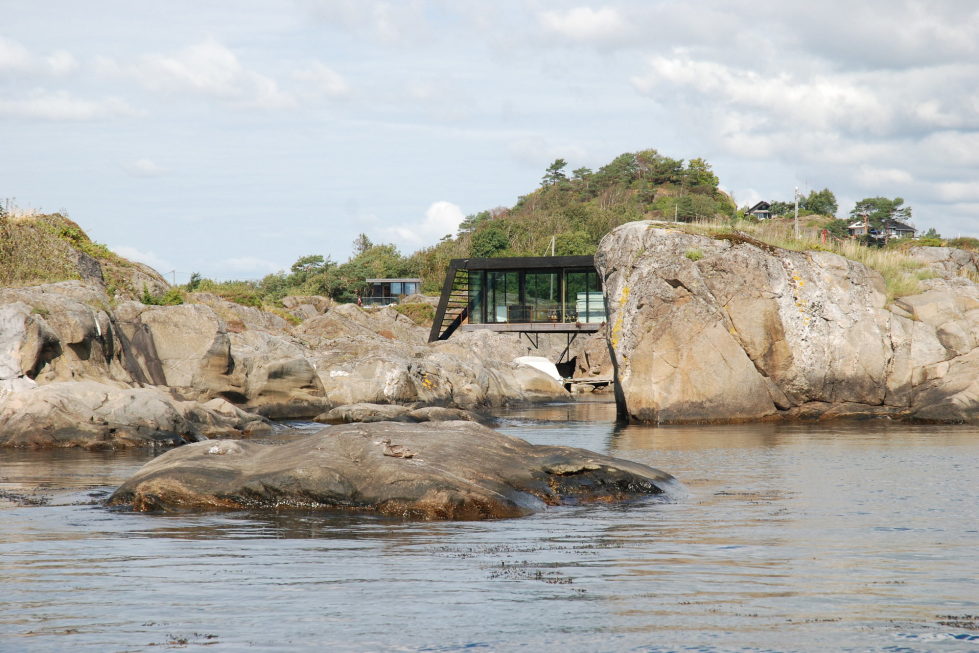 © Lund Hagem studio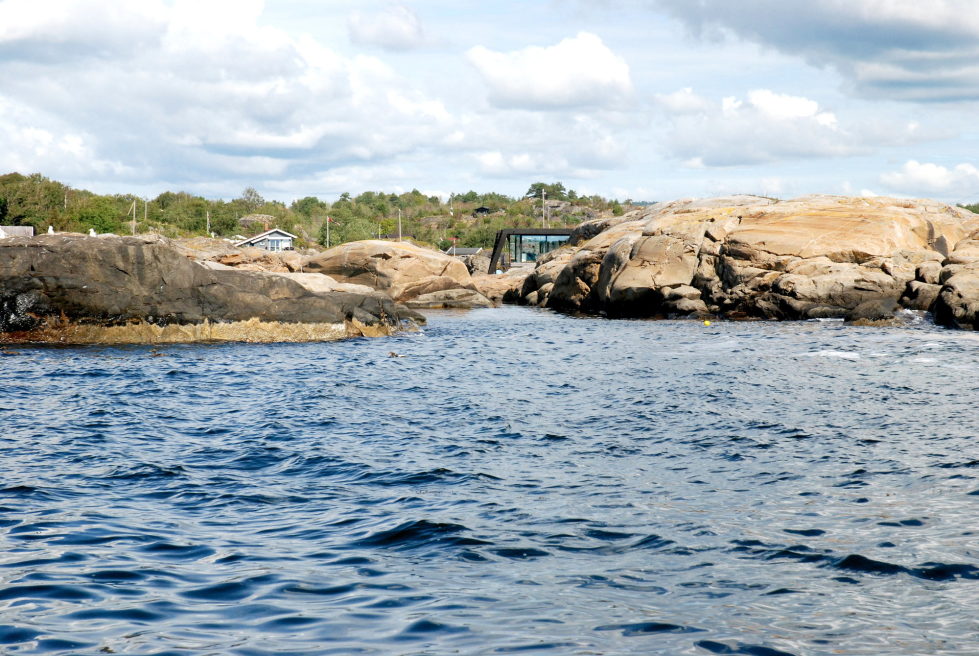 © Lund Hagem studio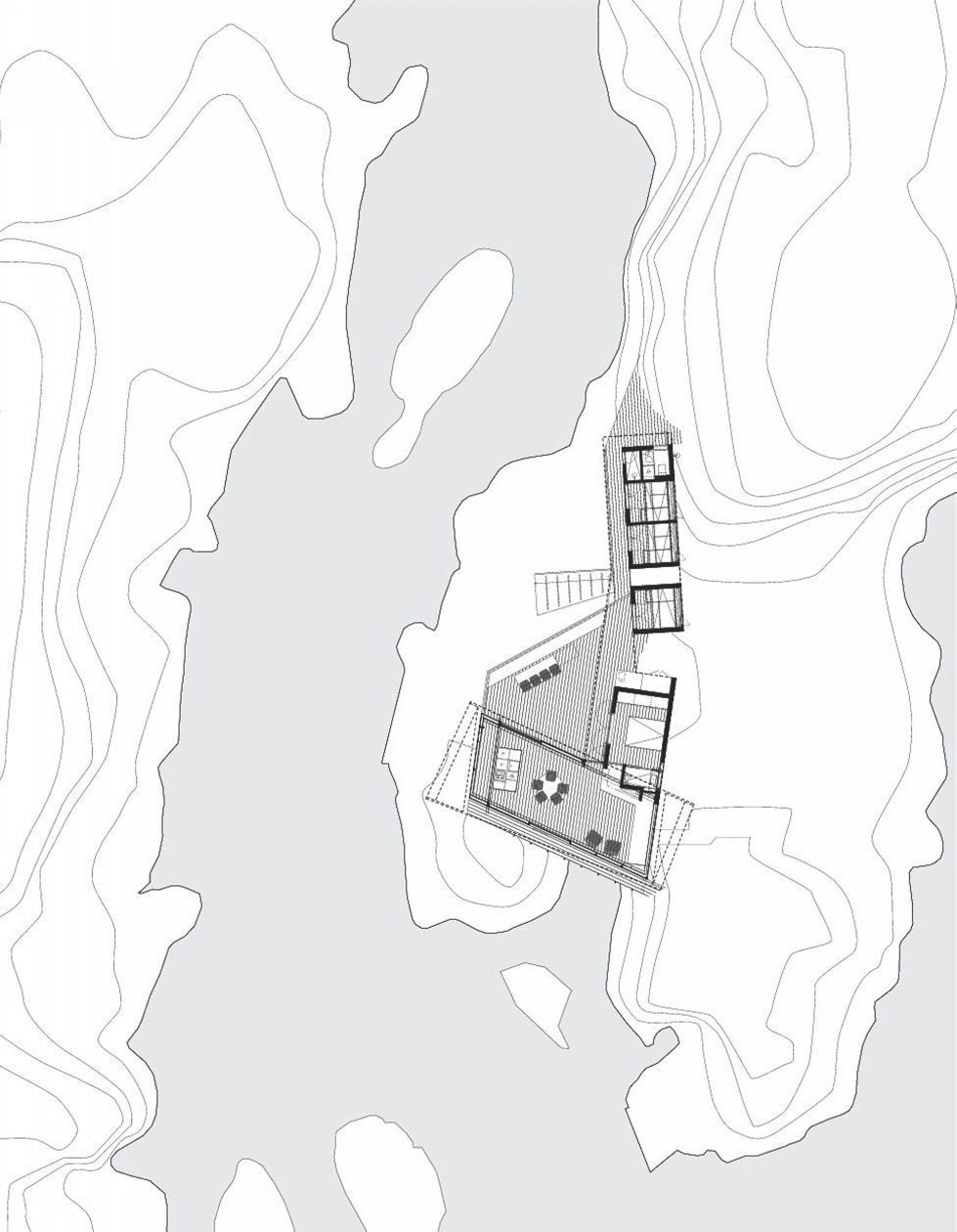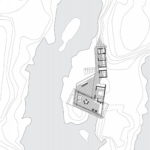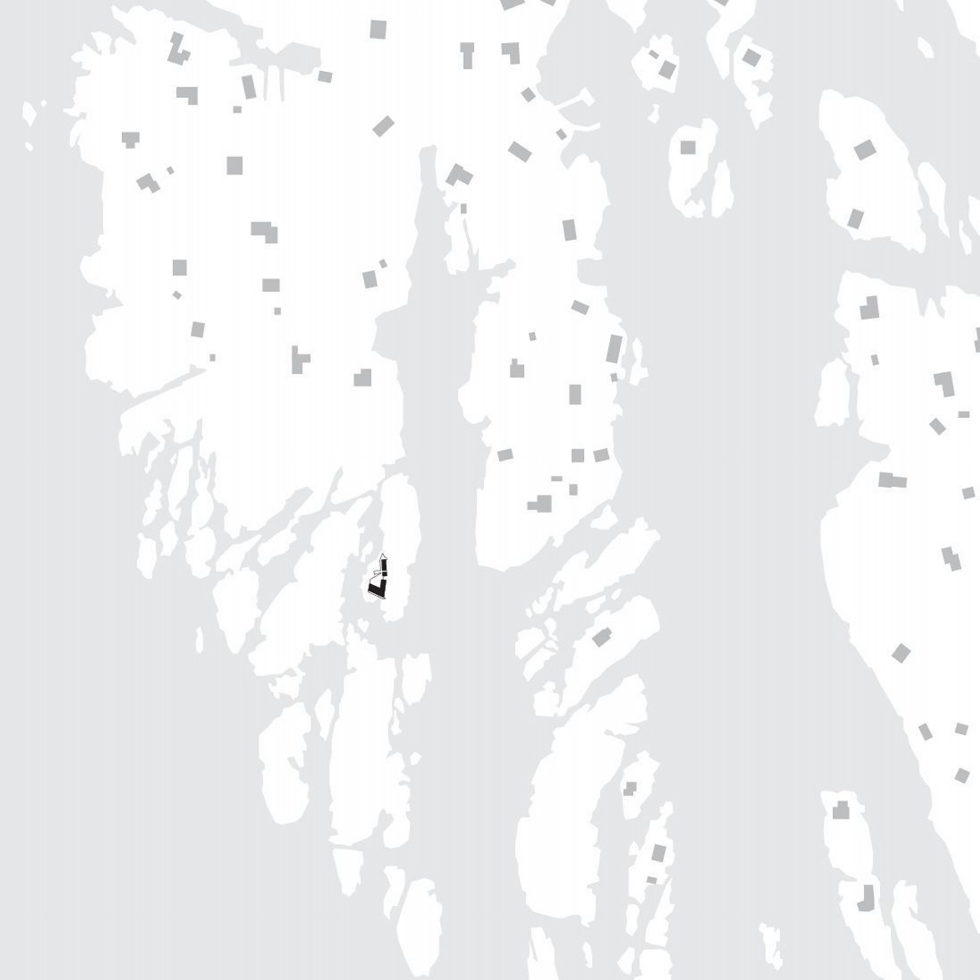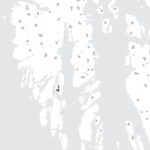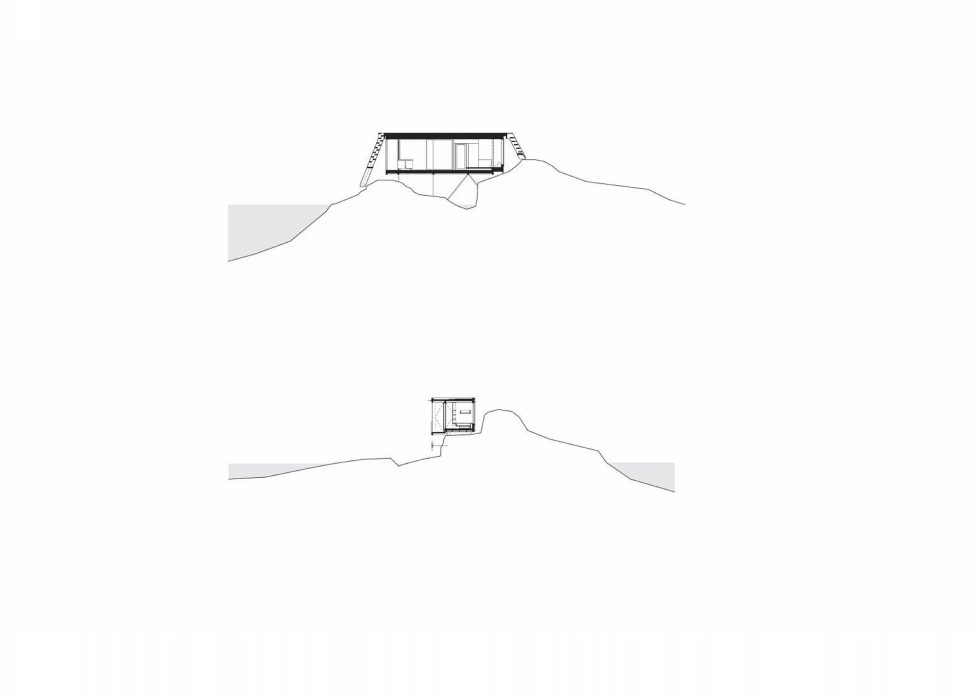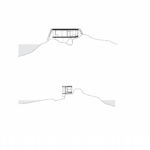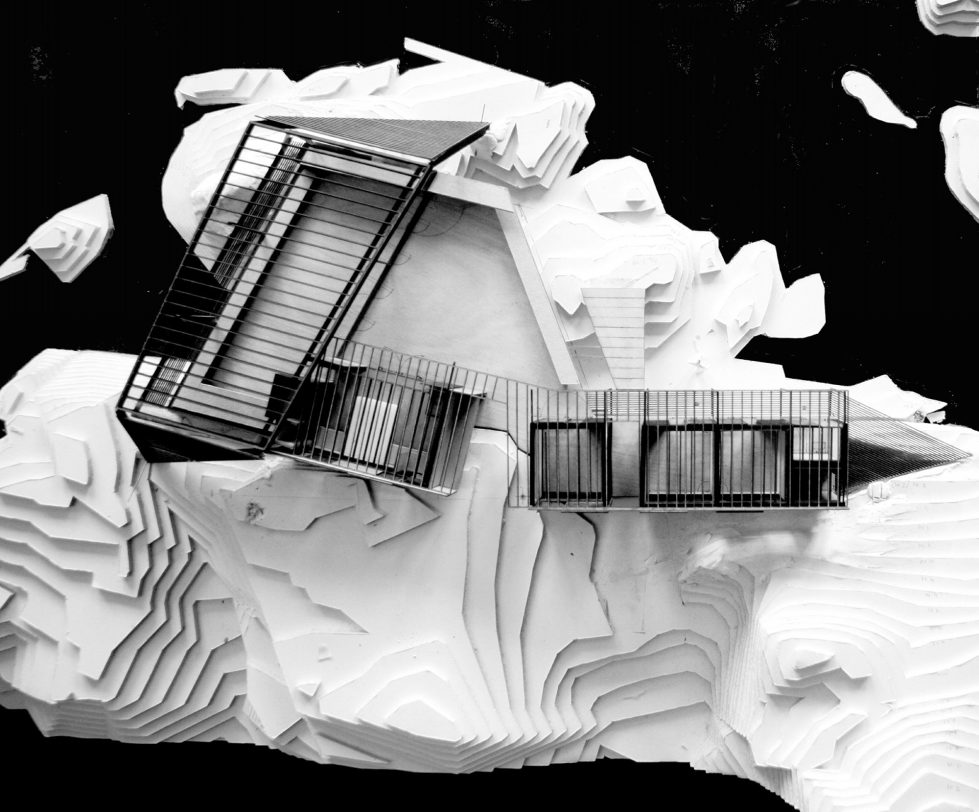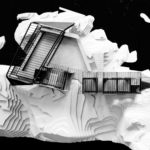 Photos by Alexandre Westberg & Lund Hagem studio