We present you this nice apartment in Stockholm, Sweden, which is not huge, though with stylish and light interior of muted color palette.
It is located on the top floor of a high-rise in a quiet city area. You can barely find here traditional deaf partitions. The bright and spacious living room is combined with the kitchen and dining room.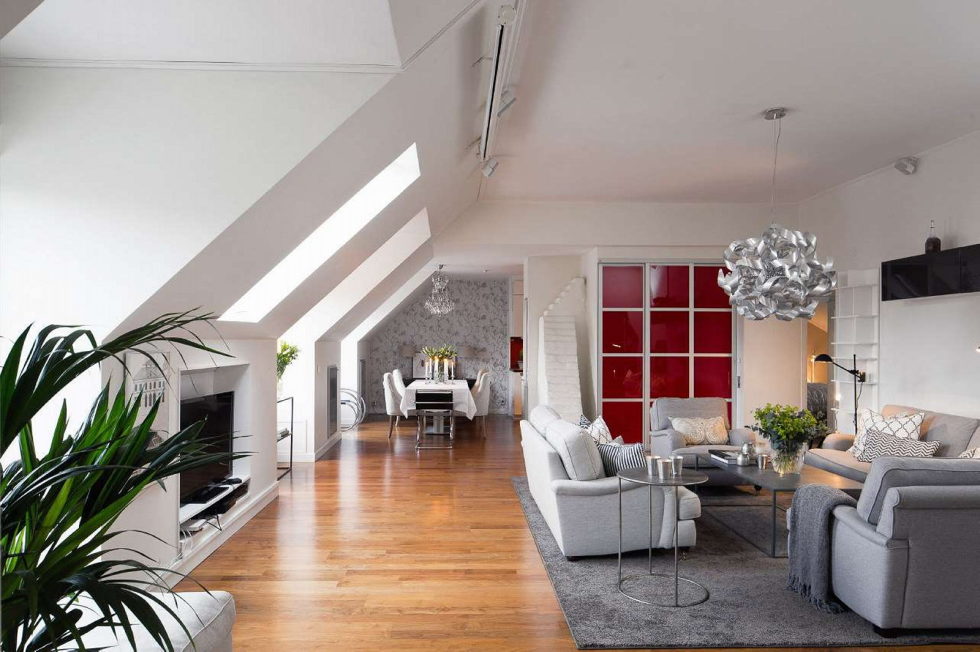 © SkeppsholmenYou will always be inspired to some creative work in the cozy home office with the fireplace. There is an access from the bedroom to the balcony where you can relax in the fresh air. Also, there is the terrace right on the roof top for you to enjoy marvelous panoramic view of the city whenever you want.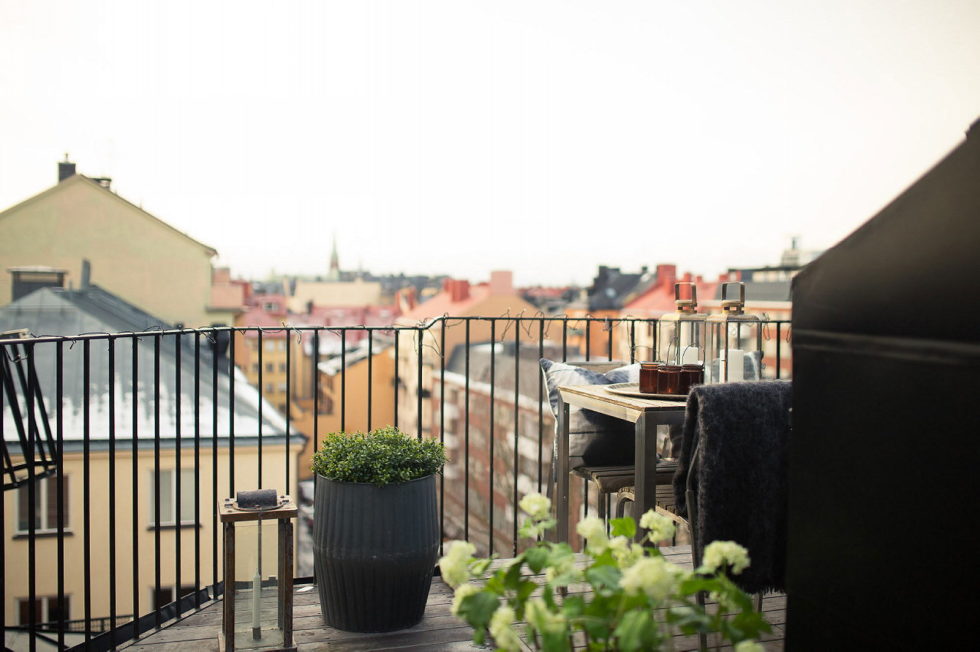 © Skeppsholmen
There are lots of original decoration items, as paintings, textiles, figurines and live plants that fill an atmosphere of the house with comfort. Beautiful furniture, luxurious fixtures and candlesticks on the table make the interior elegant and attractive. In addition, sloped attic ceiling brings here special individuality and charm.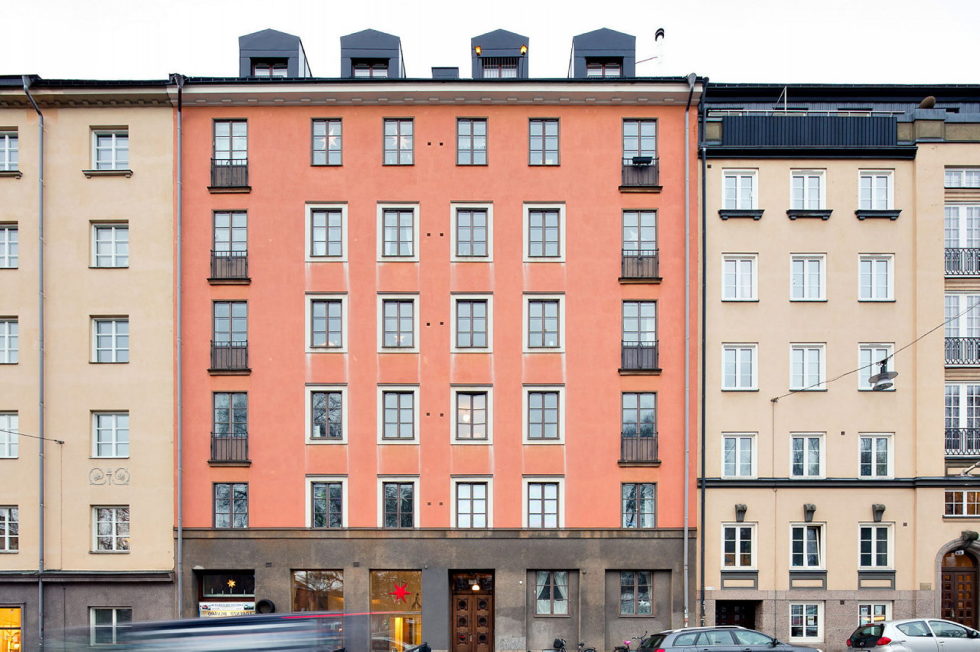 © Skeppsholmen
© Skeppsholmen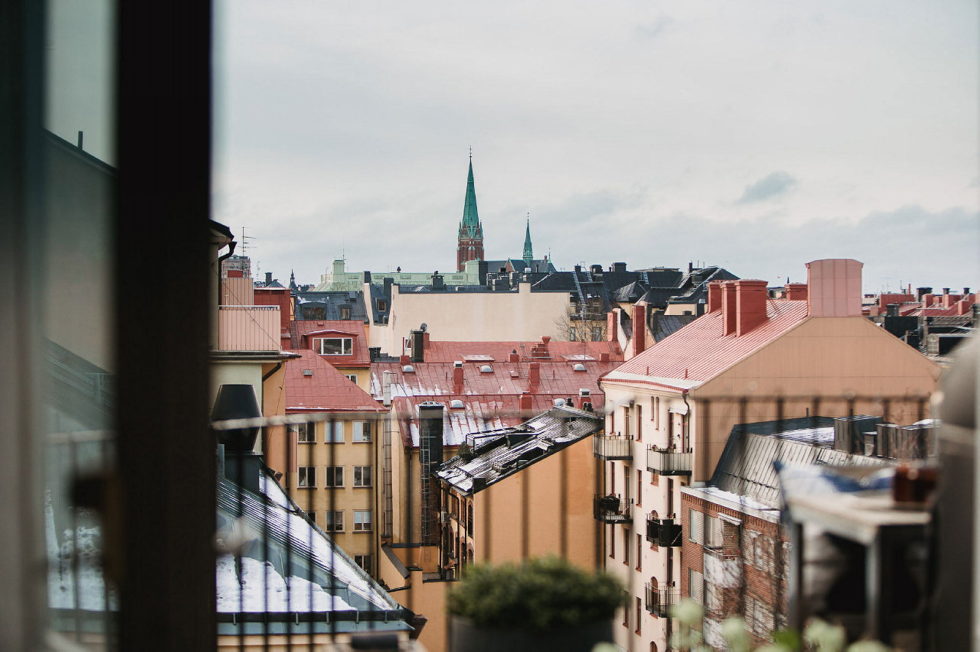 © Skeppsholmen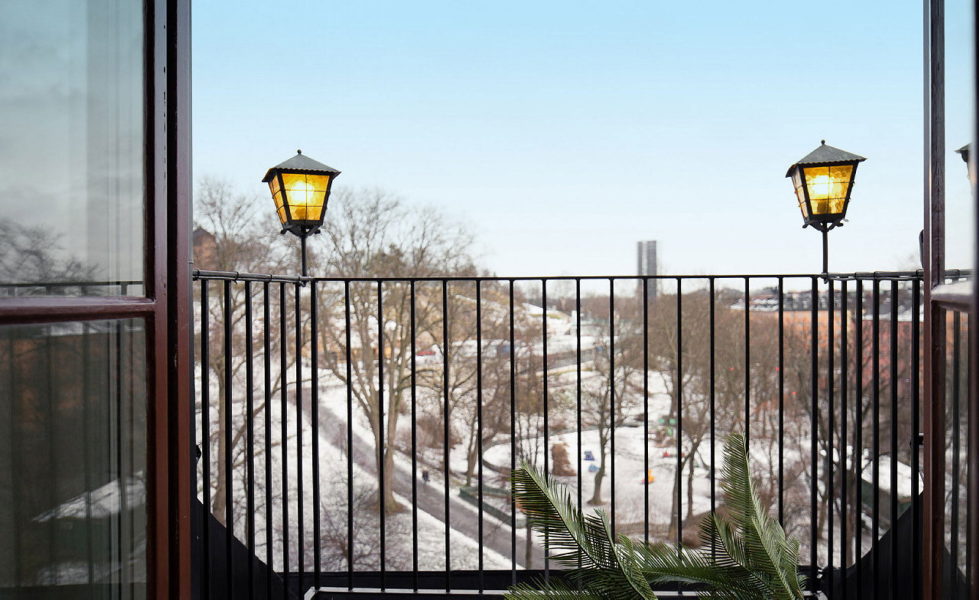 © Skeppsholmen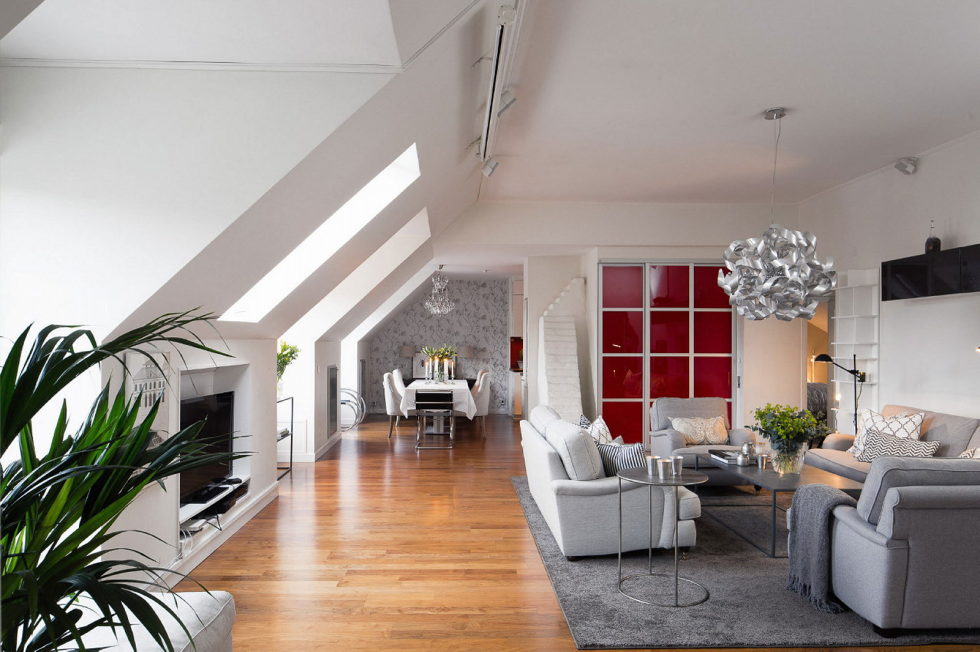 © Skeppsholmen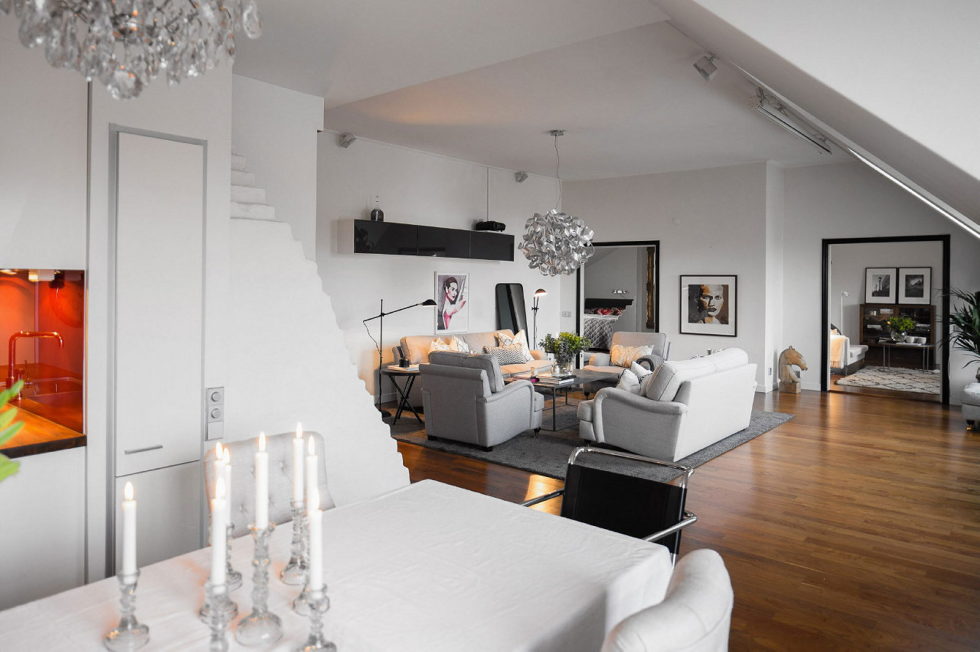 © Skeppsholmen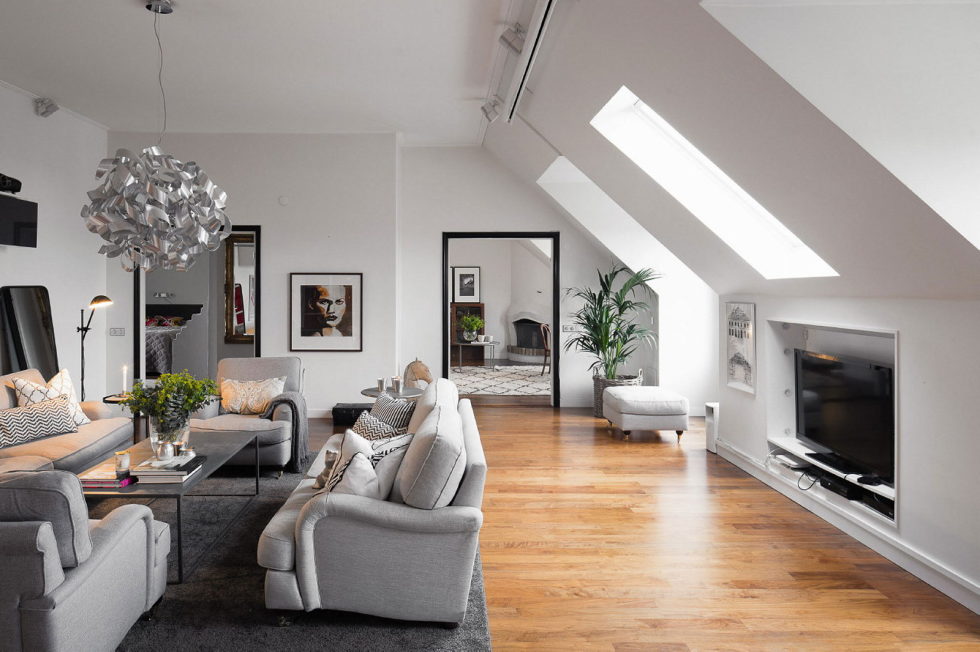 © Skeppsholmen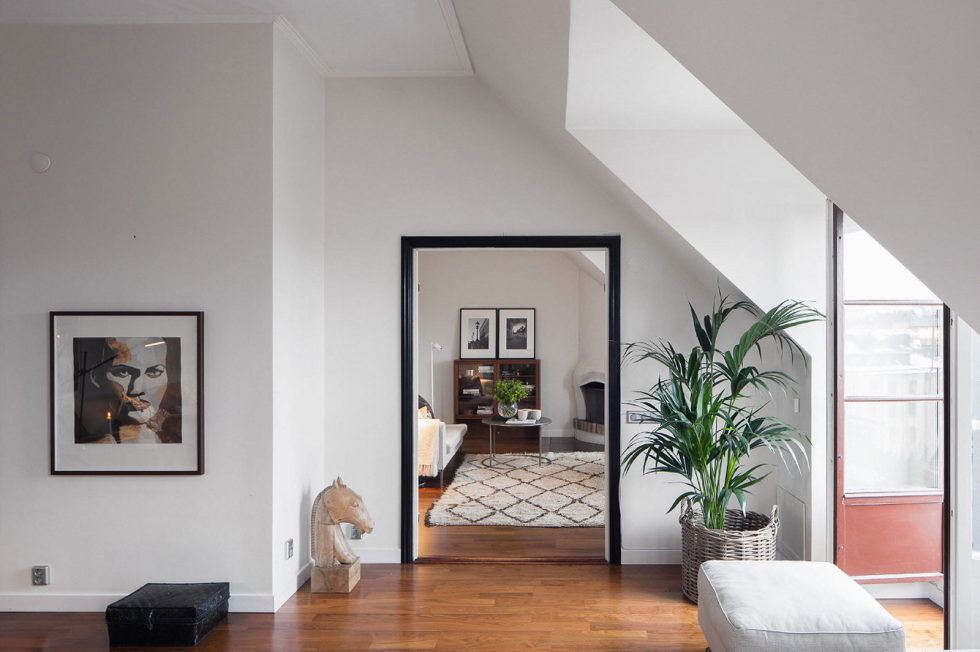 © Skeppsholmen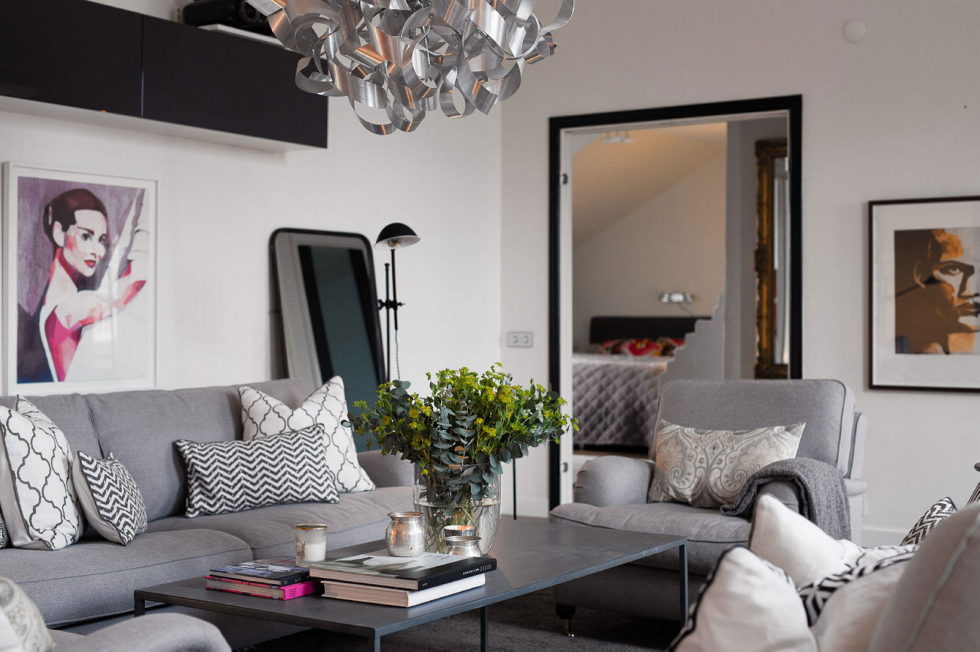 © Skeppsholmen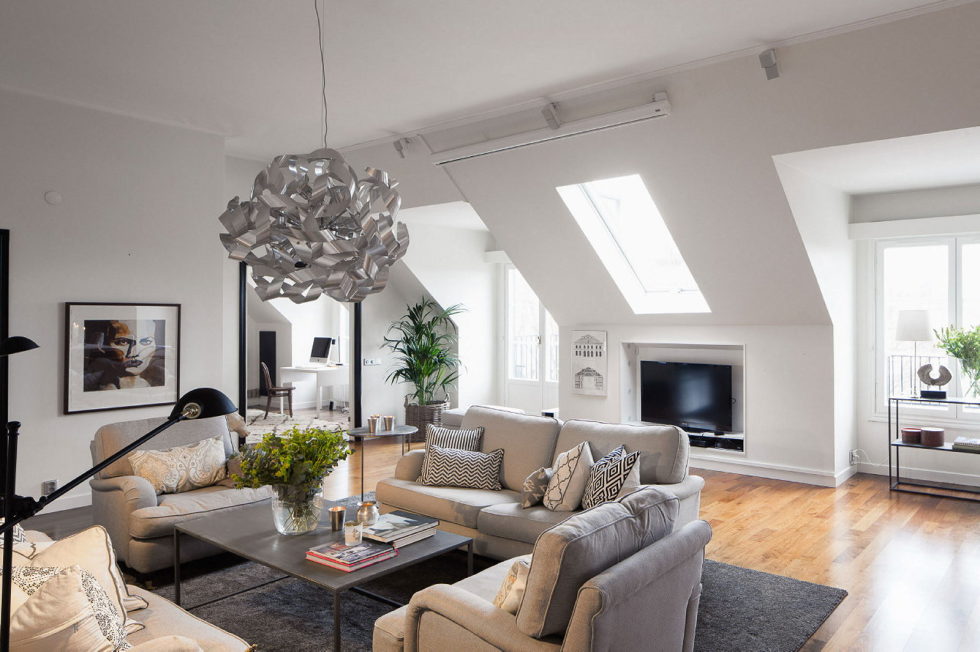 © Skeppsholmen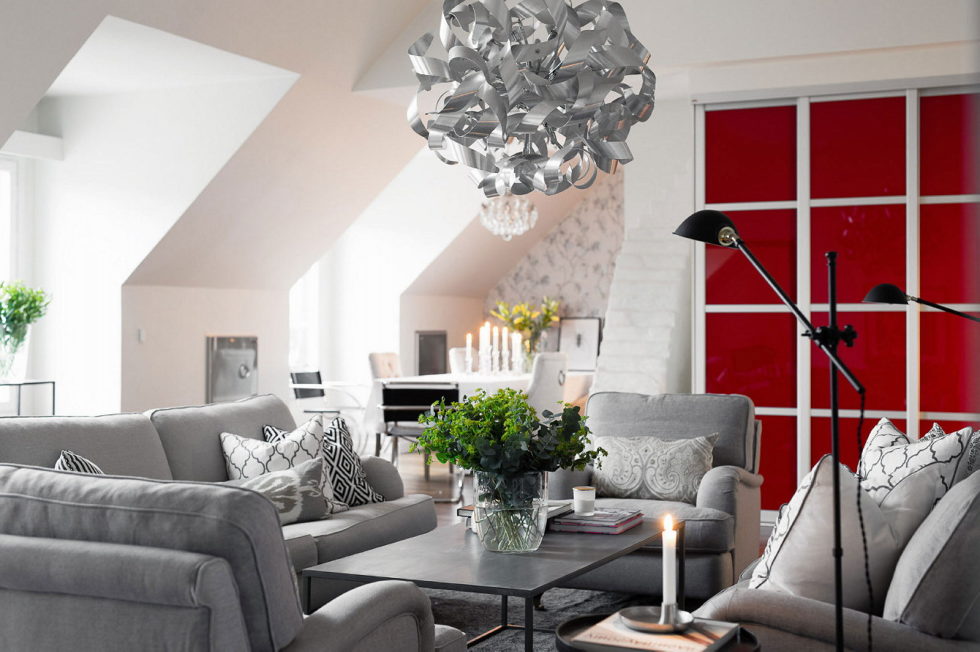 © Skeppsholmen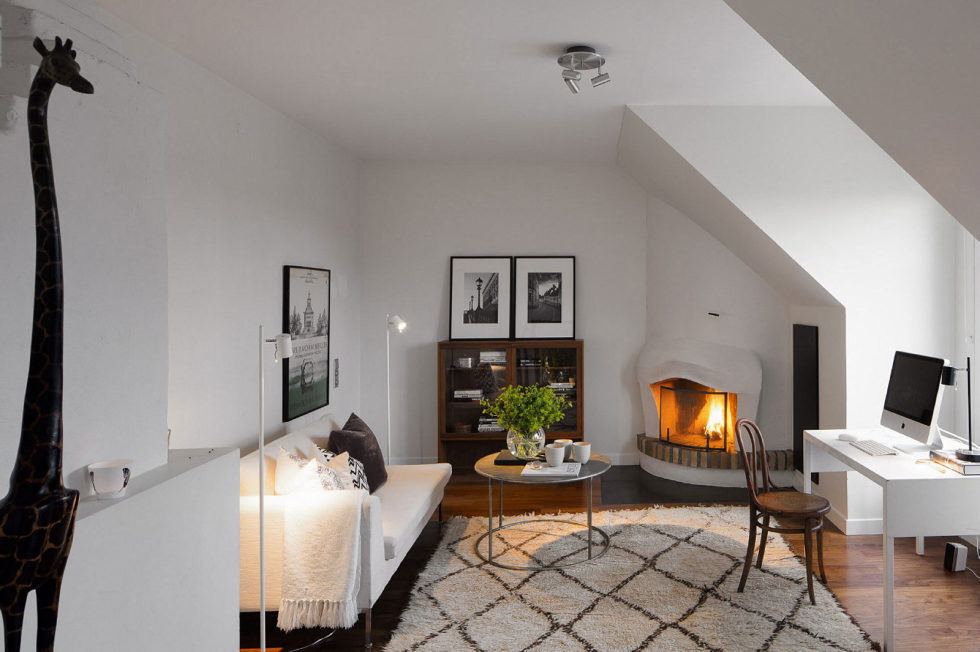 © Skeppsholmen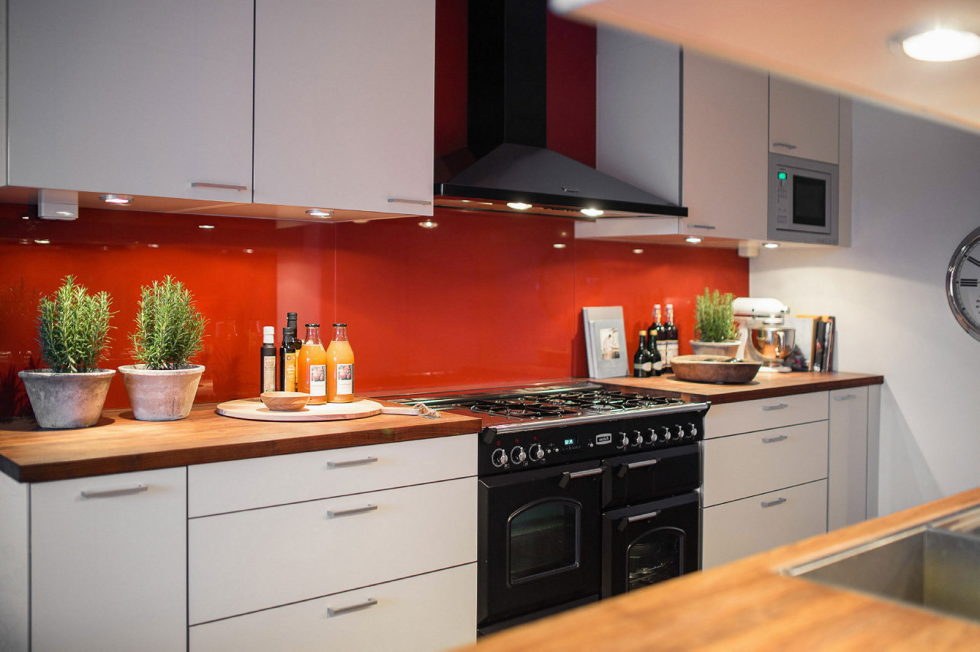 © Skeppsholmen
© Skeppsholmen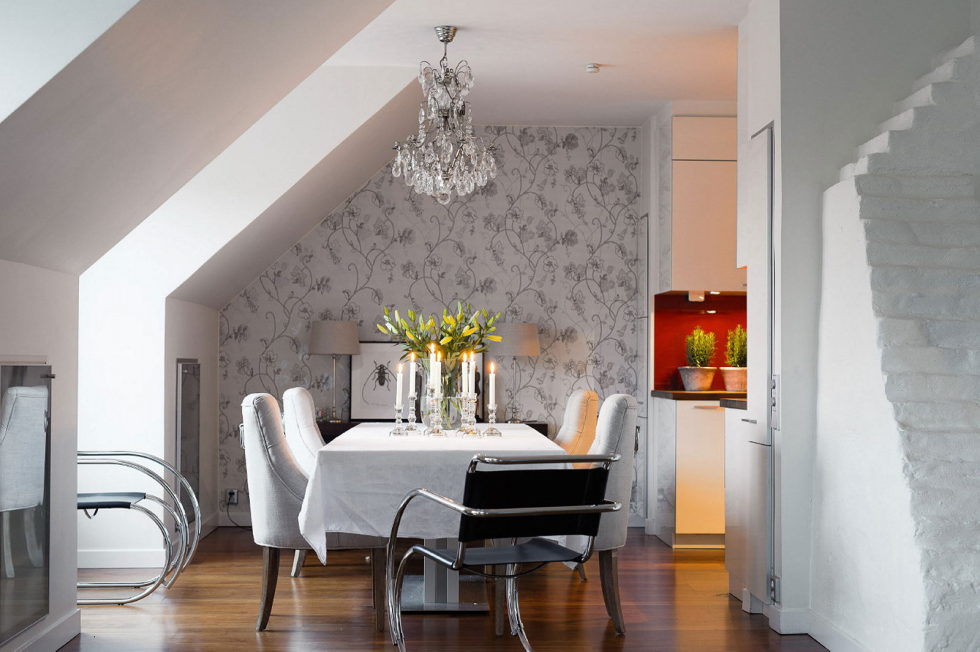 © Skeppsholmen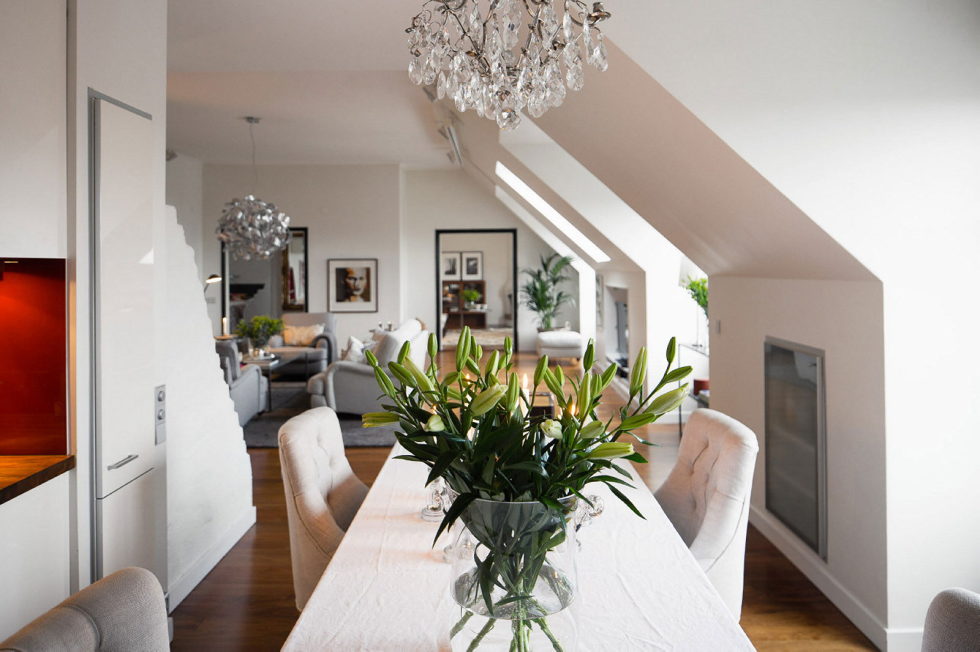 © Skeppsholmen
© Skeppsholmen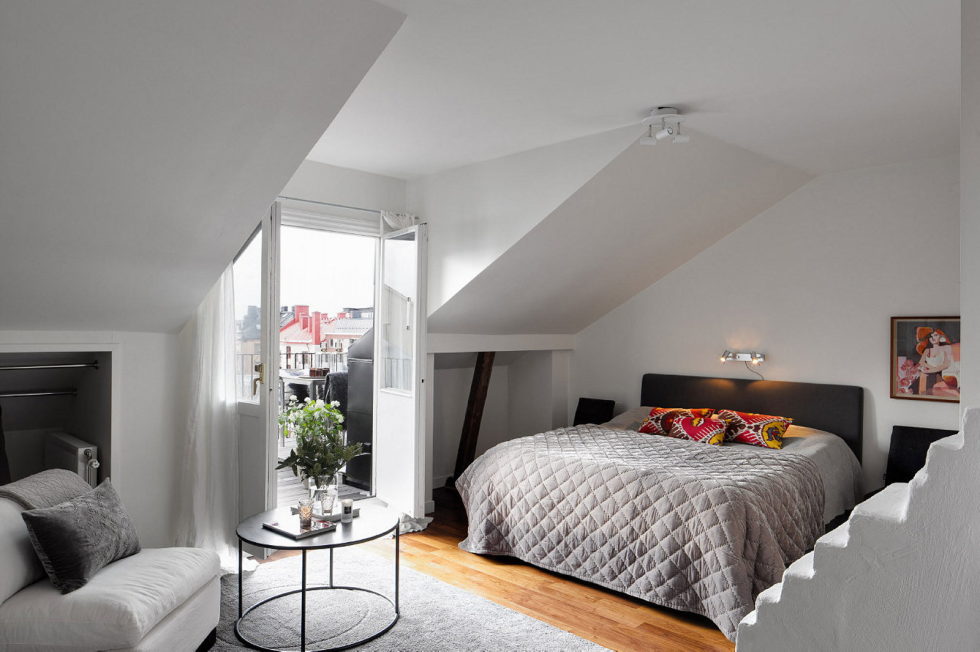 © Skeppsholmen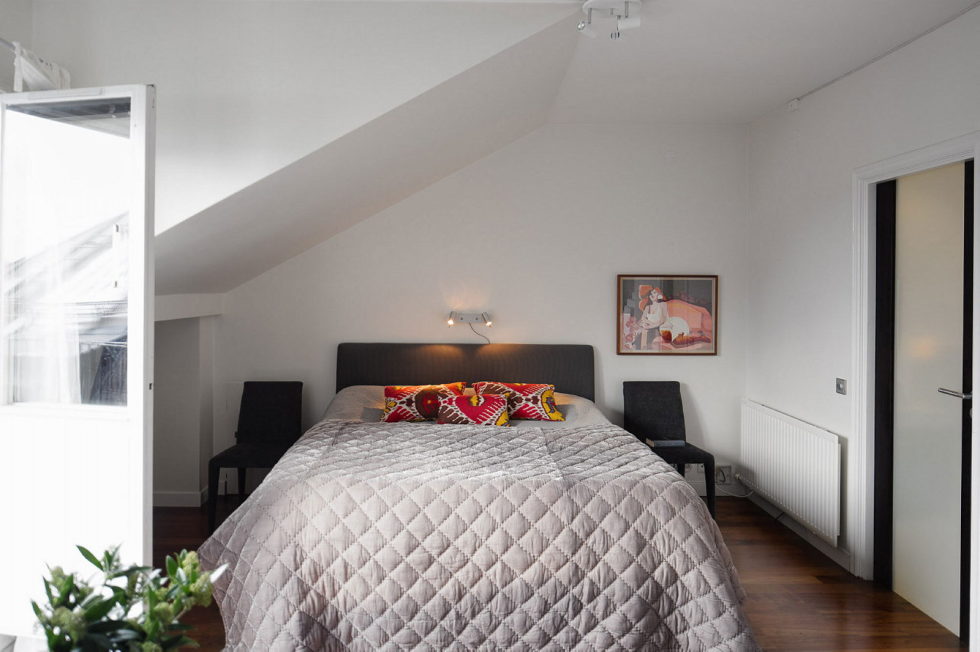 © Skeppsholmen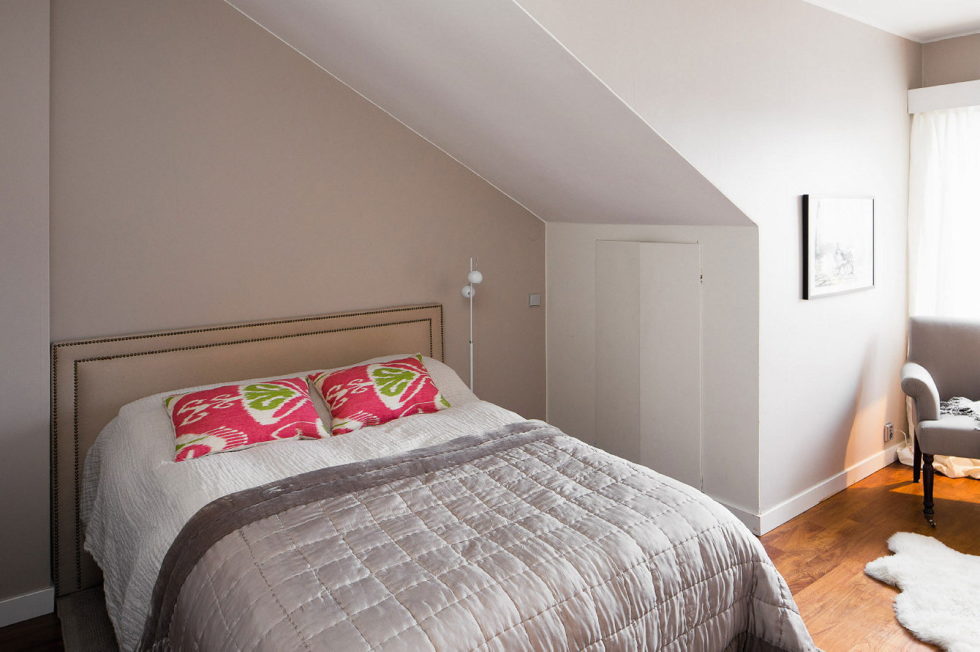 © Skeppsholmen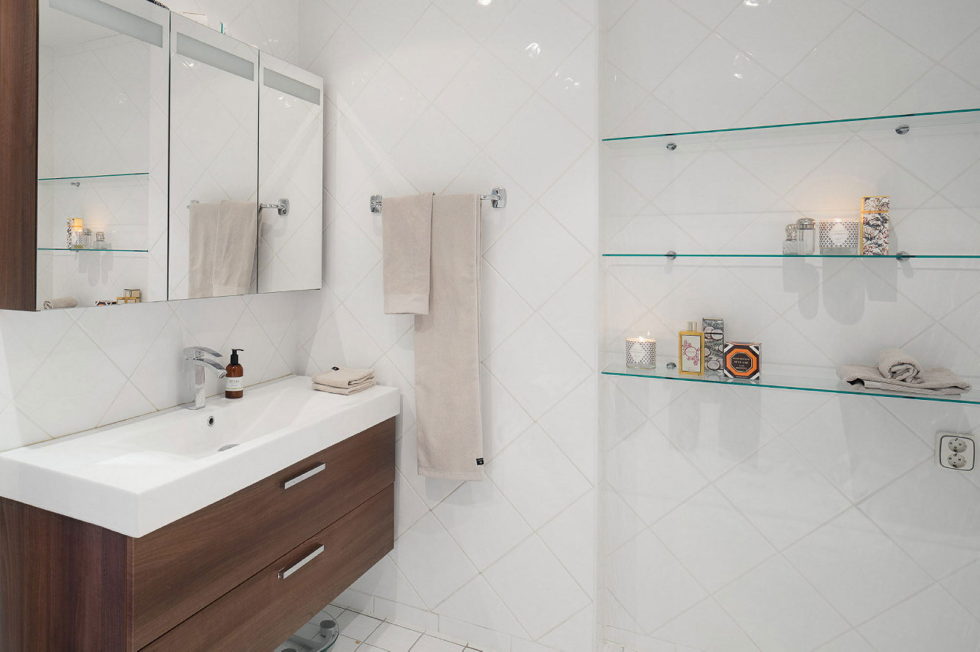 © Skeppsholmen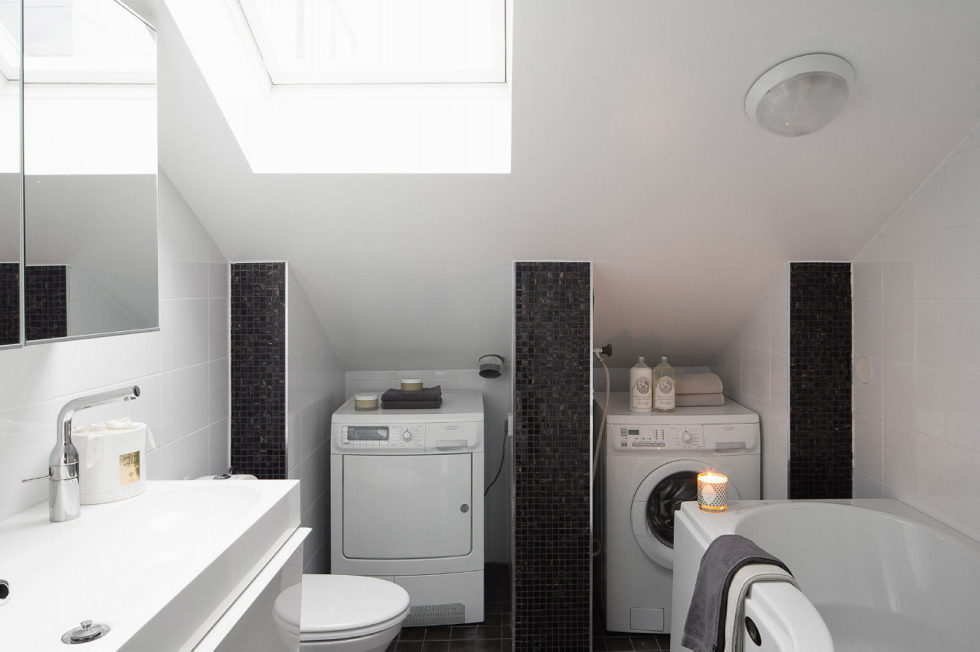 © Skeppsholmen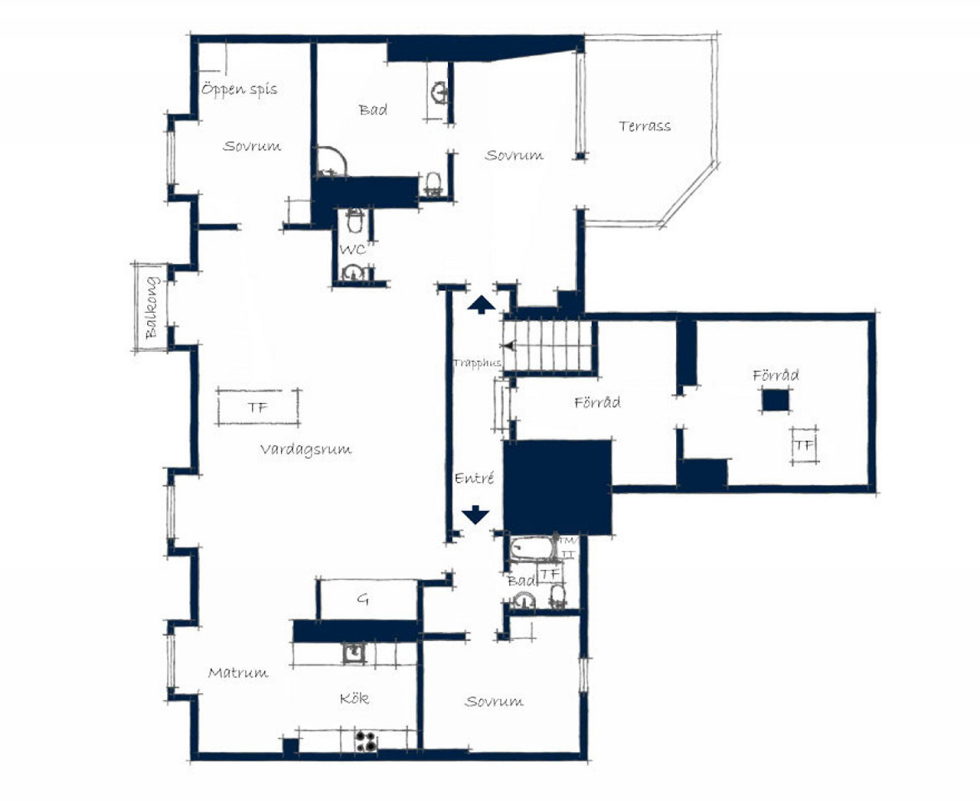 Photos by Skeppsholmen