This outstanding loft in the Eastern part of Paris, France, is performed upon the project of Maxime Jansens in 2014. Elegant interior with effective architectural solutions was created on the place of former handicraft shop of 130 sq. meters.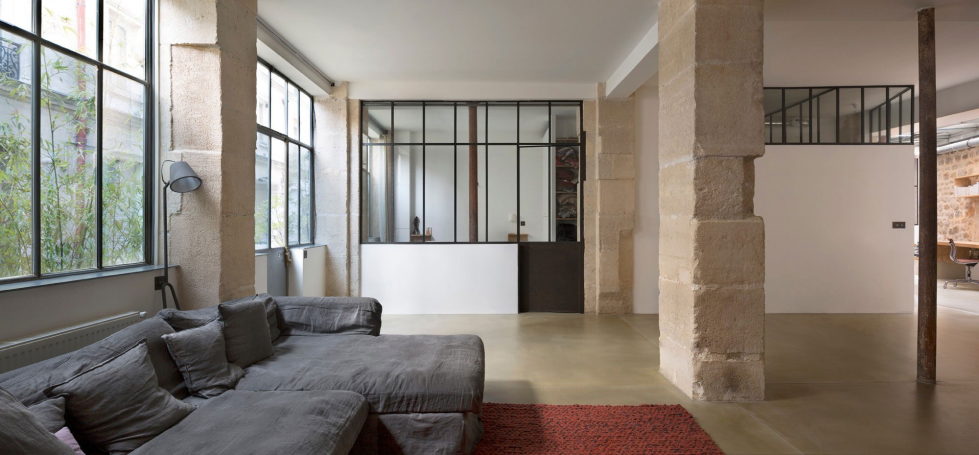 © Cécile Septet

Due to the limit in funds the apartment isn`t exquisite and respectable, yet its architectural solutions are rather interesting. Thus, it has glass parts on the roof, which were created by joining of two internal yards, which became the internal part of the living zone. The apartment has spacious living room, which is combined with the kitchen, as well as home cabinet, 2 bedrooms (for children and adults), and a bathroom. The designers decided to leave the space as opened as possible and created partitions and walls only where it was really necessary.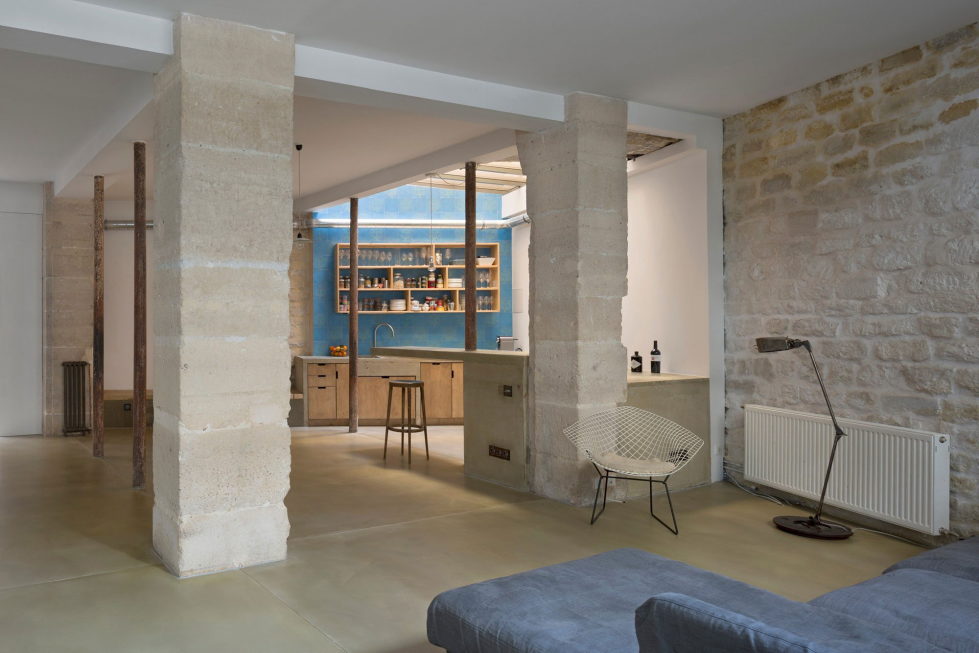 © Cécile Septet
Finishing of premises was carried out with the use of simple cost-effective materials. The unexpected interior`s element are the stone walls of historical building, protected against the plaster. Simple furniture, unusual décor elements and accessories make the atmosphere light and create the sense of freedom.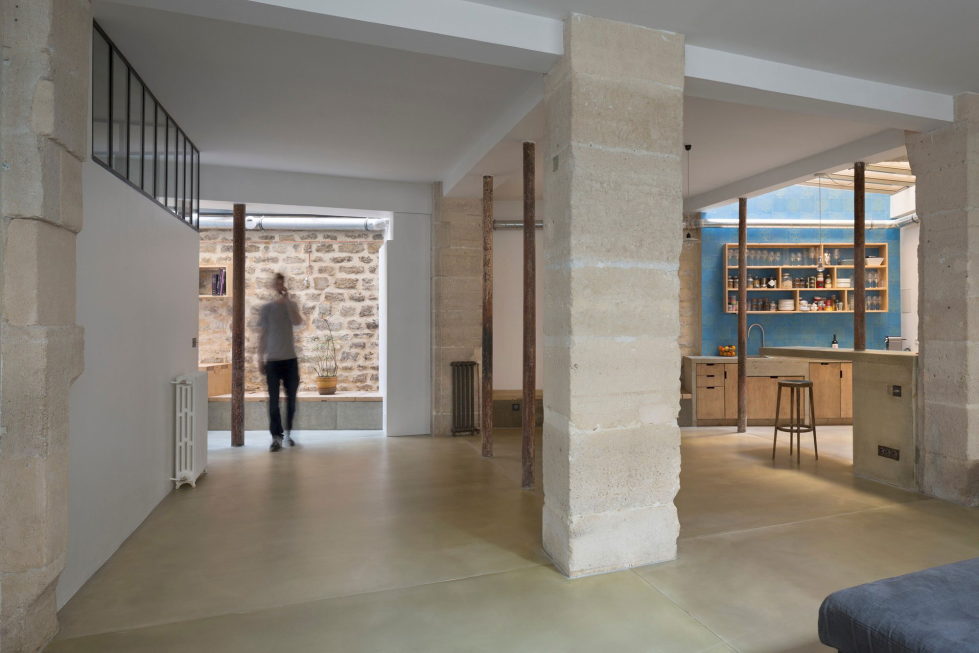 © Cécile Septet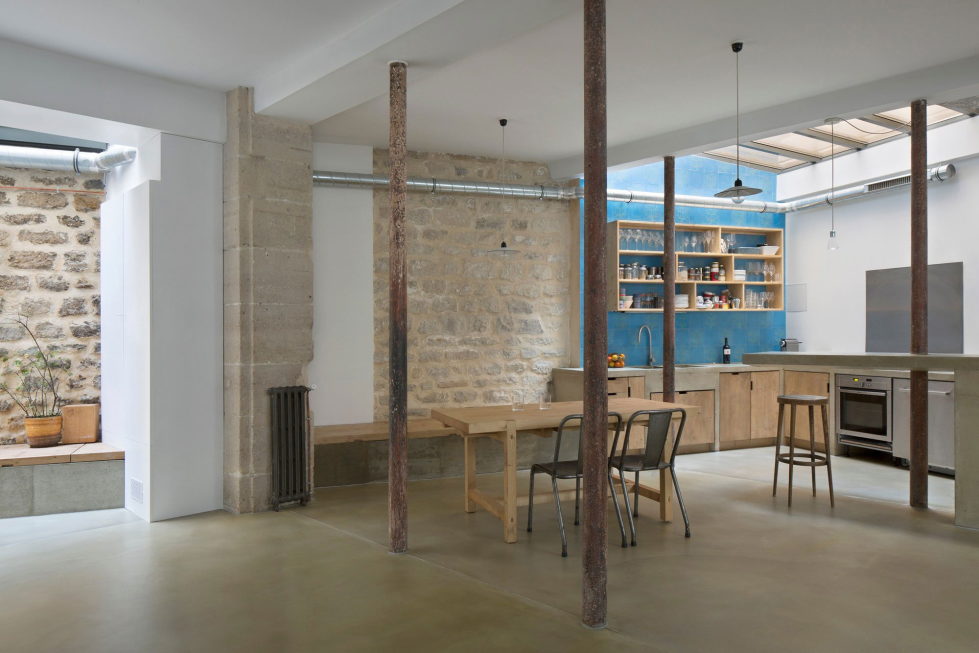 © Cécile Septet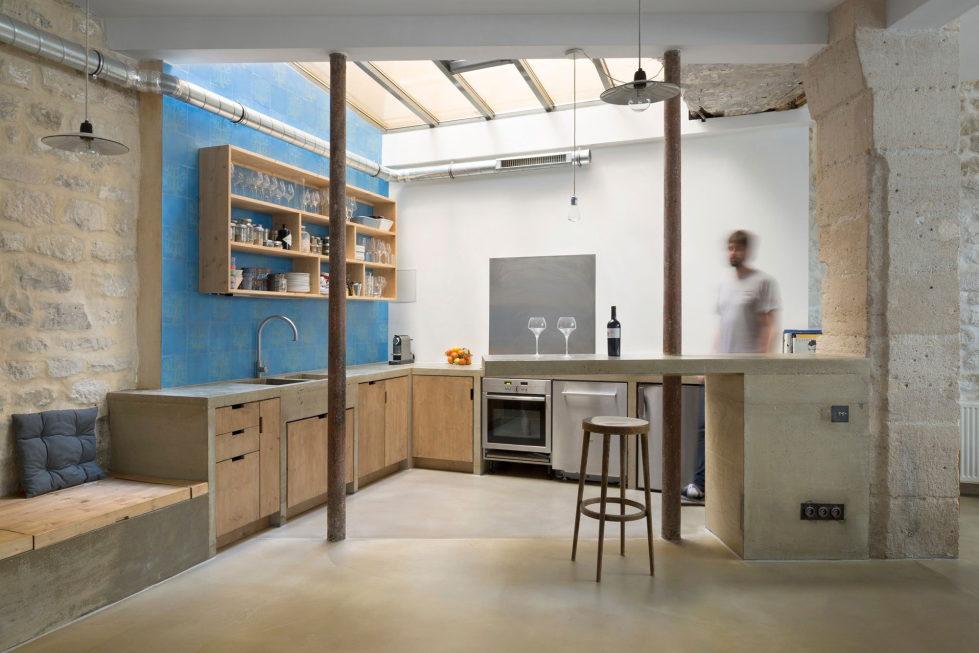 © Cécile Septet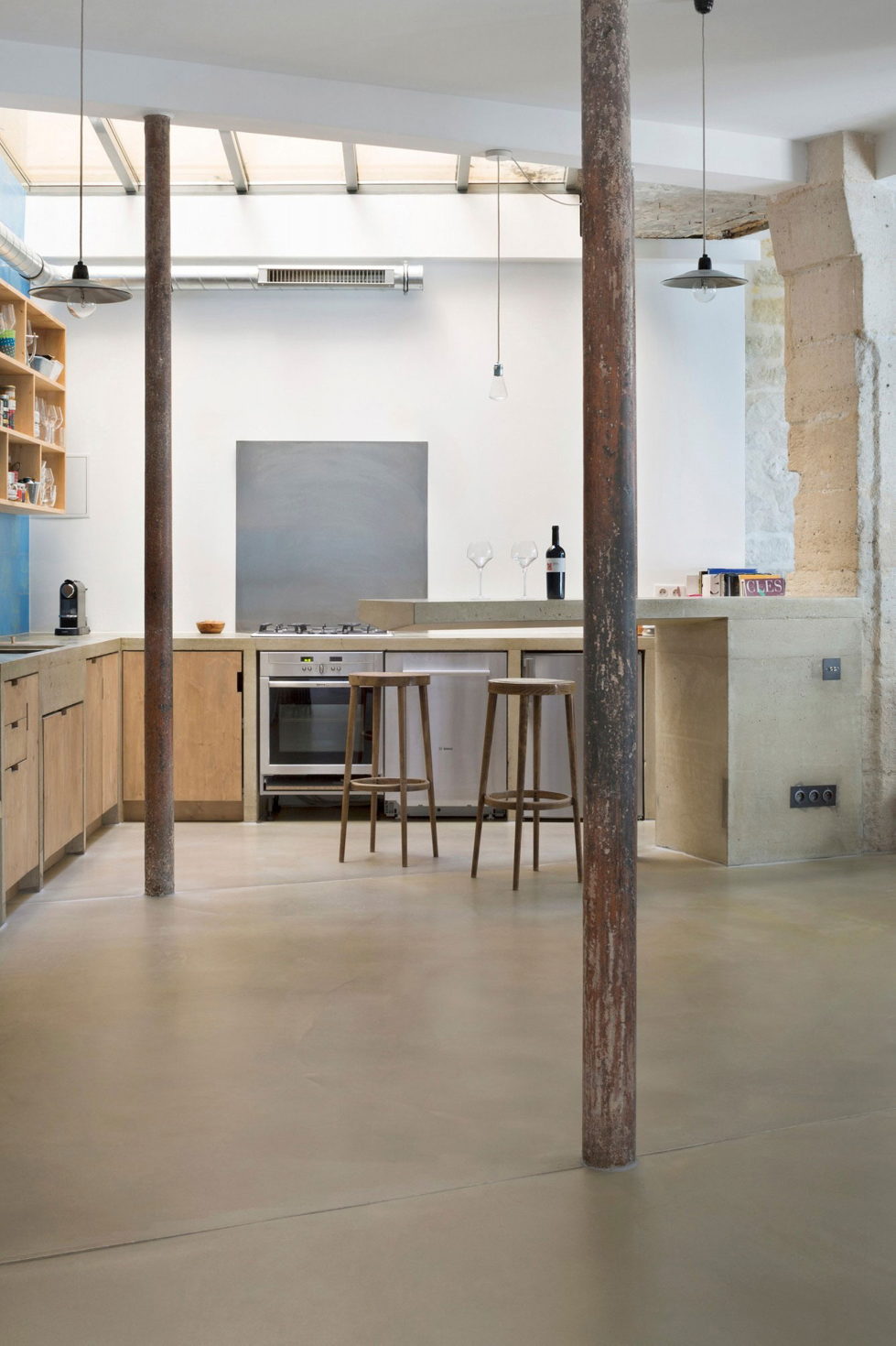 © Cécile Septet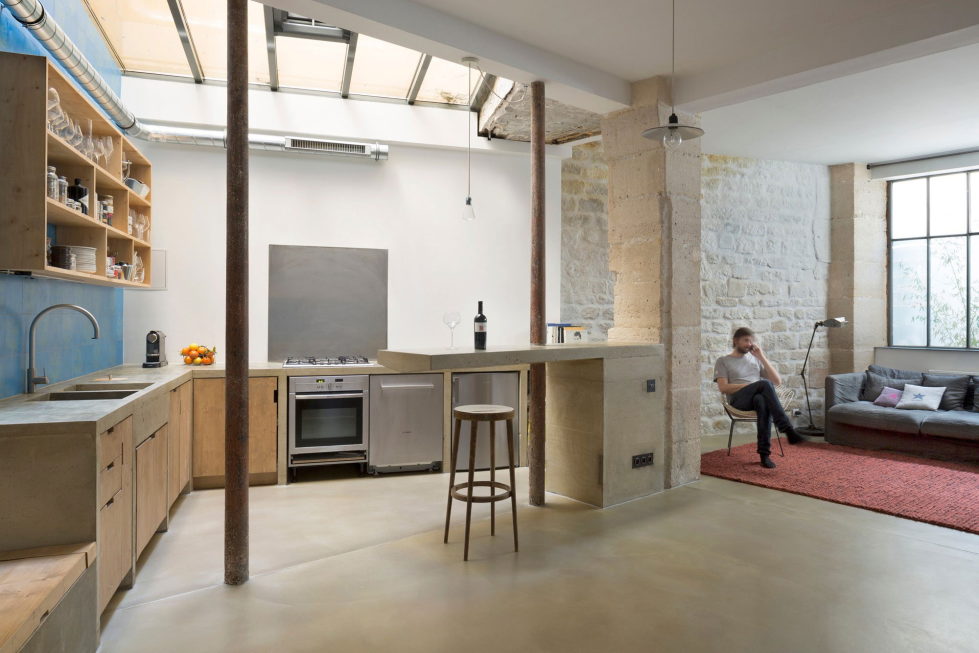 © Cécile Septet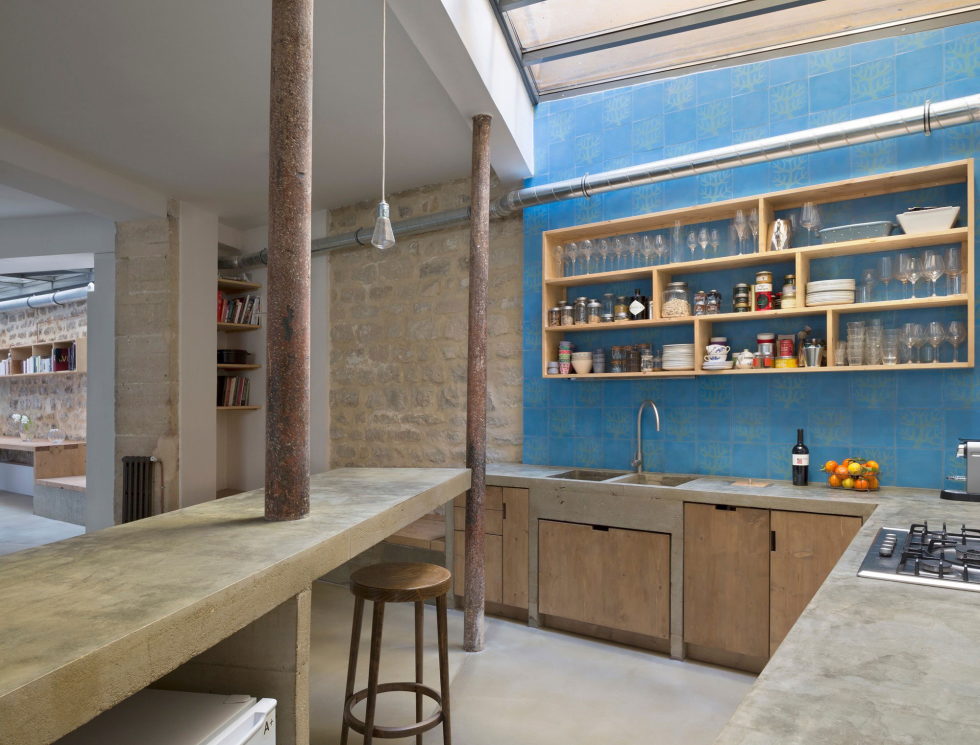 © Cécile Septet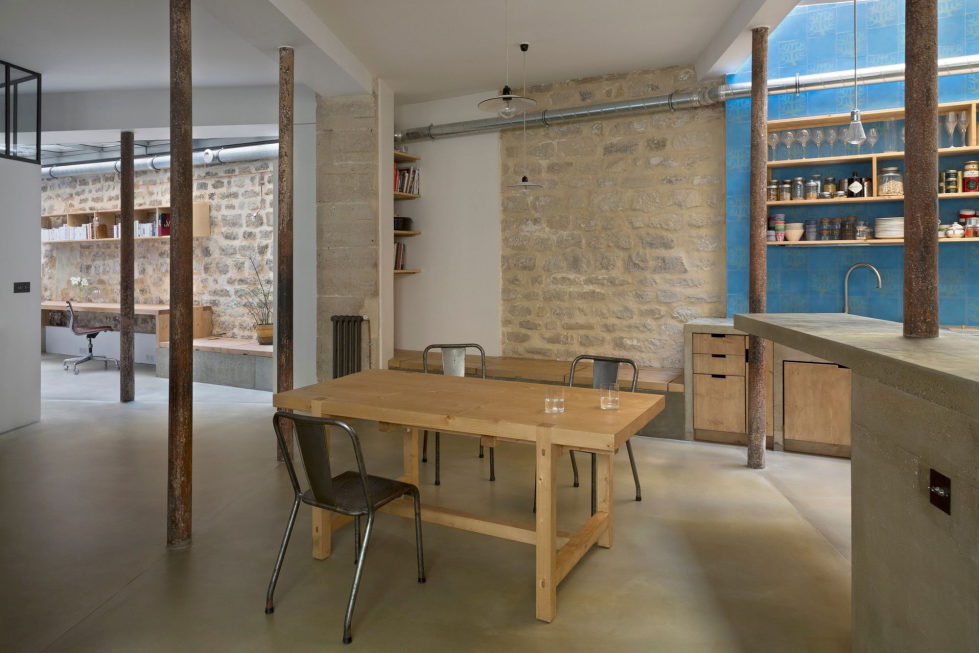 © Cécile Septet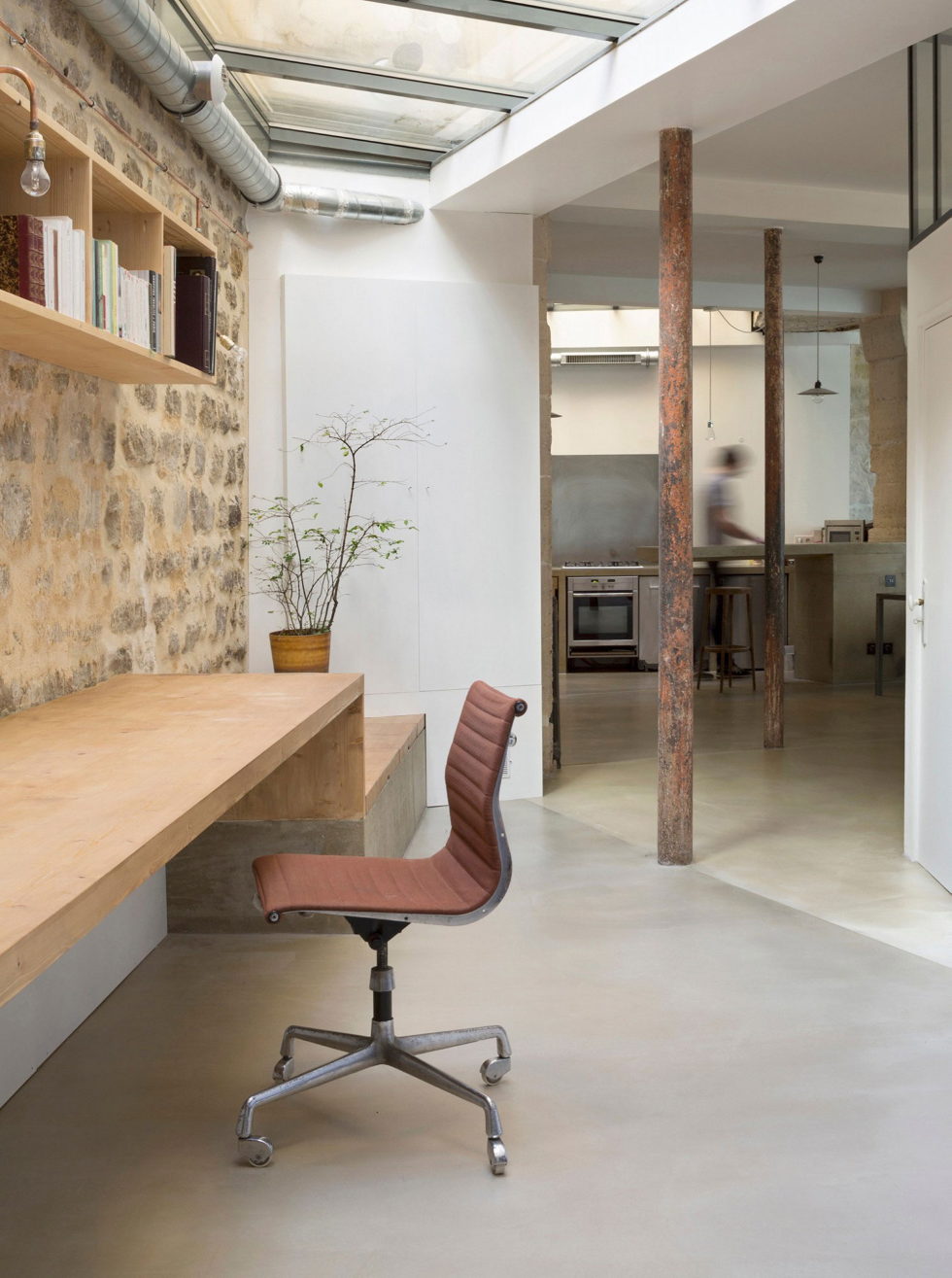 © Cécile Septet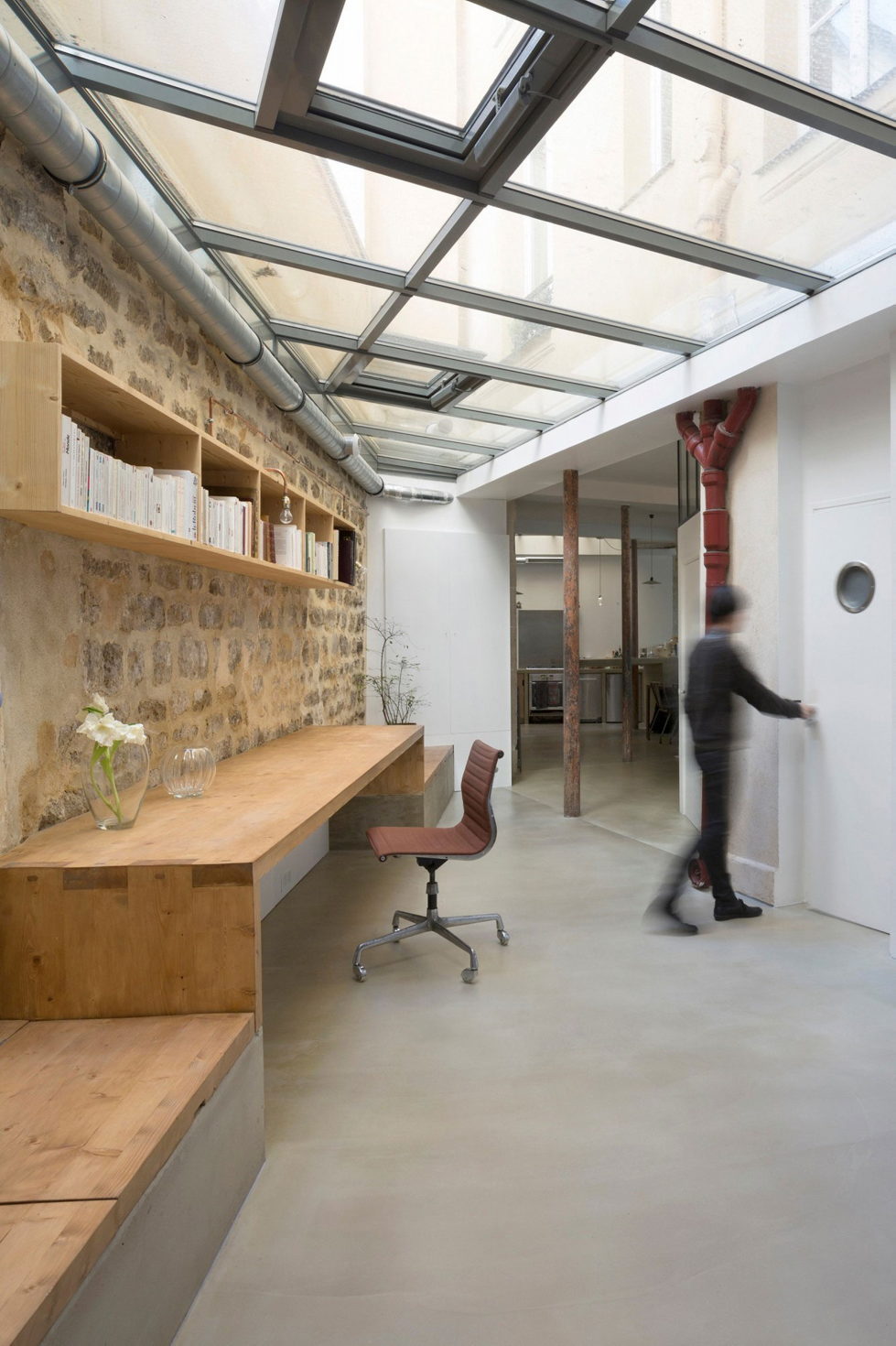 © Cécile Septet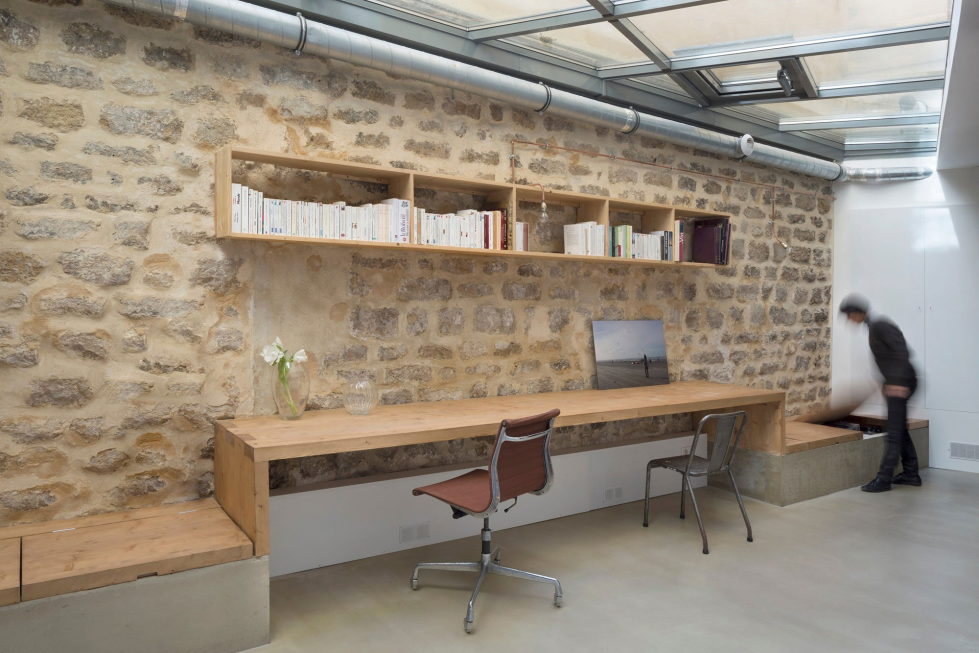 © Cécile Septet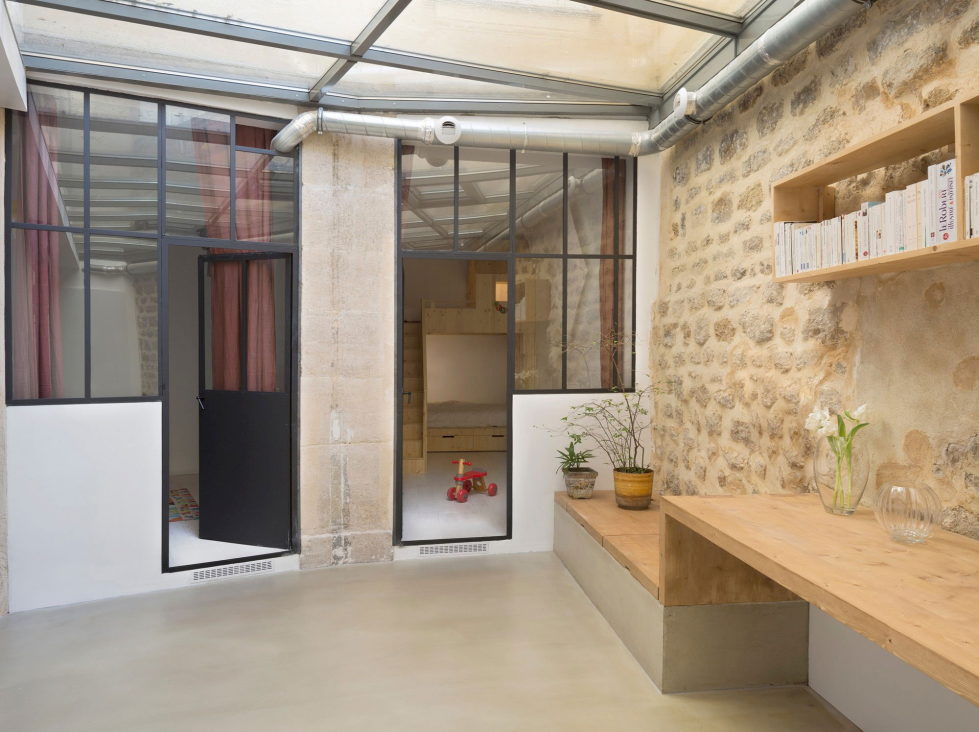 © Cécile Septet
© Cécile Septet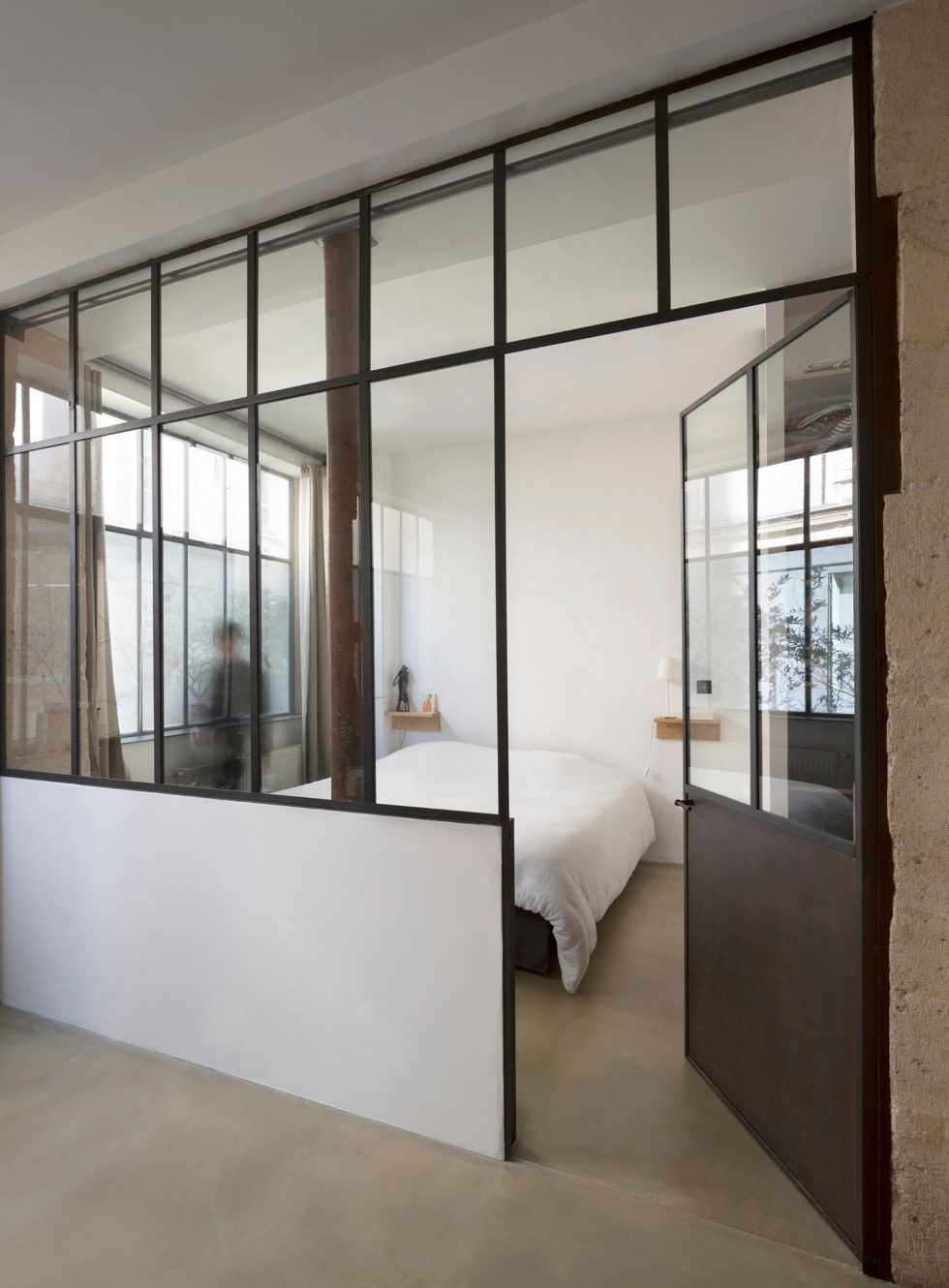 © Cécile Septet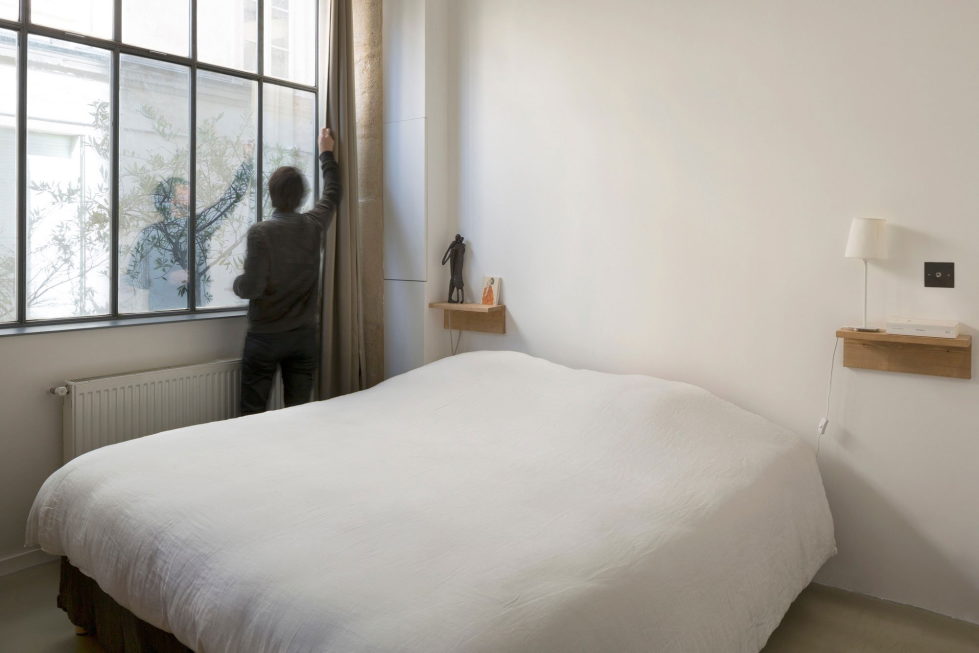 © Cécile Septet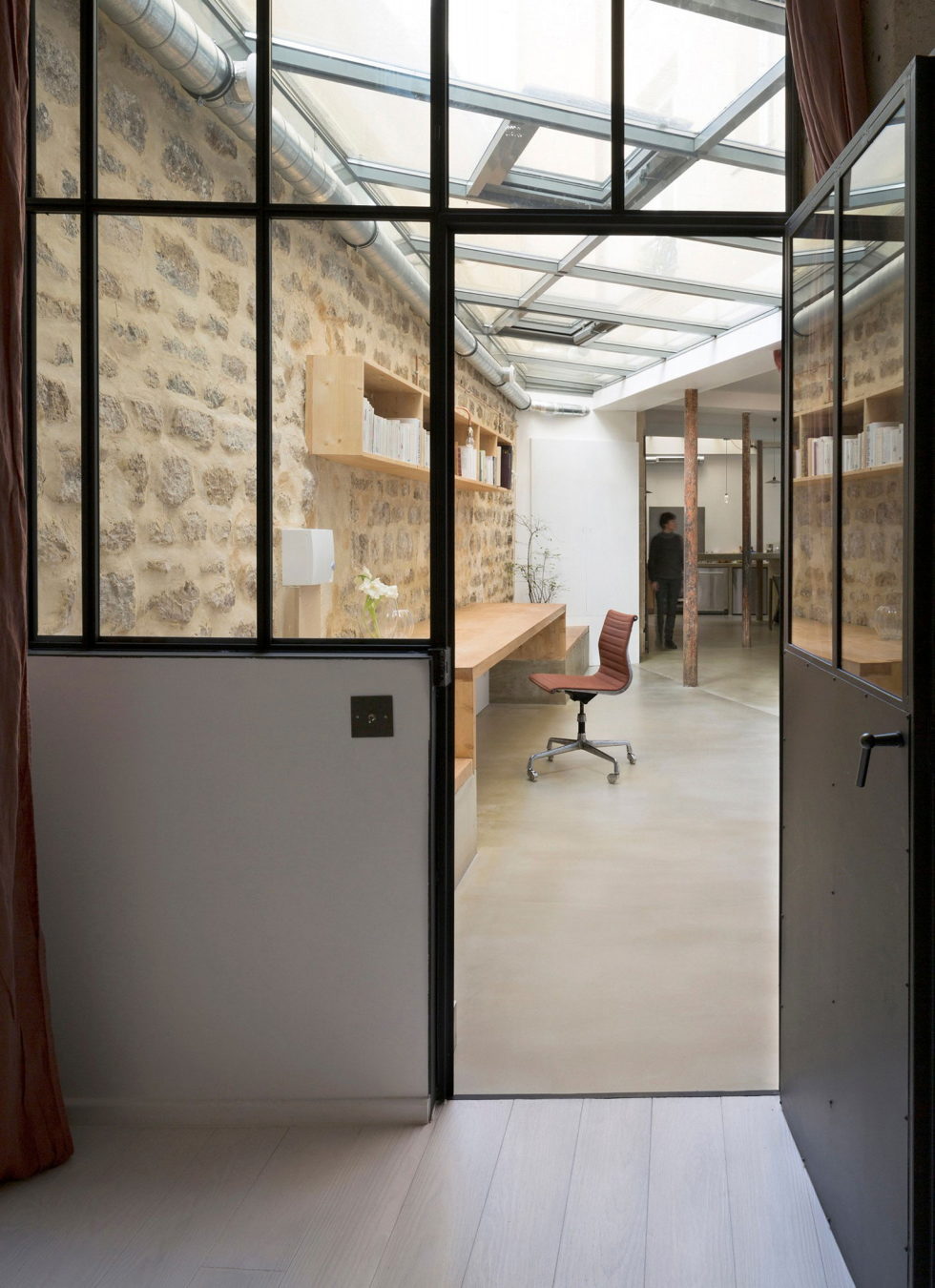 © Cécile Septet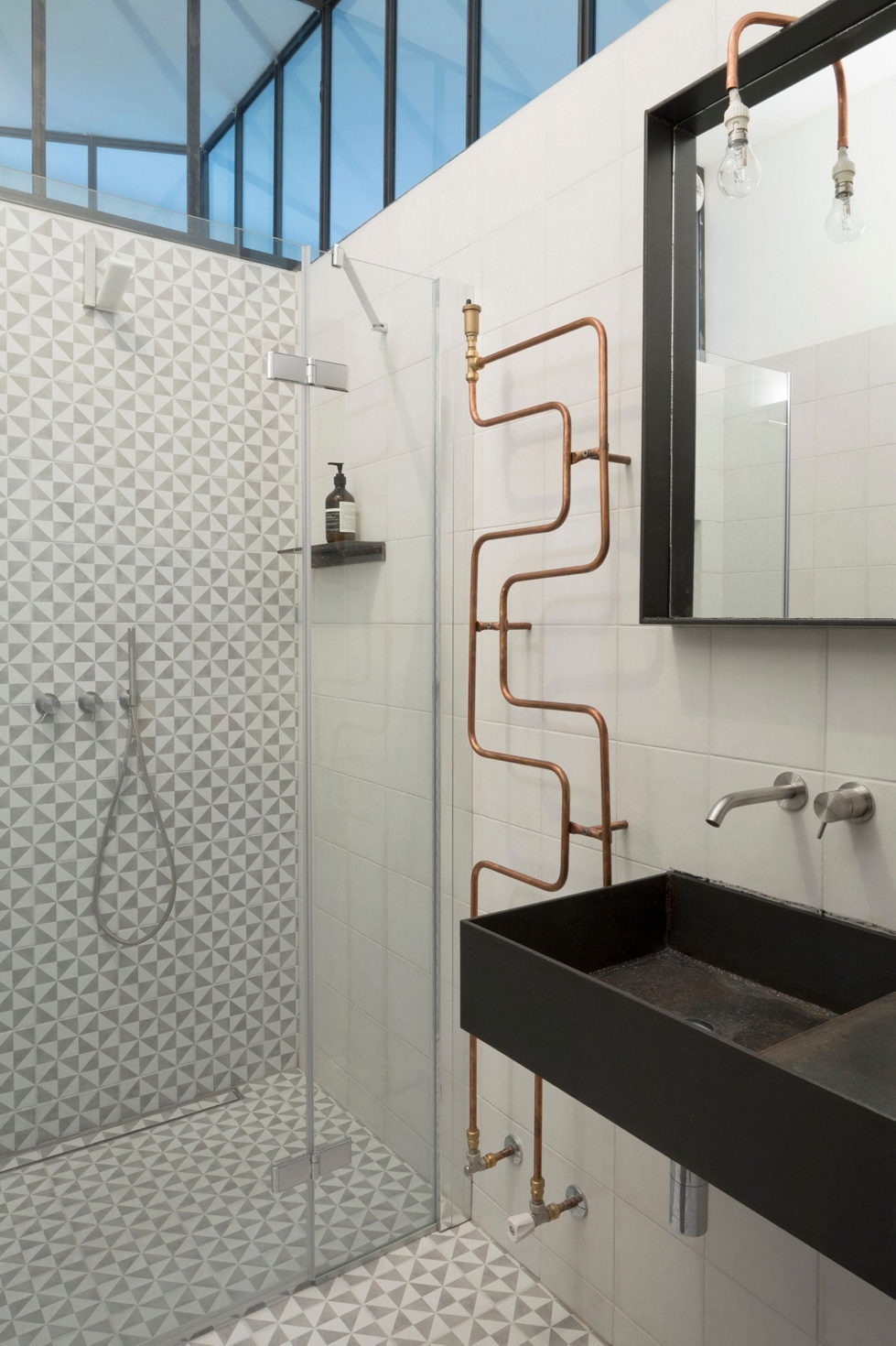 © Cécile Septet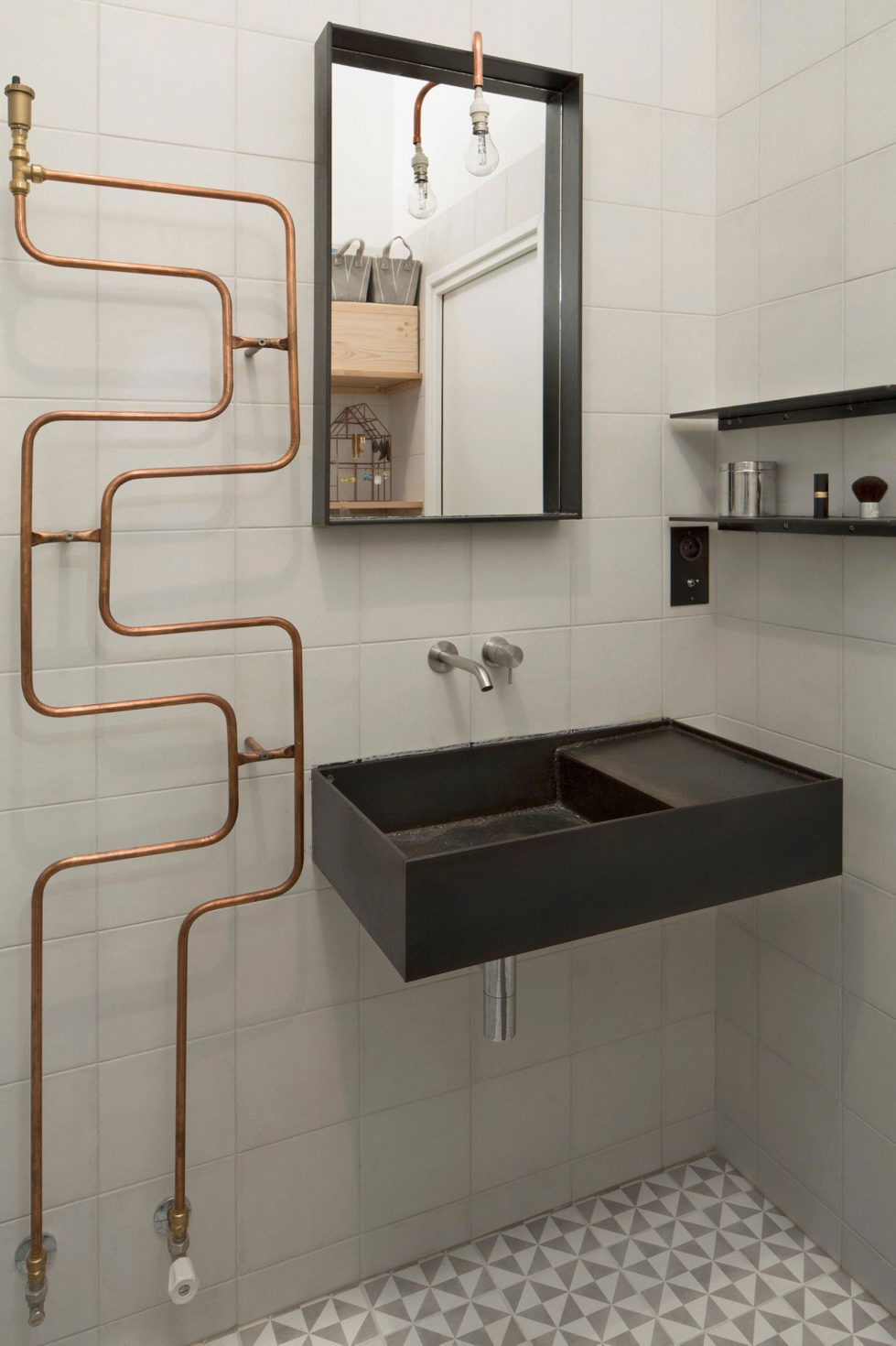 © Cécile Septet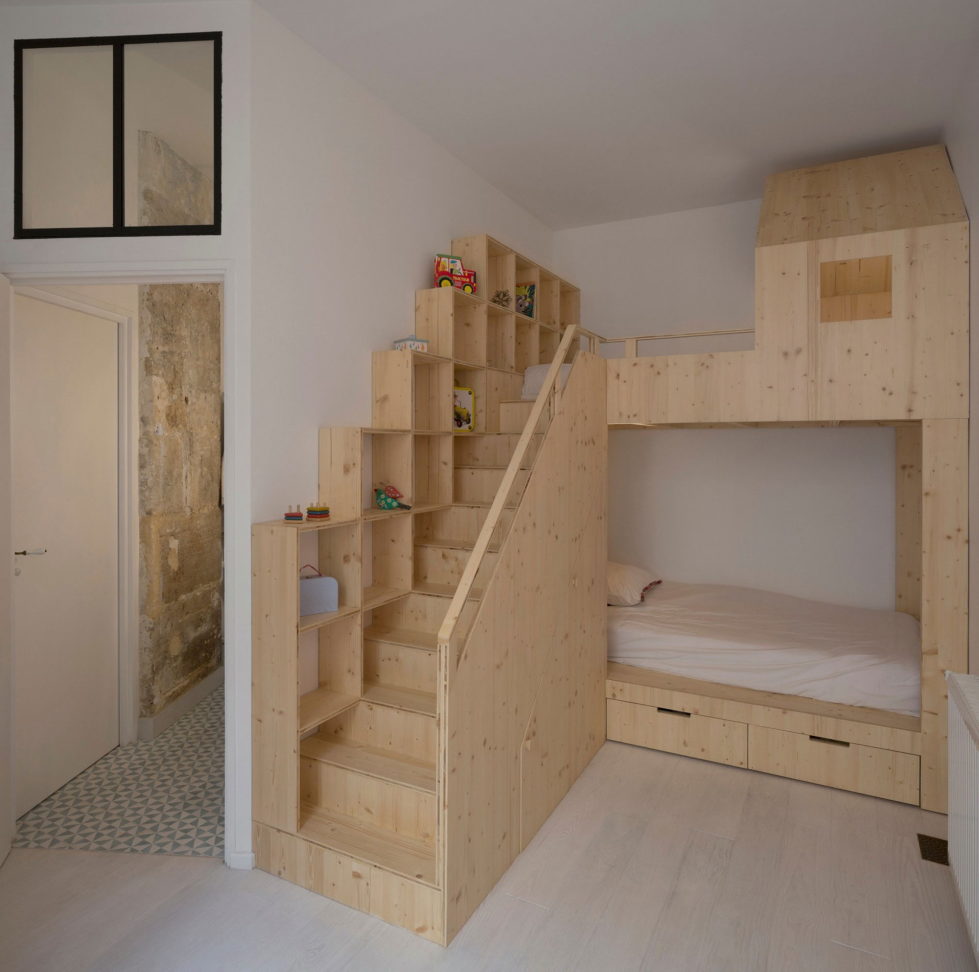 © Cécile Septet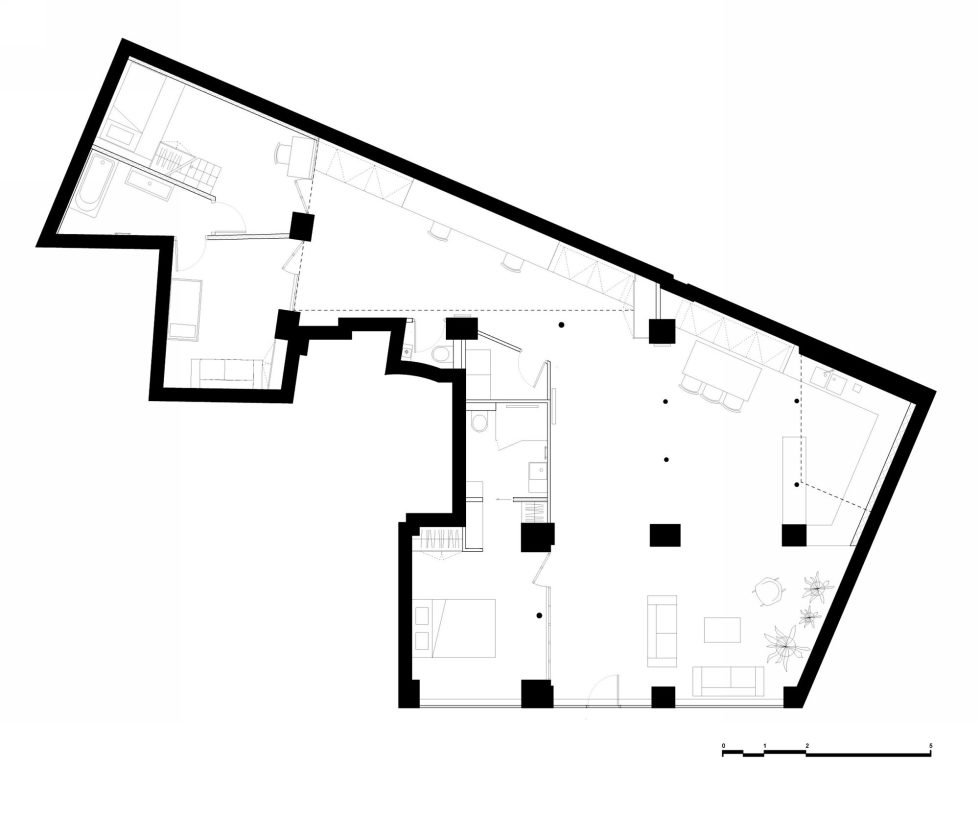 Photos by Cécile Septet, courtesy of Maxime Jansens