A small country house called "510 Cabin" is located in the high-mountain desert near the Isabella Lake at the Wofford Heights village, California (the USA). This house was developed for a family of five upon the project of Hunter Leggitt Studio in 2012.
© Hunter Leggitt Studio

Seven students-architects have been preparing the turn-key object during the year. Their main purpose was to create a modern inexpensive and ecology-friendly bungalow. The main construction materials were wood and local stone. As a result, an open and modern interior was created, which contains all that is necessary for a good rest on the area of 101 sq. meters.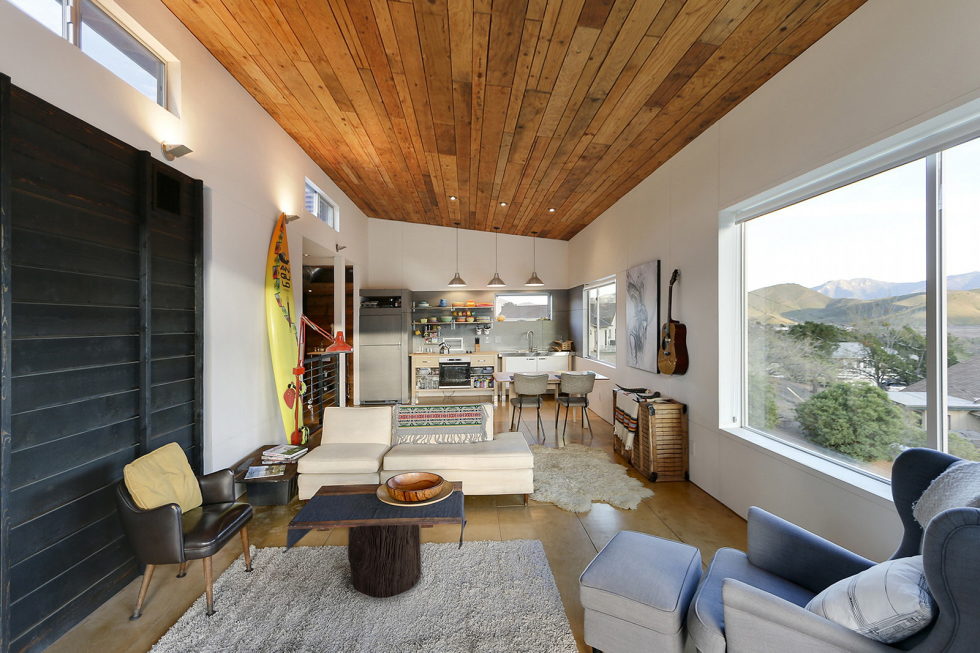 © Hunter Leggitt Studio
There are 2 bedrooms on the first floor, whereas the second one accommodates the living room, kitchen with Ikea furniture and a gorgeous terrace with a panoramic view of the local sights. The main finishing material is wood and therefore the house is filled with homey warmth and coziness. Comfortable furniture and handicraft textile create a special atmosphere and a unique style.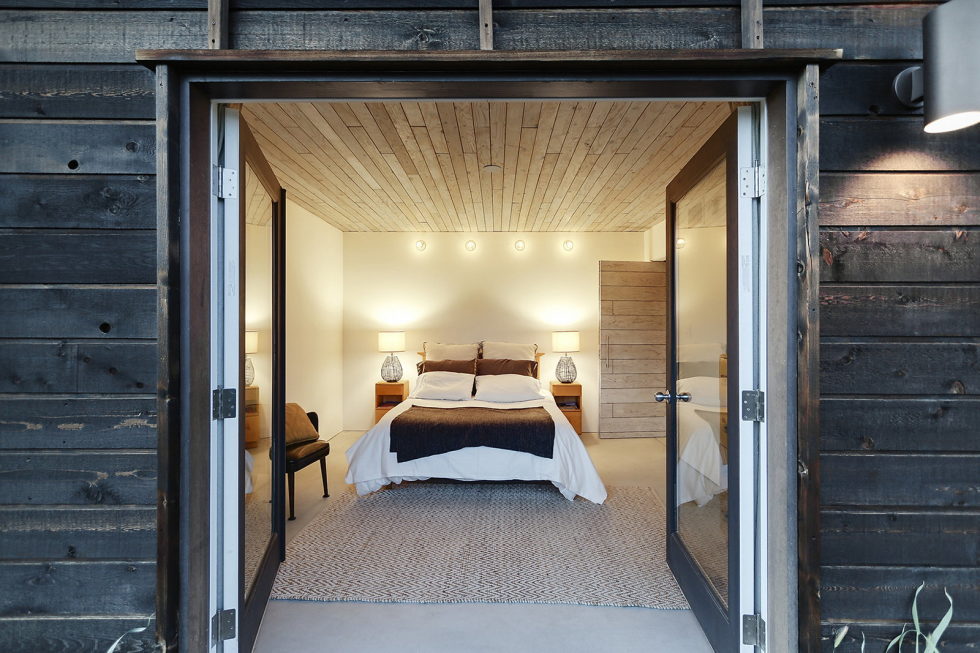 © Hunter Leggitt Studio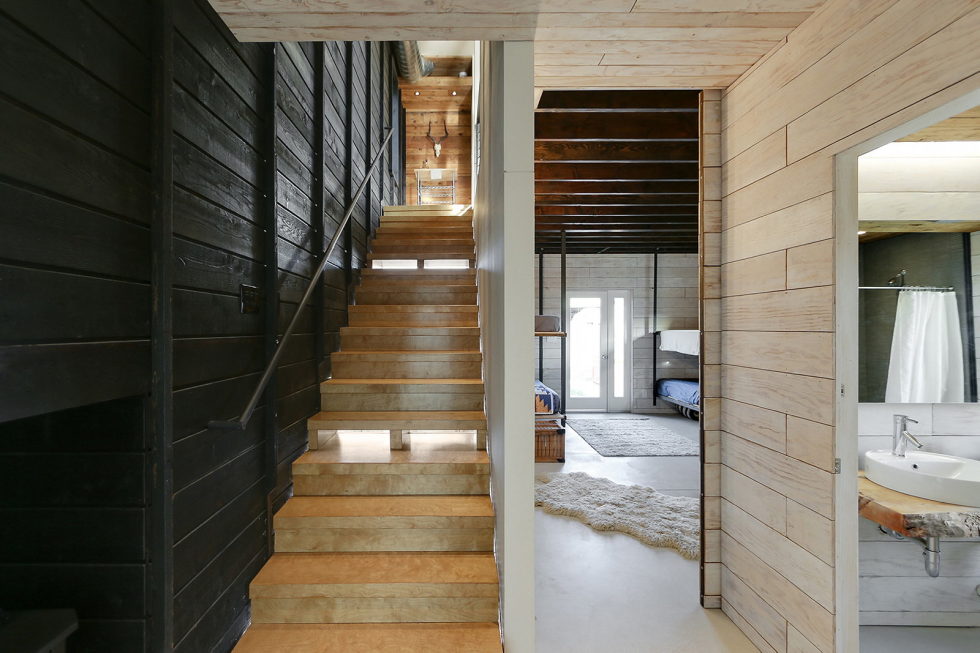 © Hunter Leggitt Studio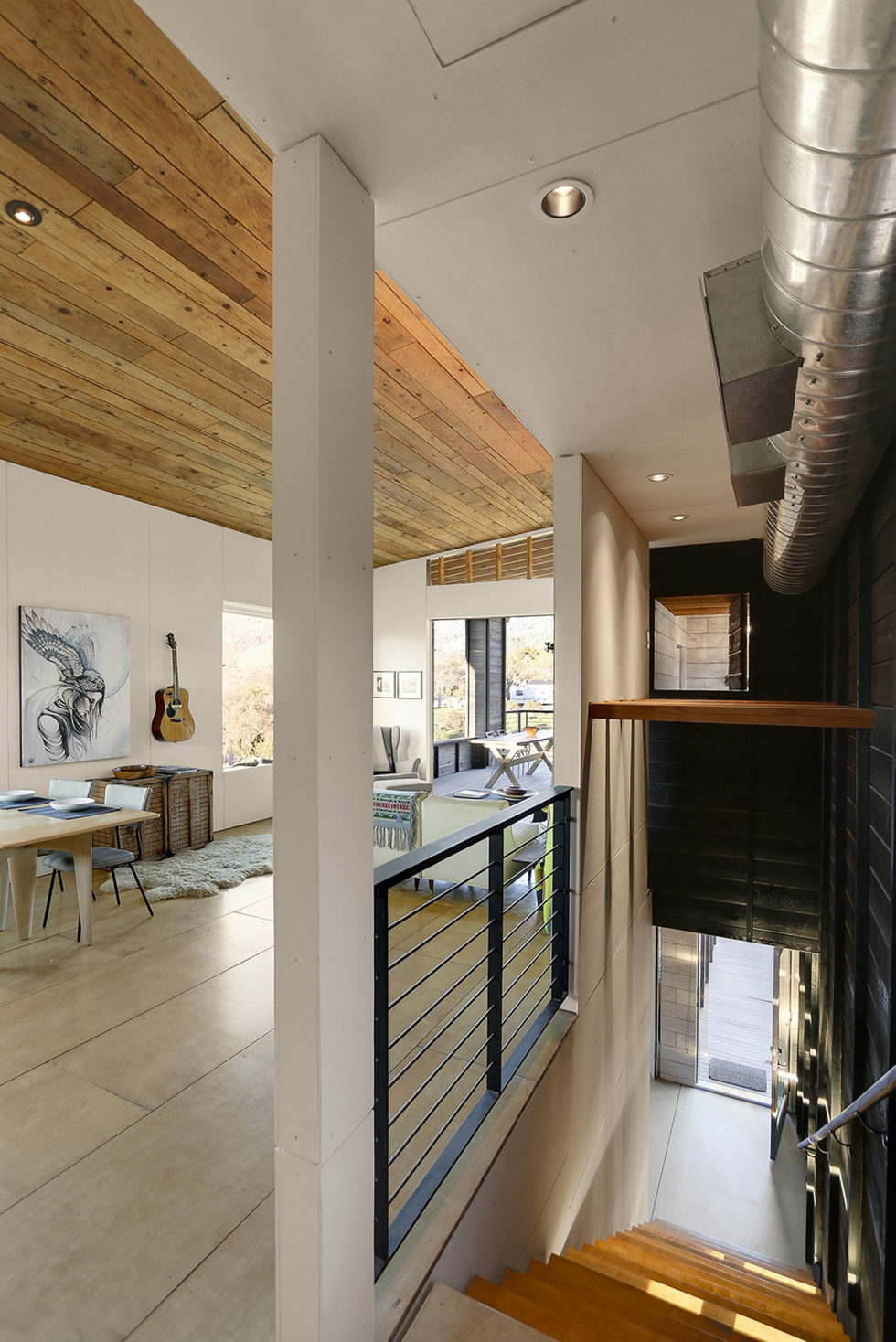 © Hunter Leggitt Studio
© Hunter Leggitt Studio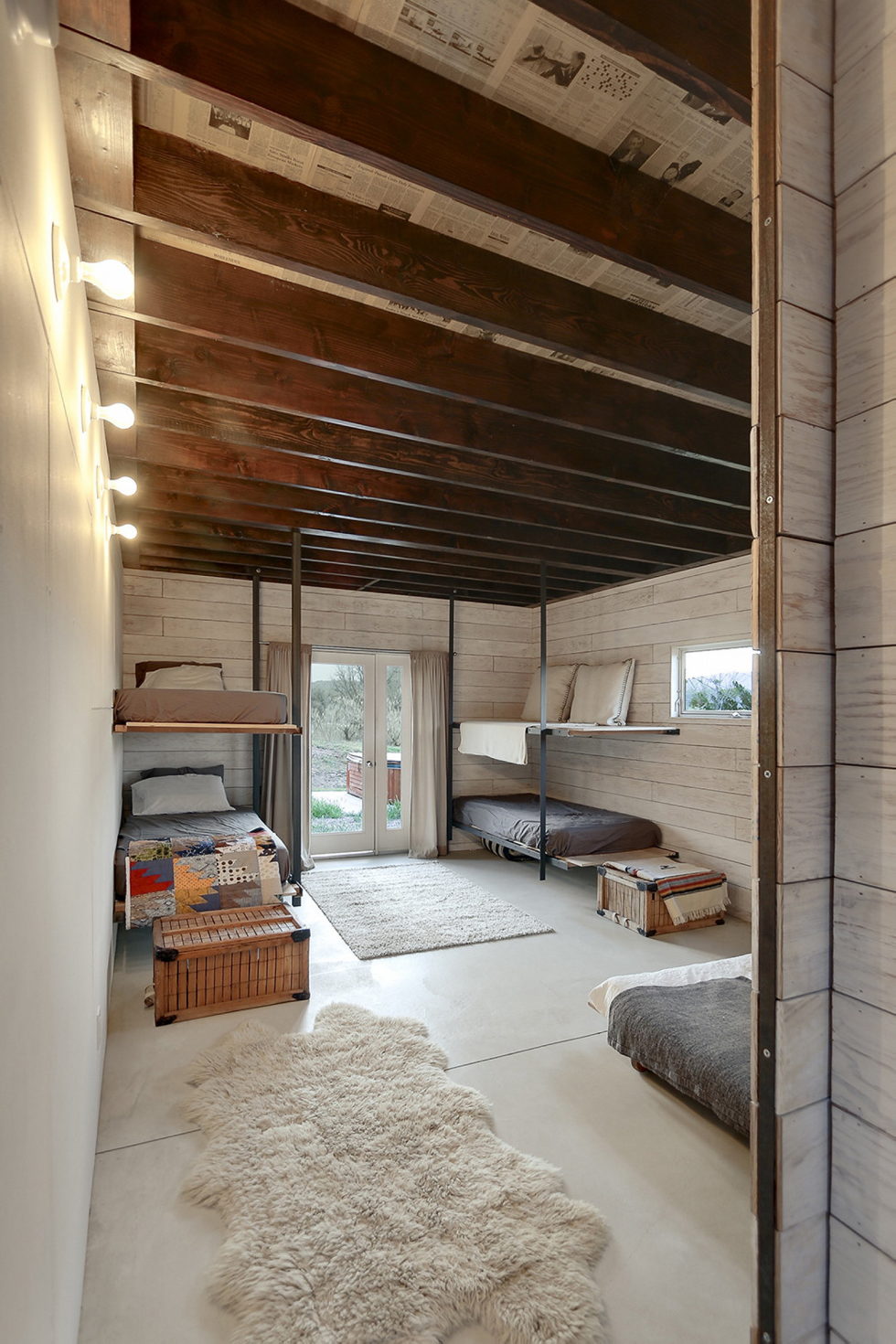 © Hunter Leggitt Studio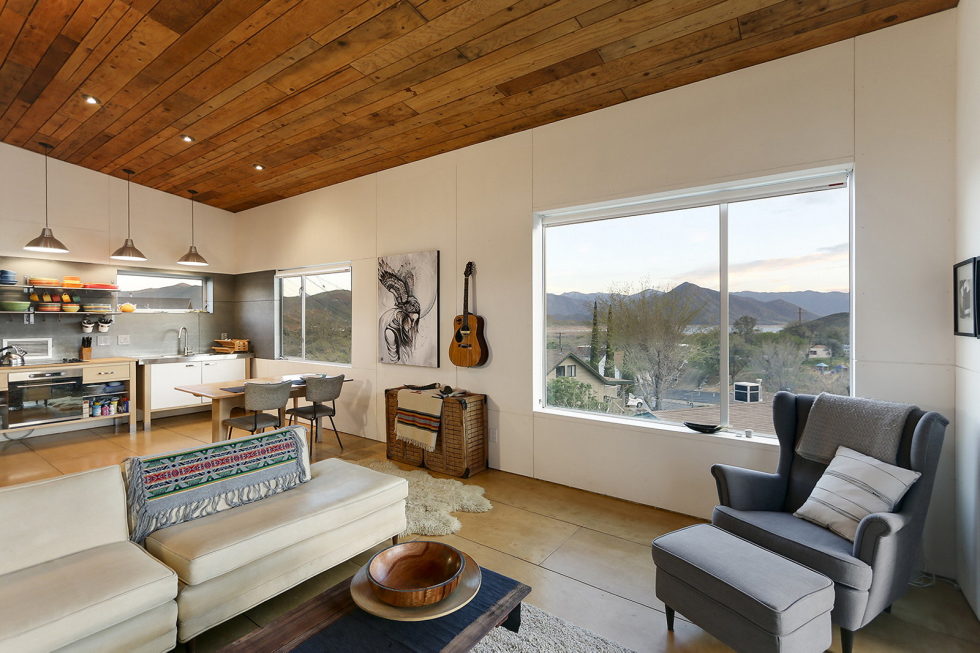 © Hunter Leggitt Studio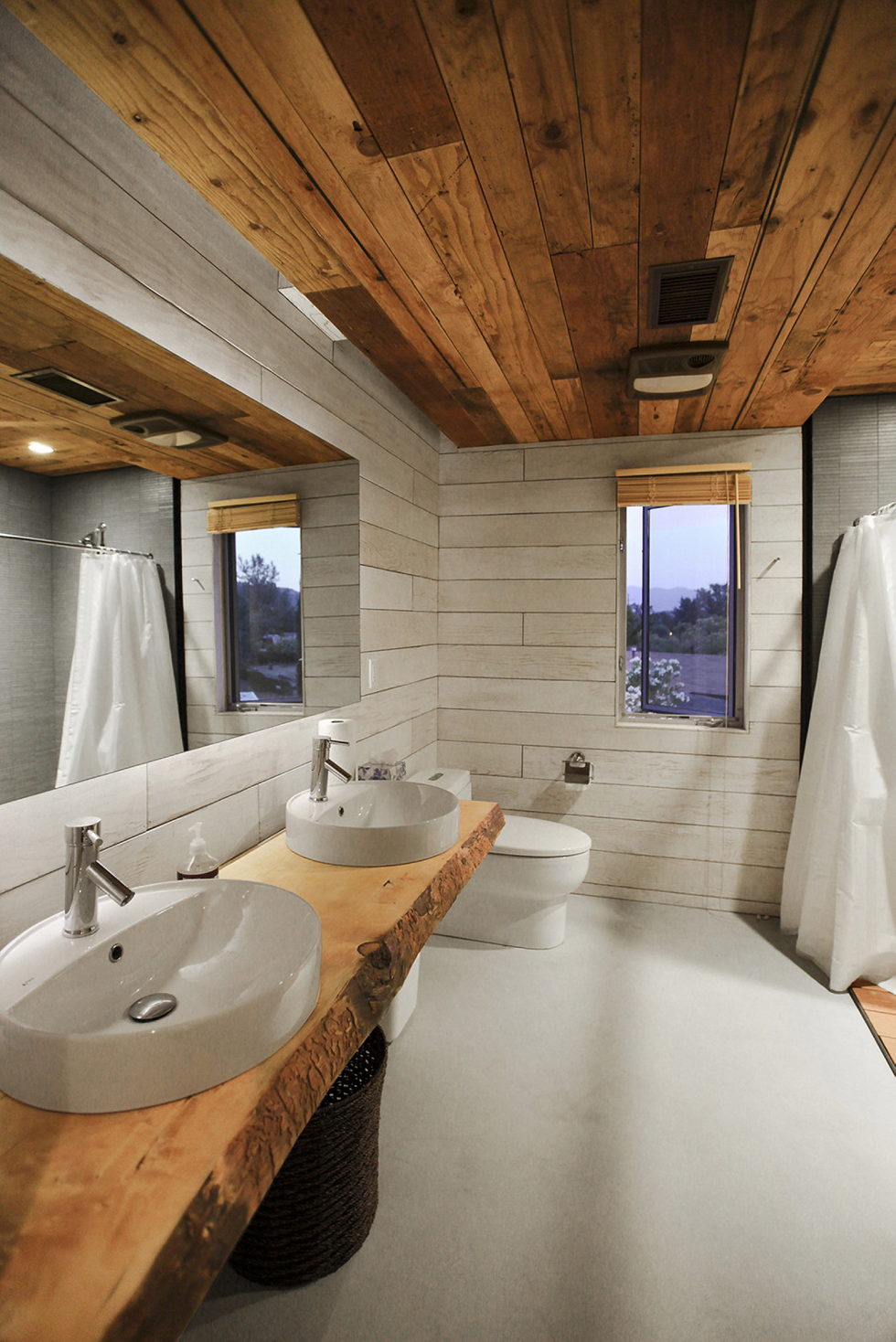 © Hunter Leggitt Studio
© Hunter Leggitt Studio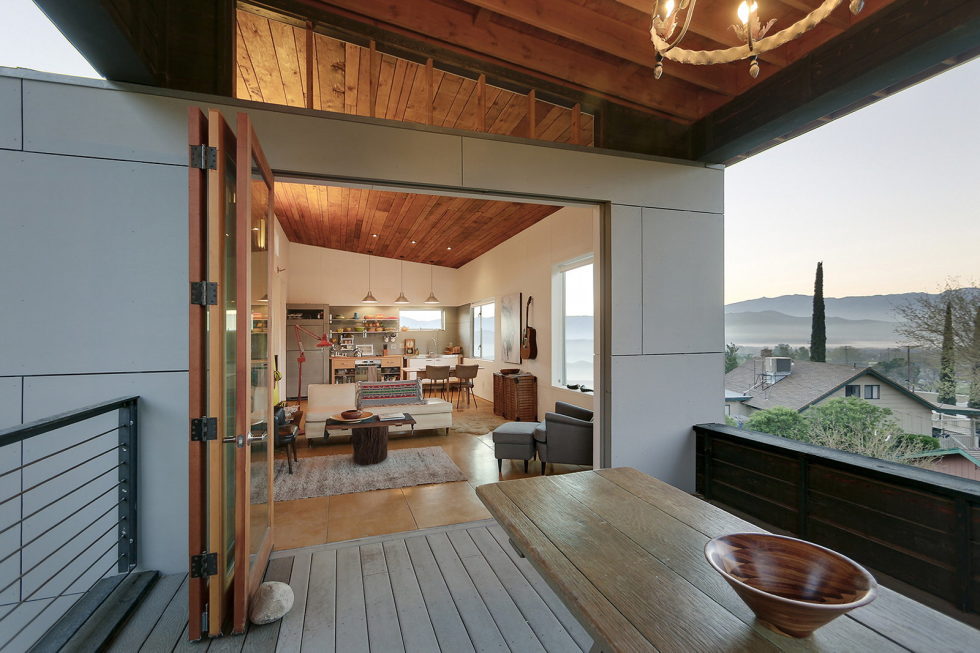 © Hunter Leggitt Studio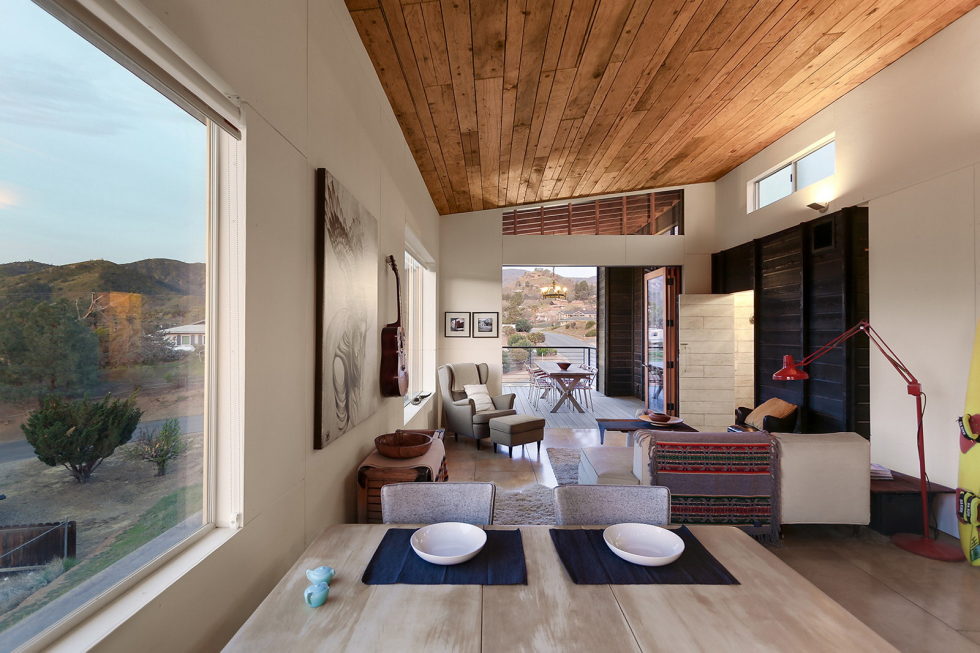 © Hunter Leggitt Studio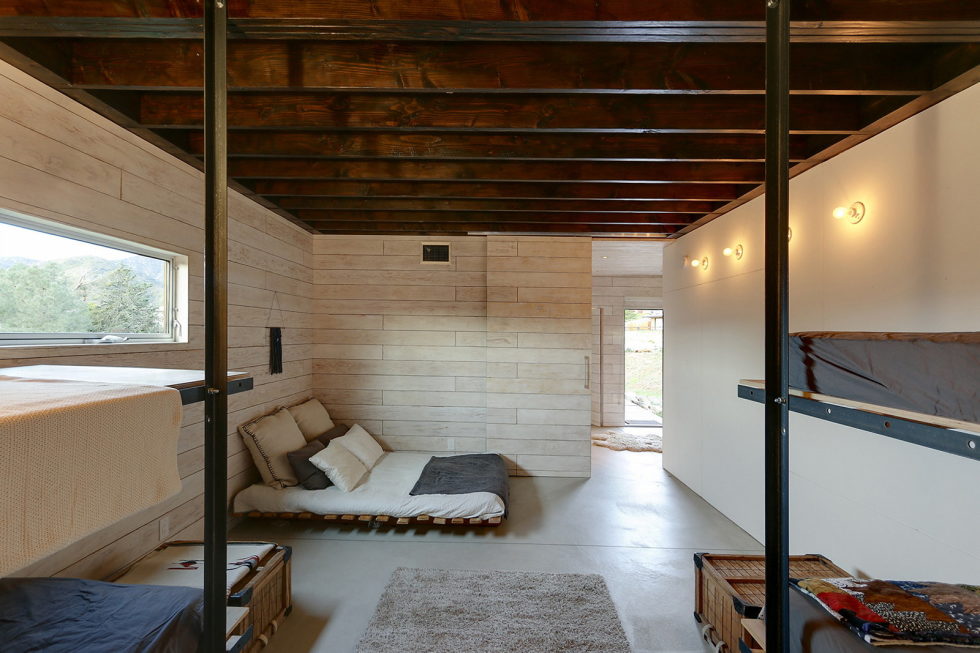 © Hunter Leggitt Studio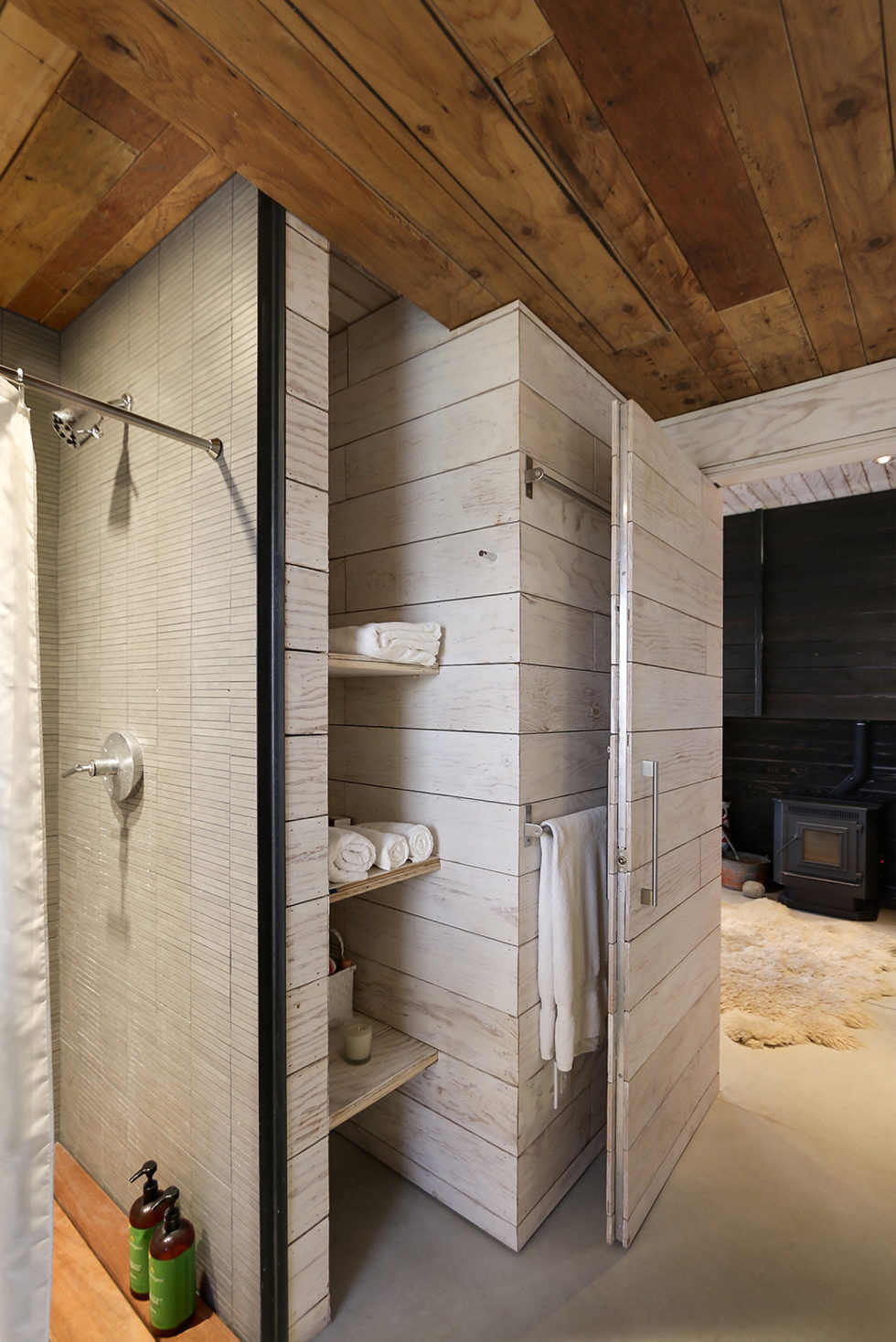 © Hunter Leggitt Studio
© Hunter Leggitt Studio