These modern apartments are located in the renovated house on Hanway street at the center of London (United Kingdom), and are developed by the FORM Design Architecture studio.
An old neglected building in a quiet alley was tuned into the elite residential house, which is now displayed for sale. The building has an unusual triangle form, which reminds one of the flatiron and therefore was called Flatiron House. This house is also called "the staircase with rooms," as each of the five stories contains one bedroom.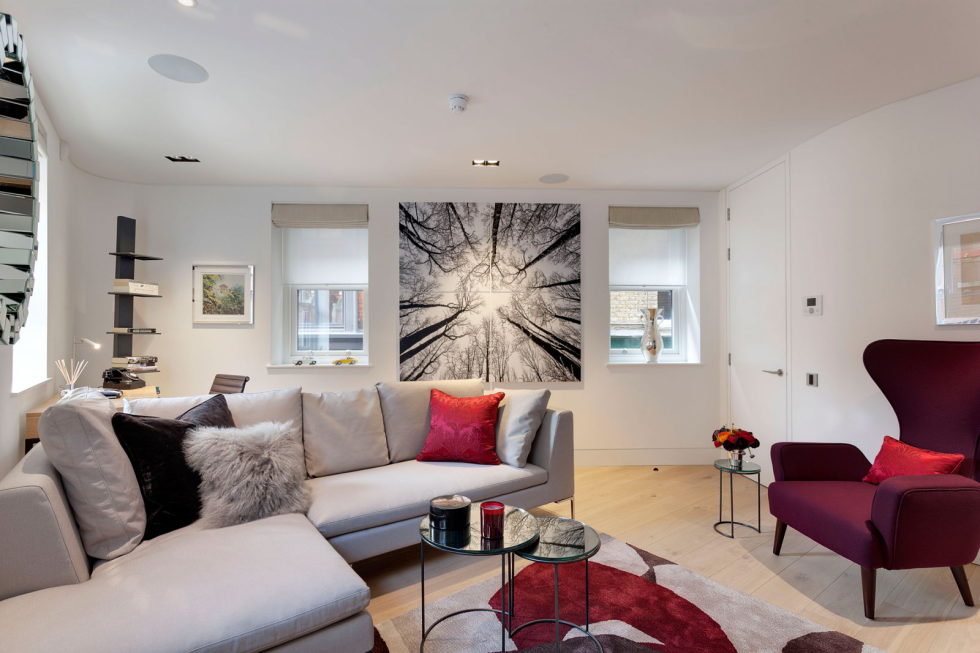 © Bruce Hemming

The house has 140.6 sq. meters and contains 2 bedrooms, 2 bathrooms, 2 living rooms, a dining room, kitchen, wine cellar, and service rooms, as well as a beautiful open terrace on the roof. The use of innovative and highly qualitative materials in the interior design made the house unique and respectable. Modern exquisite furniture, and carefully selected elegant décor items create the atmosphere of luxury and coziness. Yet the core element of the project is a 14-m staircase, which goes down from the glass roof through all the stories to the basement.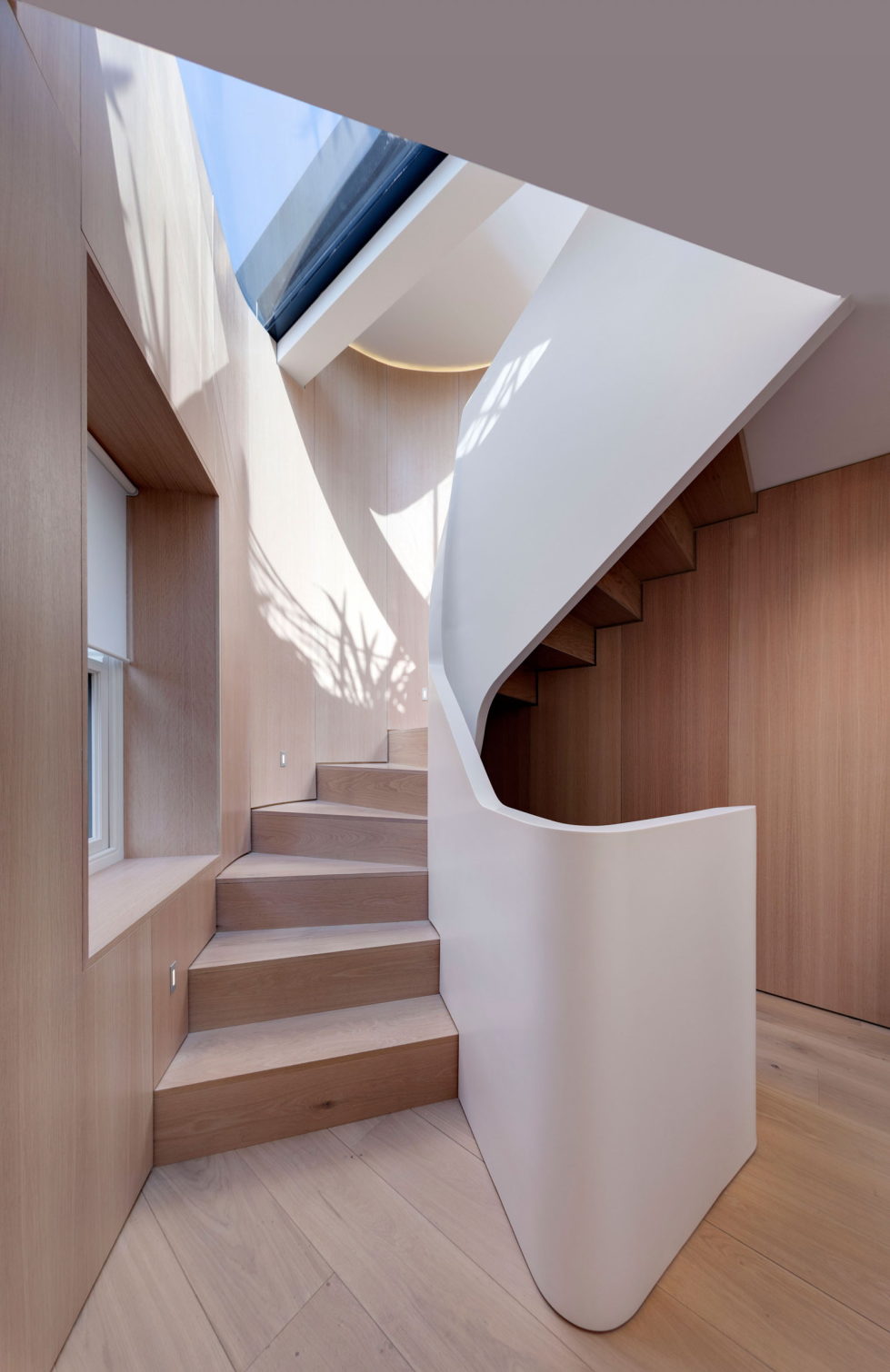 © Bruce Hemming
Its snow-white banisters are made of acrylic stone called HI-MACS®. This material has unique properties, which allowed the creation of solid-drawn banisters. They look like a solitary monolith and smoothly bend even at a slight radius. Yet the most attractive place of the house is the kitchen. Its pure bent lines make the space stylish and functional.
The top of the work table is manufactured of the same HI-MACS® material. A predominance of white color evokes the sensation of pureness and lightness. The house is equipped with a security alarm system and the management system of home automation called Crestron.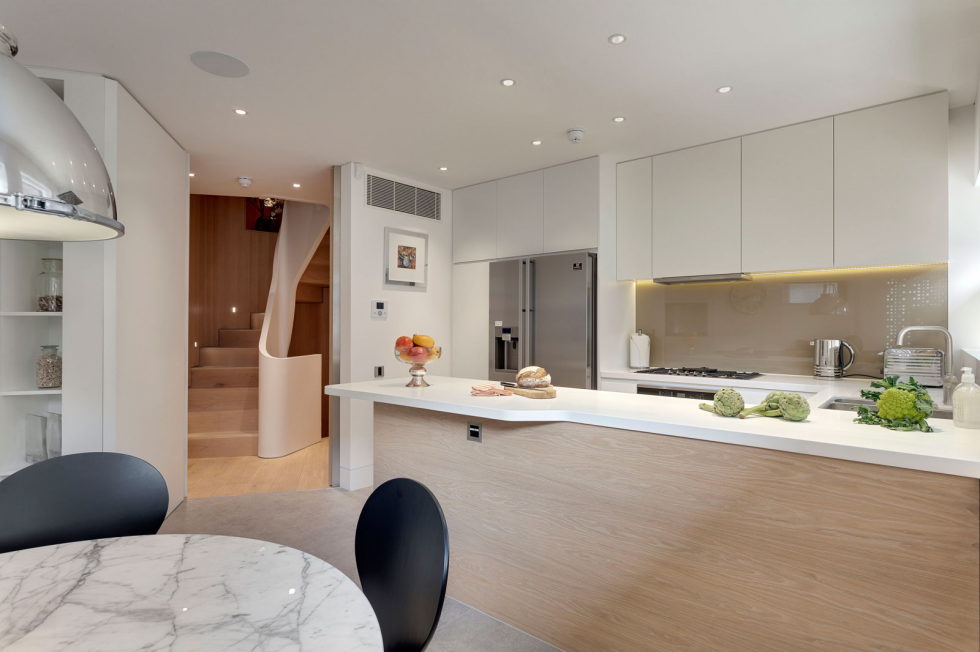 © Bruce Hemming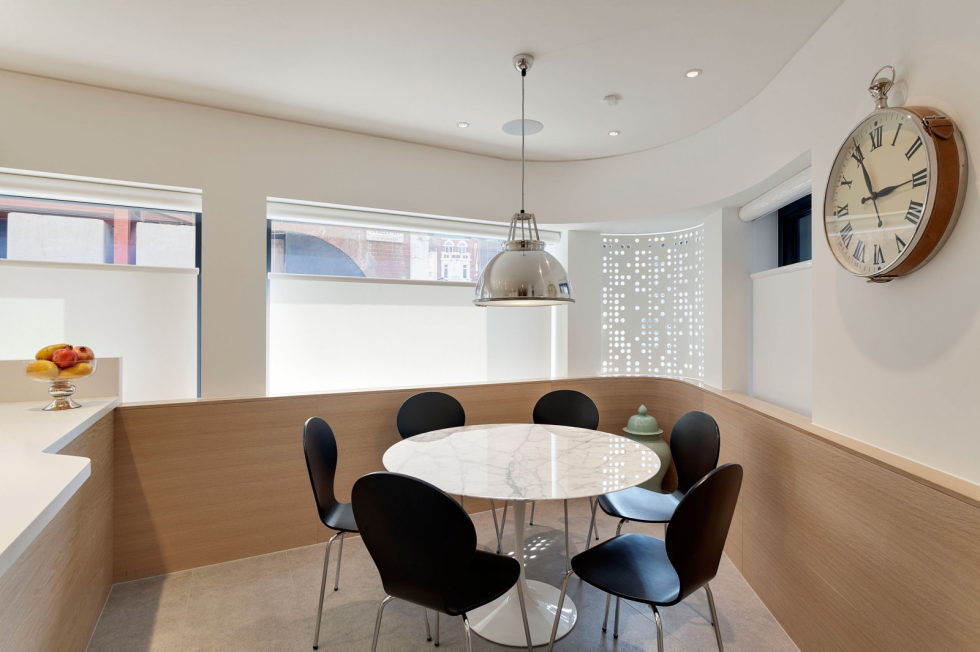 © Bruce Hemming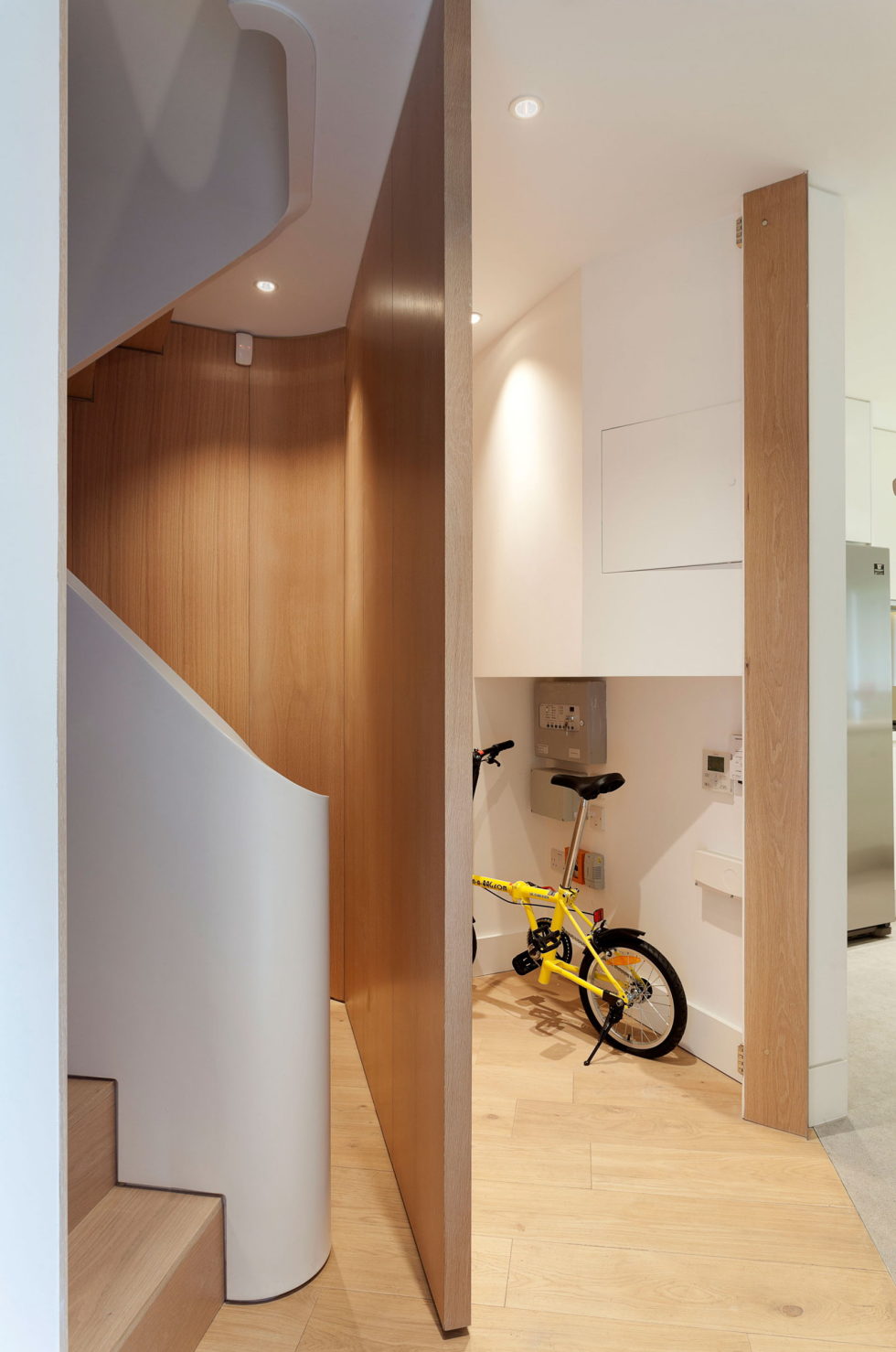 © Bruce Hemming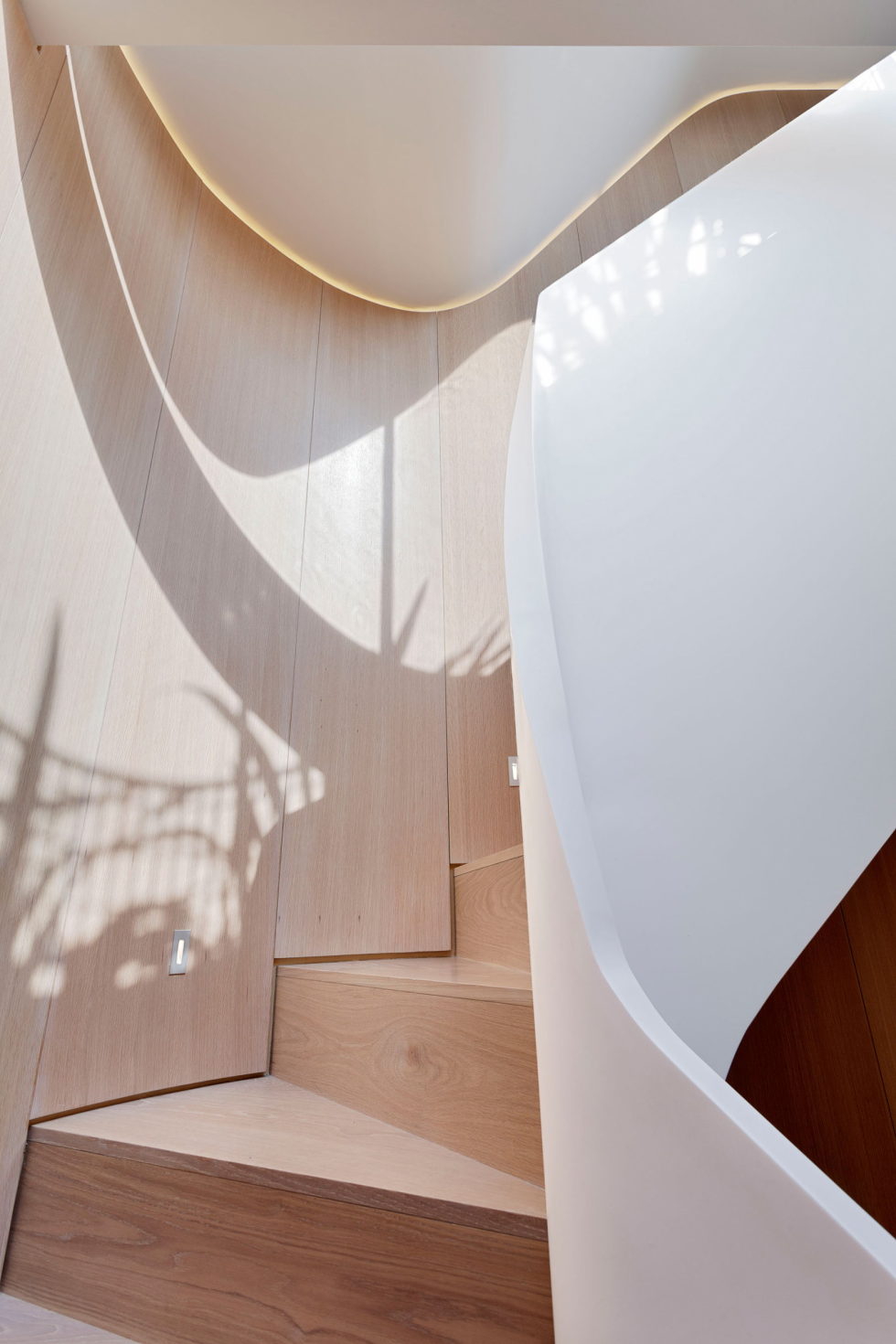 © Bruce Hemming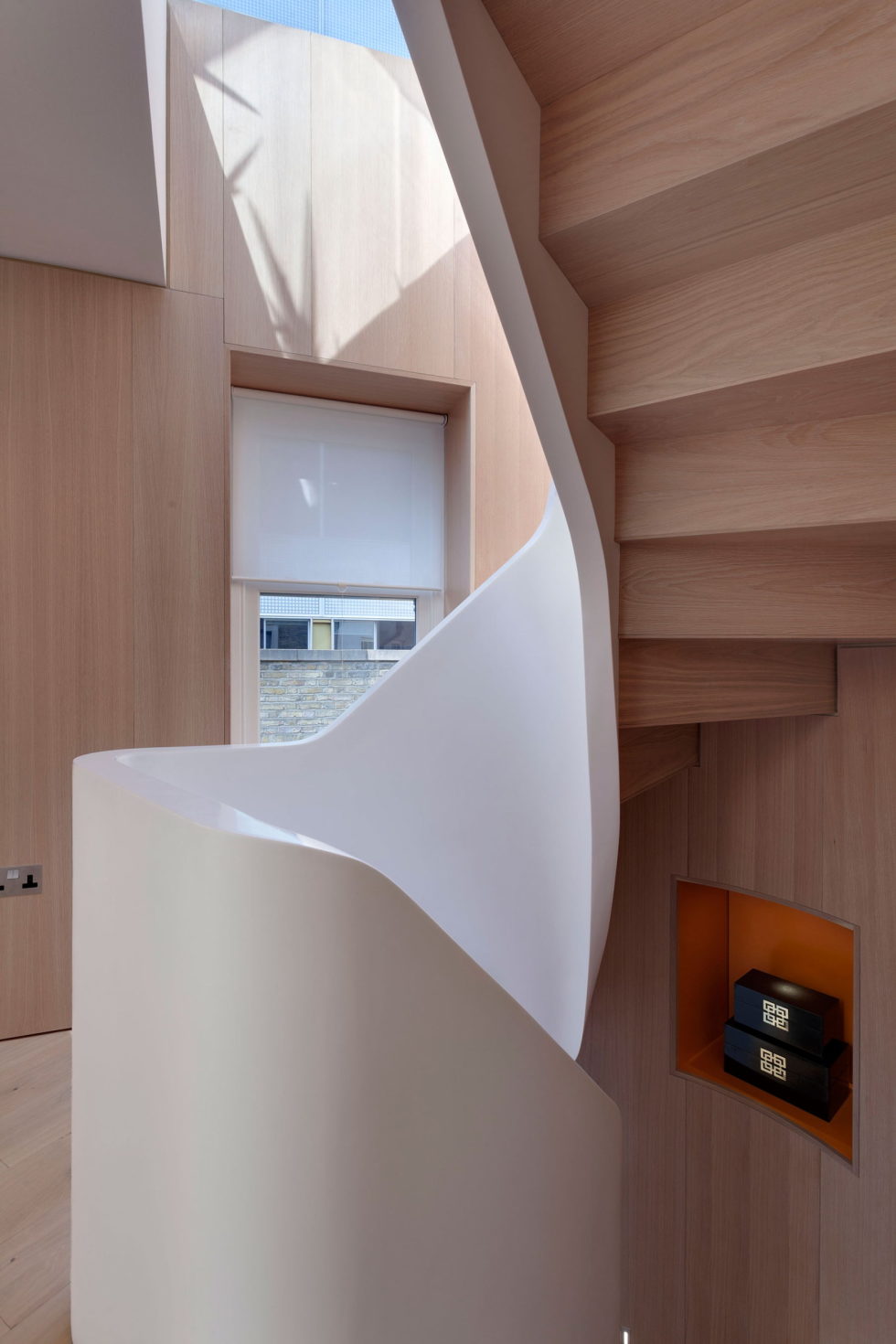 © Bruce Hemming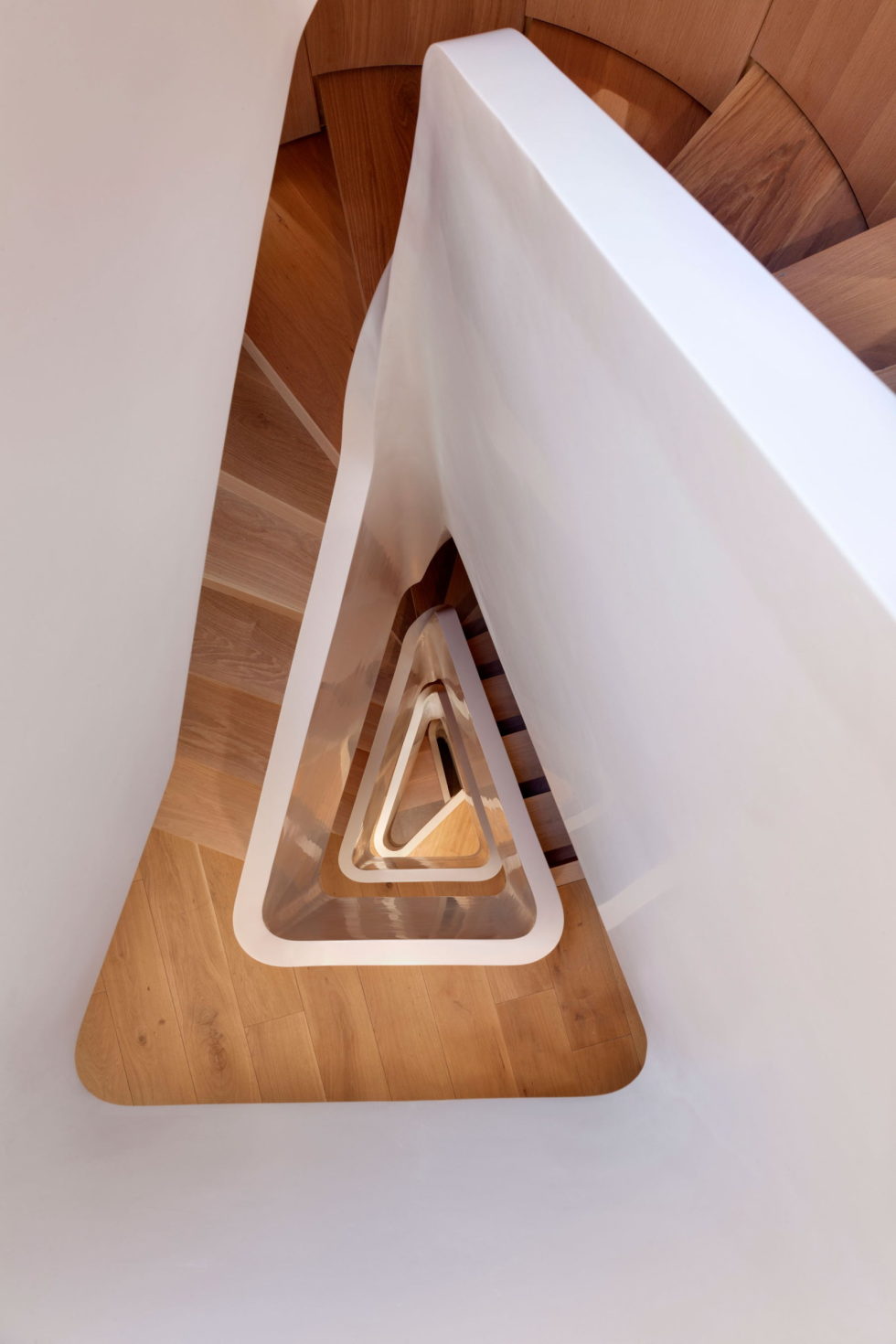 © Bruce Hemming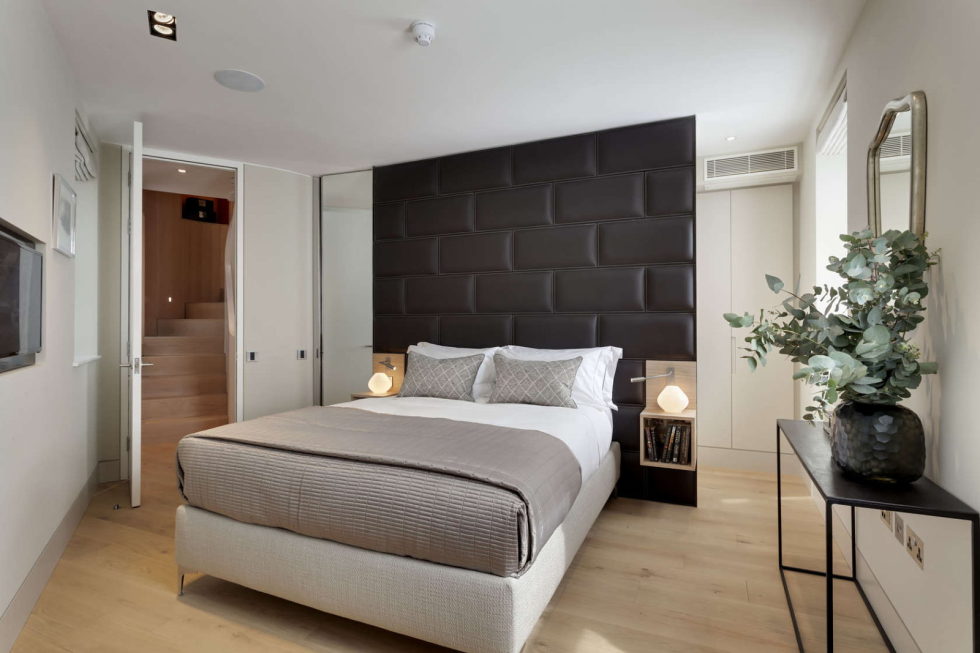 © Bruce Hemming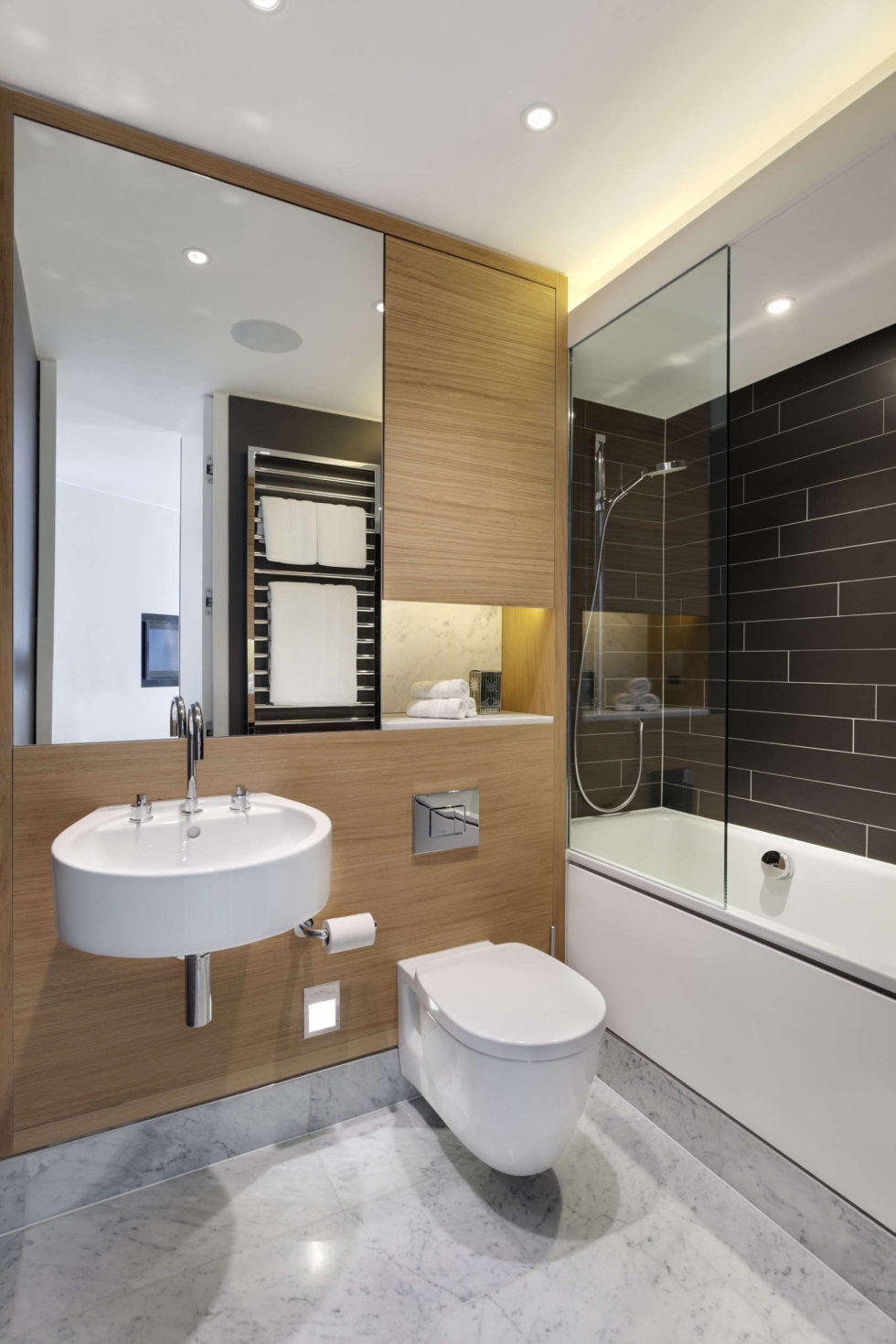 © Bruce Hemming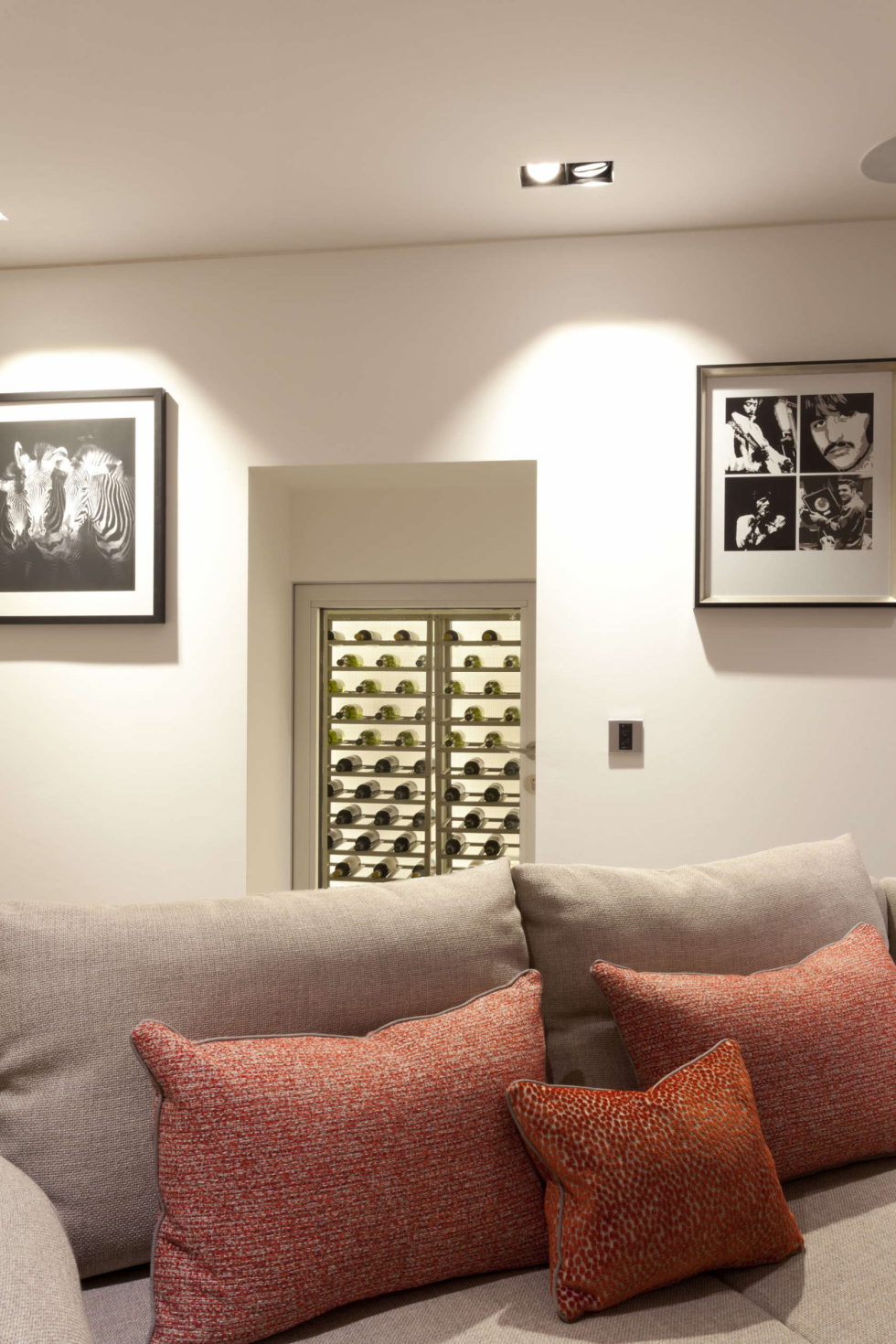 © Bruce Hemming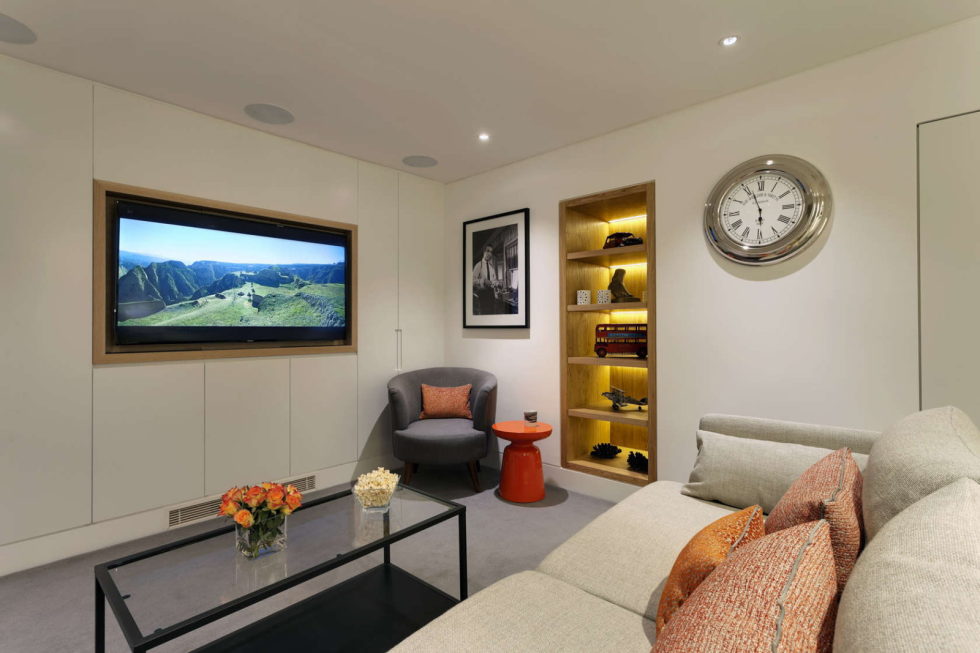 © Bruce Hemming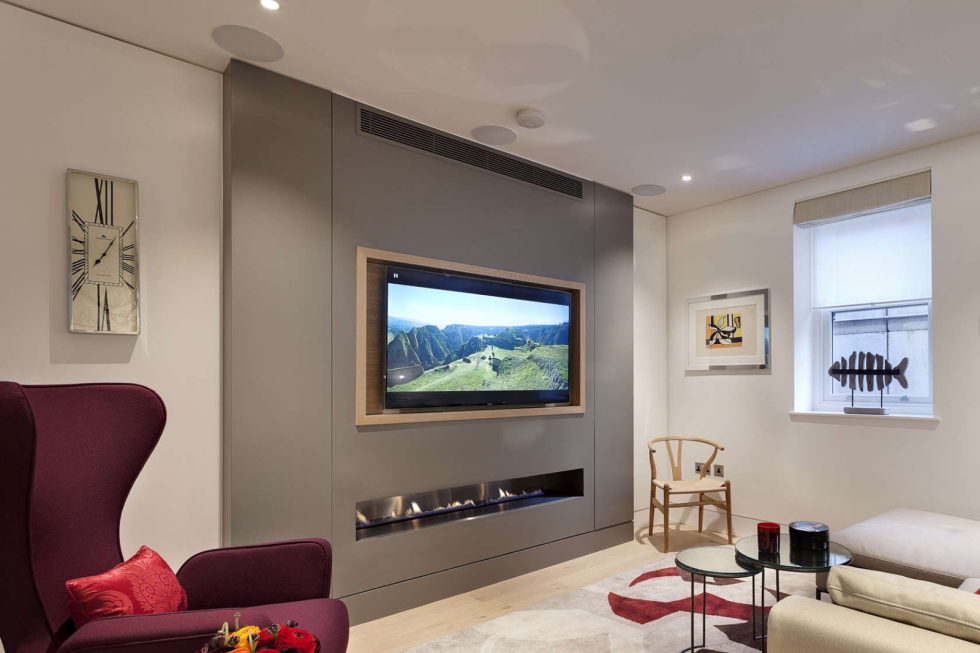 © Bruce Hemming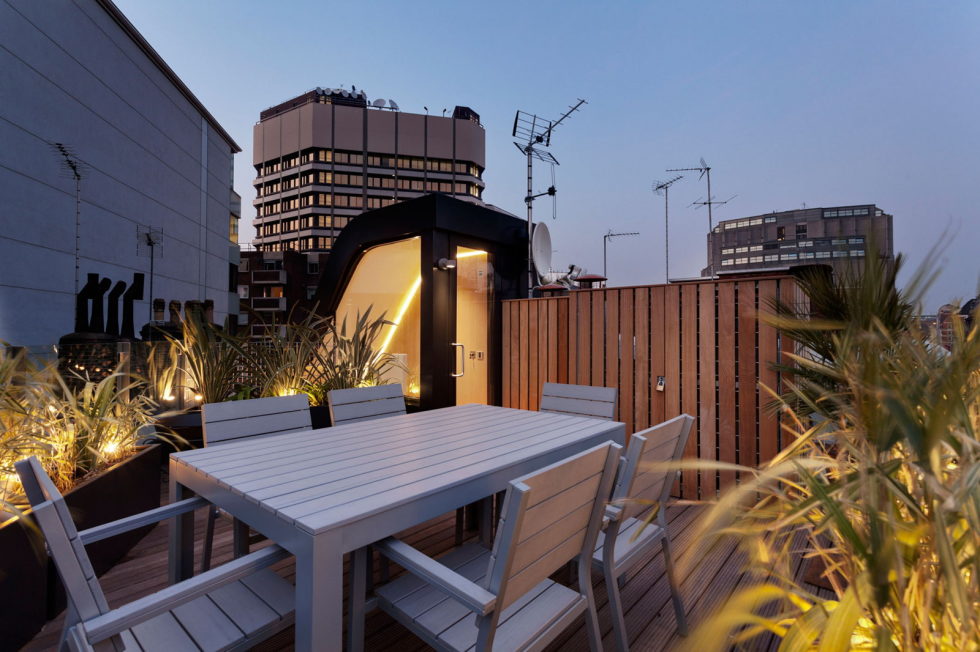 © Bruce Hemming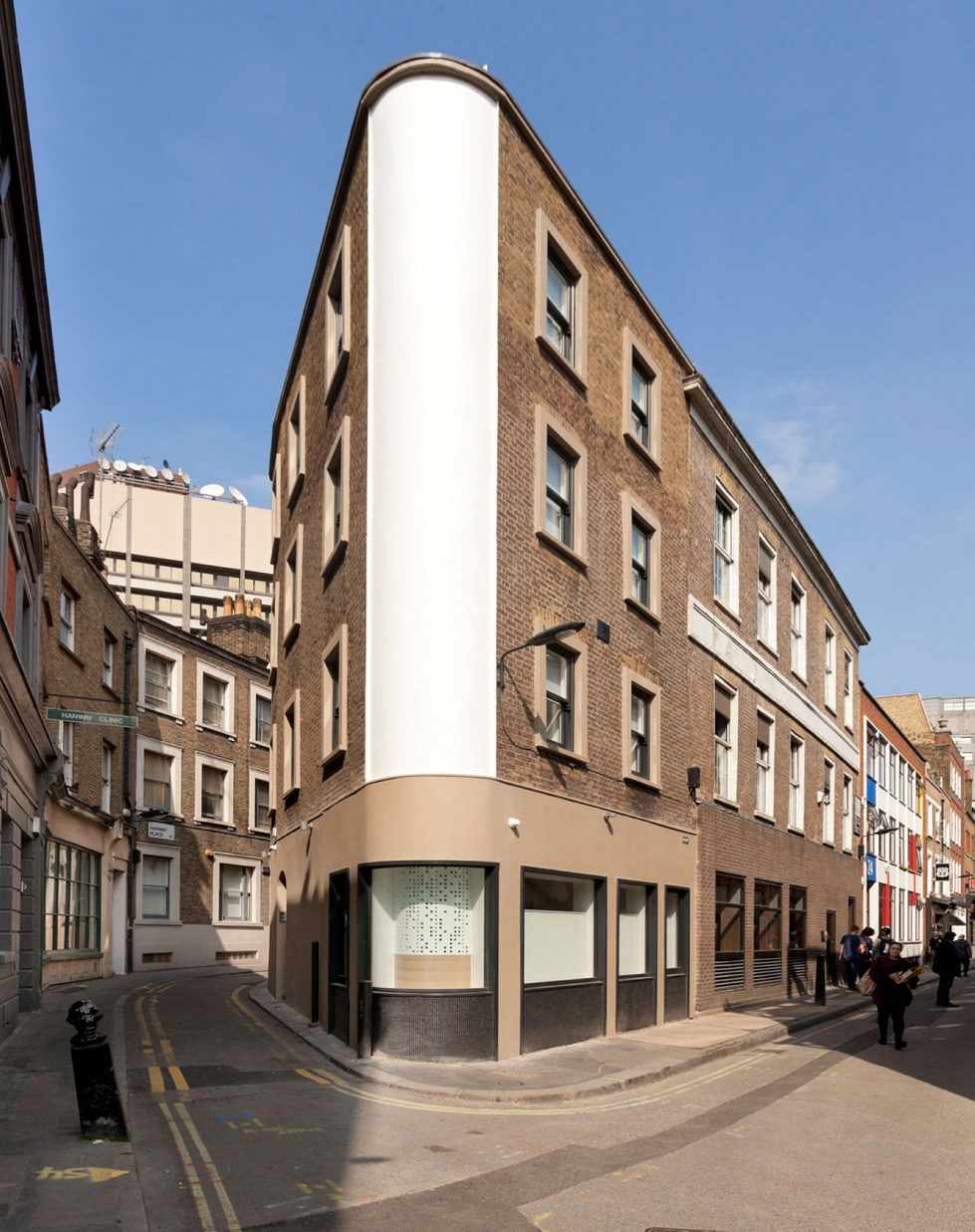 © Bruce Hemming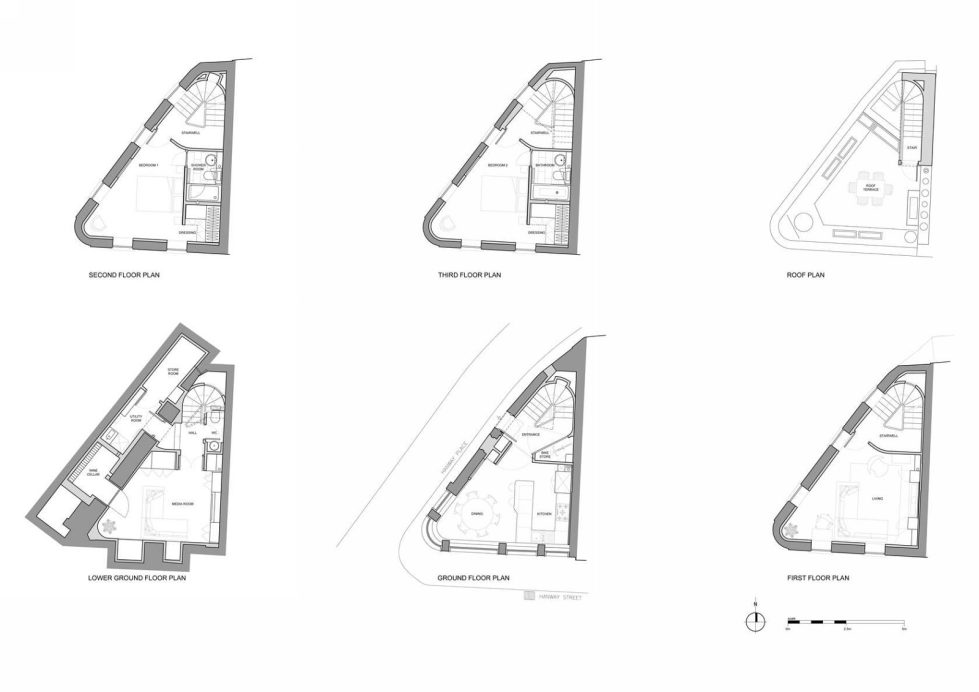 Photos by Bruce Hemming