This impressive apartment on the top floor of a building is located near Humlegården – a large park in Östermalm in Stockholm, Sweden – and is currently still on sale for 2.7 million dollars. The owners can enjoy a great overview of the city skyline from this elegant and modern flat.
The living area of 150 square meters occupies two levels. There is a cozy master bedroom with bathroom, sauna and dressing room in the residence. Living is exclusively practical, yet sufficiently spacious. Its dining area and cooking area are united by a common mood and color scheme. White walls and ceilings with dark wood floors and black kitchen cabinets create a contrast, but provide a balanced situation.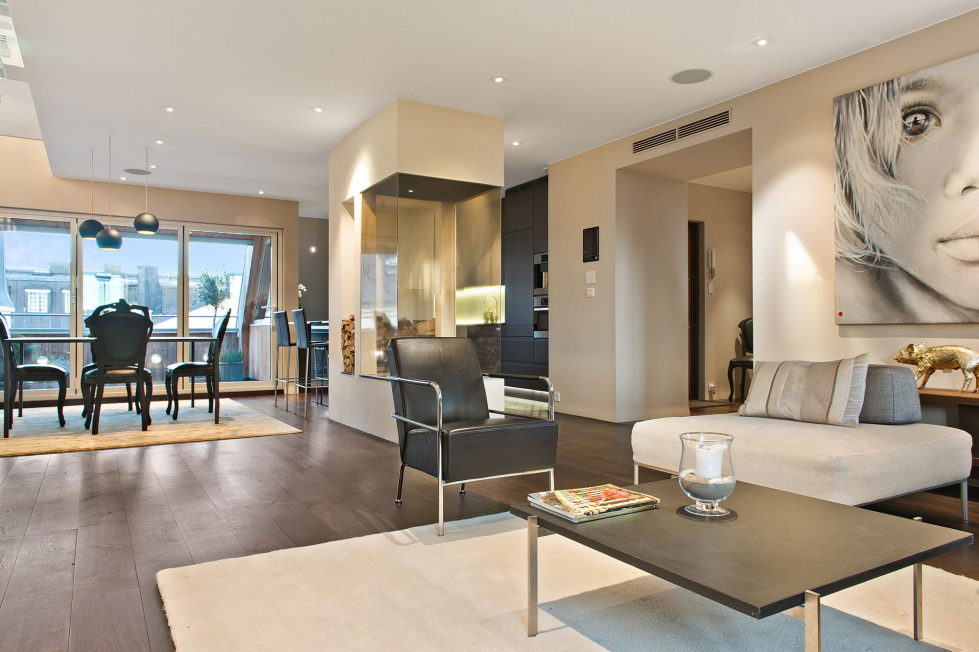 © Eklund Stockholm New York

The living room is arranged just perfect for meetings or parties. The open kitchen is fully equipped with the best appliances, and to create maximum comfort there is also a real fireplace. The apartment has a balcony from which you can enjoy the beautiful surroundings.
© Eklund Stockholm New York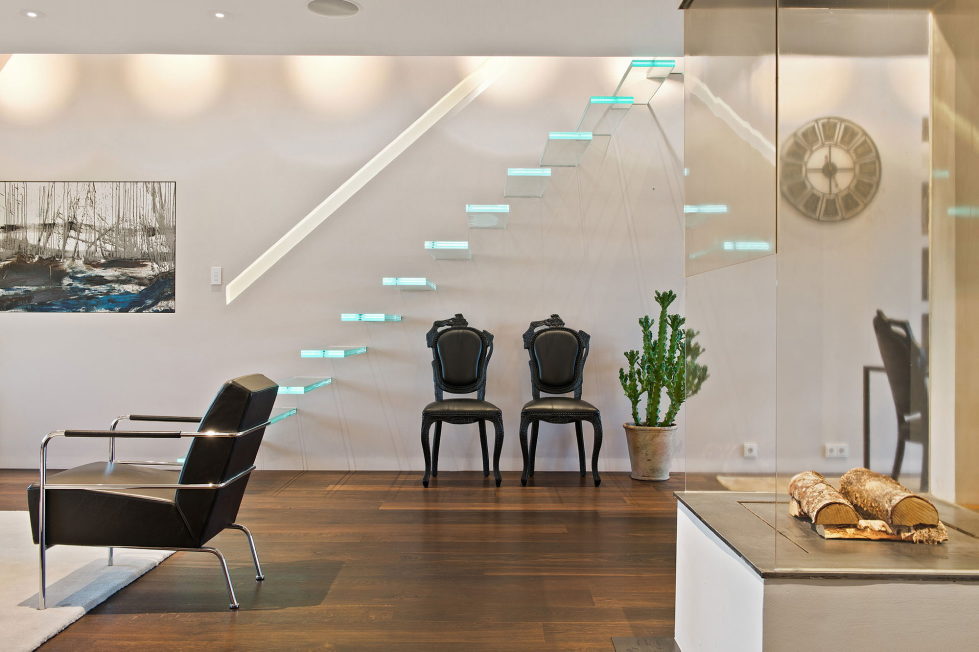 © Eklund Stockholm New York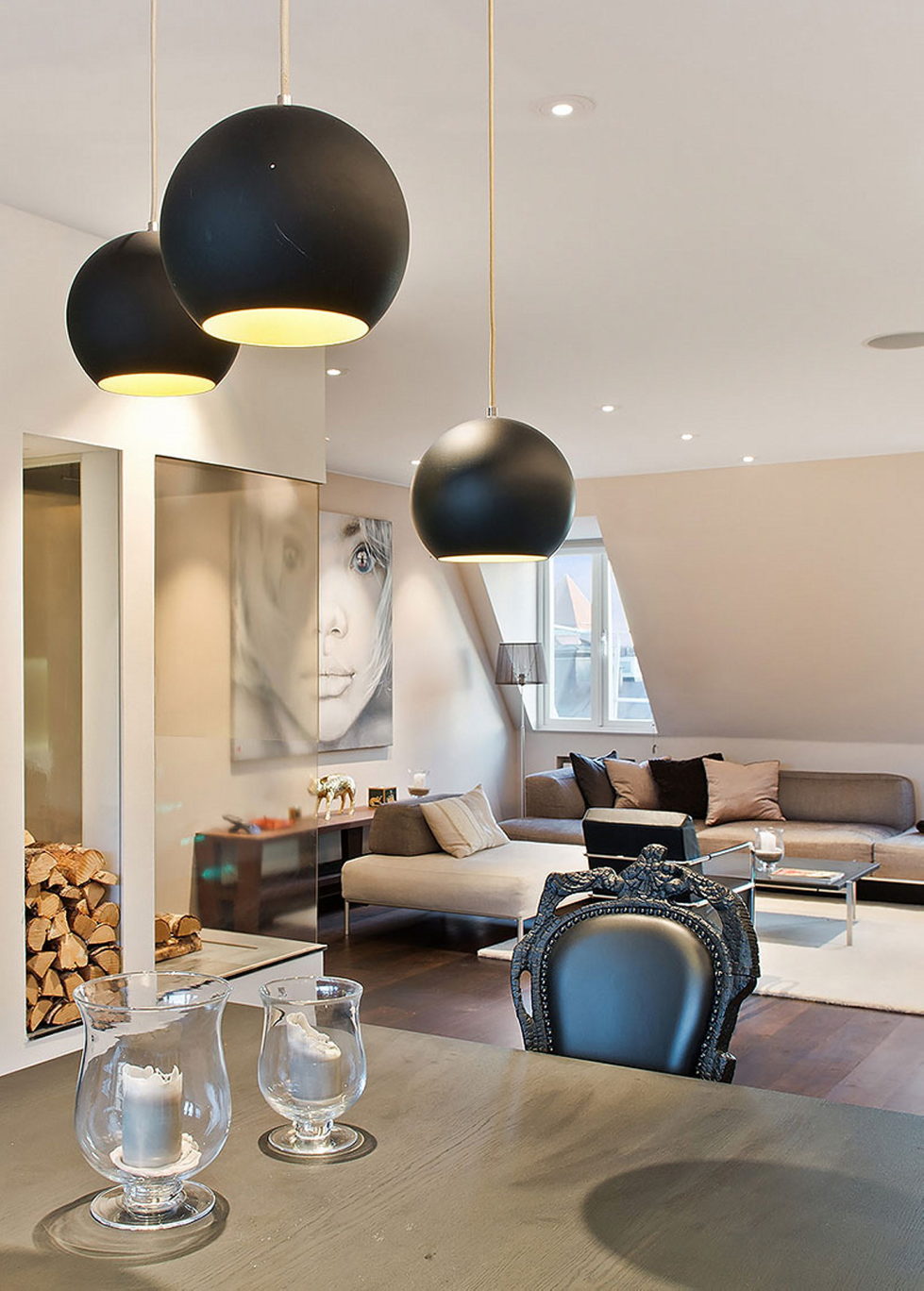 © Eklund Stockholm New York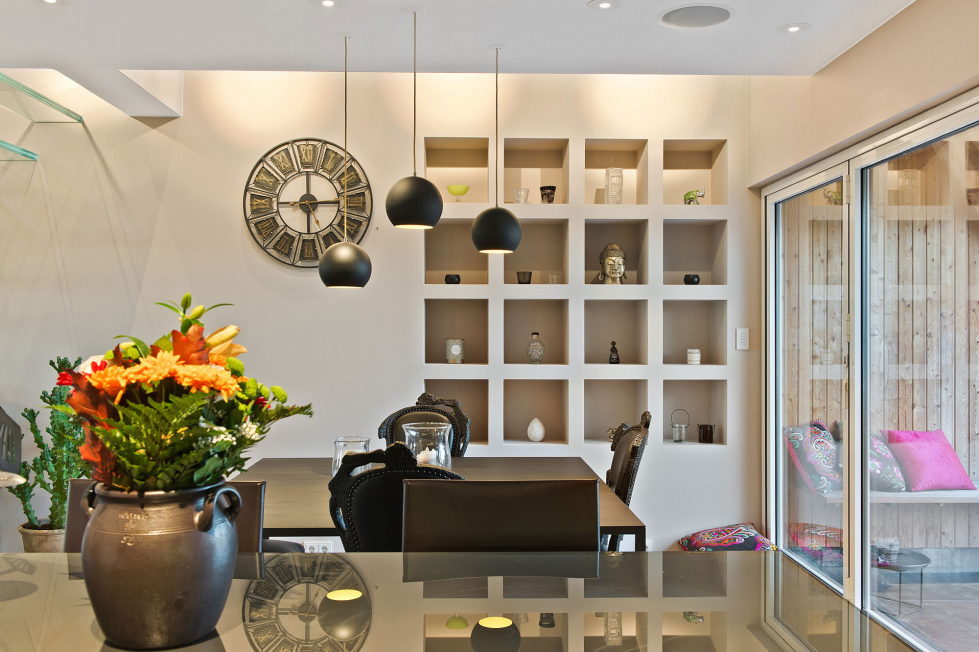 © Eklund Stockholm New York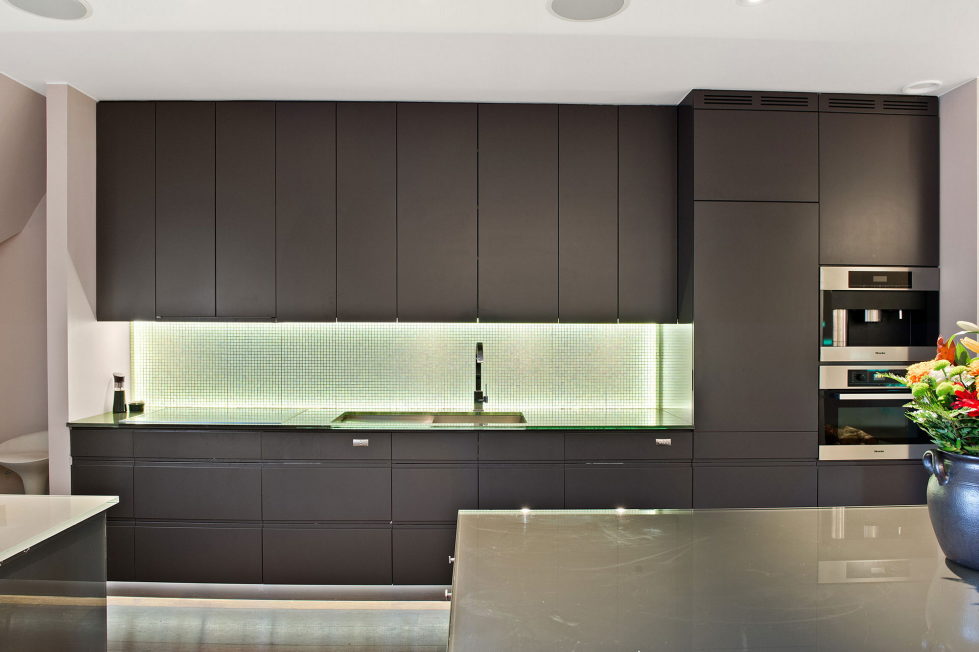 © Eklund Stockholm New York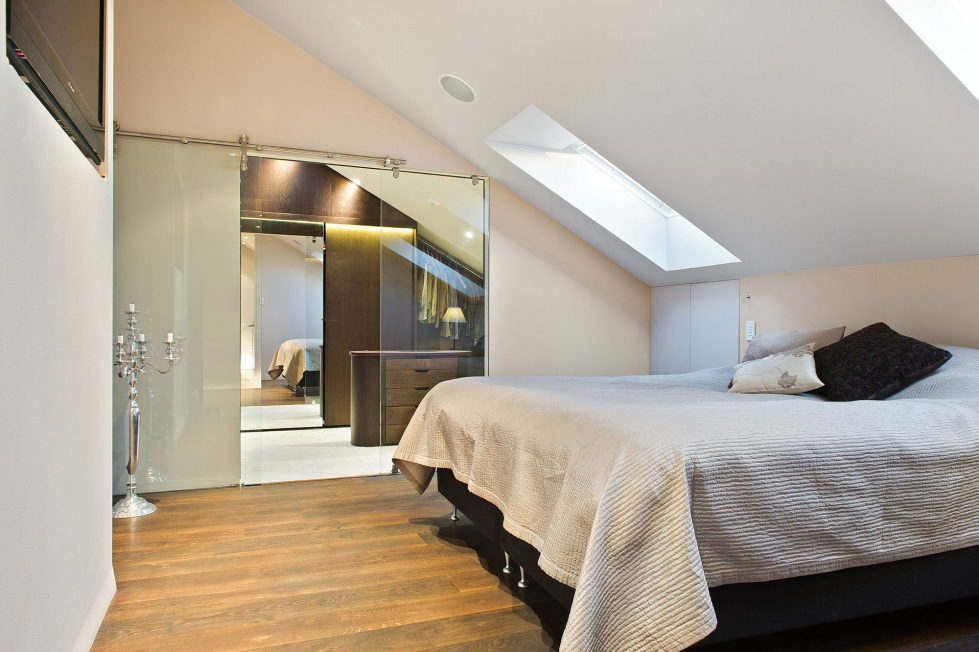 © Eklund Stockholm New York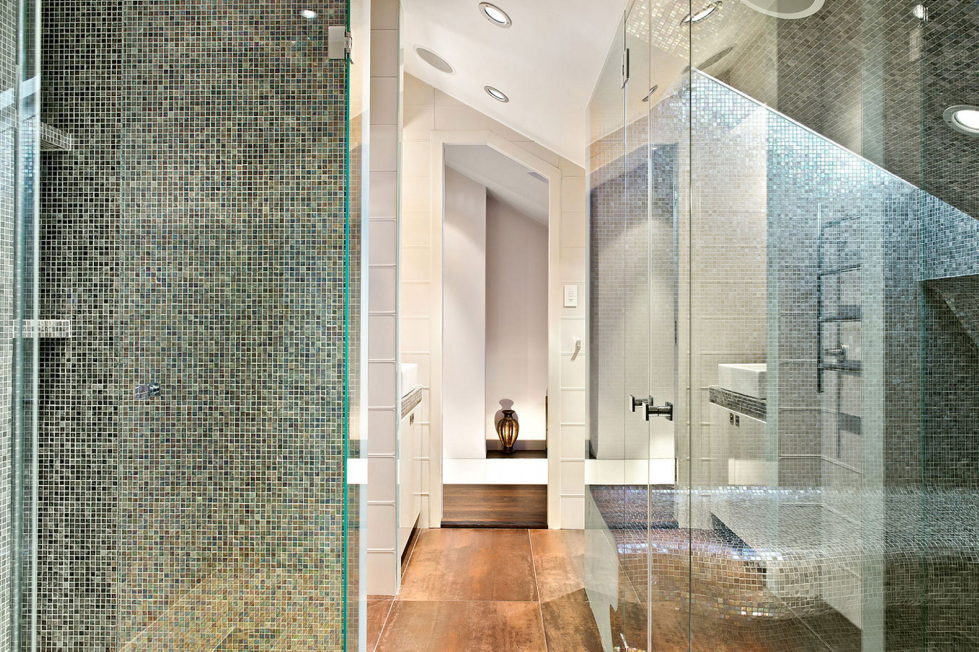 © Eklund Stockholm New York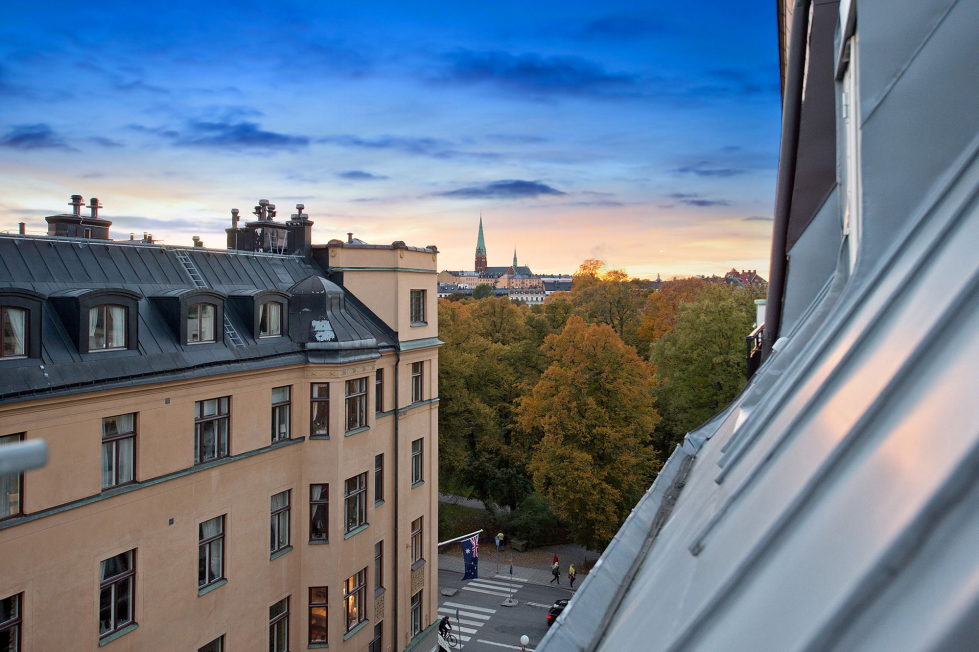 © Eklund Stockholm New York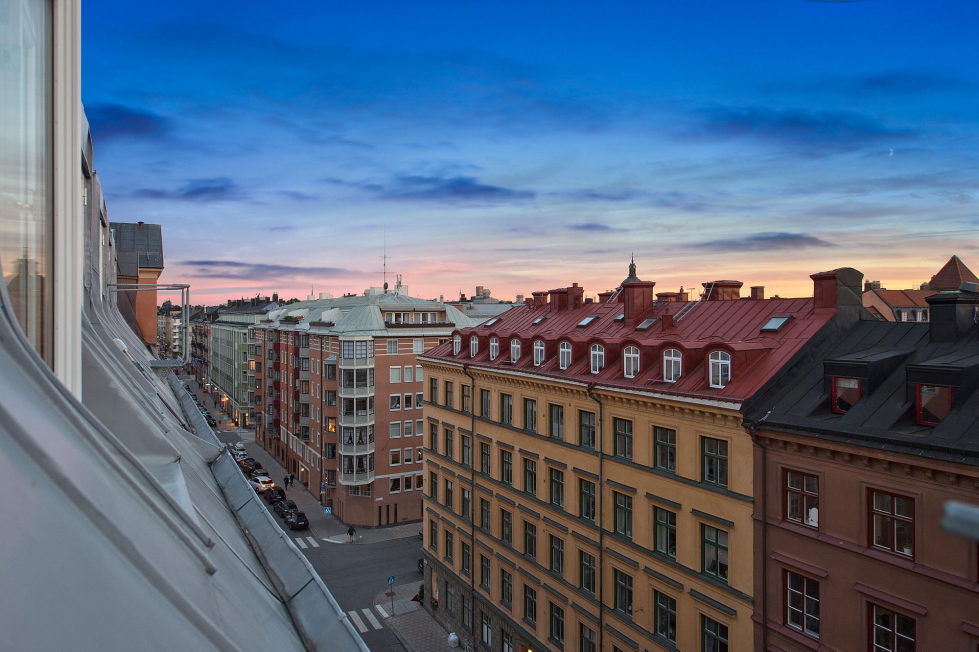 © Eklund Stockholm New York
Photos courtesy of Eklund Stockholm New York