This modern out-of town villa is located in Petite Riviere Saint Francois (Charlevoix, Quebec, Canada) and is made upon the project of CARGO Architecture company in 2015. It is situated on the cross-country terrain surrounded by dells and Charlevoix Mountains. There is Le Massif ski center nearby.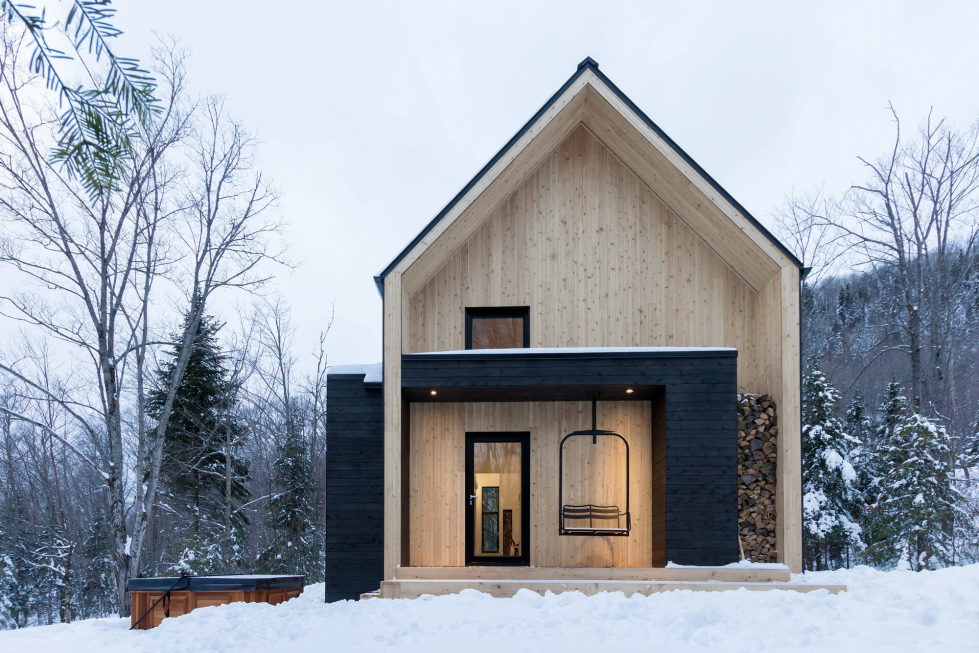 © Dave Tremblay

The building`s exterior is made in the Scandinavian style and is notable for simplicity and laconicism. The main construction materials here are cedarwood, concrete, polished steel and black metal. The eye-catching combination of natural white cedar and black brushed steel make the construction bright and stylish.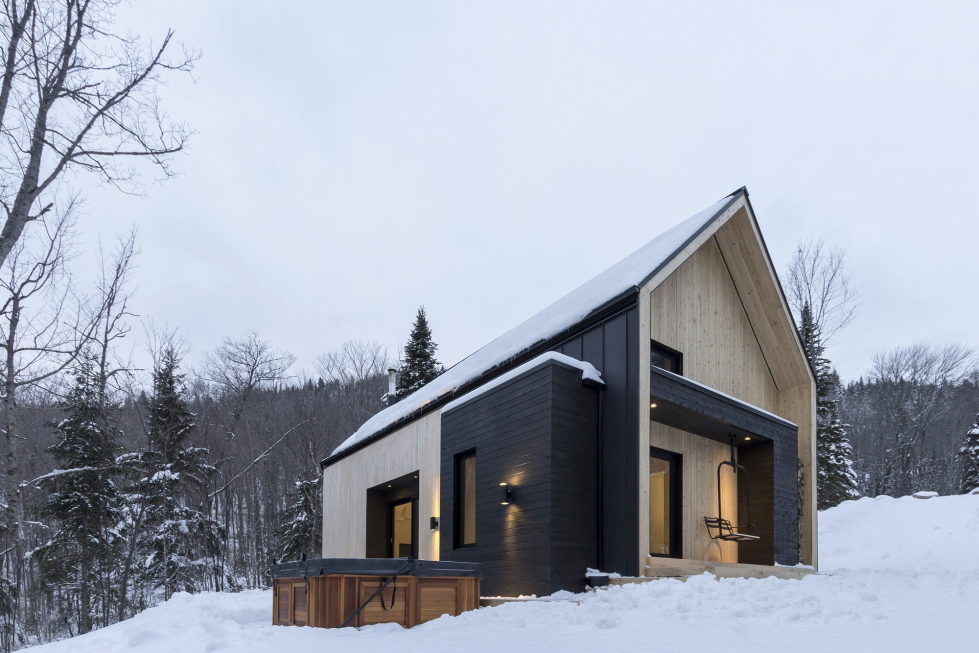 © Dave Tremblay
The thought-out windows location provides natural illumination during the day and allows to enjoy outstanding nature. Moderate Scandinavian style is visible in the interior as well. Plain forms, opened planning and light interior with contrast dark décor make the premises bright and dynamic. High ceilings and white walls create the feeling of light and airy space.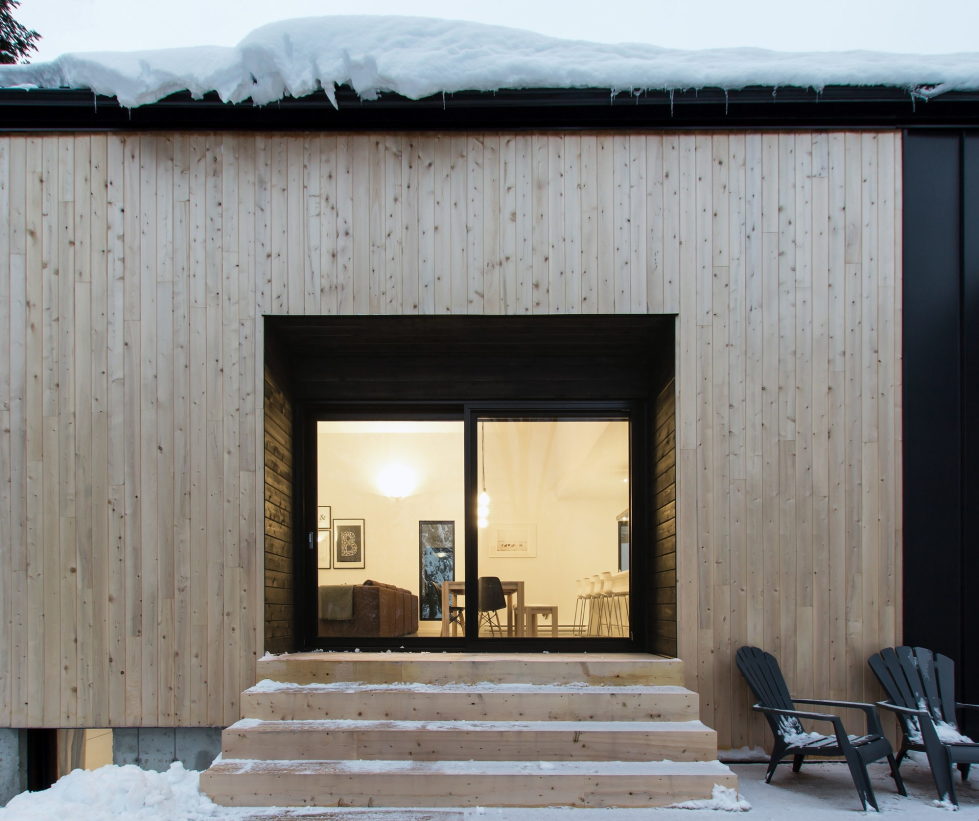 © Dave Tremblay
The total square of the house is 165 sq. meters; it consists of a spacious public area with an entrance to the opened terrace with a swing, a kitchen with elegant white furniture, 3 bathrooms and 4 bedrooms. A fancy garlow, which is the main bedroom, children`s play room, reading and retreat zone at the time, is a truly unique place in the house.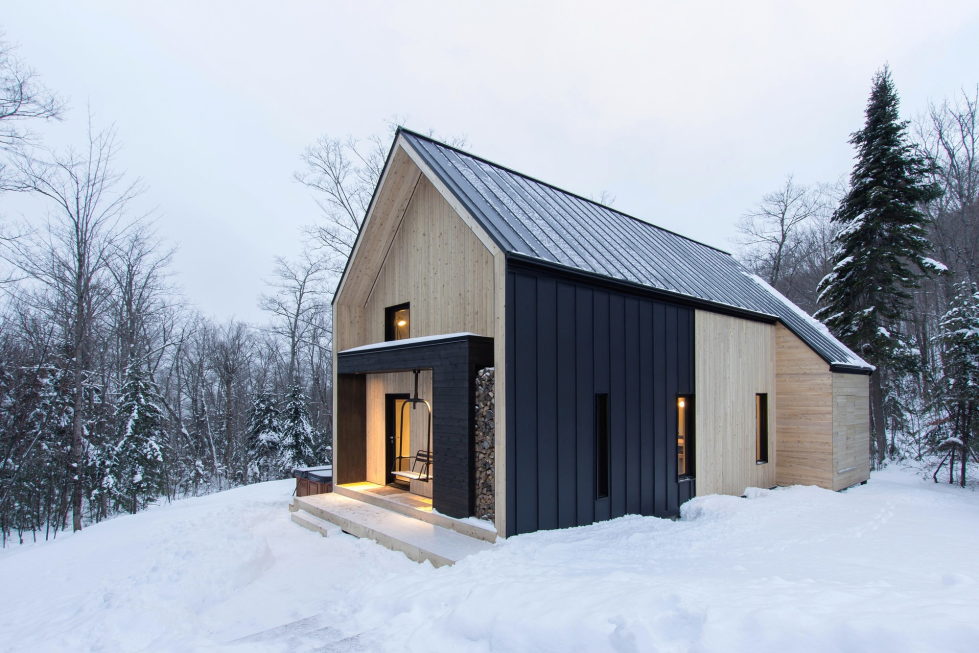 © Dave Tremblay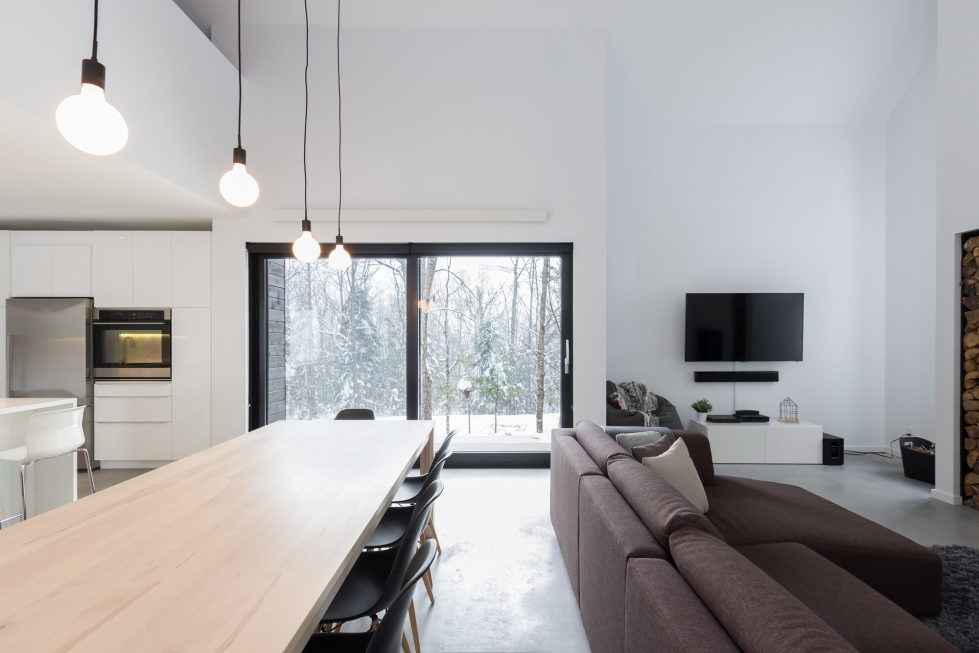 © Dave Tremblay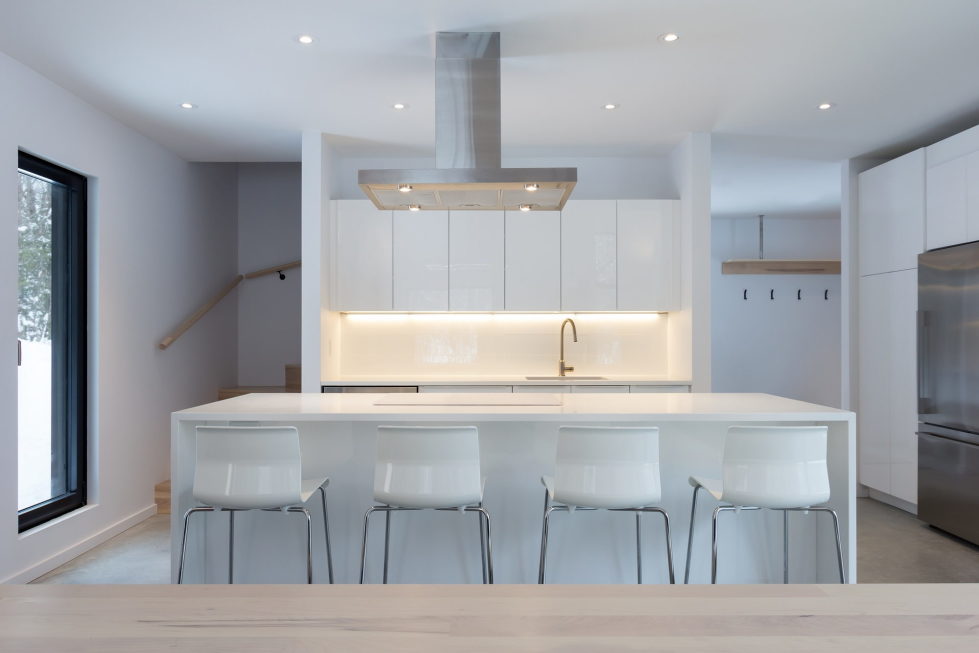 © Dave Tremblay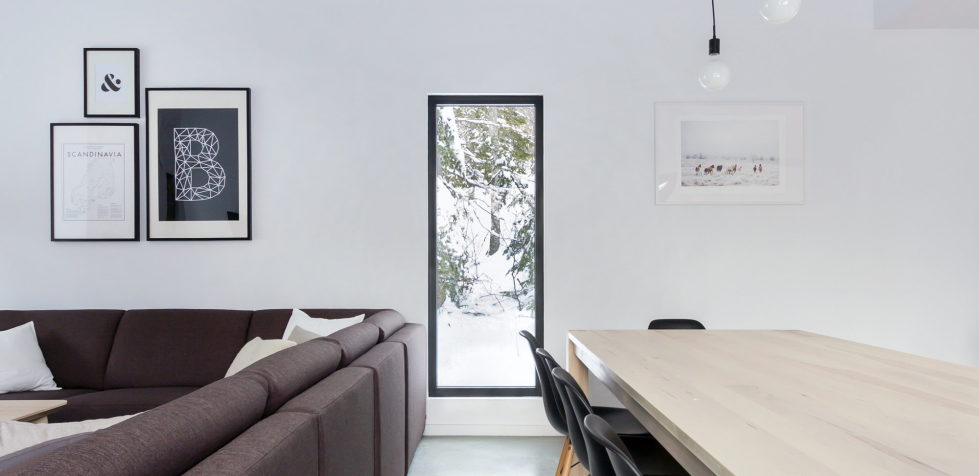 © Dave Tremblay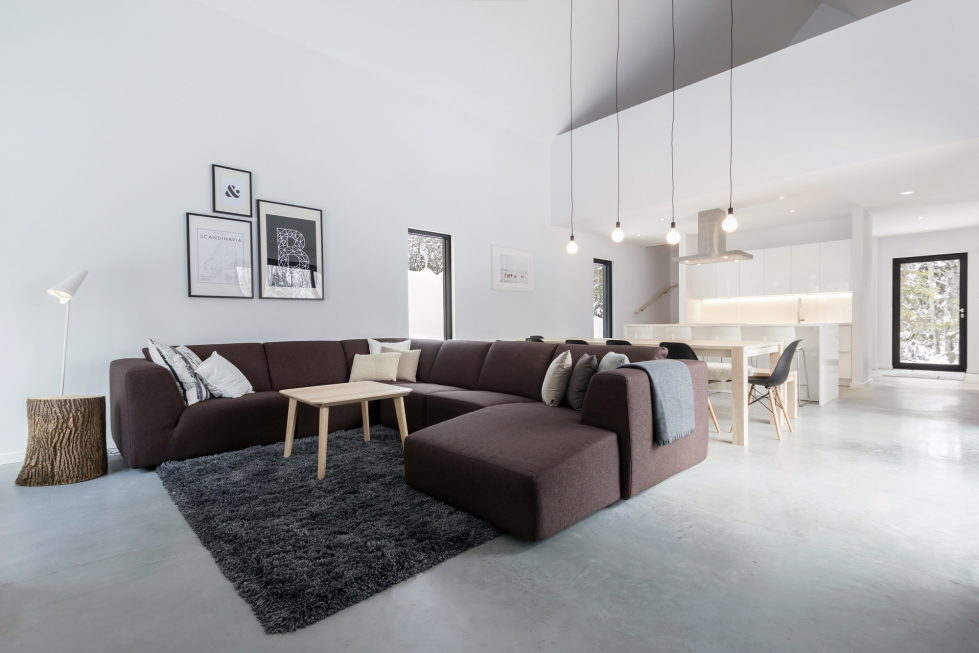 © Dave Tremblay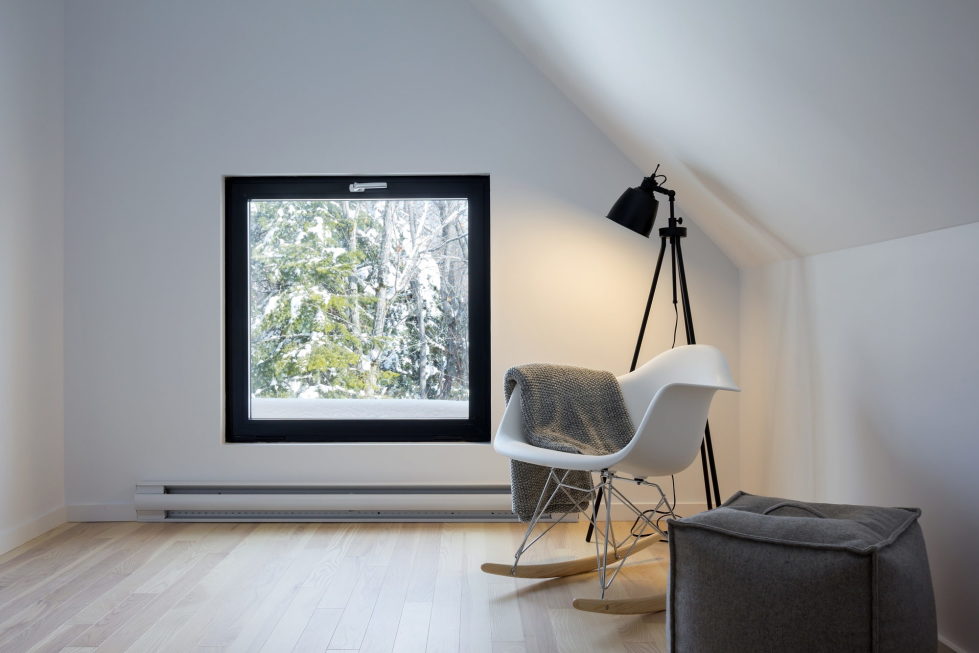 © Dave Tremblay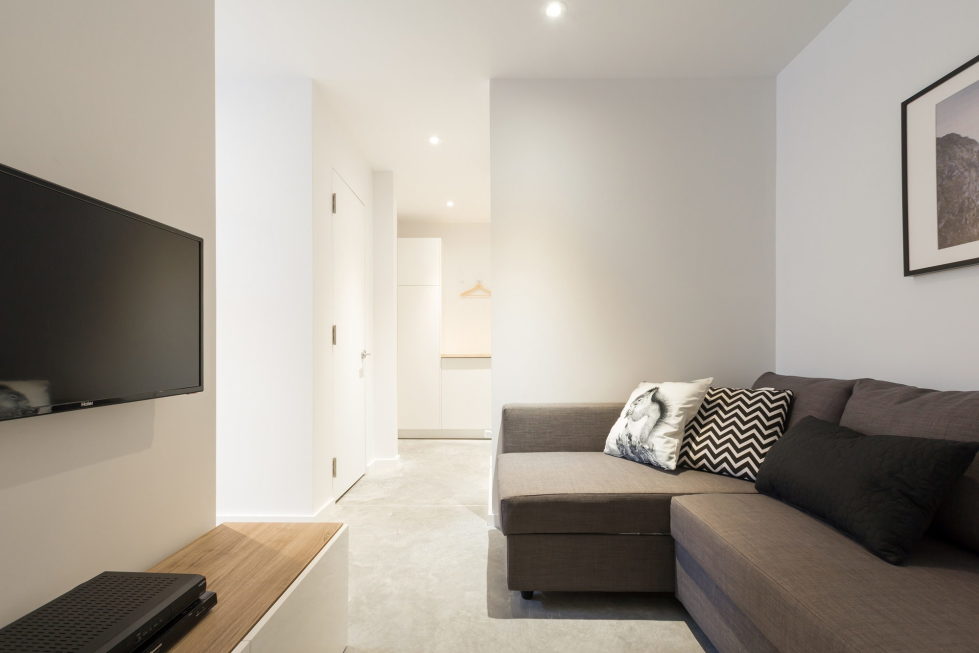 © Dave Tremblay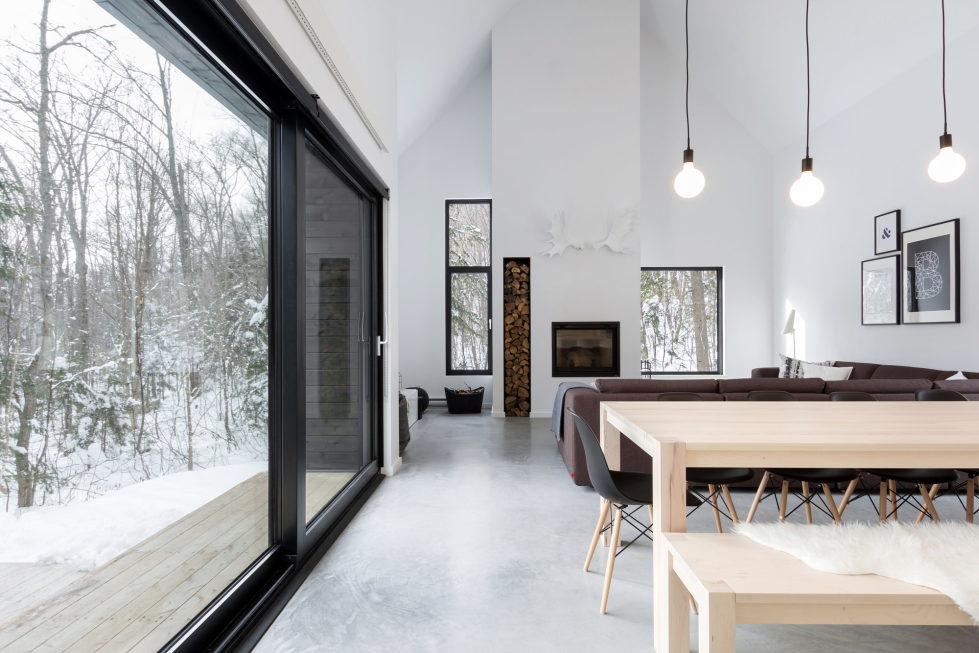 © Dave Tremblay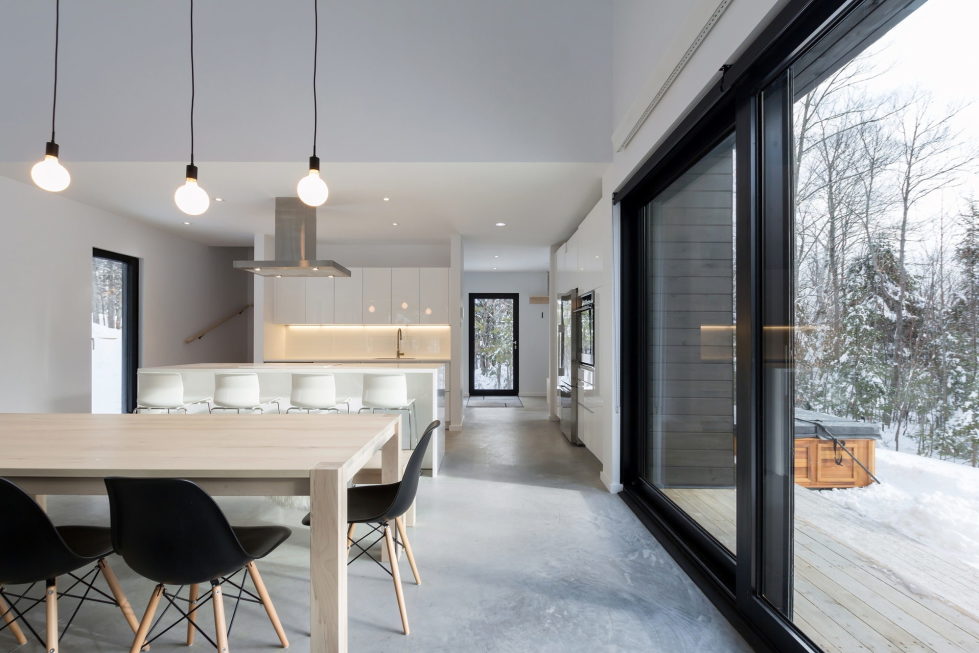 © Dave Tremblay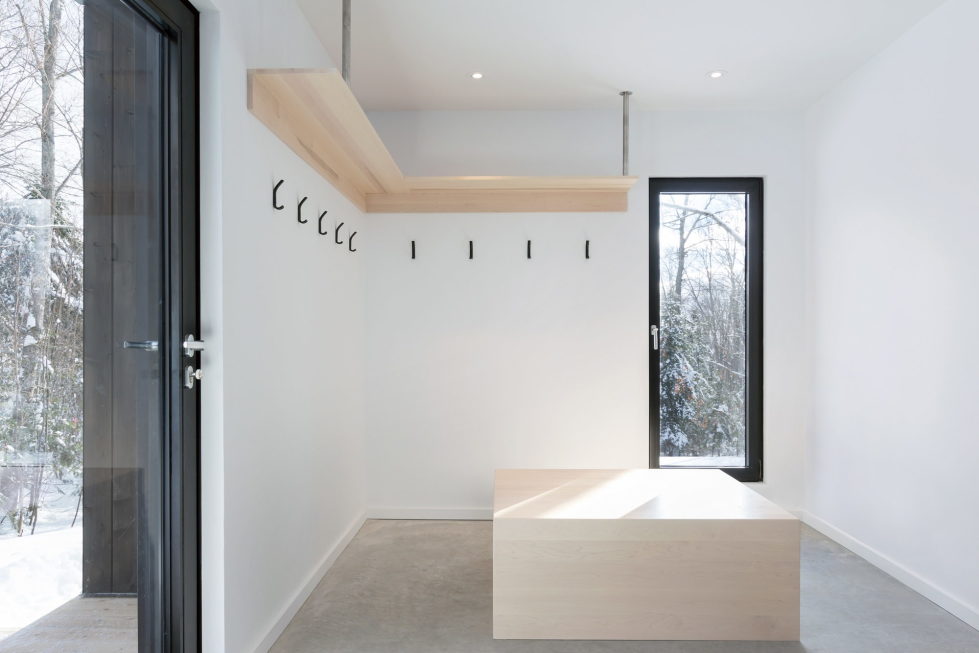 © Dave Tremblay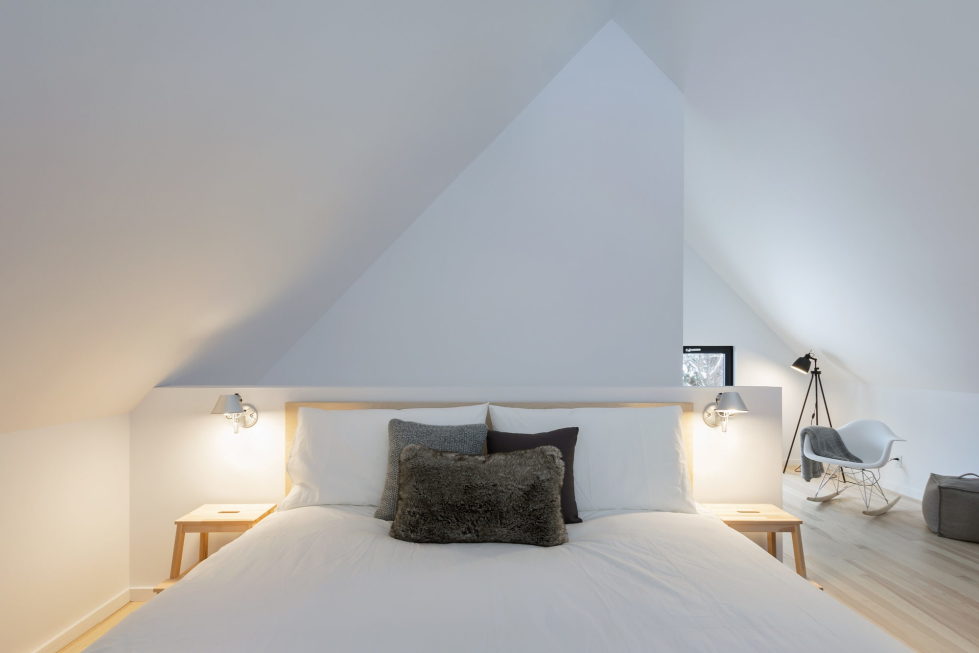 © Dave Tremblay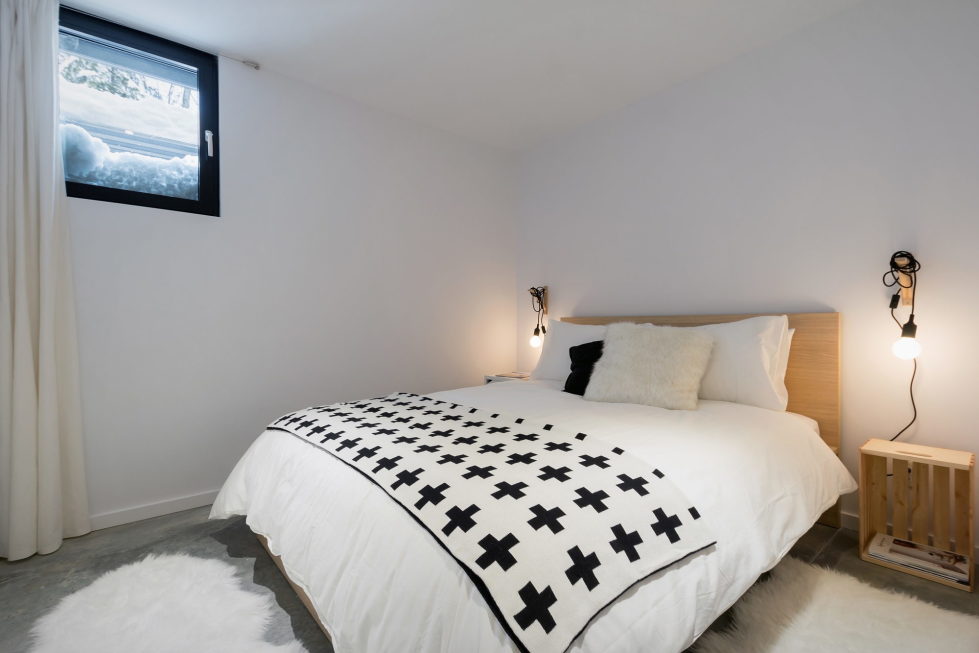 © Dave Tremblay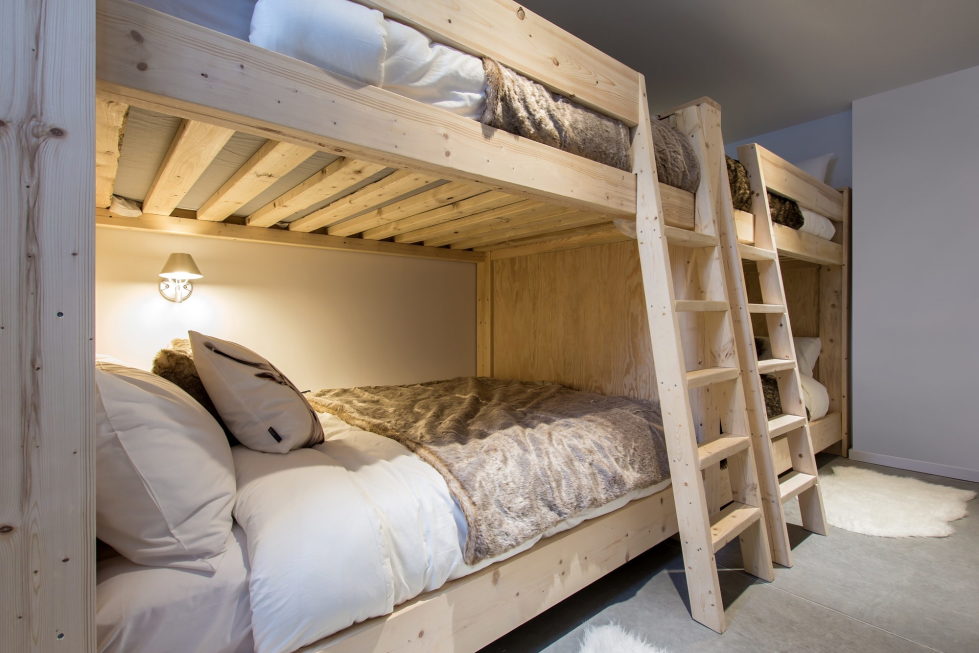 © Dave Tremblay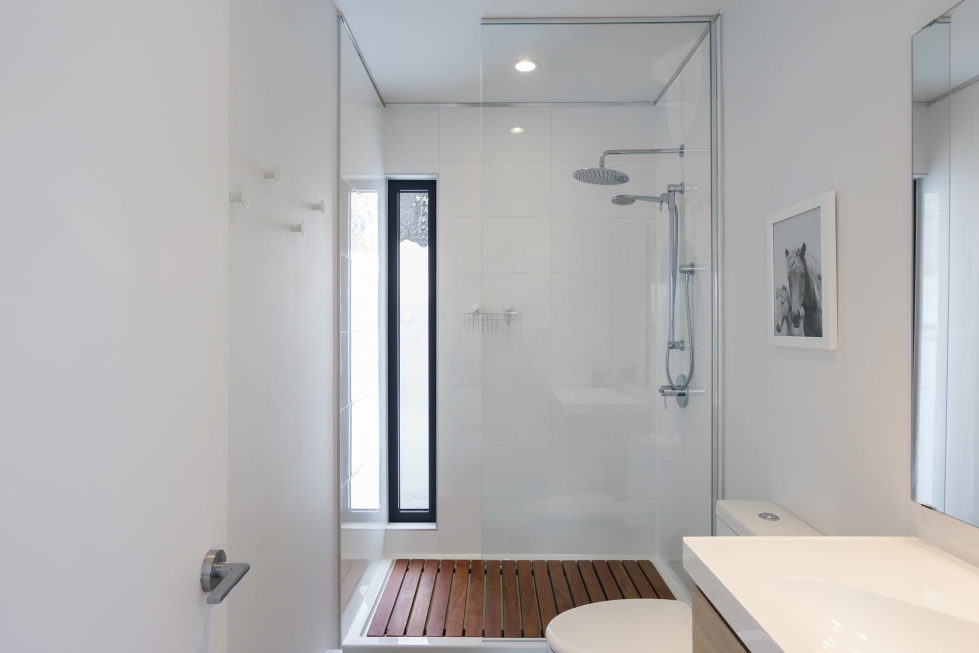 © Dave Tremblay
Photos by Dave Tremblay