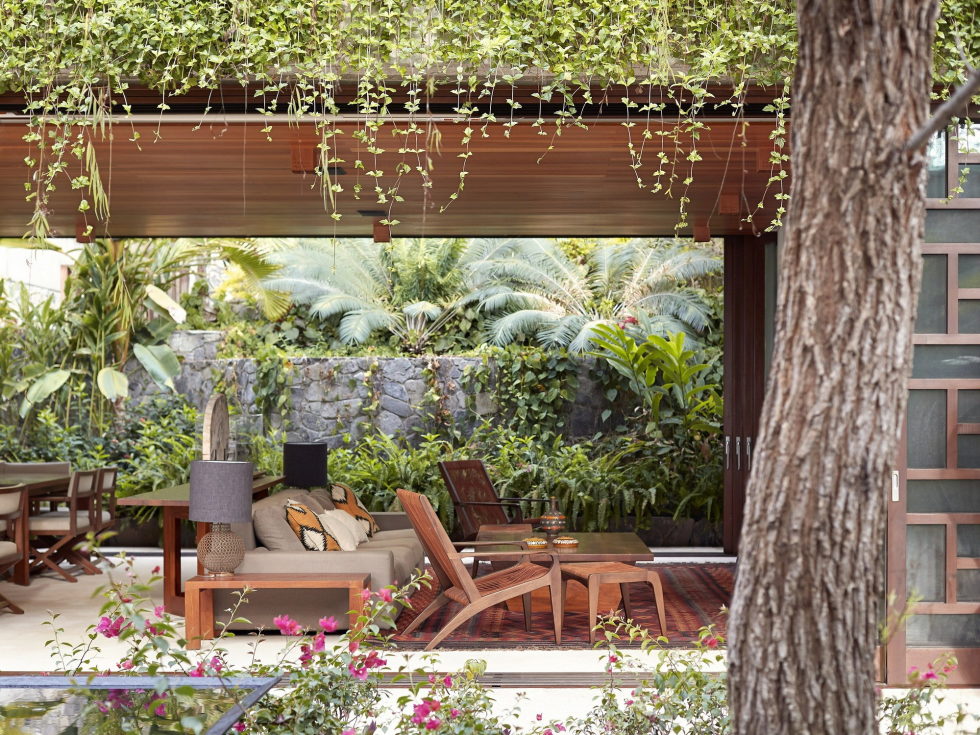 © Rory Gardiner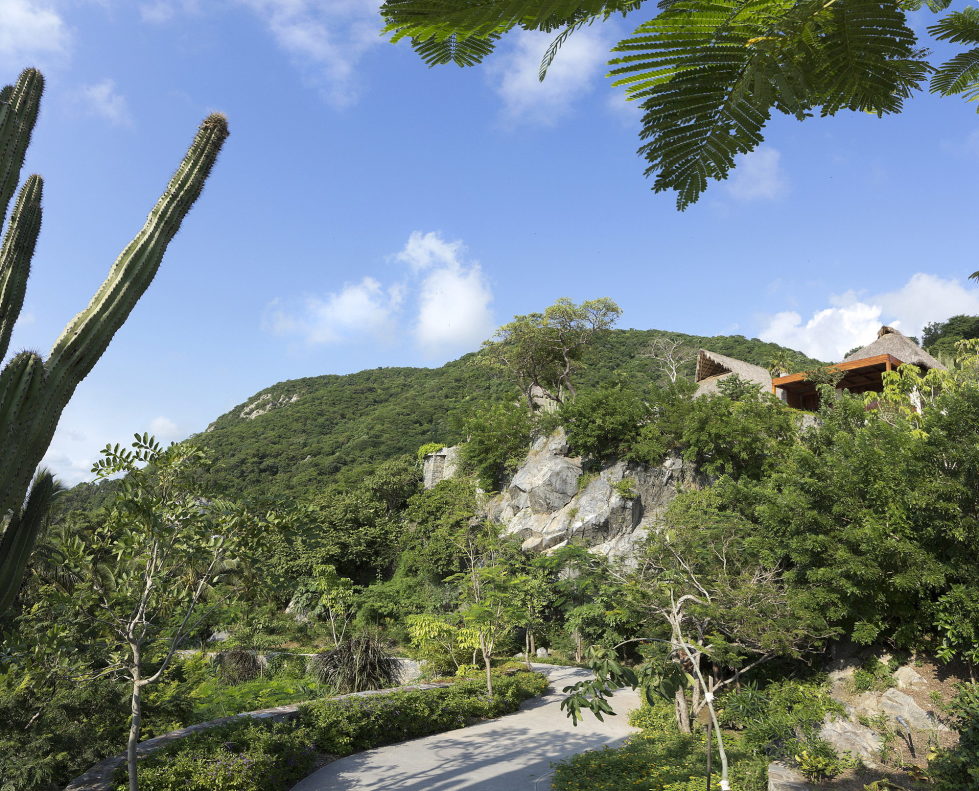 © Marcos García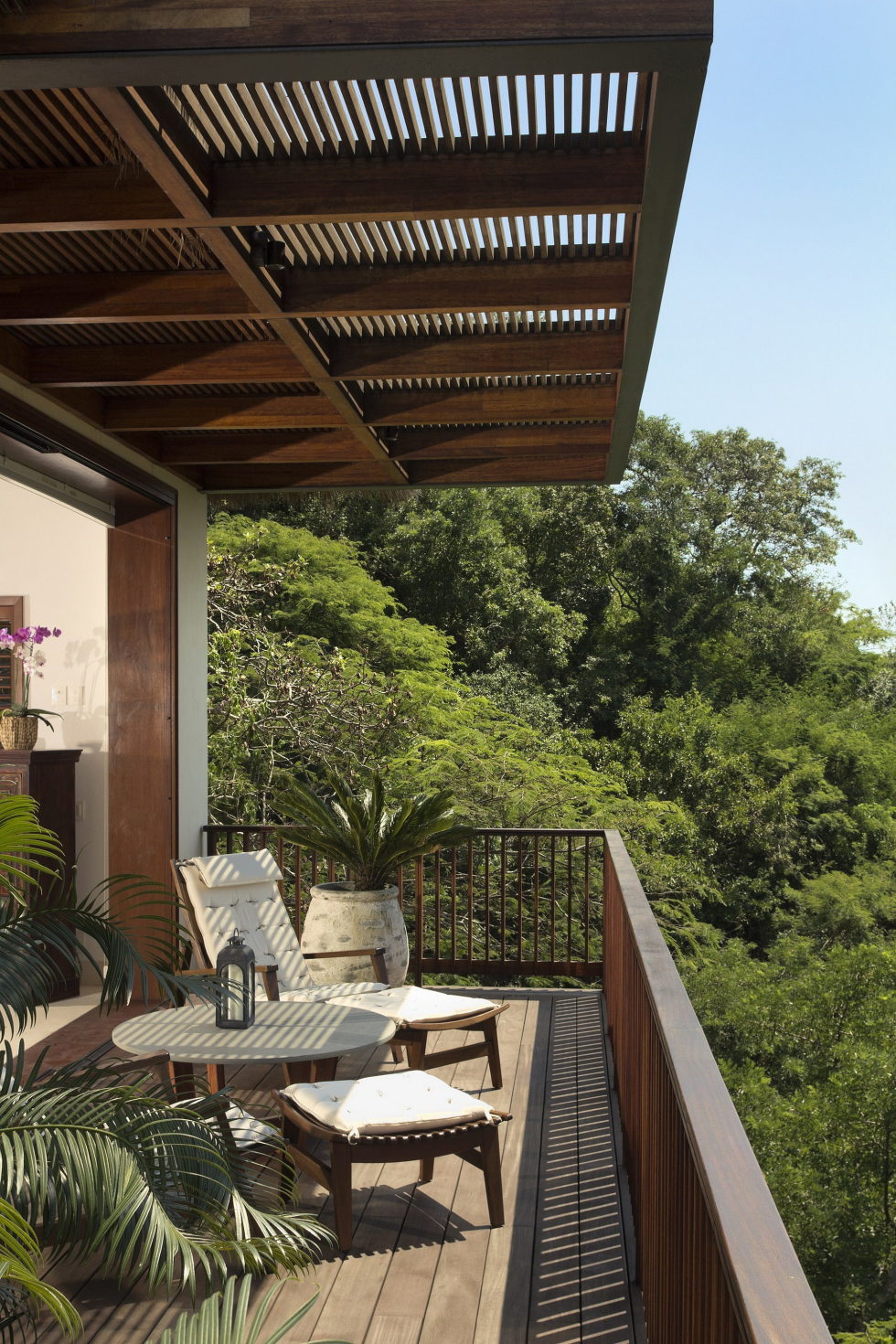 © Marcos García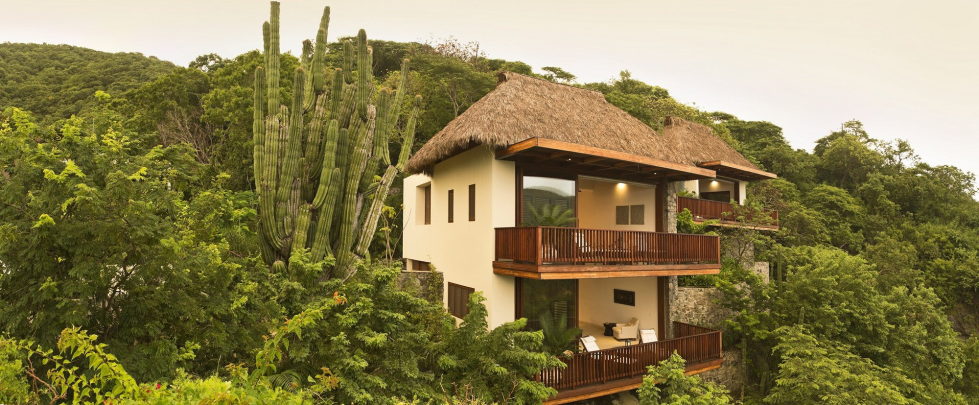 © CDM Arquitectos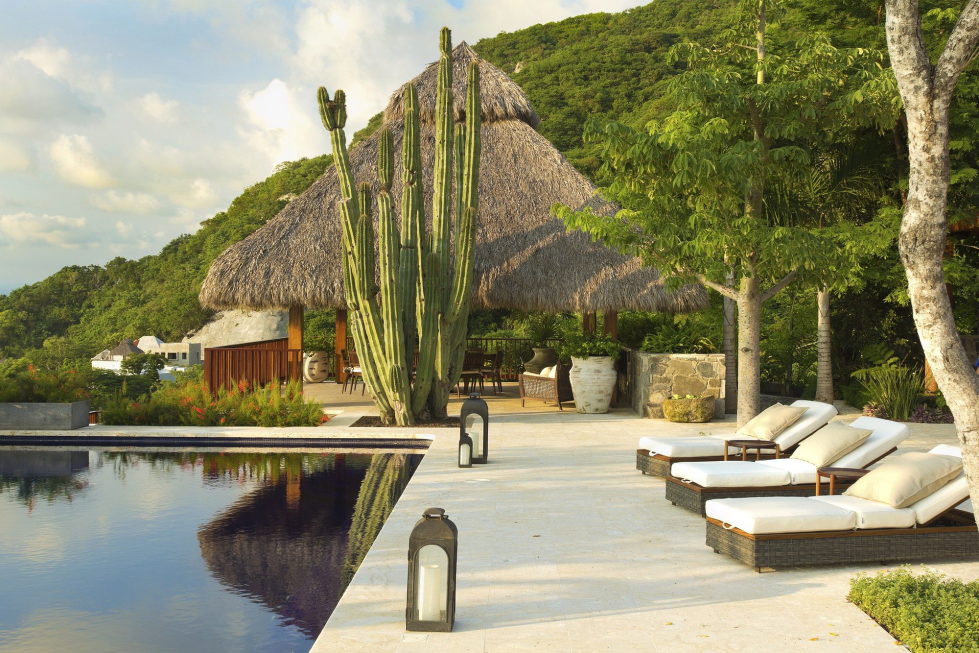 © CDM Arquitectos
© Marcos García
© Rory Gardiner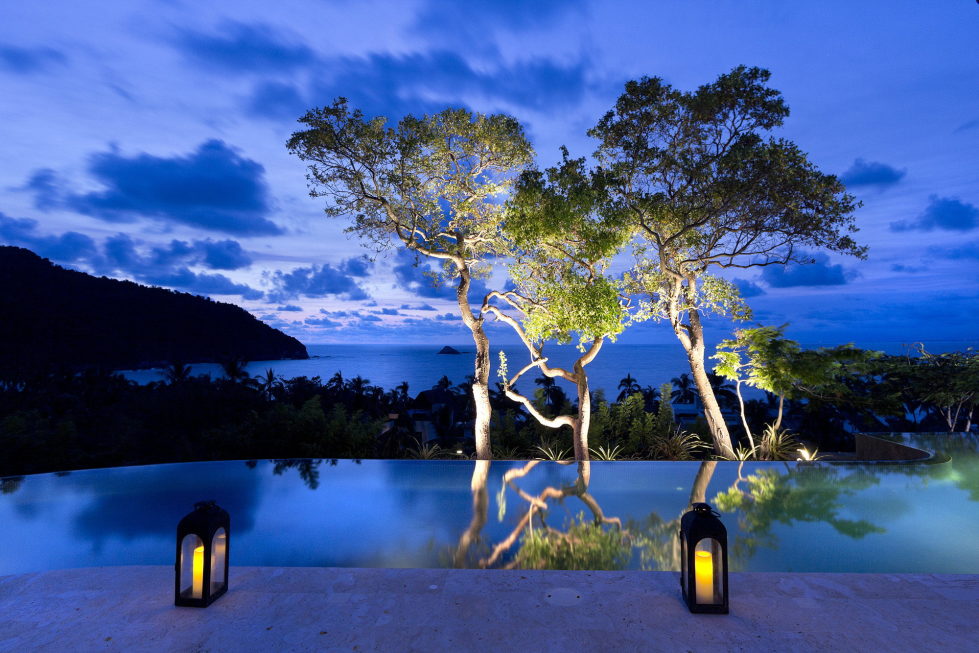 © Marcos García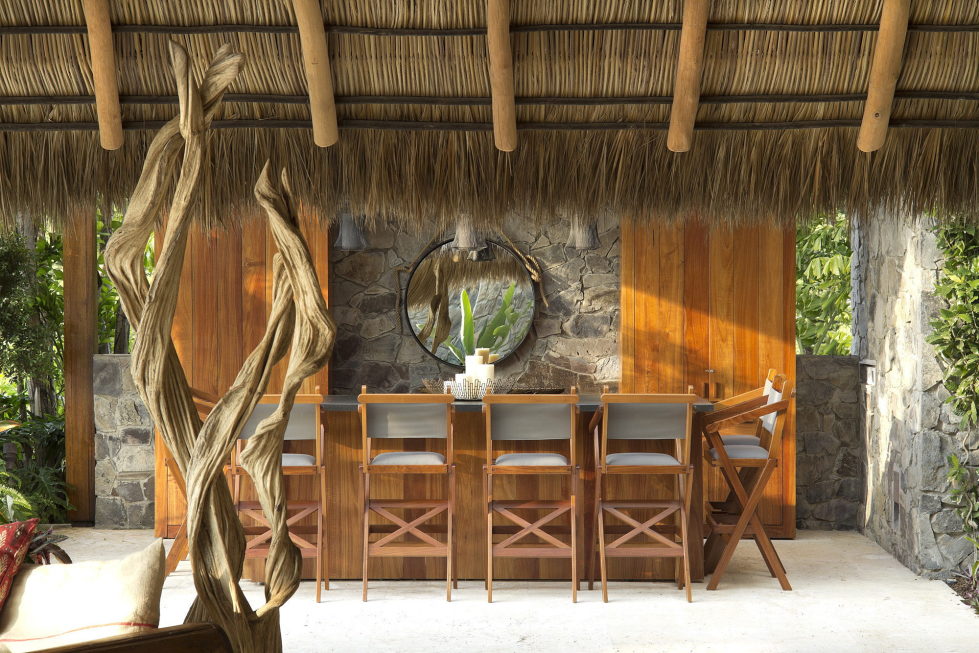 © Marcos García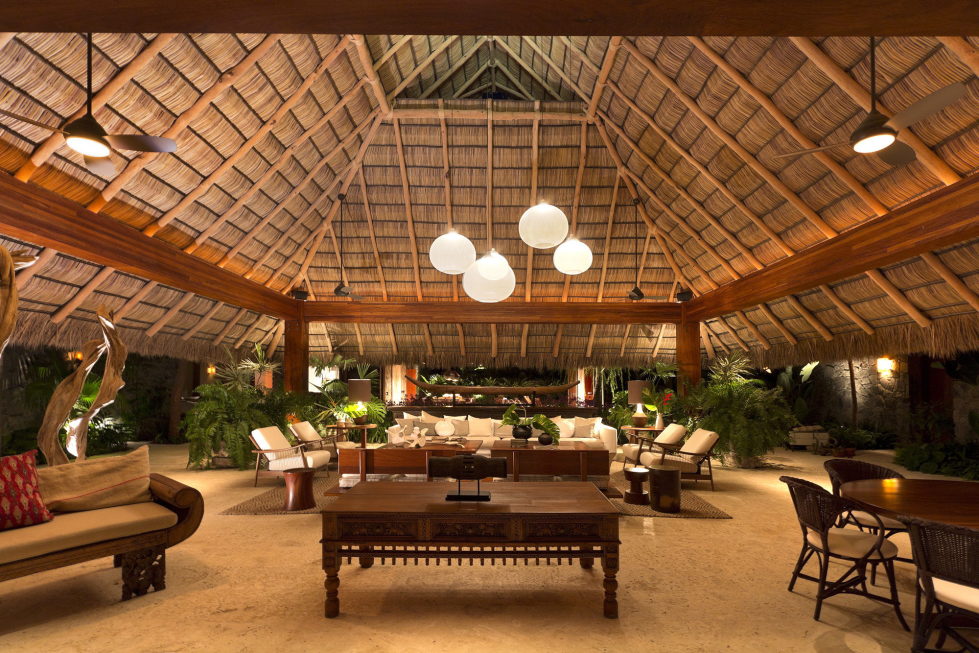 © Marcos García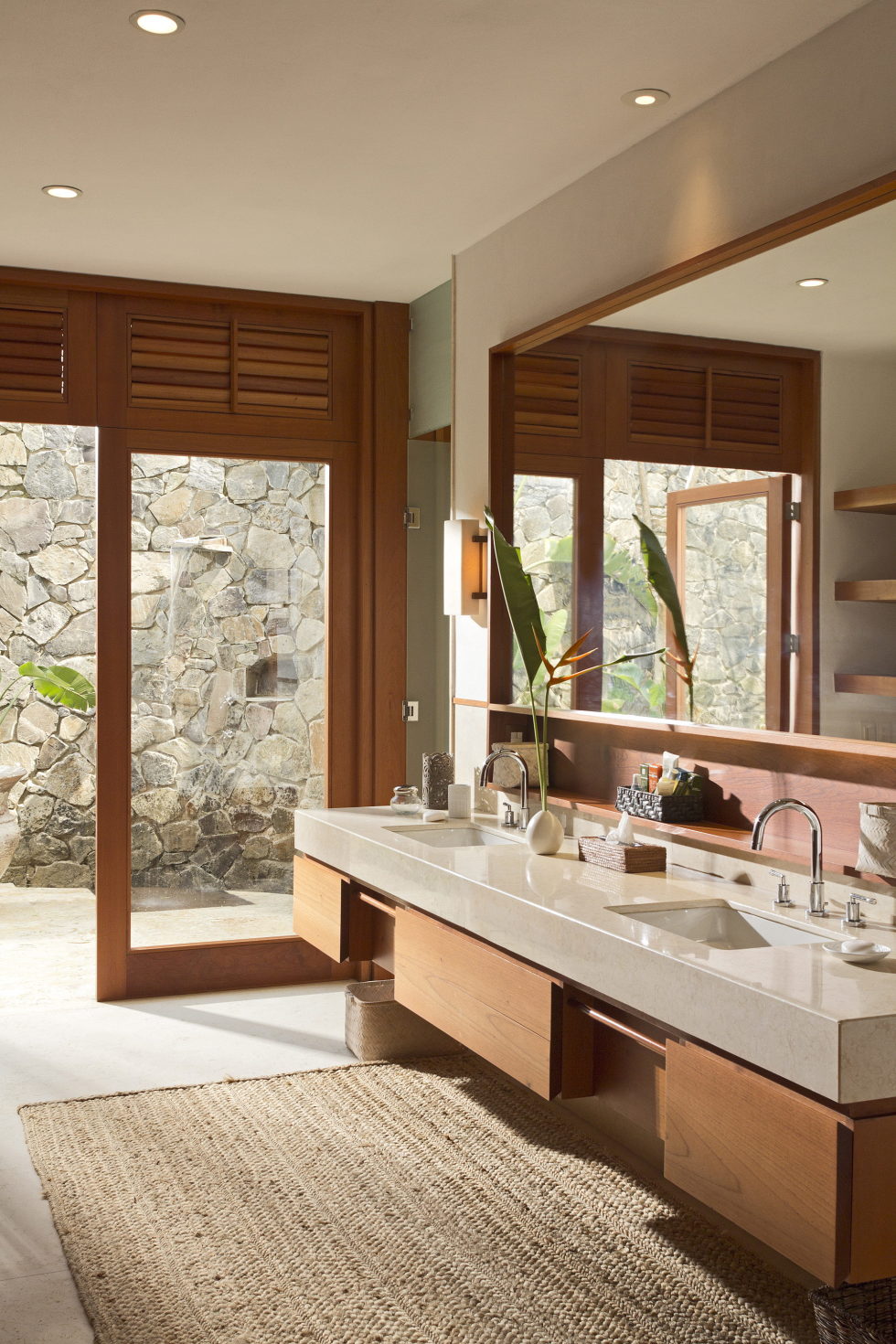 © Marcos García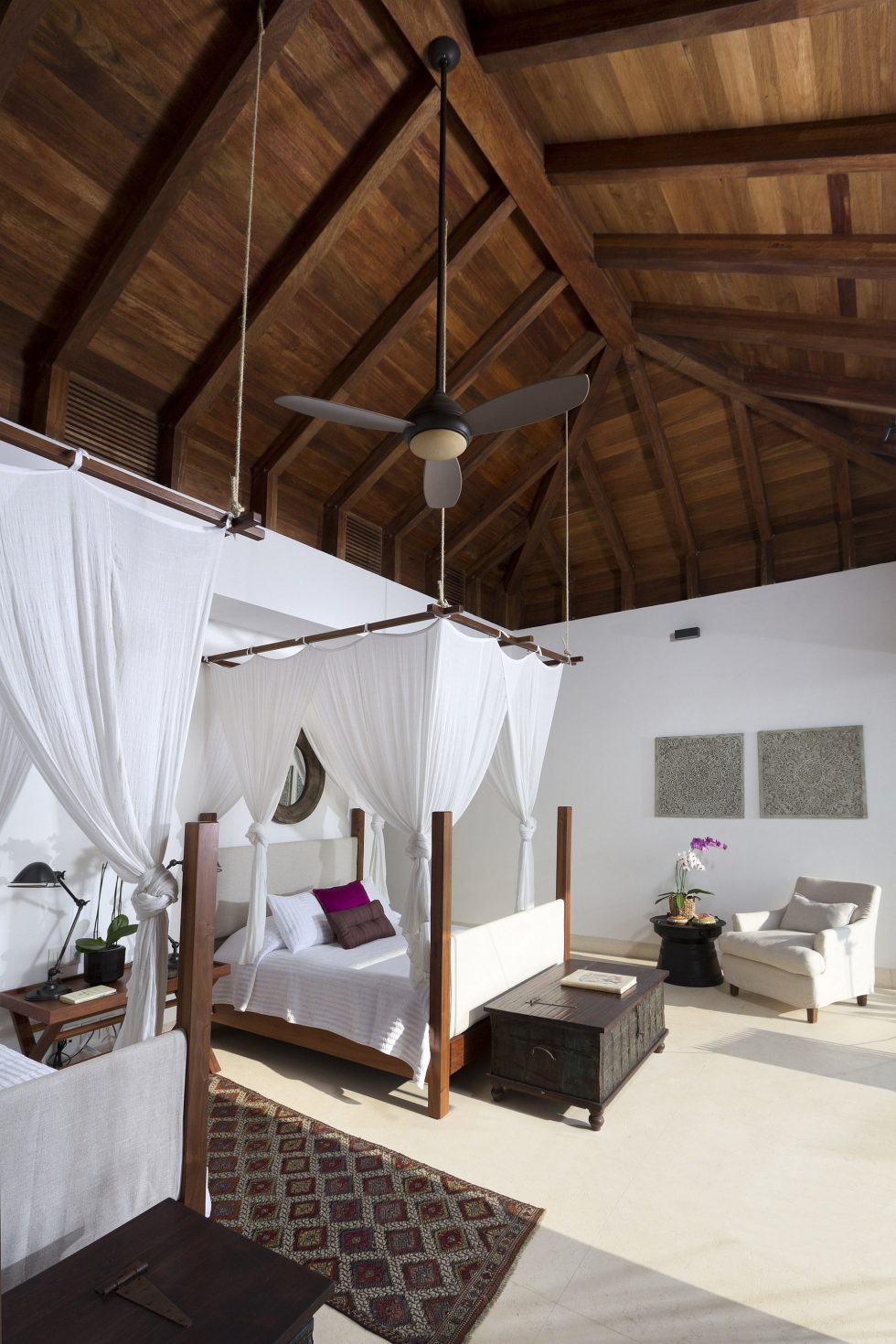 © CDM Arquitectos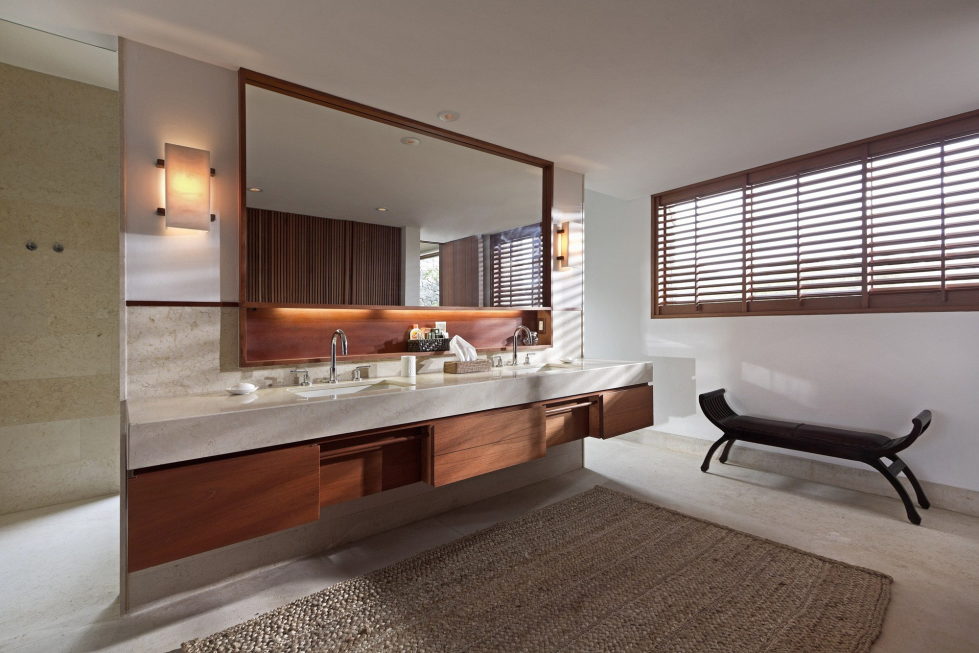 © CDM Arquitectos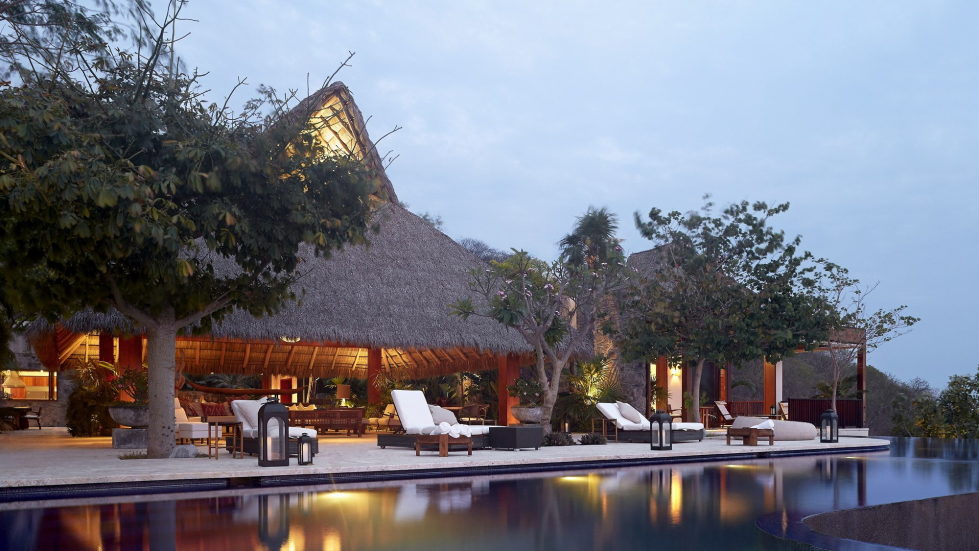 © CDM Arquitectos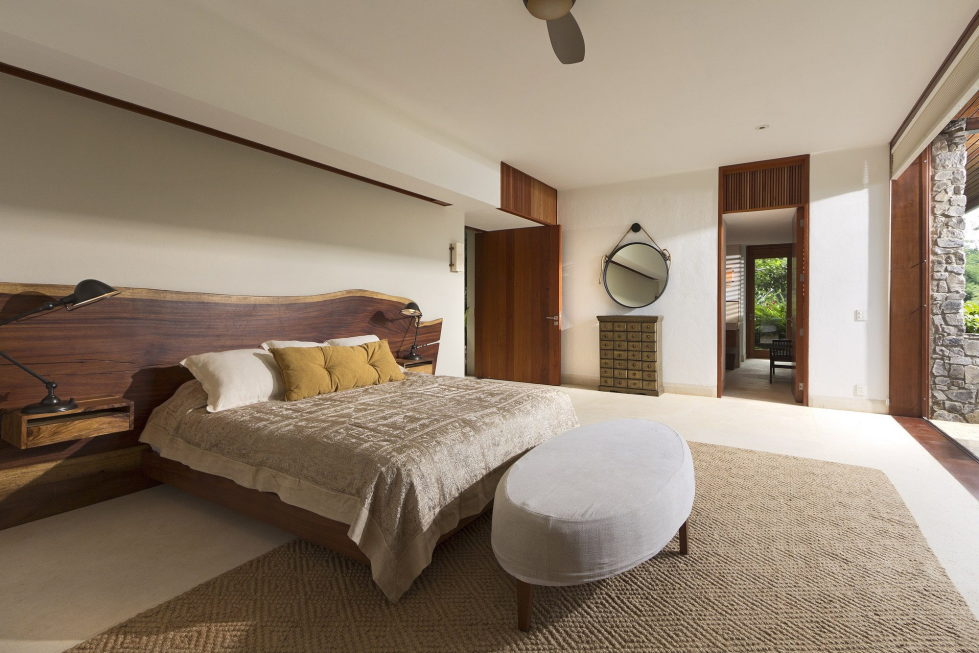 © CDM Arquitectos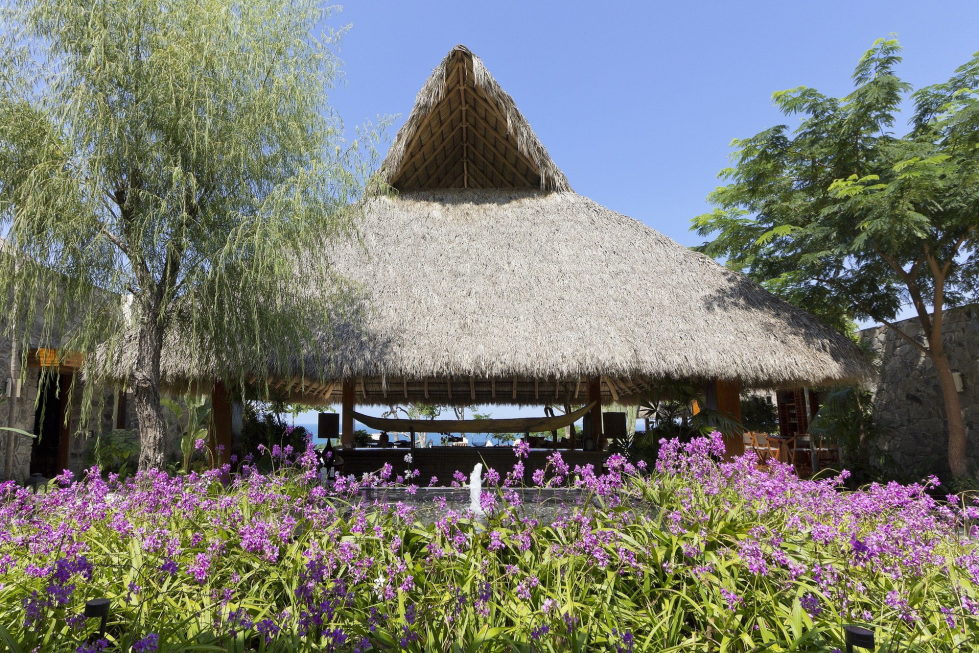 © Marcos García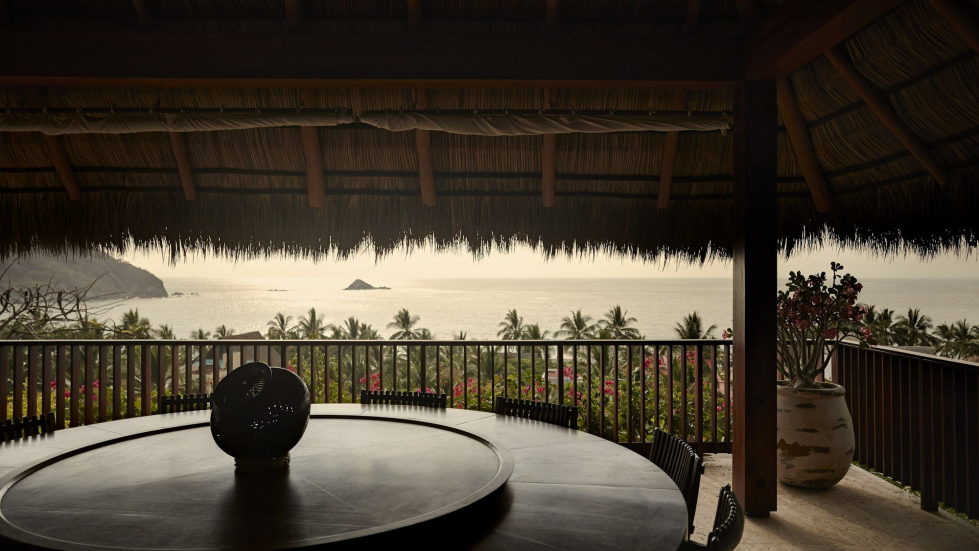 © CDM Arquitectos
© Rory Gardiner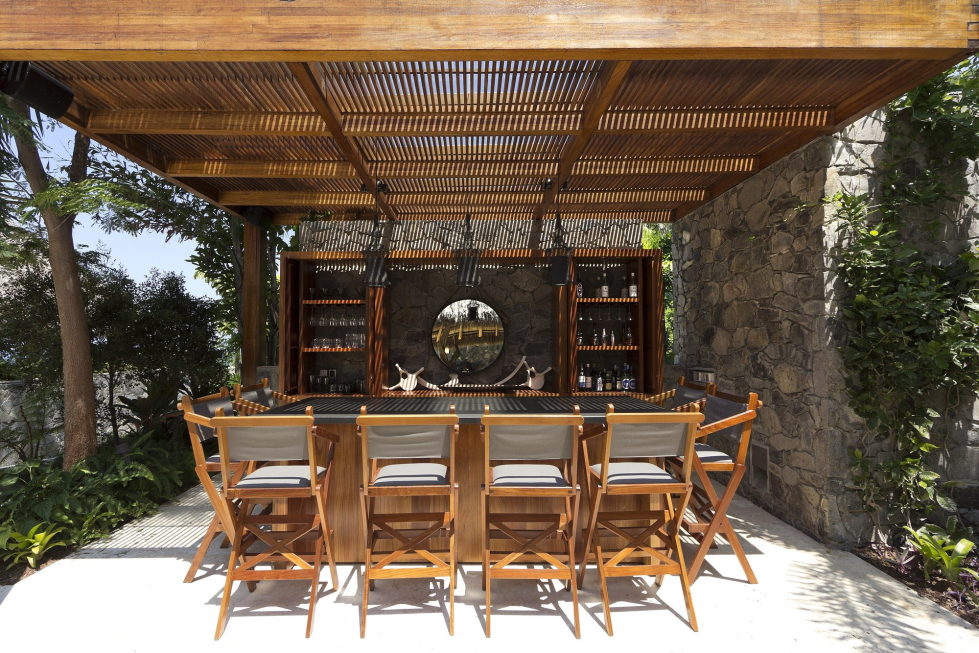 © CDM Arquitectos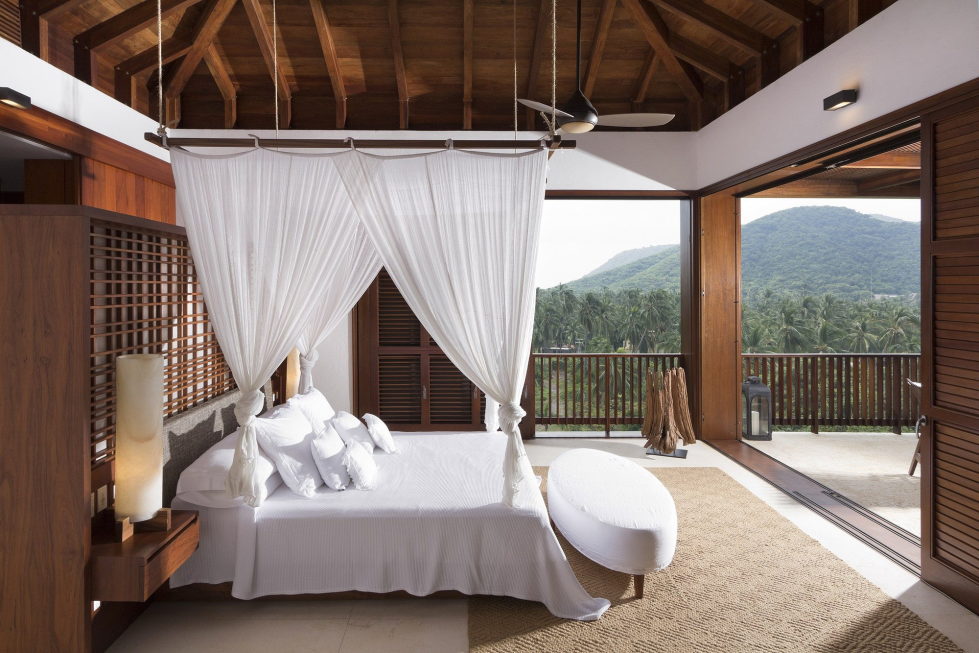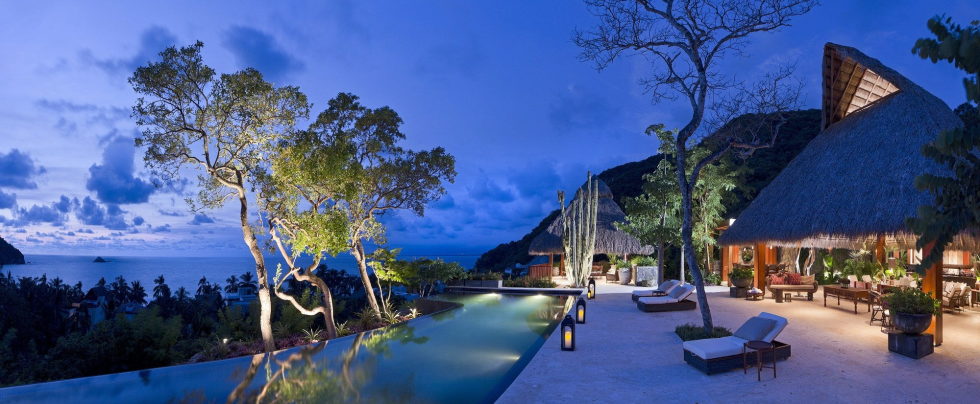 © Marcos García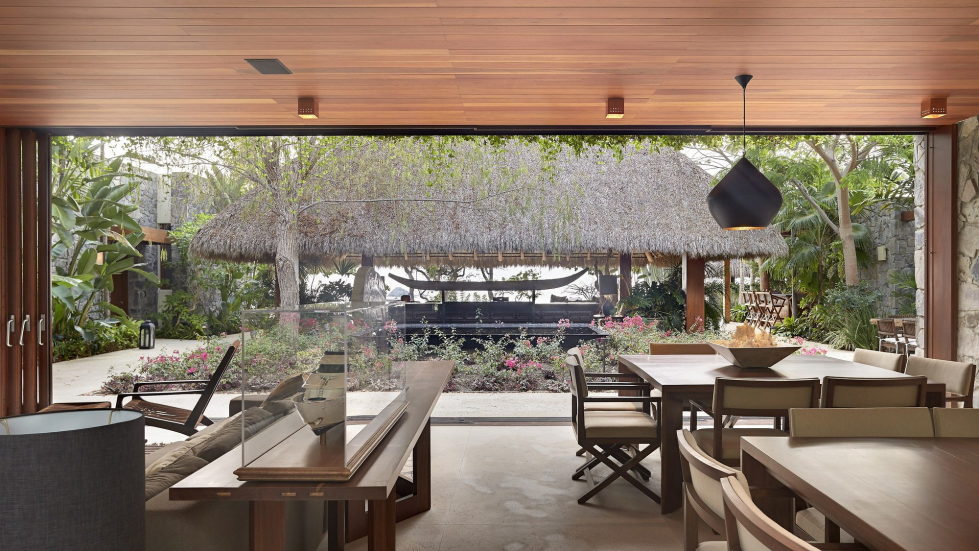 © CDM Arquitectos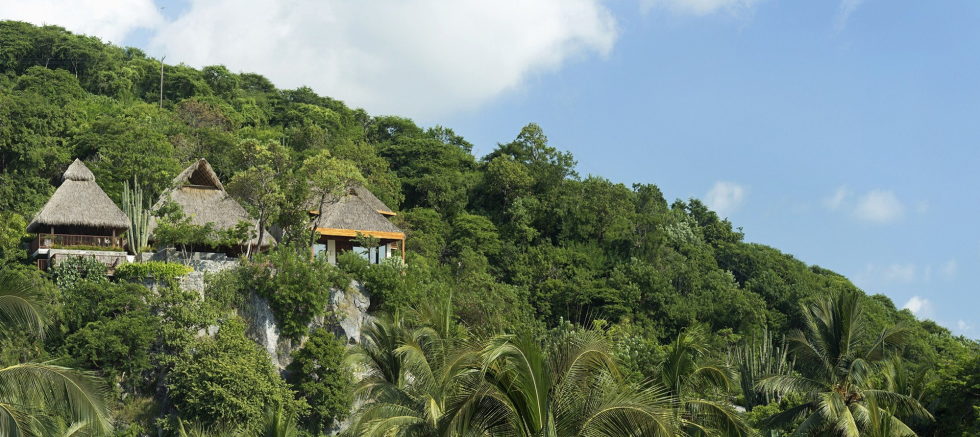 © Marcos García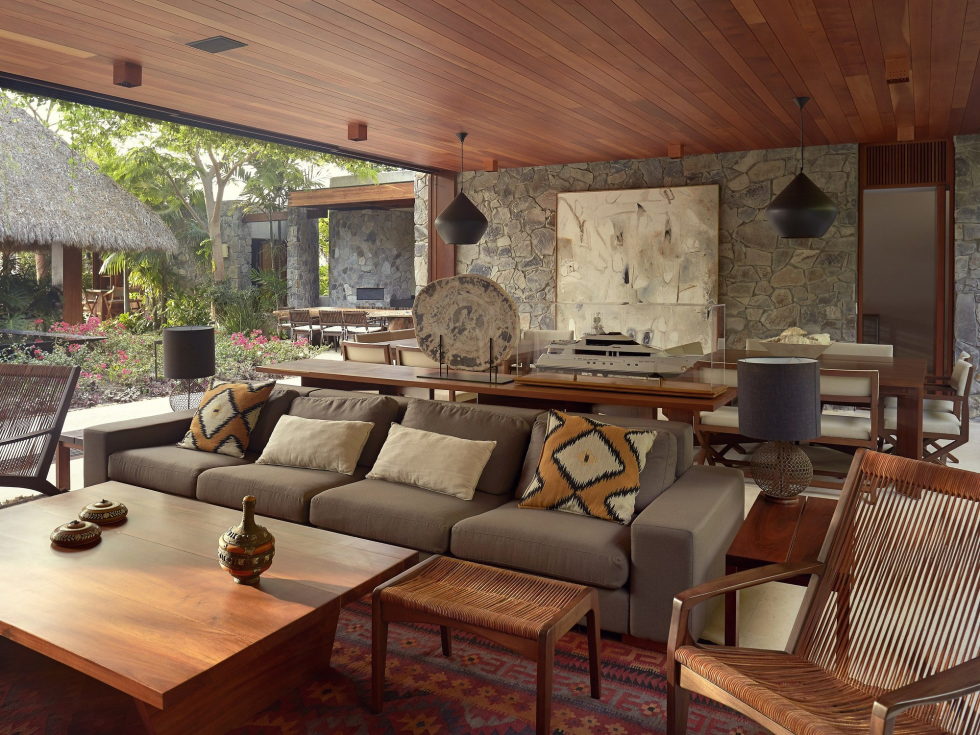 © CDM Arquitectos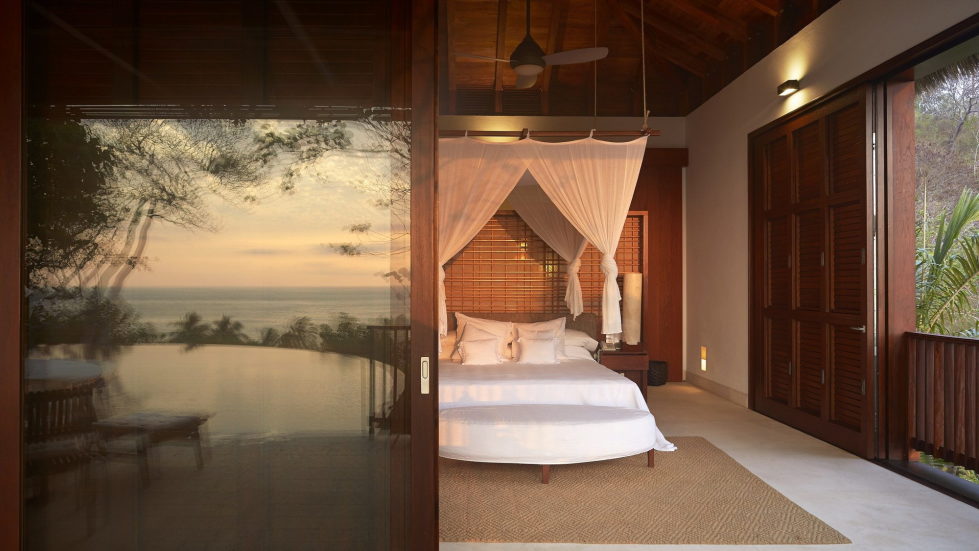 © Rory Gardiner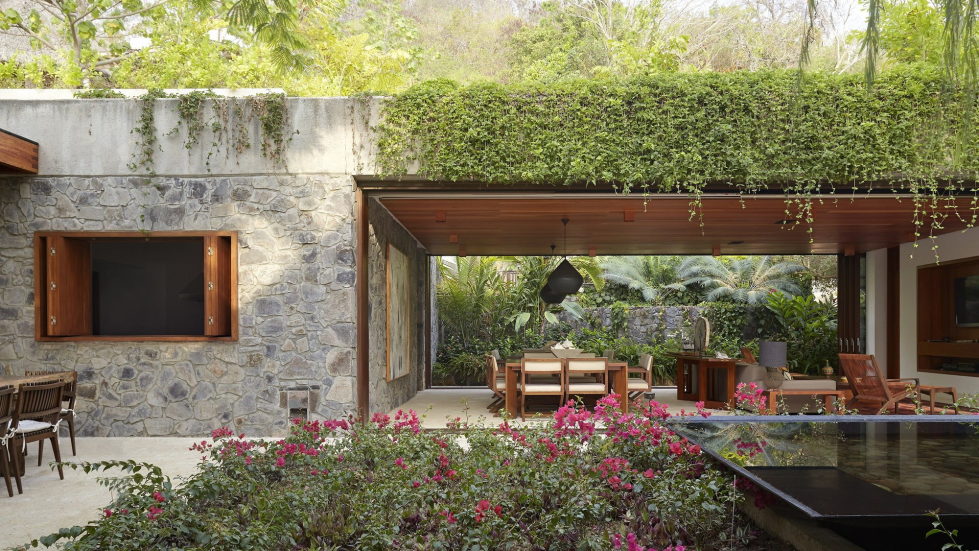 © Rory Gardiner
© Marcos García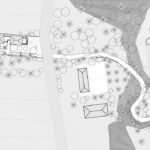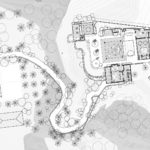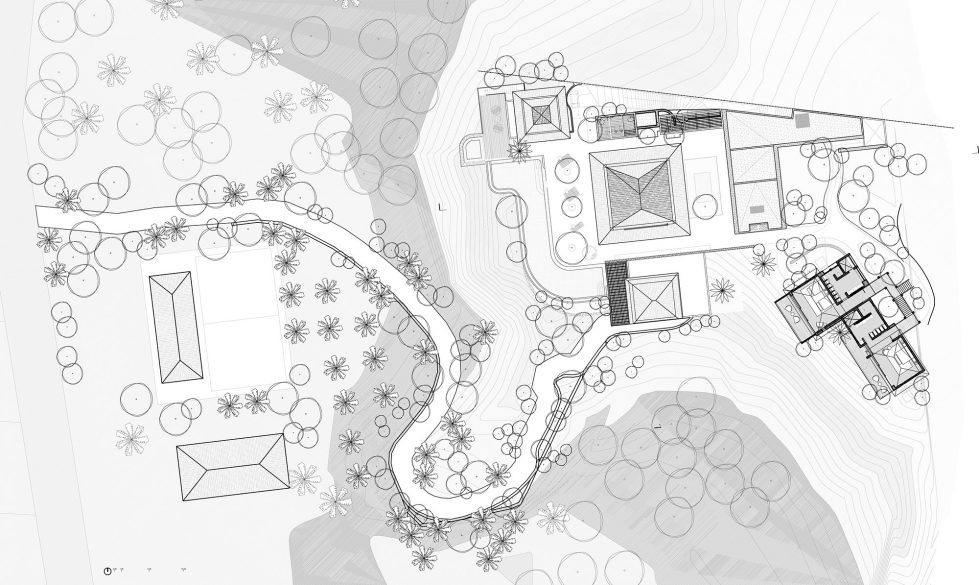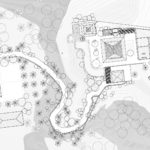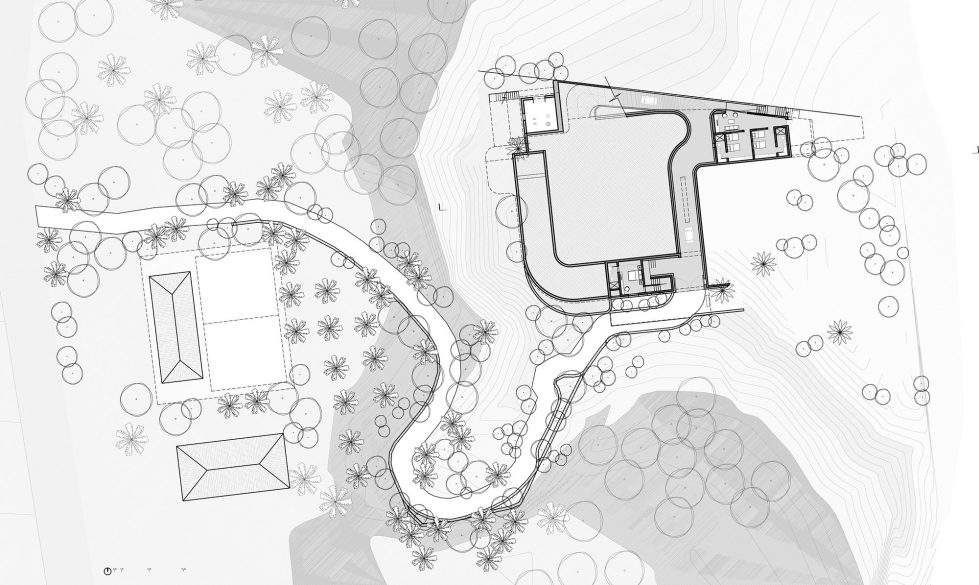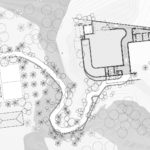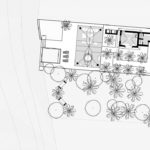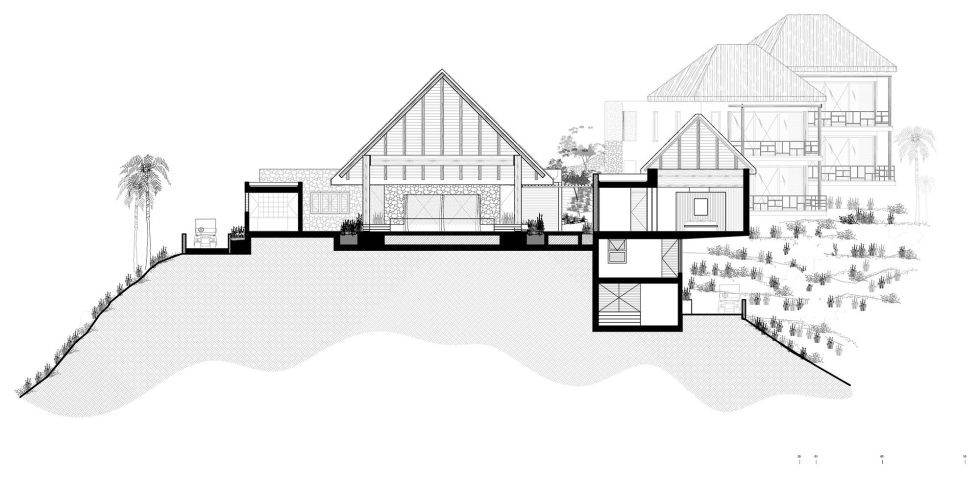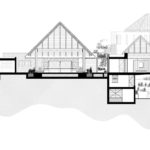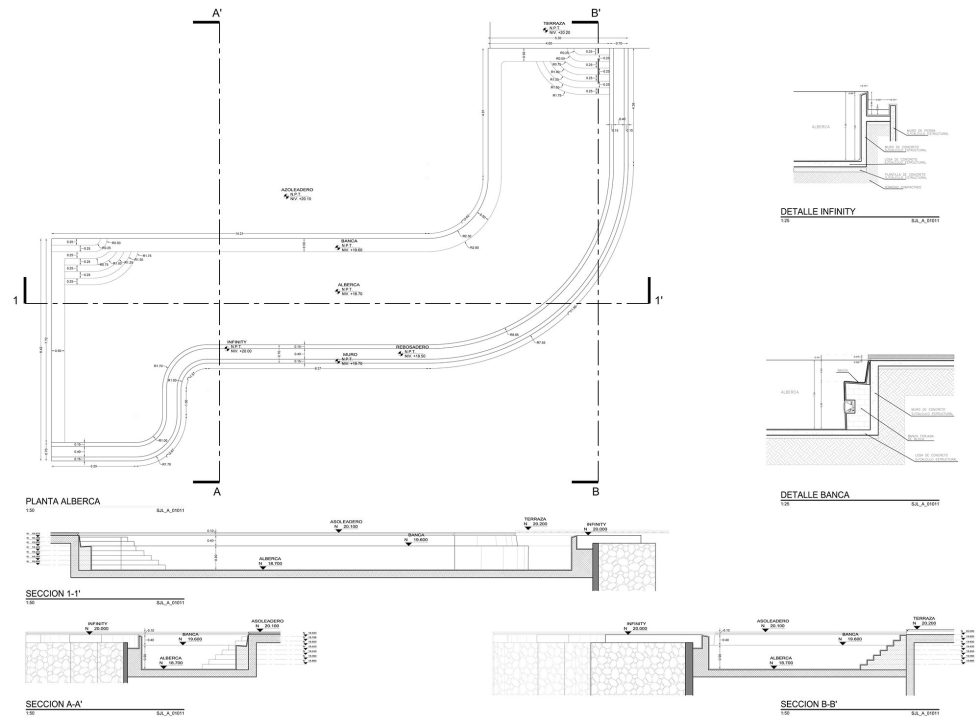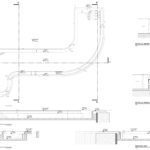 This modern luxurious bungalow on the shore of Pacific Ocean in Michoacán, Mexico, is perfectly integrated into the nature landscape. This project was designed at CDM Arquitectos bureau. The house is placed on the sea cliff, 20 meters above the sea level. Only ecology-friendly local materials were used at its creation, finishing and interior, such as natural stone, cedarwood, glued laminated wood and marble.
Façade and interior are decorated with local trees and cactuses, which were preserved during the construction process, as well as variety of plants. Total square of the house is 1427 sq. meters. Wide open spaces, plenty of light and greenery provide excellent mood and fill the house`s atmosphere with warmth and delight.
Apart from that, bungalow has a big terrace with gorgeous swimming pool, filled with sea water, and a bar. Southern part of the house was intended to be private zone. The bedroom`s interior highlights unique and intimate atmosphere. Original decoration was created due to the contrast combination of snow-white baldaquin with dark wood. There is an entrance to the balcony with outstanding view on local beauties.Thus, the architects created a true paradise on the ocean`s shore.
Photos by Marcos García & Rory Gardiner, courtesy of CDM Arquitectos