This luxurious DL Apartment in Mexico city (Mexico) was designed upon the project of Kababie Arquitectos studio. Rather balanced interior was created in the apartment of 2,900 square foot (269 sq. meters), where modern style is organically combined with retro- and country-style elements. Stylish fashion solutions and décor variants create outstanding atmosphere of cozyness and presentability.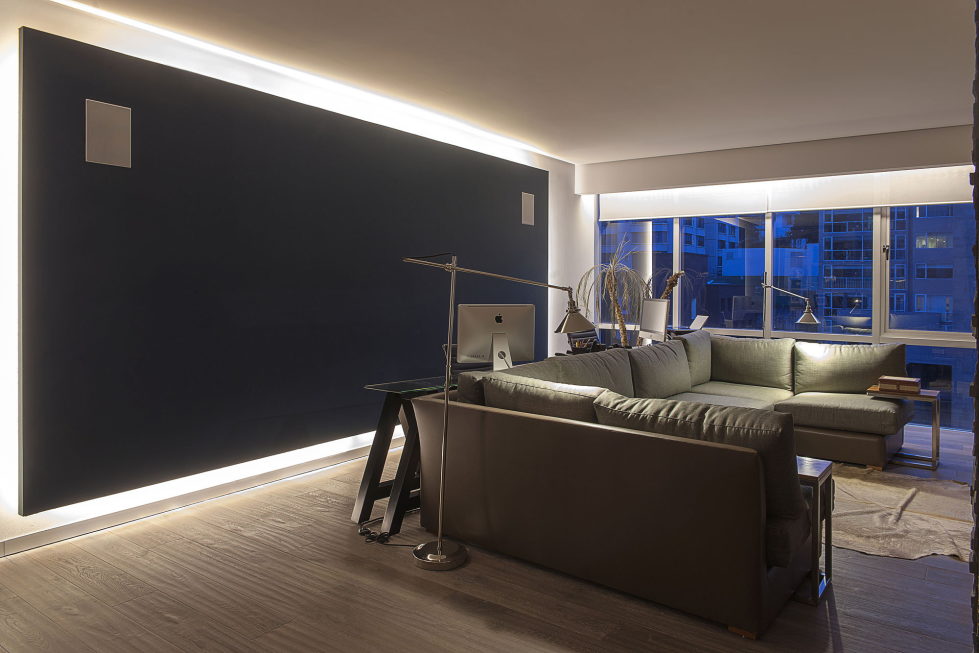 © Jaime Navarro

Grey-brown design palette makes the interior look respectful and elegant. Social zone is separated from the dining room by the decorative wall with bio fireplace, which is laid out with contrast natural stones across the perimeter. The warmth and cozyness of the fireplace may be spread both across the living room and across the dining room.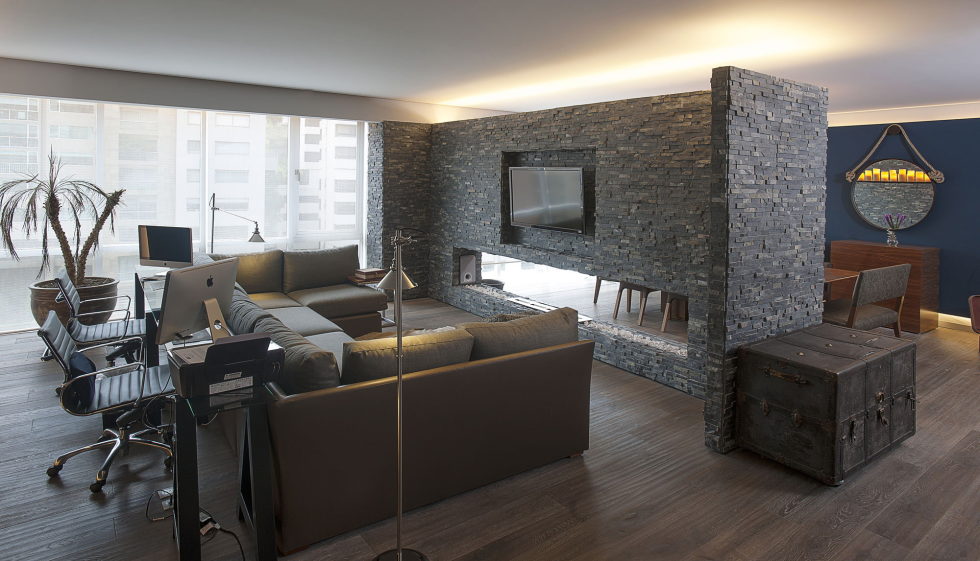 © Jaime Navarro
This small dining room looks spacious and light due to the two symmetrical mirrors. Original ceiling lamp imitates wax candles, is located above the table and looks rather spectacular in the mirrors, making the semblance of additional sources of light. The kitchen is performed in silver-grey and brown tinctures. The design of toilet is also worth noticing, as it is performed with a humorous undertone. Thus, the hand washer is placed on the pedestal, which looks like a couple of suitcases.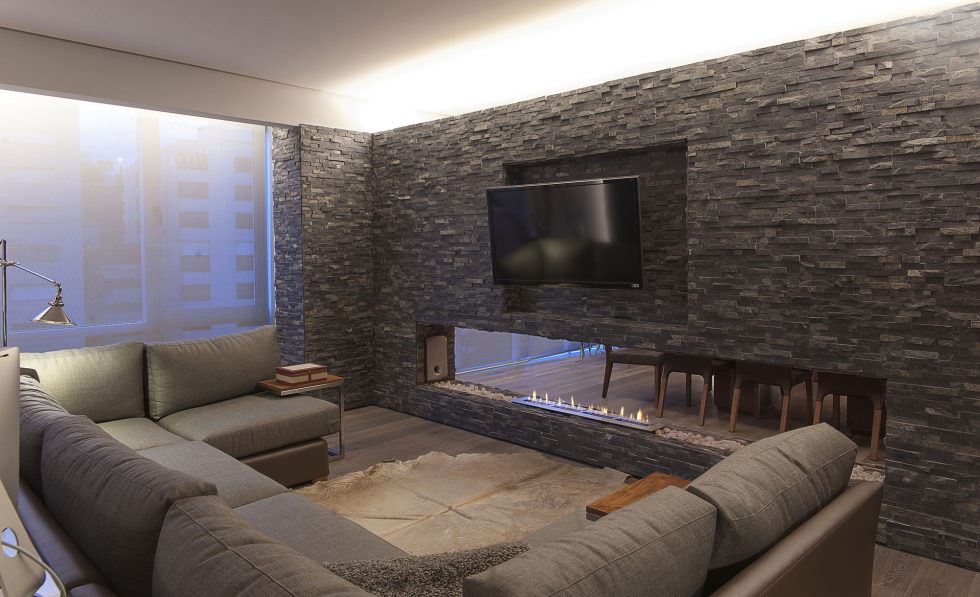 © Jaime Navarro
© Jaime Navarro
© Jaime Navarro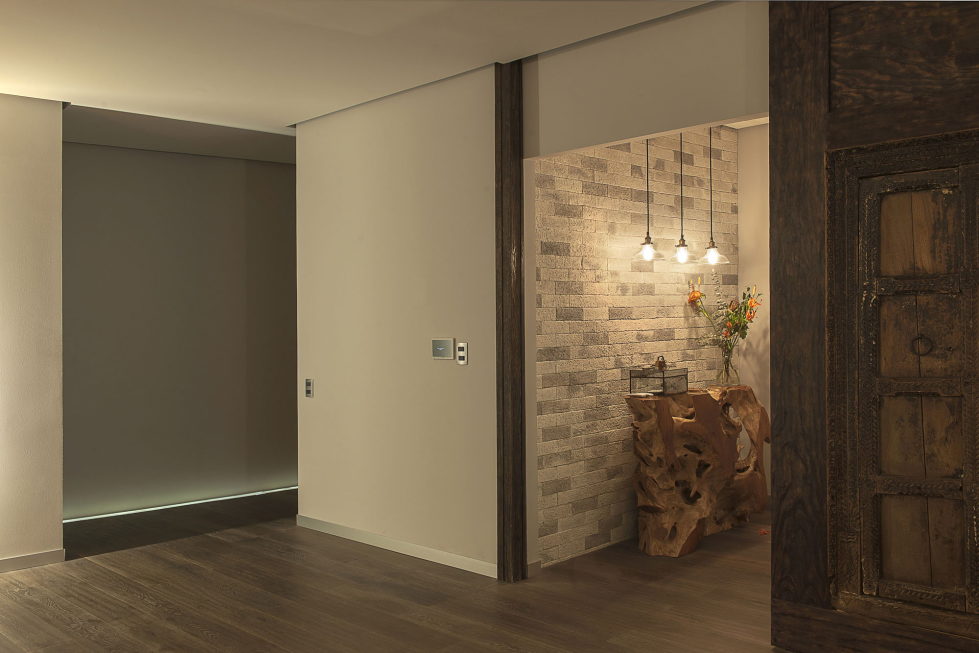 © Jaime Navarro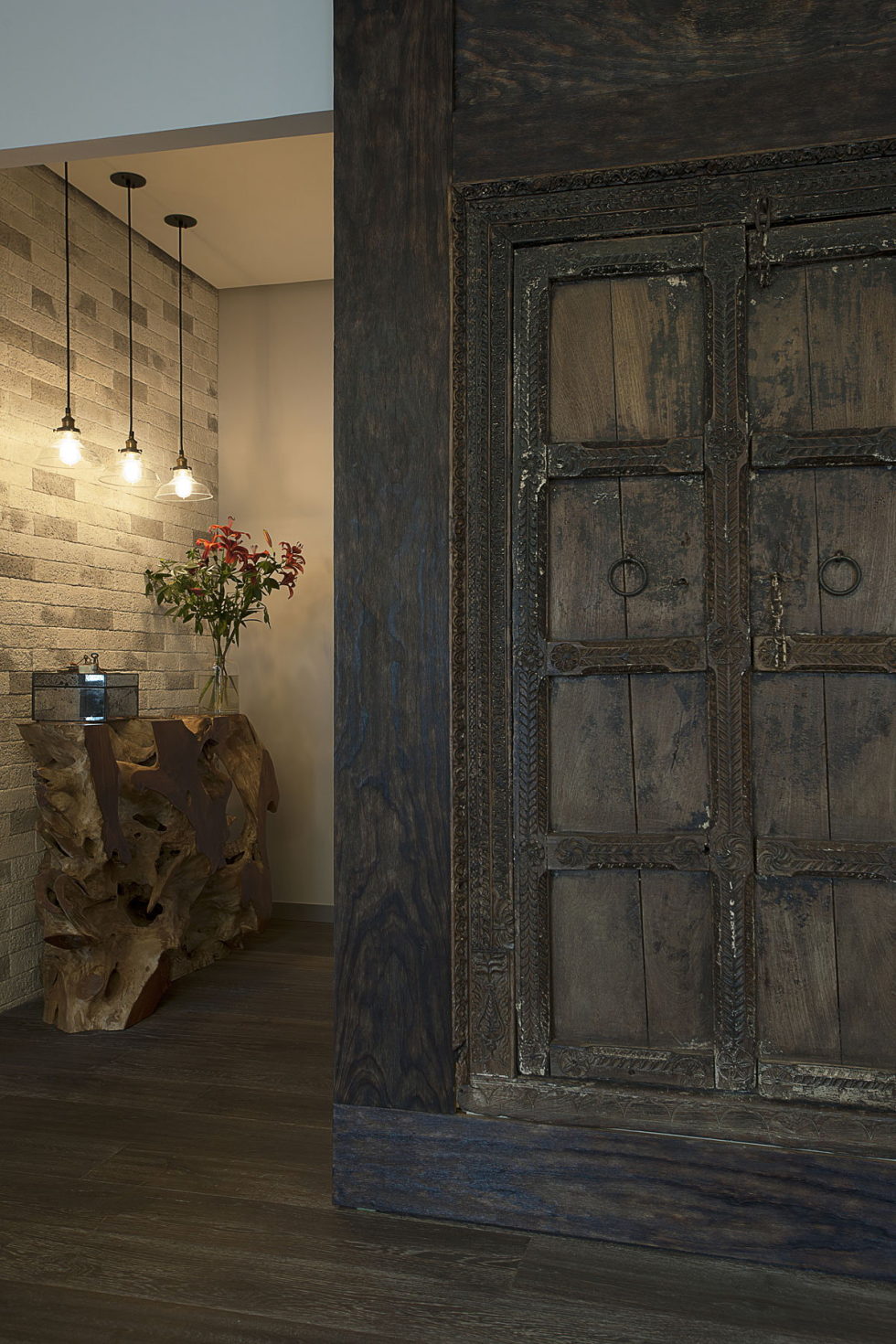 © Jaime Navarro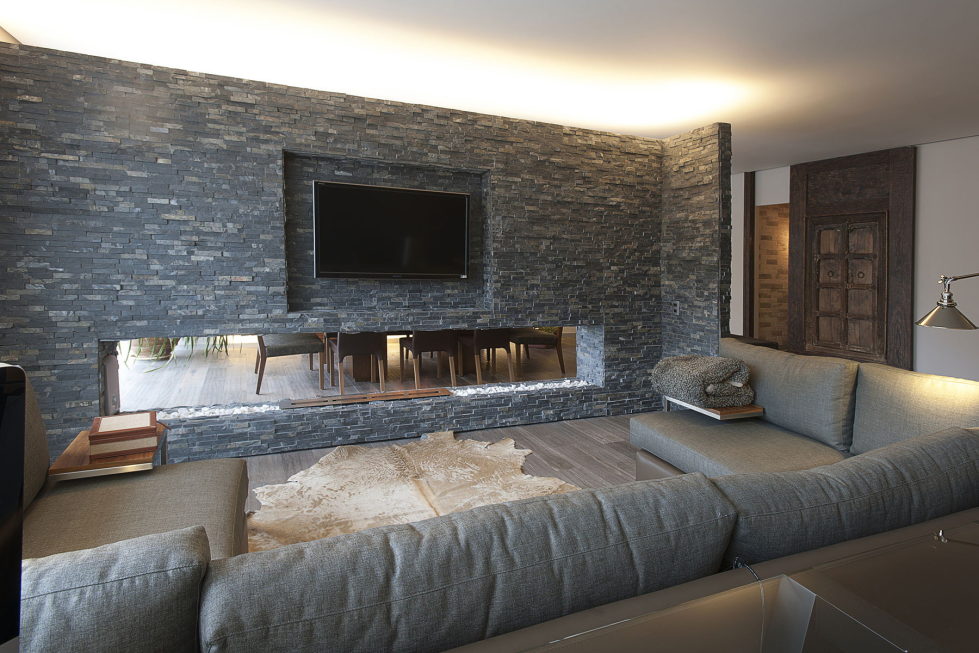 © Jaime Navarro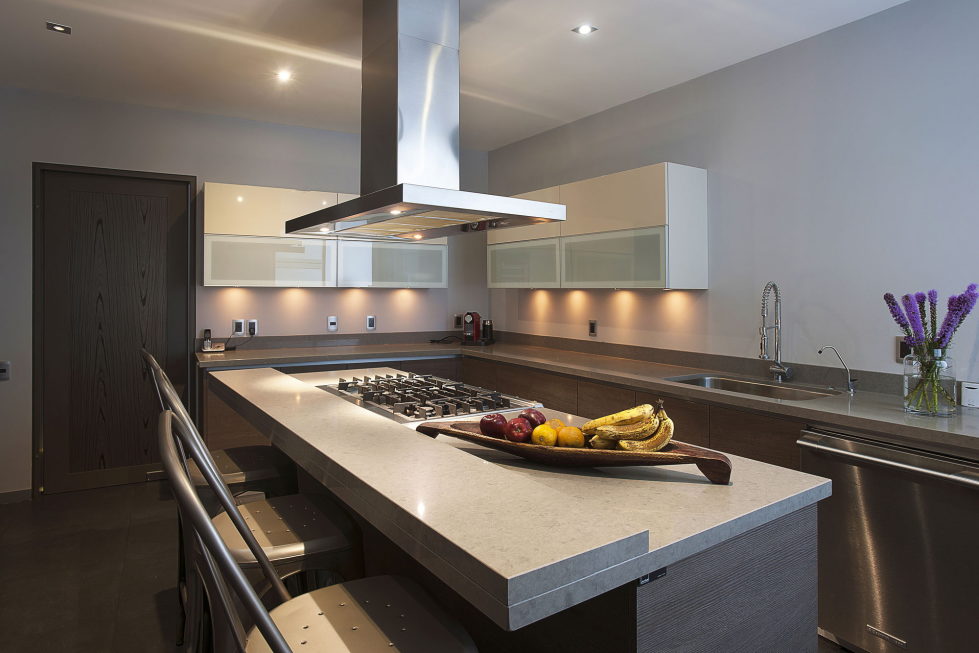 © Jaime Navarro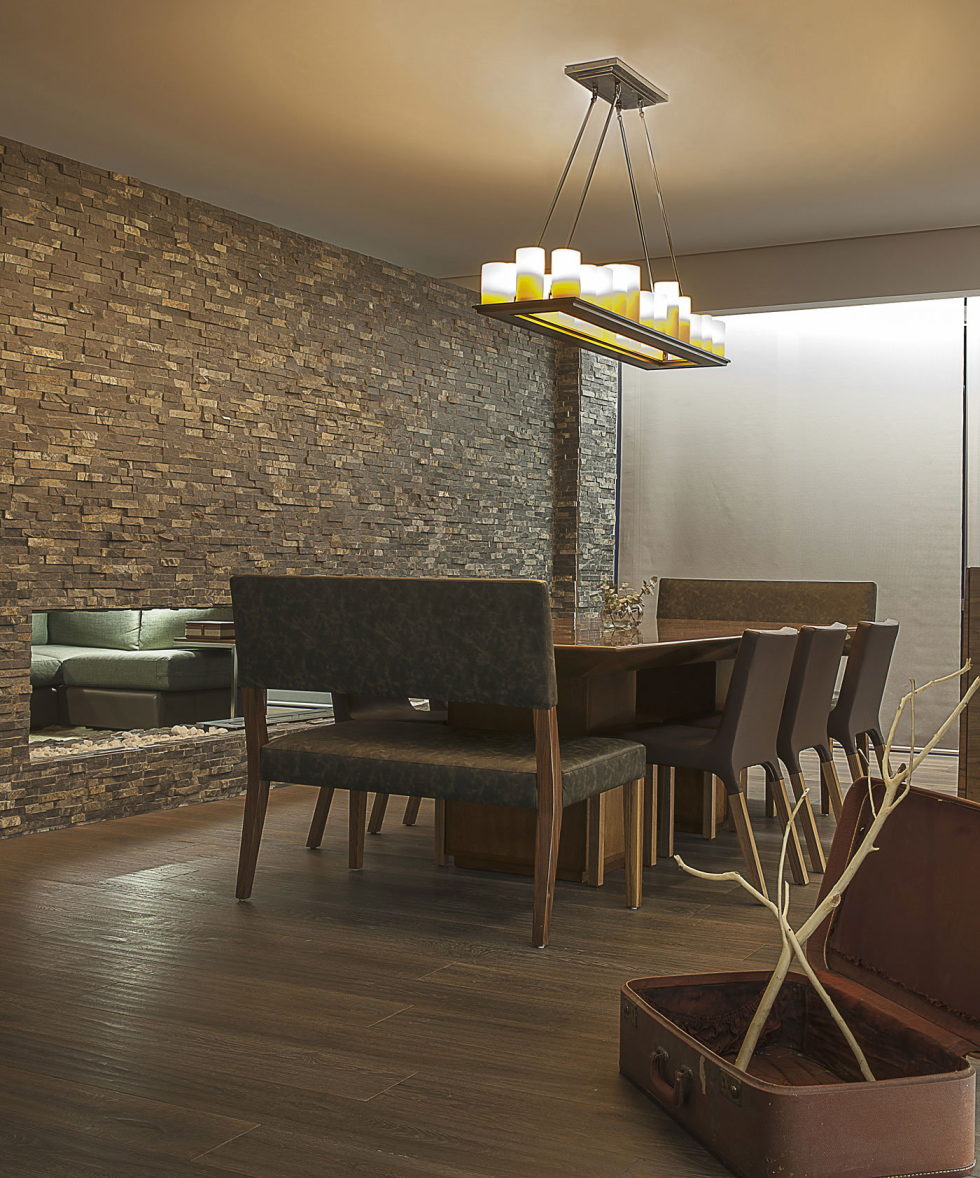 © Jaime Navarro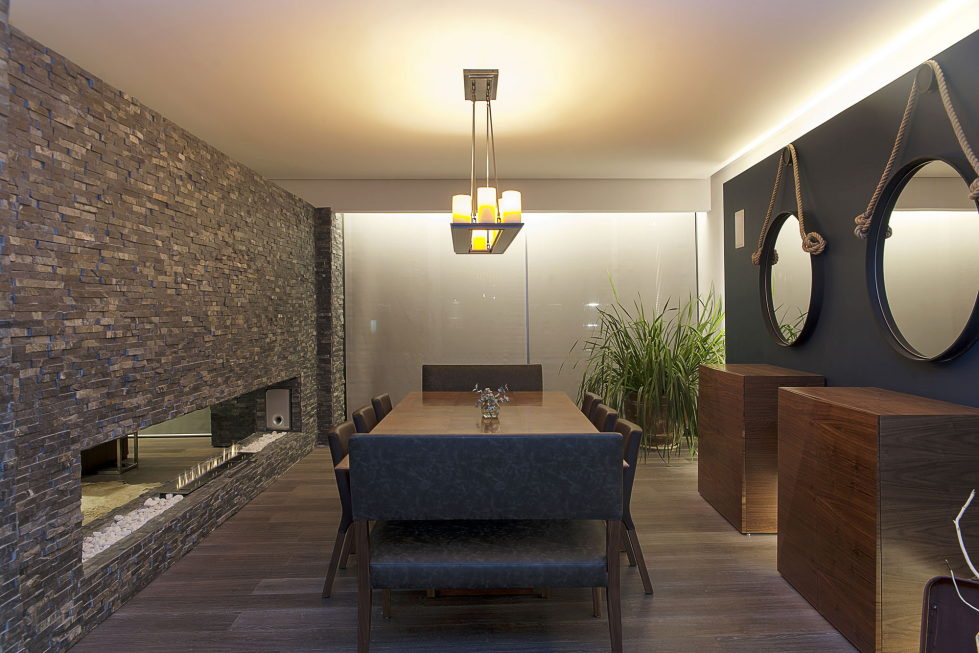 © Jaime Navarro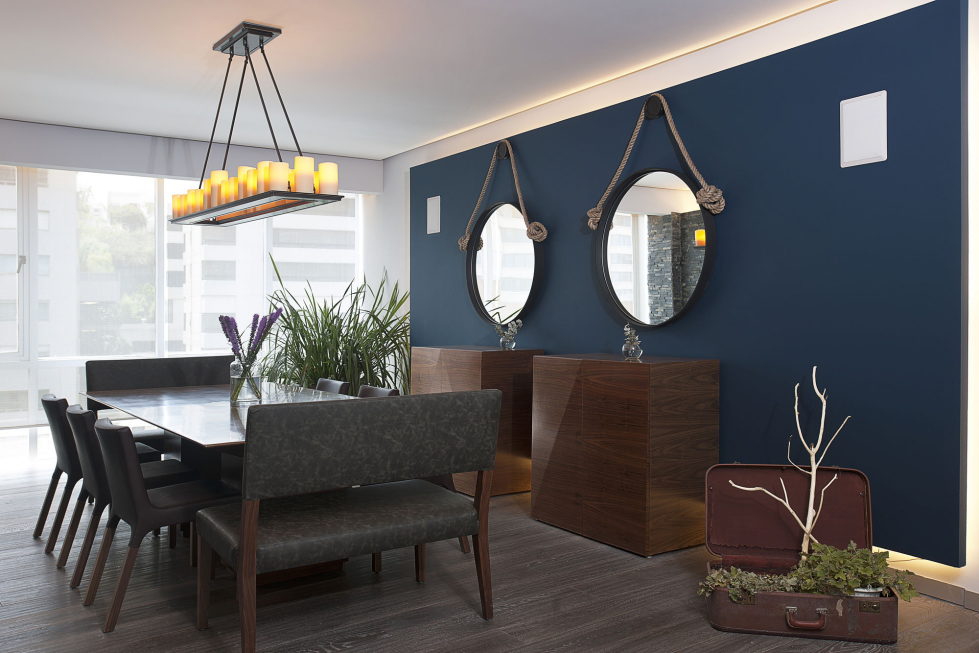 © Jaime Navarro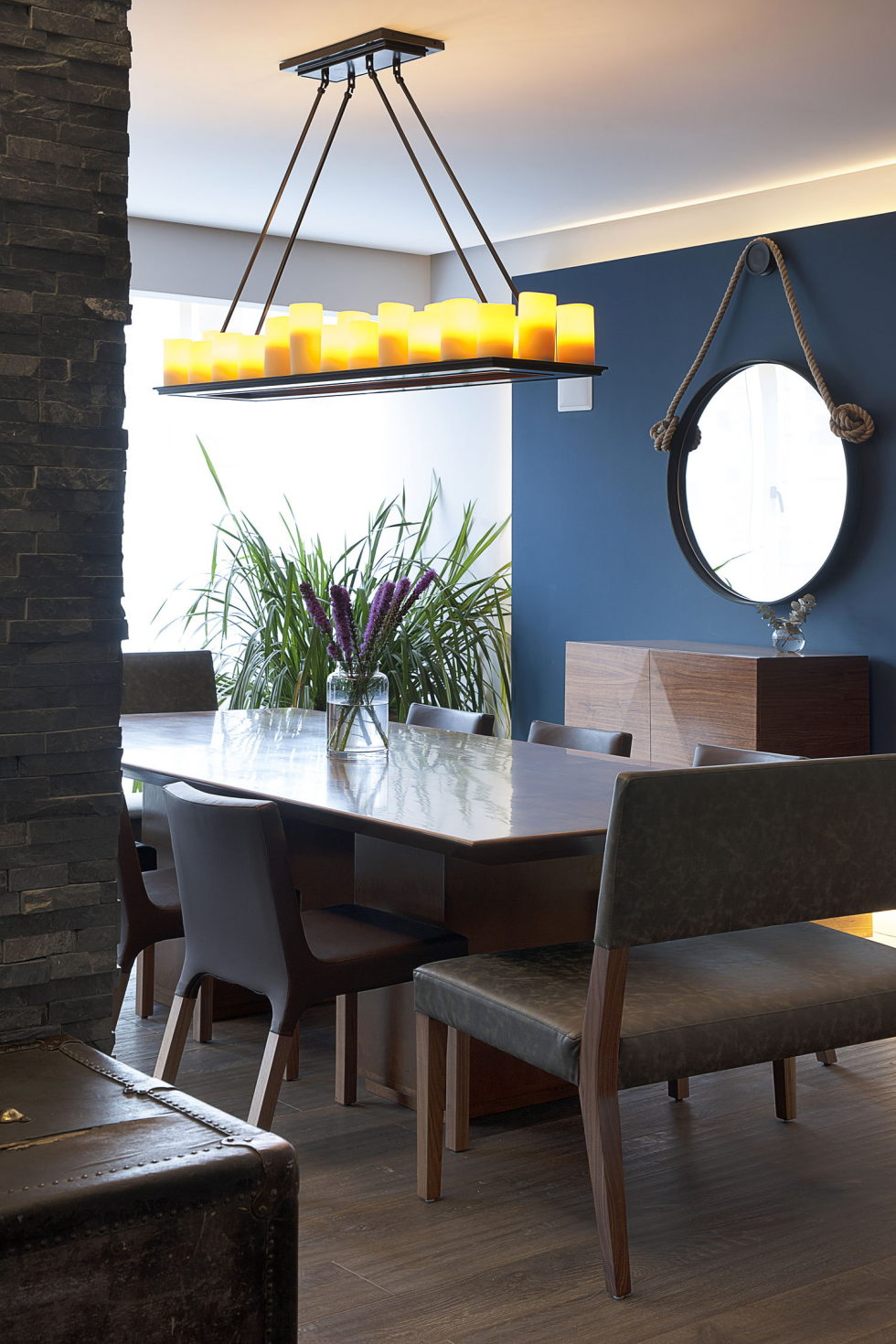 © Jaime Navarro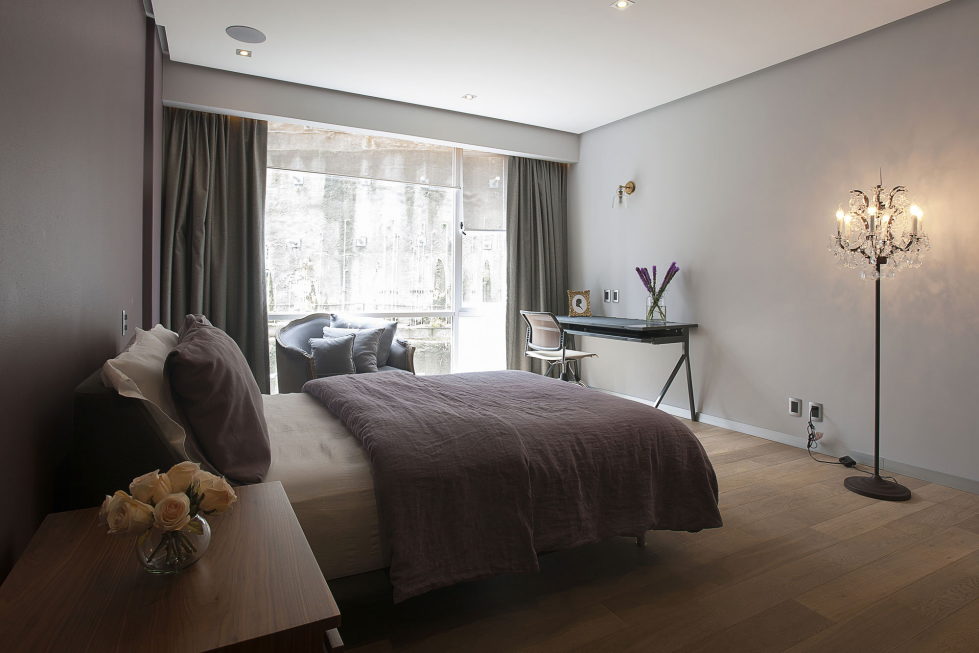 © Jaime Navarro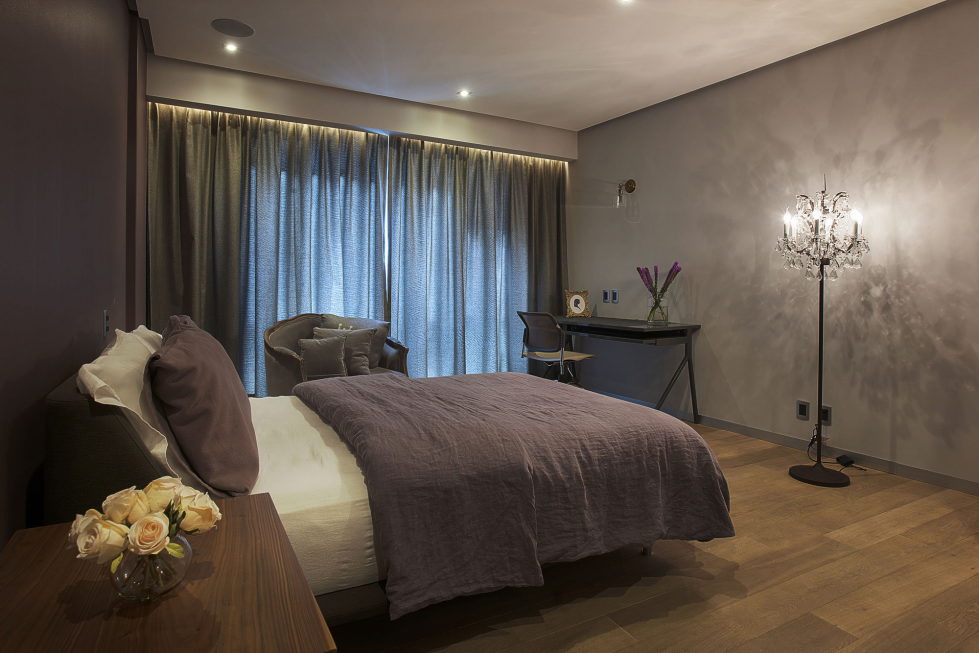 © Jaime Navarro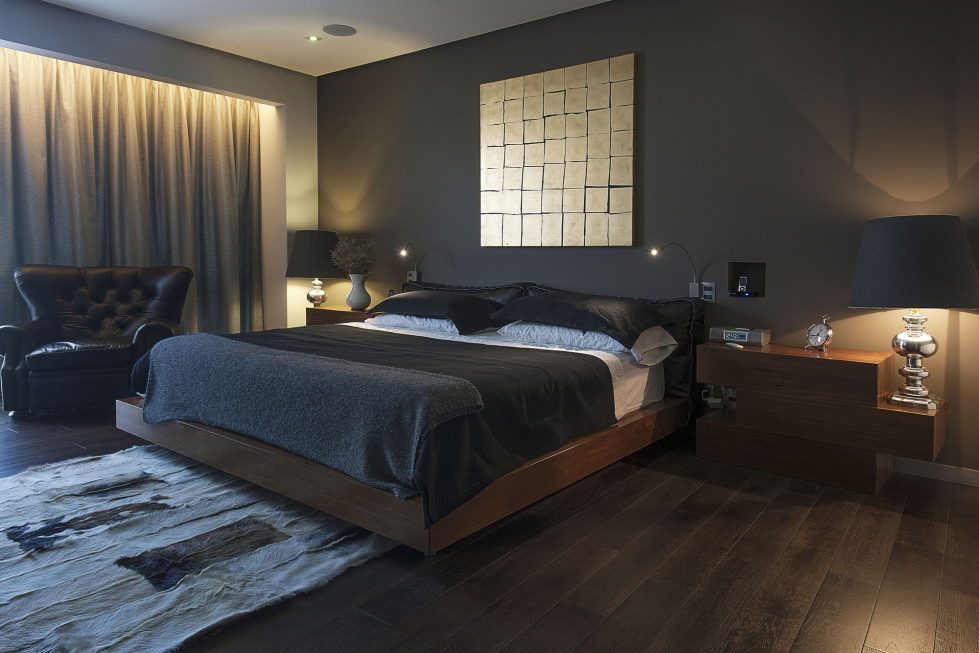 © Jaime Navarro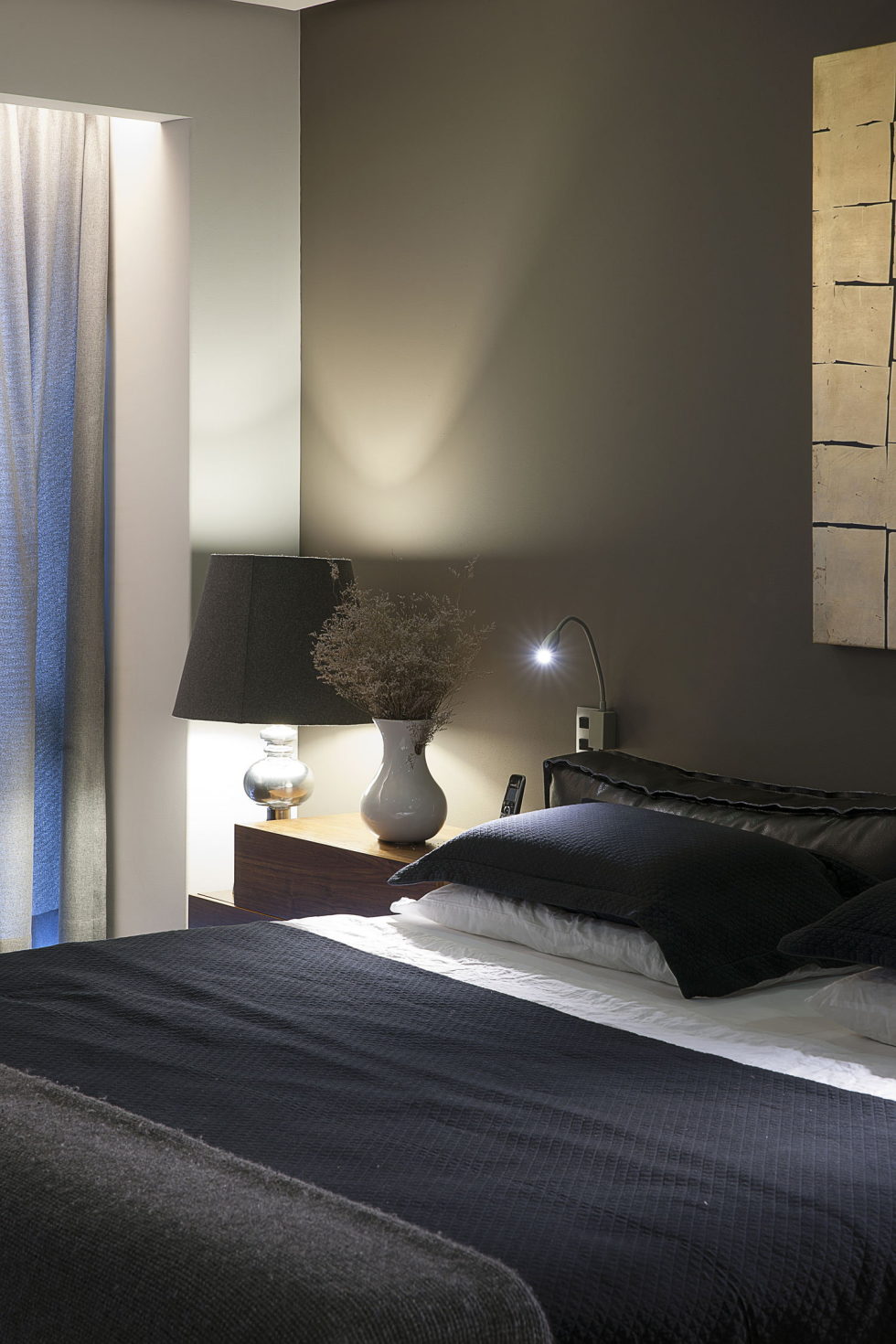 © Jaime Navarro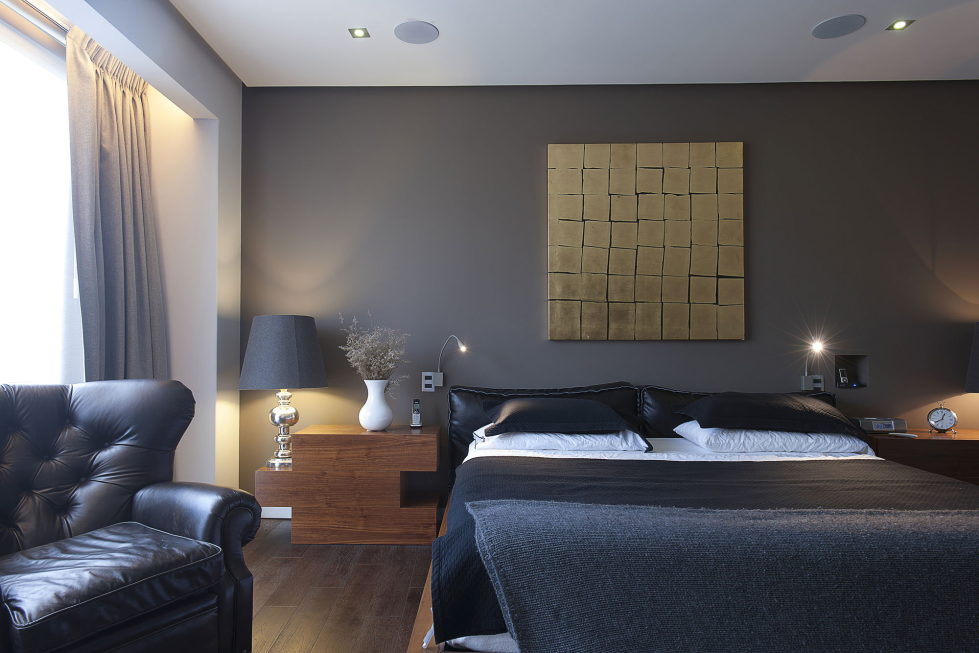 © Jaime Navarro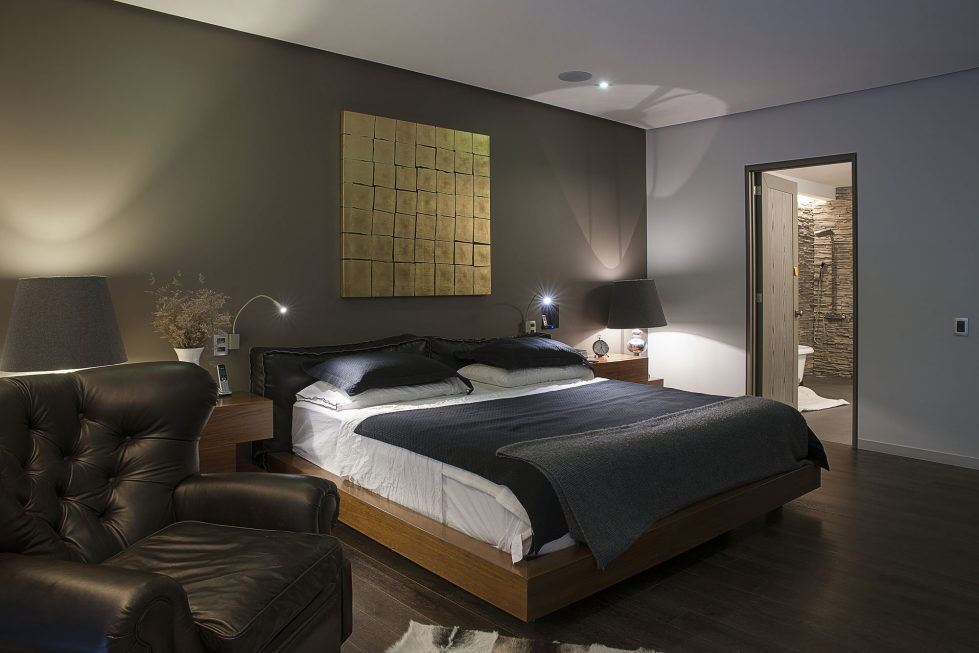 © Jaime Navarro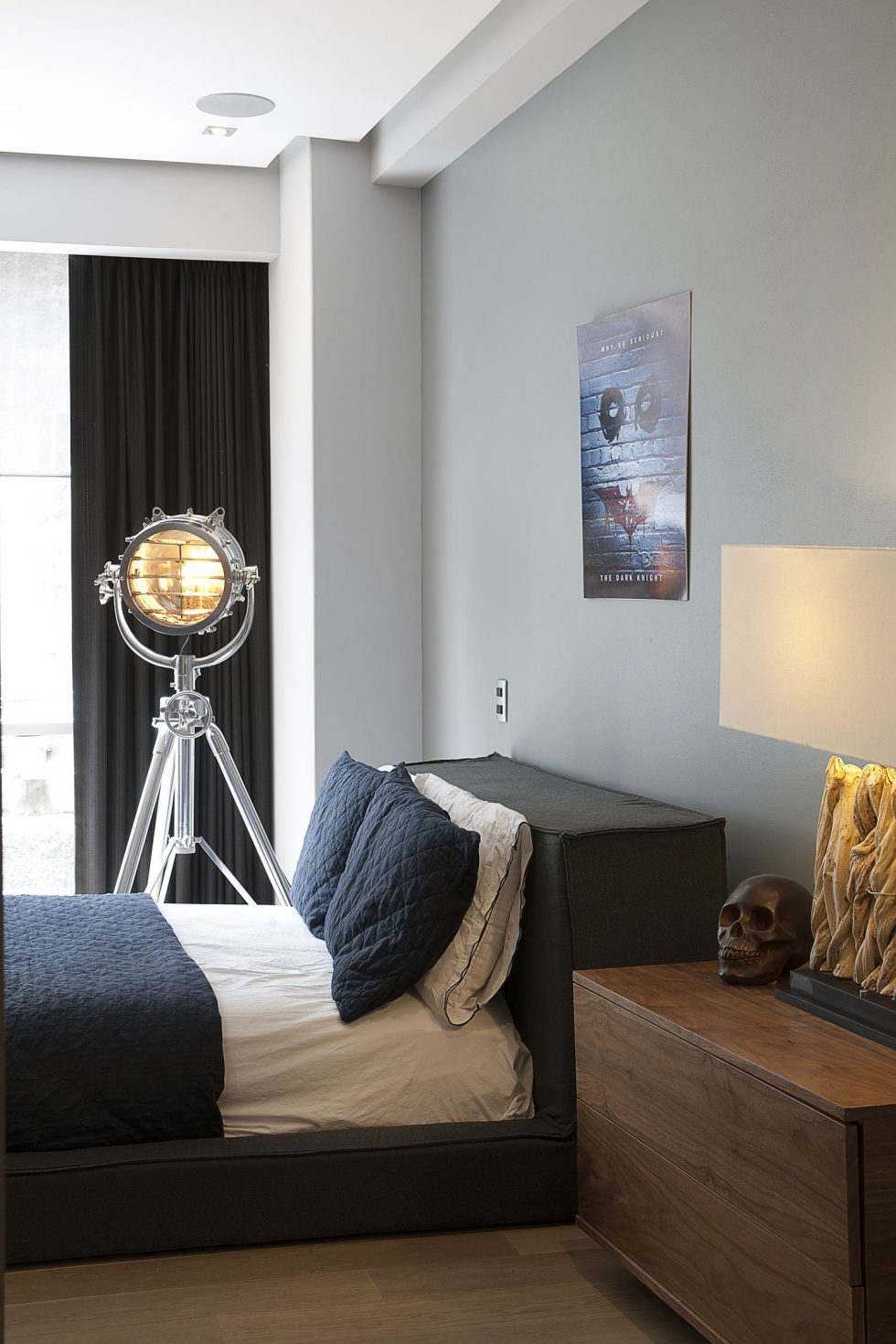 © Jaime Navarro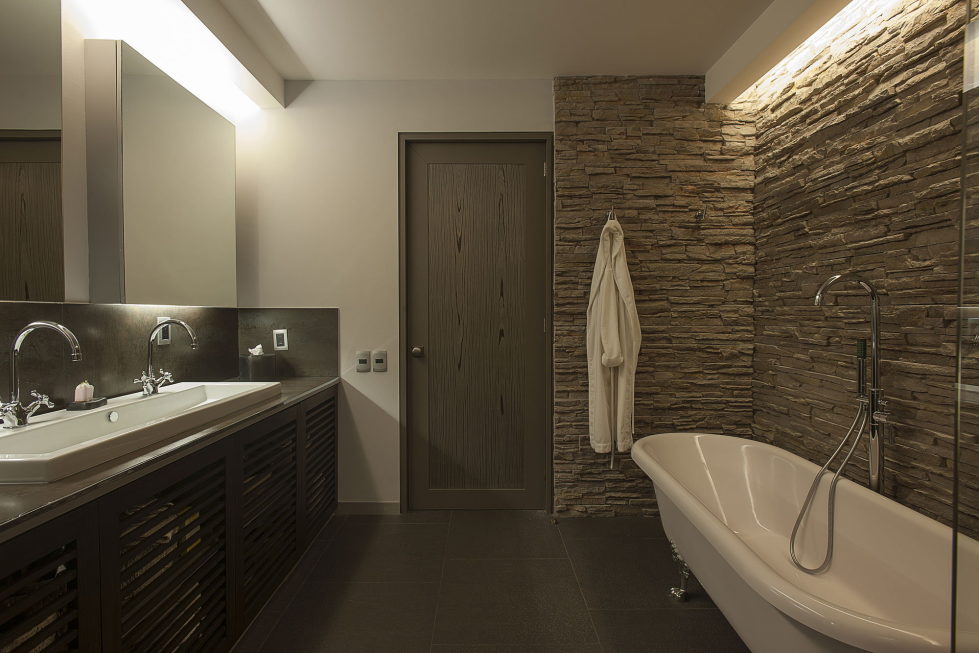 © Jaime Navarro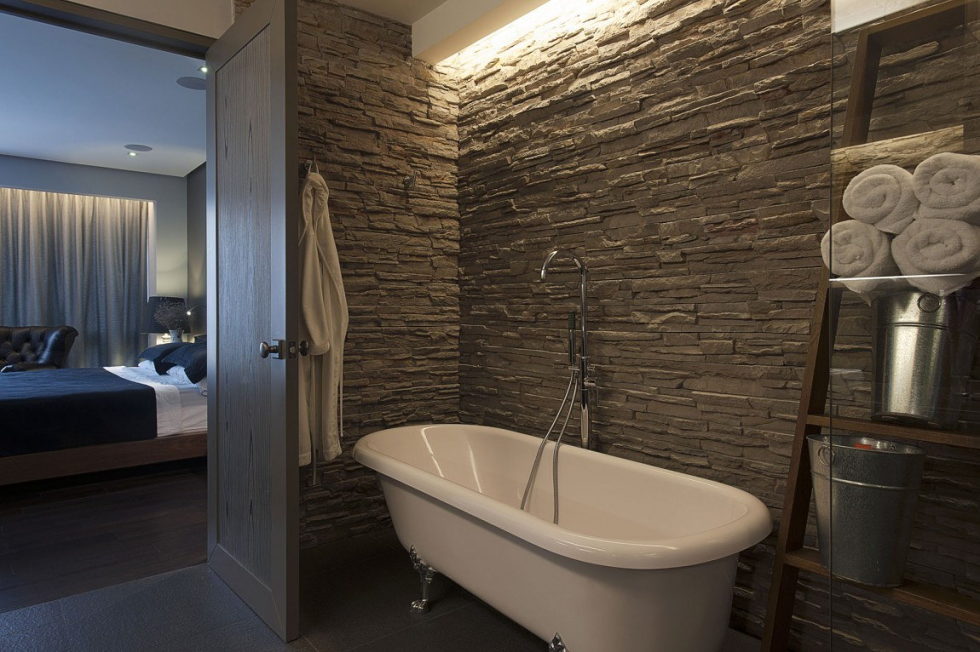 © Jaime Navarro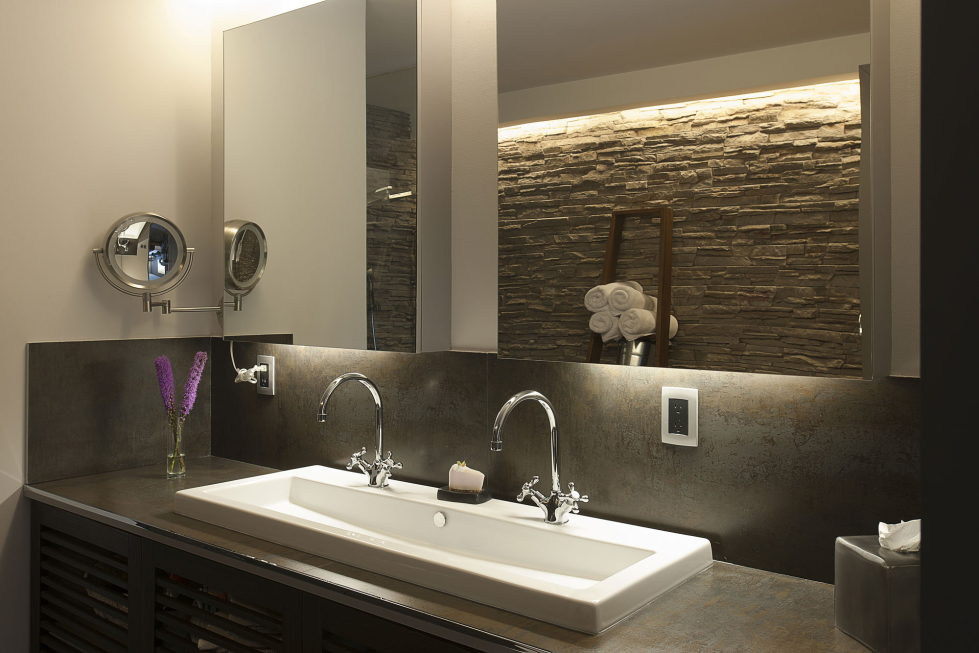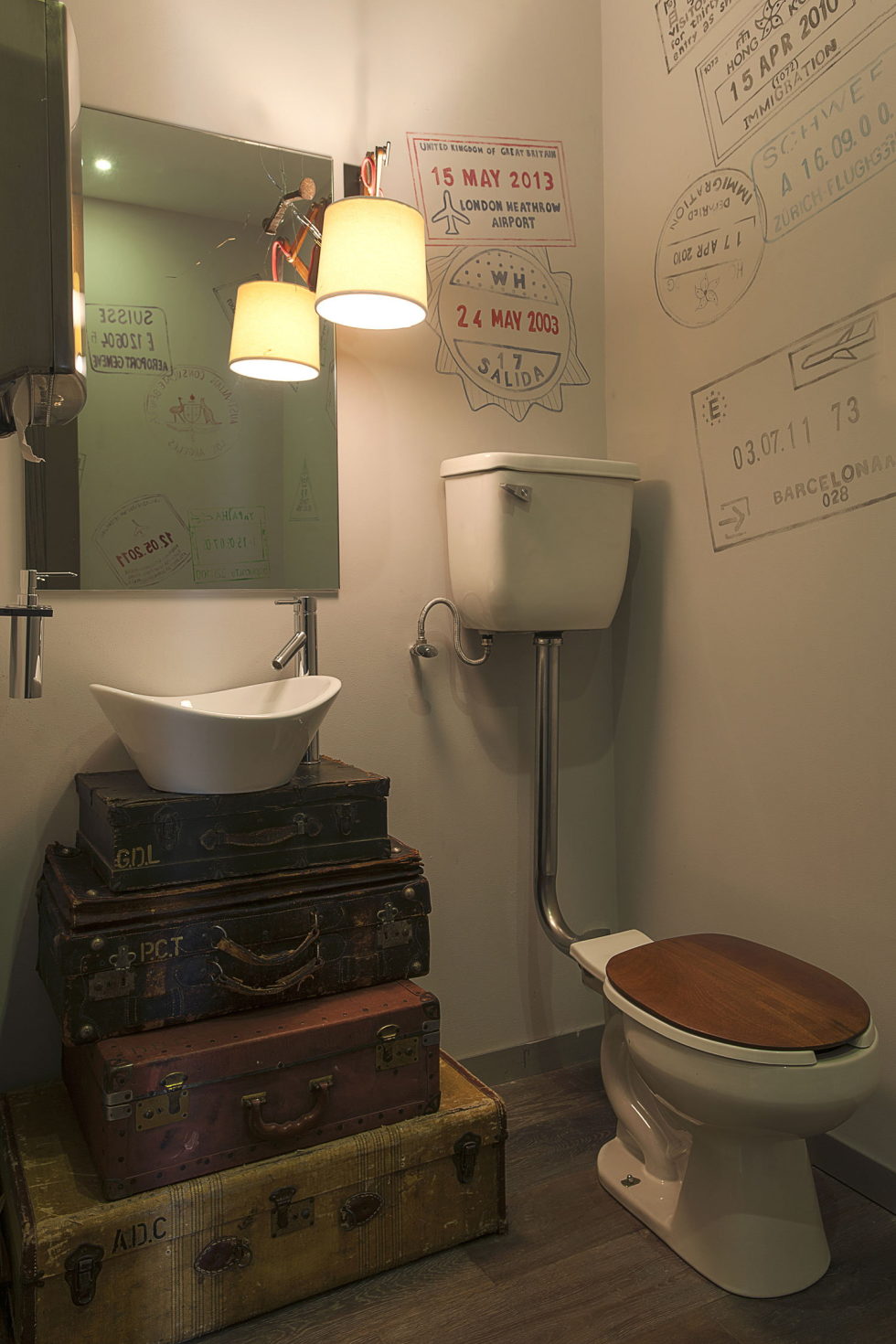 © Jaime Navarro
Photos by Jaime Navarro