The designer Fabrizio Simonetti has created a sideboard with metal sledged legs in honour of Marcel Breuer, the master of modern style. This sideboard is called "Marcel", designed for Formabilio brand, and its every detail thought-out.
Sledged legs are made of metal tubes and appeal to "Wassily" chair silhouette, created by Marcel Breuer. Smooth and curved lines of this model reflect the pure masterpiece of modern genius.
Horizontal and vertical falling doors are a reference to the automobile radiator grill of the beginning of the XX century.
Marcelo is performed of solid ash with natural oil finish. There are two variants of legs available: chromized steel and copper.
See also: Wassily arm-chair, Marcel Breuer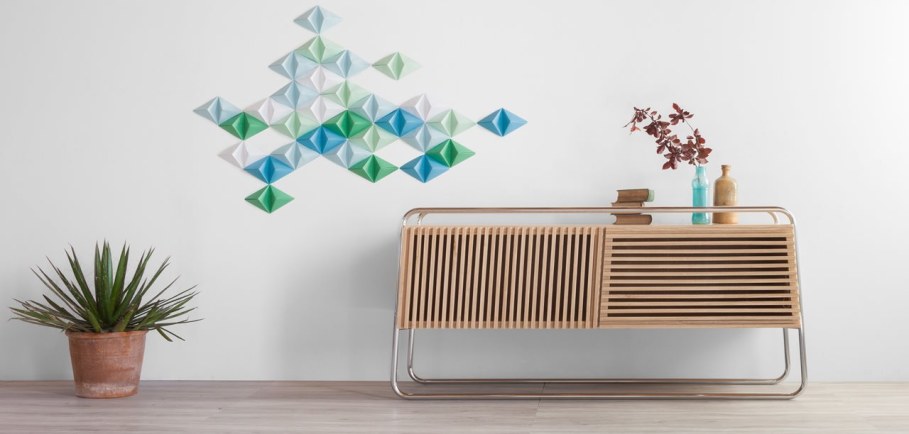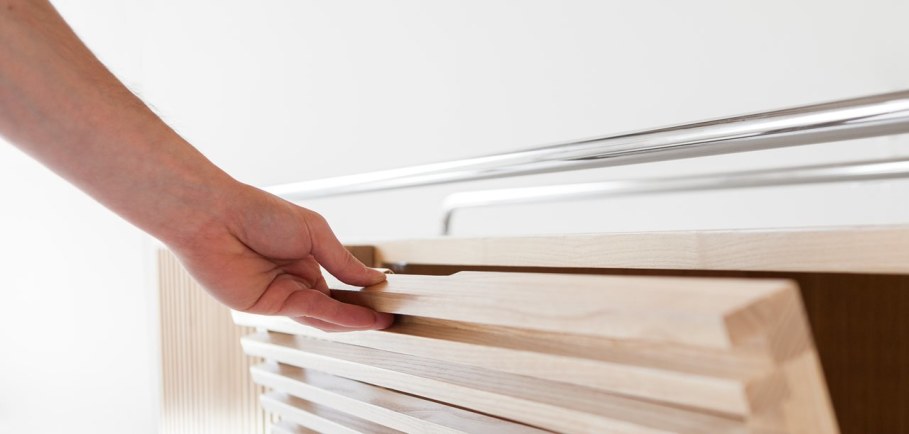 Photo Gallery: Marcelo Sideboard