This Z-level architect studio has implemented a unique project called Maina and is aimed at the renovation of the old tower in Greece. This tower is located in the old neglected settlement called Exo Nyfi in the Eastern part of Mani peninsula, Peloponnese region.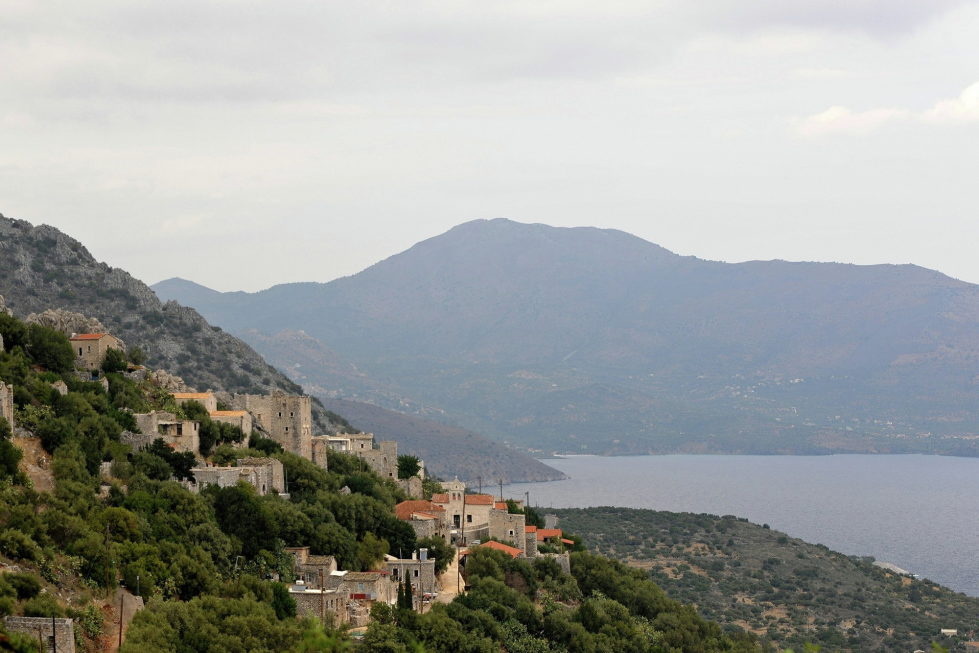 © Babis Louzidis

The aim of the reconstruction was to turn the tower into a summer out-of-town residence with the primeval spirit of this unusual place. As a result, the designers managed to keep the external appearance of the stone wall and thus they have created a link between the historical landscape and newly created residential functions.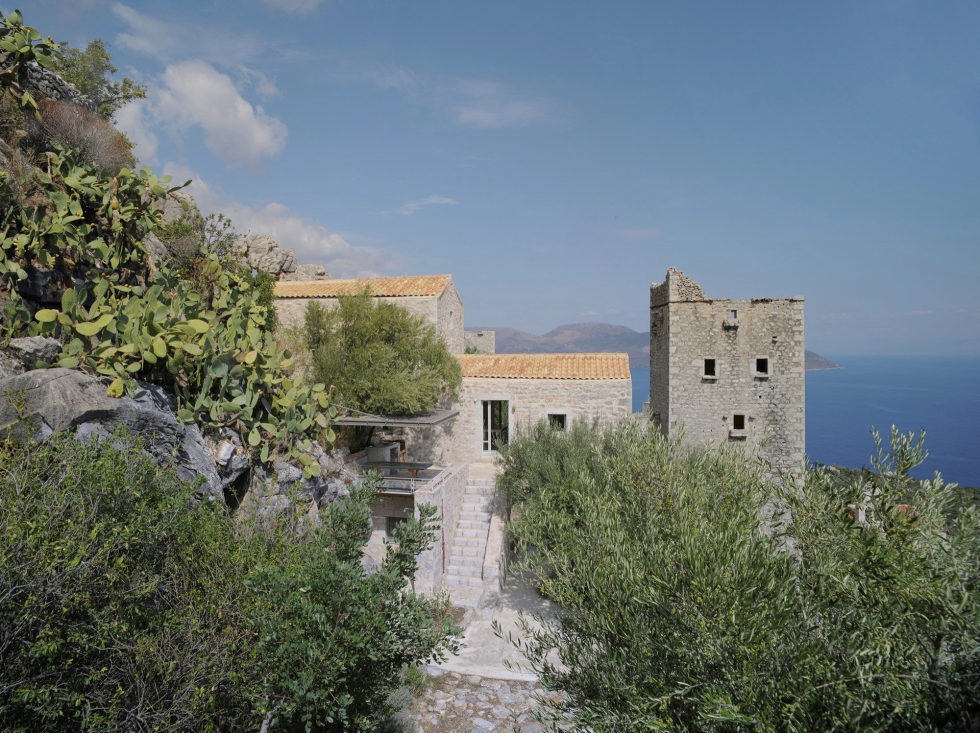 © Babis Louzidis
The tower house is located on the high hill with a breathtaking view of the sea, olive garden and sights of the ancient settlement, including the Byzantine Chapel with frescos of 12th century. The tower has 150 sq. meters and is built on the hill`s slope. It has three levels, namely 2 blocks of 88 sq. meters each and the new adjacent accommodation of 62 sq. meters. The blocks are called Katoi and Anoi may be used as independent apartments and may accommodate up to 4-5 people each.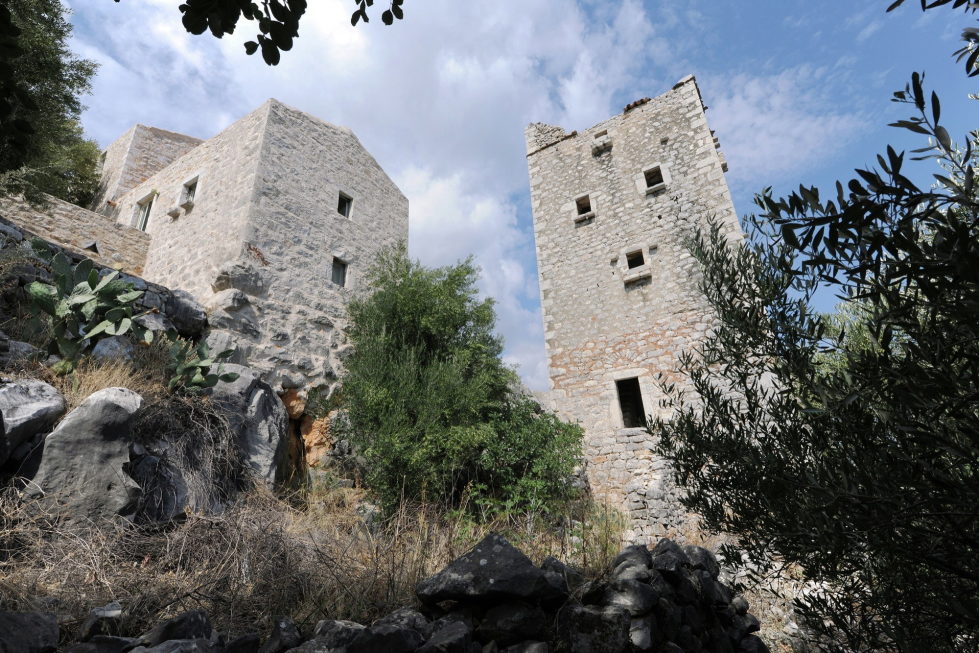 © Babis Louzidis
Each level has an individual entrance to the open terraces with a sea view. The interior`s design was developed according to the local traditions and this is a traditional Greece stone house with modern furniture in minimalism style.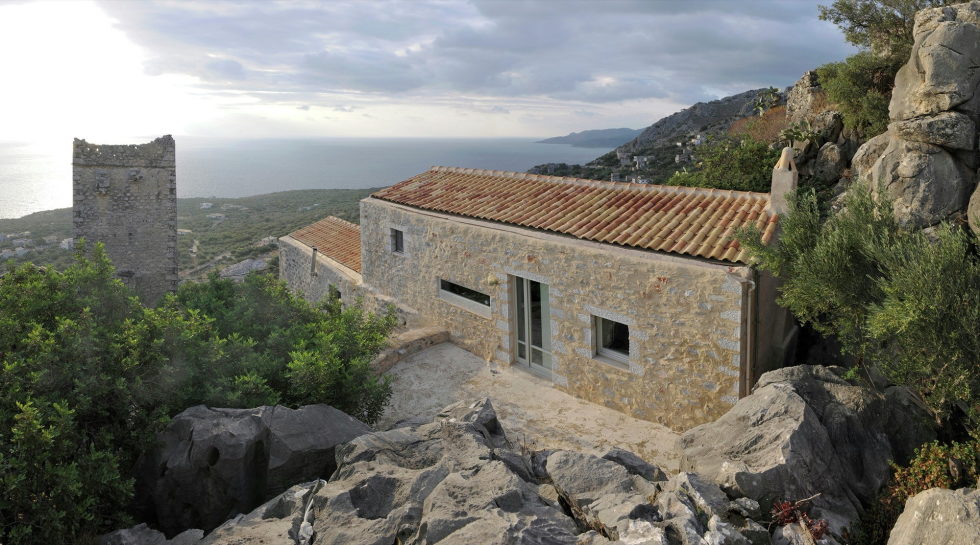 © Babis Louzidis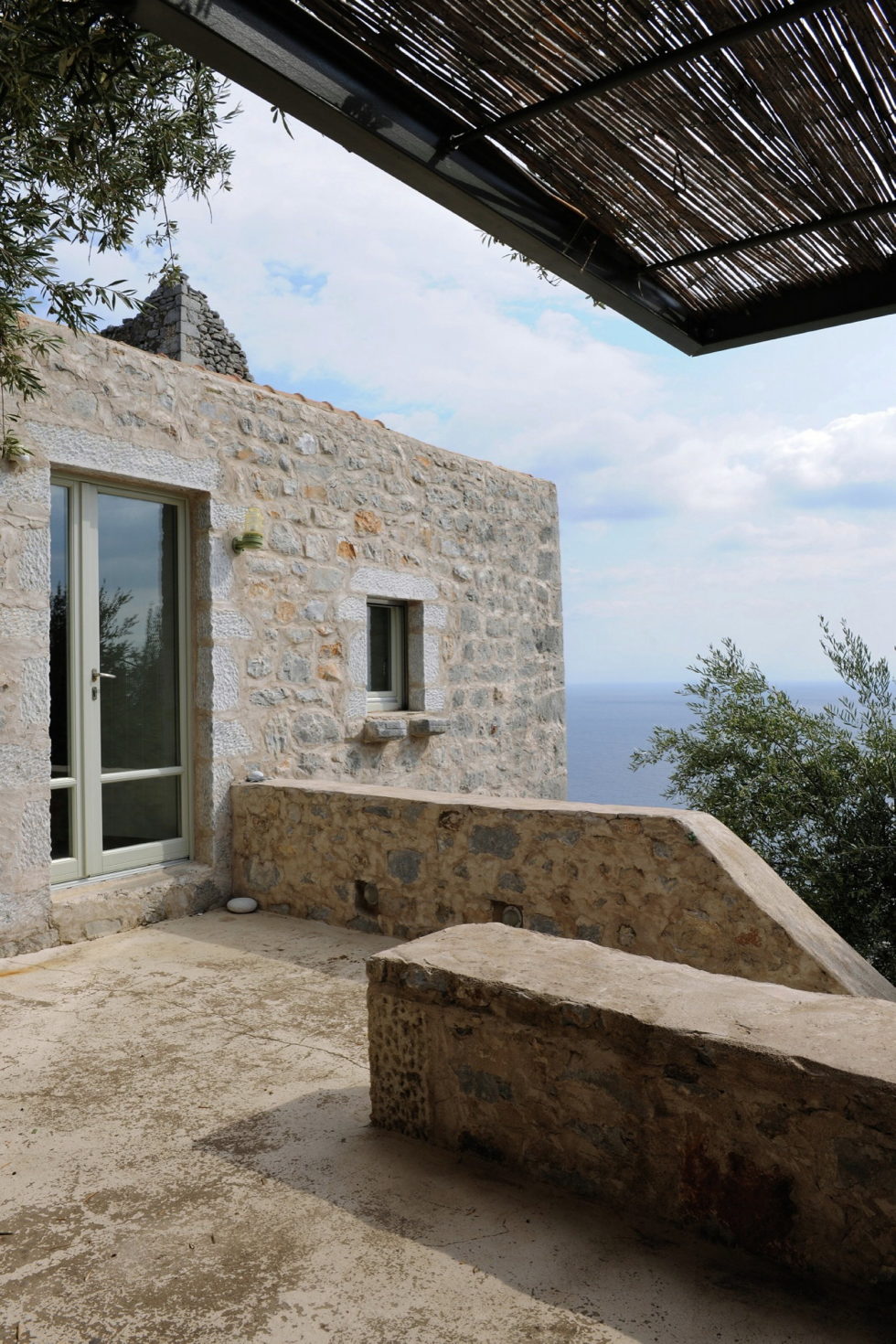 © Babis Louzidis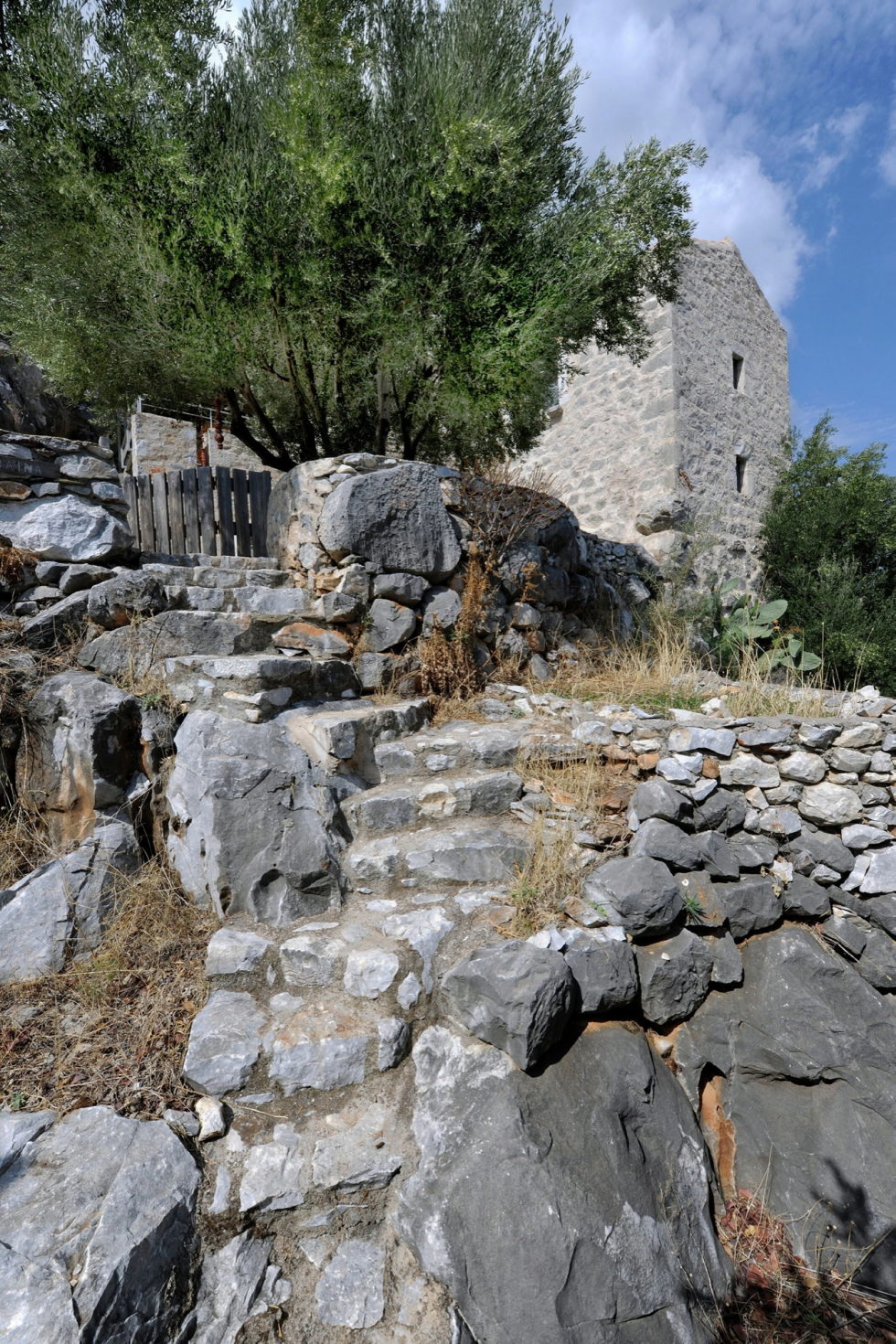 © Babis Louzidis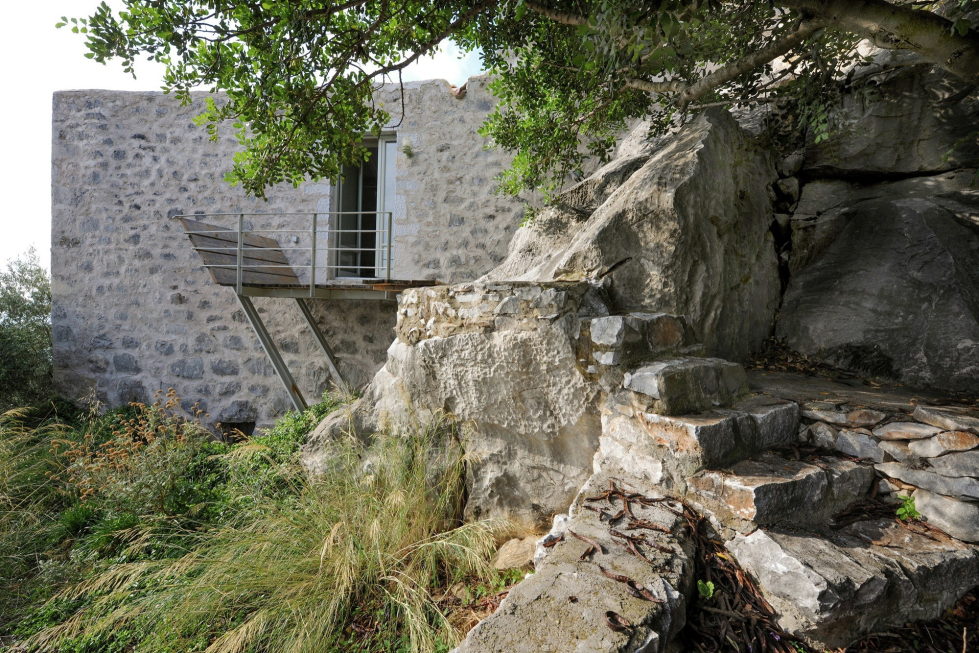 © Babis Louzidis
© Babis Louzidis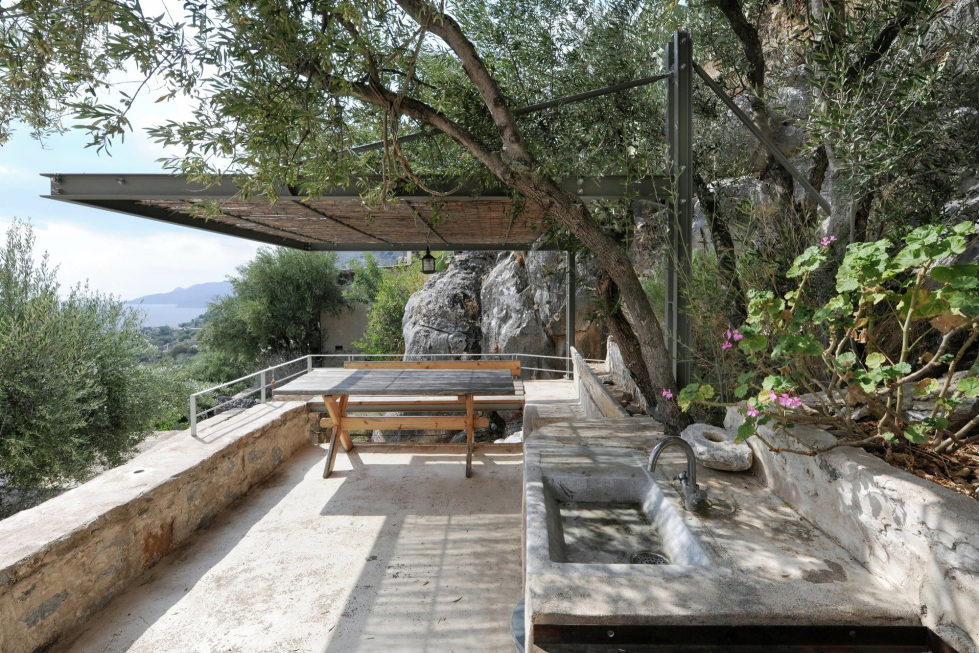 © Babis Louzidis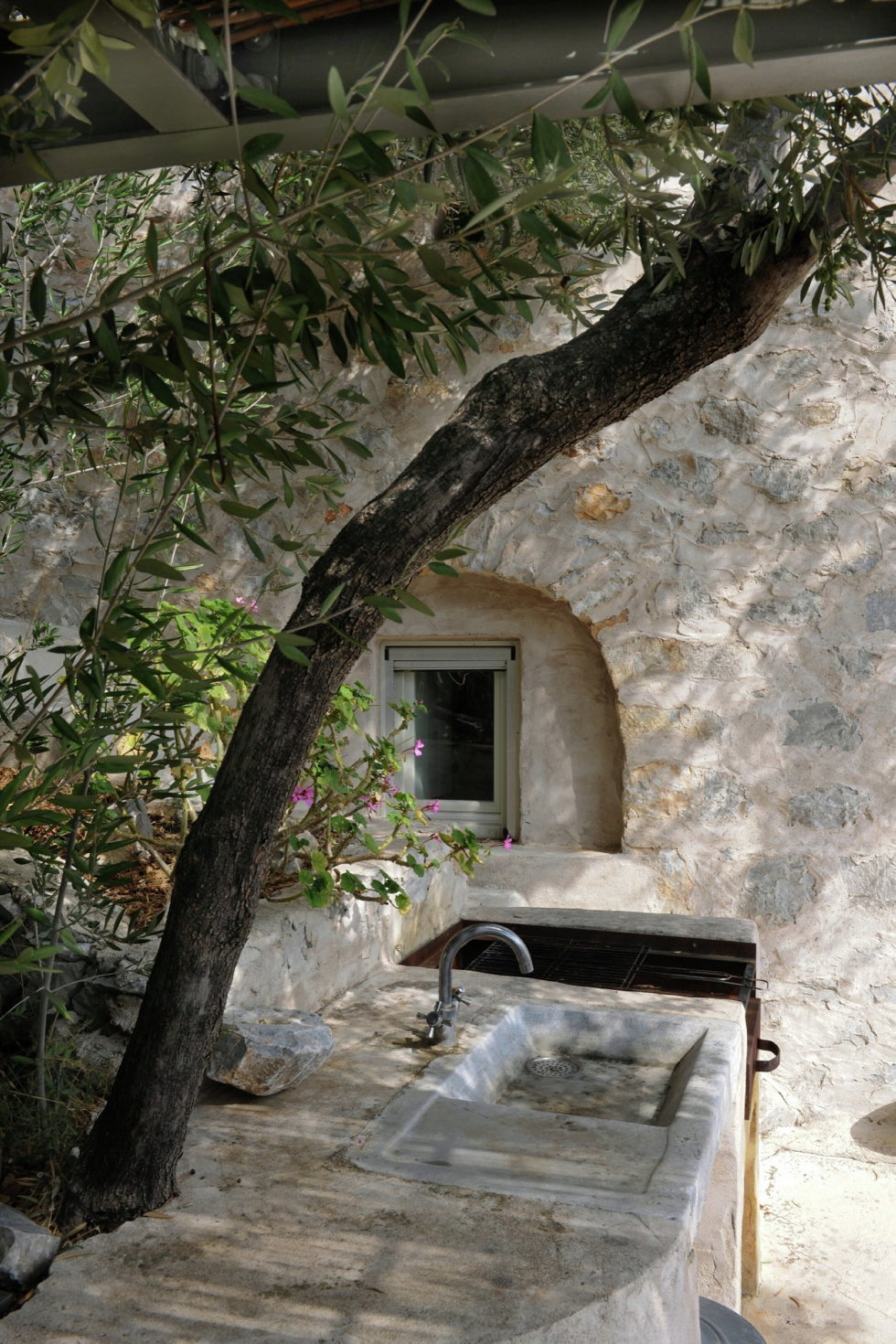 © Babis Louzidis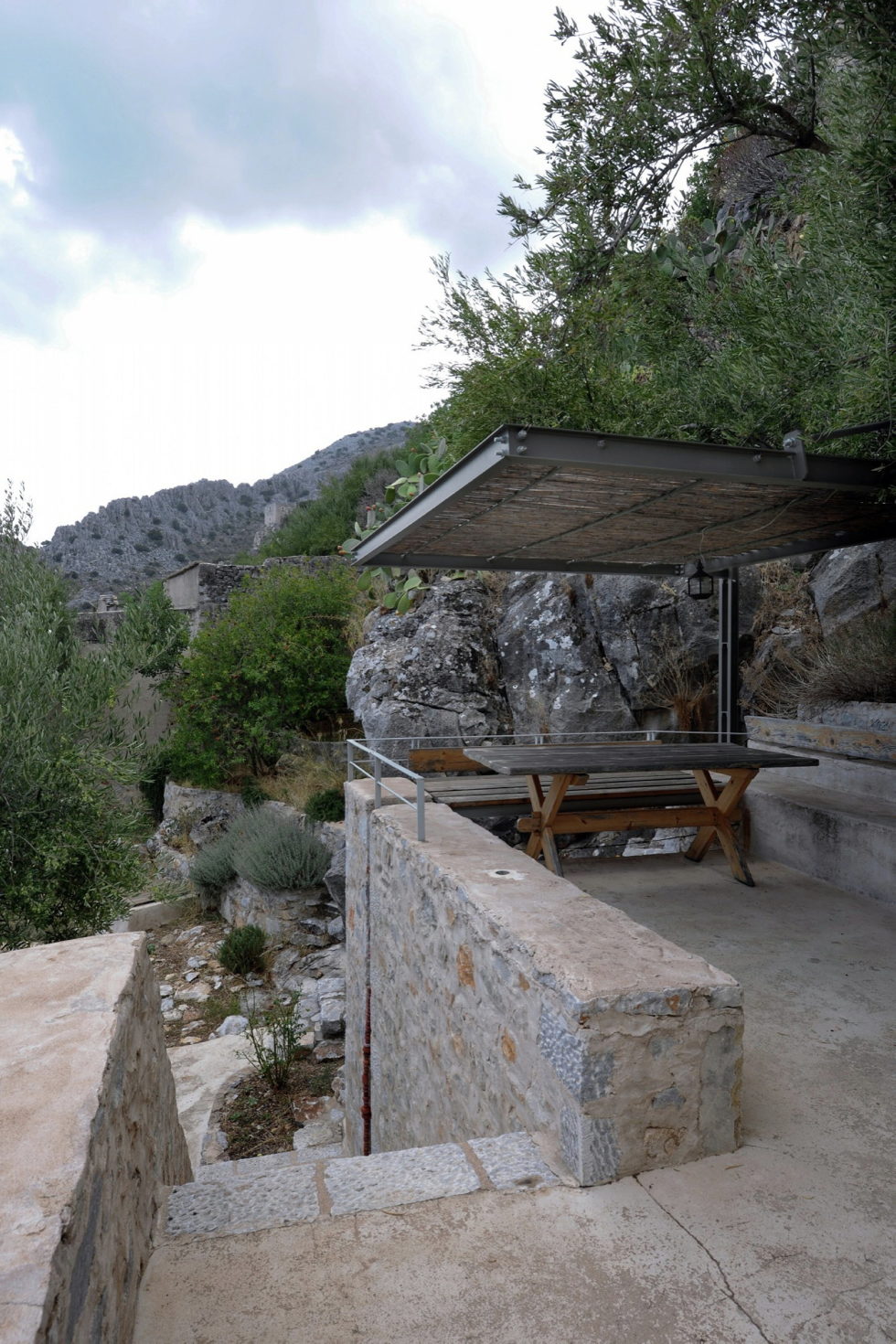 © Babis Louzidis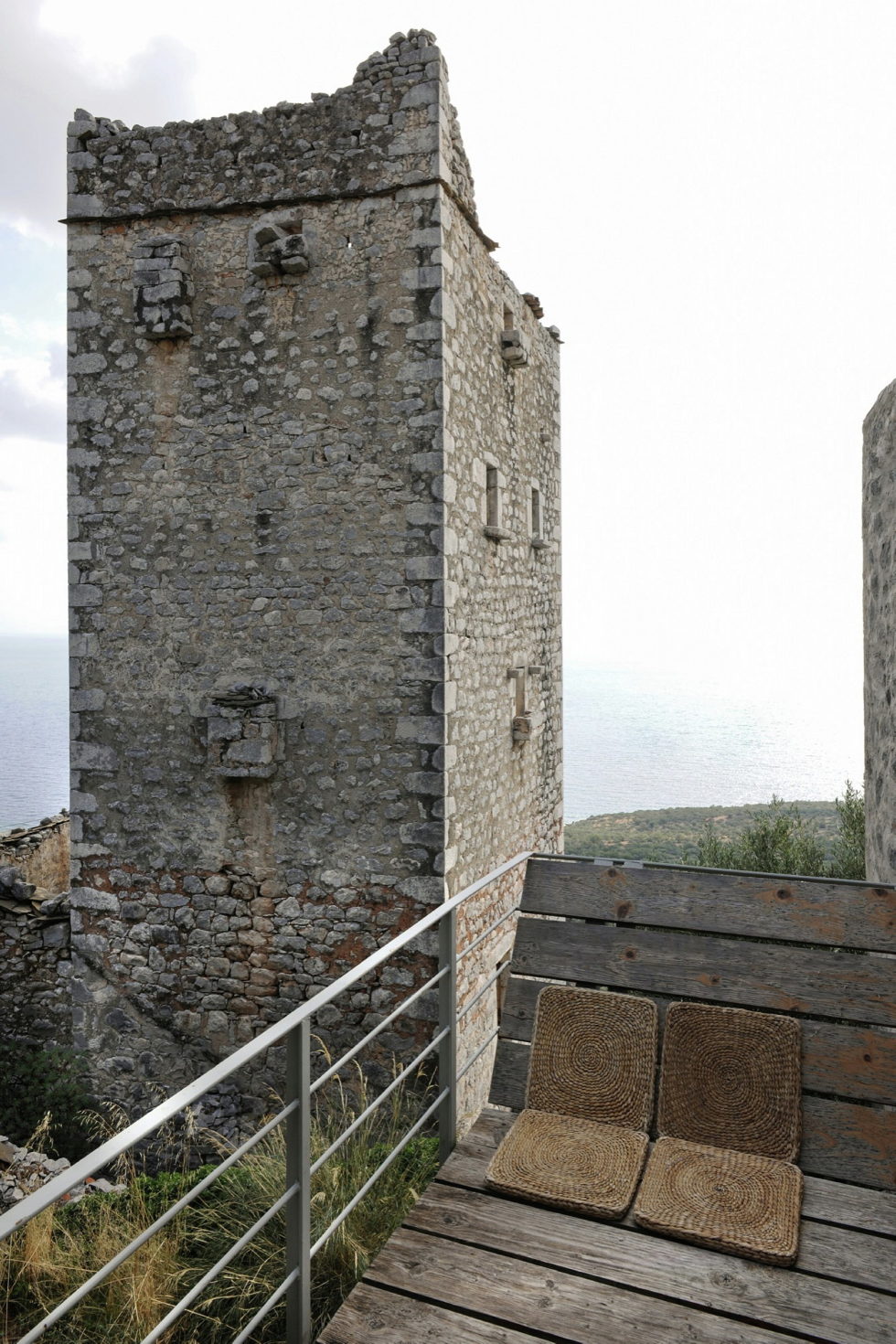 © Babis Louzidis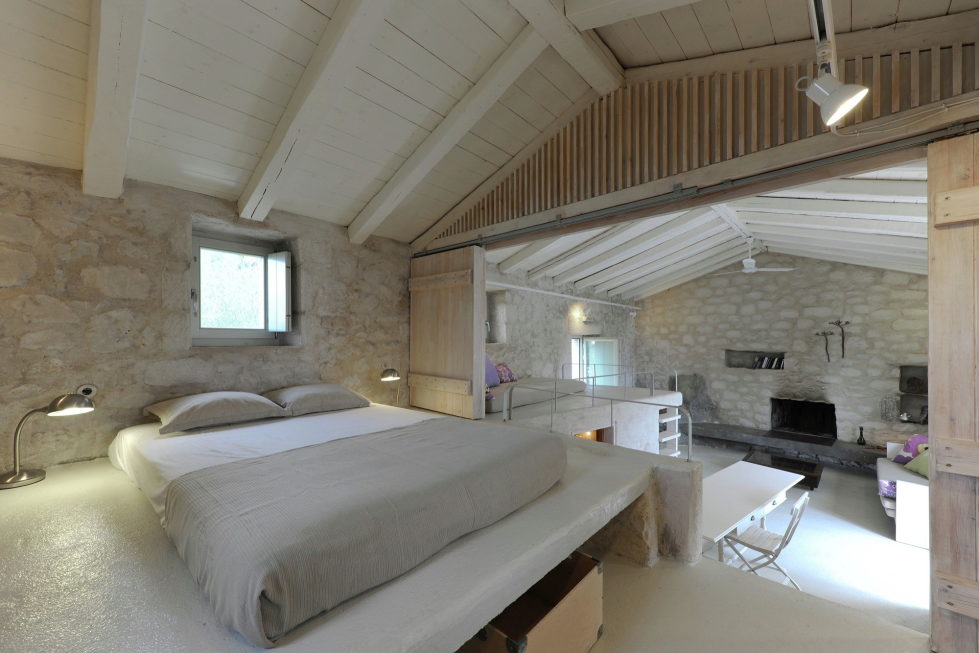 © Babis Louzidis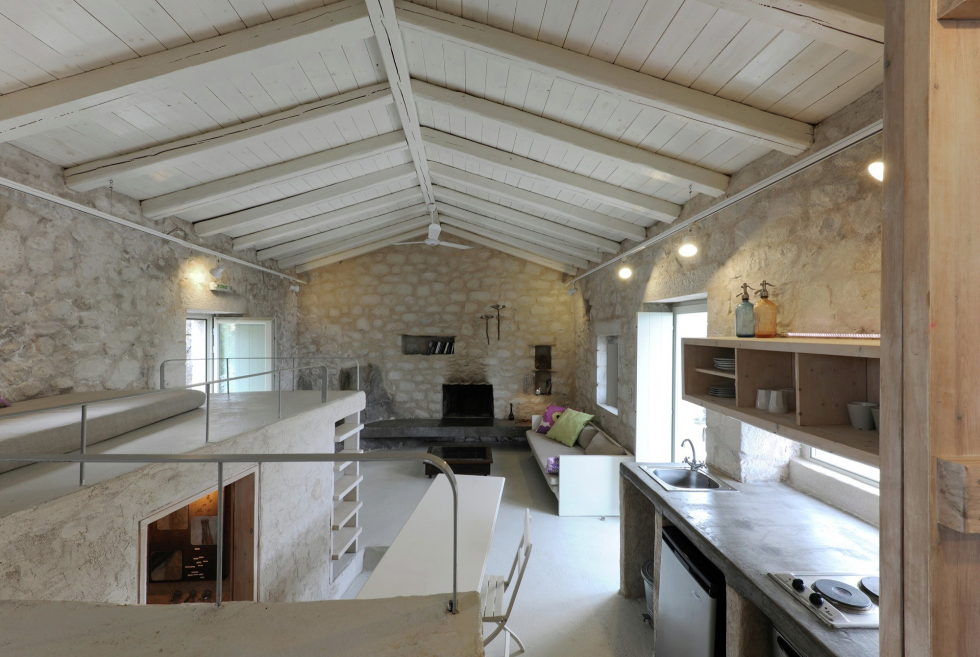 © Babis Louzidis
© Babis Louzidis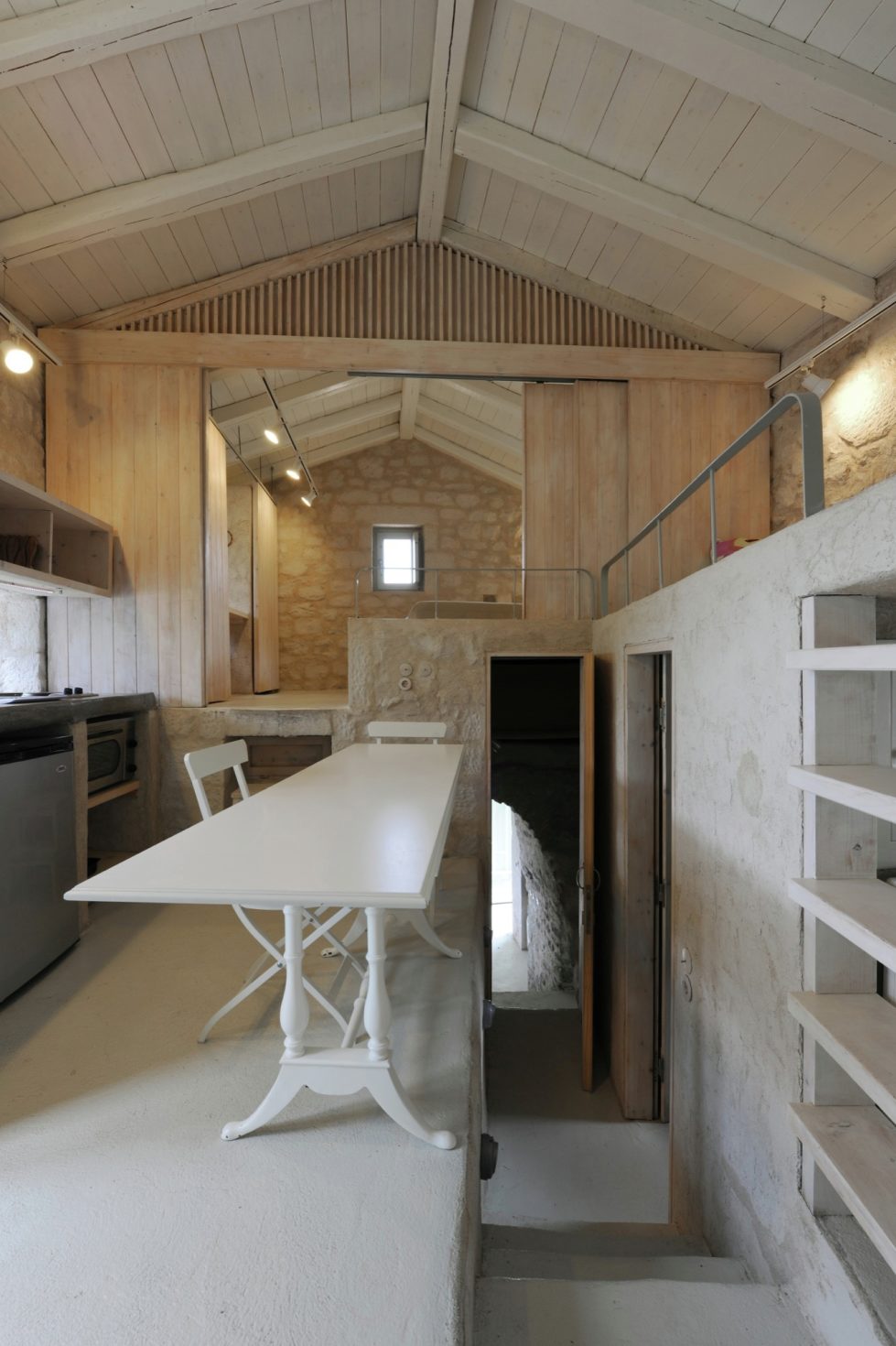 © Babis Louzidis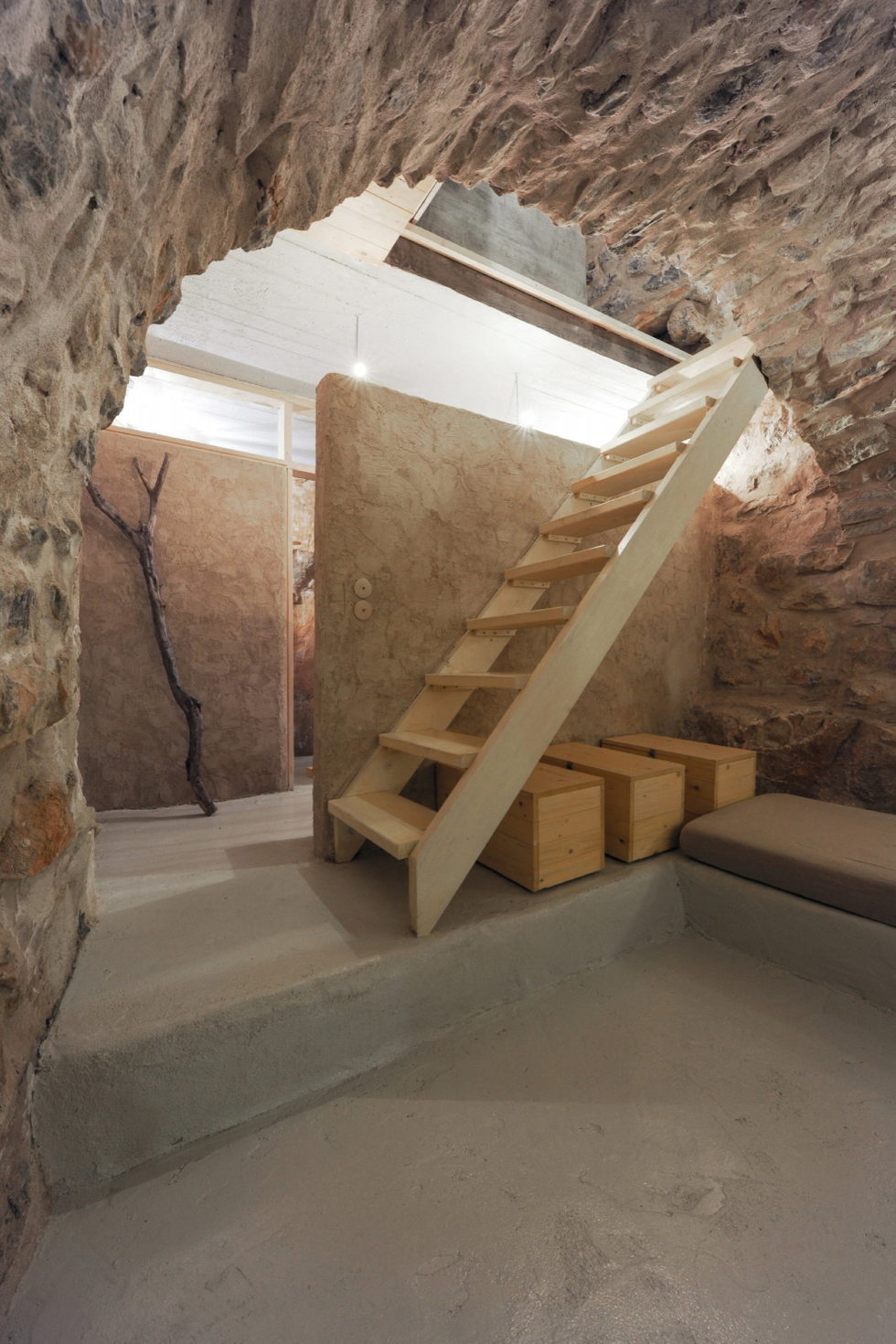 © Babis Louzidis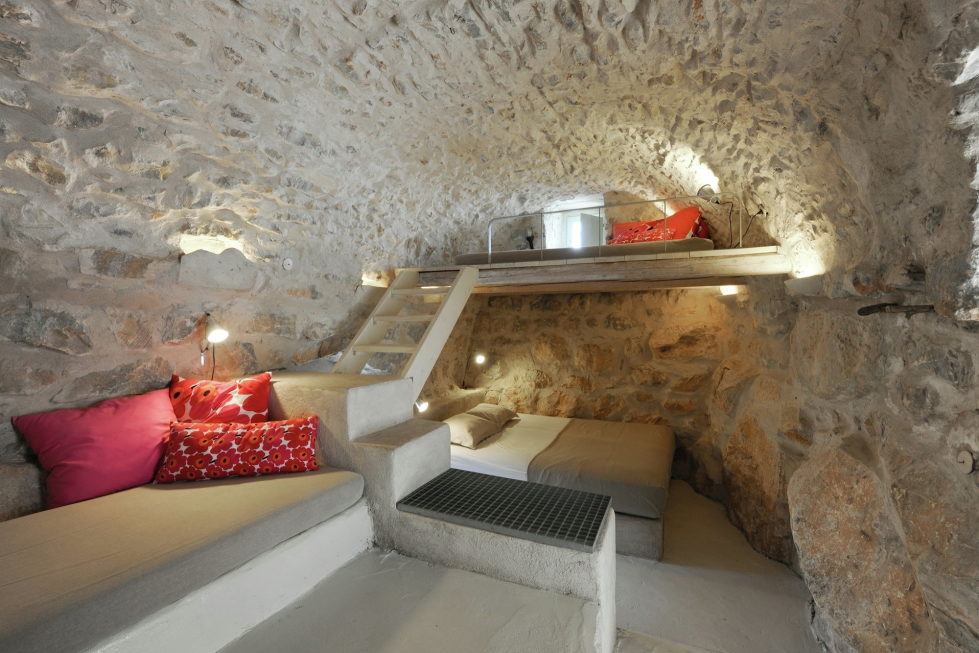 © Babis Louzidis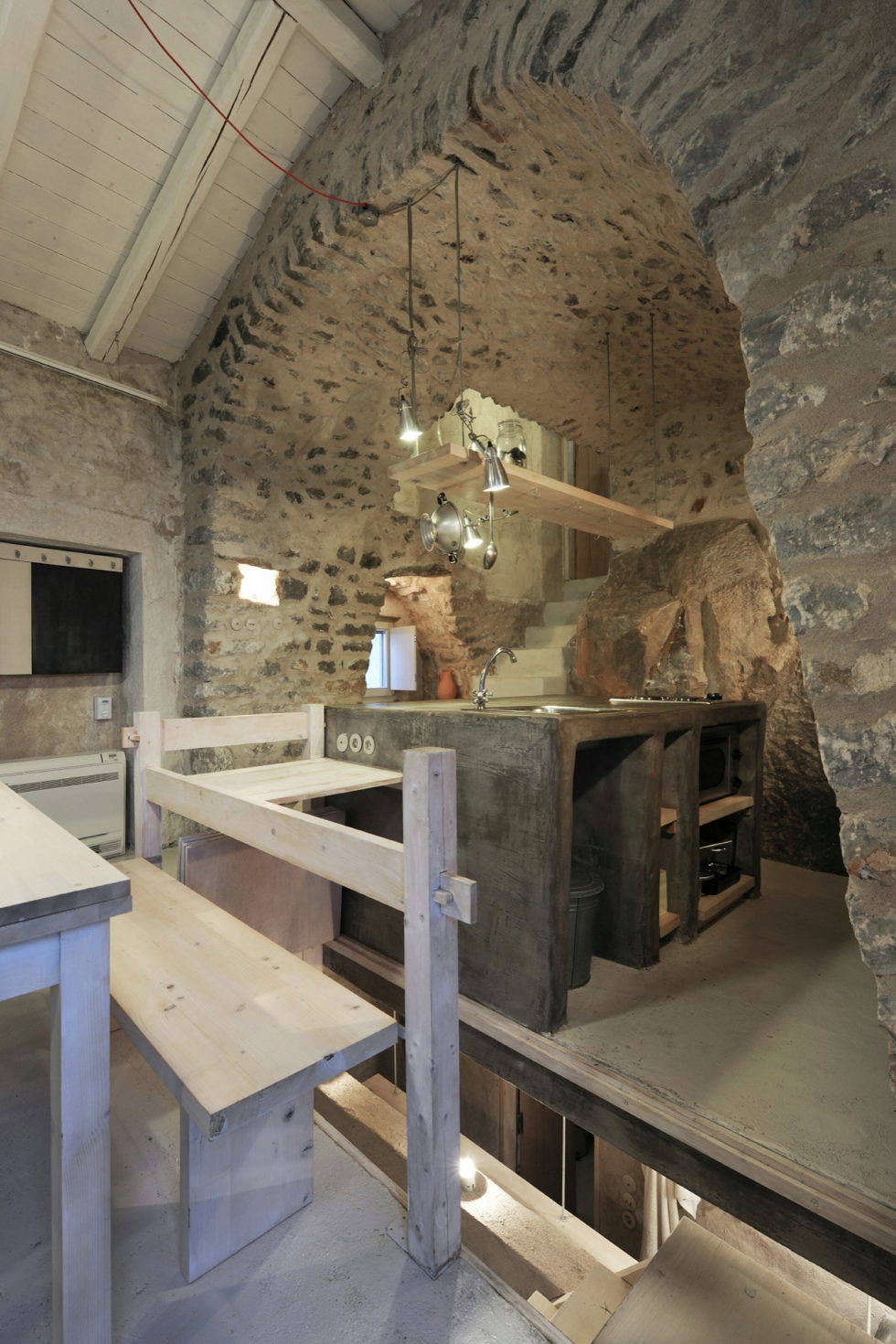 © Babis Louzidis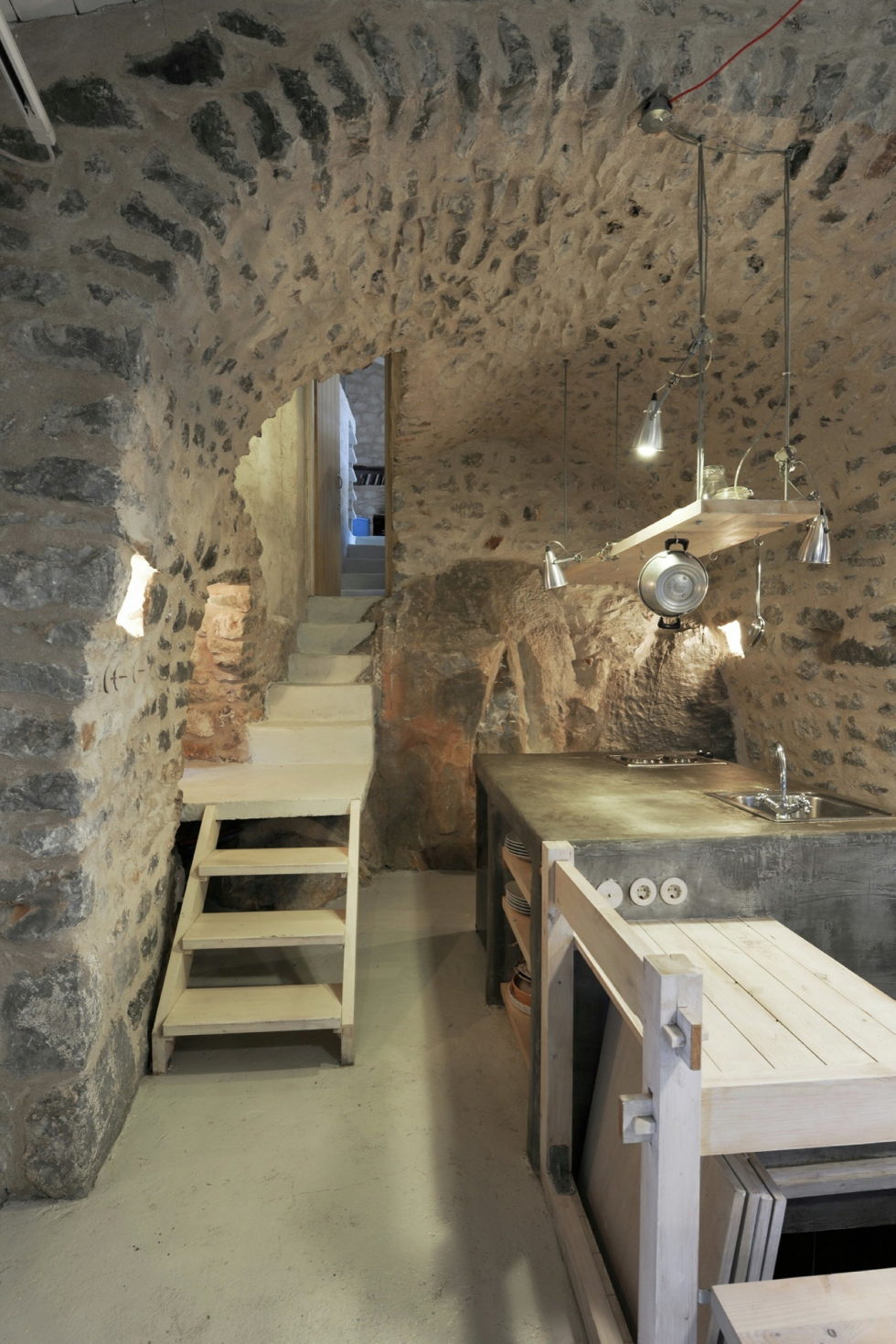 © Babis Louzidis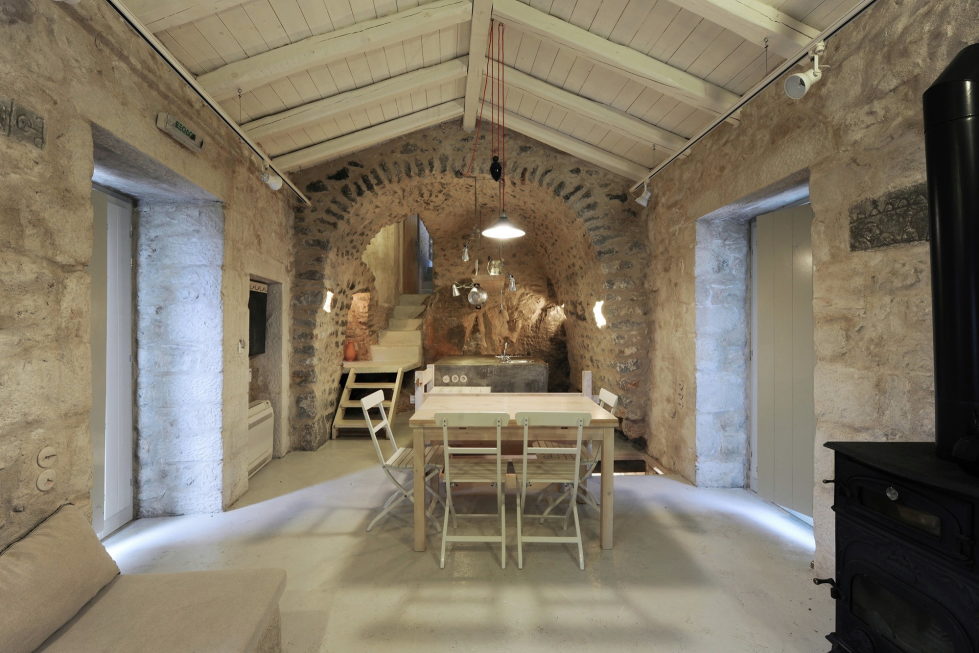 © Babis Louzidis
© Babis Louzidis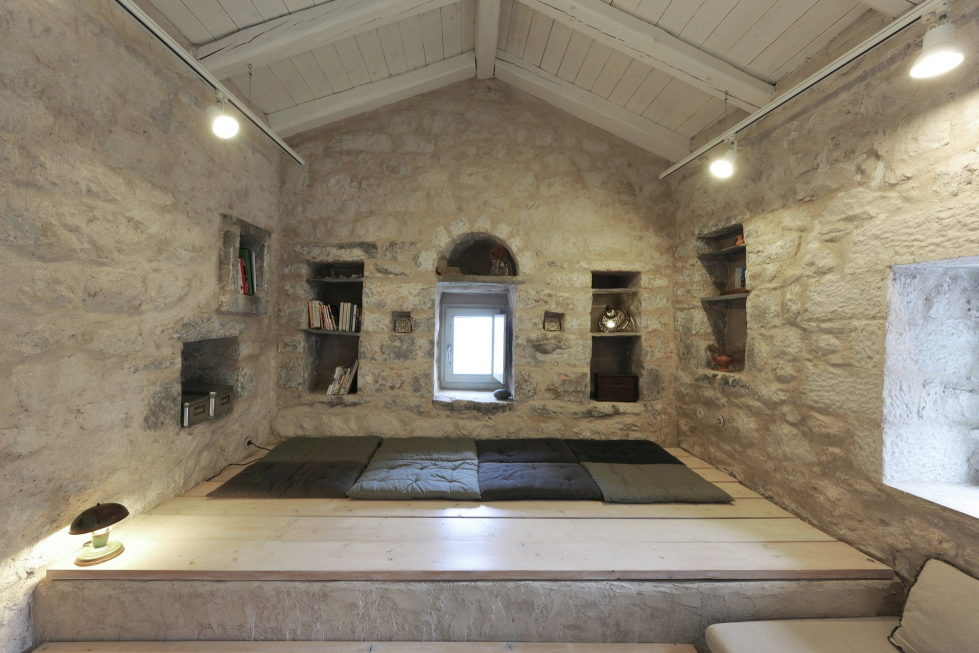 © Babis Louzidis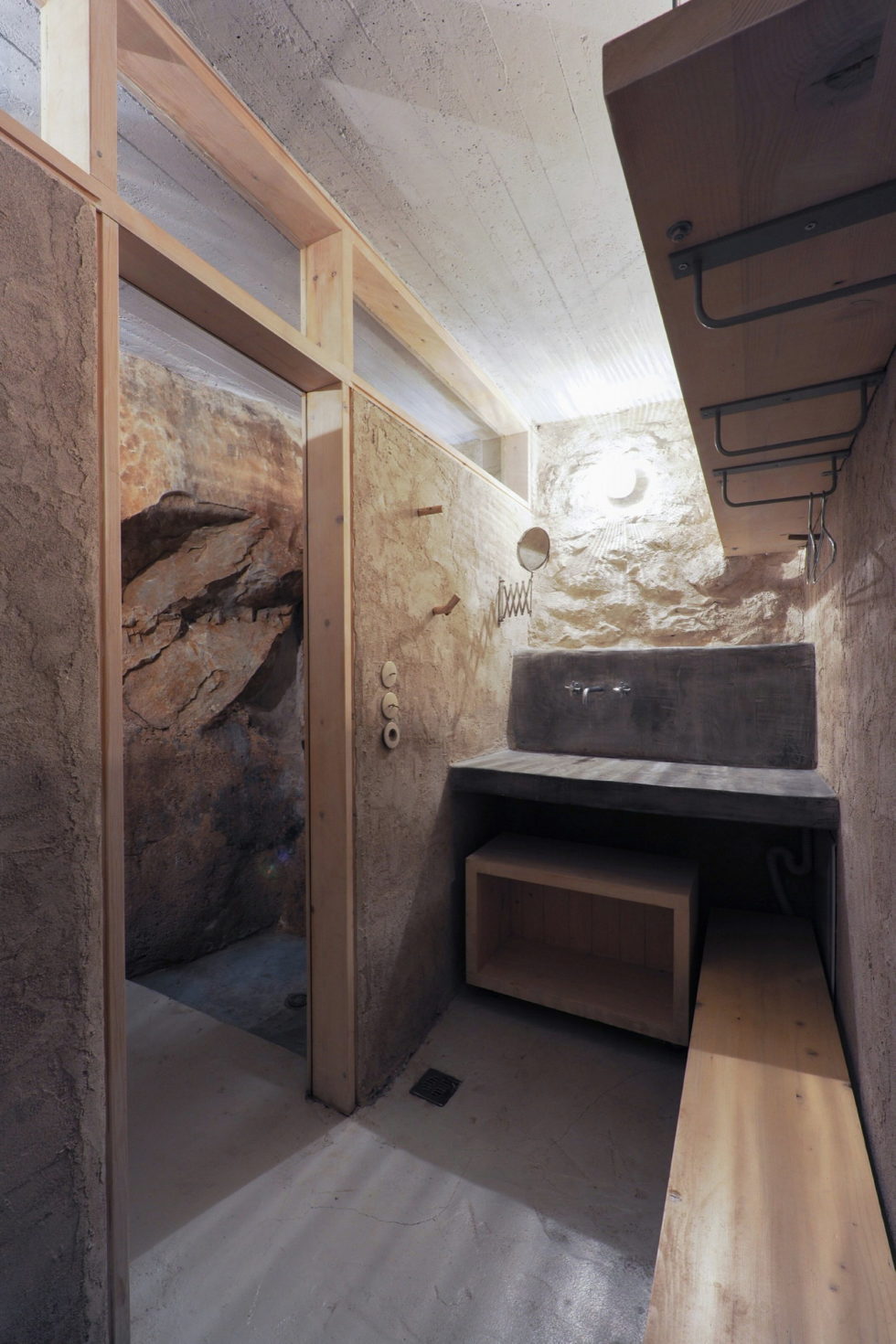 © Babis Louzidis

© Babis Louzidis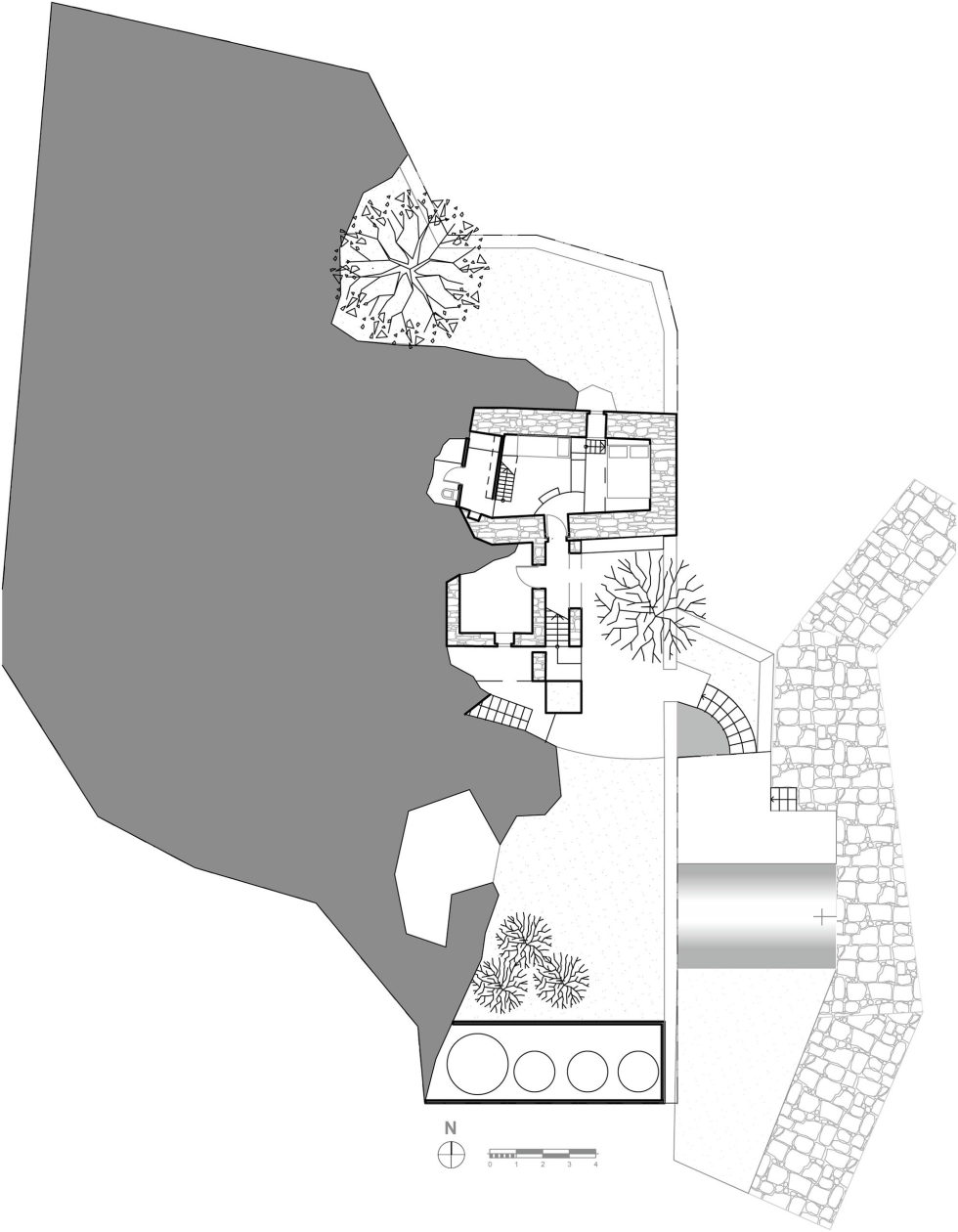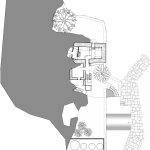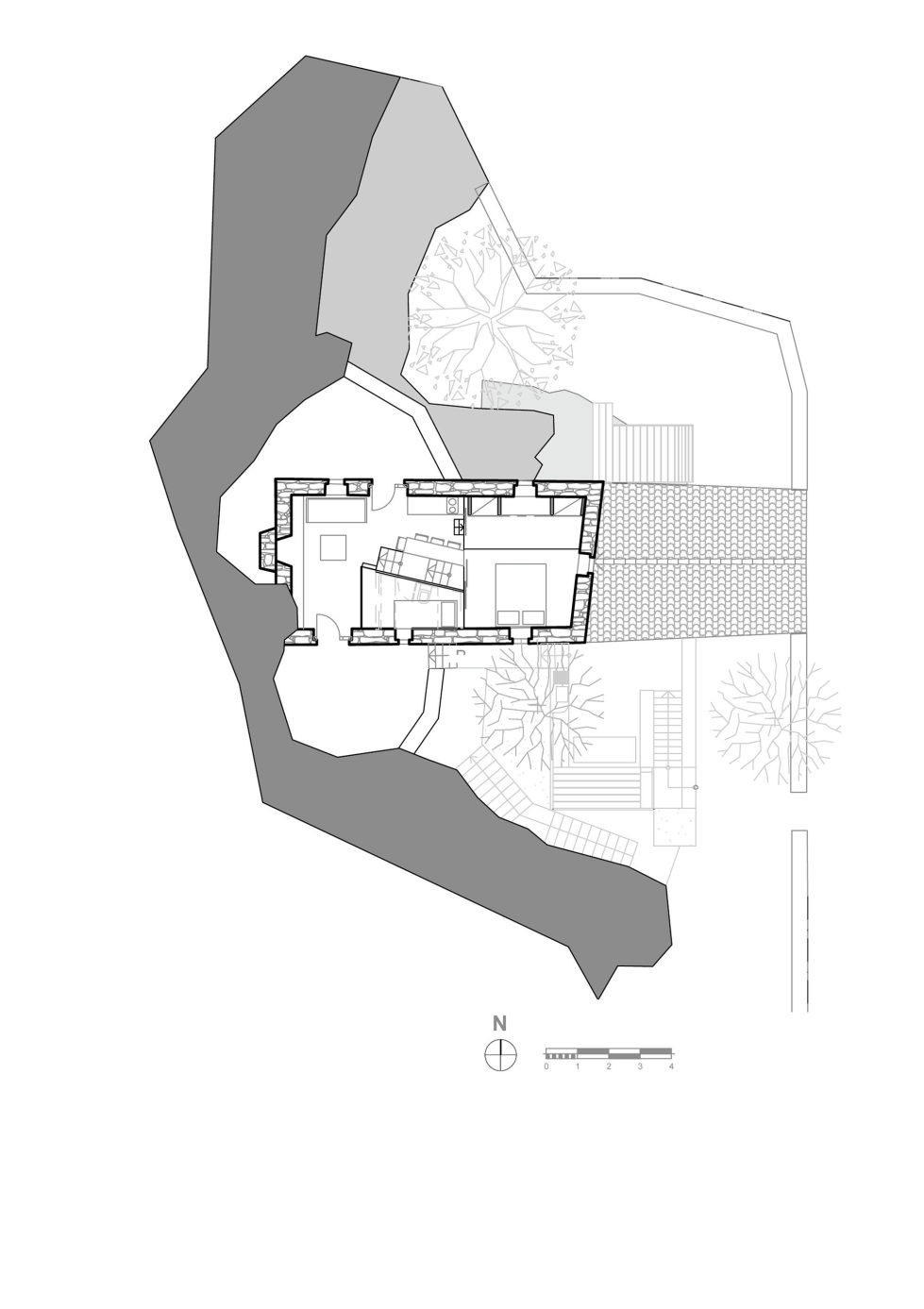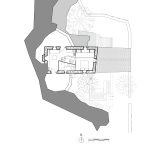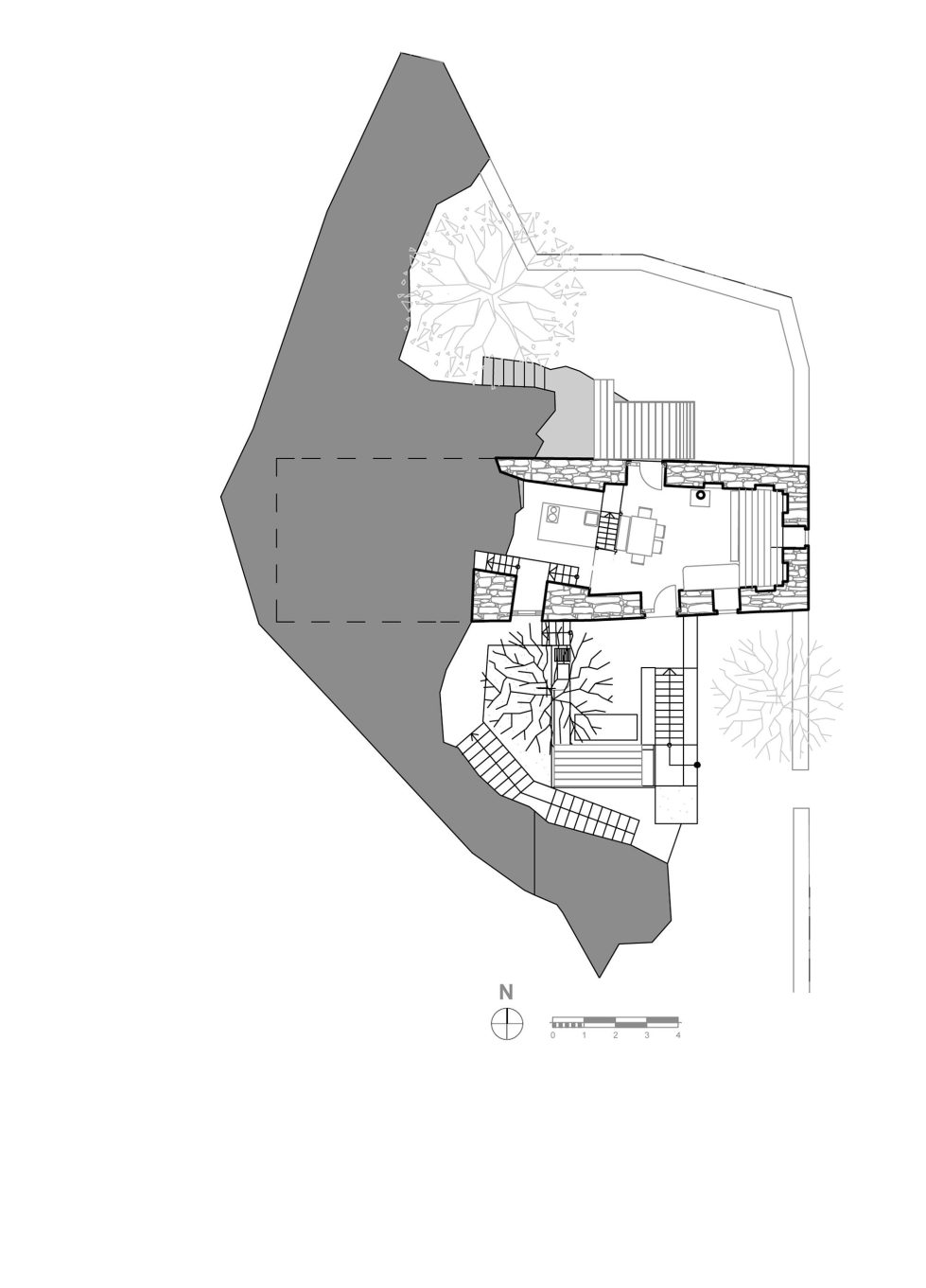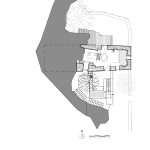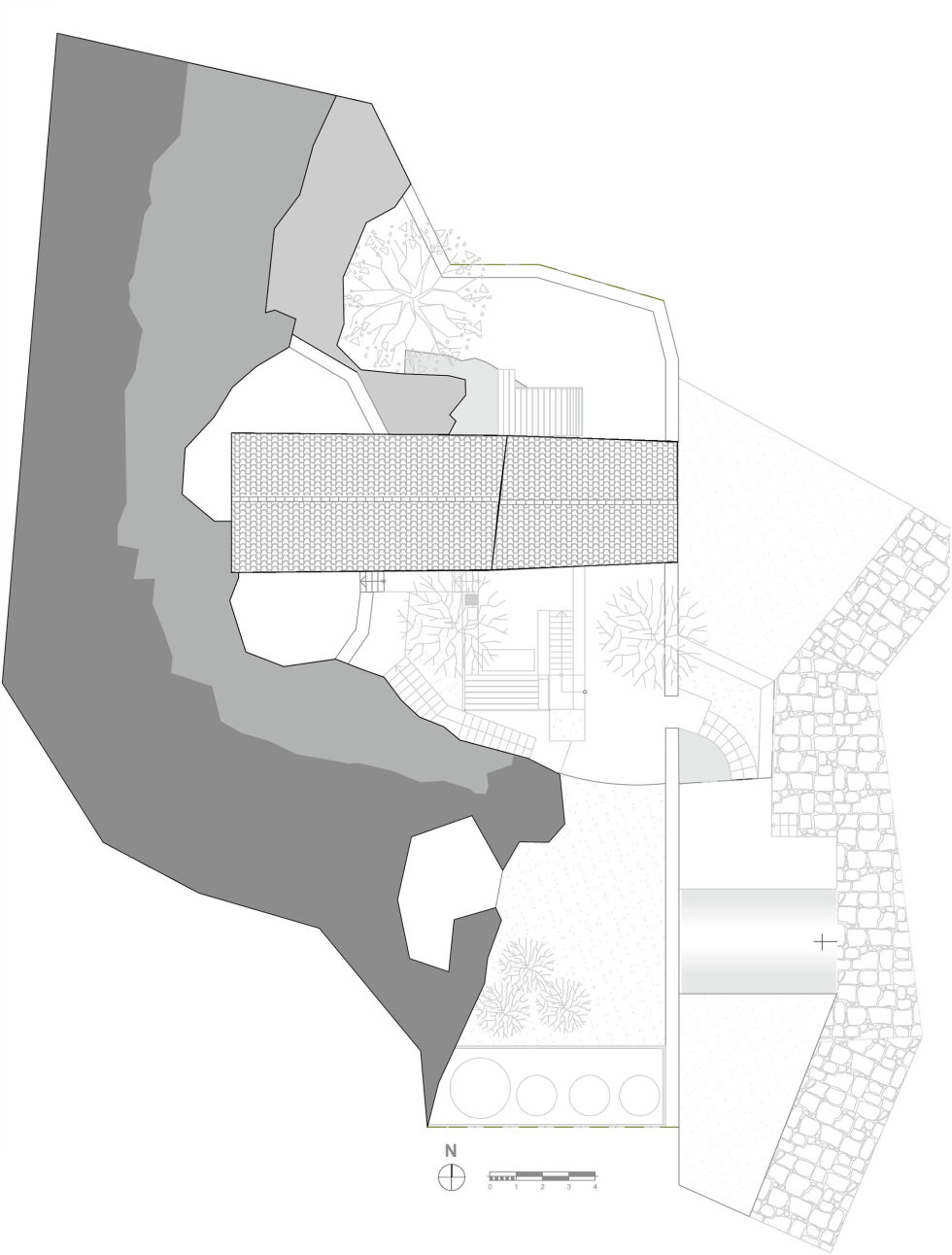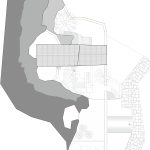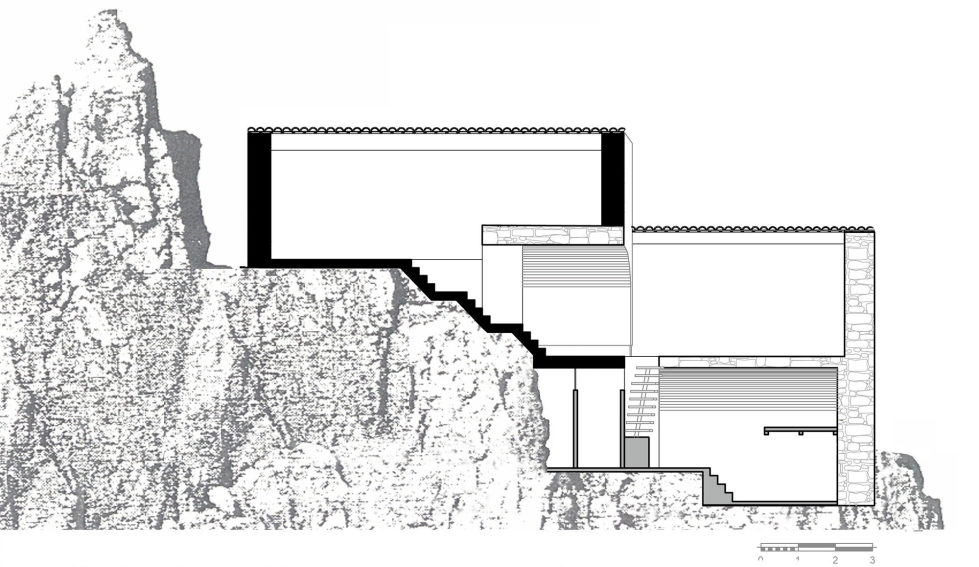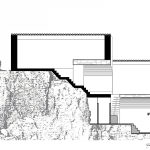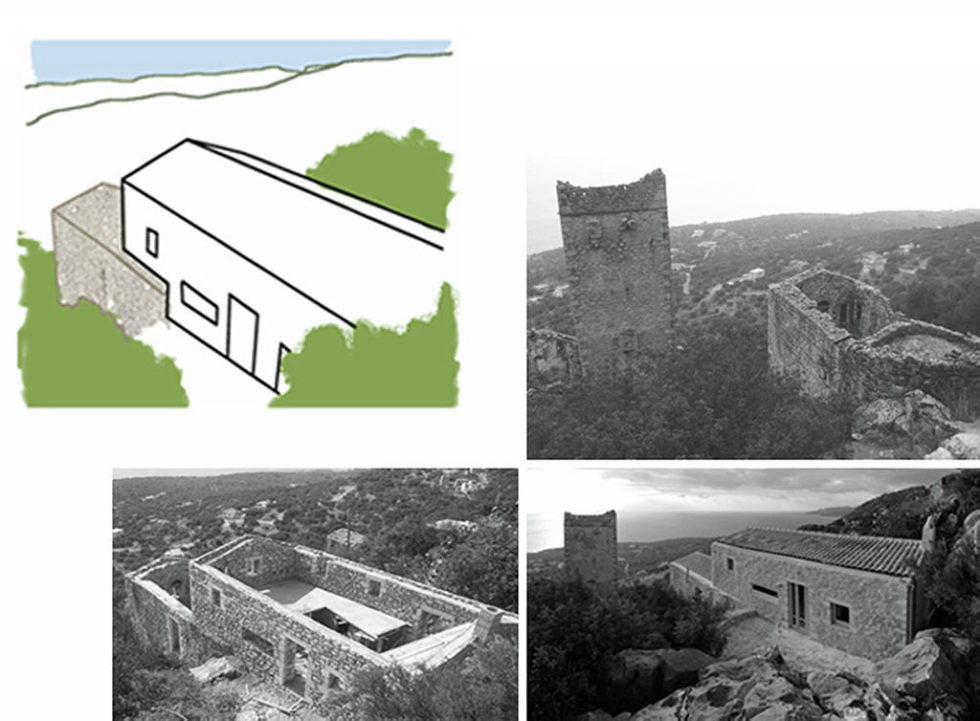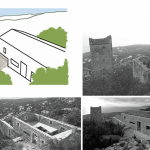 Photos by Babis Louzidis